Not sure how to handle the dress code for your upcoming office Christmas party? You are definitely not alone! We're here to help you put together the perfect Christmas work party outfits for any kind of office gathering.
If you were among the people who have already received your RTO (return to office) memo, a Christmas party event will no doubt soon appear on your Christmas schedule.
However, following a few years of staying at home, I'm sure that many of you want to celebrate this forthcoming holiday event more than ever this time. This entails going above and beyond, especially in terms of your attire.
So how can you settle for anything less than extraordinary? That's why for this article, we've put up a list of 45+ Christmas work party outfits for all of you stunning women out there, from jumpsuits to wrap dresses and everything in between!
Tips For Dressing For A Work Christmas Party:
When you're choosing Christmas work party outfits, here are a few things to keep in mind.
Dress stylish but appropriately. This is a work party, after all, so you probably want to exercise a bit of caution when it comes to revealing outfits. However, you still want to look more chic than normal. Try to strike that balance! I recommend opting for dresses that are slightly longer and tailored – nothing too short or tight. Additionally, I recommend wearing tights if you're showing a lot of leg.
Dress for the crowd/event. If you work with a certain crowd, you'll want to somewhat match their vibe with your outfit. So while you probably won't want a full-on sequin dress if you work in the country with a group of family people, that same dress might work perfectly at an NYC office. You'll also want to dress for the location of the party. Is it in the actual office, where you might just want to wear a fancier holiday shirt, or at a hotel ballroom?
Look out for a dress code. Some offices offer a specific dress code that you'll definitely want to follow. Make sure you double-check any information you receive about the party for a dress code!
Next, browse through the Christmas work party outfits we've compiled below and look at the outfits for inspiration that fit your party's vibe/location/crew.
Christmas Work Party Outfits:
Make sure that you look your best with all of our top Christmas work party outfit suggestions right here!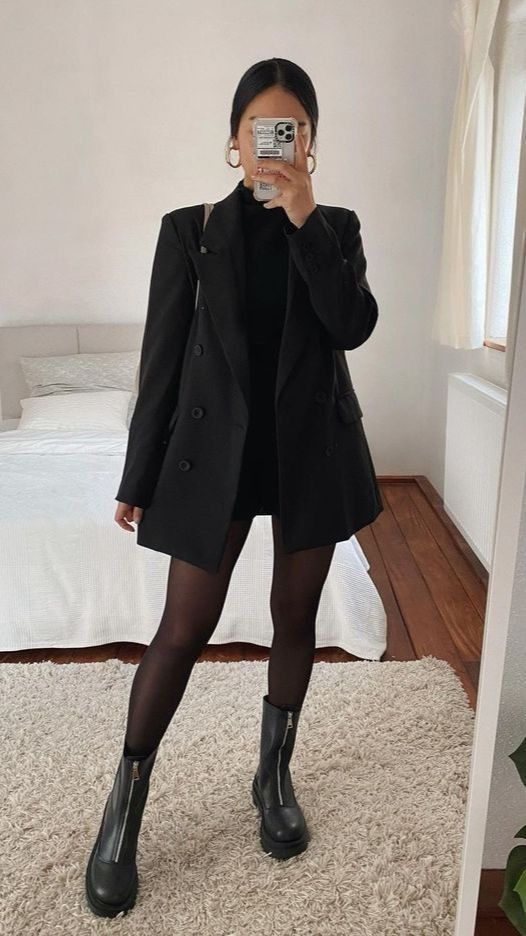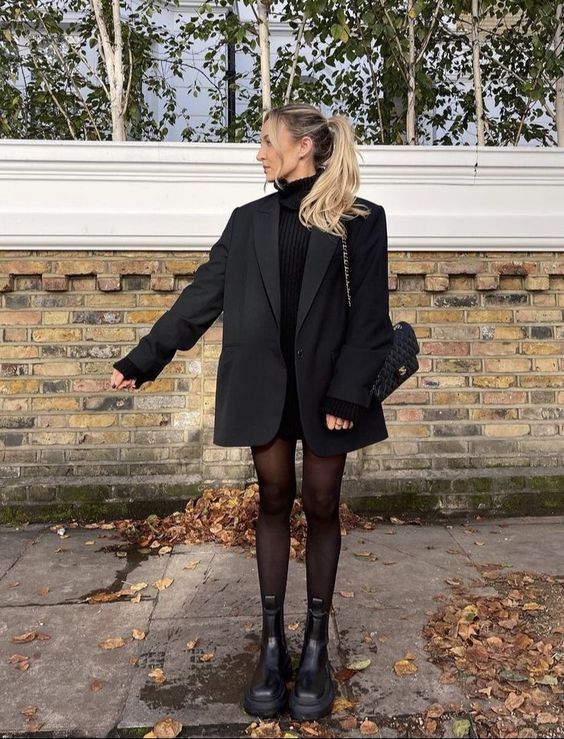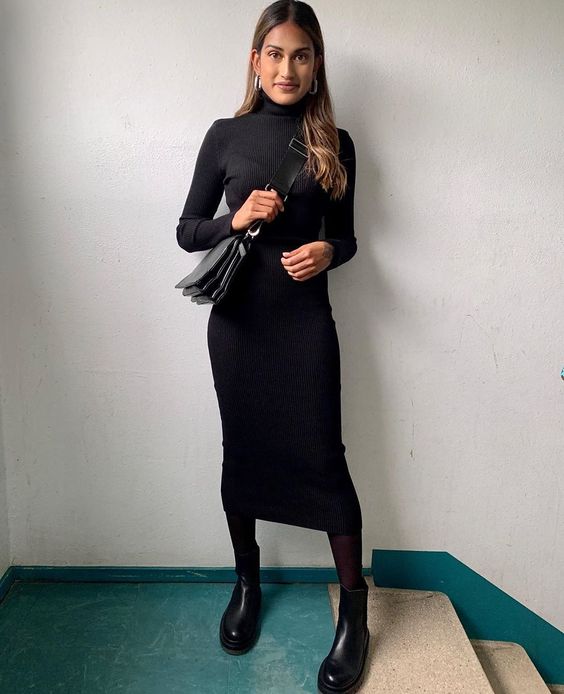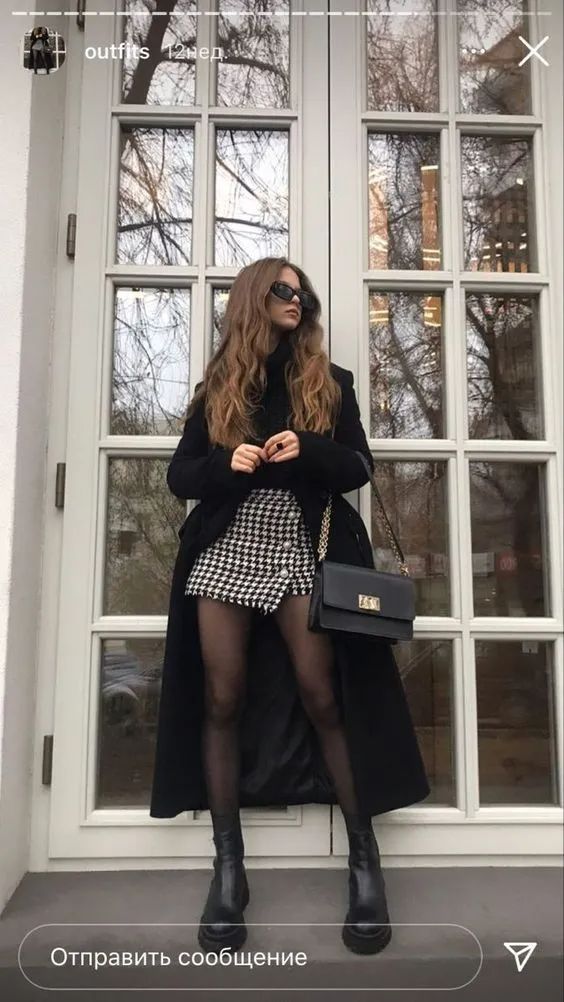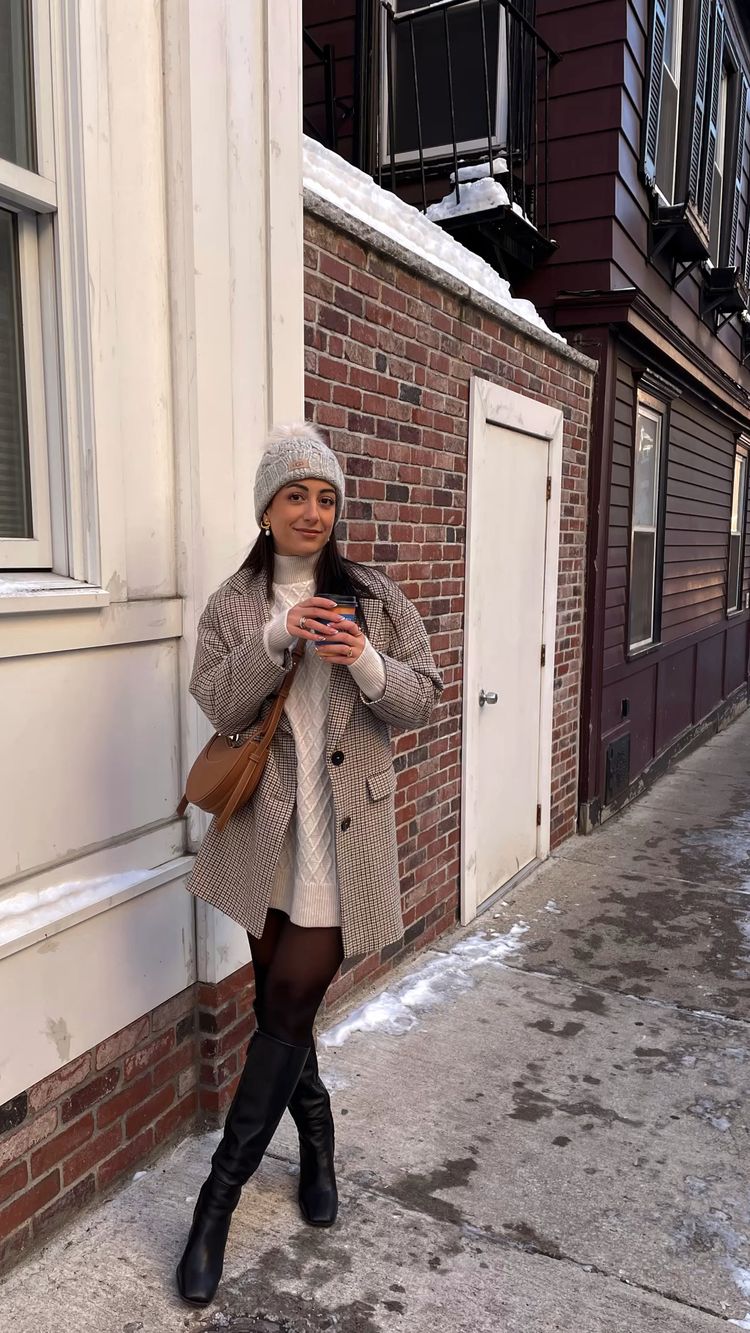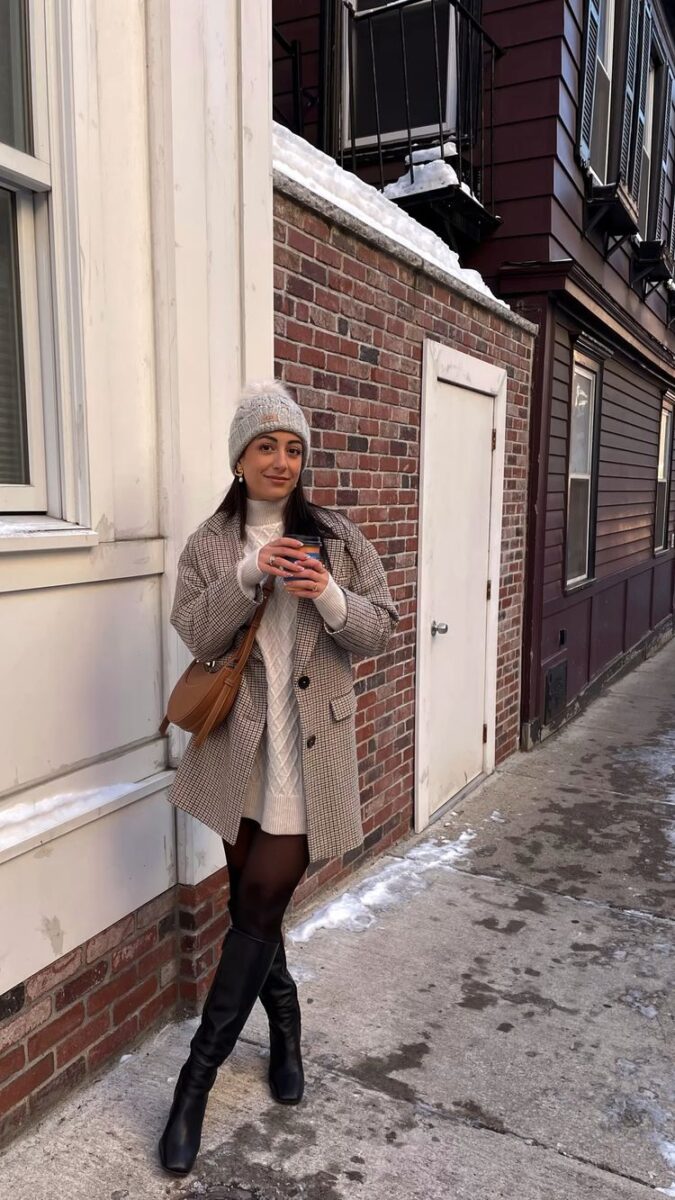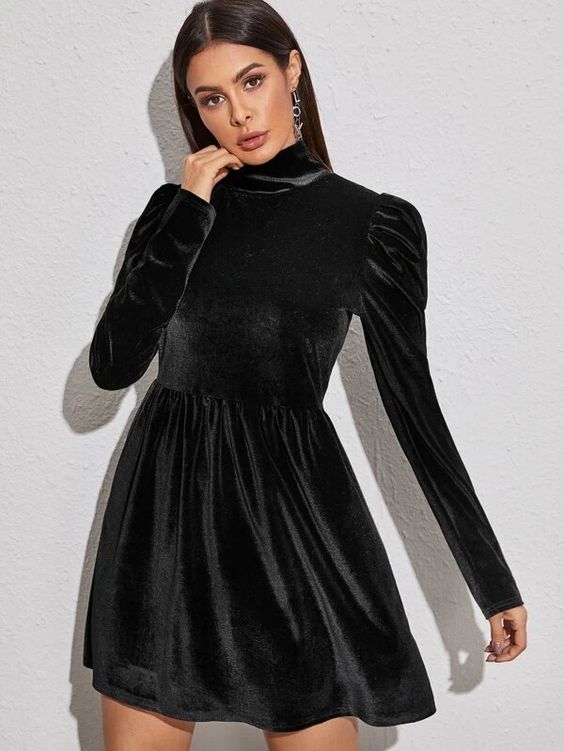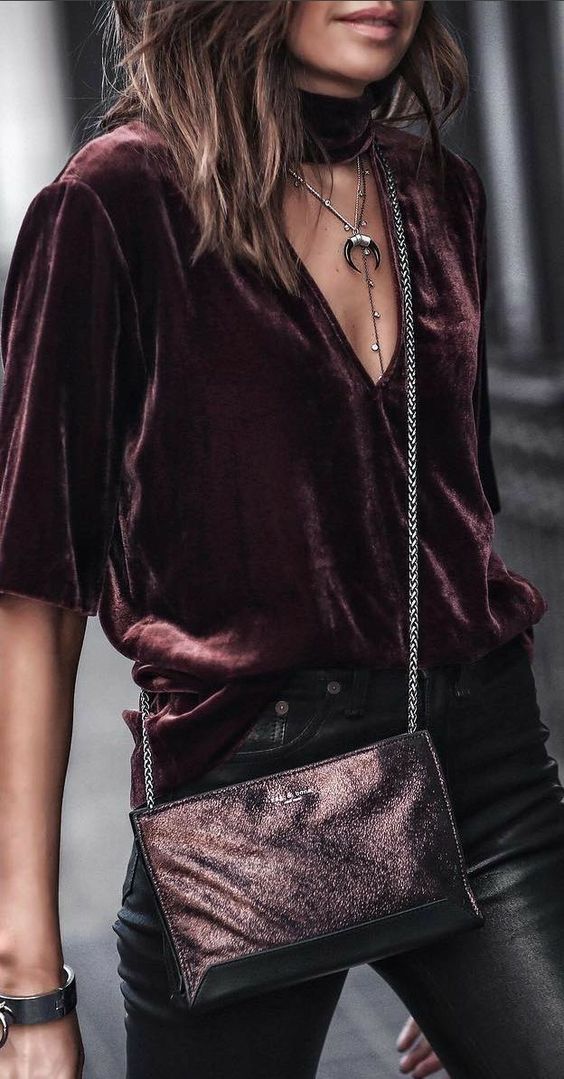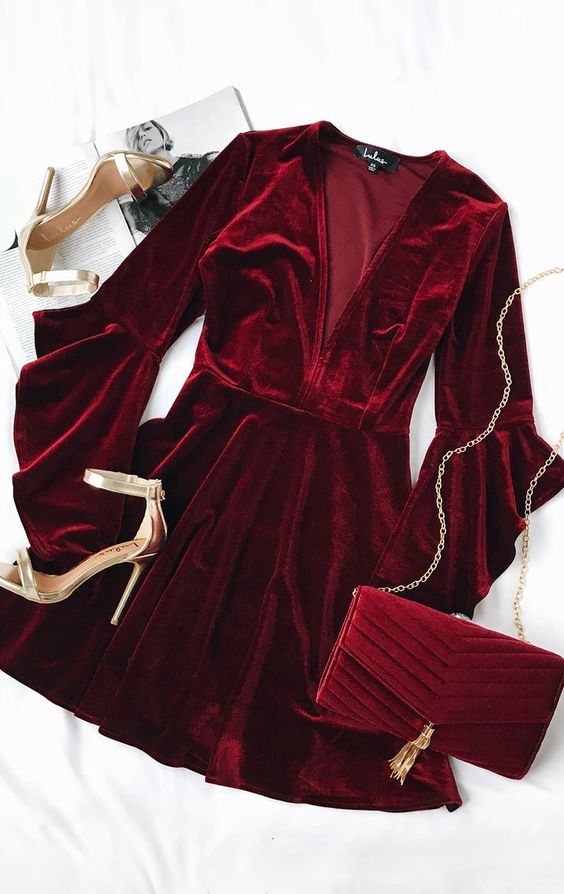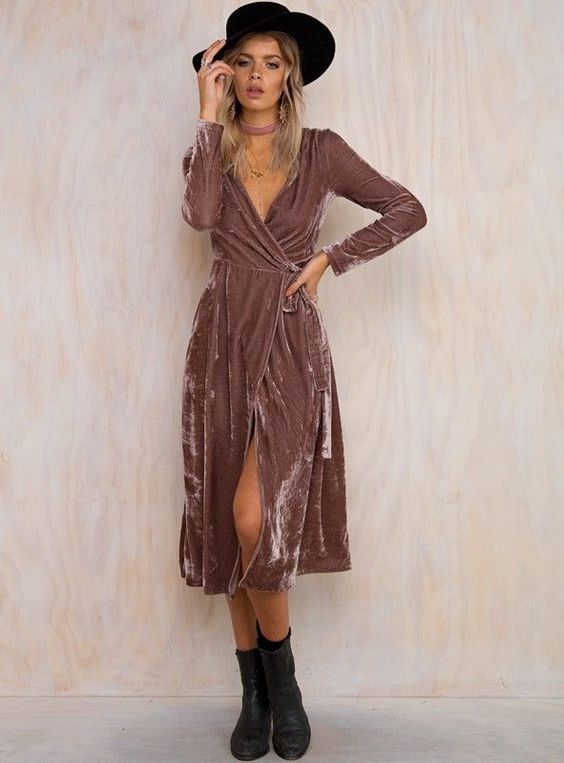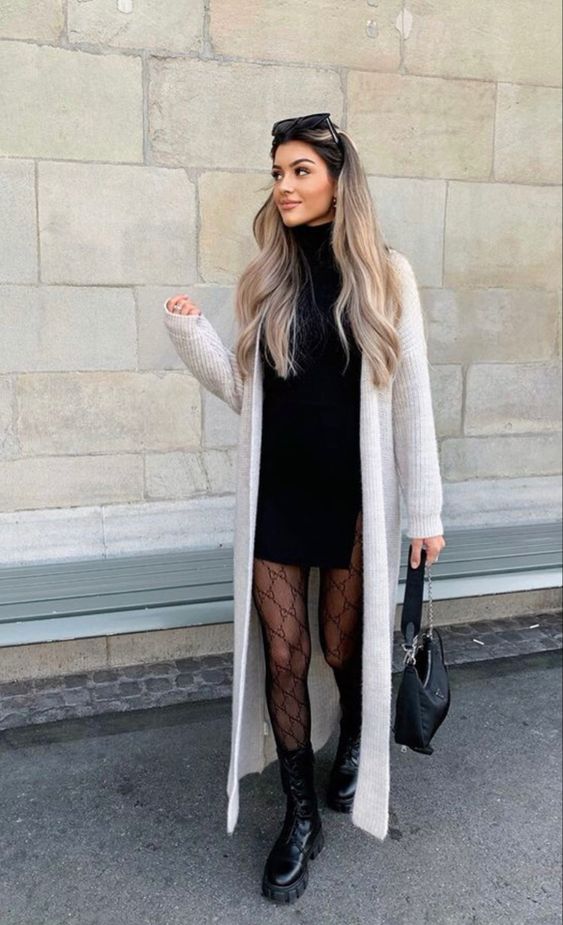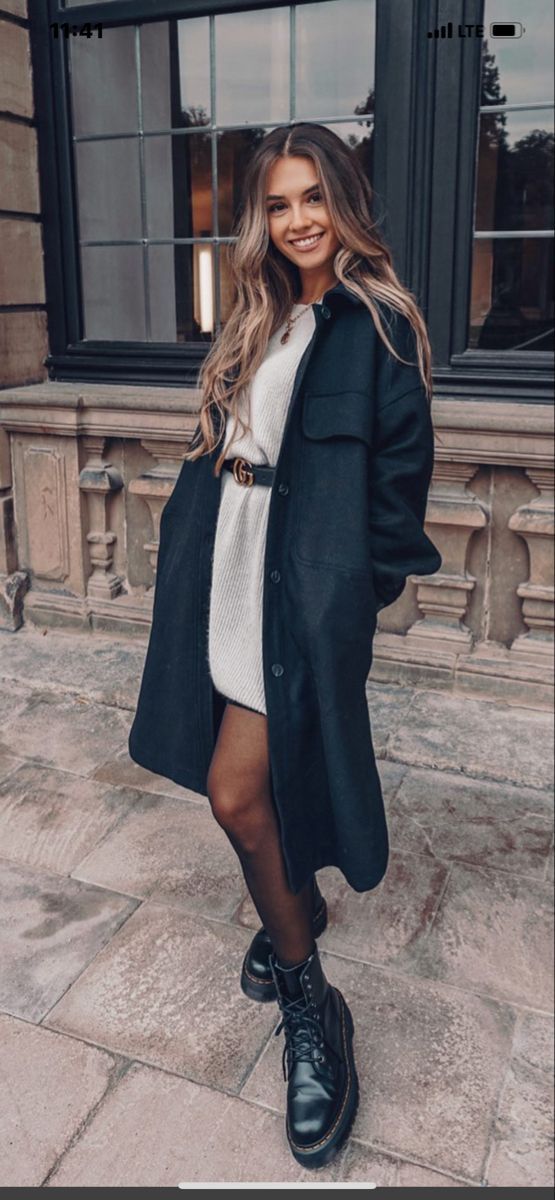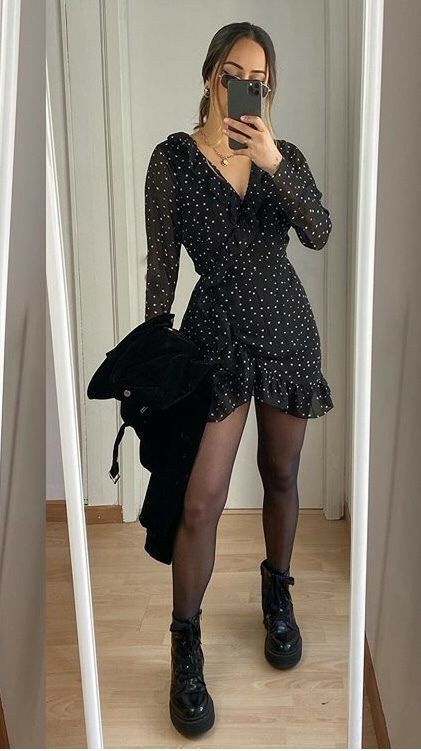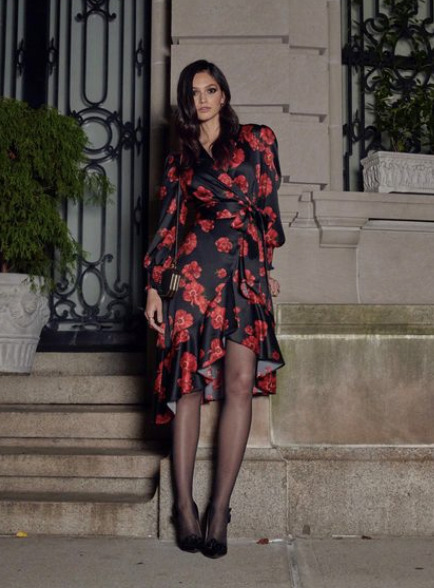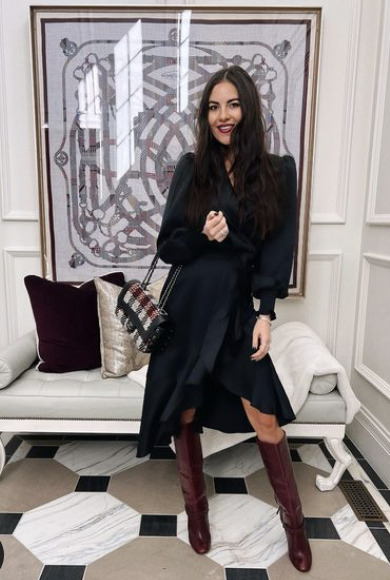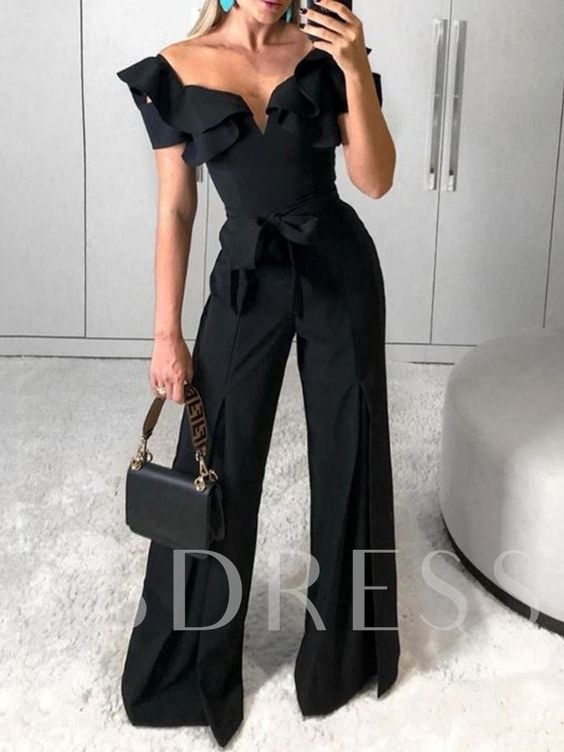 This stunning and sexy wide-leg jumpsuit just oozes sophistication!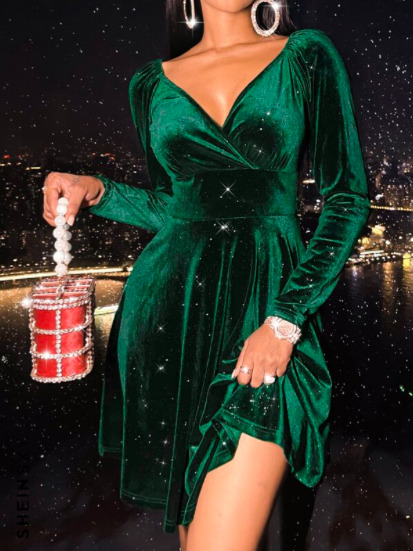 This green, velvet dress is just so perfect for any upcoming Christmas party!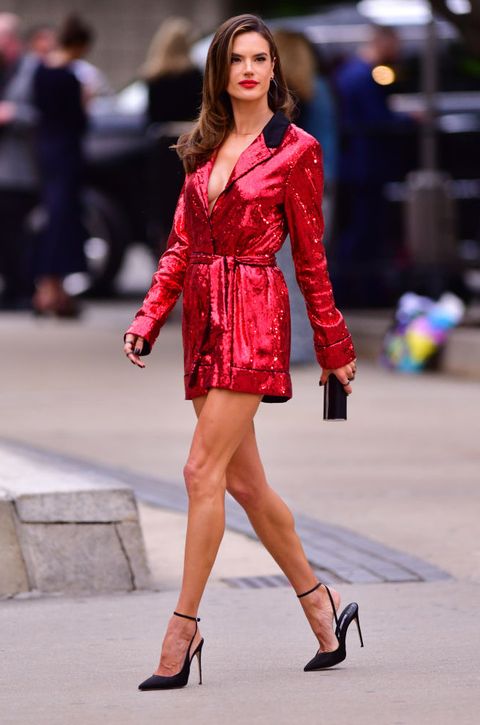 This sexy red wrap dress is sure to turn heads once you step into your office Christmas party!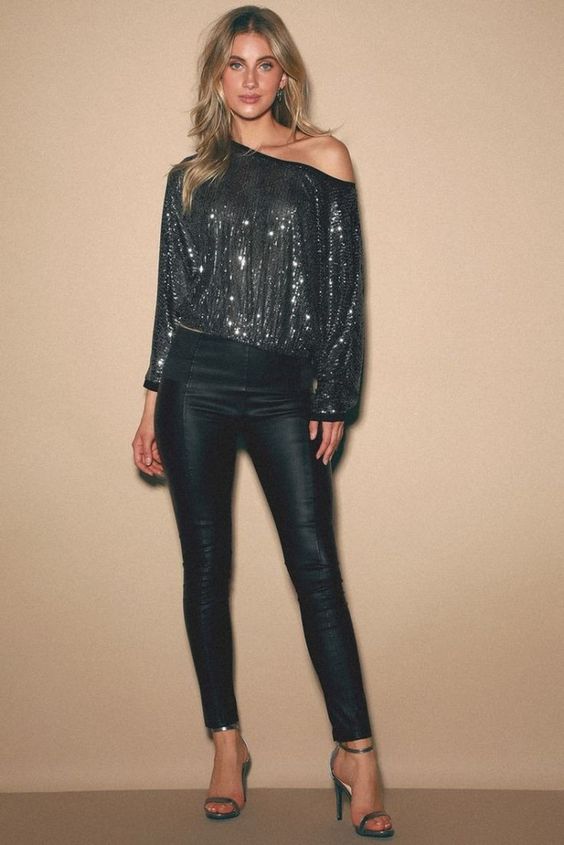 Parties don't always call for dresses. Sometimes, you can get more fun out of a sparkly off-shoulder top and a pair of faux leather pants!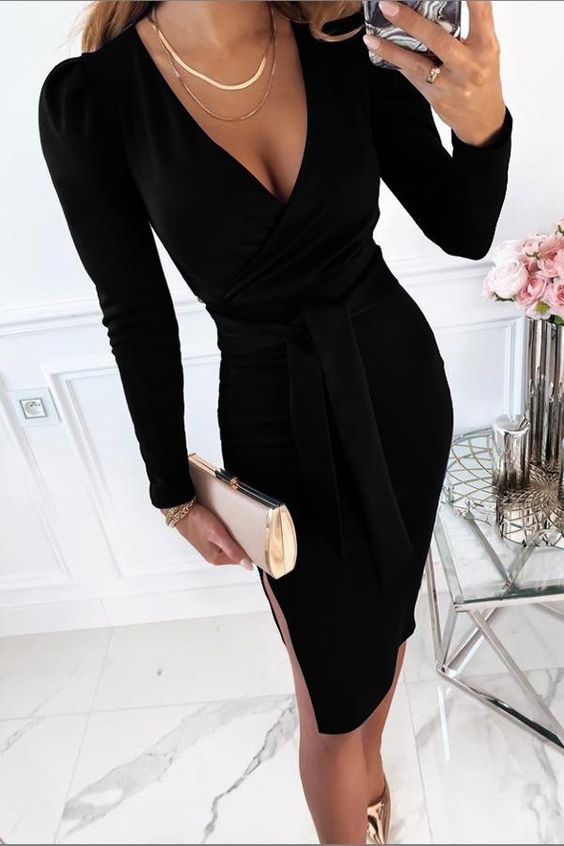 Sleek and chic is exactly what I would describe this sexy, black number!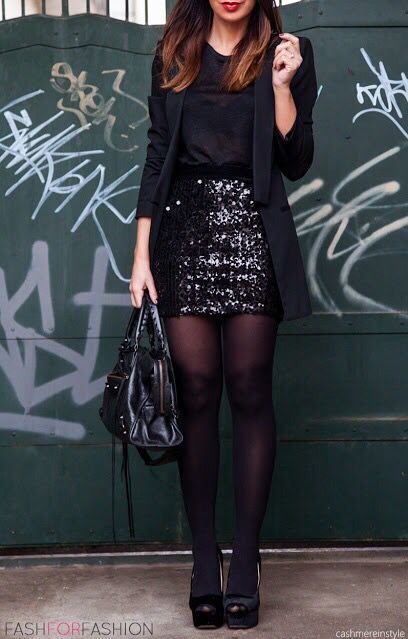 I just love this all-black outfit. It's simple yet so chic!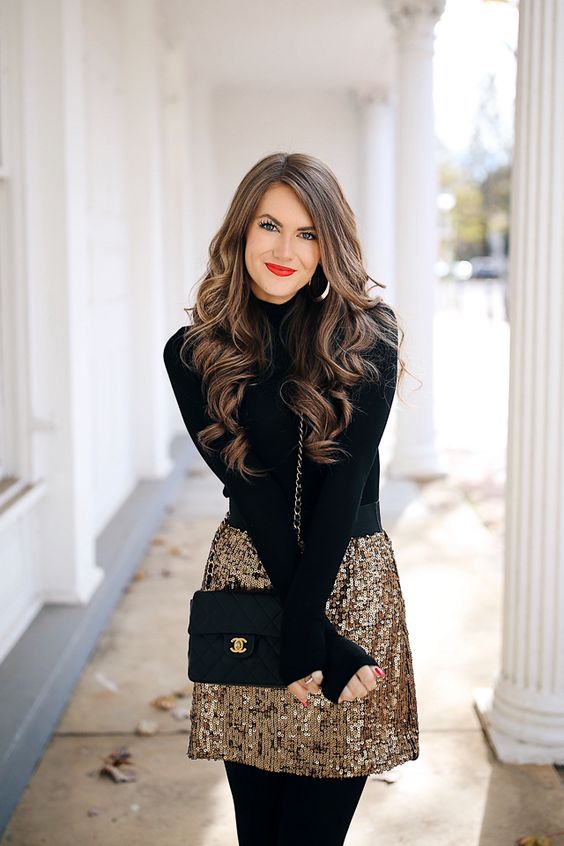 If you're looking to have a pop of color on your all-black attire, you could easily match it with a shimmery gold skirt!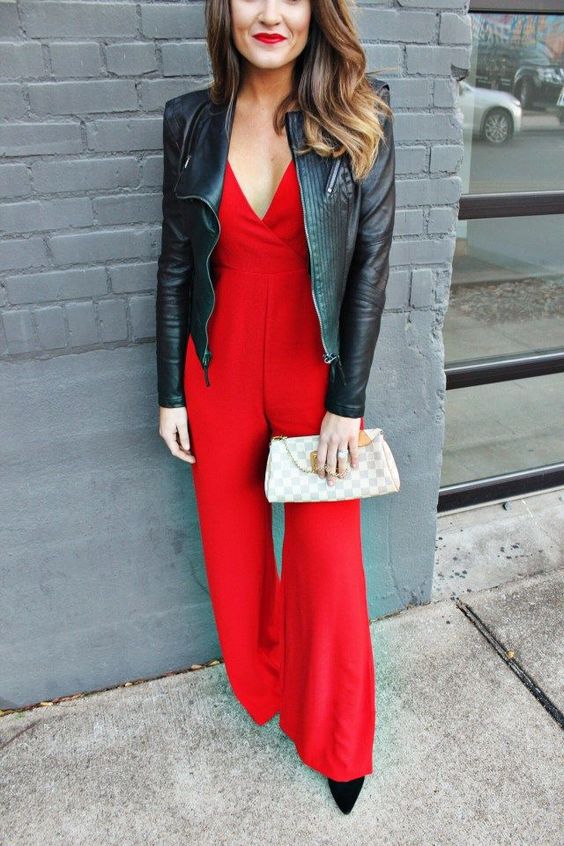 This red jumpsuit will surely make you stand out at your Christmas work party!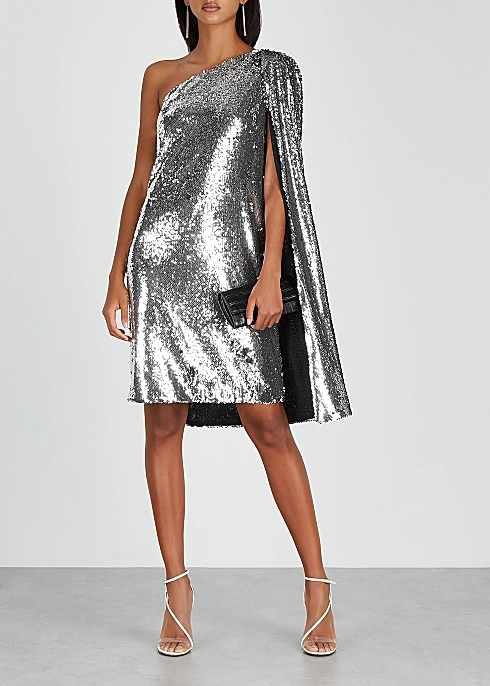 Dazzle all your colleagues and workmates with this sparkly, silver dress!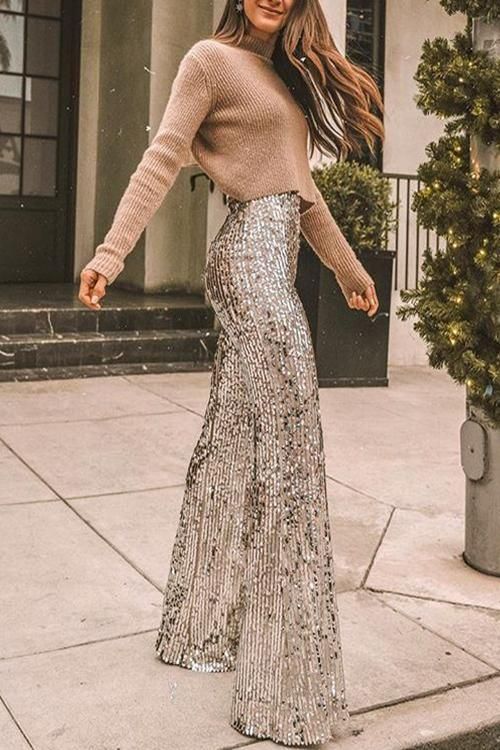 Try mixing and matching different fabrics to keep things interesting with your outfit!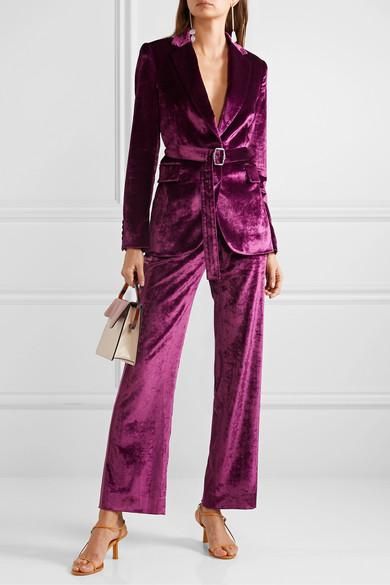 Look how fun and classy this purple velvet jumpsuit is!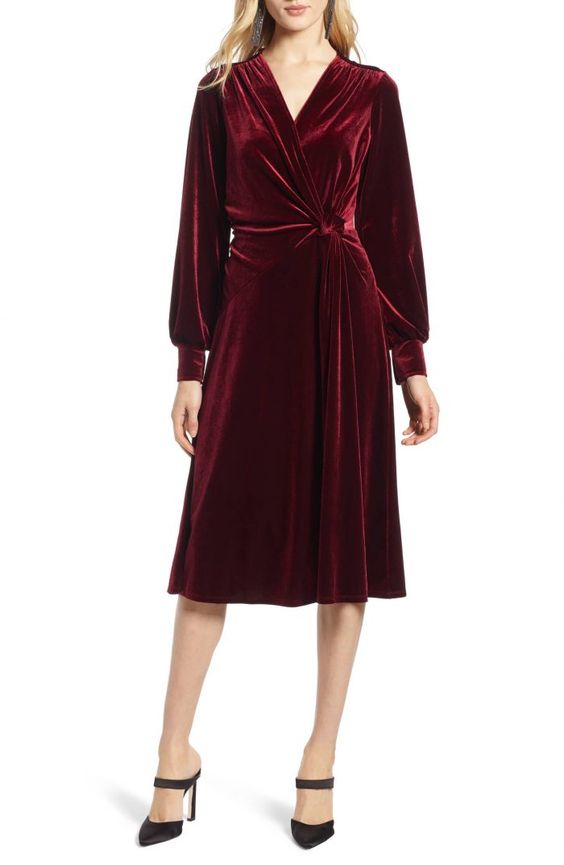 If you can't get enough of velvet dresses, here's a particularly modest style in red!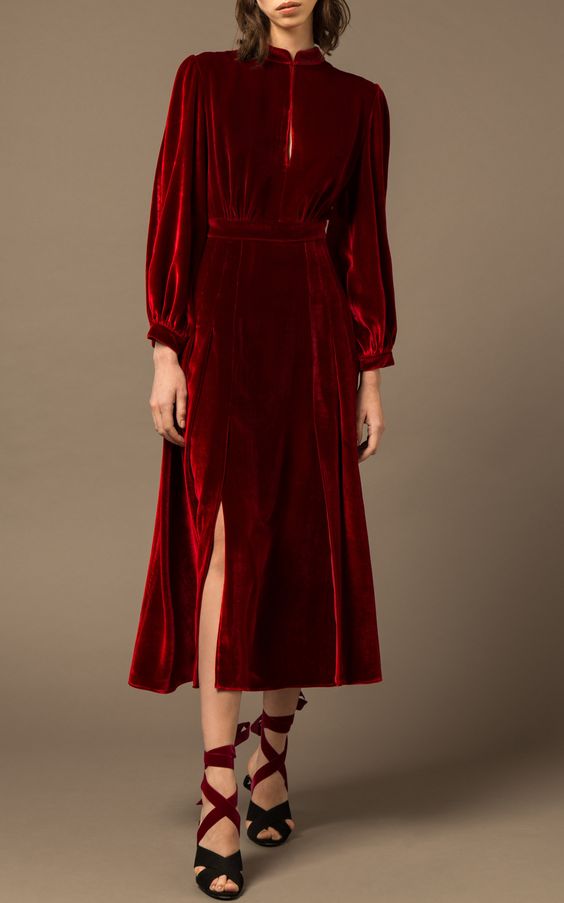 I am totally obsessed with these red velvet dresses! It's so perfect for anyone who's not a fan of sequins or anything that sparkles.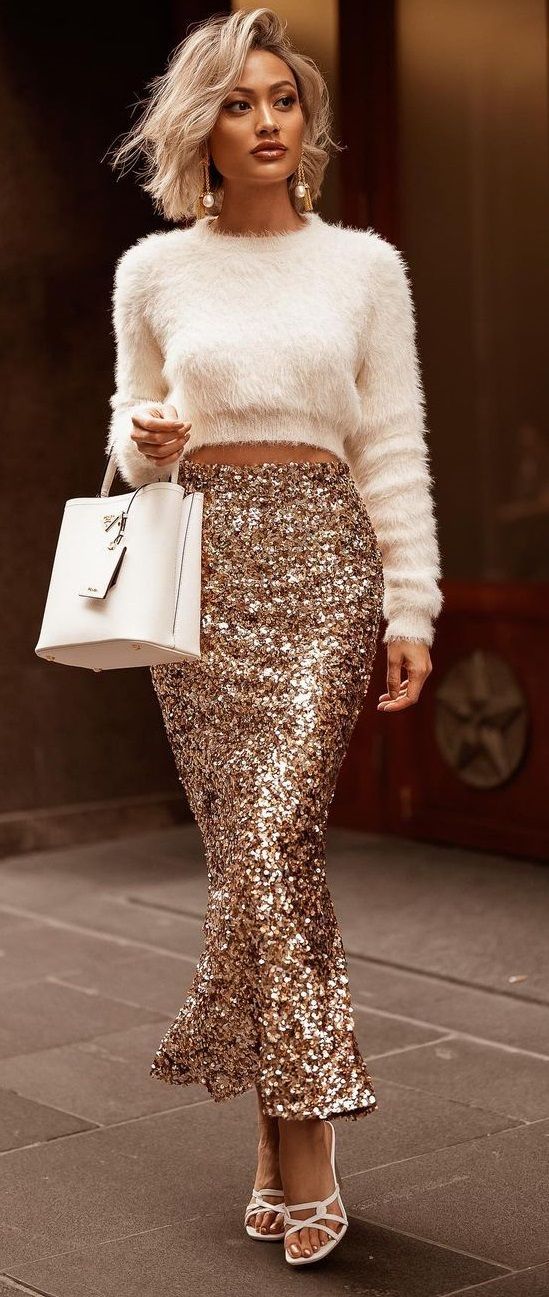 Pair your stylish fuzzy sweater with a sequin maxi skirt for a chic look!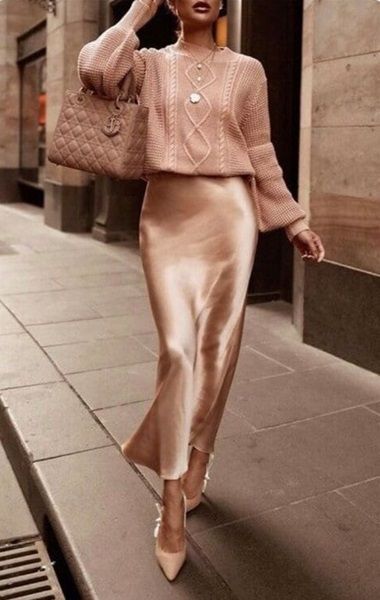 This satin skirt will look so good with just about anything!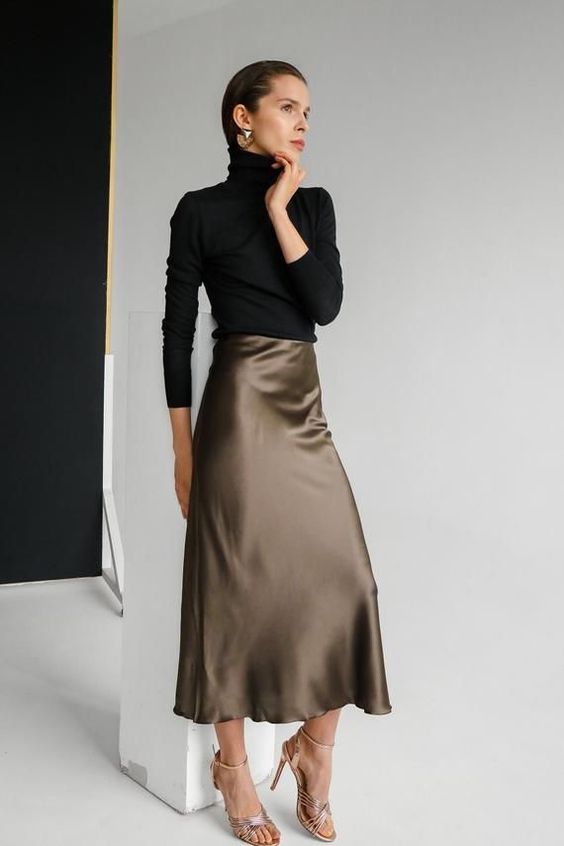 Here's another satin maxi skirt look but with a different color scheme if you want to wear darker colors!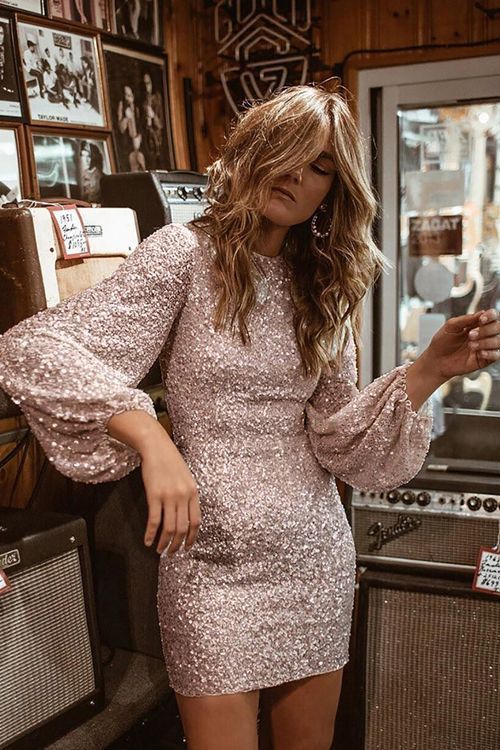 When it comes to Christmas work parties, you can absolutely never go wrong with something glittery!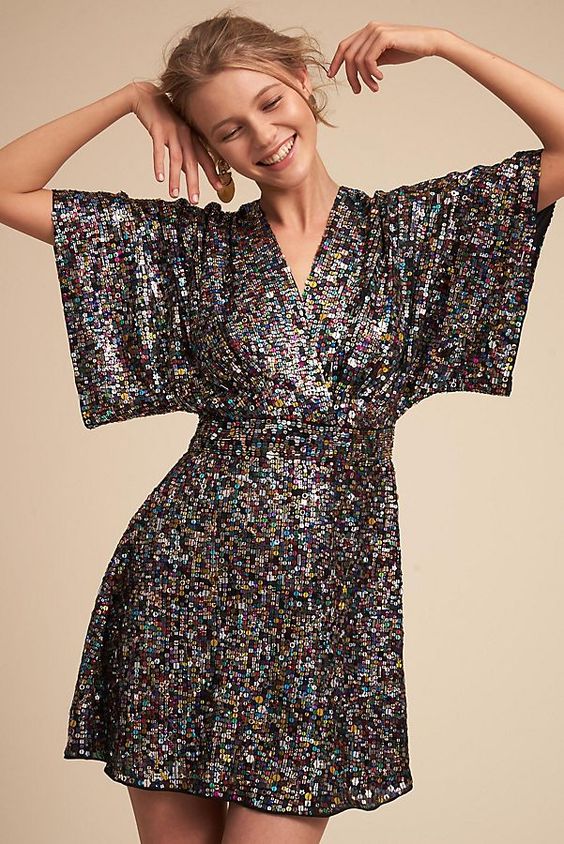 This beautiful sequin dress is sure to turn heads everywhere you go!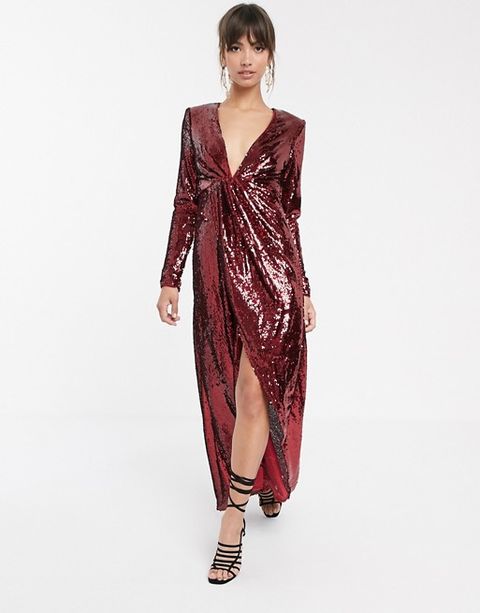 This sexy, burgundy sequin dress will surely look so stunning on almost every body type!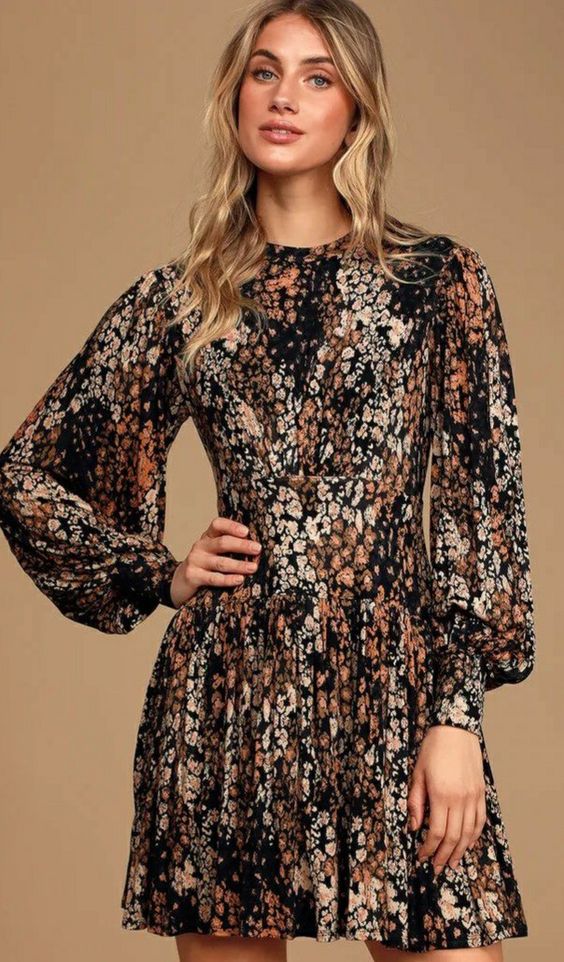 This long-sleeve printed dress is sure to make you stand out in a sea of red, greens, and gold!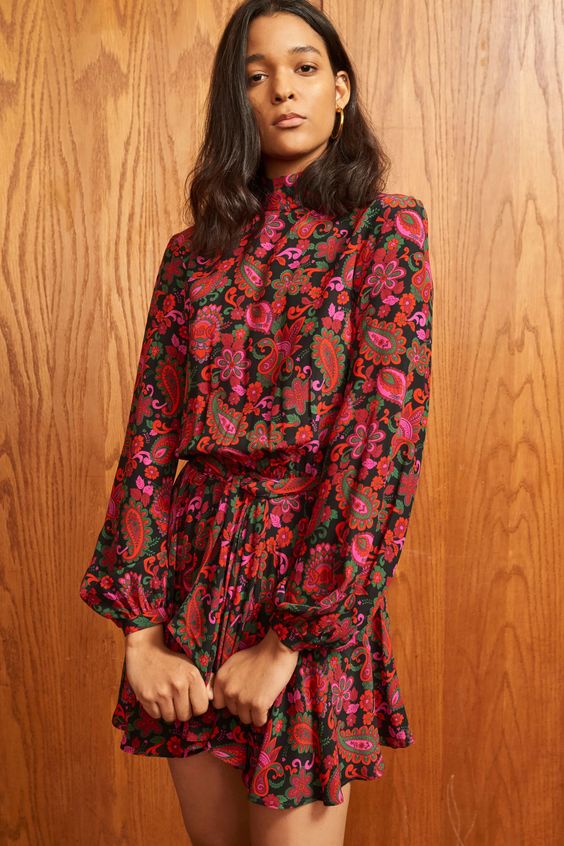 If you want more pops of color, this bold and colorful printed dress is sure to give it to you!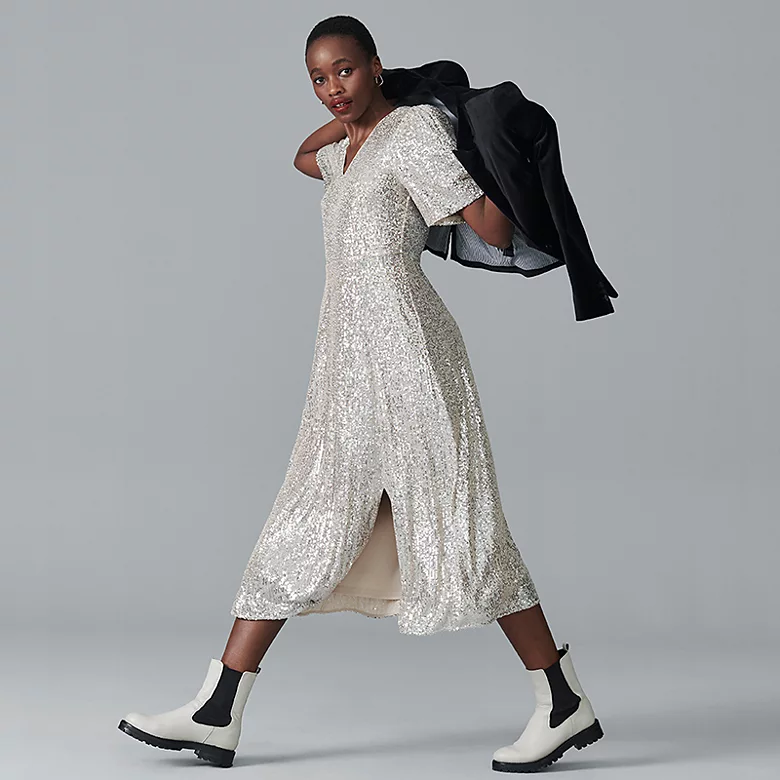 Who says you can't look edgy in a white, sequin maxi dress?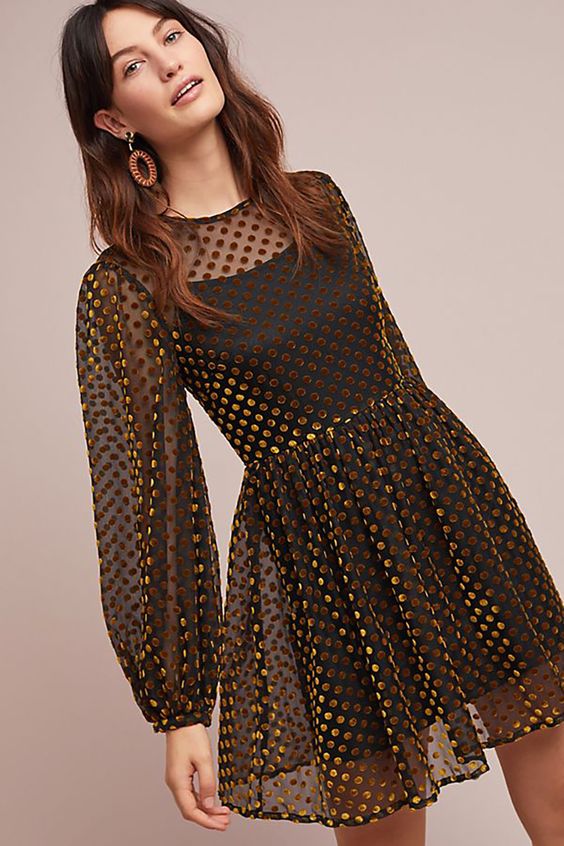 This sheer mini dress with golden polka dots will easily suit any Christmas party theme!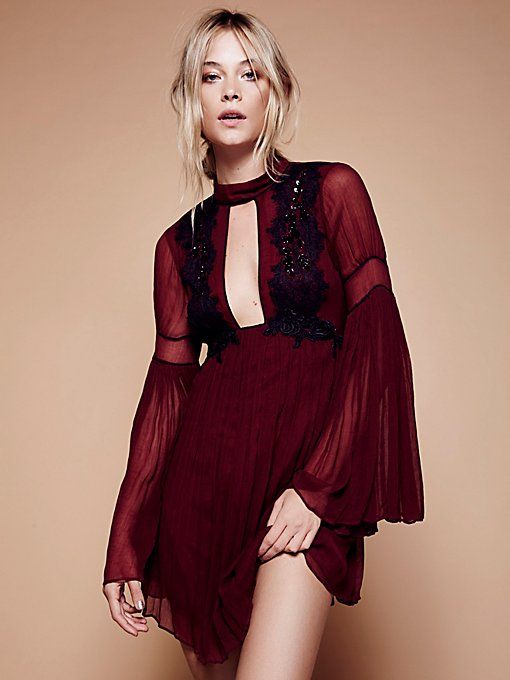 Put your own spin on your Christmas wardrobe with this sexy, red lace dress!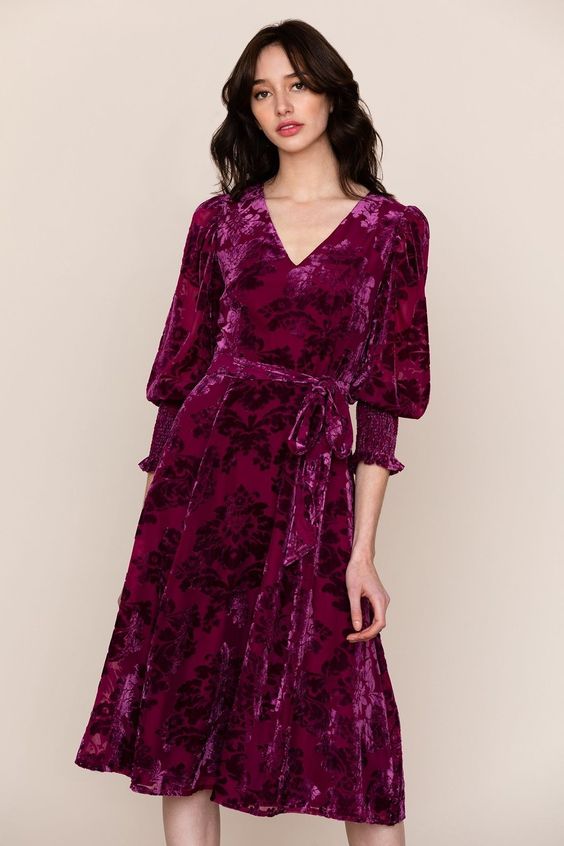 This modest magenta dress is definitely going to be one of my top faves for this list!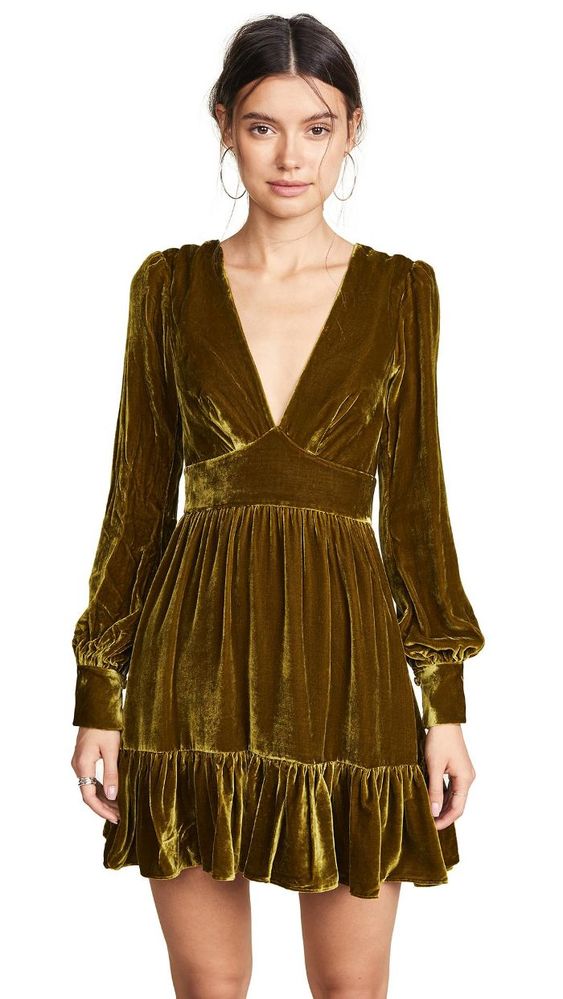 I'm so in love with velvet dresses so I can't possibly resist how good this golden number looks!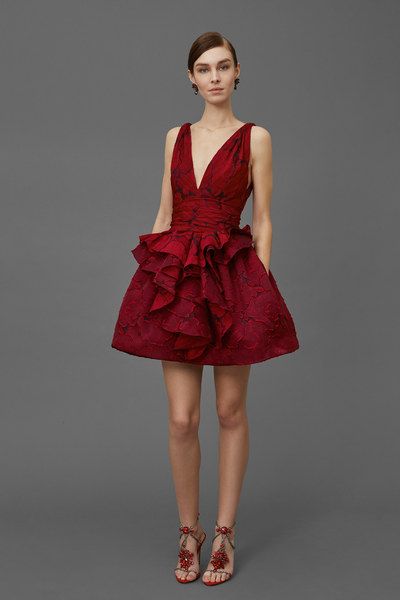 If your Christmas work party is on the dressier and formal side, then this classic, red dress might just be what you're looking for!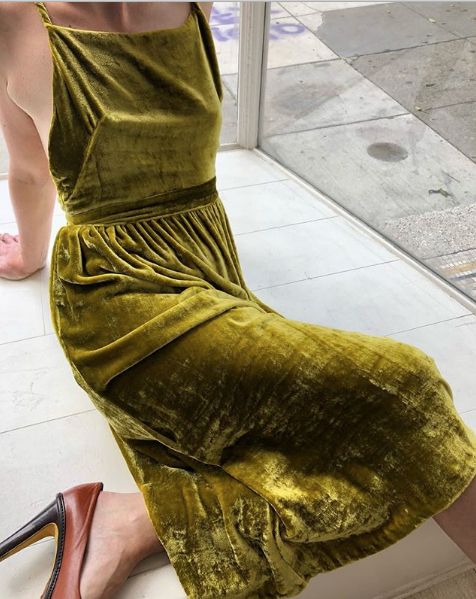 Want to see more green dresses for some outfit inspiration? You'll surely fall in love with this one!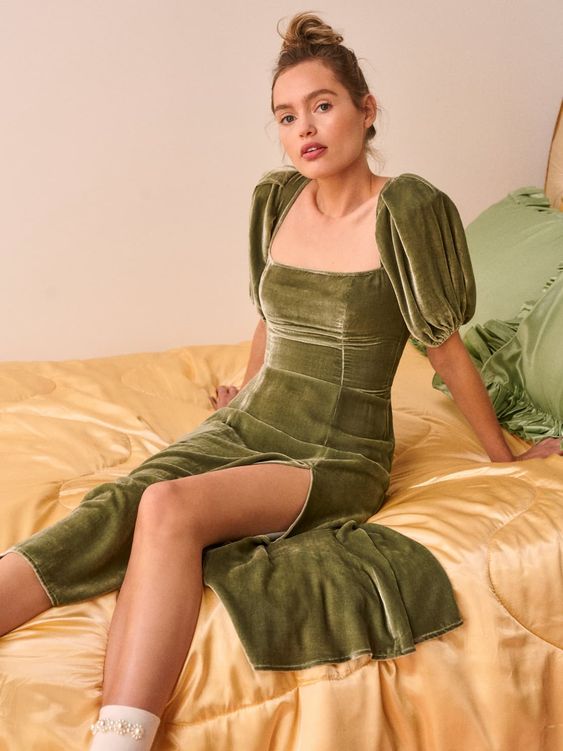 Here's another green dress you can wear for your upcoming Christmas work party!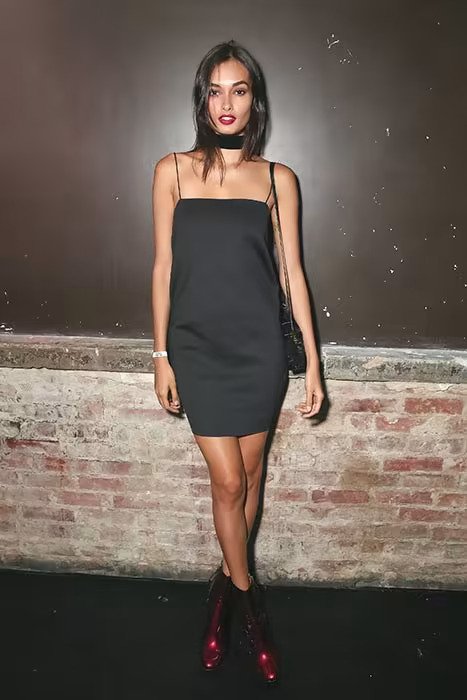 Sometimes all you need is your staple little black dress and you're good to go!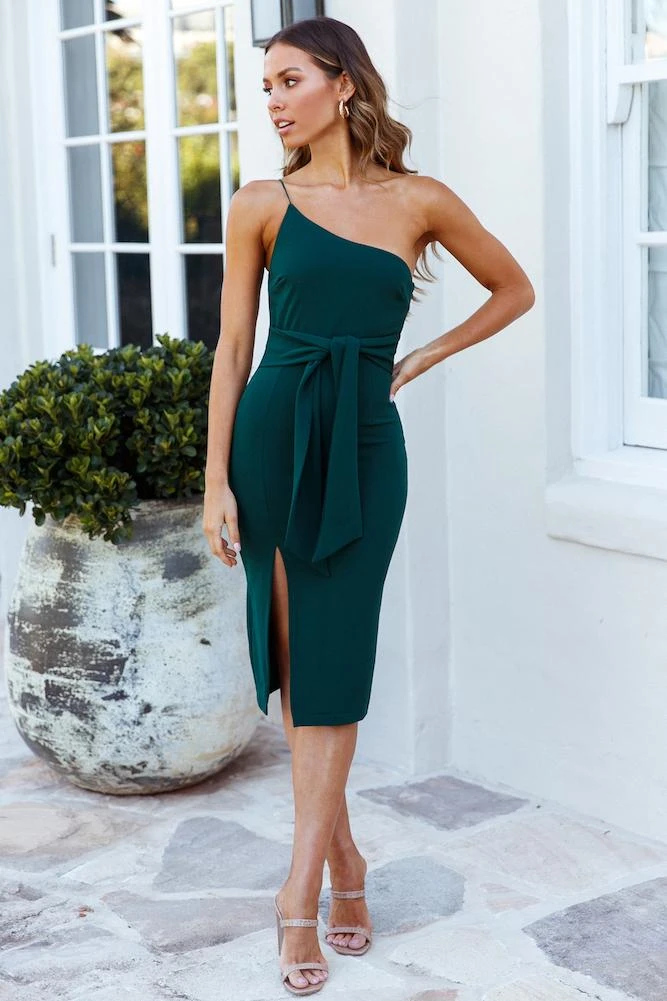 This sexy green dress is just utterly gorgeous, don't you think?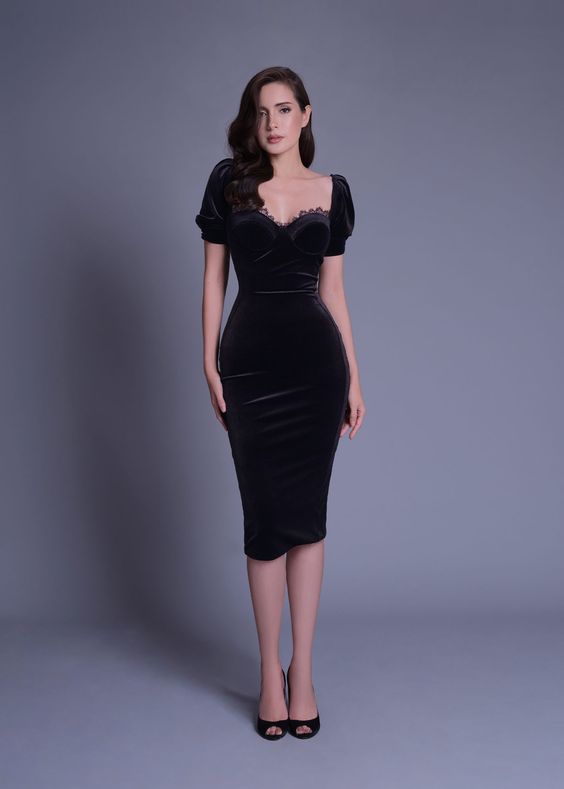 Here's another take on the classic LBD for an effortlessly chic look!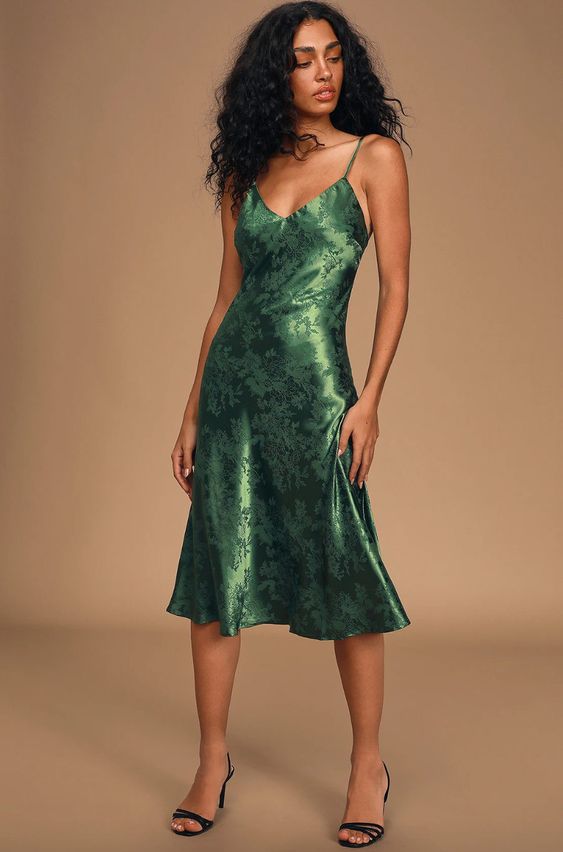 This satin, floral green dress just really puts me in that Christmas mood!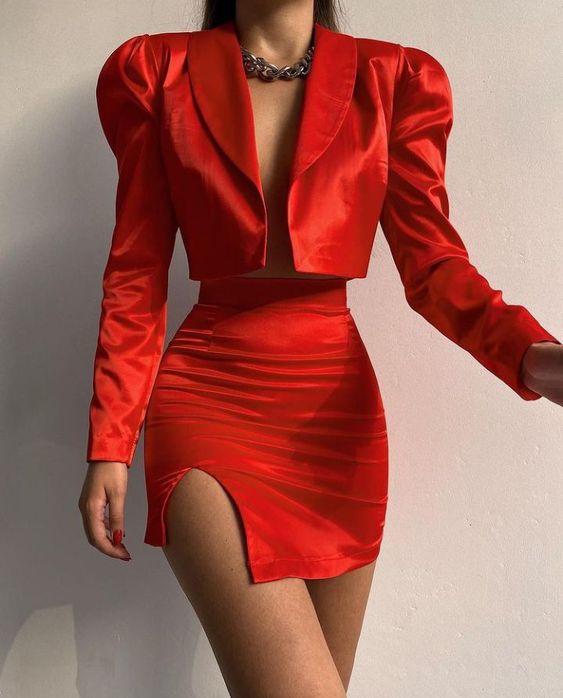 Bored of the usual dresses? This sexy ensemble will surely give your look a sickening twist!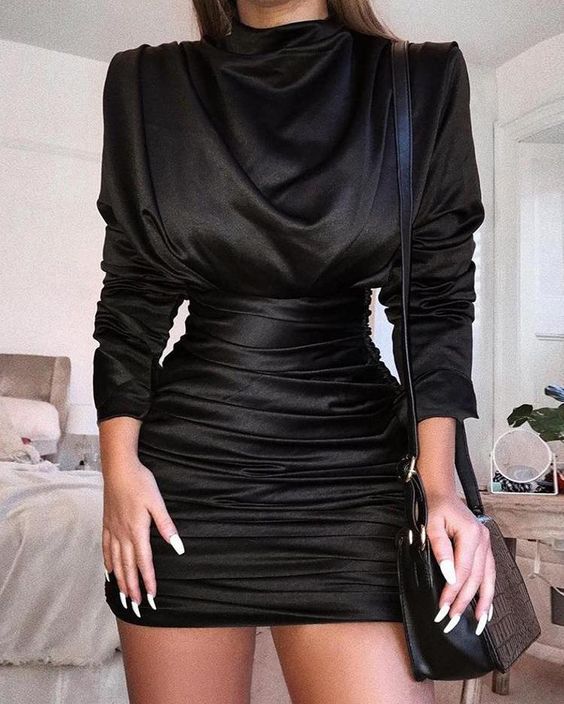 This little black dress certainly gives off the perfect balance between classy and edgy!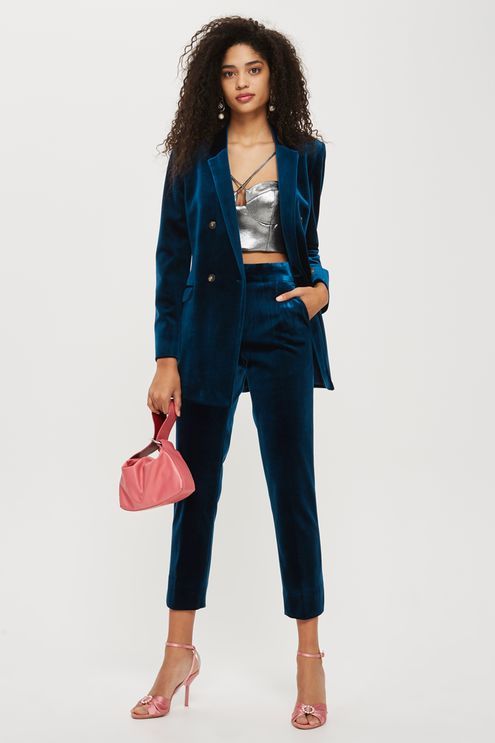 Tired of wearing skirts and dresses? This blue velvet suit will surely be your gateway from business to party!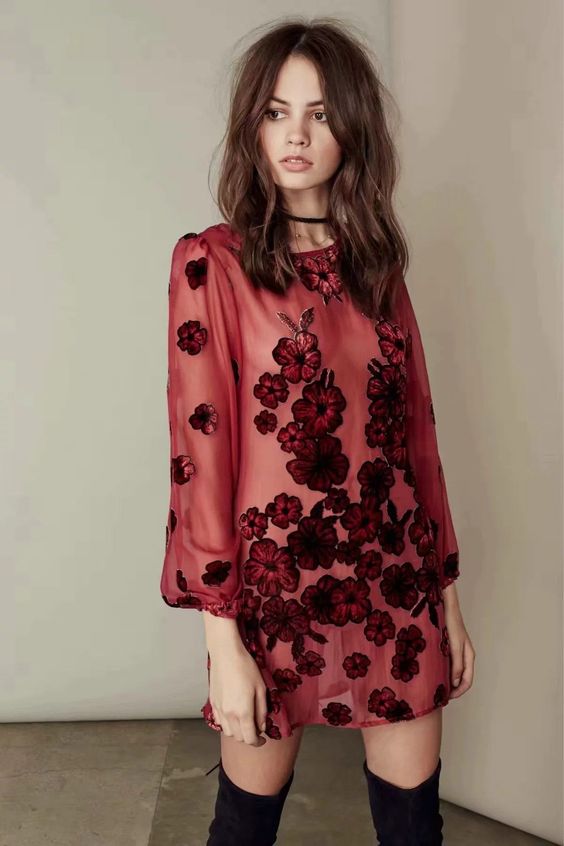 This boho-inspired dress is sure to give a unique pattern to your outfit at the upcoming Christmas work party.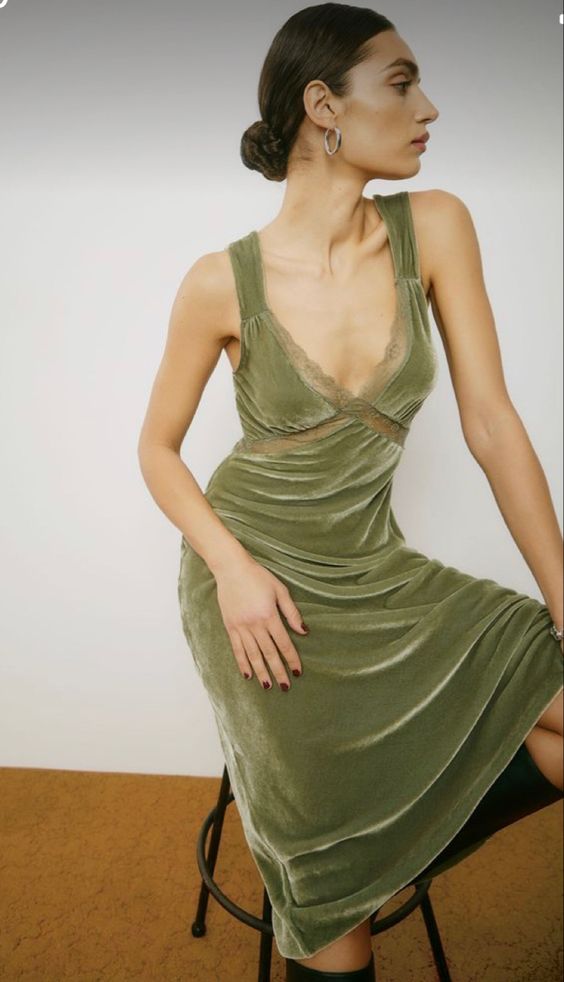 Embrace your feminine side with this see-through velvet dress!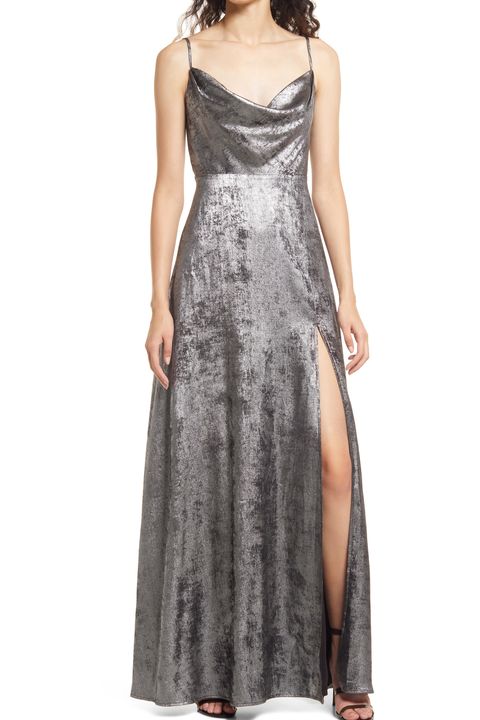 Show off a little bit of leg with this stunning silver maxi dress!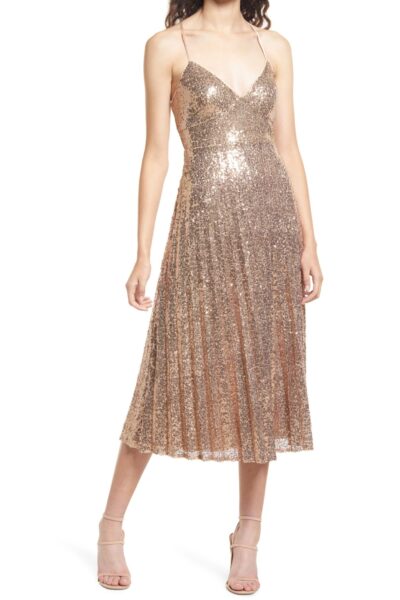 This sparkling golden dress will surely make you the belle of the ball at your upcoming Christmas party!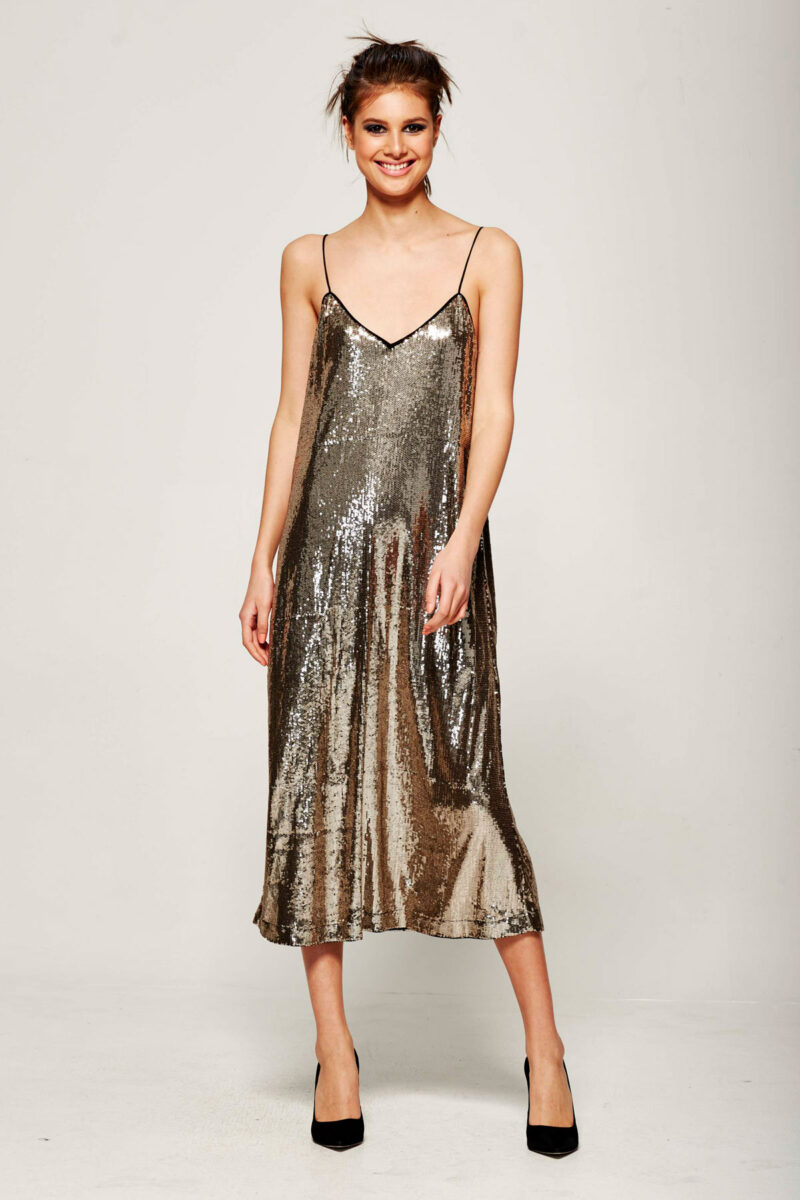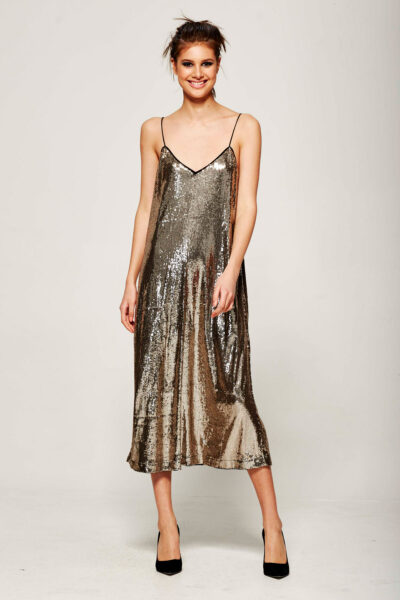 Look effortlessly chic with this glamorous gold dress!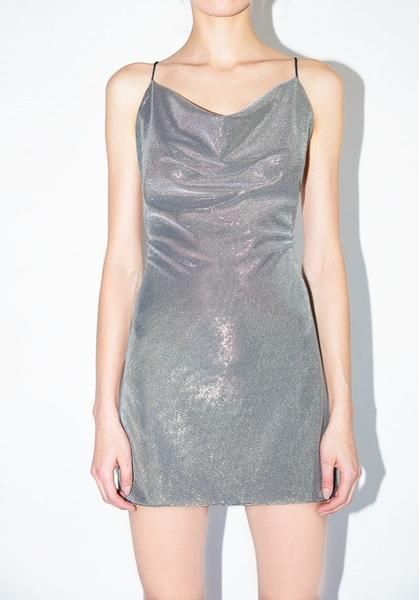 This dazzling, silver mini dress is just so gorgeous! If you're looking for something minimalistic, this outfit could be perfect for you!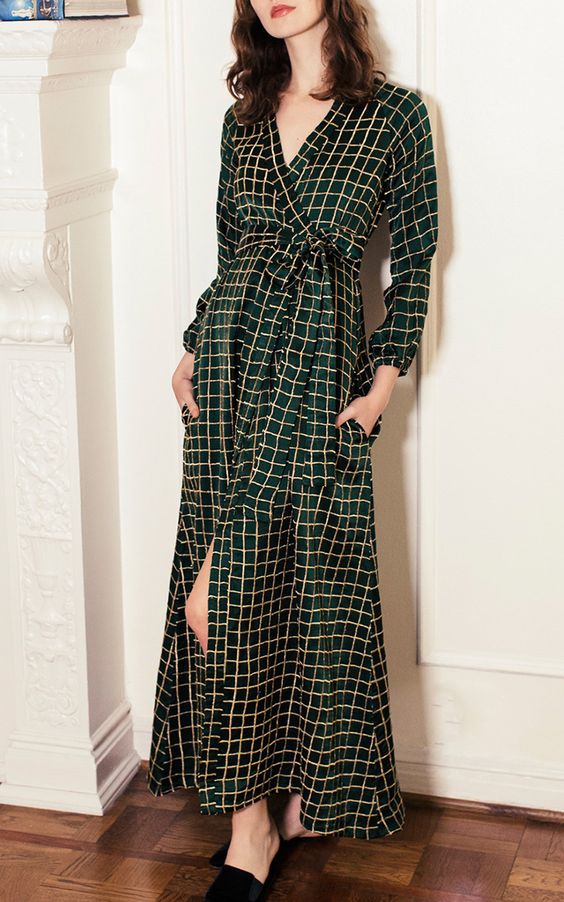 Deck the halls at your Christmas work party with this pretty, plaid maxi dress!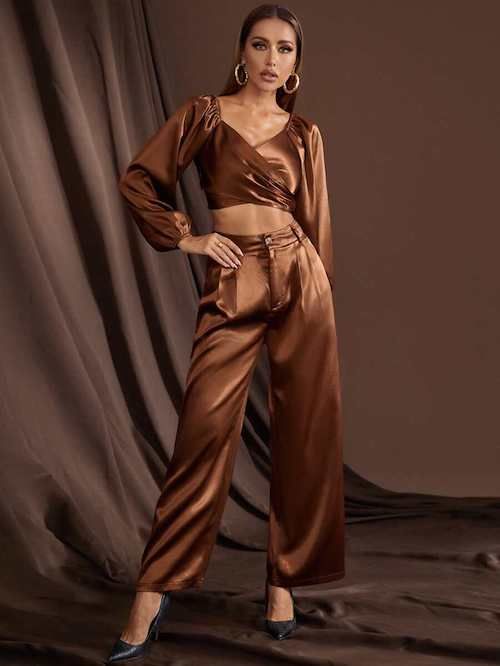 If you've seen enough reds and greens for the holidays, perhaps finding neutrals for your outfit will fit you perfectly like this one!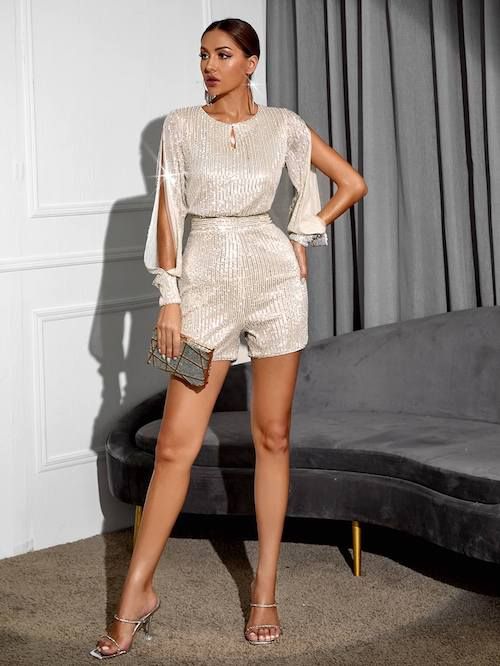 This stunning white outfit will instantly make you look the most glamorous at your Christmas party!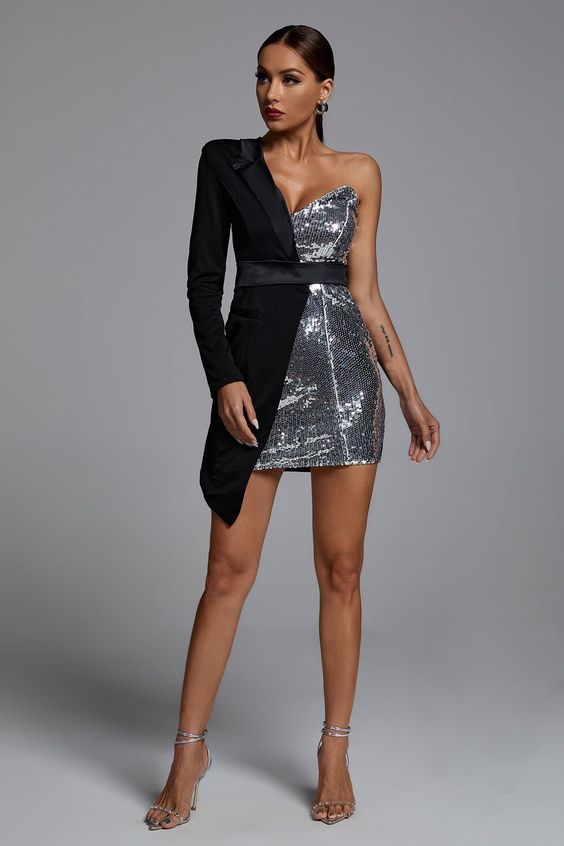 Mix business with pleasure with this unique half-and-half attire!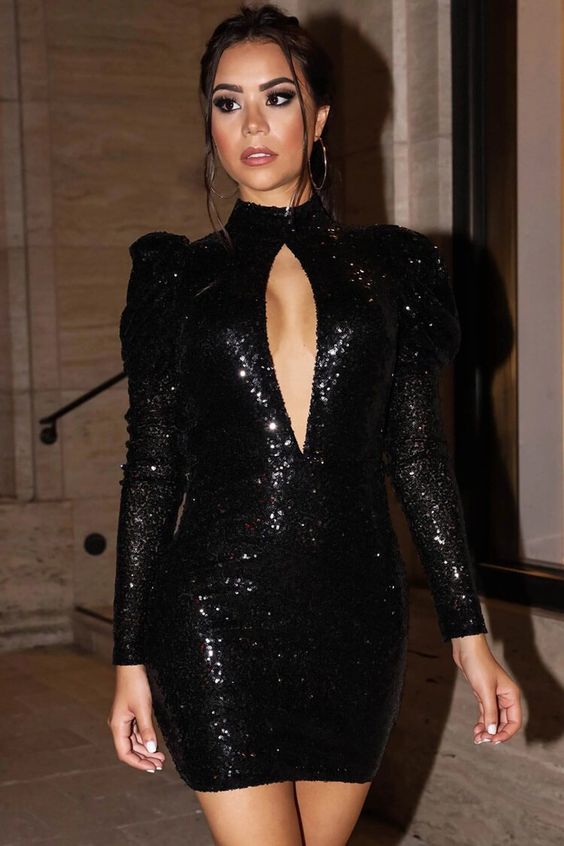 Leave everyone speechless at your Christmas work party with this edge sequin dress in black! This is one of our favorite Christmas work party outfits to wear with a younger office crowd.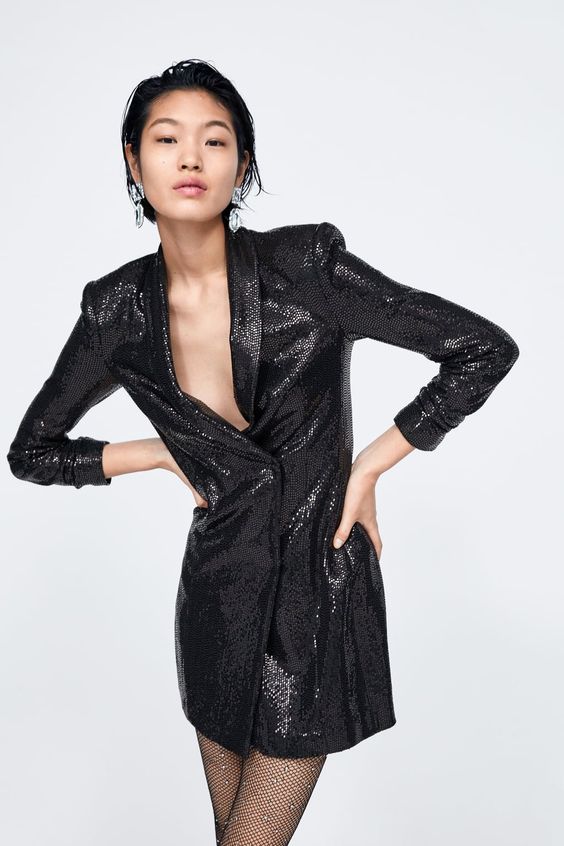 Spin a twist with the usual LBD by using a black blazer instead and pairing it with some fishnet stockings!