This shop has been compensated by Dial®. #DialFamilyFavs #sponsored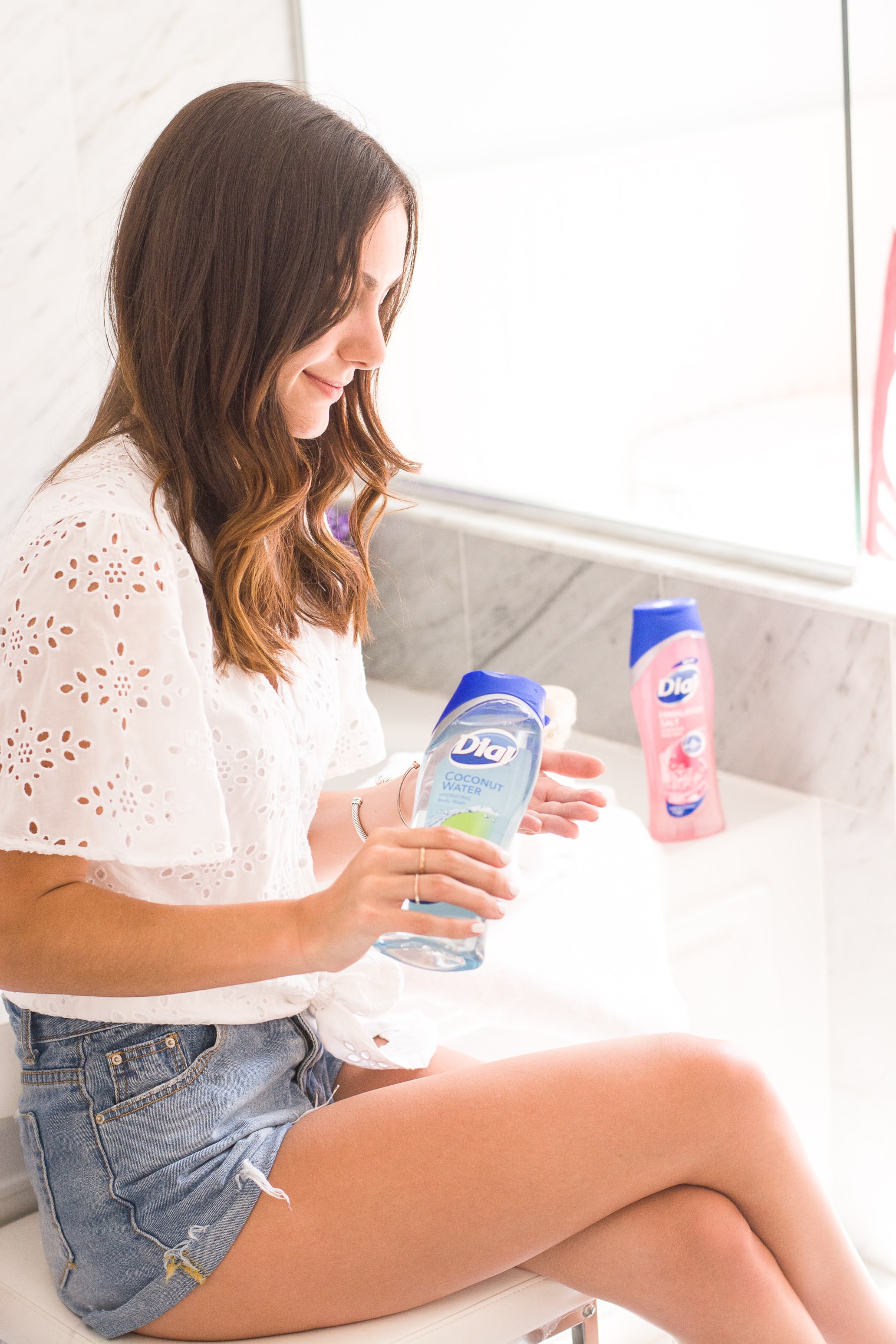 Skincare is one of those issues that's easy to let slide. I'm especially guilty of forgetting to use a good body wash. For some reason, body wash used to slip my mind all the time, but for me the result is dry, over-washed skin. It wasn't until this past winter when I realized how essential body wash is for my skin. This is particularly true for my arms and legs. No one wants dry, flakey skin.​
Why Use Body Wash?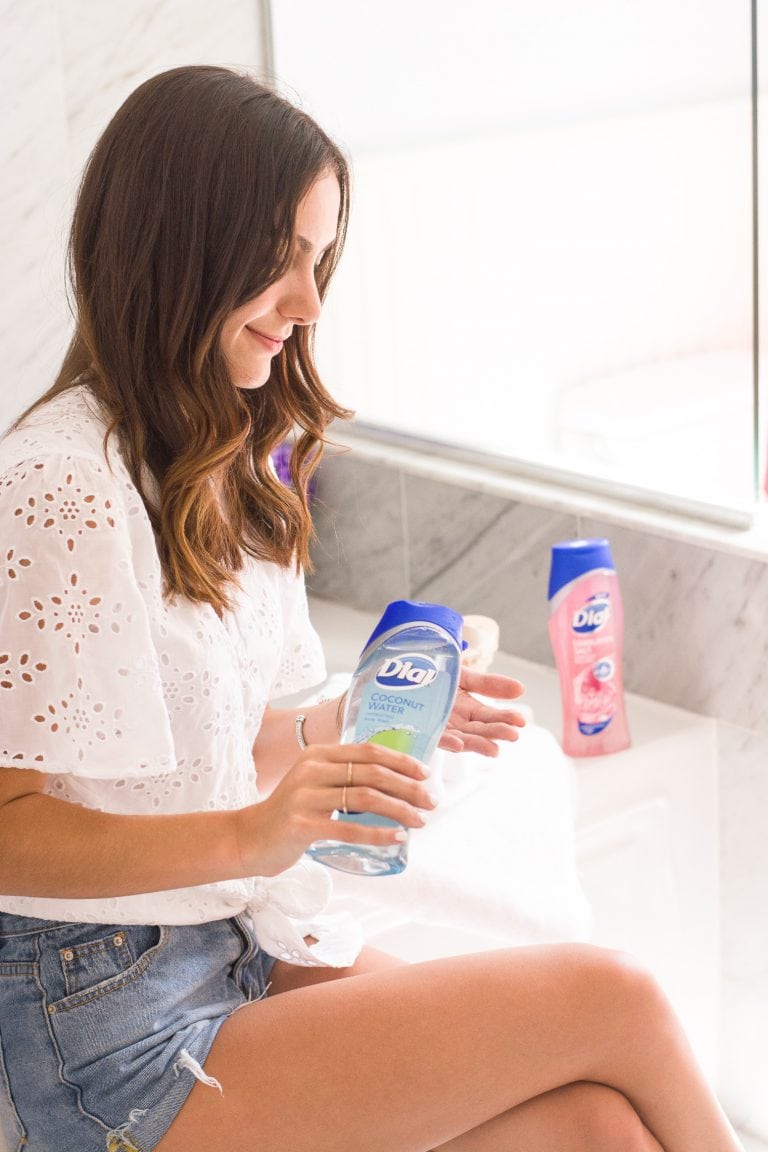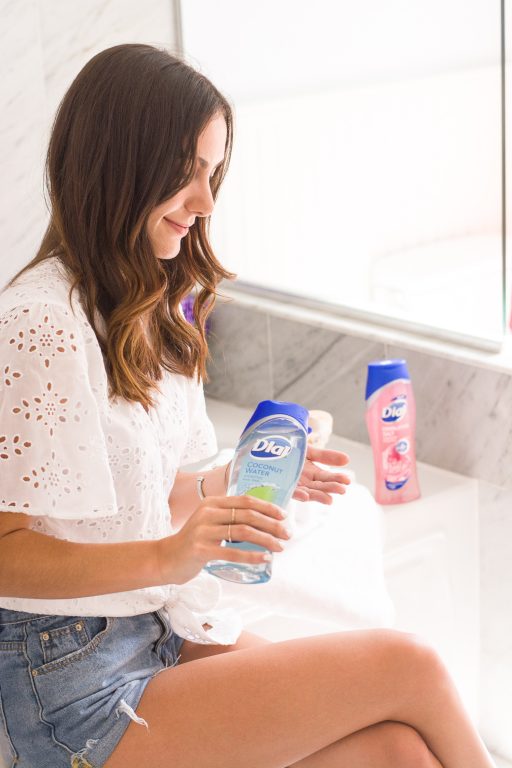 It's pretty easy to forget how important body wash is. Using body wash is especially important for those of us with dry skin. A good moisturizing body wash will not only clean your skin but will combat dryness in the process.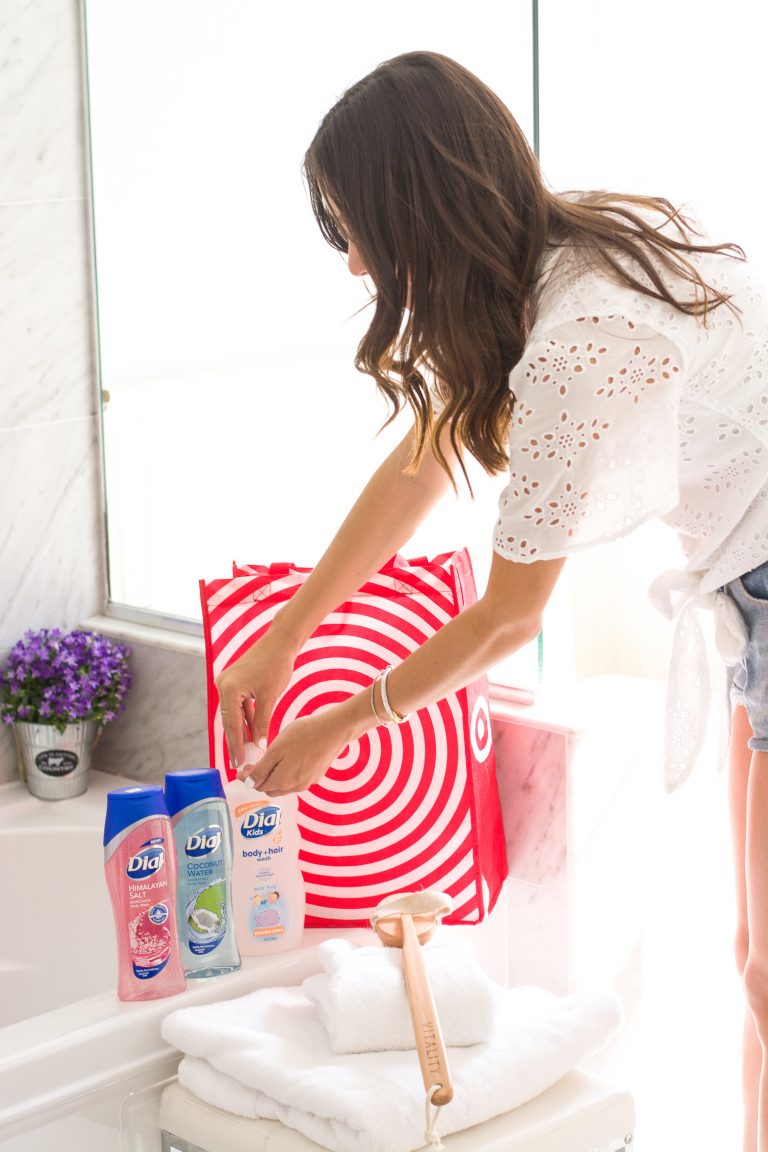 My Favorite Body Wash For Dry Skin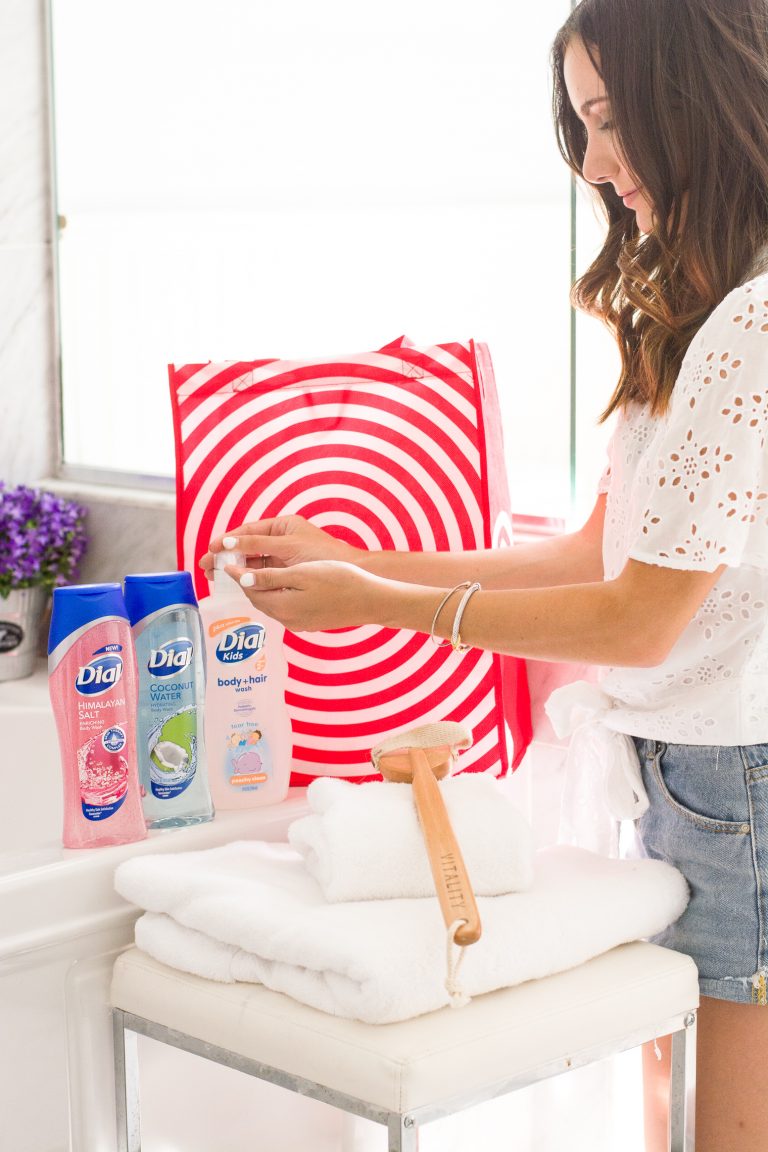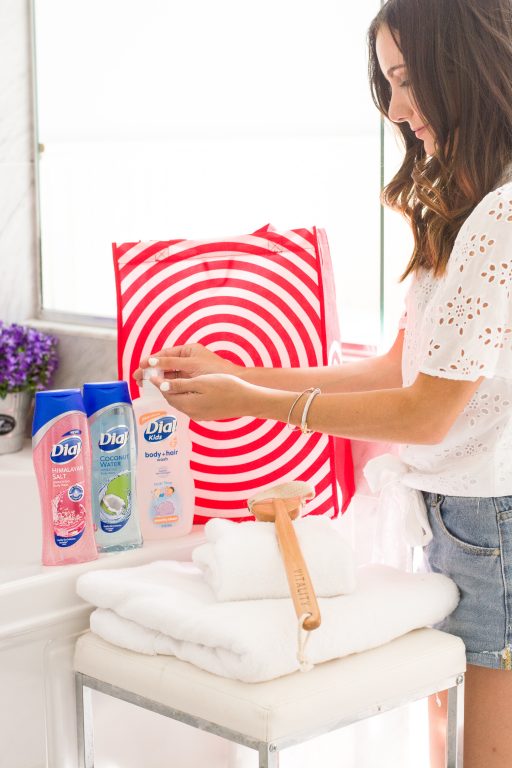 My two favorite body washes to use are the Dial® Coconut Water Body Wash
and the Dial® Himalayan Salt Enriching Body Wash. I also find the Dial® Kids Peachy Clean Body + Hair Wash to be gentle and easy for use with kids!​ Cartwheel is having a 10% off deal on Dial® brand products while supplies last.​
The Dial® Coconut Water Body Wash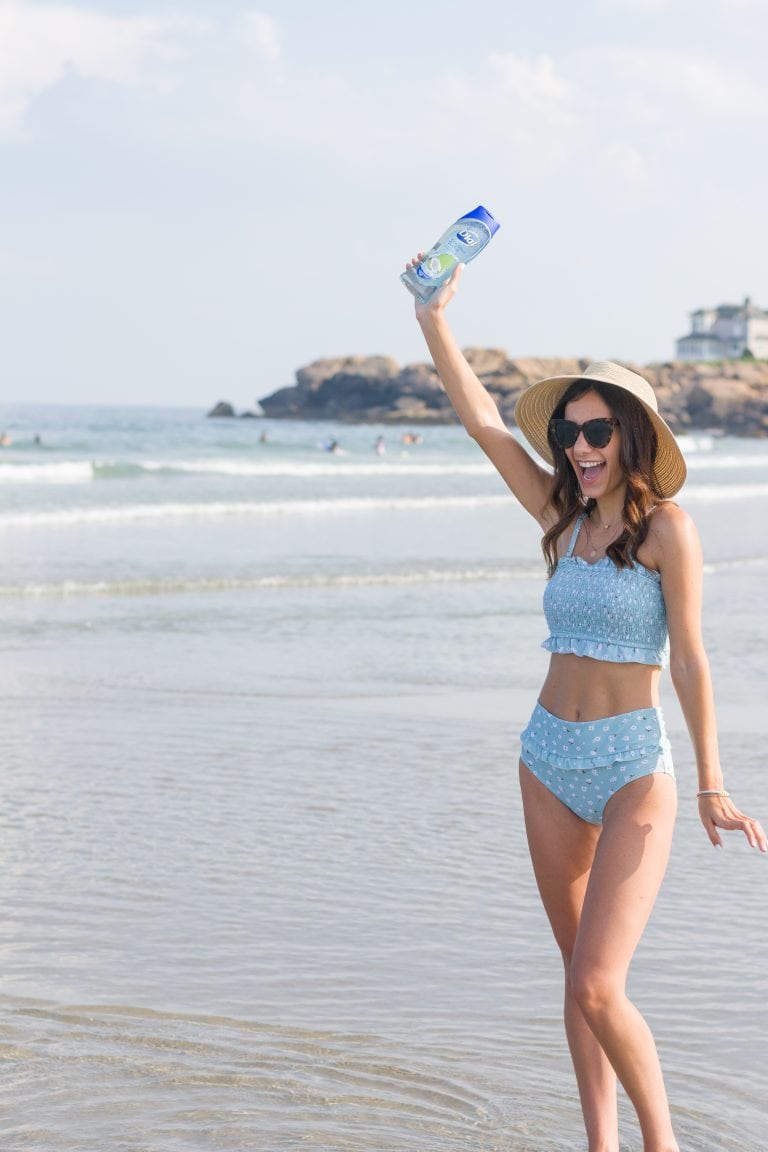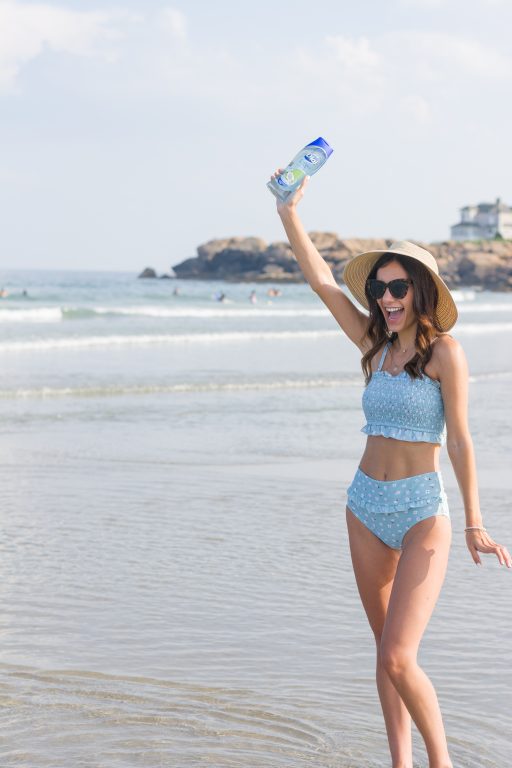 This body wash not only keeps my skin smelling fresh (even in the hottest summer days) but makes it feel healthy and moisturized as well. The summery, refreshing scent of coconut water is lightly fragrant and super tropical!
The Dial® Himalayan Salt Body Wash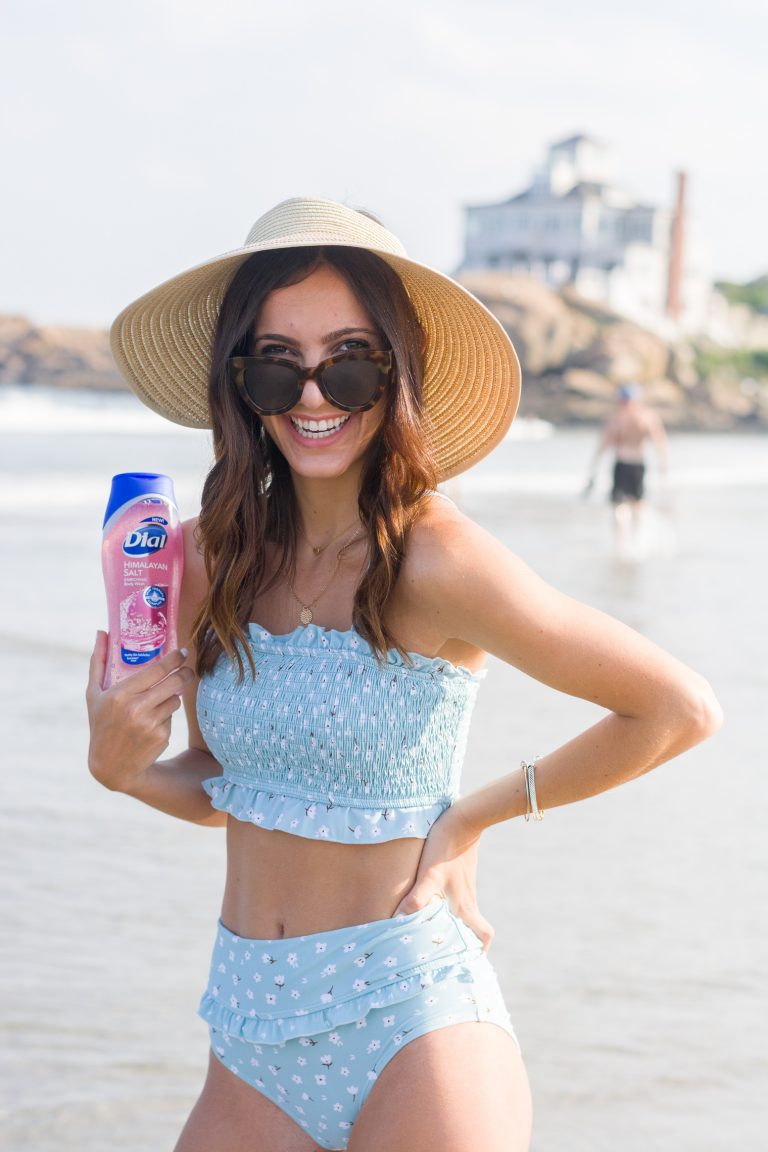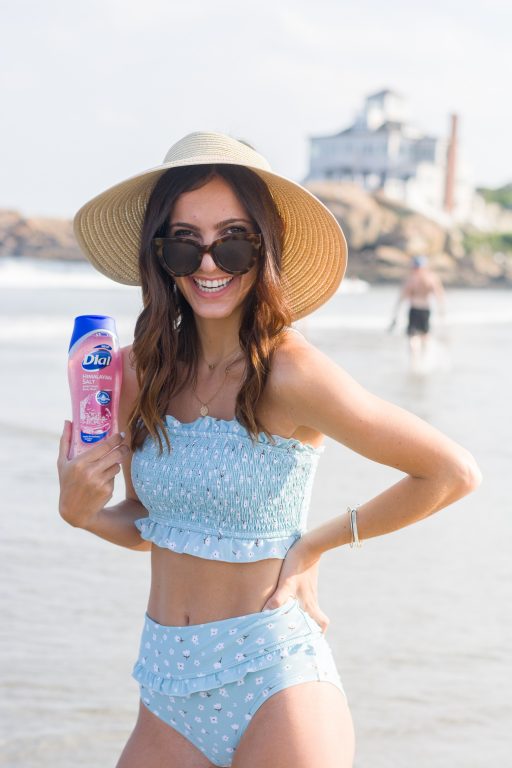 This Himalayan Salt body wash helps my skin to feel especially healthy and energized thanks to the Skin Therapy Complex. It contains delicate exfoliating scrubbers, so it leaves my skin insanely soft, smooth and refreshed. I love using it when I need to exfoliate (such as after the beach) but don't want to use anything excessively harsh.​​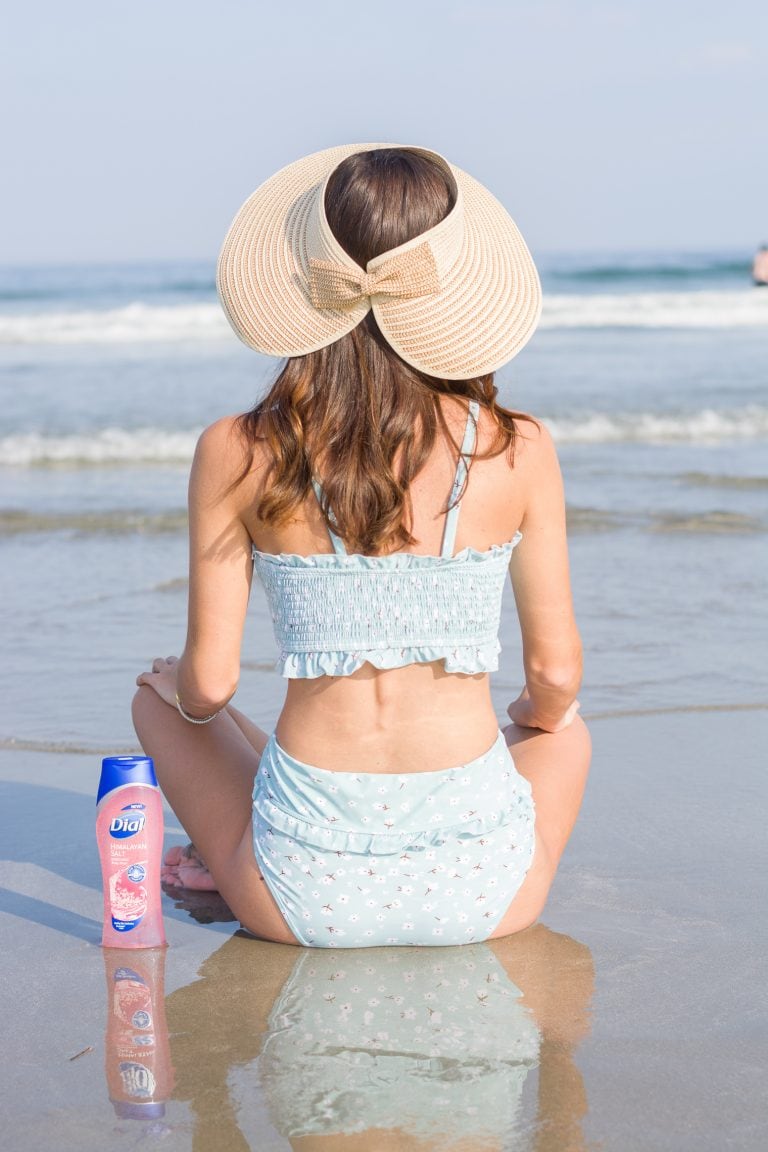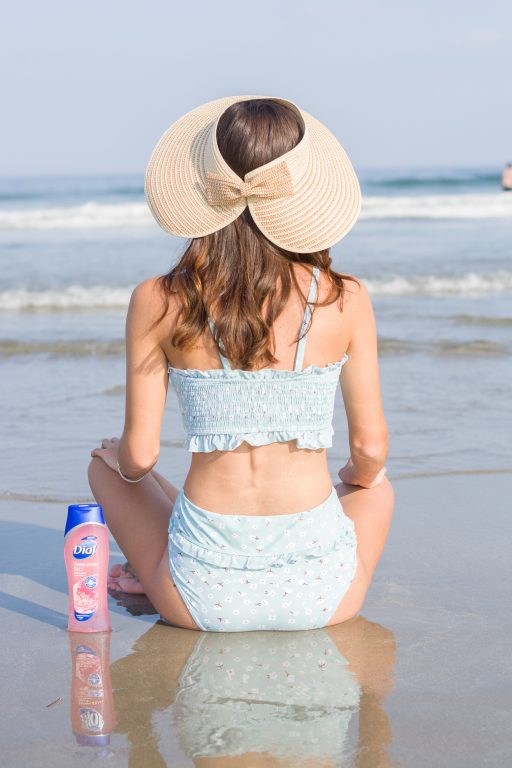 Dial® Kids Peachy Clean Body + Hair Wash 24oz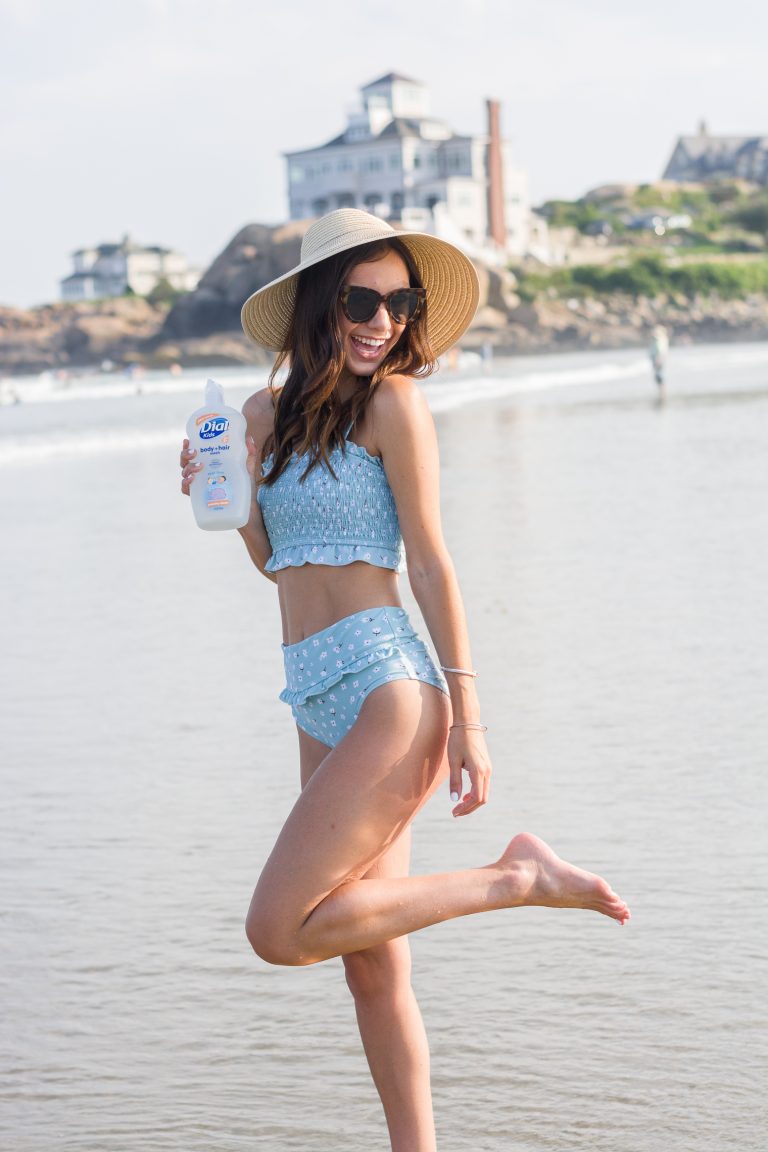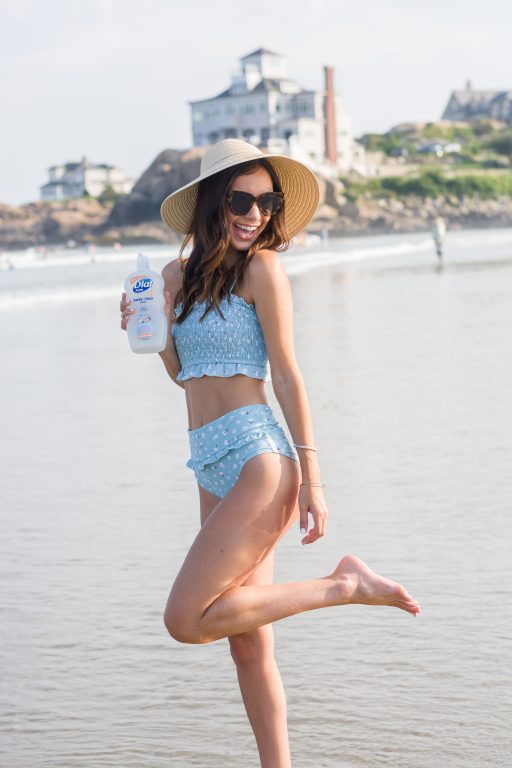 If you have kids and need to wash their hair and bodies all at once (especially after the beach or pool), I definitely recommend using Dial® Kids Peachy Clean Body + Hair Wash. It's developed with Pediatric Dermatologists specifically for kids' sensitive skin.
The formula is hypoallergenic, pH balanced, dye free and it's ideal for everyday washing! Finding the best body wash for dry skin is so essential any time of year! This summer I've found these body washes to be especially helpful after sitting out in the sun (when my skin dries out) or swimming in the pool and/or ocean.
I highly recommend trying out this body wash if you struggle to keep your skin hydrated and soft! I purchase all three types of body wash at my local Target.