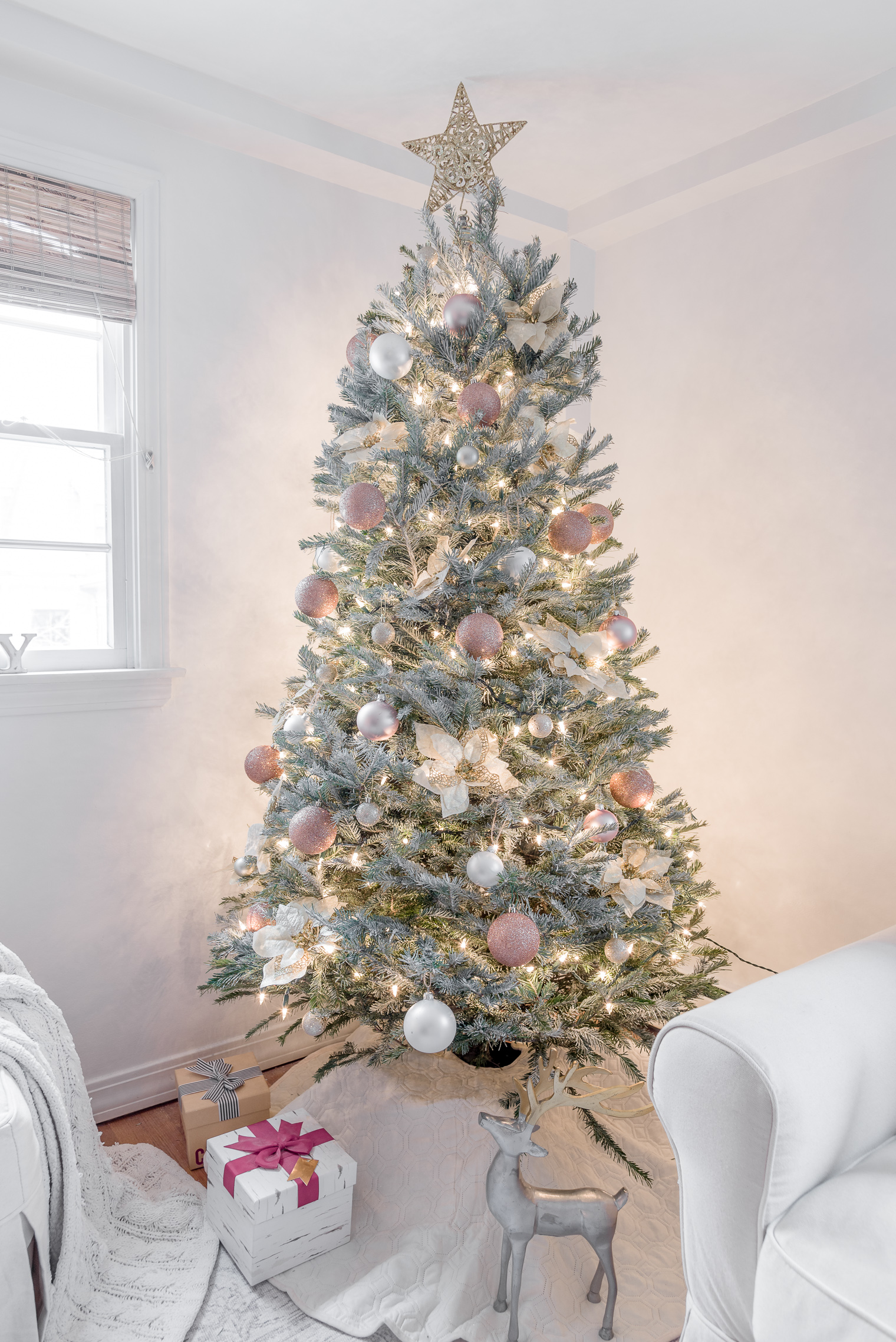 Pink Sparkly Ornaments //Small Gold Ornaments // Gold Star // Tree Skirt
I'm so excited to be sharing our fireplace mantle and Christmas tree decorations! We moved to a much smaller apartment this year, but I've loved making it feel extra cozy during the holiday season.
Wayfair was gracious enough to collaborate with me on this post! I've always been a huge fan of Wayfair because of the large selection and fast shipping time, but the site's Christmas decor is especially darling.
Click here to shop Wayfair Christmas Decorations!
The Tree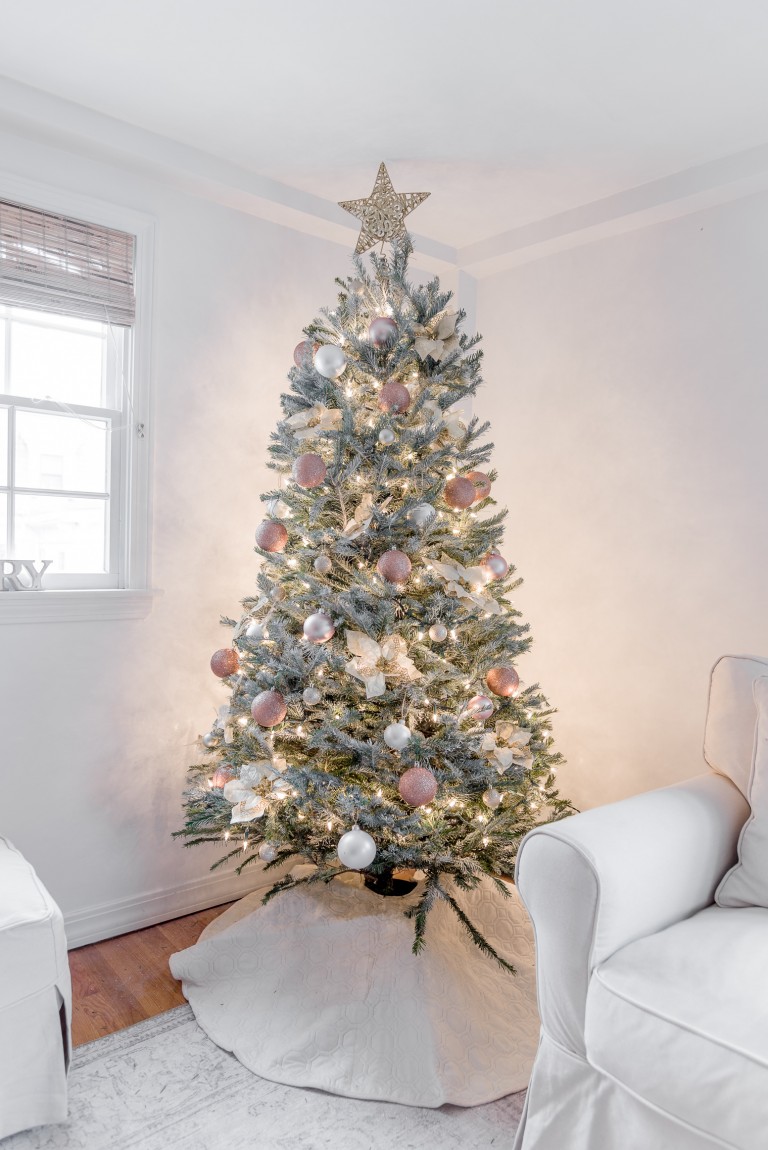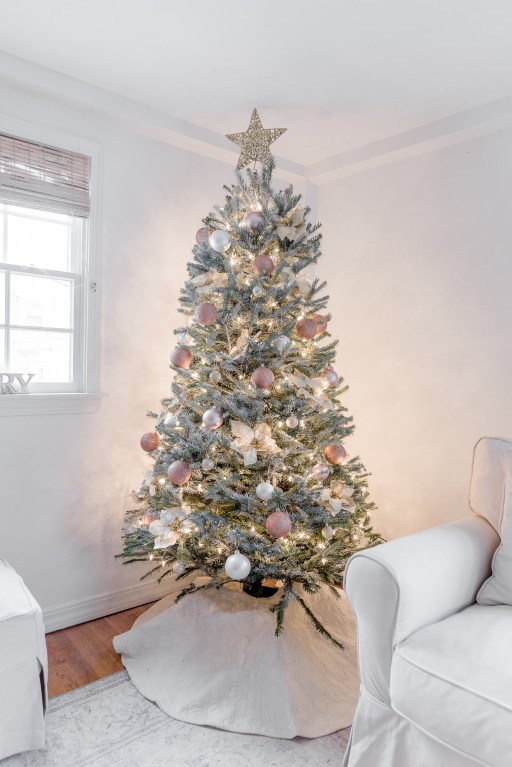 We always get a real tree, which can be a bit of a challenge while decorating. I like my trees at least somewhat flocked (here's my post on how I flock a real tree at home), because I prefer pink, gold, and white ornaments which generally look better on snowy branches.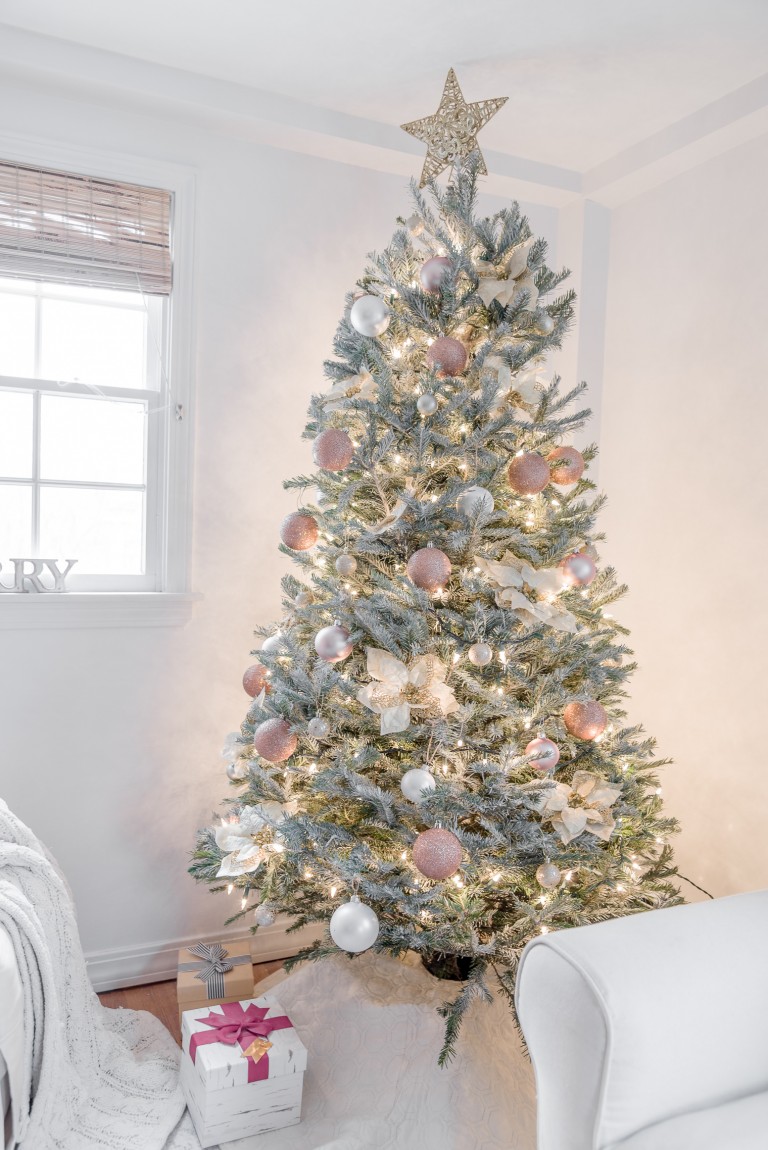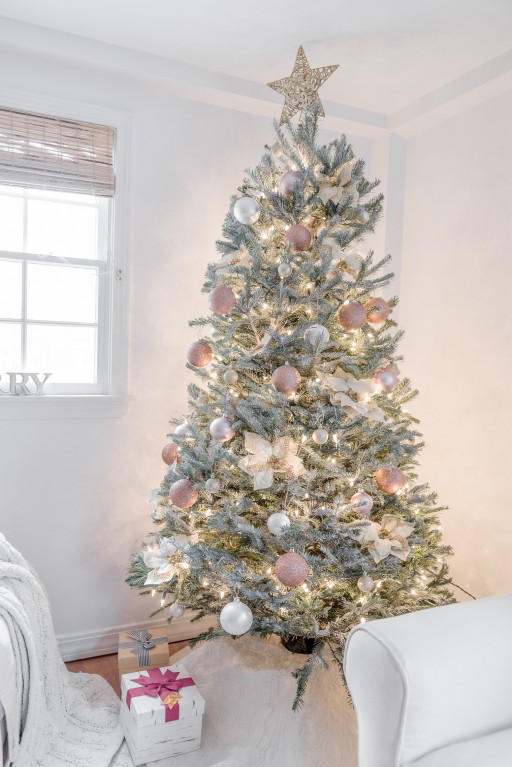 This design was very simple to put together! We used smaller gold ornaments as well as sparkly pink ornaments from Wayfair, and added a cream-colored skirt and a sparkly gold star to top it off.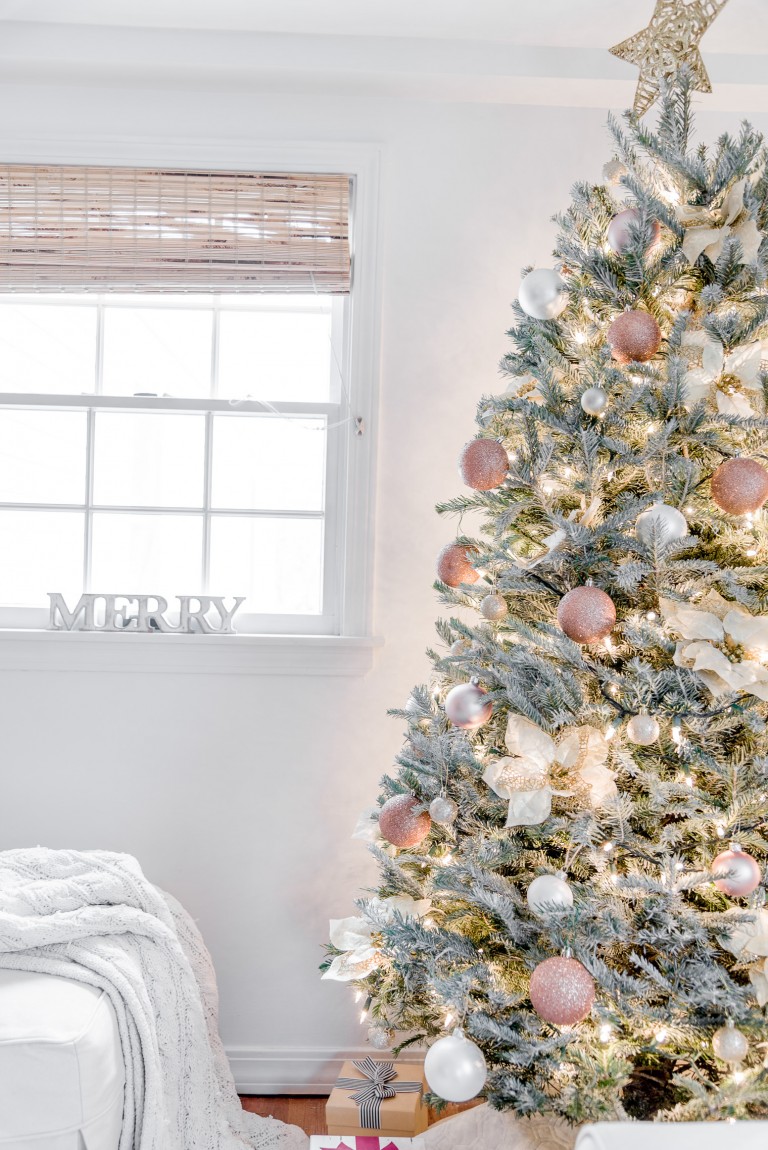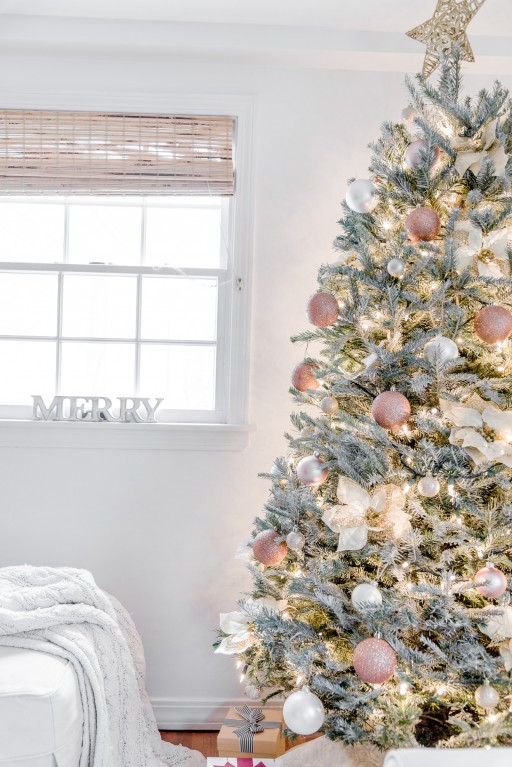 The Mantle
Solid Gold Candlesticks // Thin Gold Candlesticks // Garland //
Stockings // Stocking Holders
This is our first time having a fireplace in our apartment, but we're not allowed to use it, so I needed to find a way to make it look cozy and warm. I used battery operated candles in the actual fireplace, then put a Magnolia Leaf garland from Wayfair on the mantle couples with mis-matched candlesticks and tall, skinny, white candles.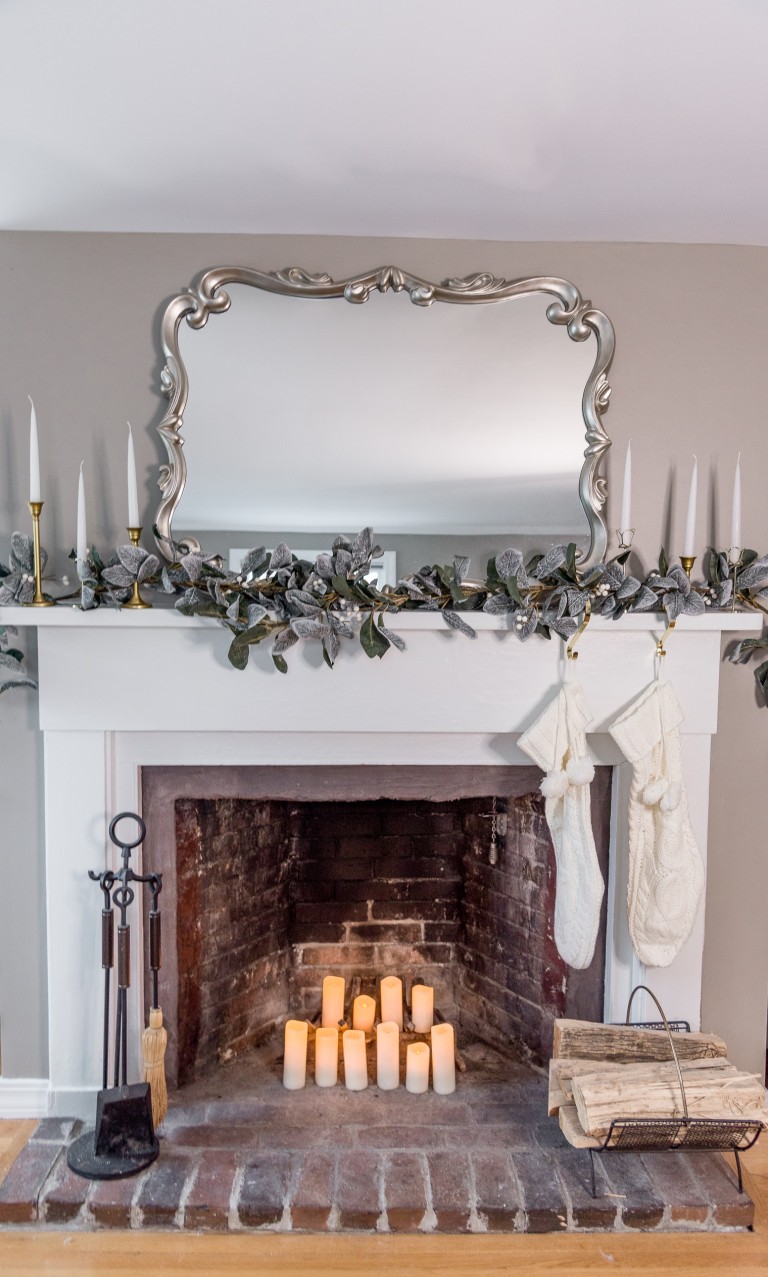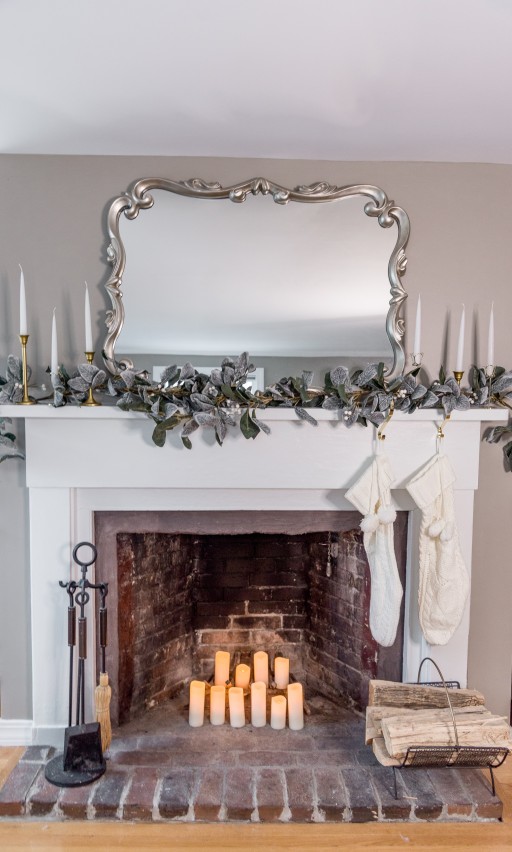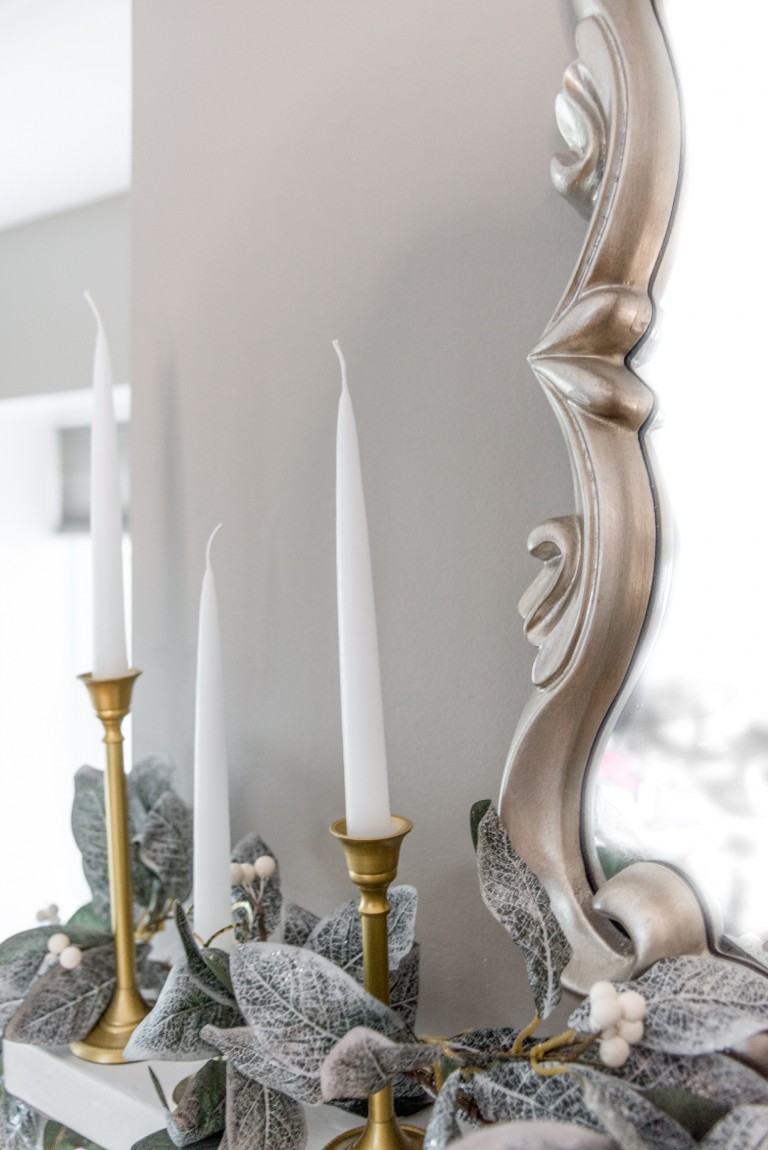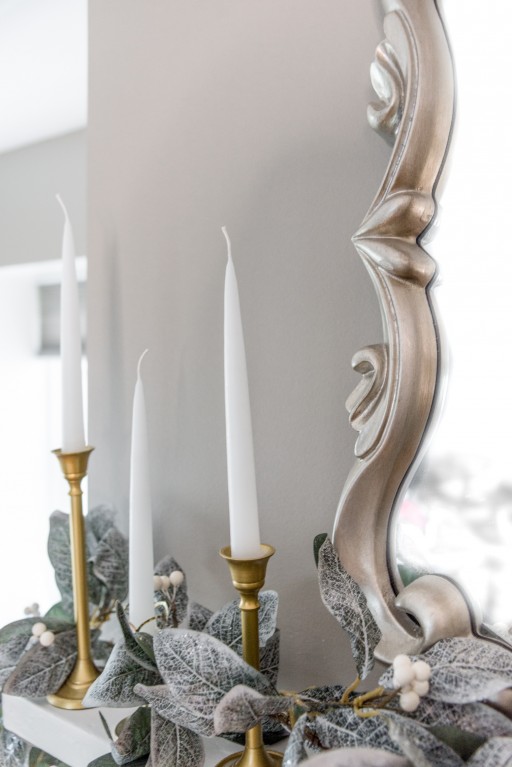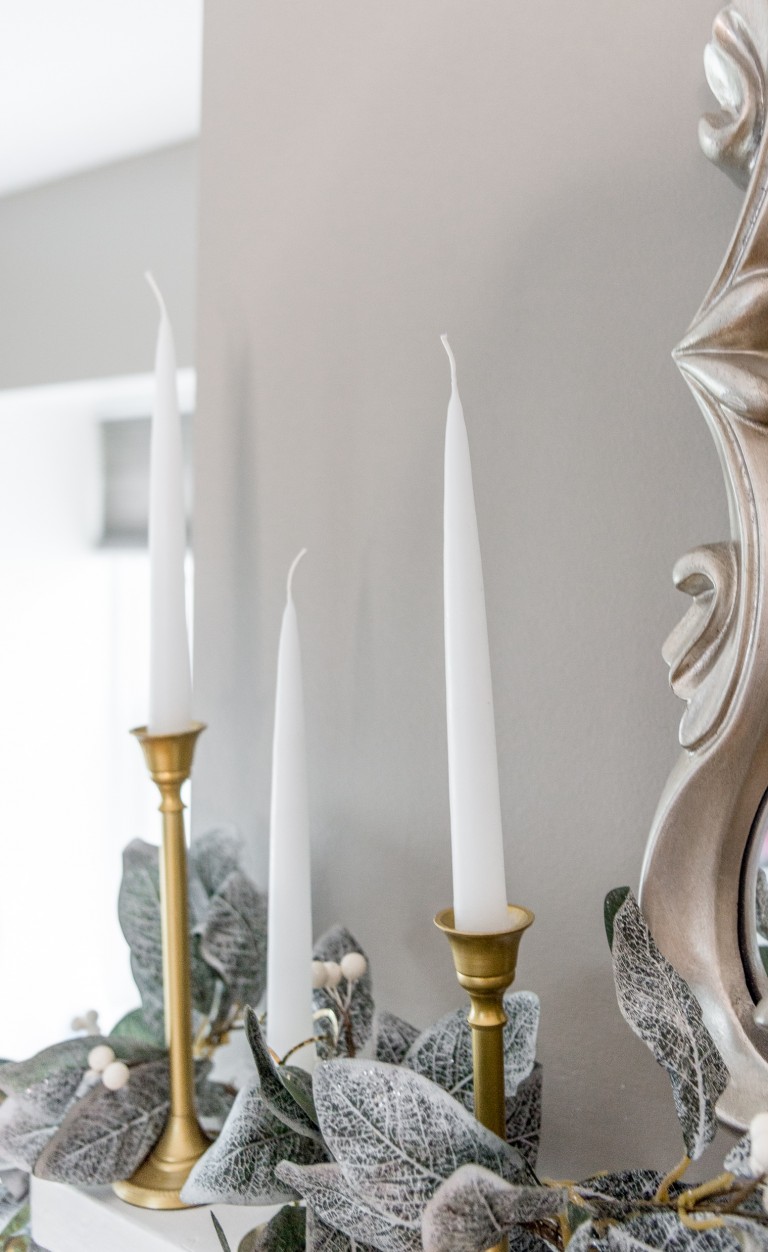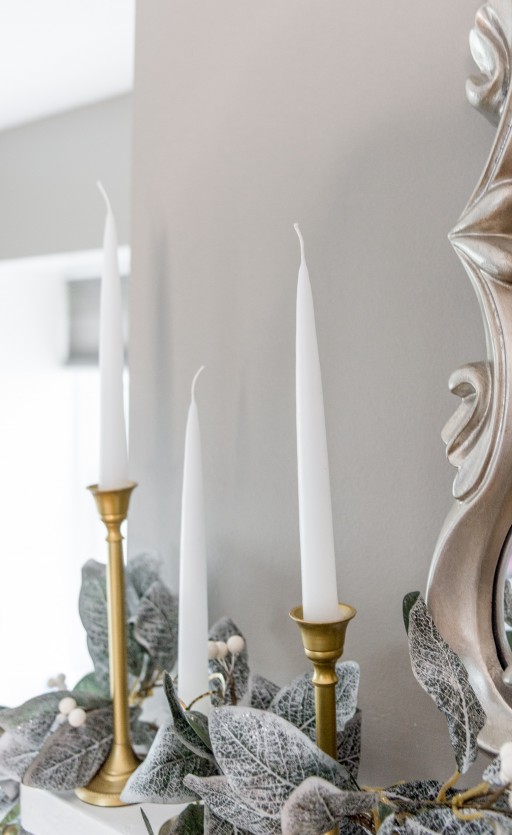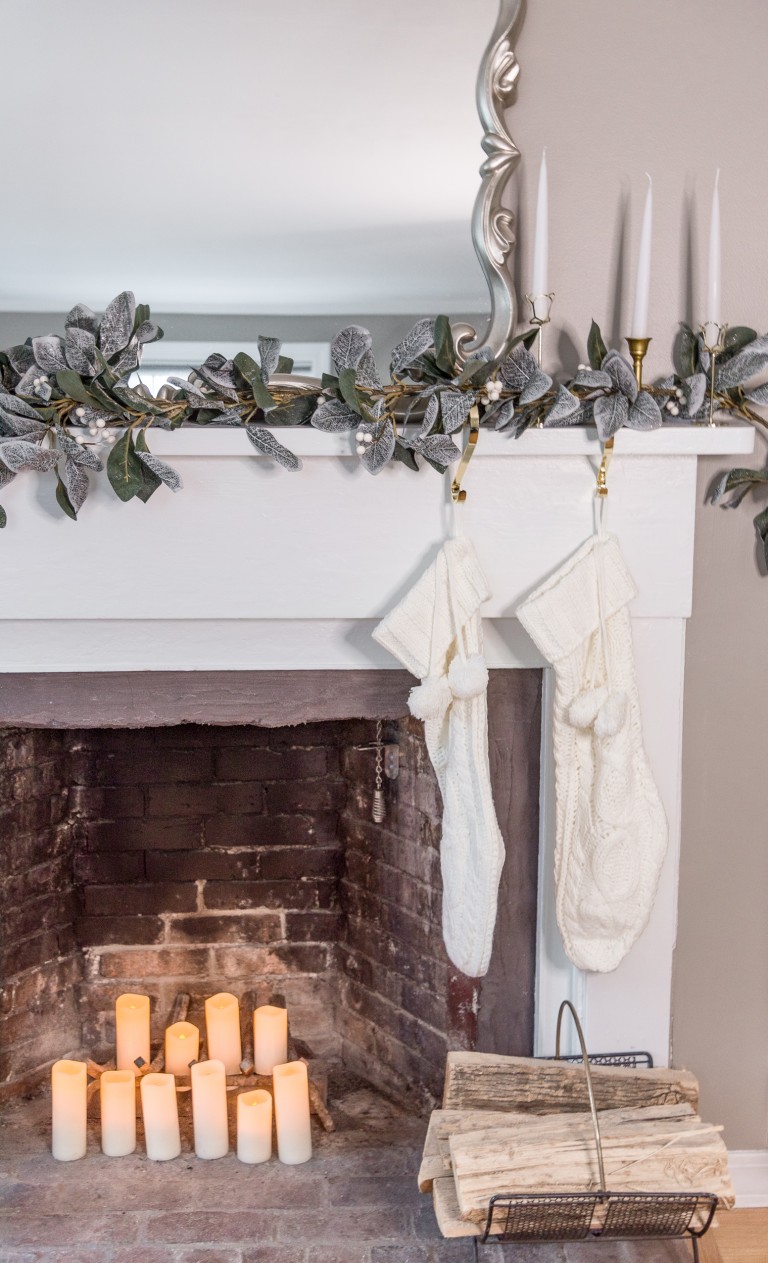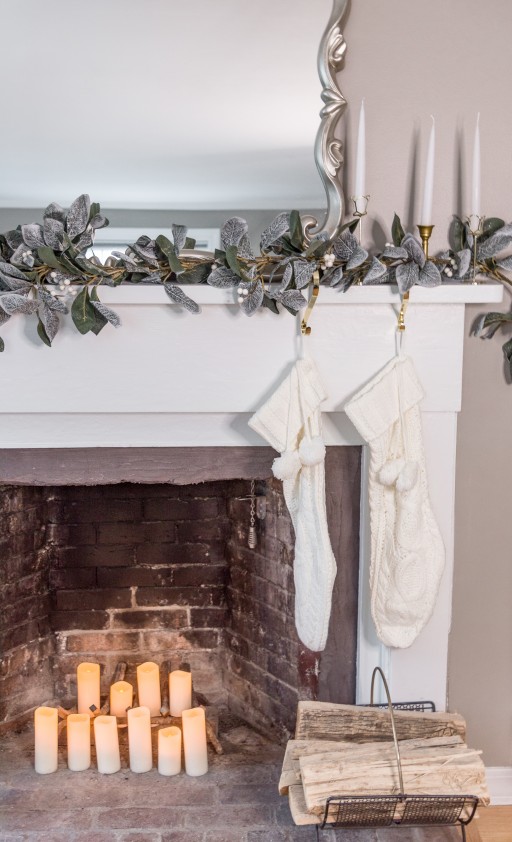 Happy decorating!
This post was generously sponsored by Wayfair, but all opinions are always 100% my own.