The holidays are almost here! This season is a time to go all out, whether that means wearing a sparkle shirt, throwing on your cutest heels, or drawing an extra special design on your nails.
While Christmas nails (and holiday nails in general) seem pretty straightforward, there's actually a ton of designs and variations.
Christmas/Holiday Nail Trends
Plaid and striped nails
A hint of sparkle (either on just 1-2 nails or on the base of each nail)
Snowflake decorations (keeping them classy and minimalist)
Green, red, white, gold, silver, and black nails (as usual!)
Simple and clean matte nails
A different pattern or color on each nail
Deep blue nails with winter decorations
If you're interested in winter nails instead of straight up holiday nails (think dark maroon and grey shades instead of bright red), check out my winter nails post here – I've included 30+ colors with full instructions.
Base + Top Coats
Whether you're using gel or regular nail polish, a base coat and top coat are both really important. They'll determine not only how long your manicure lasts, but how shiny it is.
Some of the photos below showcase shiny nails while others are matte. Regardless, I've linked one gel color and one regular color for each. I recommend that you purchase a specific type of top coat depending on the level of shine that you're looking for.
As far as gel polish, I really like Gellish: I find that it lasts way longer than other polish brands. If you're looking for info on how to do a gel manicure at home for super cheap (while making sure it lasts for a while), check out my blog post here to see exactly what I use.
Sparkly Christmas Nails
Many of the nail inspo photos below include some sparkle on top of the regular color. They're surprisingly easy to do!
I generally do a base coat, 2-3 coats of the regular color, and then add the sparkle on.
If the design calls for a lot of sparkle, then feel free to layer it on thick, otherwise you'll want to make sure there's barely any sparkle on the brush in order to get the design you want.
I recommend purchasing a gel sparkle if you're doing gel nails or a regular sparkle polish for Essie, Olay, etc. I've included all of the options under each photo below.
Sparkle nails are actually super easy to do once you get the hang of it! Think of the sparkle as another layer just before the top coat. The hardest part is applying the right amount of sparkle, but if you go overboard, you can easily wipe a bit of the sparkle off (especially with gel nails).
Make sure to apply a top coat after your sparkle to seal everything in.
How to Draw Plaid And/Or Lines
Plaid and striped nails are really popular this year, but luckily they aren't that difficult to execute.
Firstly, you'll need to make sure you have all of the necessary colors to create the design. Secondly, you'll need a good nail art brush (I use these).
You'll first do your base coat, then add one stripes using this brush to create each layer. Make sure to let the layer dry before adding another (or using a gel lamp – this way is a lot quicker) so that the colors don't blend.
You may need to use the brush to blend the plaid nails together since the stripes will be thicker. Plaid nails are a little tougher than striped but are still doable with just a little practice!
Finish with a top coat and enjoy your plaid or striped nails!
I recommend trying out your design on a plain nail then removing it before actually doing your nails all the way. I also recommend doing gel if possible, because you dry each coat completely, so you can wipe off the top coat without ruining the entire design.
Related reads:
Christmas Nail Color Inspiration
Here are my favorite Christmas nail colors and designs. If you go to a salon, save the photo to your iPhone in order to show your nail technician.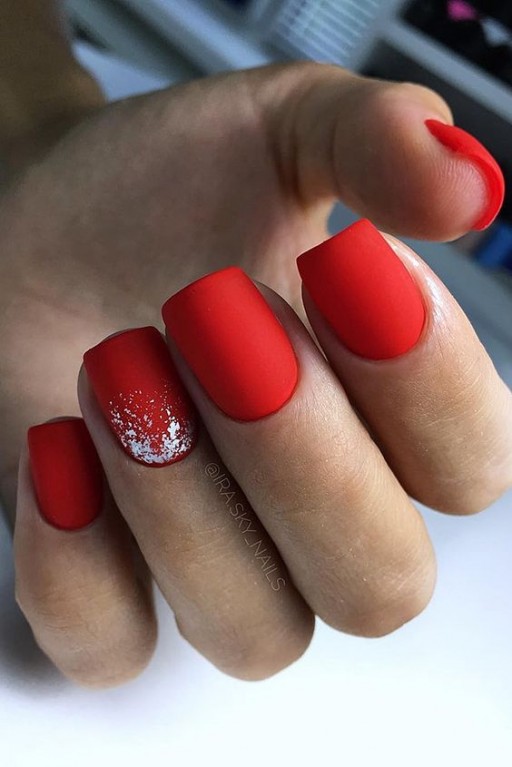 Shop Now
gel polish // gel sparkle // regular polish // regular sparkle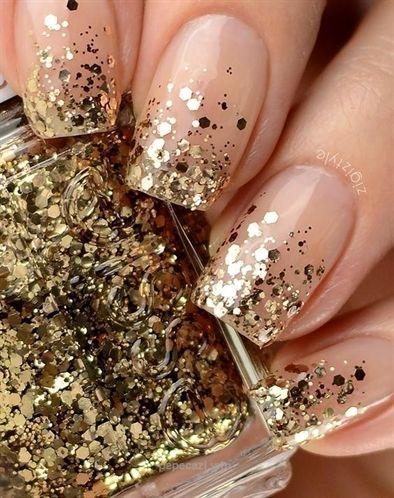 Shop Now
gel polish nude // gel polish sparkle // regular polish nude // regular polish sparkle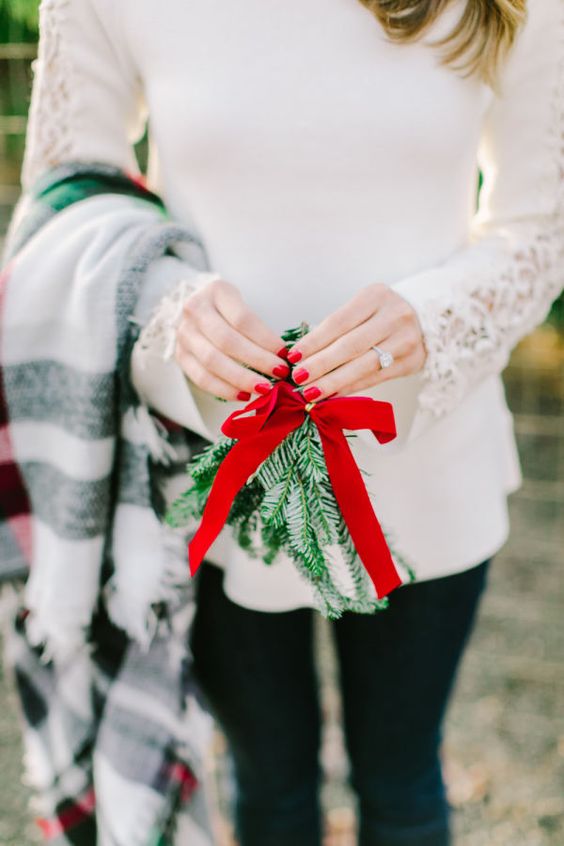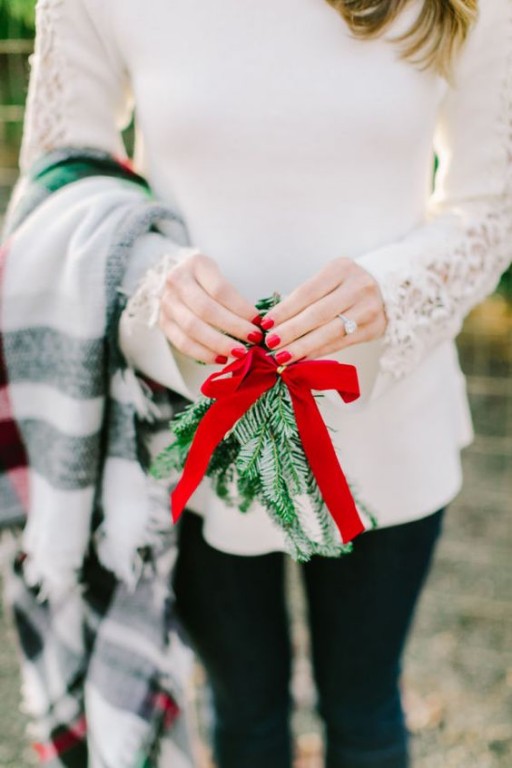 Shop Now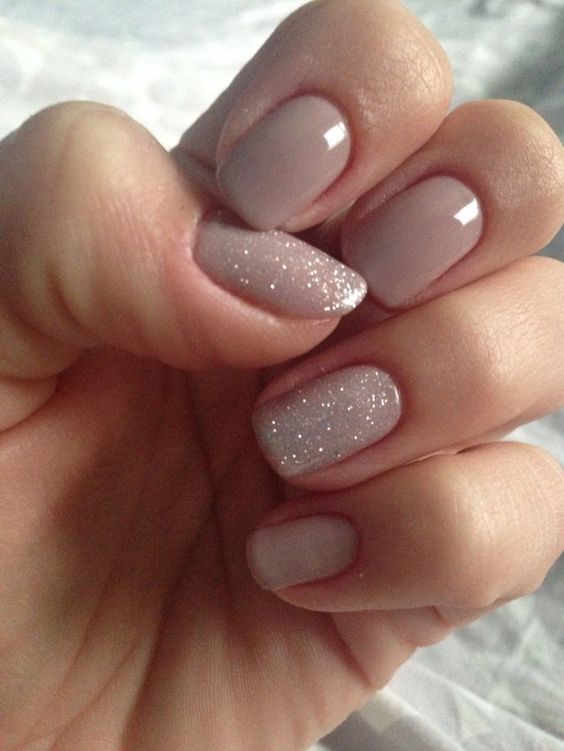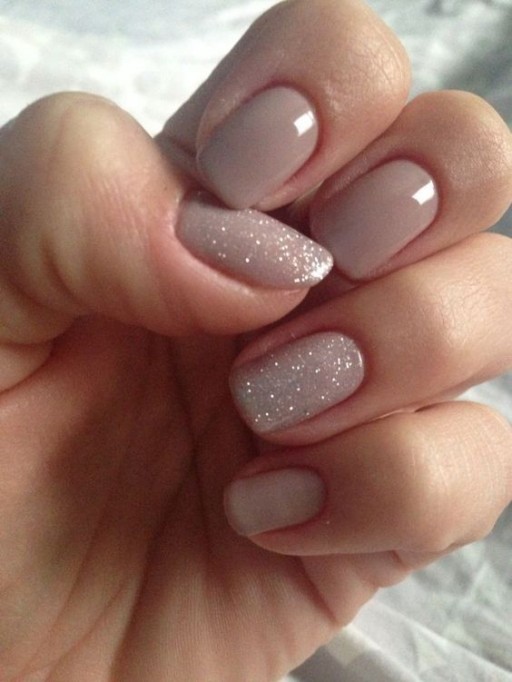 Shop Now
gel polish nude // gel polish sparkle // regular polish nude // regular polish sparkle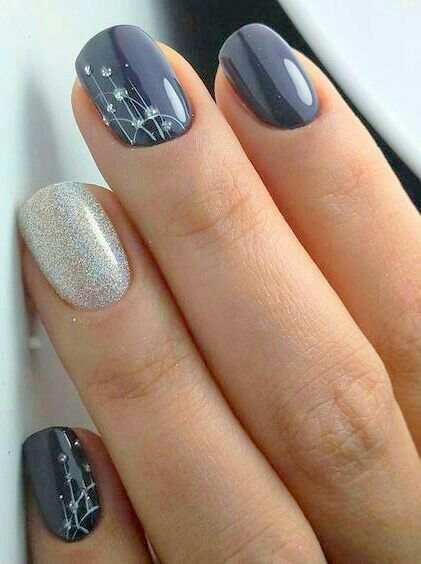 Shop Now
gel polish dark // gel polish light // stick on sparkles // regular polish dark // regular polish light // stick on sparkles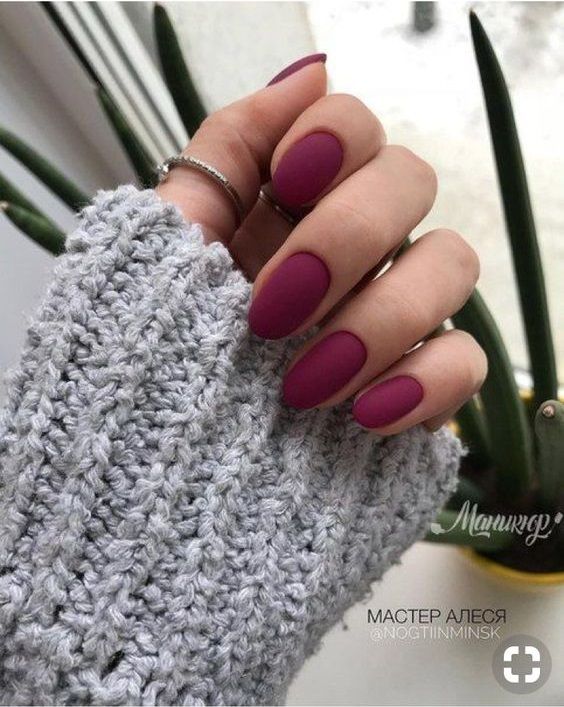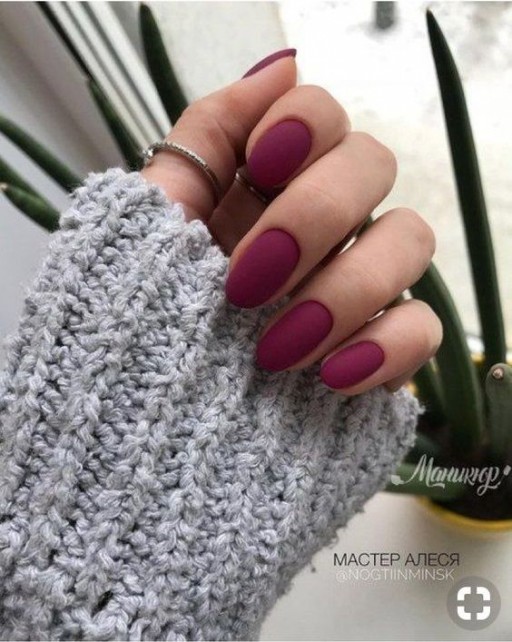 Shop Now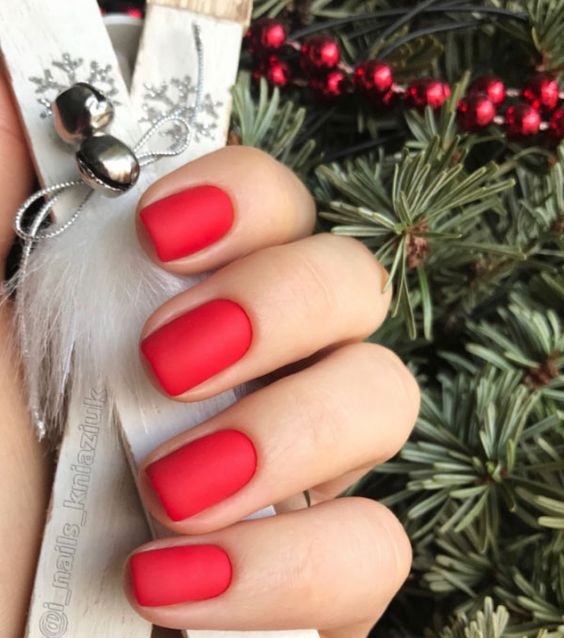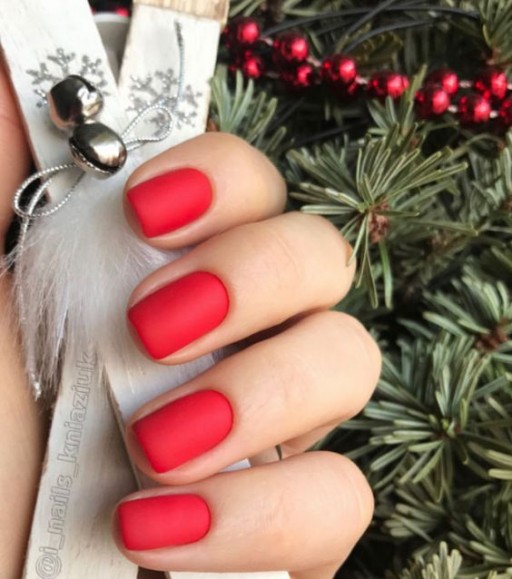 Shop Now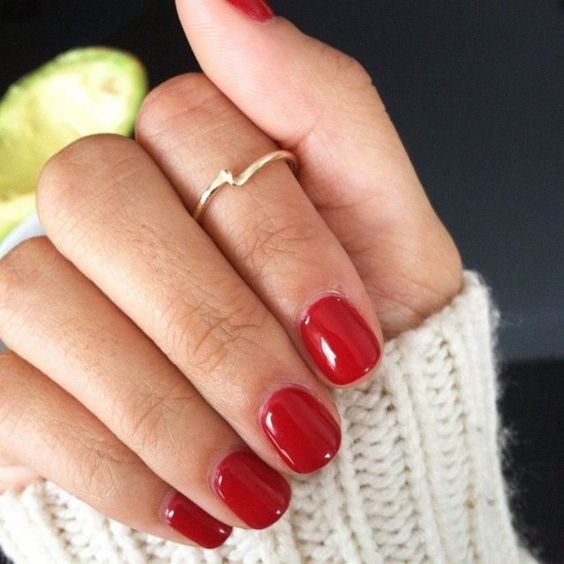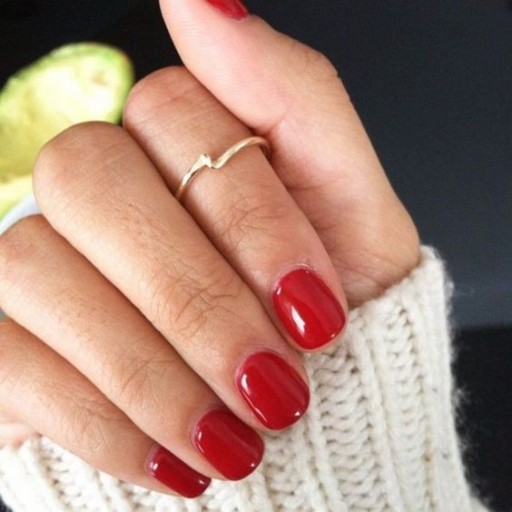 Shop Now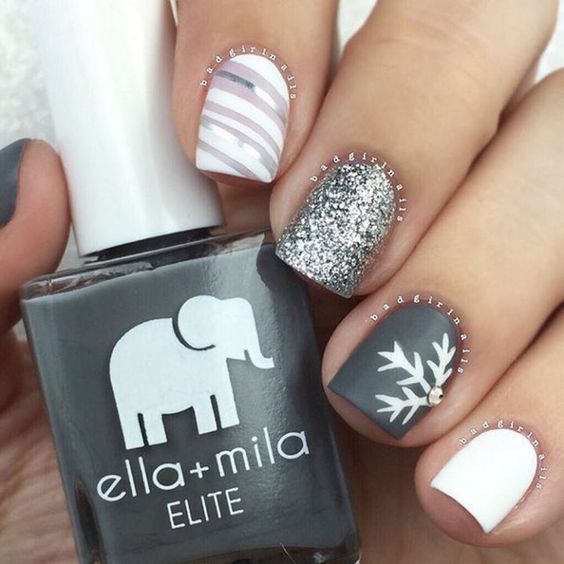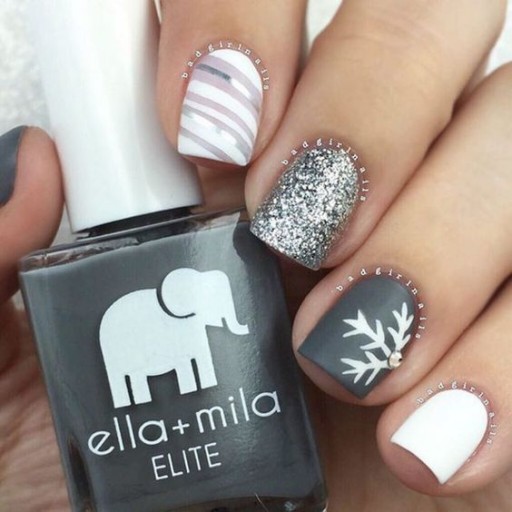 Shop Now
gel polish grey // gel polish light sparkle // gel polish white // regular polish grey // regular polish sparkle // regular polish white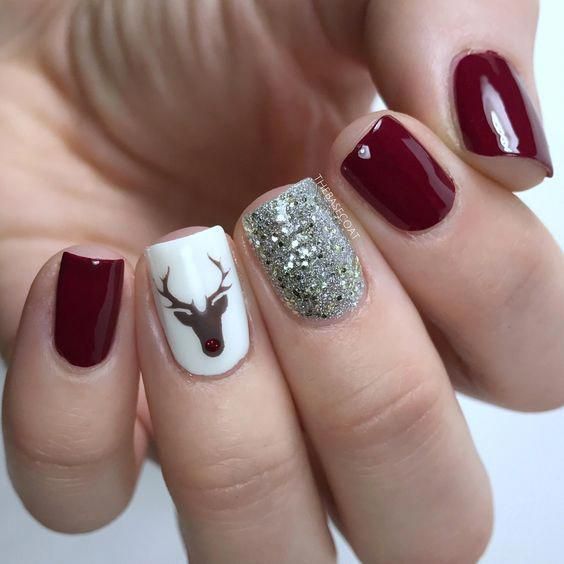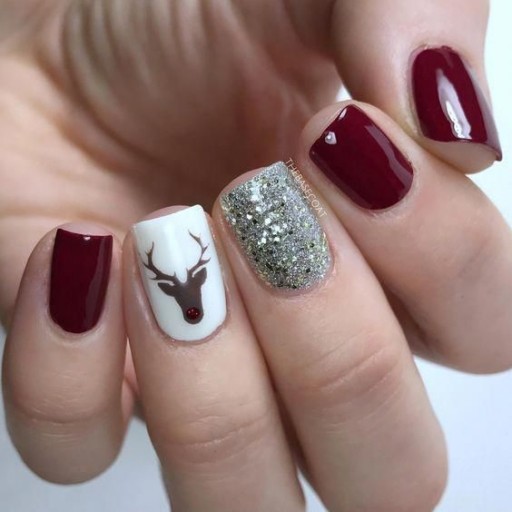 Shop Now
gel polish maroon // gel polish sparkle // gel polish white // regular polish maroon // regular polish sparkle // regular polish white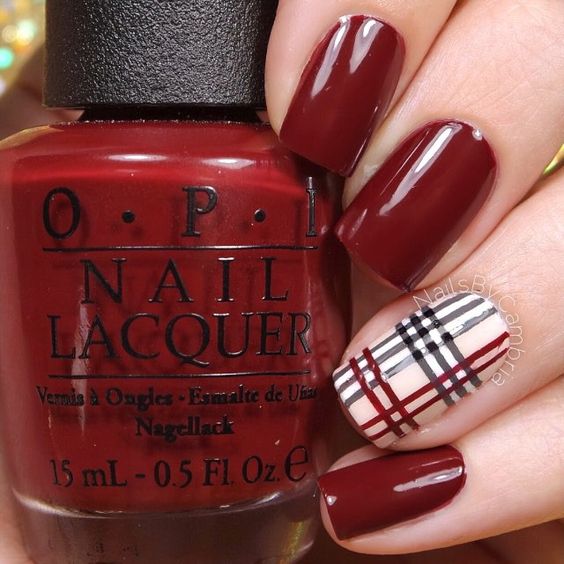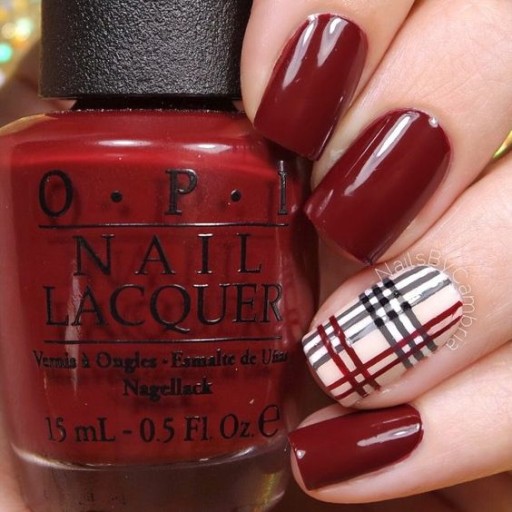 Shop Now
gel polish red // gel polish tan base // gel polish black // regular polish red // regular polish tan base // regular polish black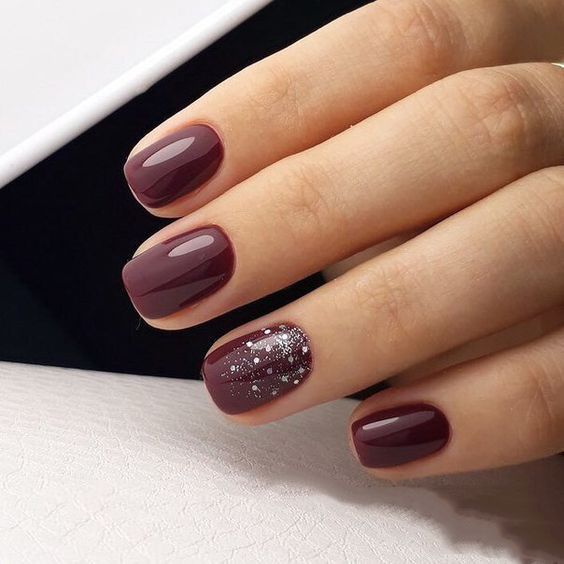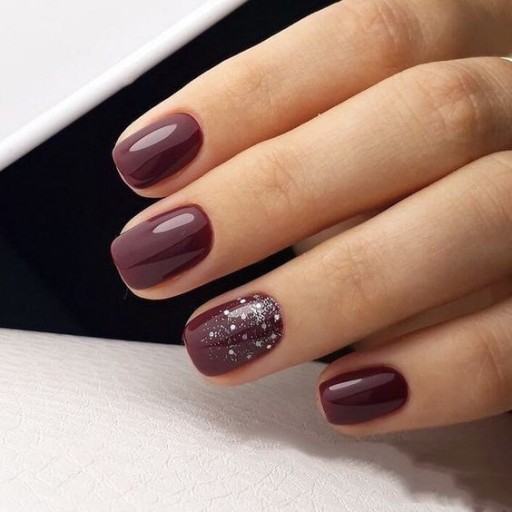 Shop Now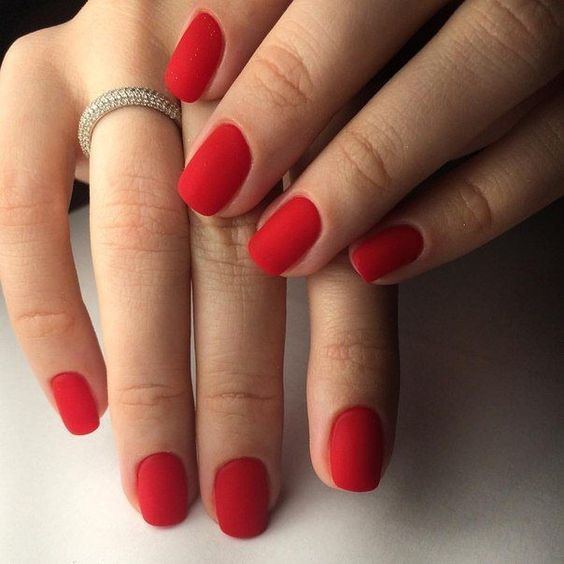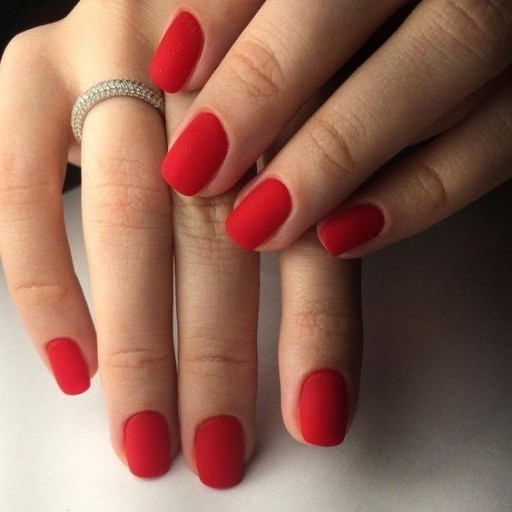 Shop Now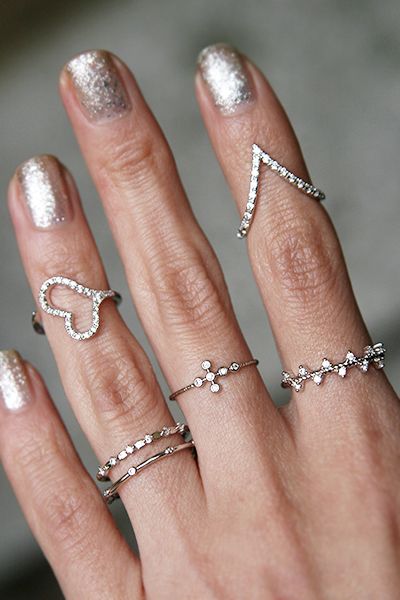 Shop Now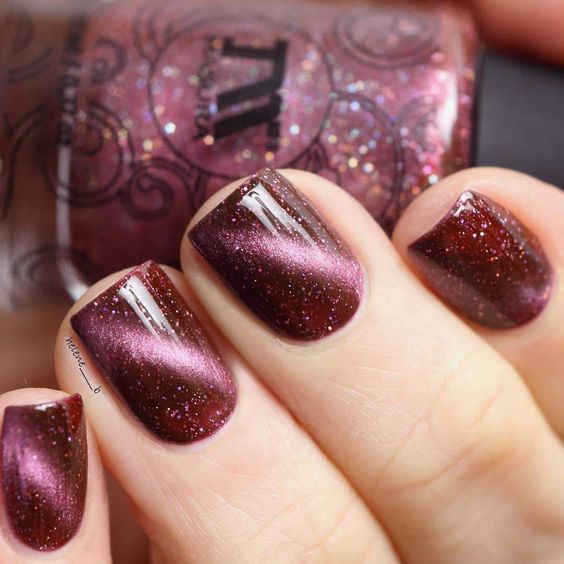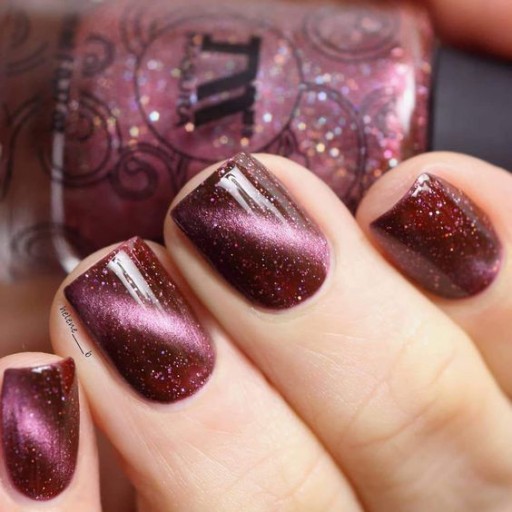 Shop Now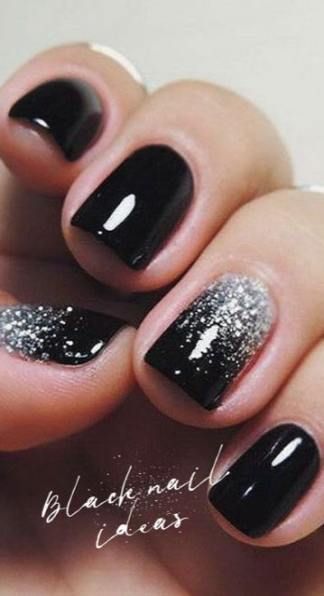 Shop Now
gel polish black // gel polish sparkle // regular polish black // regular polish sparkle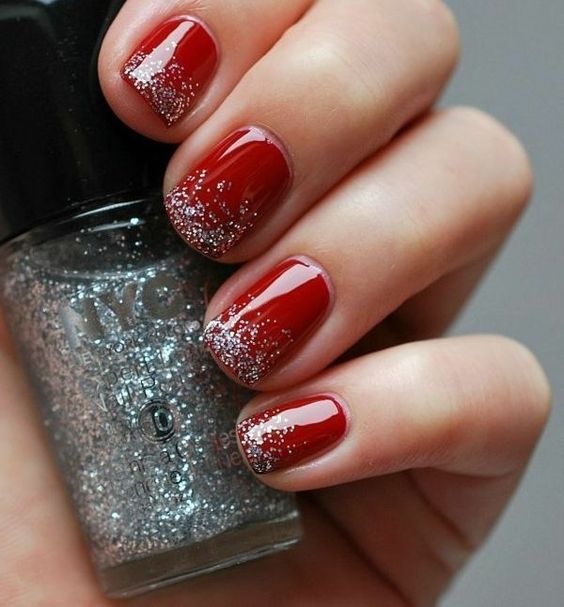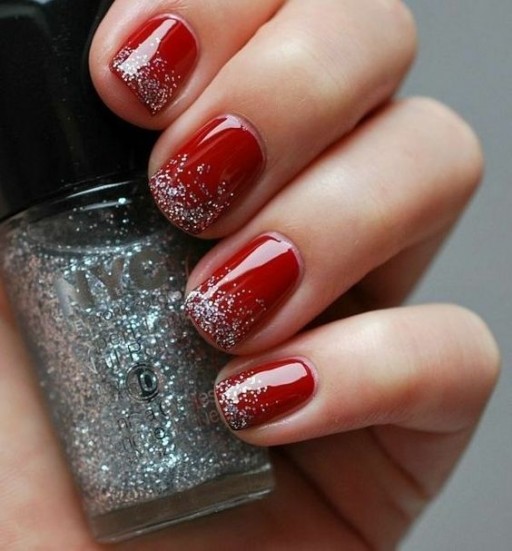 Shop Now
gel polish // gel sparkle // regular polish // regular sparkle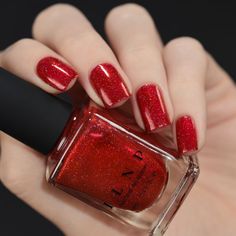 Shop Now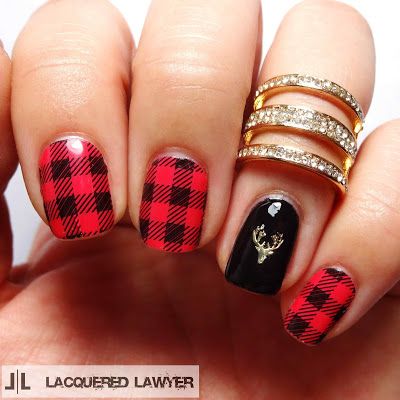 Shop Now
gel polish red // gel polish black // regular polish red // regular polish black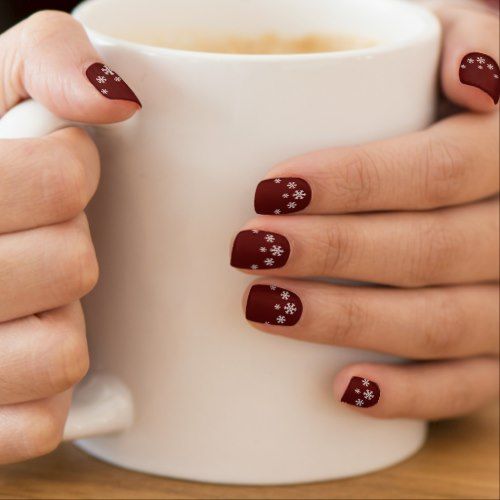 Shop Now
gel polish // regular polish // snowflake stickers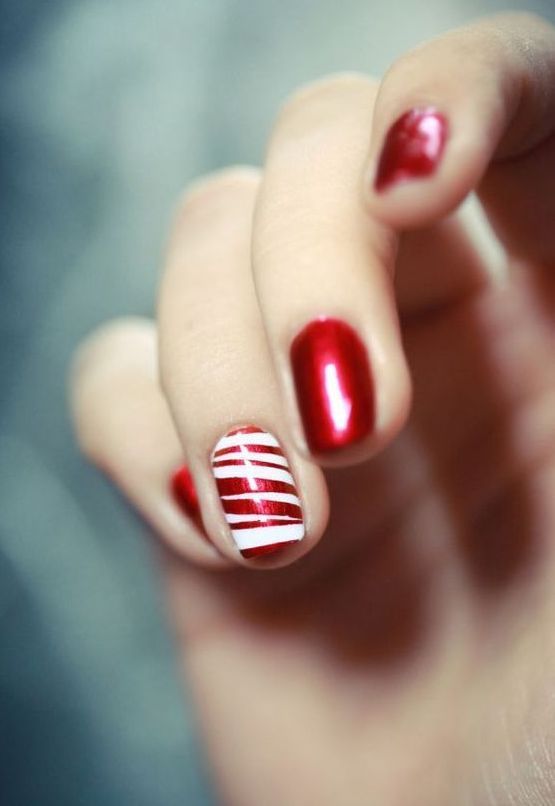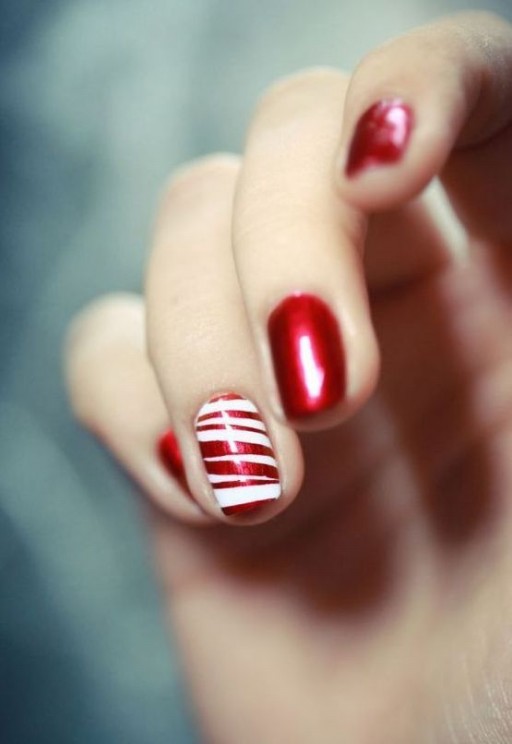 Shop Now
gel polish // gel white // regular polish // regular white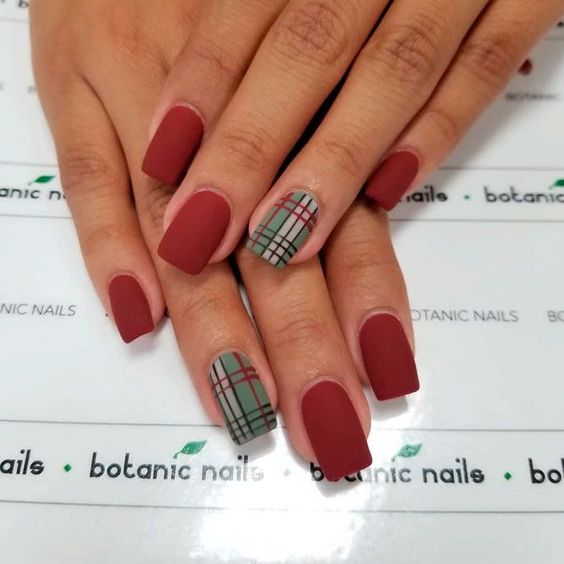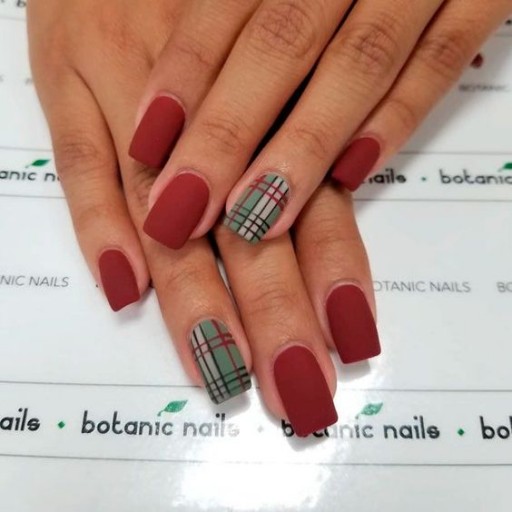 Shop Now
gel polish red // gel polish green // regular polish red // regular polish green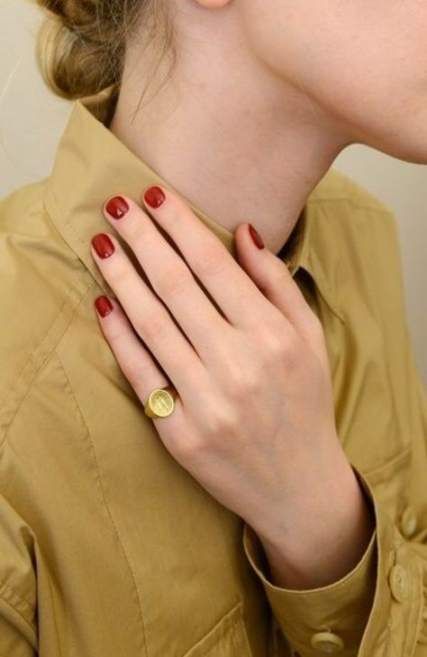 Shop Now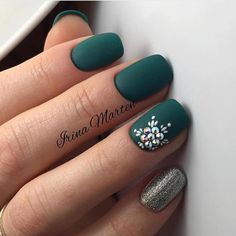 Shop Now
gel polish green // gel polish silver // regular polish green // regular polish silver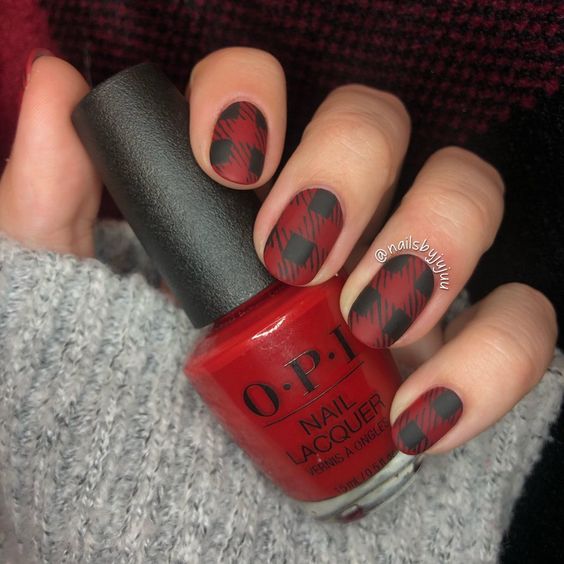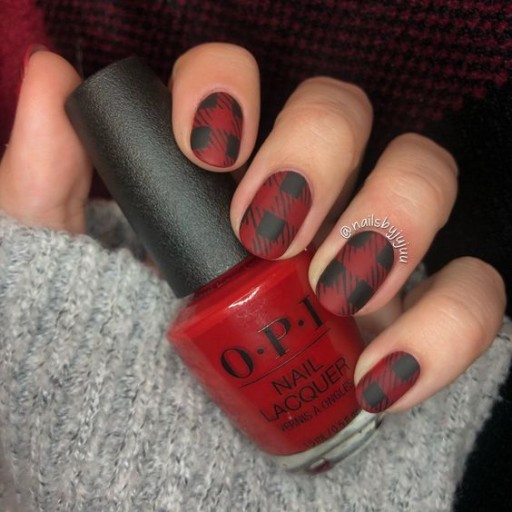 Shop Now
gel polish red // gel polish black // regular polish red // regular polish black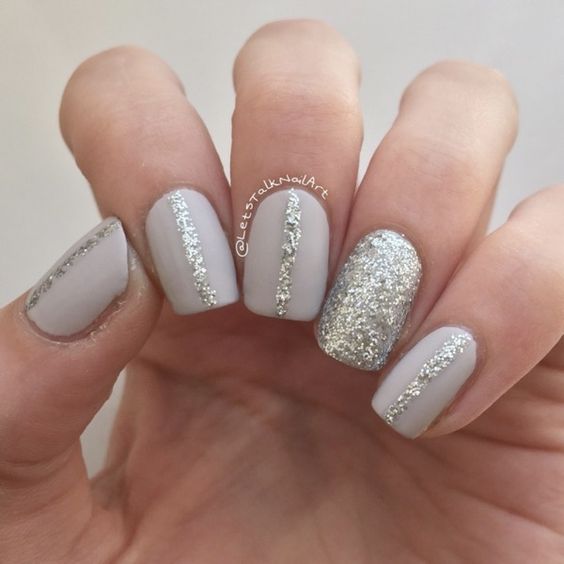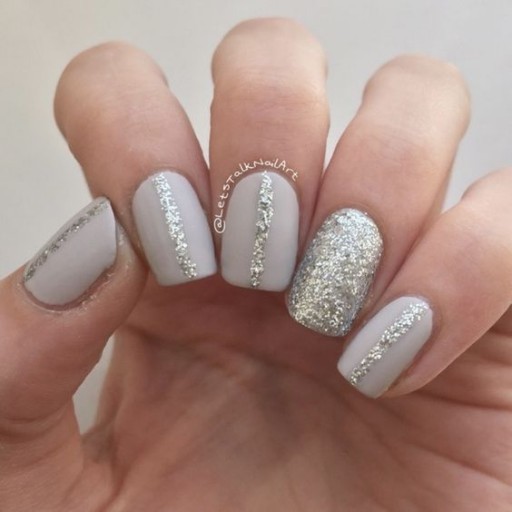 Shop Now
gel polish grey // gel polish silver // regular polish grey // regular polish silver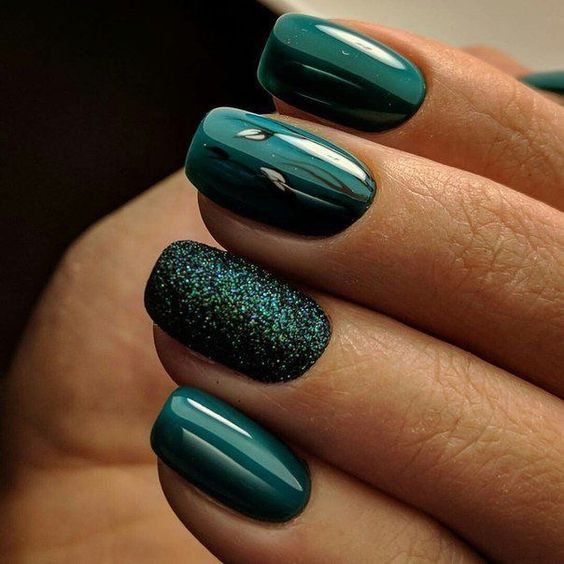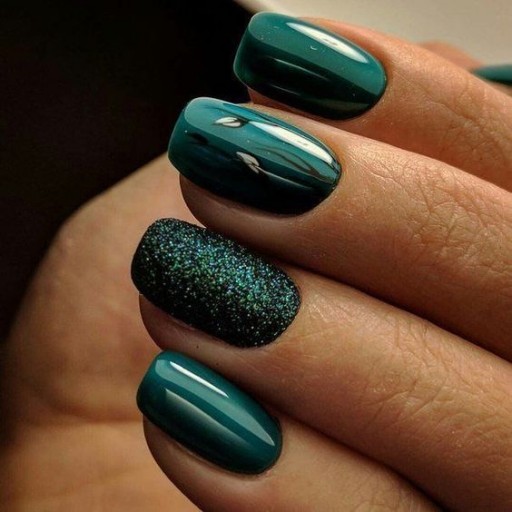 Shop Now
gel polish color // gel polish sparkle // regular polish color // regular polish sparkle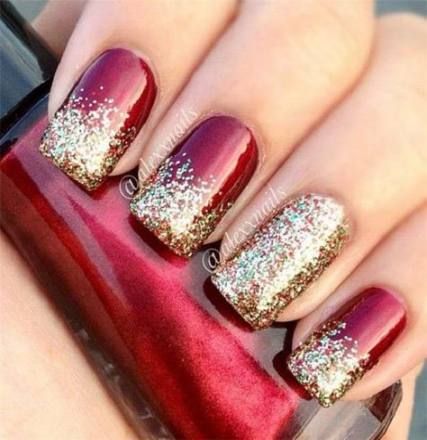 Shop Now
gel polish // gel sparkle // regular polish // regular sparkle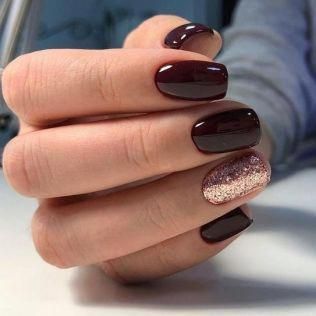 Shop Now
gel polish // gel sparkle // regular polish // regular sparkle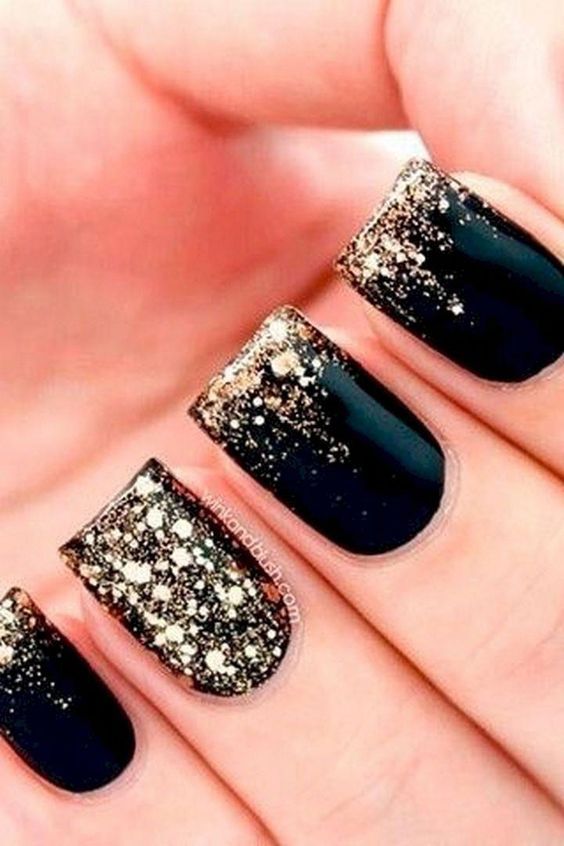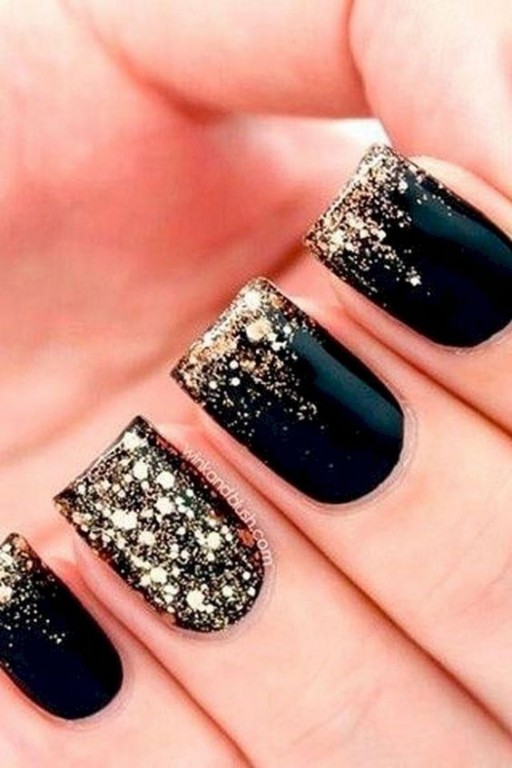 Shop Now
gel polish black // gel polish gold // regular polish black // regular polish gold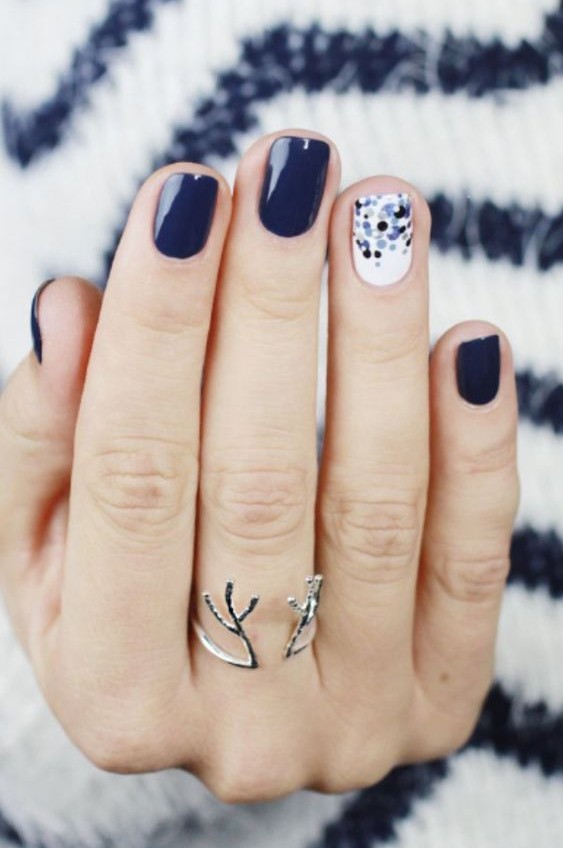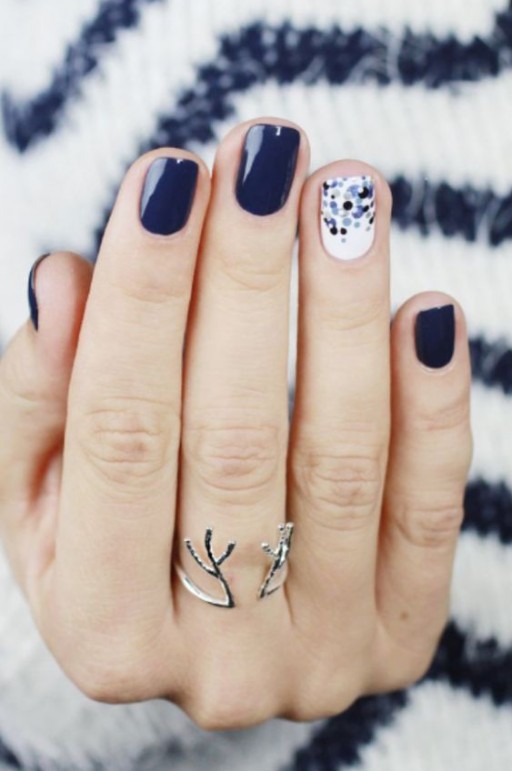 Shop Now
gel polish blue // gel polish white // regular polish blue // regular polish white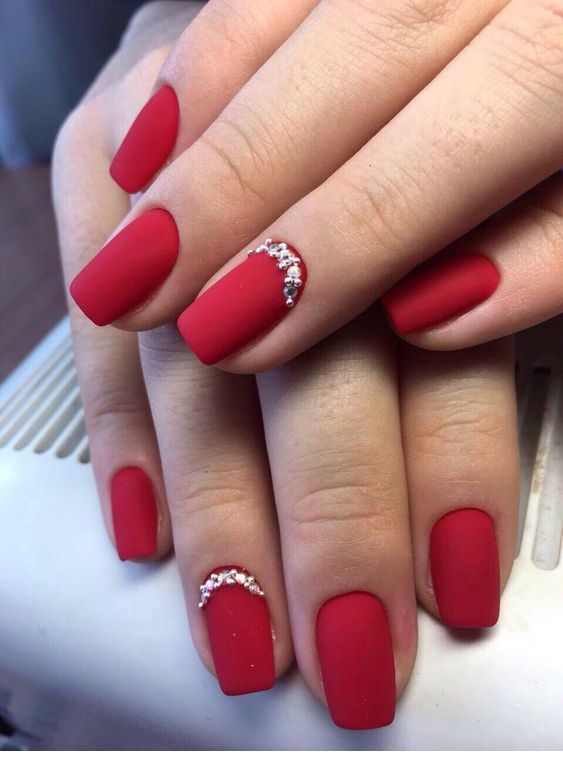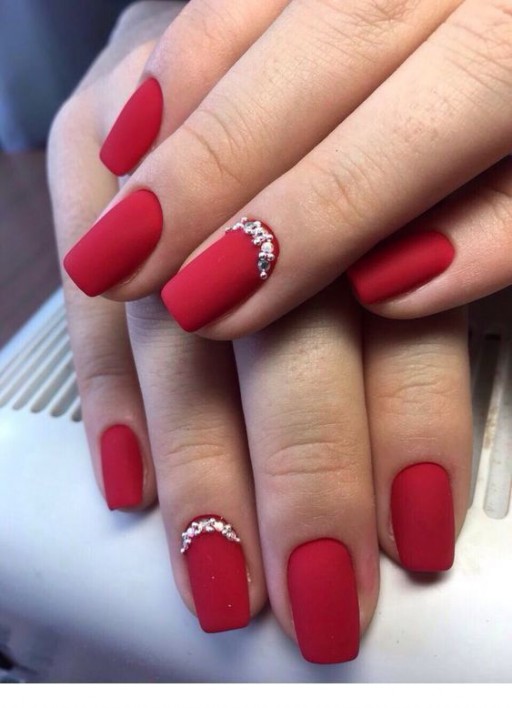 Shop Now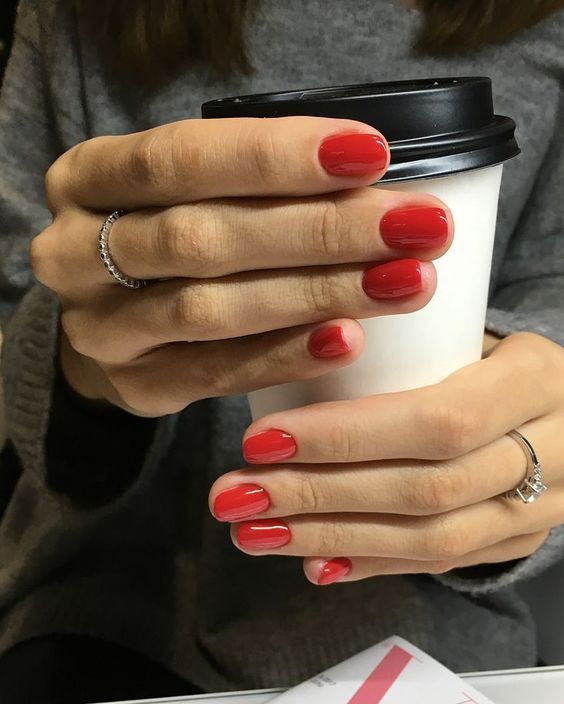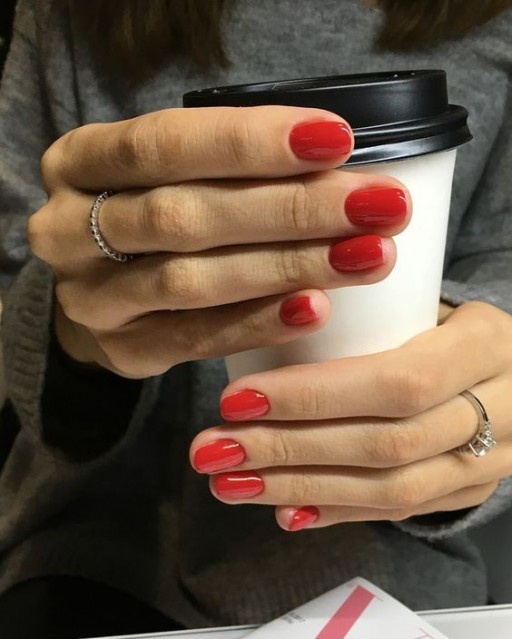 Shop Now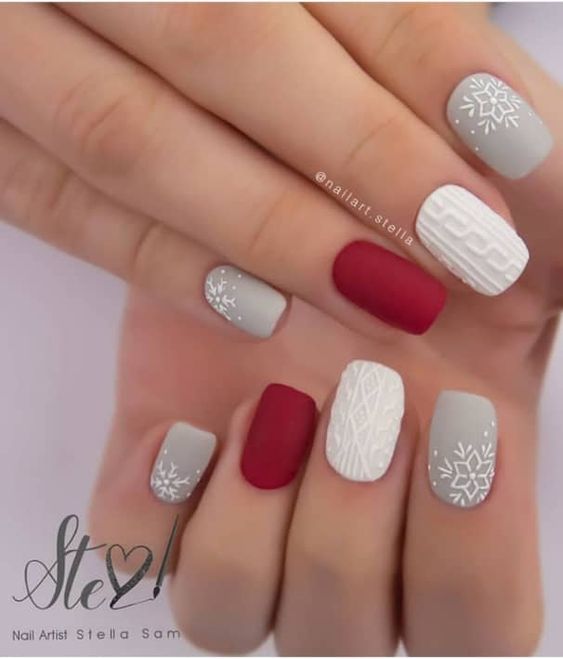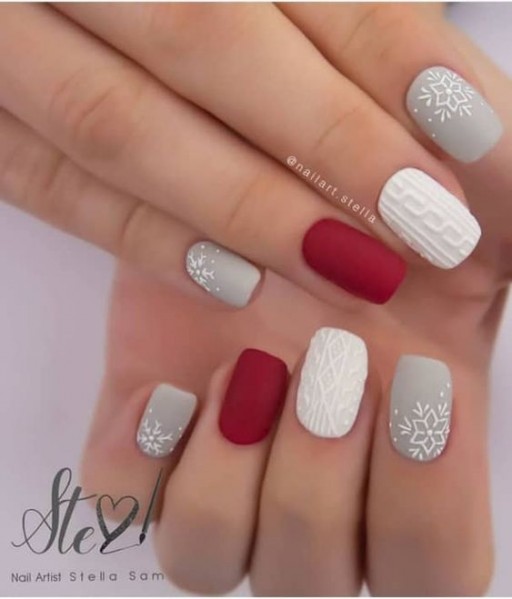 Shop Now
gel polish grey // gel polish red // gel polish white // regular polish grey // regular polish red // regular polish white // snowflake stickers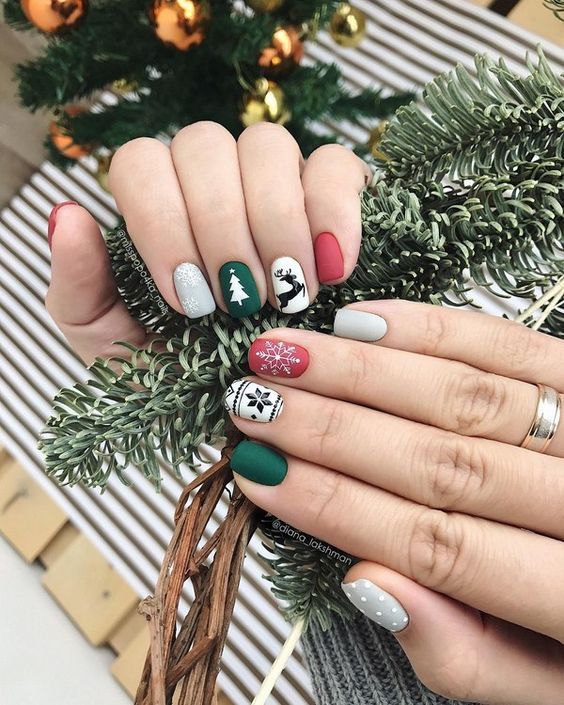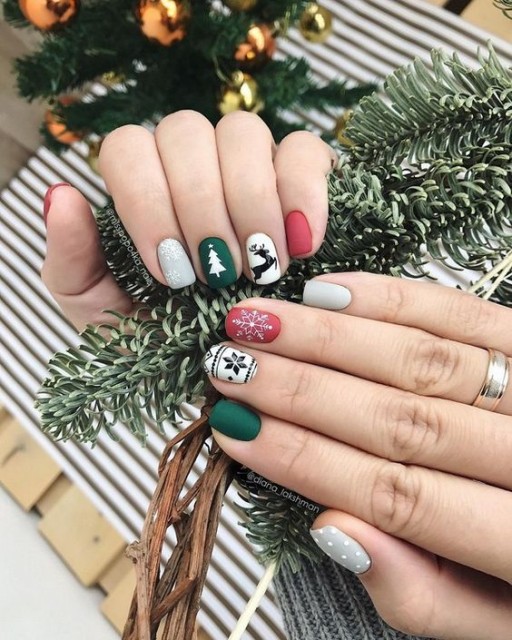 Shop Now
gel polish grey // gel polish red // gel polish white // gel polish green // gel polish black // regular polish grey // regular polish red // regular polish white // regular polish green // regular polish black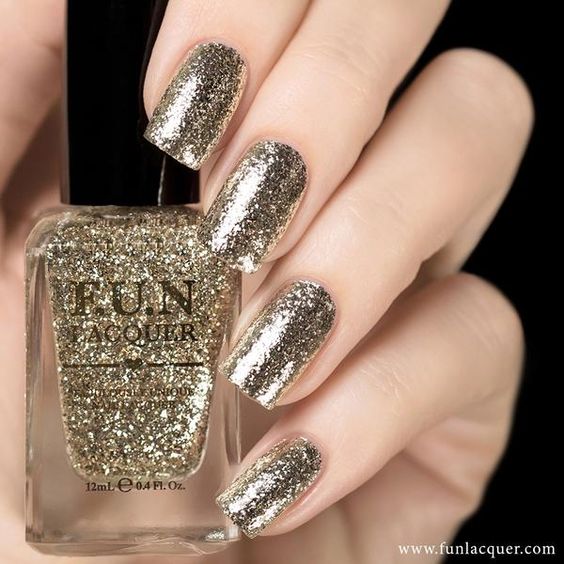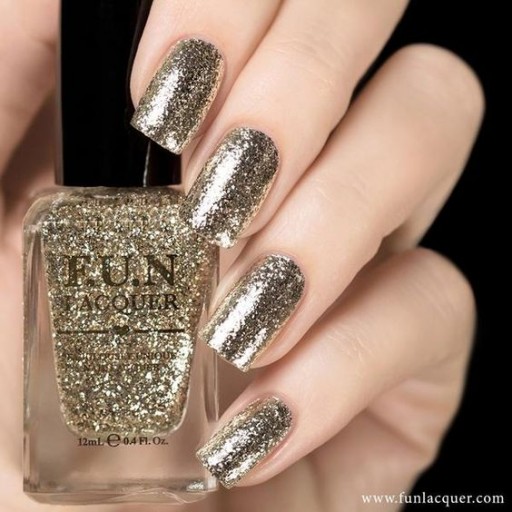 Shop Now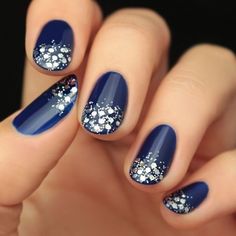 Shop Now
gel polish blue // regular polish blue // nail gems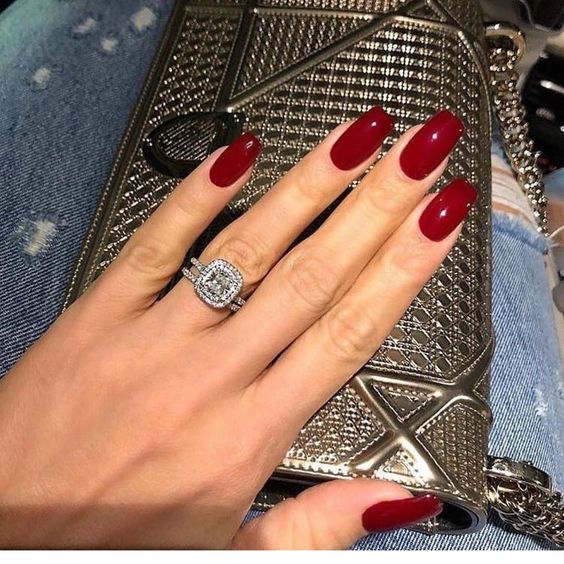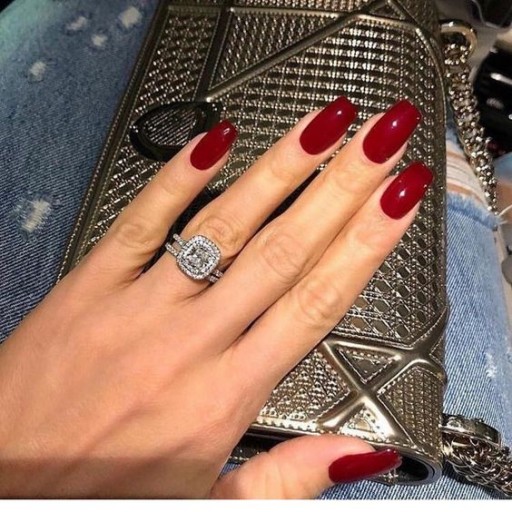 Shop Now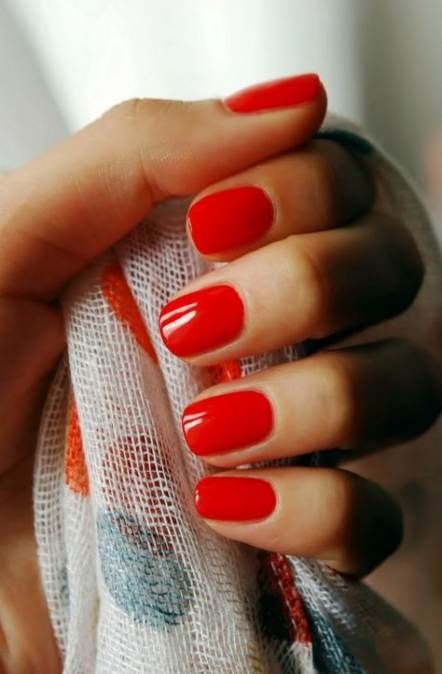 Shop Now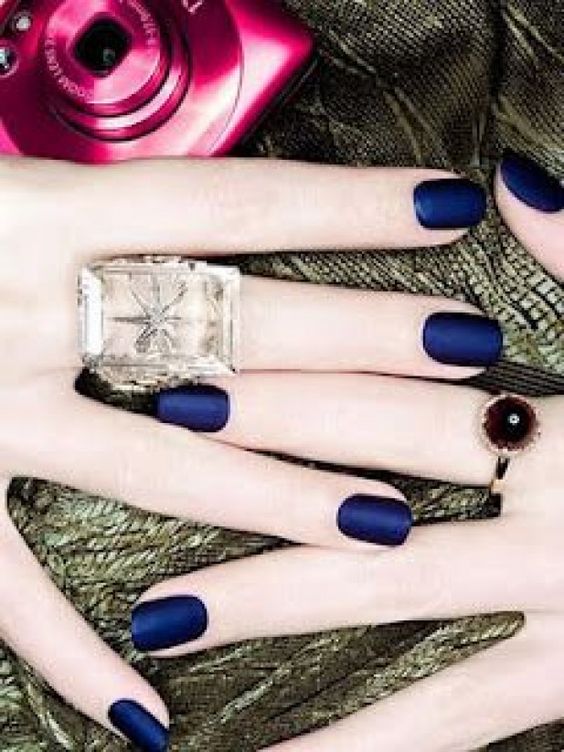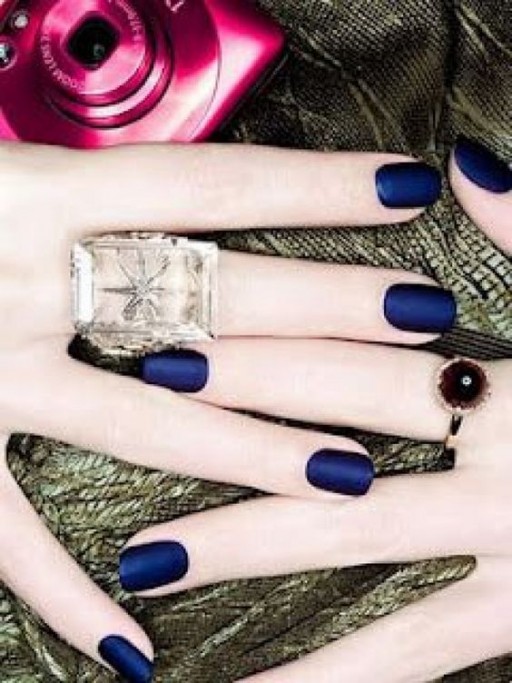 Shop Now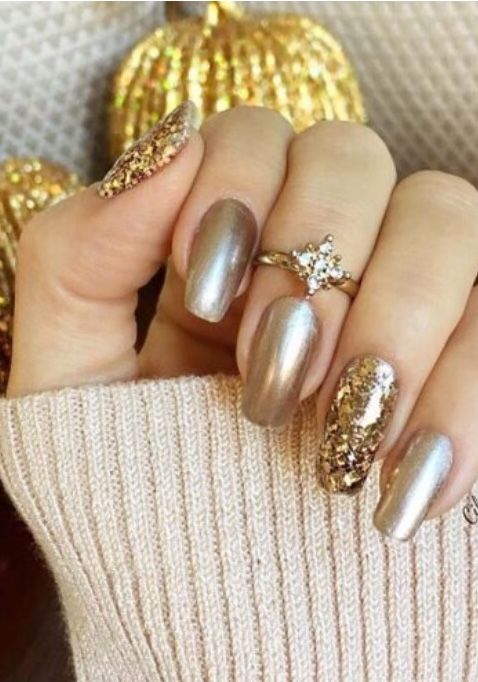 Shop Now
gel polish gold // gel polish sparkle // regular polish gold // regular polish sparkle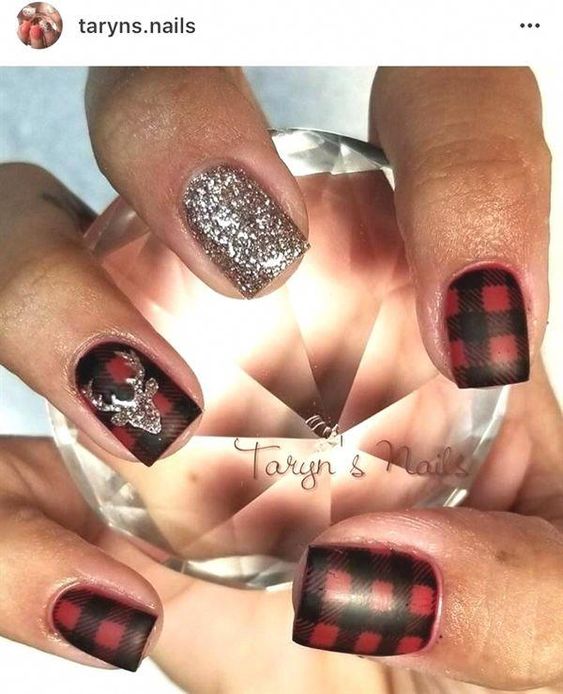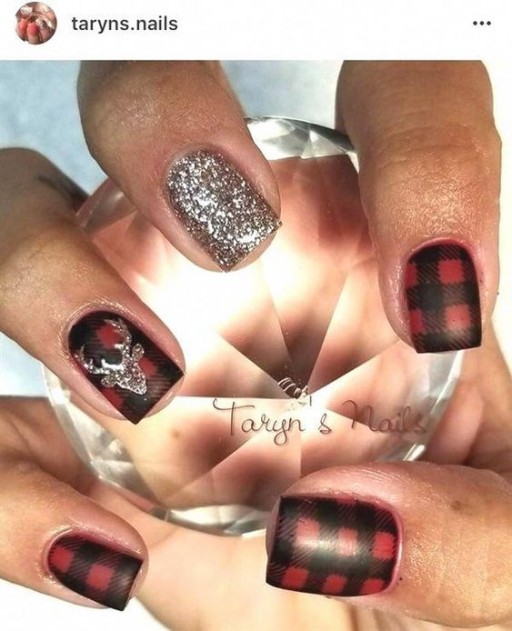 Shop Now
gel polish red // gel polish black // gel polish silver // regular polish red // regular polish black // regular polish silver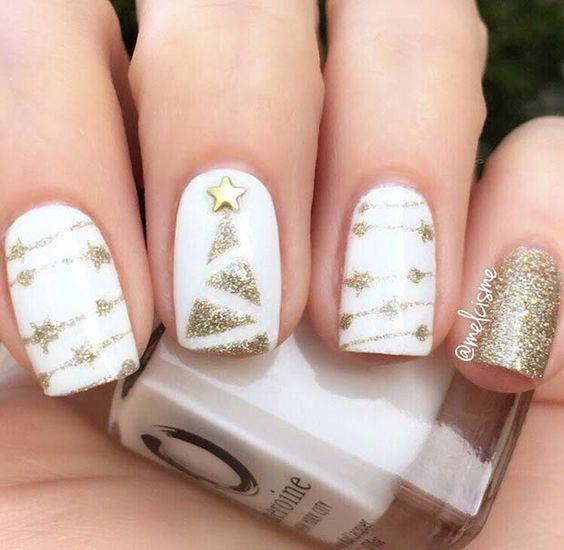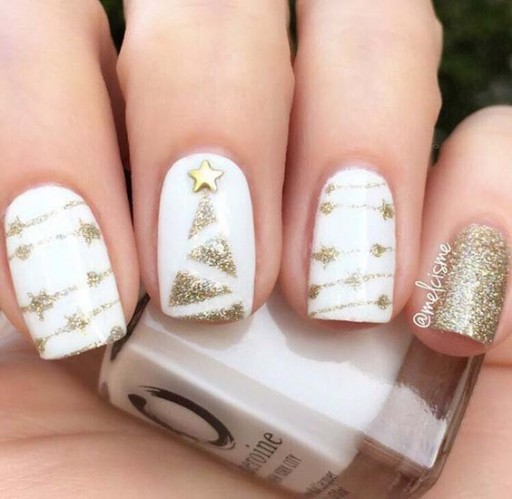 Shop Now
gel polish white // gel polish gold // regular polish white // regular polish gold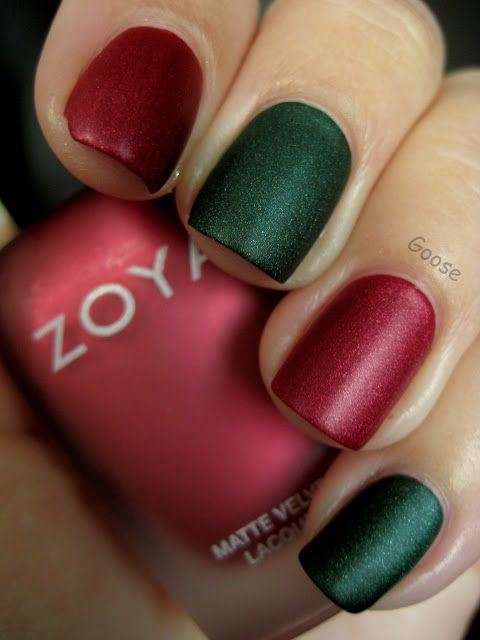 Shop Now
gel polish red // gel polish green // regular polish red // regular polish green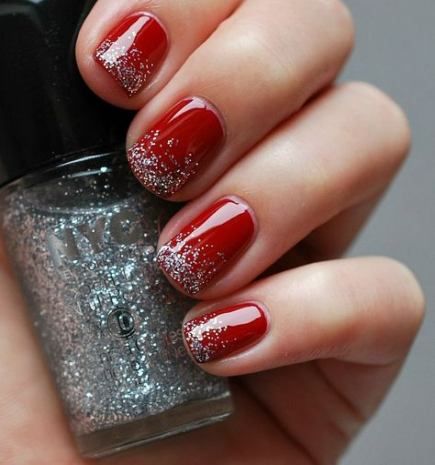 Shop Now
gel polish // gel sparkle // regular polish // regular sparkle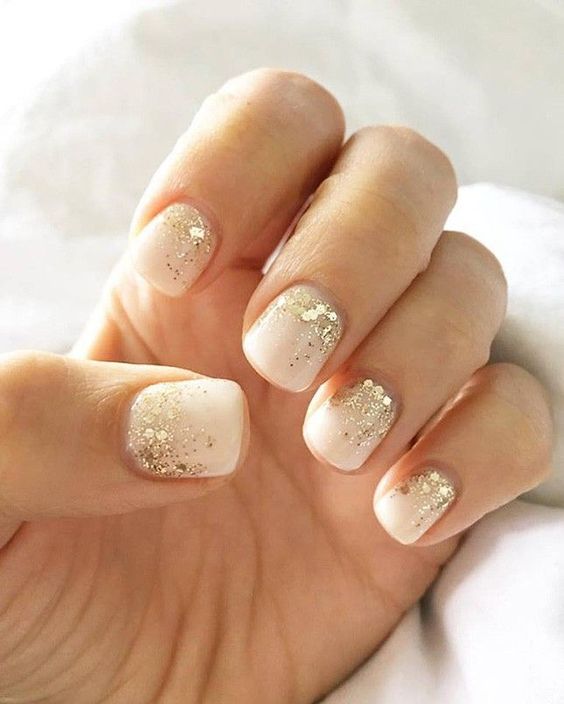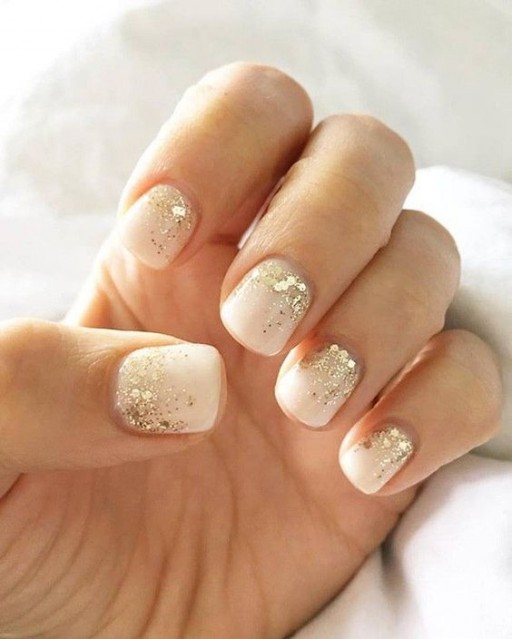 Shop Now
gel polish // gel sparkle // regular polish // regular sparkle
Shop Now
gel polish green // gel polish gold // regular polish green // regular polish gold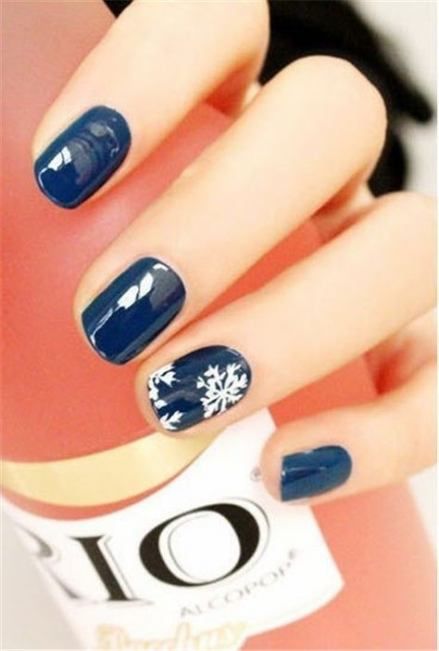 Shop Now
gel polish blue // gel polish white // regular polish blue // regular polish white // snowflake stickers (another option)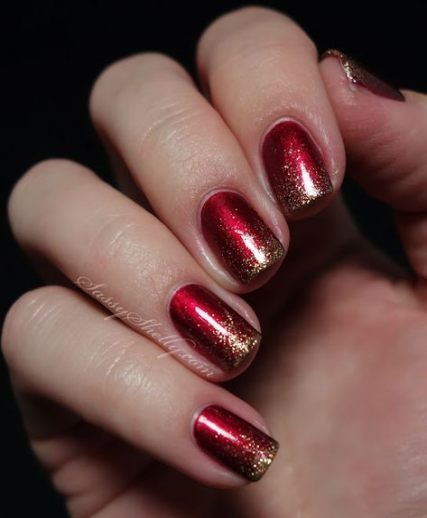 Shop Now
gel polish // gel sparkle // regular polish // regular sparkle