The weather is finally warm around here! I personally could not be more excited.
Summer weather always makes me want to decorate and spruce up my home. There's something about opening my windows and adding in touches of summer, like flowers and greenery, that just makes me so happy.
However, I pretty much can't ever decorate without inspiration. I need to see it in someone else's home to picture something similar in mine.
To that end, I'm sharing my favorite summer decor inspiration today from some lovely home bloggers!
These photos are all light, airy, and happy. They just scream summer!
Where To Buy Affordable Summer Decor:
Much of this summer decor incorporates flowers. In my mind, it just isn't summer without flowers!
You can find great flowers at Trader Joe's. It's my favorite place by far for flowers. Sometimes, I find huge bunches of hydrangeas for only $6!
Alternatively, try checking out a local flower shop and see what their prices are like.
When it comes to actual summer decor that needs to be purchased, my favorite places for light and airy decor pieces are:
I also recommend checking out your local Home Goods or TJMaxx for great deals.
Summer Decor Inspiration:
Here are my favorite summer decor ideas from bloggers. Click the link below each photo for the full post!
Hydrangeas & Lemons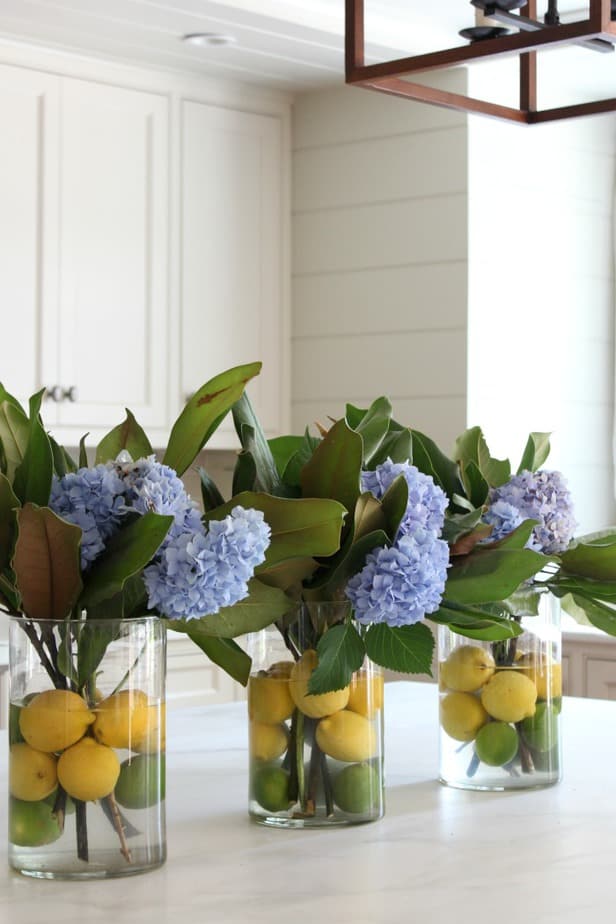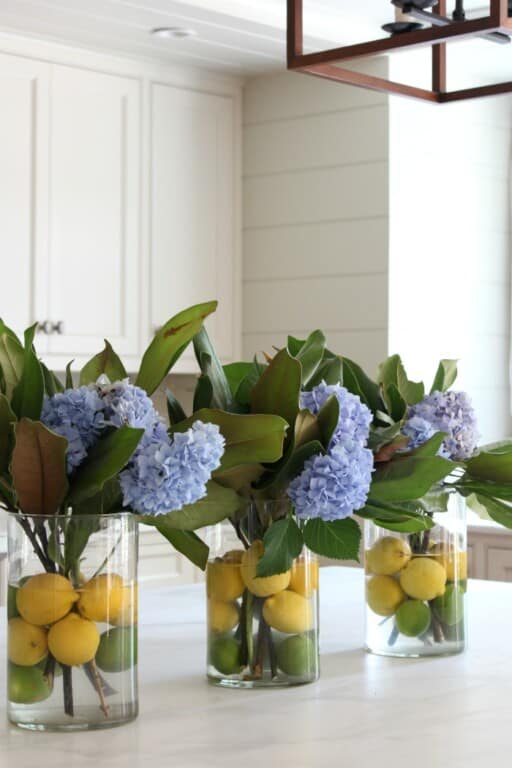 Lemon Centerpiece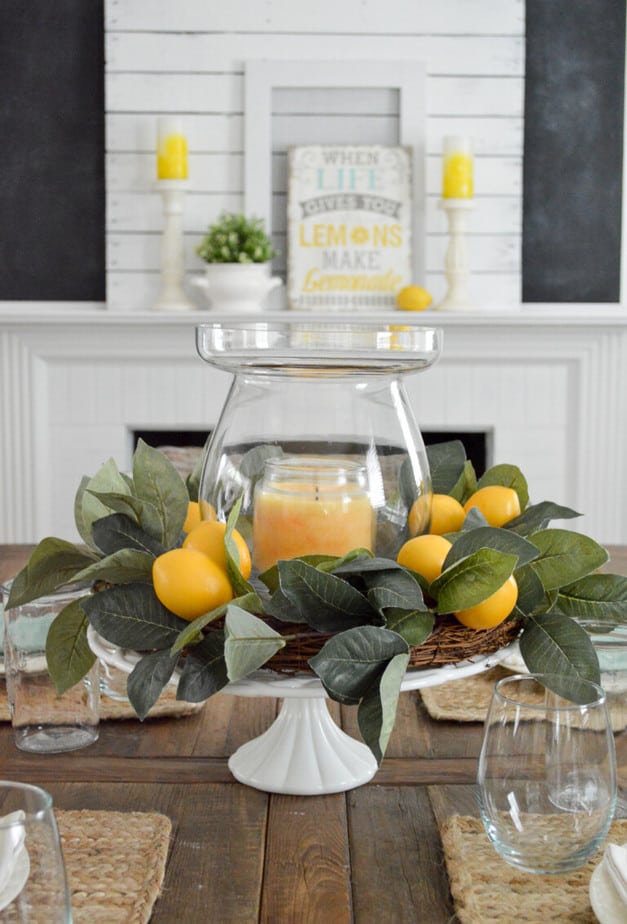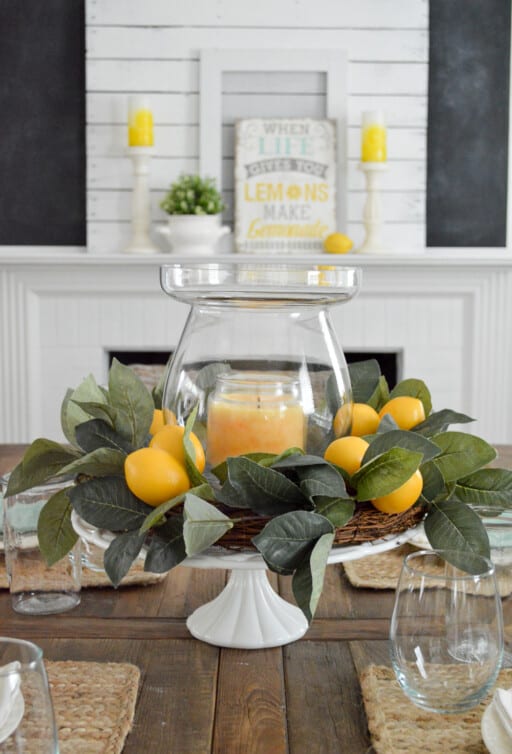 Airy Patriotic Decor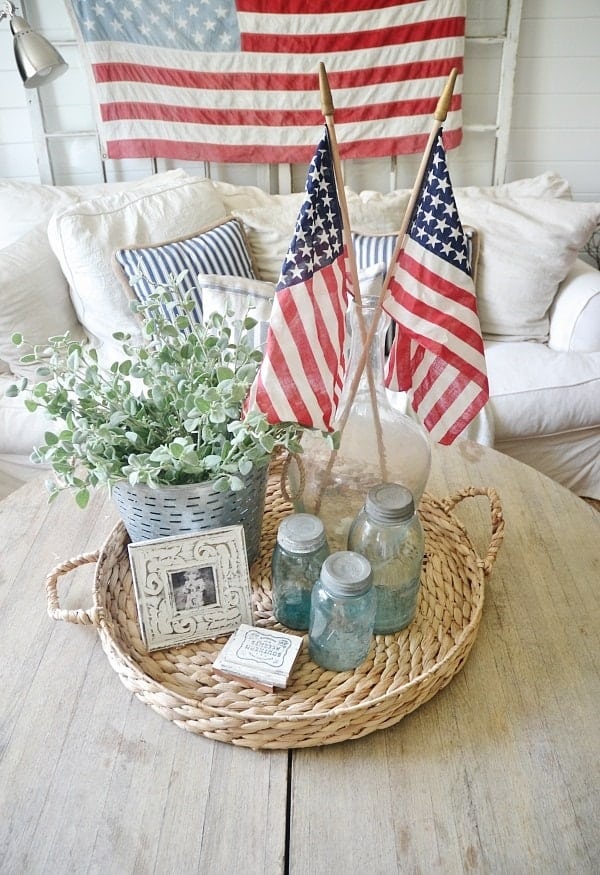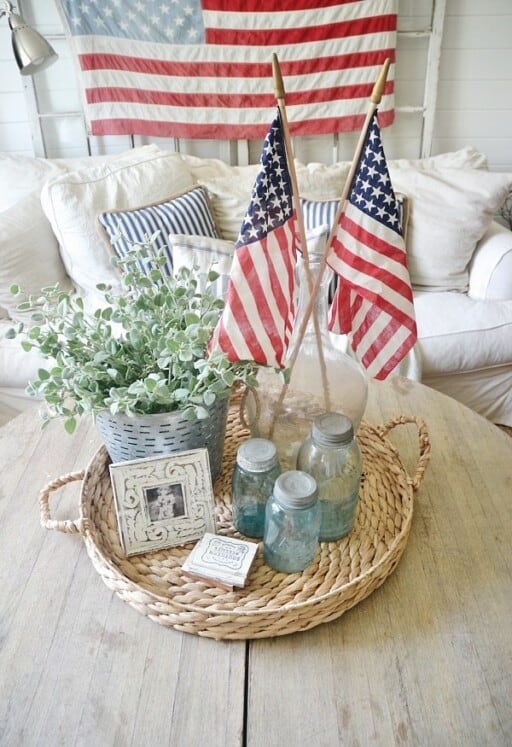 Summer Lemon Wreath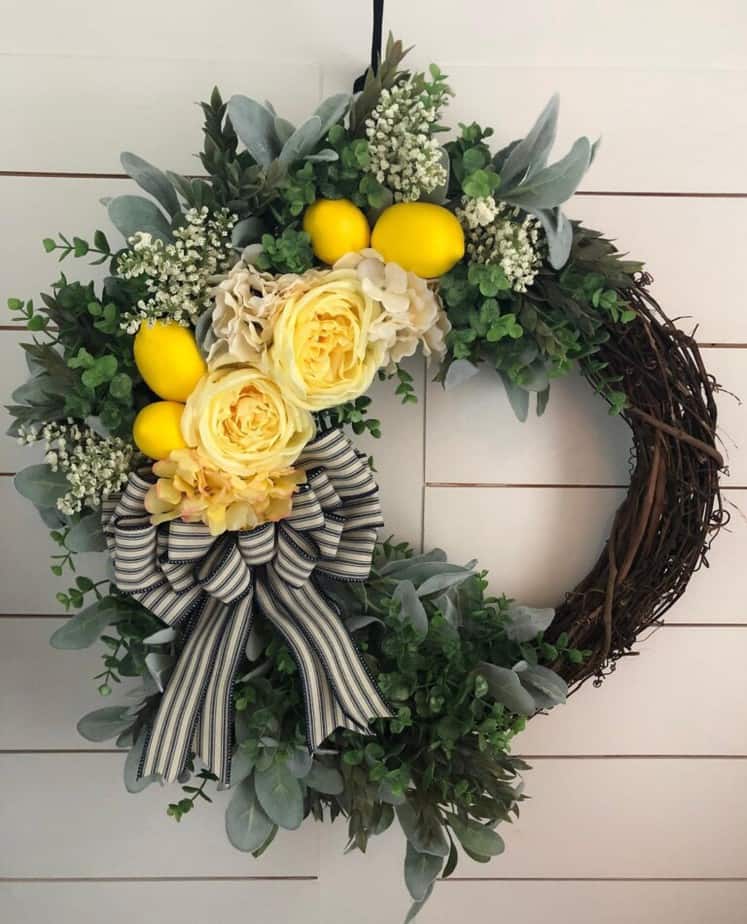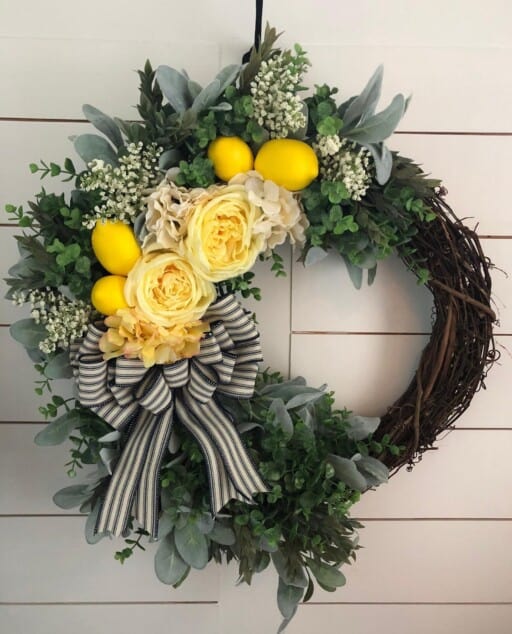 Blue & White End Table Decor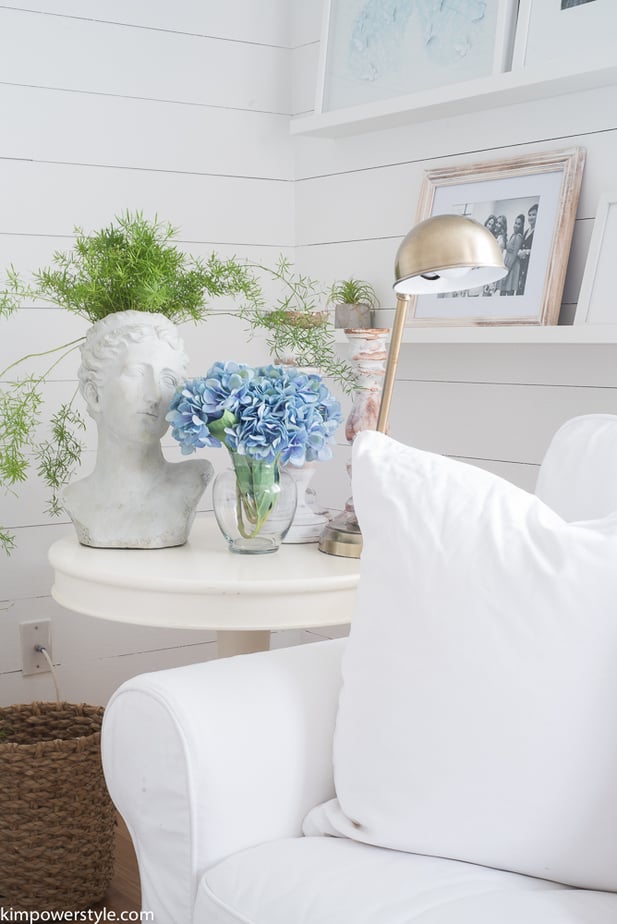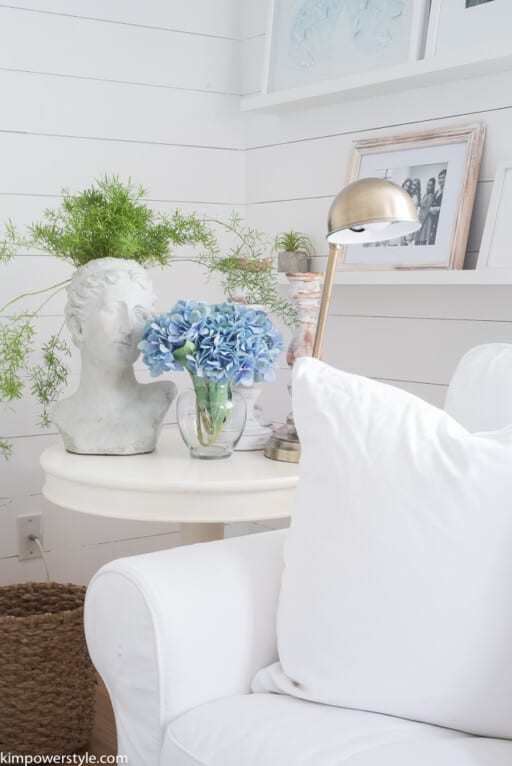 Blue & White Hydrangea Decor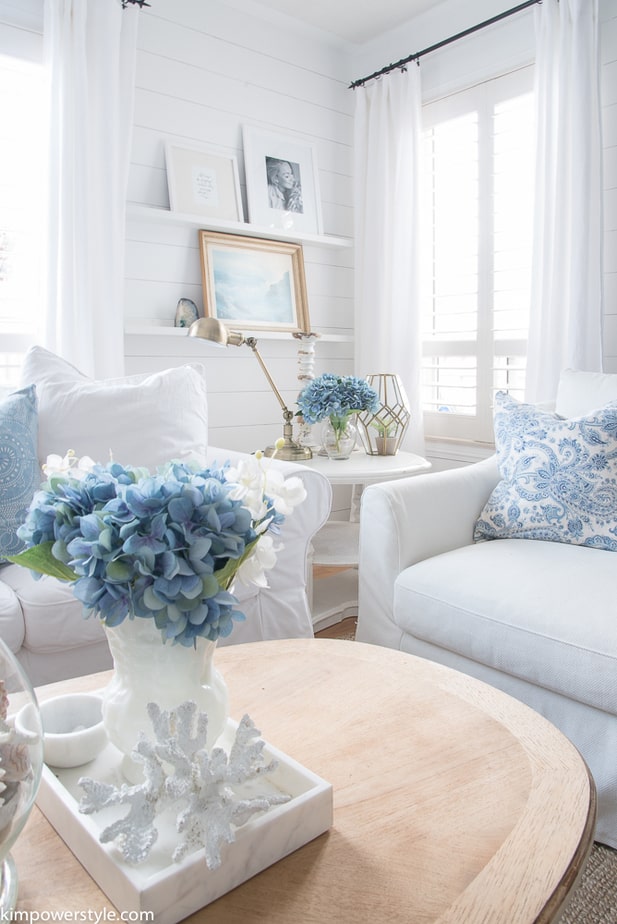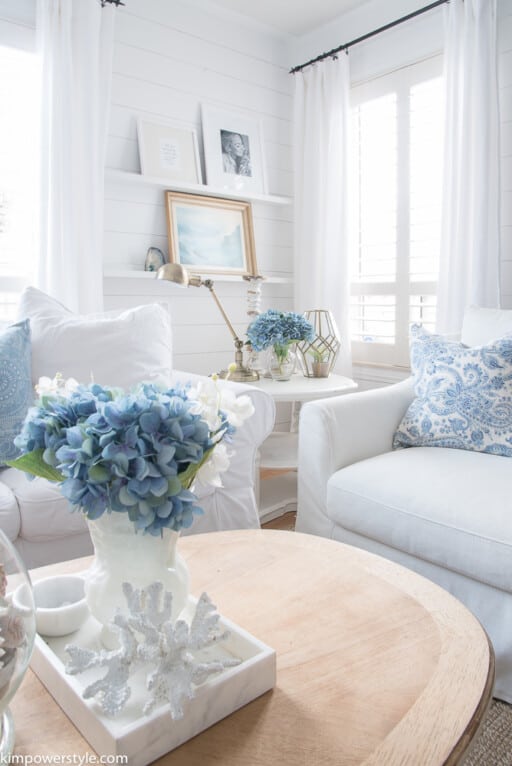 Sunflower Kitchen Decor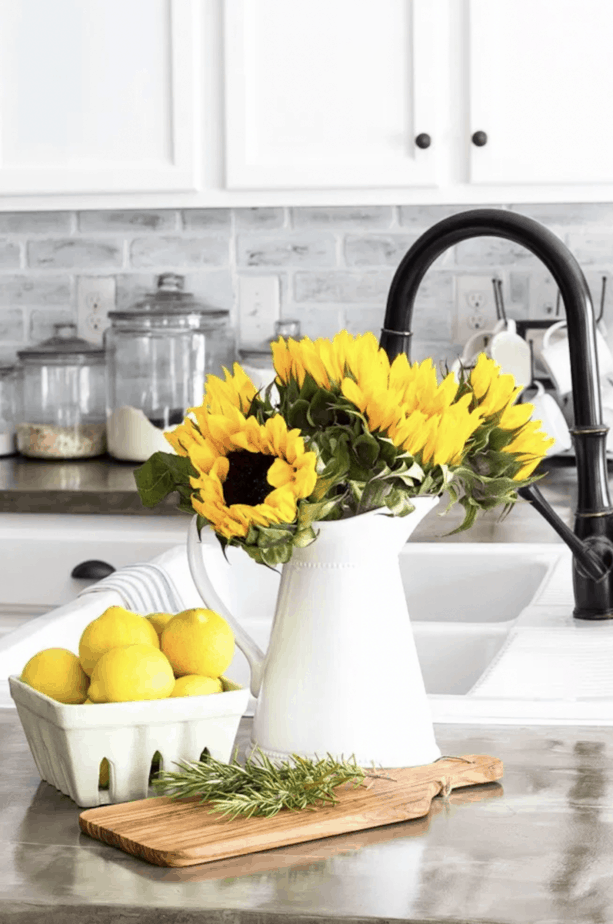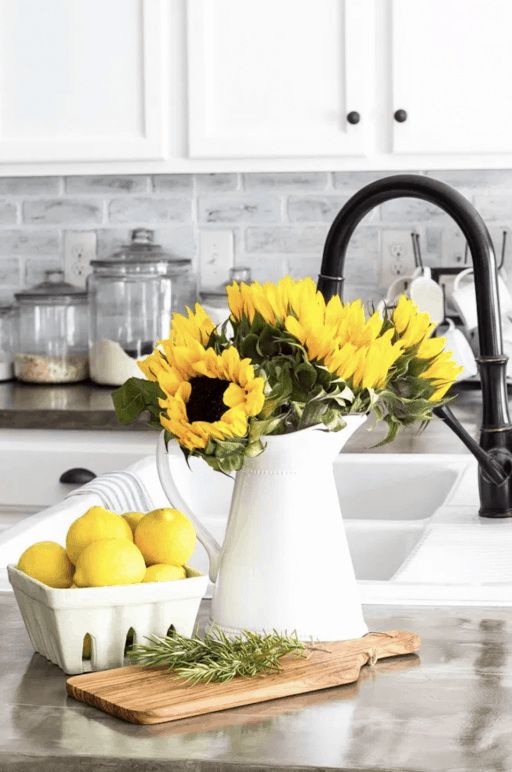 Plaid Porch Mat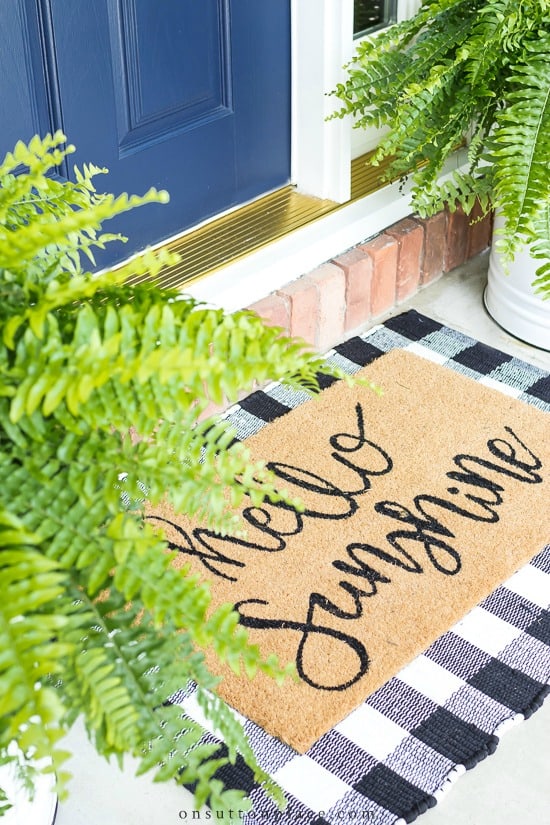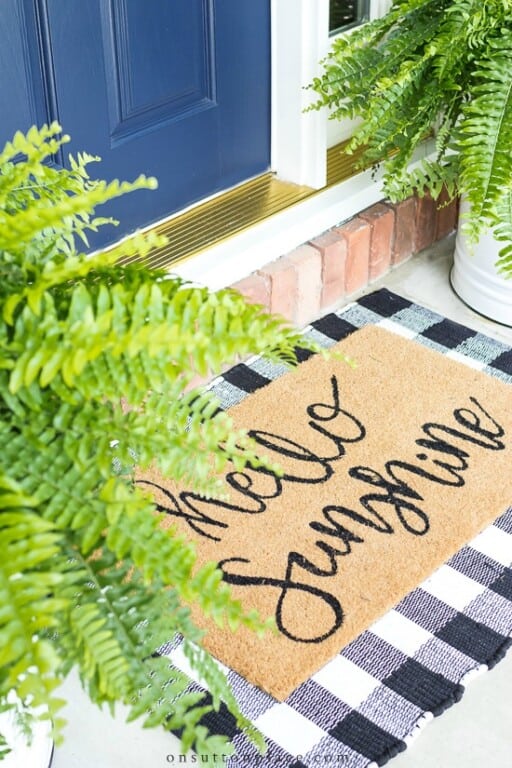 Plaid Porch Decor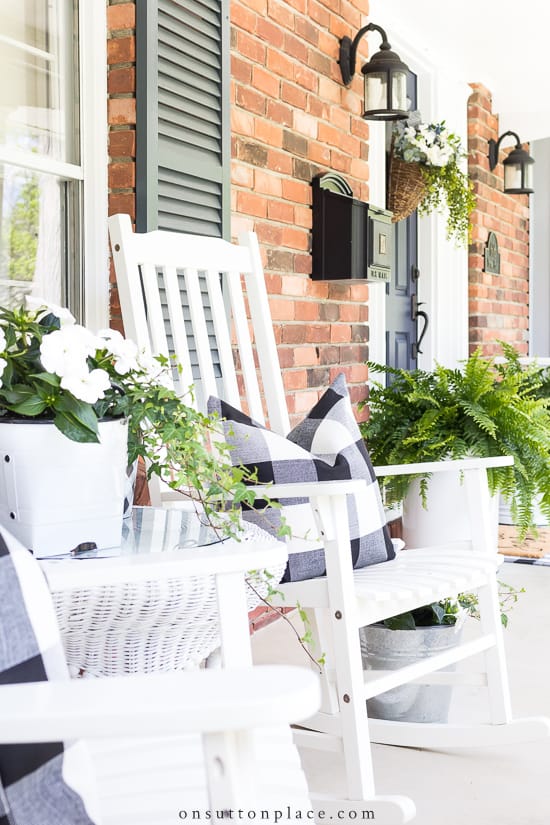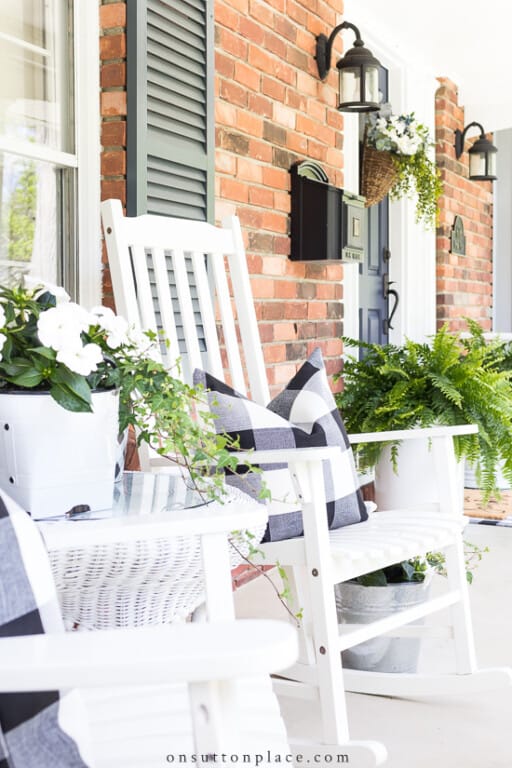 Farmhouse Table Setting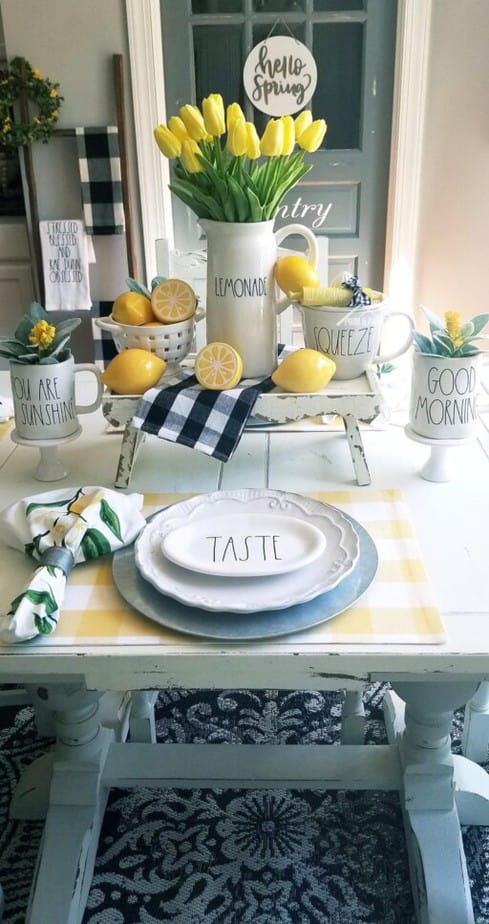 Rustic Summer Table Decor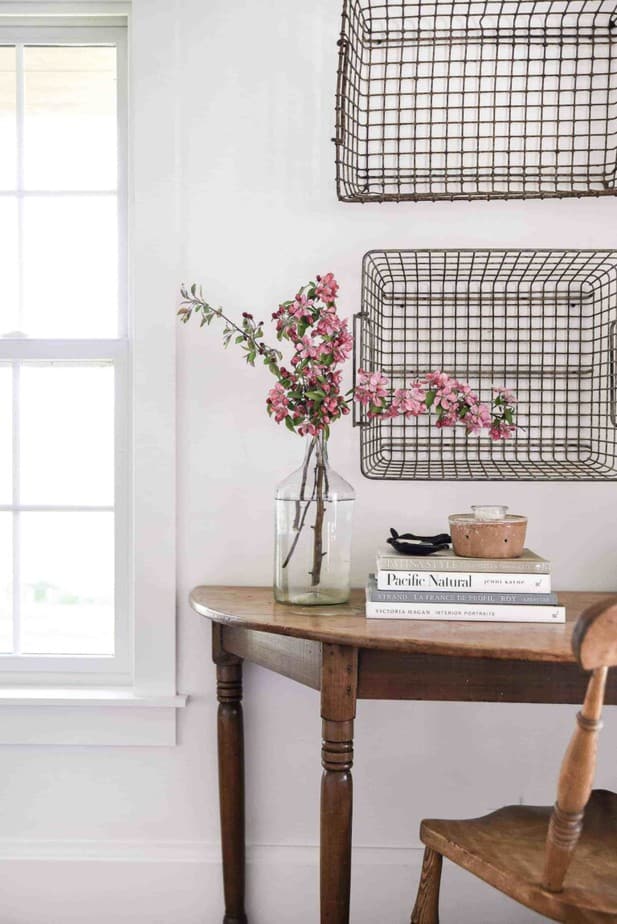 Soft French Country Porch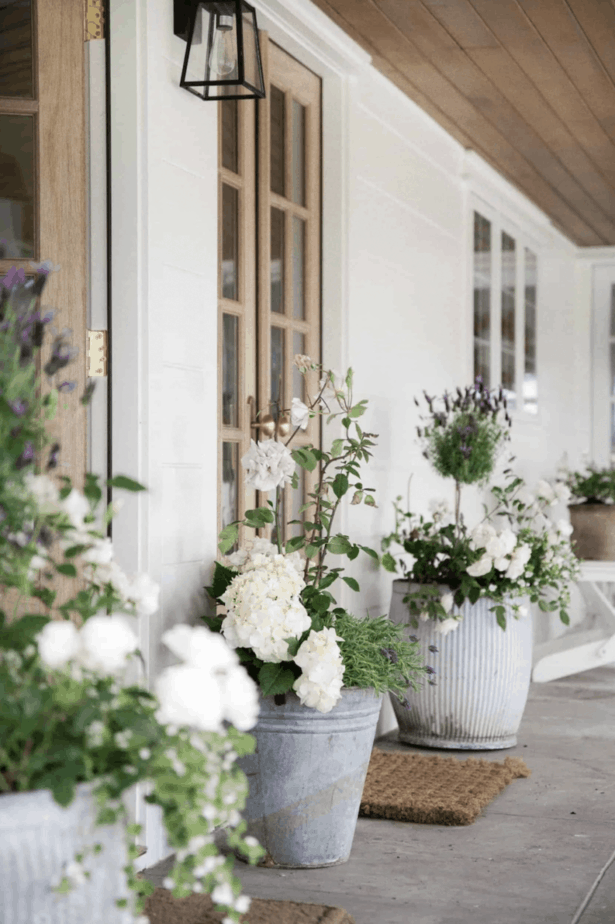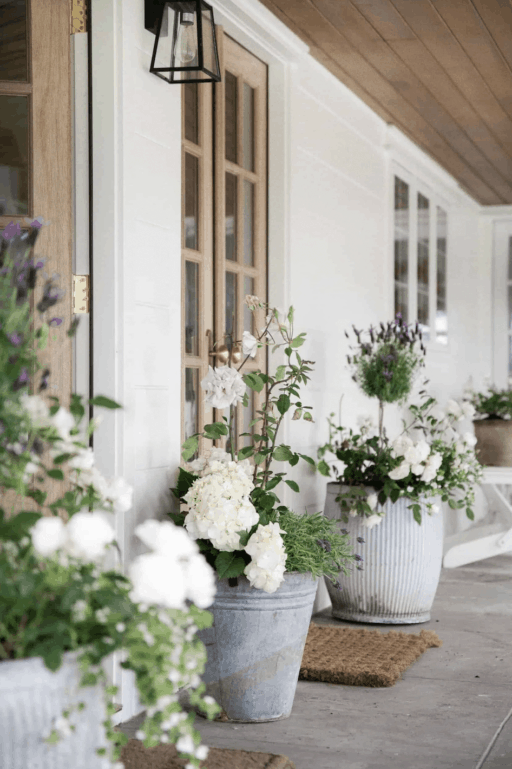 Turquoise Kitchen Decor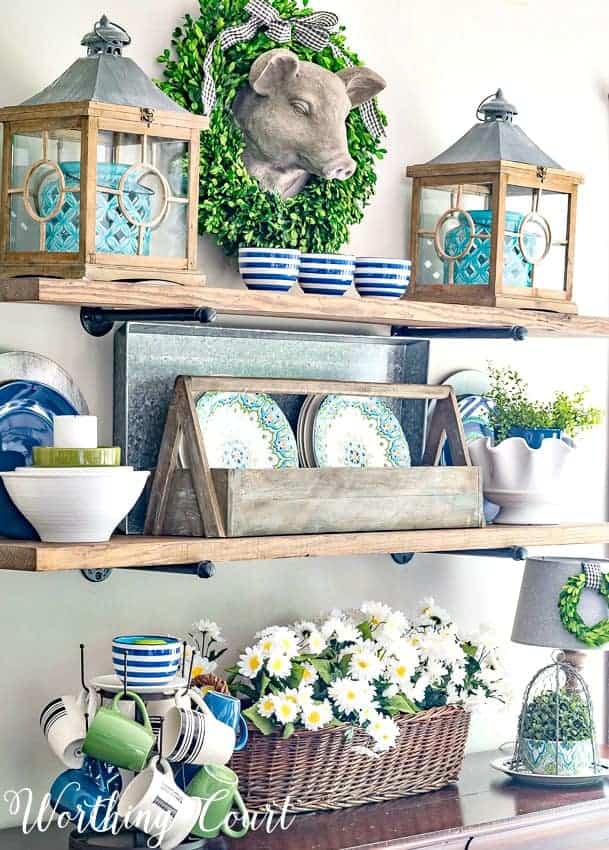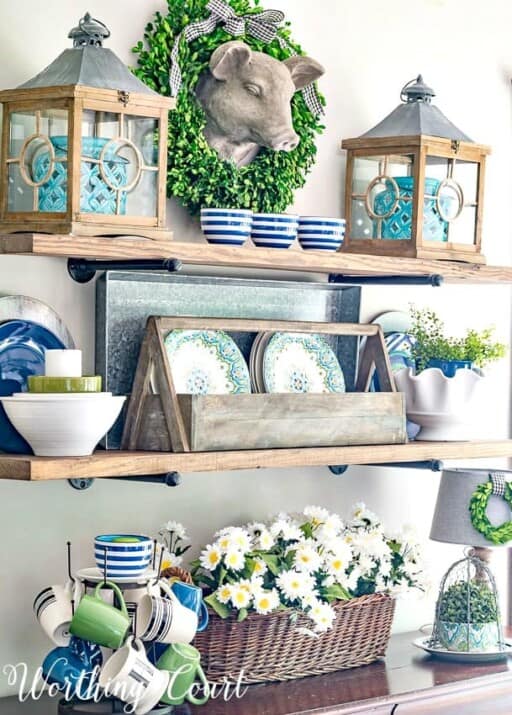 Blue & Green Decor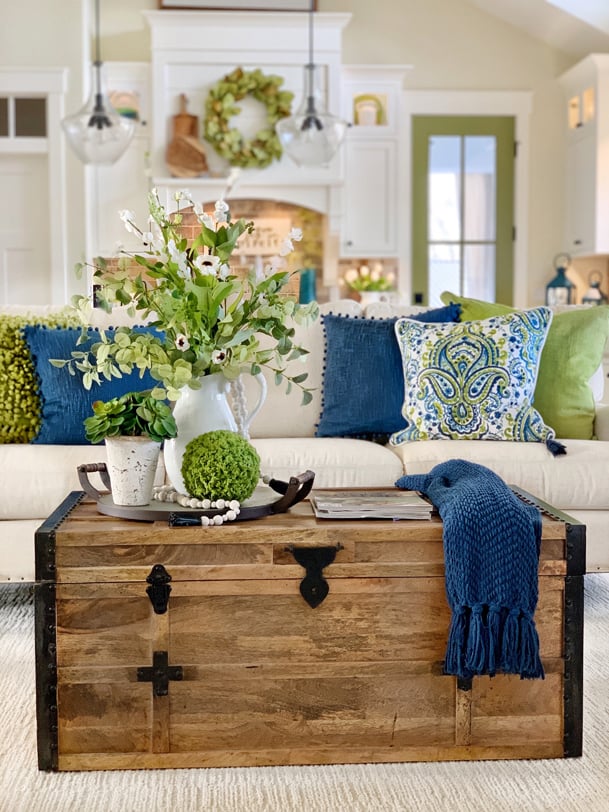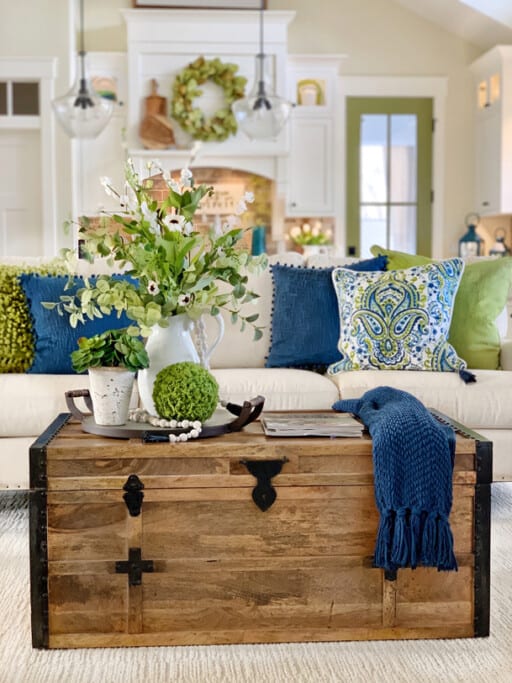 Coastal Living Room