Pink nails have always been a classic for a reason: they're always in regardless of the season. When in doubt, I always go with some variation of a pink color.
I've gotten a lot of questions about pink nails, so I wanted to share my favorite inspo photos as well as some info on doing pink nails!
Pink Nail Trends
Here are some of my favorite pink nail trends that are super in right now!
Matte blush pink nails
Metallic pink nails (with a purple hue)
Pink nails with gold sparkle or metallic highlights
Slightly squared nails
Pink and mauve polish mixed (a few on each finger)
Base + Top Coats: Matte or Shiny?
Whether you're using gel or regular nail polish, a base coat and top coat are both really important. They'll determine not only how long your manicure lasts, but how shiny it is.
Some of the photos below showcase shiny nails while others are matte. Regardless, I've linked one gel color and one regular color for each. I recommend that you purchase a specific type of top coat depending on the level of shine that you're looking for.
As far as gel polish, I really like Gellish: I find that it lasts way longer than other polish brands. If you're looking for info on how to do a gel manicure at home for super cheap (while making sure it lasts for a while), check out my blog post here to see exactly what I use.
Pink Nail Color Inspiration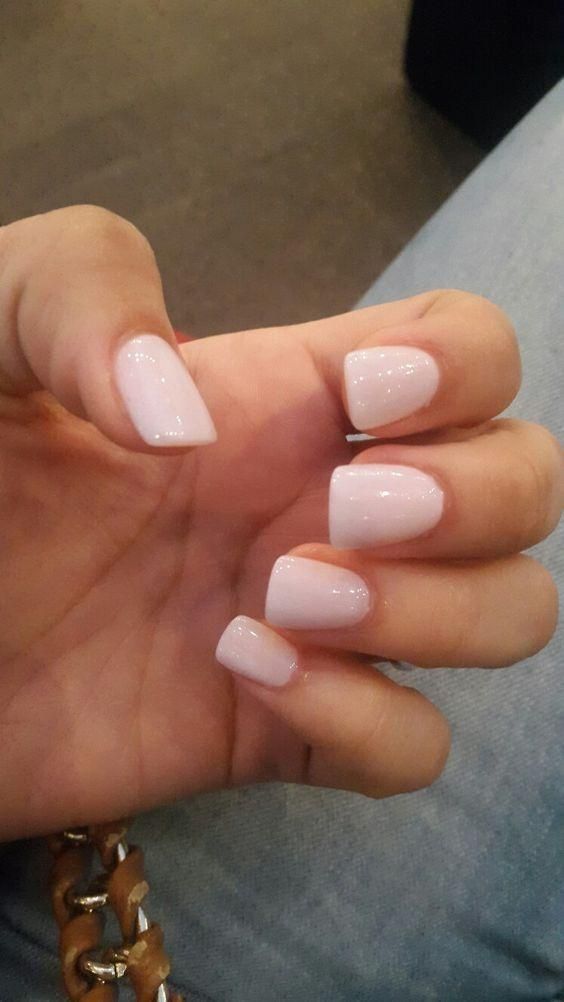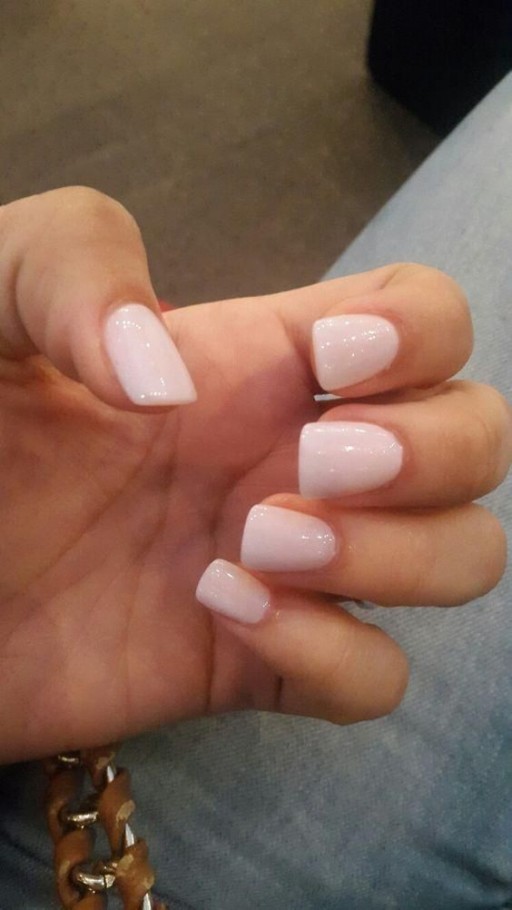 Shop Now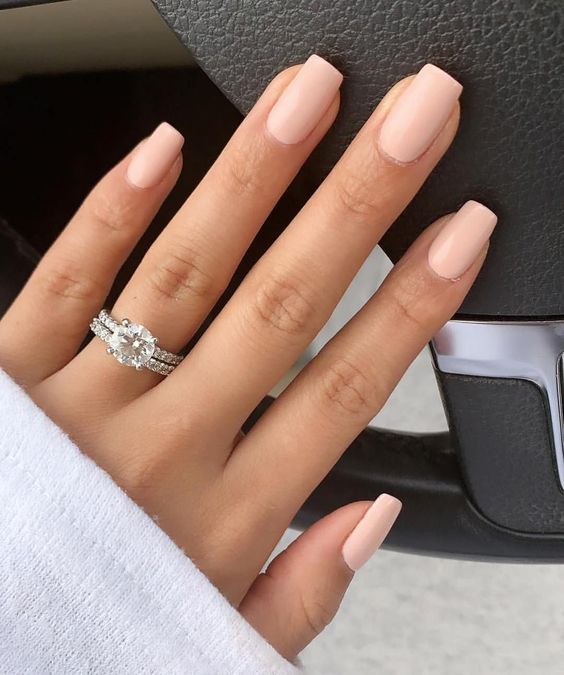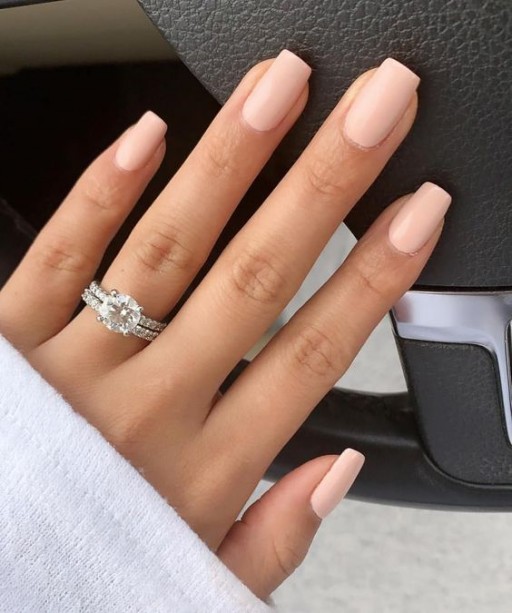 Shop Now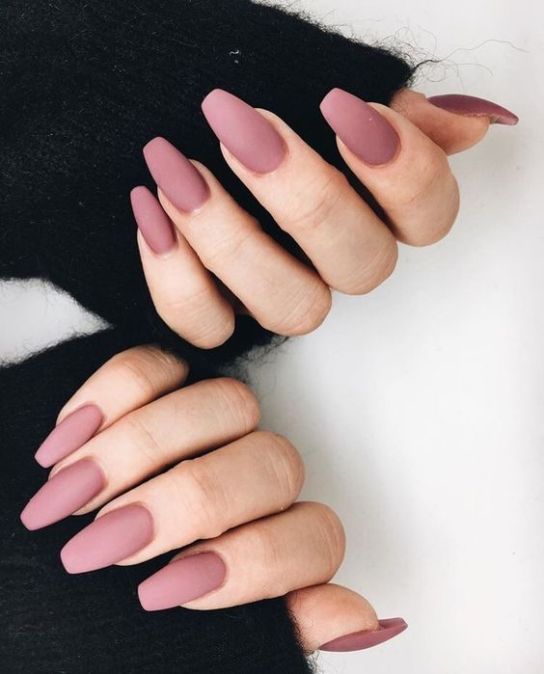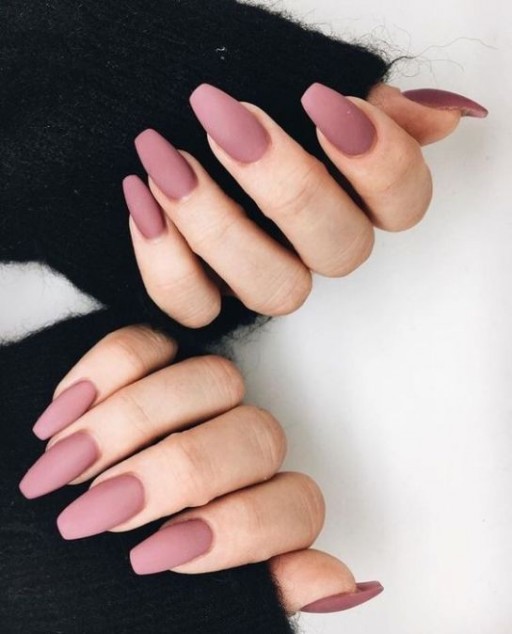 Shop Now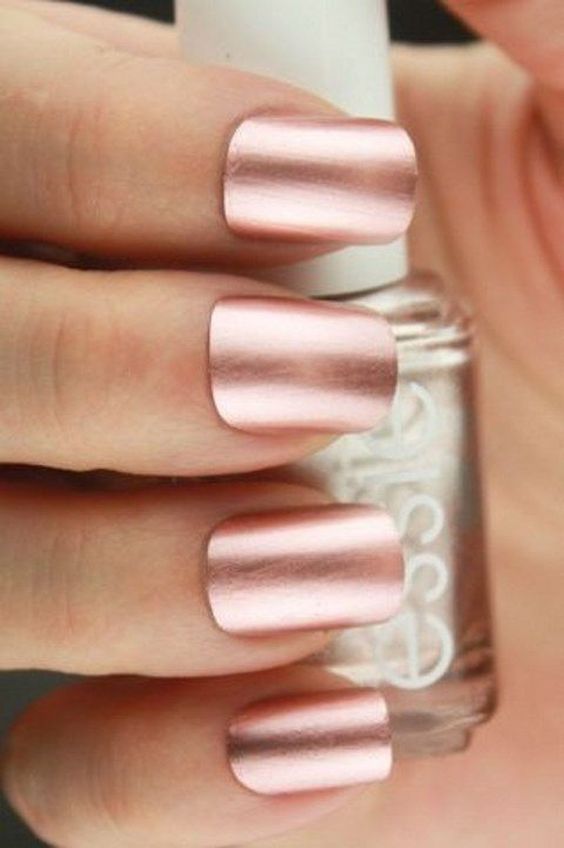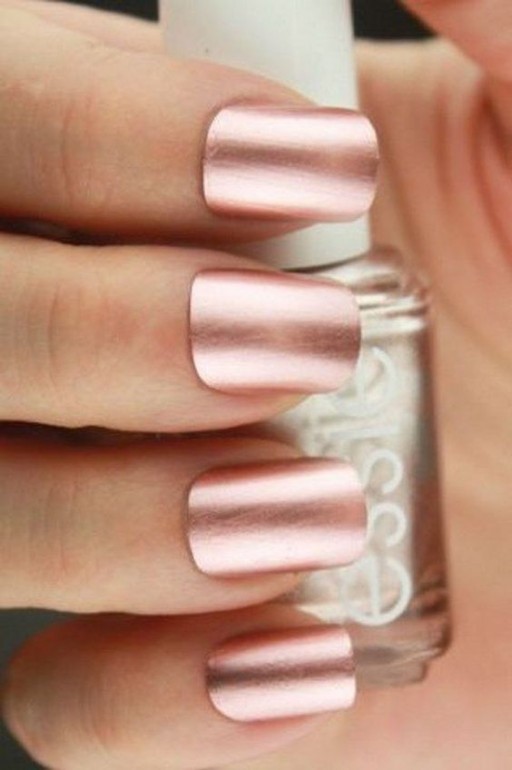 Shop Now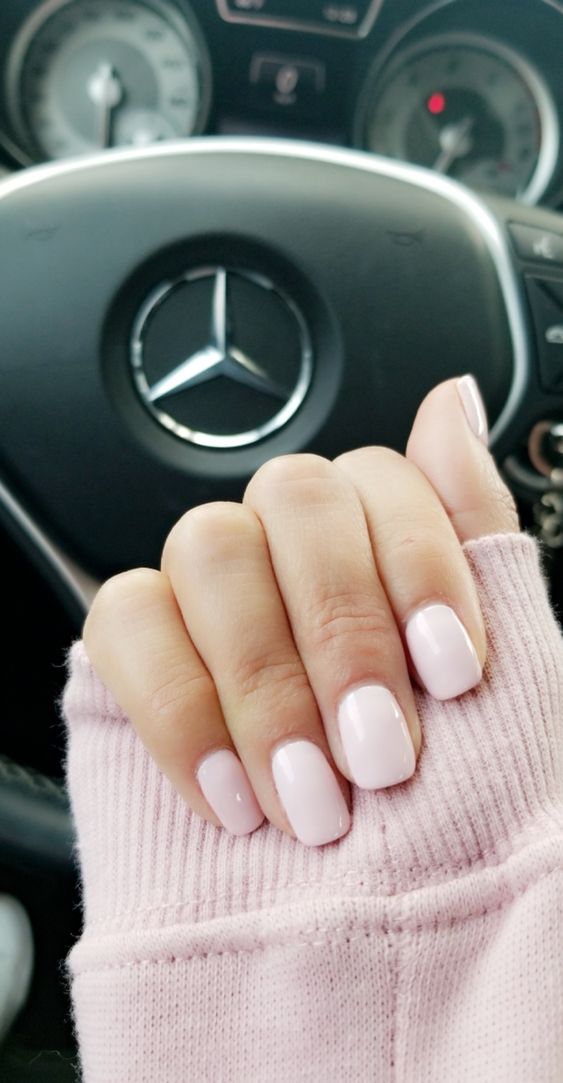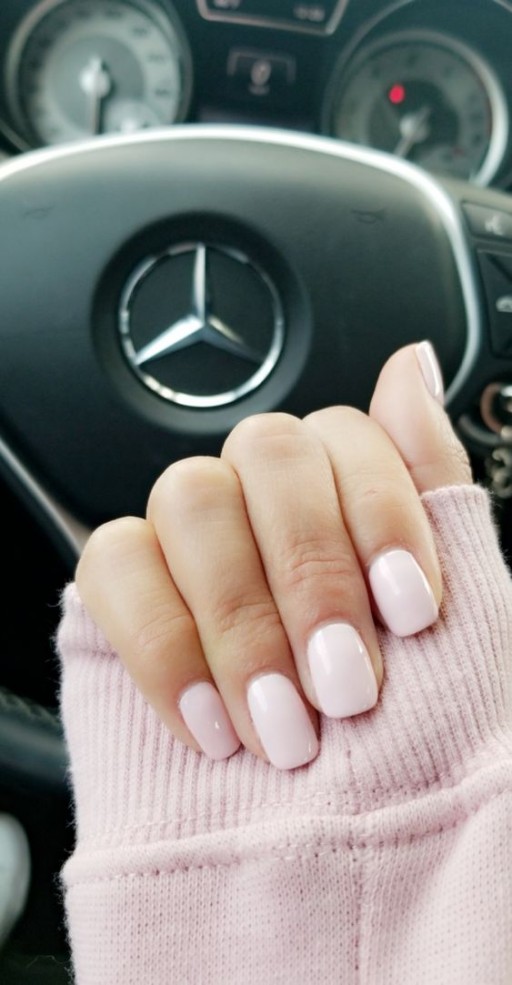 Shop Now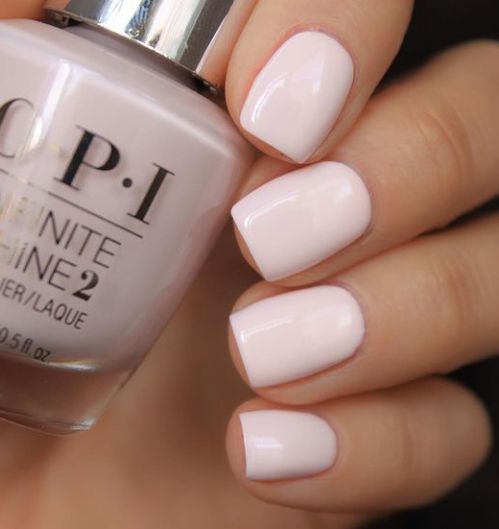 Shop Now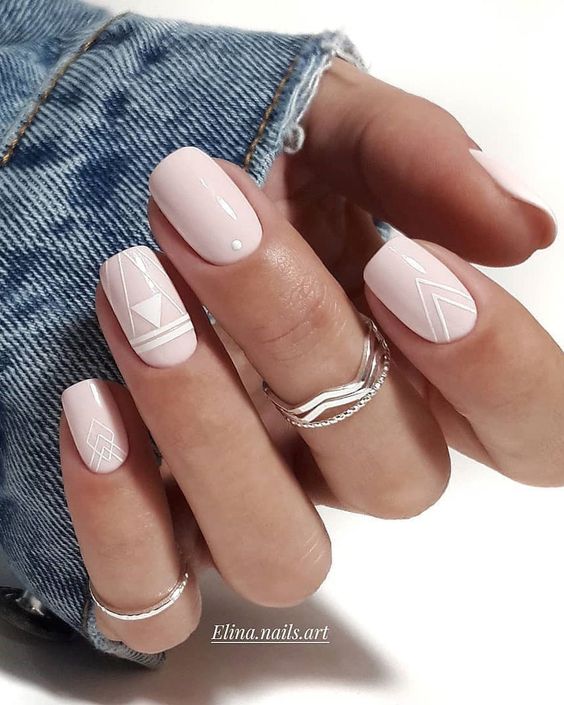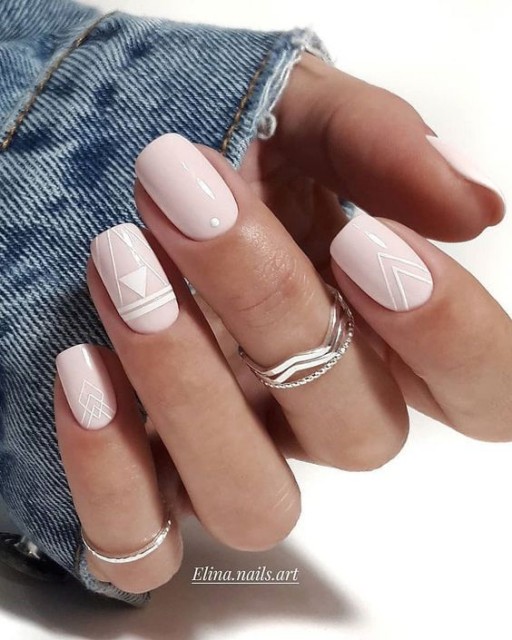 Shop Now
Gel Polish // White Gel Polish // Detail Brush // Regular Polish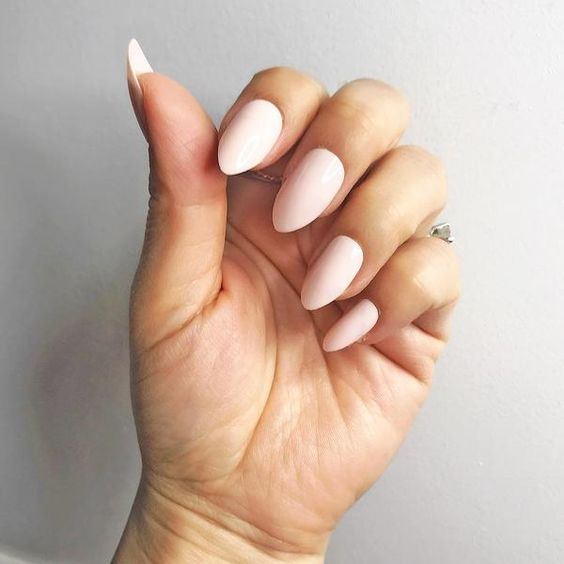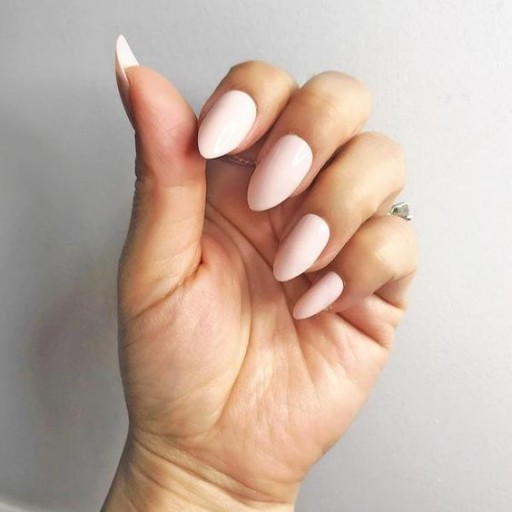 Shop Now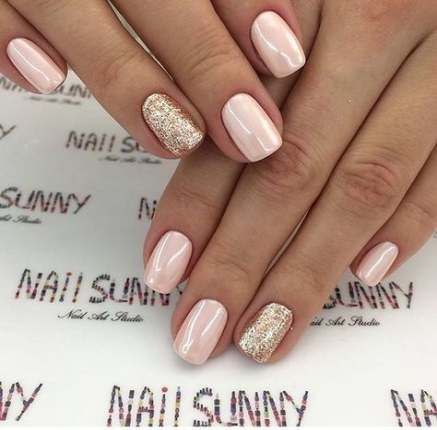 Shop Now
Gel Polish Light // Gel Polish Sparkle // Regular Polish // Regular Sparkle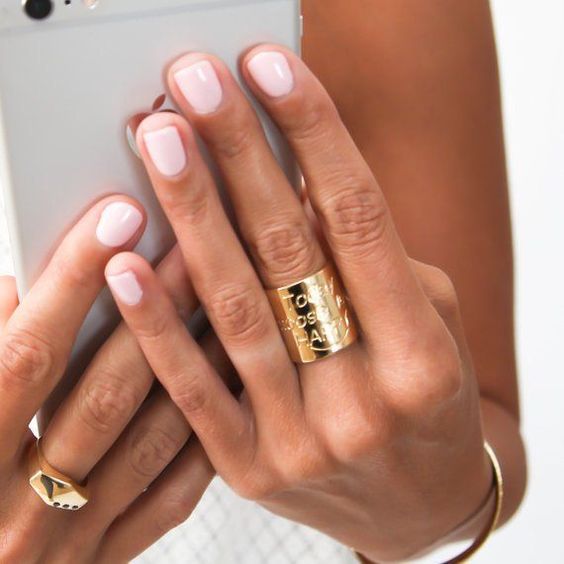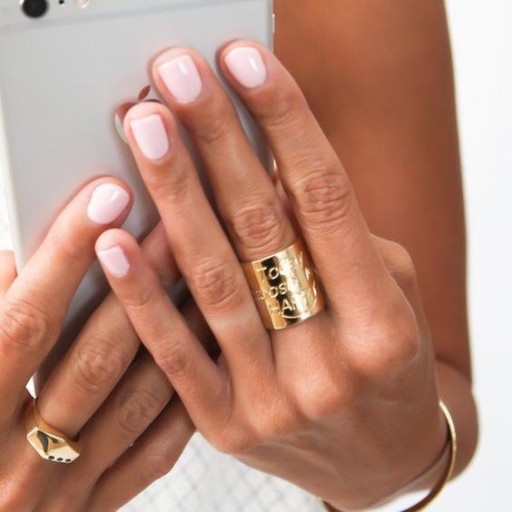 Shop Now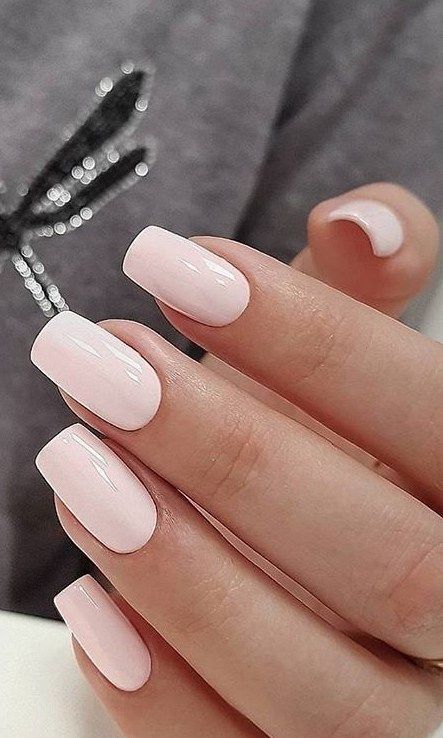 Shop Now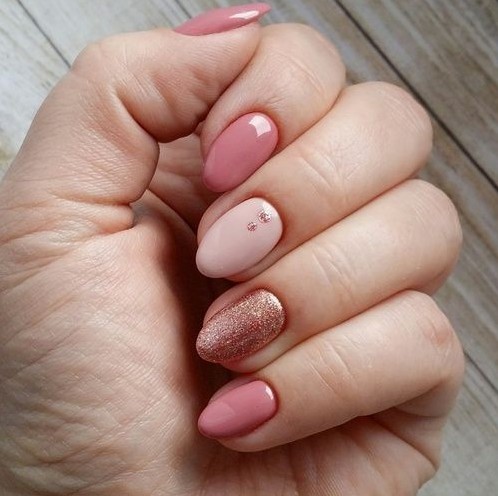 Shop Now
Gel Polish Dark // Gel Polish Light // Gel Polish Sparkle // Regular Polish Dark // Regular Polish Light // Regular Polish Sparkle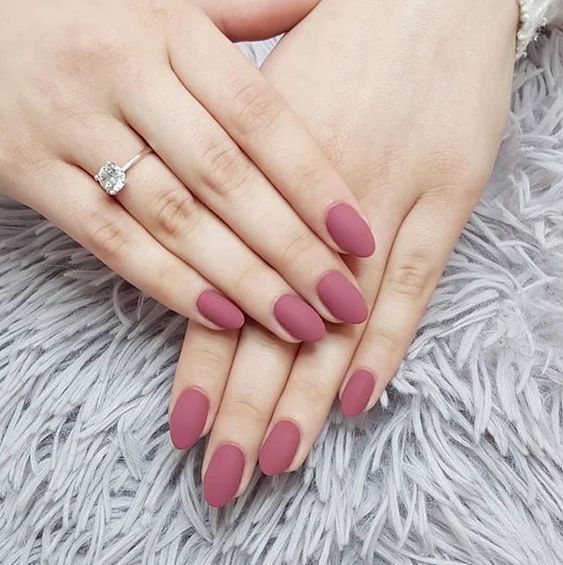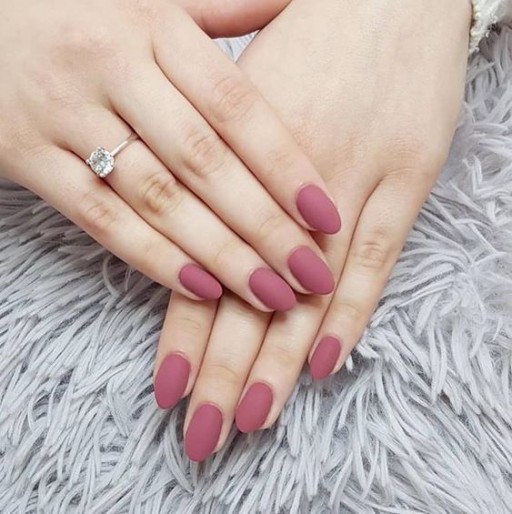 Shop Now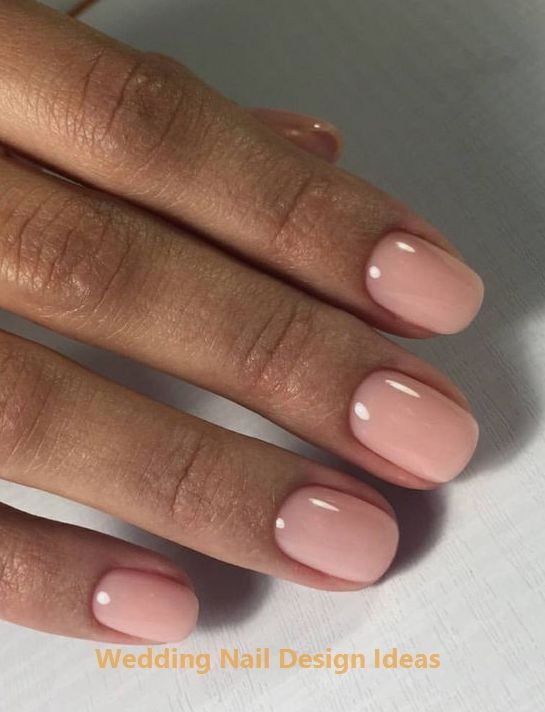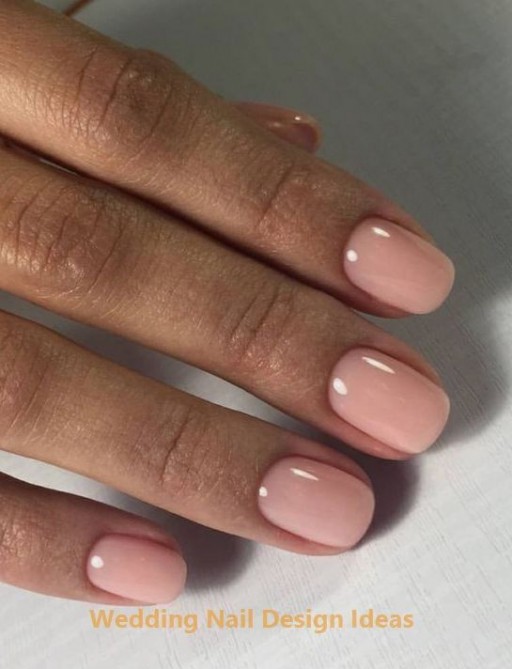 Shop Now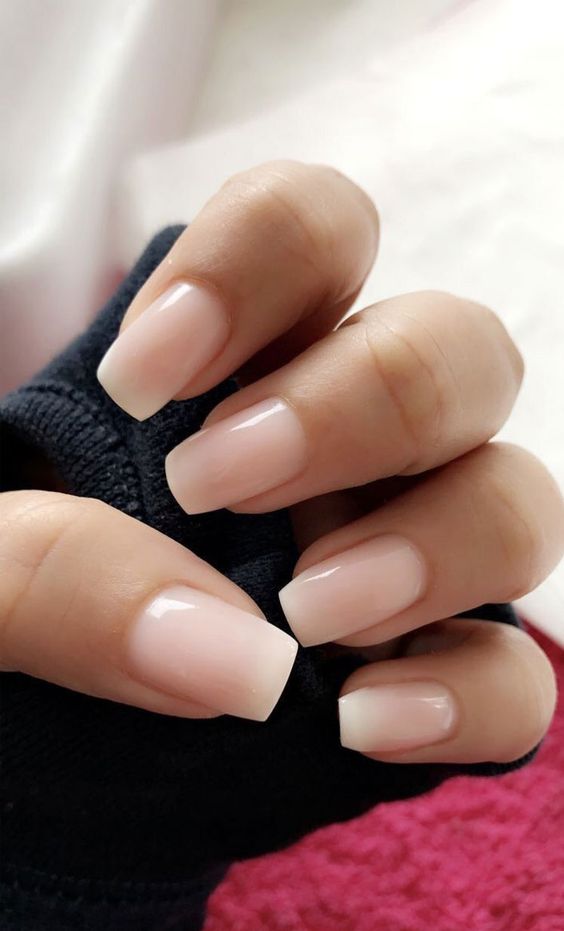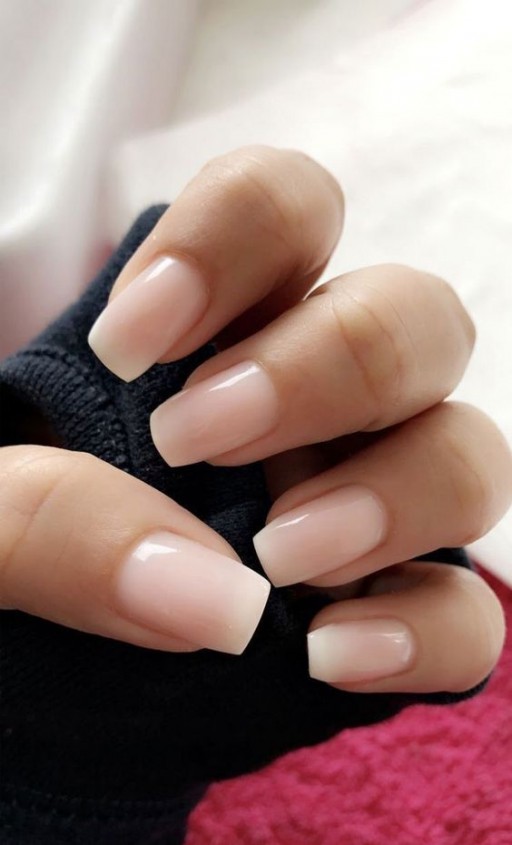 Shop Now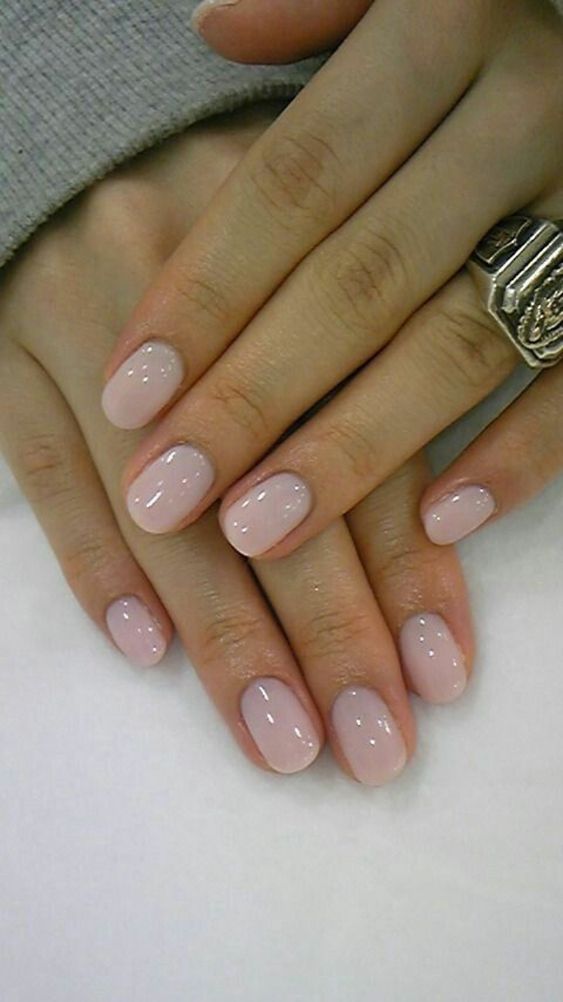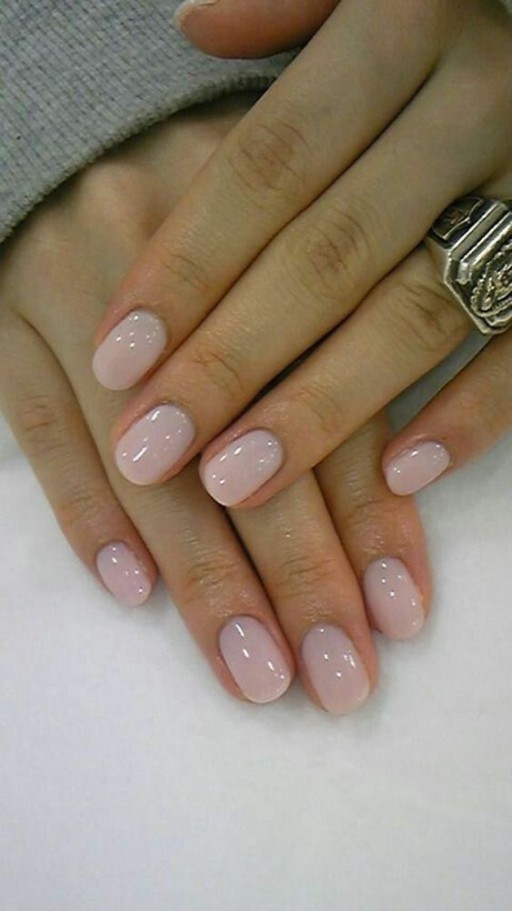 Shop Now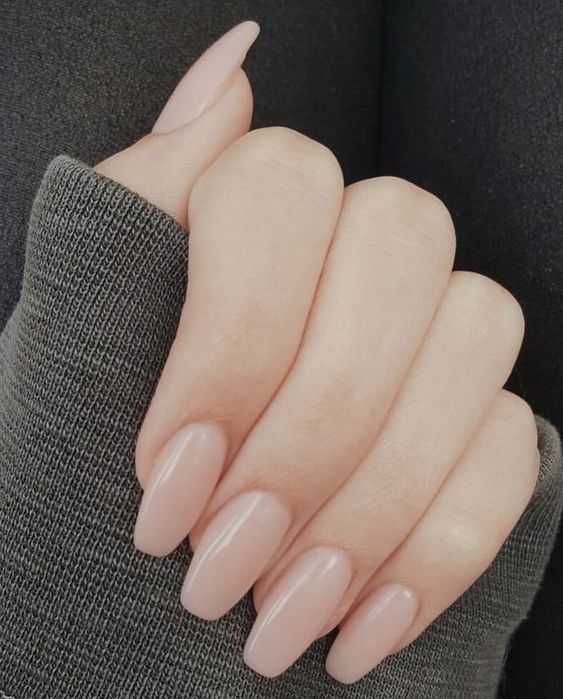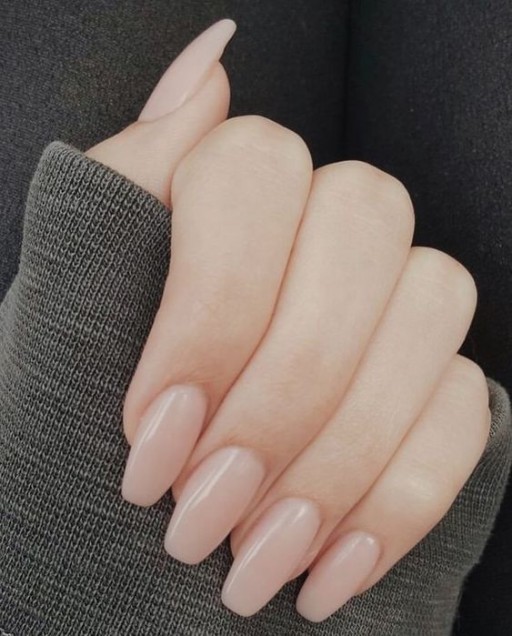 Shop Now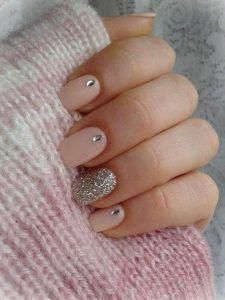 Shop Now
Gel Polish // Gel Sparkle // Regular Polish // Regular Sparkle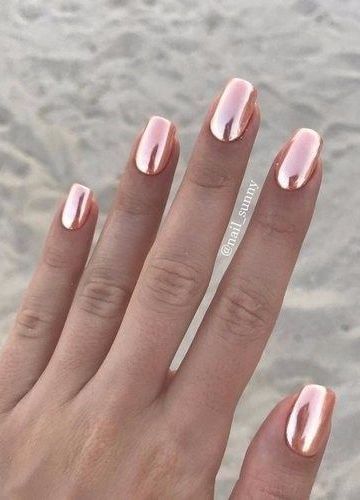 Shop Now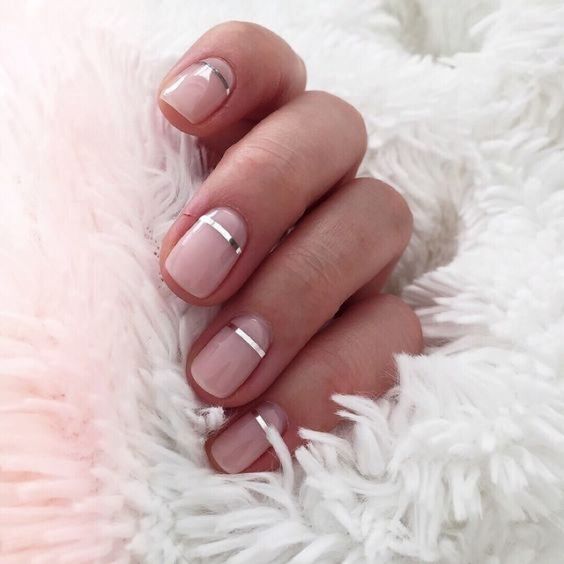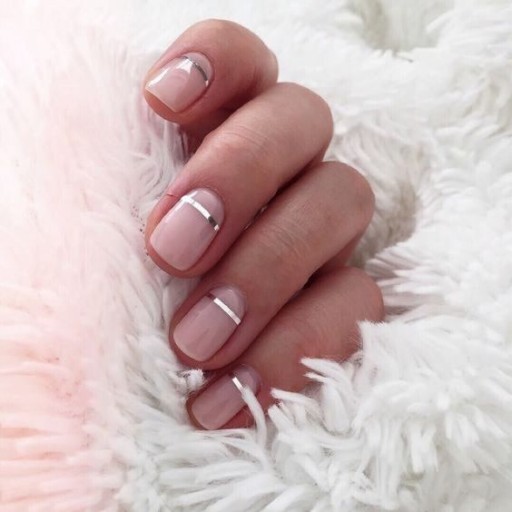 Shop Now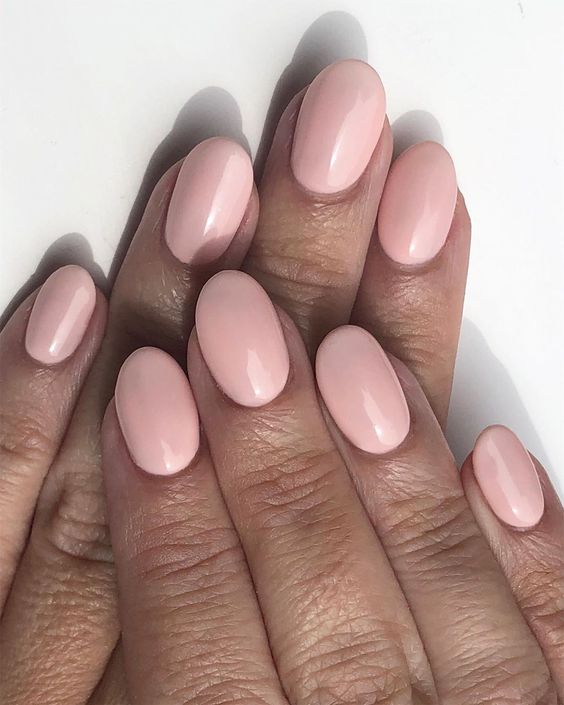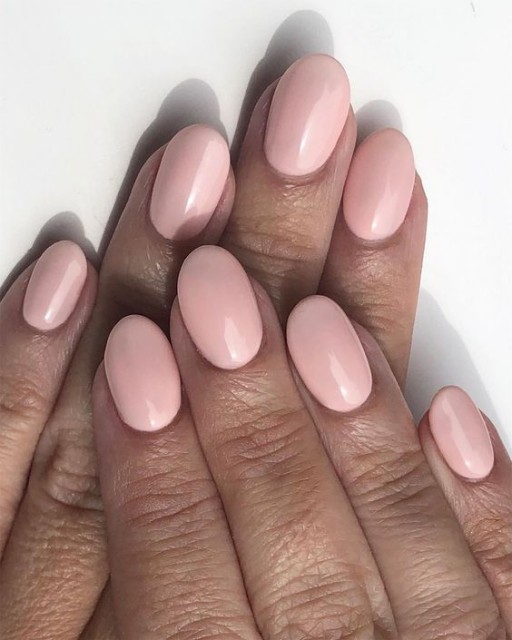 Shop Now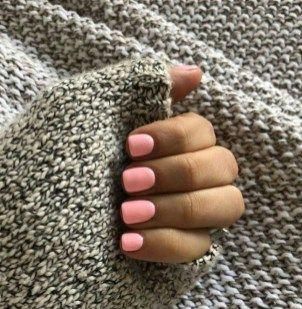 Shop Now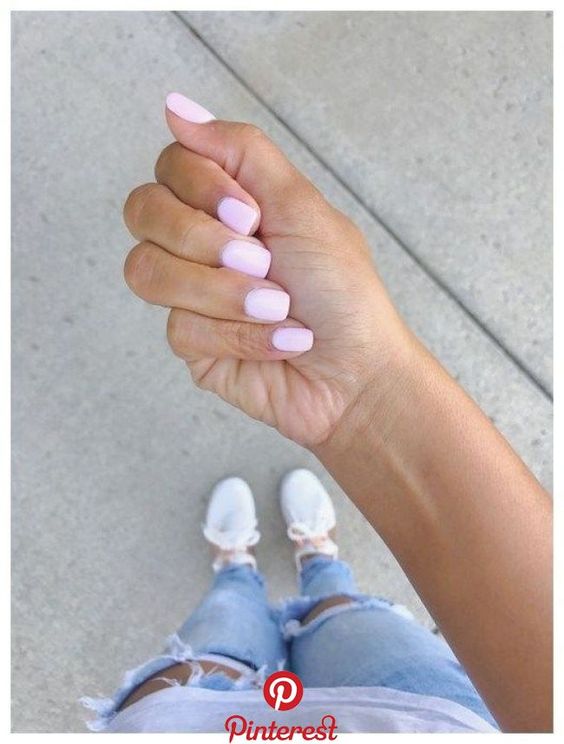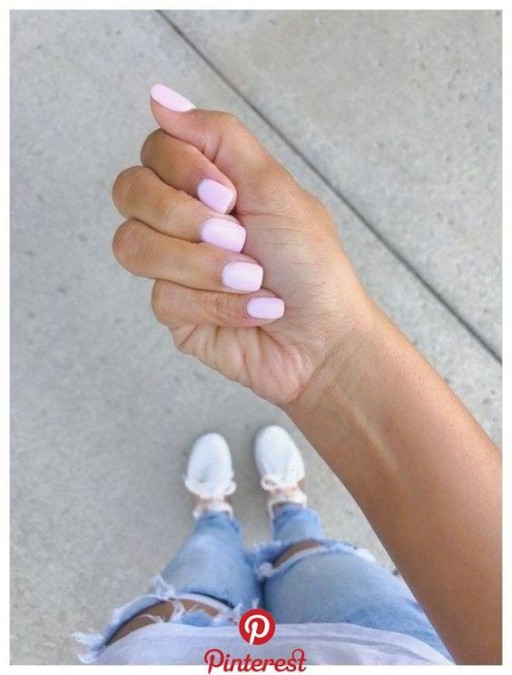 Shop Now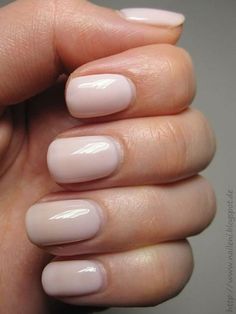 Shop Now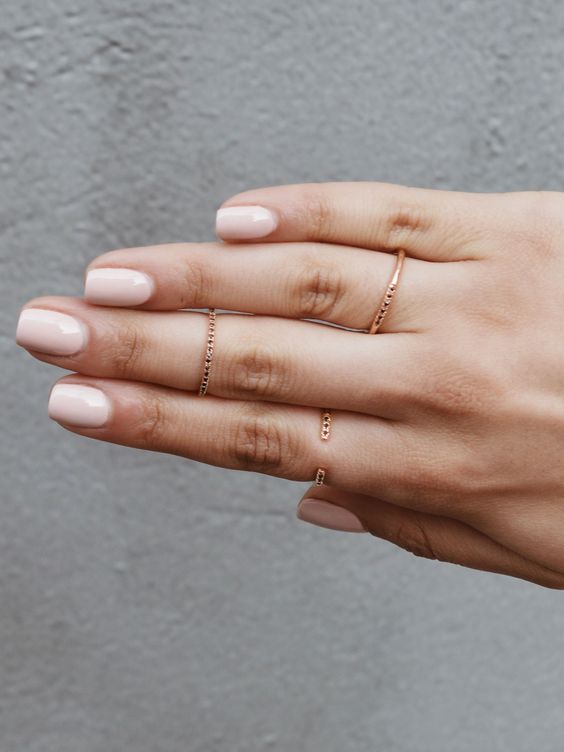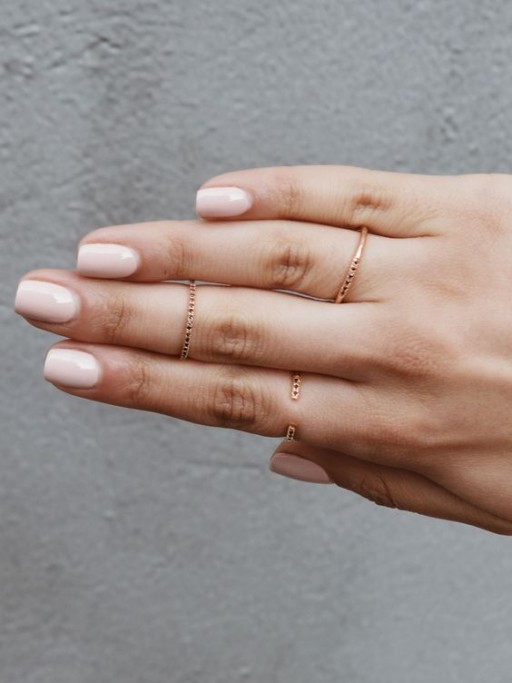 Shop Now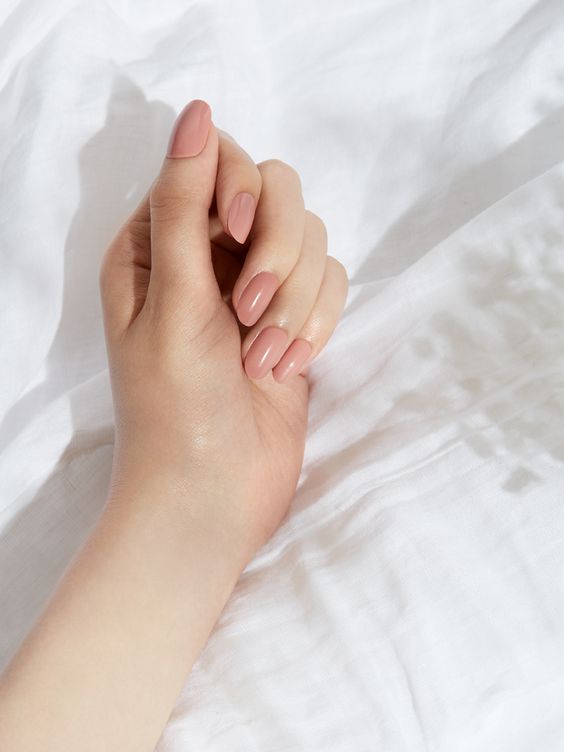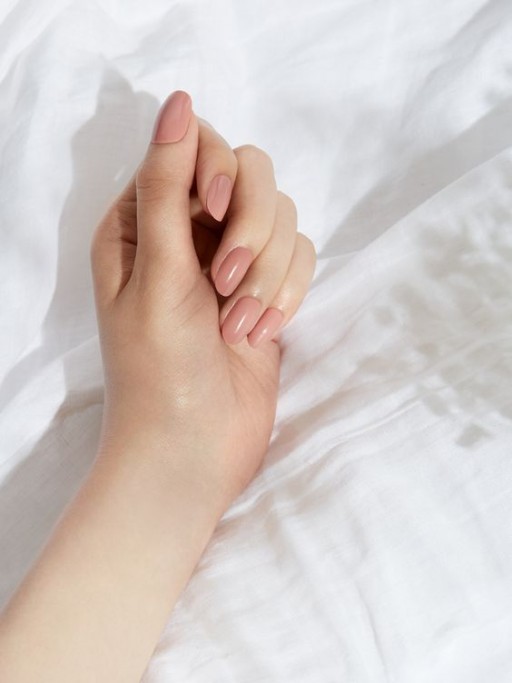 Shop Now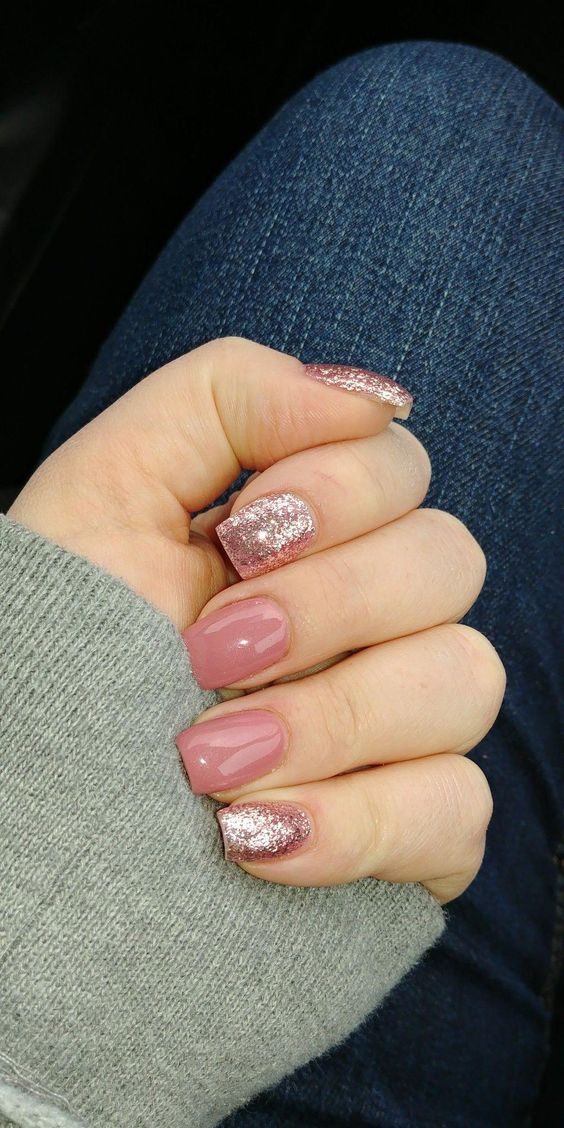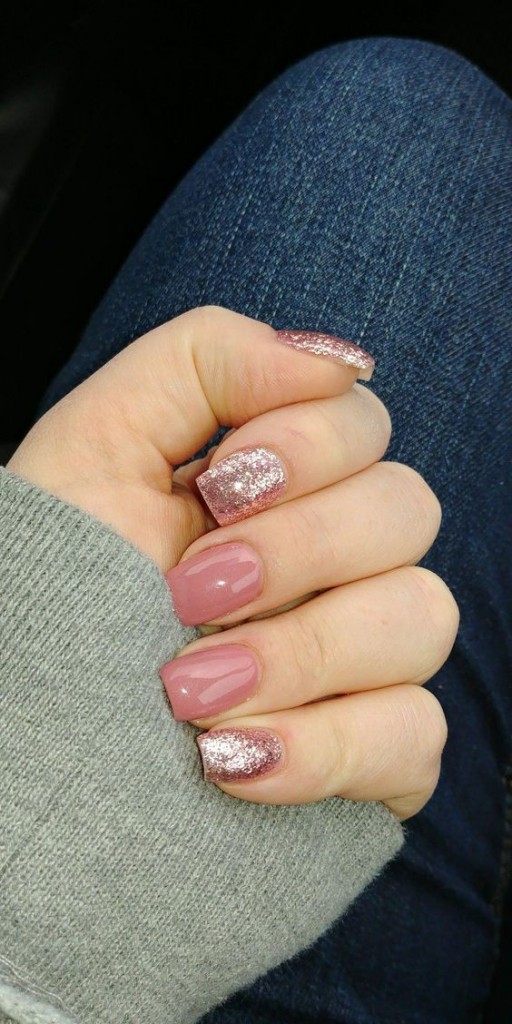 Shop Now
Gel Polish // Gel Sparkles // Regular Polish // Regular Sparkles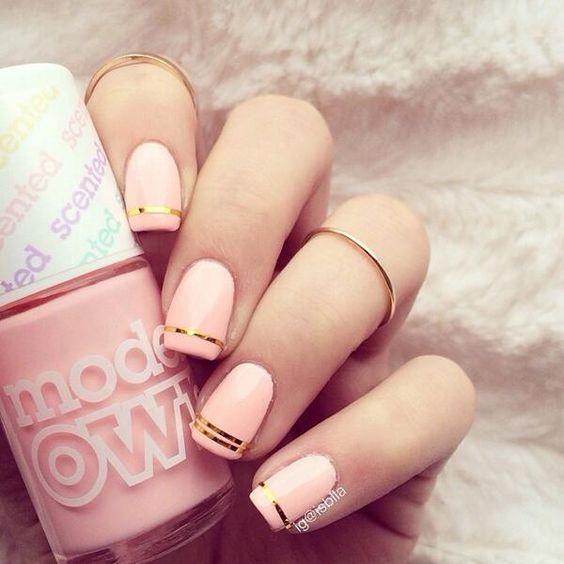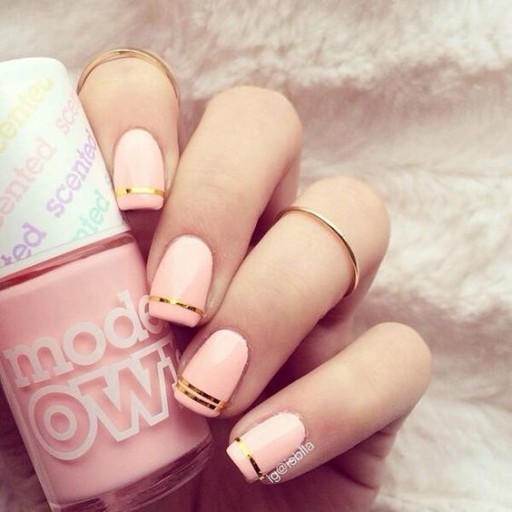 Shop Now
Gel Polish // Gold Gel Polish // Detail Brush // Regular Polish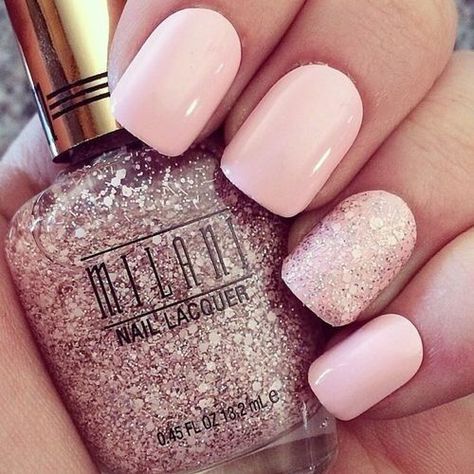 Shop Now
Gel Polish // Gel Sparkles // Regular Polish // Regular Sparkles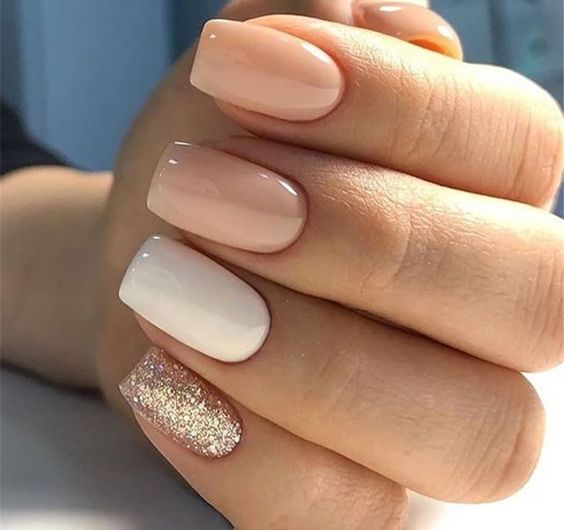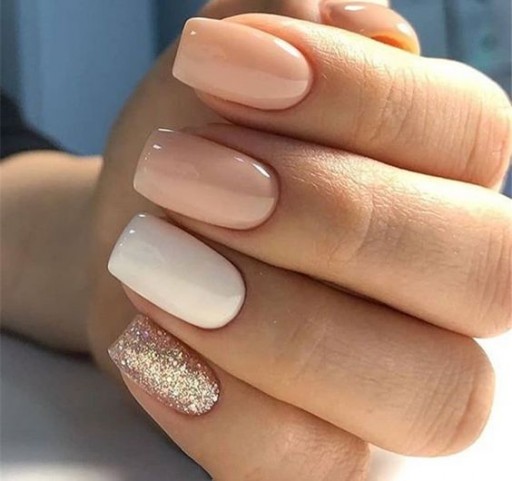 Shop Now
Gel Polish Pink // Gel Polish Cream // Gel Polish Sparkles // Regular Polish // Regular White // Regular Sparkles