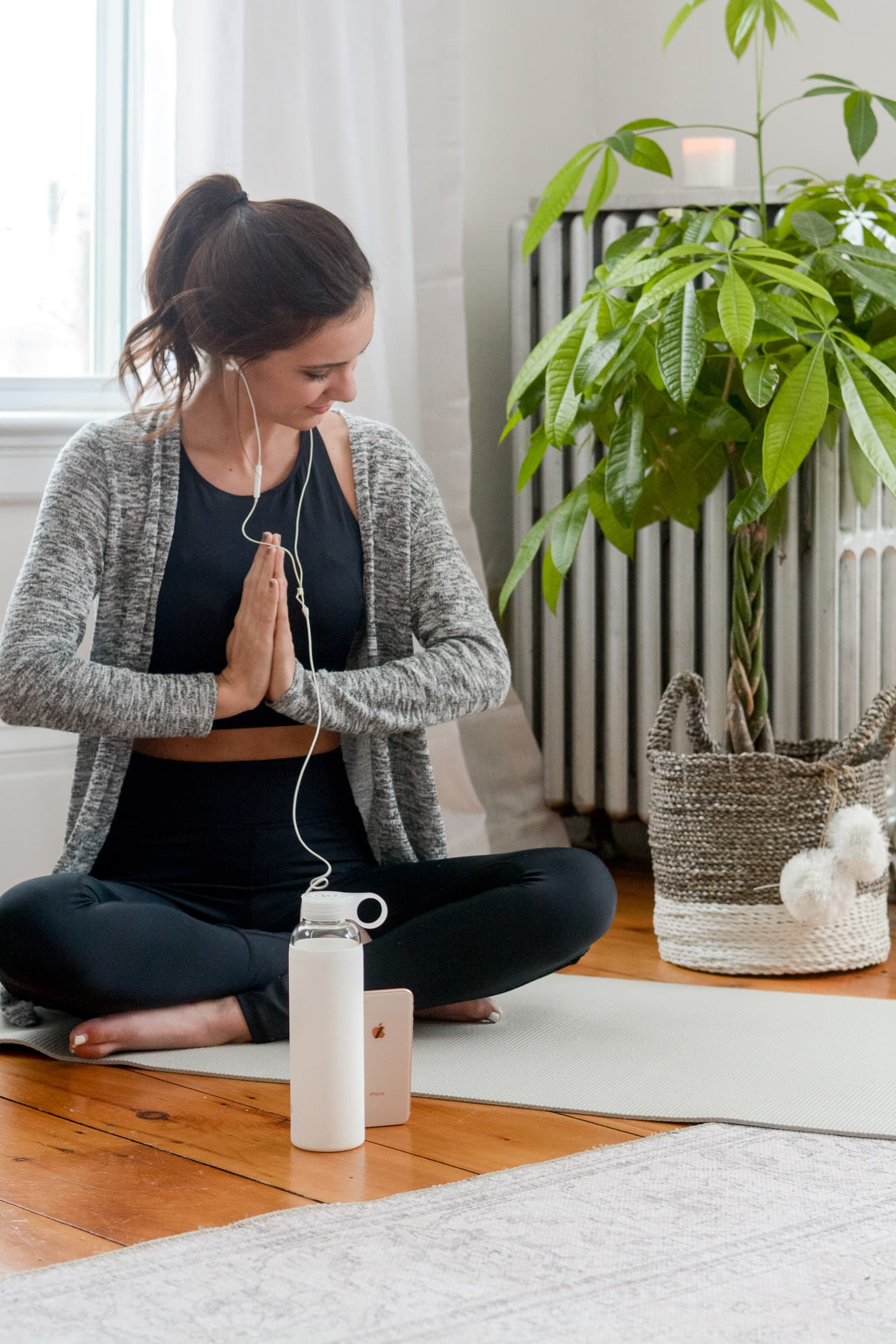 Shop The Look
Sports Bra: Here / Leggings: Here / Sweater: Here
I'm going to be honest: I wear leggings 90% of the time. Unless I have an event or dinner to go to, I love to be comfy. Athleisure is super in for day-to-day wear, and I couldn't be happier!
There's so many cute athleisure looks out there, and the best part is that you can get a few pieces and reuse them in different combinations. Unlike statement blouses or dresses, that's totally acceptable for athleisure.
Here's my absolute favorite looks from some gorgeous bloggers. You can probably pull from your own closet for many of these looks, but it's always good to have some extra inspiration.
You may also like: The Absolute Best Lululemon Dupes On Amazon Under $40
Give these bloggers a follow (or subscribe to their newsletters) and shop below each look!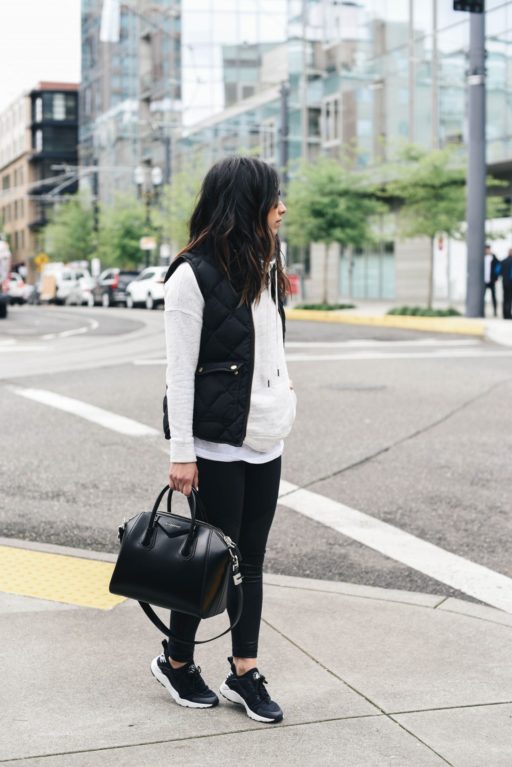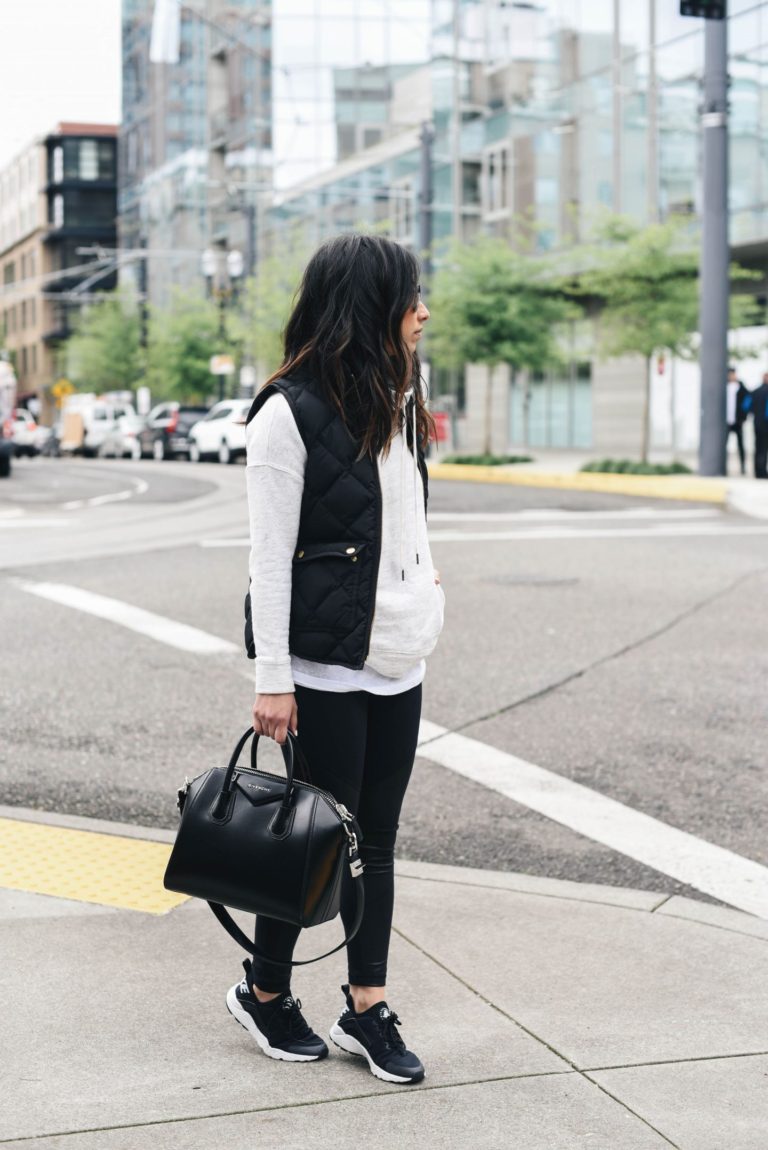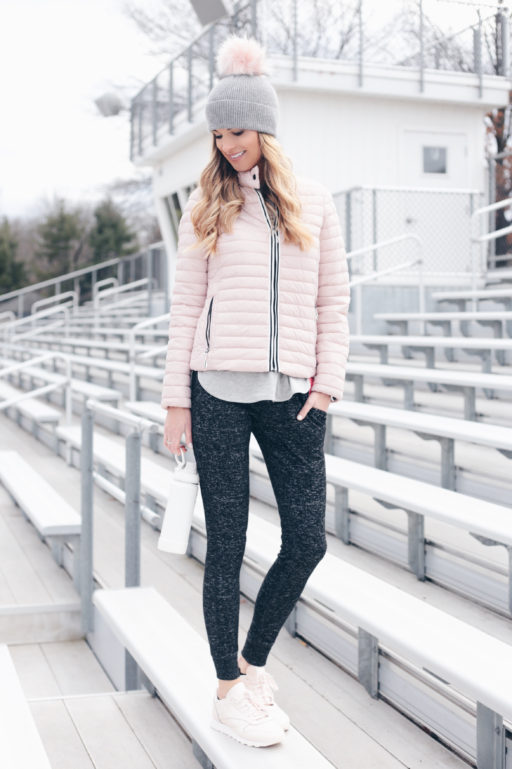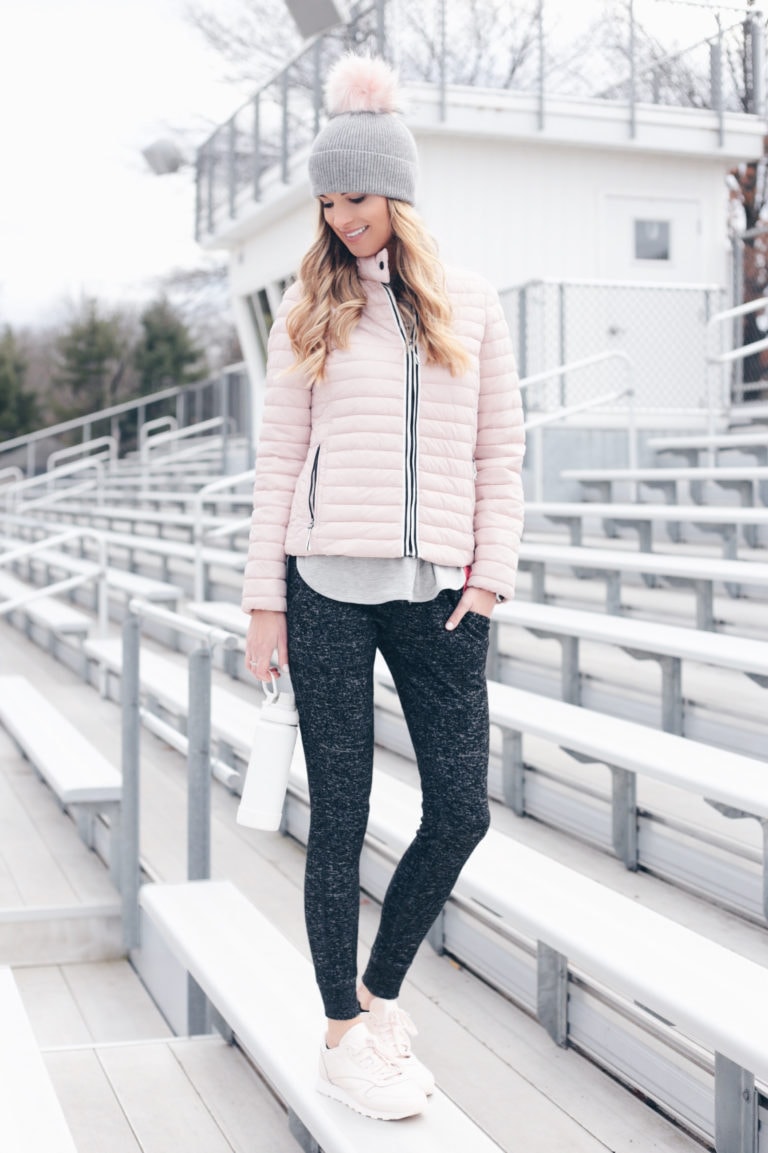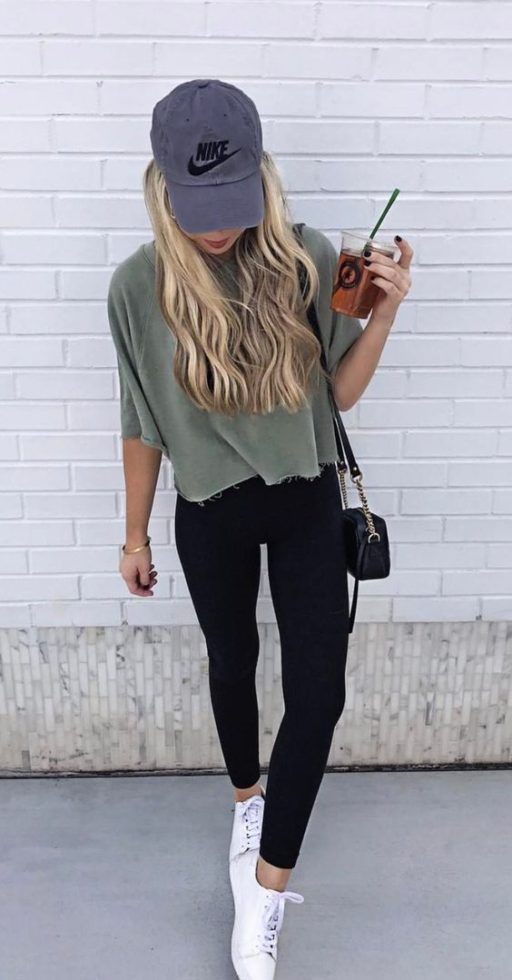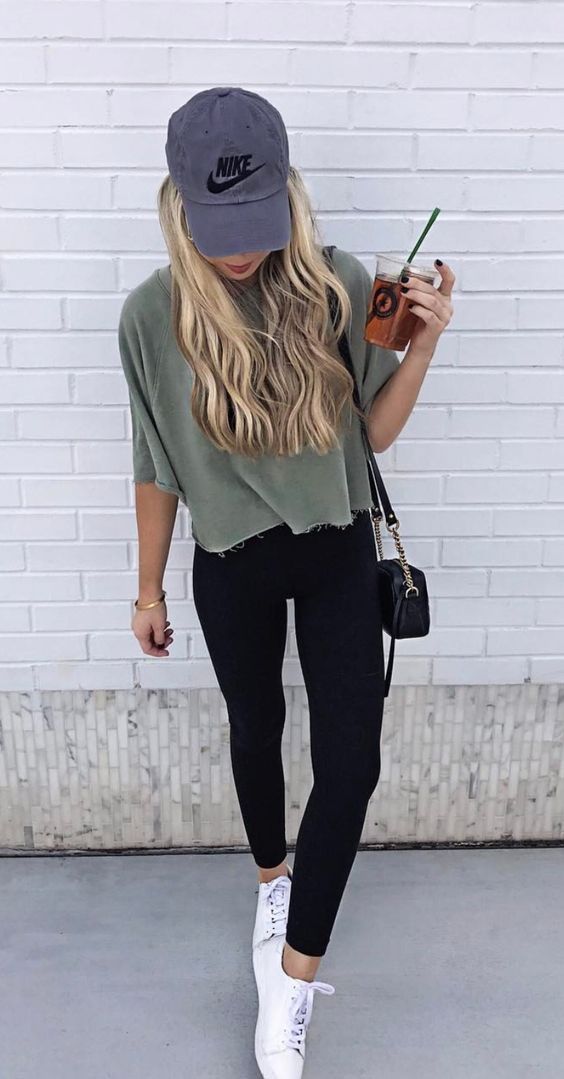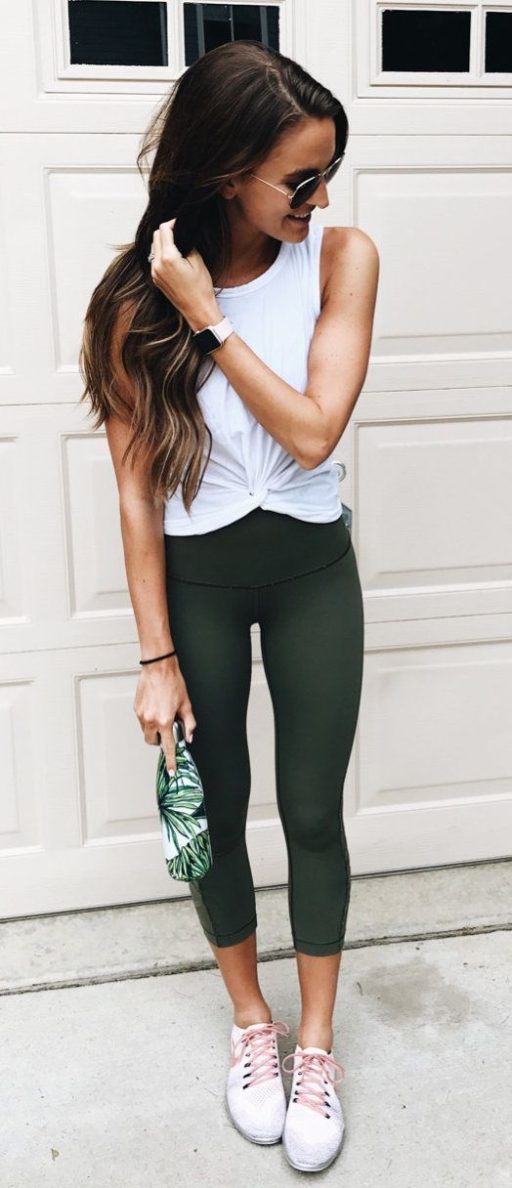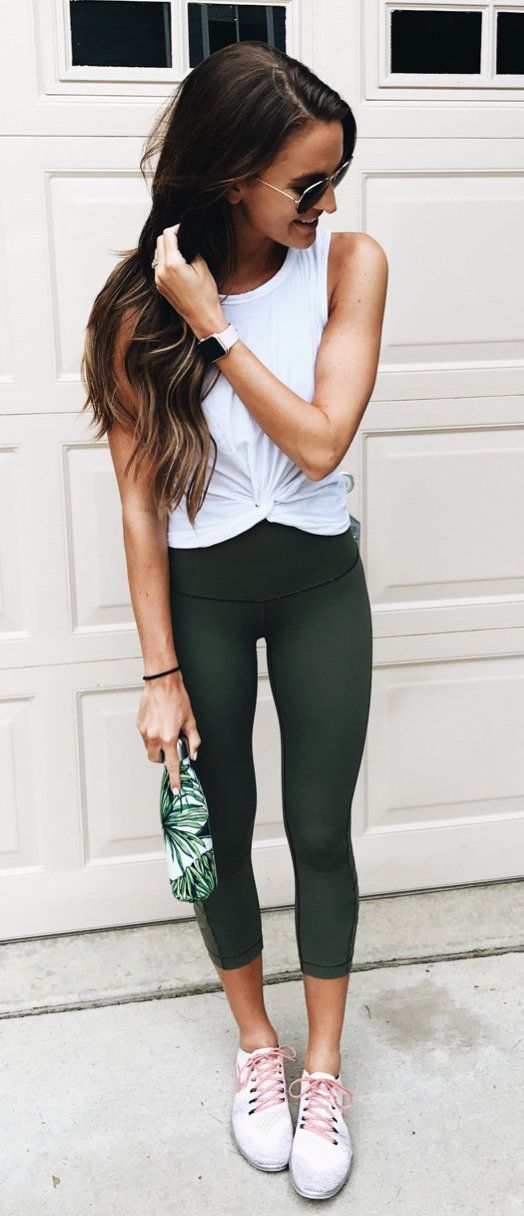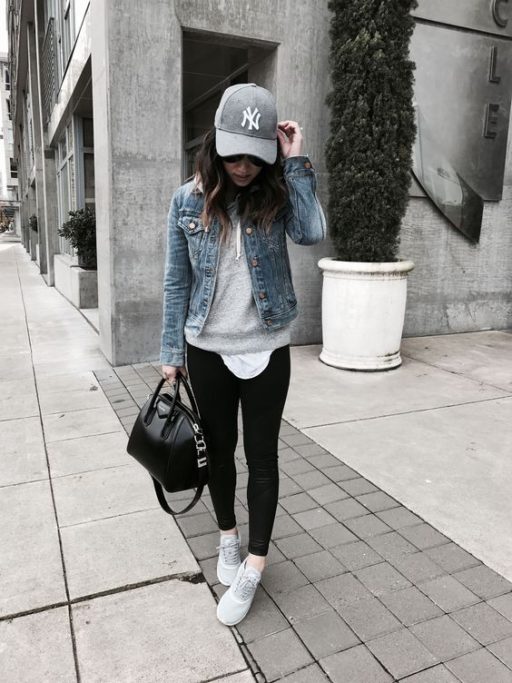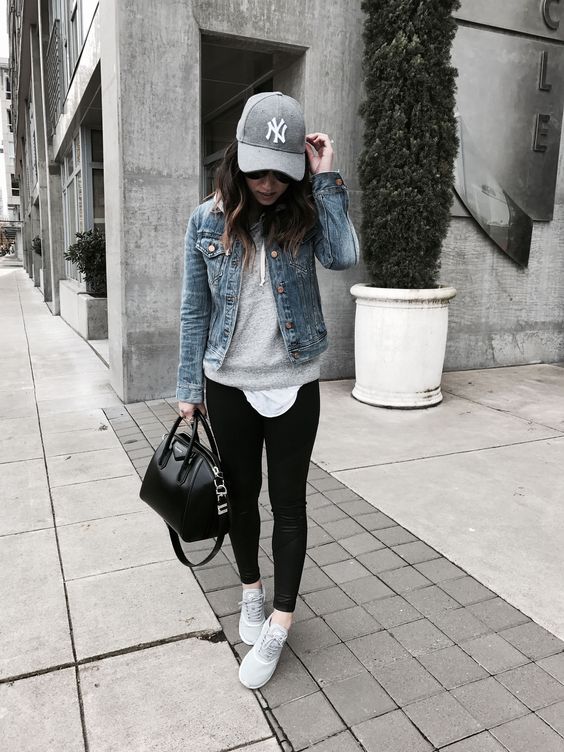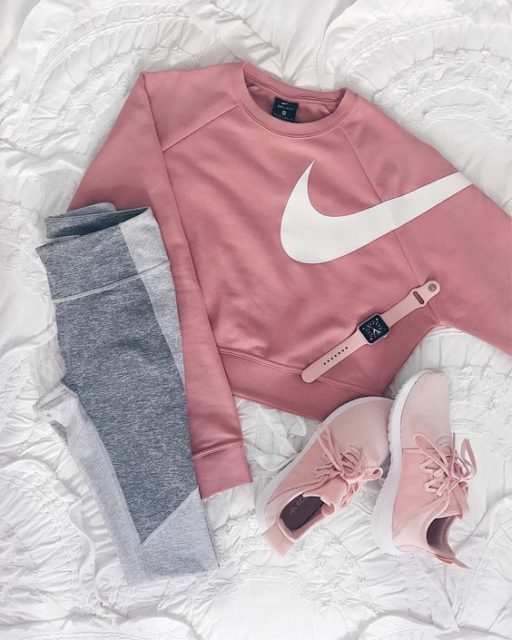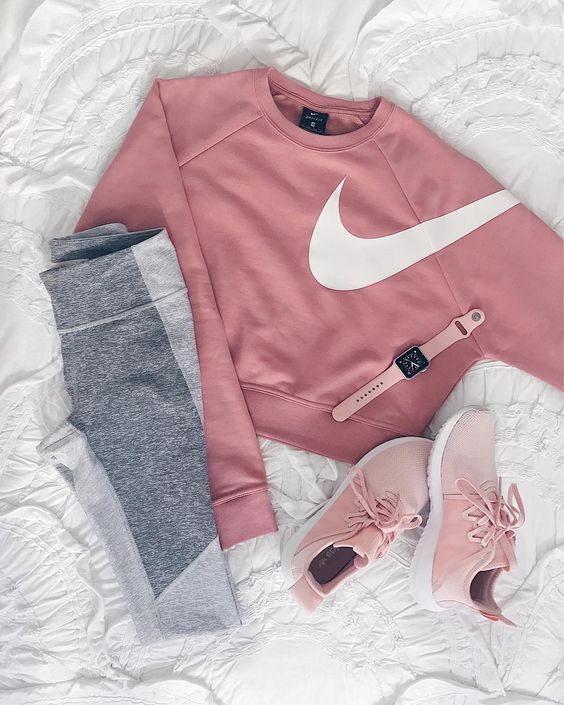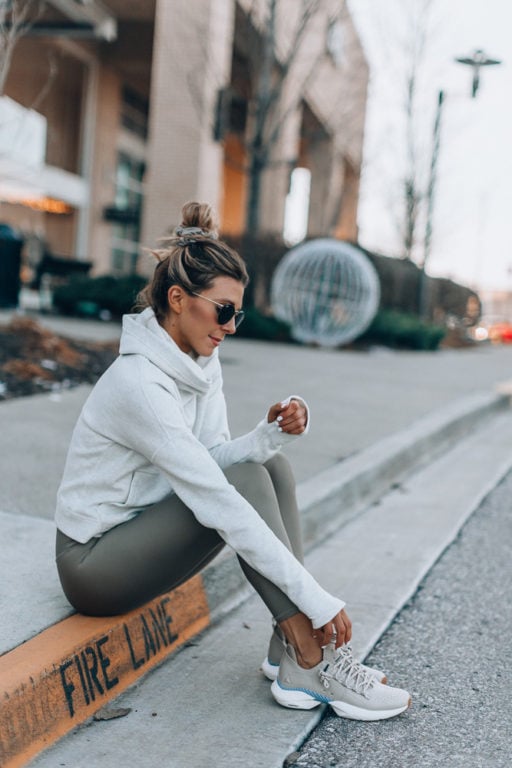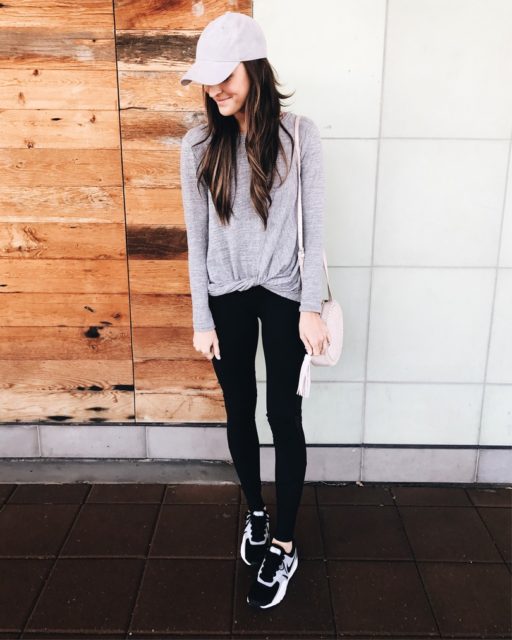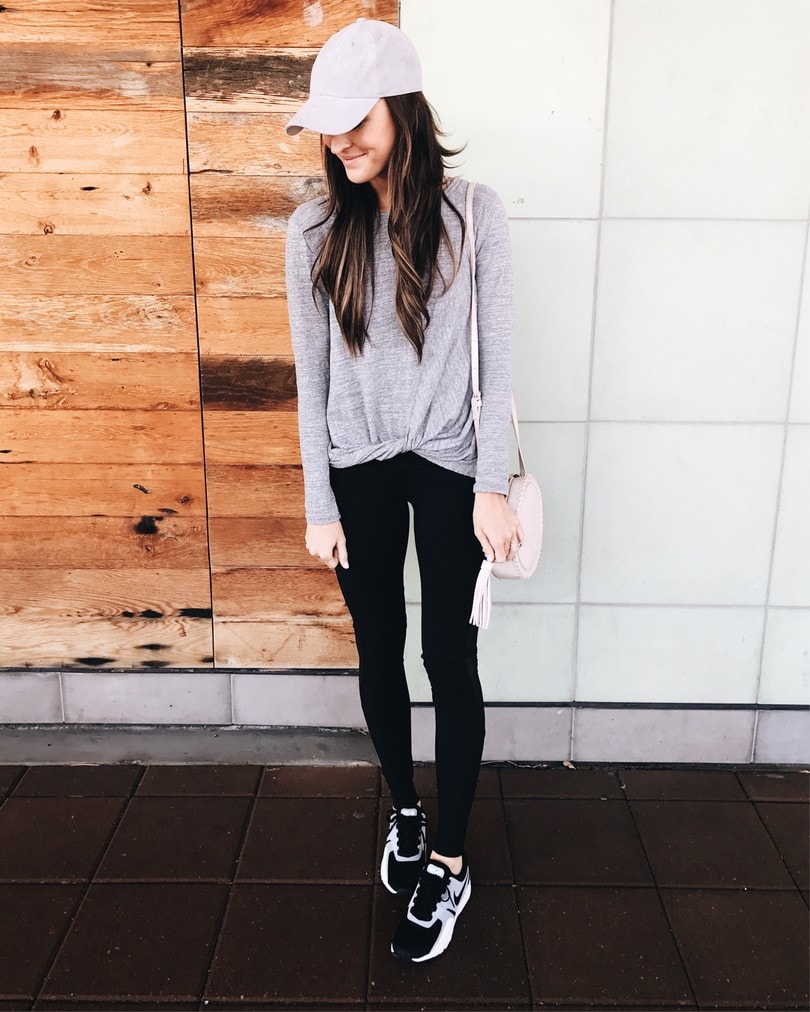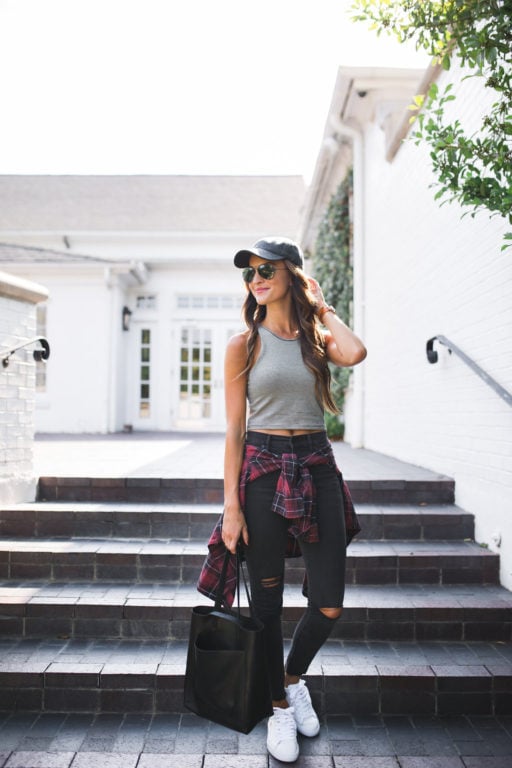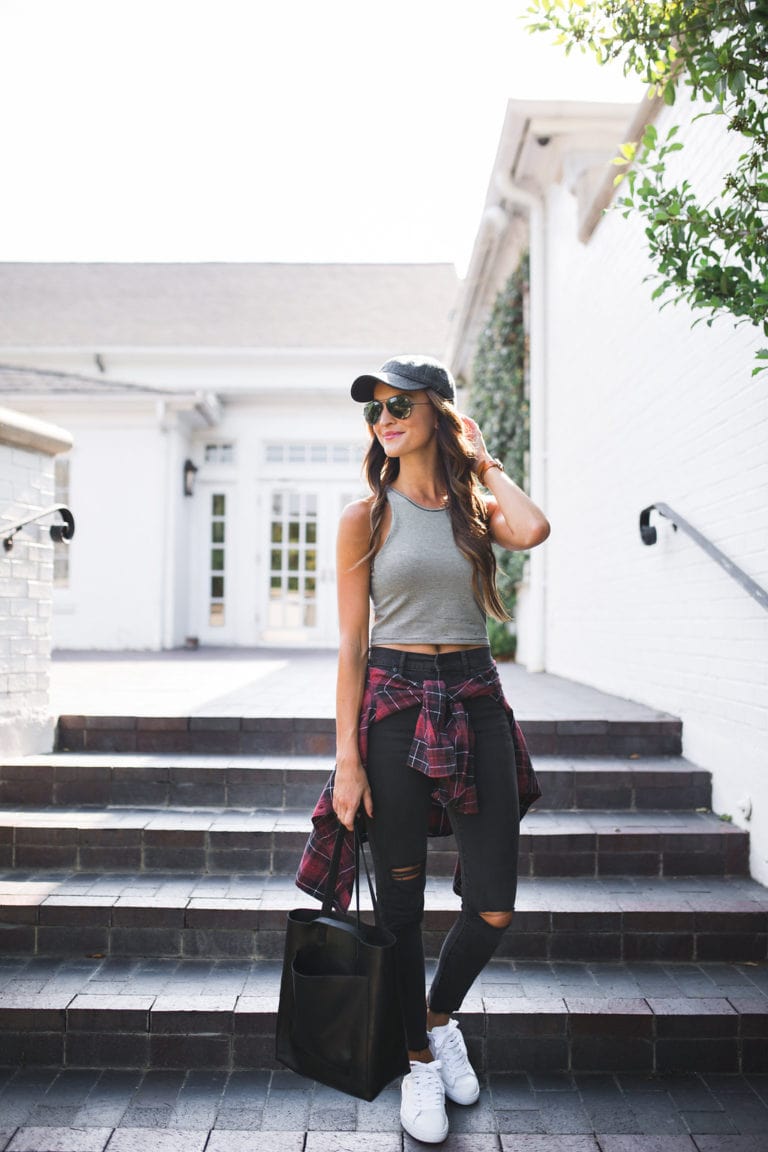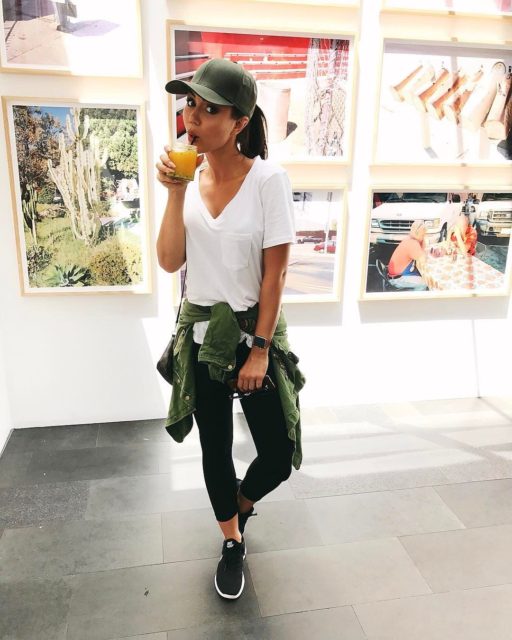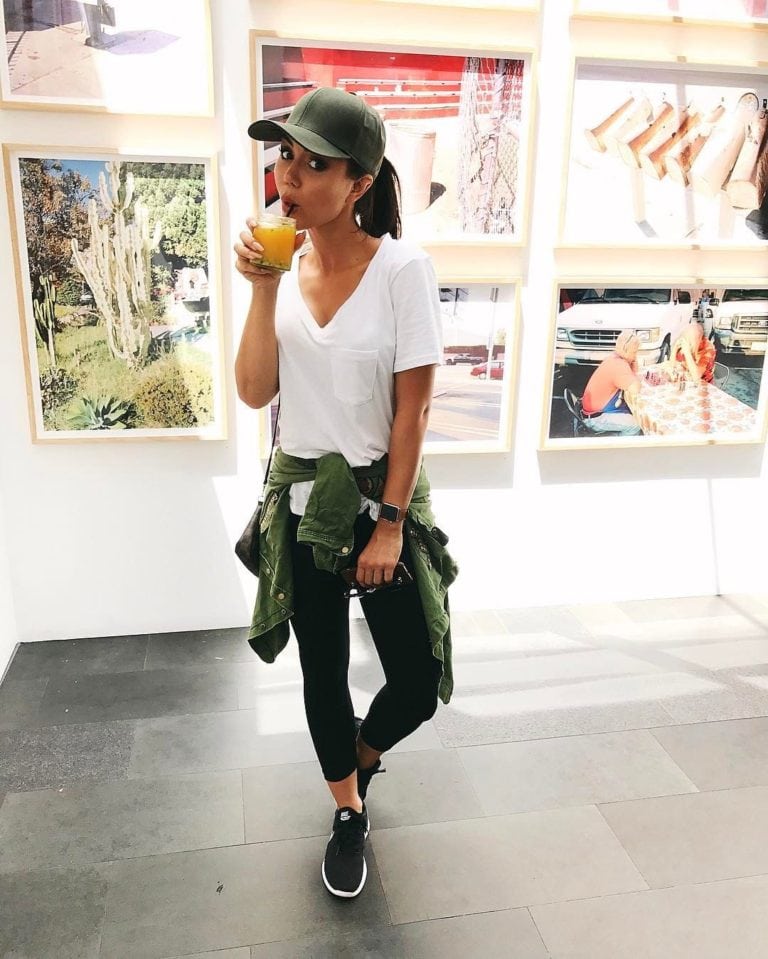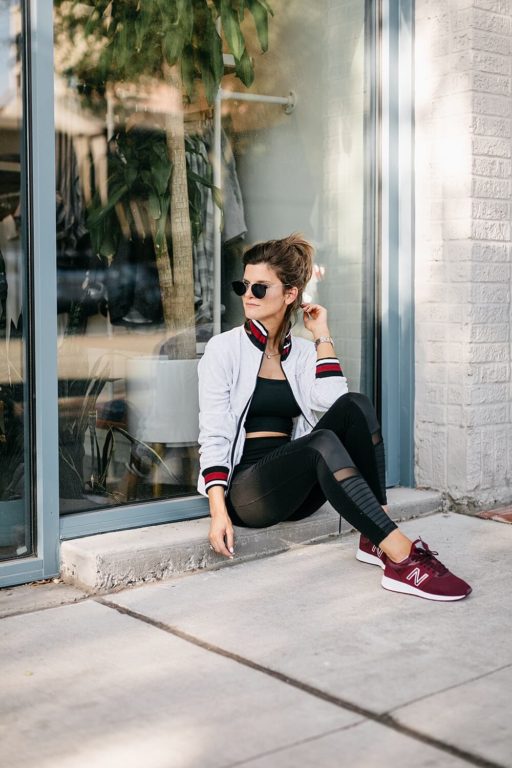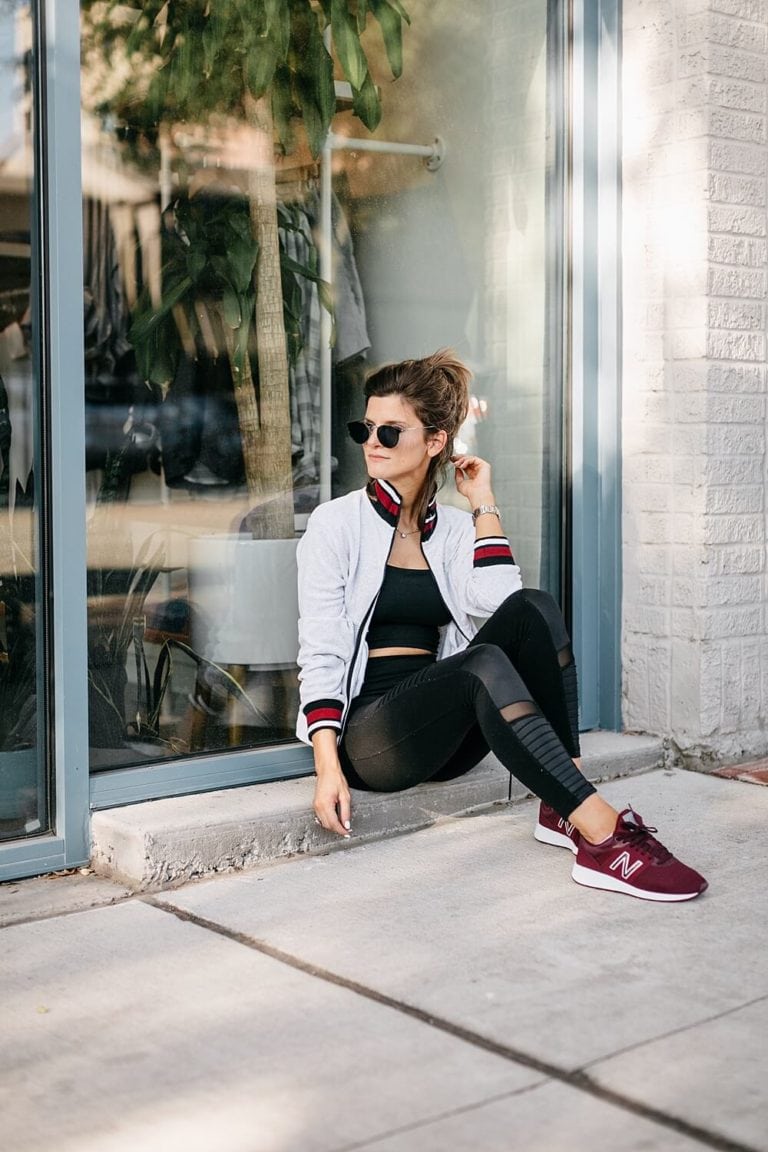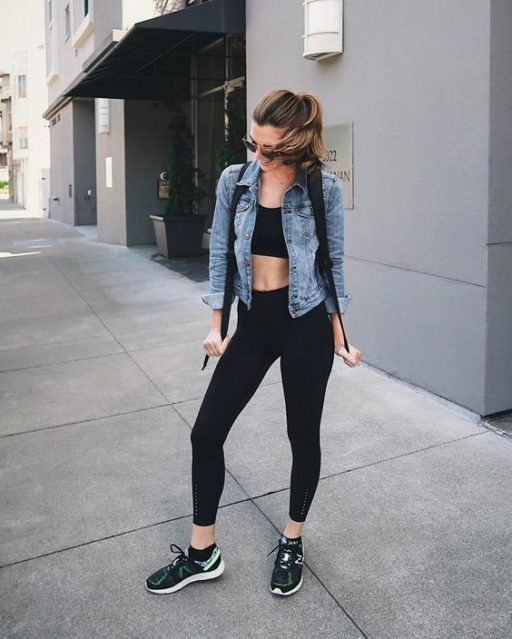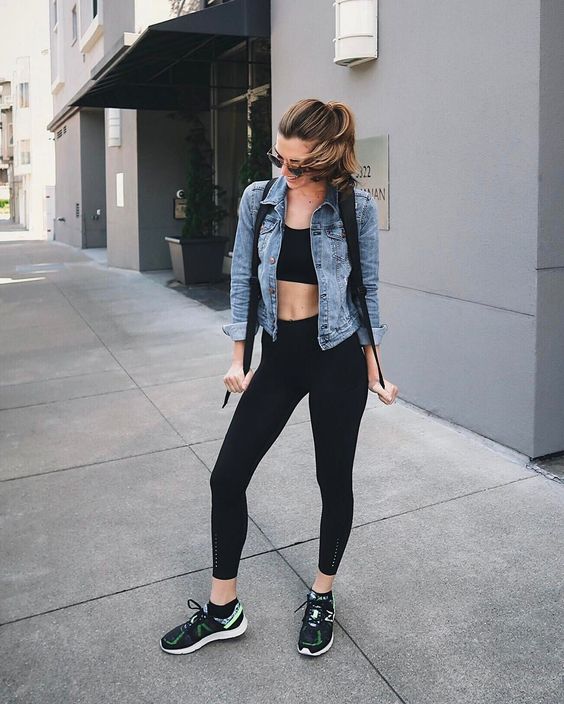 @ Nicole Ciotti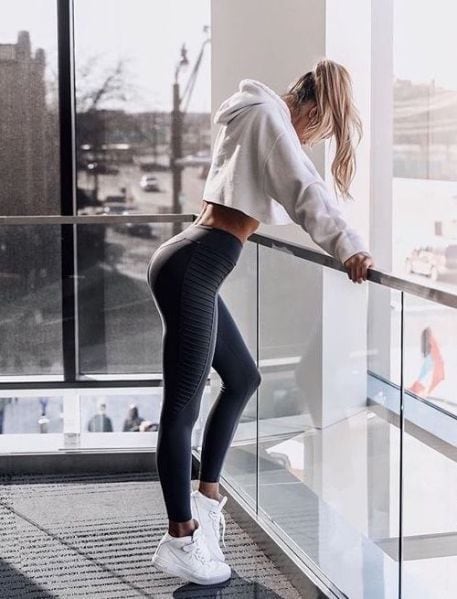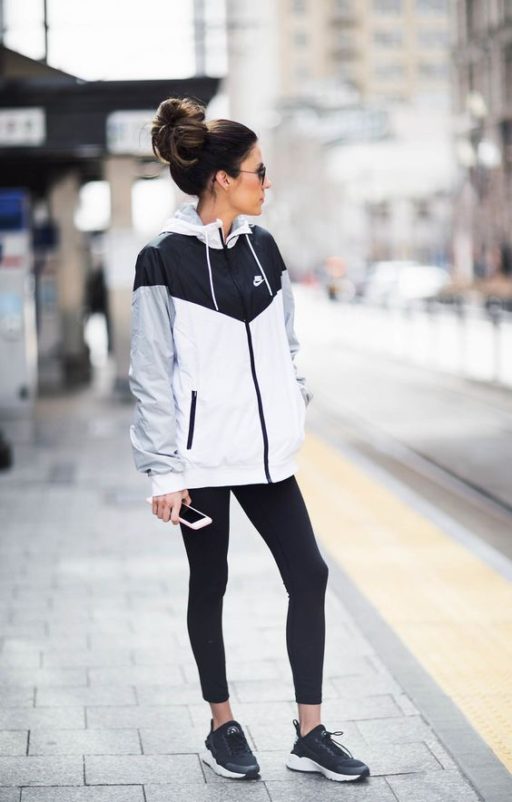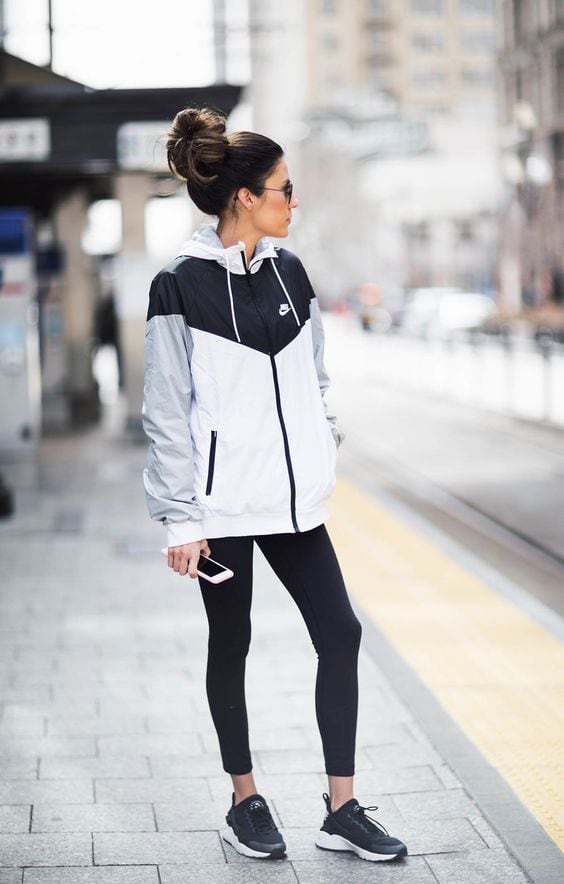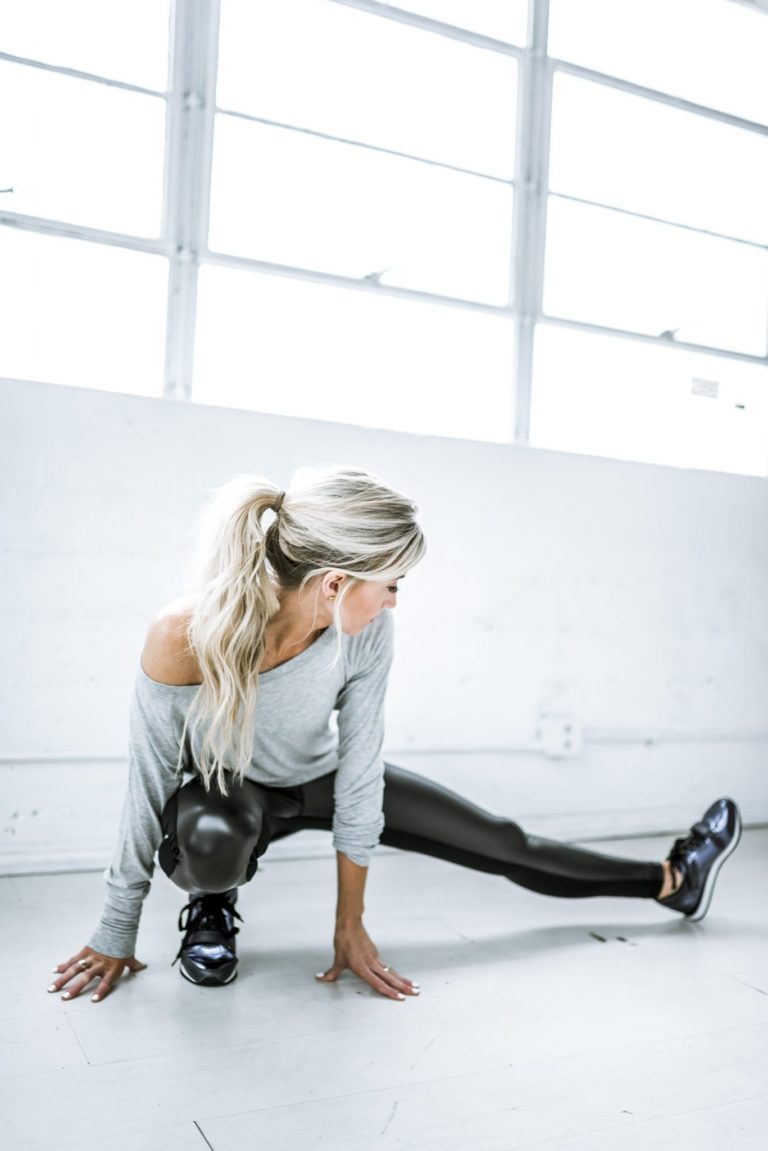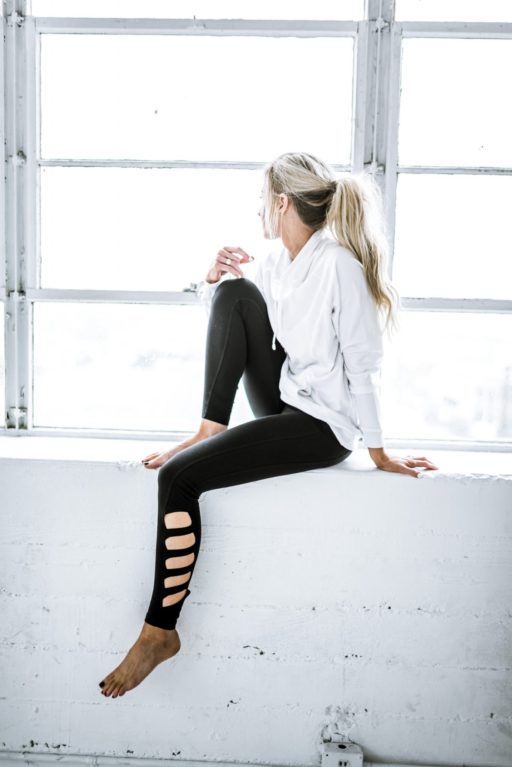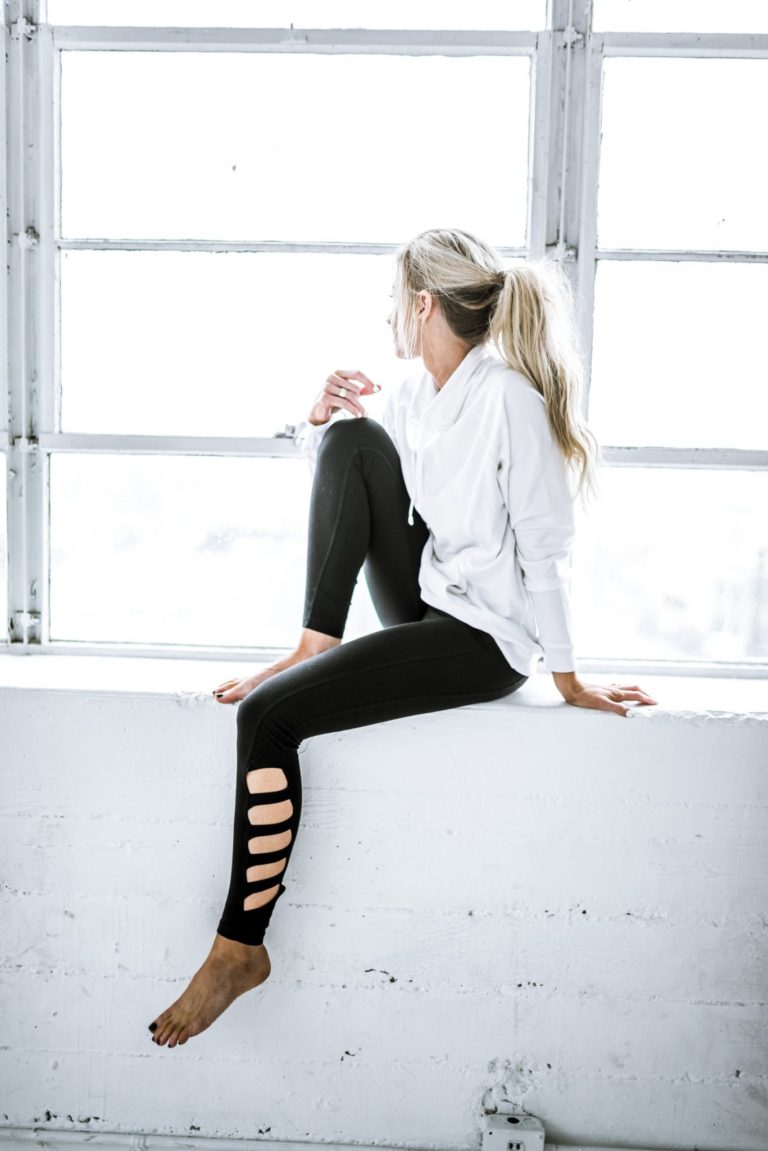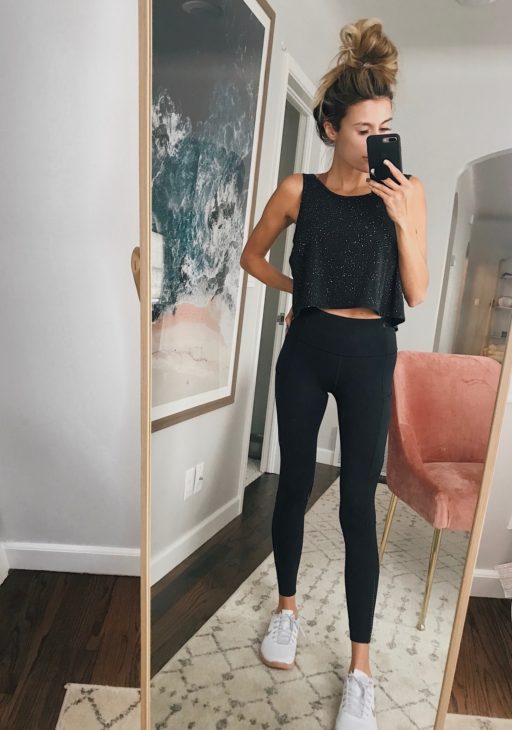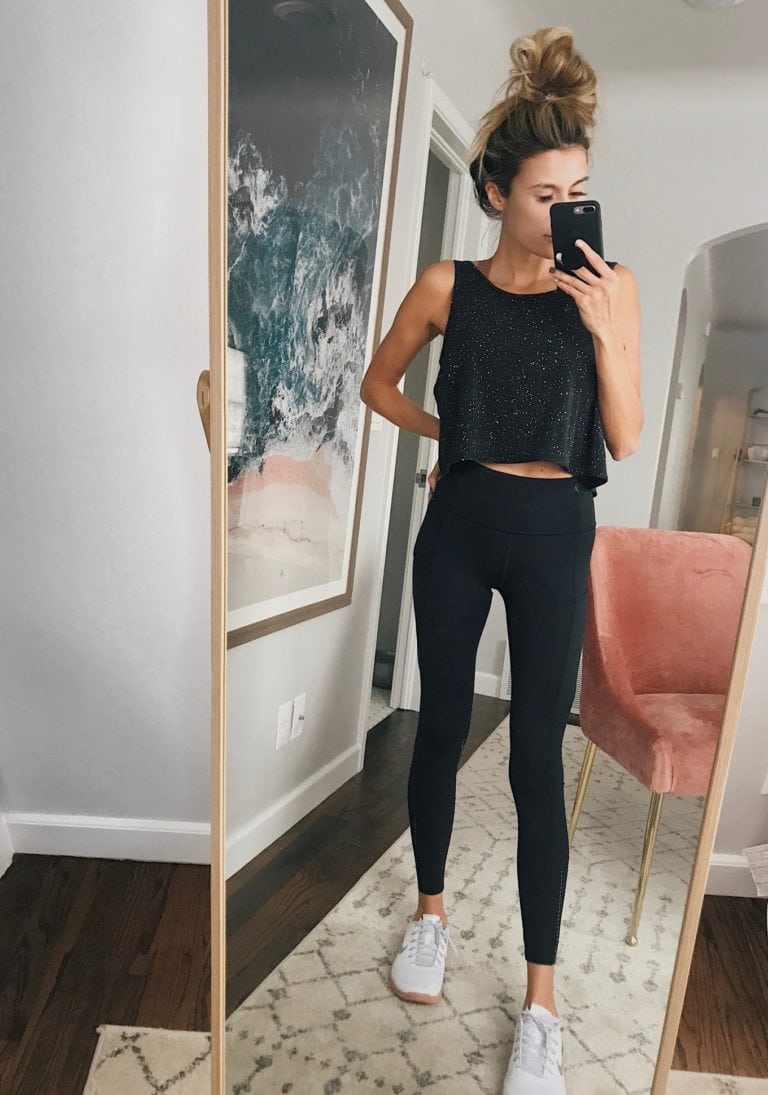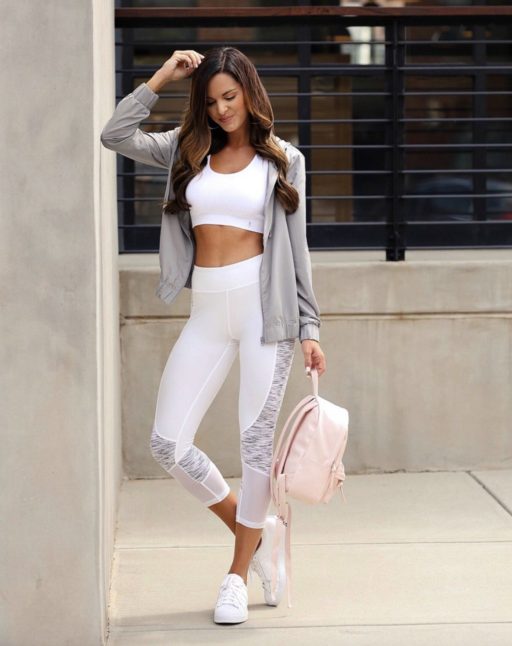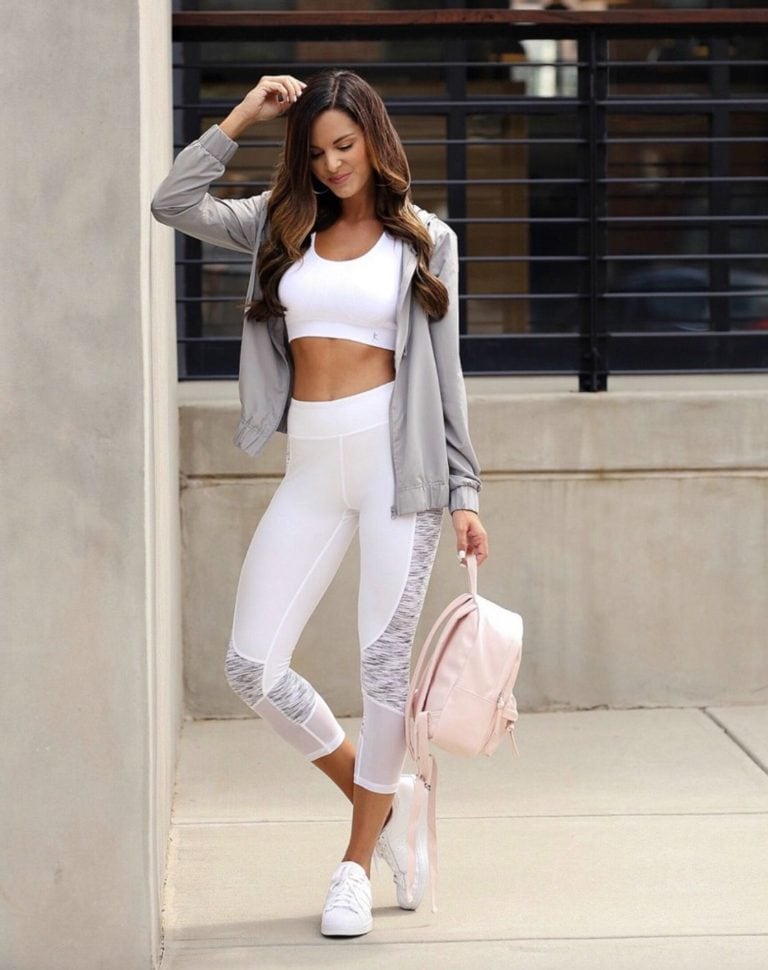 @ MuMuAndMacaroons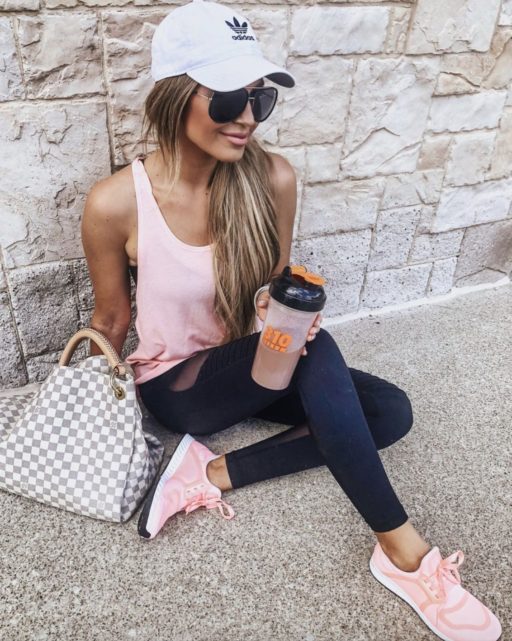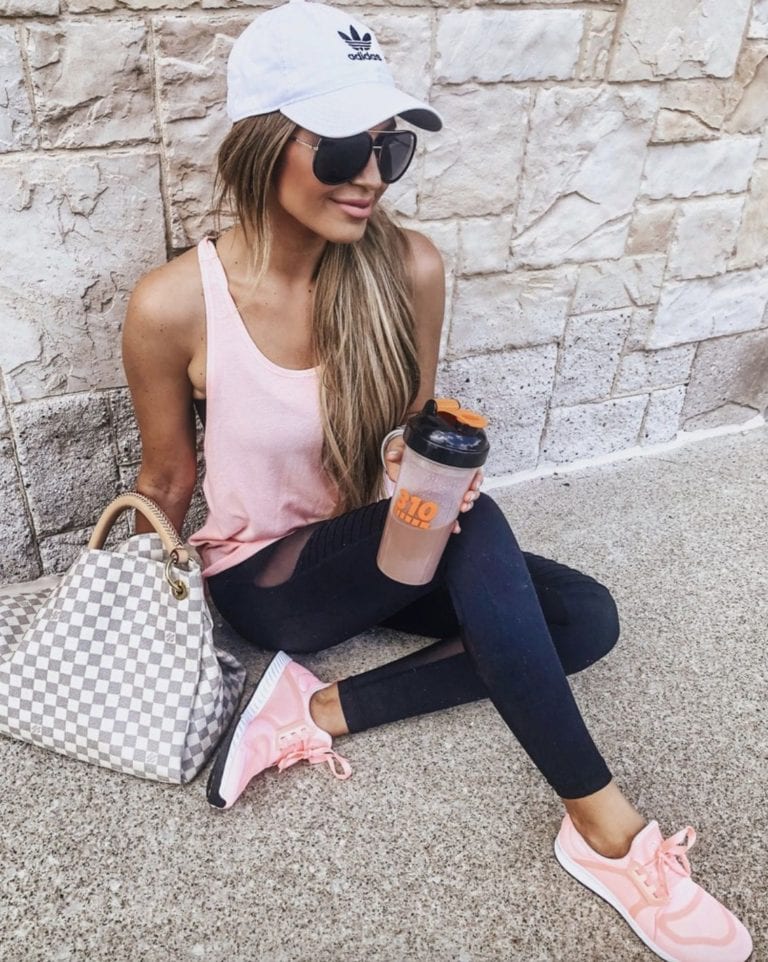 @HollieWdwrd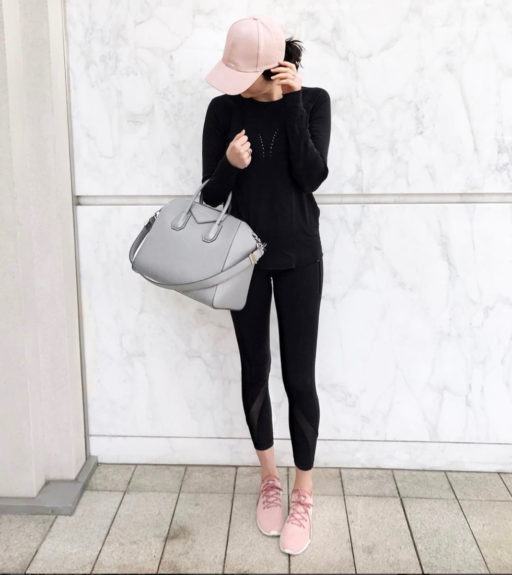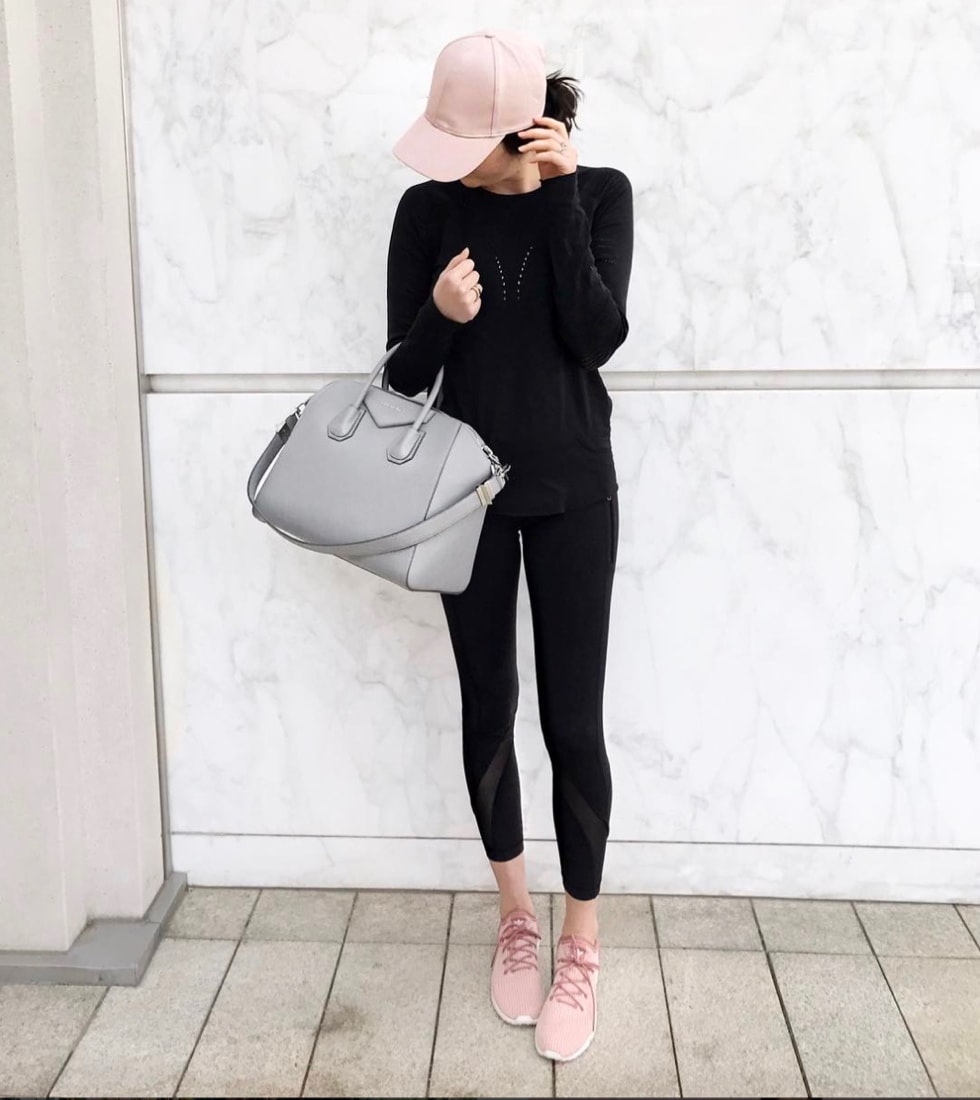 @Rachel Parcell