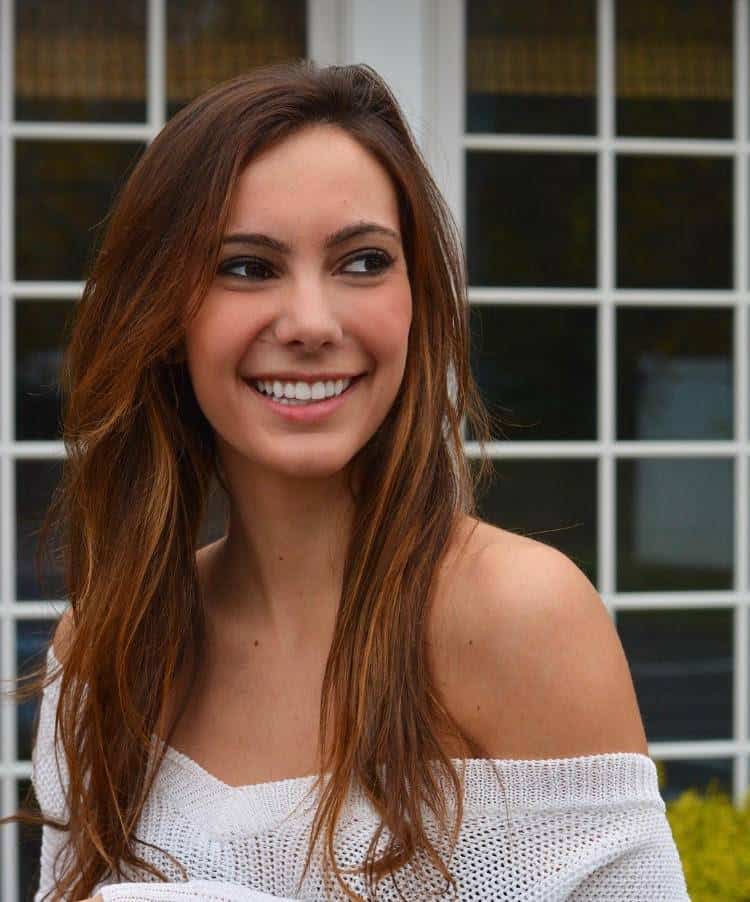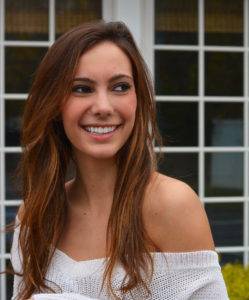 This will be my first full winter living back in New England (since graduating college in June) and let me tell you, as much as I love Christmas, I'm not looking forward to the long, dark months after the New Year.  Even now in mid-November, the weather has quickly become incredibly dry, which makes this a huge transition from living in the Miami humidity.  I've had to make some adjustments, particularly to my beauty routines (dry skin and hair are no one's friend) that I thought I'd share with you.  Most of the products I use are completely natural and not too costly but really do make a visible difference!
Coconut Oil
While my hair is usually pretty naturally moisturized, the ends started to dry out over the last month.  I've been putting coconut oil on just the last few inches of my hair each night and sleeping with it tied up.  I've seen a huge difference! Once a week, I do the same thing on my full head of hair because there are so many benefits of coconut oil.  For me, I've seen that it works better than almost any store-bought conditioner, helps my hair grow, and seems to sustain the color.
Black African Soap
I've been a longtime fan of African Soap, and while I use it all year, I've found its "magic" is especially helpful in the colder weather.  I get this soap from Amazon.  After using it on both my face and body, I feel completely clean with no residue.  At the same time, I think that its shea butter component is what's keeping my skin moisturized.  It's a cost-effective alternative to almost any face/body cleanser out there so it's definitely worth a try!
Oil Pills
I've also felt and seen a difference from the inside out since taking oil pills, especially for dry skin.  I know fish oil pills are supposed to be amazing for you, but since I haven't been able to stomach them, I've been happy that I'm still able to see great effects with coconut oil pills.  There are literally entire books written about the benefits of coconut oil, but specifically for my winter beauty routine, I feel more naturally moisturized since adding these to my regimen.  I buy these although I'm sure most brands have a similar effect.  You can even use pure coconut oil for cooking and see the benefits.
Green Tea Moisturizer
I absolutely love my Green Tea Moisturizer in any weather, but I was only using it occasionally.  Since stepping up my game and applying it every day, I've found that it helps to prevent my skin from drying out.  It's super lightweight, especially under makeup (you literally can't even tell it's on) and it's natural scent makes me feel super clean.  I buy this brand from Sephora.
Humidifier
If you're really prone to drying out, you could always set up a small humidifier for when you're sleeping and make life a whole lot easier. You get natural moisturization at night but less frizzy hair during the day – a win-win!  For an added bonus, you can infuse it with essential oils (like Lavender) that help you sleep more peacefully. I personally could not get through the winter without a humidifier and a super moisturizing DIY lip balm.
Water
Water, water, water – we hear it all the time, but it really does make a huge difference!  It helps eliminate dark circles, promote wrinkle free fuller skin, and reduce puffiness, to name a few of the million benefits.  This is an easy (and free!) one, so challenge yourself to drink just those few extra glasses a day!  Personally, I love to flavor my water with lemons, strawberries, raspberries, or basically any other fruit I have on hand. 
Just a few small change-ups have made my winter routine a million times easier.  What are your favorite additions to your morning ritual?  Let me know in the comments!  Happy November:)
xo,
Alex