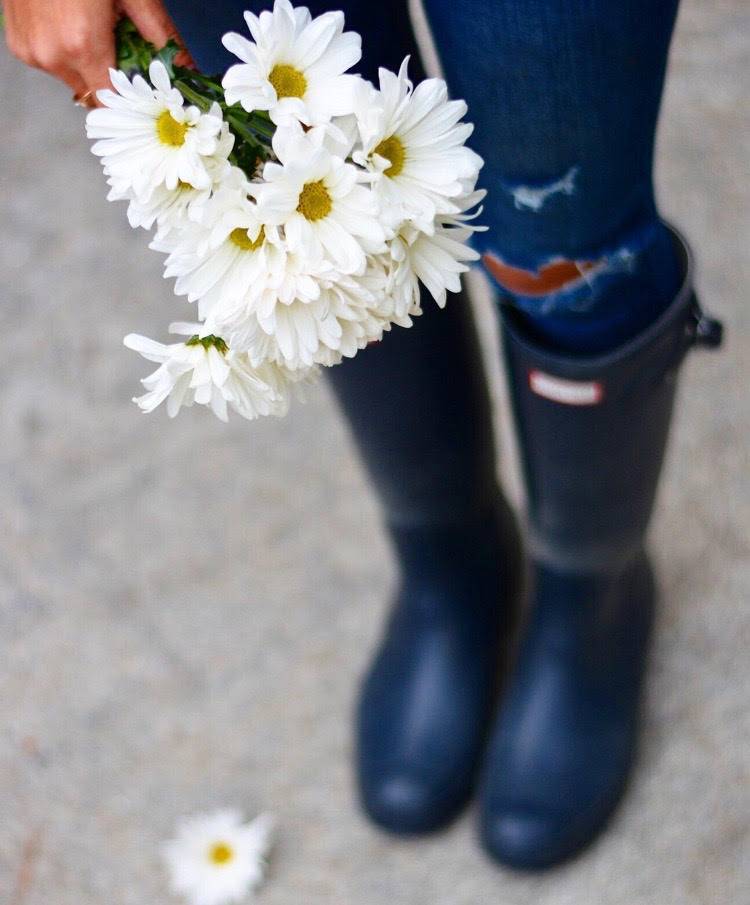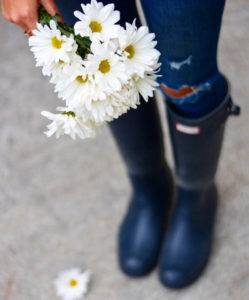 Sorority Suite began as an extension of my time at college.  Greek life, with all the sorority fashion, theme parties, committees, and rituals, was such an integral part of me that I wanted to find a way to keep it alive.  I wanted to provide not only a guide for other girls thinking about joining, but a source of inspiration.  
Six months after graduation and the world now looks different.  Bigger.  While at times I will want to continue bringing a "flavor" of my sorority traditions to these pages, I am happy to say that I have decided to expand this blog to include my everyday life.  
I love photos that evoke feelings and emotions, bright colors that reflect the changing seasons, and crafting delicious meals to pair with the perfect glass of wine.  I'm obsessed with discovering new beauty tricks, like learning how to do a fall smokey eye or experimenting with ways to bring down puffiness.  I'm always on the hunt for wooded paths, open fields, and beaches to let my pups run and discover.  Expanding what I will bring to my blog has given me a newfound excitement! I hope you will join me and be inspired as we seek out the latest trends in fashion, beauty, travel, cooking, decor, and lifestyle.  Welcome to Chasing Daisies.
xo,
Alex