Looking for the prettiest Thanksgiving hairstyles to wear this year? We're sharing our favorite Thanksgiving hair looks for all hair types and lengths!
Thanksgiving is a time for gathering with friends and family, appreciating the simple things in life, and showing gratitude.
While I'm a huge fan of all Thanksgiving activities, I also know that Thanksgiving can be hectic. We don't always have a ton of time to do super fancy hairdos, yet we still want to look nice.
That's where Thanksgiving hairstyles come in. If you know what you're going to do ahead of time, it's easier to have a super cute look on this holiday.
There are so many different styles to choose from: updo hair styles like braids or ponytails; long hair looks like waves or curls; short hair styles like lobs or shags.
Whether you're looking for something traditional, modern, glamorous, funky, or simple, we've got it all the inspiration you could need here! Get started browsing below and find your perfect Thanksgiving hairstyles now.
Simple Thanksgiving Hairstyles:
There are so many lovely Thanksgiving hairstyles that are really simple and pretty. Here are some of my favorites.
Braid:
A braid is a classic Thanksgiving hairstyle, and it's always pretty. The trick with the braid is to keep it simple and not add too many things. Decorating your hair is great for special occasions, but when you're trying to go for something simple on Thanksgiving, skip the beads or other decorations.Natural Curly Hair:
Curly hair gets a bad rap during the winter months because people think it will be frizzy due to the cold outside. However, if you get your curls cut into an angled bob or lob, then you can accentuate the beautiful layers and your hair will look amazing no matter what.
I love curls on Thanksgiving because they're soft, romantic, and feminine, which is exactly what we need to feel special during this time of year! In fact, natural cute hairstyles for Thanksgiving are some of my favorite looks.
Braided Bun:
Braids aren't just for girls; you can also create a gorgeous braided bun for this holiday. Whether you're looking for a casual or formal look, this style is amazing.
Updo Hairstyles:
If you've got long hair and want something fancy, then updo hairstyles are perfect for Thanksgiving. They can be as simple or as complex as you'd like.
Soft Waves:
If you're tired of having the same hair every day, then try wearing your hair with soft waves. You can curl it or let it air dry to achieve this look. Once you've got it down, you'll never go back to straight hair again!
Curled Lob:
A lob is another great Thanksgiving hairstyle for girls with long hair. It's chic and stylish, and easy to maintain on a day like Thanksgiving when we're all usually running around doing errands and such.
Bun:
A bun is another classic updo hairstyle that is always in style; if you want an elegant look without too much effort, then just throw some of your hair up in a bun! It's one of the most popular updo cute hairstyles for Thanksgiving because it looks great on everyone.
A Simple Scrunchie:
Scrunchies are making a huge comeback this year, and they're really easy to work with. If you want an updo hairstyle without too much fuss, then just tie your hair up into a bun or pony tail that looks like it has a scrunchie in it to hold the rest of your hair back. It's perfect for girls who don't want to mess with their hair too much on Thanksgiving.
Half Up Half Down:
If your Thanksgiving hair is on the shorter side but you still want to be able to wear it down, then just do a half up/half down look that will frame your face nicely and accentuate your features.
Pixie Curls:
Short hair also works well with curls. They're cute, fun, and girly, just like you! If you have a pixie cut this style will work great for Thanksgiving hairstyles because it's quick and simple. I love having short hair on holidays because it makes me feel festive without being too dressed up.
Thanksgiving Hairstyles:
Note: I tried my best to link the source of these photos, but some are from really obscure places/I couldn't find the original photographer. Please contact me to add more specific credit or for immediate photo removal.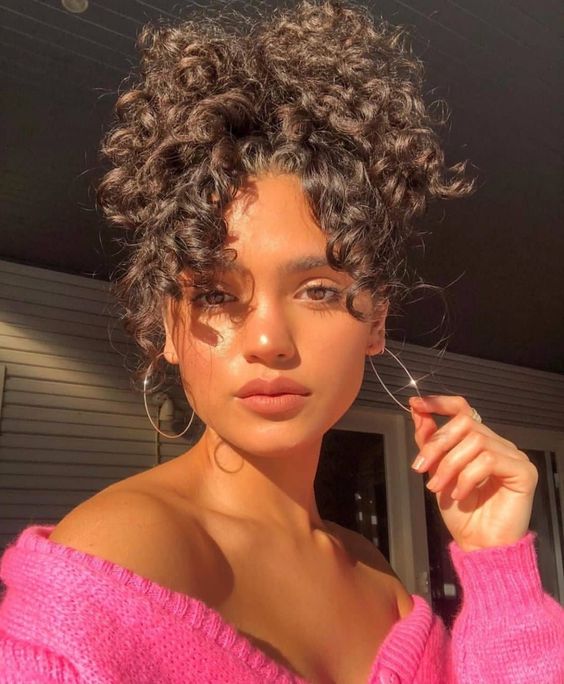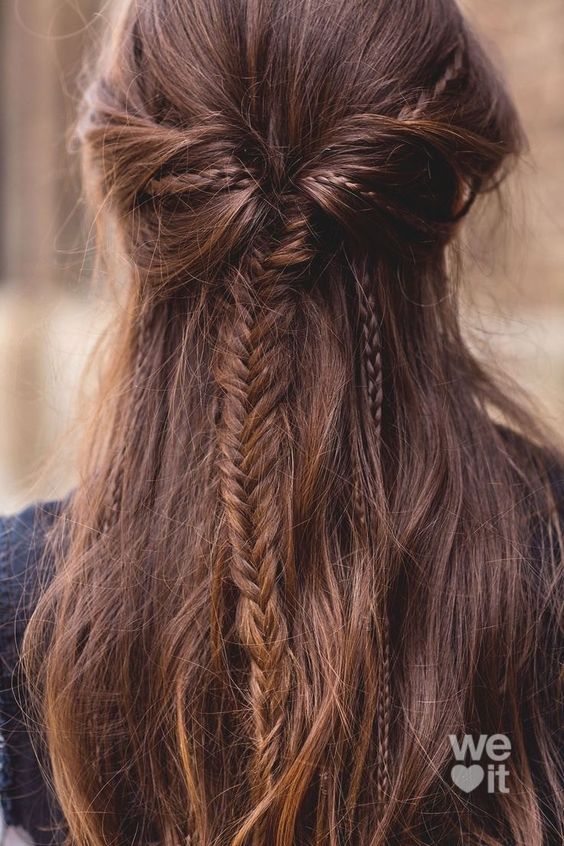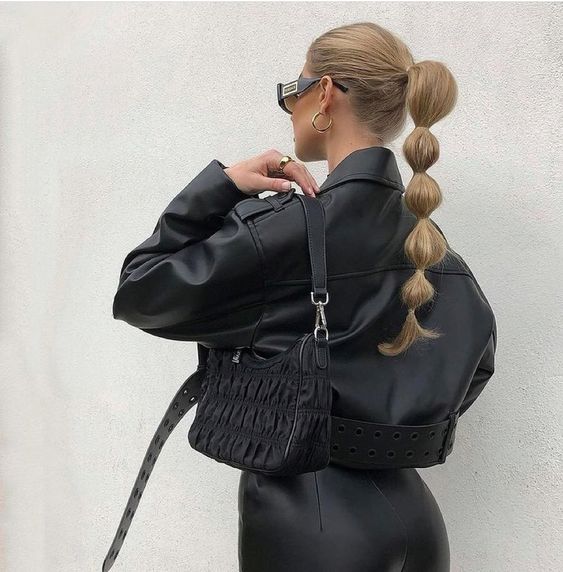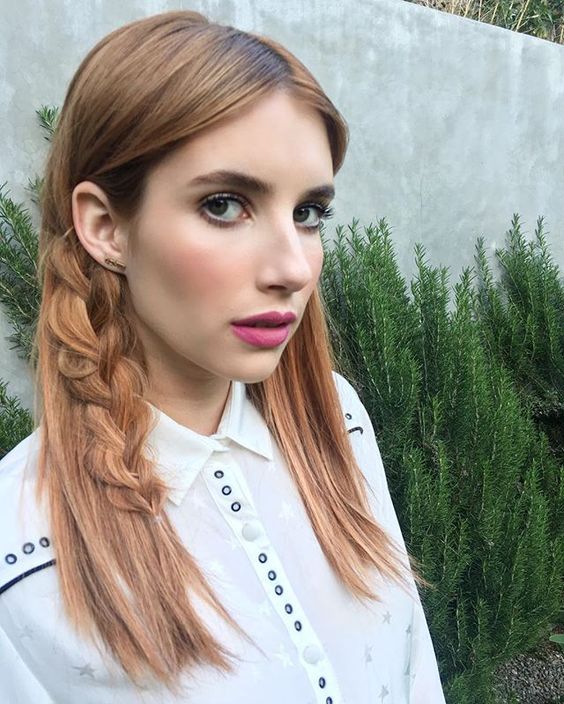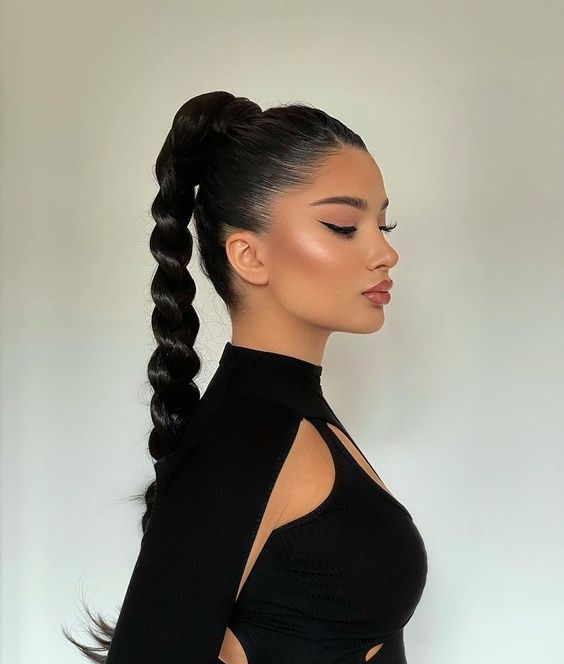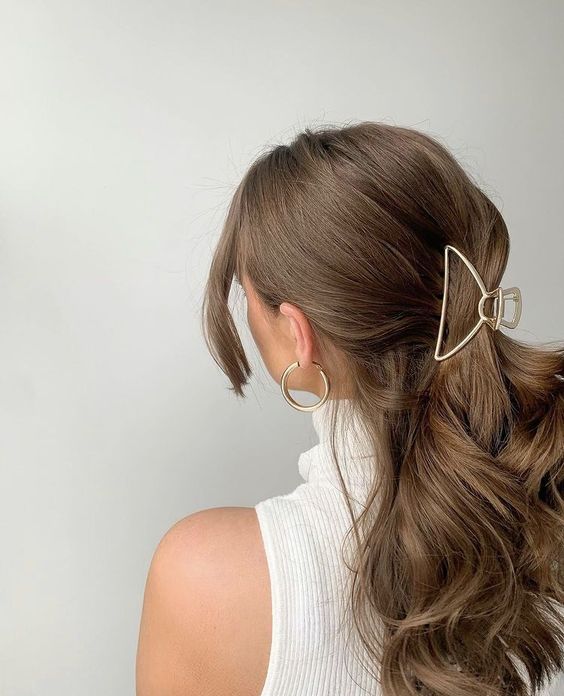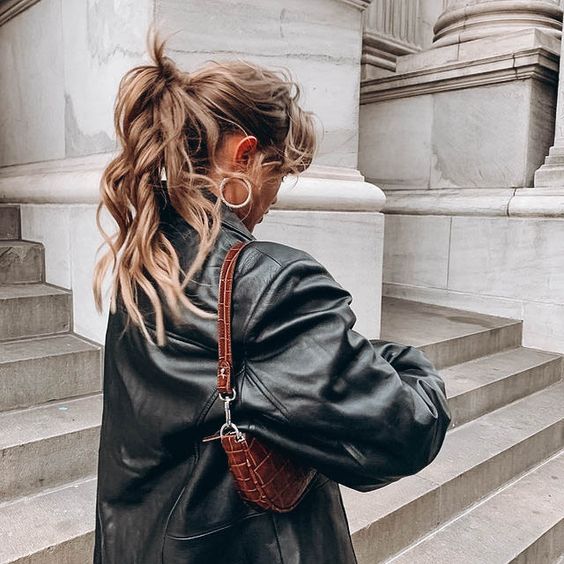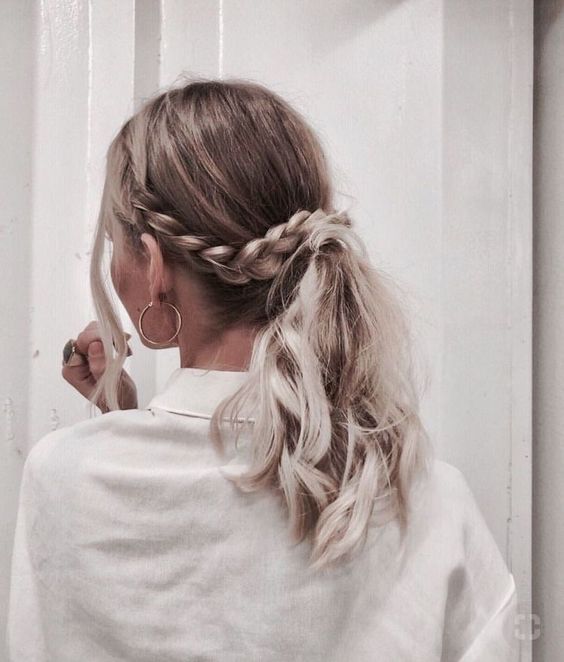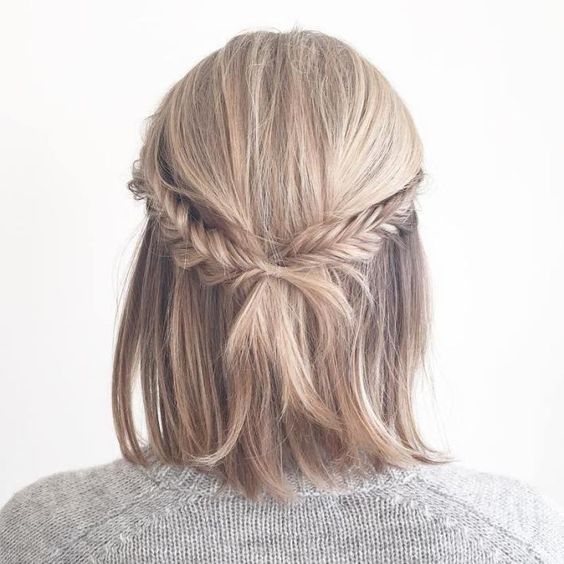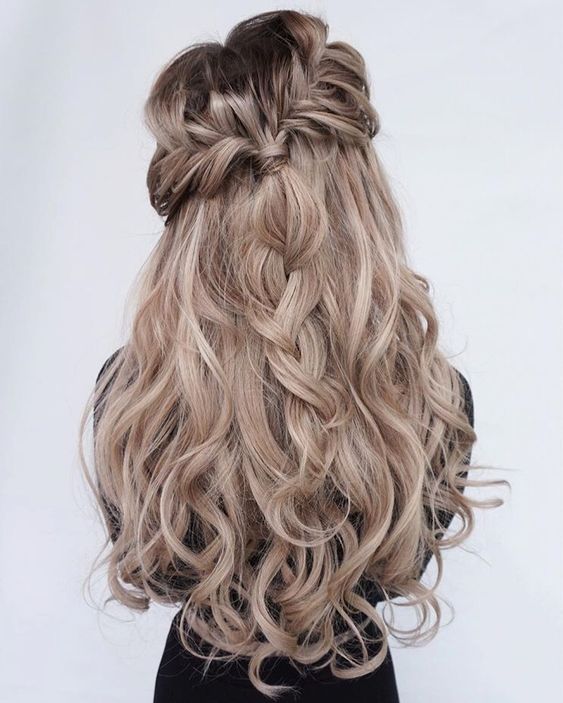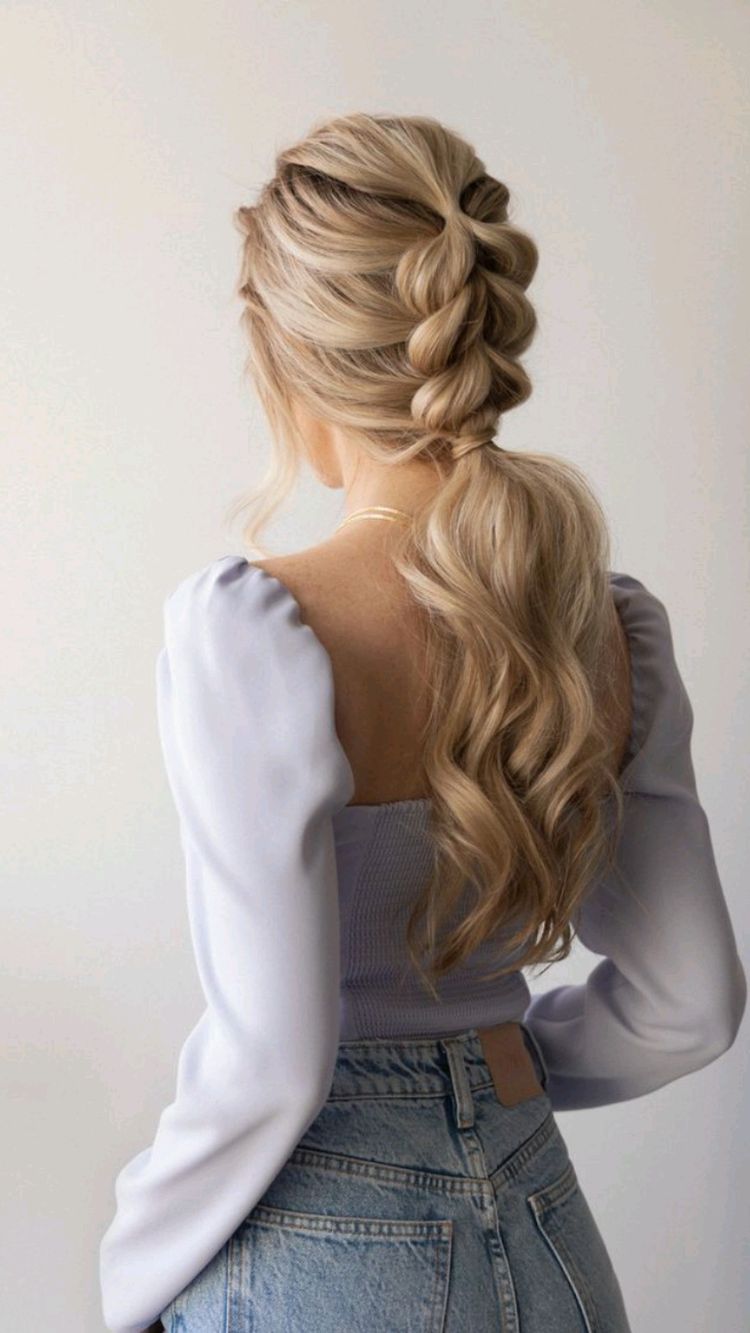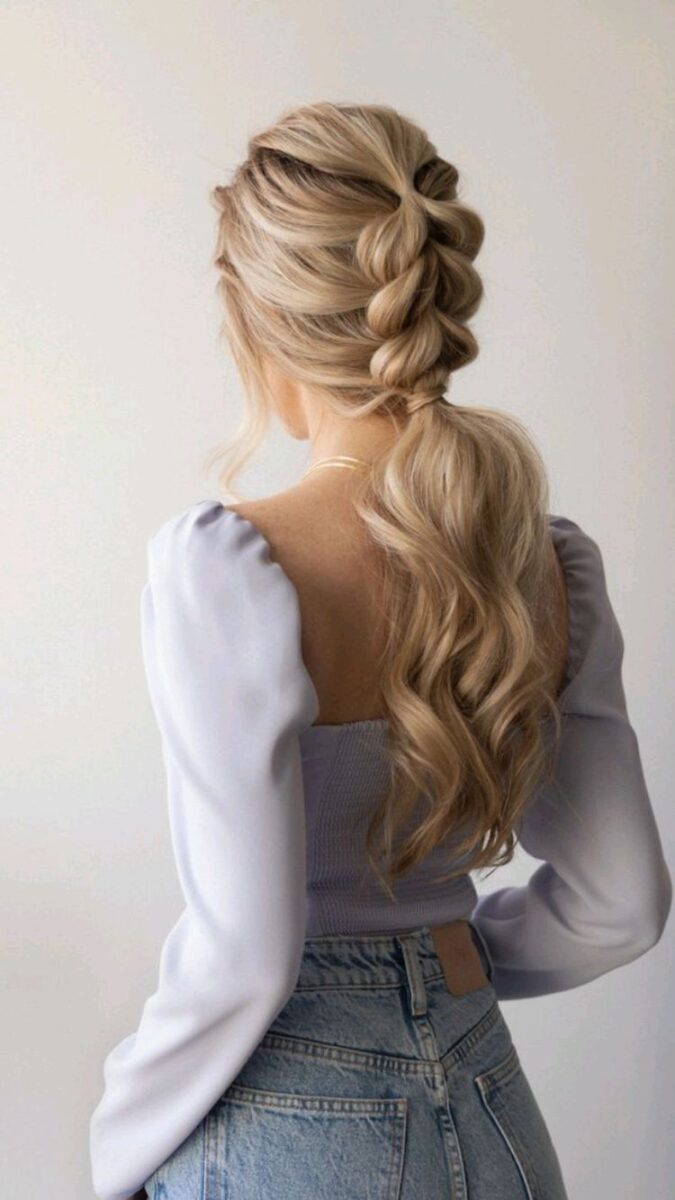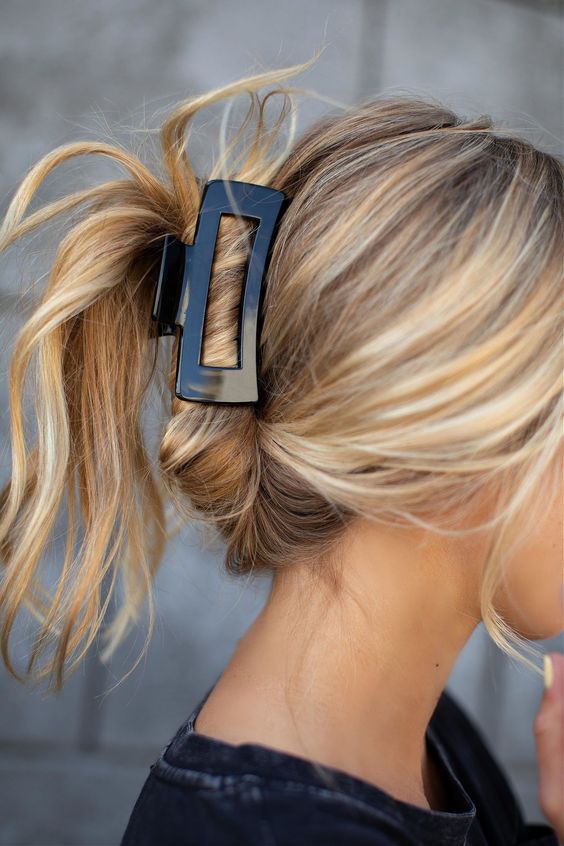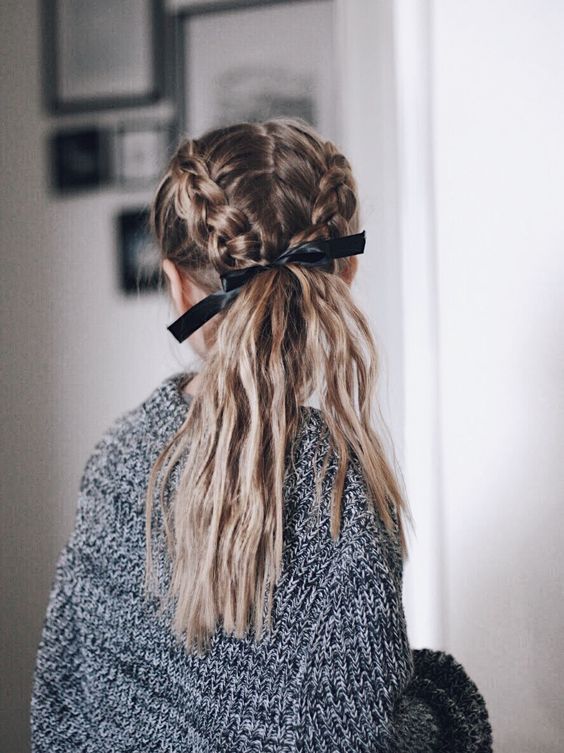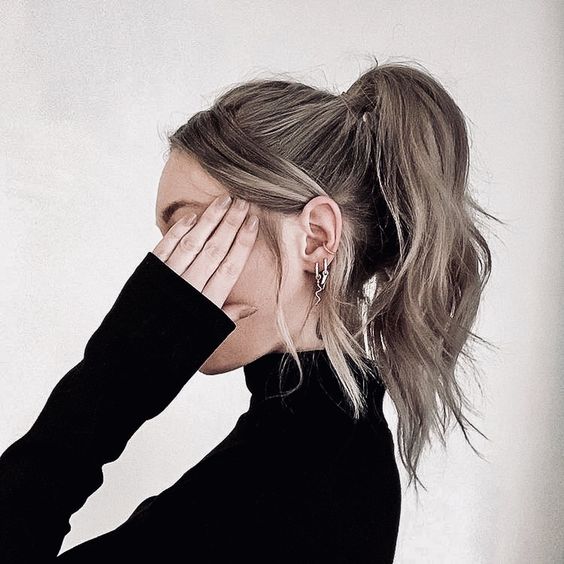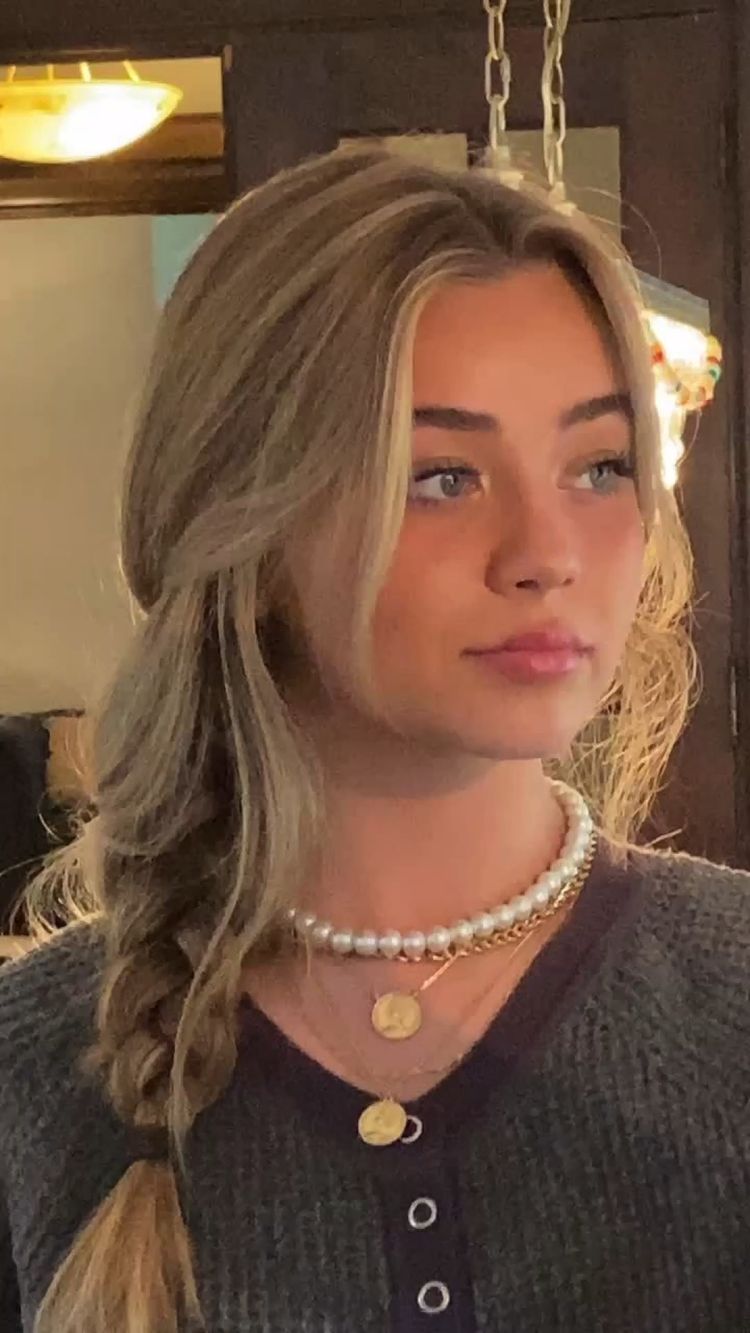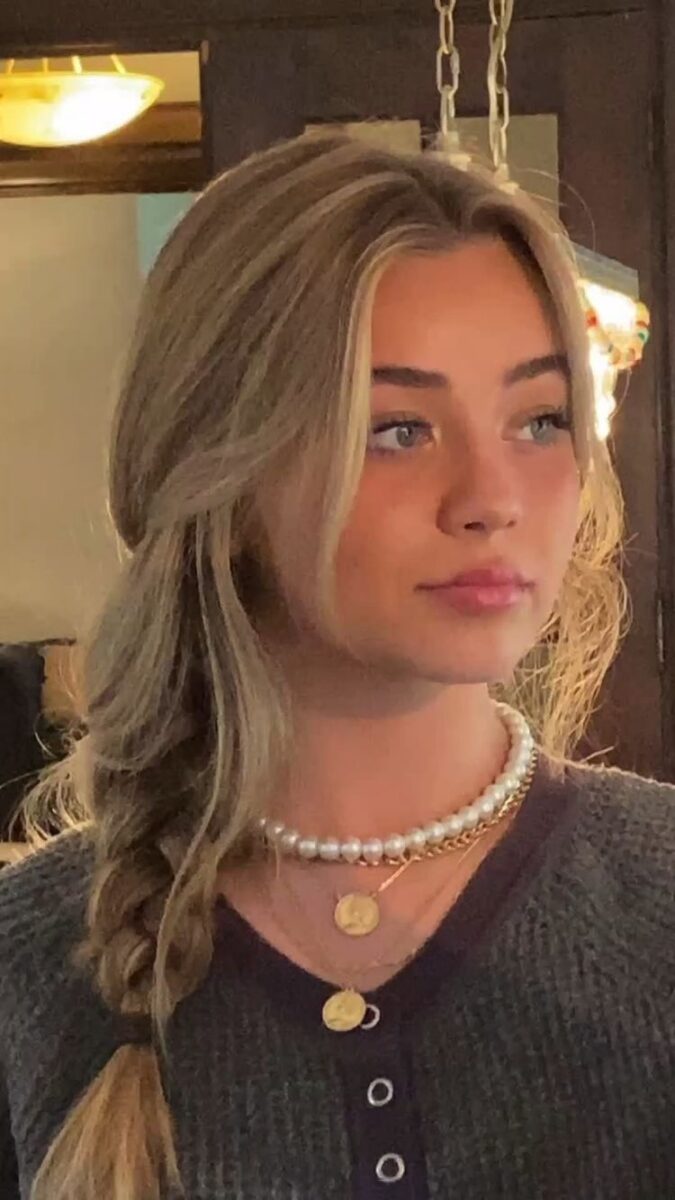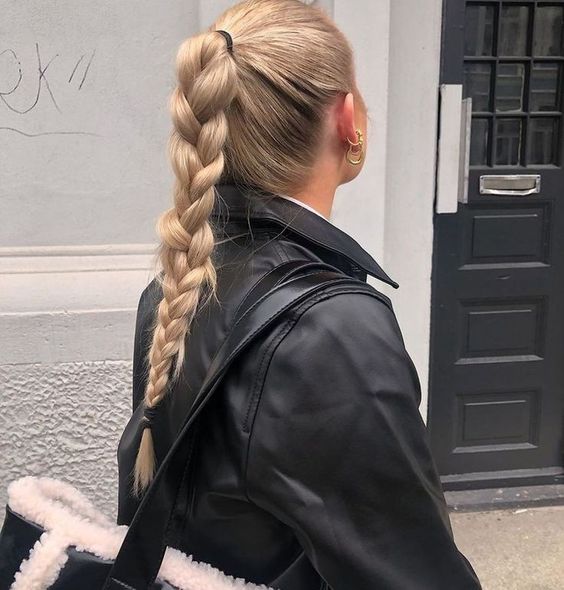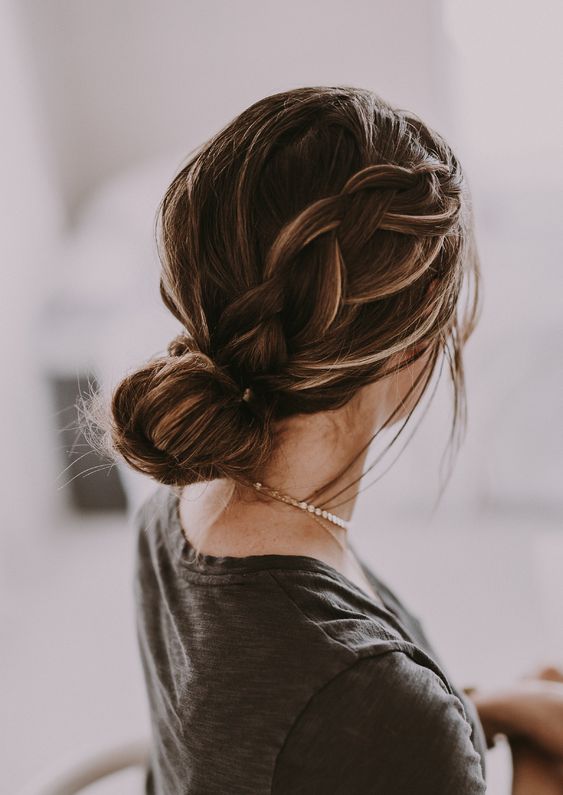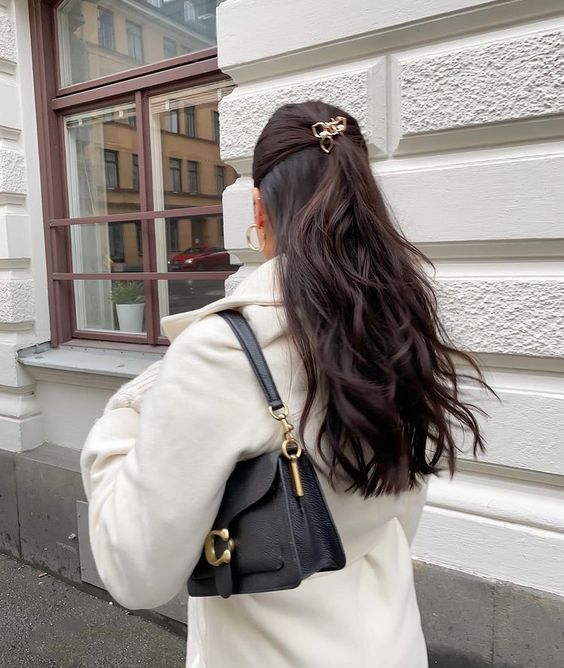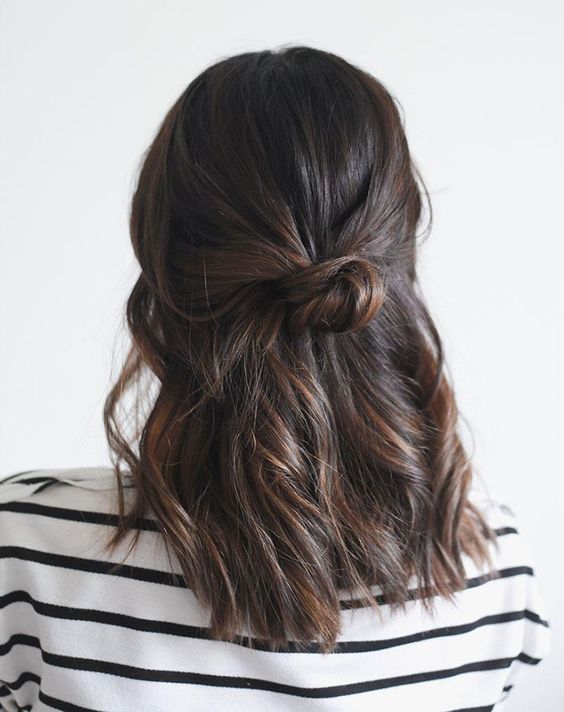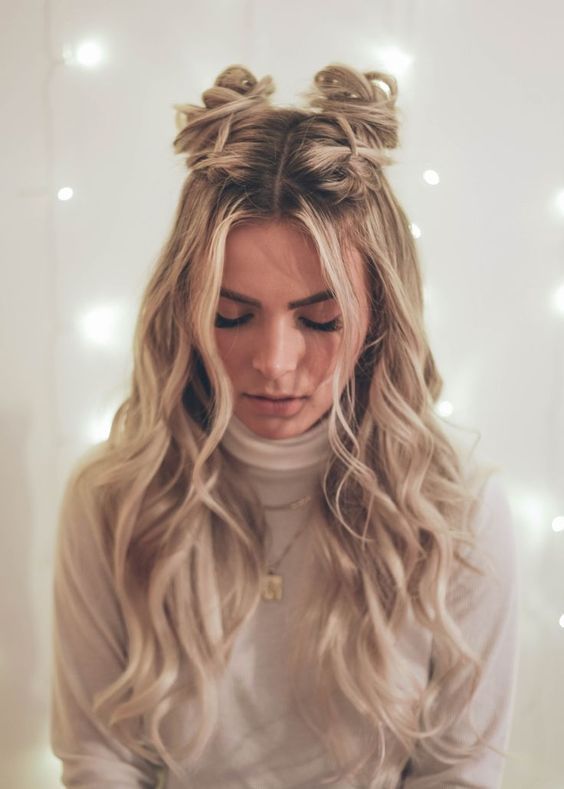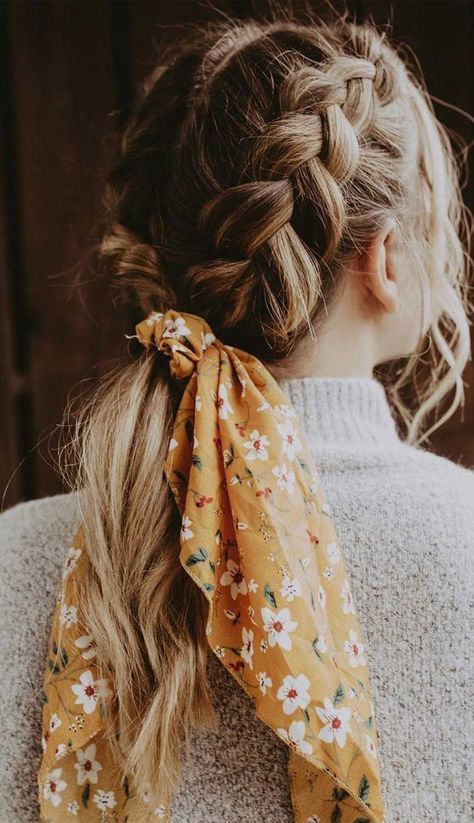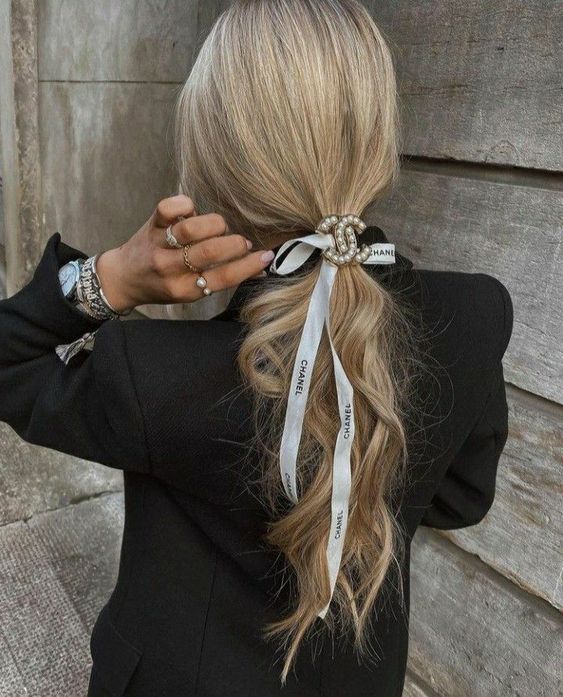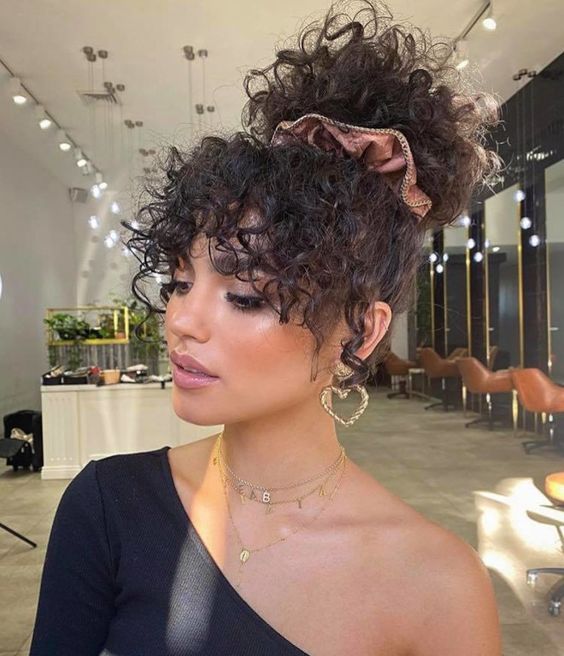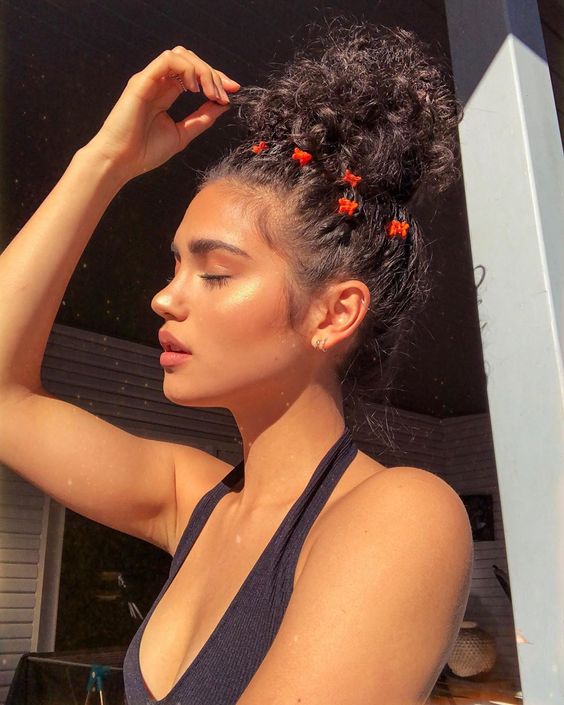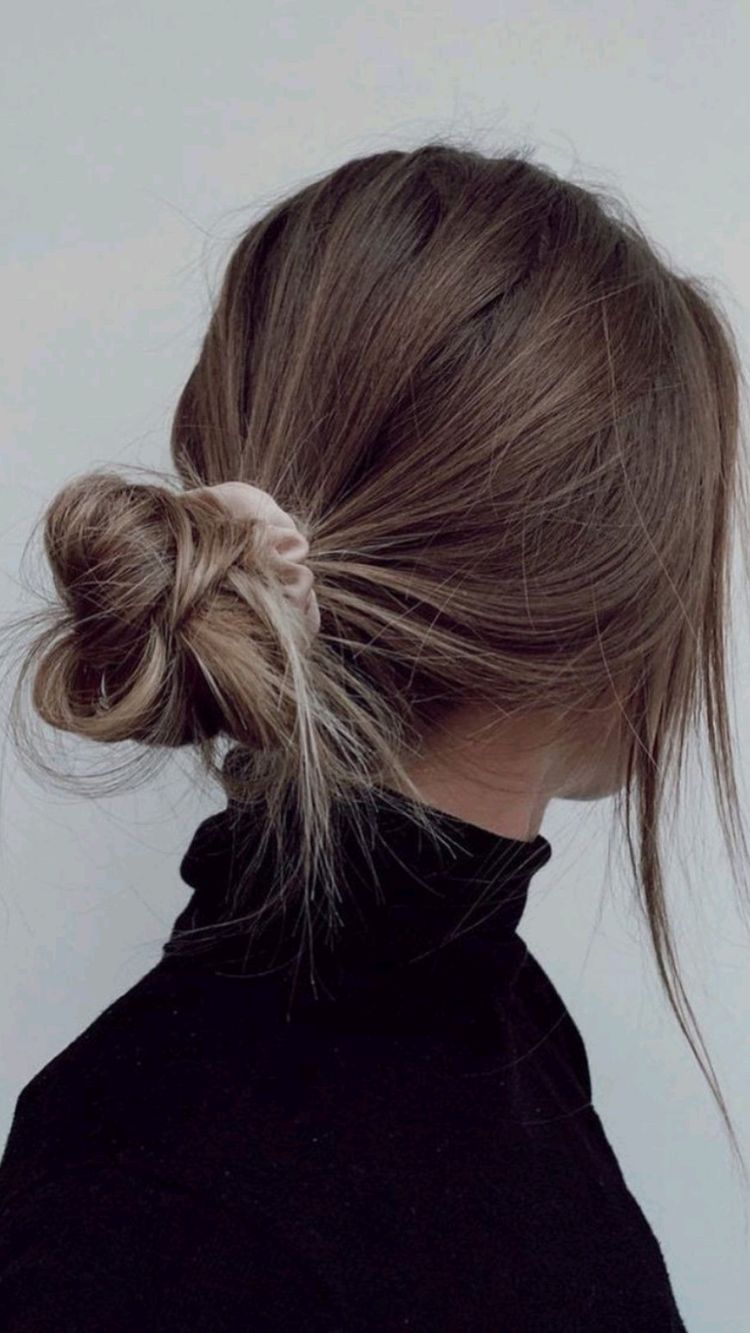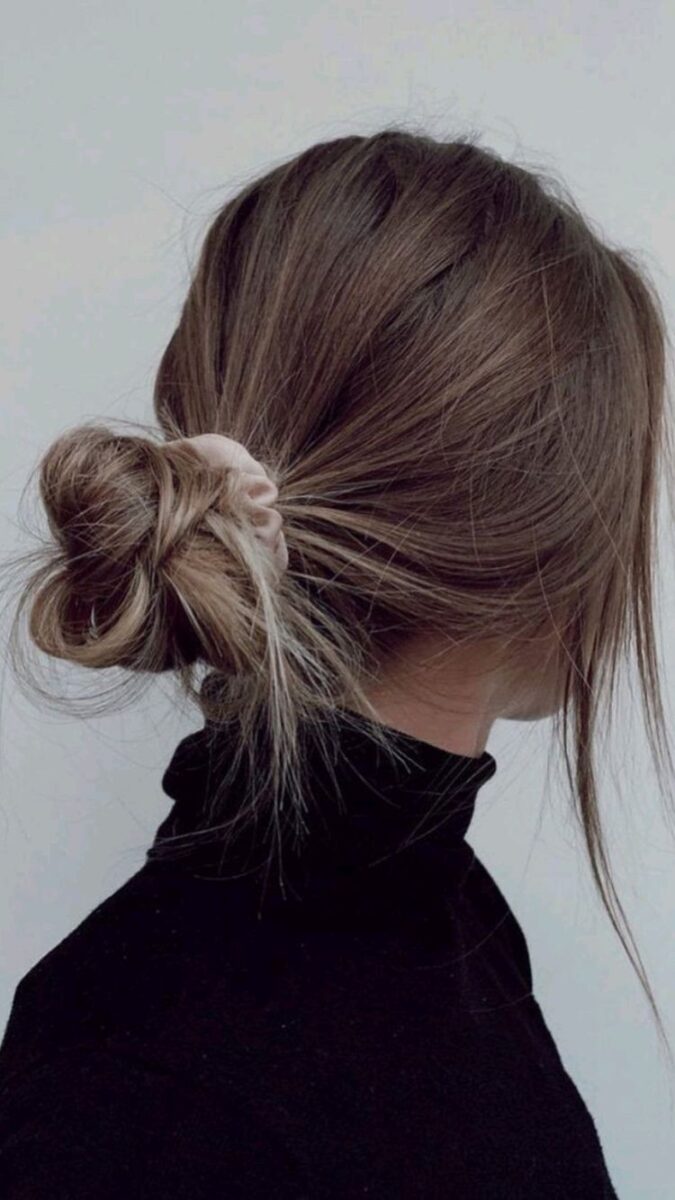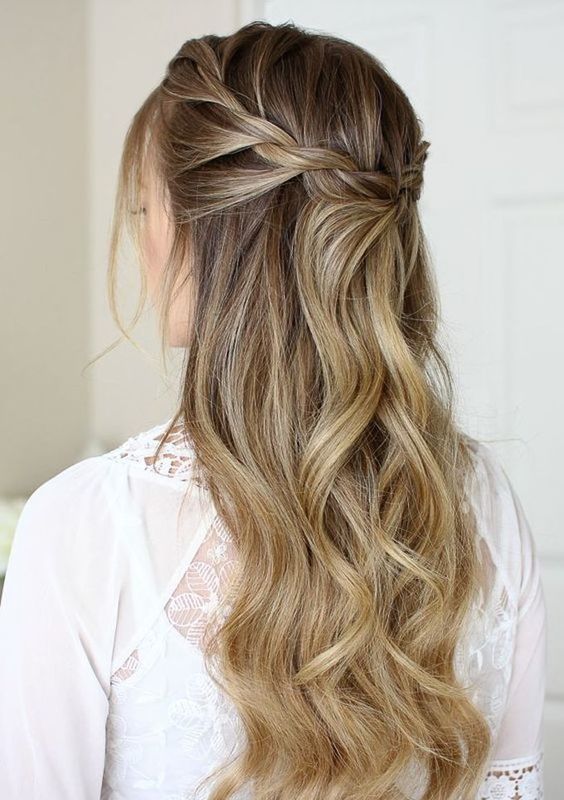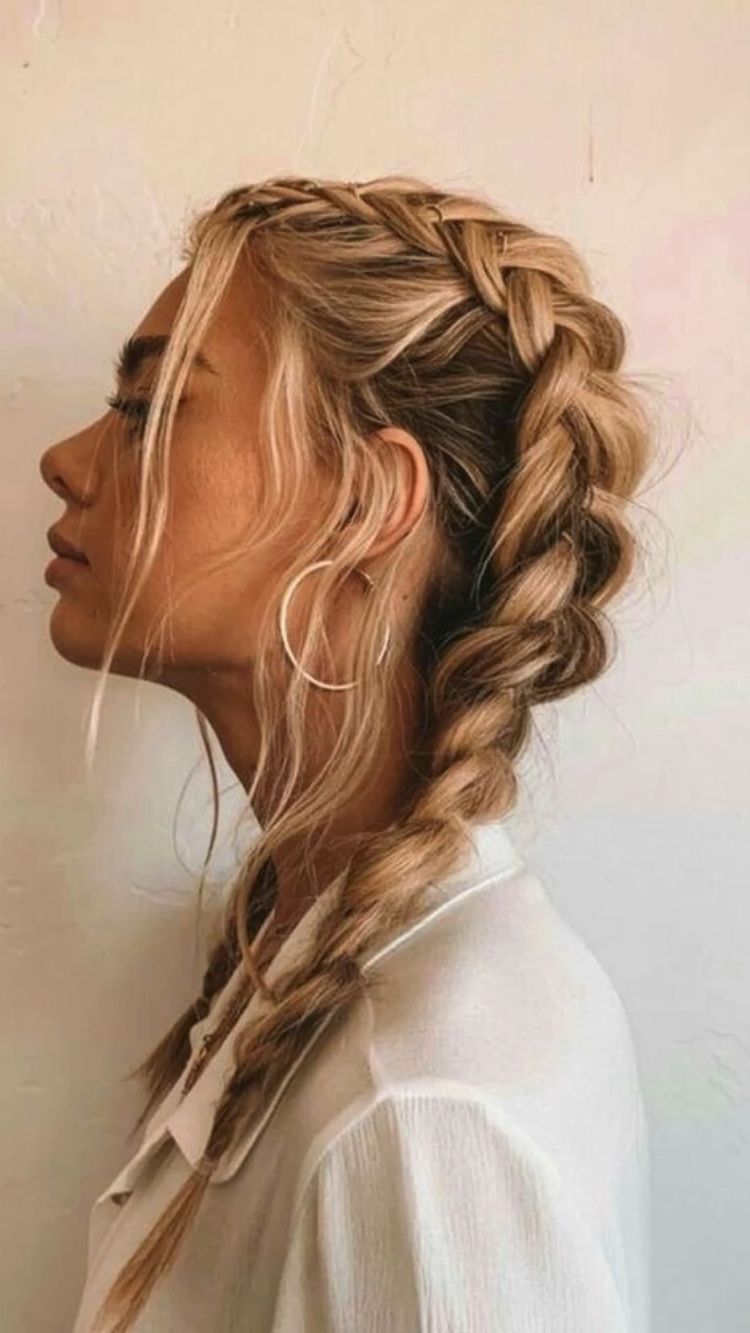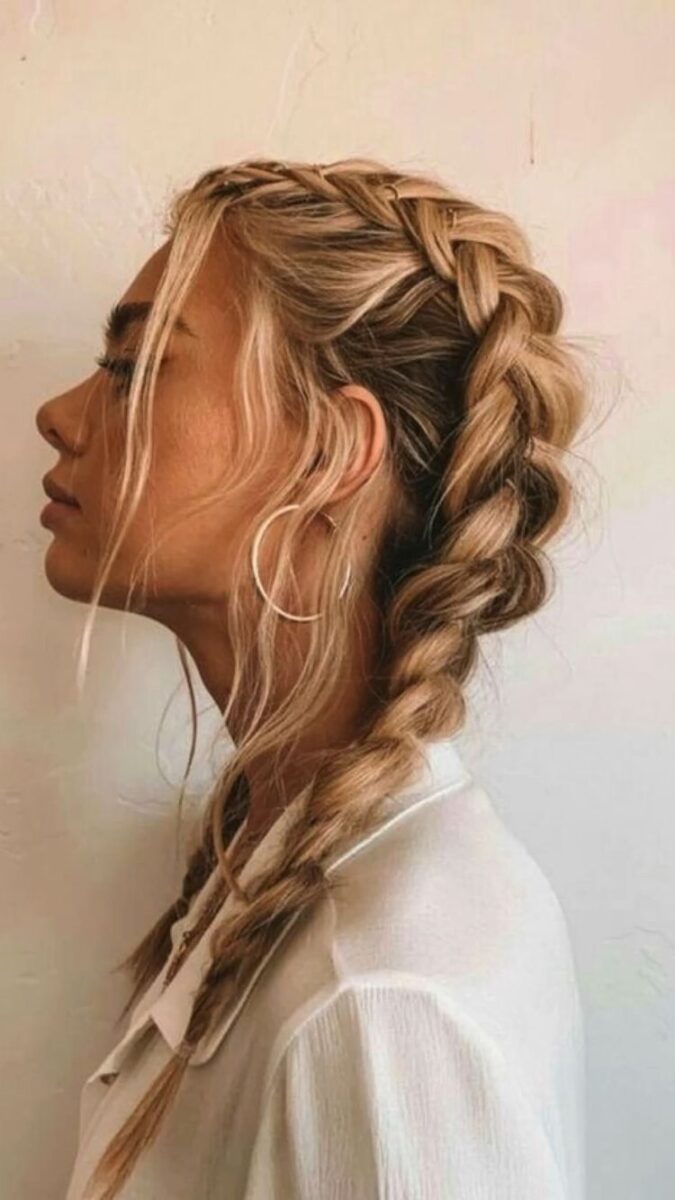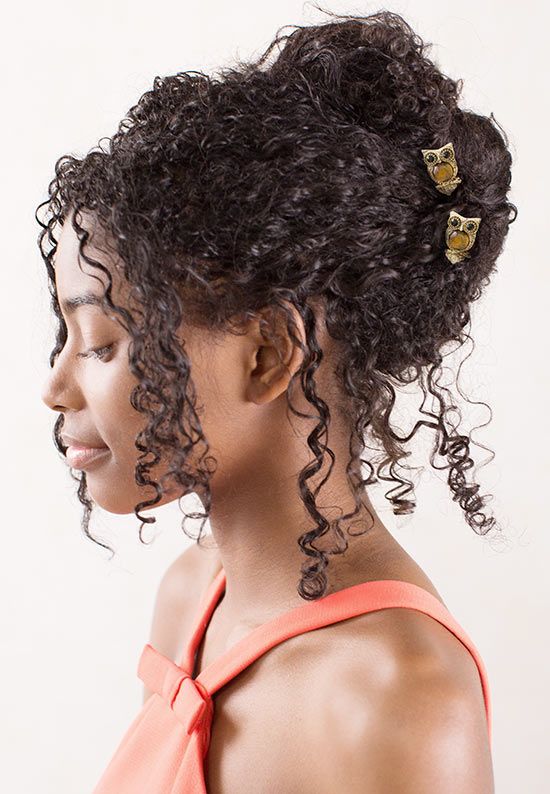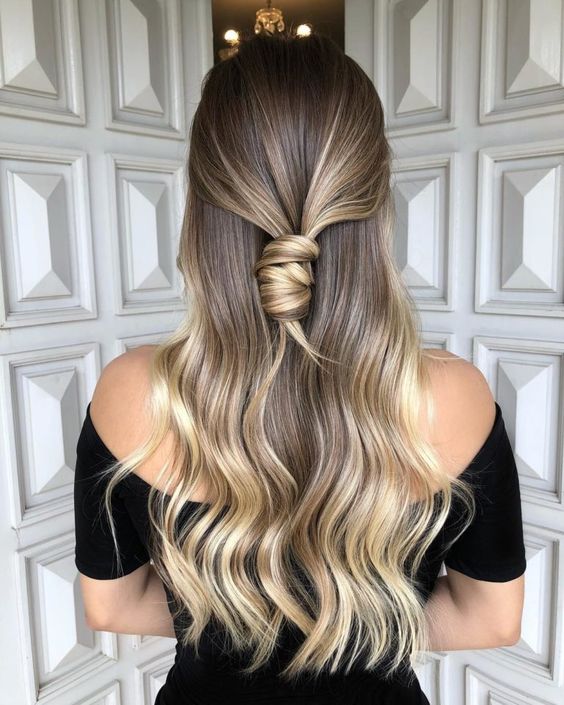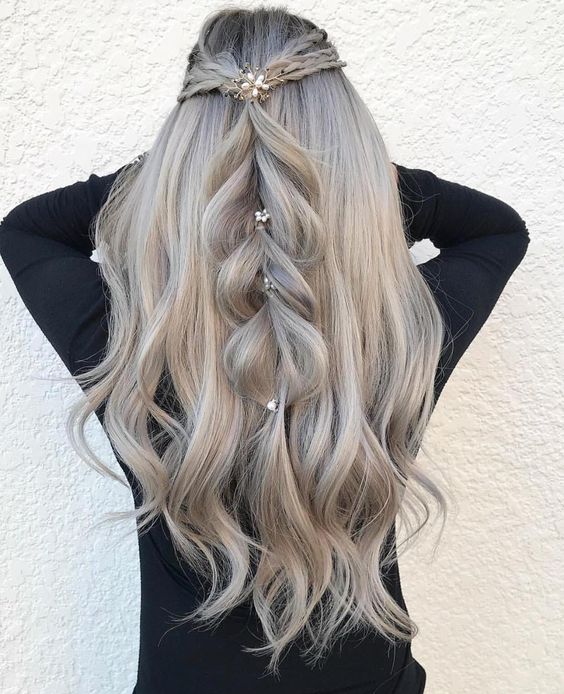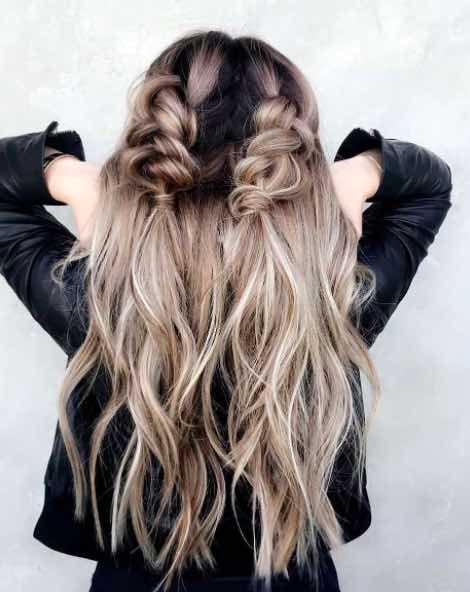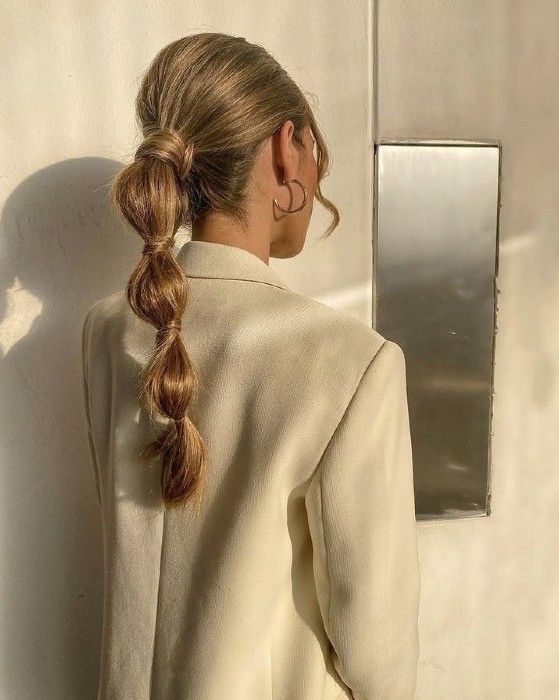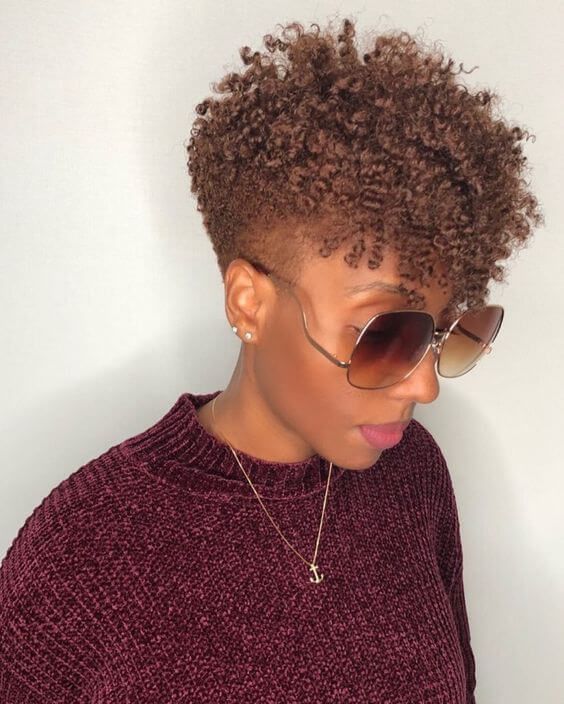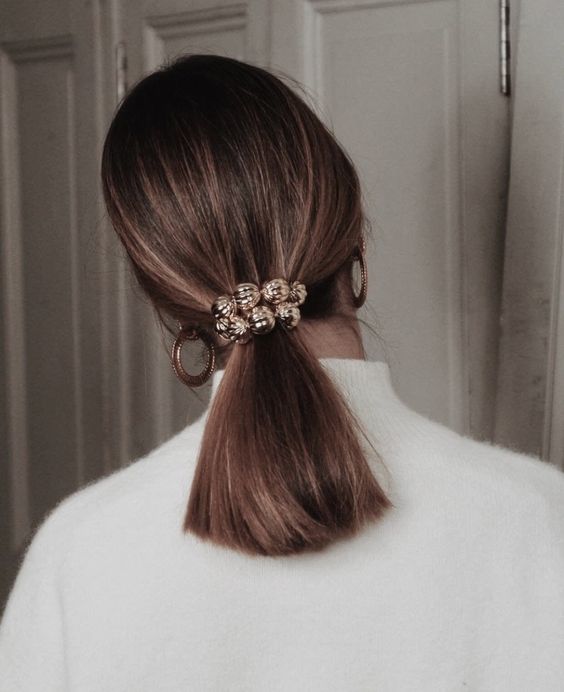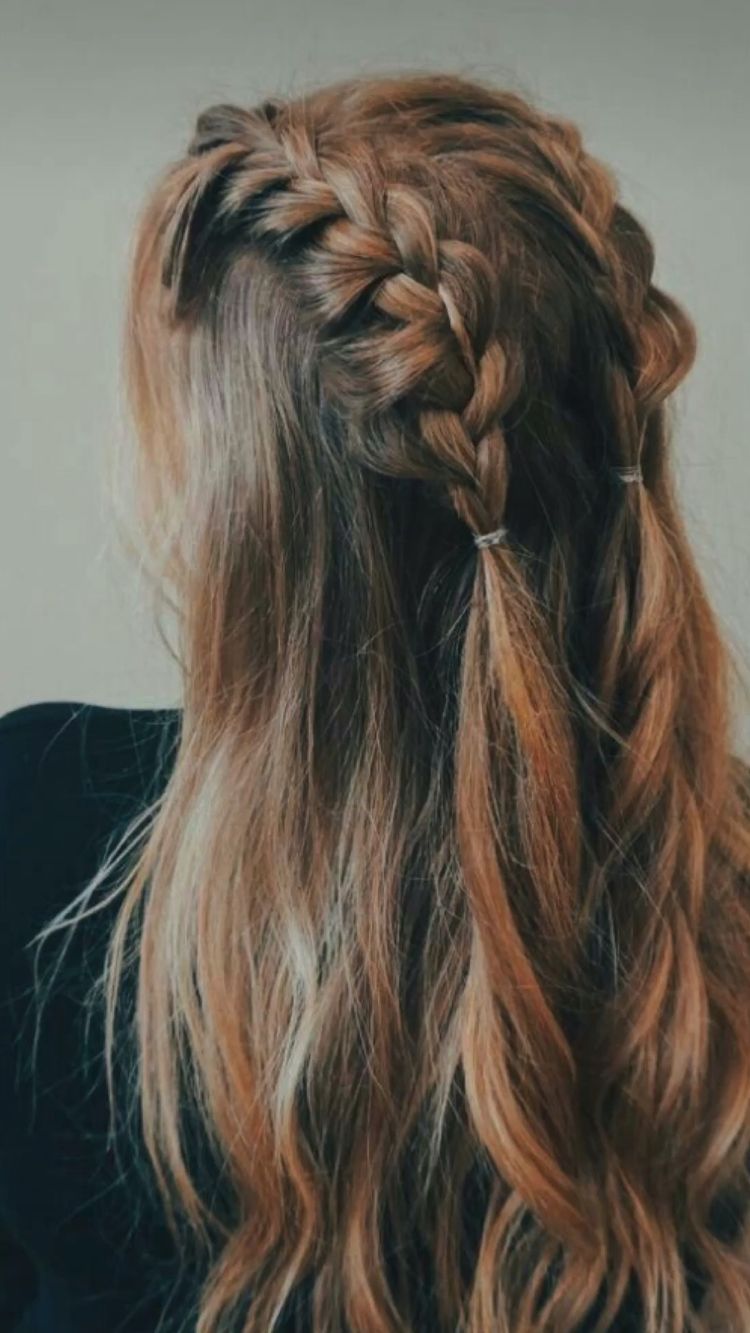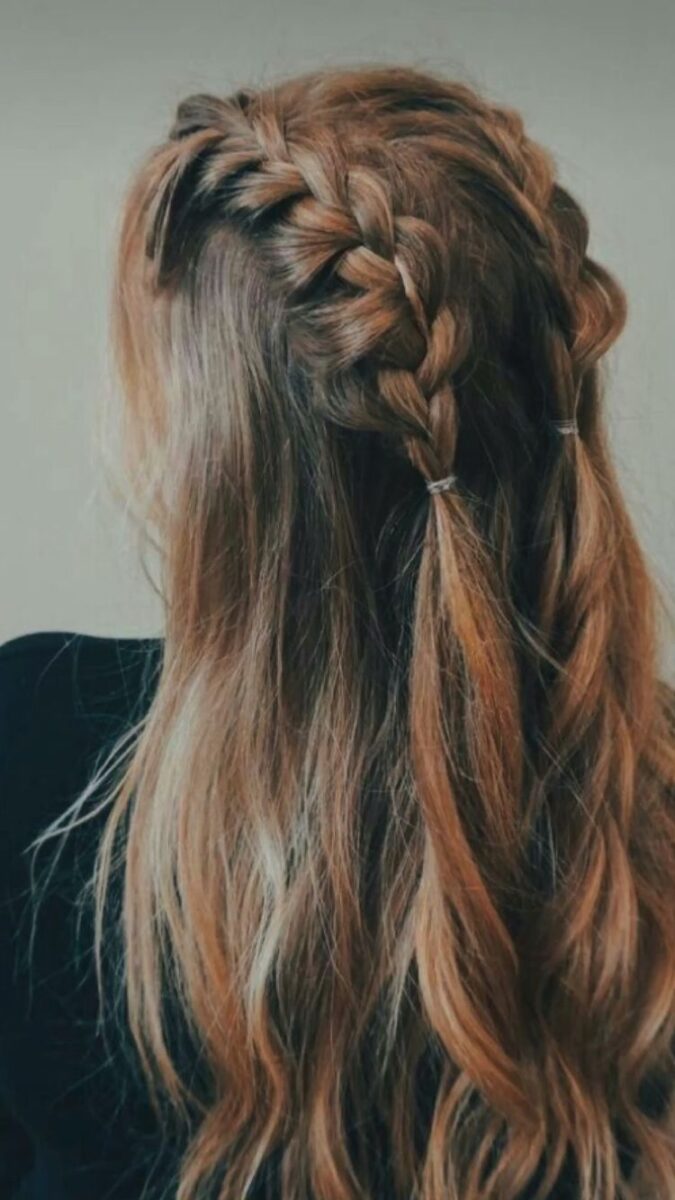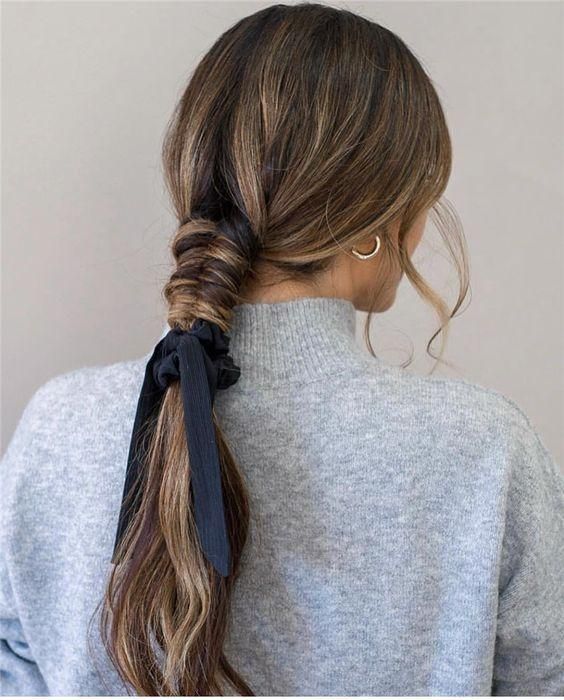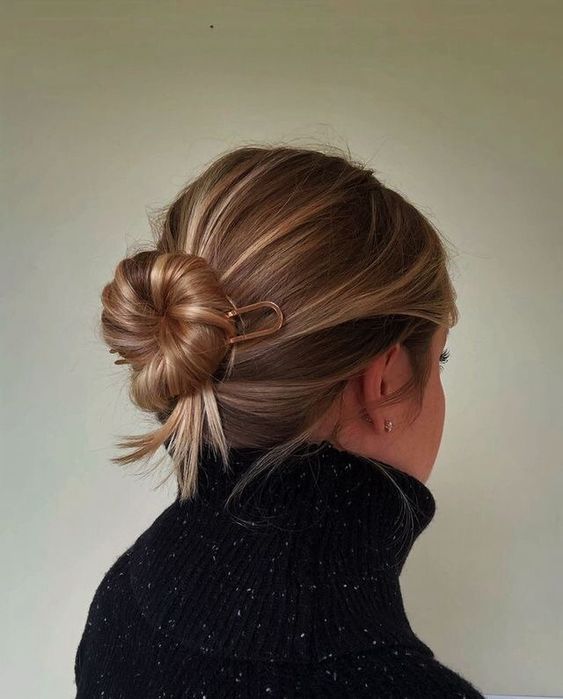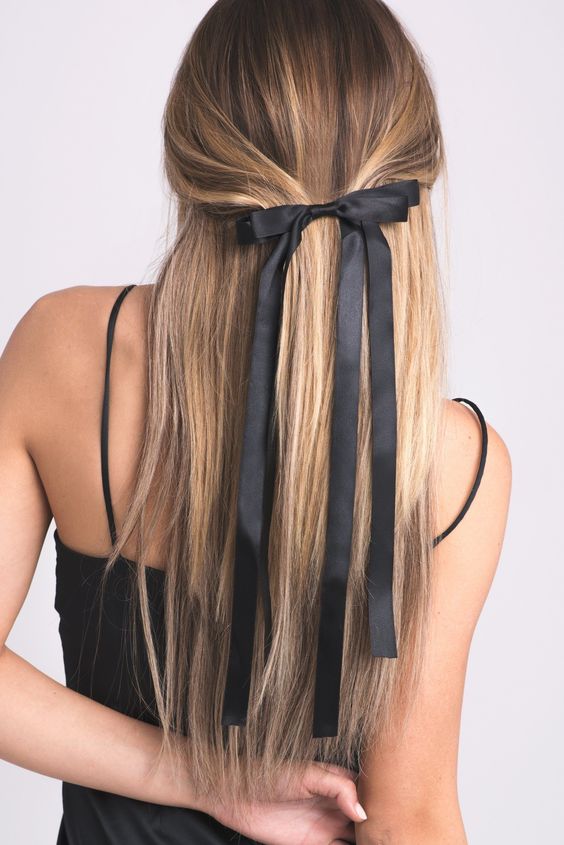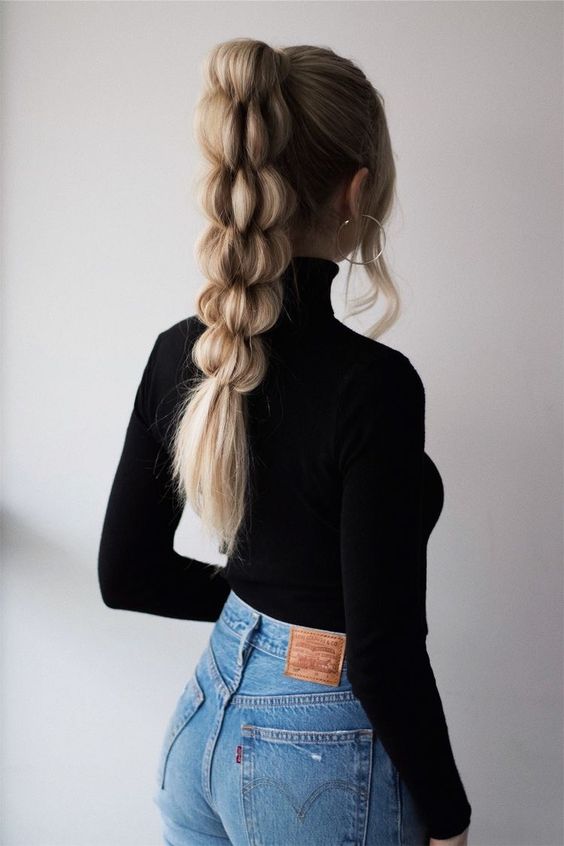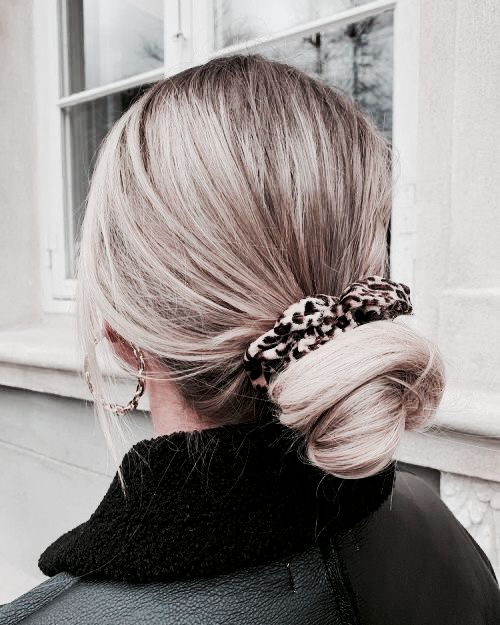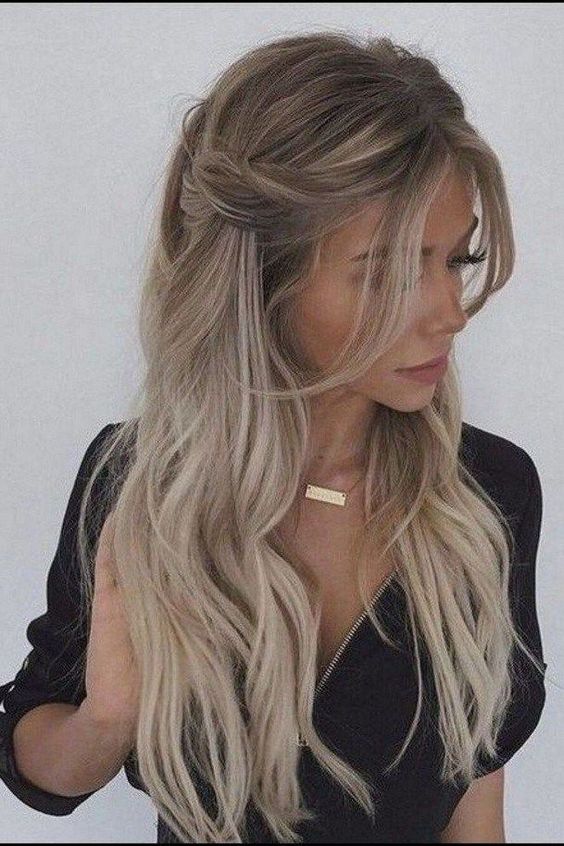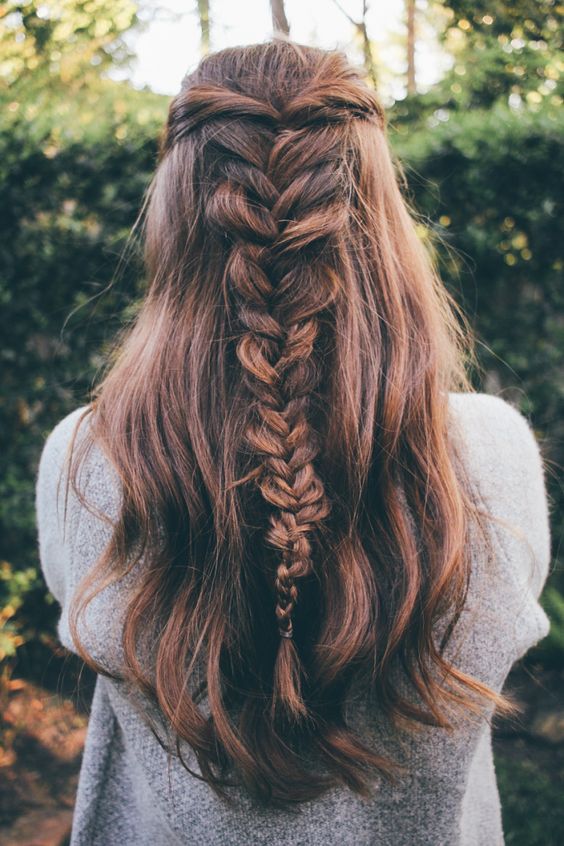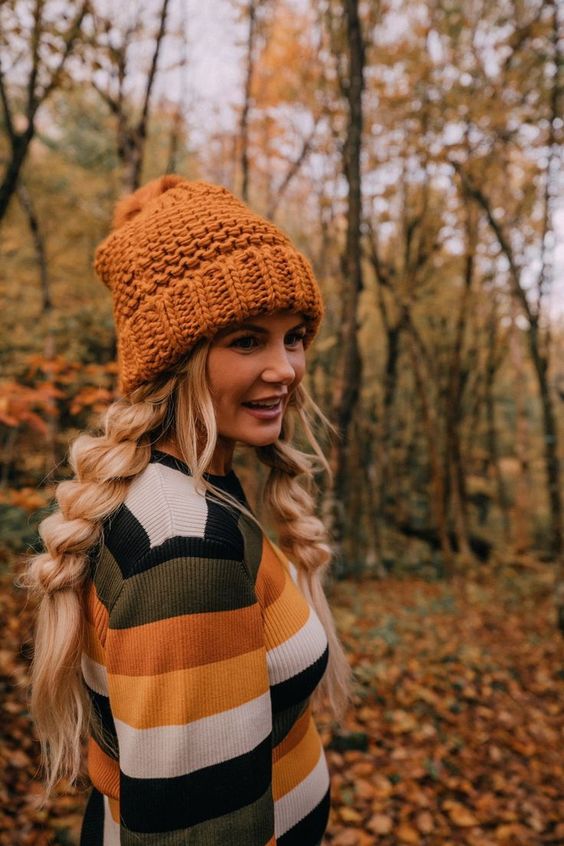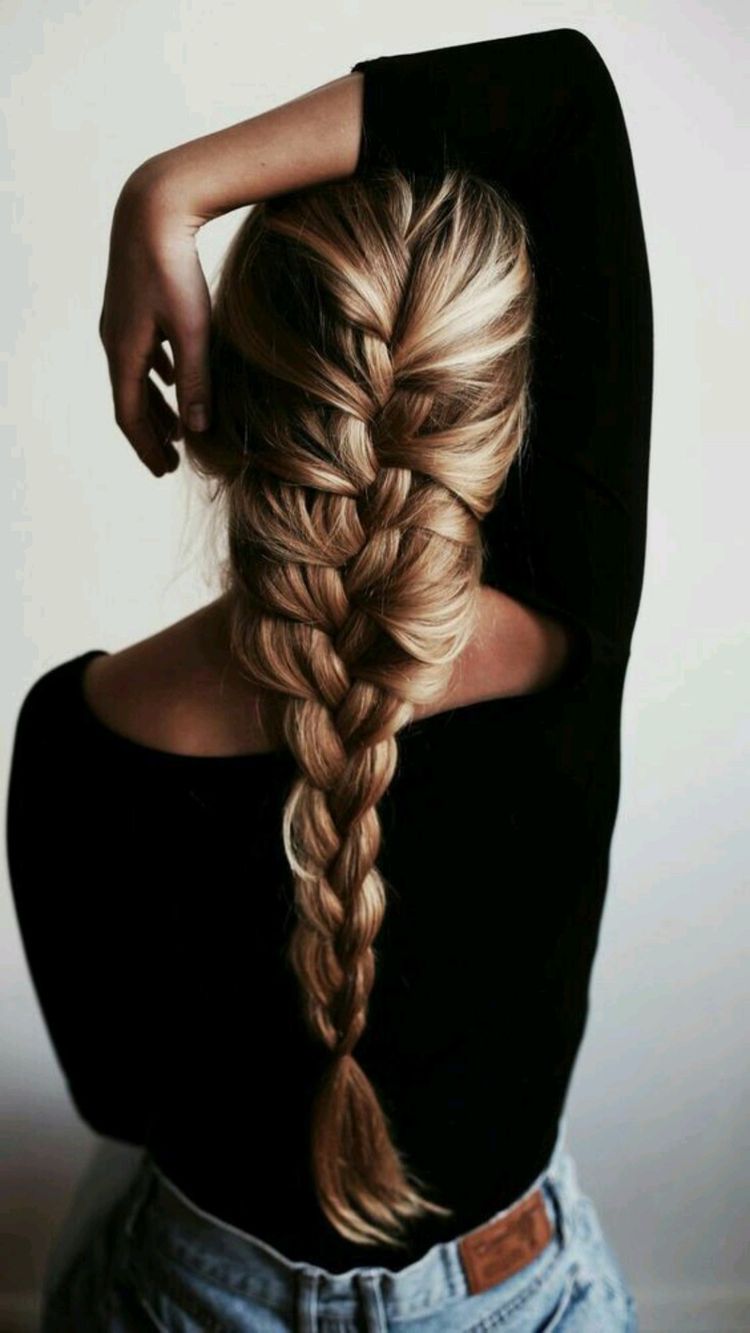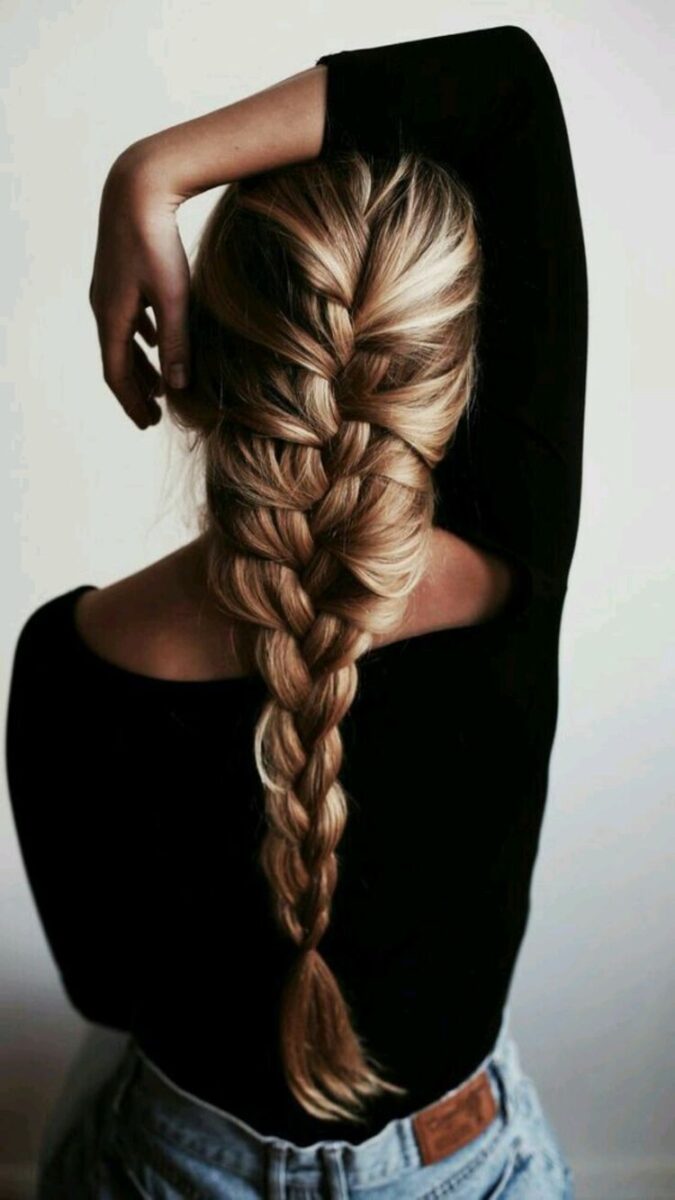 Tips For Styling Your Hair For Thanksgiving:
1. Try having your Thanksgiving hair in an updo hairstyle, like a braided updo or wrapped style to make your Thanksgiving outfit look more polished.
2. If you decide not to go with an updo hair style, wearing long hair with loose curls will give off the same festive feel that is perfect for Thanksgiving!
3. For short Thanksgiving hair, try wearing your locks in an angled bob to bring out the modern look of the holiday season.
4. If you do choose to wear your hair down, make sure you use a heat protecting product to keep it from looking dry and dull!
5. Try pinning back your fringe with jeweled clips or barrettes to jazz up an easy ponytail for this special holiday.
6. If you're looking to brighten your face and bring out those cute cheekbones, then try wearing a headband over top of your hair and securing the ends with bobby pins!
7. If you like your hair down but want something simple to wear with it, try a cute headband or ribbon to pin back the front section of your hair.
8. Don't forget to curl your locks before you style them! Curling your hair is an essential step in any hairstyle but is especially important for Thanksgiving hairstyles. This will ensure that all of your strands are smooth and shiny, not frizzy and out of control.
9. Don't forget to add a touch of glamour! A good way to do this is by wearing a headband or hair band in your hair and adding some sparkly jewels to the outfit for a more festive look.
10. This holiday season, go with a little black dress and make it even better with a side sweep hairstyle!
11. If you're hair gets really frizzy when its cold outside, try using a dab of hair serum to add some shine and smooth out any flyaway hairs!
12. To make your Thanksgiving hairstyle look more glamorous, try pulling half of your locks back into an elegant bun or ponytail . You can even add a hair tie embellished with crystals or pearls to take it one step further! These are some of my favorite cute hairstyles for Thanksgiving.