From your traditional Irish-inspired appetizers, snacks, entrees, and desserts, March 17th will surely bring you a lot of luck with these amazing Saint Patrick's Day Food Recipes!
Did you know that a large number of the dishes we identify with St. Patrick's Day and the Irish culture, in general, were actually invented in America? Yes, you read that right.
But these cherished dishes and traditional meals continue to remain central to St. Patrick's Day food celebrations in the United States. So as we prepare for the month of March and get ready for St. Patrick's Day, I thought it would be appropriate to highlight a mix of American and authentic Irish recipes.
If you're going to be cooking for your friends and family this March 17, then you've certainly come to the right place!
To help you achieve a successful St. Patrick's Day celebration with your loved ones, I have compiled some of my favorite traditional and non-traditional Saint Patrick's Day food recipes below.
These Saint Patrick's Day recipes are sure to bring you lots of luck!
65+ Saint Patrick's Day Food Recipes
On March 17, wear your favorite green attire and get to cooking these delicious Saint Patrick's Day food recipes! Enjoy!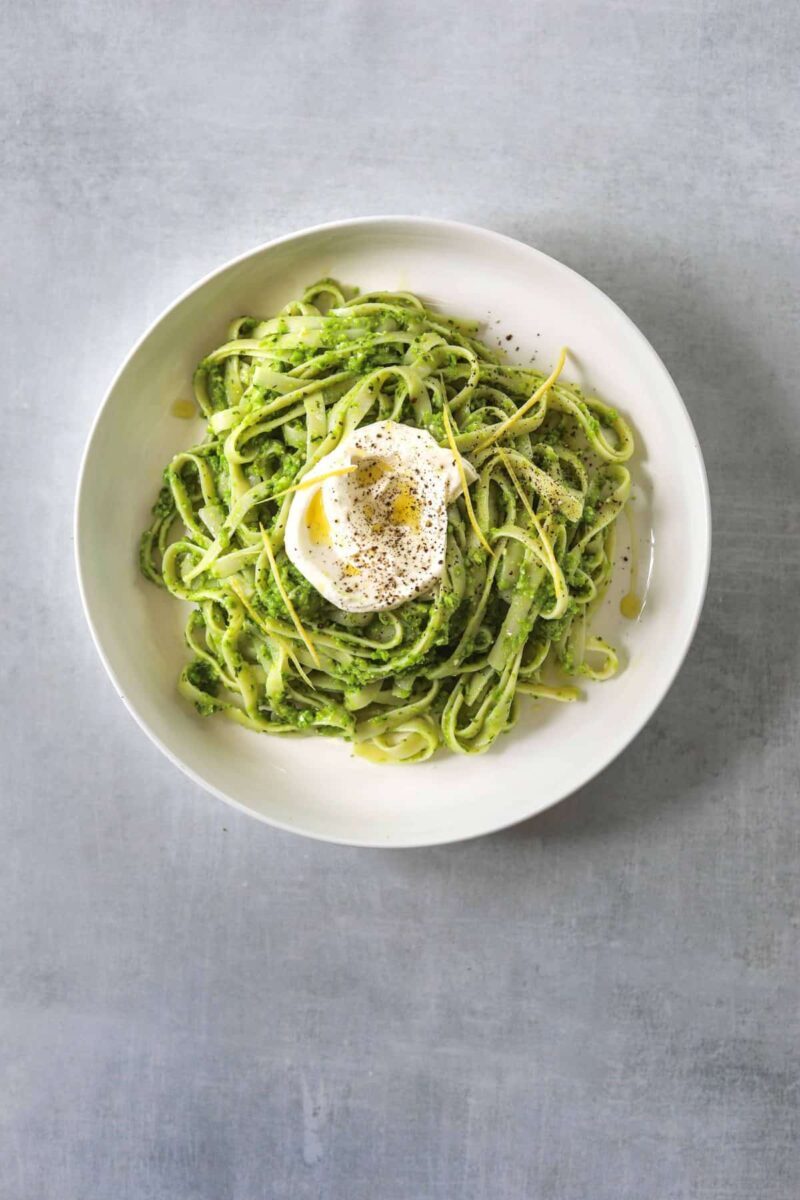 One of the ideal meals to have on hand for Saint Patrick's Day food is tagliatelle pasta with lemony pea pesto, mint, and crème fraîche. This straightforward spring pasta dish boasts bold, vibrant flavors for you and your loved ones.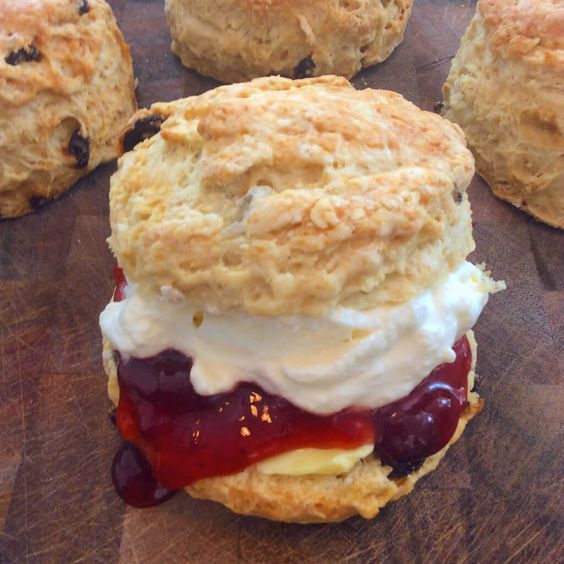 You can learn how to create delectable Traditional Irish Scones from a professional Irish chef by following this simple recipe! The result? Perfect buttery scones every time!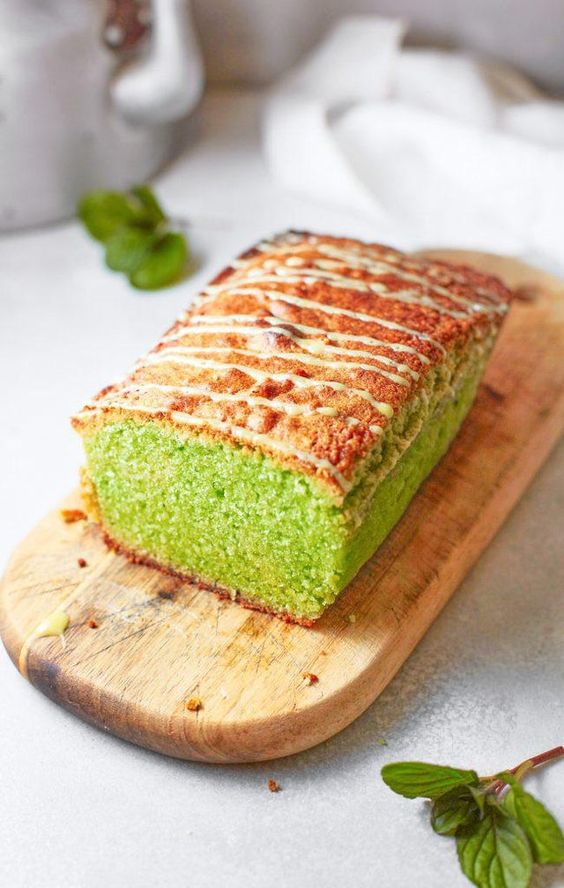 If you're looking for a vegan alternative for your dessert, this Vegan Matcha Pound Cake won't disappoint. Plus, you get bonus points for being on theme with this green holiday!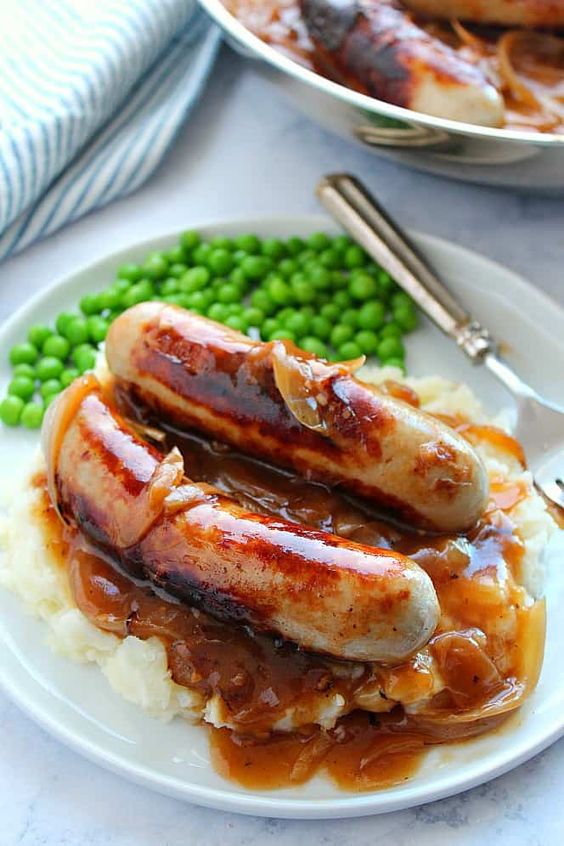 The ultimate comfort dish for St. Patrick's Day is bangers and mash! Irish sausage and onion gravy are served over mashed potatoes and are quick and simple to prepare.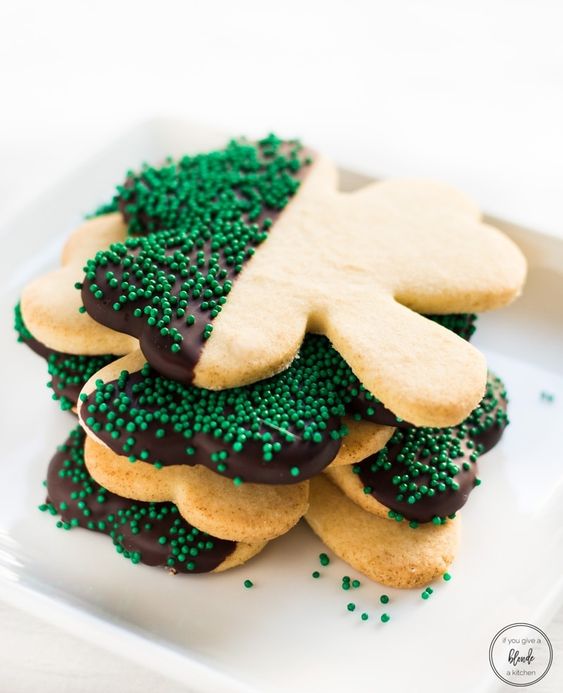 Who here likes a classic cut-out sugar cookie? Check out this recipe if you do. Shamrock St. Patrick's Day cookies are sugar cookies with shamrock shapes cut out of them. These offer a chocolate coating with green sprinkles on top.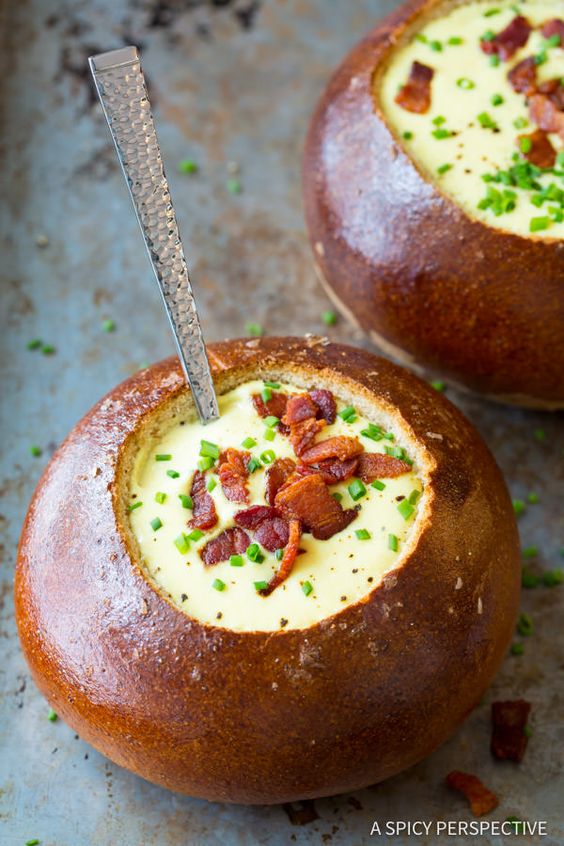 Beer and cheese? I have not heard of a better combination of flavors. On St. Patrick's Day, this creamy and delectable Irish beer cheese soup recipe is ideal to serve alongside a tall, frosty pint. It will be a sure favorite within your family and loved ones.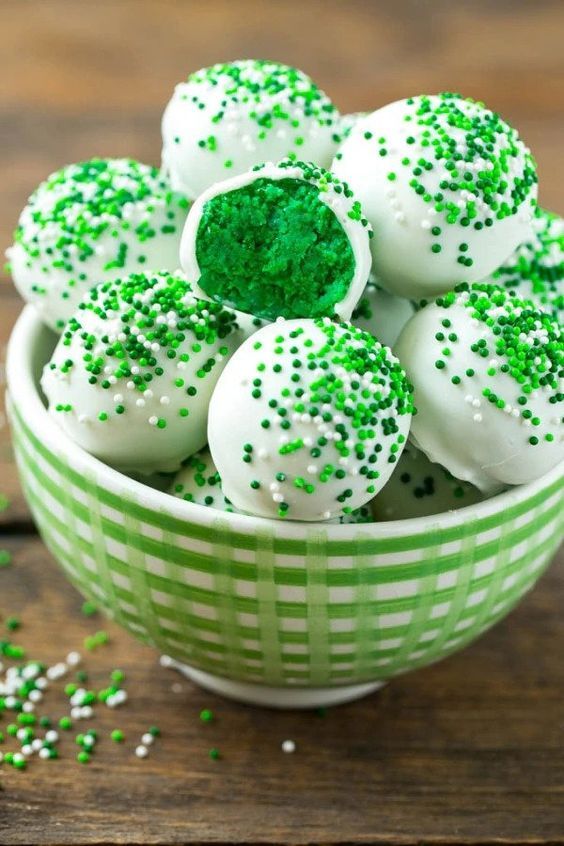 Not only do these treats look good for the holiday, but you'll be discovering a whole burst of flavors of creamy, chocolaty, and cakey sensations in your mouth when you bite into these delectable Irish cake balls.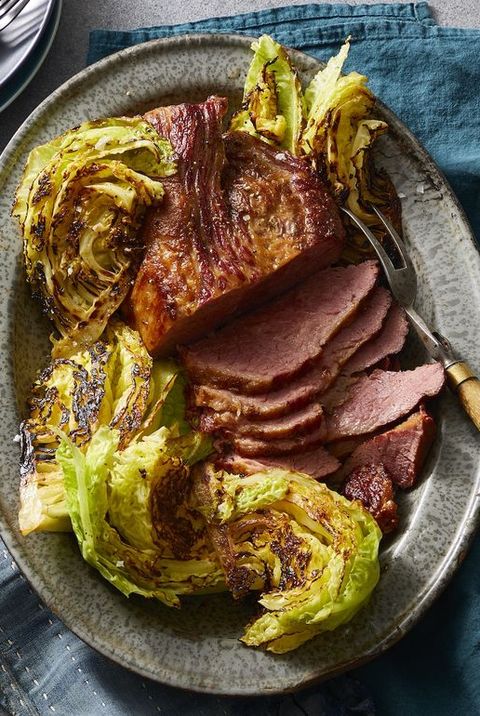 Hearty and savory, this Corned Beef and Cabbage dish is a staple every Saint Patrick's Day. This particular holiday cannot be ever complete without this delicious meal.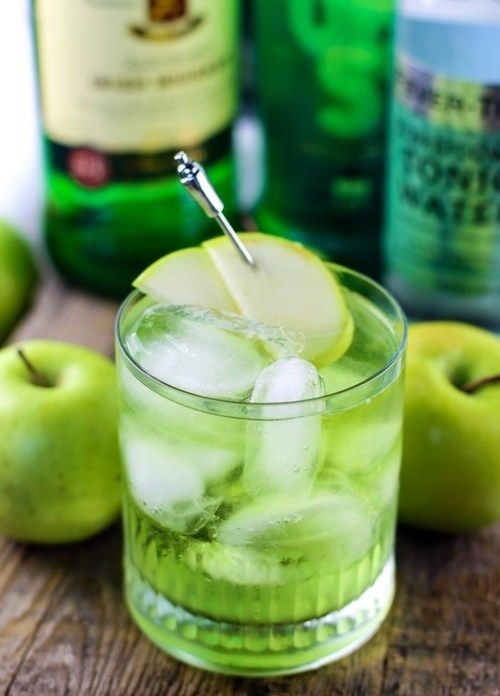 Celebrate St. Patrick's Day tastefully with this recipe for an Irish Sour Apple Cocktail. It's so simple to recreate and is ideal for any St. Patrick's Day celebrations.
Potatoes, onions, and bacon are sandwiched within a crispy crust in the savory Irish potato pie recipe. It'll be an instant favorite at any Saint Patrick's Day food party.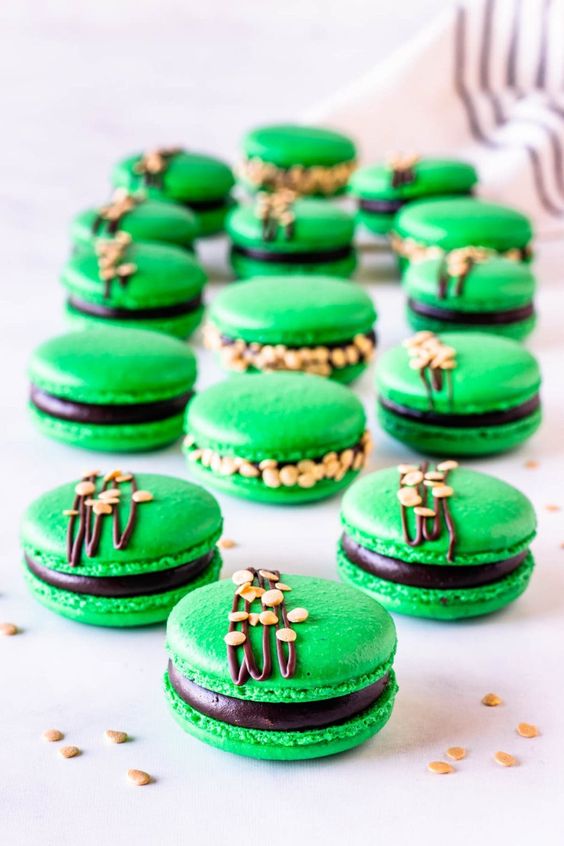 Filled with rich Guinness Ganache, these tasty Macaron treats are the perfect desserts for your Saint Patrick's Day recipes and celebrations.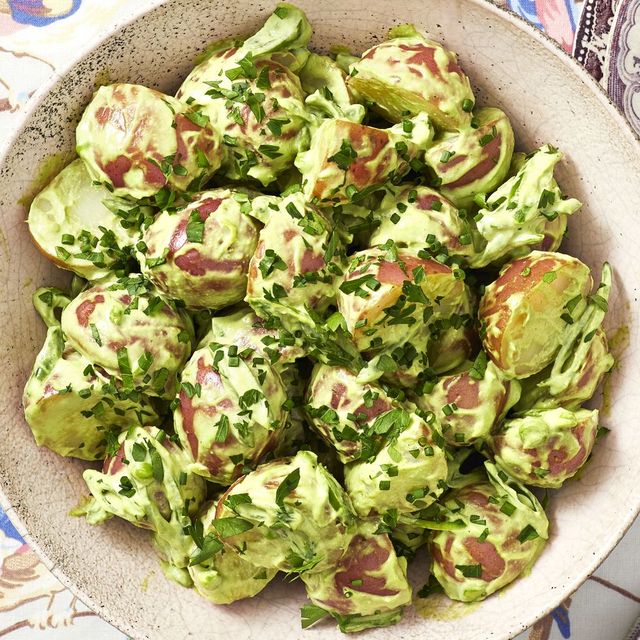 This vibrant potato salad is packed with fresh herbs and a zesty mayo-based dressing. Without a doubt, this will be a favorite at your Saint Patrick's Day food party. The chopped celery bits offer a great crunch in every bite as well!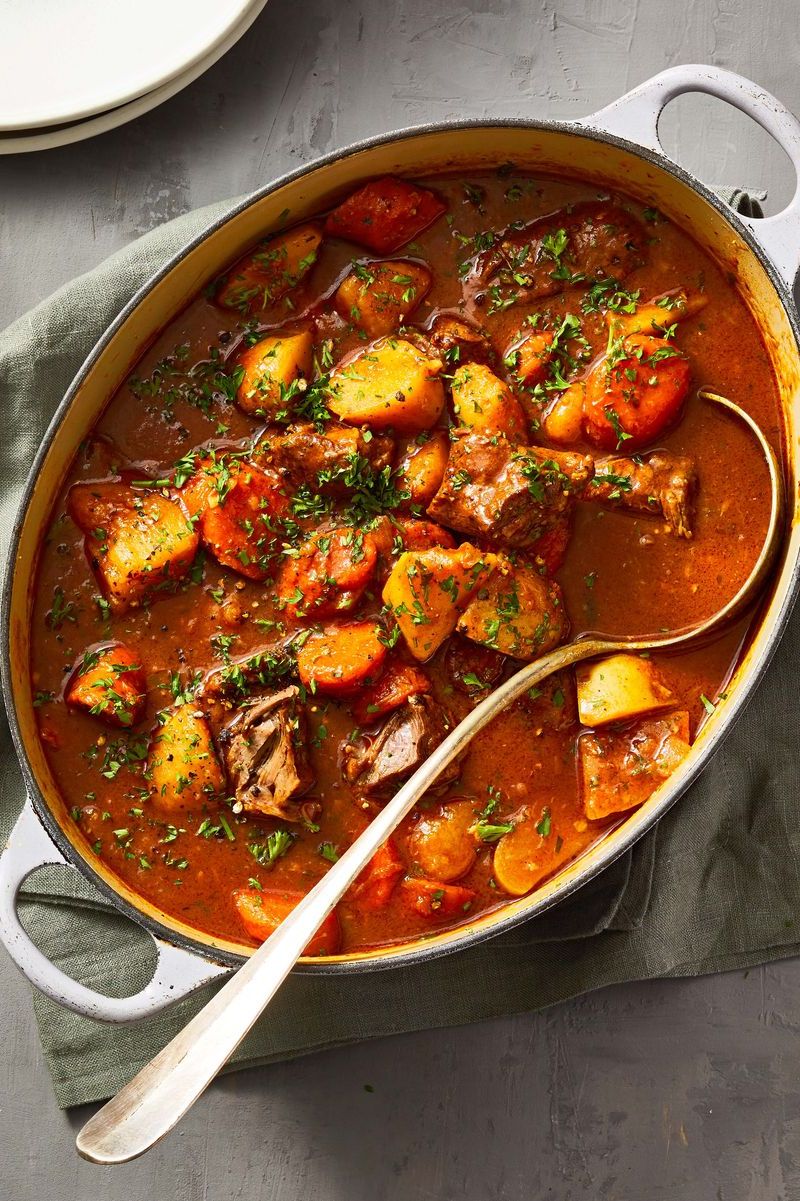 Are you in the mood for some comfort food with a hearty flavor? Try out this classic Guinness Beef Stew. This slow cooker meal is a classic Irish dish and a holiday favorite for everyone.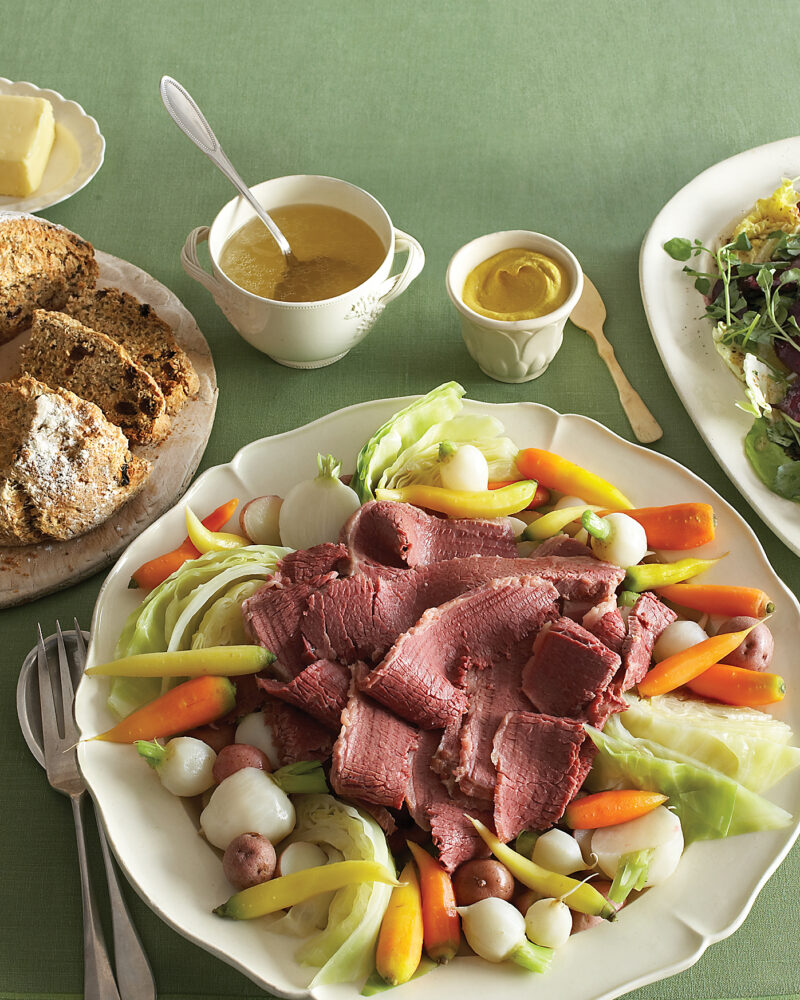 Remember that the brisket for this Homemade Corned Beef with Vegetables must marinate for two weeks, so it's best to make preparations in advance. If you'd like to know more about this dish, check out the recipe link above!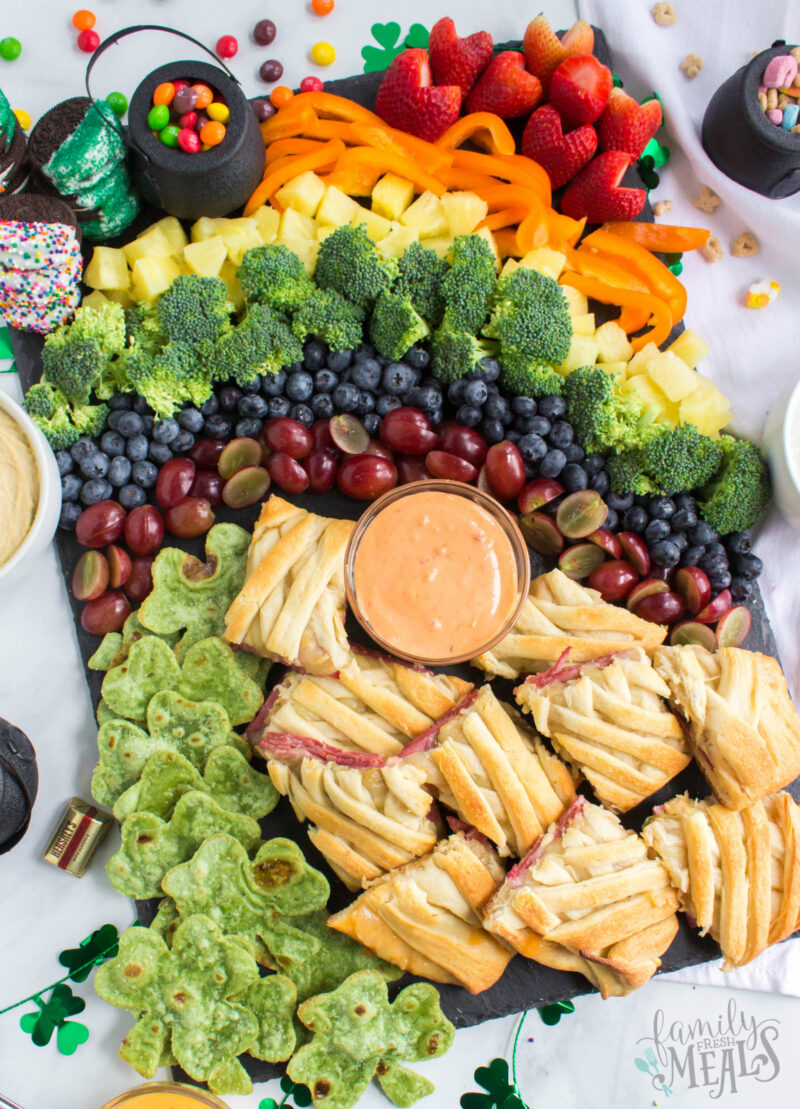 According to the recipe, this is the potluck of the Irish! With so many snacks and treats to choose from, you'll surely satisfy every craving you have during Saint Patrick's Day.

Savory and utterly delicious, you'll be able to recreate this hearty skillet cottage pie in just under 30 minutes.

Looking for a different approach to preparing your go-to side dish on St. Patrick's Day? Your roasted potatoes will have crispy edges and nicely cooked interiors if you smash them.

Irish Coffee is one of the things I look forward to every Saint Patrick's Day. It's utterly creamy and delectable, how can I possibly resist not creating this recipe?

This healthy, versatile soup is not only delicious but you can make it purely vegan too. Simply leave out the chorizo and substitute a veggie broth in its place.

Because you can use any leftover meat and vegetables in your kitchen, shepherd's pie is a great dish to make as one of your go-to Saint Patrick's Day recipes. The recipe also suggests adding Swiss chard, leeks, and minced lamb to plain potatoes along with freshly grated horseradish.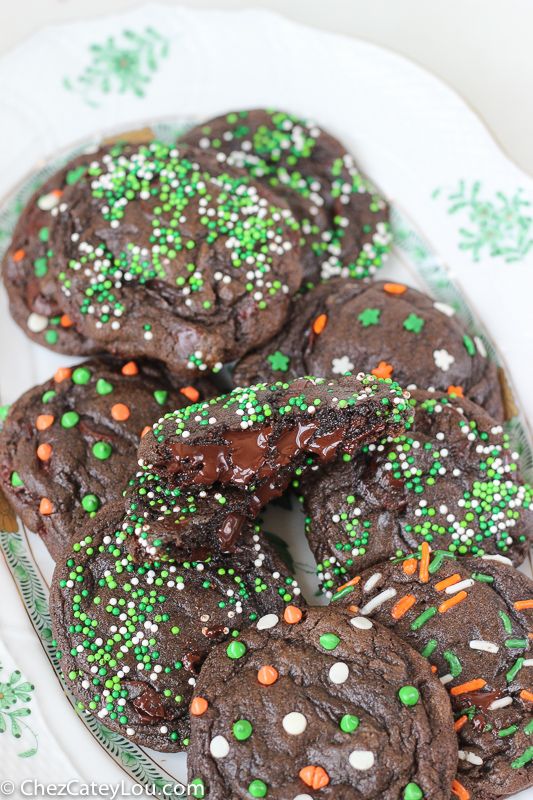 Guinness and chocolate go together so well! Don't believe me? Try out this Double Chocolate Guinness Cookies recipe for yourself!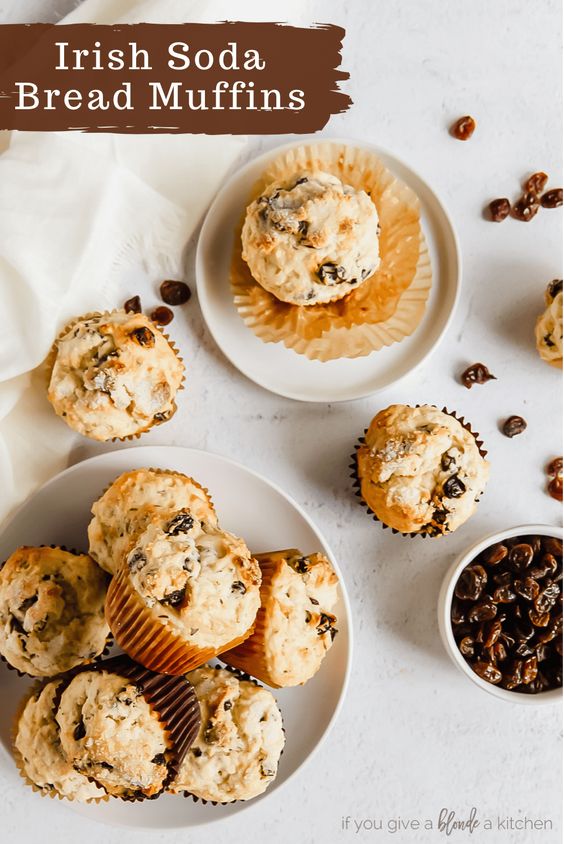 Do you know what's better than traditional Irish soda bread? Irish soda bread muffins! This particular recipe is made with caraway seeds and dried currants.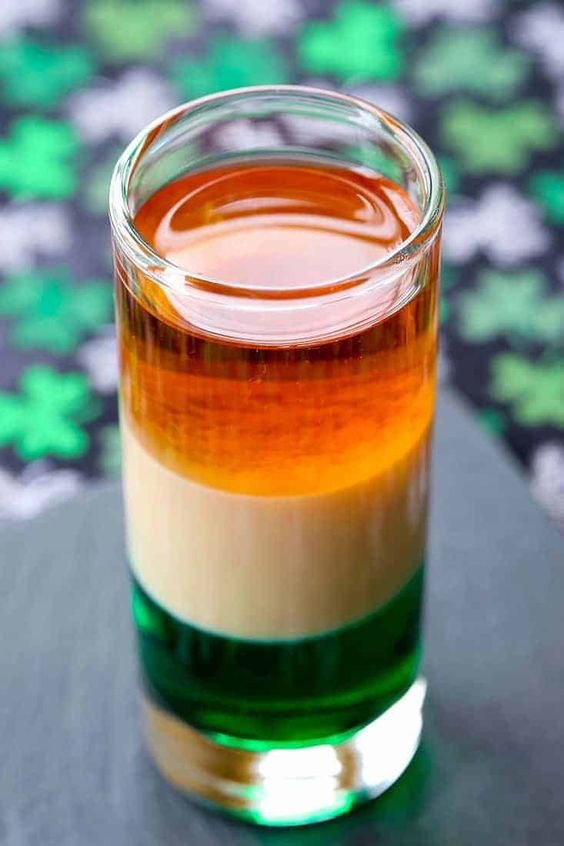 This holiday shot recipe is not only entertaining to make, but it tastes amazing too!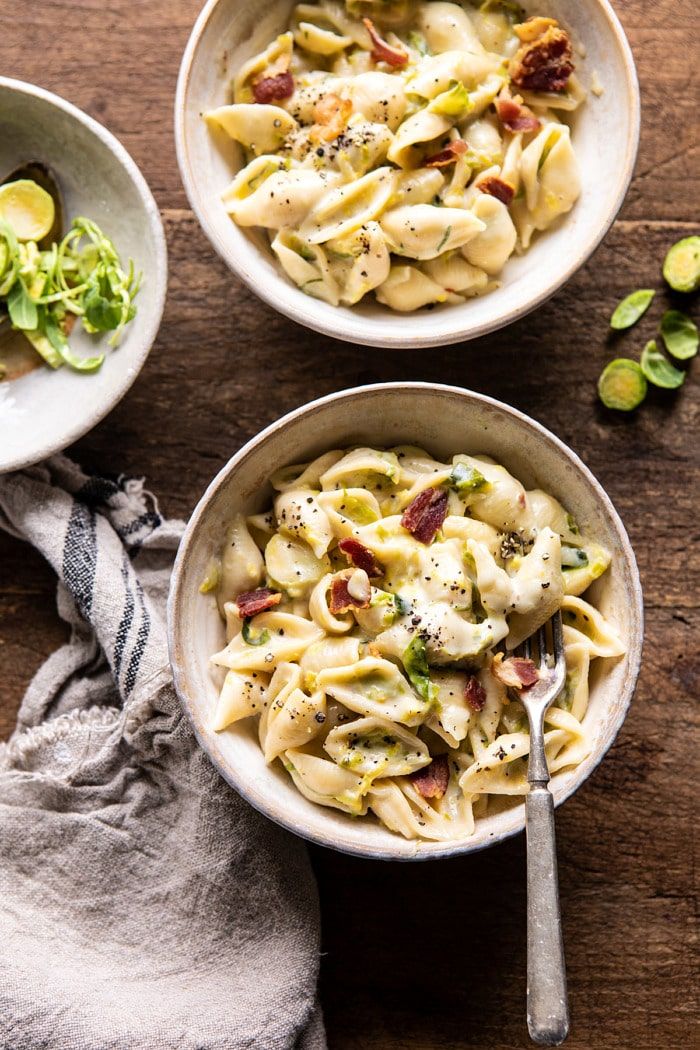 With this dish, all you have to do is cook the pasta shells for 3 minutes while sautéing the brussels sprouts and crisping the bacon. You're then ready to eat after mixing in some sharp Irish cheddar cheese!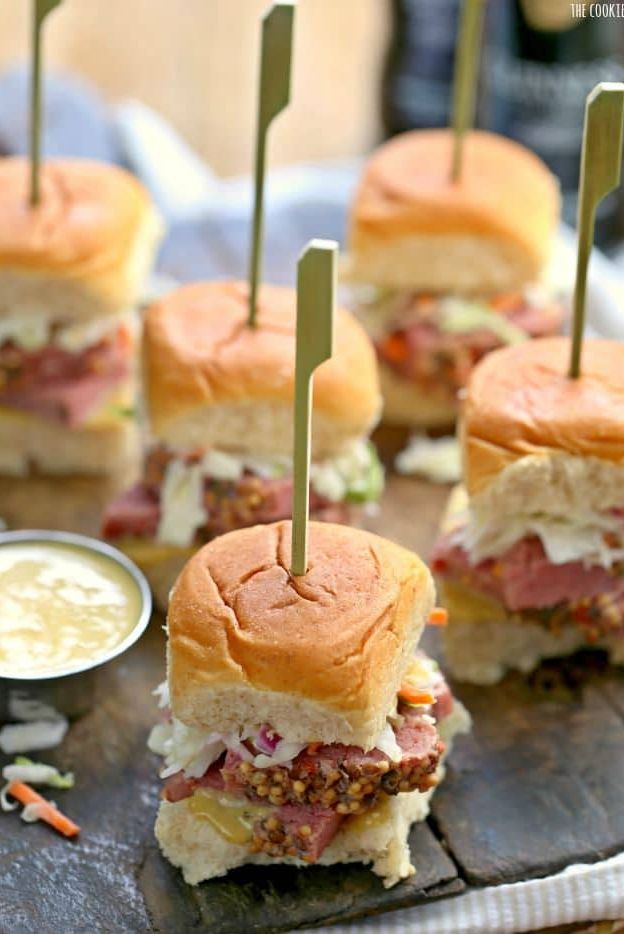 These sliders are made with corned beef and cabbage and Guinness mustard. It's such a festive and entertaining starter or main dish for your loved ones. Truly the ideal choice for St. Patrick's Day!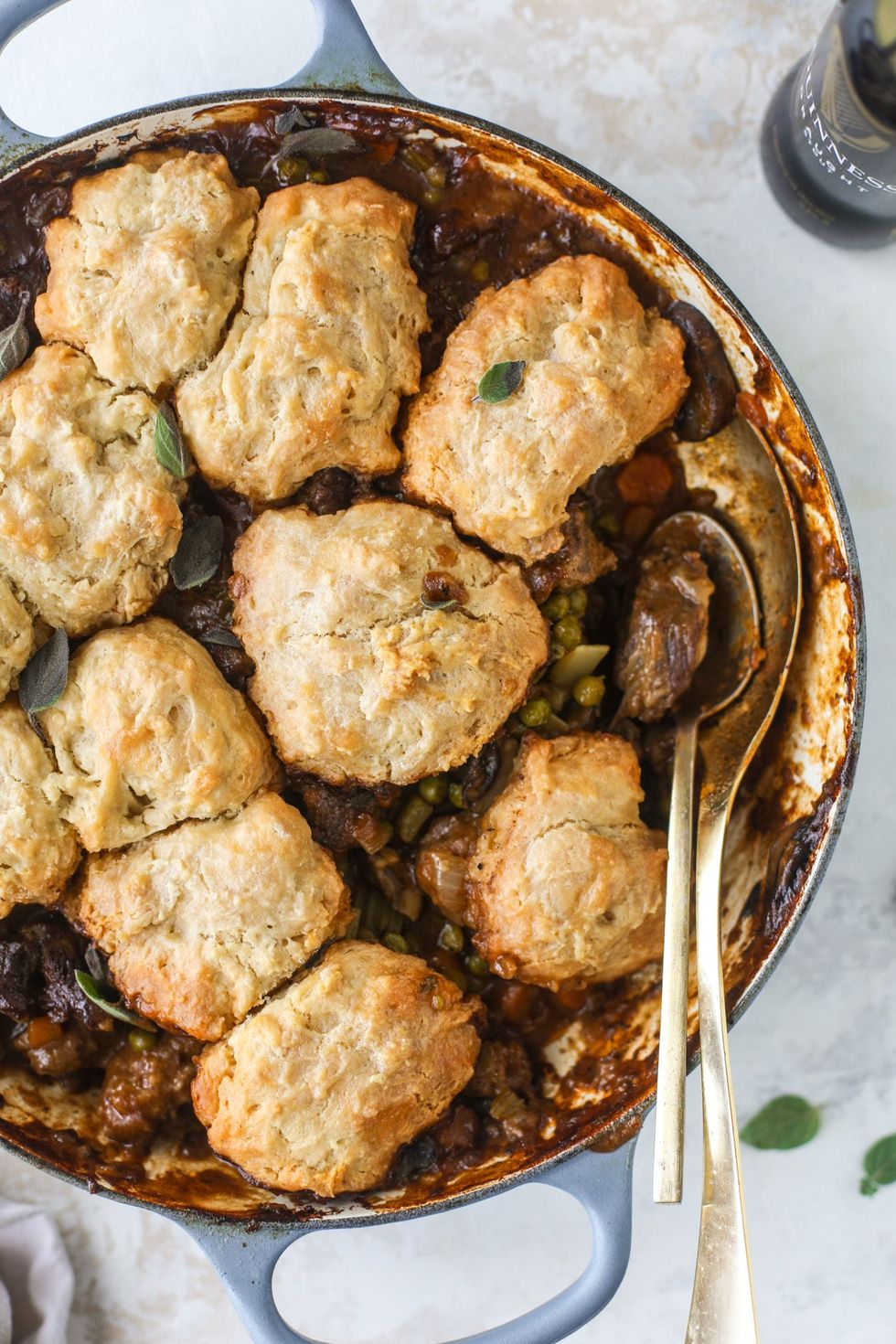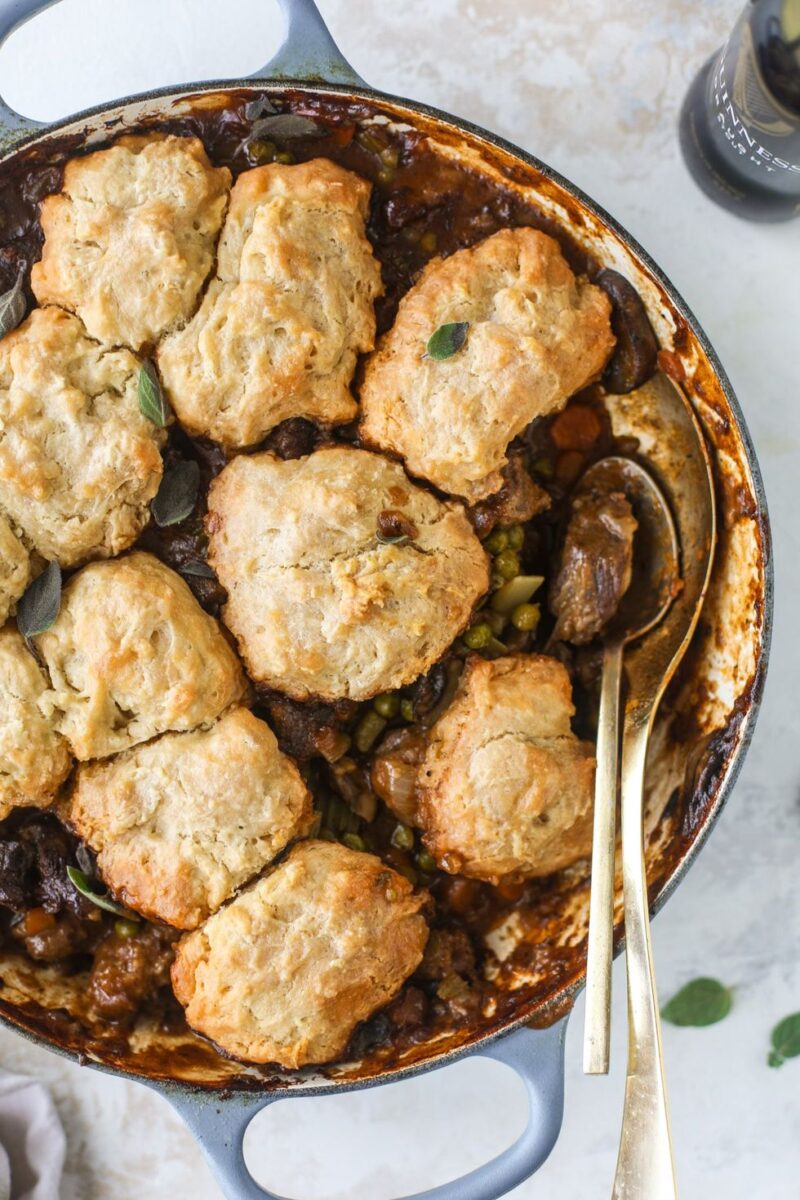 Savory and hearty, this Guinness Pot Pie with Beer Bread Biscuits recipe is comfort food heaven! It's perfect to serve on Saint Paddy's Day or during a chilly night.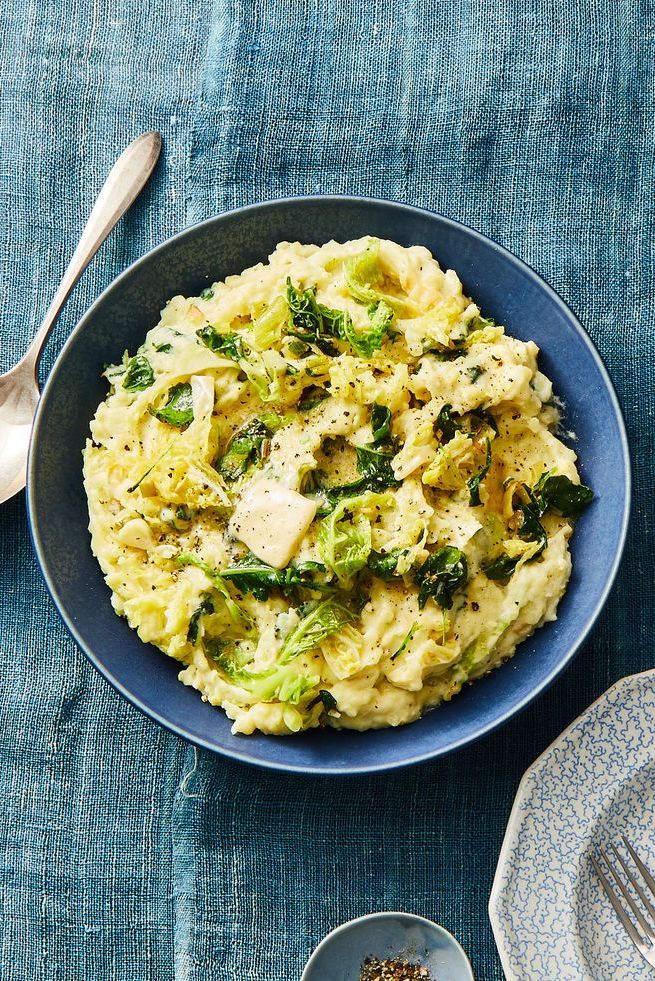 If you haven't tried this particular recipe for Irish mashed potatoes, you're truly missing out. Colcannon is essentially the Irish equivalent of mashed potatoes, and it's an absolute must-try!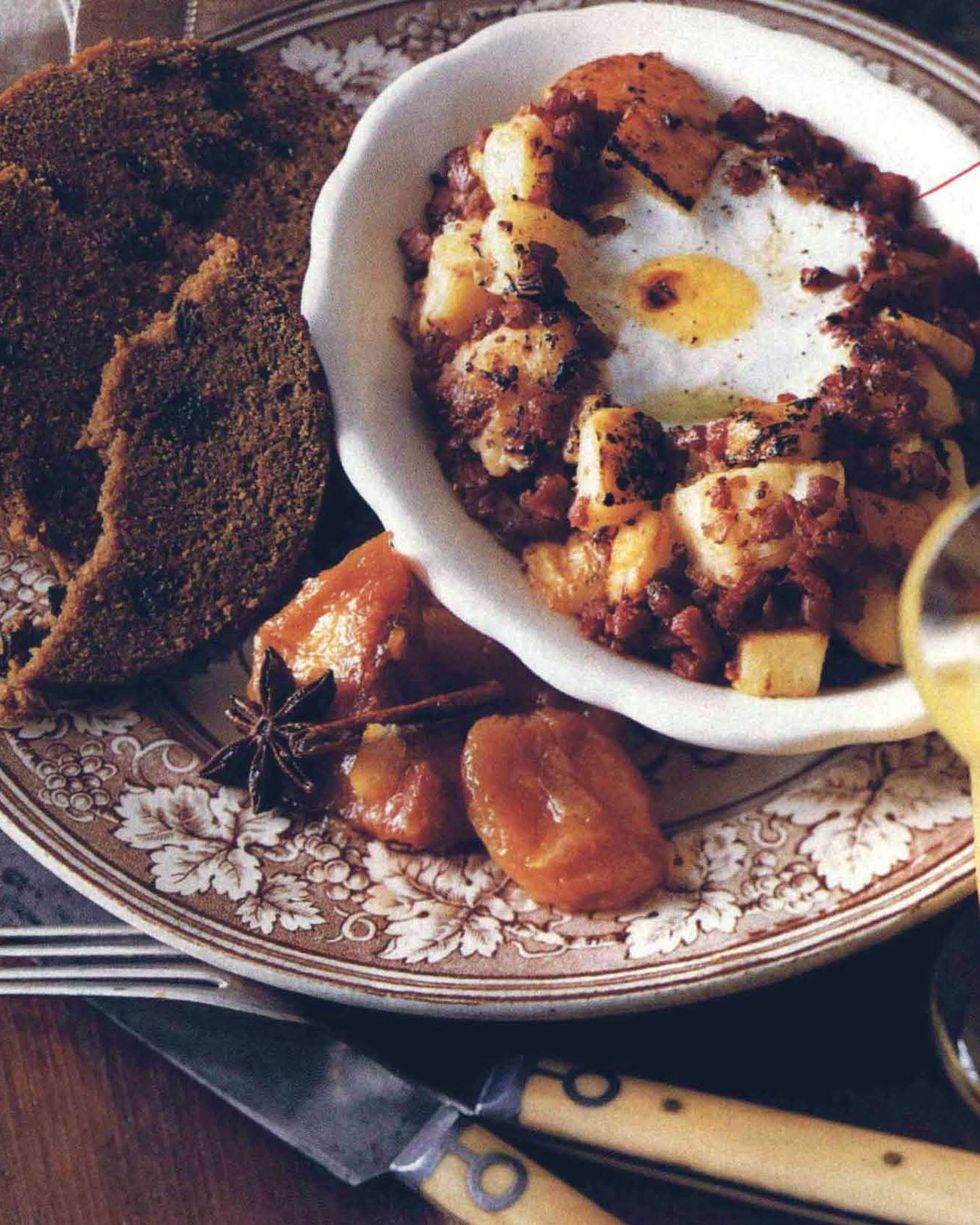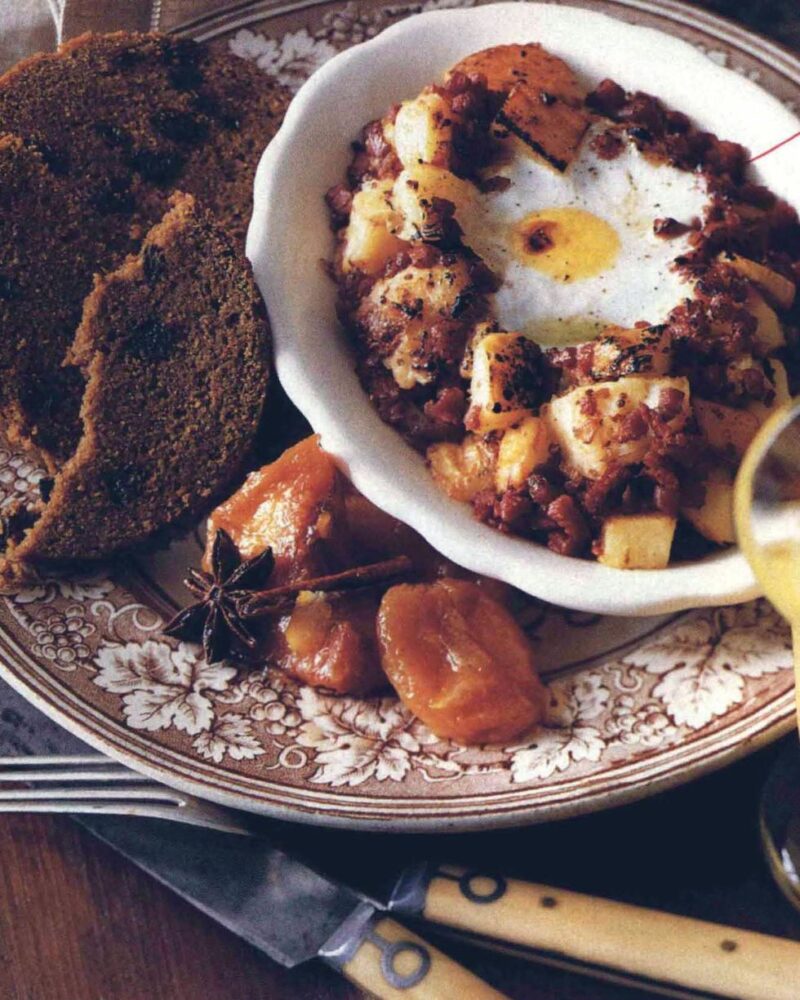 While leftover brisket is normally used to make corned beef hash, the meat for this recipe comes fresh from the supermarket's deli section.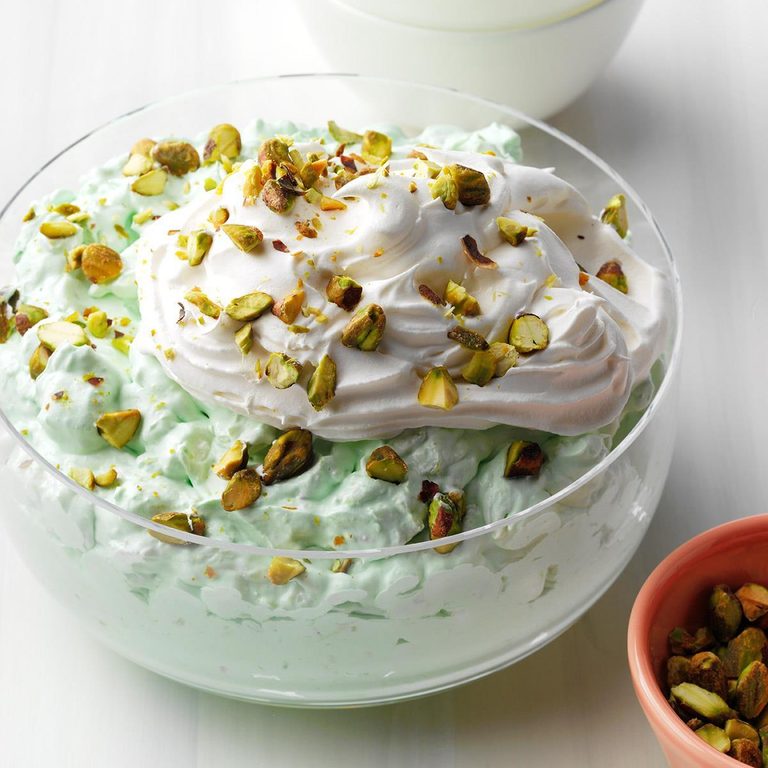 This creamy, but not excessively sweet, fluffy pistachio salad is a great delight to serve during Saint Paddy's Day. It's simple to prepare, and the flavor improves with time.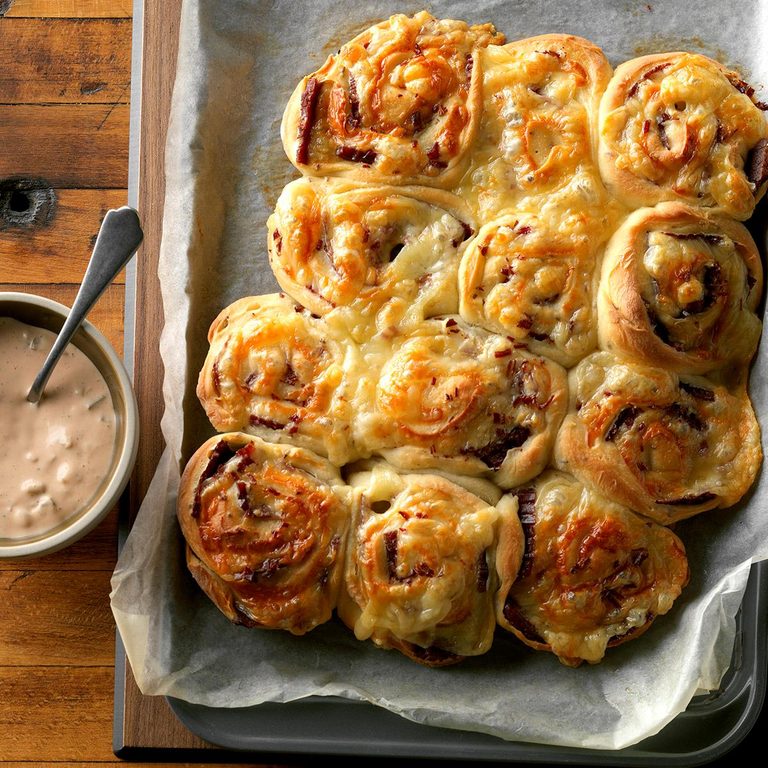 How else can you make corned beef even better? Turn them into these savory and delicious pizza swirls!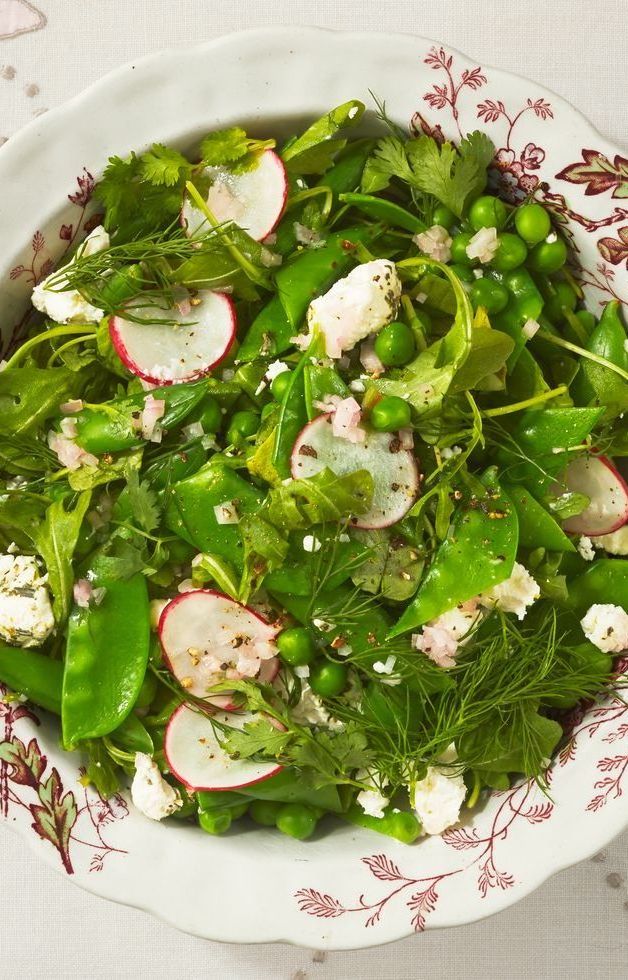 Yes, this wonderful salad recipe does contain three different kinds of peas. Additionally, it's also stuffed with vibrant radishes, smooth goat cheese, and fresh herbs.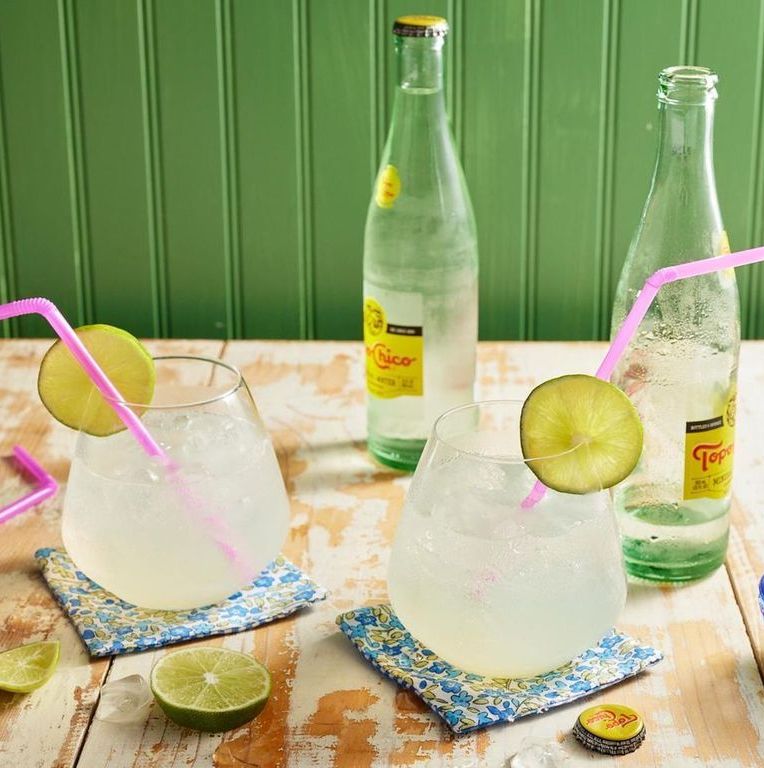 The refreshing mixture is presently a popular cocktail, making it the ideal choice for Saint Patrick's Day food. It is simple, delicious, and contains fewer calories than other alcoholic options.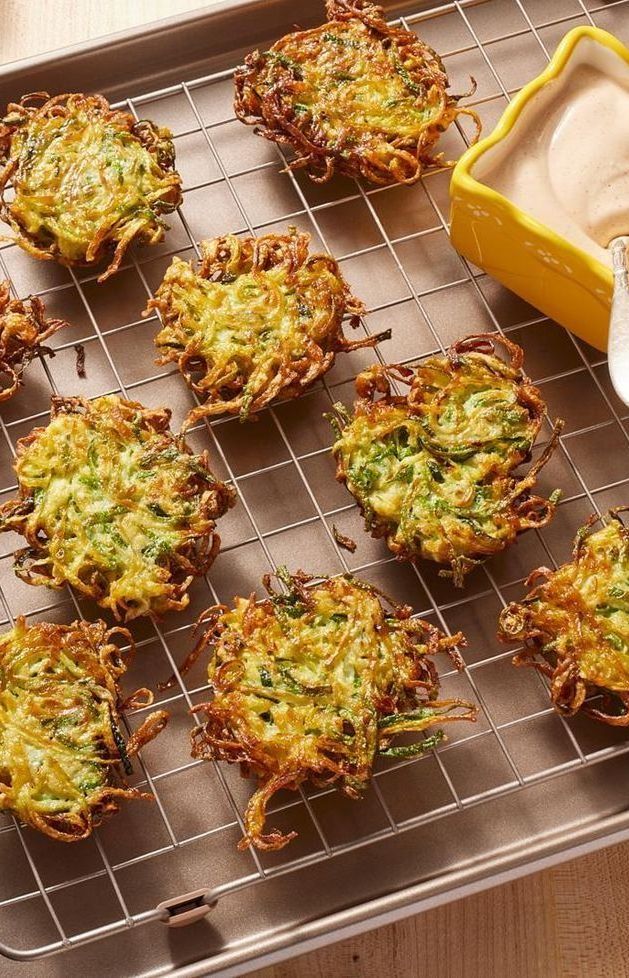 These fritters are soft inside and crisp around the edges. They go well with a chilled, creamy, slightly spicy cream.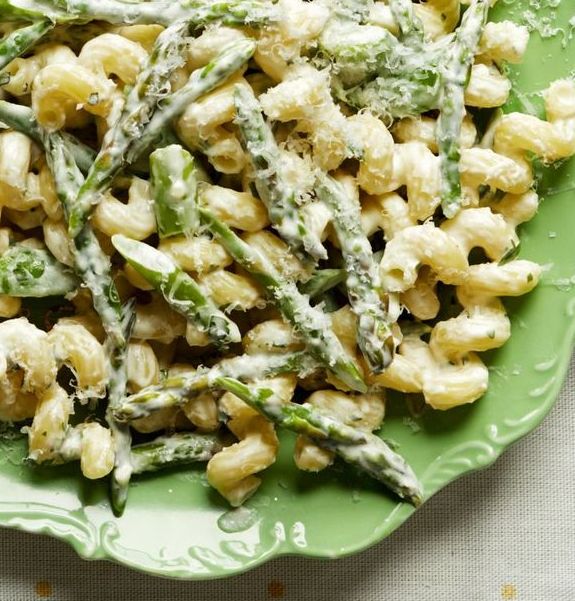 Looking for Saint Patrick's Day food ideas that incorporate pasta? For the ultimate comfort food, you can try out this recipe of Creamy Pasta Primavera. I can totally see this being served after a whole day of partying.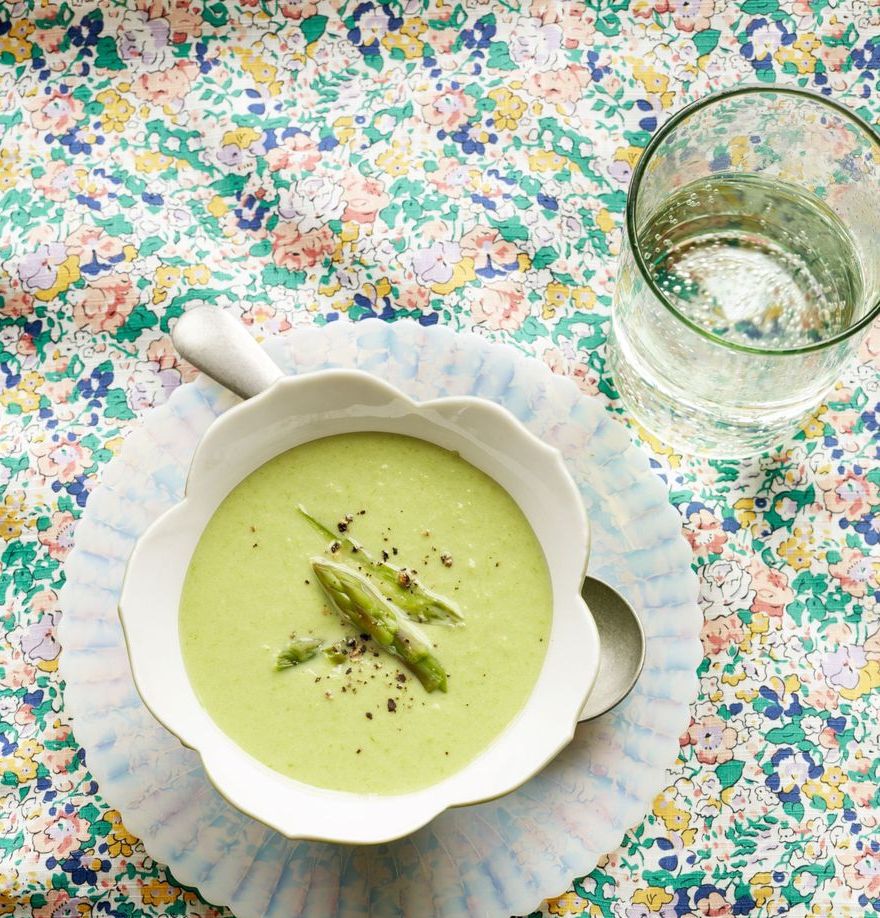 As the recipe for this Cream of Asparagus Soup says, don't overthink it! This recipe is easy to do and it's a great addition to any comfort food you might be serving this Saint Patrick's Day.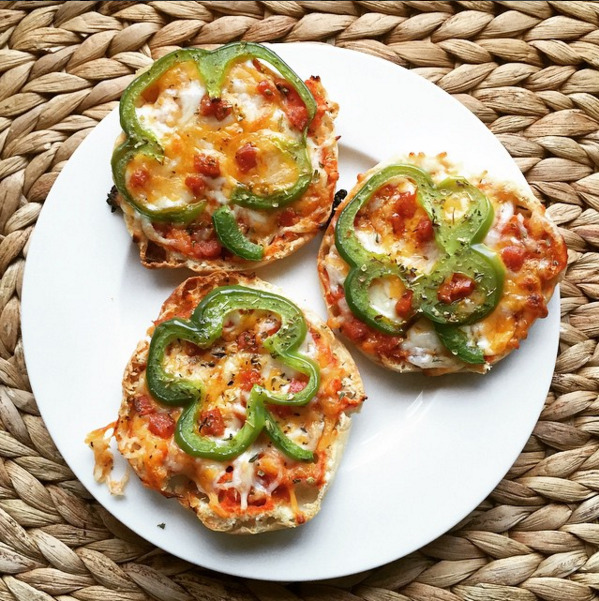 If you want versatility and food that everyone is sure to love, you can never go wrong with pizza. These mini pizzas are bite-sized pieces of heaven!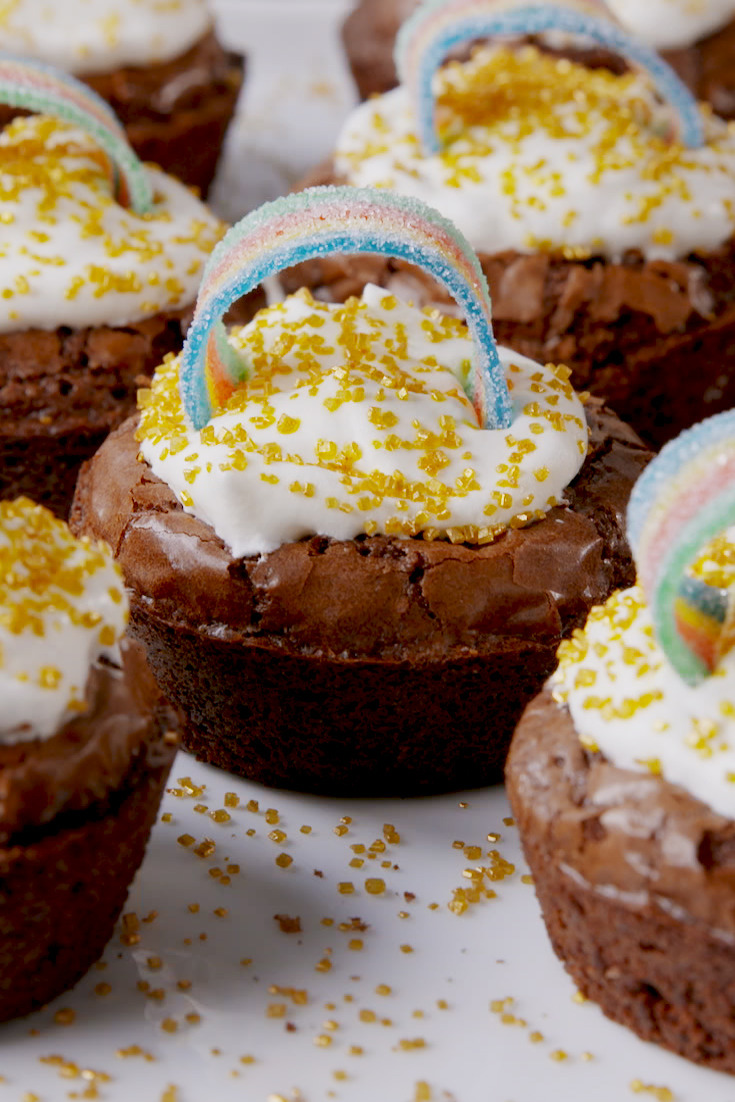 They may not be literally made of gold but these cupcakes will surely make you feel just as delighted as if you just found a pot of gold! Delectable and soft, these mini treats could be the perfect dessert for you and your loved ones.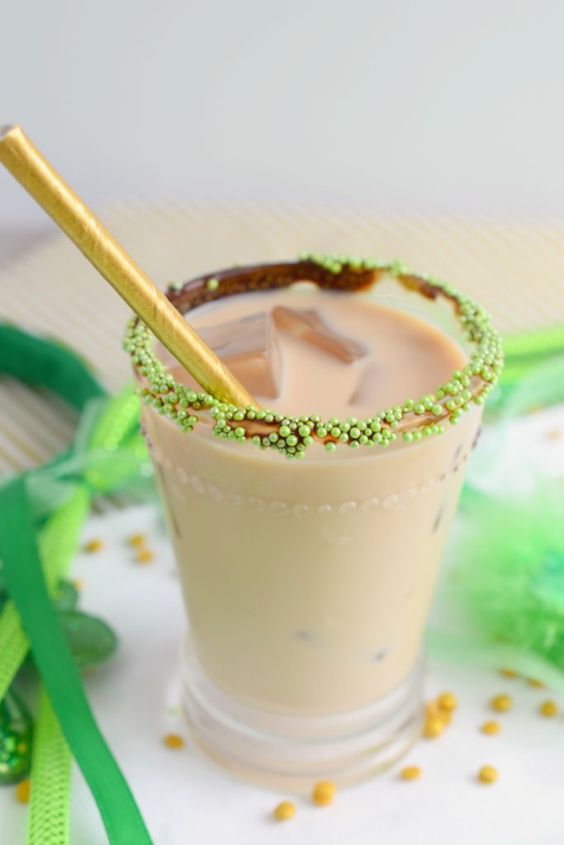 If you're planning a party with your friends and family this Saint Paddy's Day, who wouldn't love to do a few shots of this The Tipsy Shamrock Cocktail? It's truly festive and delicious!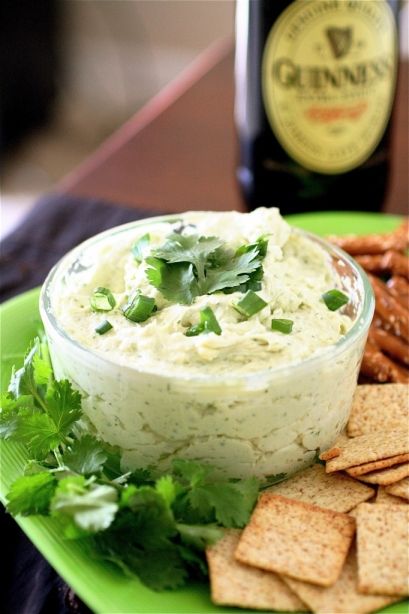 Tasty, indulgent, and easy to make, you will surely fall in love with this Guinness and Cheddar Dip! I can already see this being an instant hit among friends and family.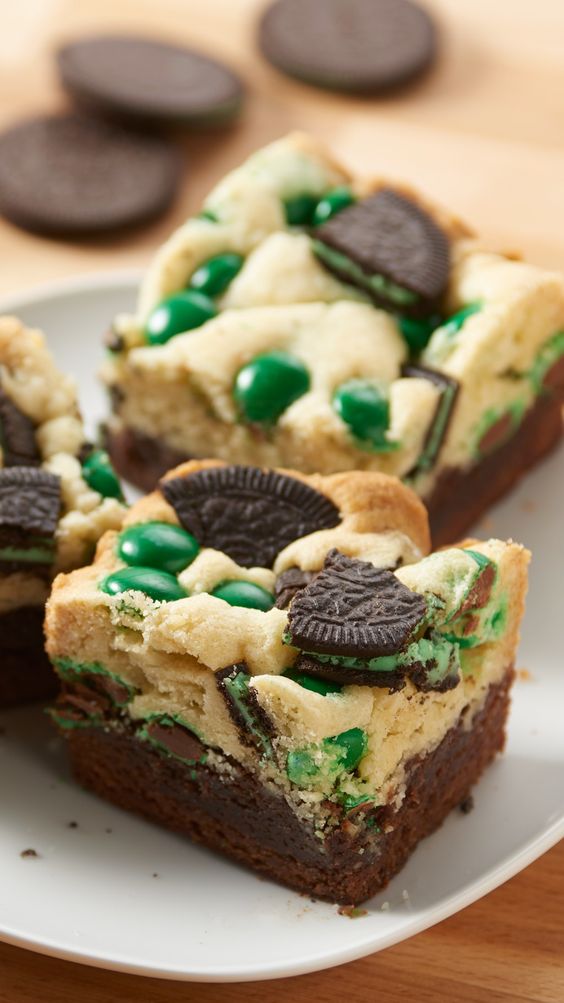 Loaded with M&Ms and mint Oreo pieces, what's not to love with these layered brownies?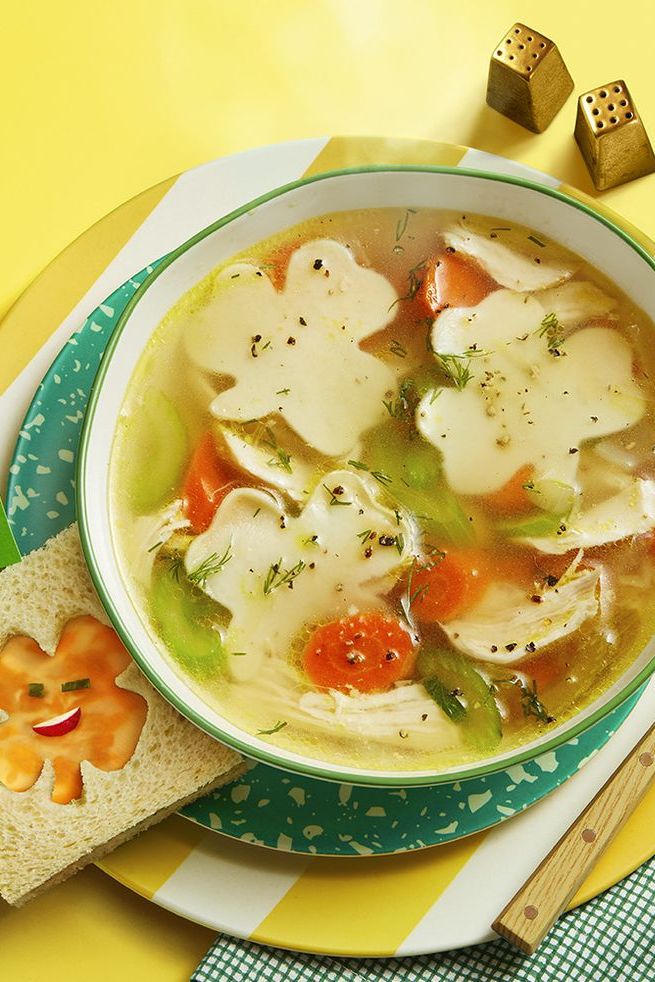 Looking for Saint Patrick's Day food ideas for a cold day? Put a creative twist to the classic soup we all know and love with shamrock cutouts made from cooked lasagna sheets to match Saint Paddy's holiday.

Fish and chips are a classic dish that everyone is sure to enjoy as part of your Saint Patrick's Day food spread. This straightforward beer-battered fish with roasted potato wedges recipe is utterly delicious!

Using a bundt pan, this recipe creates a delicious coffee swirl cake. Although it is optional, adding a cream liqueur gives the cake and icing an extra unique touch.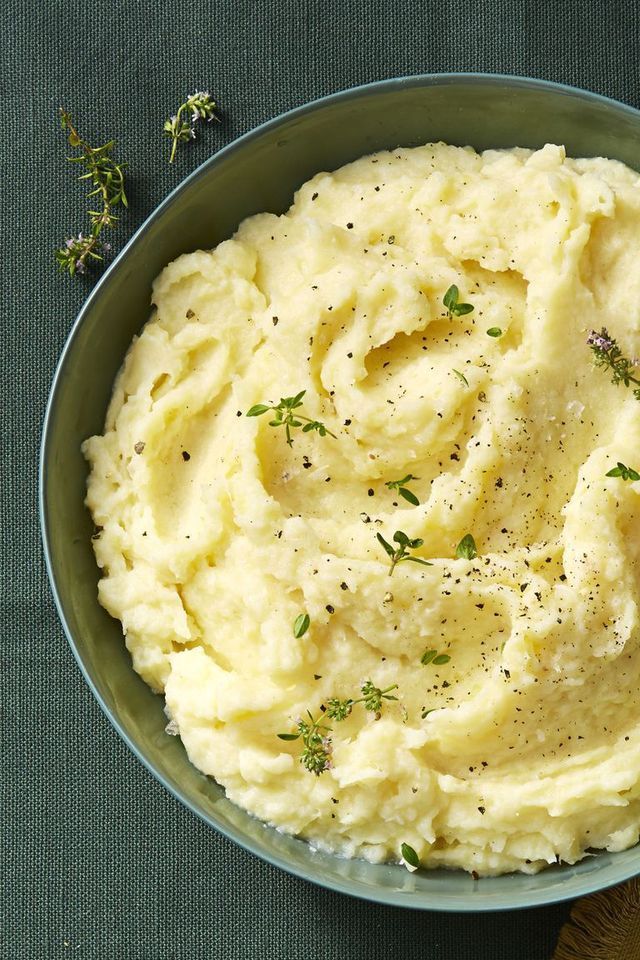 For a rich flavor you won't get in your normal mash, this mashed parsnips combines buttery mashed potatoes with subtly licorice-scented parsnips and fresh thyme and garlic.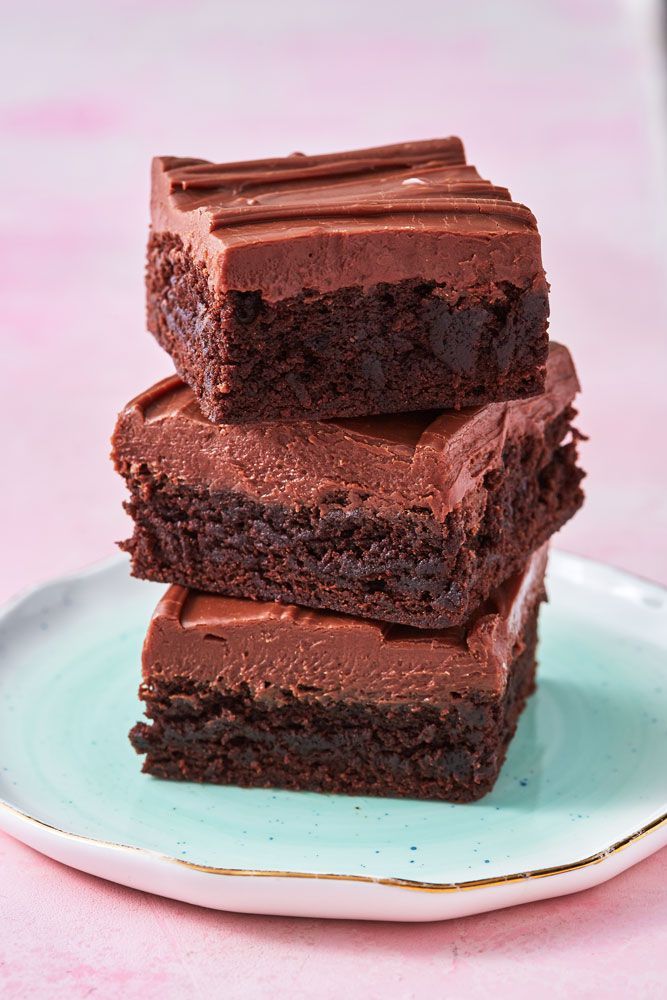 Everyone loves brownies! But do you know what makes this particular recipe unique? It mixes in Bailey's with the mixture! Boozey and yummy!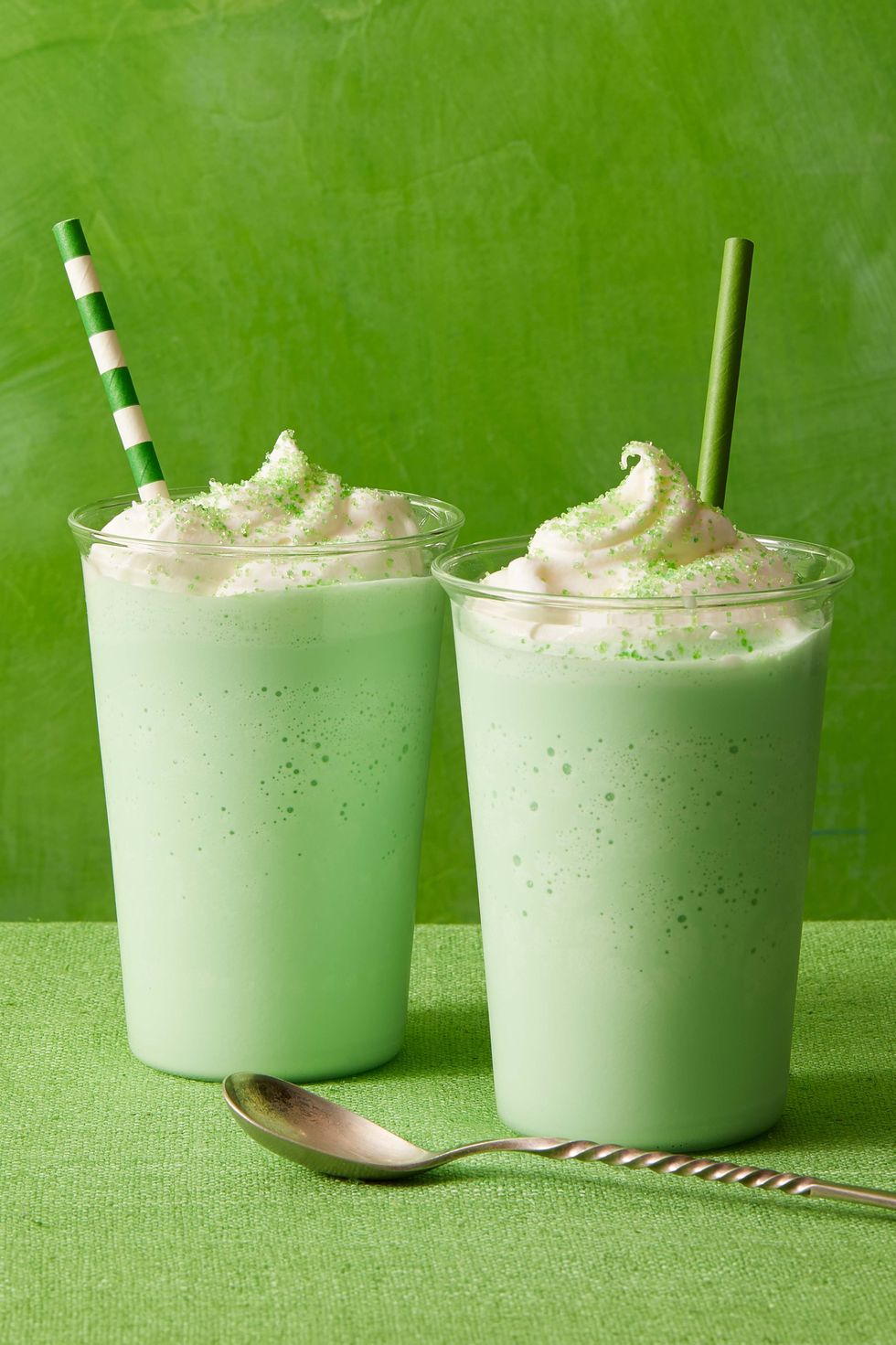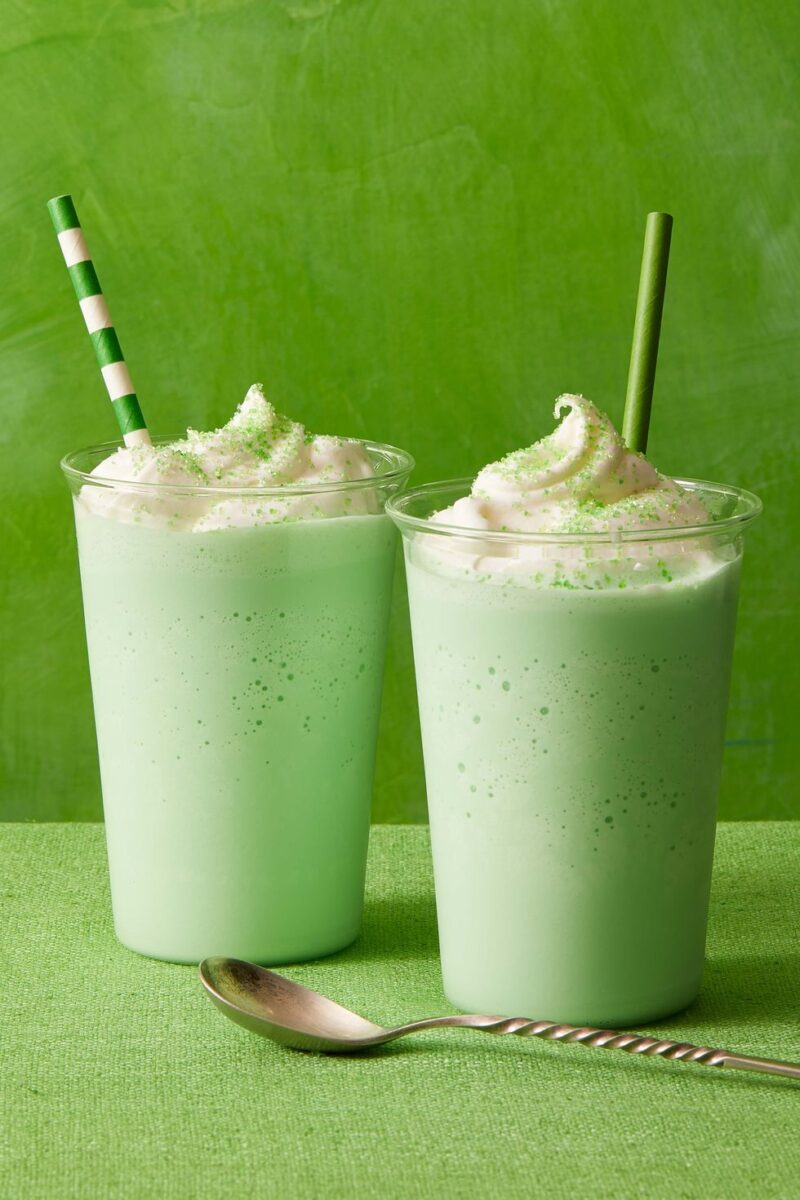 This frosty, mint milkshake is sure to make you feel refreshed after a long day of partying with friends and family!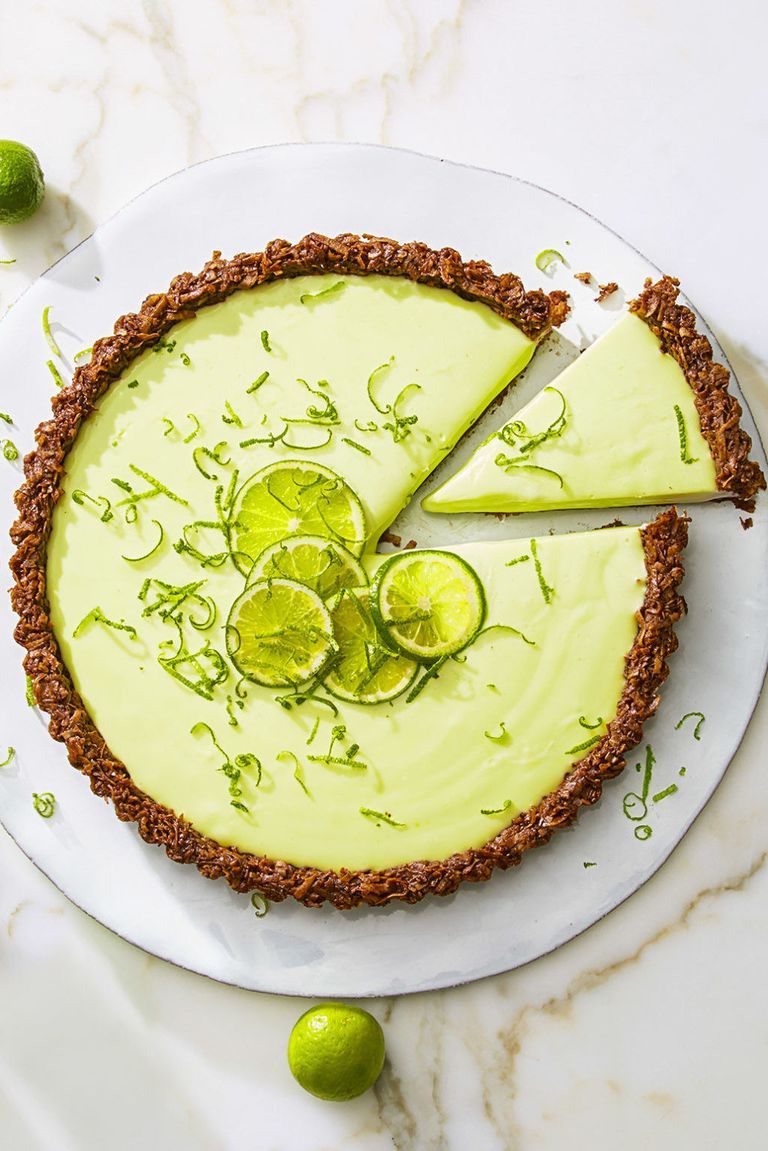 No-bake and gluten-free, this Cocoa-Nutty Lime Tart recipe is the perfect dessert for those who don't want to use an oven and want to keep a healthy alternative for dessert.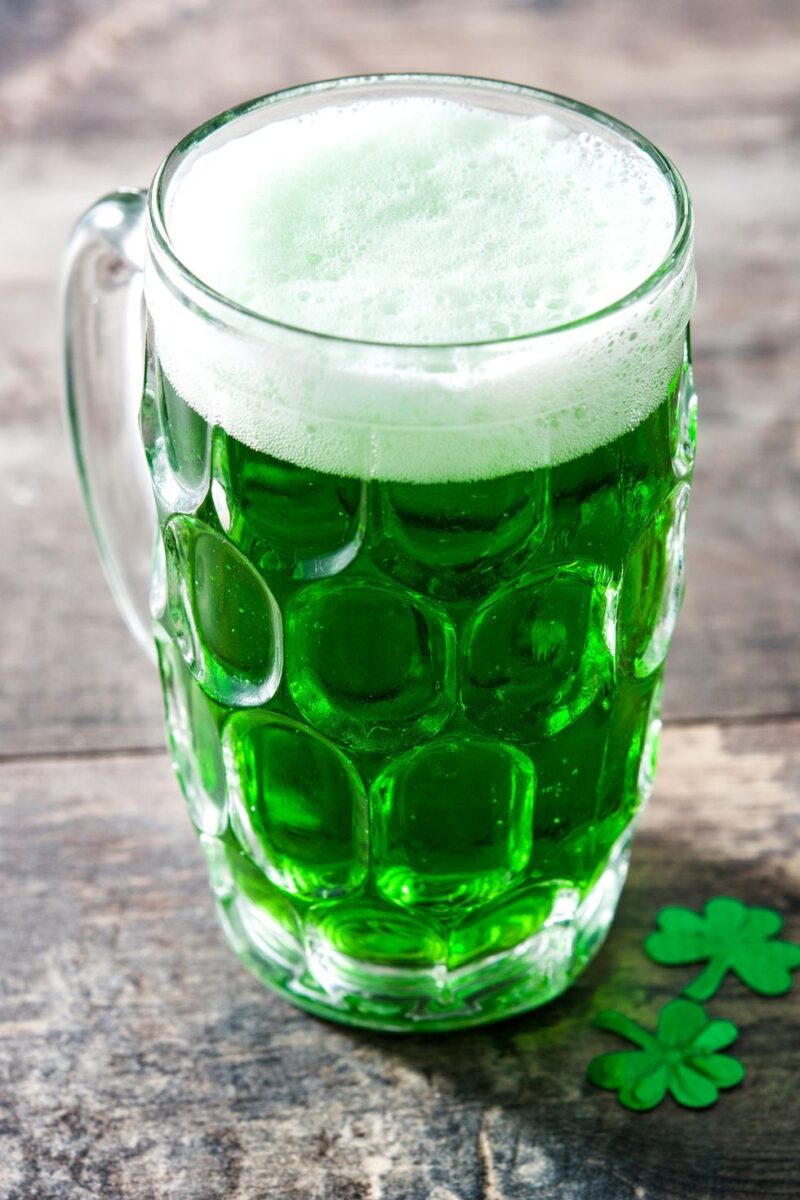 Keep things on a theme this Saint Patrick's Day by serving green beer for everyone!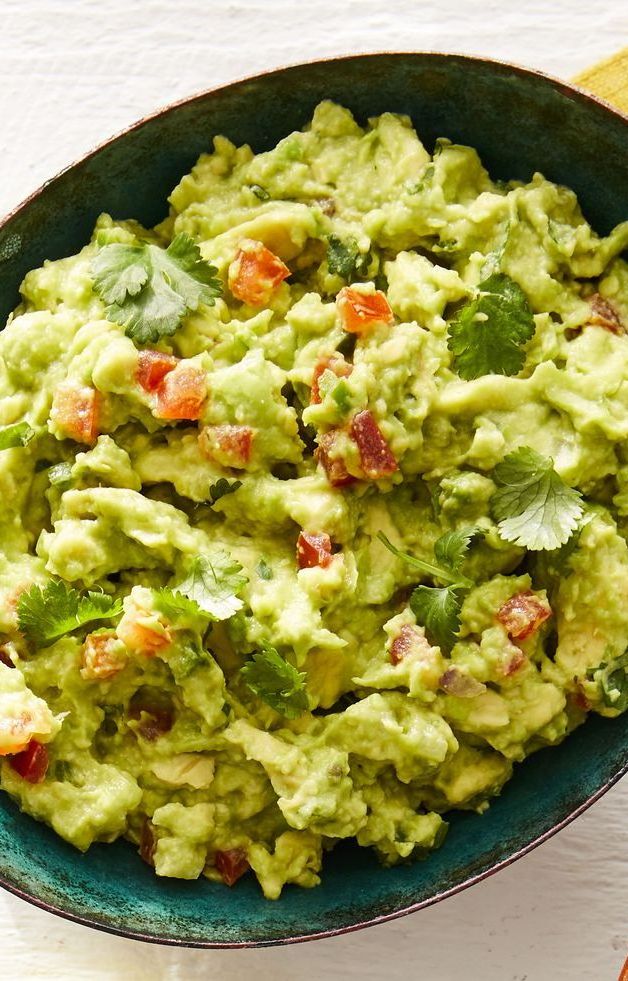 Ripe avocados, onions, tomatoes, cilantro, and the ideal amount of lime and jalapeno make up this simple guacamole recipe. Best served with tacos and chips!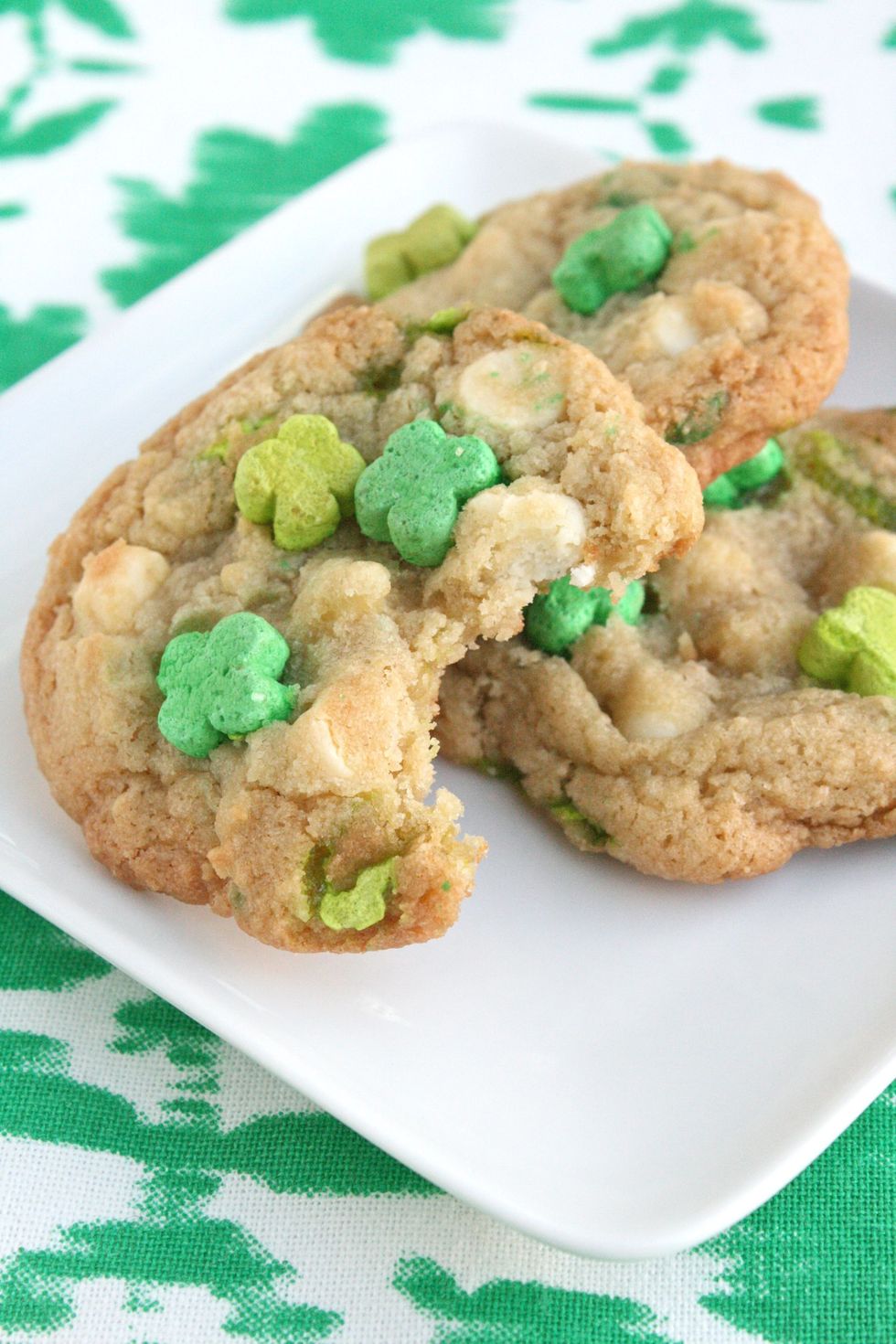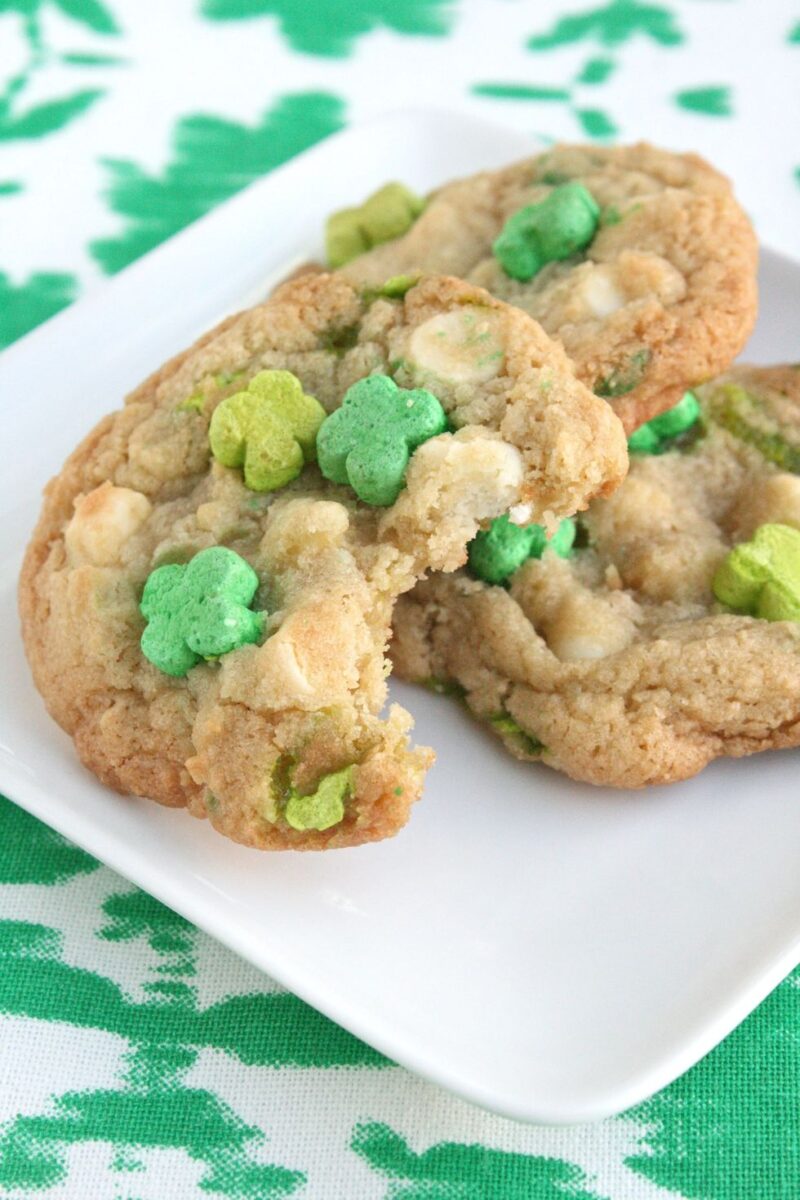 Looking for Saint Patrick's Day food ideas that kids will love? Buttery and chewy, these Lucky Charm Cookies are sure to make you feel like you struck gold with every delectable bite!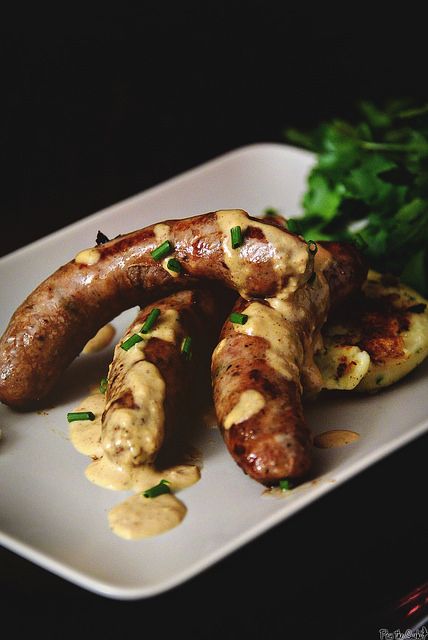 A mixture of sausage, potato cakes, stout mustard cream sauce, and aged cheddar, this savory meal will be an instant hit among your friends and family.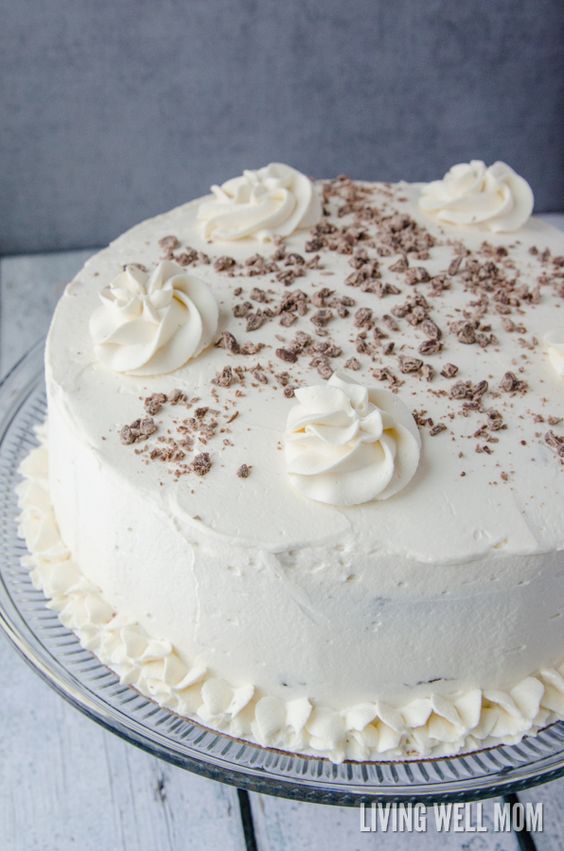 What better way to end your Saint Patrick's Day food celebration than with a delectable piece of cake? This Irish Cream cake is a rich chocolate cake topped with whipped cream frosting.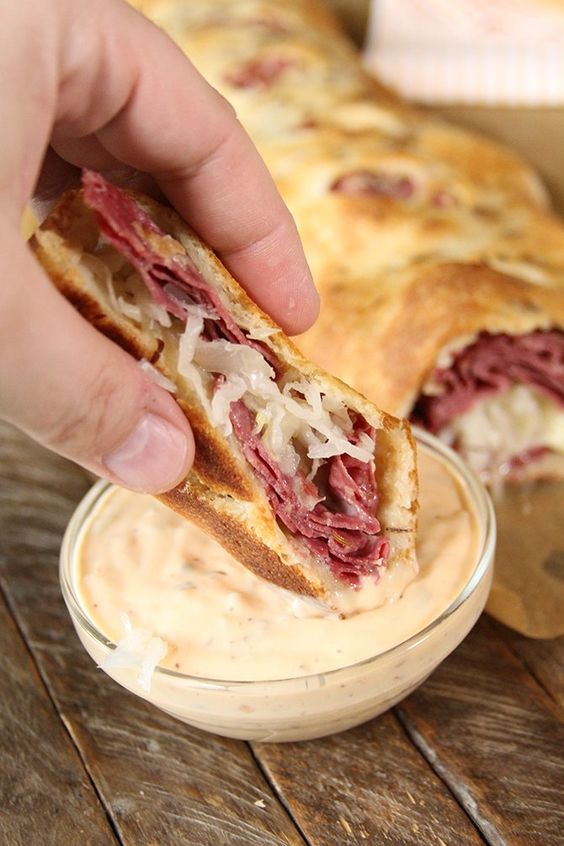 This Reuben Stromboli might take a bit of effort to make for Saint Patrick's Day food but the results are well worth it!
With a crispy crust and layers of potatoes, onions, and bacon, this savory Irish potato pie recipe is utterly scrumptious and savory!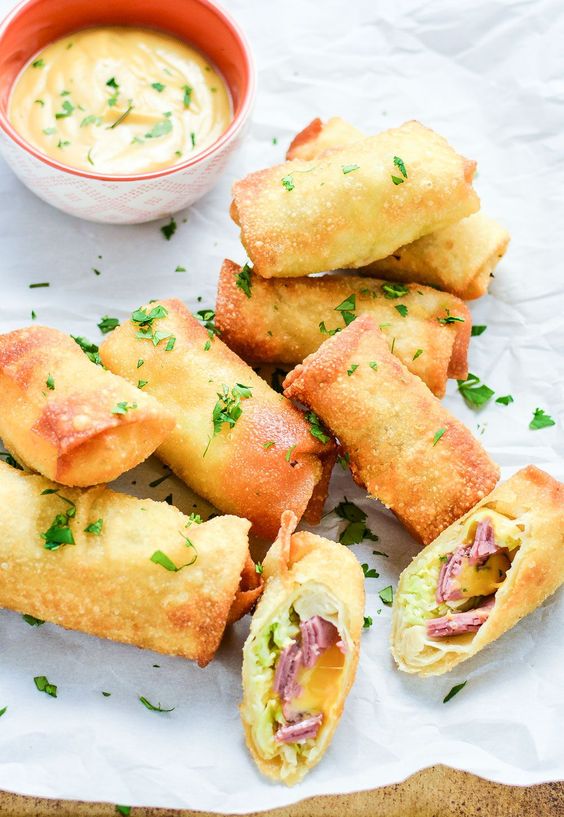 The ideal St. Patrick's Day appetizer recipe is homemade beer mustard served with corned beef and cabbage egg rolls. They are stuffed with cheddar cheese, shredded green cabbage, and slices of corned beef. They are dunked in a handmade beer mustard that is utterly delicious.

It's hard to avoid having leftovers after a Saint Paddy's feast. That said, you can easily use up those leftovers to create this hearty Dublin Coddle.

Swap out the usual tortilla chips for potatoes in this Irish version of nachos. Additionally, they're topped with the flavors of a Reuben sandwich!

Looking for Saint Patrick's Day food ideas that everyone will actually enjoy? A tasty variation on traditional nachos, Irish Potato Nachos are created with thinly sliced potatoes, crispy bacon, melted cheese, and all of your favorite toppings.

The ideal single-bite appetizer are these stuffed mushrooms with spinach and ricotta! They are stuffed with a rich, creamy ricotta cheese mixture, fresh spinach, garlic, and parmesan cheese.

Gooey fudgy Baileys Irish Cream Coffee Bars should definitely be part of your dessert course this Saint Patrick's Day this year!

In an edible puff pastry dish, a hearty Irish stew is served as a festive teatime treats for St. Patrick's Day.

This vegetarian, dairy-free version of shepherd's pie is stuffed with flavorful vegetables including butternut squash, celery, and mushrooms.

This recipe asks for a hearty combination of sweet barbecue meat and mashed potatoes. A creative twist on a deconstructed classic burger and fries.

Looking for Saint Patrick's Day food ideas that are super authentic? With this recipe, you'll be able to make a warm soup out of leftover mashed potatoes, leeks, fennel, and garlic.

These pot-o'-gold shots are so much fun! Every shot and sip would make you feel like the luckiest leprechaun in the world!