When talking about a huge hair statement, red is the top choice. So, if you're one of these gorgeous redheads yourself, be proud and embrace it. You're totally a head turner!
Redheads have one of the most beautiful and rarest hair color. In fact, approximately 1-2% of the human population consists of redheads. A lot of people go through lengths just to have their hair in this shade! As a result, they fry it all for the aesthetics.
There are tons of different ways to enhance your beauty. Especially now where people are getting more and more creative! We have tons of makeup for redhead inspos coming from social media. We're sure that some of these will spark your interest.
Here are some of our celeb faves to start off.
Madelaine Petsch
This woman has absolutely perfect skin! Have you seen the 38-step beauty routine created by her? Yes. It is 38 steps. As a result, her makeup comes out flawless! No wonder she always looks good on and off set.
Because of the lighter skin color, red bold lips worn by redheads really pop. It also contrasts with the hair color, setting an overall monotoned look.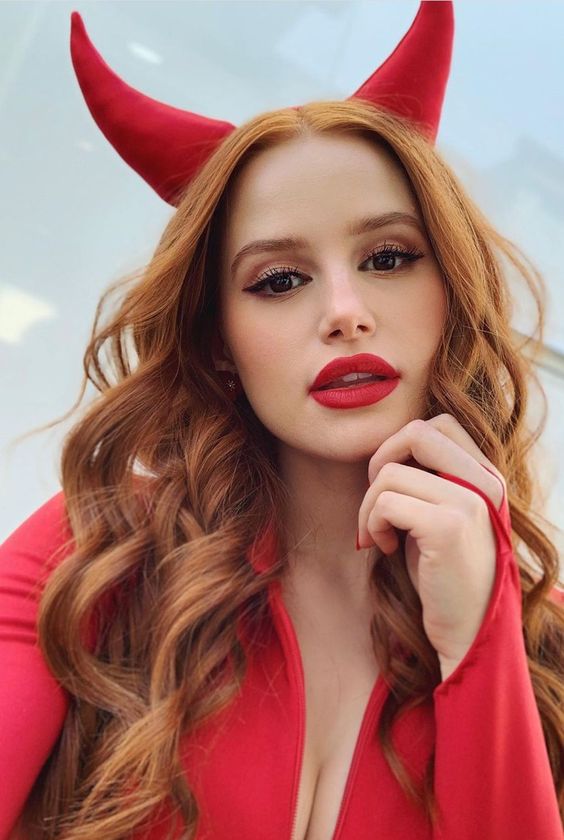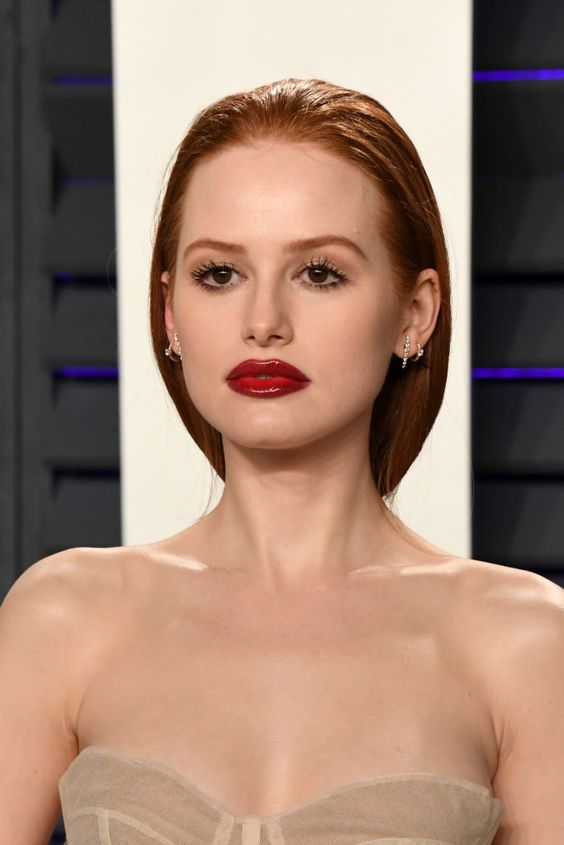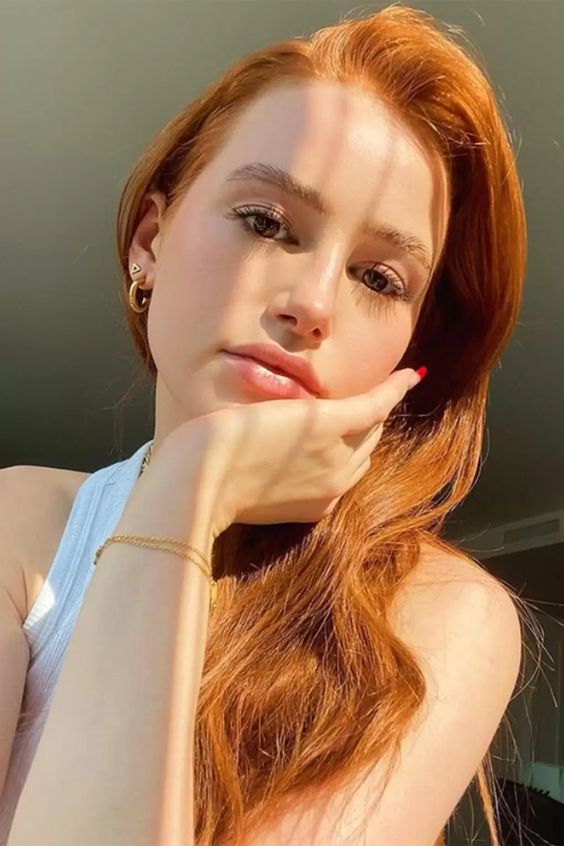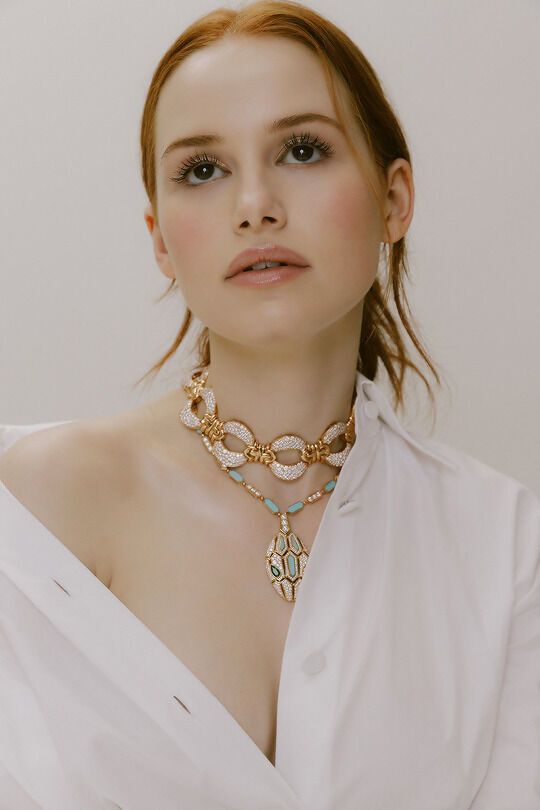 Go for a peach-colored lipstick or gloss if you want a fresher do. Keep it light on the eyes by only adding mascara or some natural falsies.
Amy Adams
Did you know? Blue is the rarest eye color for redheads. It's quite hard to get the right makeup look when red and blue colors are contrasting.
These looks by Amy Adams are stunning. Let's see the makeup looks she goes for to walk the red carpet.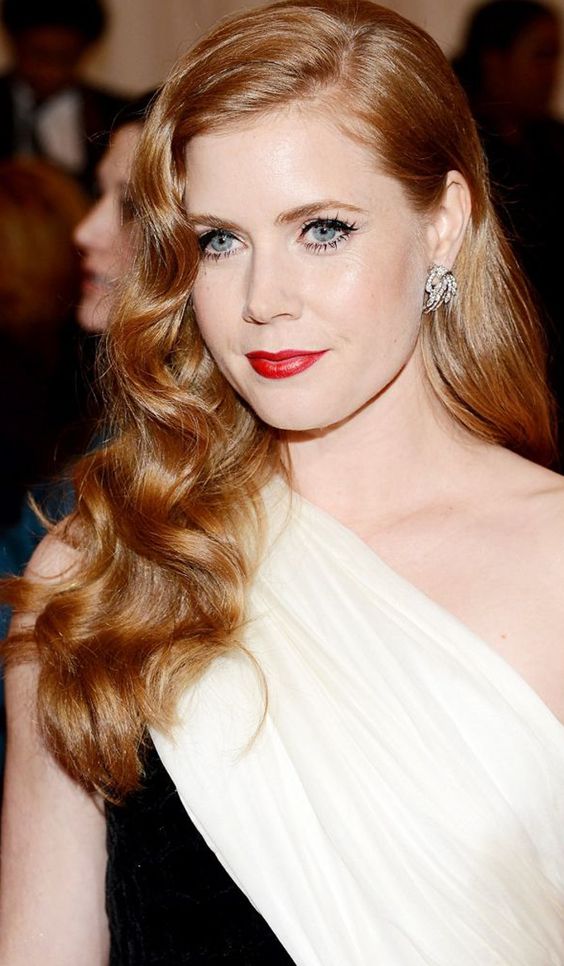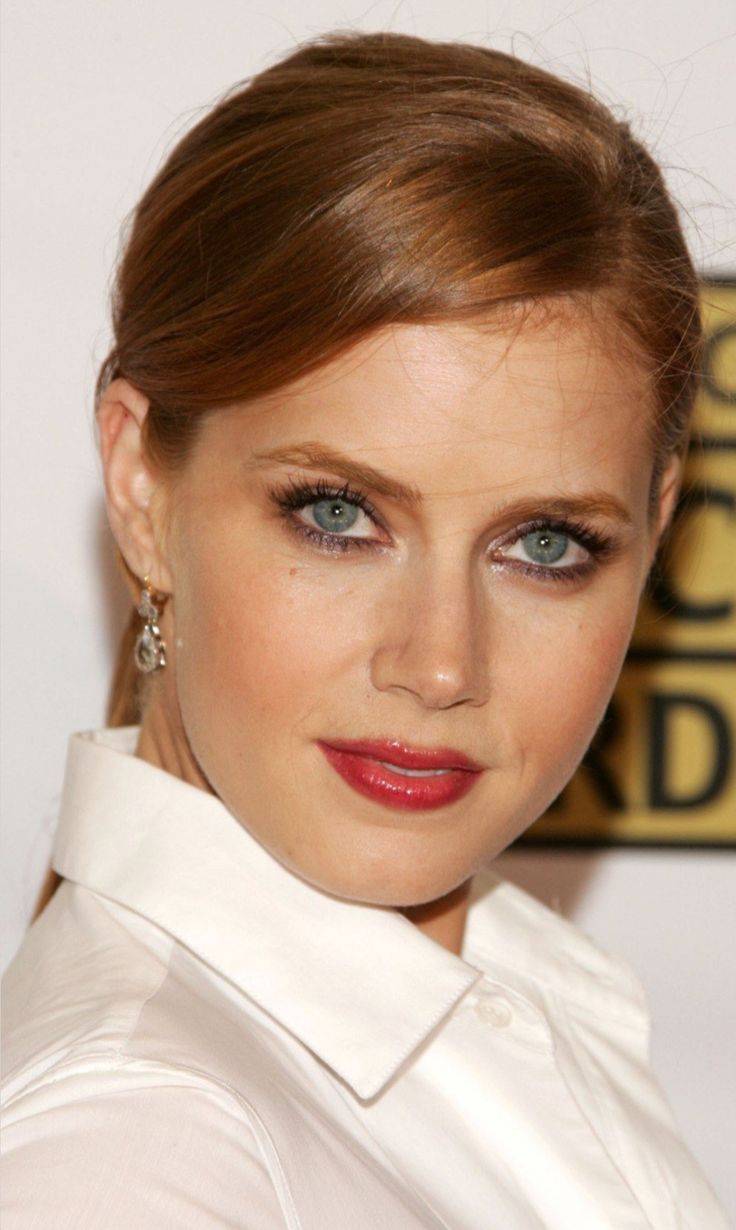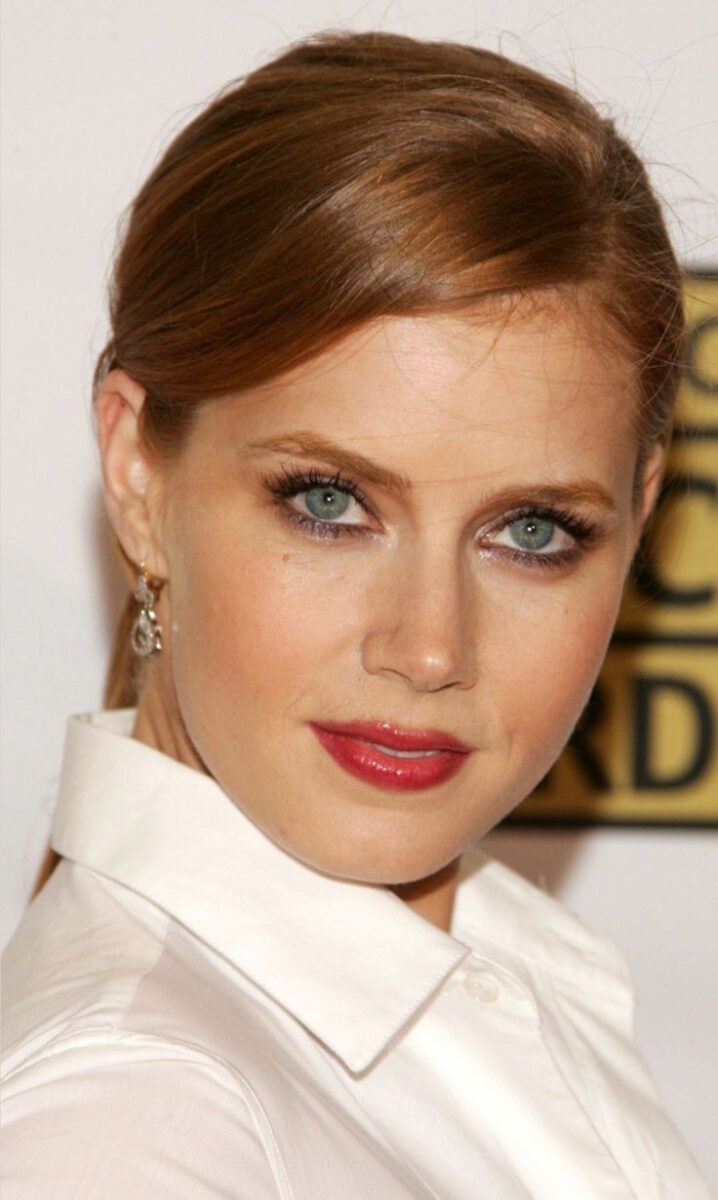 Look timeless by putting on some black winged eyeliner. This emphasizes the blue eyes more. Next, add a red lip. Finally, Add false lashes that concentrate more on the outer corner.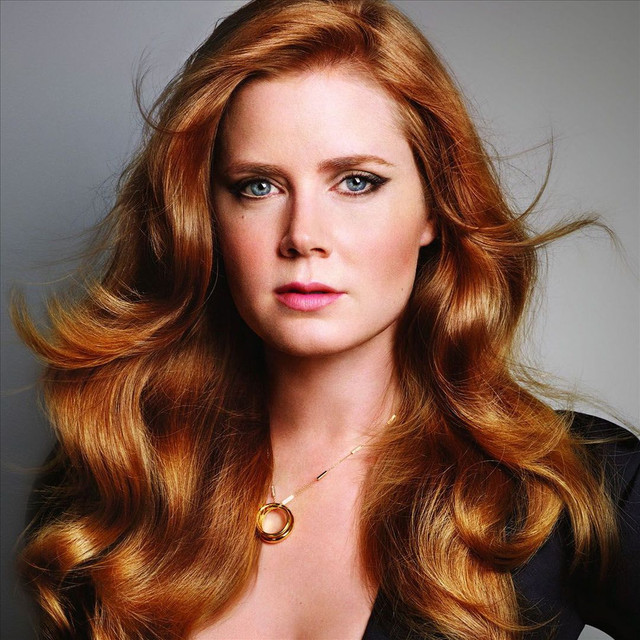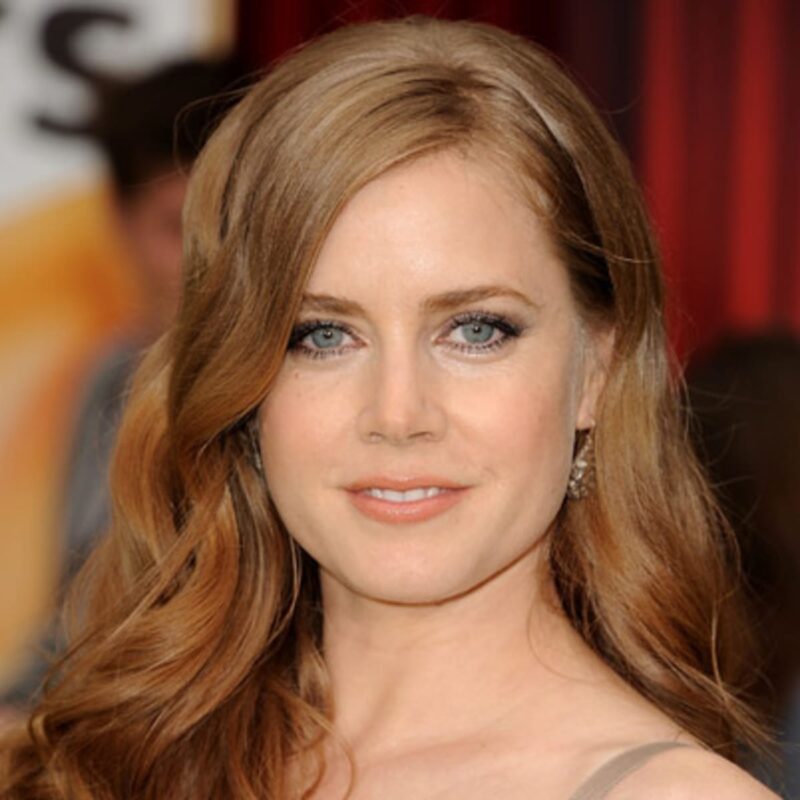 We love freckles!
Most redheads naturally have freckles. Dare to be bare!
Some women don't like them, and some do. They usually hide them under a full-coverage foundation to have a cleaner base. Furthermore, others go to dermatologists and have them lasered off.
Don't get me wrong, those opinions still matter! But, we're here to make you embrace your natural self. I have seen YouTube makeup tutorials where they use different products to make fake freckles. There's brow pomade, brown eyeliner, even colored hairspray!
You don't even have to do that since you're one of the lucky people that have them.
So how do we achieve a freckled makeup look? Let's go over these photos.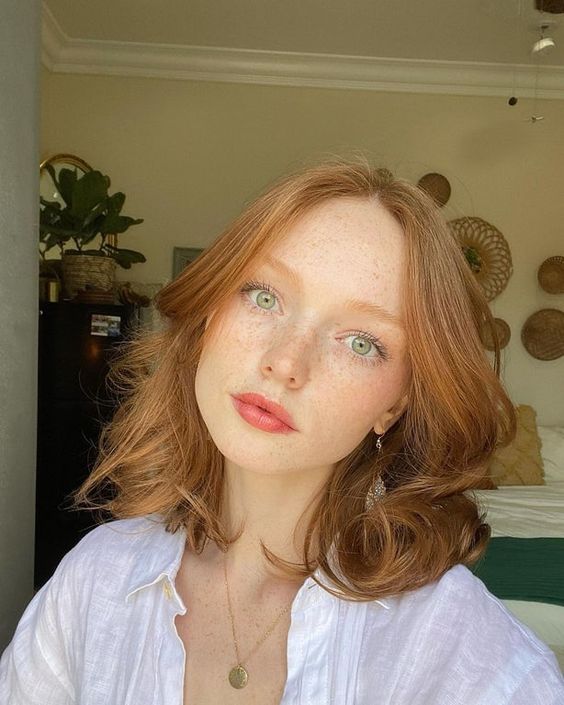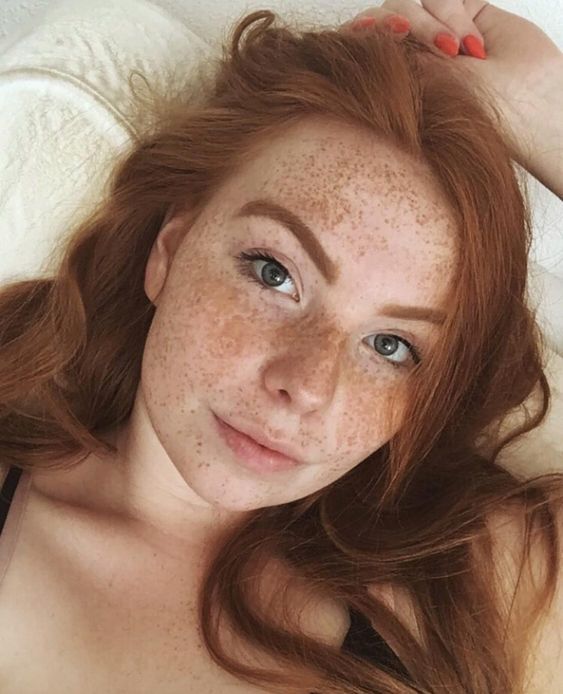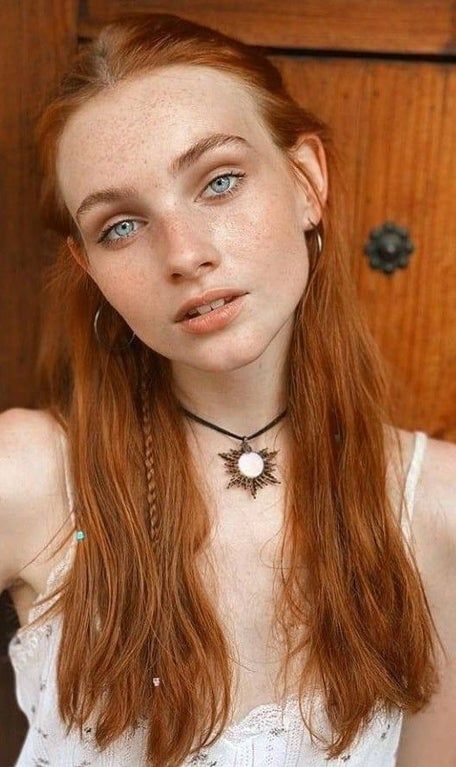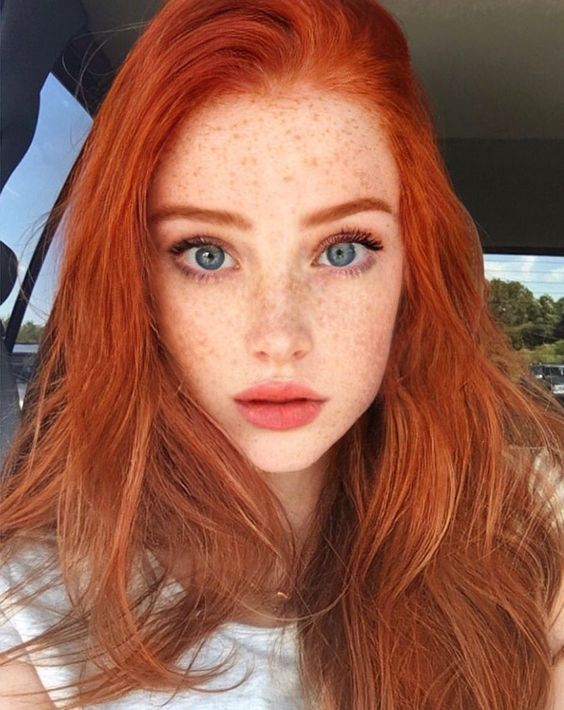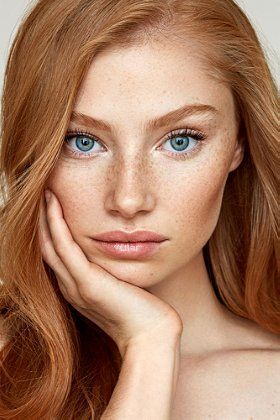 "No makeup" makeup look
Go for a "no makeup" makeup look! It sounds crazy that we want to put on makeup but don't want it to be obvious. We want to be called effortlessly beautiful (but still proceeds to put on makeup lol).
This is more like the bare minimum for makeup. You don't have to do all those crazy colored eyeshadow. Focus more on the steps of the application rather than the number of products used.
This is the perfect everyday makeup for you! For instance, do this when going to school, work, or errands. It doesn't take a long time to do. Hence, you're saving time.
This is a cute wispy eyelash look! Great for enhancing the eyes naturally. Achieve this by cutting your falsies in half and put the end parts on the outer corners.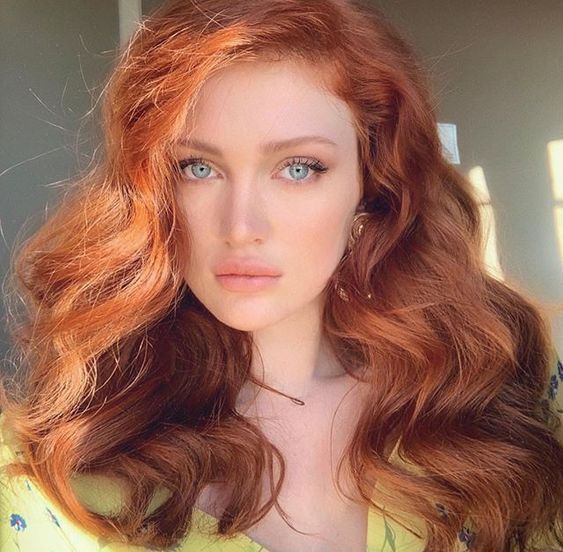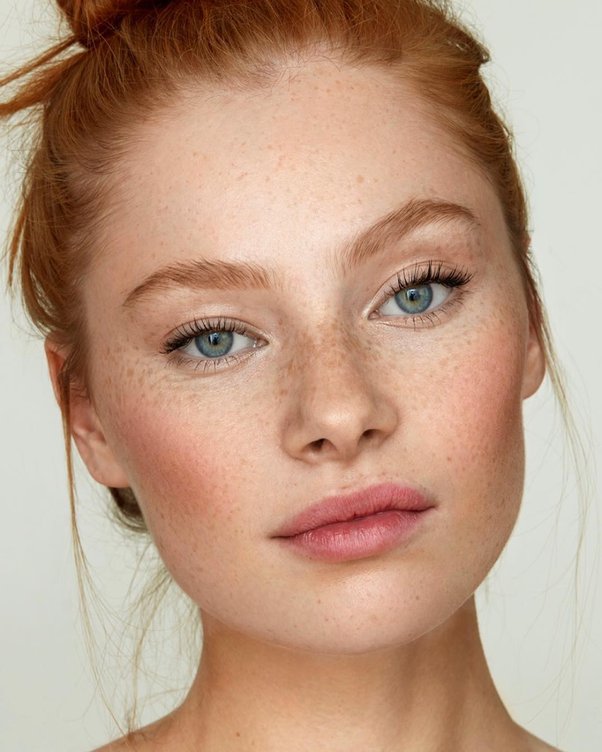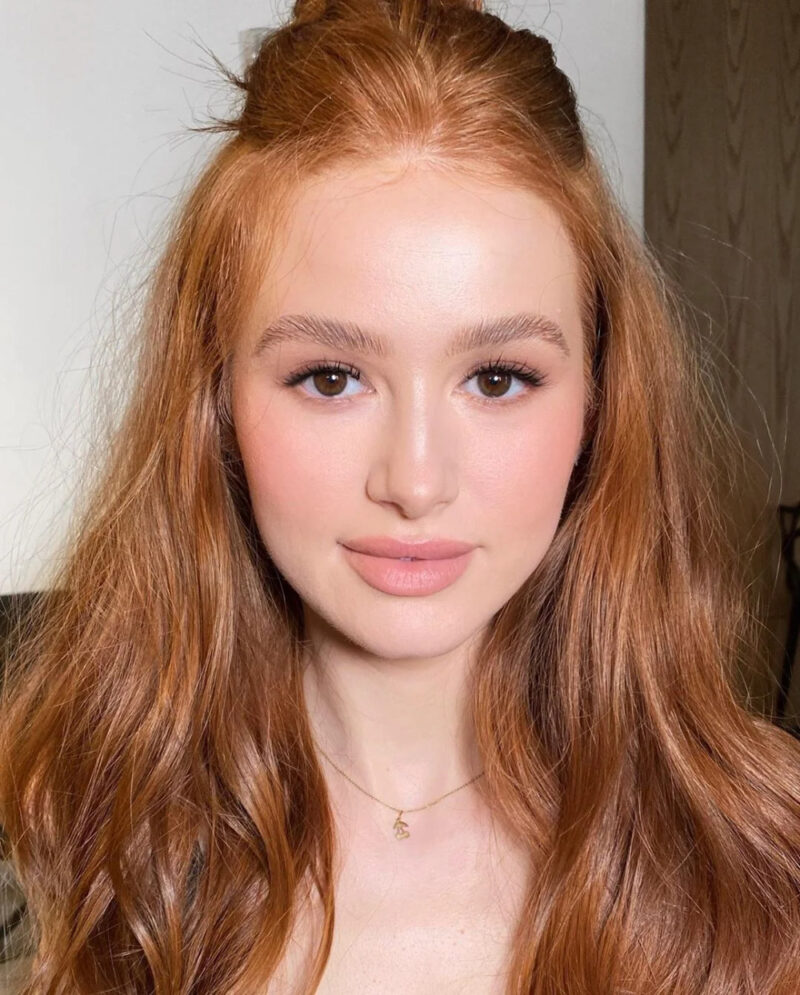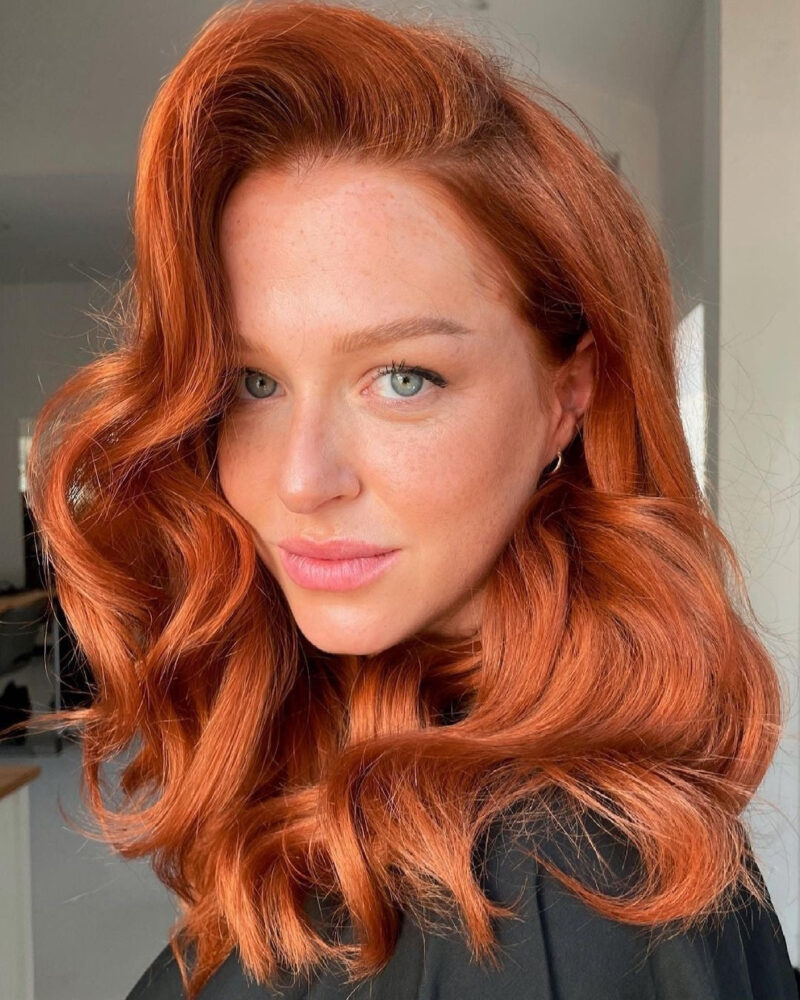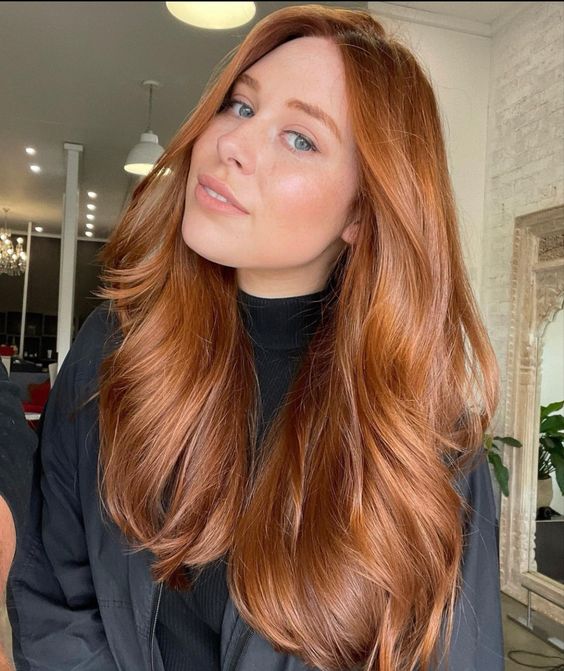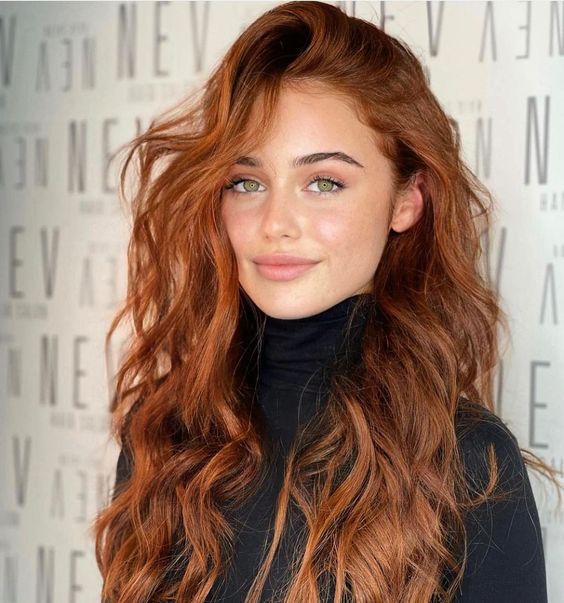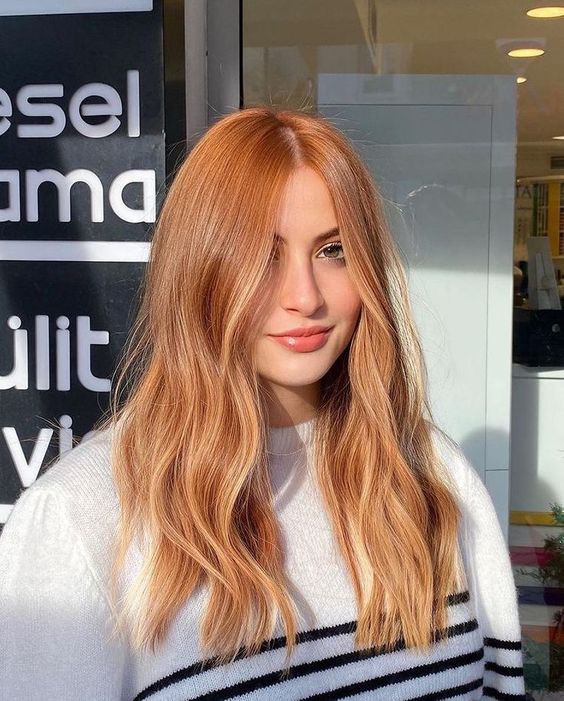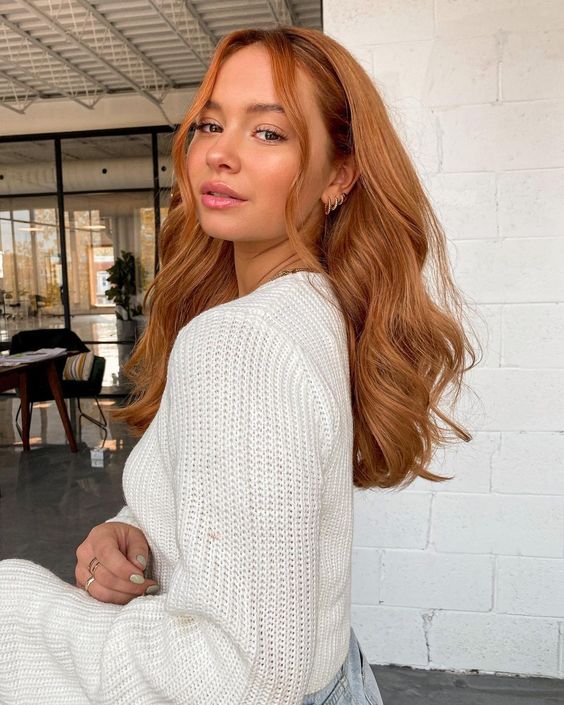 Here are the steps on achieving the "no makeup" makeup look.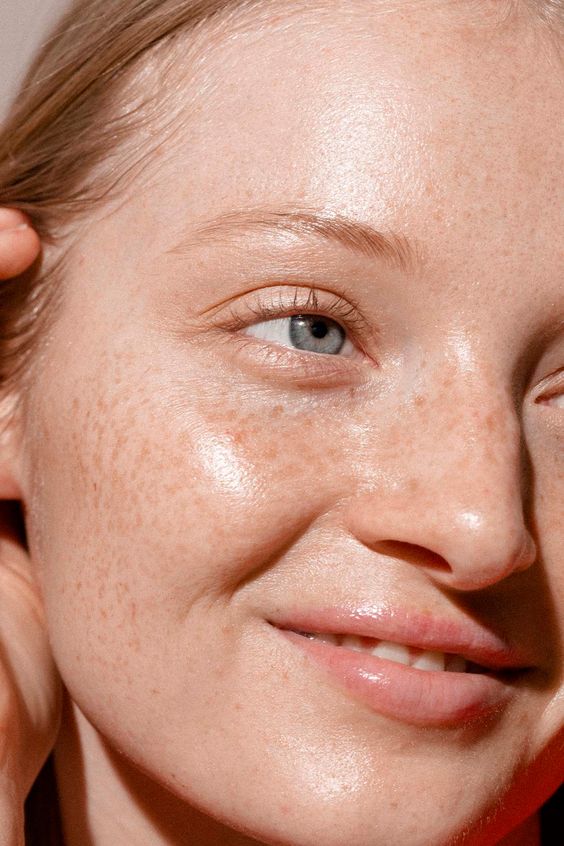 1. Skincare
The skin is the star of the show for this look. It is all about achieving a glowy, natural base. To start, you actually have to have glowing skin. To get this, use a hydrating face wash. Second, apply your favorite serum and moisturizer. Top it off with sunscreen! Never forget this part. We don't want wrinkles, noooo.
2. Prime
A smooth base involves a good primer. Use a hydrating primer to keep that moisturized and dewy look all throughout the day. There's also an illuminating primer. This has a bit of sheen to it but not glittery. It adds a "glow from within" look and still adds hydration.
3. Light coverage
Avoid any thick or full-coverage foundation. We want the freckles to still show. Opt for tinted moisturizers, BB creams, or skin tints. These do not dry matte which allows the freckles to peep through. It still adds glow to your makeup and does not look flat.
4. Concealer
Use a lightweight, hydrating concealer for cover your undereyes and blemishes. This will prevent the fine lines under your eyes from creasing. The concealer can remove slight redness or discoloration.
Next, blend using your fingers. The warmth of your fingers makes the application look natural.
4. Opt for cream products
Unlike powders, cream products look more natural and they blend easily. Get your cream bronzer and apply it using a brush or a damp beauty blender. Top it off lightly with a powder bronzer to make it last the whole day!
Add some to your eye crease and nose line to create some depth.
5. Blush
For blush, again, use a cream one rather than a powder. It's going to give you the perfect glow without looking cakey. There are stick and cream blushes available in the market. Wear it sheer or build it up! The texture will blend in with the rest of the cream products you put.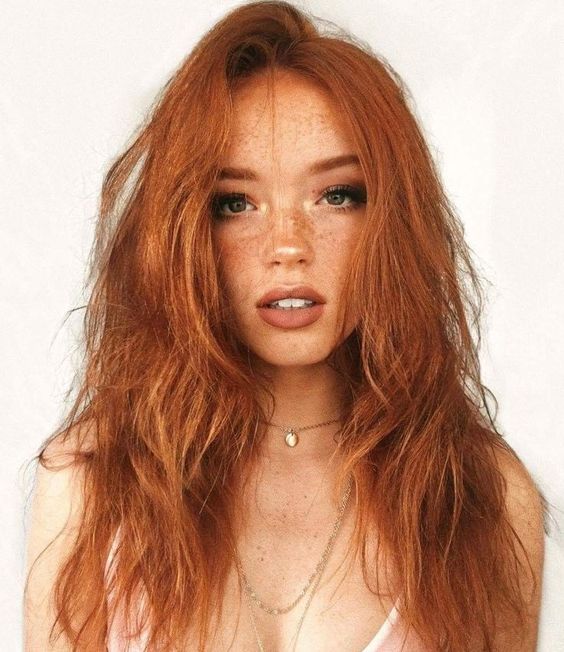 6. Highlighter
Go for cream again, sister! The goal is to glow! Now, add that cream highlighter to your cheekbones, tip of the nose, and brow bone. Put some on the inner corners of your eyes too if you want!
Feel like a godddess afterwards when you do this step. It's always so satisfying at the end! We're glowing, honey.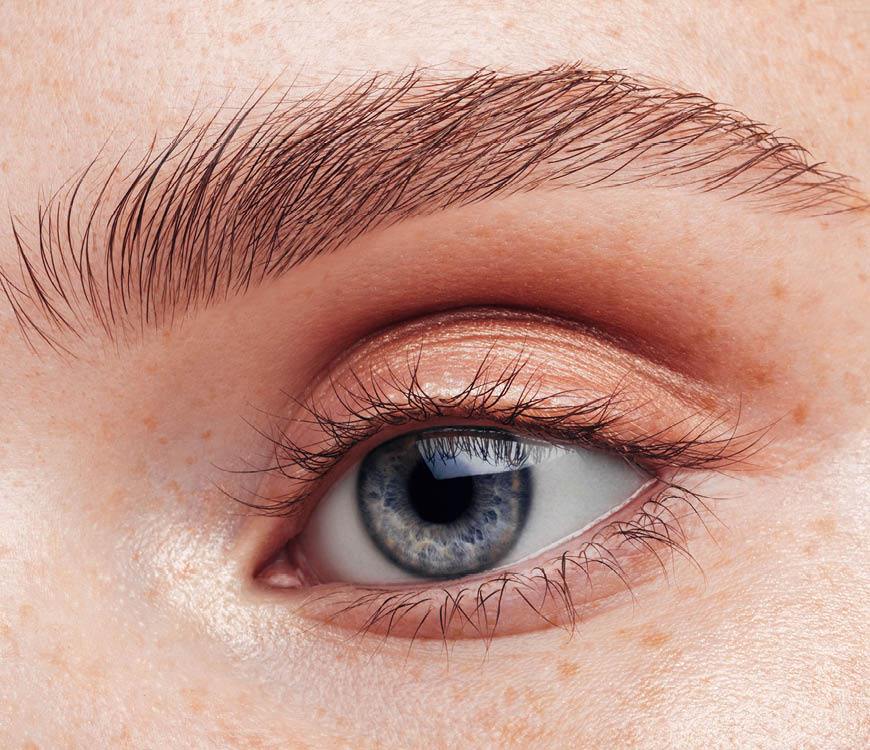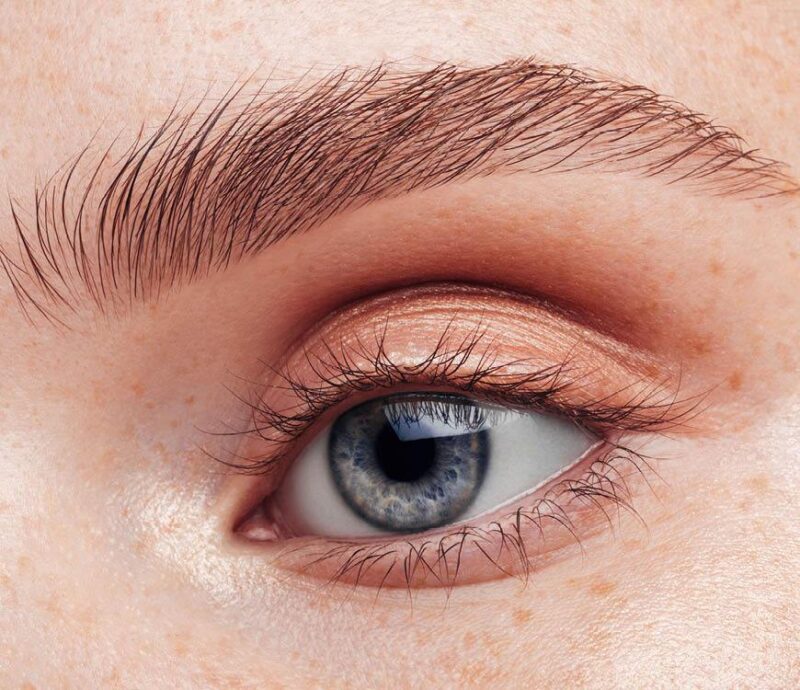 7. Brows
Have you seen this popular trend lately? it's called the "feather brows". You don't even need to get your brows done to achieve this look!
Enhance your natural brows by using a clear brow gel. If you want some color, I suggest using a light brown shade. This will complement your hair since it's not too dark. It can hold your brows all day long and create a laminated effect.
Brush them in an upwards motion and then you're done!
8. Mascara
Curl your lashes first. For mascara you can choose a clear or brown one. Depending on how you want it to turn out. Choose a lengthening mascara if you're going to add some color. Volumizing ones will make it look clumpy and not at all natural.
Putting on mascara will make your eyes look more open!
9. Lips
MLBB (my lips but better) shades go well with this look! Use a tinted lip balm, sheer lip gloss, or a lip tint. Go for peachy or pink shades as this looks more natural. Skip matte lip products for the meantime.
You're all set!
The Glam Look
That gorgeous red hair is staying so, what next? Find a makeup look that would make your eyes pop! They say eyes are the windows to the soul, so let's make it extra glamorous.
Eyeshadow
If you like going for neutral shades, then use a peachy or brown eyeshadow. Start with a transition color. For the outer corner use a darker shade. Blend them well.
A subtle shimmer or sparkly glitter, whichever it is, it's fun to use! Are you going for an event at night? Don't be afraid to put some glitter on! Silver or gold are good choices to layer onto your eyeshadow base.
Eyeliner
Some redheads have beautiful blue or green eyes, some have brown. So let's make those colors stand out more!
An eyeliner completes the eye look so don't skip this one if you're going glam. Choose brown for green eyes and black for brown eyes.
If you have dark eyeshadow, try using white or nude eyeliner to make your eyes bigger!
Lips
A stunning smile calls for a stunning lip color. Contrary to what people would think, most redheads look good in a classic red lip. A brick or darker shade of red would be a flattering choice.
Redheads should go for blended colors with brown and orange undertone. Avoid blue undertones.
Lip colors for redheads:
Brick red
Coral
Pink
Berry
Mauve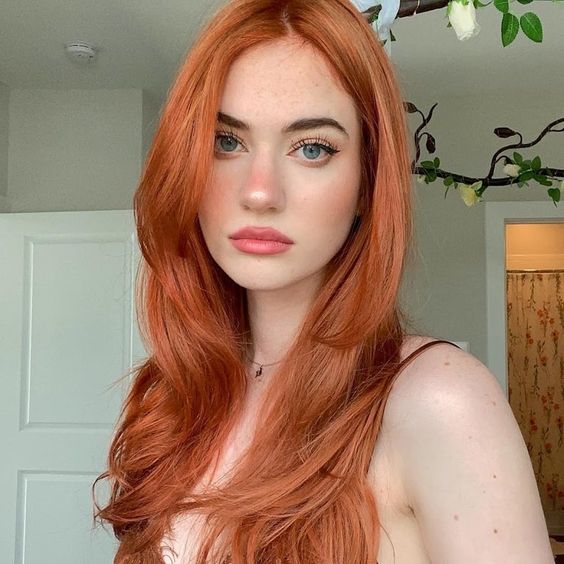 Add some blush to your nose and highlight the tip for a cute sunkissed look!