Cooler nail and hair colors are in, so grey and silver manicures are ultra-popular right now!
I really love silver manicures because they're sleek and understated but are still interested. Grey manicures are also great, especially when you want to add a design.
You can get almost any of these manicures done at your salon, but you should check ahead of time to make sure your salon carries the specific color that you want, especially if you're doing a silver shade.
For example, I like to do dip nails at my salon, but they don't carry a silver color (only grey). I purchased my own dip powder in silver online and I was good to go!
Otherwise, you can do your nails at home. I recommend using Nails Inc. polish from Sephora unless you're doing gel nails, in which case you can find lots of affordable gel polish colors on Amazon.
Etsy also has some great stick on nails! They're high quality and last much longer than drugstore brands.
Check out the silver nails and grey nails on Etsy.
Silver & Grey Nails:
Here are some of my favorite silver and grey manicures!
Trends change super quickly, so I'll update this post every few months with new looks. Enjoy!
Silver Ombre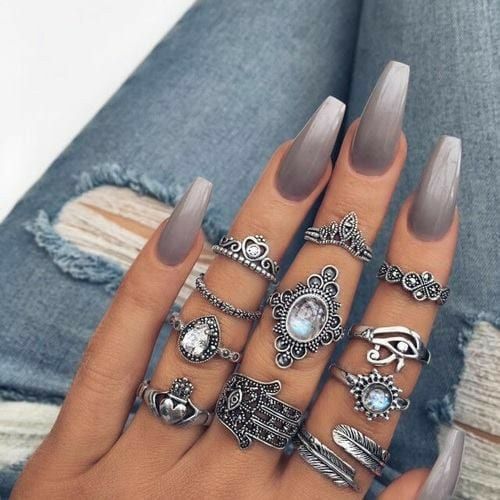 Matte With Jewels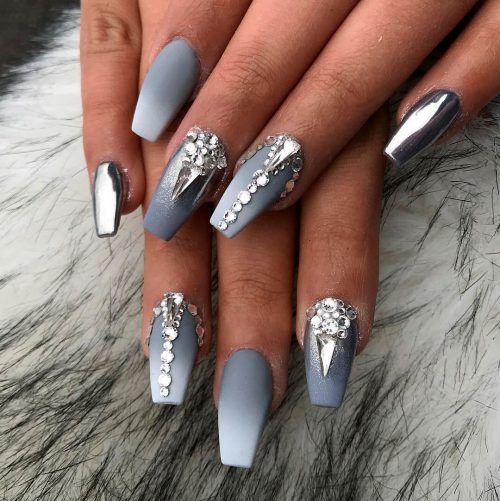 Silver-Purple With Sparkles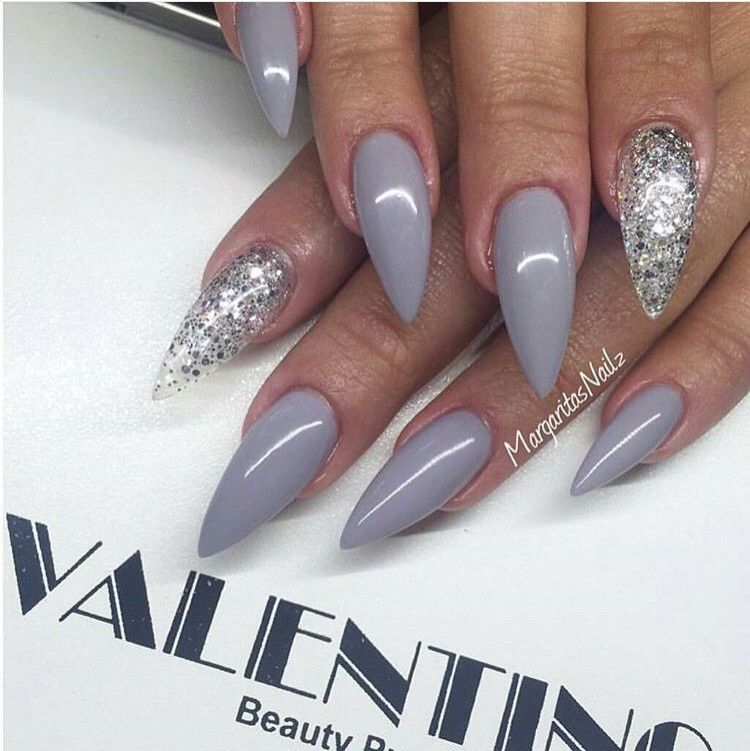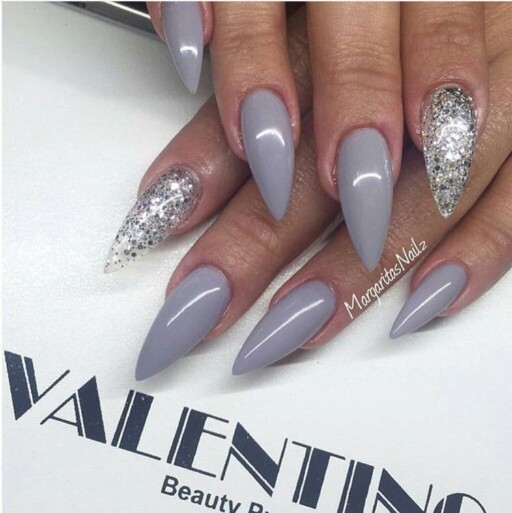 Square Sparkle Nails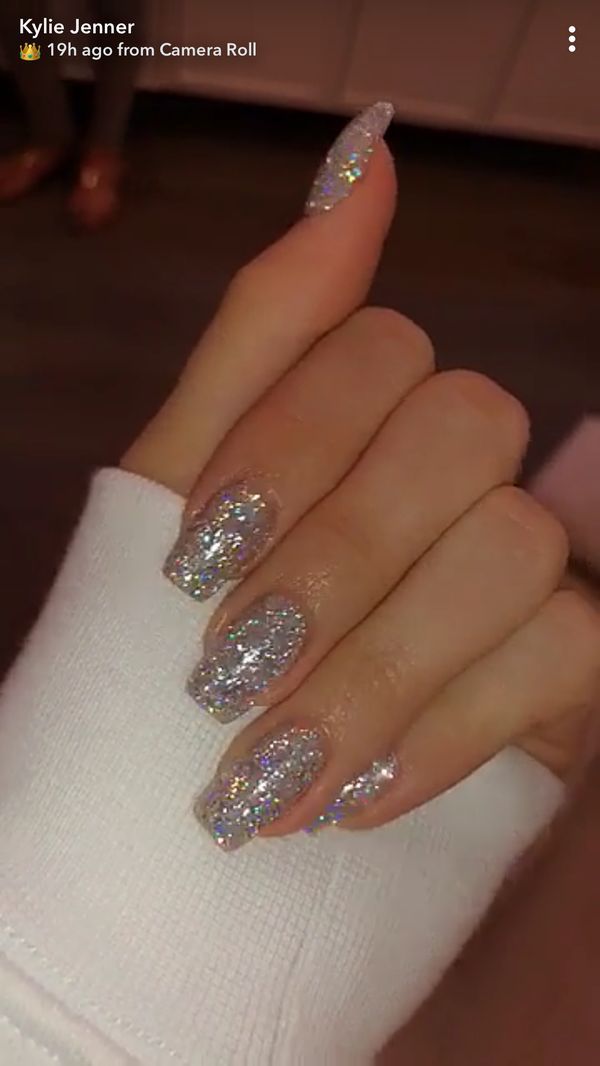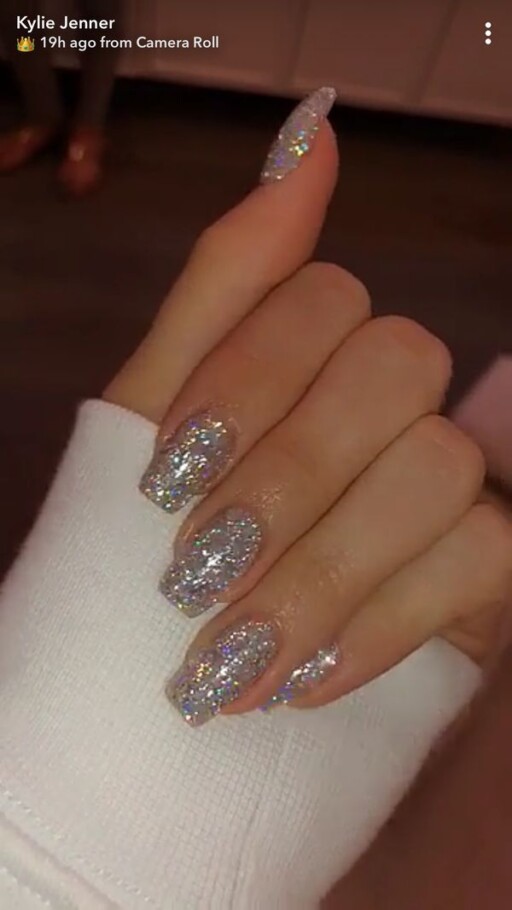 Designer Grey
Silver Shimmer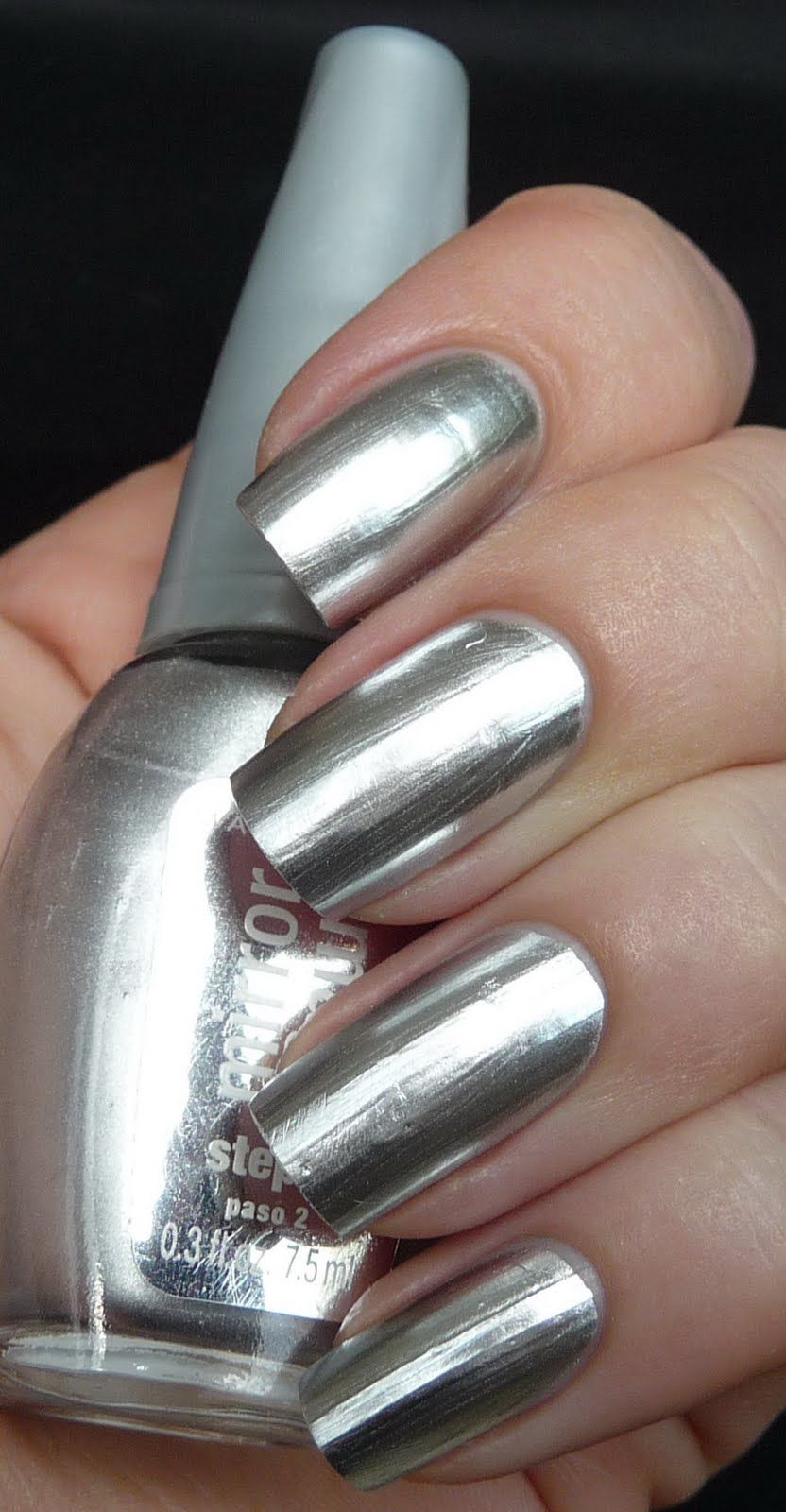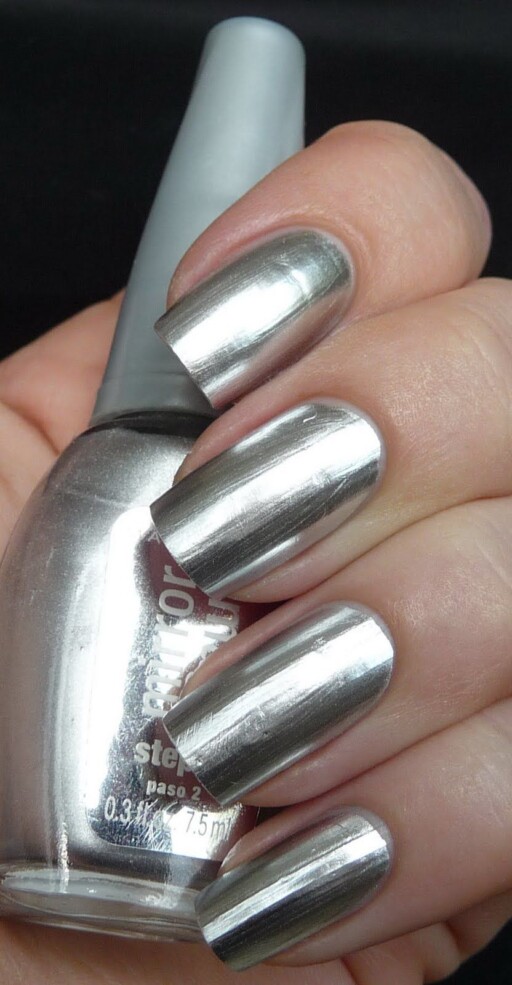 Shades Of Grey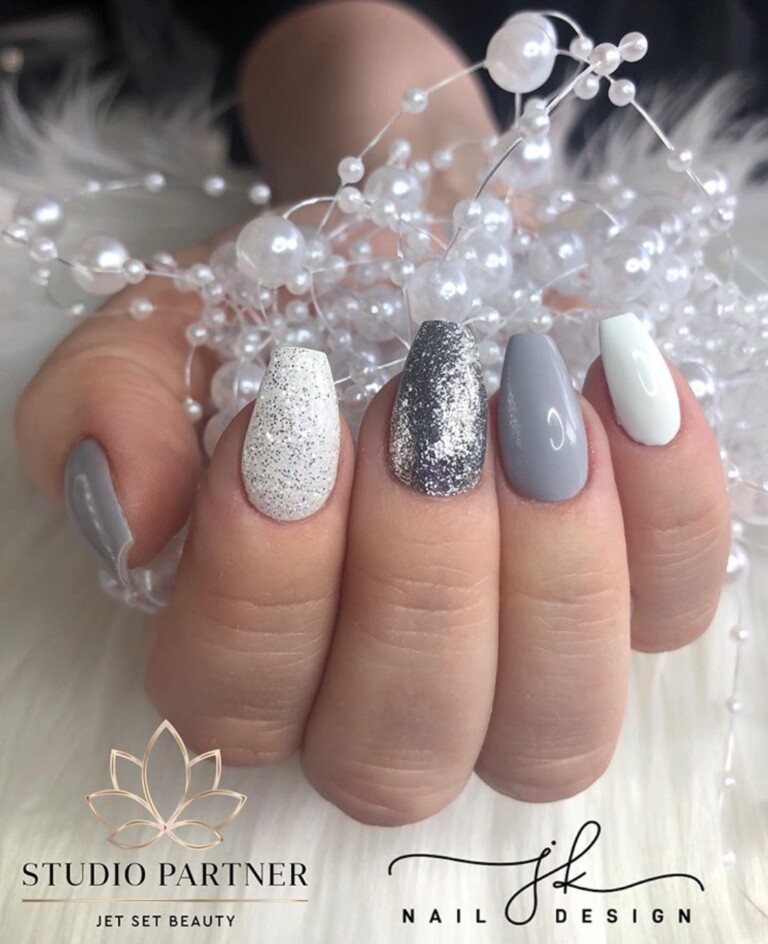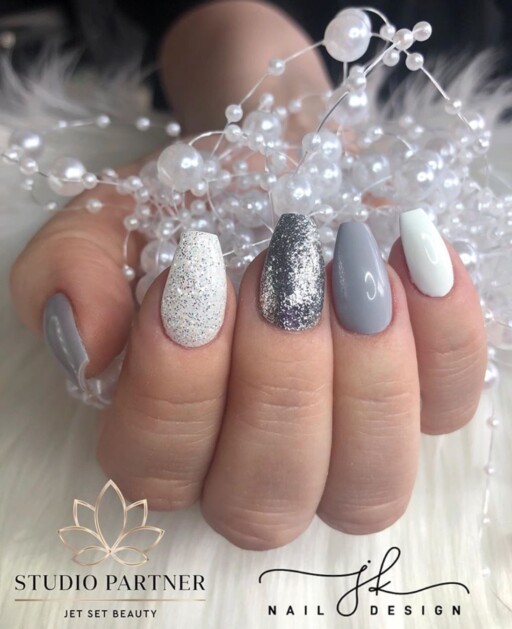 Grey With Sparkles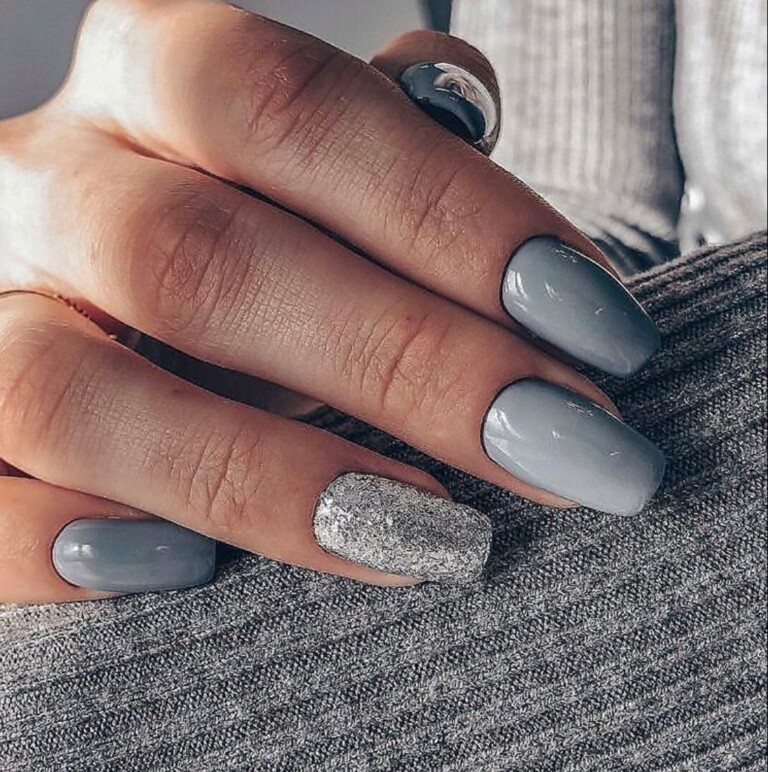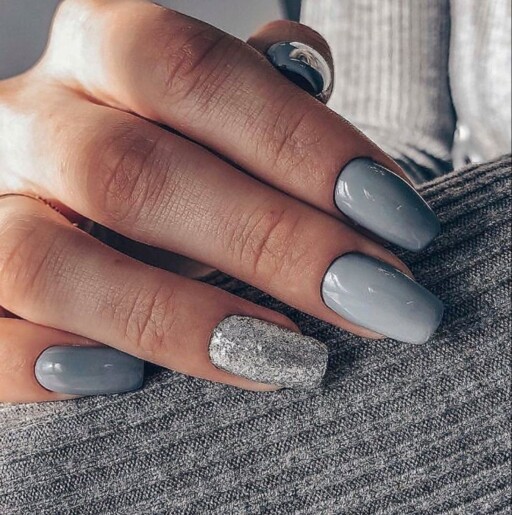 Light Grey Marble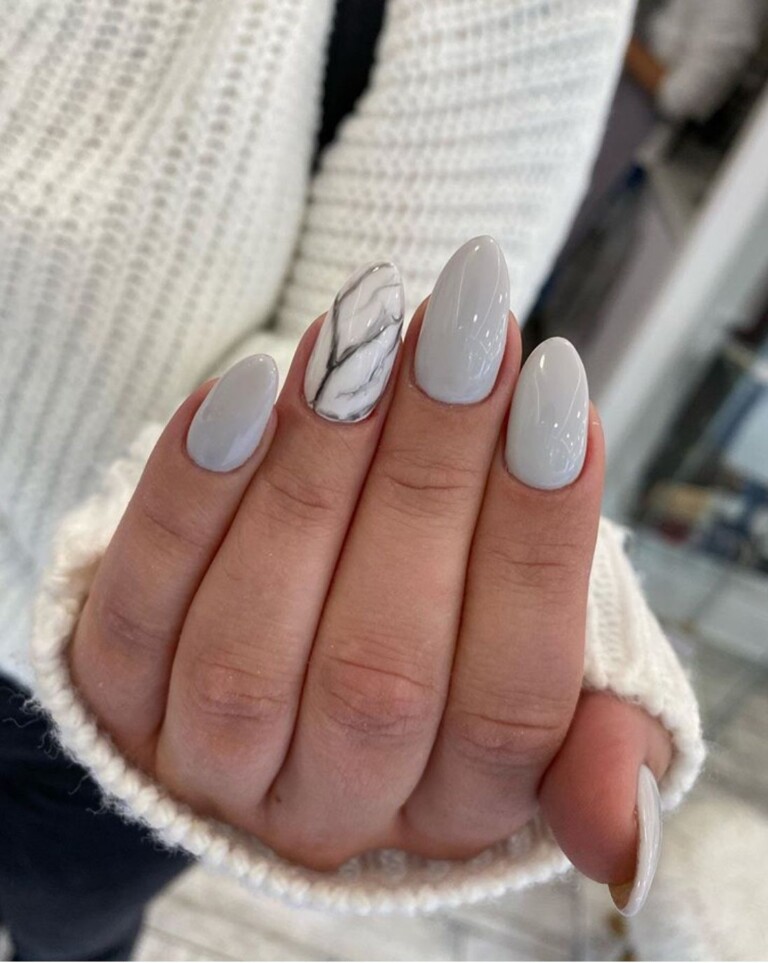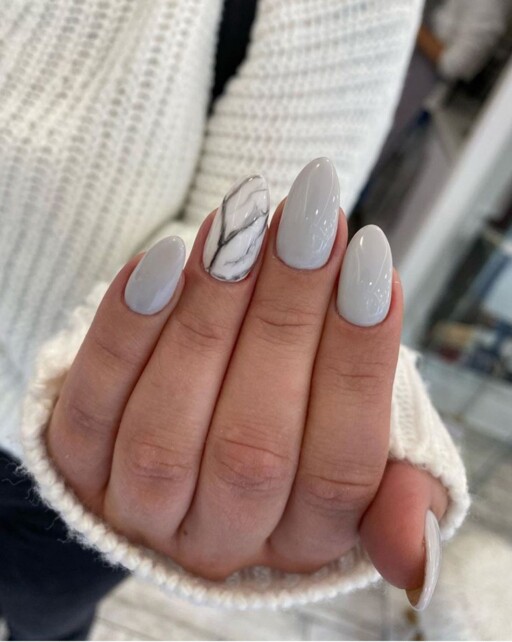 Silver Variants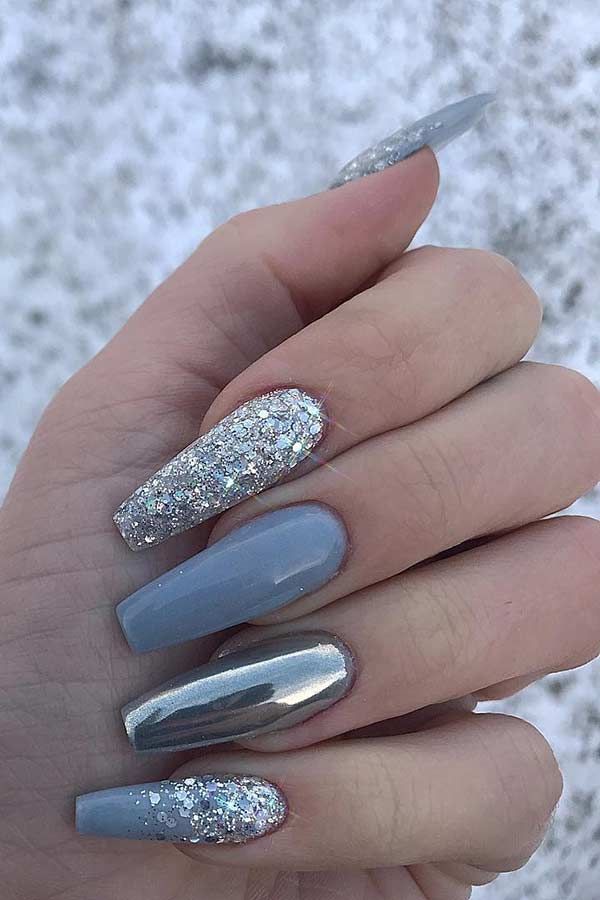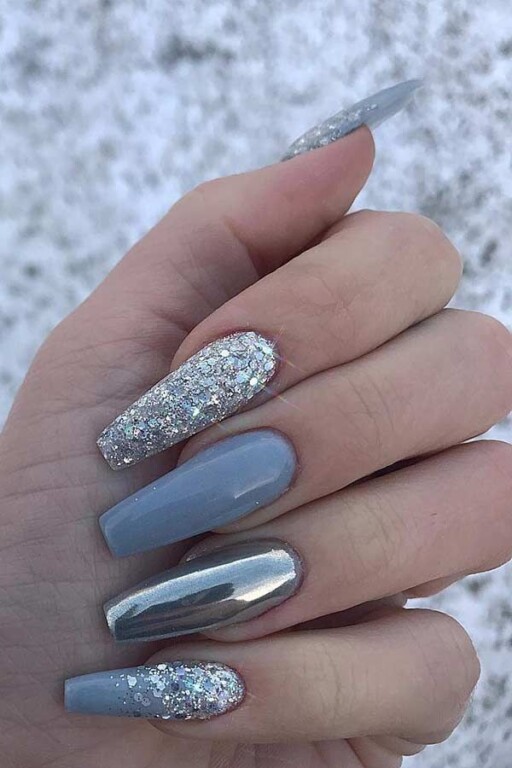 Silver & Blue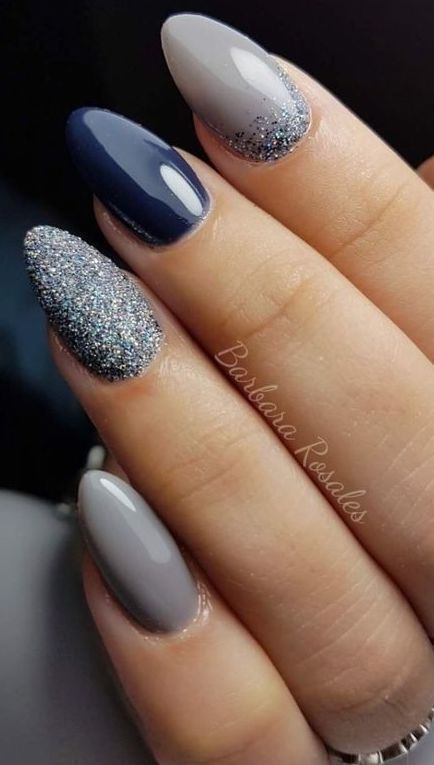 Neutral Shades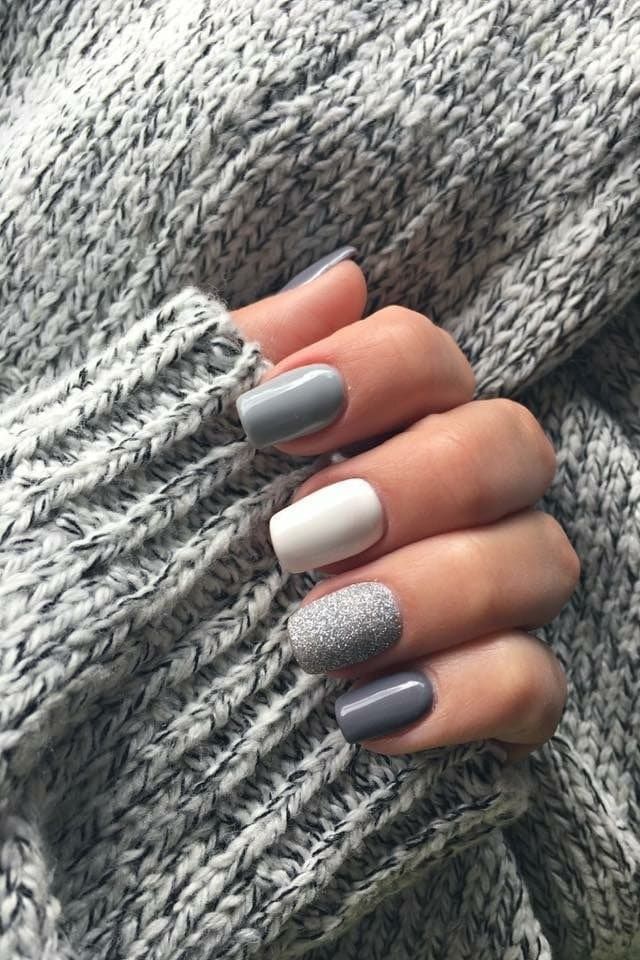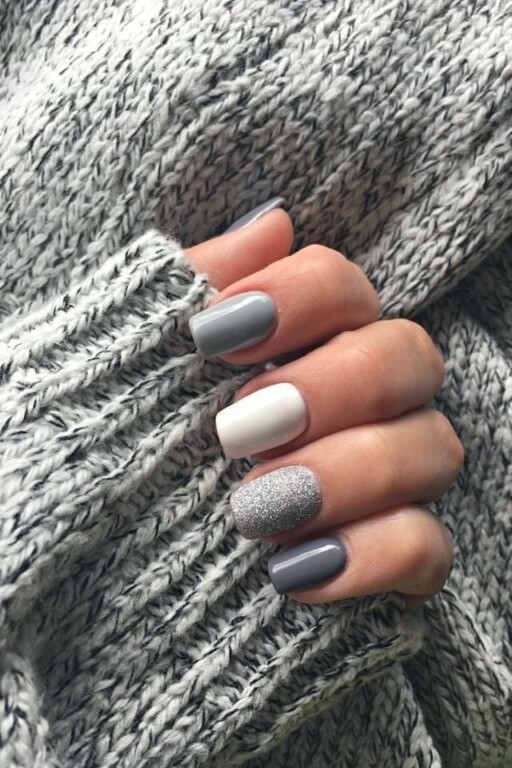 Geometric Silver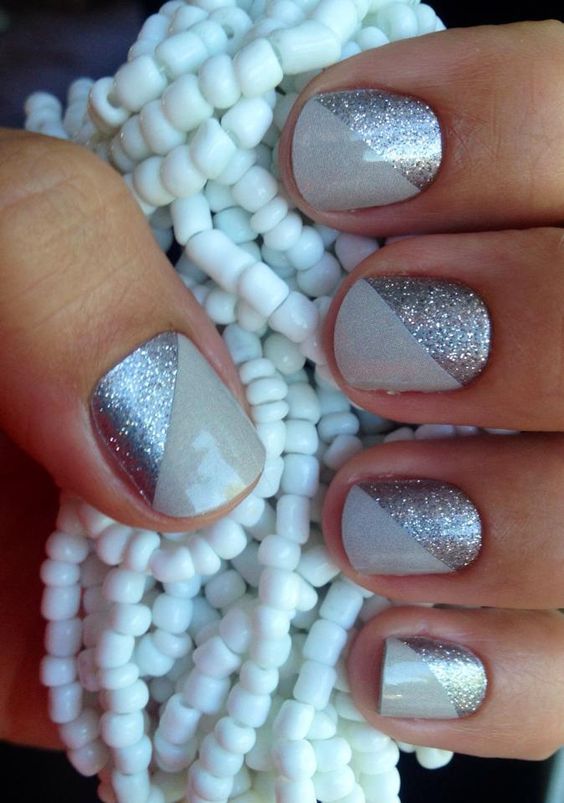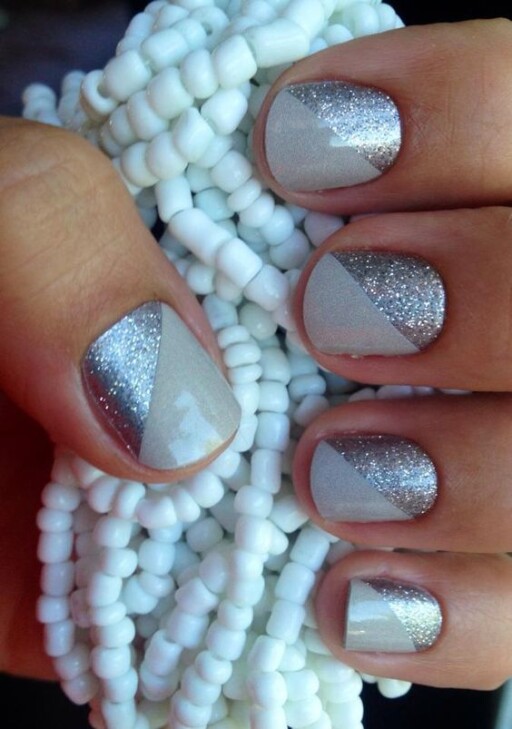 Nude Silver Grey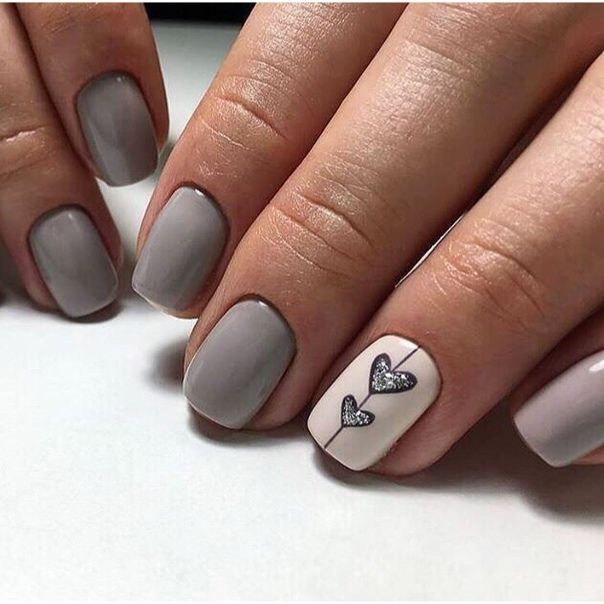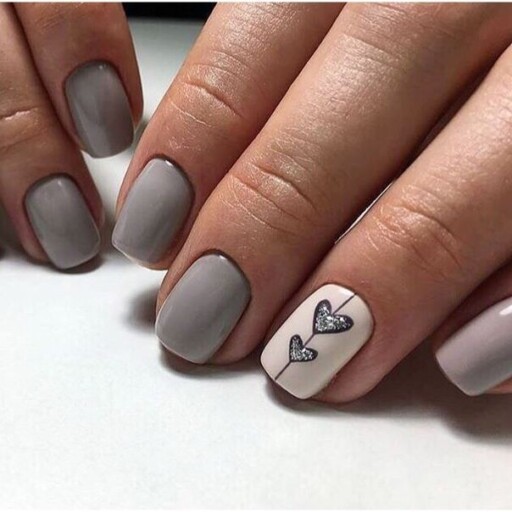 Ombre Silver With Sparkles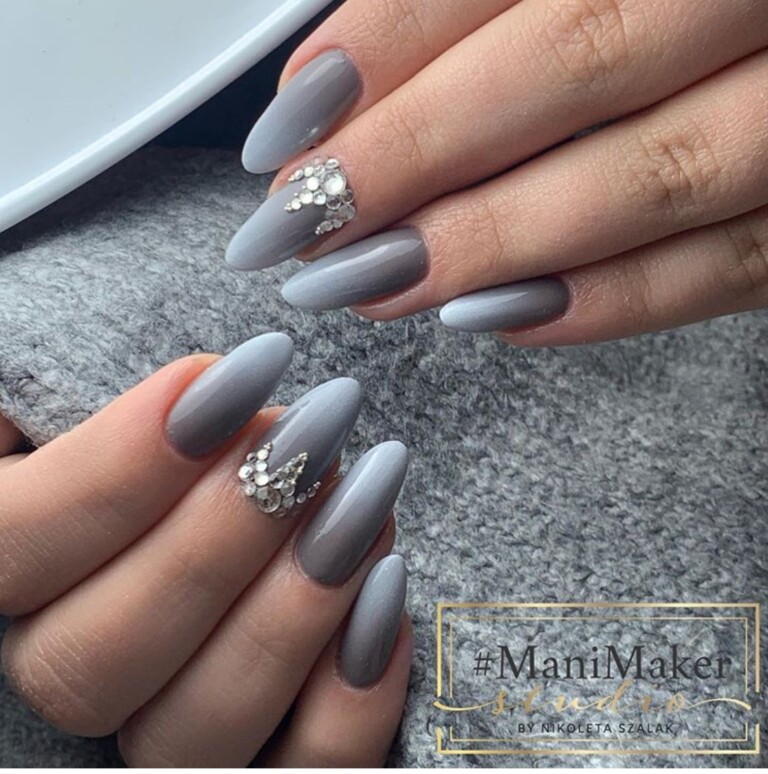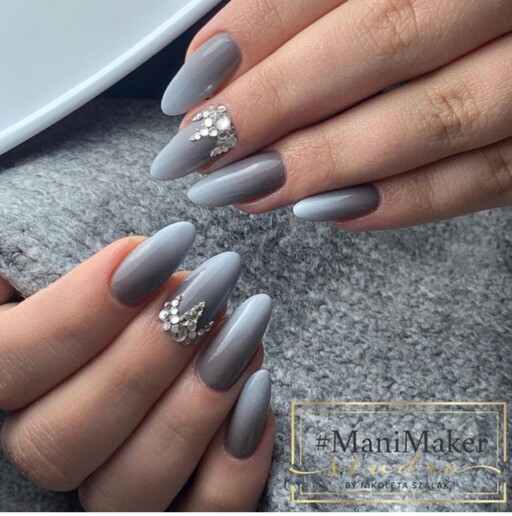 Clear Sparkle Accents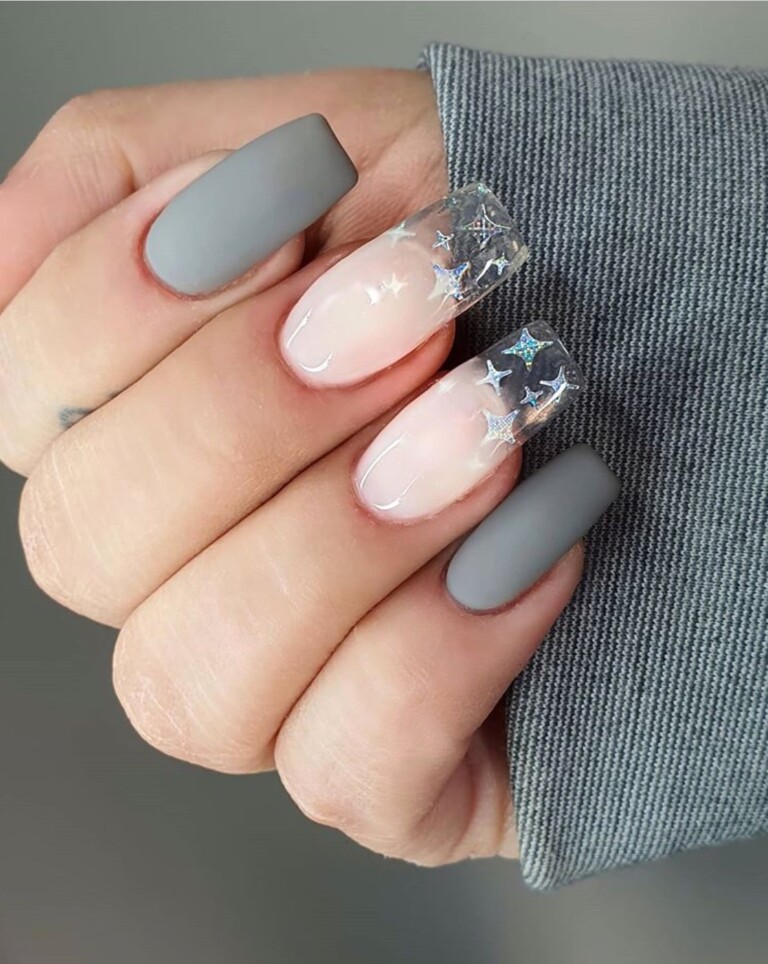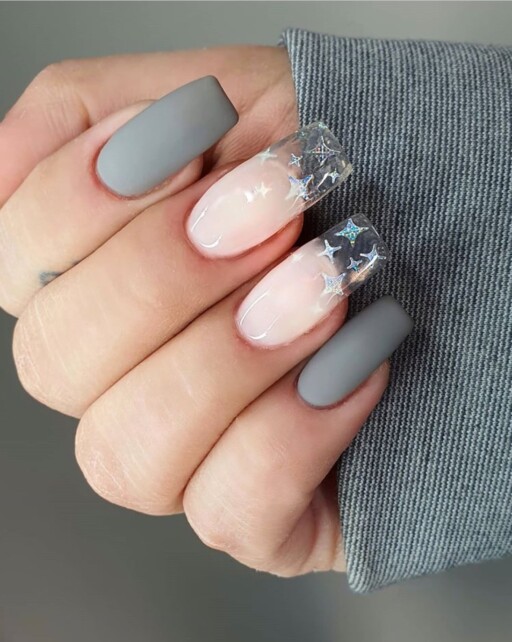 Marble & Sparkle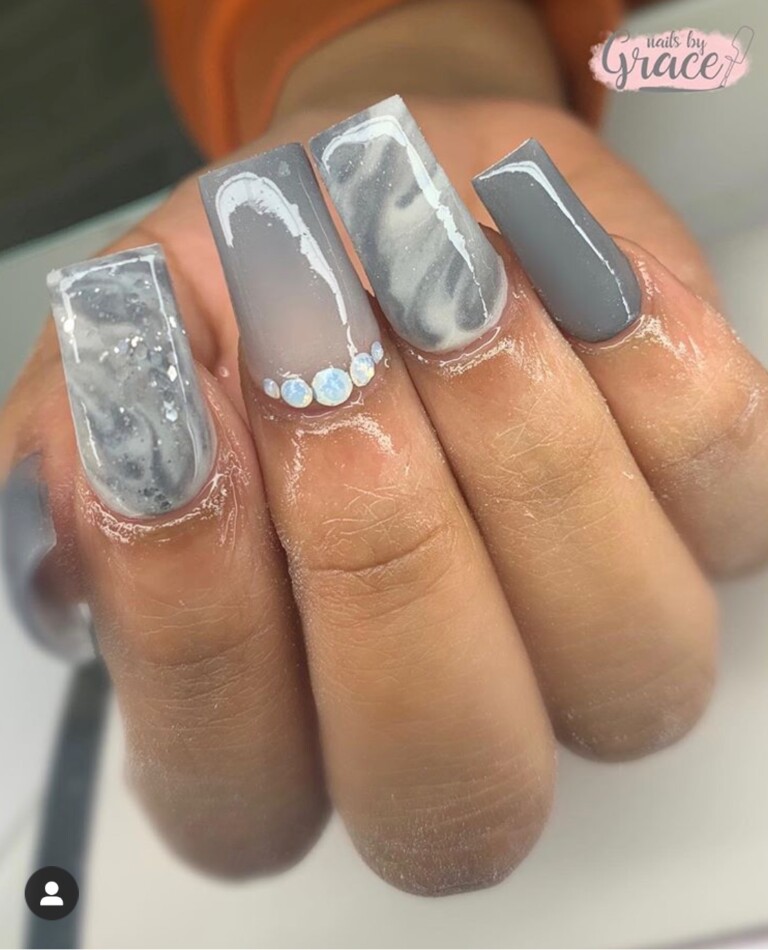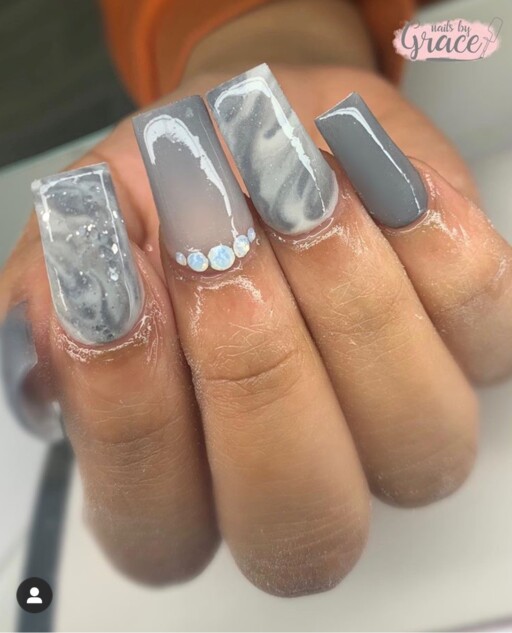 Sparkle Lines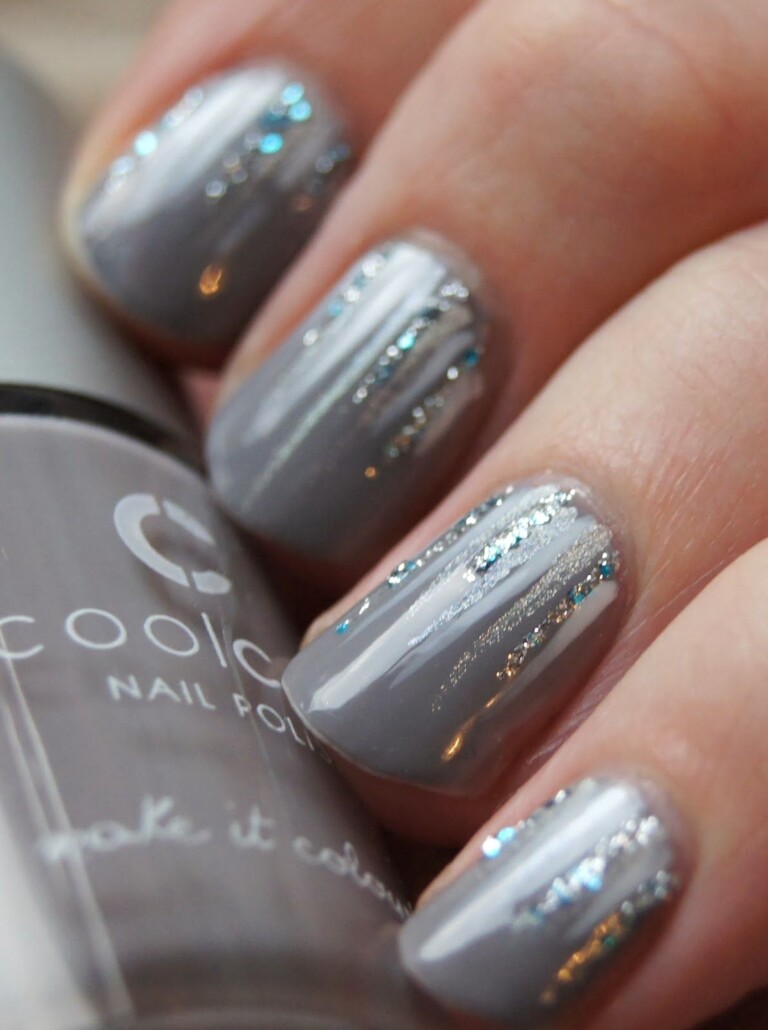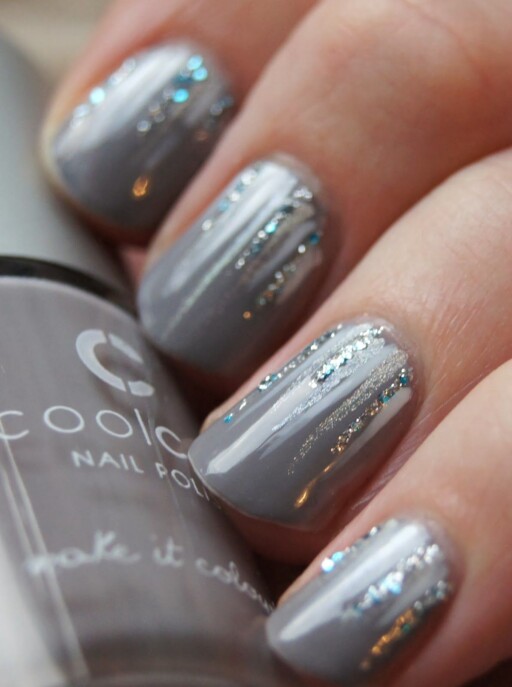 Matte Grey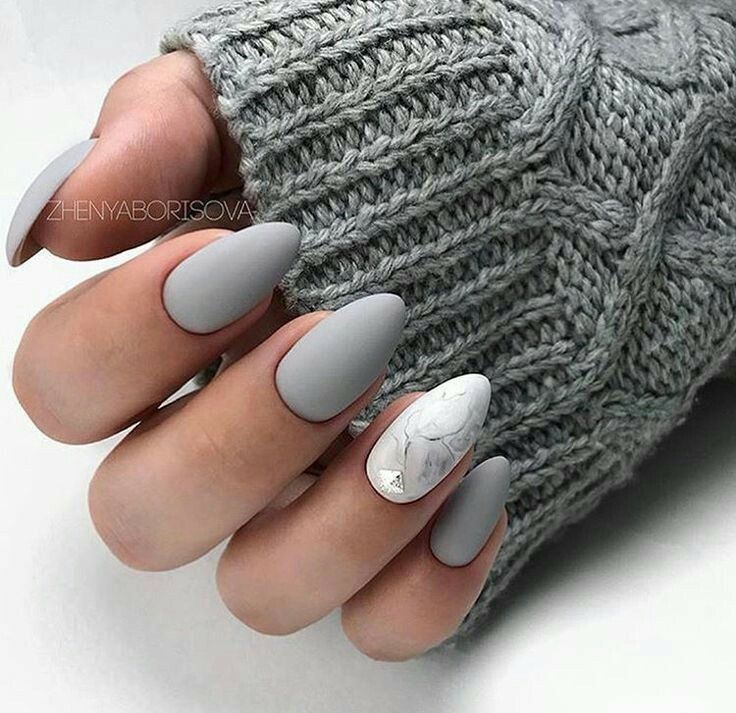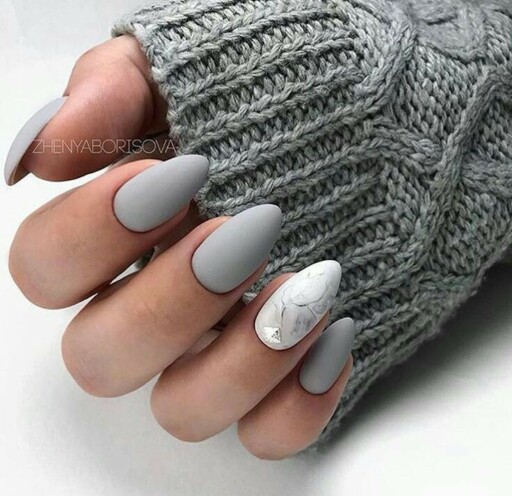 Silver Tips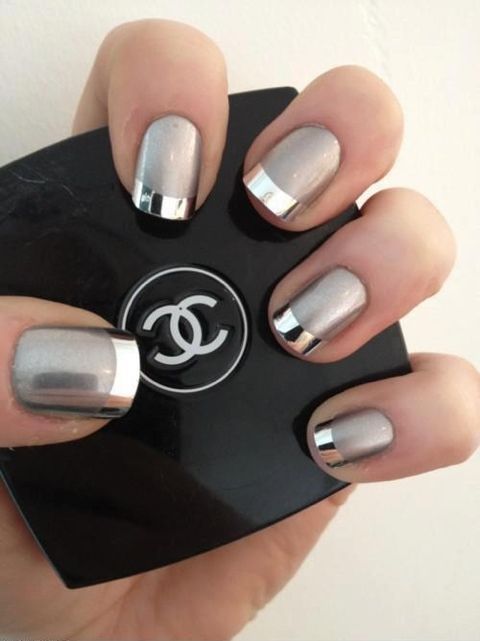 Grey & Black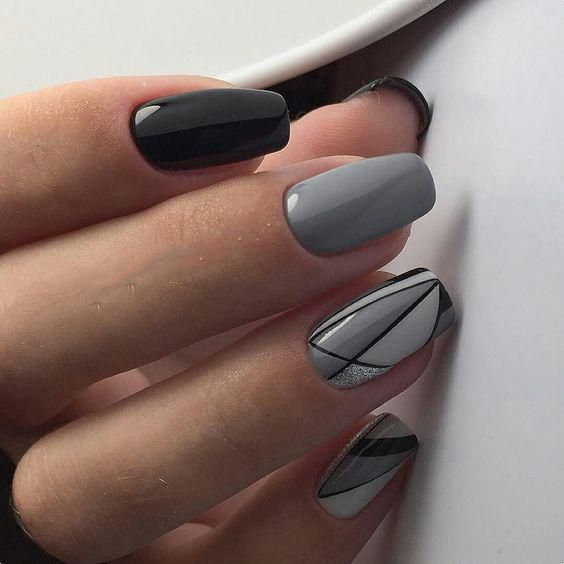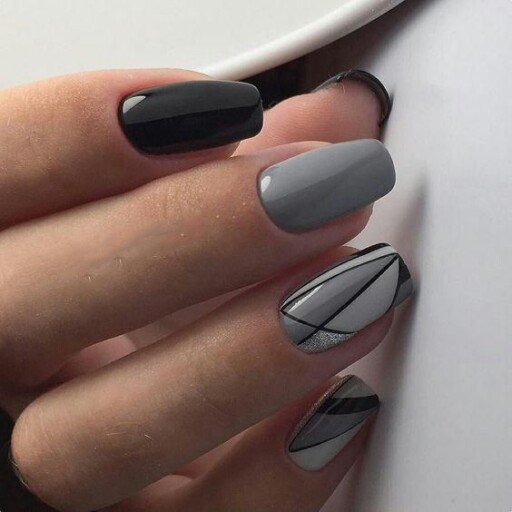 Nude With Sparkles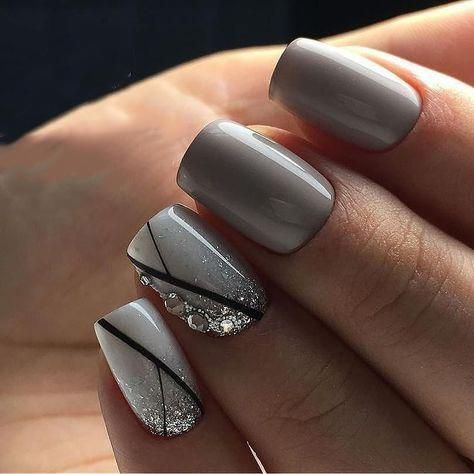 Light Silver Shimmer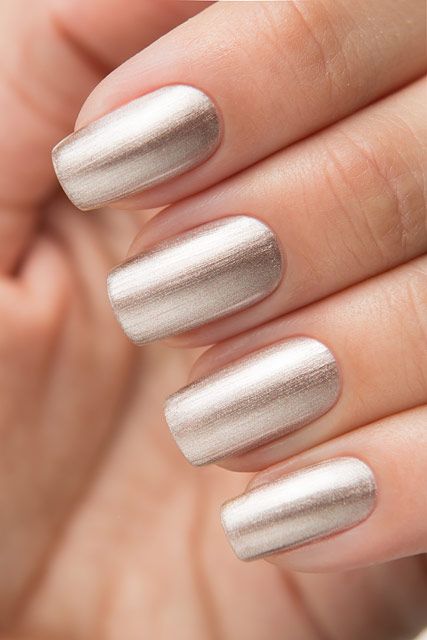 Nude-Silver Shimmer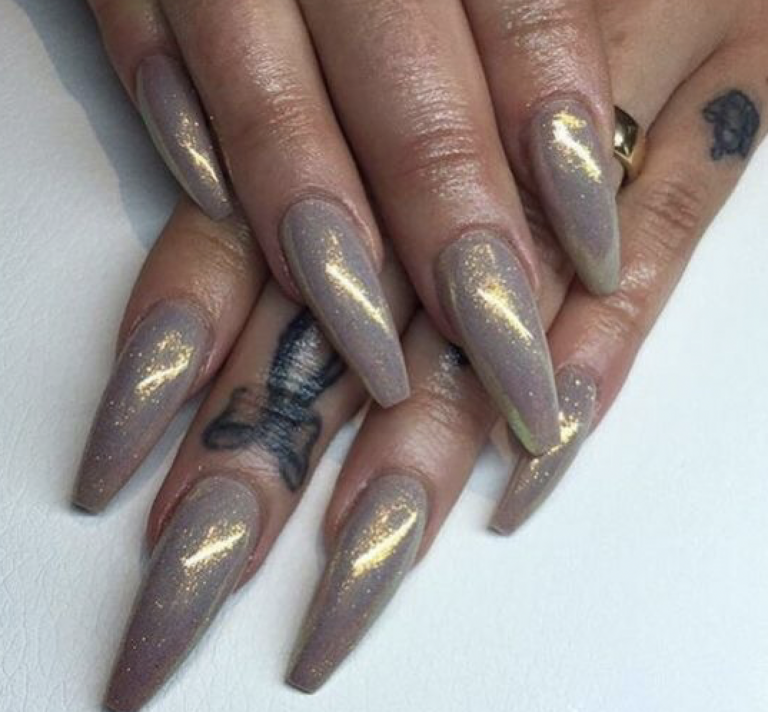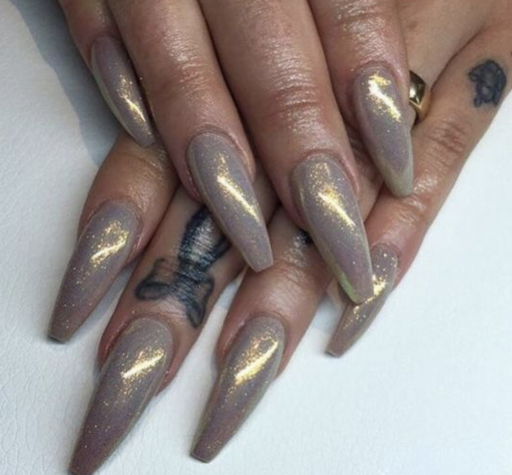 Dark Grey With Sparkles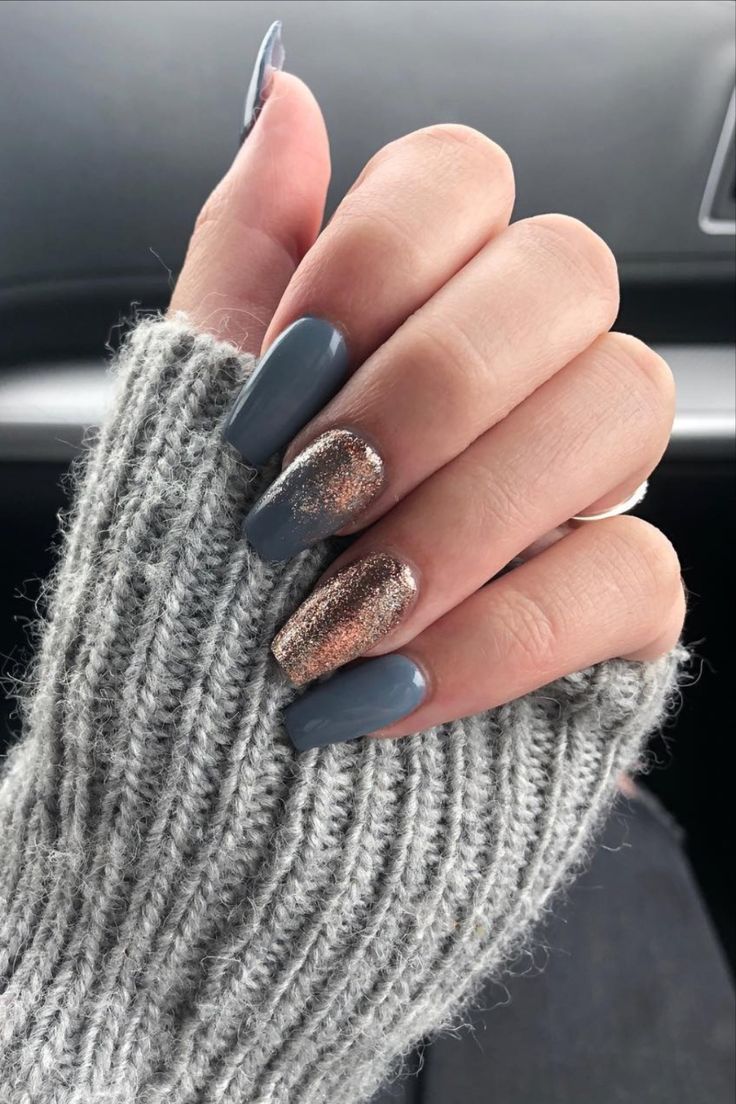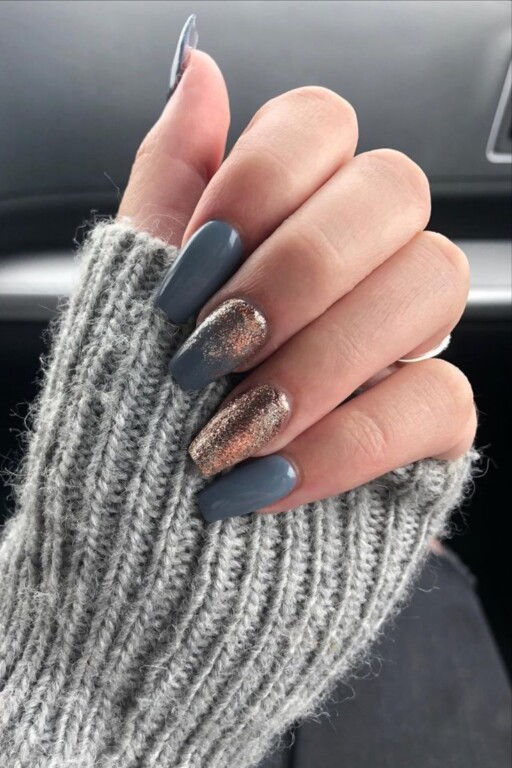 Silver Accents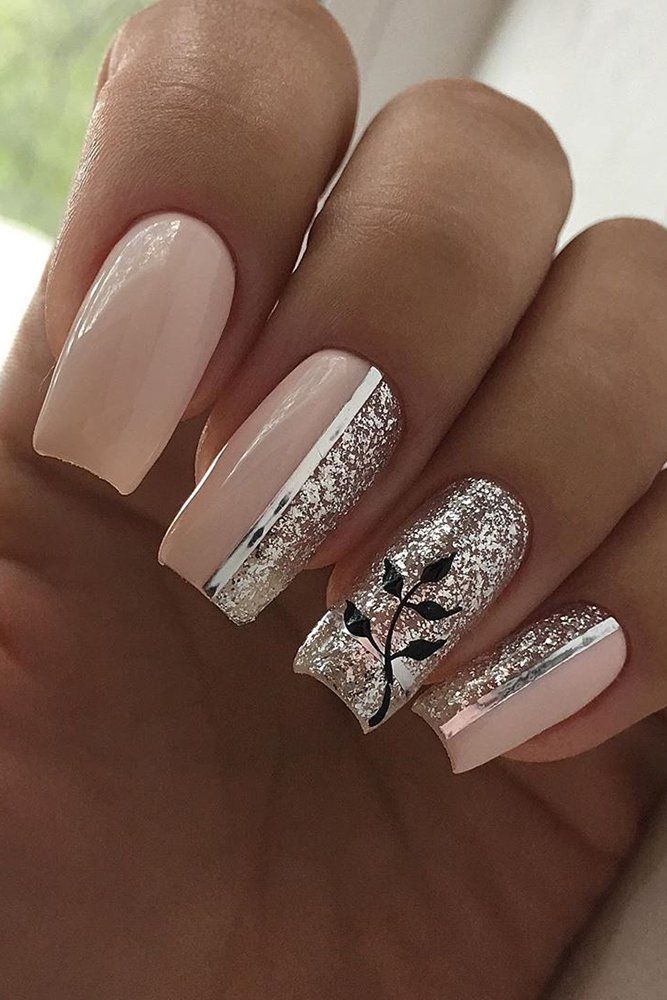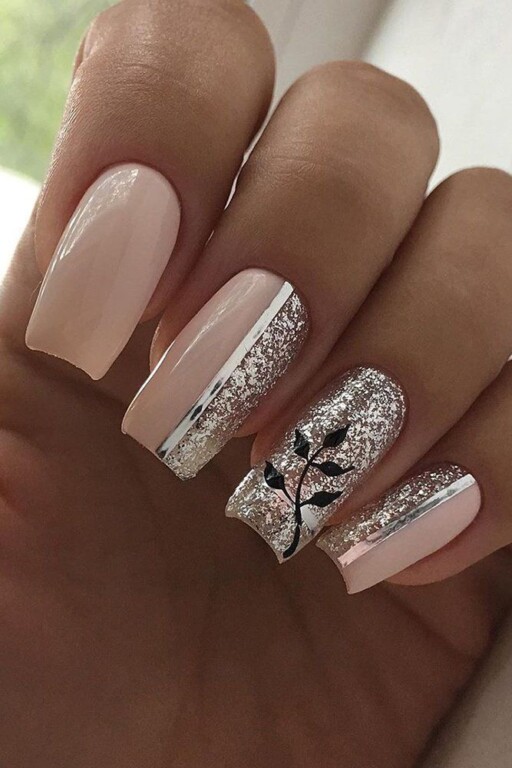 Silver & Grey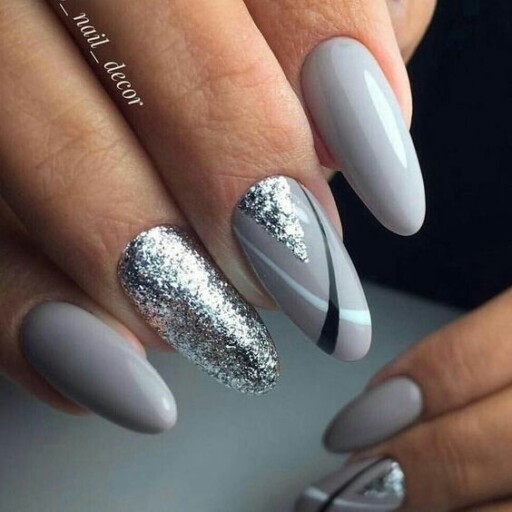 Grey-White Ombre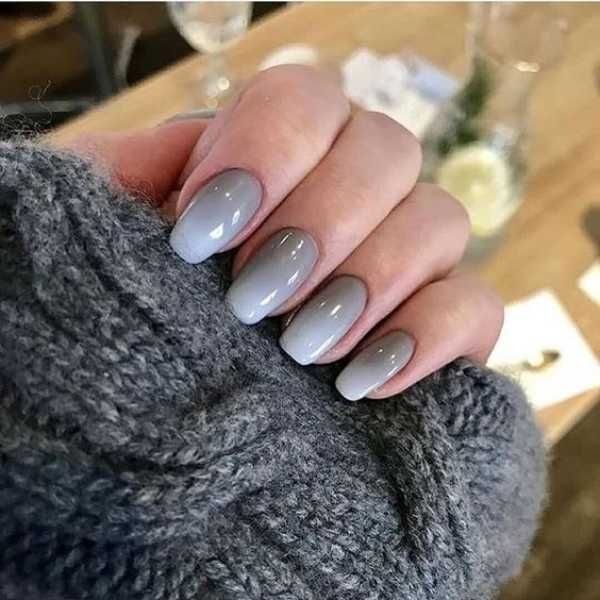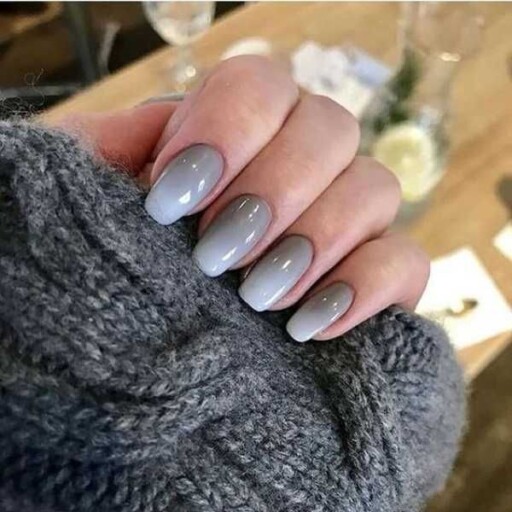 Silver Sparkle Accent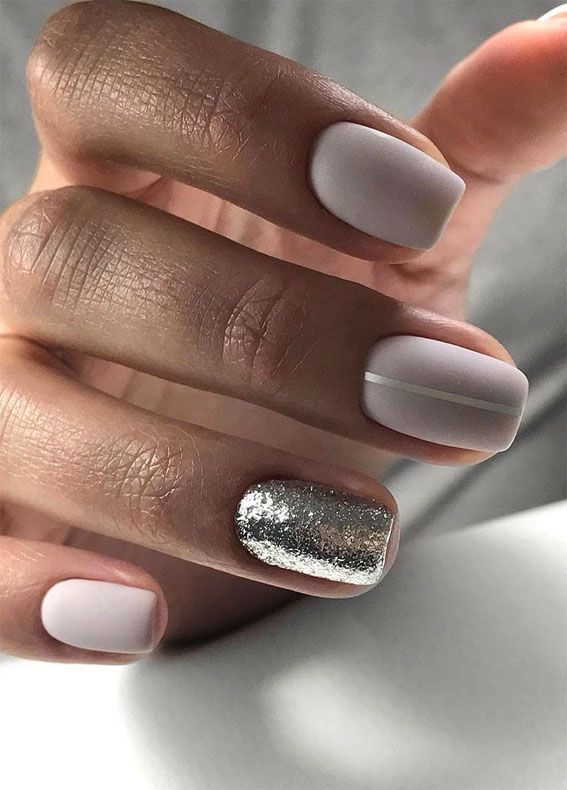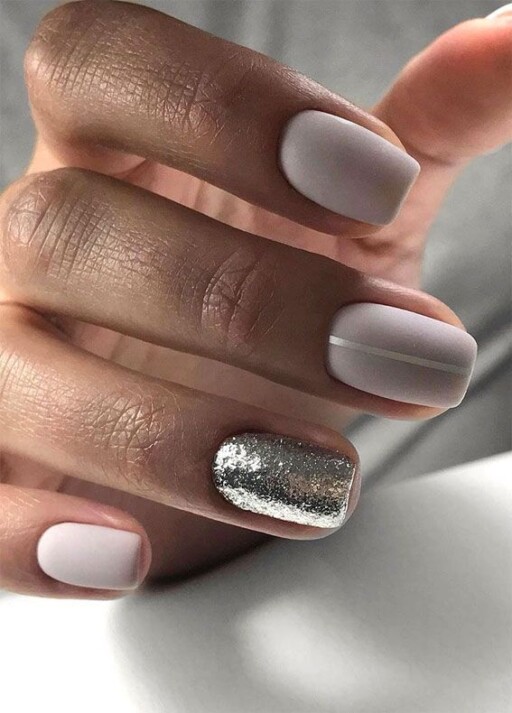 Silver & White Marble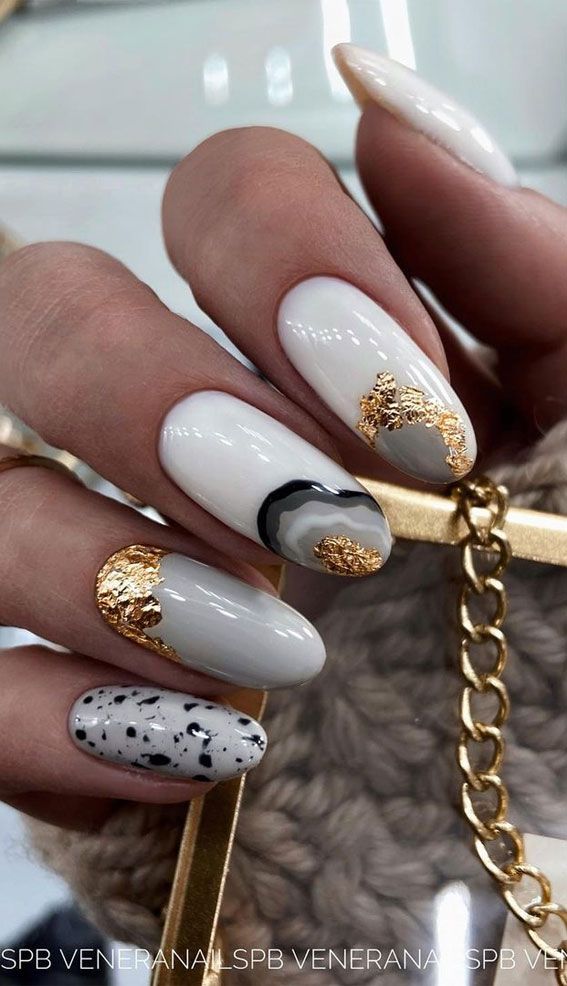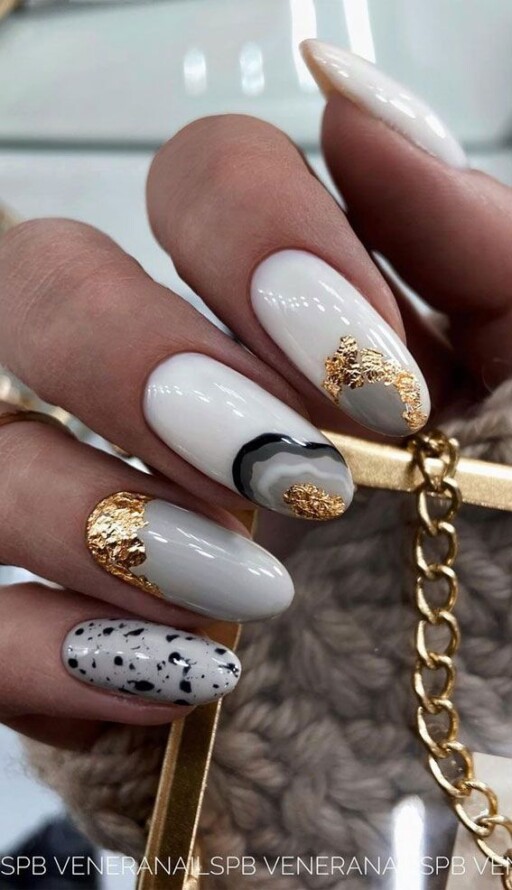 Silver & Grey Coffin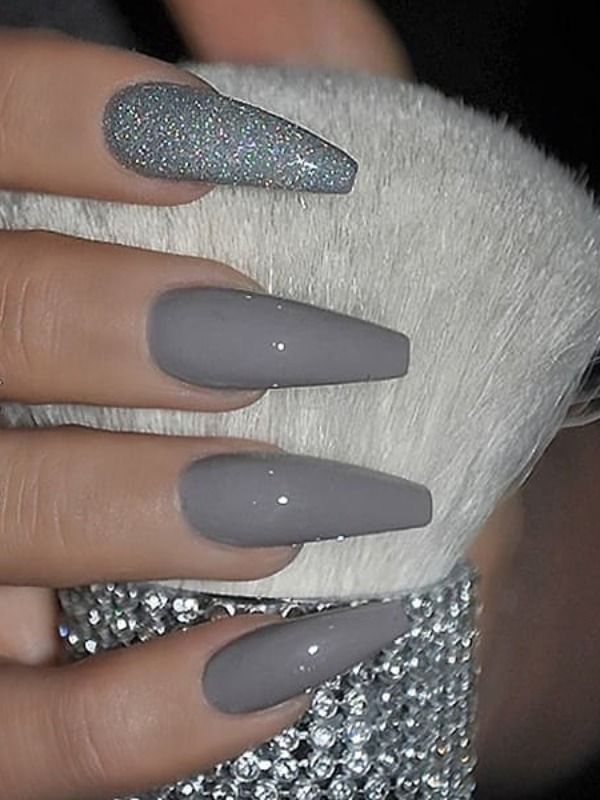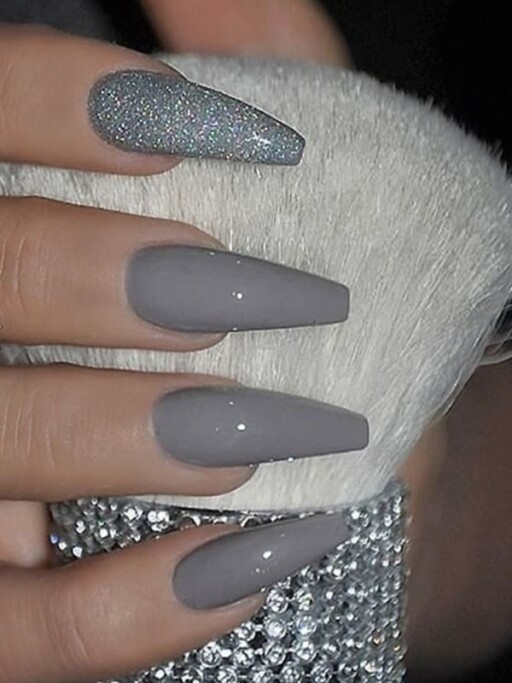 Silver & Marble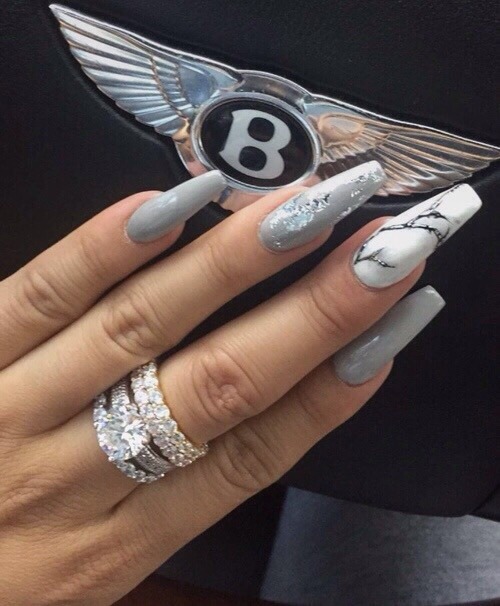 Rhinestone Flowers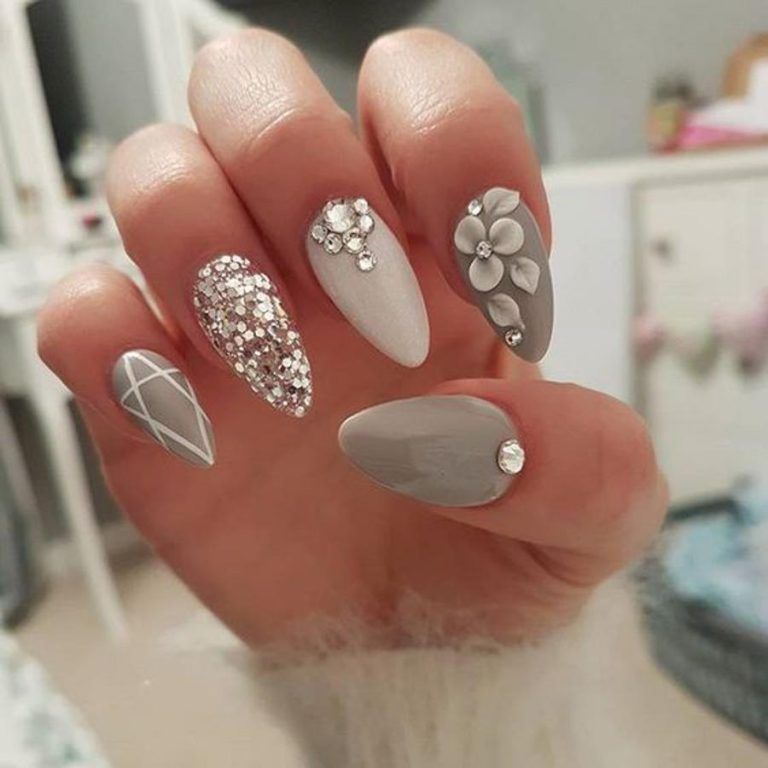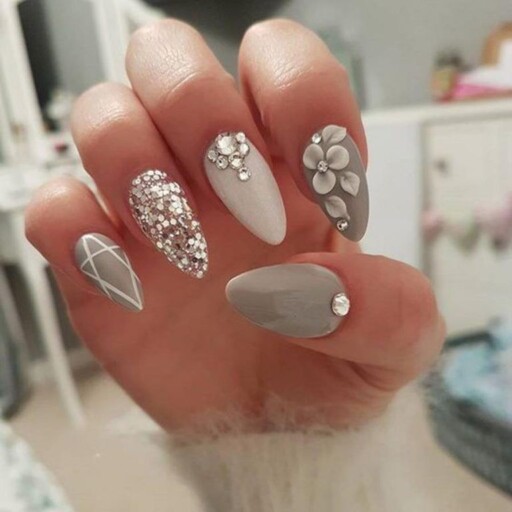 Blue Grey With Accents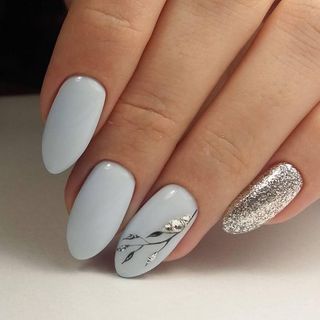 Shades Of Grey Marble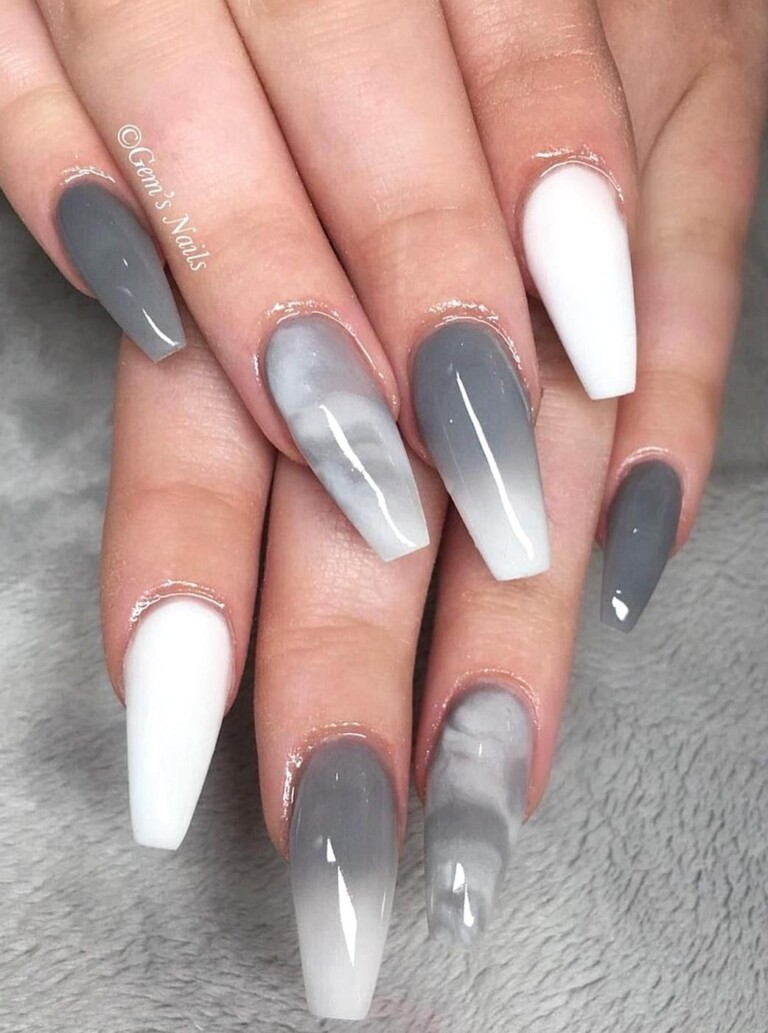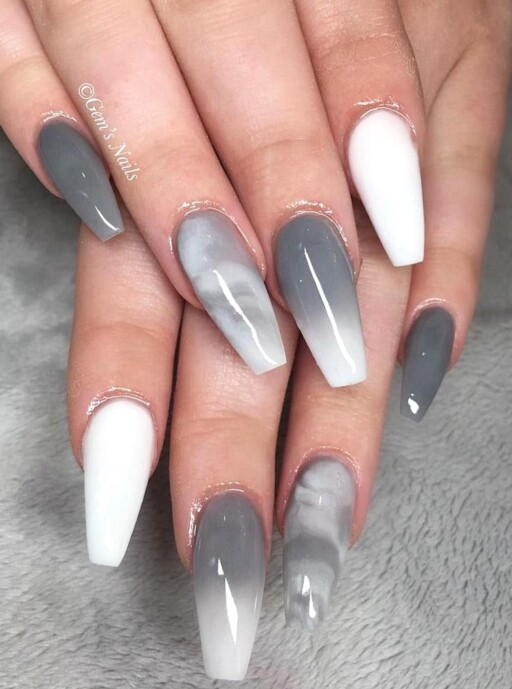 Grey & Pink Matte Design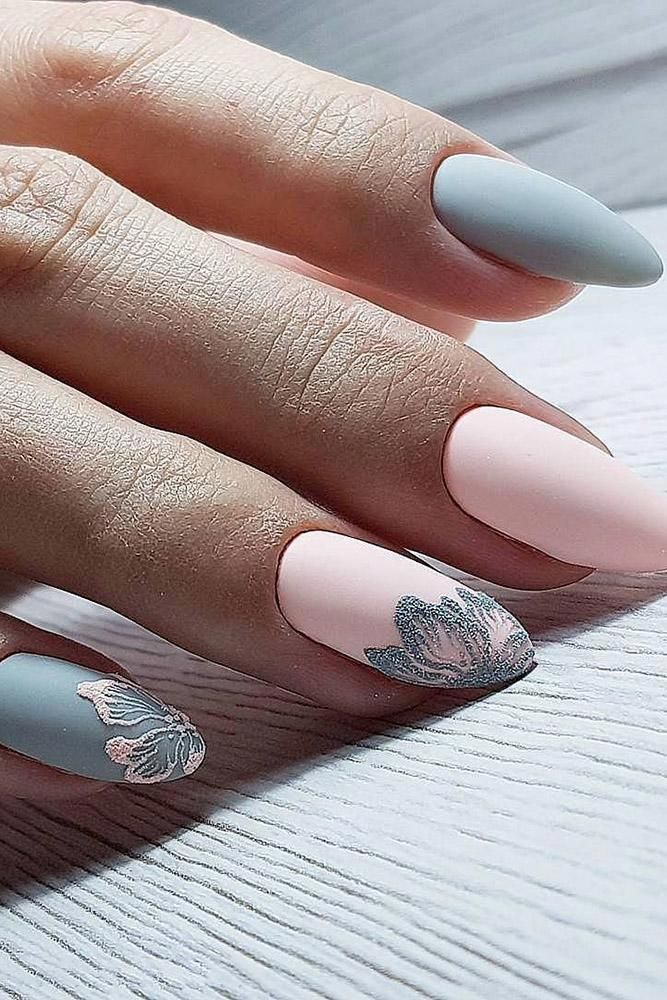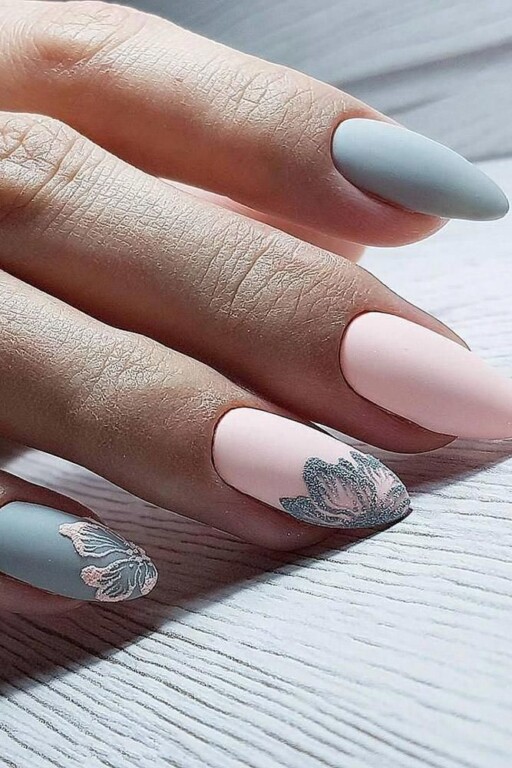 Grey & Nude Swirls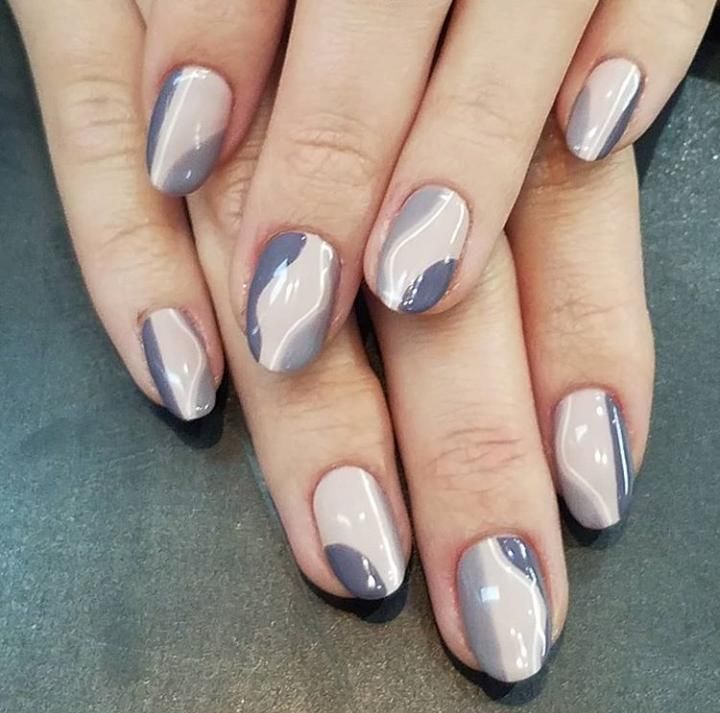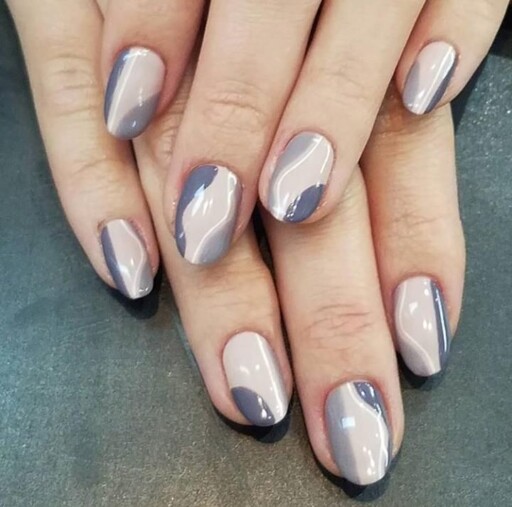 Blue Grey & White Marble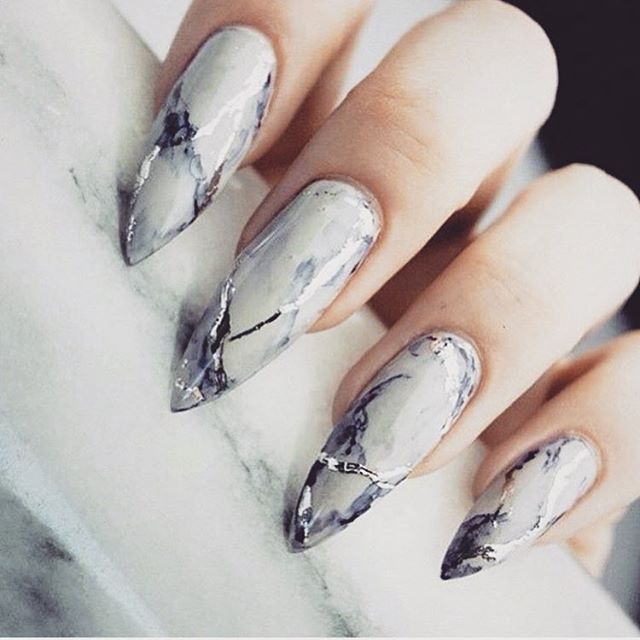 Grey With Ombre Sparkle Design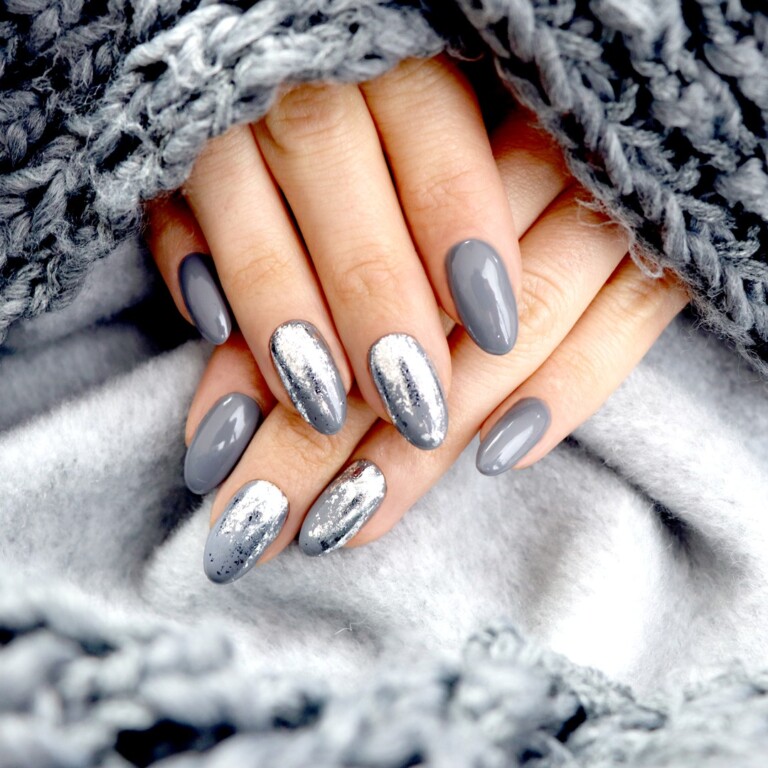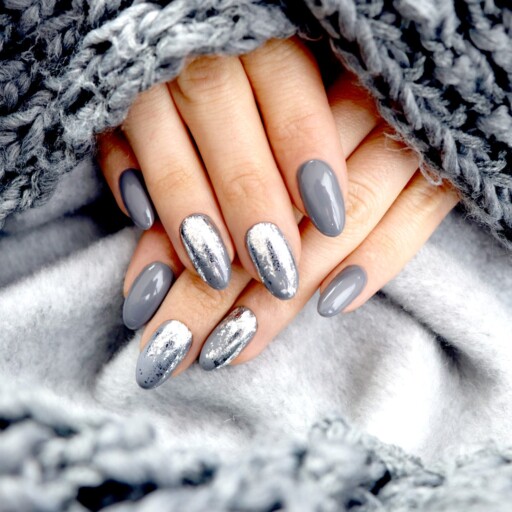 Grey Floral Tips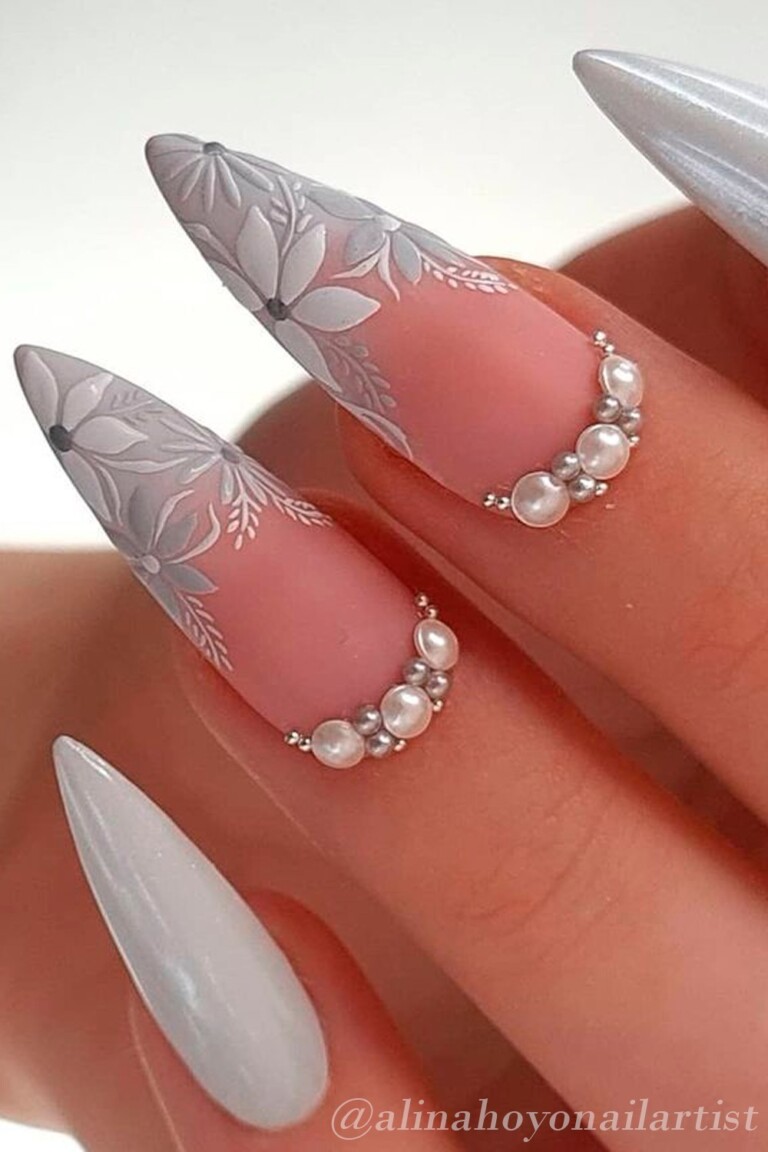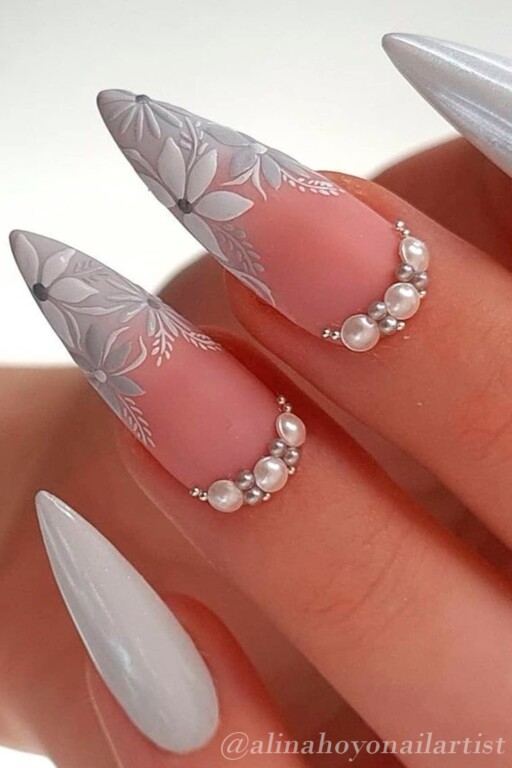 Metallic Marble Manicure
White/Grey & Gold Marble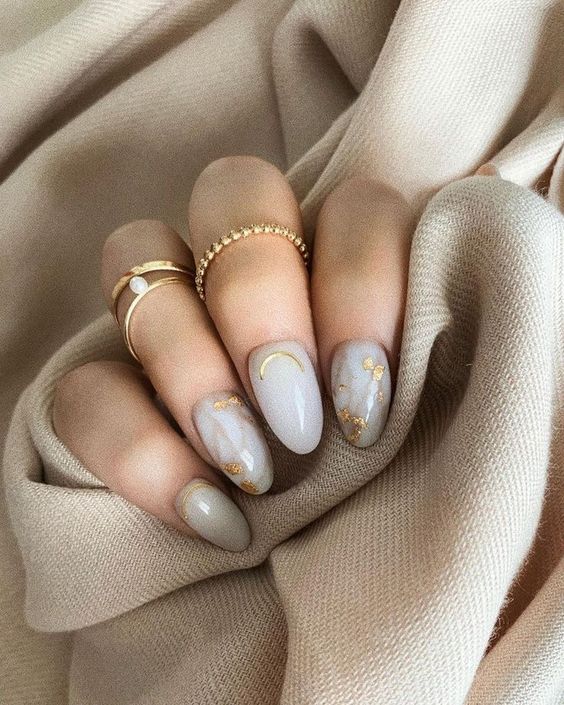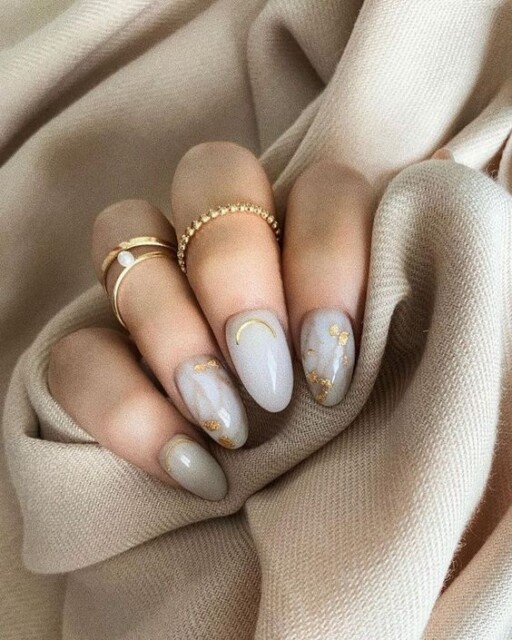 Metallic With White Marble Accents