Looking for the best gifts for midwives, doulas, and birthing coaches? Whether you want to give a thank you gift, a holiday gift, or simply because, we've rounded up the top 20 gifts that they're sure to love!
The top gifts for midwives should be something that your midwife can actually use, but can also be something meaningful. After all, your midwife is part of a huge event in your life!
Or maybe you're looking for gifts for doulas or birthing coaches who have been with you through the whole process. Either way, you want your gift to be something that speaks to them and says thank you. Whether you're looking for holiday gifts for midwives or simply a gift to say thank you, your midwife/doula/birthing coach is sure to love these options!
Here are the top gifts for midwives, doulas, and birthing coaches right now.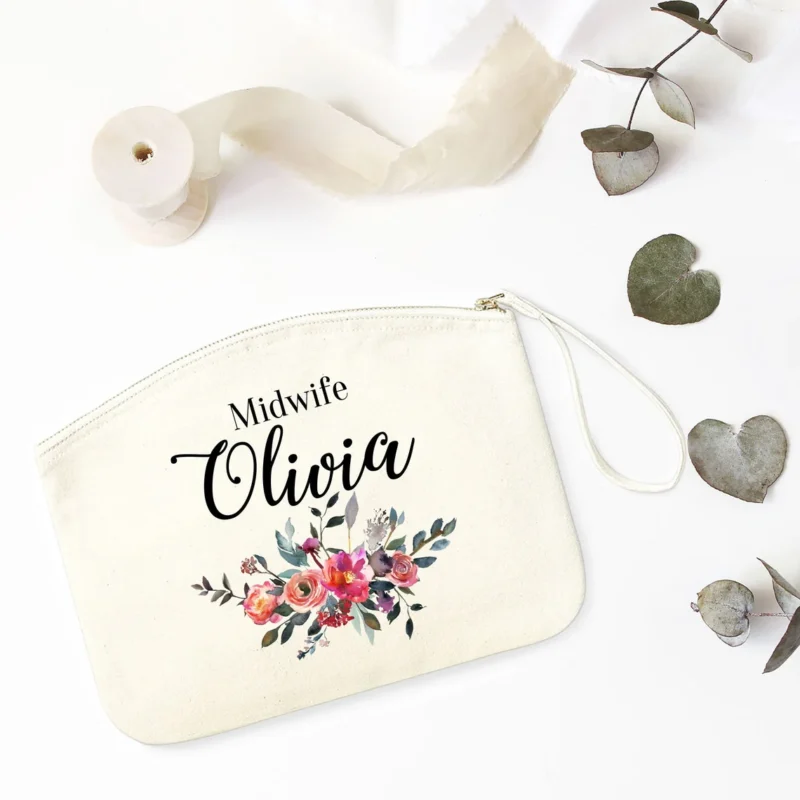 A makeup bag is one of the most versatile gifts for midwives. Even if they're someone who isn't too fond or too interested in wearing makeup, they can still use this makeup bag to store other necessary items they need to bring to their appointments, errands, or other activities.
This is perfect for a Christmas gift or a "thank you" gift. It's simple, stylish, and inexpensive. You can also have it personalized to make it a more meaningful present for your midwife.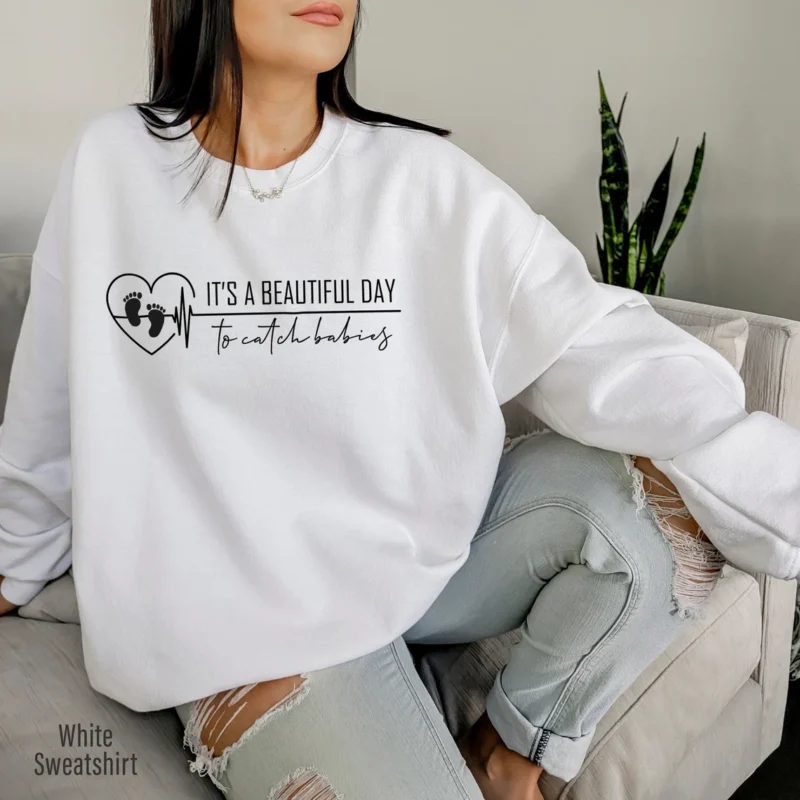 With the colder seasons coming in fast, one of the best gifts for midwives to show your appreciation is a sweatshirt. Not only will this keep them comfortable and warm from the cold, but putting it on will make them feel special as well.
Every time they wear the sweatshirt you have gifted them, they will always remember there is someone like you who cares for them. With such a cute and chic design, seeing this sweatshirt will surely brighten up their days.
In case you're not too sure of your midwife's measurements, you can always opt for one that's oversized. Oversized sweatshirts are the best! They provide extra fluff for more comfort and warmth. This way, you won't also have to worry about the sweatshirt being too small or not fitting your midwife.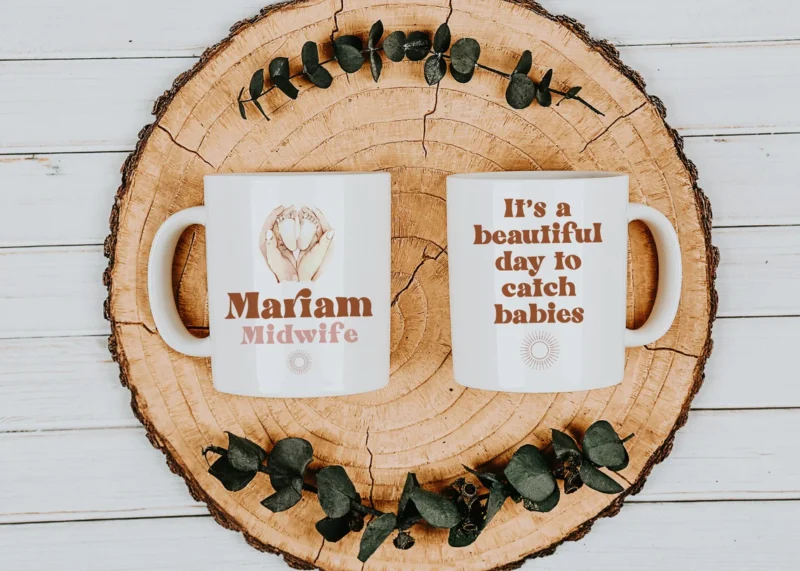 These ceramic, personalized coffee mugs are just utterly gorgeous! So pretty and chic, they're the perfect mugs for display or daily use. Now your midwife can enjoy a good cup of coffee (or any of their favorite drinks) with these unique mugs. Make their every sip special and full of love.
Not to mention, these mugs are made using a high-quality sublimation printing process. This ensures that the stunning design won't peel off and will stay on for a long time. They're also safe to be put in the dishwasher and the microwave without worrying about ruining the mug's quality.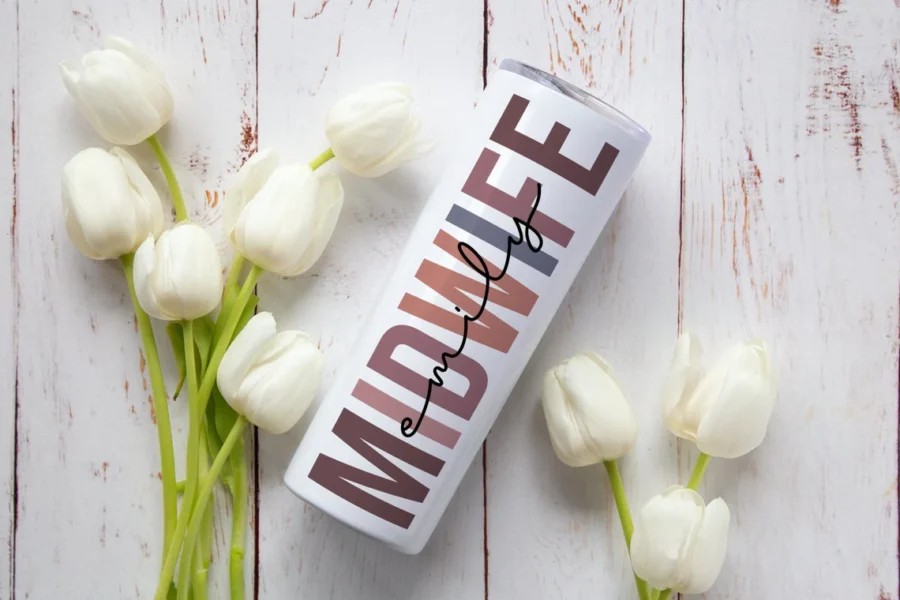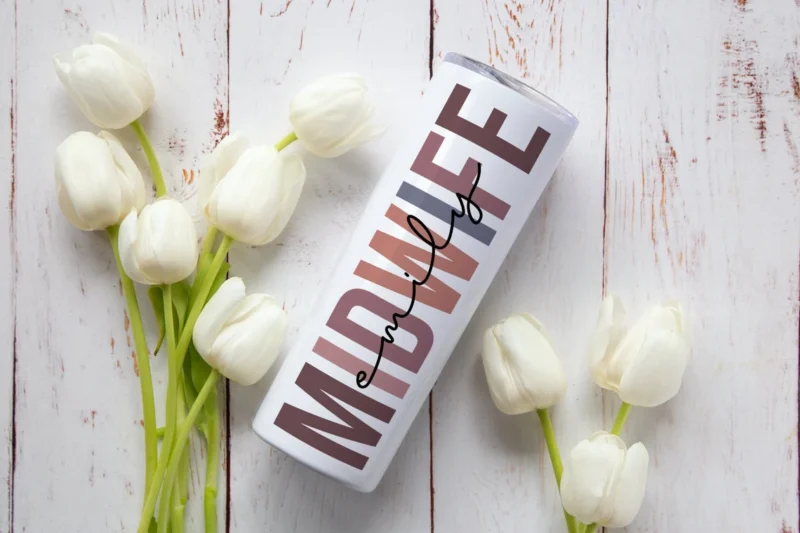 You can never go wrong with giving someone a personalized tumbler! They're classic gifts for any occasion and it's something that they will surely be able to use in their day-to-day life. For their hard work and outstanding services to you, show them that you also care for their well-being by helping them stay hydrated.
Not only are these practical, but you are spoilt for choice with the designs you can pick for your midwife. With so many cute graphics and prints you can choose from, you'll definitely find a design that your midwife will absolutely love.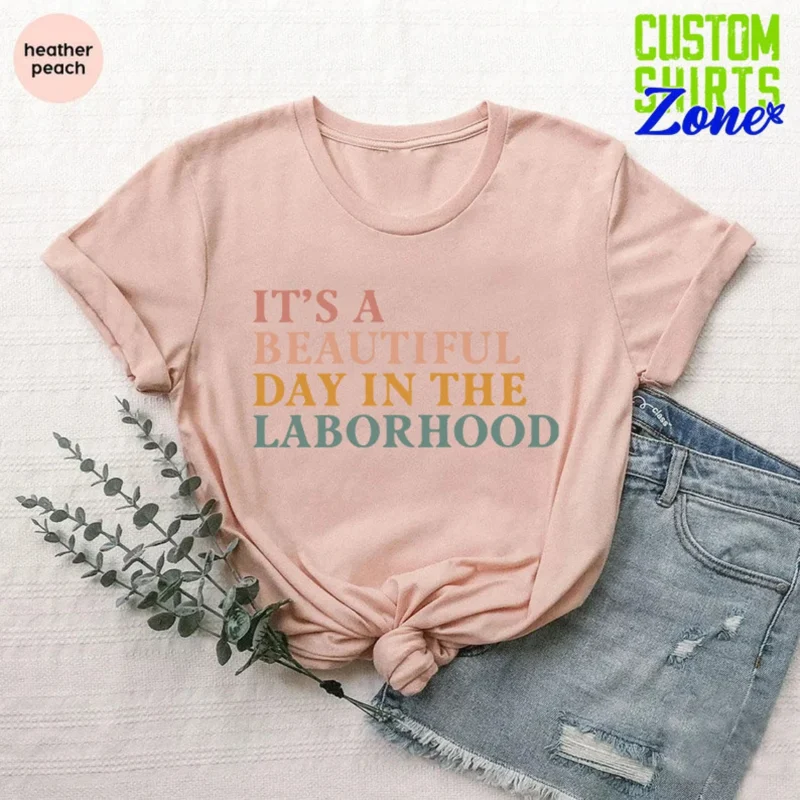 Perfect for any occasion, this fun and quirky tee will definitely be loved by your midwife or doula and will surely bring a smile to their faces. They can opt to wear this during their appointments with you and other clients or even during their time off. Now they can show off their line of work proudly with a cute shirt!
With many color options and combinations to choose from, you're certain to find one that will suit your doula's taste perfectly. And if you're unsure of their size and measurements, this particular shirt has a unisex fit with many sizing choices for you to pick from so it'll be easy to get the right fit!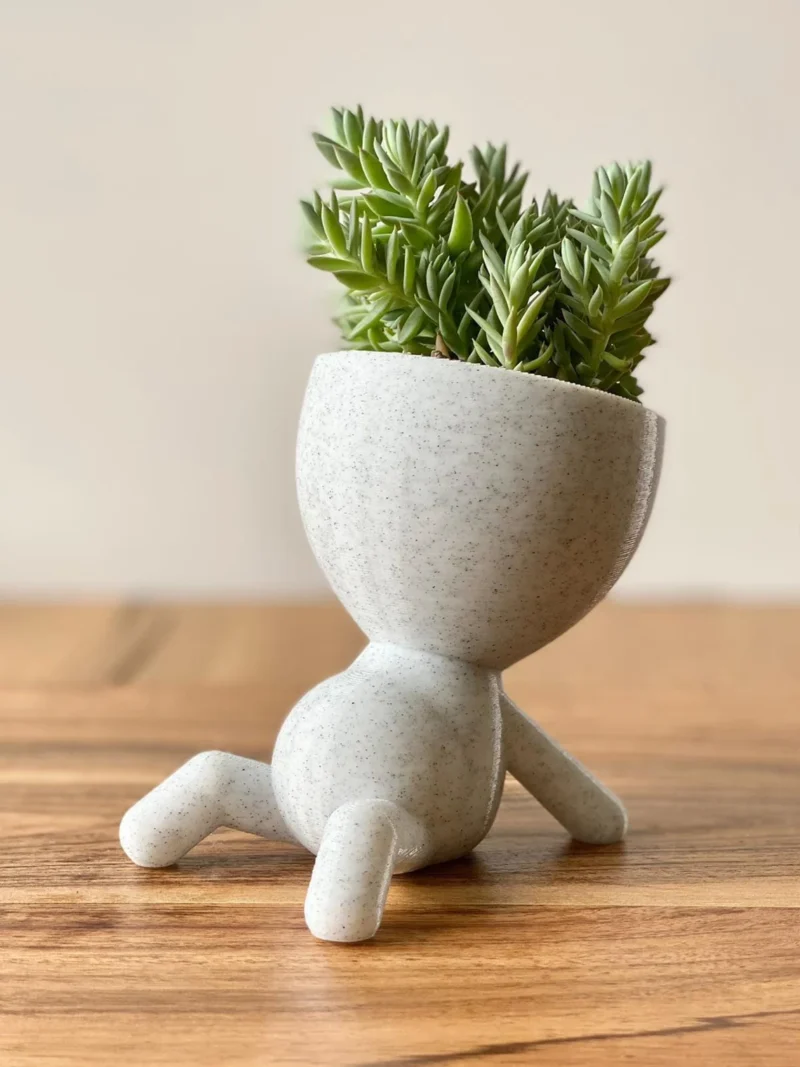 If you're looking for something unique to show your midwife or doula your appreciation for their amazing services to you, then look no further! This adorable preggo planter is the perfect novelty gift for any midwife. It's cute, original, full of humor, and totally out-of-the-box.
Perfect for any household interior, this preggo planter will easily fit on any surface or shelf as a display. Guests, as well as your midwife, are sure to get a laugh out of this rather unique design. And if your midwife is a busy person, no need to worry about the plants because succulents are very low maintenance and don't need a lot of attention to grow. Whether you're looking for gifts for doulas, midwives, or birthing coaches, your special helper is sure to love a gift that's living.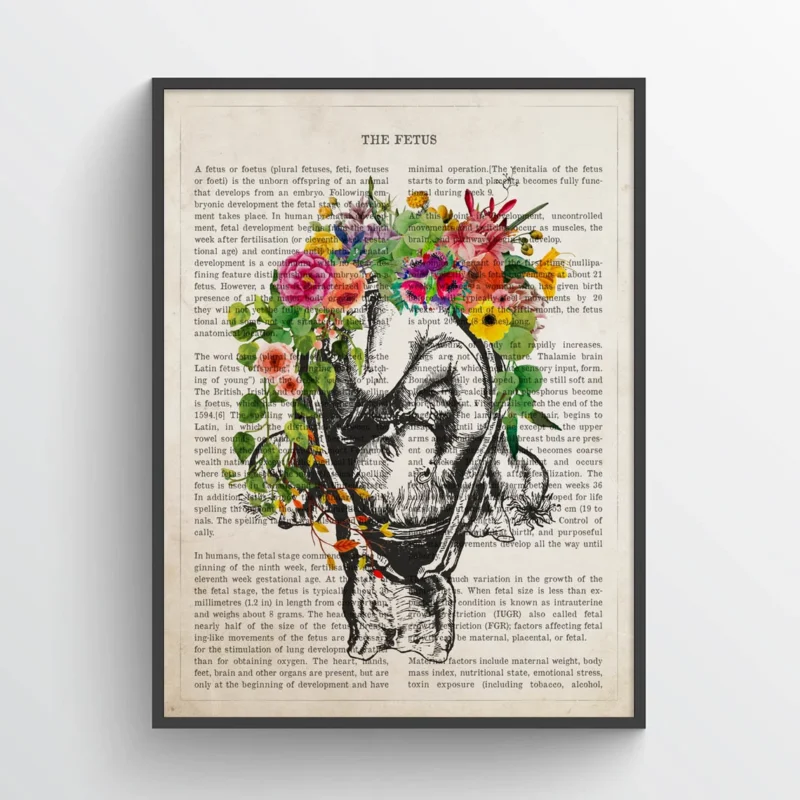 If you feel like your doula has had enough of the usual tumblers, coffee mugs, and shirts, then another unique novelty gift to give to them is this beautiful "Fetus In Womb" flower anatomy print. They're the perfect addition to any midwife's household or office and this particular print is just so gorgeous.
Sometimes, the best gifts for midwives are things that will make you and your receiver smile and this will surely do the trick! Now their working space can be a lot more special. Every time they're feeling down, all they need to do is take a look at this portrait as a reminder that someone out there appreciates what they do.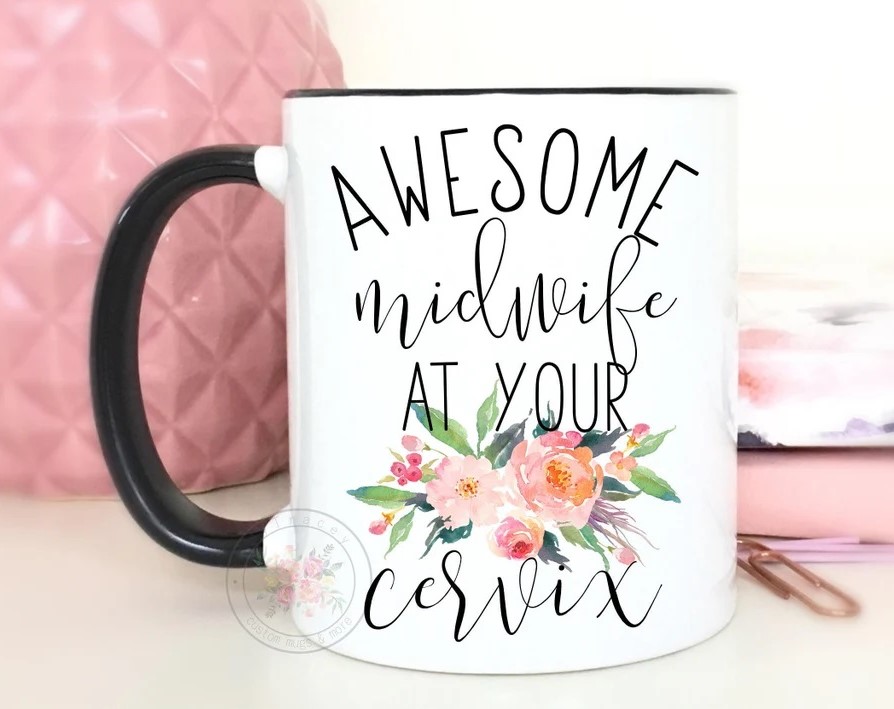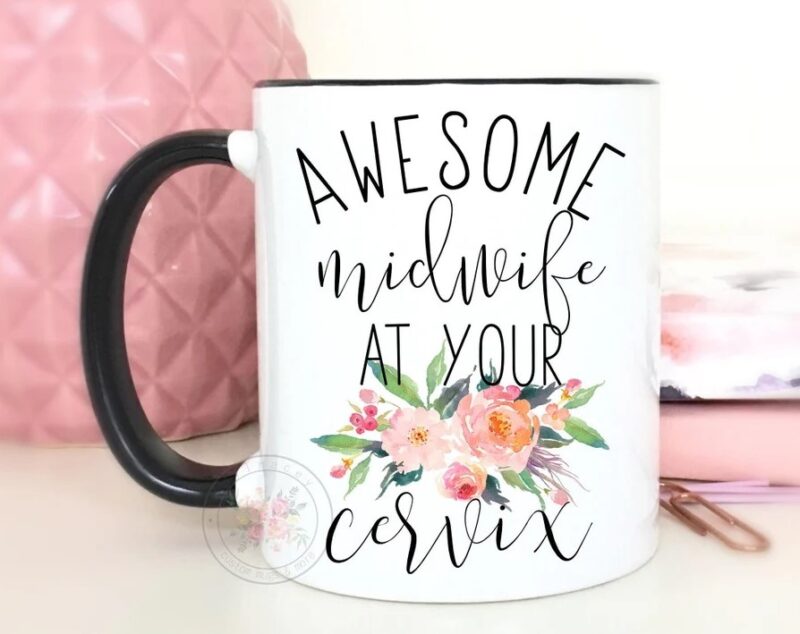 Your midwife or doula is sure to get a hearty laugh out of this witty and clever coffee mug! More than just a novelty item, your midwife can use this daily every time they're in the mood for some coffee, tea, or any beverage they love to drink on the regular.
This coffee mug is such a cute gift that's filled with humor and fun that will surely brighten up your doula's face. But not only is this mug adorable but it's also made to last a long time. It's safe to put in the dishwasher and for microwave usage without having to worry about the design fading or peeling off.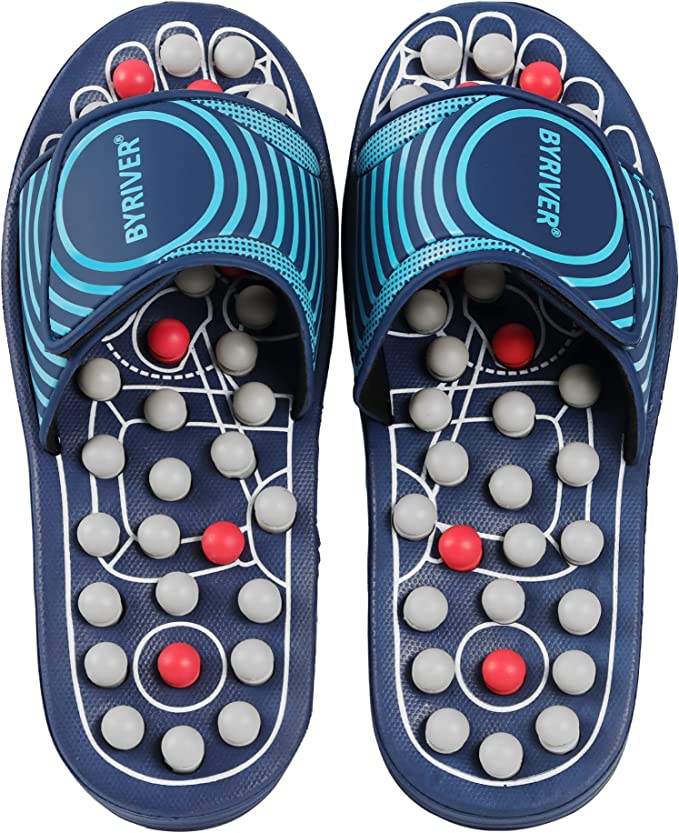 Being a midwife can be quite a stressful job that takes a lot of energy and causes strain to anyone working in this line of work. Being on their feet all the time, I can only imagine how sore and painful a midwife's feet and legs would be. So if you're looking for the perfect gift that will surely be appreciated by your midwife, then look no further than these acupuncture massage slippers.
Soothing and utterly therapeutic, these slippers will provide a lot of relief and comfort to your midwife after a hard day's work. Each slipper has 39 built-in massage buttons, proving a relaxing acupuncture massage to their feet, stimulating and improving blood circulation.
Though it's also best to make sure you remind your midwife or doula that it might take a while (probably 1-2 weeks) for their feet to get used to these slippers. From there, these will certainly be their favorite thing to wear around their house.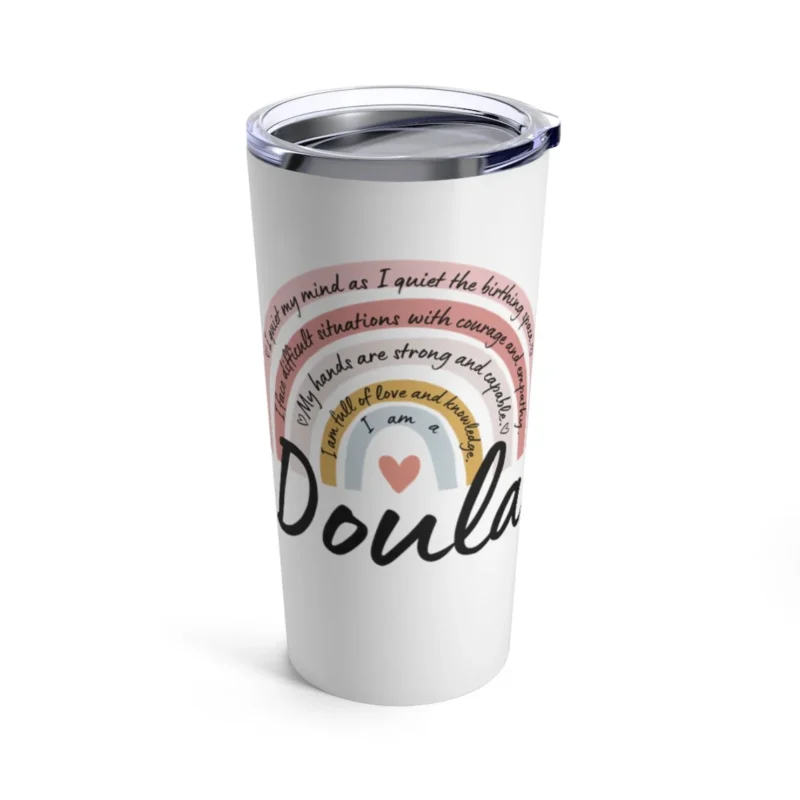 Having such a busy schedule or back-to-back appointments, your doula can sometimes forget that they also need their daily nourishment to stay healthy and strong. So to help them stay on top of their water intake every day, why not give them a personalized tumbler? This can also serve as a token of your appreciation for the amazing services they have provided you.
Apart from its practicality, this travel-sized tumbler is perfect for any doula on the go. It's light, vacuum-insulated, and made to last without compromising aesthetics. You can have the colors customized according to your doula's taste and style.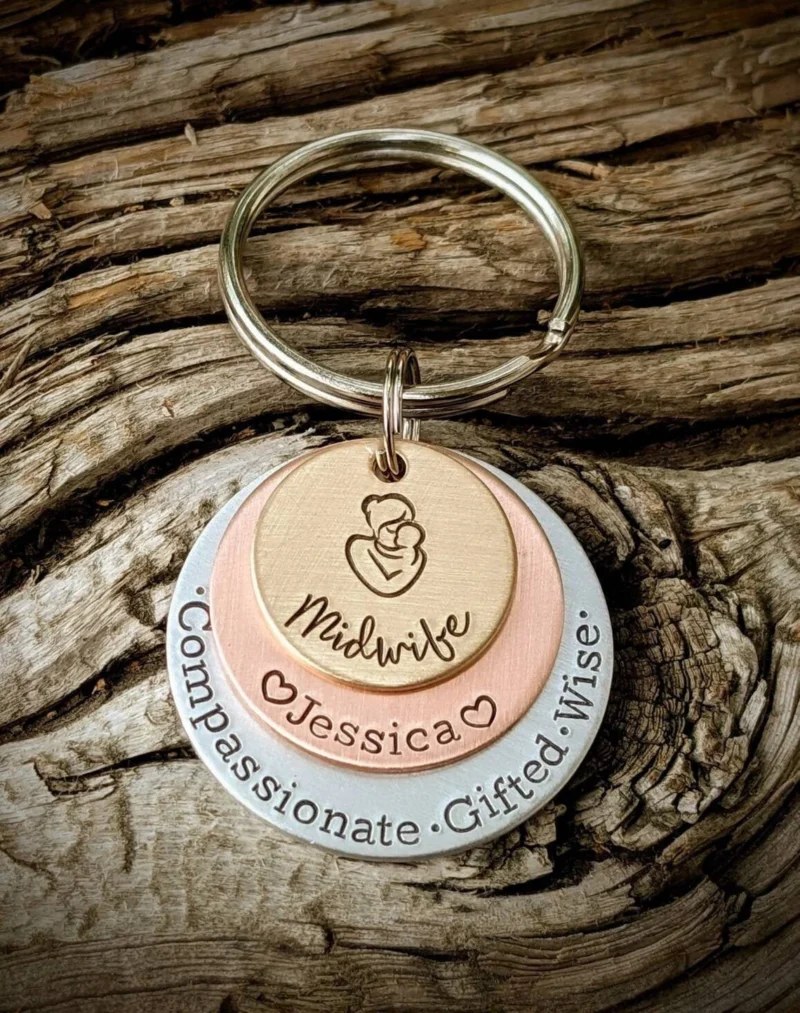 Simple yet thoughtful, this personalized hand-stamped keychain is the perfect custom gift for your midwife, doula, or birthing coach. They're inexpensive if you're looking for something that won't break the bank without compromising style or aesthetics. You can also pick what words that will perfectly describe your midwife, birthing coach, or doula.
Apart from its cute and unique design, it's also a pretty practical gift for any doula or birthing coach. Made with a stainless steel ring and a stack of colorful discs, they can easily put all their keys around this keychain. Now they won't ever have to worry about misplacing or forgetting them. if you're looking for personalized gifts for doulas or midwives then this is definitely one of the top choices.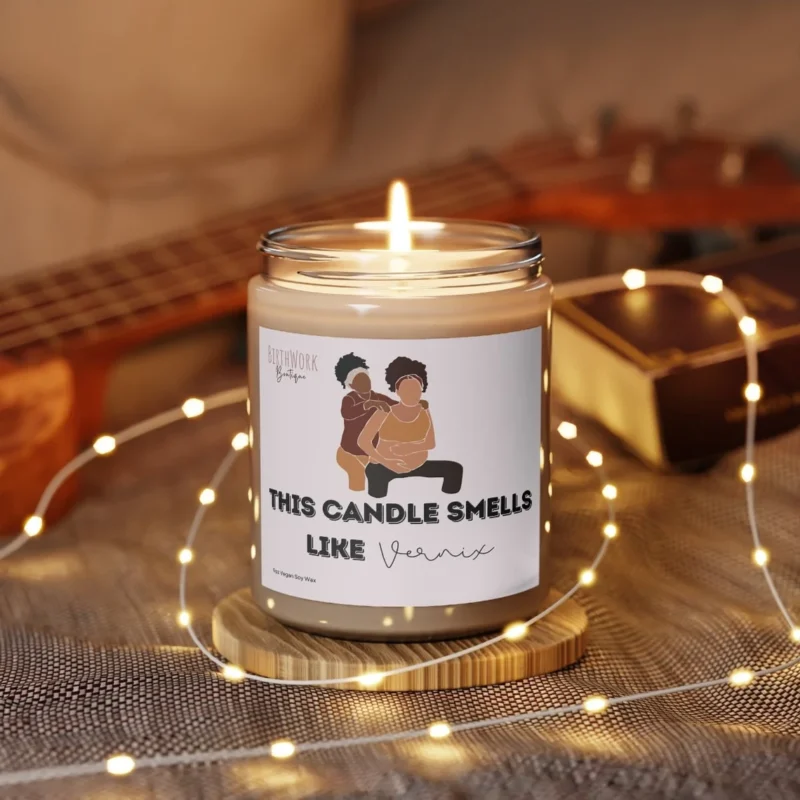 Looking for funny and useful gifts for midwives? Sometimes, the best gift you can give to your doula, midwife, or birthing coach is some relaxation and peace of mind. But if treating them to a spa is out of the budget, don't worry! You can still provide them a soothing relaxation time at home by giving them this gorgeous soy vanilla scented candle.
With an option to customize the candle, you can pick between Vanilla or Cinnamon Sticks as the scent of choice for your midwife or birthing coach. Now their day off is made more special with some well-deserved aromatherapy.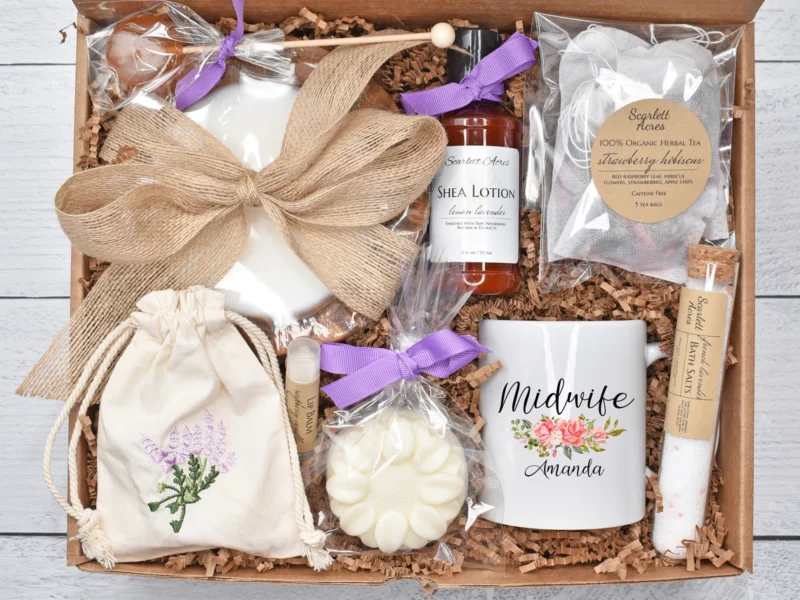 If you're unsure of what to give your midwife or birthing coach as a token of appreciation for all their hard work and services to you, then it's impossible to go wrong with gifting them a well-curate gift box like this one!
This beautiful and relaxing gift set has everything that your midwife would love to use daily or during days they would want to pamper themselves. It includes a custom coffee mug (where you can put your doula's name), organic herbal tea, lotion, a gorgeous dough bowl candle, plus plenty of organic spa products that are going to make their self-care days more special.
On top of that, you can leave a personal and thoughtful note for them to read upon receiving this gift box. This is one of our favorite gifts for midwives because it has a bit of everything!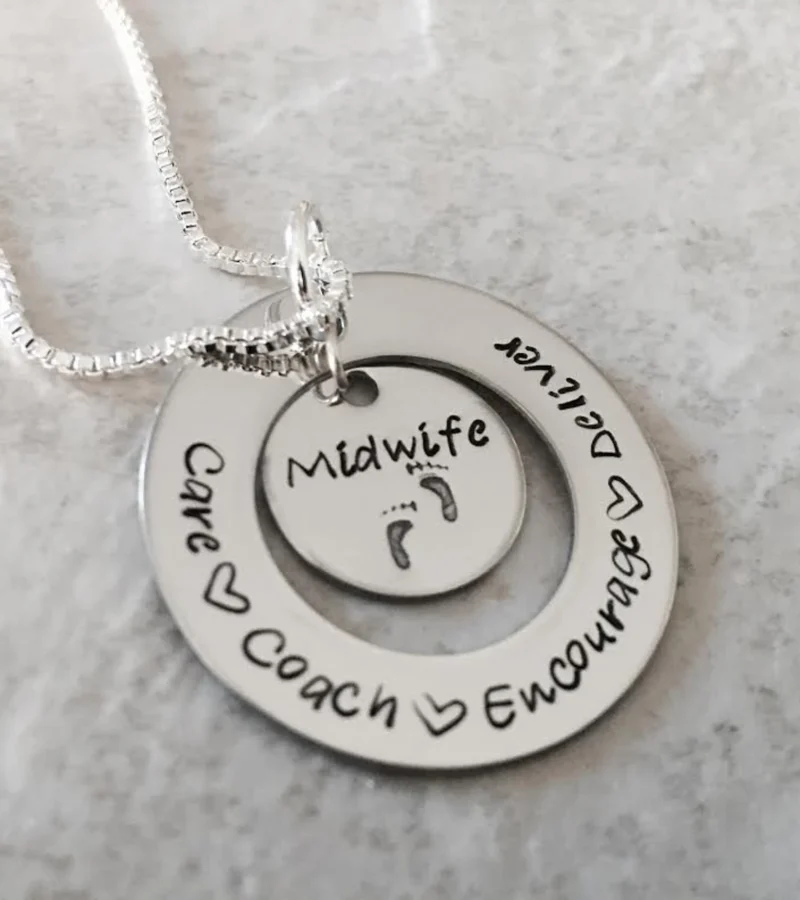 A piece of jewelry is one of the prettiest things you can give to your doula, midwife, or birthing coach. Even if they're not the type to wear jewelry often, it's just overall a nice gesture and during certain events or occasions, it's nice to have it on hand for them to use.
So if you're planning to give your midwife a piece of jewelry as a token of gratitude or appreciation, a personalized necklace would definitely make things more special. You can have this necklace engraved with sweet and encouraging words that will surely make them feel appreciated.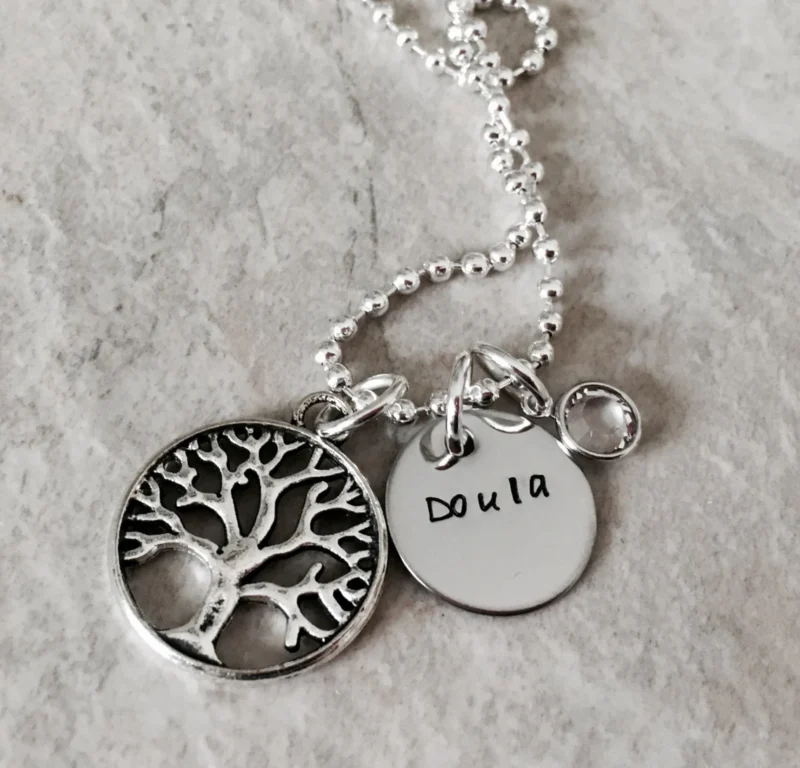 Here's another beautiful, custom necklace design you can consider gifting to your doula if you feel the other one's style would not suit their taste. This one features a "tree of life" charm along with another one where you can put the word "doula" or their name for a more personalized look. You can also add more charms as you please to make it more unique.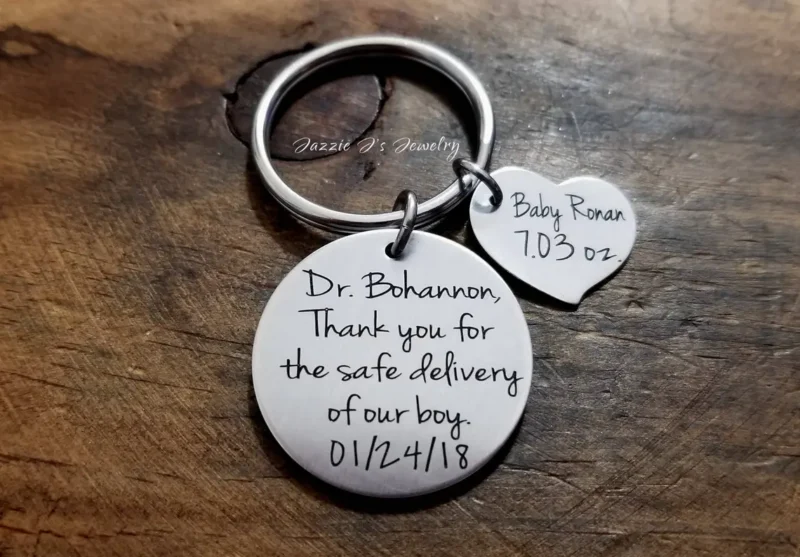 Looking for thank you gifts for doulas or midwives? If you want to give your doula or midwife something that will constantly remind them of your gratitude for their hard work, then a keepsake is definitely one of the best things you can gift them. It's something they can have for a long time and it's just a nice thing to have as memorabilia.
Totally unique and handmade, you can personalize this particular keepsake keychain depending on the heartfelt message you want to tell your midwife.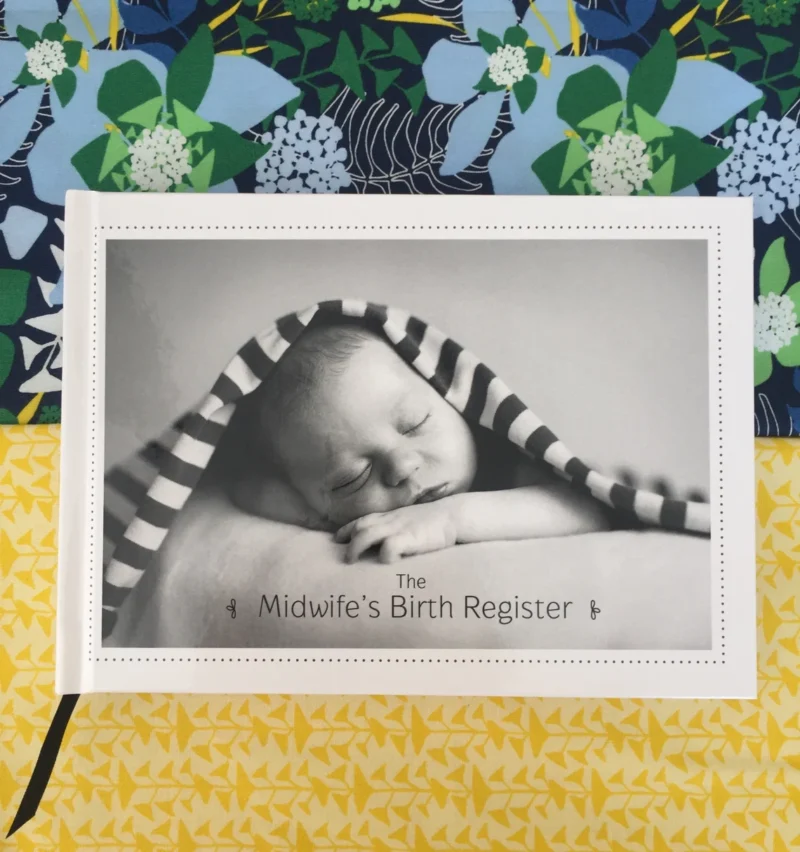 The most thoughtful keepsake you can probably gift to your midwife is a birth register. Now your midwife has something to look back on whenever things get tough or just want to remind themselves of the hard work they have done to get to where they are now.
It's just the perfect thing to add to their memorabilia! Many years from now, they will find this stored somewhere and they can just have fun reminiscing.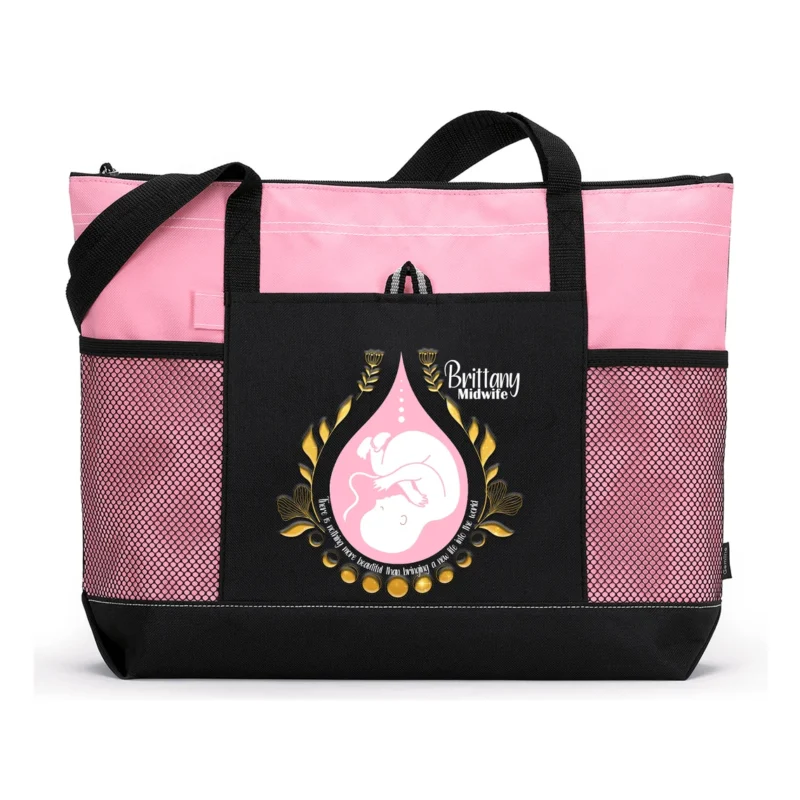 Looking for super usable gifts for midwives? Midwives usually carry a lot of things during an appointment. So why not show them how much you appreciate what they do for you with a beautiful tote bag?
This custom bag can carry a lot of things! It's perfect for carrying books, toiletries, laptops, iPads, clothes, and whatever else a doula would need for their work or leisure time. Apart from its functionality, it also features a pretty cute design and colors that are totally customizable.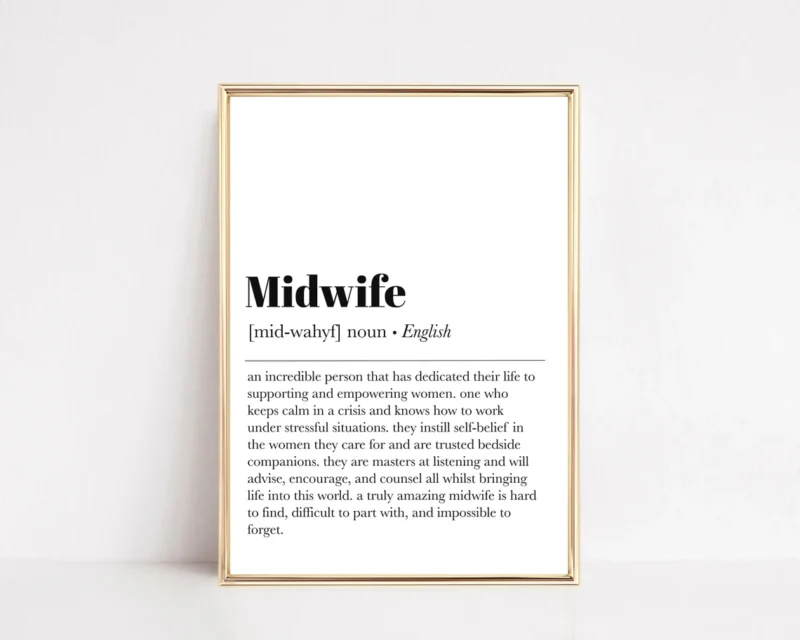 This beautiful and thoughtful wall art would be a great gift to show how awesome your doula is! They can use this as a display for their home or their office and be forever reminded of the wonderful things they have done for so many people.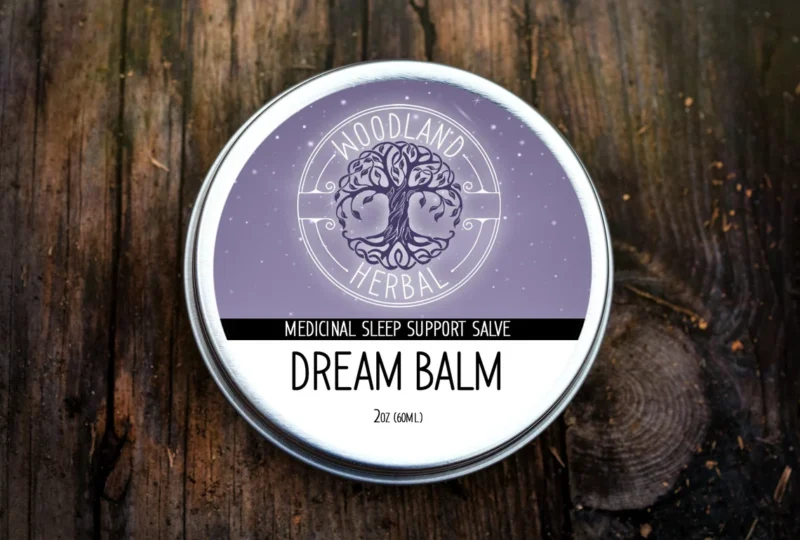 Being a midwife, a doula, or a birthing coach is no easy feat. Oftentimes, it can also be quite a stressful job. So a medicinal sleep support salve could just be the thing they need! Made with a blend of calming plants known for their relaxing properties, this soothing balm can help ease the tension in their nerves. This is one of our favorite gifts for midwives who are into herbal supplements.
Hopefully, this post gave you lots of ideas for gifts for midwives, gifts for doulas, and even gifts for birthing coaches. Enjoy!