Not sure what dishes to bring to your Super Bowl watch party? Well, you're in luck! These sweet and savory Super Bowl food recipes, from finger snacks to hearty entrees, will get you through game day as you cheer on your team through victory!
The Super Bowl is one of the most exciting events of the year. You gather with your friends and family in the comfort of your homes and start watching athletes compete. But something about all of this somehow makes us all hungry.
Perhaps it's the intense shouting at the television as we cheer on our favorite teams or the tension we feel as we wait to see who will win. But whatever your reason might be, I got your back!
Thanks to these Super Bowl recipes this year, you and your friends won't go hungry. We have everything from appetizers to sliders, filling entrées, wings, cocktails, to fan-favorite desserts, and more for your absolute favorite Super Bowl snacks.
Sounds like a lot? Don't worry! I made sure that the recipes I included in this menu are not only easy to create but can be done quickly as well so your guests won't have to wait too long until the food and beverages are served.
Easy Super Bowl Recipes
Satisfying ardent sports fans and serious snackers during your Super Bowl watch party may sound impossible. But just keep scrolling and you can easily create plenty of magic with the Super Bowl food recipes in this extensive collection that will satisfy even the pickiest eaters!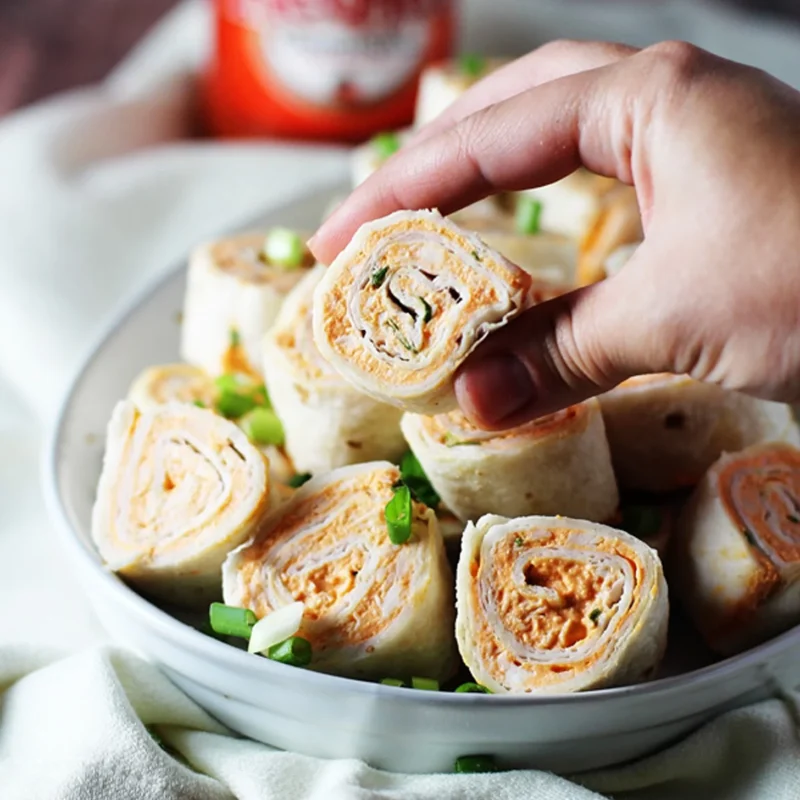 Everyone is sure to love these Buffalo Chicken Pinwheels! Fill flour tortillas with cream cheese, Frank's Buffalo sauce, green onions, and fresh rotisserie chicken before rolling, cutting, and serving to your guests.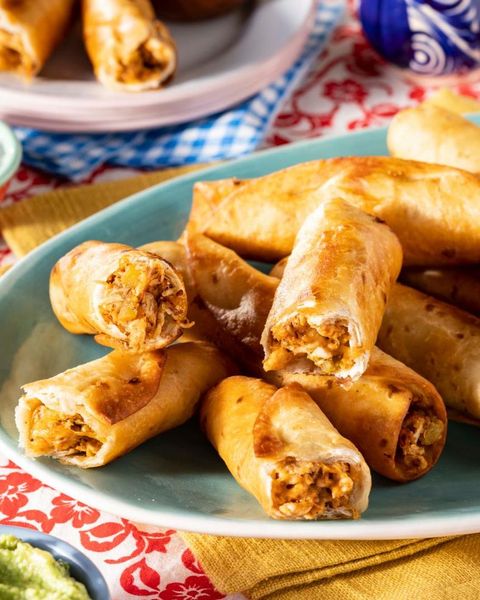 What's not to love about a delicious taquito? They're crunchy, cheesy, and packed with chicken! It makes for an excellent appetizer for your Super Bowl watch party as well!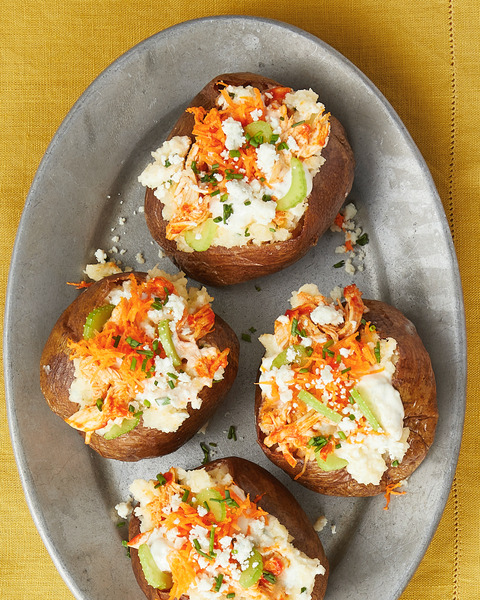 These Buffalo Chicken Baked Potatoes are not only the perfect dish for the fall season, but they're also great to pair with your favorite cocktail during the Super Bowl weekend.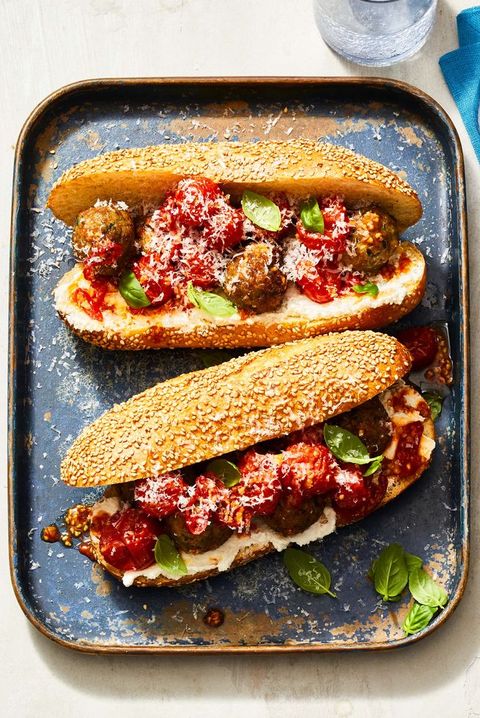 The filling, savory, and simple-to-make meatball sandwich is a crowd favorite. It creates a wonderful Super Bowl entrée that will have everyone clamoring for seconds!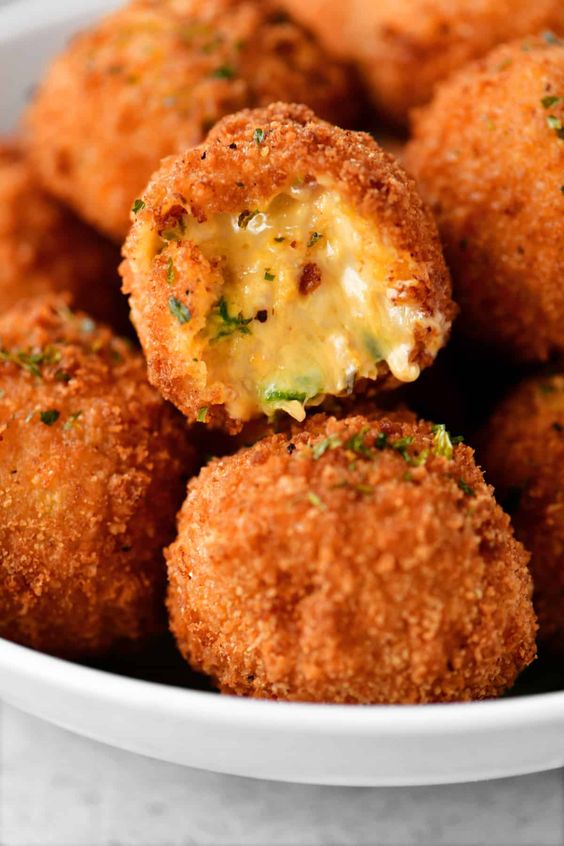 These Jalapeno Popper Bites are breadcrumb-coated cheese balls that have been deep-fried and filled with chopped jalapenos, bacon, and cheese.
On game day, these warm BBQ chicken bites will be everyone's absolute favorite! Coated in buttery parmesan and ranch seasoning, this is a completely savory treat.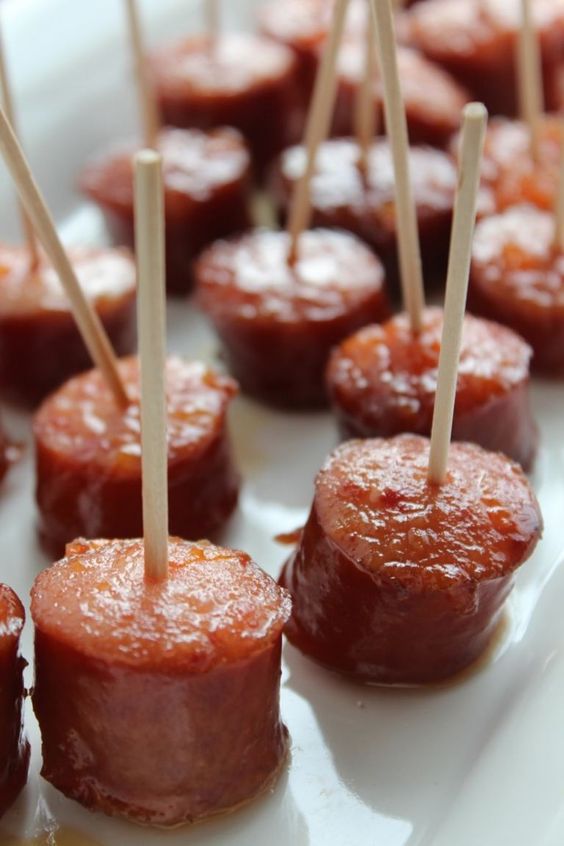 One of the best things about this Crock Pot Bourbon Glazed Kielbasa recipe is how easy it is to make. Not to mention, it's absolutely delicious! Make sure to prepare an extra batch as this is sure to go out in seconds right after serving.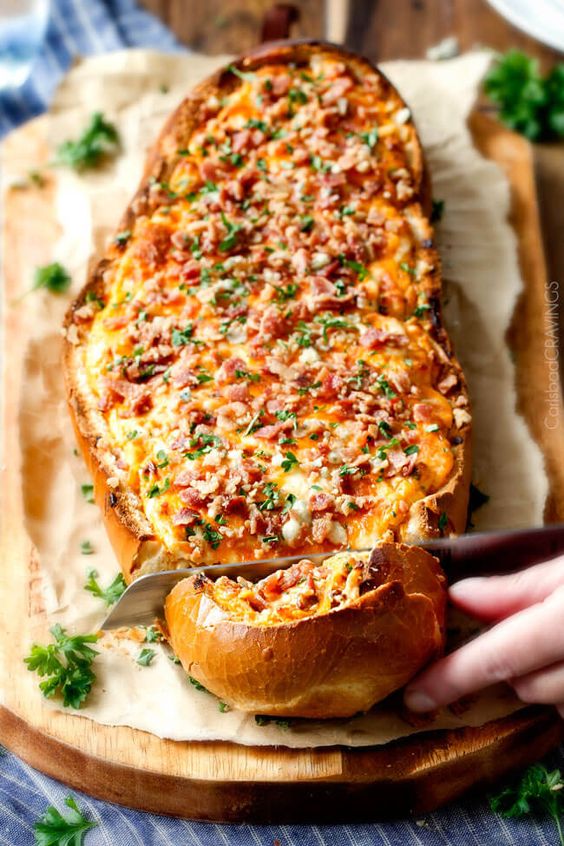 This insanely tasty, simple-to-make, and popular appetizer is ideal for game day! The Buffalo Chicken Dip-Stuffed French Bread is just utterly amazing. It's creamy, it's cheesy, it's savory, and it's everything you could ask for!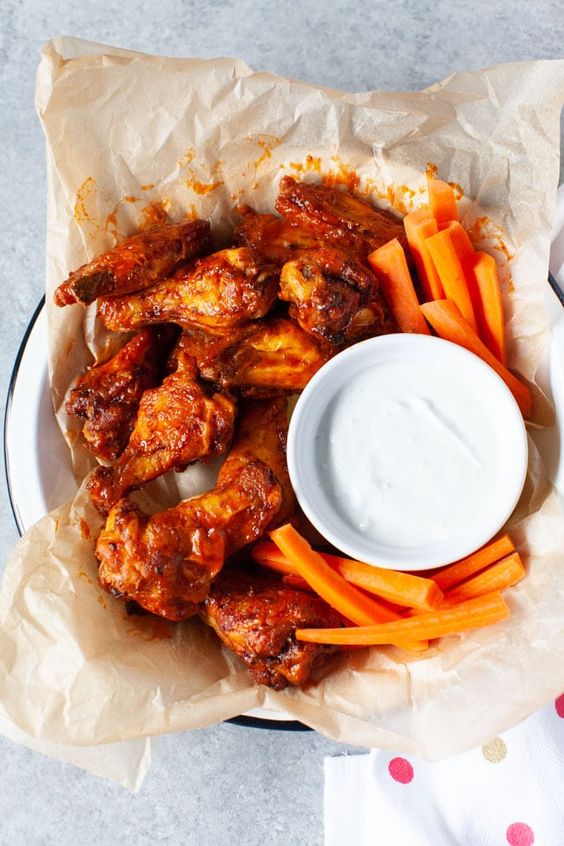 If you want to get fuss-free buffalo chicken wings for your Super Bowl watch party, then you should definitely check this recipe out! You won't have to worry about oil spills on this one since you'll be using an air fryer. It's a classic take on the traditional buffalo wings with blue cheese dip.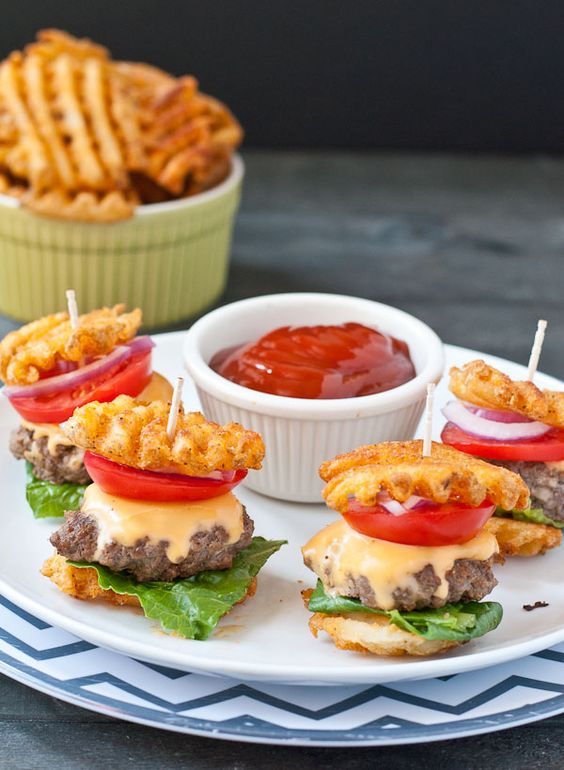 This dish isn't particularly fancy, but it doesn't make it any less delicious. It's a classic with a bit of a modern touch. You may make the meat using your usual burger recipe, shape it into little slider patties, cook it, and serve it between waffle fries.
If you like a bit of heat in your appetizer, you're going to absolutely love the sweet, savory, and spicy firecracker sauce on these Firecracker Chicken Meatballs!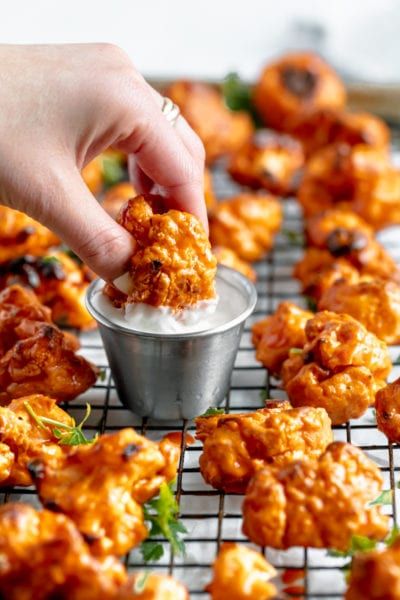 Looking for the ideal spicy appetizer for your Super Bowl party? Check out this Buffalo Cauliflower Wings recipe! It has the perfect amount of heat that will spice up game day!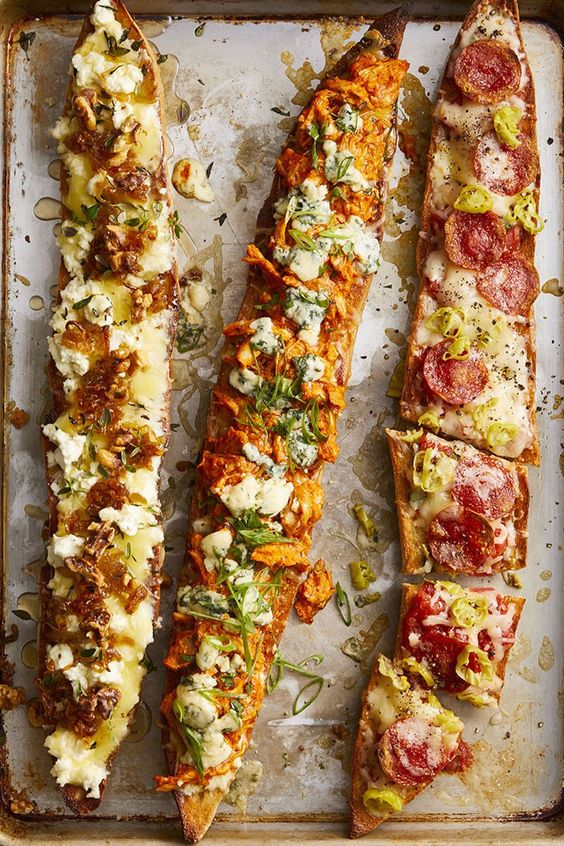 Do you know what's better than regular pizzas? Baguette pizzas! Serve this at your Super Bowl watch party and watch your guests gobble these up in seconds!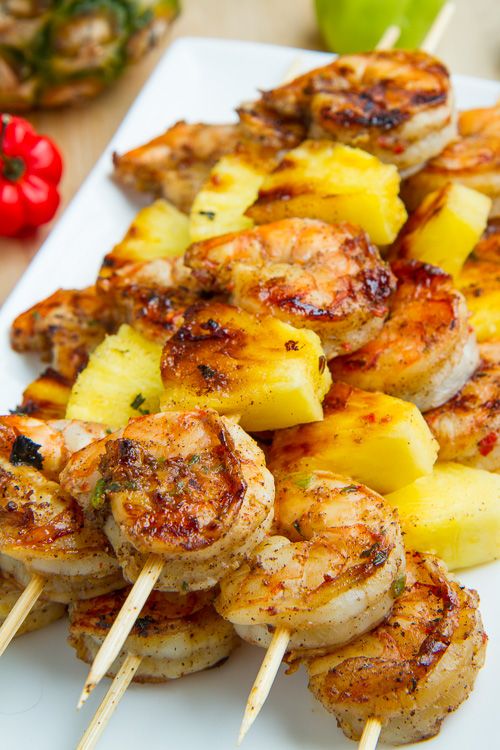 This is a delicious combination of sweet and juicy pineapple on a stick with some hot and spicy jerk shrimp! Both refreshing and savory!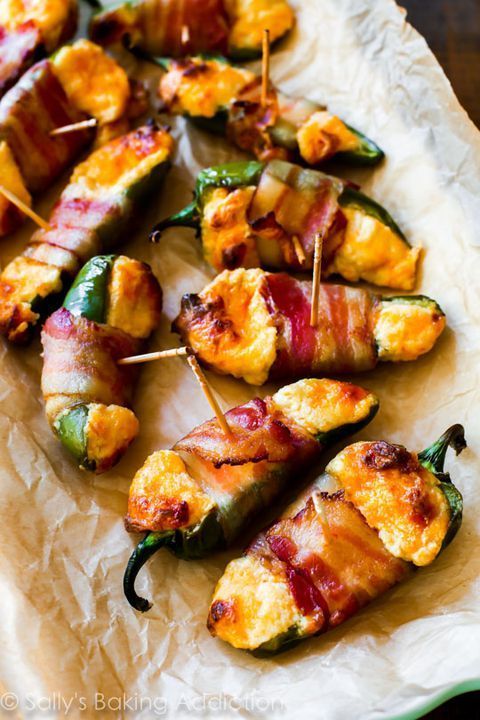 Three simple ingredients are all that are required to make these delicious and addictive bacon jalapeno poppers. This is a sure hit at your Super Bowl party!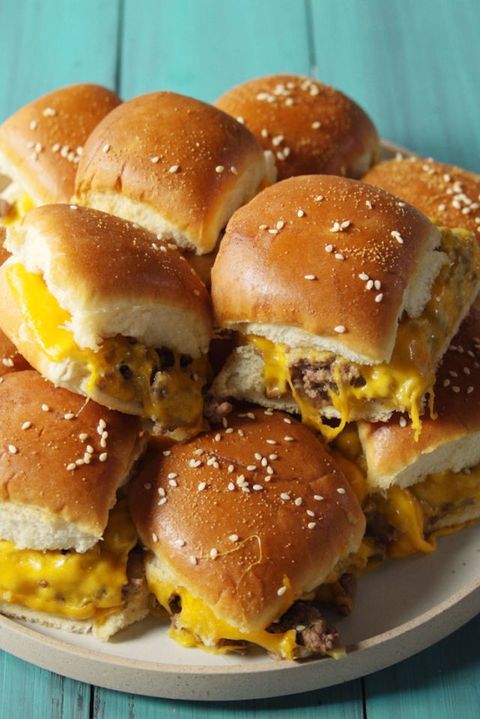 Making dozens of cheeseburgers can be a pretty taxing chore. So instead, we'll do it pull-apart style for your Super Bowl party. We'll use a loosely cooked ground beef combination that is seasoned like a delicious, juicy burger.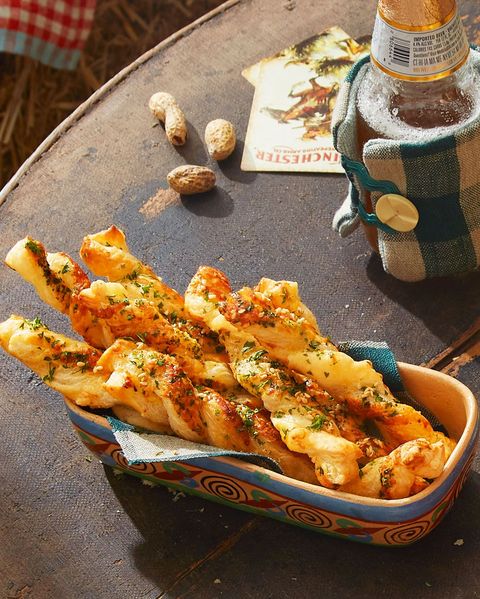 Homemade breadsticks are a staple at any get-together and I think they should also have a place on your Super Bowl menu.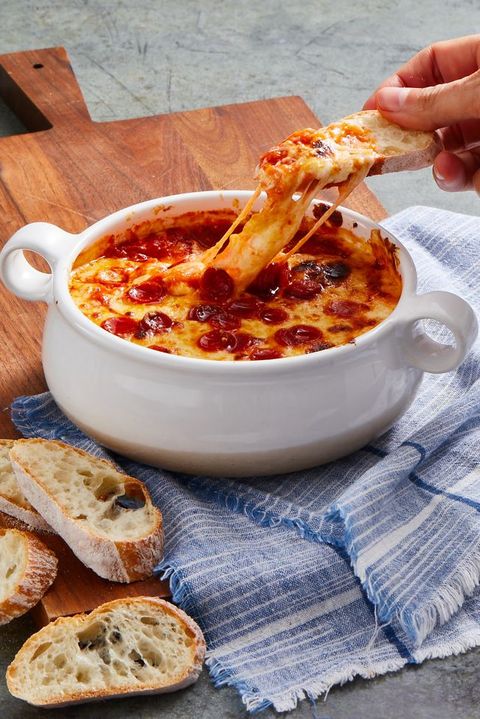 With pizza dip, there is an abundance of gooey goodness for you to dunk into, with layers of cream cheese, sour cream, mozzarella, Parmesan cheese, and more!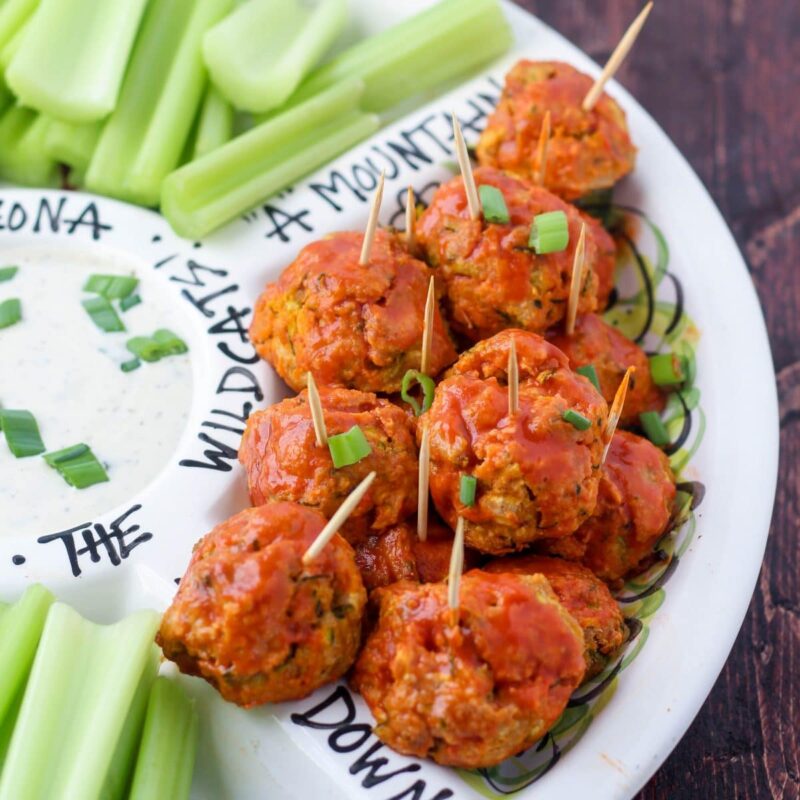 For a guilt-free option to serve at your Super Bowl watch party, you might want to try out these gluten-free buffalo chicken meatballs! They're savory, yummy, and perfect for those who are a little health-conscious.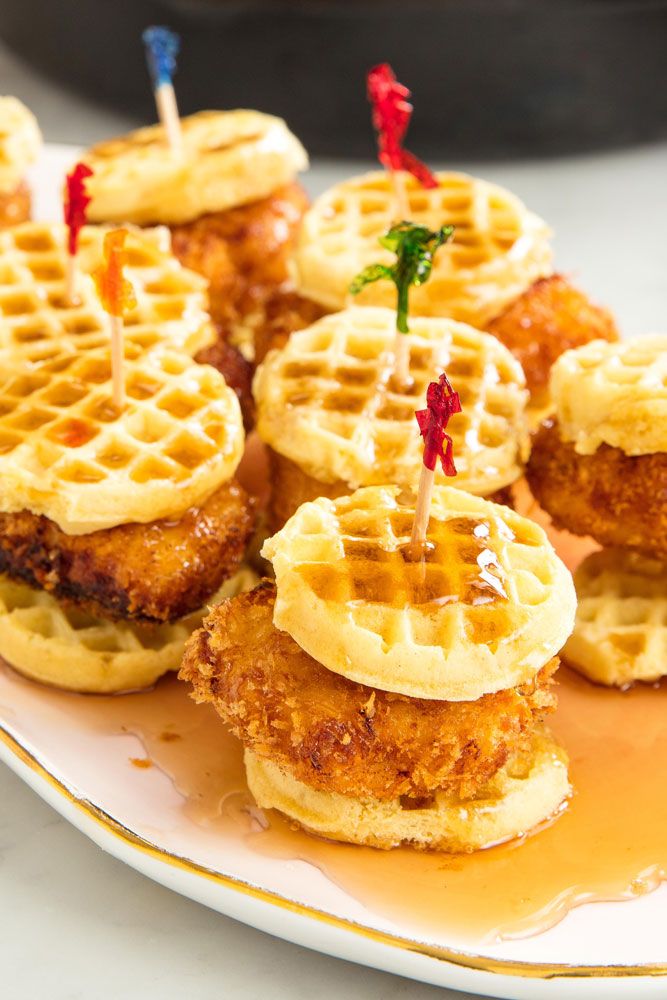 These mini chicken and waffle sliders are bite-sized pieces of utter goodness! What's more, is that they're little so you can munch on as many of them as you can!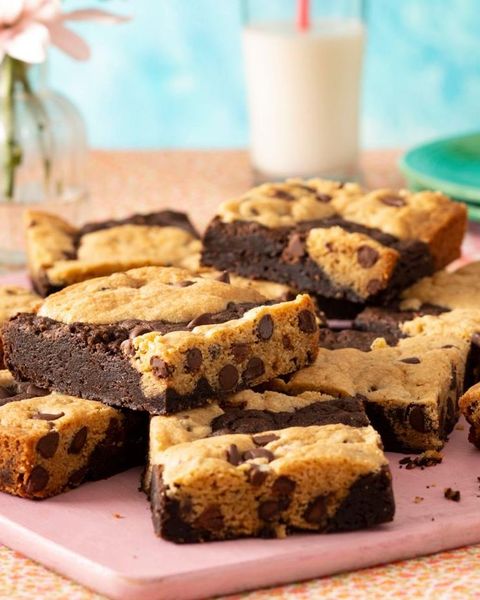 Can't decide between fudgy brownies and gooey chocolate chip cookies? Don't panic! Check this recipe out and make yourself some brookies! It's the best of both worlds when it comes to desserts!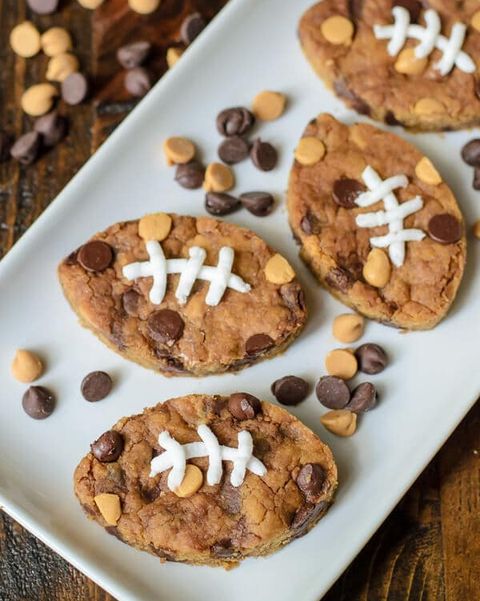 I love how cute and adorable these Football Chocolate Chip Peanut Butter Blondies are! It's so on theme with the Super Bowl and I'm sure your guests are going to appreciate the effort put into these treats as well!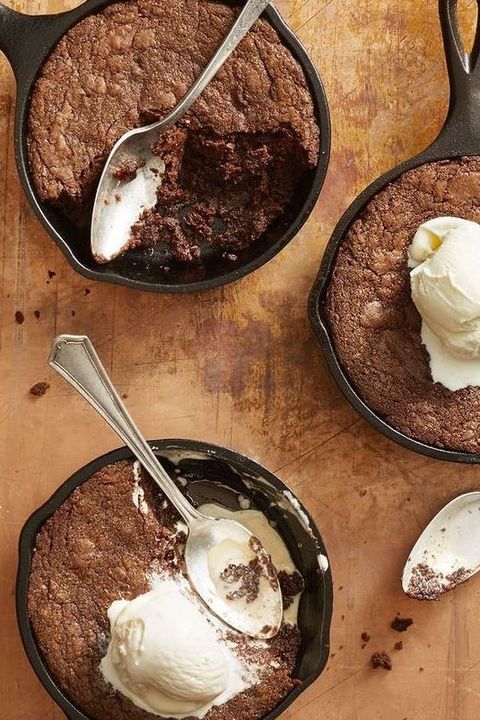 After a hearty meal, your guests are going to be clamoring to get a piece of these decadent treats while they watch the Super Bowl.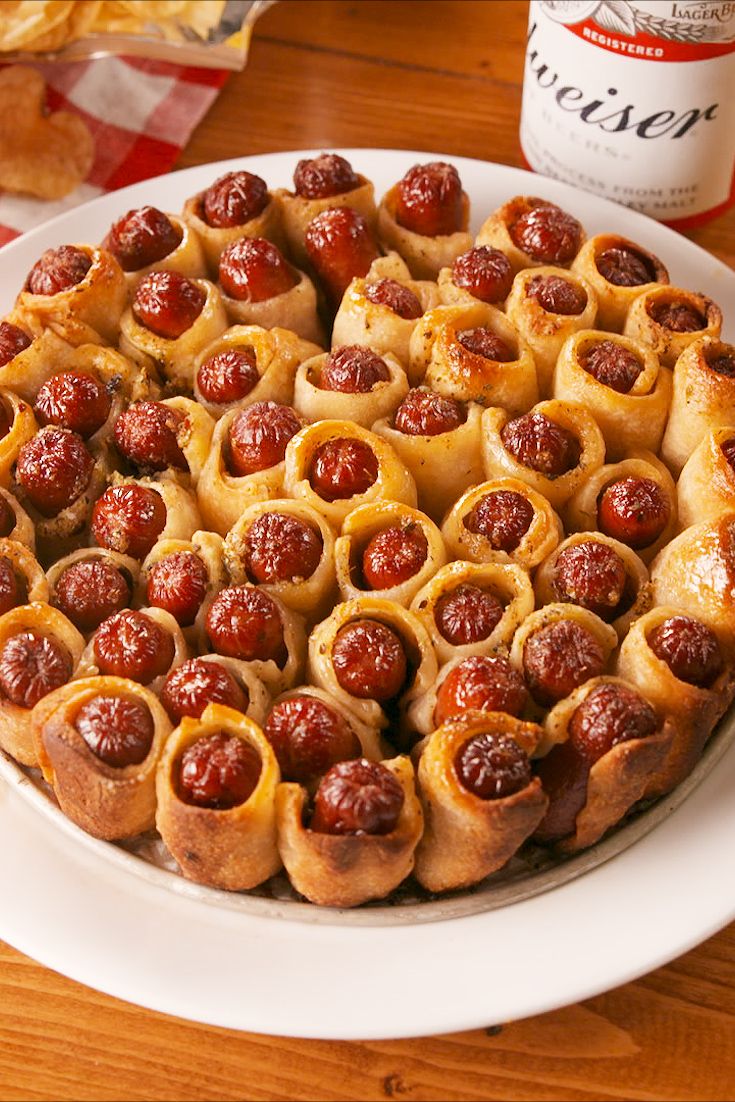 Make your traditional pigs in a blanket a lot more fun by putting them together in this pull-apart style!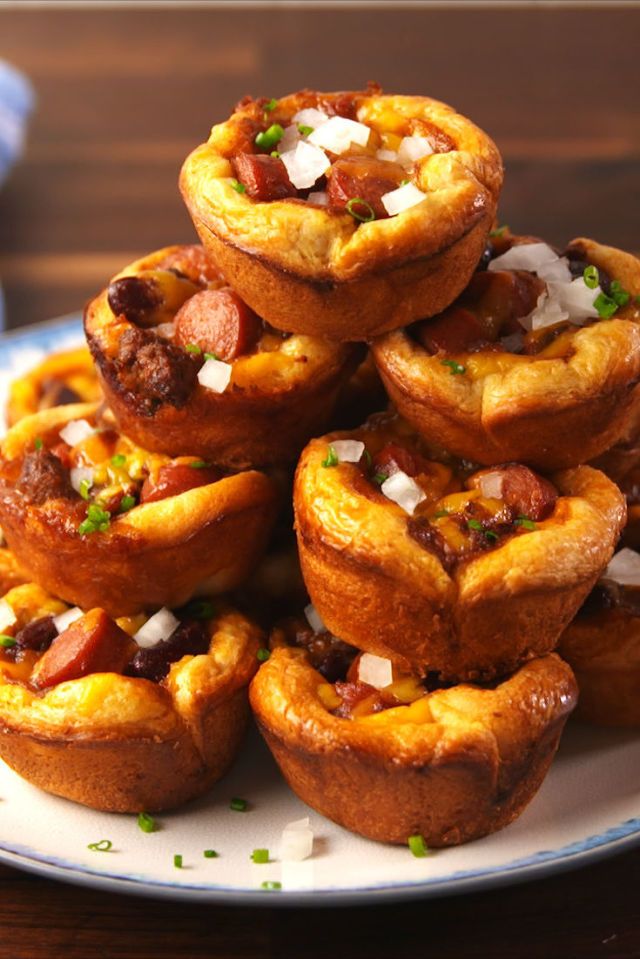 Regular cheese dogs can be a bit messy when you eat them while you're watching something exciting like the Super Bowl but these mini variations of the dish create the perfect finger food!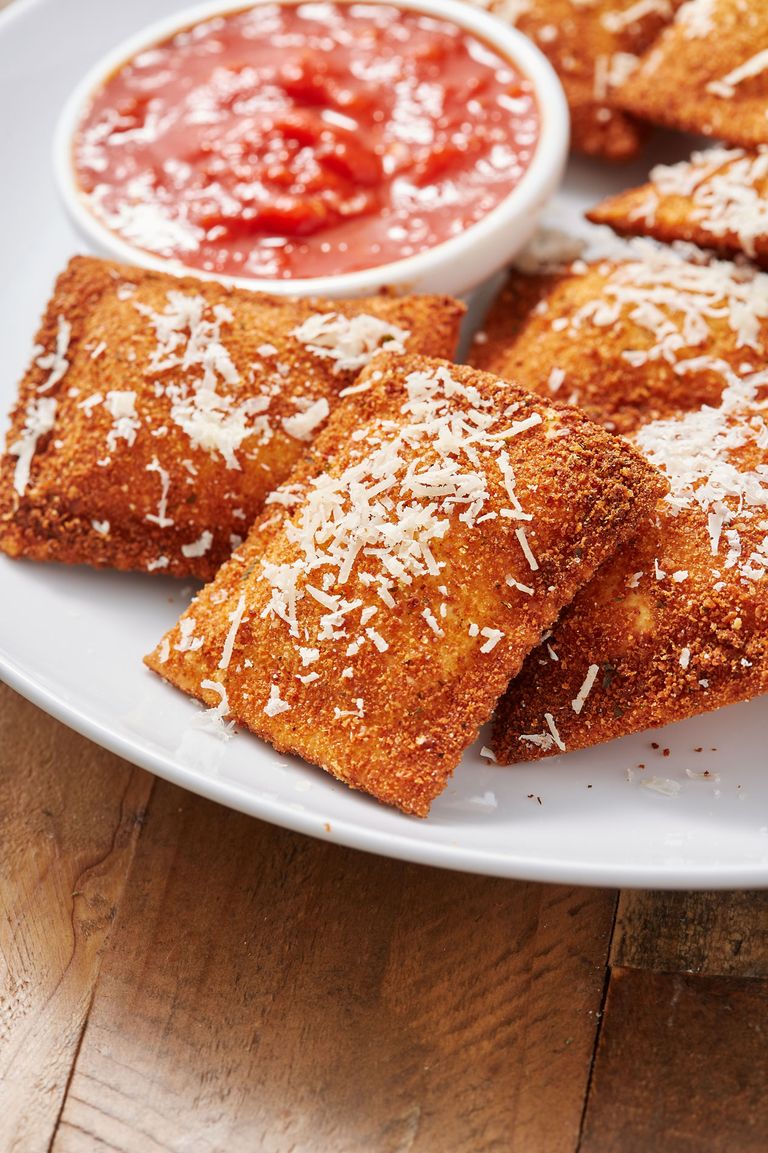 It is so much fun to eat fried and breaded ravioli while drenching it in plenty of marinara sauce while watching the big game. Just thinking about it now makes me want to throw some in my air fryer.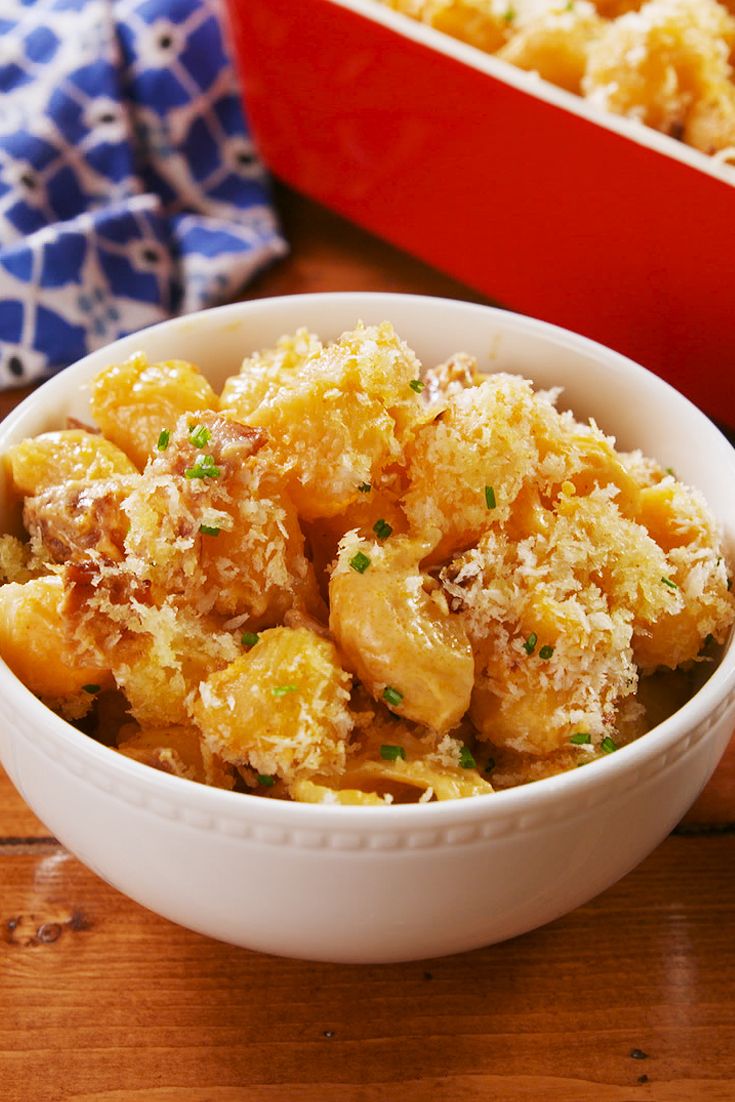 What better way to upgrade your classic homemade mac & cheese than to add one of our favorite hot sauces, buffalo sauce. When you serve this at your next Super Bowl party, it won't take long for this cheesy side dish to be gone in seconds.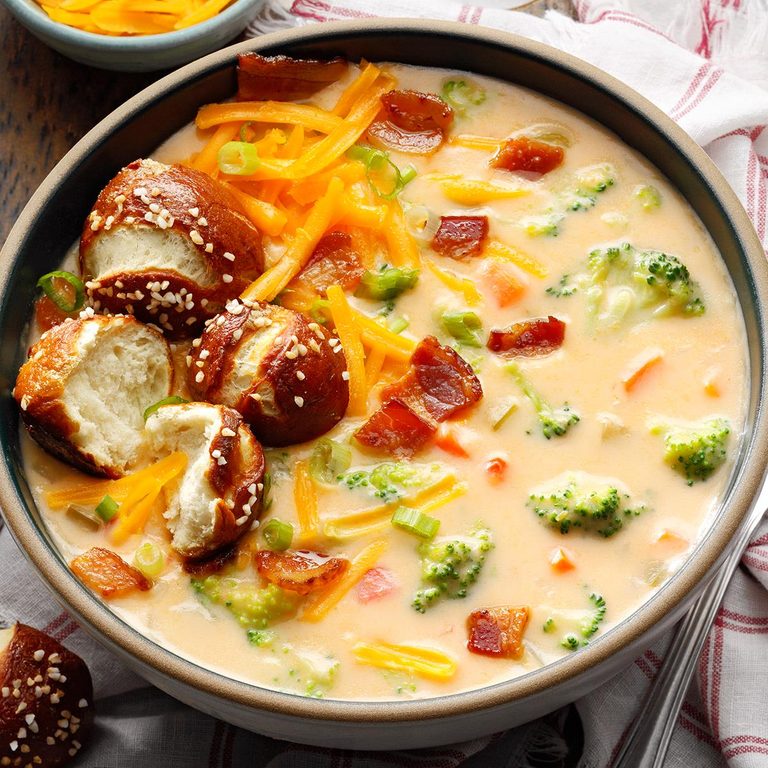 This Broccoli Beer Cheese Soup is one of the best comfort foods you'll find on this list. It's so savory and it feels so warm and cozy in the winter season.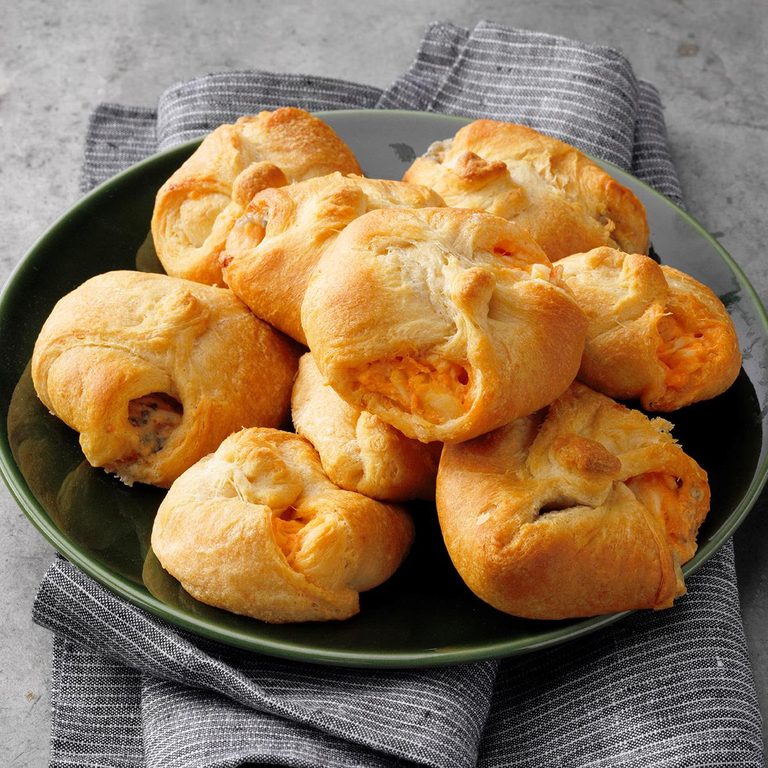 Buffalo wings can be so messy when you eat them at parties but this recipe will take those concerns away! With these Buffalo Chicken Crescent Rolls, you won't have to worry about the mess and the fuss of having to clean up buffalo sauce everywhere.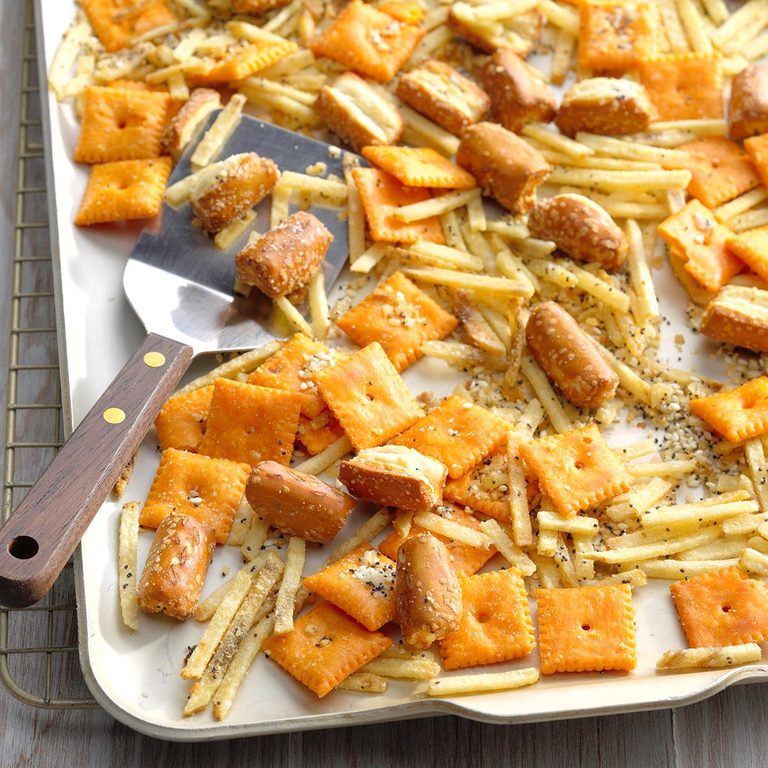 You can never go wrong with this Savory Cracker Snack Mix recipe. These treats will surely keep your guests busy while watching the big game as they wait for the main course.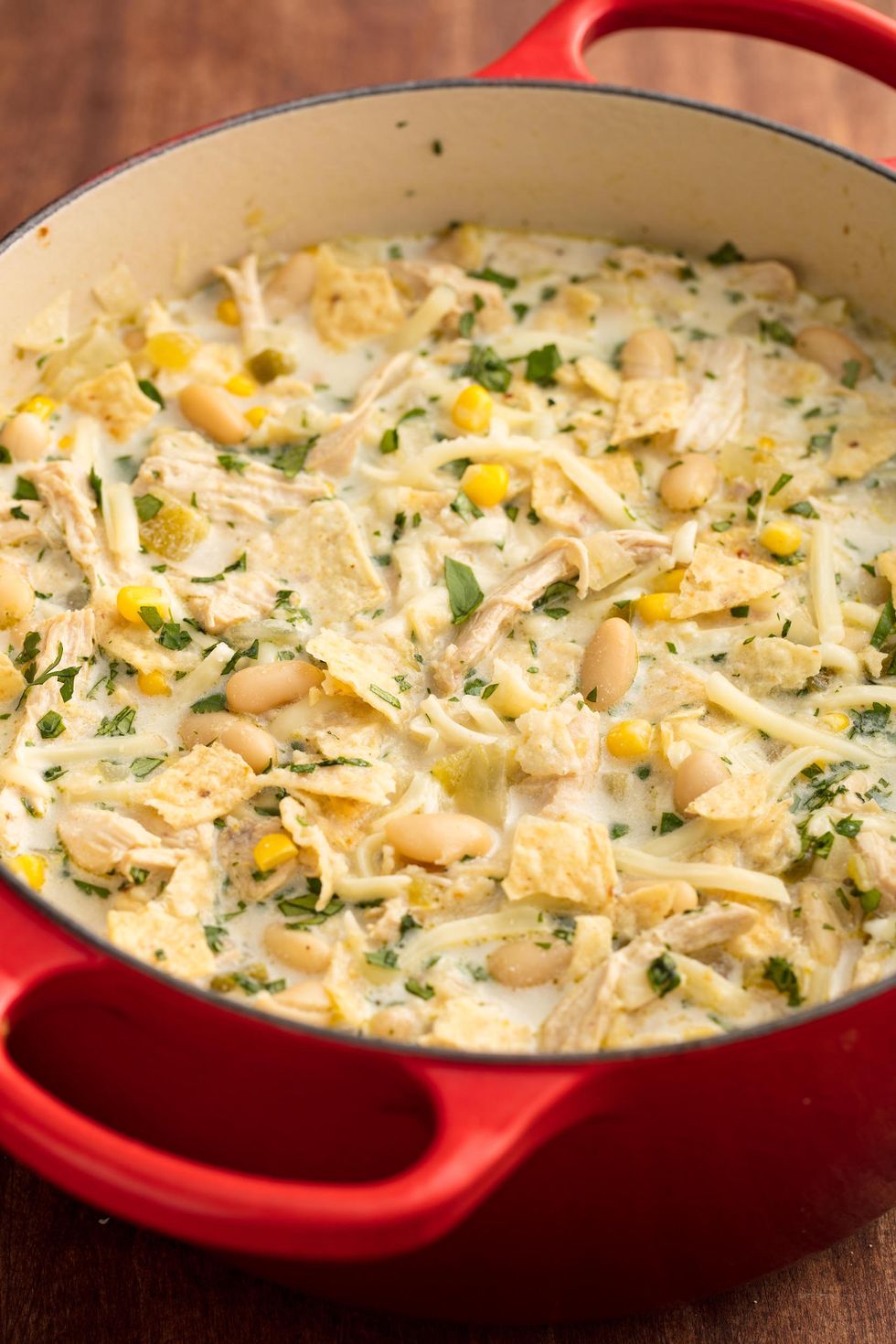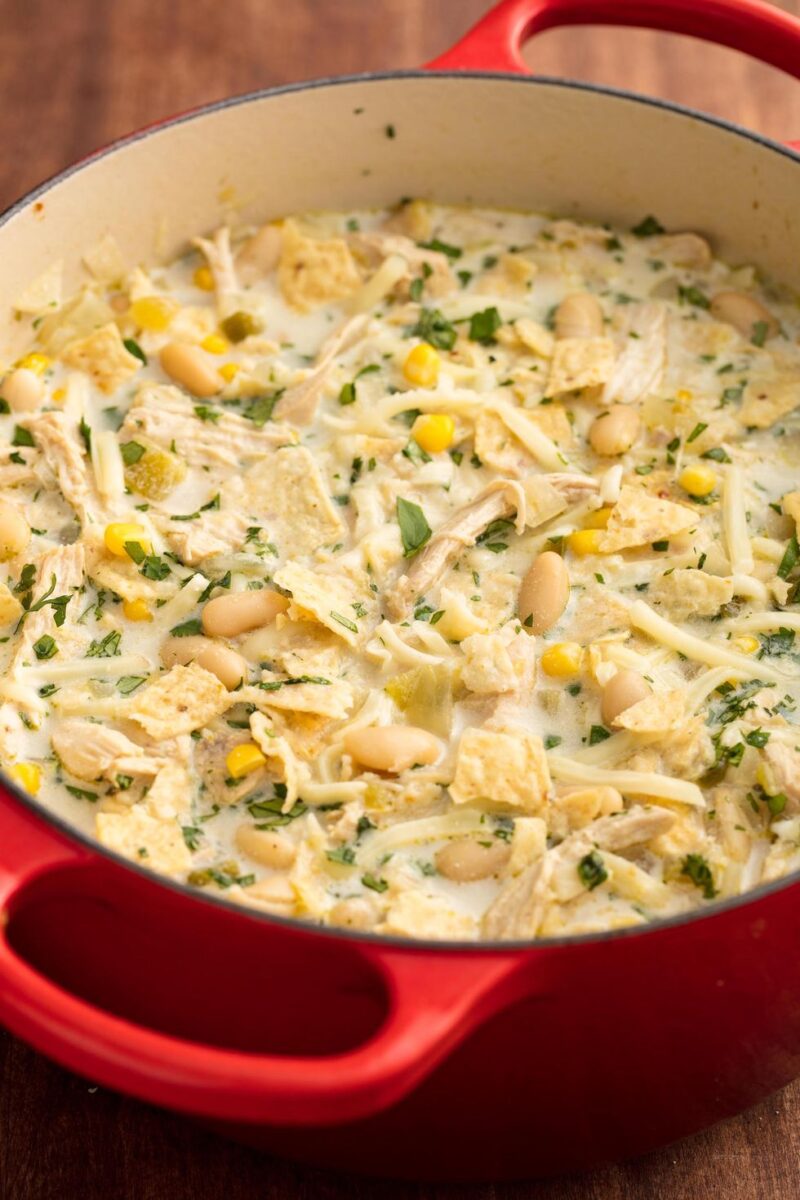 This chicken chili would be perfect for your Super Bowl watch party when you're in the mood for something hearty and nutritious. White beans give it more substance than typical chicken noodle soup, green chilis, and jalapenos spice it up just enough, and a dollop of sour cream gives it a tangy creaminess that will make your guests ask for seconds.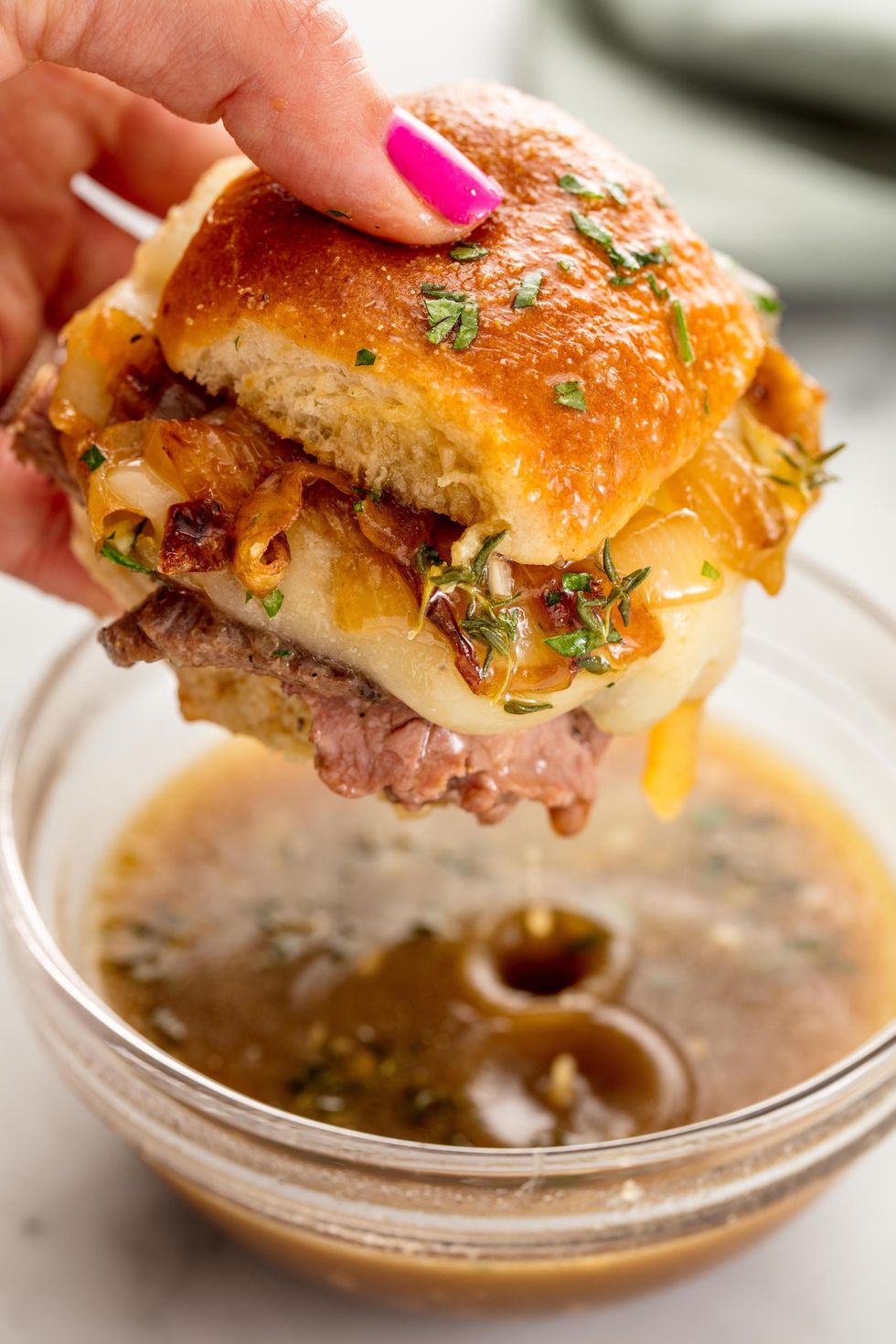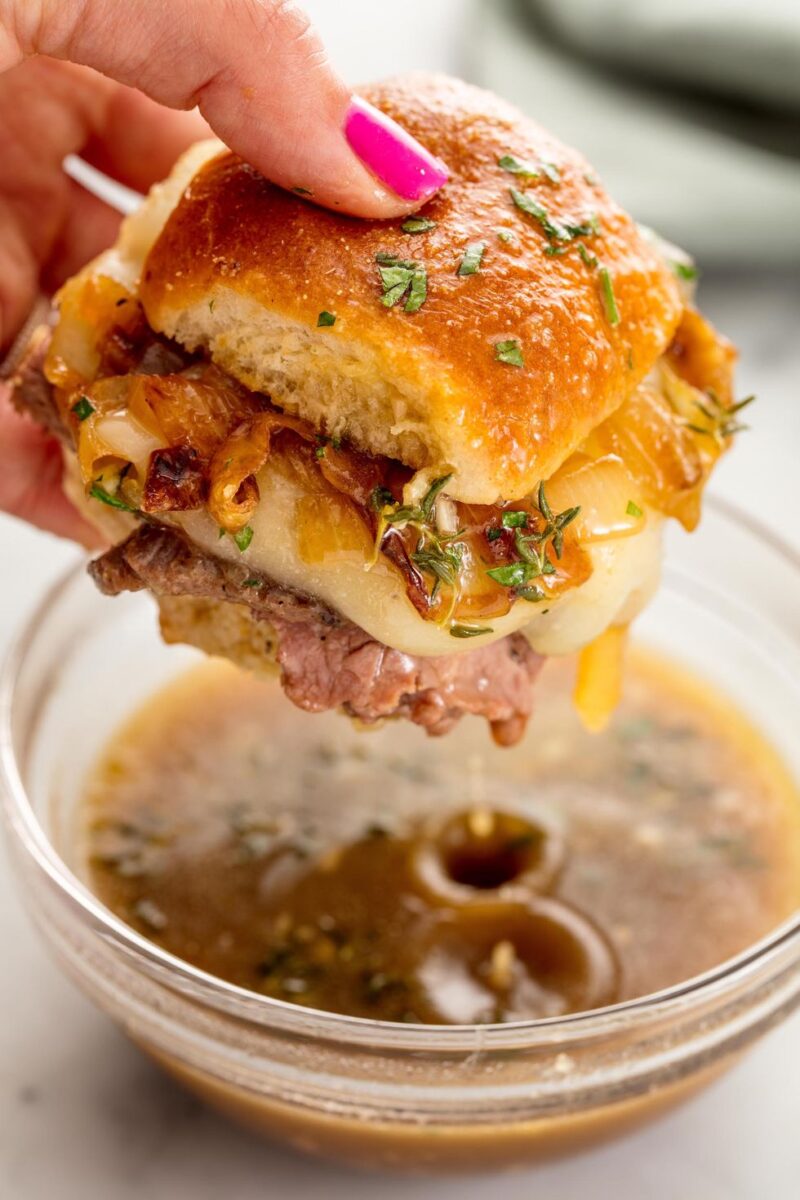 These French Dip Sliders are seriously filled with so much flavor. If you plan to serve this at your Super Bowl watch party, don't forget to prepare an extra batch as these will be an instant hit at your party!
Who knew Coca-cola would make such a great sauce for chicken wings? Once served, you and your guests are sure to want more of these flavorful wings' sticky-sweet glaze.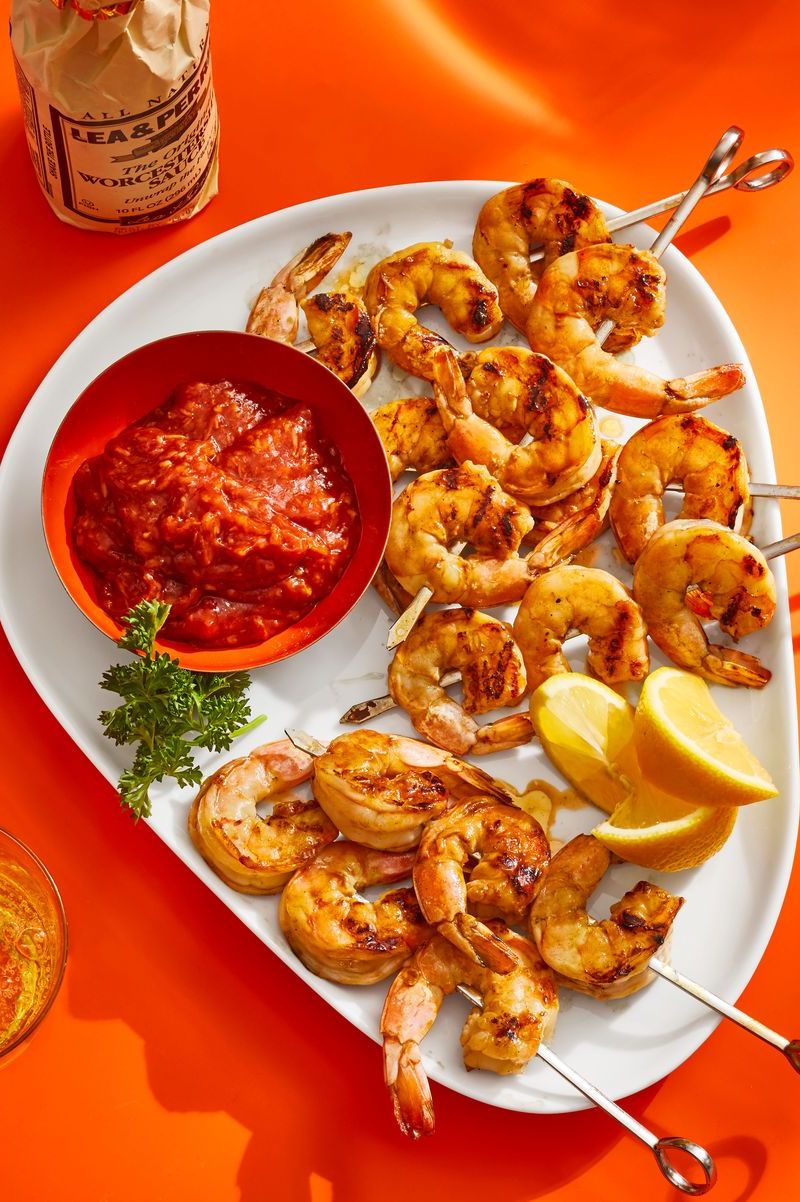 I can't think of anyone who doesn't like shrimp. It's definitely one of my favorite kinds of food so it's hard not to include this yummy, classic shrimp cocktail recipe in the list.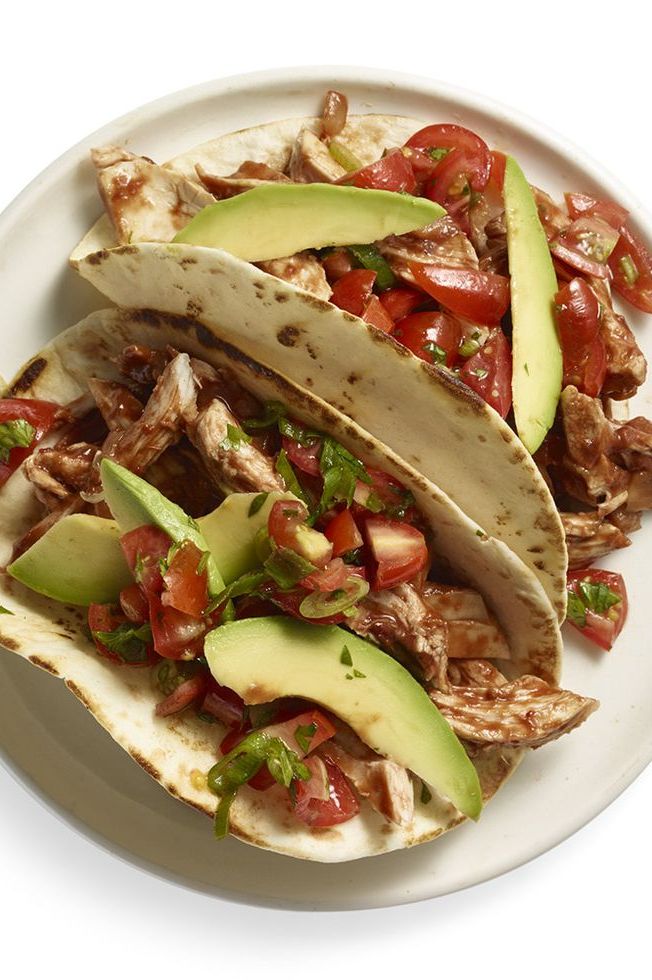 Tacos are ideal finger foods during the Super Bowl watch party and they're easily a crowd favorite so this recipe will surely satisfy your guests' cravings. I can already tell that the taco sauce in this recipe is going to be an instant hit!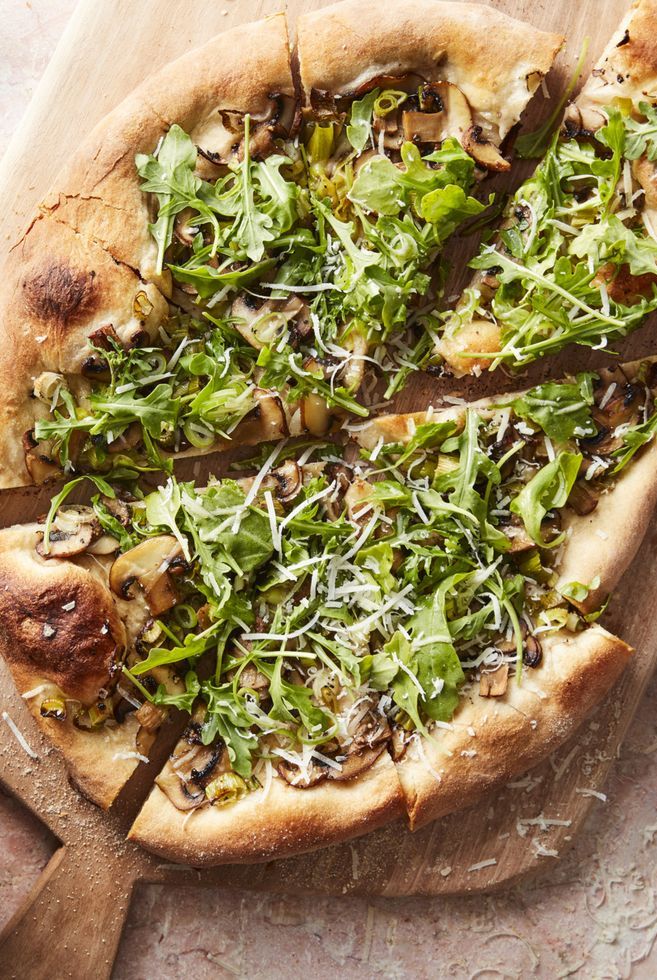 If you want to add pizza to your Super Bowl menu, this healthier alternative using fresh arugula and mushrooms definitely deserves a spot!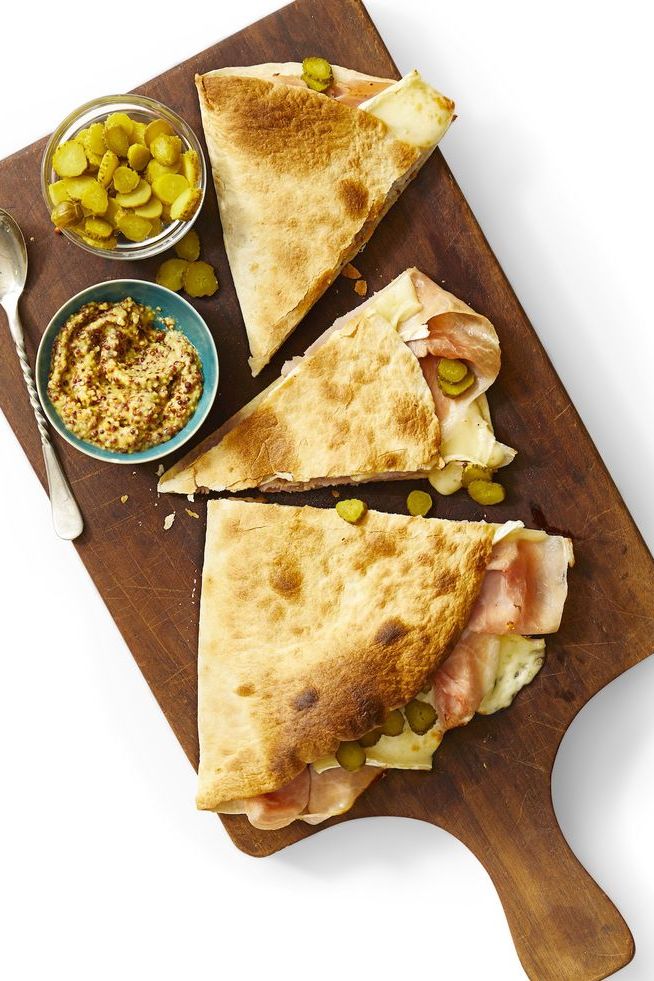 Here's a classic sandwich recipe that is sure to be an instant hit among your guests. Instead of the usual bread, the fillings are sandwiched between crispy and tender tortillas that give you the perfect savoriness for each bite.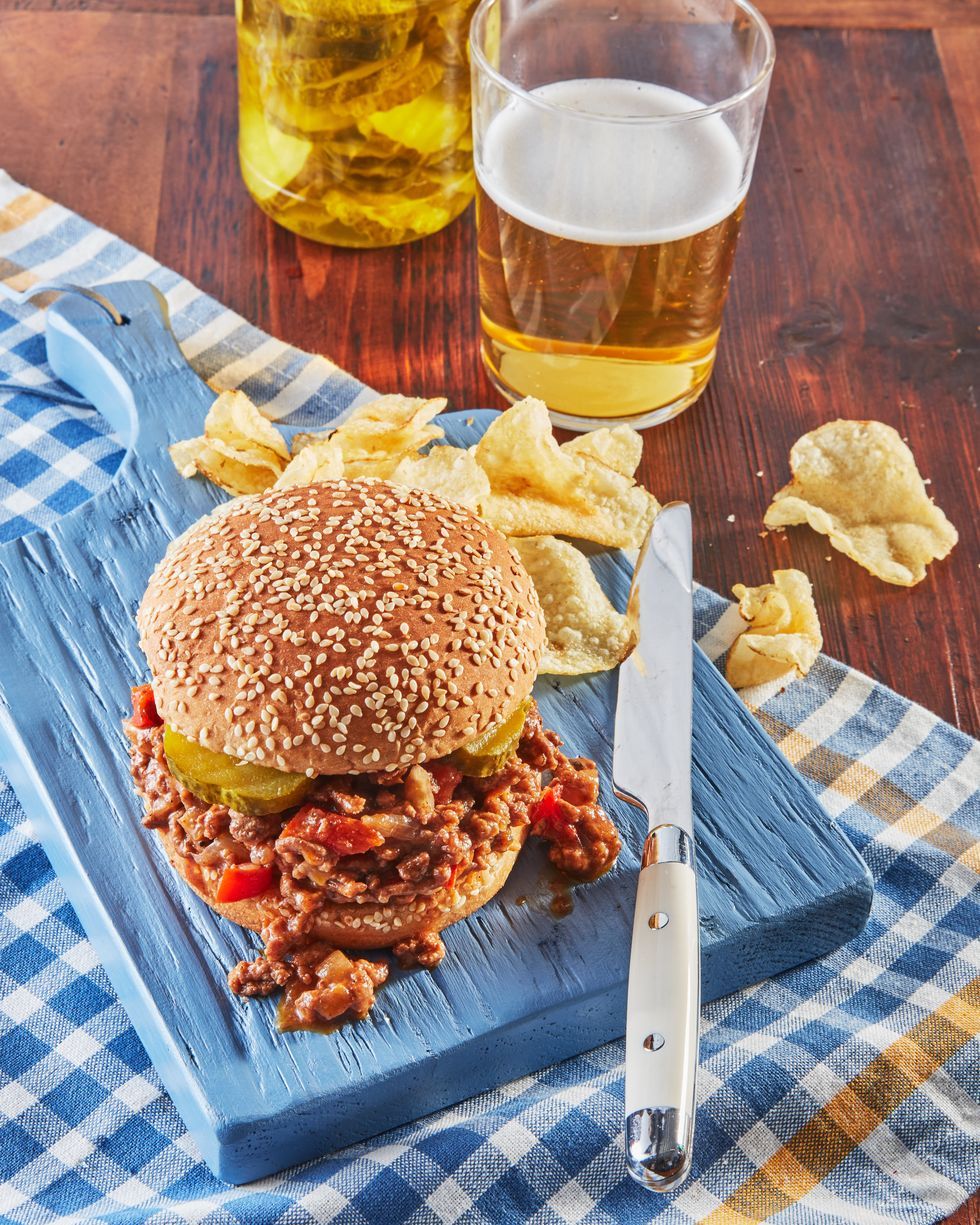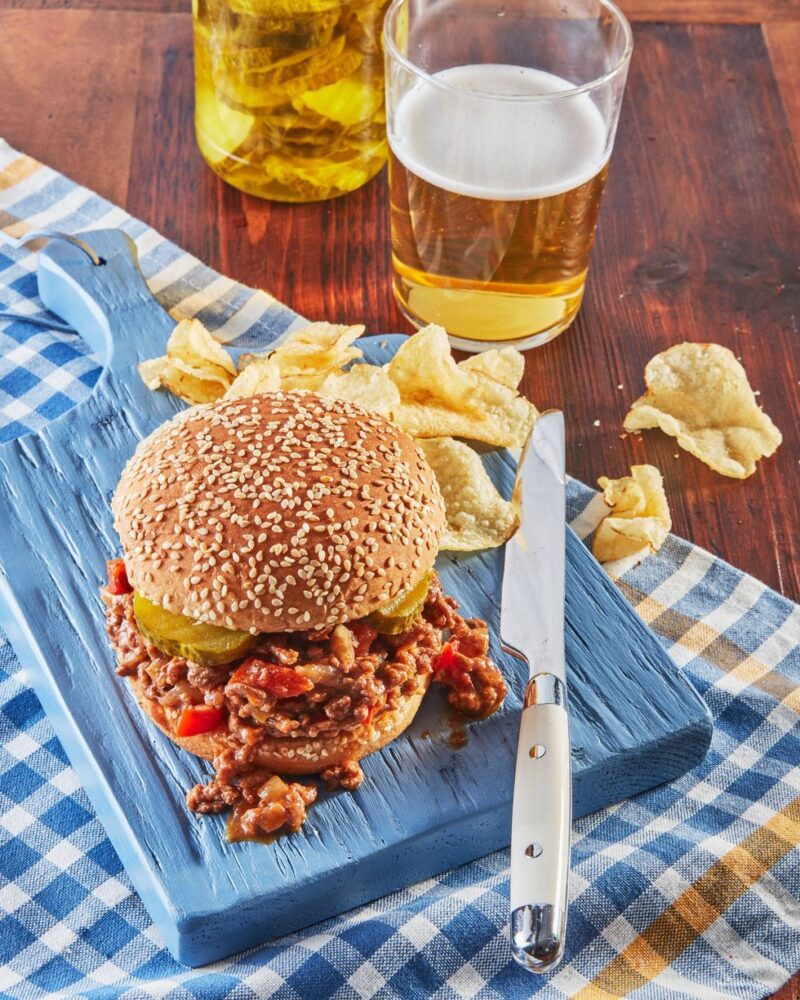 You'll never go wrong with serving a classic Sloppy Joe burger for game day. However, instead of using canned meat and packet seasonings, swap it with fresh ingredients to get a better flavor from this dish.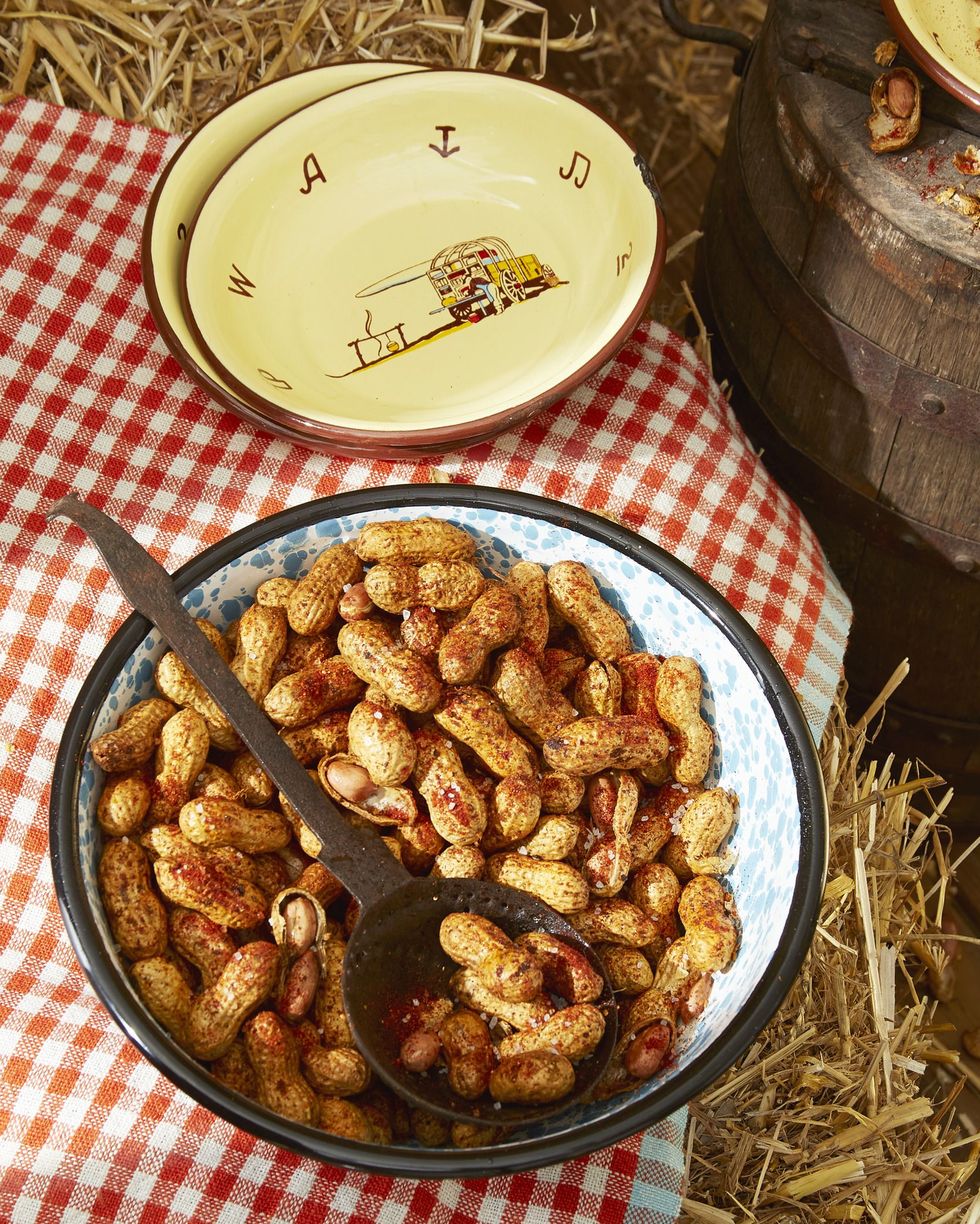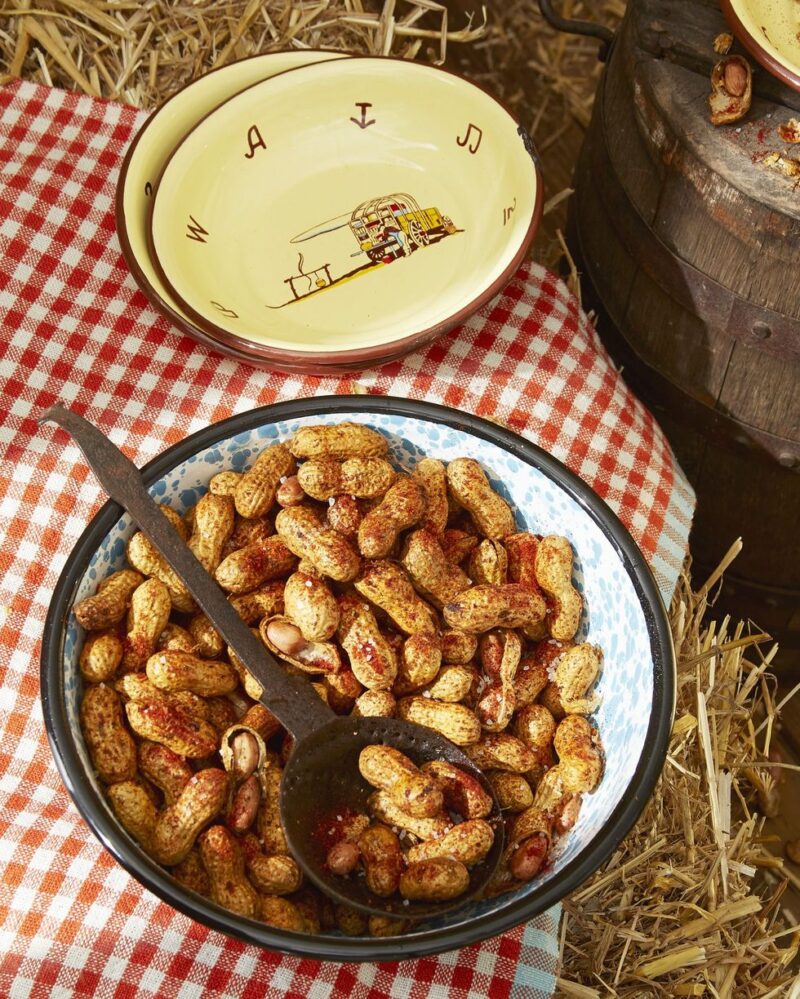 Want to serve something really scrumptious at your upcoming Super Bowl watch party? Try making these tasty spiced nuts! Packed with so much savoriness and flavor, this homemade mix of spices transforms a simple bag of peanuts into the perfect game-day snack!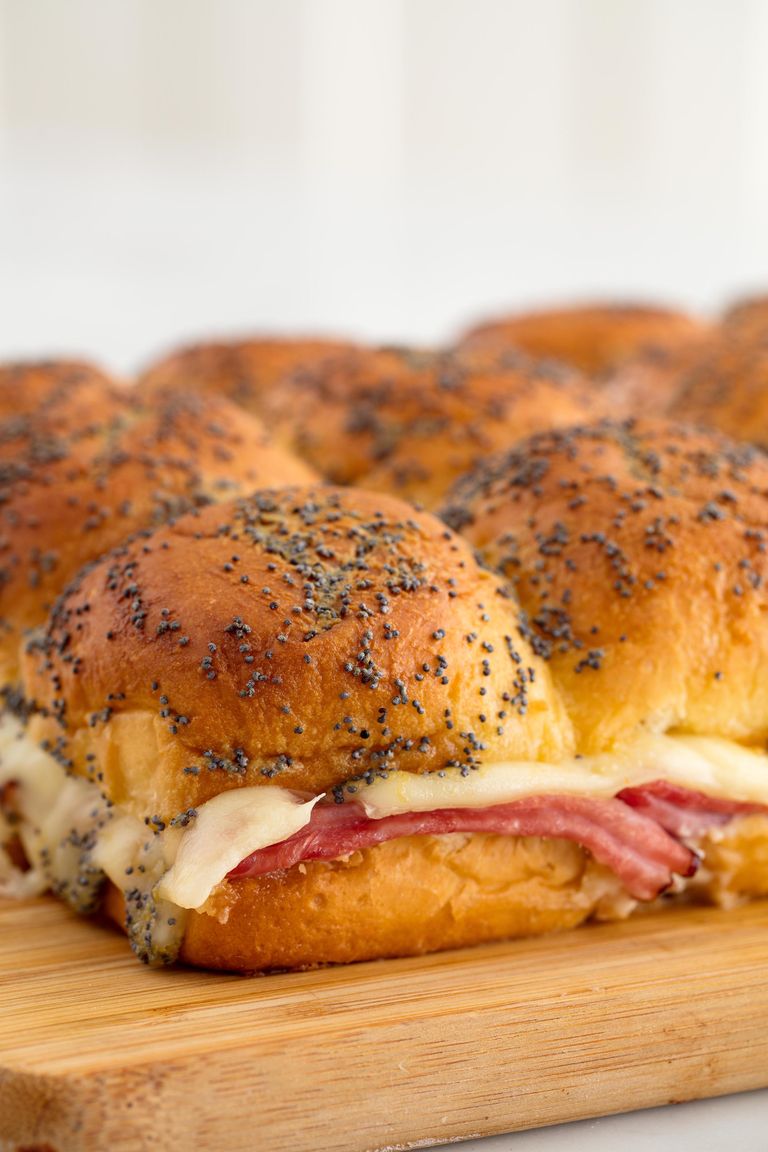 If you want a simple and straightforward dish for your Super Bowl watch party that'll be appreciated by everyone, try this classic ham and cheese slider recipe!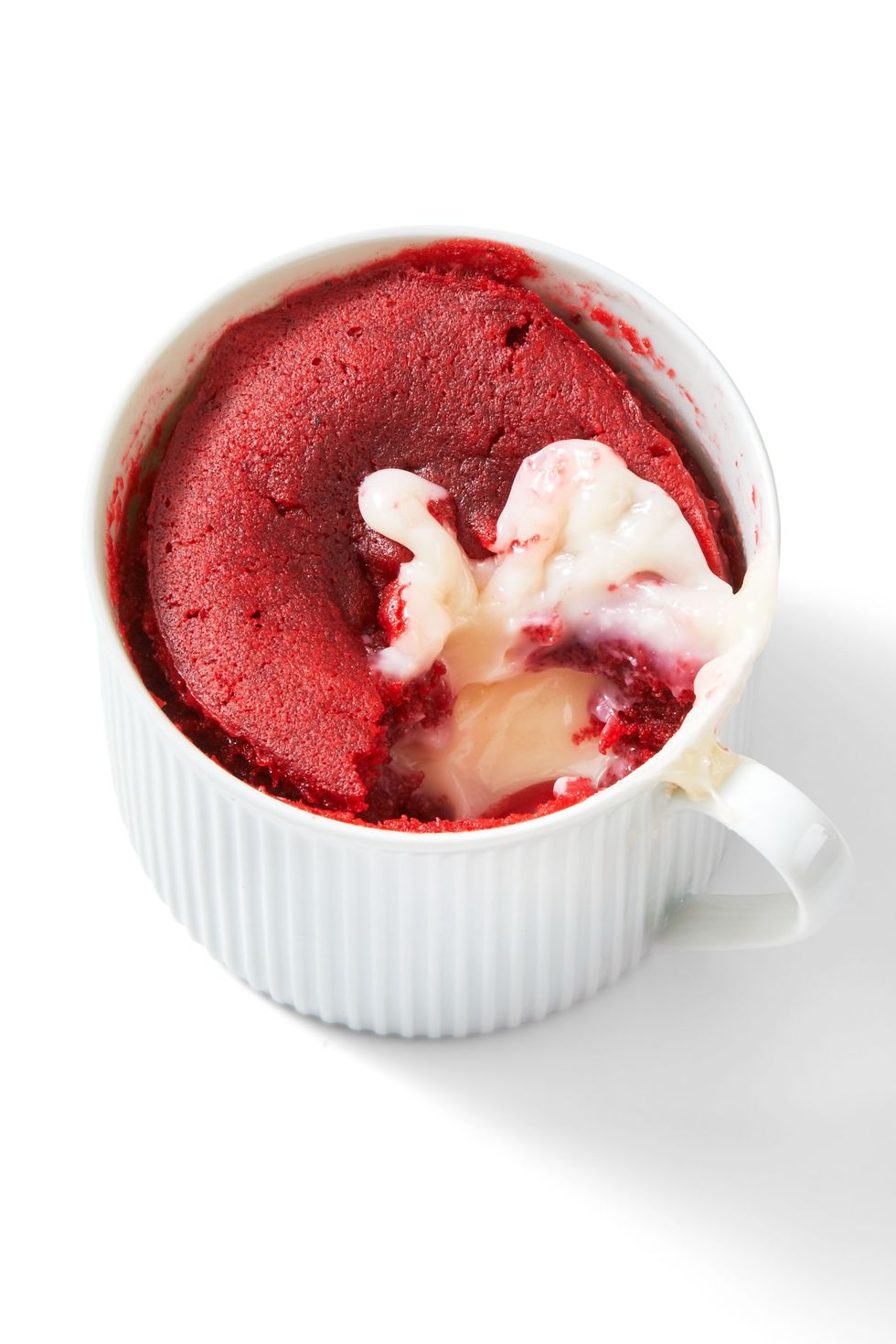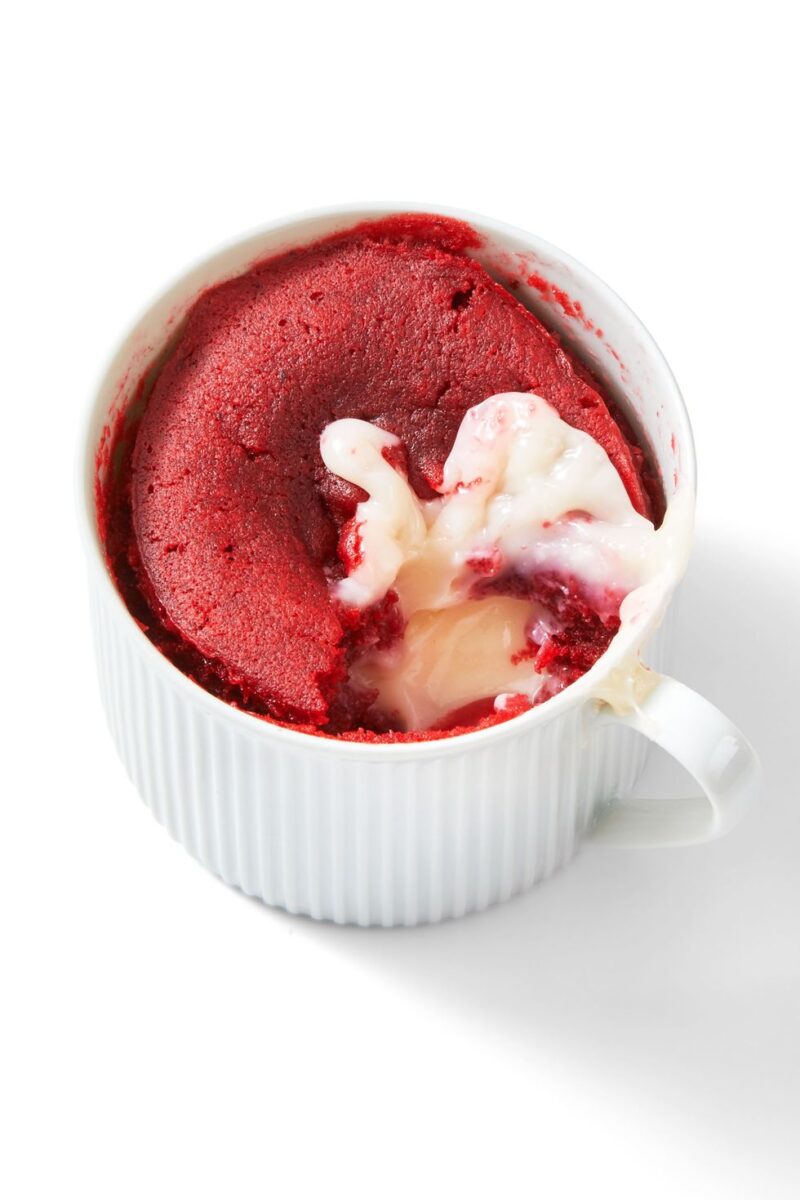 Instead of the usual lava cake, try out this delicious red velvet mug cake instead! This is perfect for those who love a cheesy cream frosting twist to the traditional fudge.

Instead of the standard graham cracker crust, this delicious take on the traditional Key Lime Pie uses a chocolate wafer crust that's just as delectable!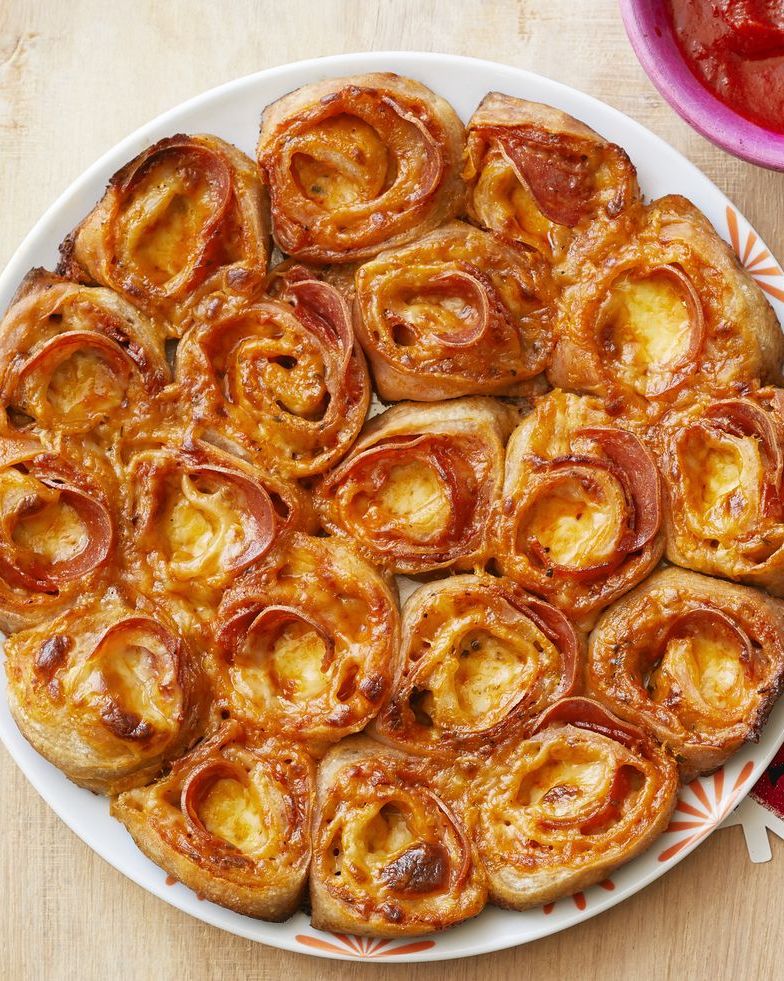 Why go for a traditional pizza at your Super Bowl watch party when you can do these bite-sized pizza rolls instead?
These wings combine two of my favorite flavors in the world, garlic, and parmesan! This recipe will make sure you get the juiciest and most savory flavor with every bite!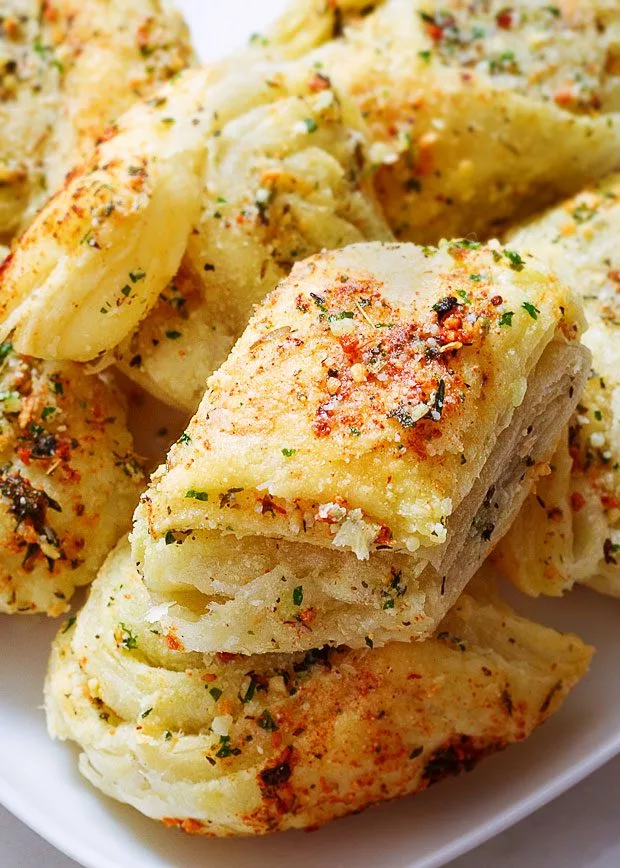 Looking for pastries you can bake without too much fuss? Then check out the recipe for these quick and easy parmesan garlic bites! This is one of my favorite Super Bowl snacks that certainly no one else will bring.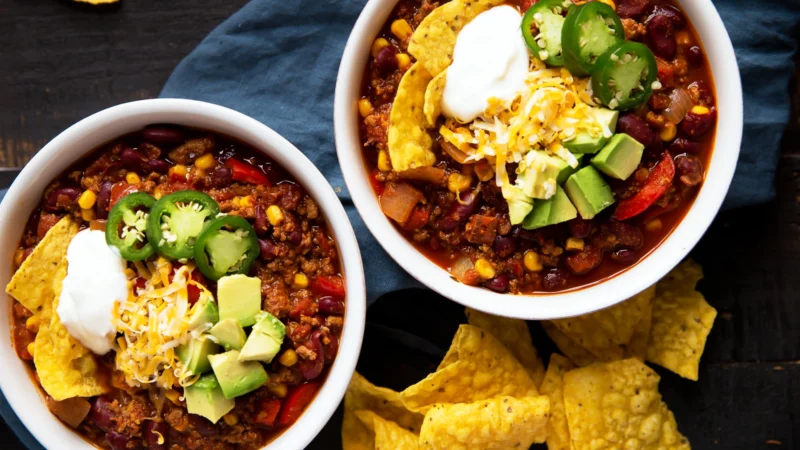 After you and your guests come down from the high of the big game, this Buffalo Chicken Chili recipe is going to be your go-to comfort food. This is one of my favorite Super Bowl recipes because it can stay warm all night, meaning you only do the work ahead of time.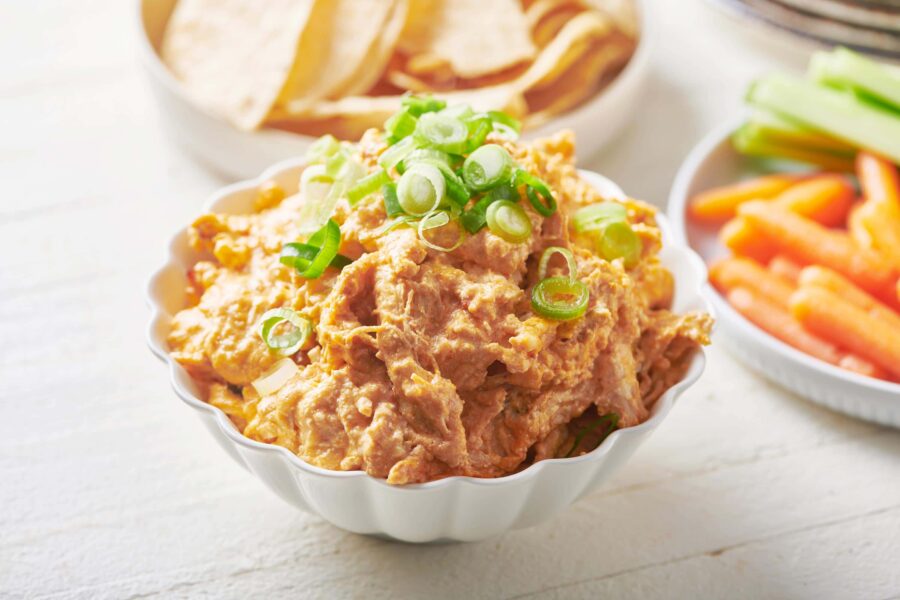 This recipe is for you for a chicken dip with a lot of kick and will have everyone clamoring for a taste! Having tried many Buffalo Chicken dips out there, this is definitely one of my favorite Super Bowl recipes I've found. It's also one of the quickest Super Bowl food recipes on this list!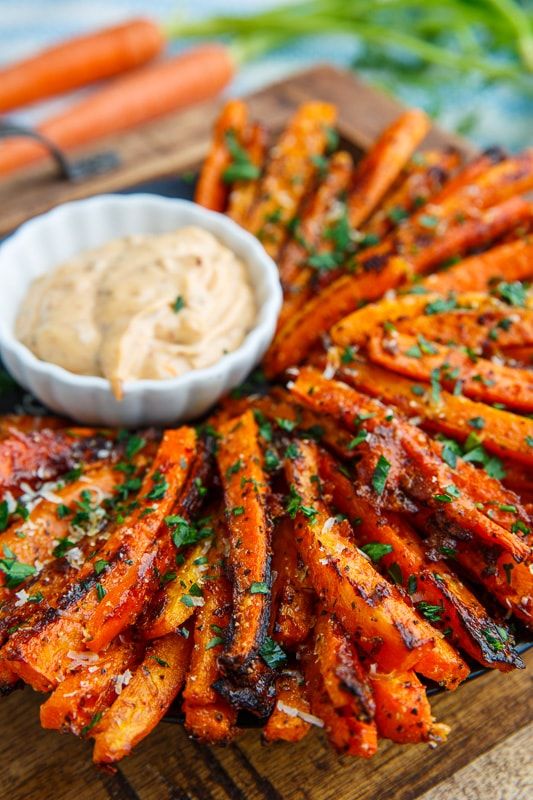 Forego the french fries for your Super Bowl party and check out this much healthier alternative using carrots.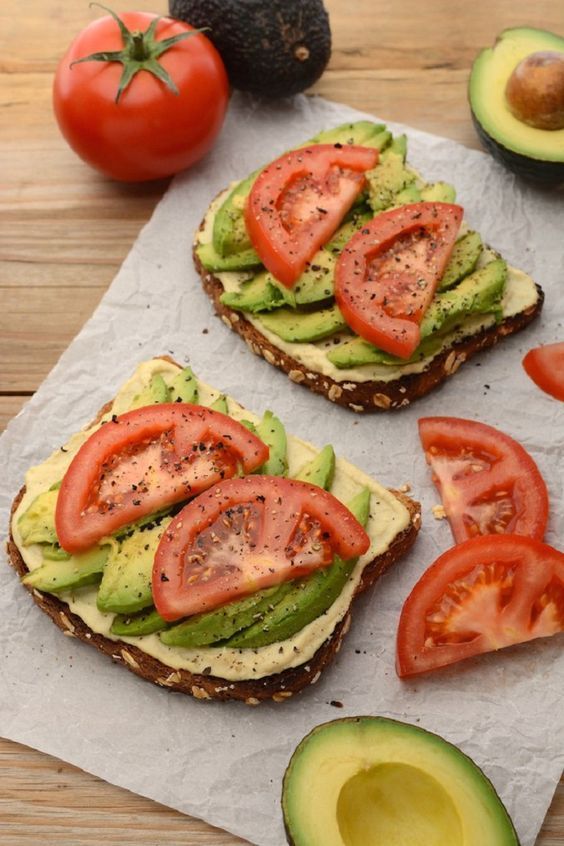 Avocado toast may not be your first choice when thinking of doing a menu for your Super Bowl watch party but this hearty snack can be done in a number of exciting ways to suit the game day theme!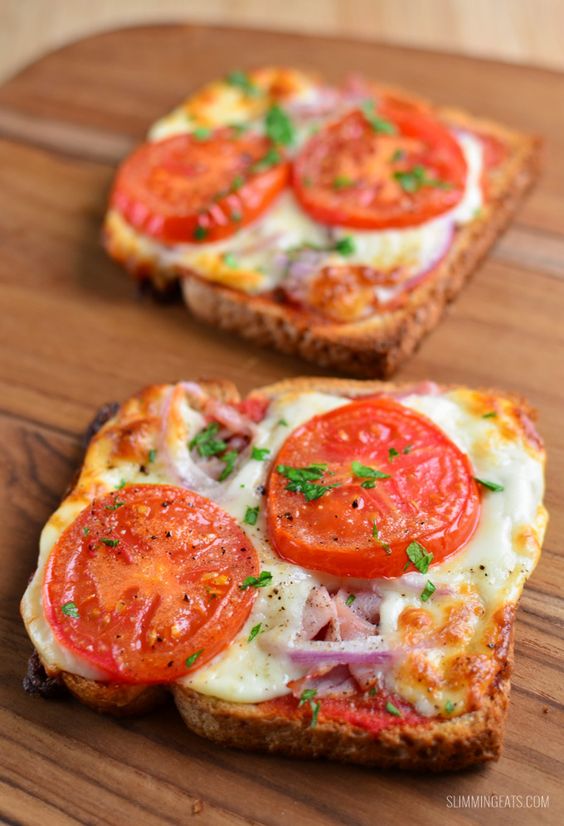 Got no time to order or bake a pizza yourself on game day? Try out this classic pizza toast recipe! They're bite-sized and you can customize them as you like. Plus, this is one of the easiest Super Bowl food recipes out there!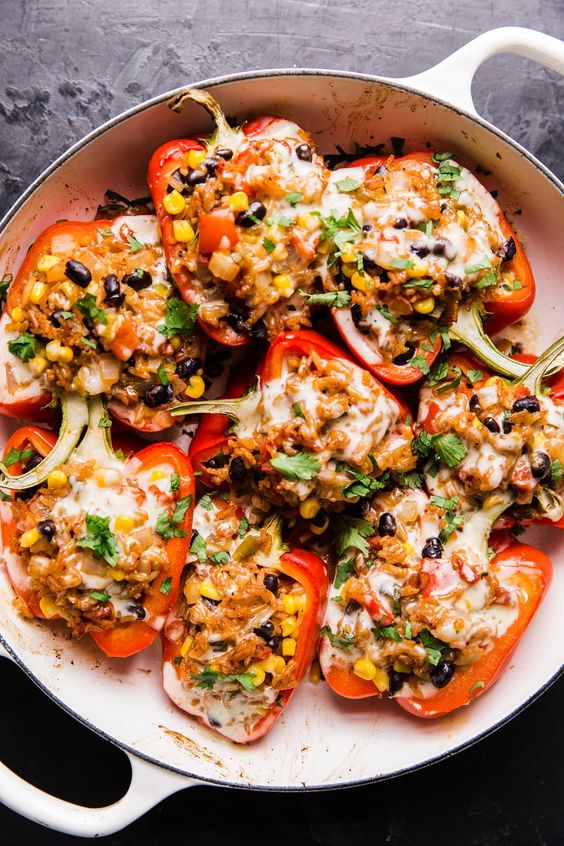 These vegetarian stuffed peppers are filled to the brim with a taco-flavored, cheese-filled bean and rice mixture and baked till soft. They are a simple, nutritious entrée that will liven up your Super Bowl party.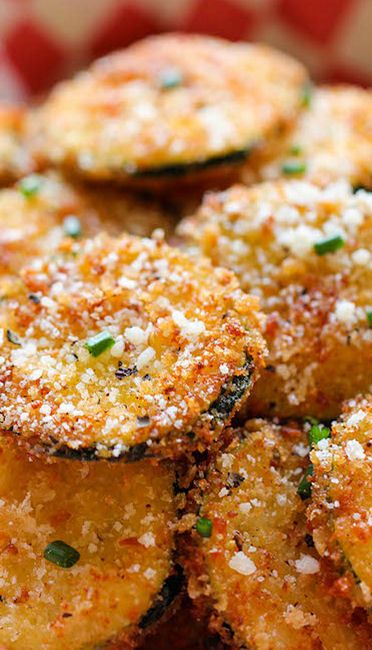 If you're looking for a very crunchy, crispy, and addictive healthy snack for your Super Bowl party, these Zucchini Parmesan Crisps might just be for you. This is also one of the best Super Bowl recipes to serve if you have vegetarians attending!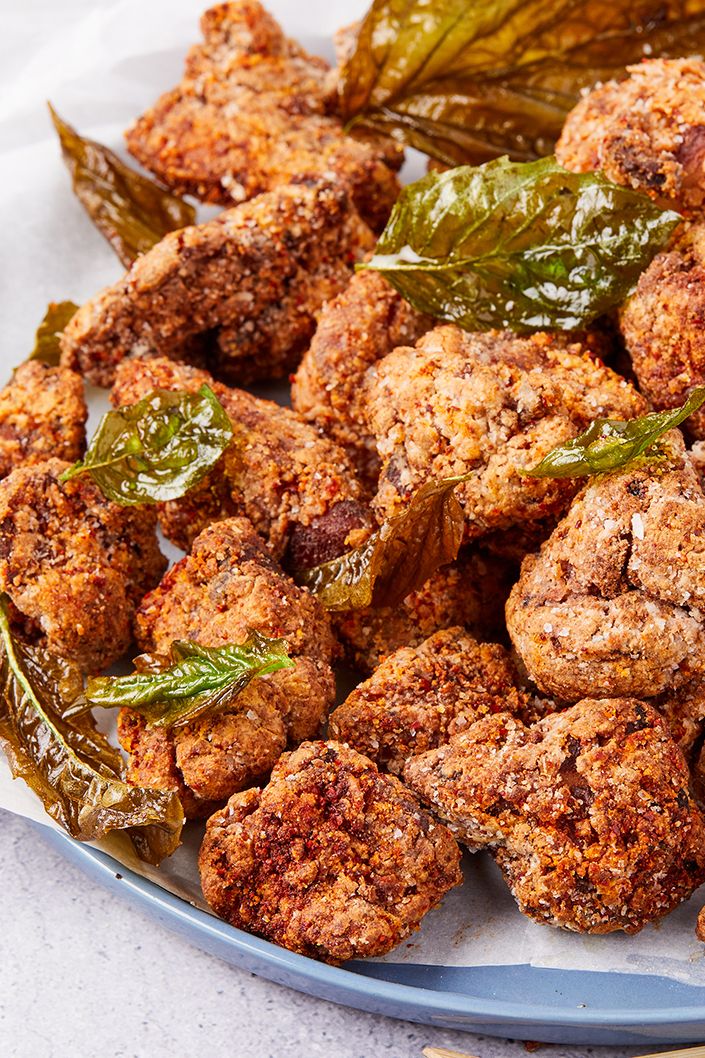 Offer something new to your Super Bowl watch party and have your guests try out this classic savory dish from Taiwan! You'll have everyone clamoring for seconds!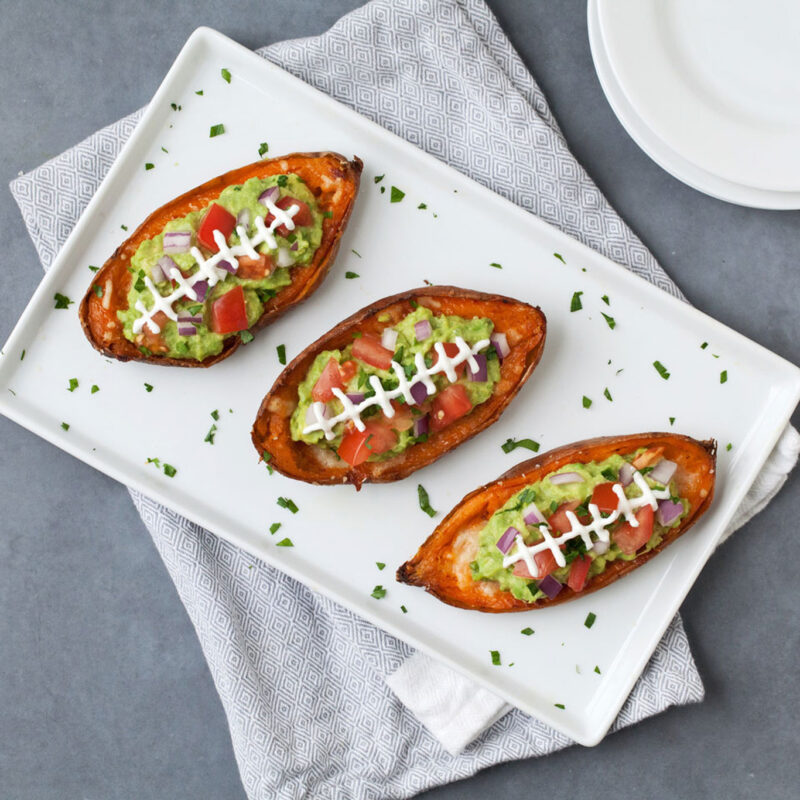 Looking for Super Bowl snacks that really get into the spirit? In this simple, crowd-pleasing dish, crispy sweet potato skins are topped with guacamole for a nutritious alternative to traditional potato skins.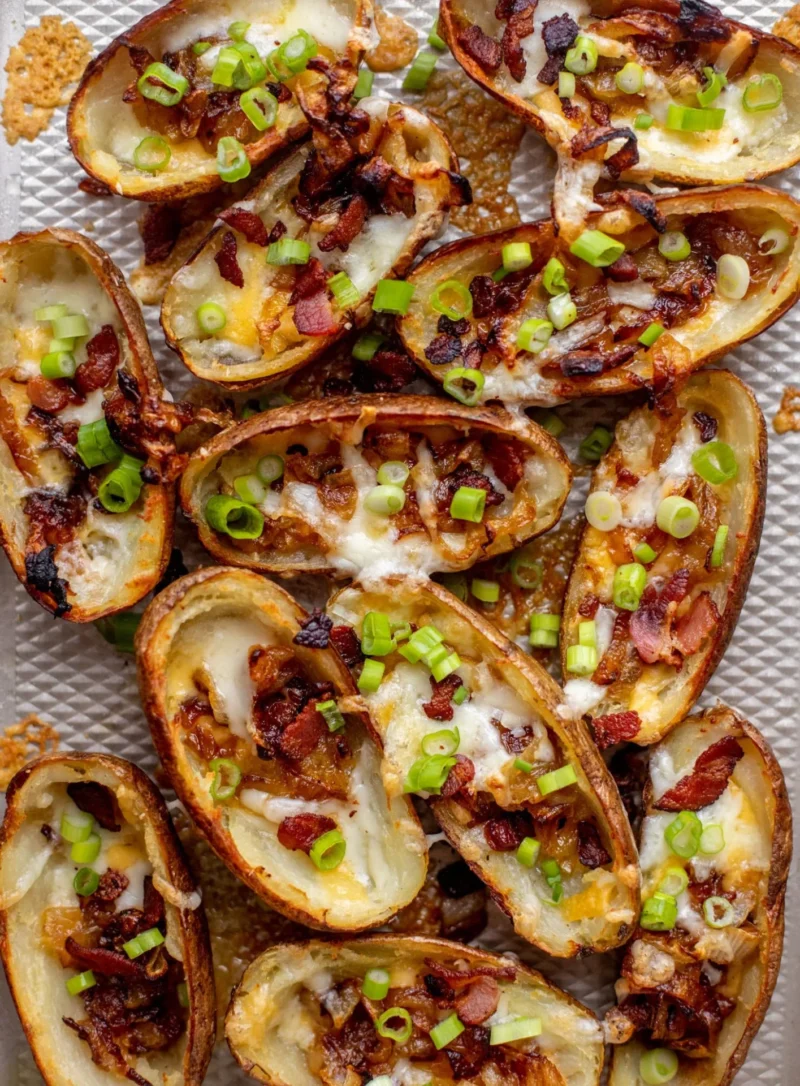 Can we even have a list of Super Bowl recipes without including potato skins? I love anything that has cheese on it so these cheesy potato skins are a dream to me! Add some caramelized onions and some bacon and you'll get this crispy potato skin snack that's perfect to munch on while watching the Super Bowl with your friends.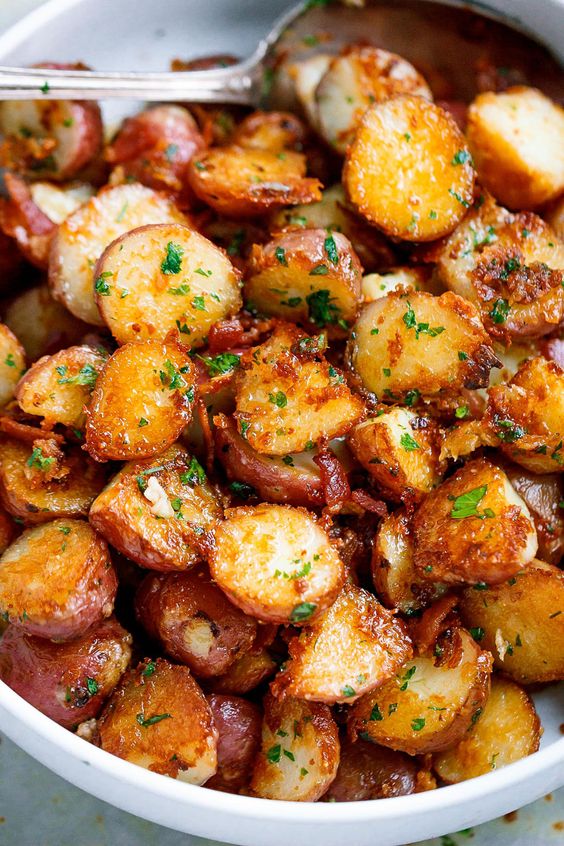 These exquisite parmesan-topped roasted garlic potatoes have a crispy, golden outside and fluffy inside. Garlic, herbs, butter, bacon, and parmesan are used to season baby roasted potatoes, which are then cooked on a single sheet pan until perfectly crisp.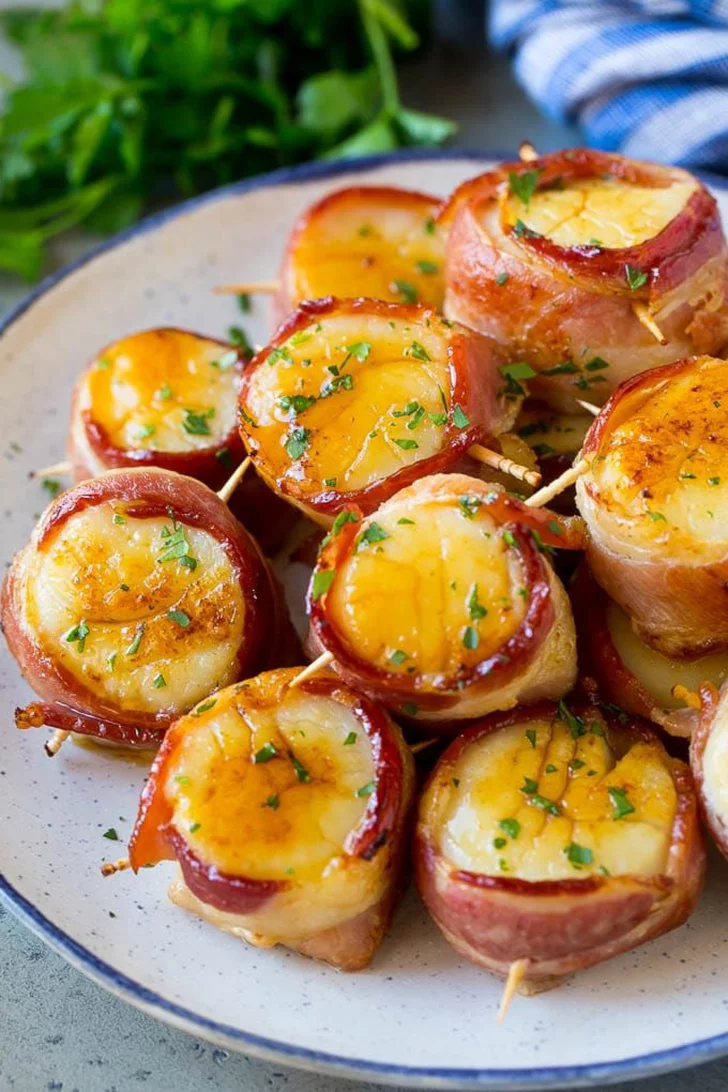 Jumbo scallops are covered in a sweet and delicious marinade and then grilled to perfection in these bacon-wrapped scallops.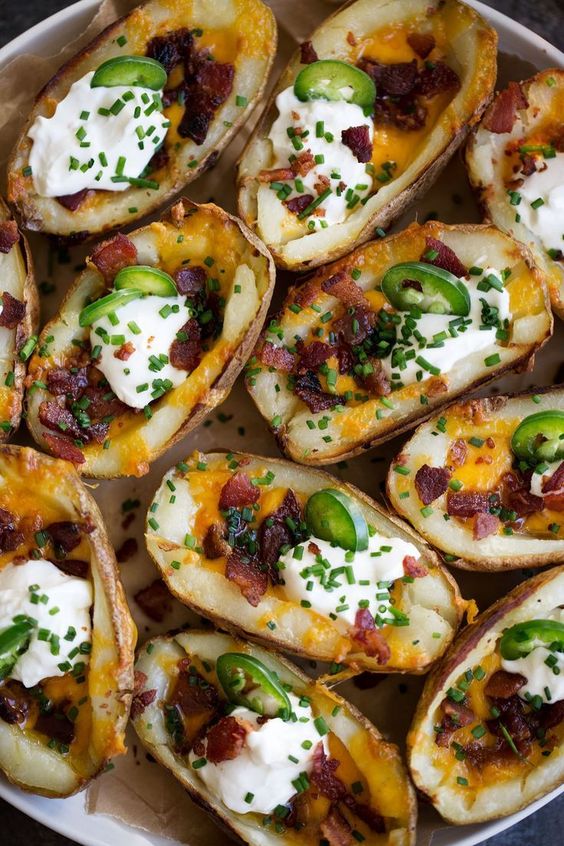 Cheddar, crumbled bacon, sour cream, chives, and jalapenos are used in this classic dish. But you can easily swap those out with your favorite toppings!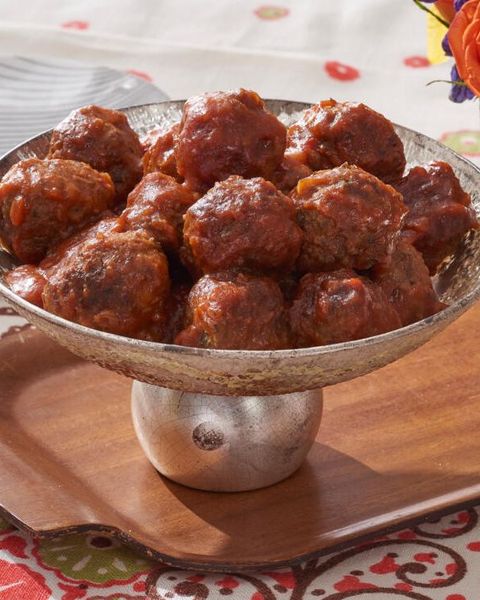 These classic cocktail meatballs are the perfect combination of sweet and spicy! This is definitely one of the go-to Super Bowl recipes for a reason.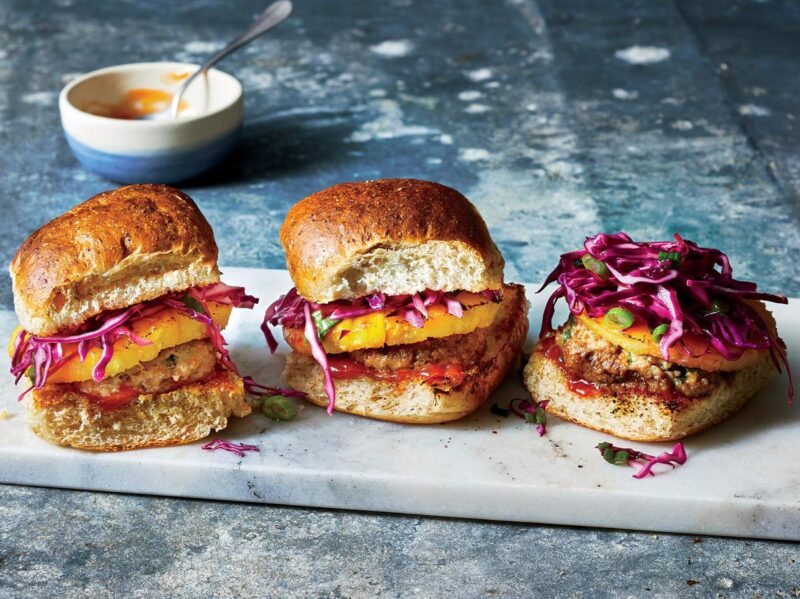 This tropical rendition of the classic sliders will give you and your guests a refreshing yet savory flavor while watching the big game. These are some of the best Super Bowl snacks that are unique and yummy.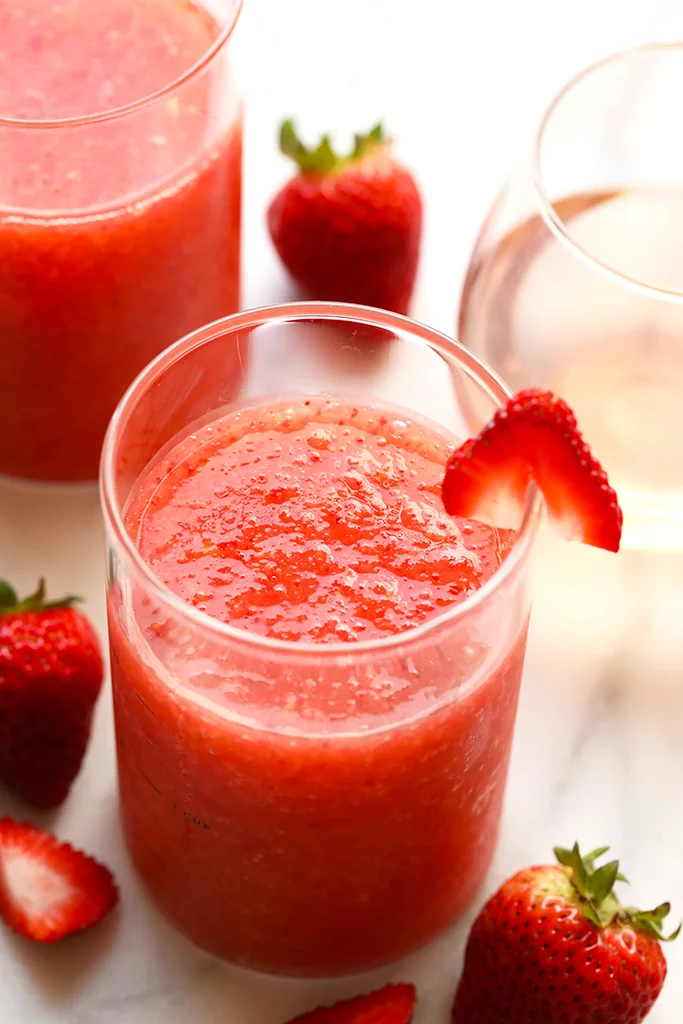 Your guests are going to enjoy sipping this refreshing summer frozen cocktail! All you need is a whole bottle of rosé, frozen peaches, and strawberries.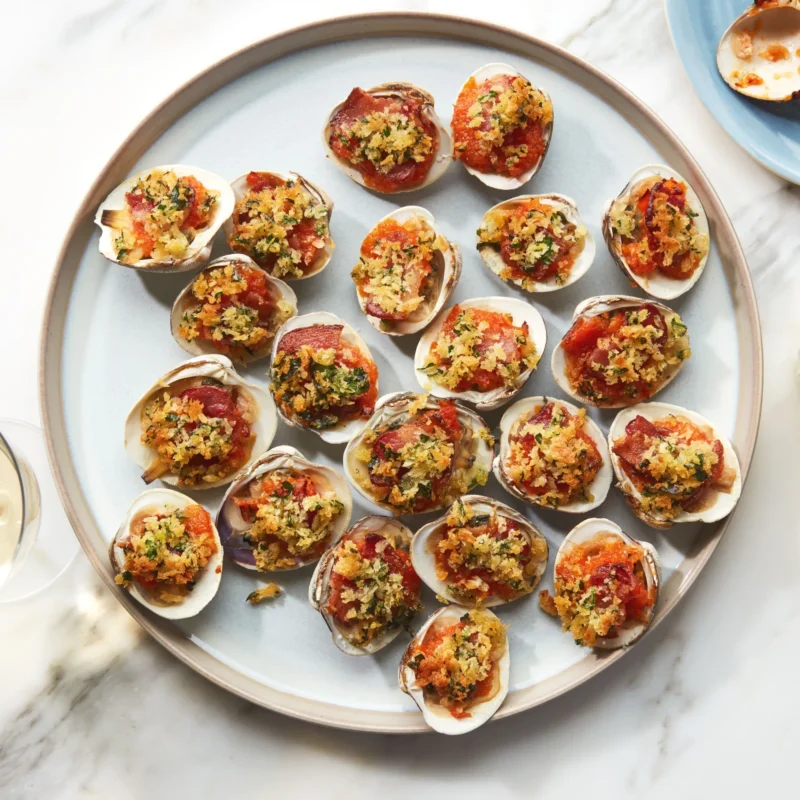 A salty, smoky, and sweet taste is created by cutting the richness of the bacon with a blend of red bell peppers and vinegar in this recipe.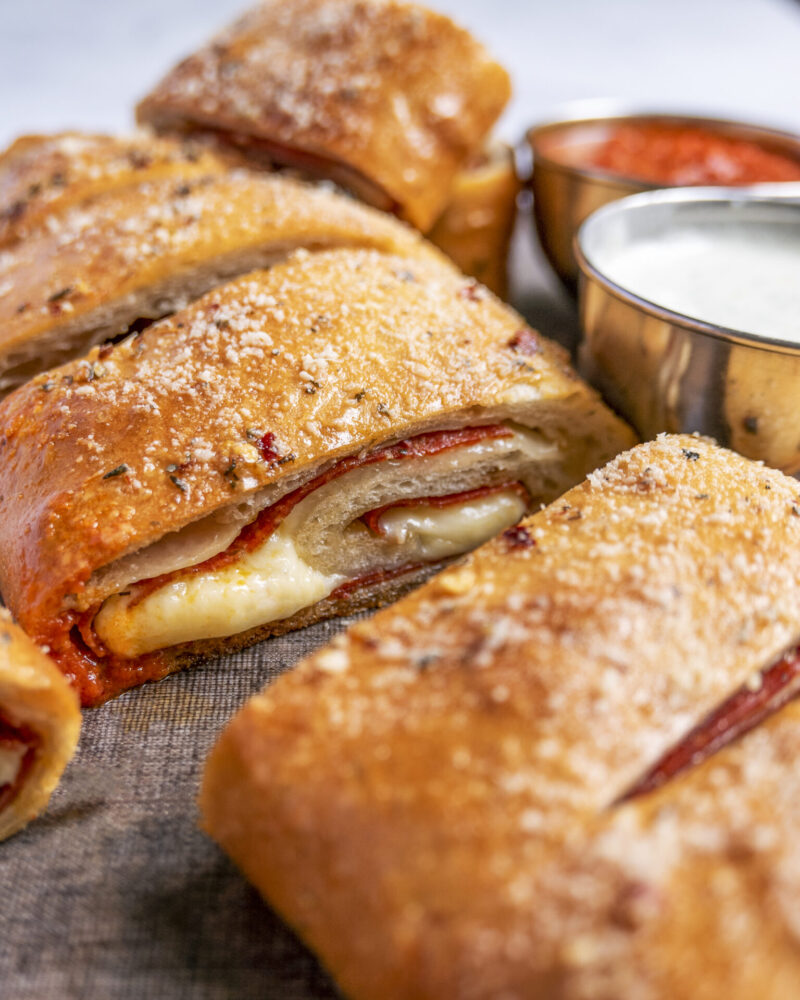 Satisfy your guests' appetites with this savory Buttery Pepperoni Bread recipe before they move on to the main course.

Looking for Super Bowl recipes that are easy and will fill you up? This tasty dish is simple to prepare and makes excellent finger food for the Super Bowl weekend.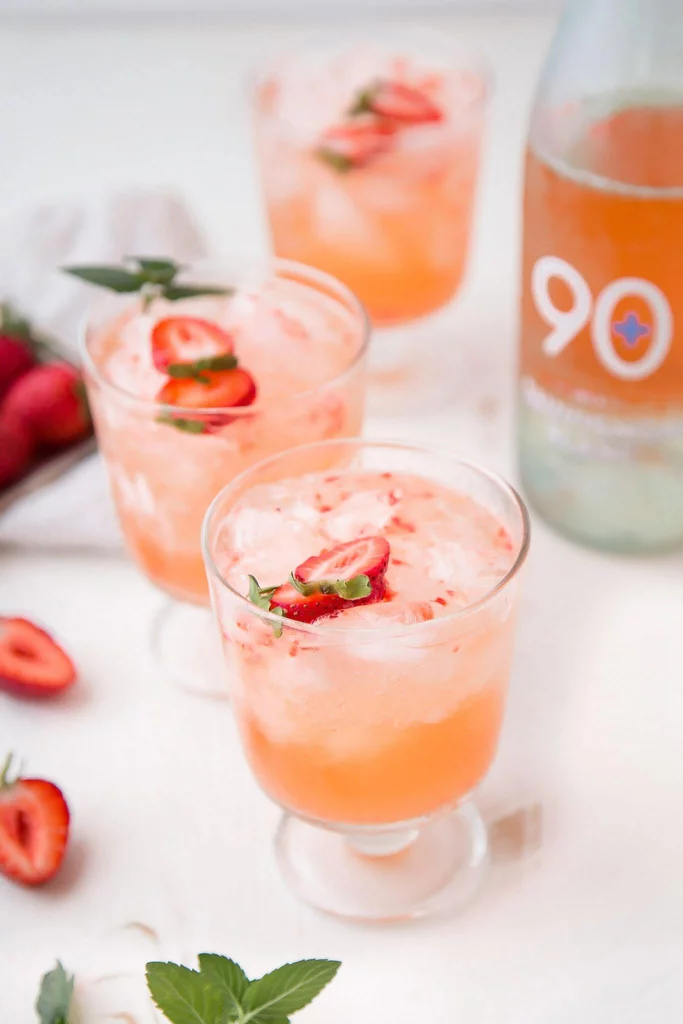 Maybe you want Super Bowl recipes that are a bit more high-end. Sauvignon blanc, vodka, fresh strawberries, and a dash of soda water are blended in this recipe for a thirst-quenching cocktail that is ideal for your Super Bowl viewing party.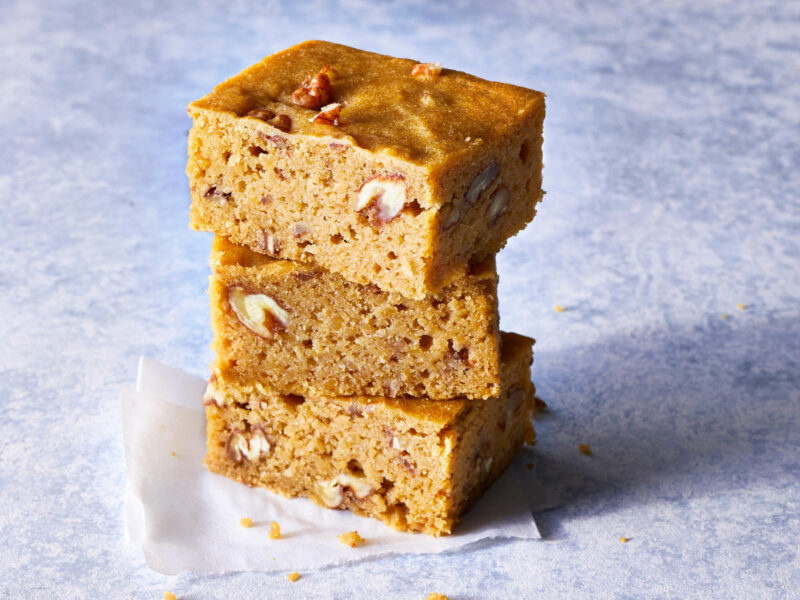 If you're looking for an alternative to the usual brownies, try out this Chickpea-Tahini Blondies recipe!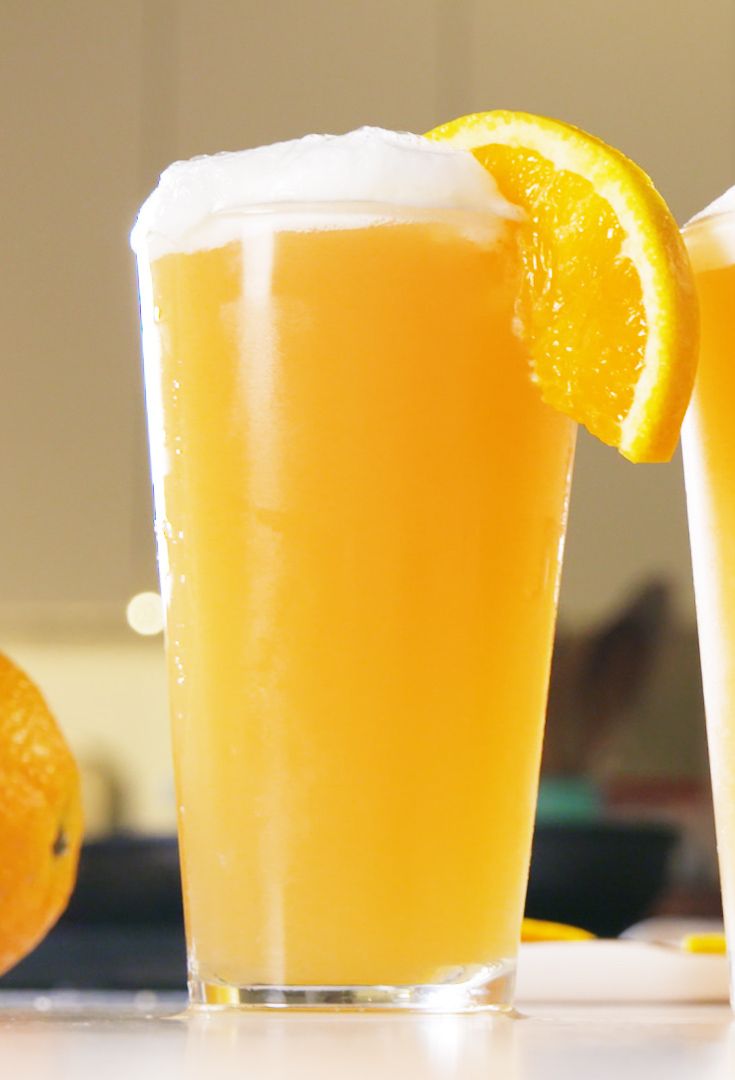 Combine your two favorite drinks with this refreshing recipe of Beermosas! This is one of my favorite Super Bowl recipes that's always a unique hit.