The weather is warming up and we're breaking out the swimsuits. That means that it's time to put together some cute and casual summer outfits that are trendy for this year!
I'm a huge fan of being comfy in the summer. So most of my summer outfits are super casual, which is luckily pretty easy to do while still looking cute during the warm weather.
Today I'll be sharing some of my favorite casual summer outfits from top influencers!
Essential Casual Summer Outfit Pieces:
1. A pair of shorts is a must for any summer outfit. Whether you prefer denim, chino, or linen, shorts are a versatile piece that can be dressed up or down.
2. A light and airy top is the perfect complement to your shorts. Opt for a cropped style to show off your waistline, or go for a flowy tunic to keep cool in the heat.
3. A summertime staple, a sundress is an easy way to look put-together without much effort. Choose a style that flatters your figure, and don't be afraid to experiment with bold prints and colors.
4. Rompers are a one-and-done outfit that is perfect for any summer activity. Whether you're headed to the beach or a backyard barbecue, a romper will keep you cool and stylish all day long.
5. For a more dressed-up look, try pairing your shorts with a blouse or button-down shirt. Tuck in the front of your shirt to create a sleek silhouette, and add a belt to cinch in your waist.
6. Complete your summer outfit with a pair of sandals or espadrilles. Choose a comfortable style that you can wear all day long, and make sure to pack a pair of sunglasses to protect your eyes from the sun.
Where To Shop For Casual Summer Outfits:
Looking for super chic pieces that are also casual? Here are some of our favorite shops for casual summer outfits!
Shein: For super budget but cute pieces including dresses, tops, shorts, and swimwear
Pacsun: For edgier, beachy pieces that are really "in"
Lulus: For cute dresses, going-out tops, and beachy coverups
Urban Outfitters: For unique, cute pieces that have a really casual vibe such as fabric shorts and crop tops.
Other cute boutiques include:
Plus, you can always shop your closet. Many of these casual summer outfits work with really basic pieces – it's all about combining them in the right way!
One thing you may want to invest in is some inexpensive summer jewelry for your outfits for summer. Anklets, super-thin gold necklaces, and beaded jewelry are really popular right now, and the layered look is in. I get most of my jewelry on Etsy and find that they have some great pieces that are super affordable.
Casual Summer Outfits:
Here are my favorite cute and casual summer outfits for inspiration!
Note: I tried my best to link the source of these photos, but some are from really obscure places/I couldn't find the original photographer. Please contact me to add more specific credit or for immediate photo removal.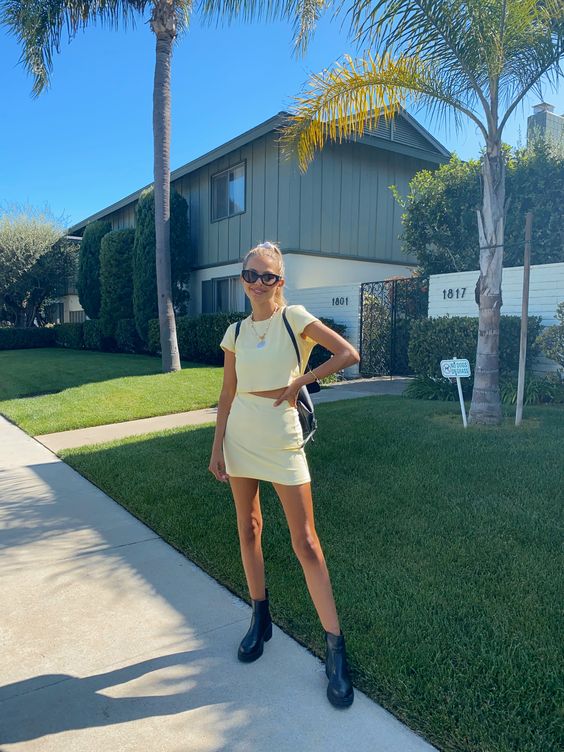 This is such a cute summer outfit that's also really comfy. I love the addition of the boots, which is definitely a trend this year!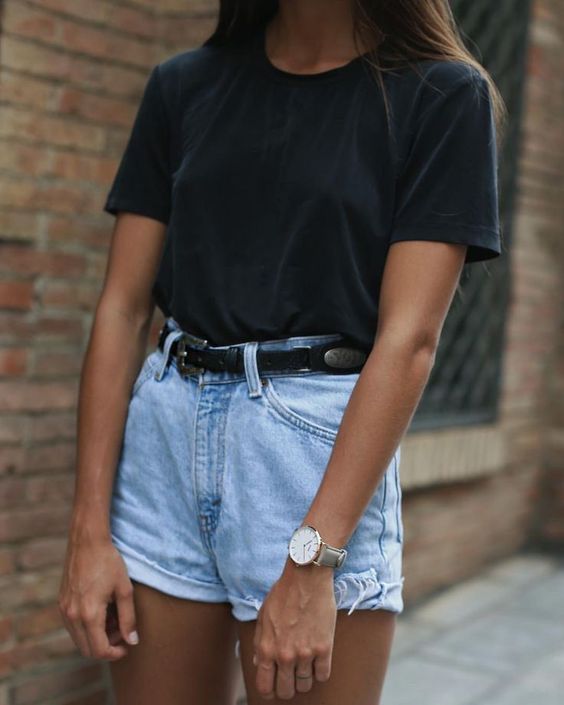 If you're looking for super casual summer outfits, then keep this picture on hand. It's the ultimate easy-going outfit you can literally wear to do anything!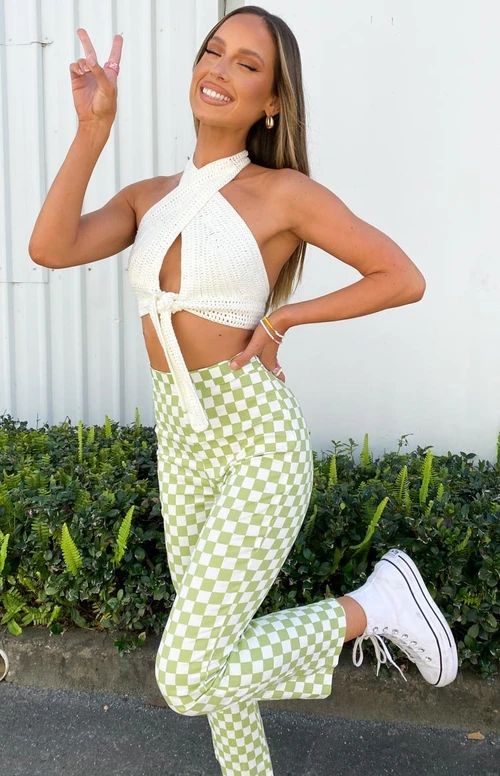 This is a casual outfit that's still cute enough to wear out. It's one of my favorite looks for a day party because the pants are just so comfy.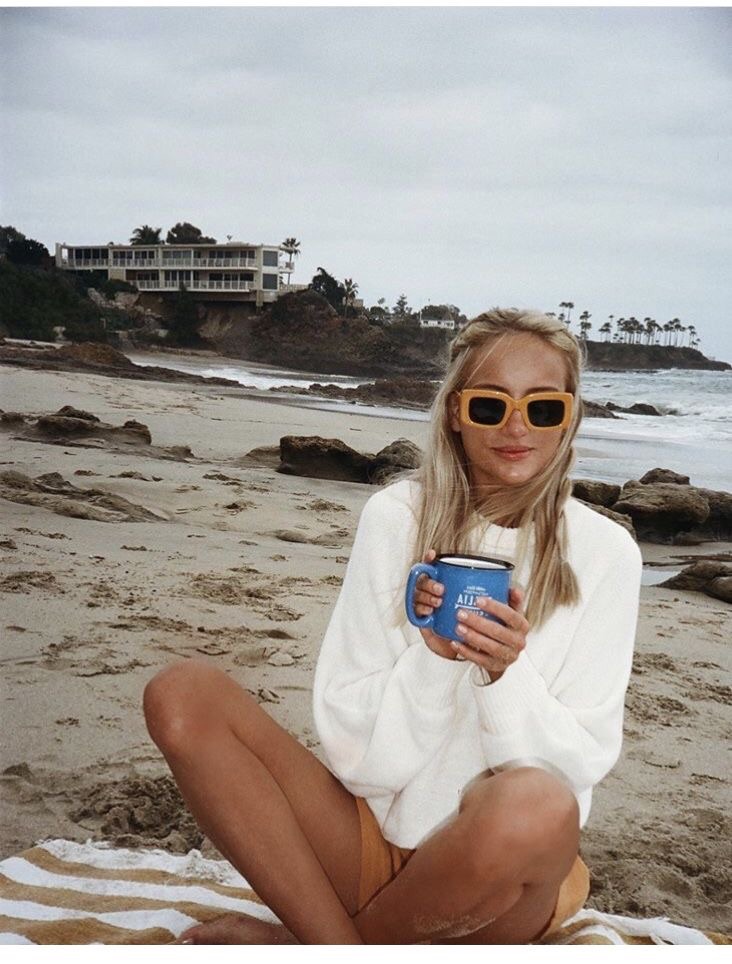 This is one of my favorite cute summer outfits to wear on the beach, especially for an afternoon picnic or late night walk.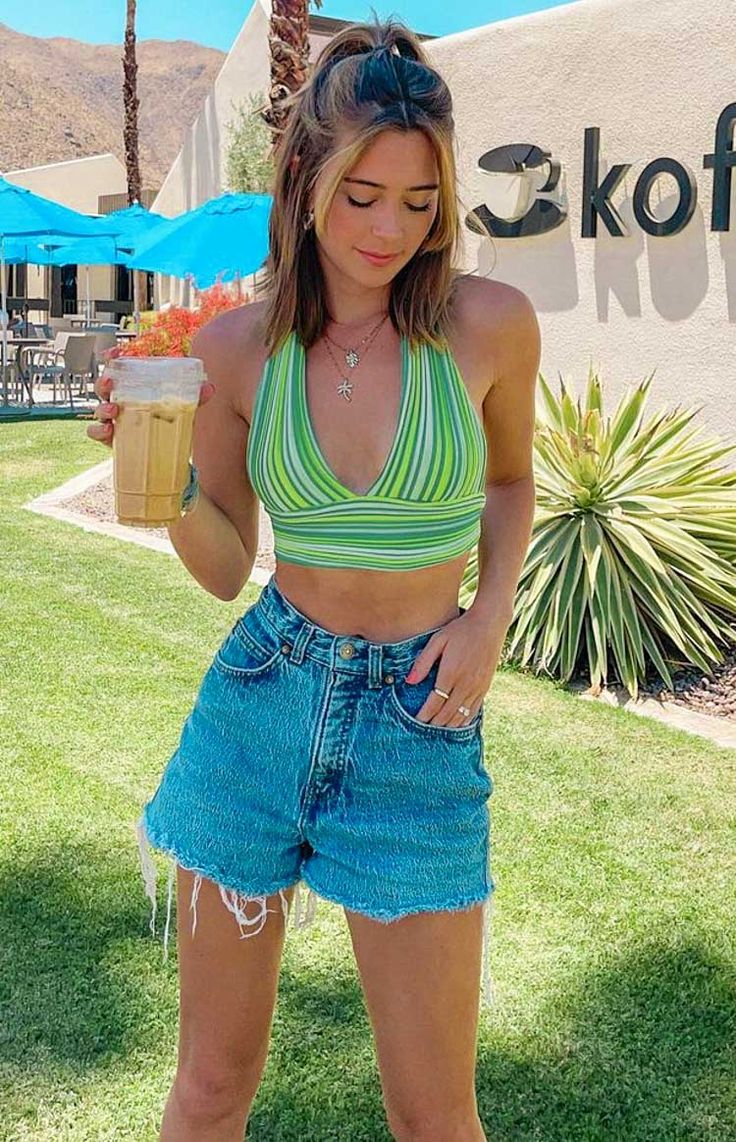 This is one of the cutest outfits for summer for daytime events.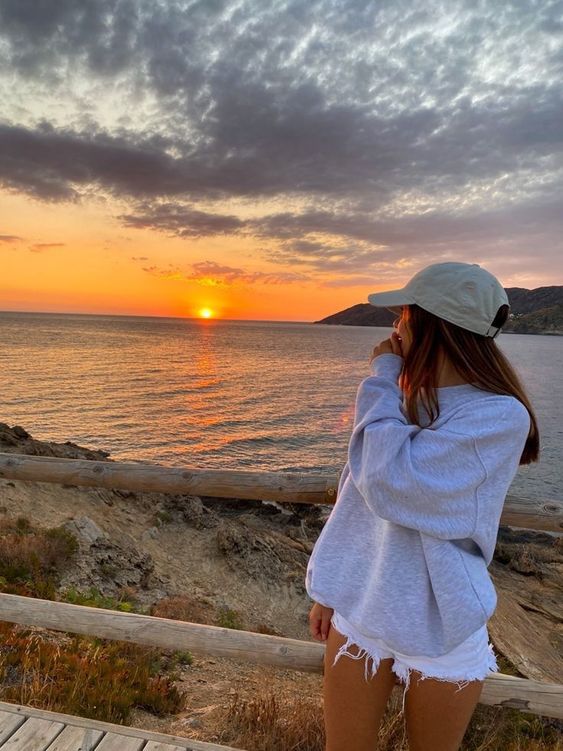 Looking for outfits for summer that are comfy and casual? You'll definitely want a faded crew neck sweatshirt!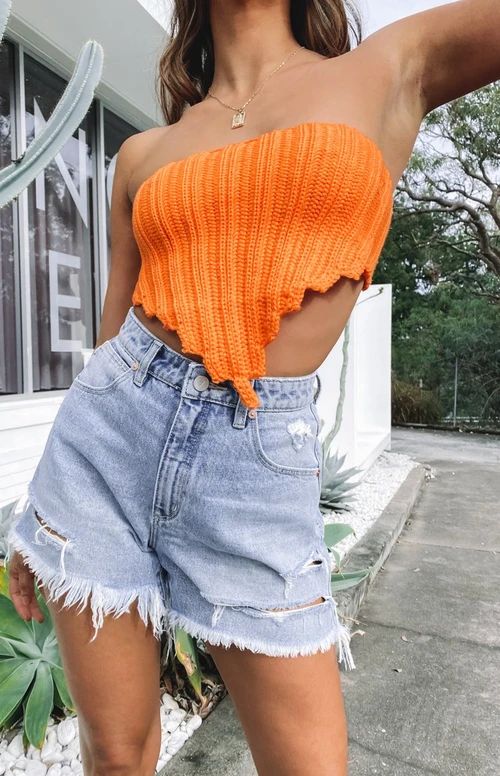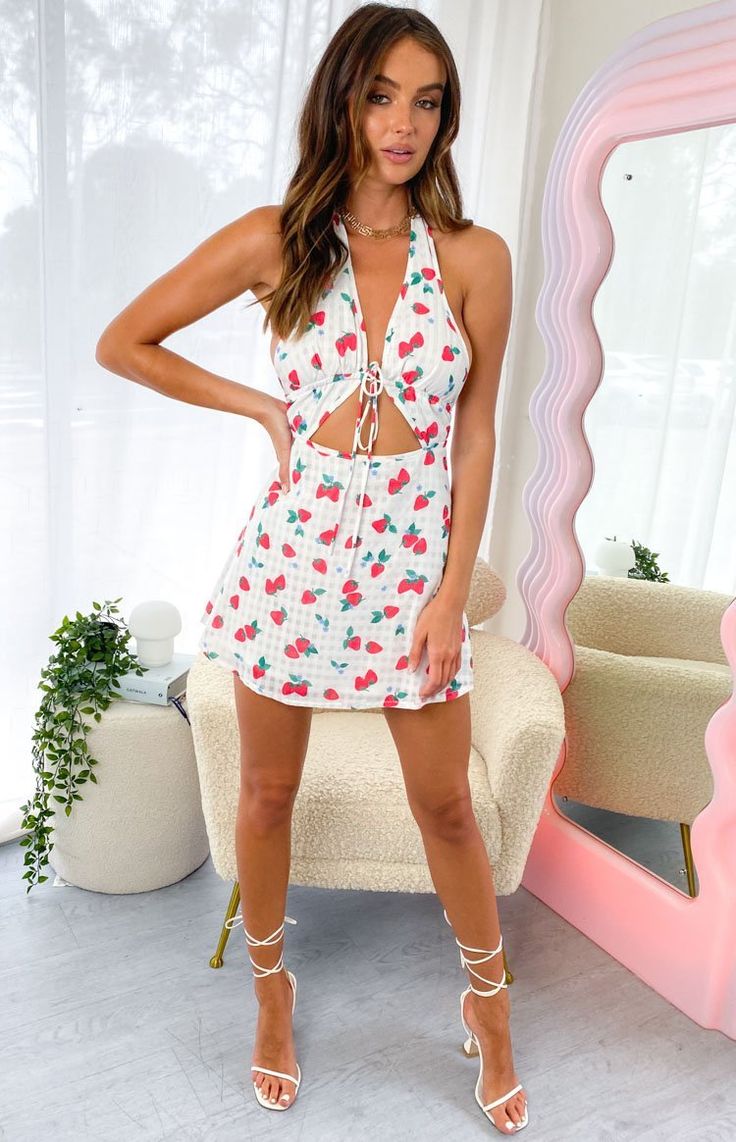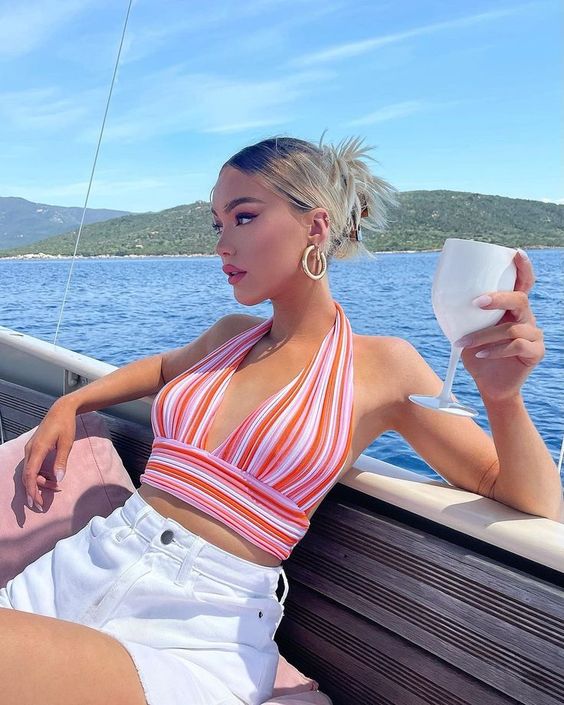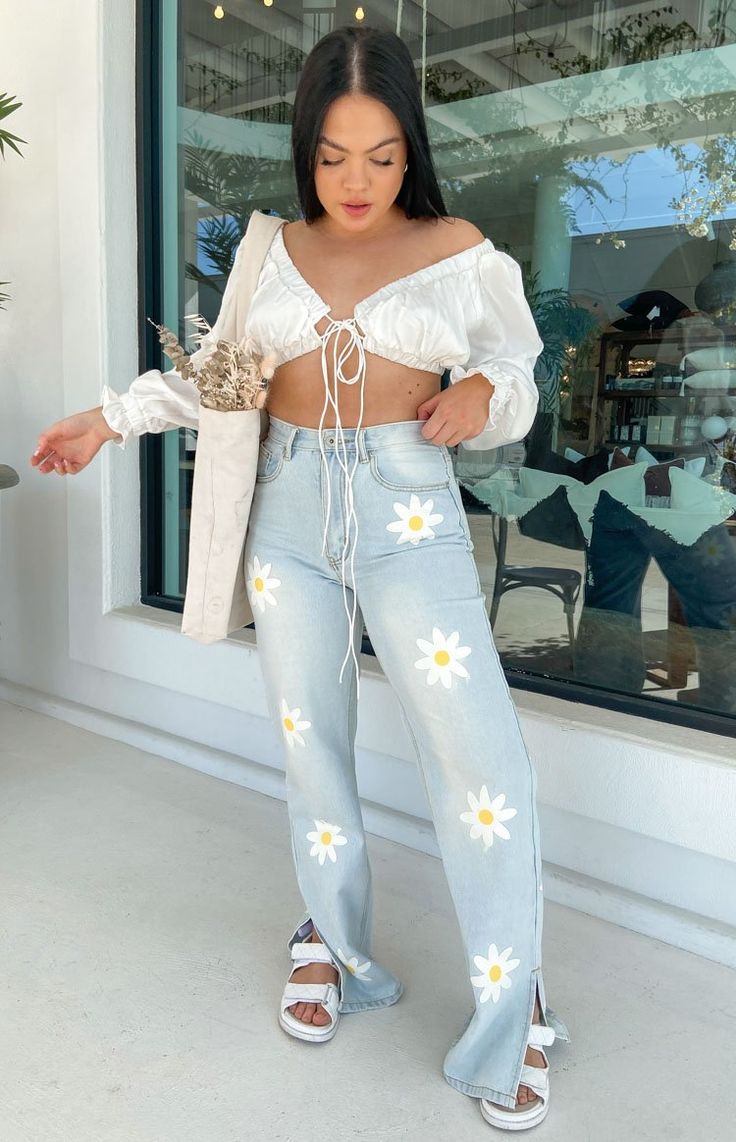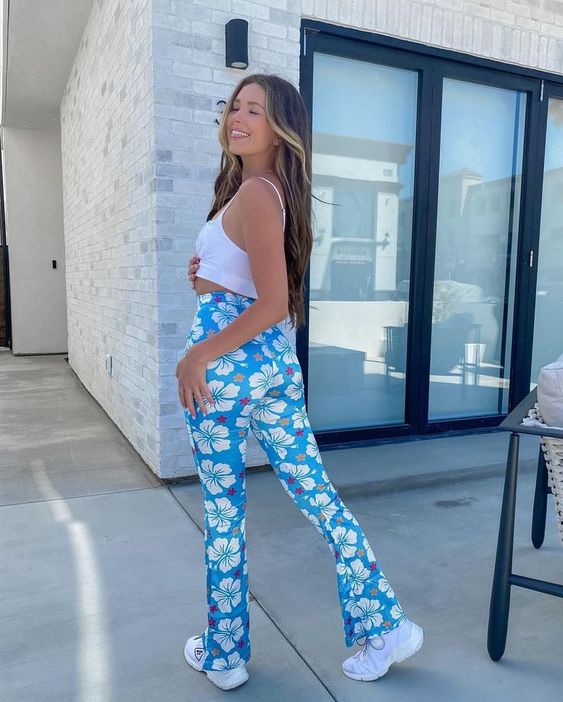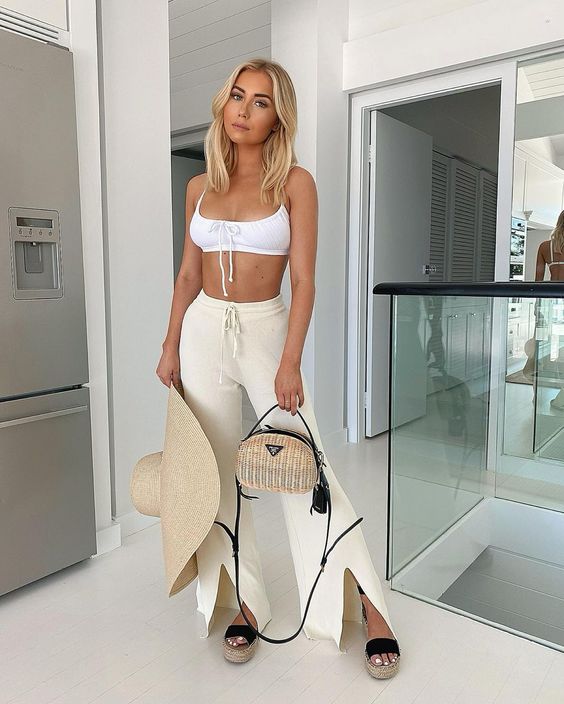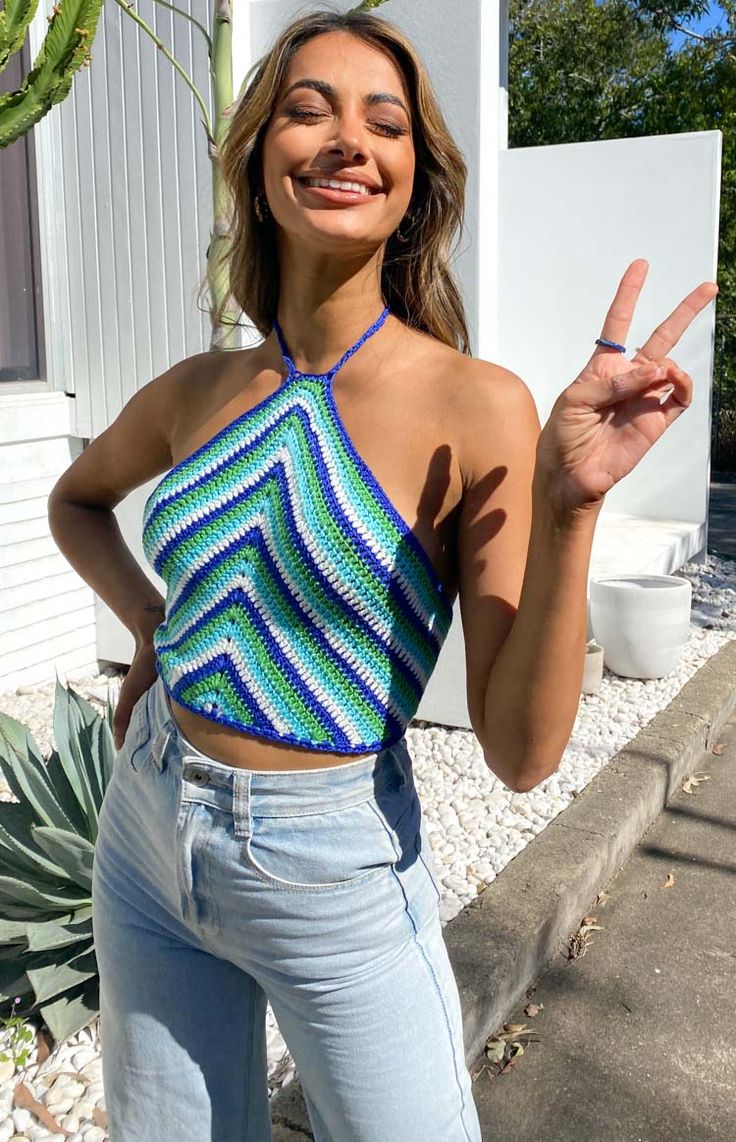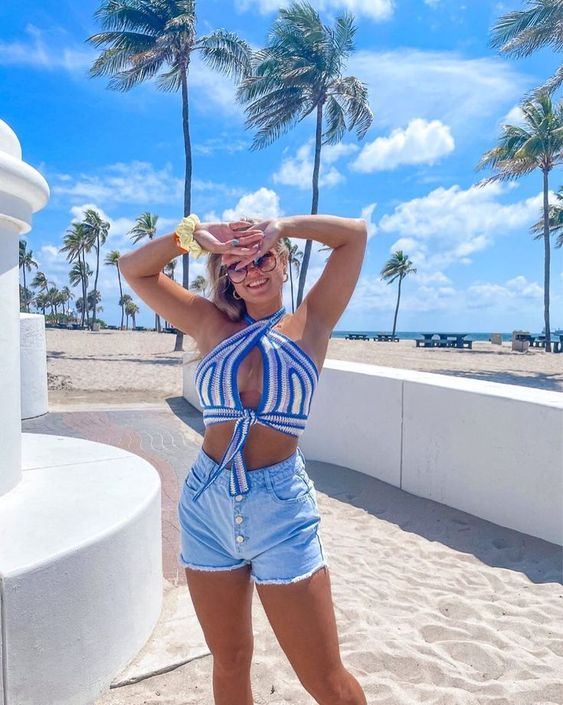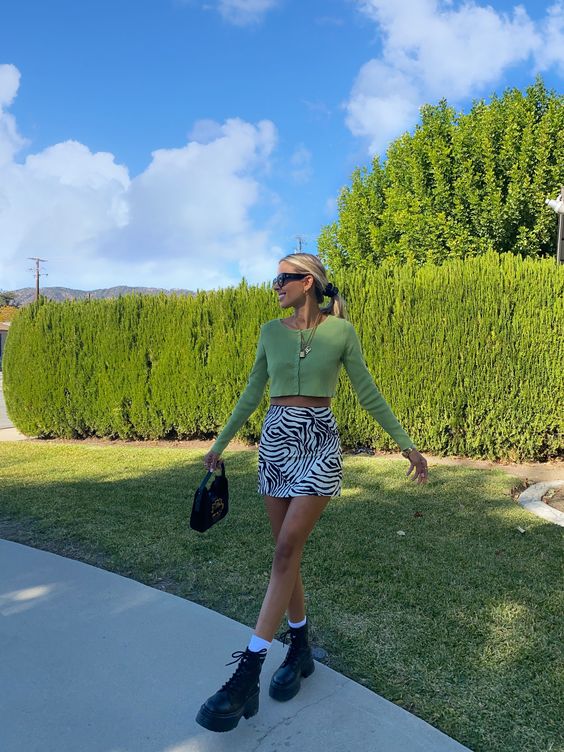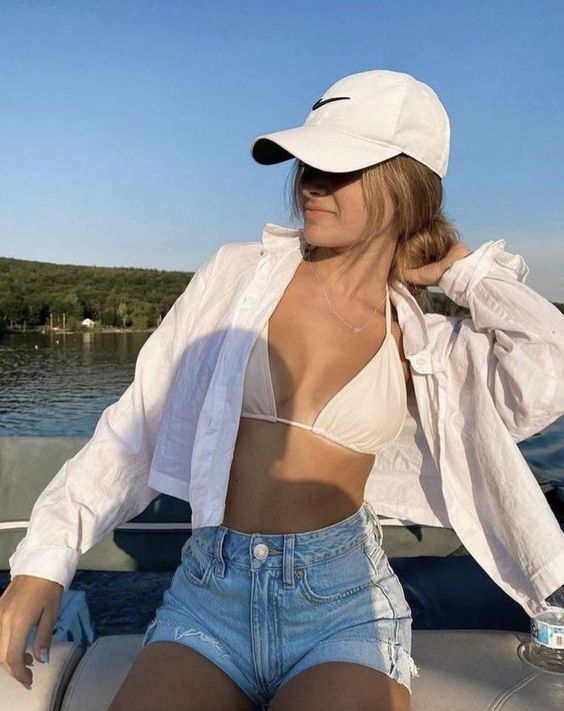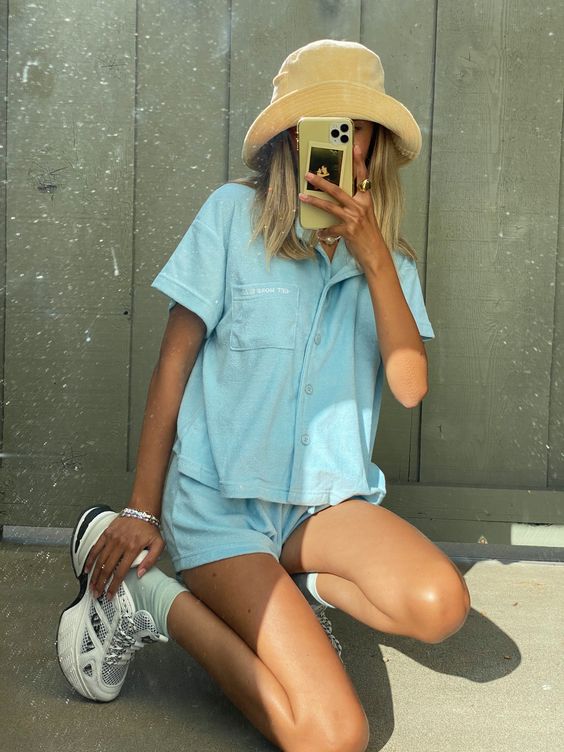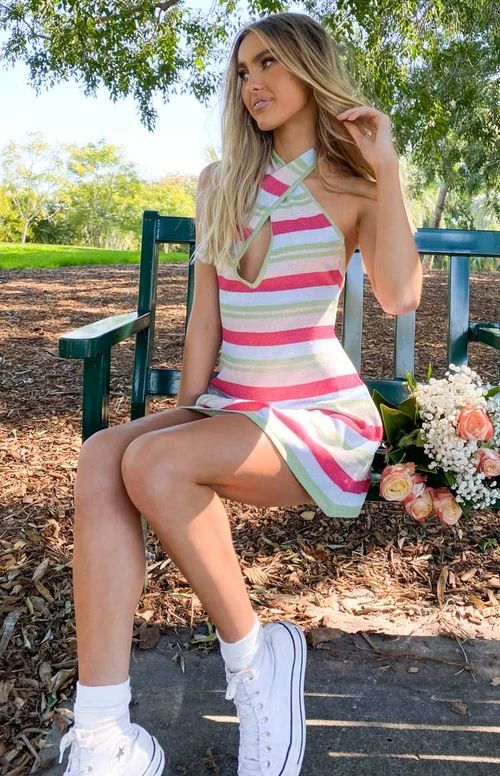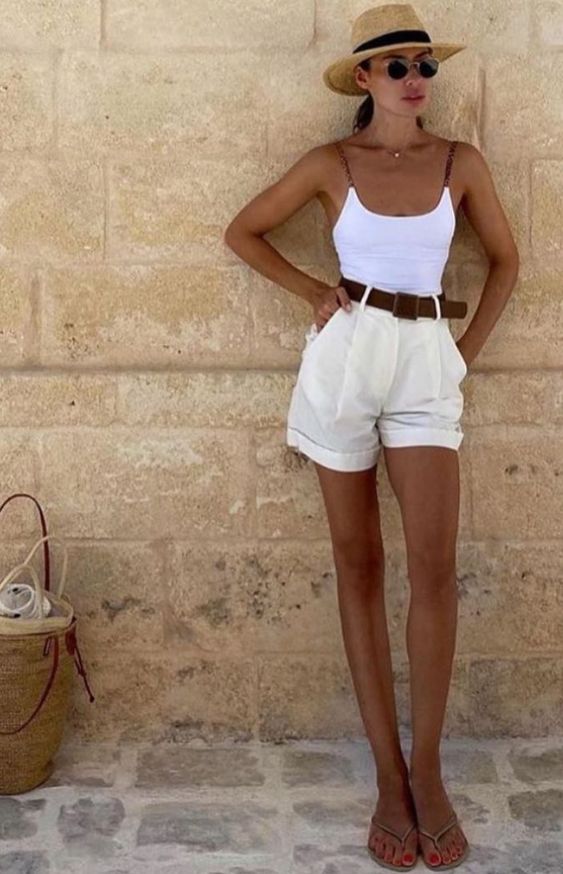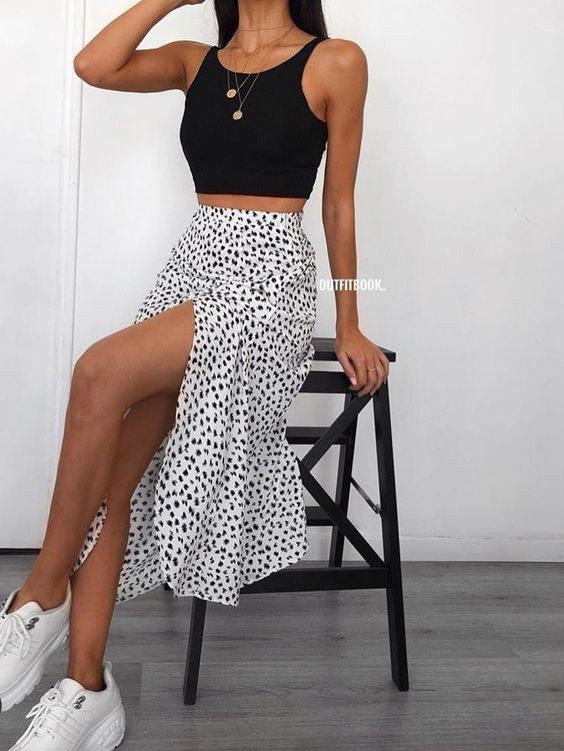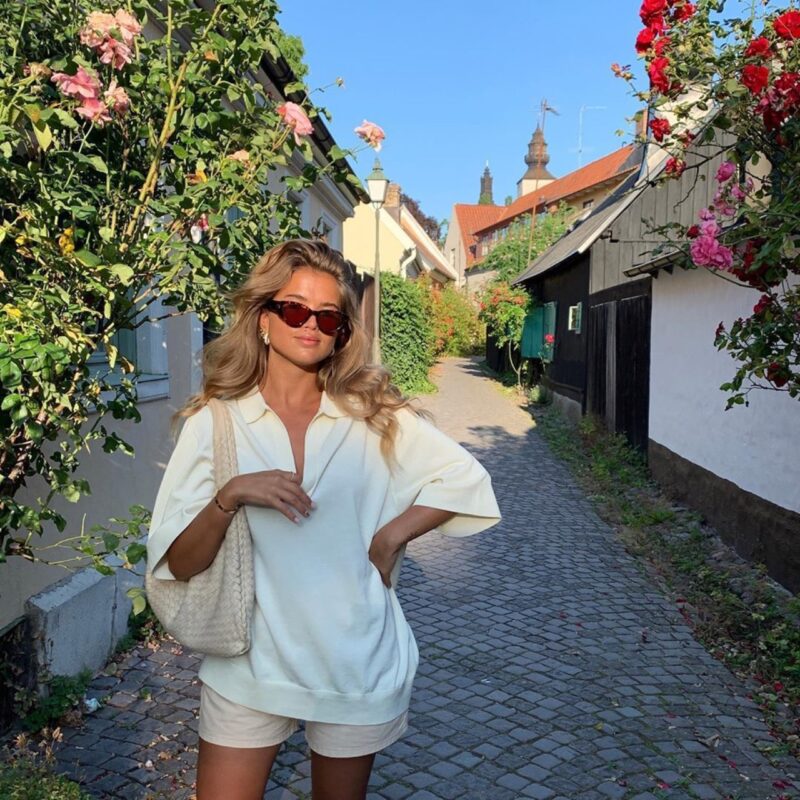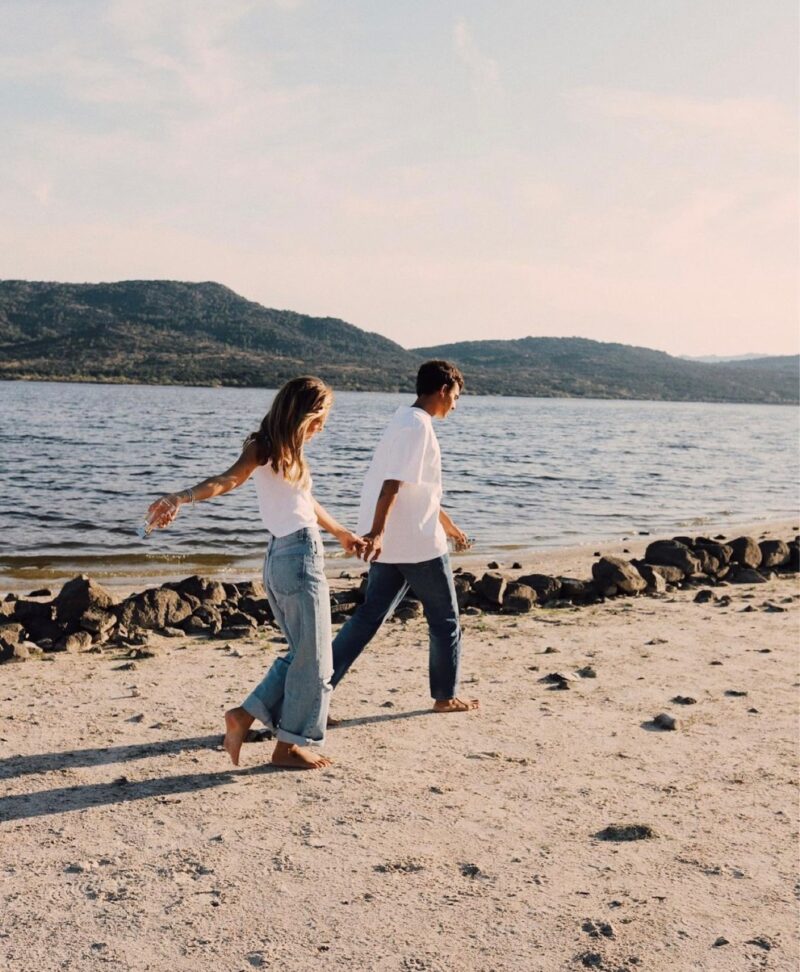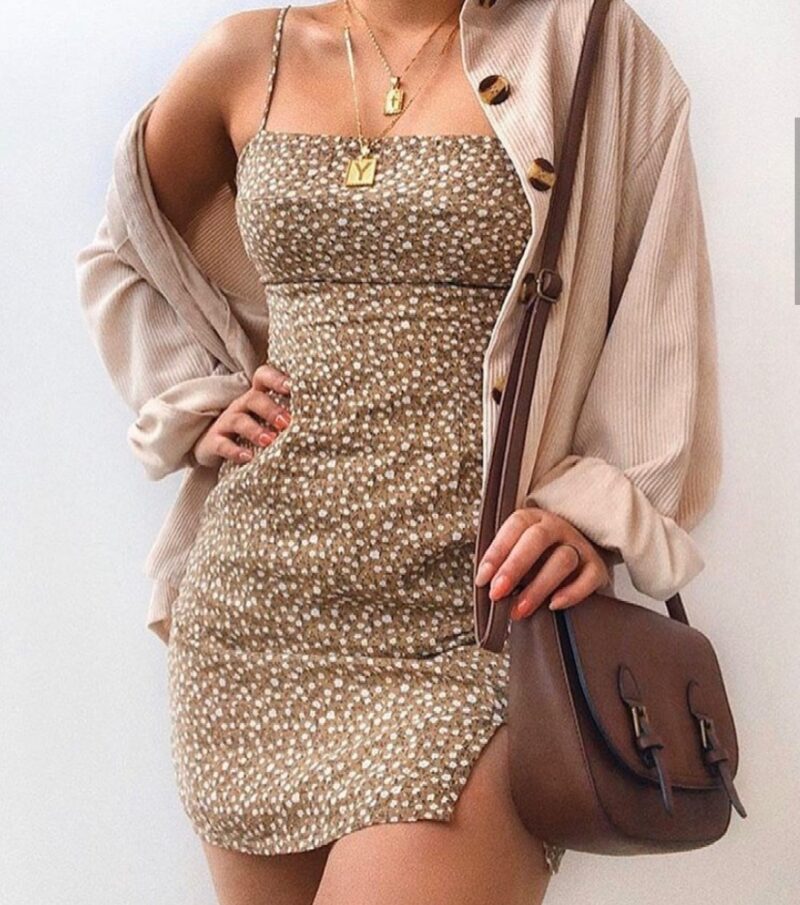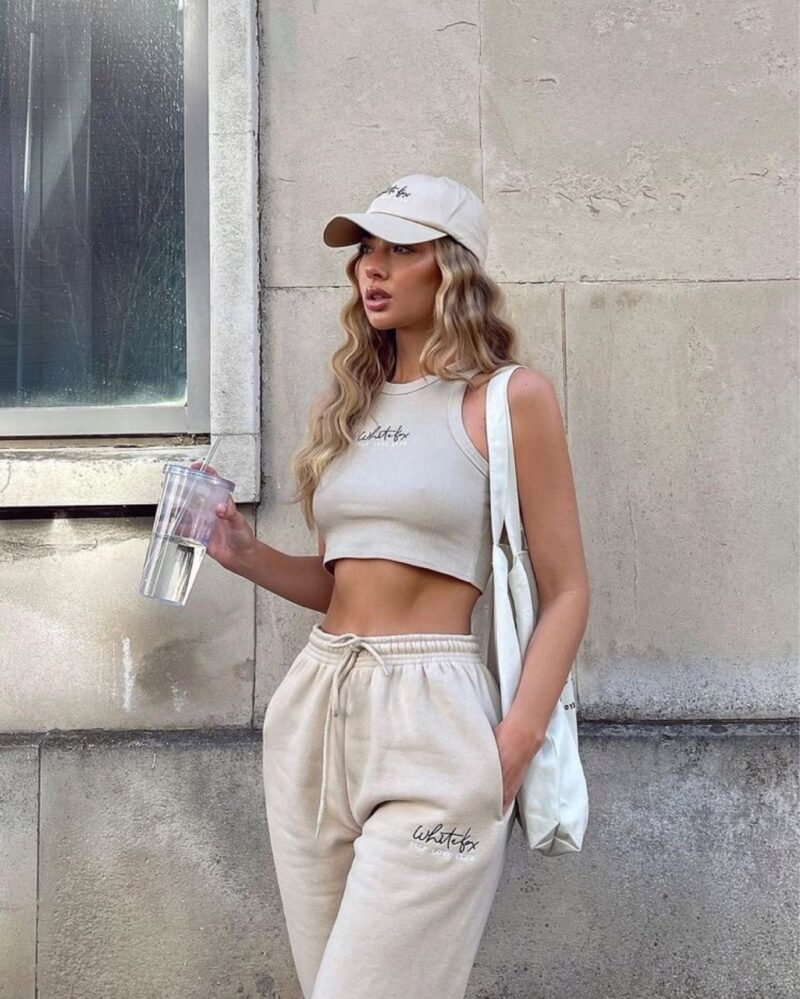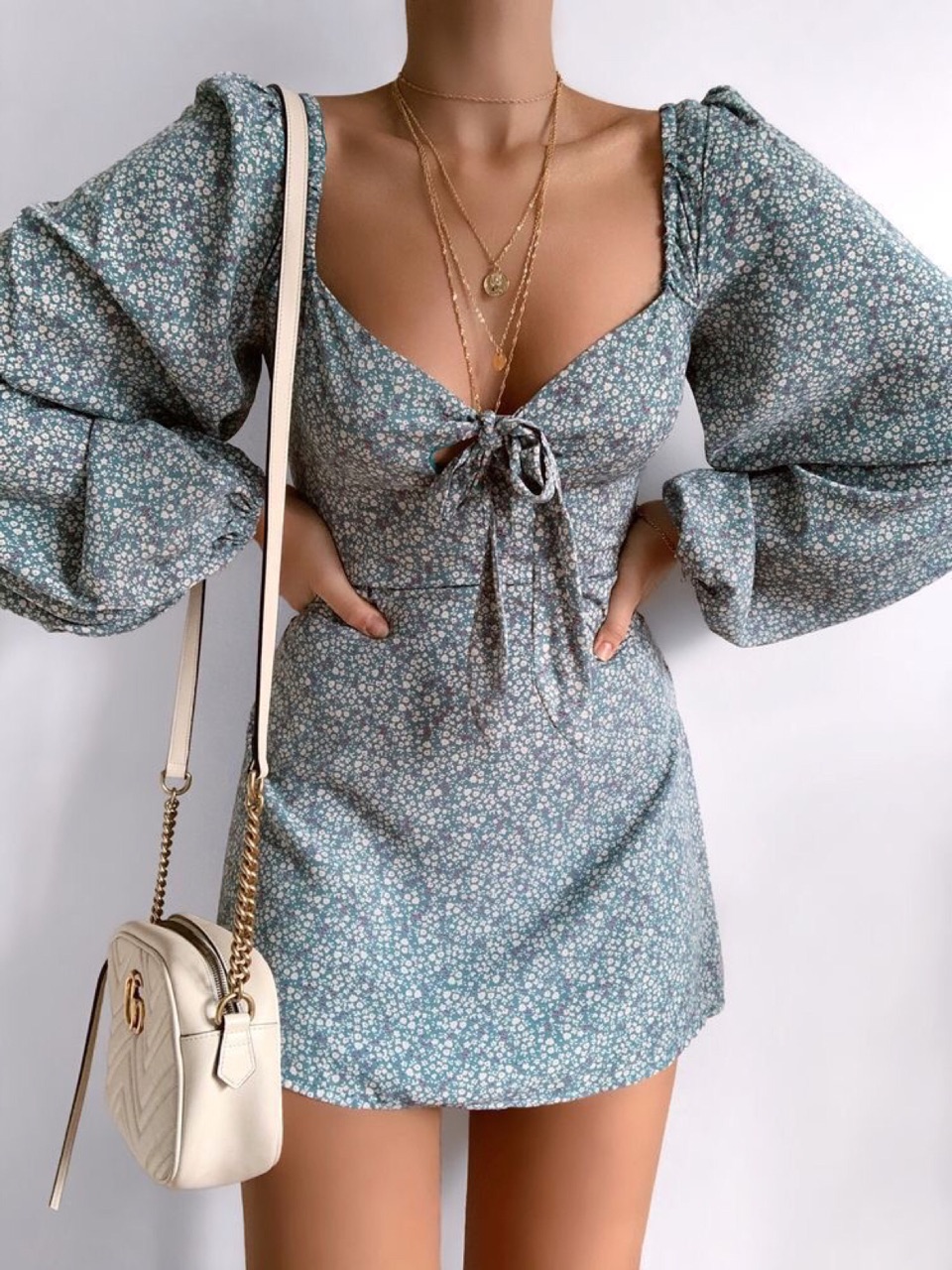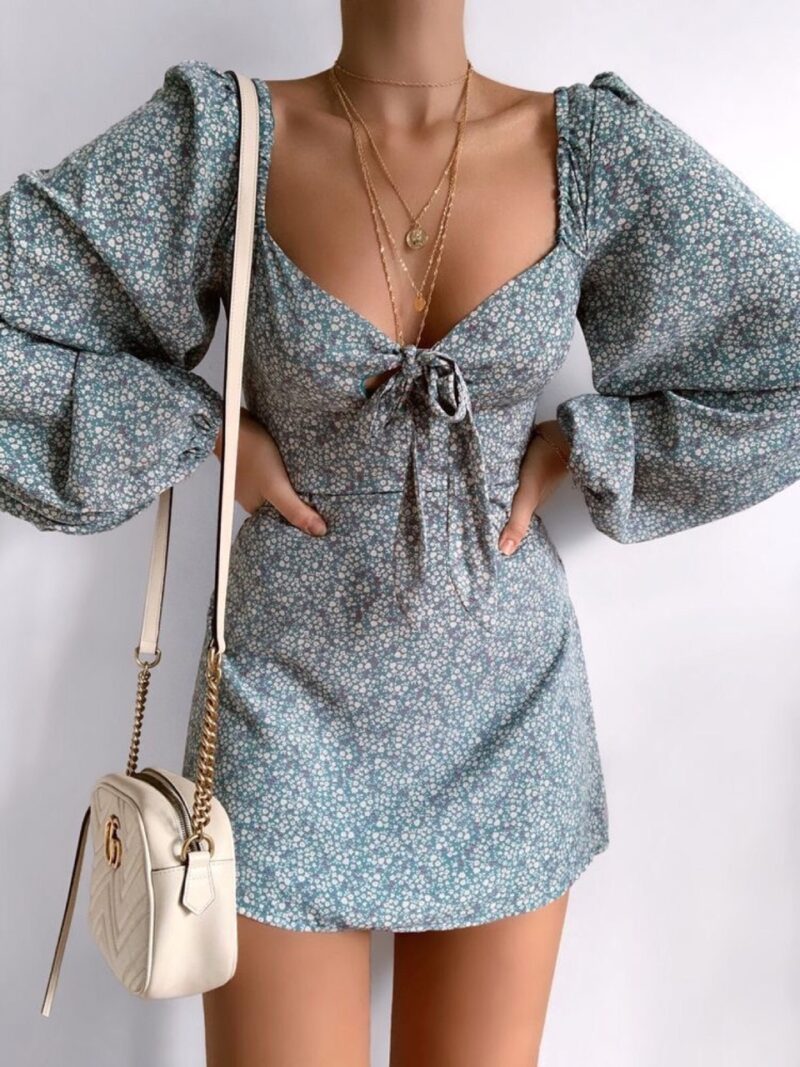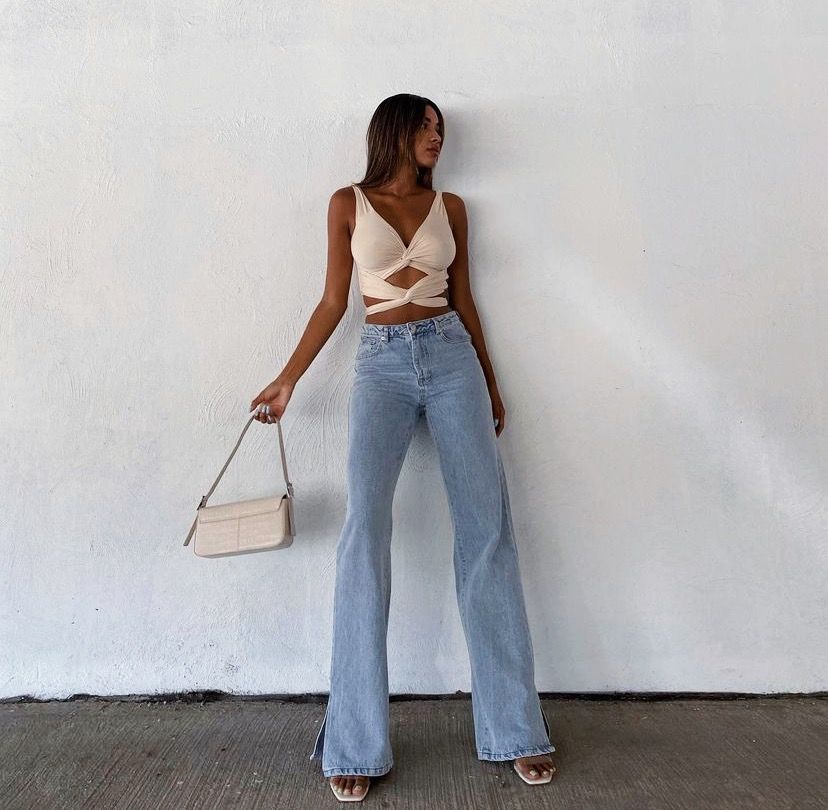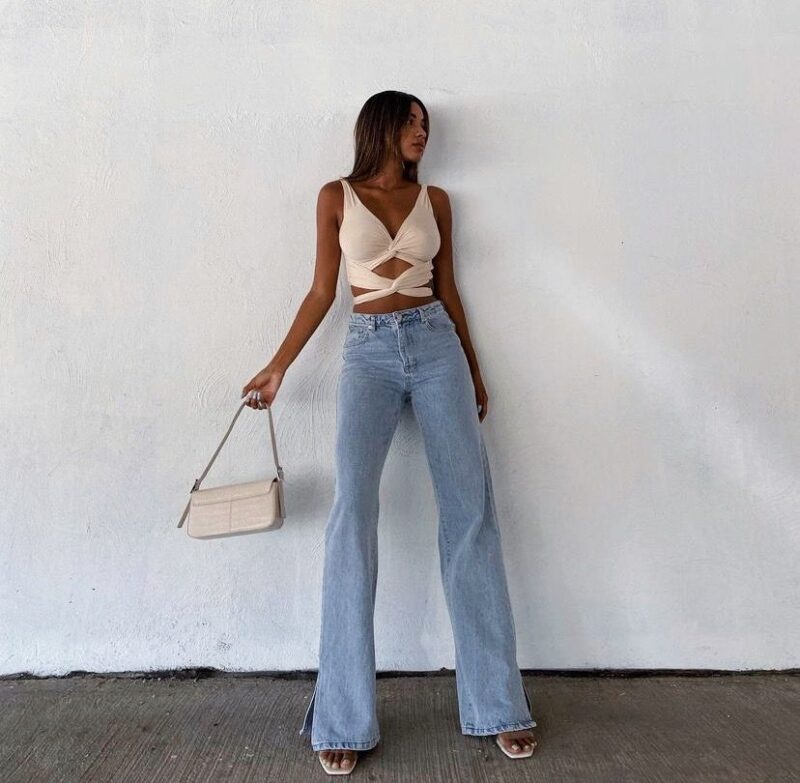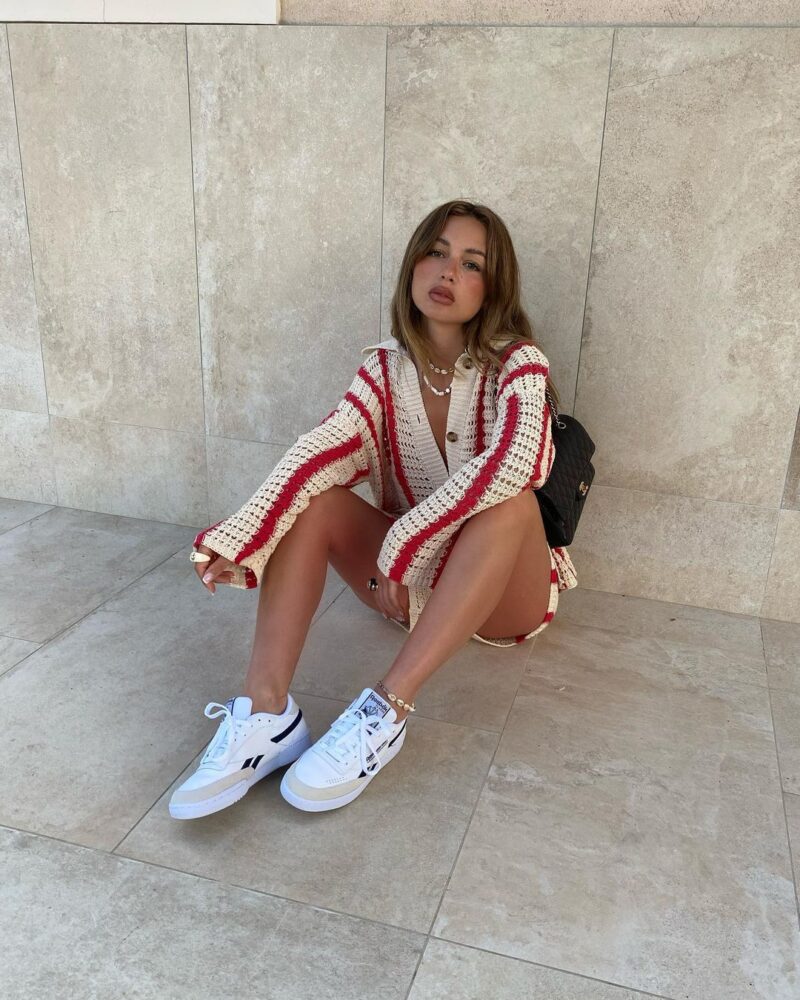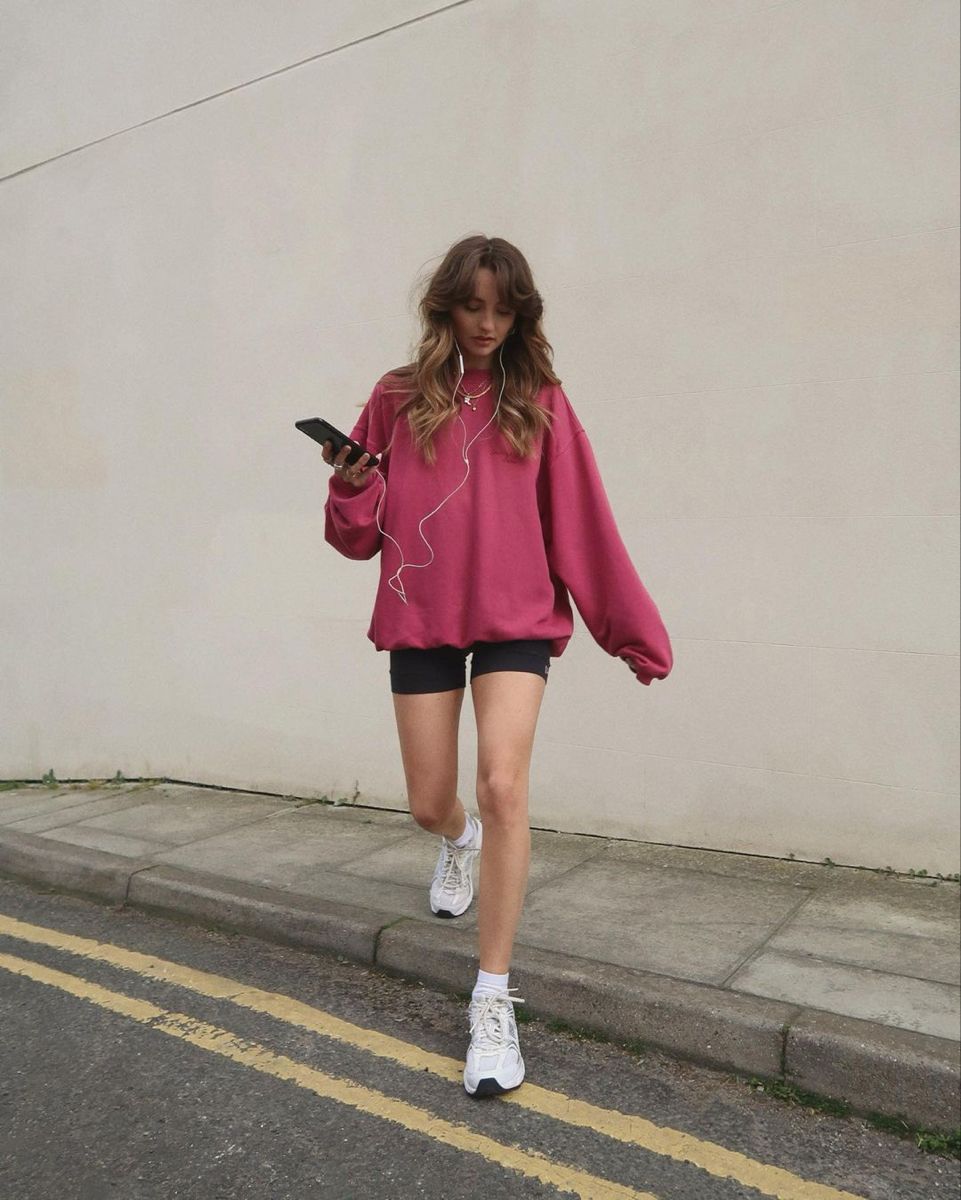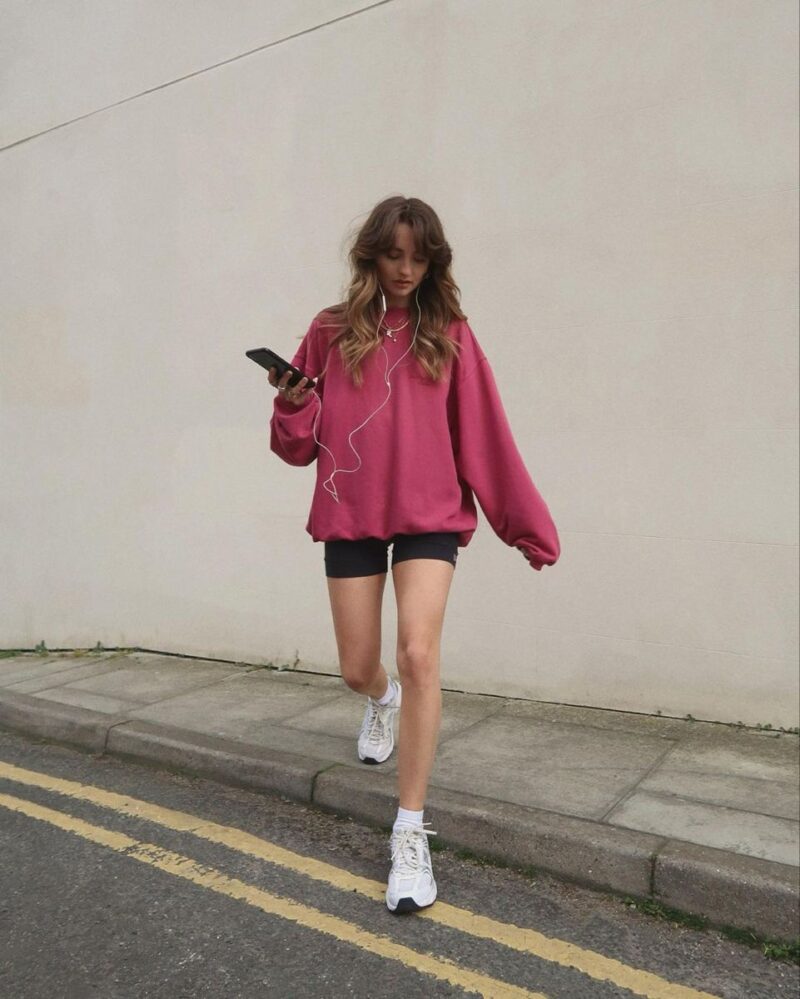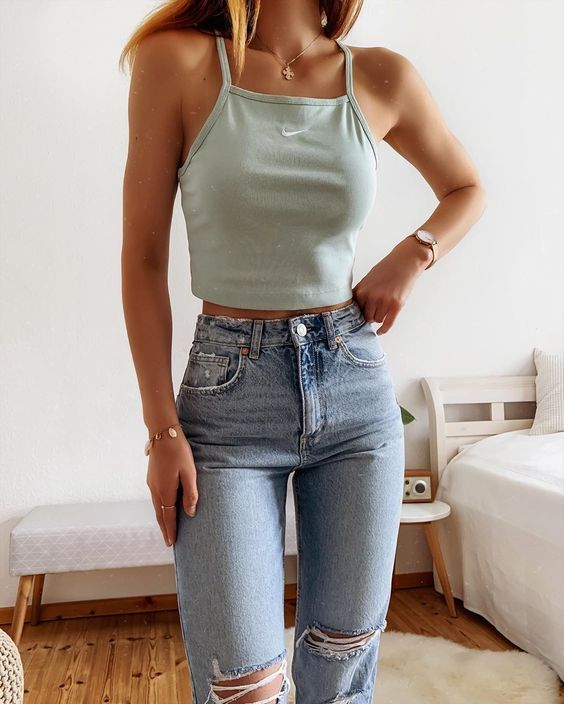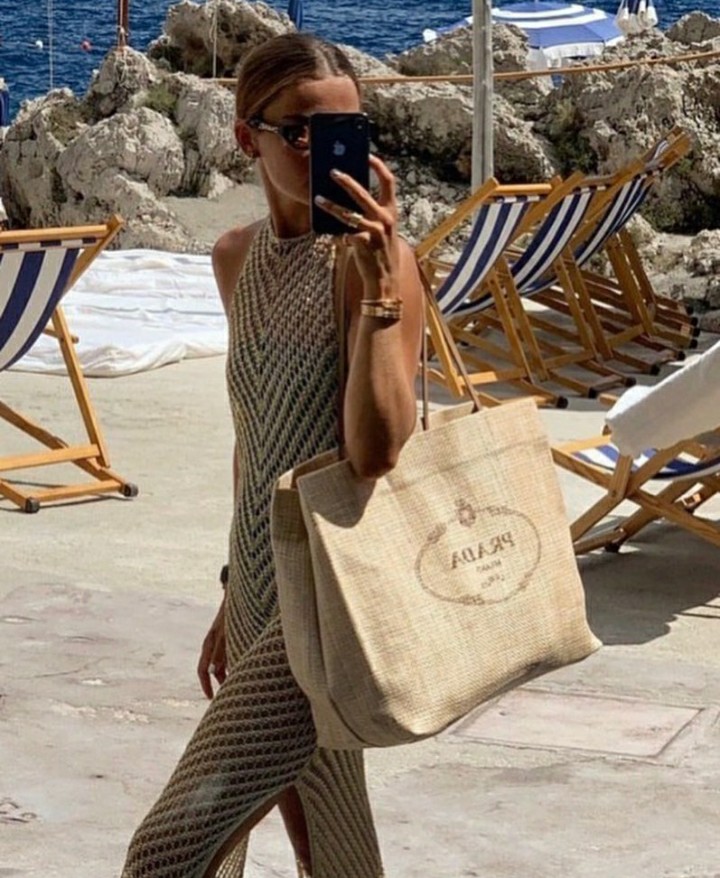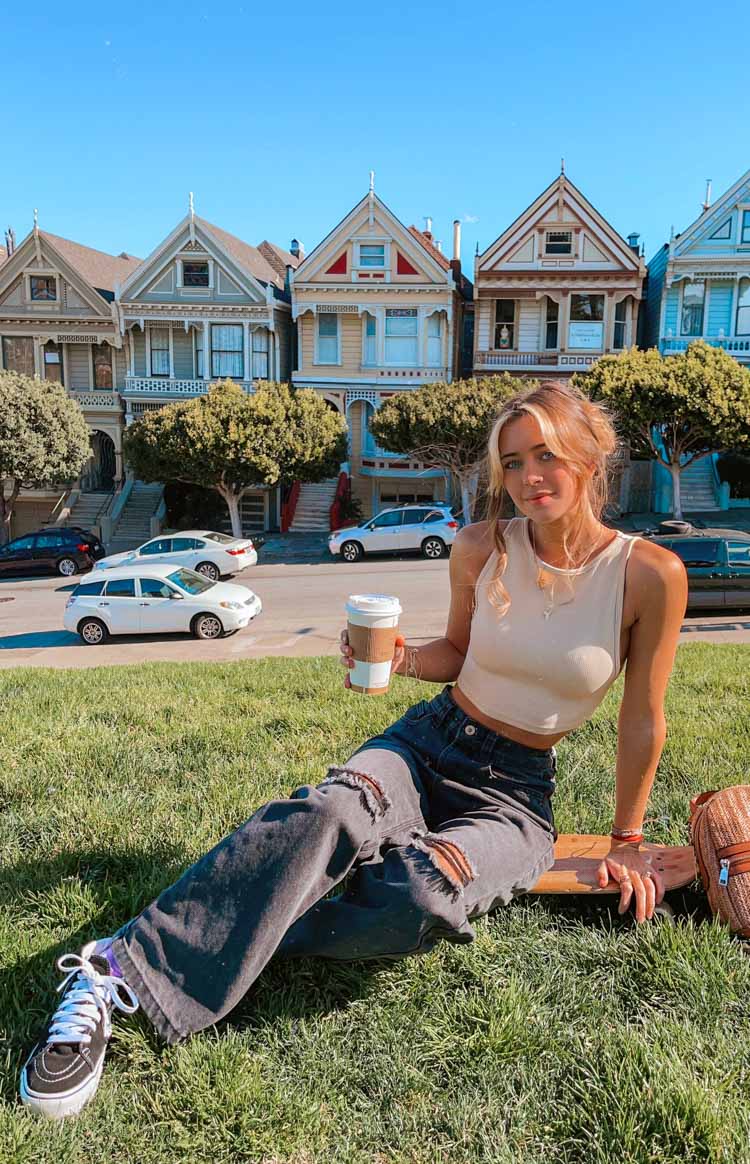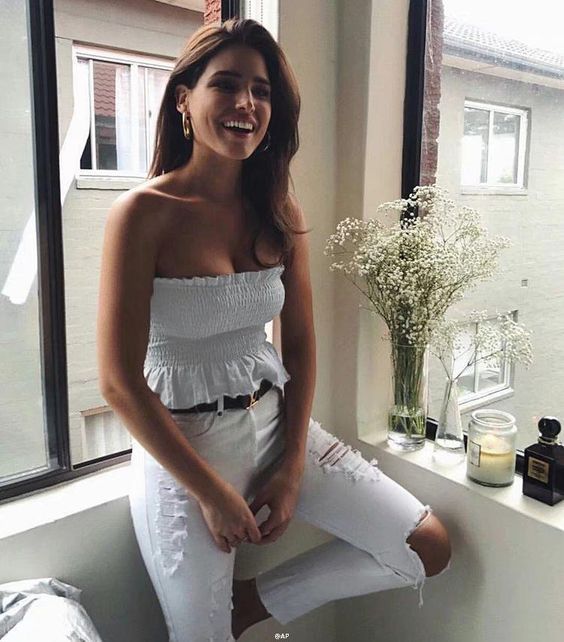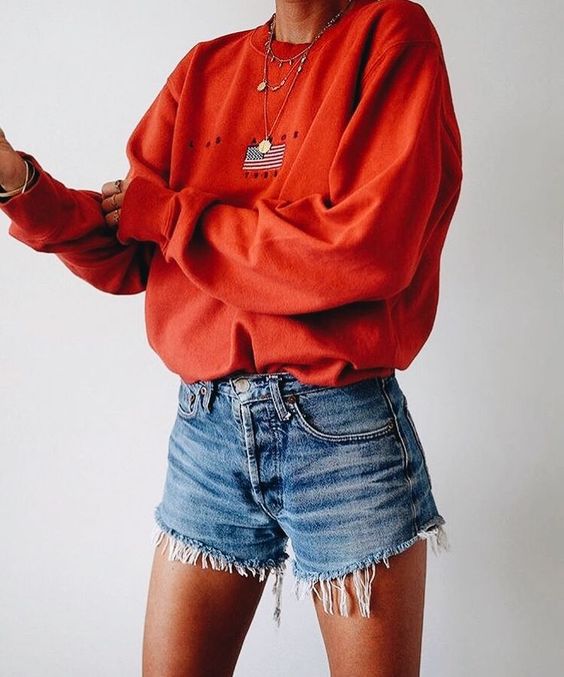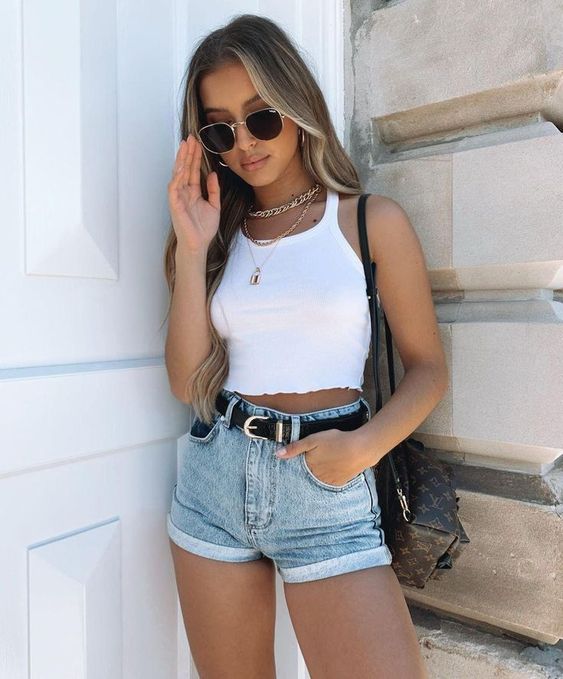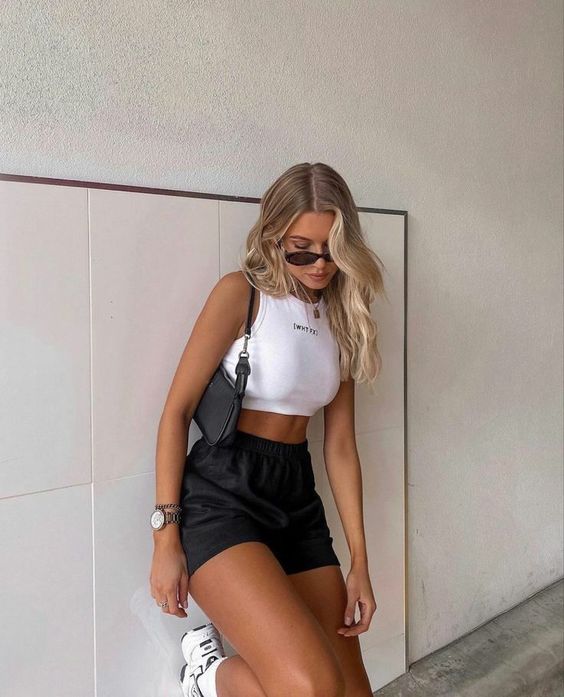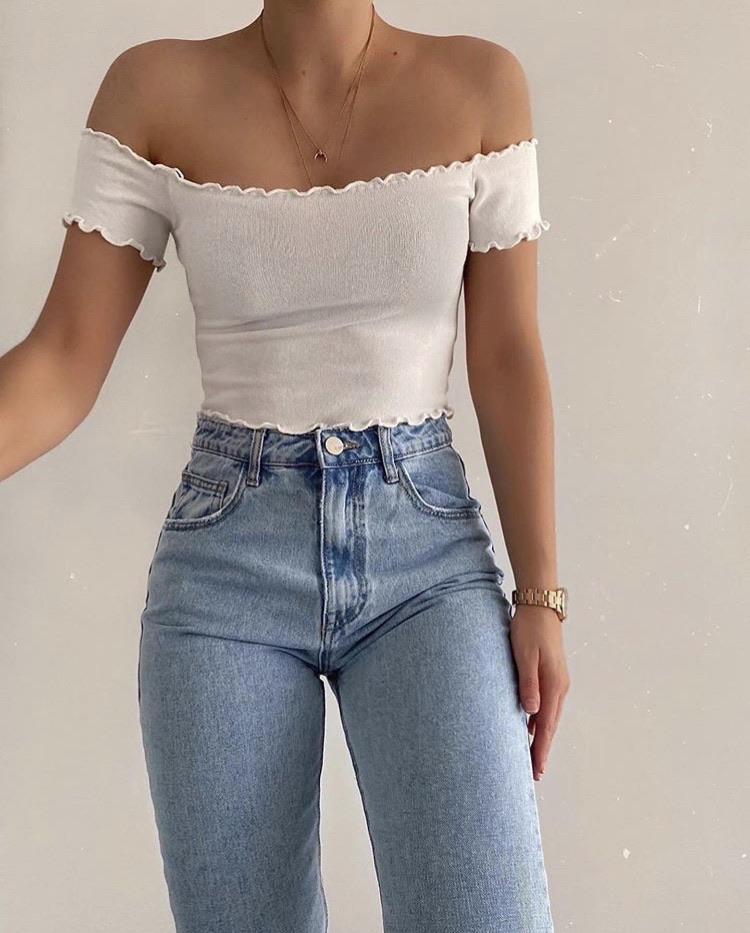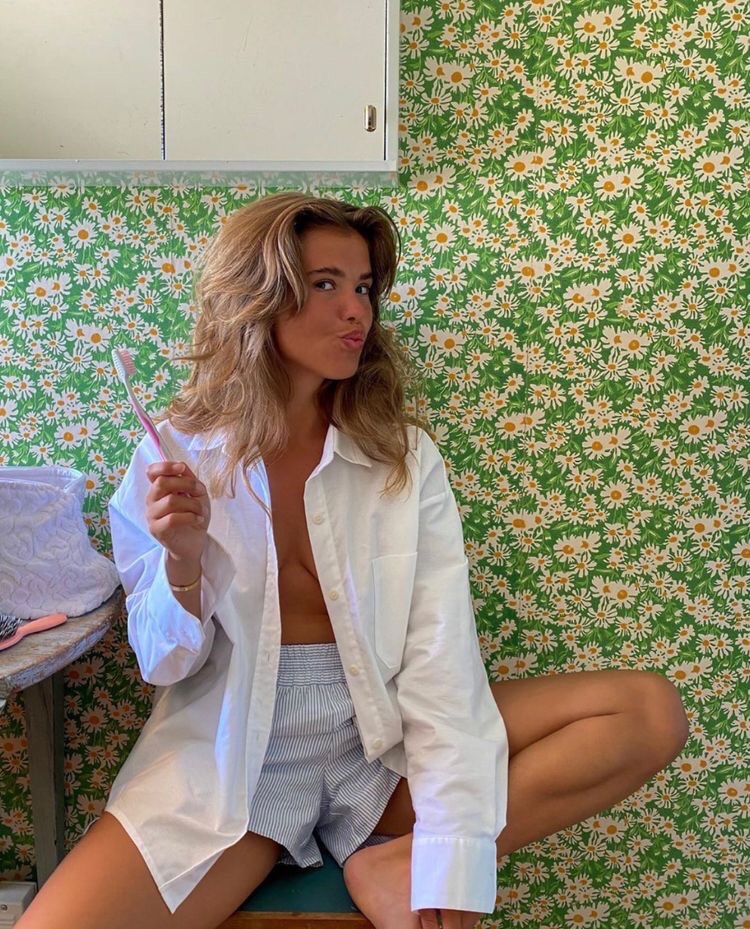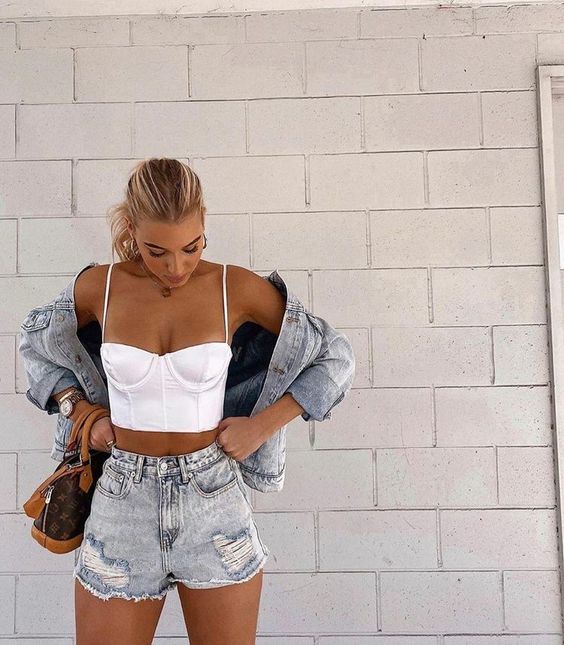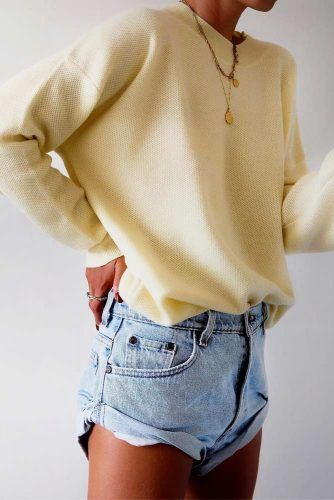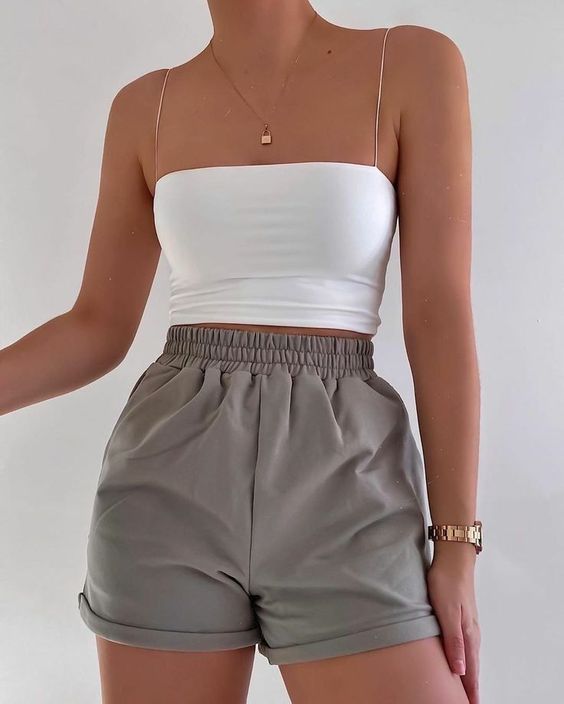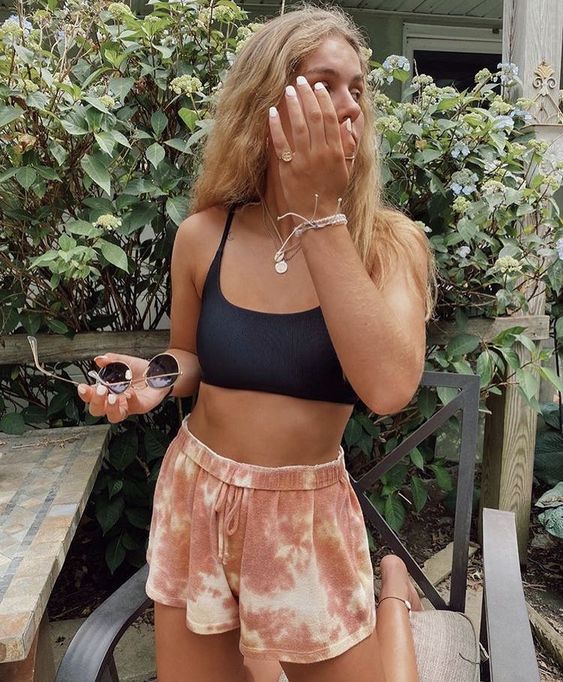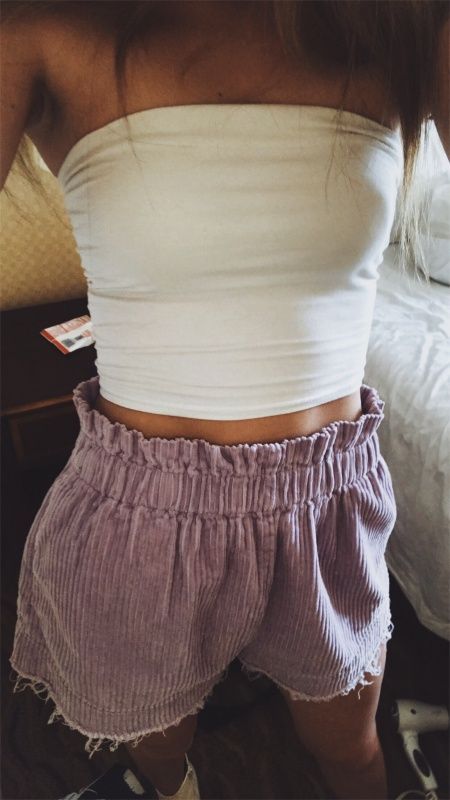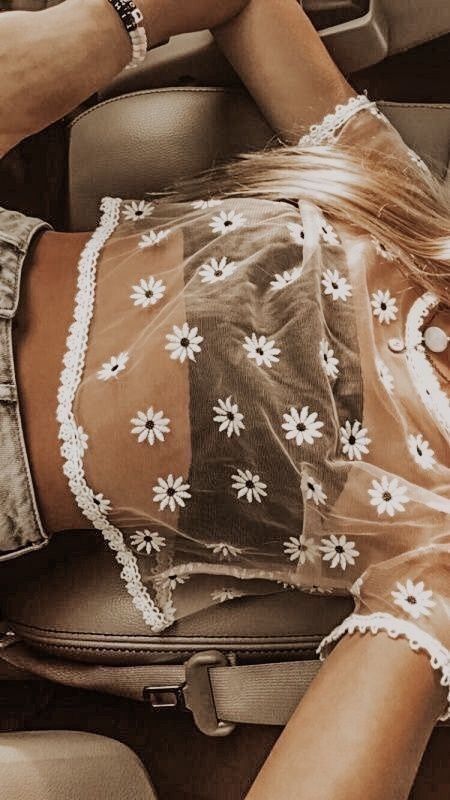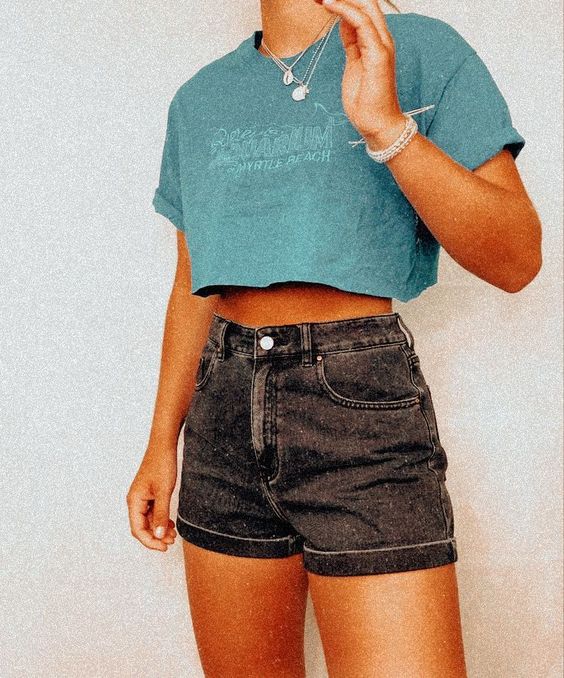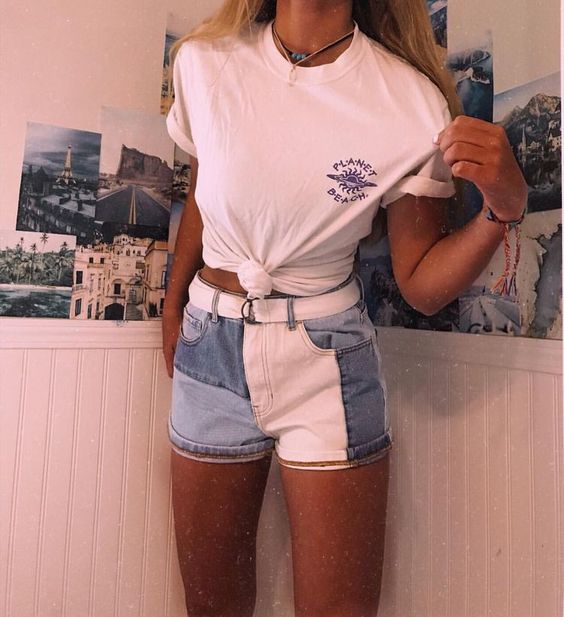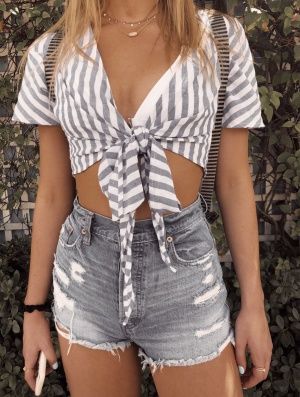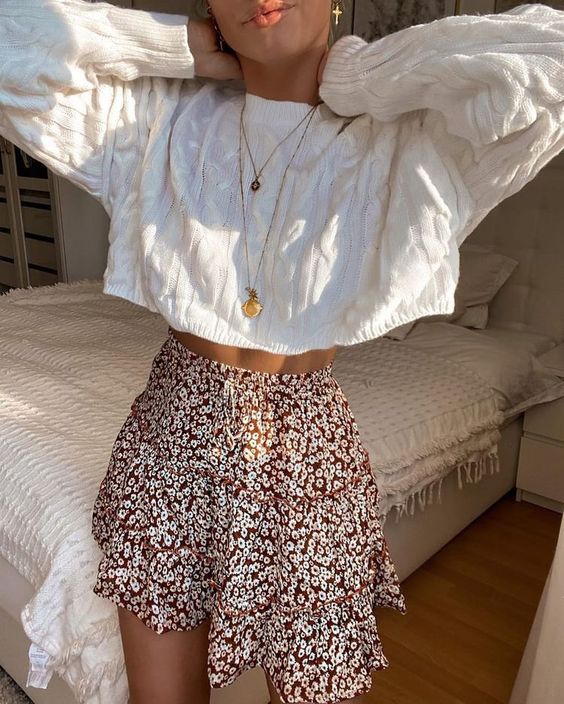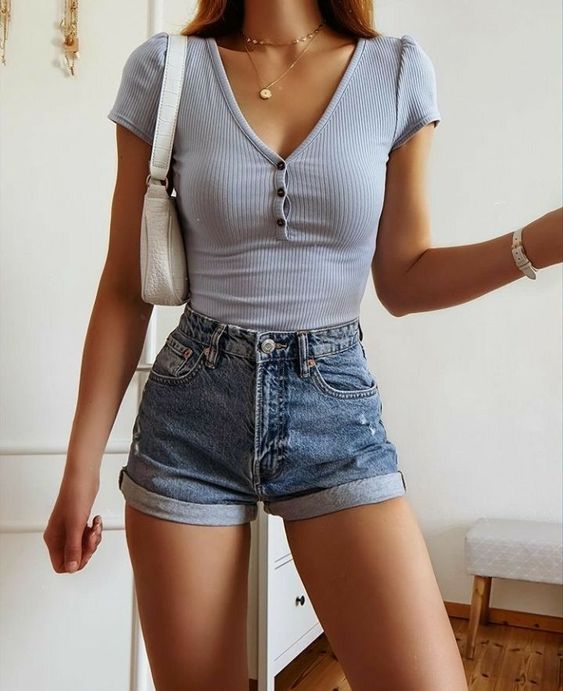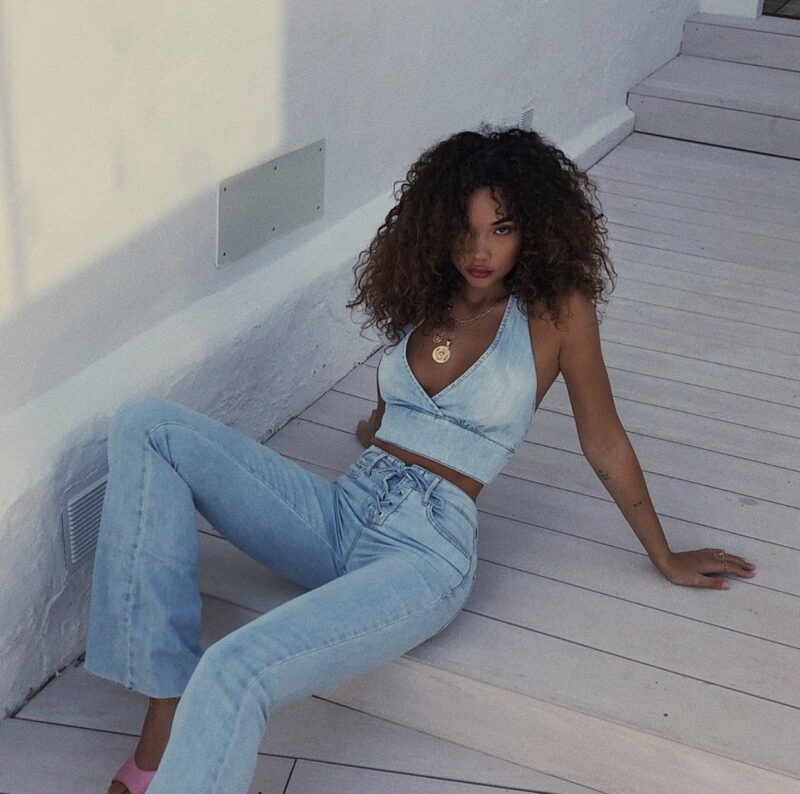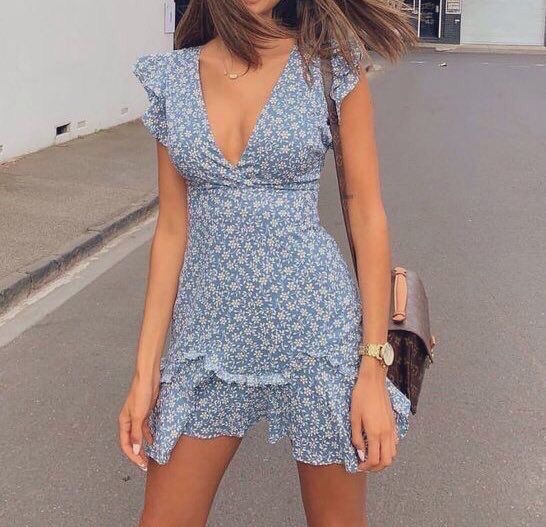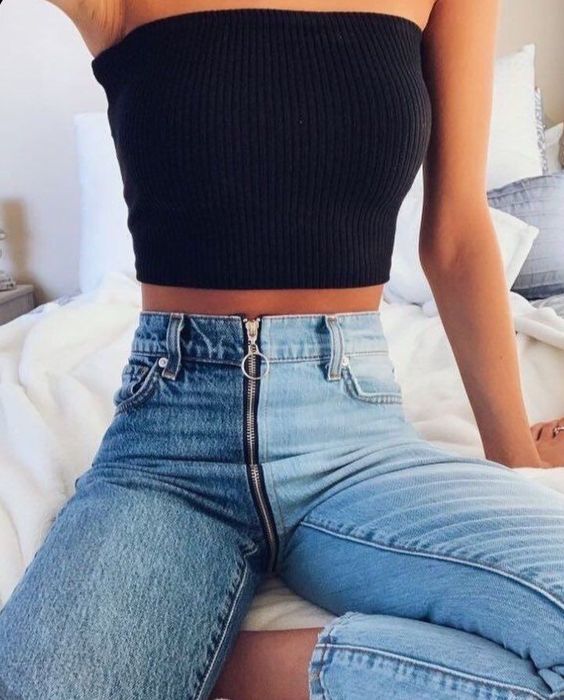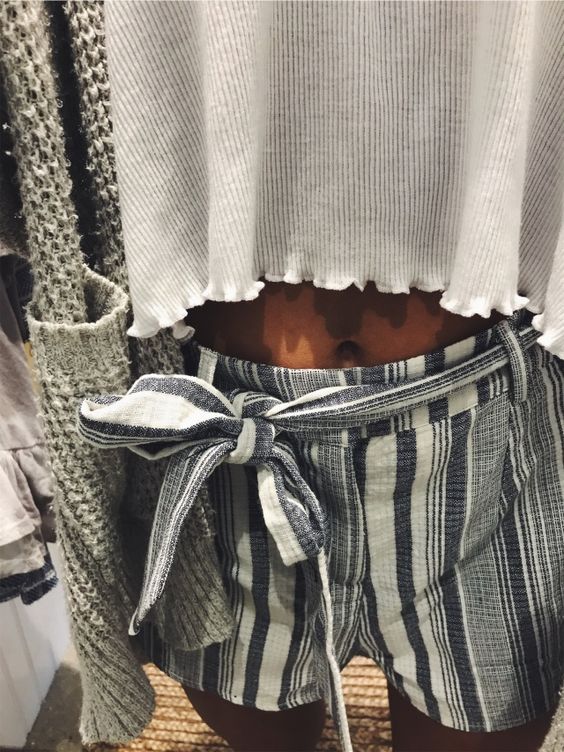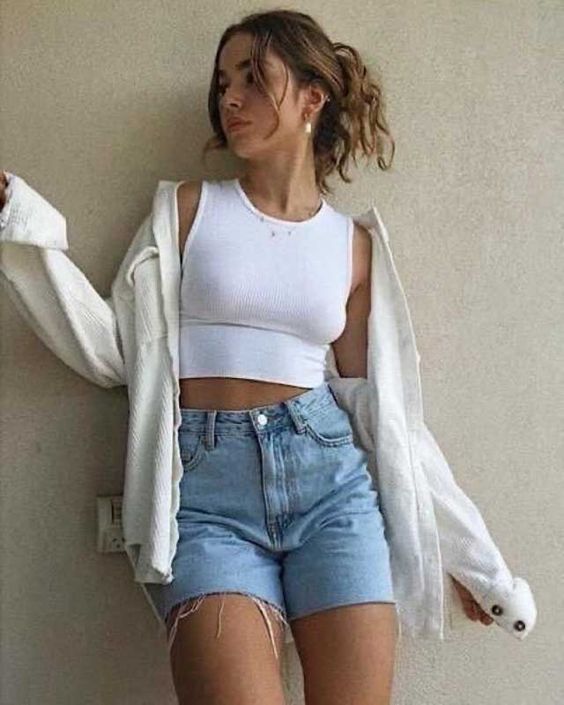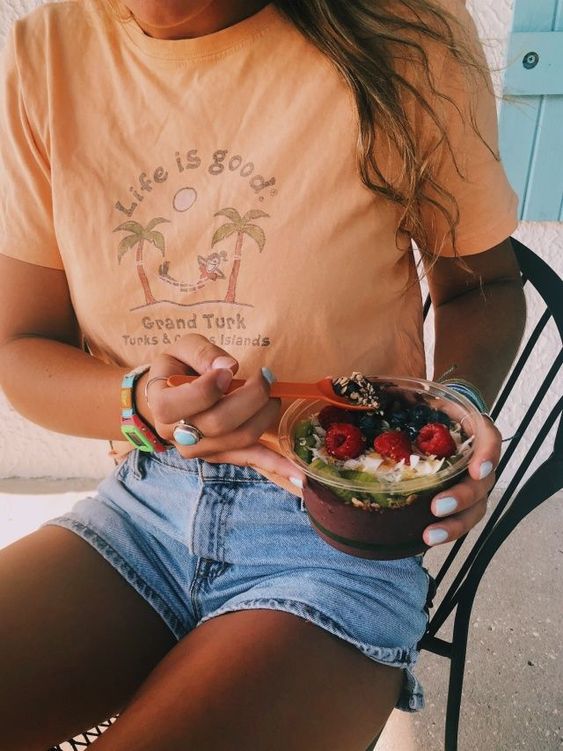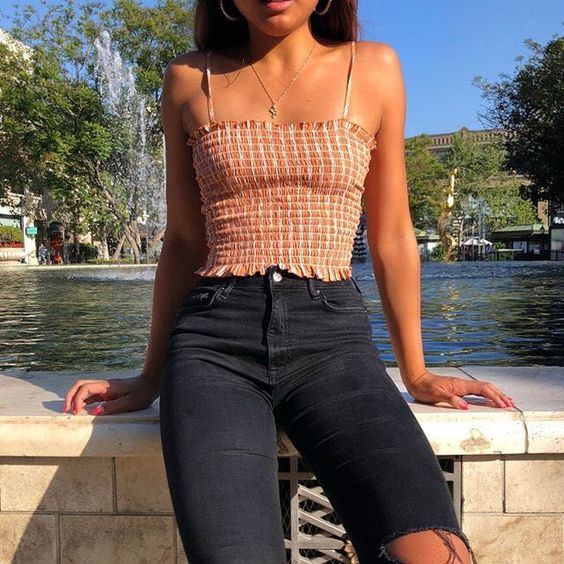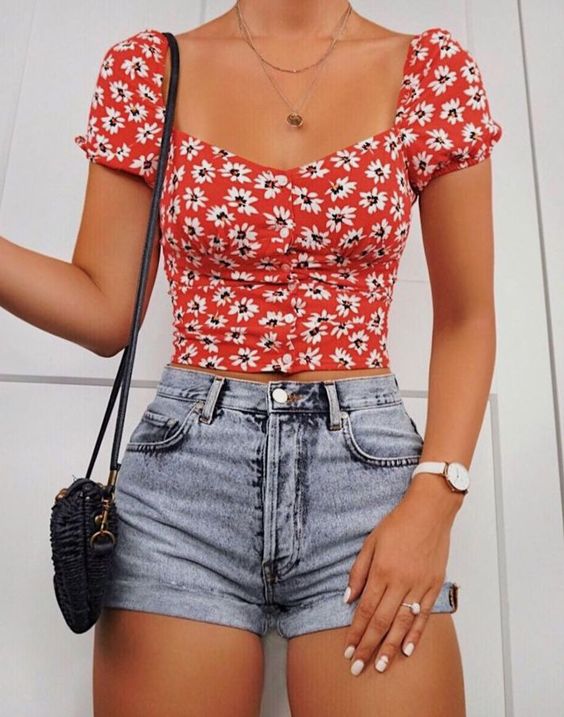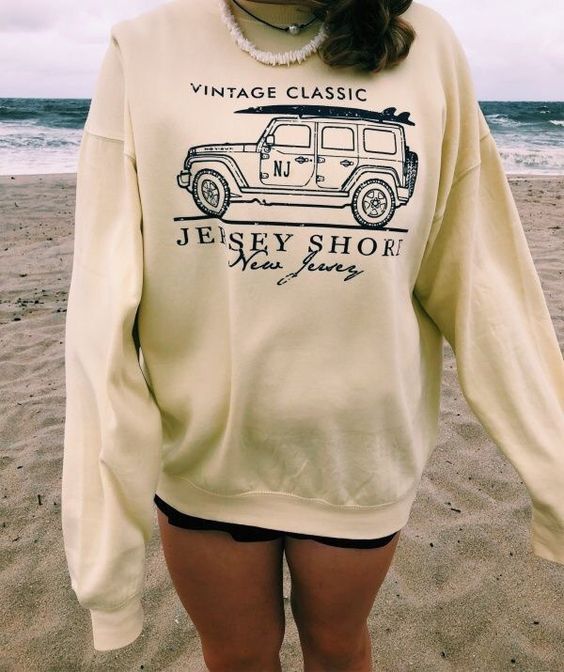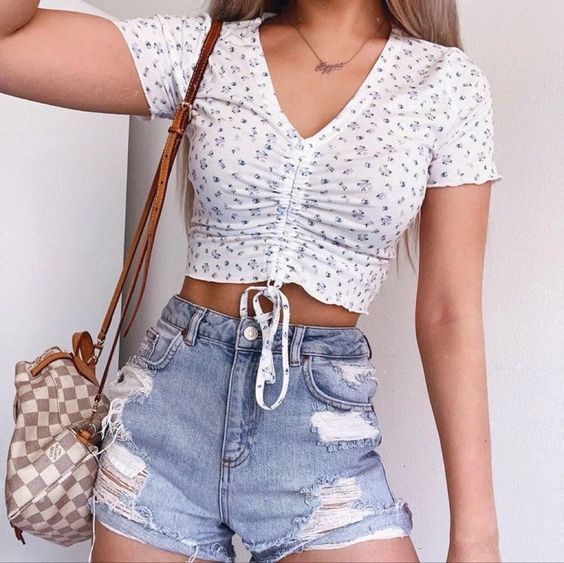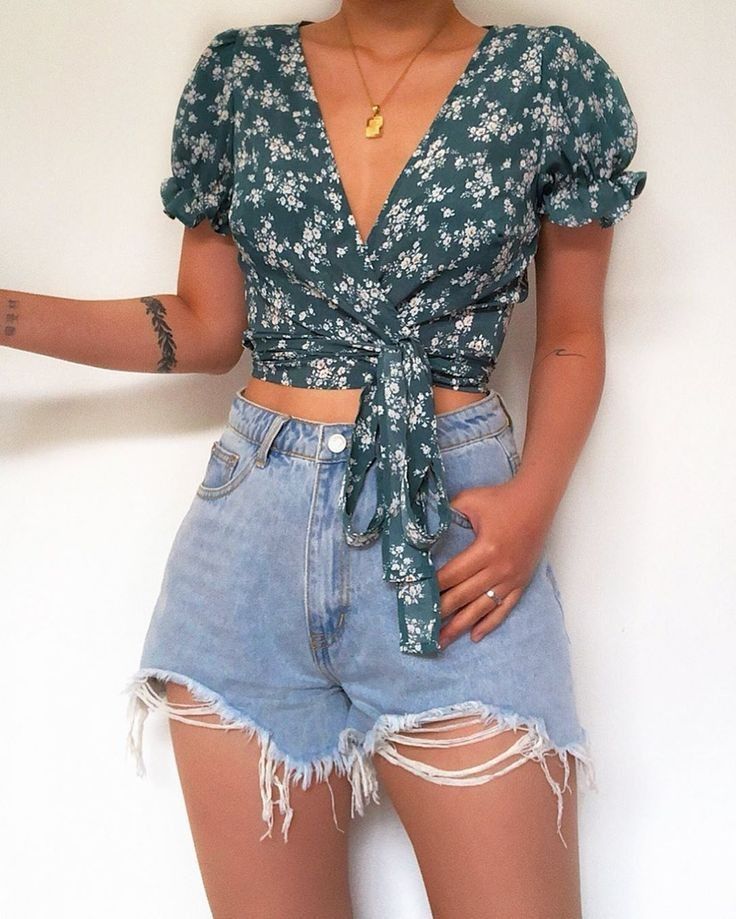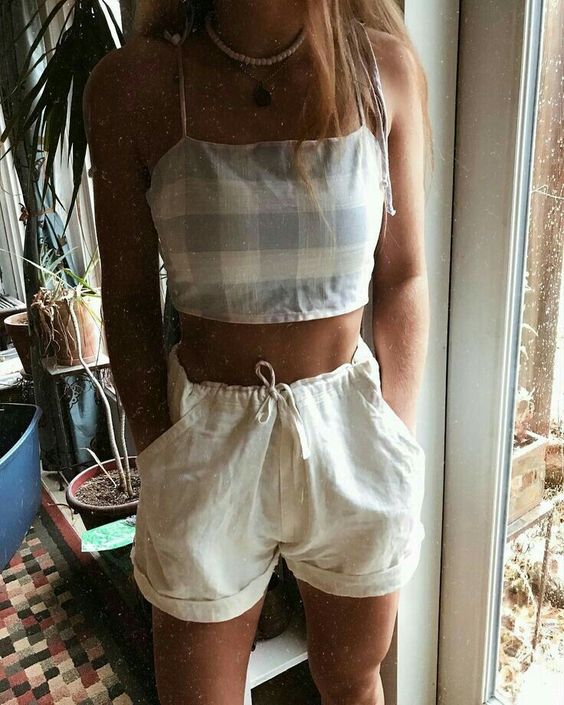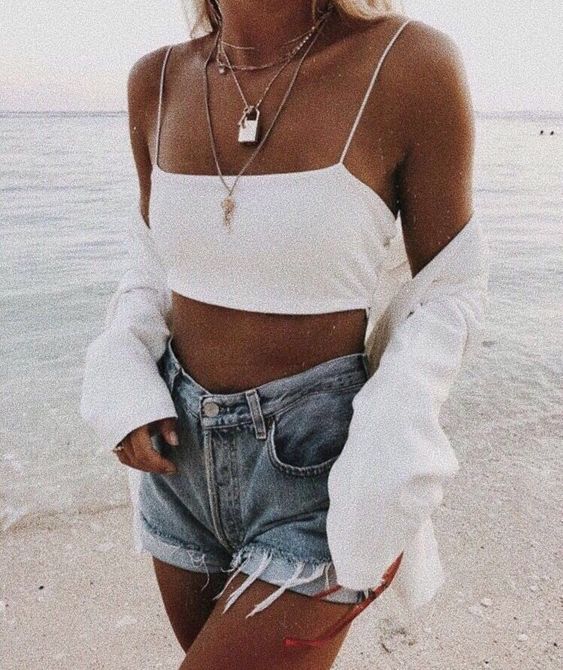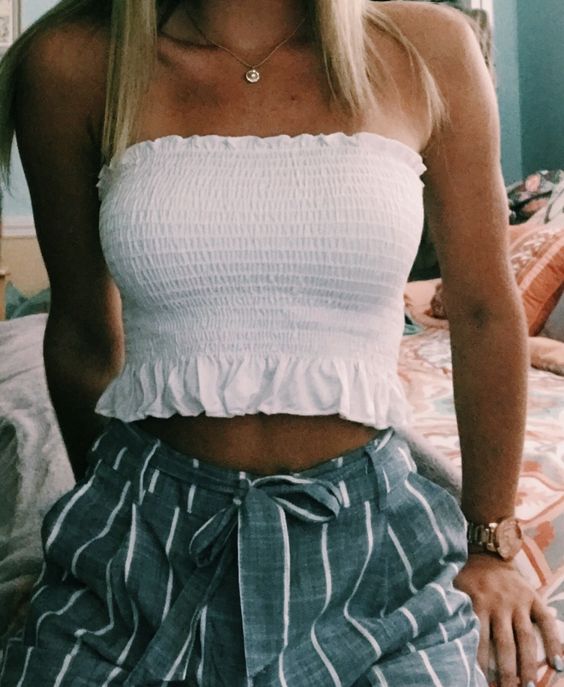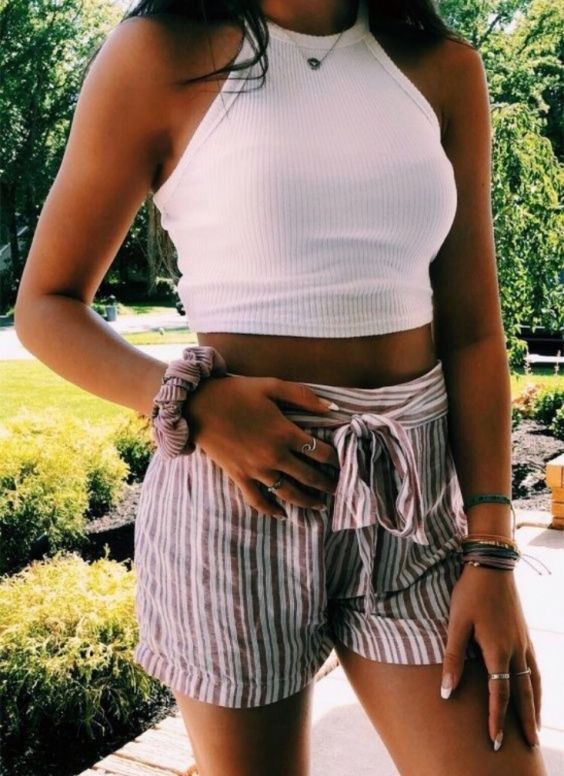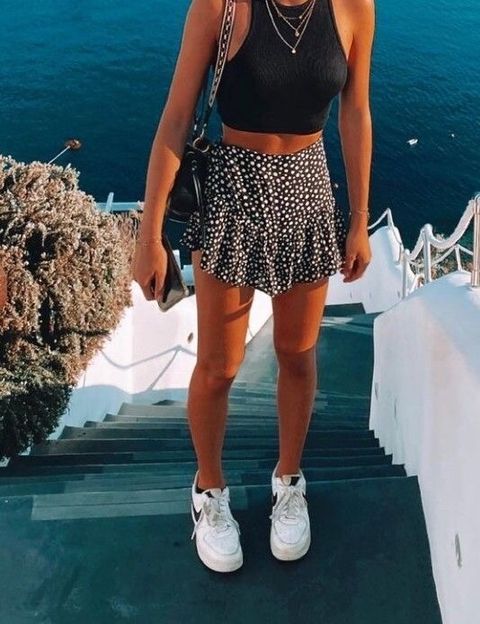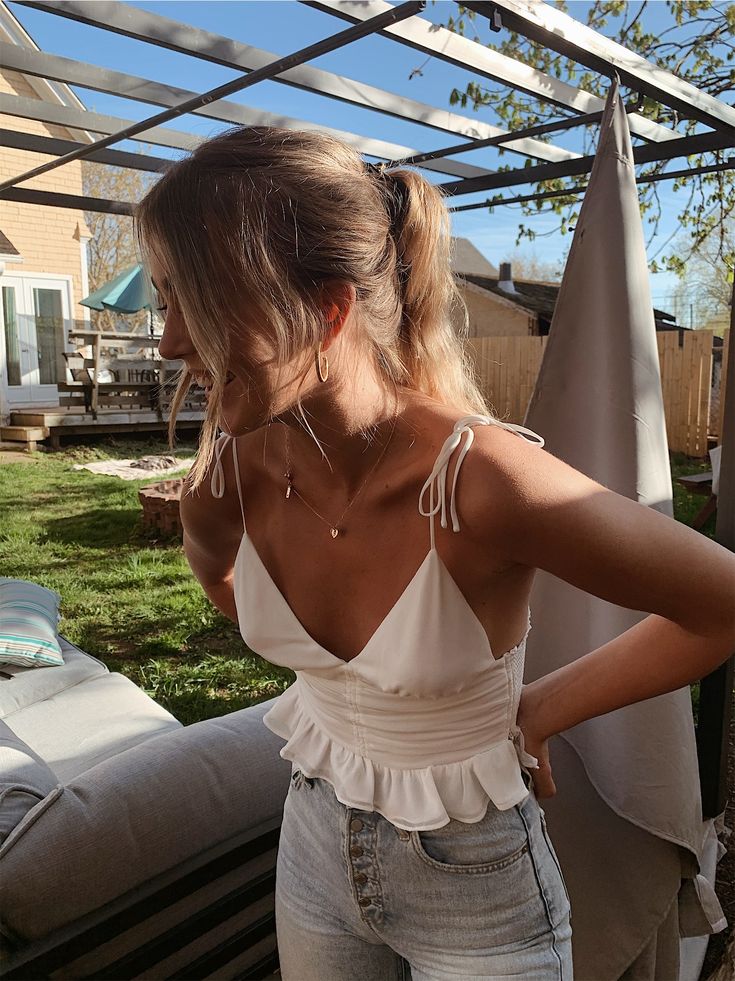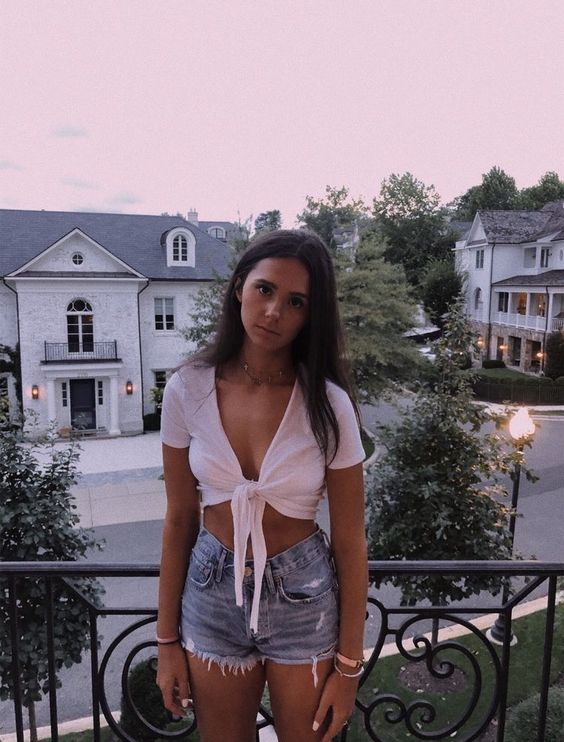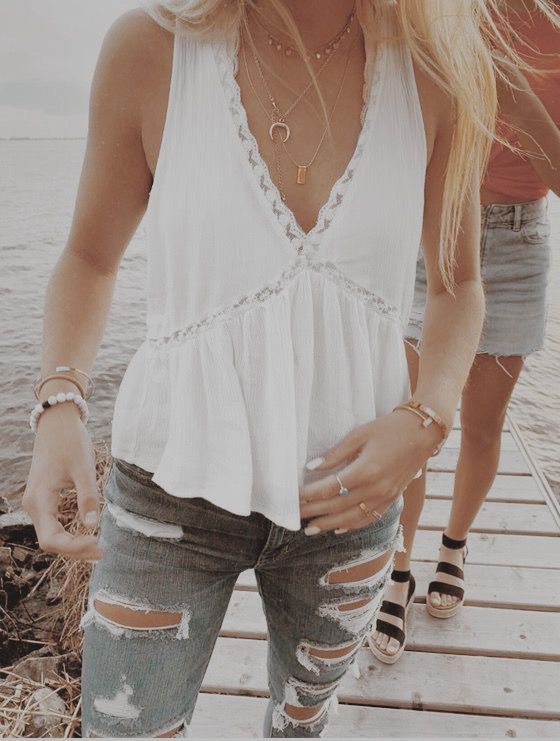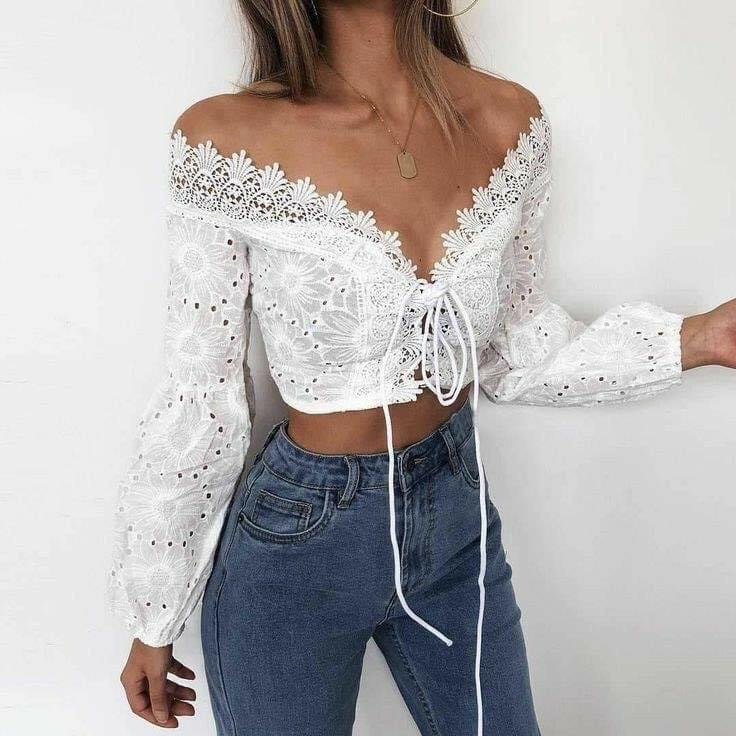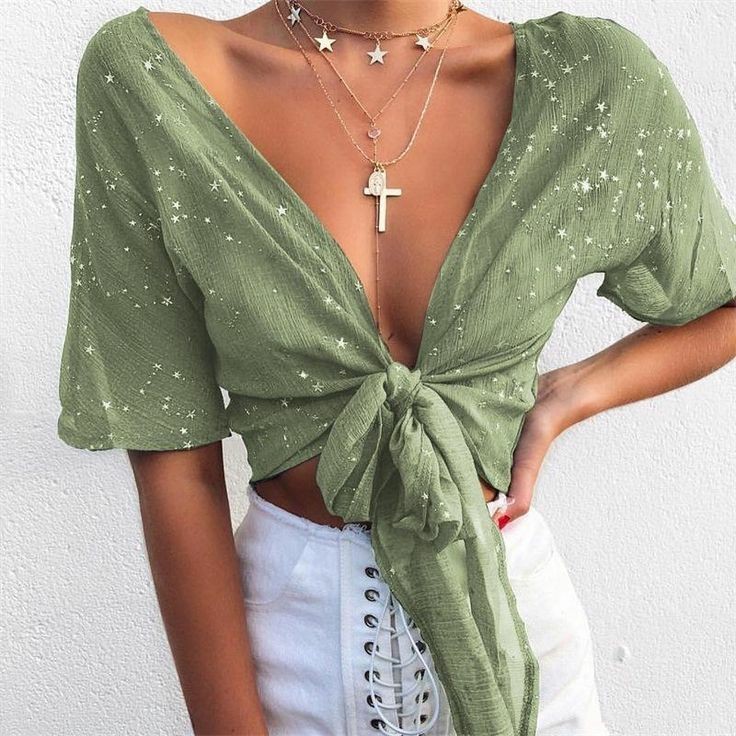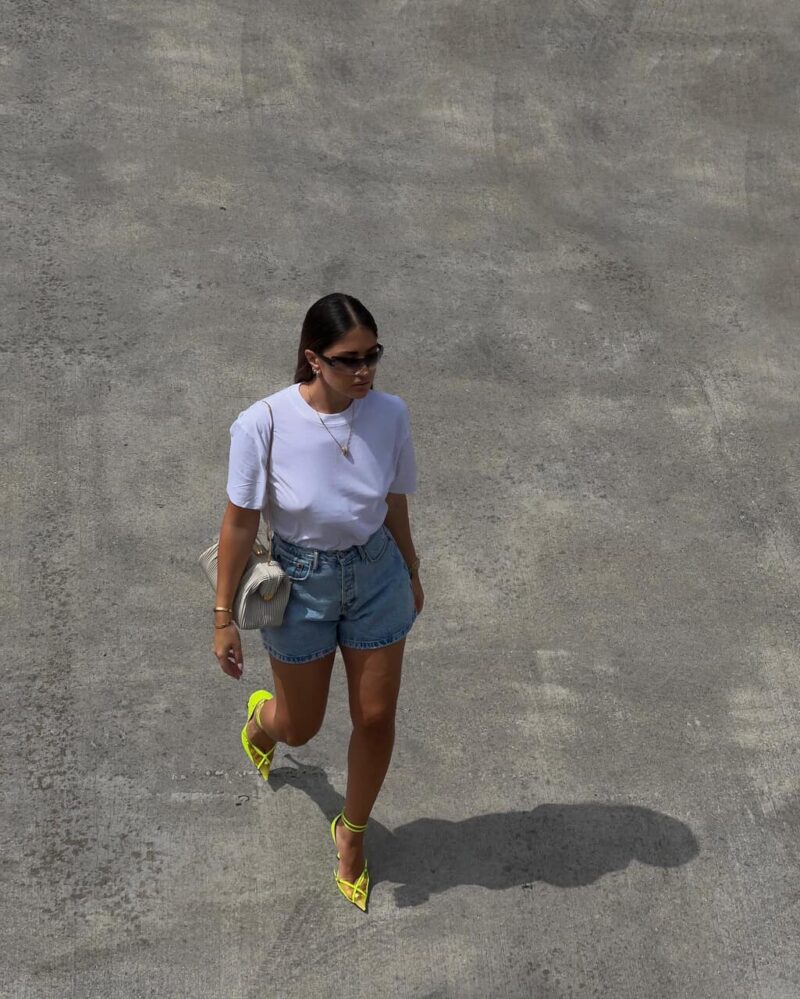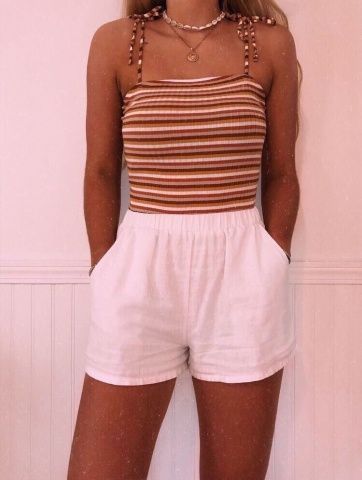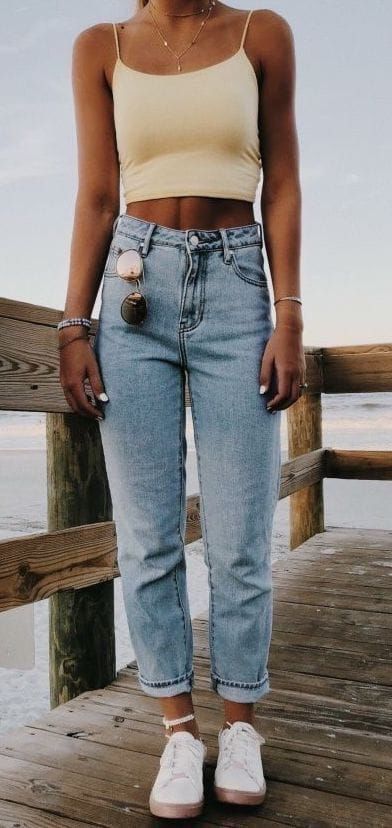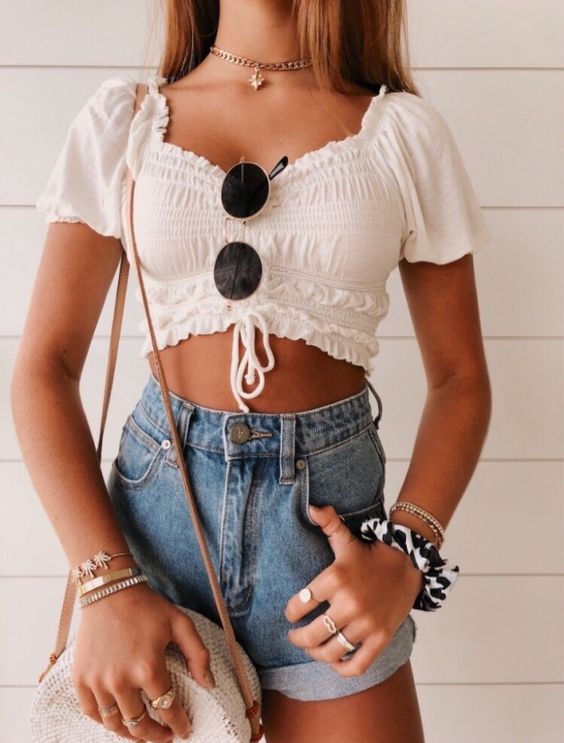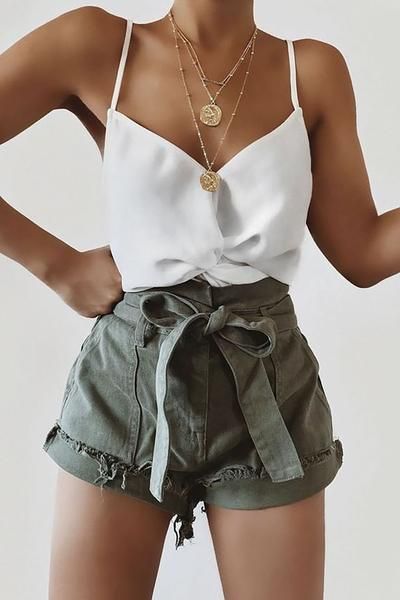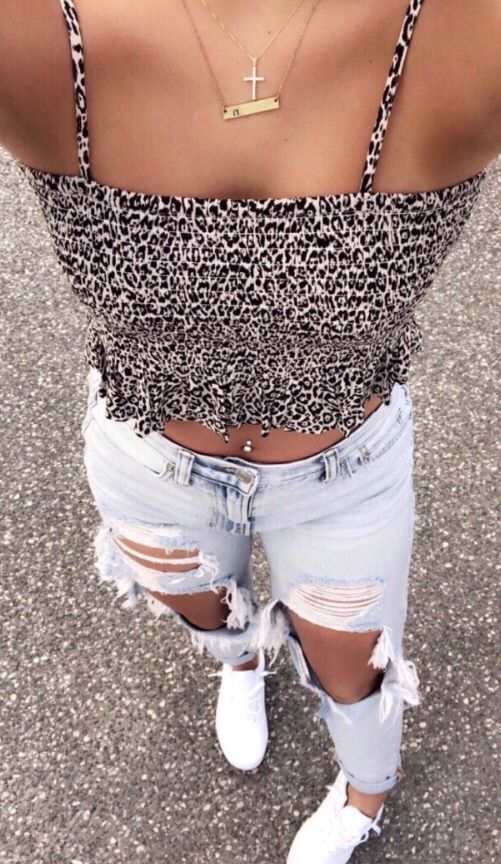 Where To Wear Casual Summer Outfits:
If you're wondering where you can actually wear these cute summer outfits, here are some ideas!
1. The beach – Whether you're going for a swim or just soaking up the sun, a casual summer outfit is a must-have for any day at the beach.
2. A backyard barbecue – From grilling hamburgers to playing lawn games, a relaxed summer outfit will keep you comfortable all day long.
3. A music festival – With so much walking and standing, you'll want to be sure to wear a pair of comfortable shoes. A cute summer dress or romper is the perfect choice for a day spent listening to live music.
4. A picnic in the park – Pack a picnic lunch and head to your favorite park for a casual summer outing. Don't forget to bring along a blanket or towel to sit on.
5. A day of shopping – Whether you're hitting the mall or browsing through your favorite boutiques, a comfy pair of shorts and a cute top will keep you cool and stylish all day long.
6. A House Party – You want to be comfortable but also look good. A pair of denim shorts or a flowy sundress is the perfect choice.
7. 4th Of July – Celebrate America's birthday in style with a patriotic outfit. Pair a red, white, and blue striped top with denim shorts or a star-spangled skirt.
8. A day at the zoo – Wear comfortable shoes and clothes that you don't mind getting dirty. A romper is a great option for a day of animal watching.
These casual and cute summer outfits are perfect for any number of activities and events. With a few key pieces, you can create a variety of looks that will keep you cool and stylish all season long. Happy summer!