It's fun to switch up your nail colors as the weather gets warmer and mix in some bright nails. Winter's darker shades of red, navy, and black polish are gone. You served us well. Let's welcome spring and summer's bright and bold colors. Shine bright!
Even though you can wear dark colors in warmer months and bright colors in colder months, there is something about having a bold, bright-colored manicure that screams summer. Bright colors make you feel warm and confident. Aren't we all in need of that right now?
Of course, bright nails can also be a power move during the colder months. It all depends on the base color you're using! You'll see plenty of examples for every season below.
From bright nails in general to more specific patterns and even neon nails, there are tons of fun, summery options. Today I'm sharing my favorite bright nails for inspiration!
Top Bright Nail Colors:
Coral: This color is perfect for summer. It's not too dark and not too light. It's vibrant and will go great with any outfit.
Yellow: This is such a happy color. It's perfect for summer days spent outside.
Pink: Pink is always a good idea. It's feminine, flirty, and fun.
Blue/Turquoise: This color is perfect for a summer day spent by the water.
Neon Green: This color is refreshing and perfect for summertime.
You can either use colors on the same side of the color wheel together (reds, pinks, and oranges) or use opposing colors. Check out the color wheel here to figure out what your bright nails color scheme will be.
Of course, your color scheme will depend on your design. But it's helpful to keep this wheel in mind while you browse through the bright nails below! See what color schemes you're drawn towards.
Bright Nail Designs:
Ombre: Ombre nails are always chic. They look amazing and are very stylish.
Floral: Floral nails are perfect for summertime. They're fun and festive.
Stripes: Striped nails are a classic design that always looks good.
Polka Dots: Polka dot nails are fun and playful. They're perfect for any summertime occasion.
Abstract: We really love the abstract look for bright nails. It goes well with a monochromatic color scheme, but you can also use totally opposite colors to get a super cool bright effect.
Bright Nails For Inspiration:
Check out these gorgeous bright nails, designs, and colors, or show your favorite photo to your nail technician to copy.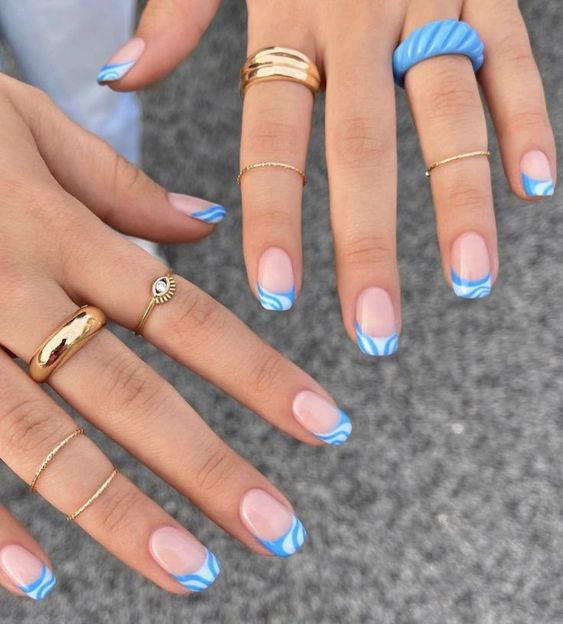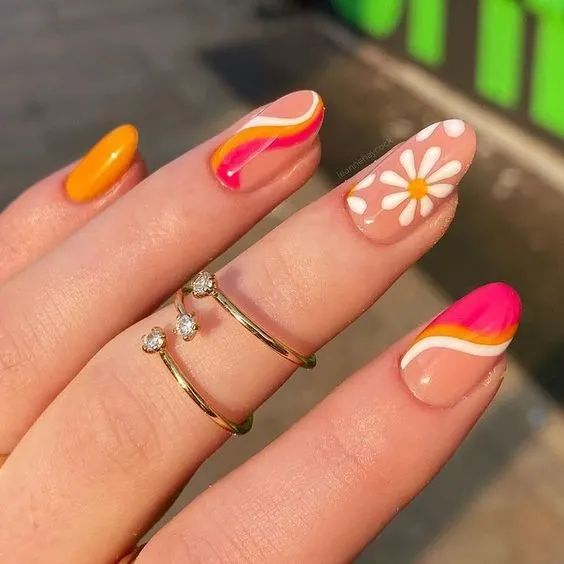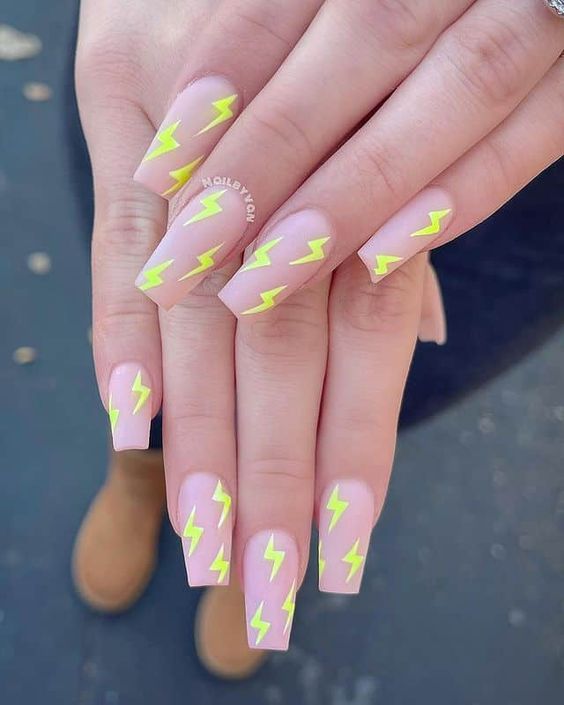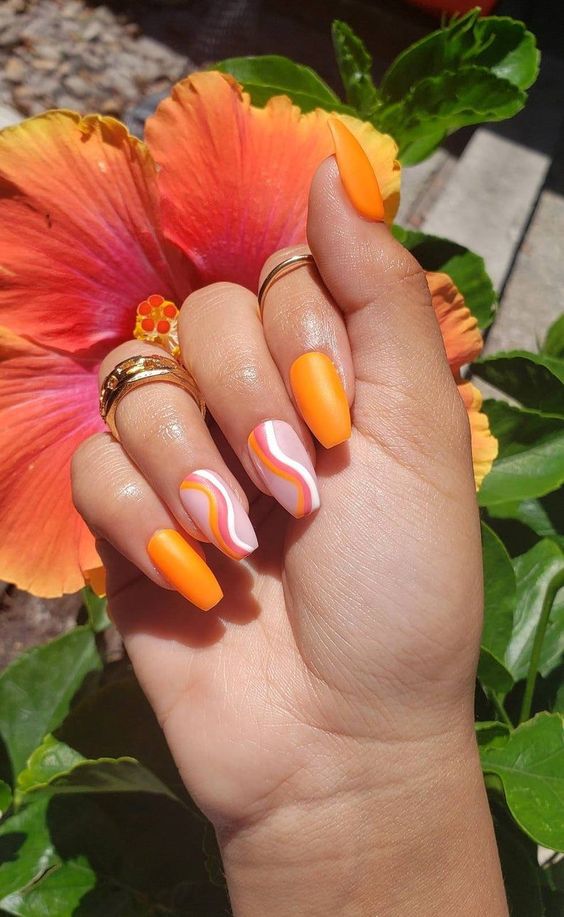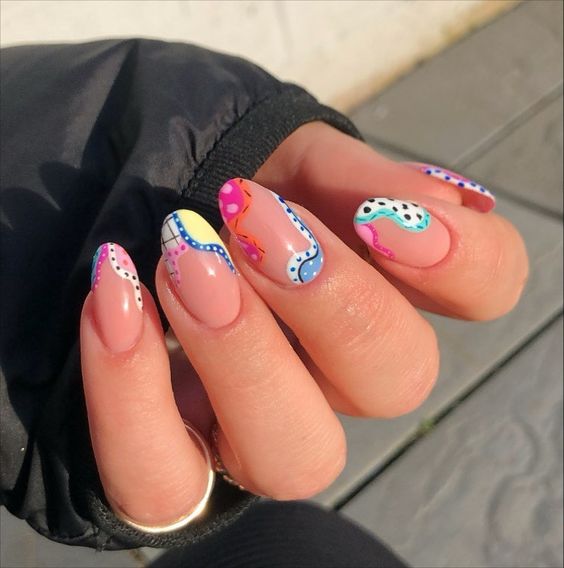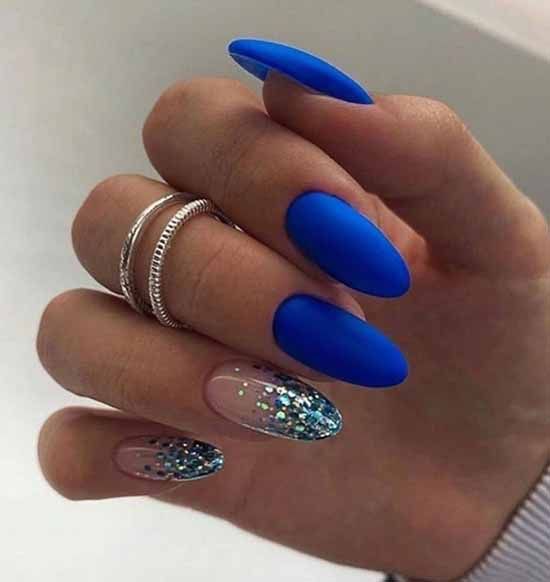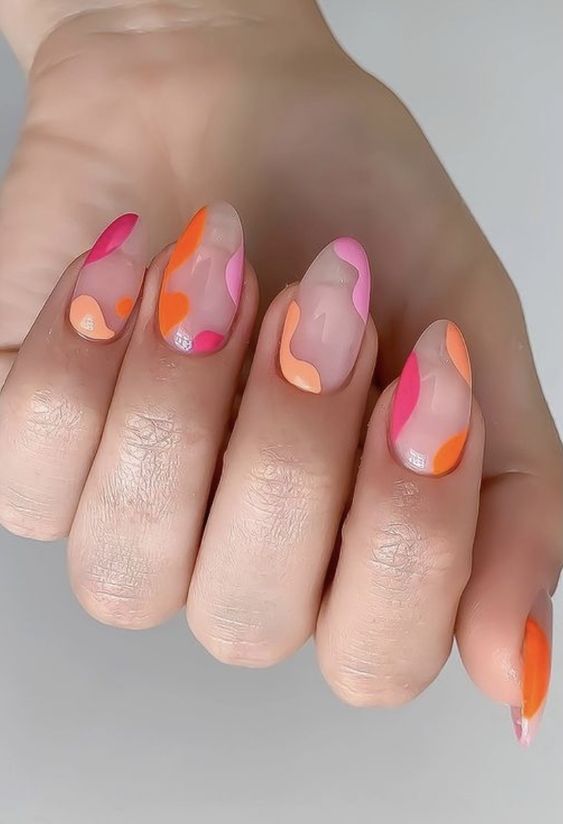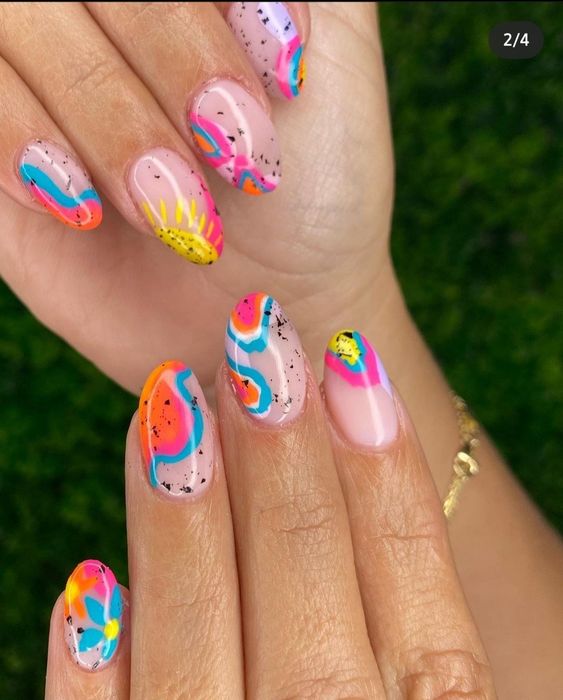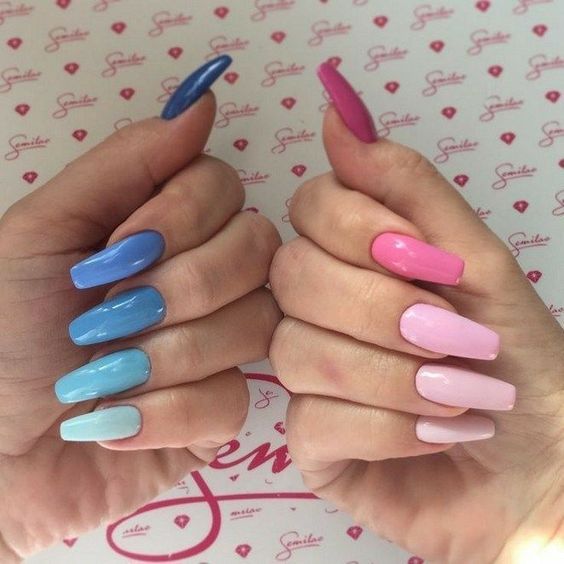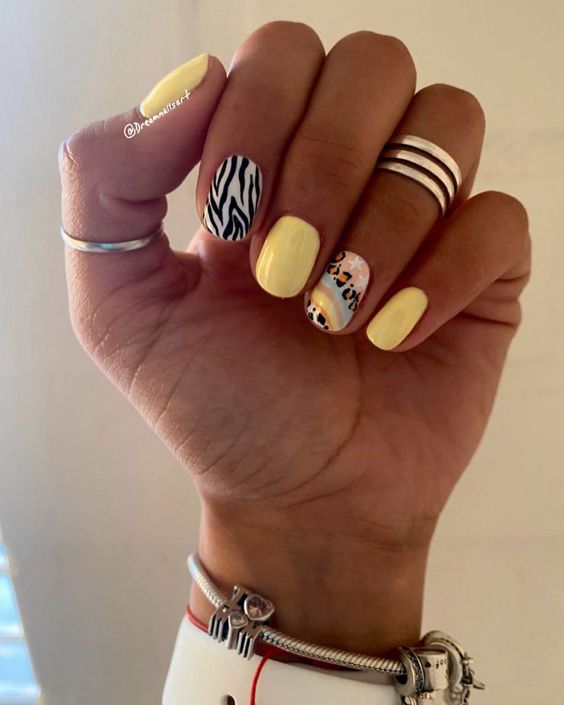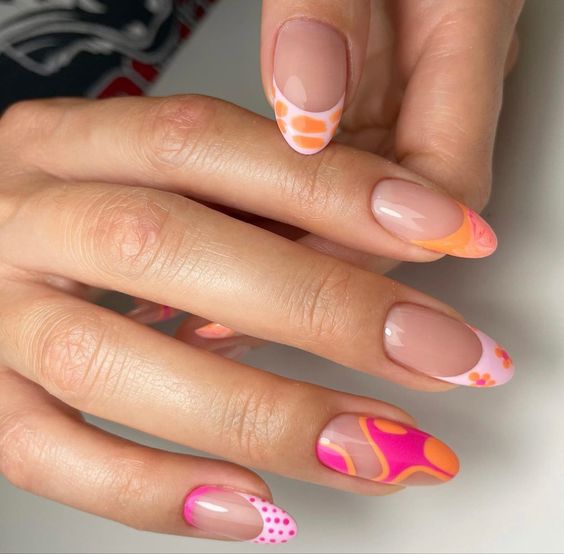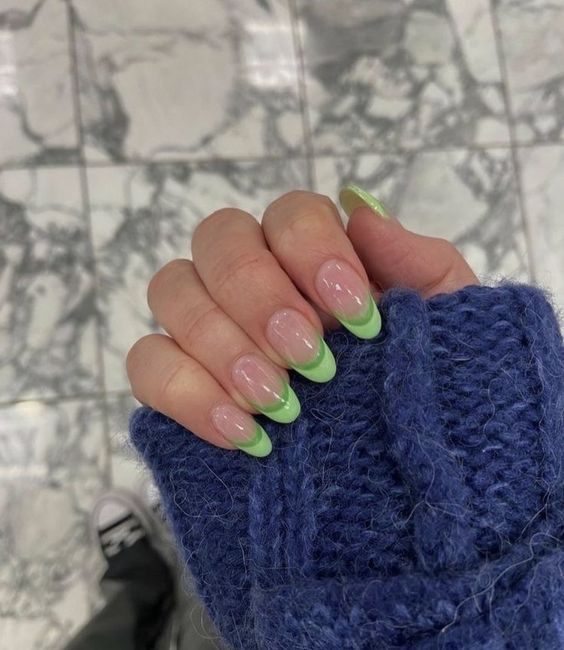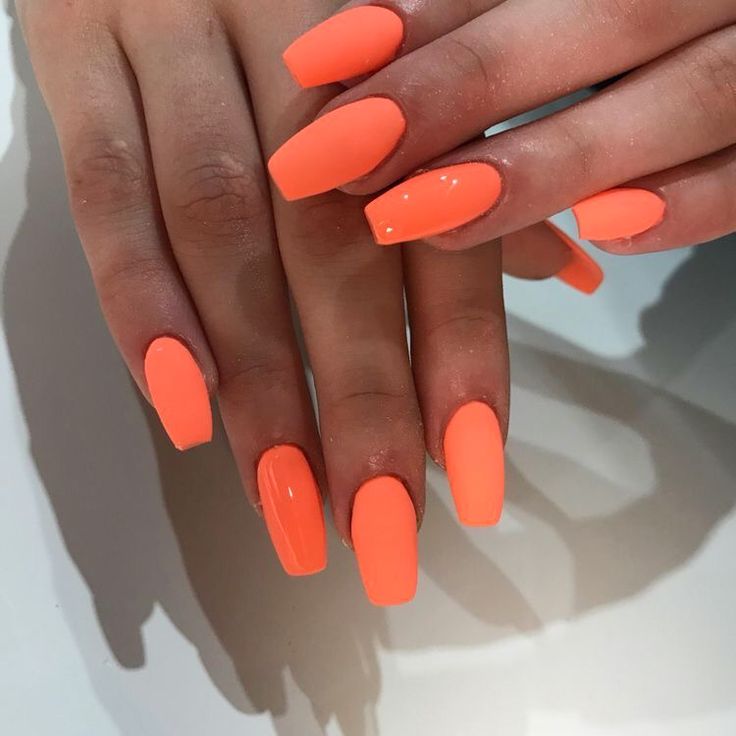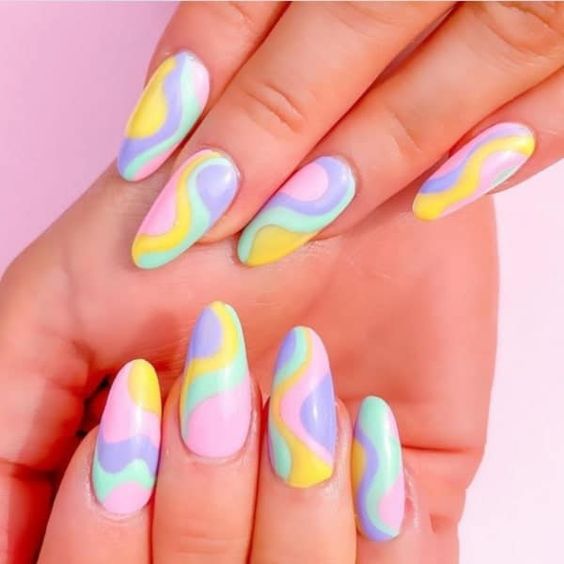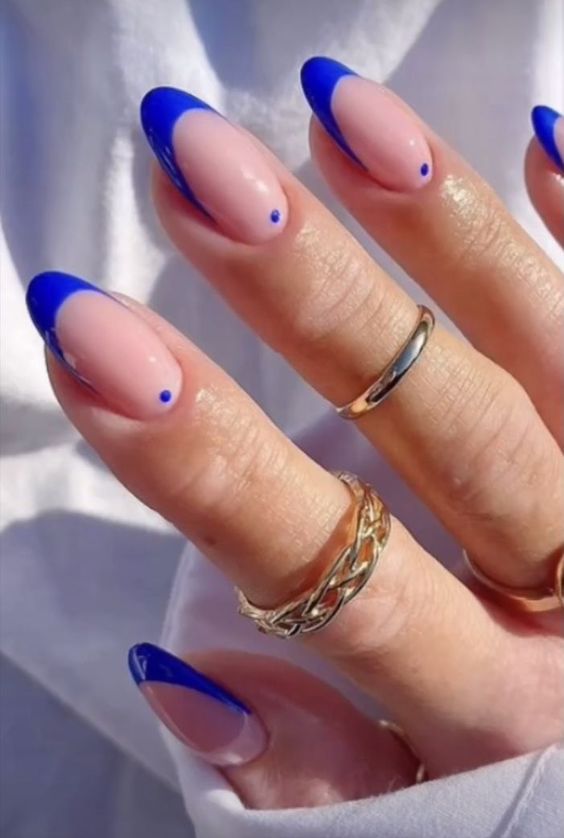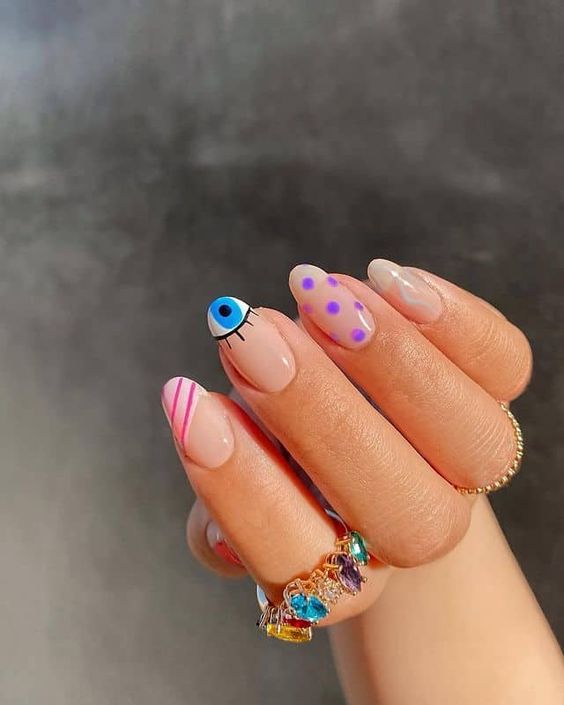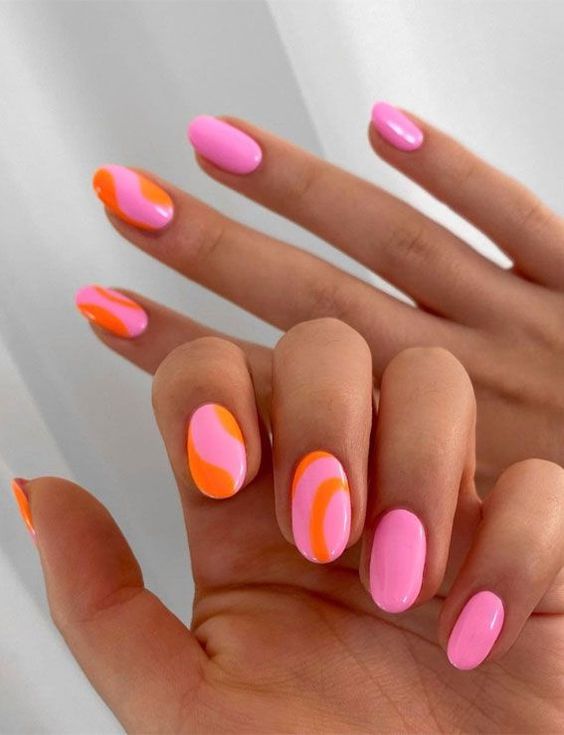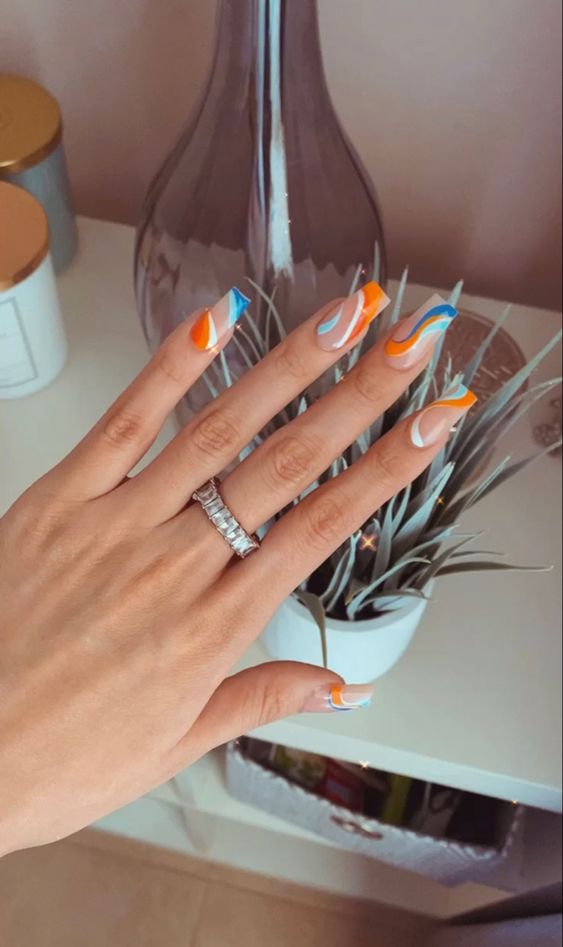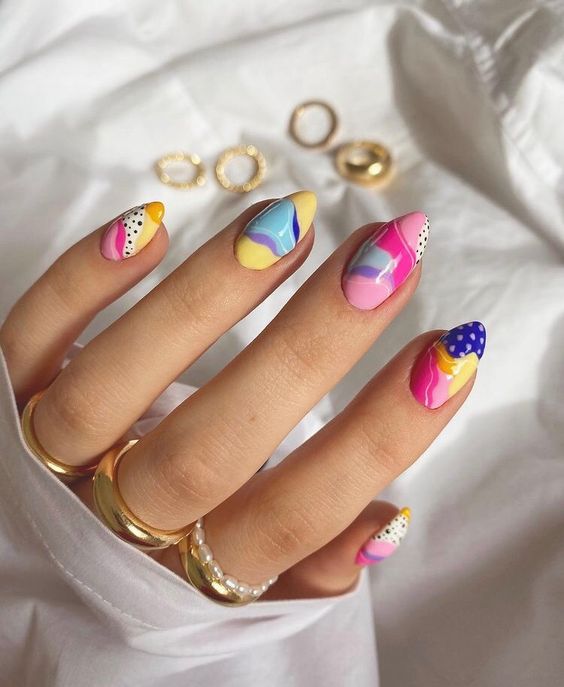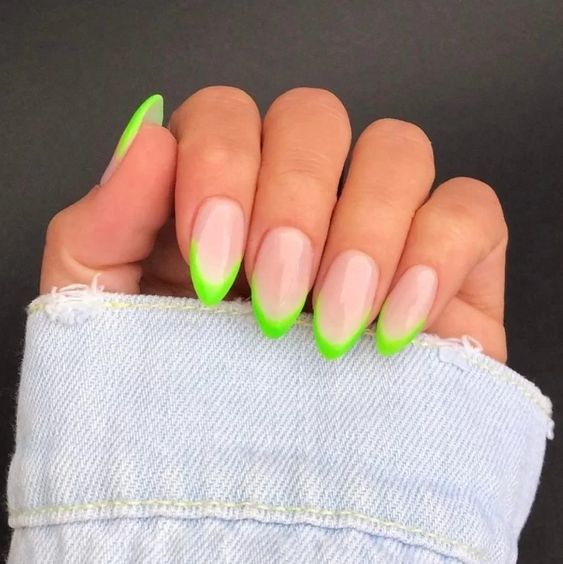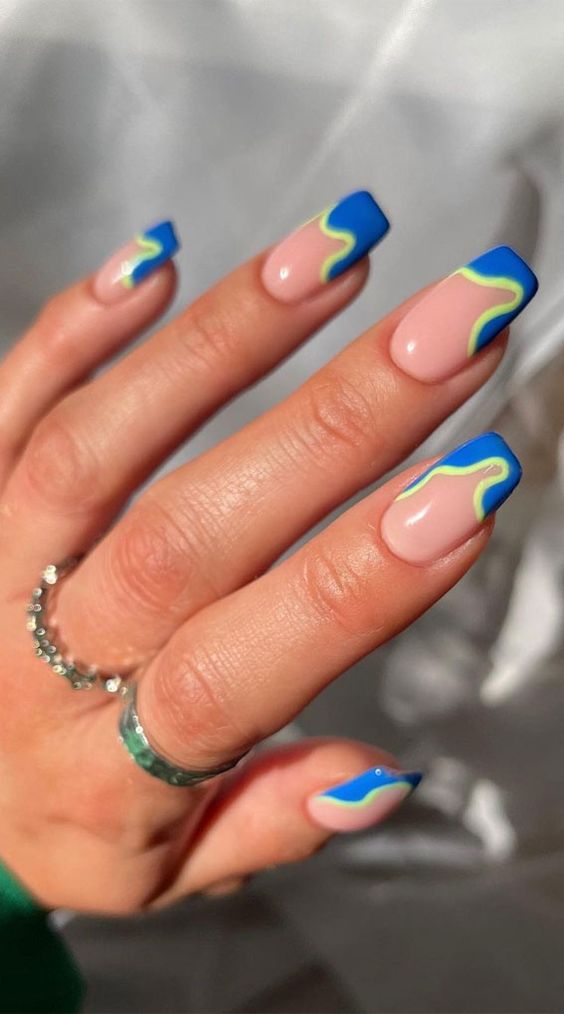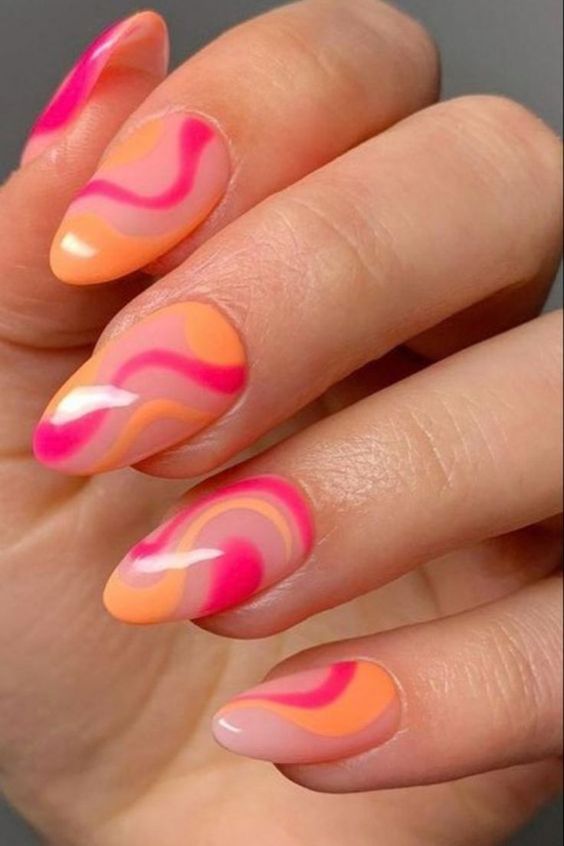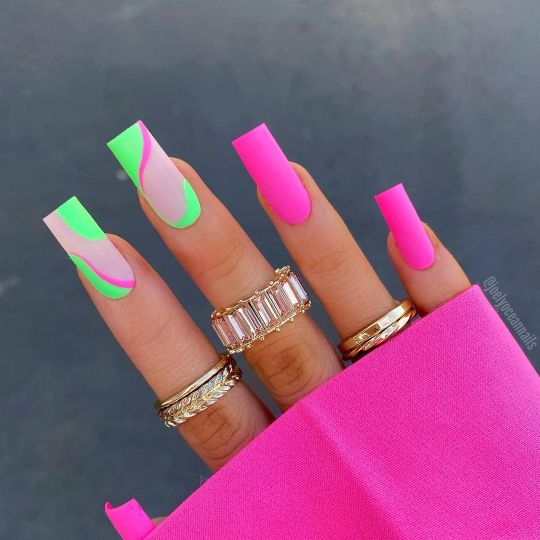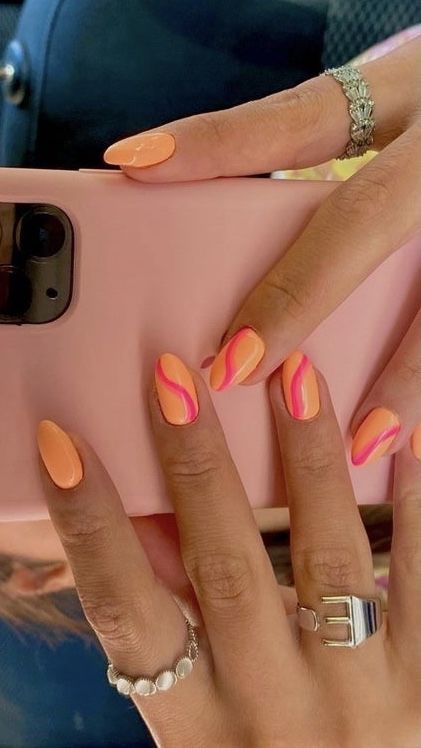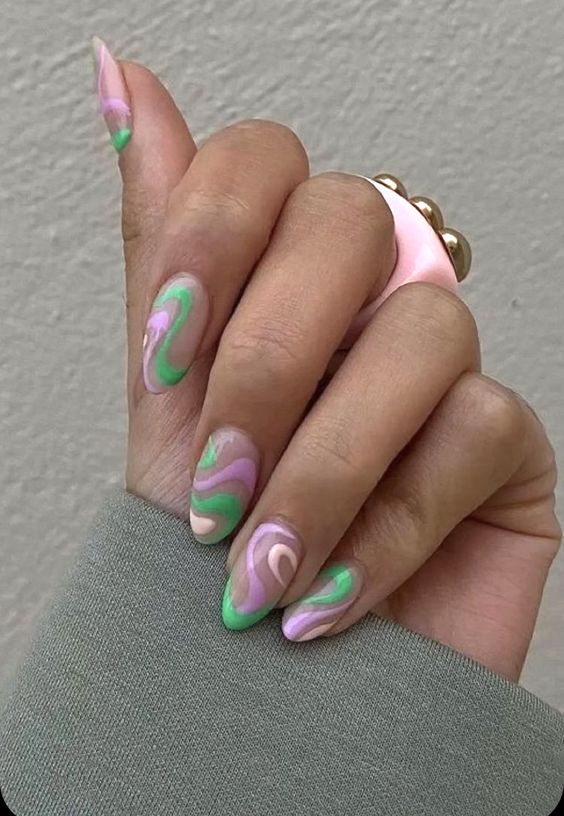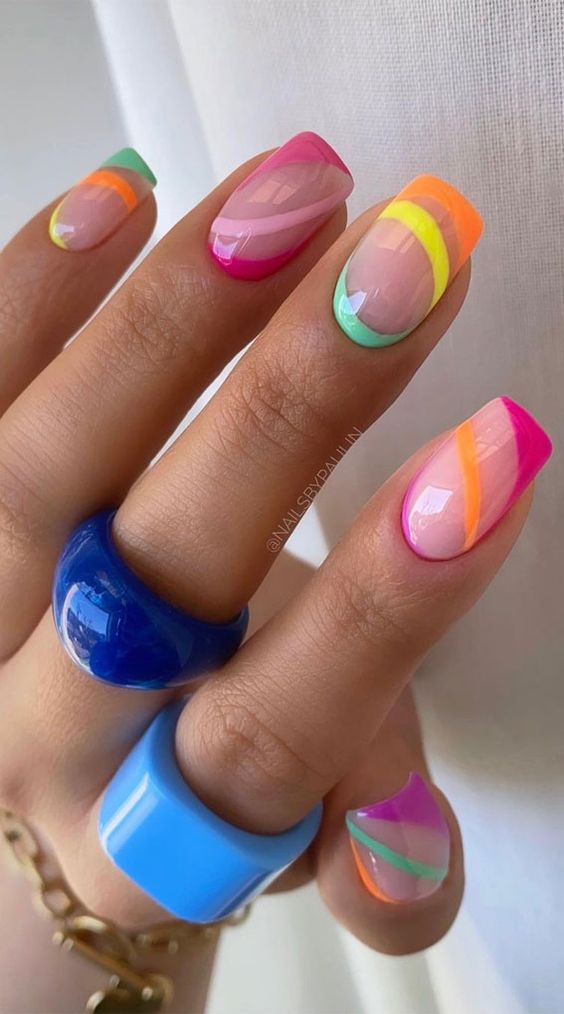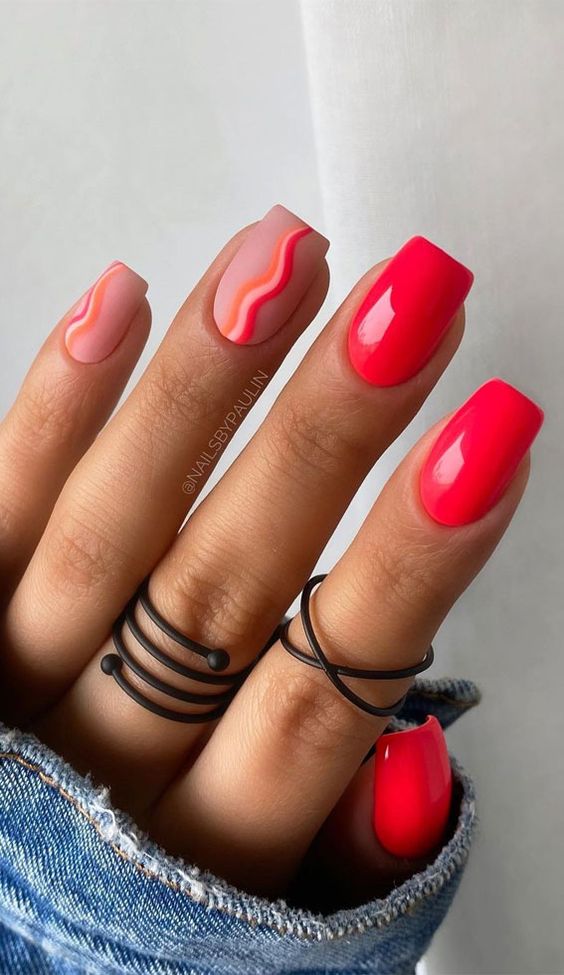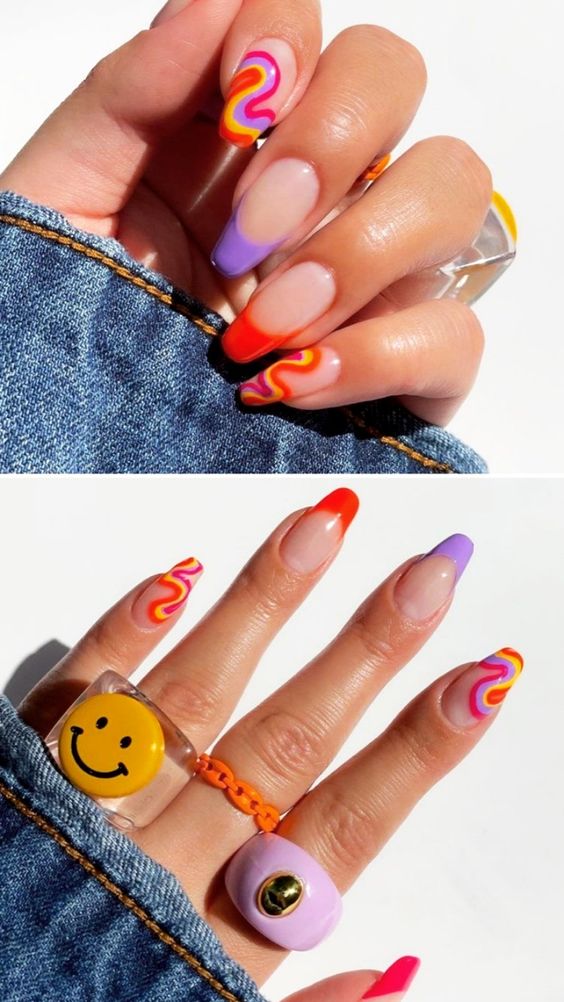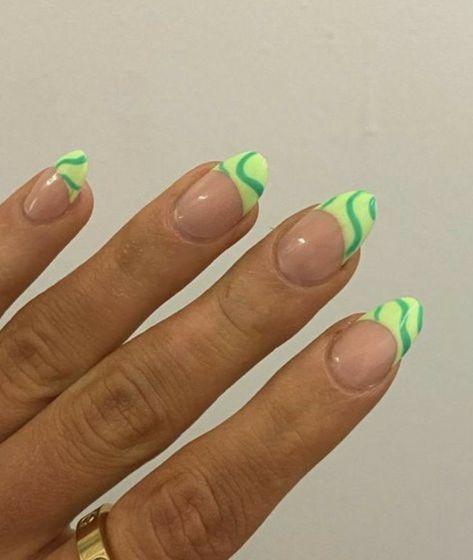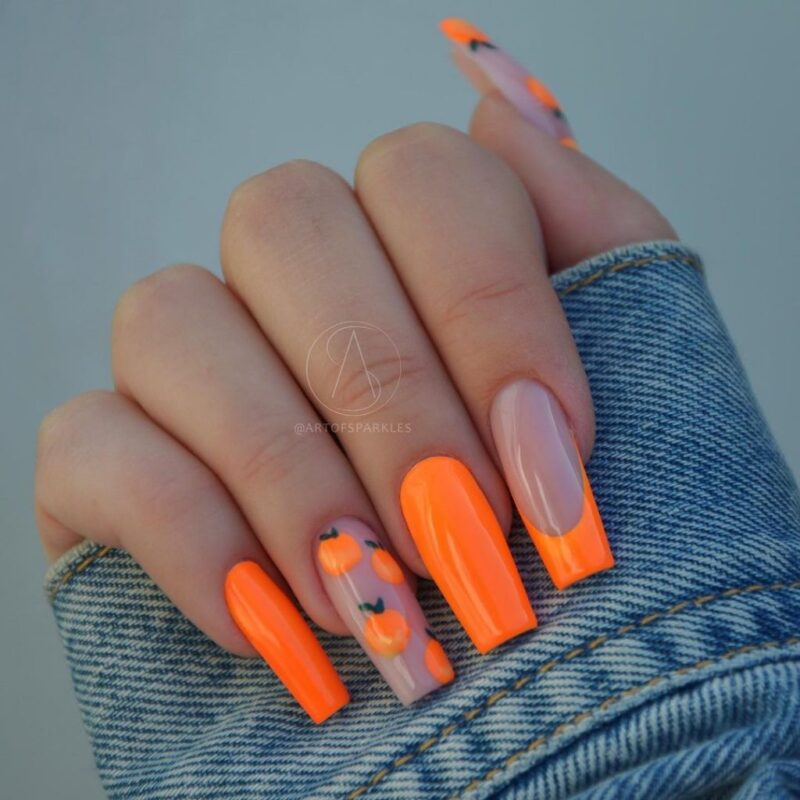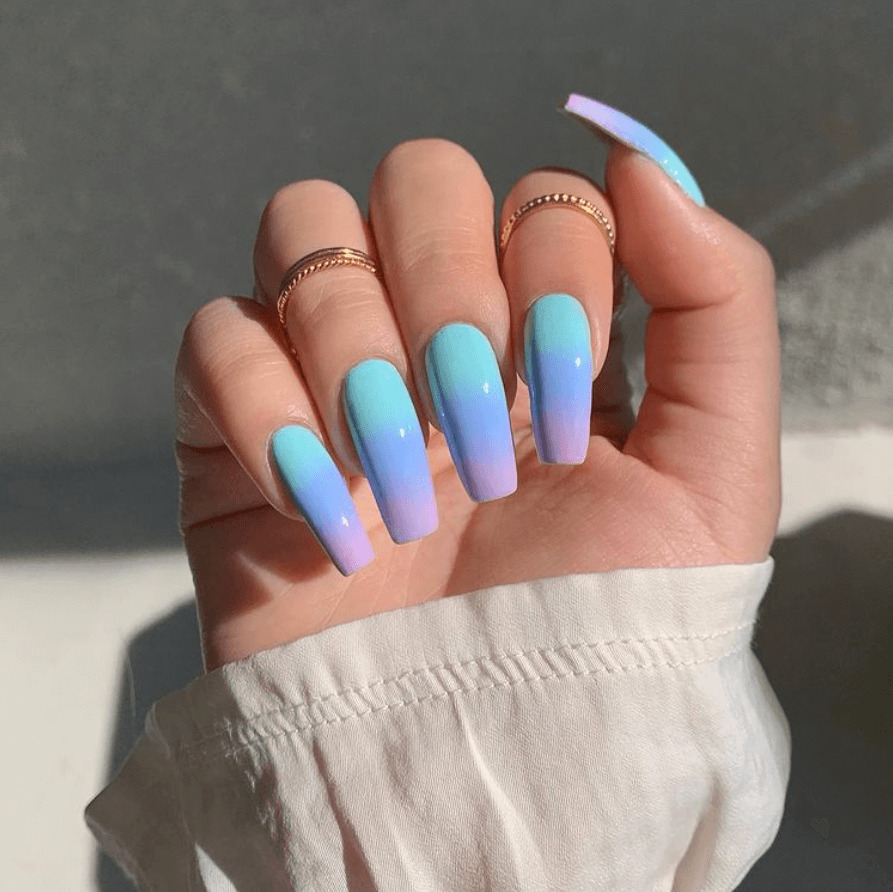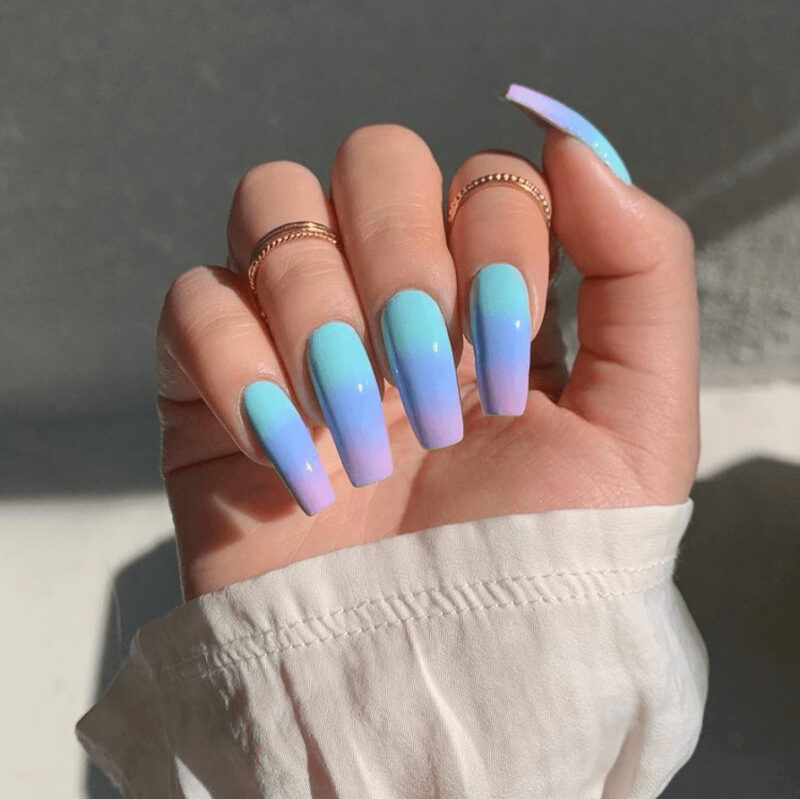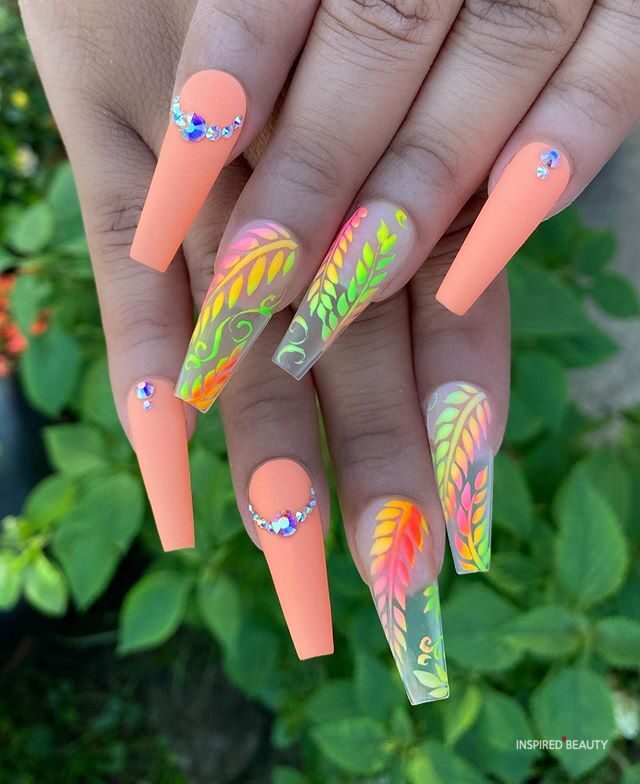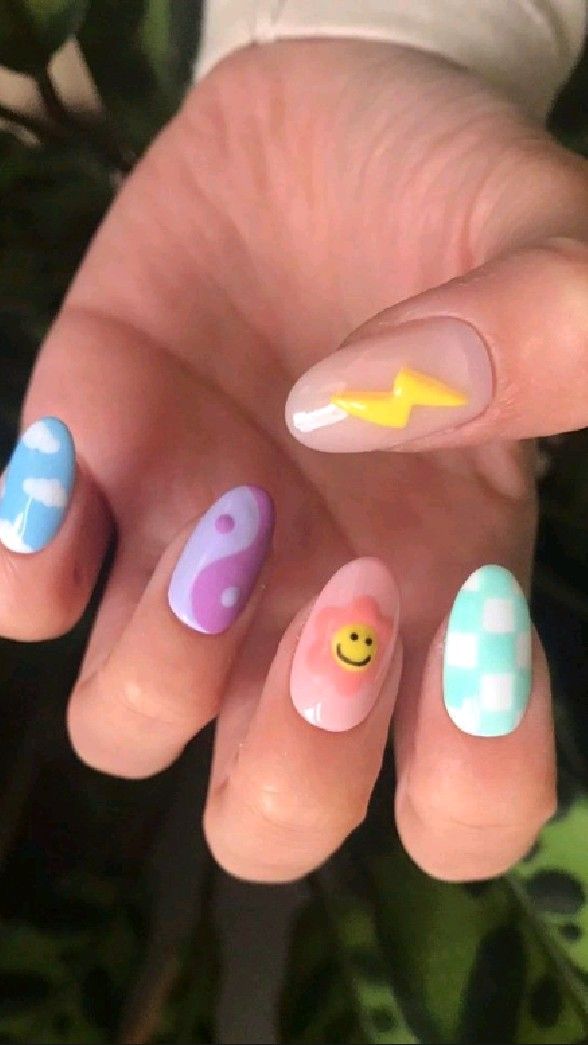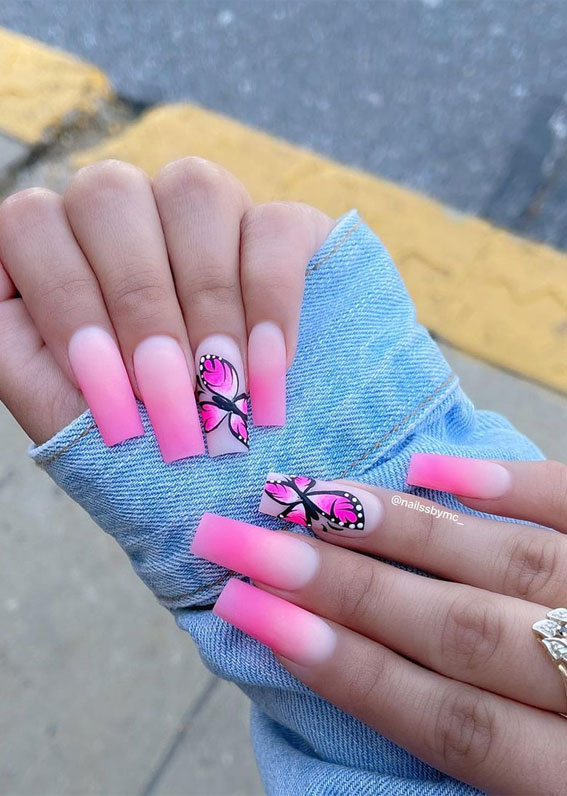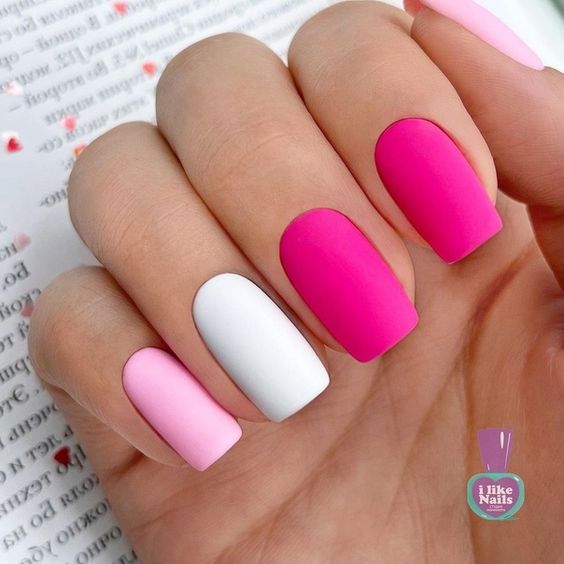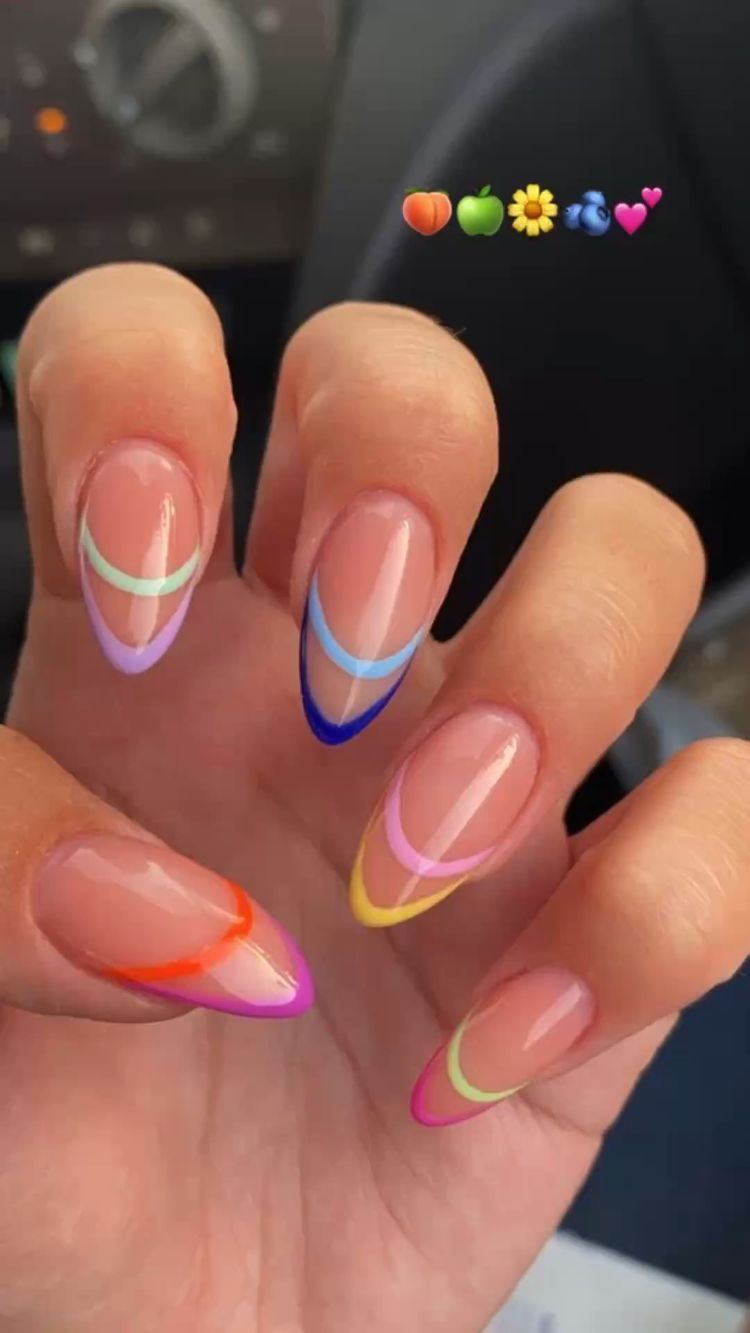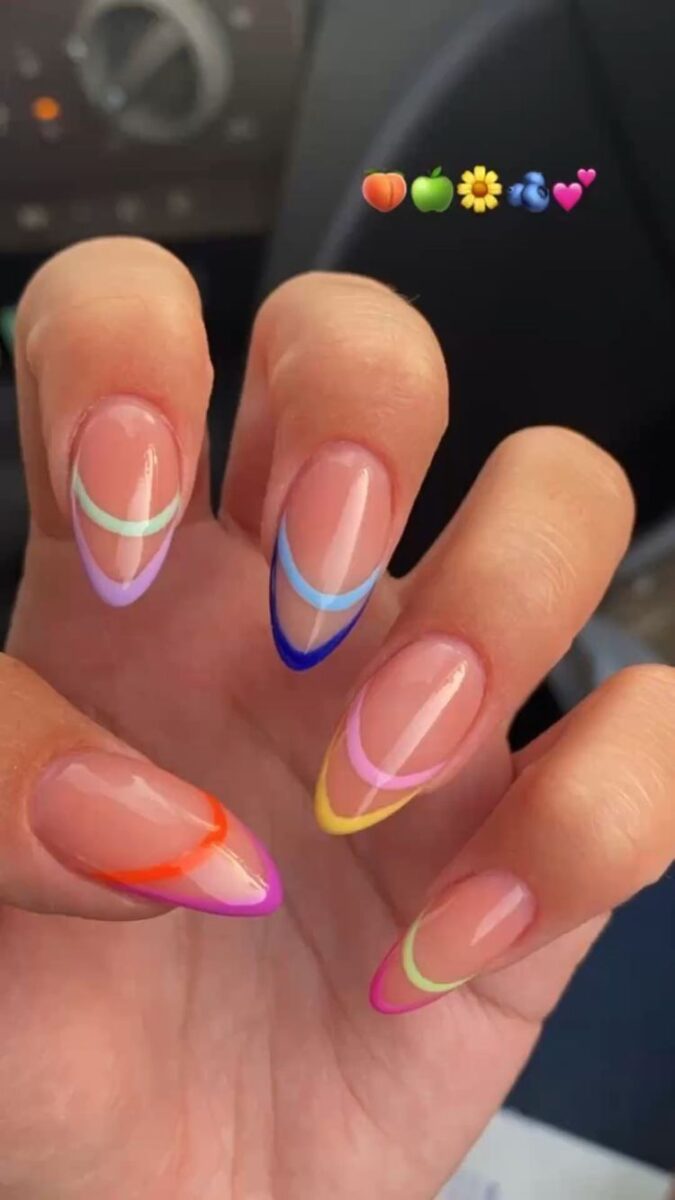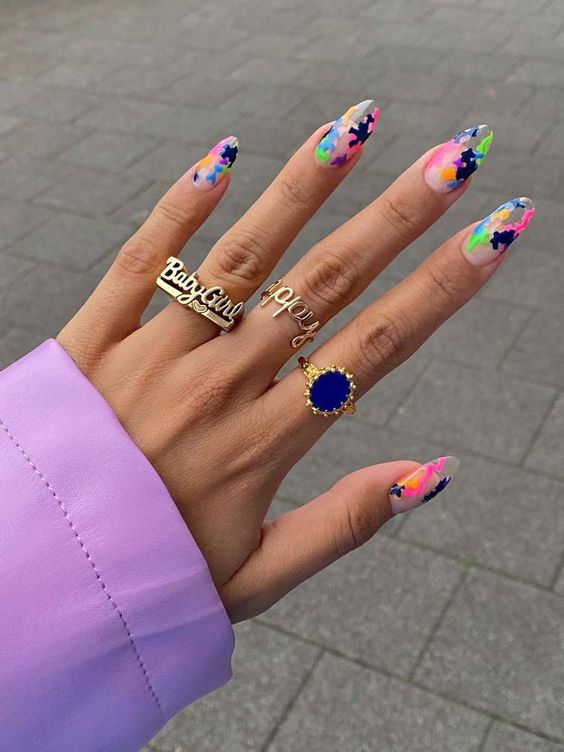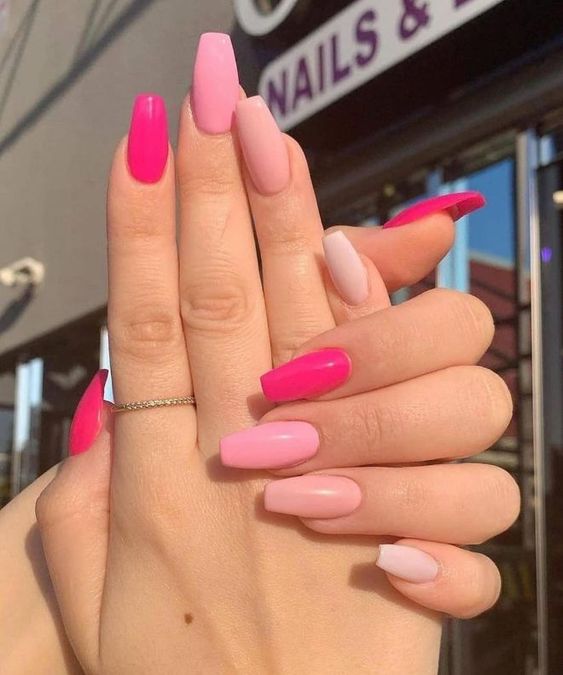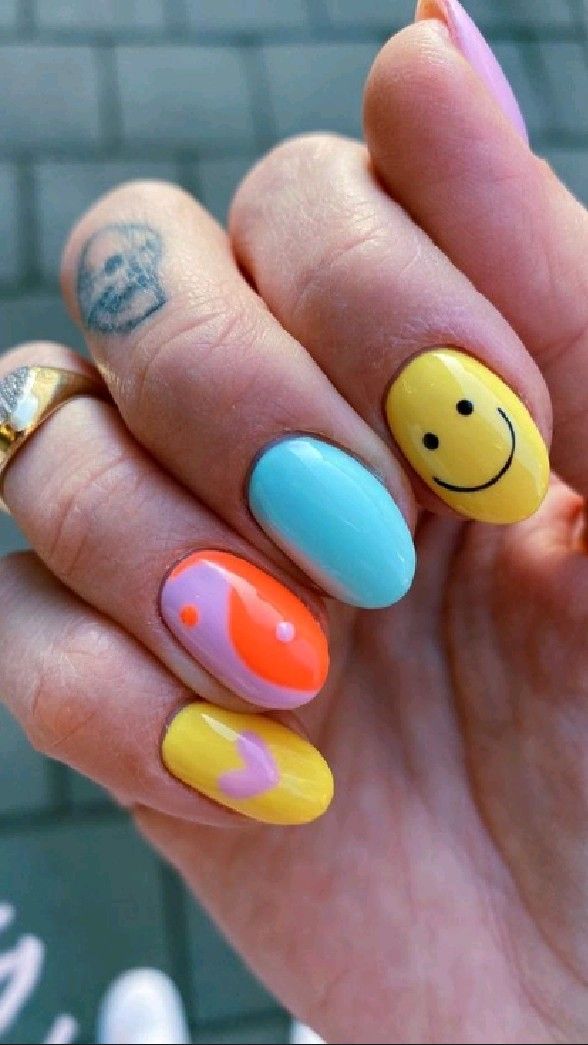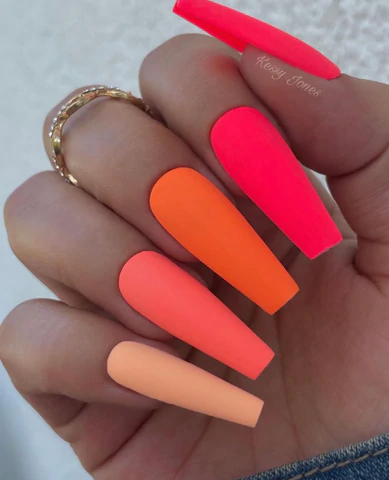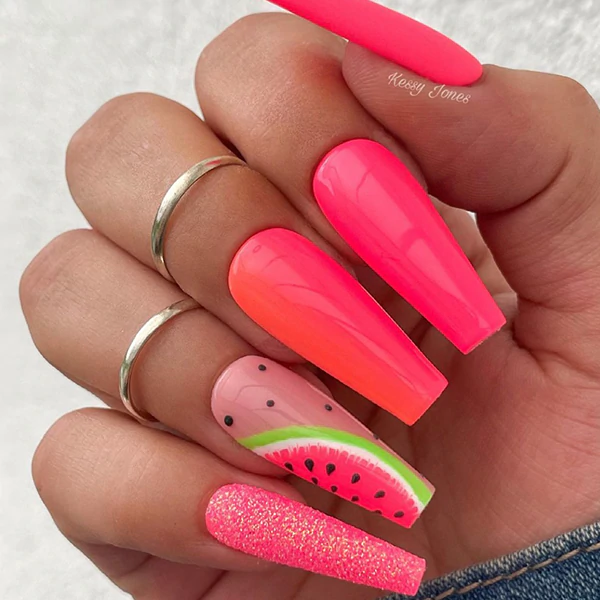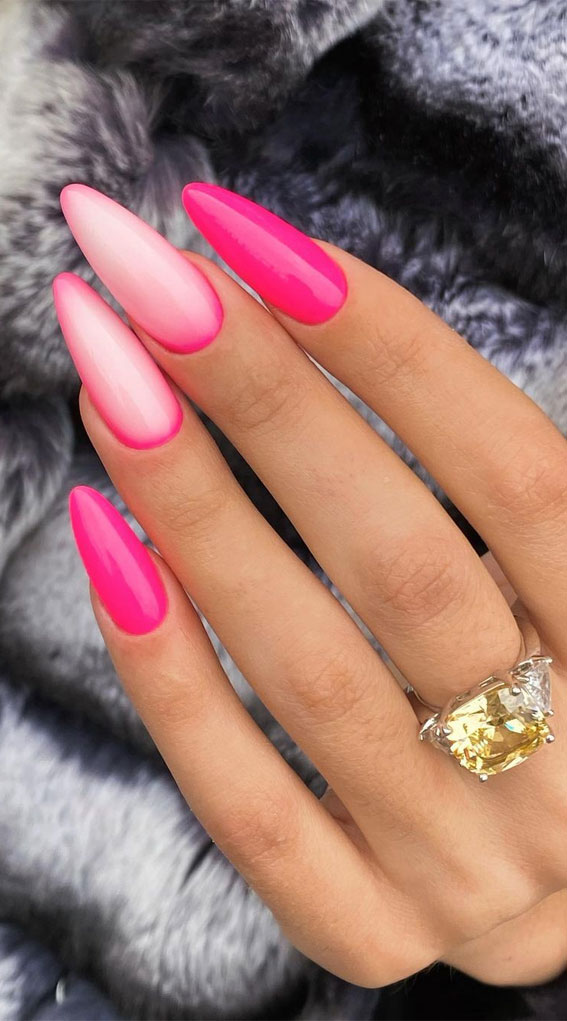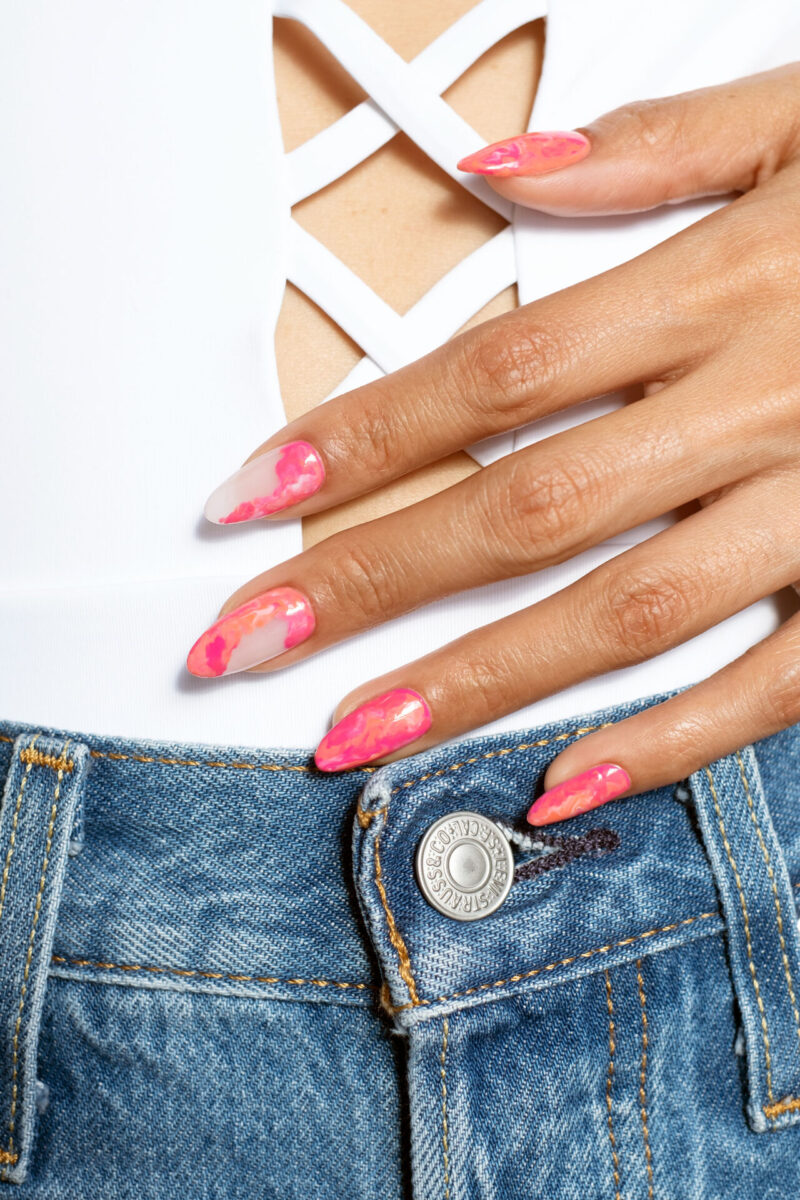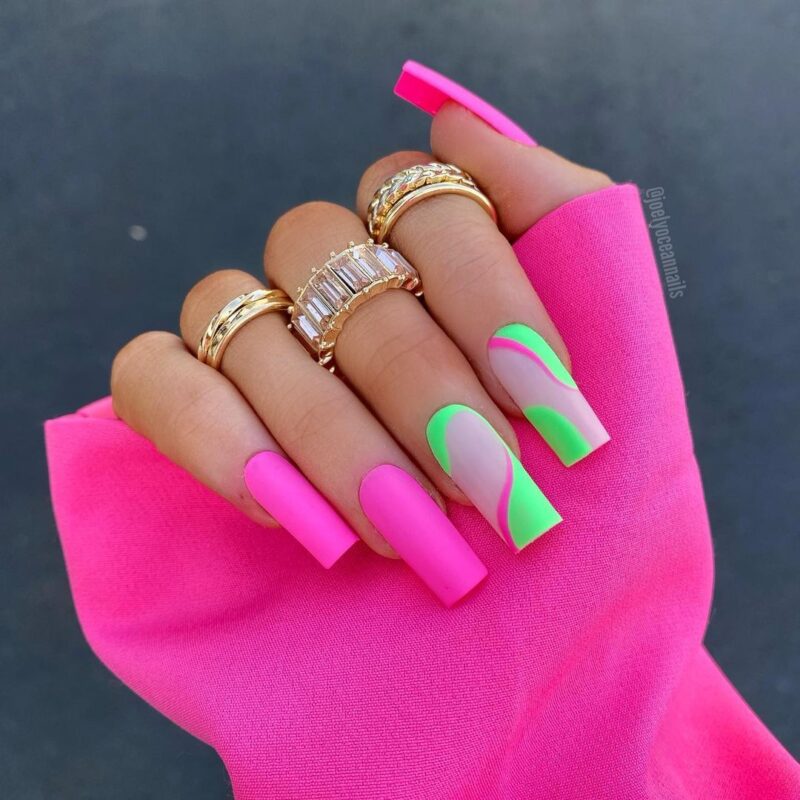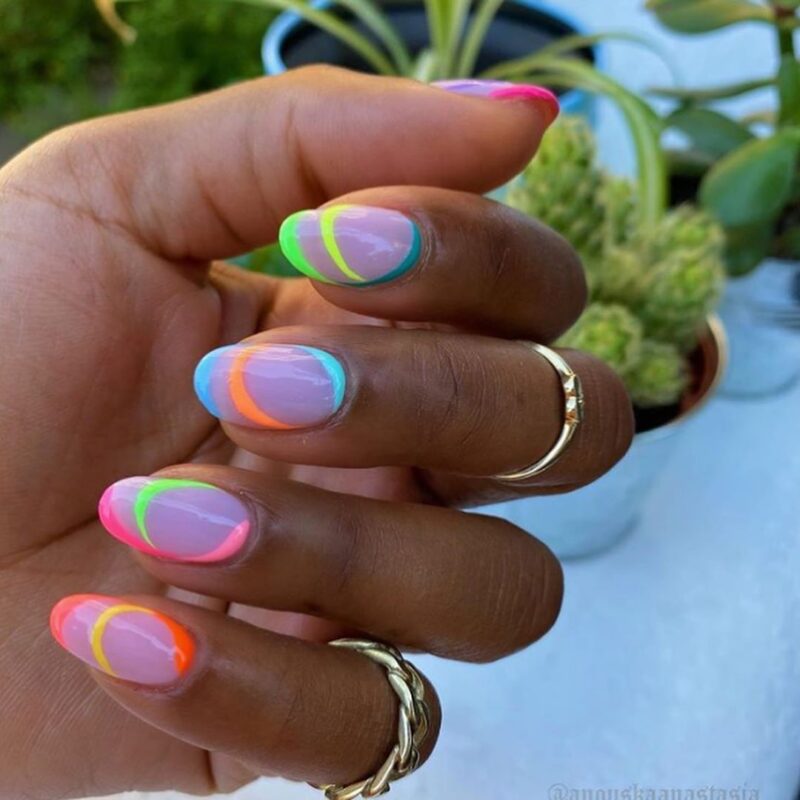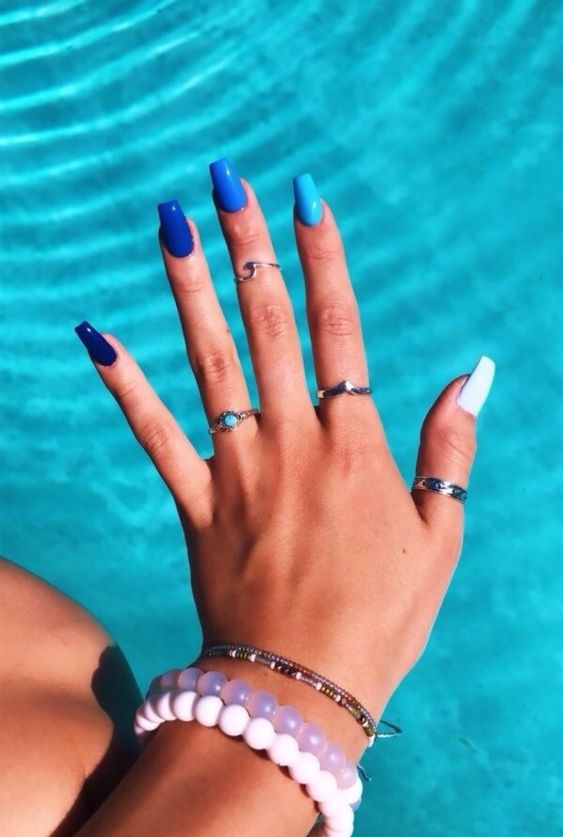 What is your favorite bright nail color? Let us know in the comments below!