When it's your big day, you should go all out and make it special. After all, you only get one birthday a year! So grab your favorite outfit, make yourself a drink, and rock some glamorous birthday nails.
Because nail art is a trend that's only growing, there are literally nails for every occasion. And this includes birthdays! This year, birthday nails are more popular than ever.
But what do we need by birthday nails? Typically, birthday nails are happy and upbeat with "birthday-cake" qualities. Some of the top birthday nail designs include:
Confetti nails
Sparkle nails
Polka dot nails
Bright-colored designs
And anything else that screams birthday.
Today, we're sharing our favorite birthday nail ideas that you can rock for your big day!
Birthday Nail Ideas:
Here are the top 55+ birthday nails and designs for inspiration. Browse through and choose your favorite to show your nail technician!
If you do your own nails at home, you can easily add some of these designs using confetti. Or, look for press-on nails on Etsy (our favorite place to get press-on nails). There are some super cute confetti designs!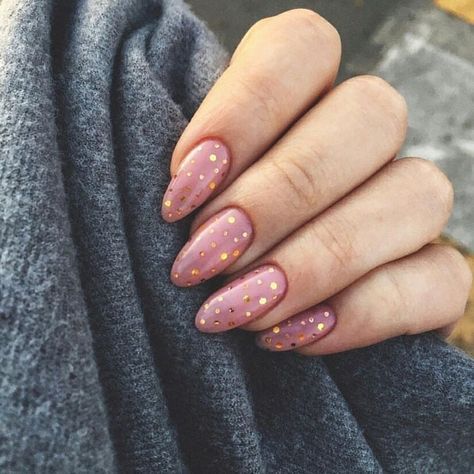 These gold polka-dot nails are some of our favorite birthday nails. They're classy but upbeat! Plus, these nails are super easy to do at home using any base color you like.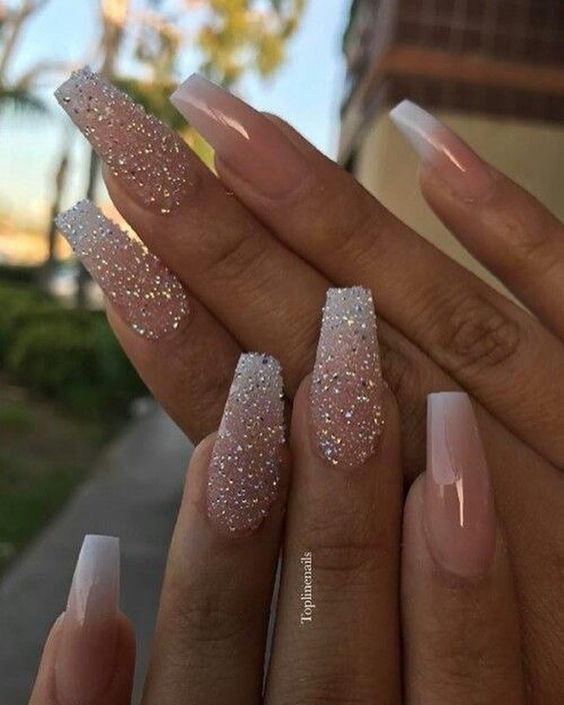 If you like a lot of bling then consider bedazzled birthday nails. These are pretty easy for any nail technician to do but look super upscale!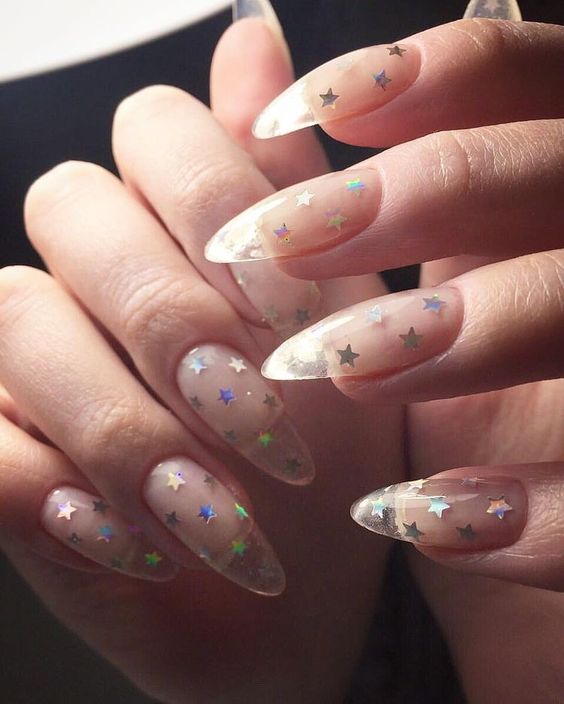 These stars are super cute, but they're also stickers that are incredibly easy to use.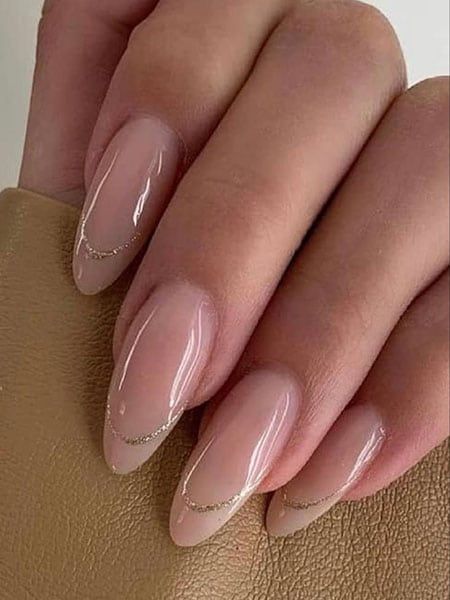 If you like more simple, clean lines, then try out these birthday nails. There's just a hint of sparkle, but they're still muted.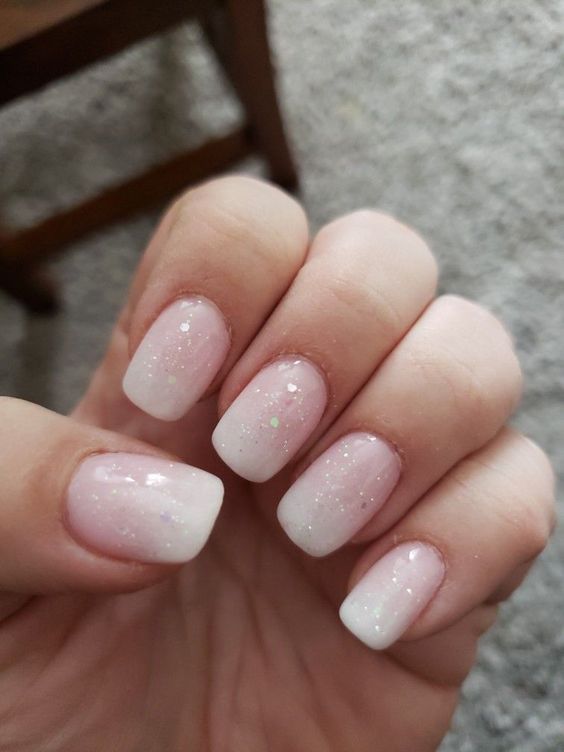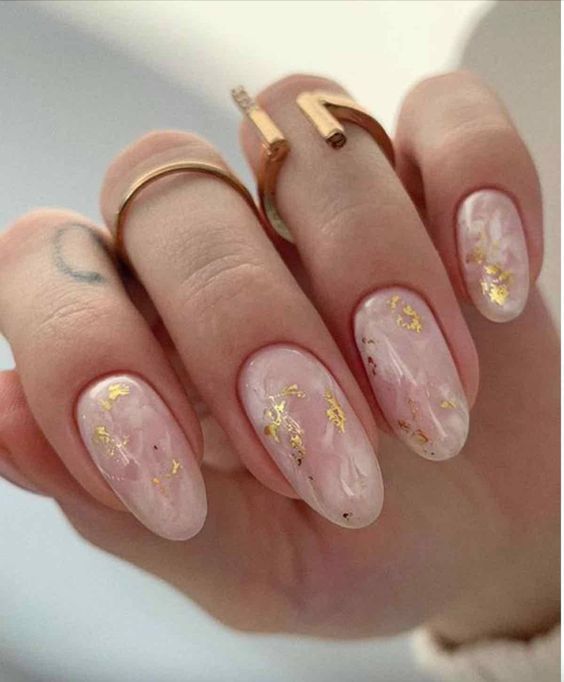 Marble nails are still incredibly trendy and we absolutely love this look for birthday nails!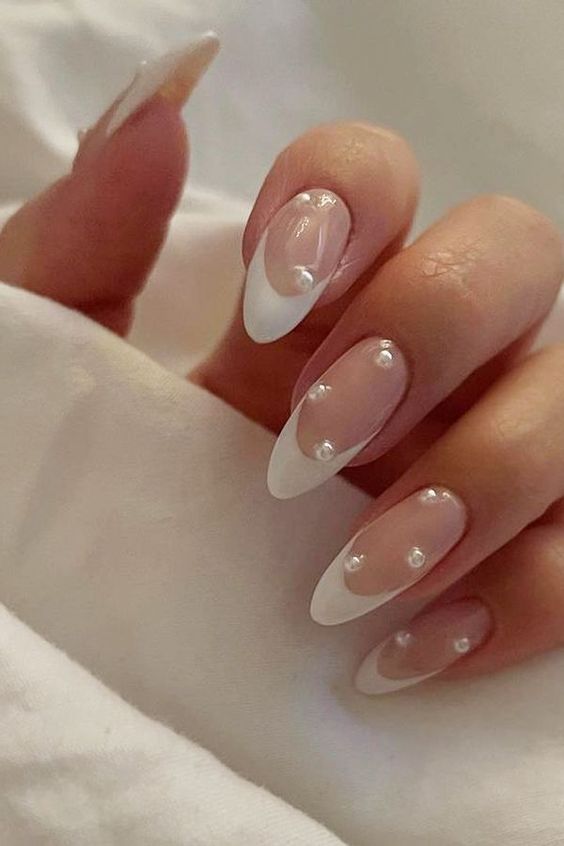 Another classy birthday nail idea is pearl nails. Again, you can have your nail technician do these, or you can buy stick-on pearls on Etsy.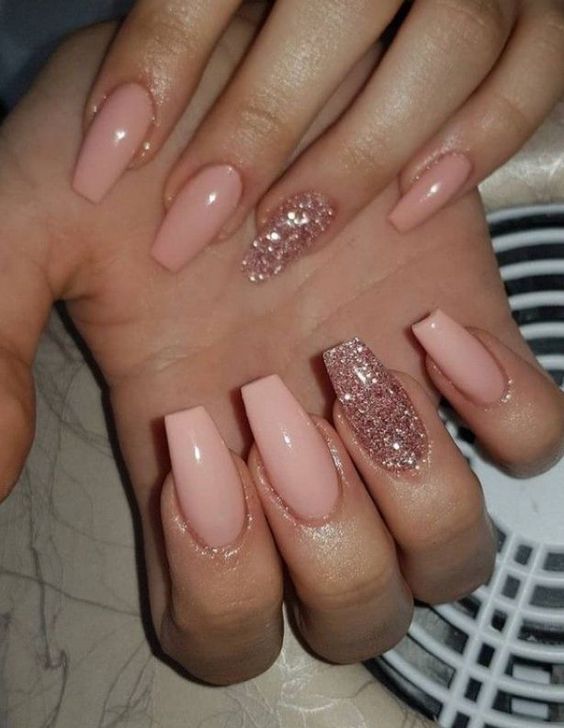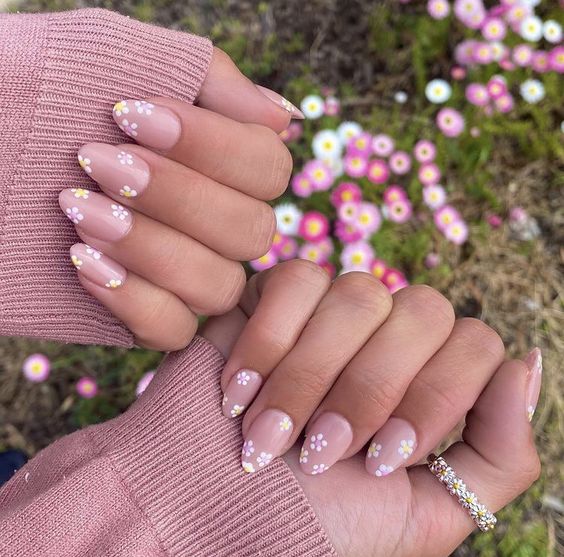 If you have a spring birthday then consider adding some delicate flowers to your birthday nails!