The Christmas season is one of my favorite times to add special touches to my home! The decor is classy yet festive, and there's a wide variety of colors to choose from.
I'm a huge fan of light pink, gold, and maroon during the holiday season, but there are so many fun options; you can't go wrong with any color scheme.
Because I like all things easy and online, I (of course) order most of my decor from Amazon. I wanted to round up some of my favorite holiday pieces that are high quality and budget friendly. These are gorgeous holiday touches that will really spruce up your home for the season!
Check out my favorite holiday finds on Amazon below, or head to my Instagram stories (especially the saved holiday section) for more holiday decor inspiration.
Related Posts:
This website contains affiliate links, which means that if you click on a product link, I may receive a commission at no additional cost to you. This website is a participant in the Amazon Services LLC Associates Program, an affiliate advertising program where I earn advertising fees by linking to amazon.com.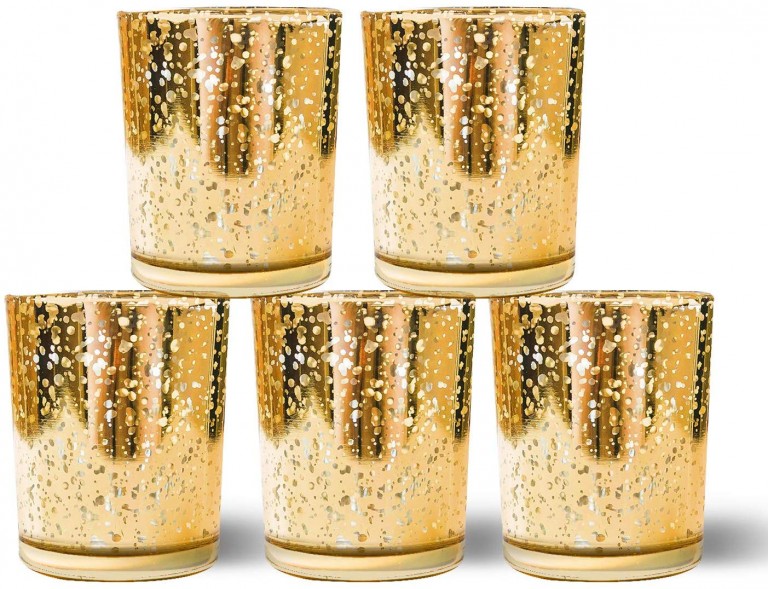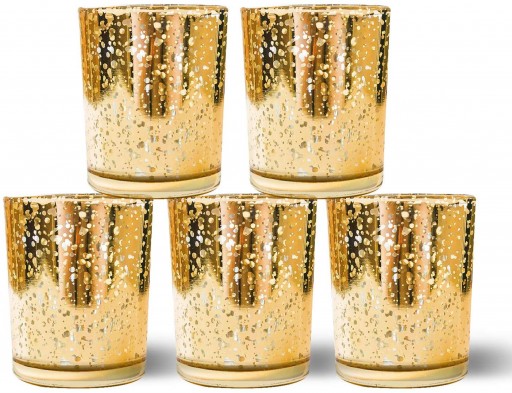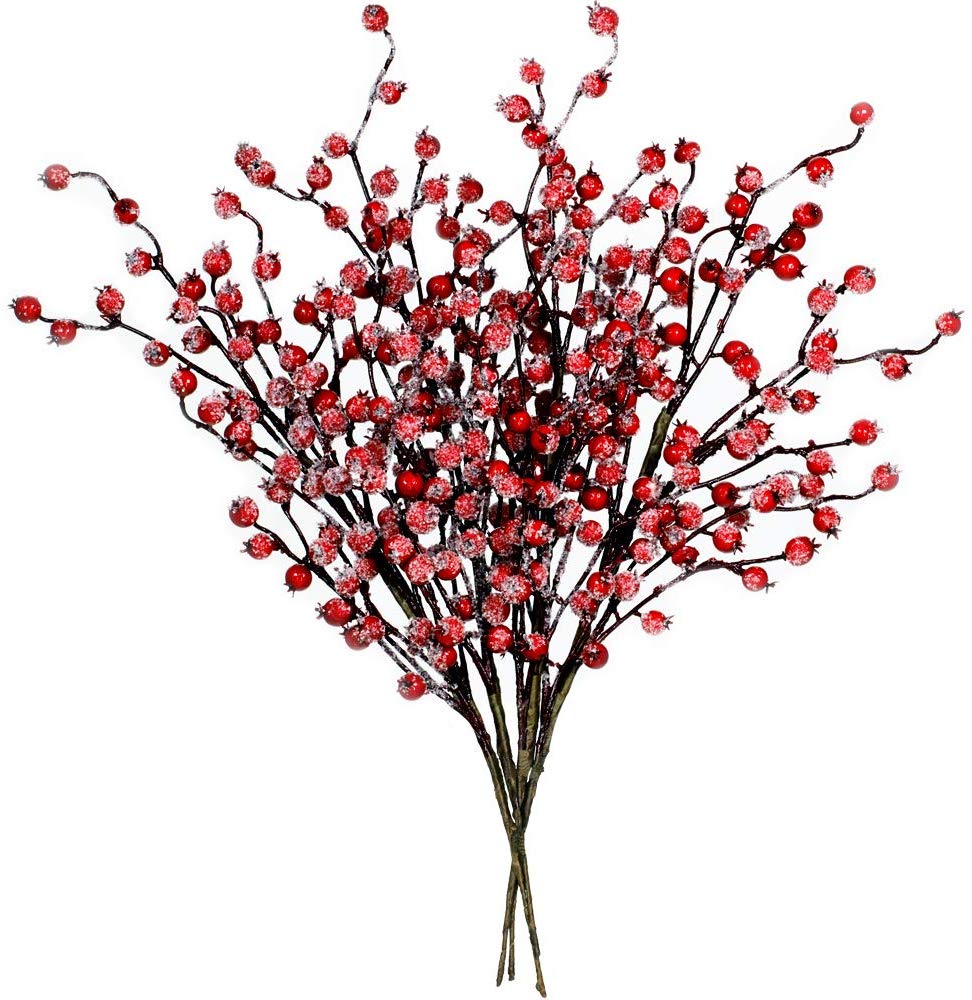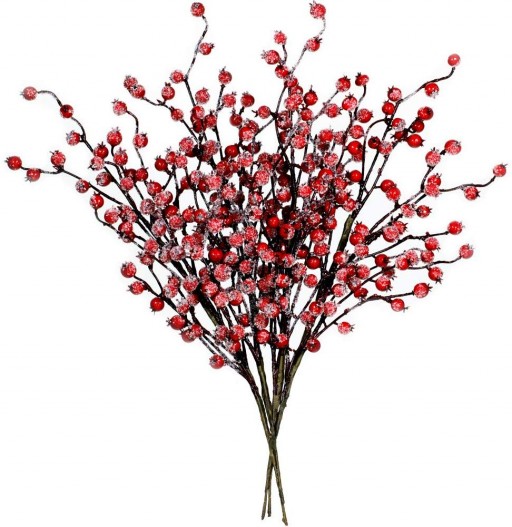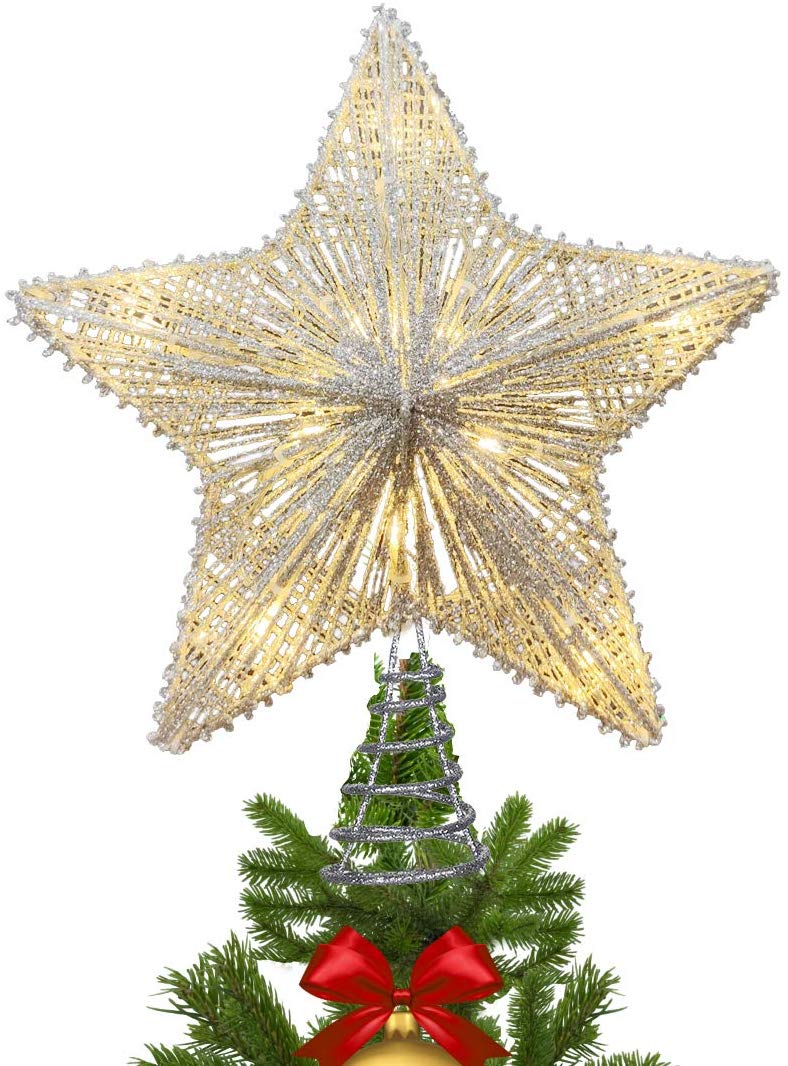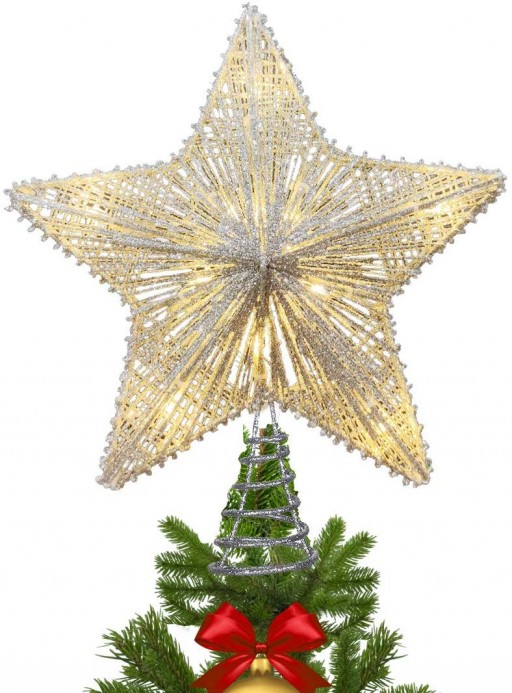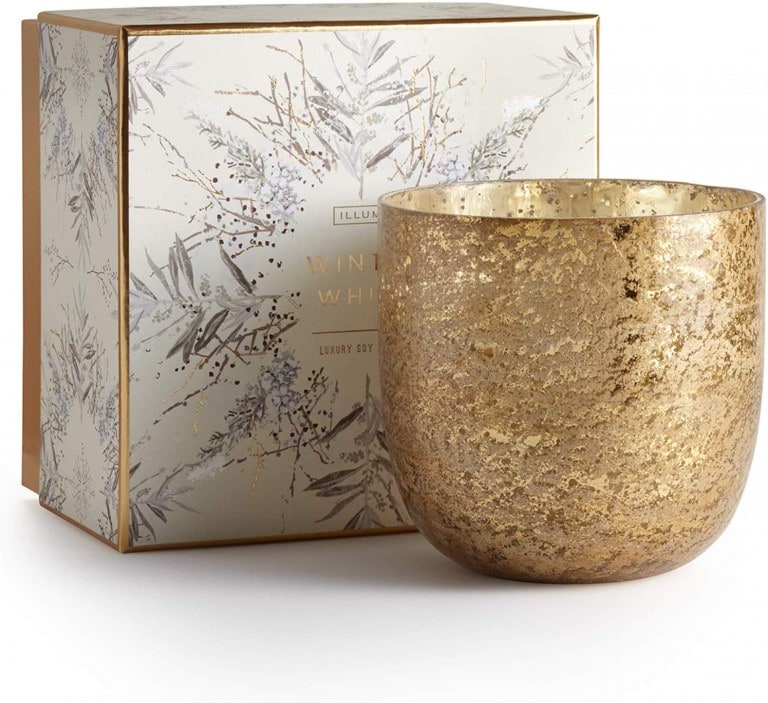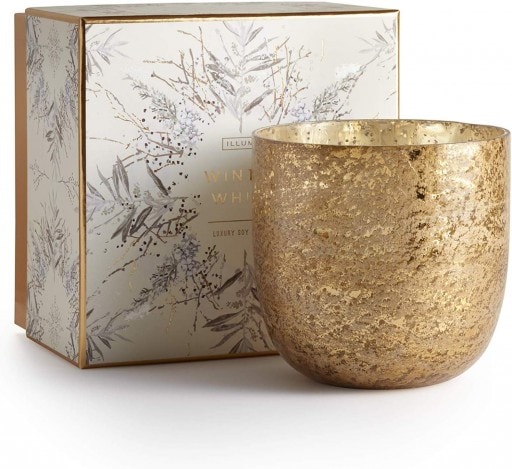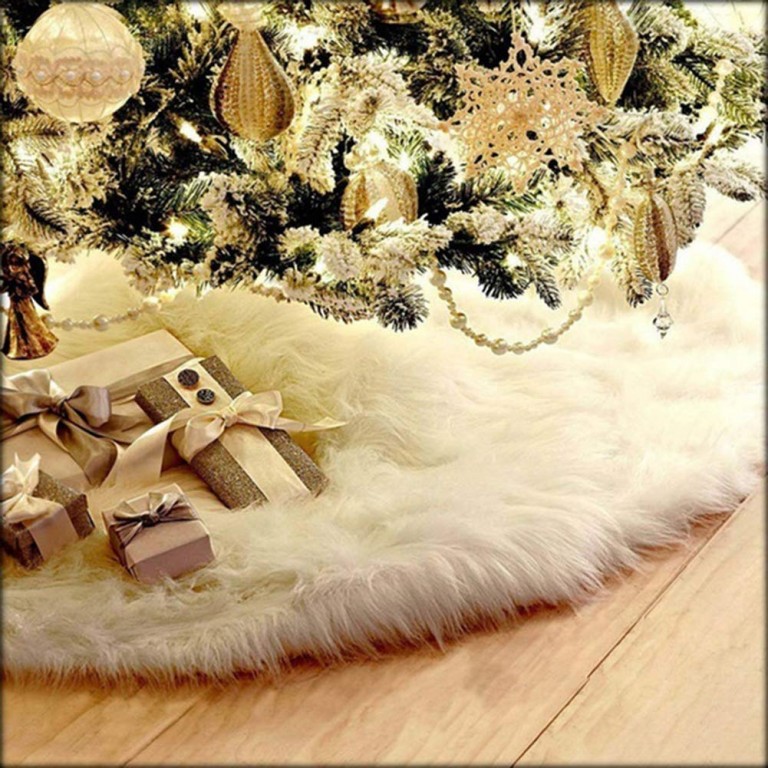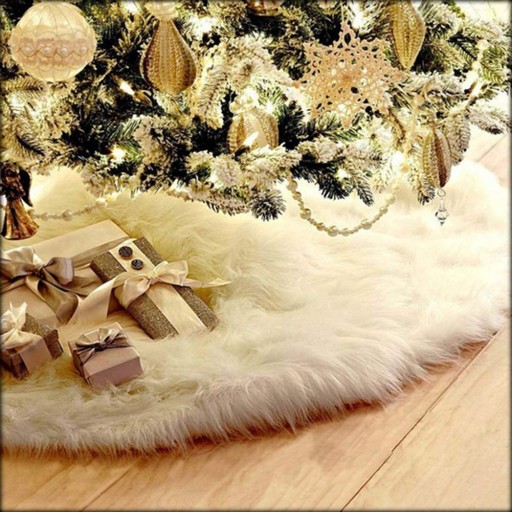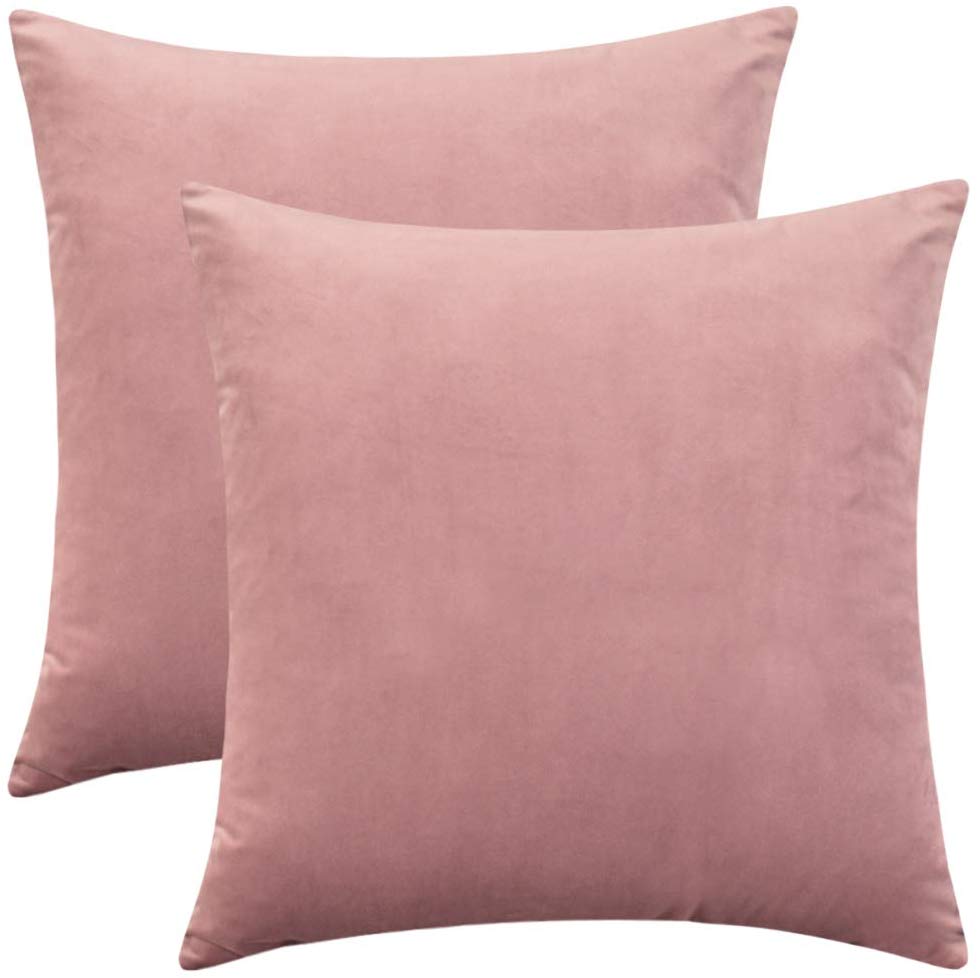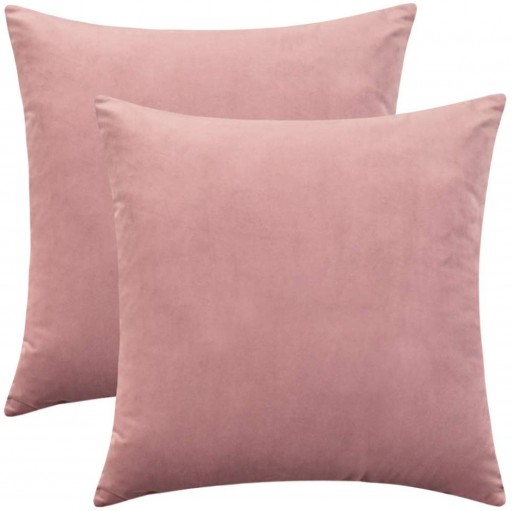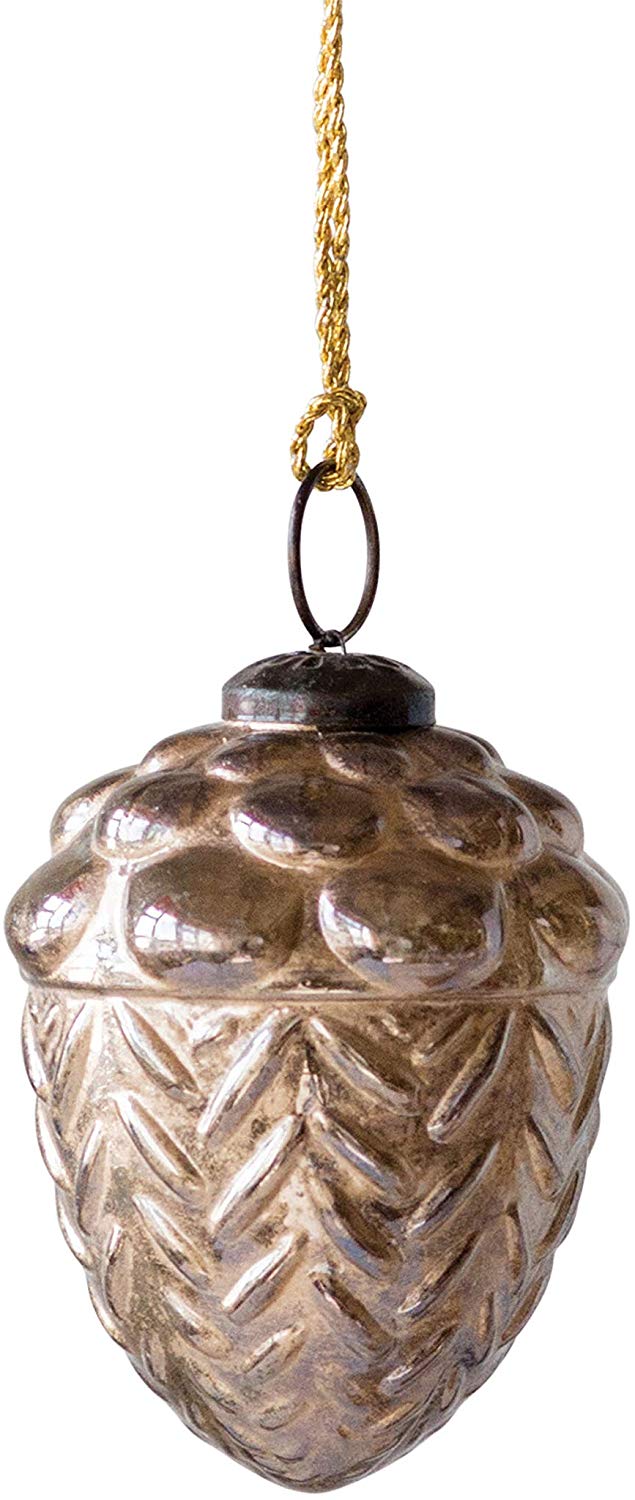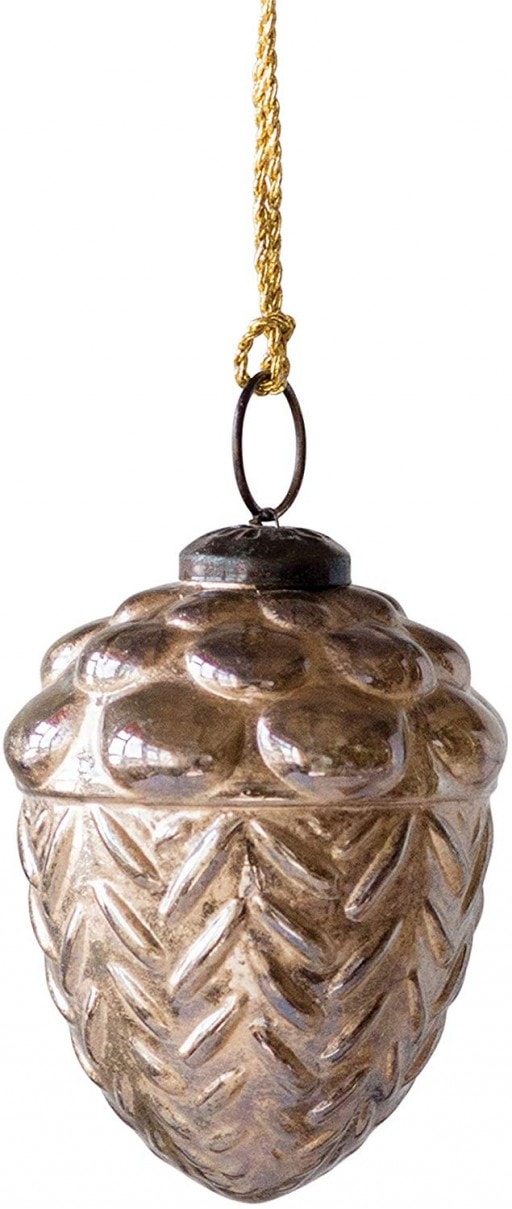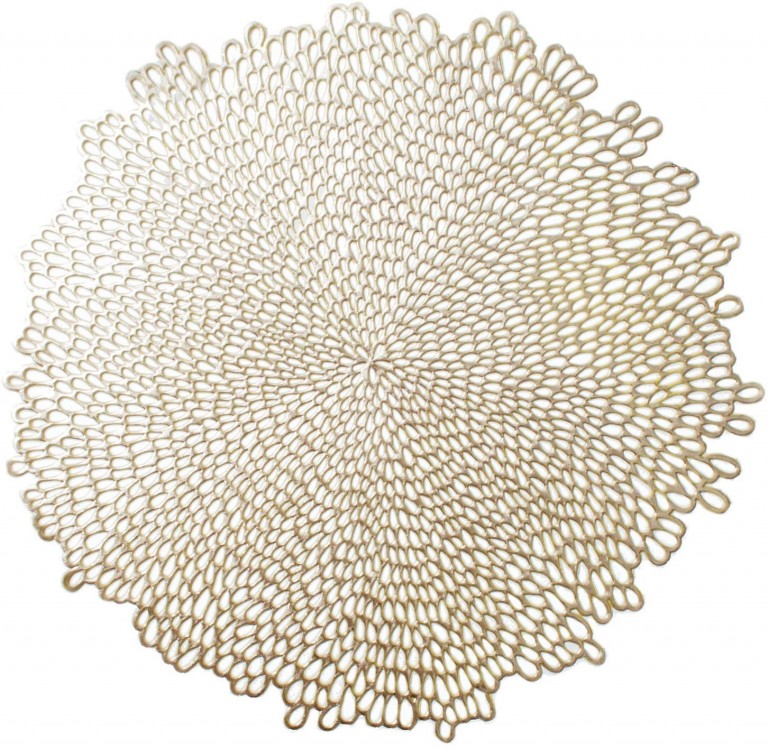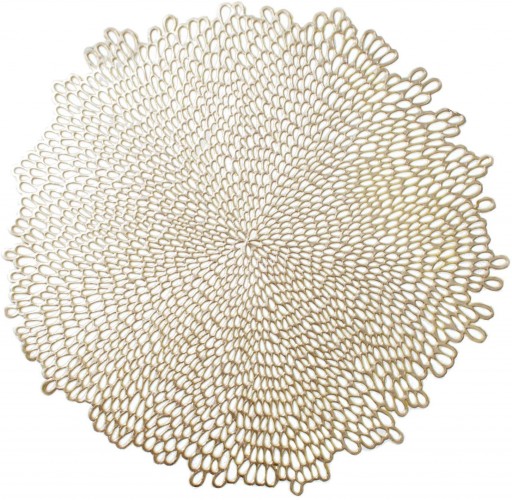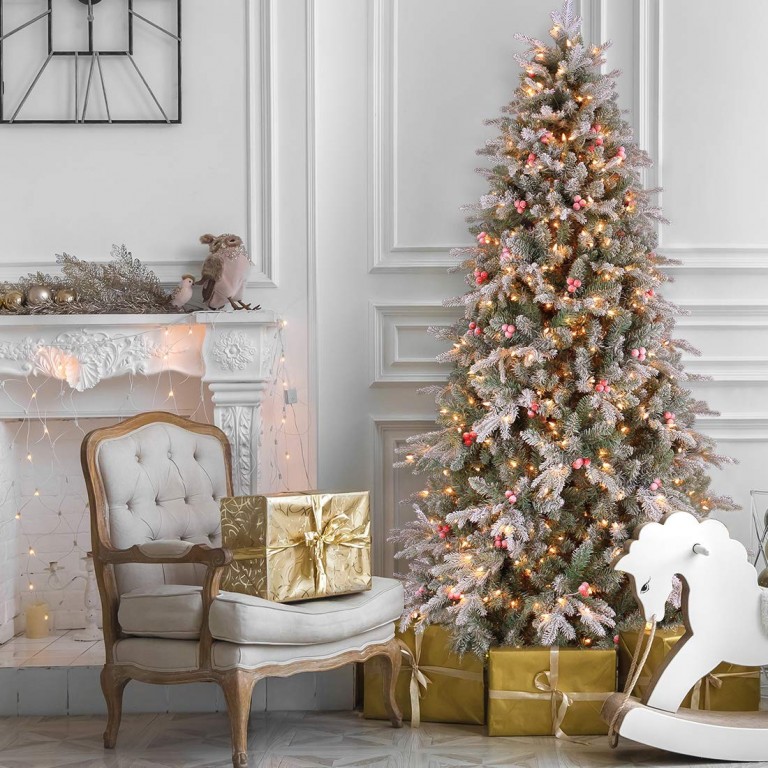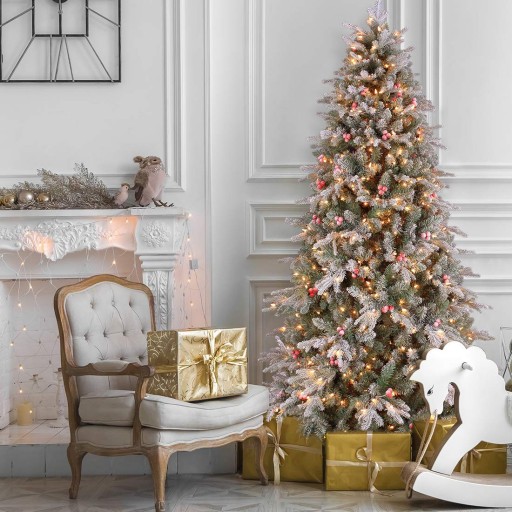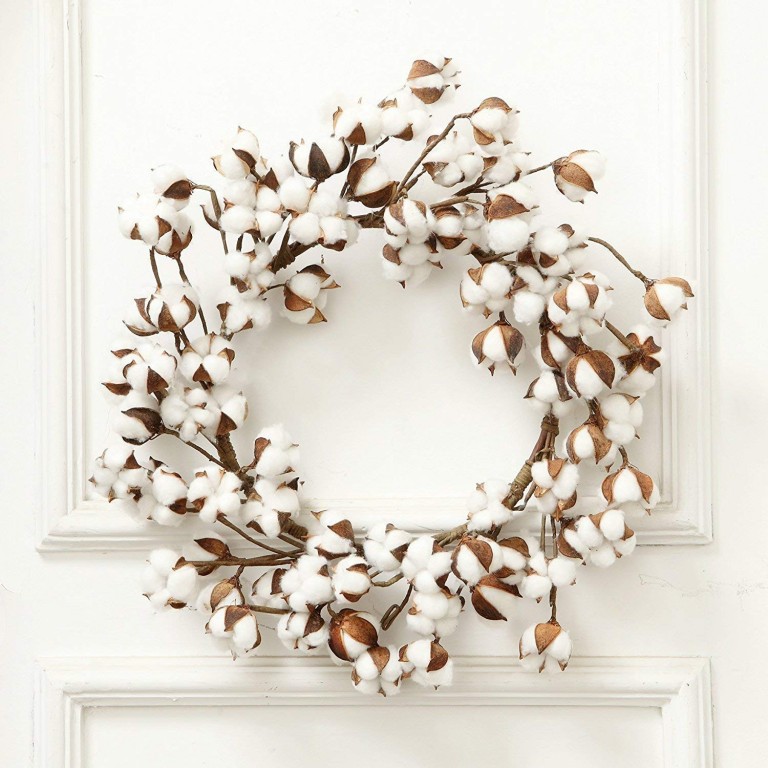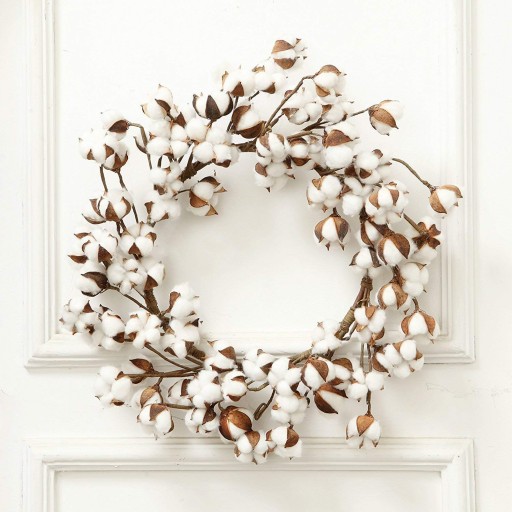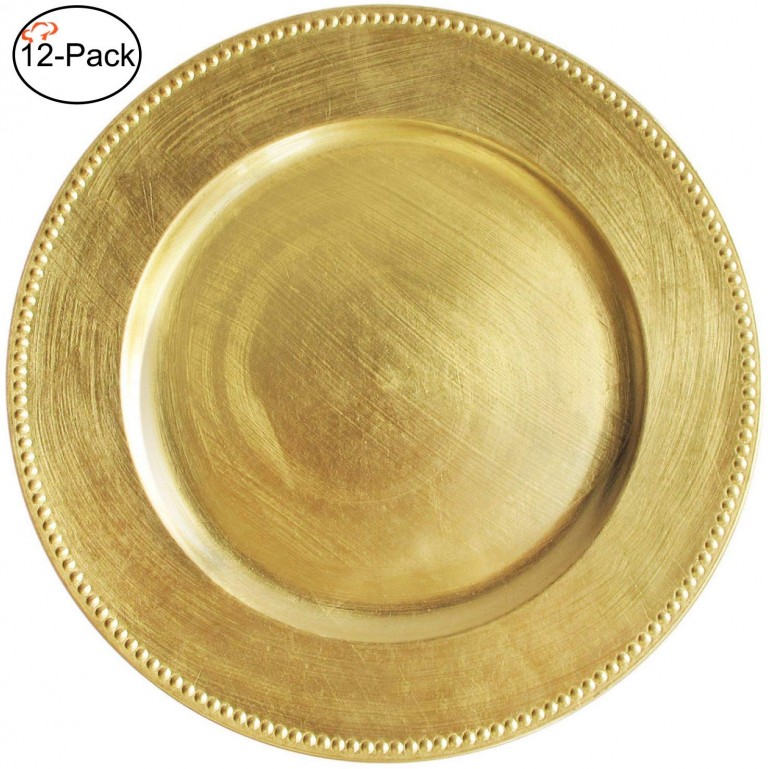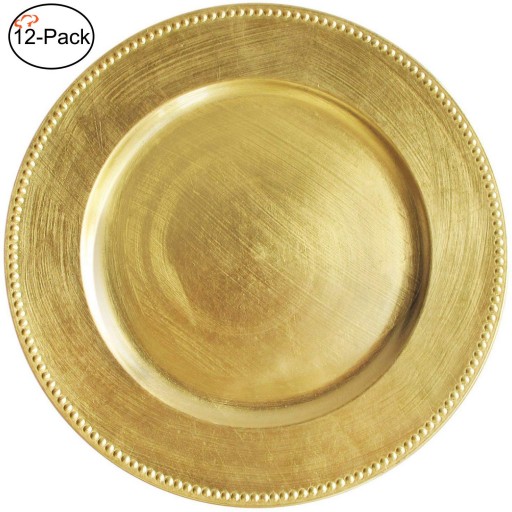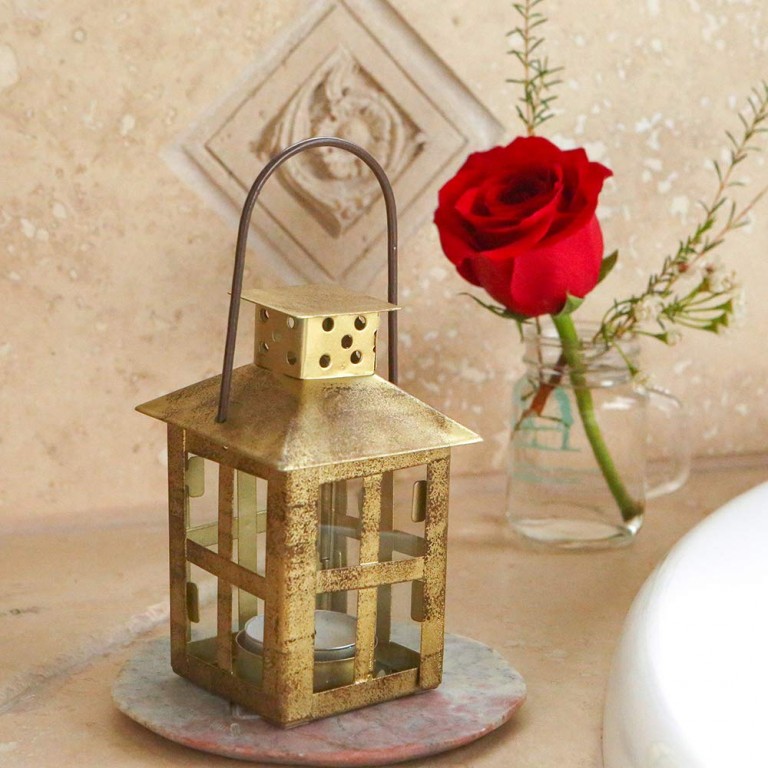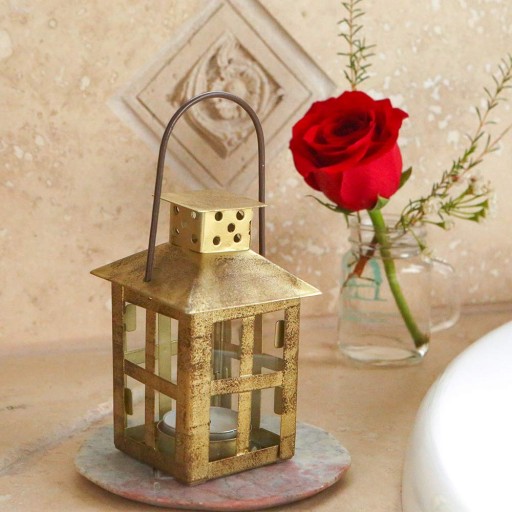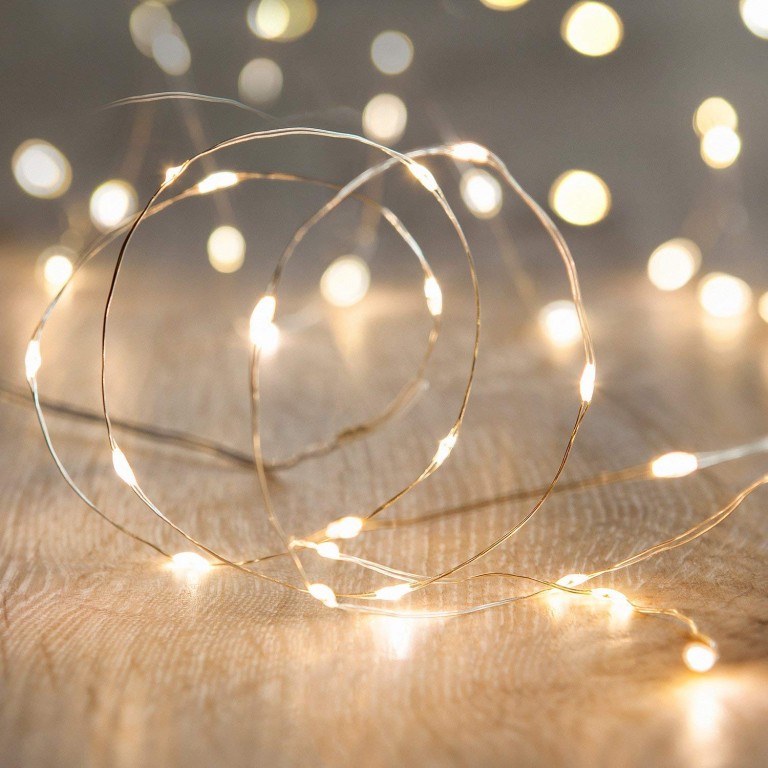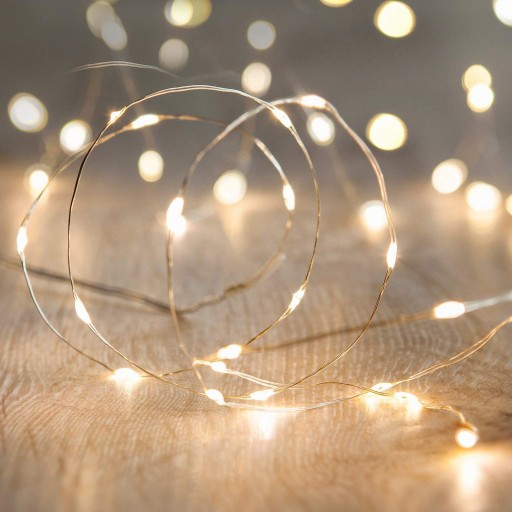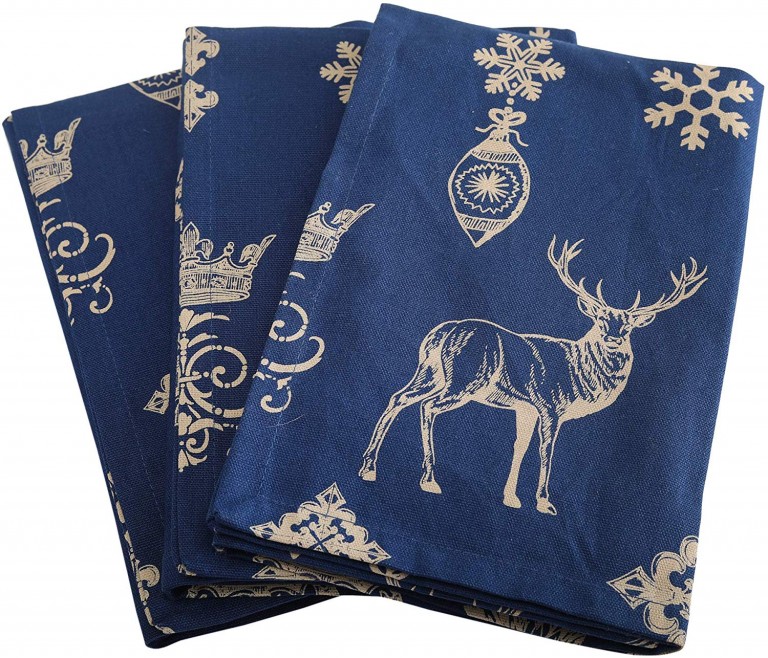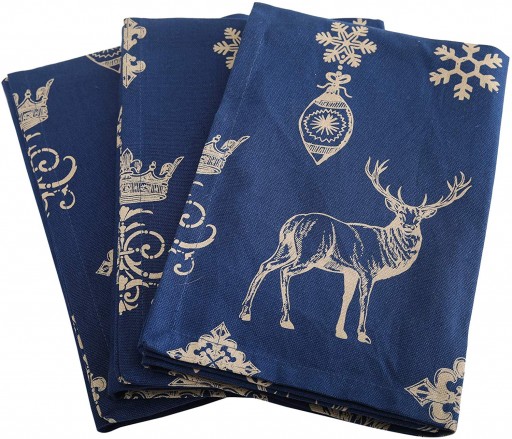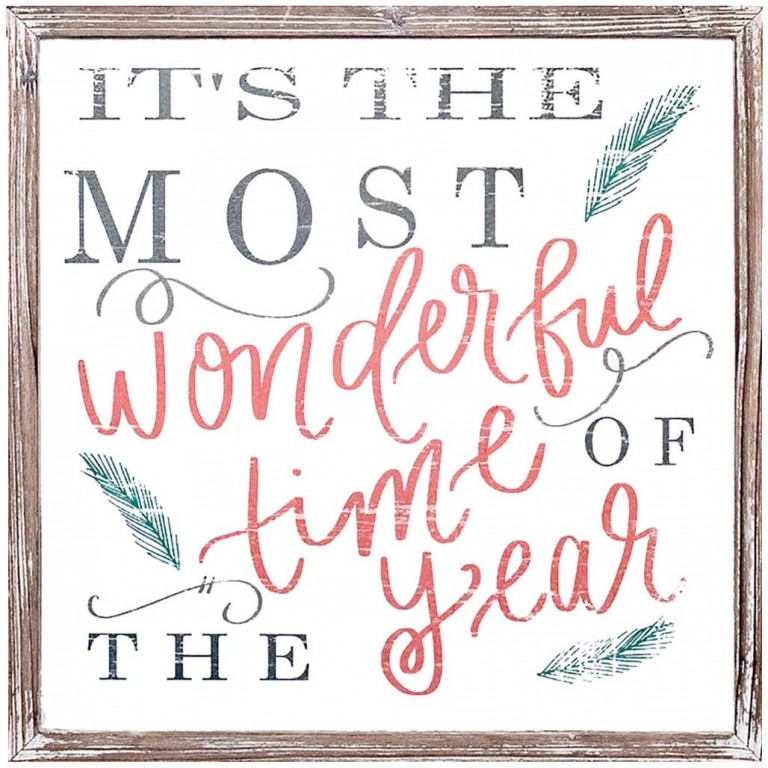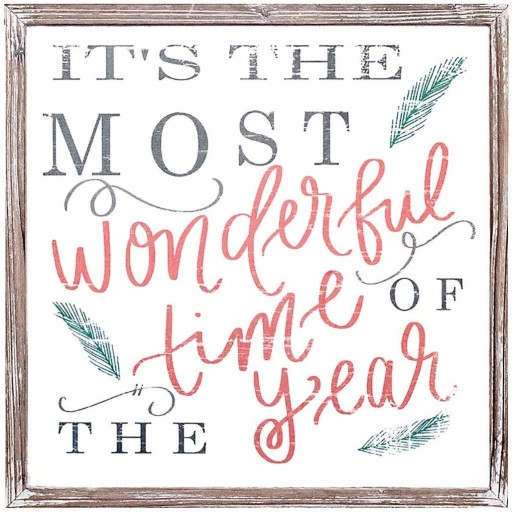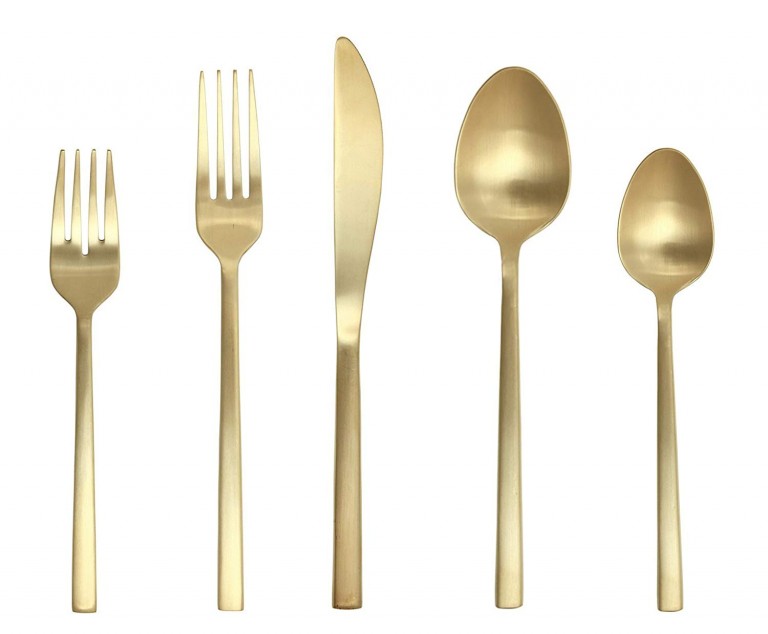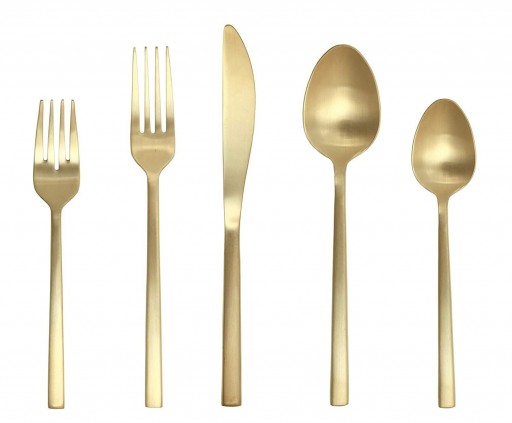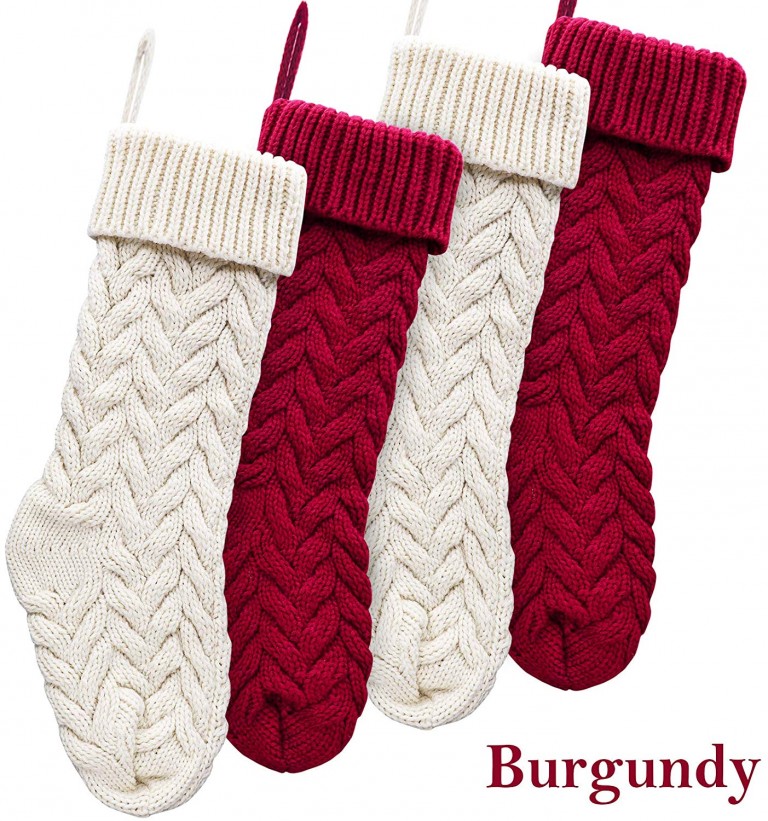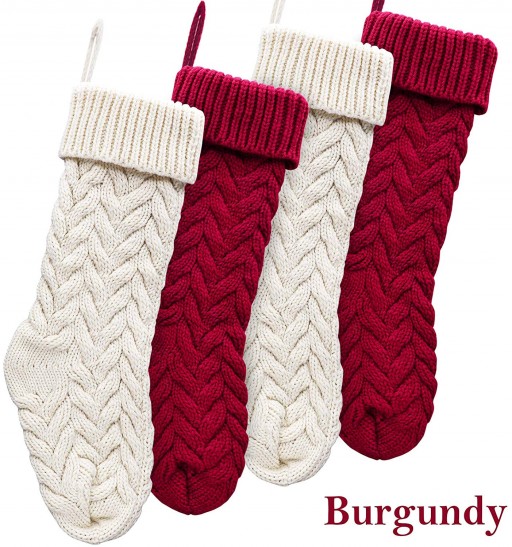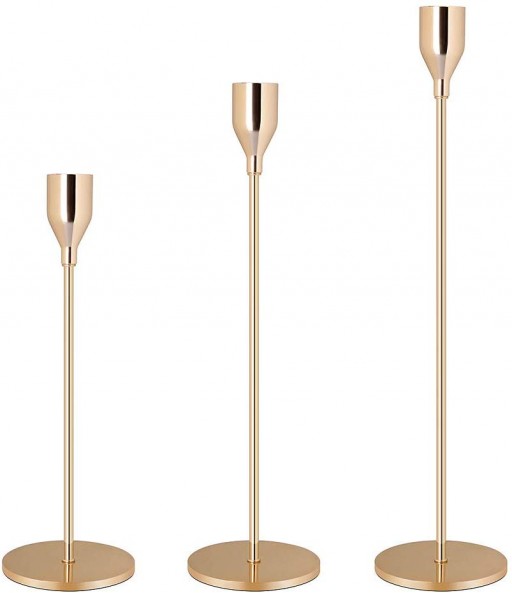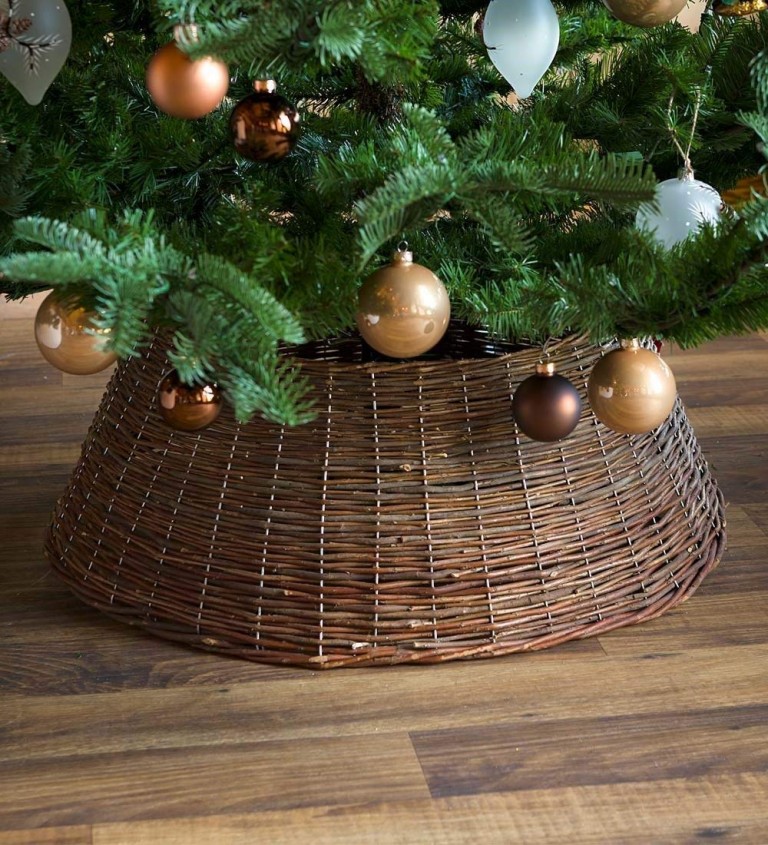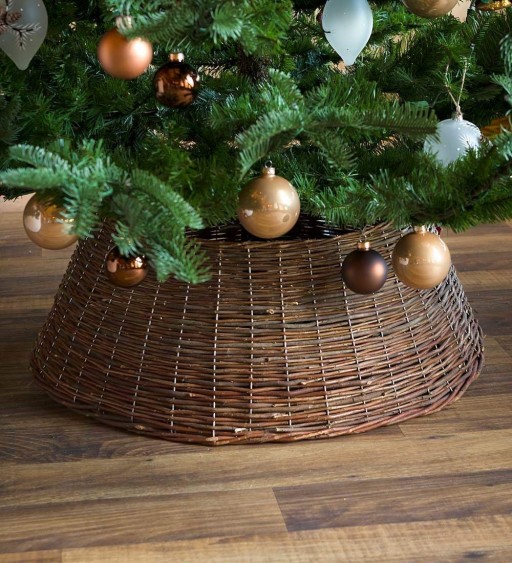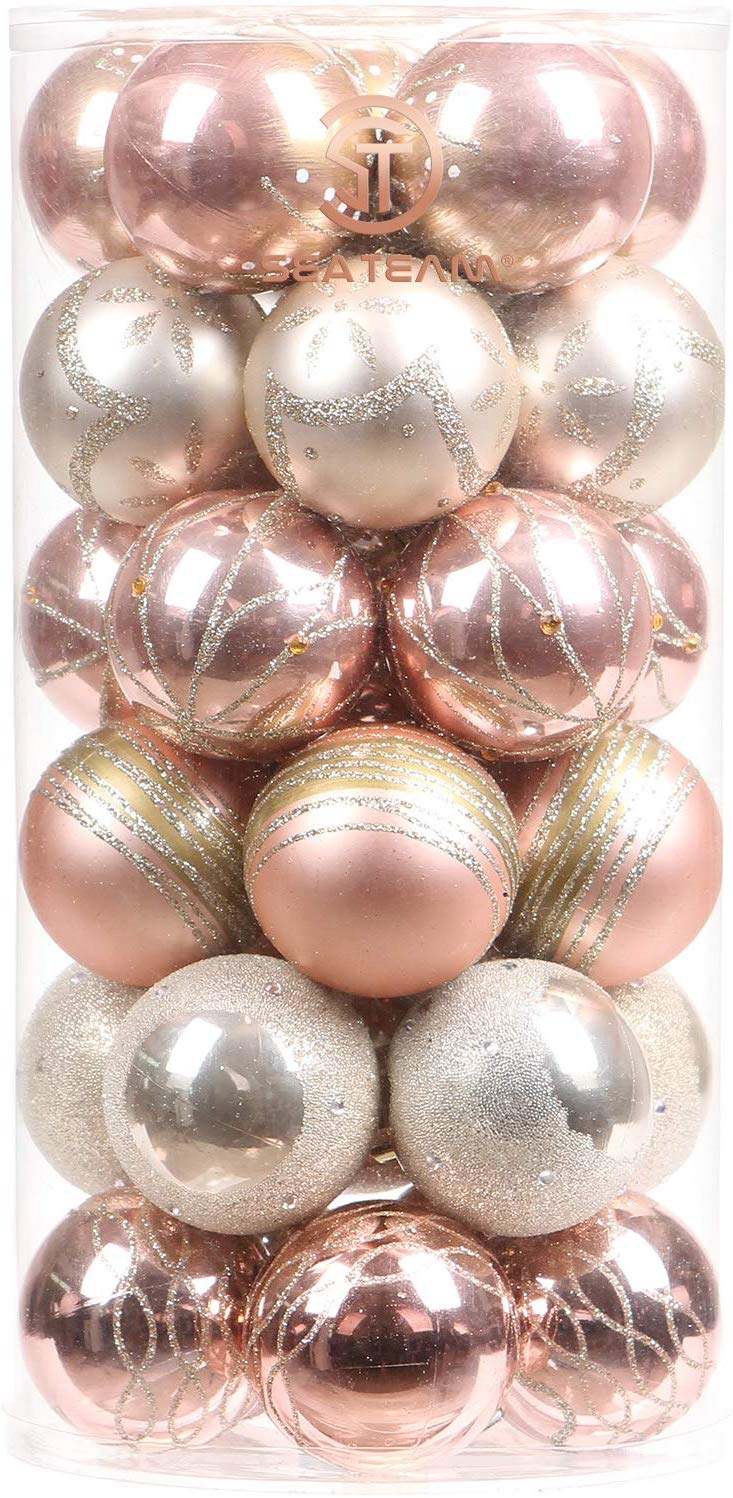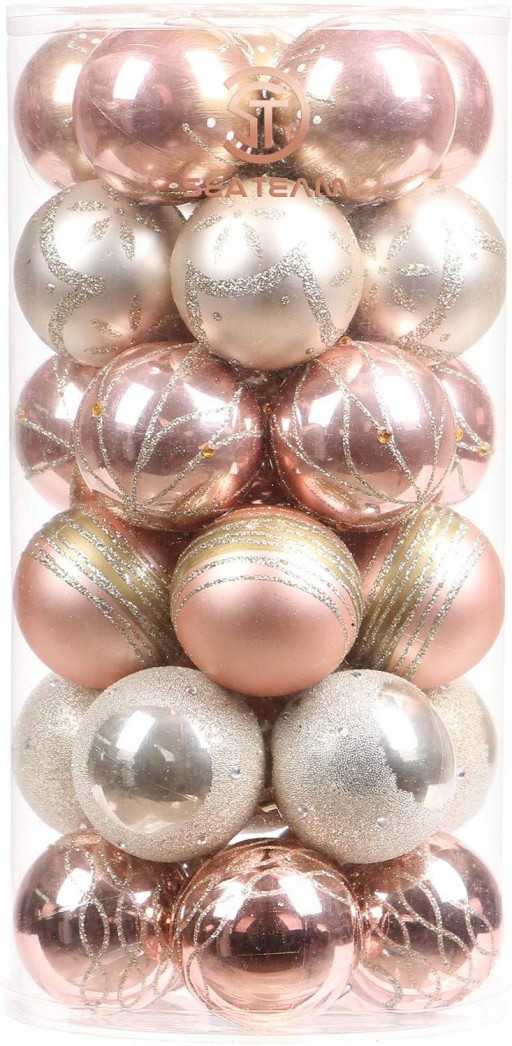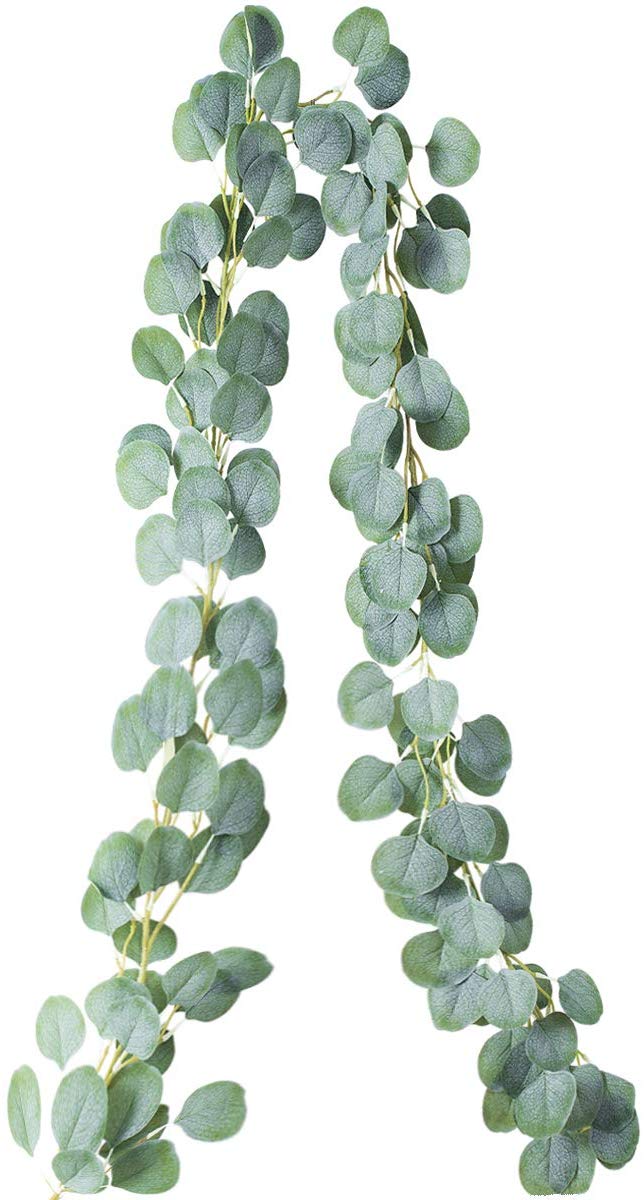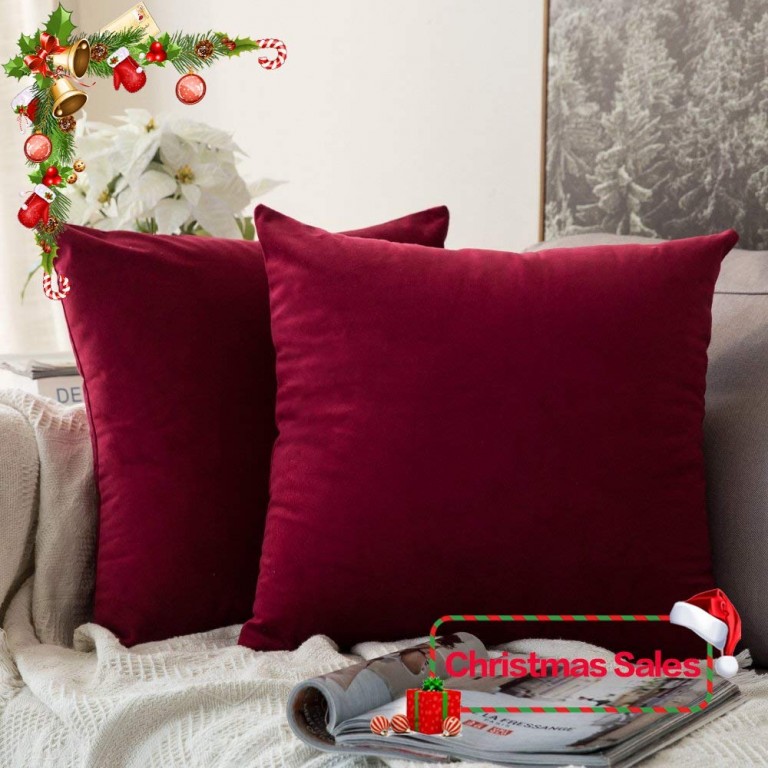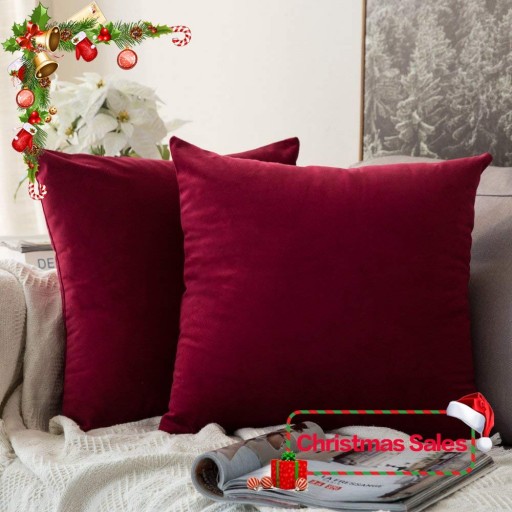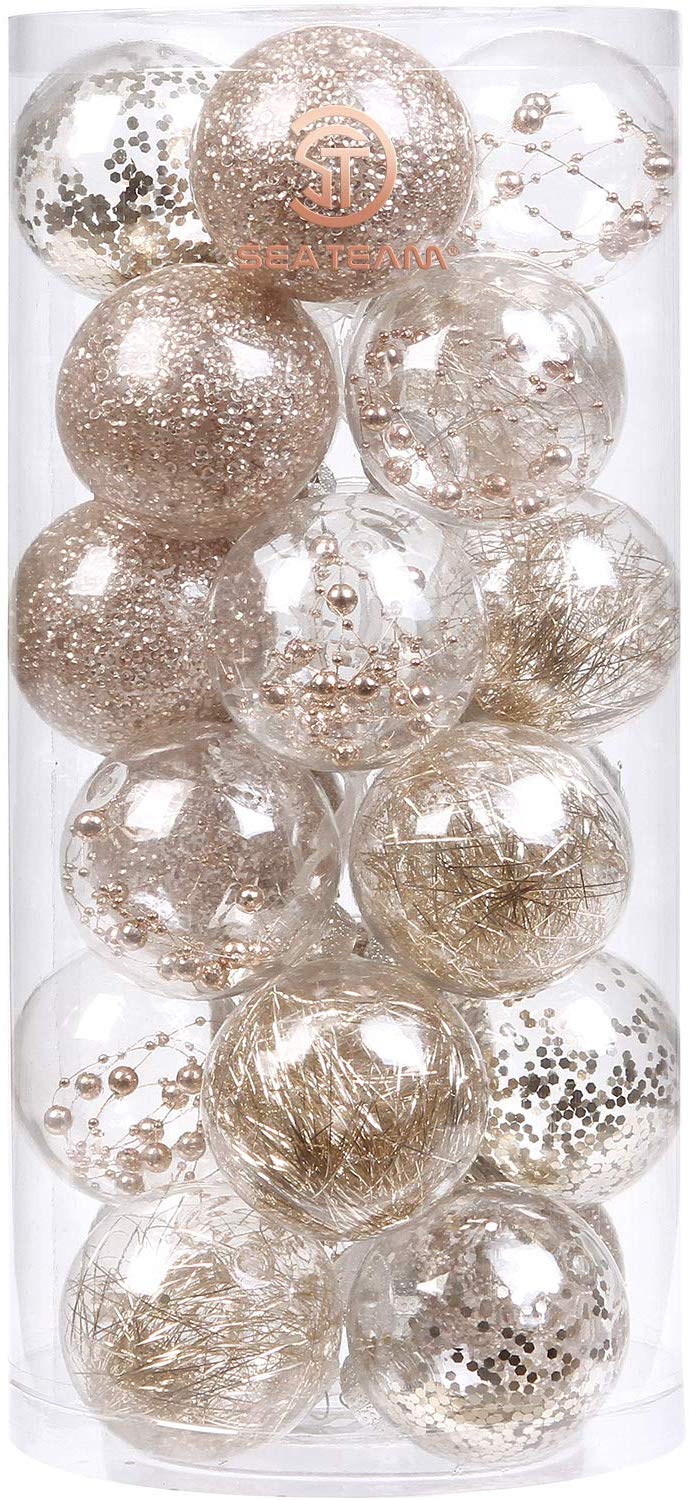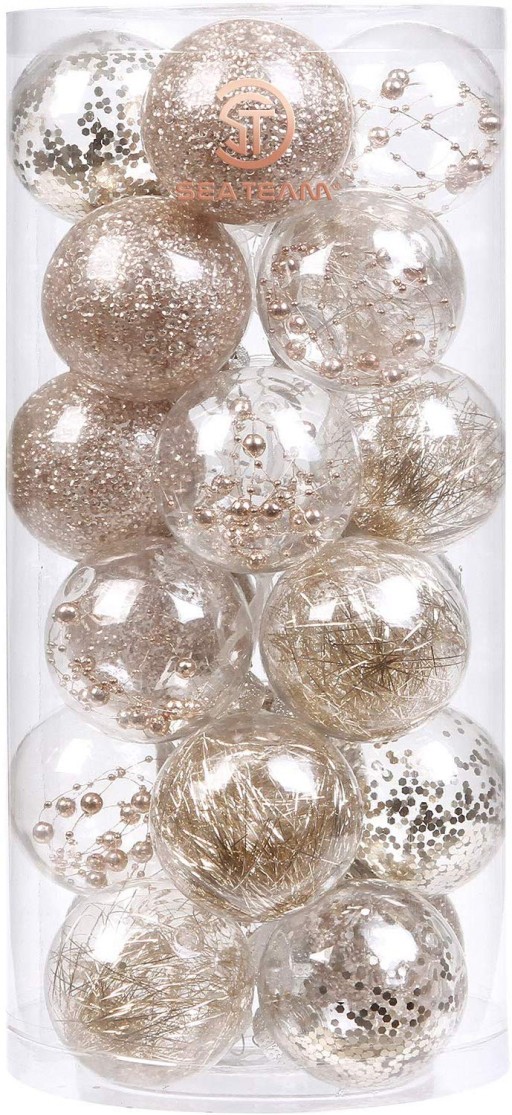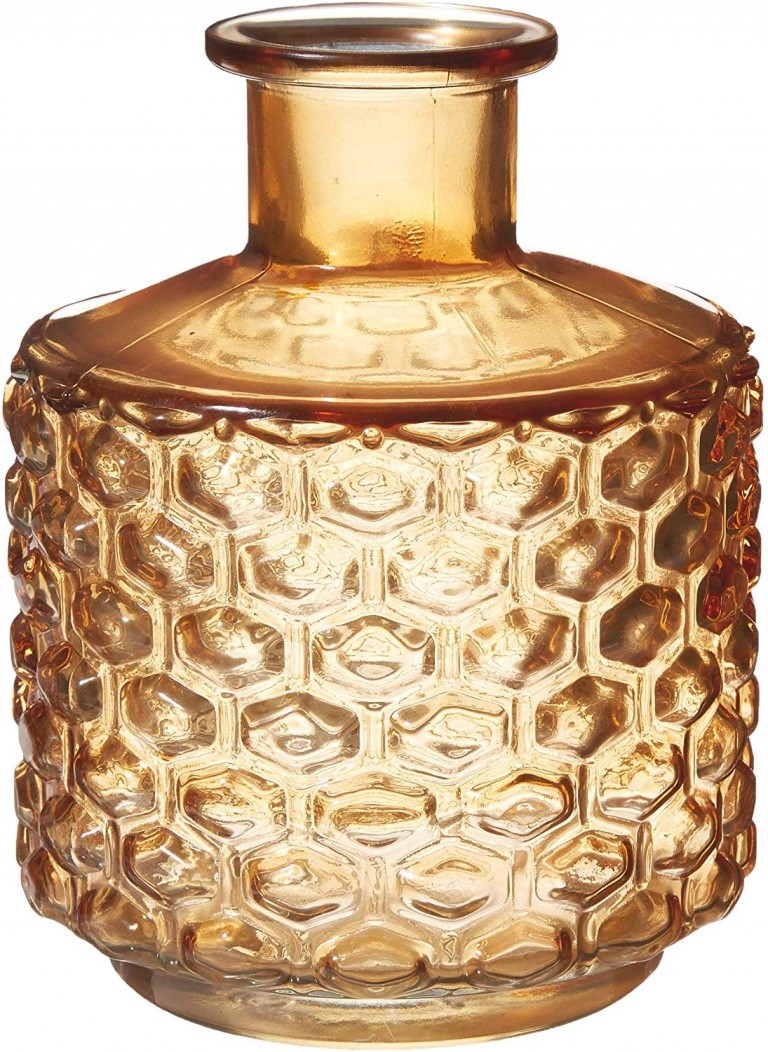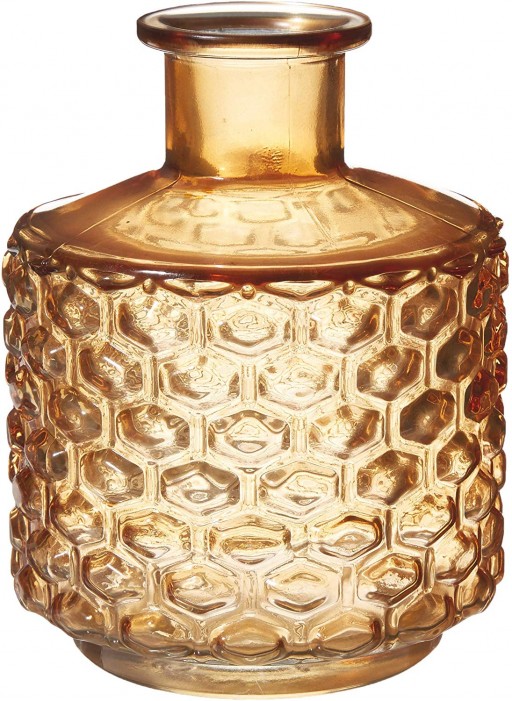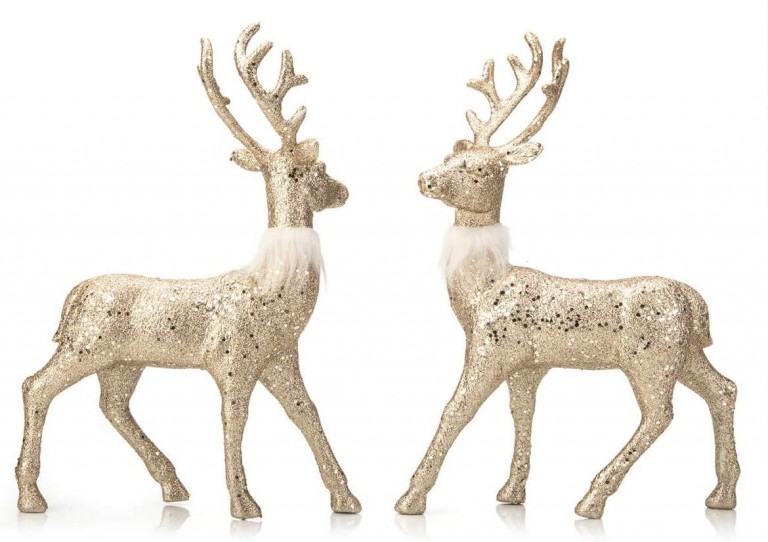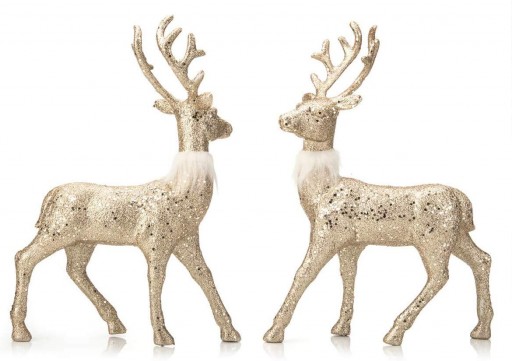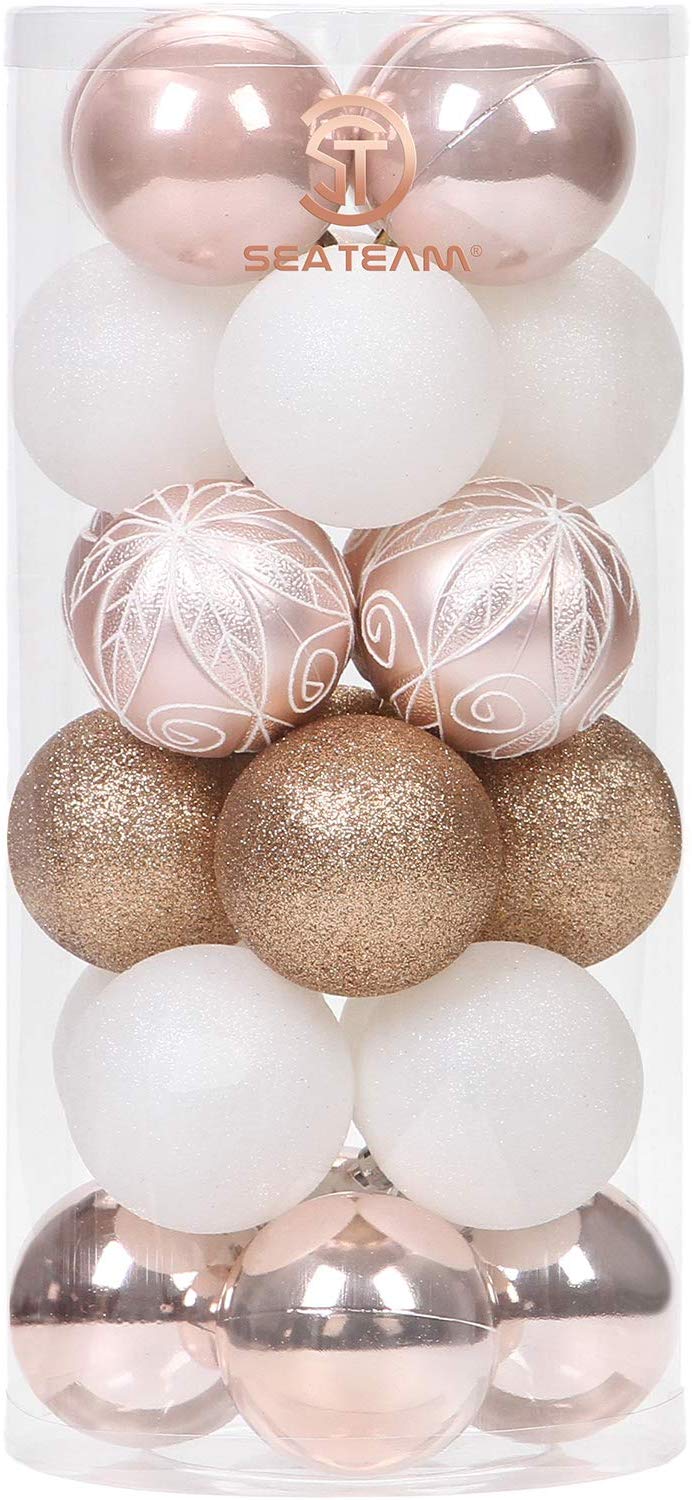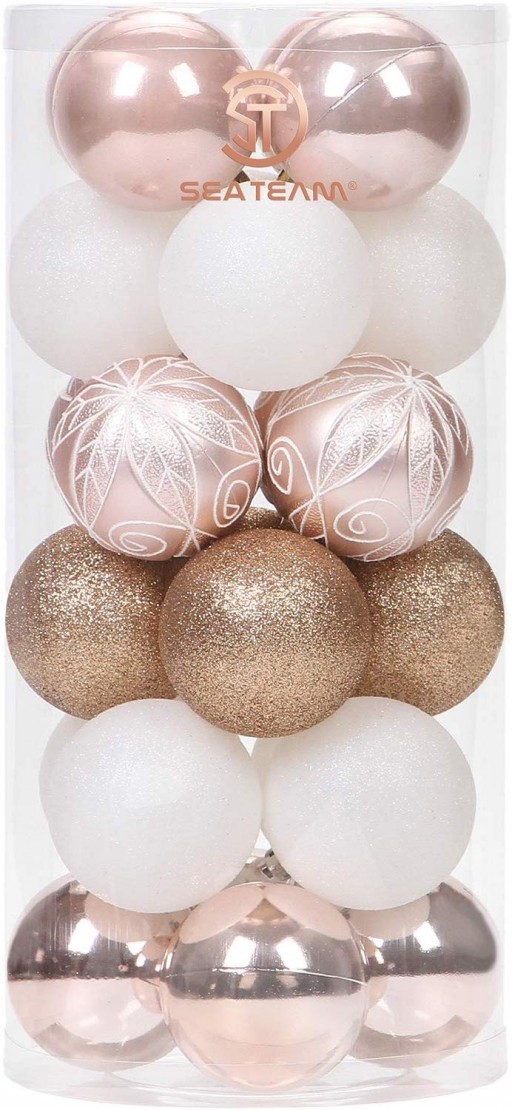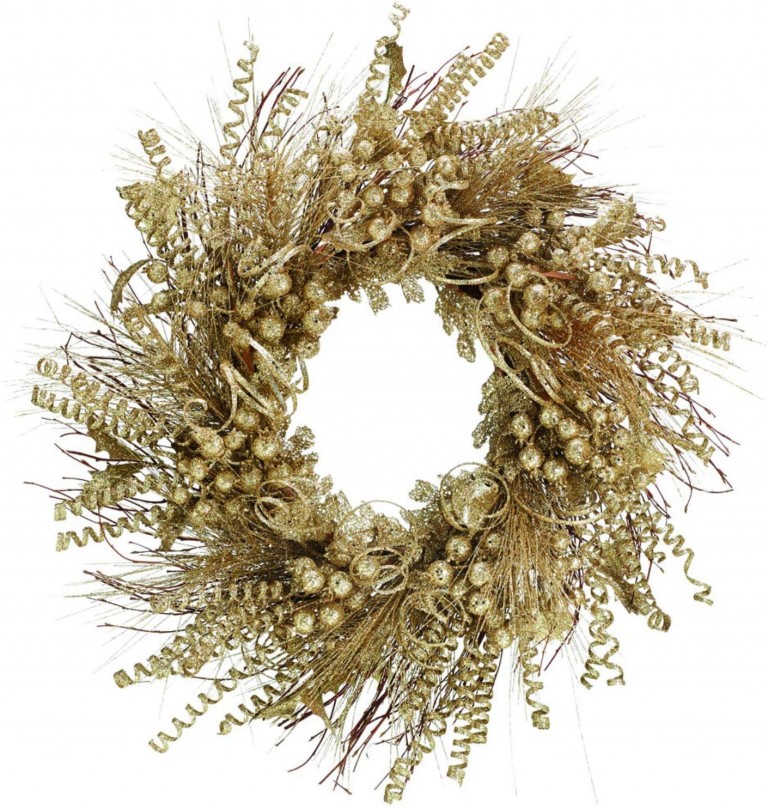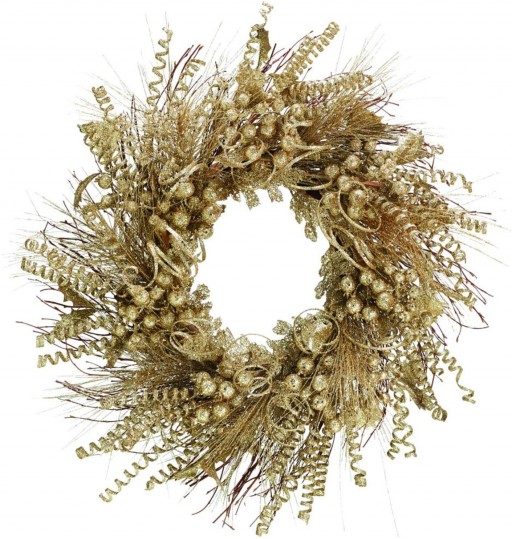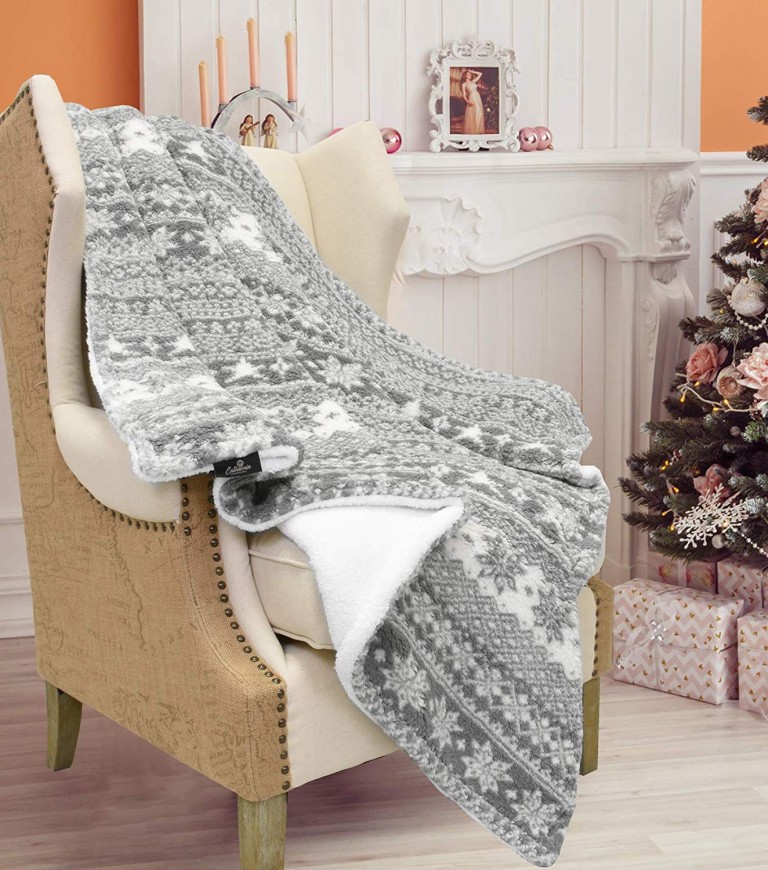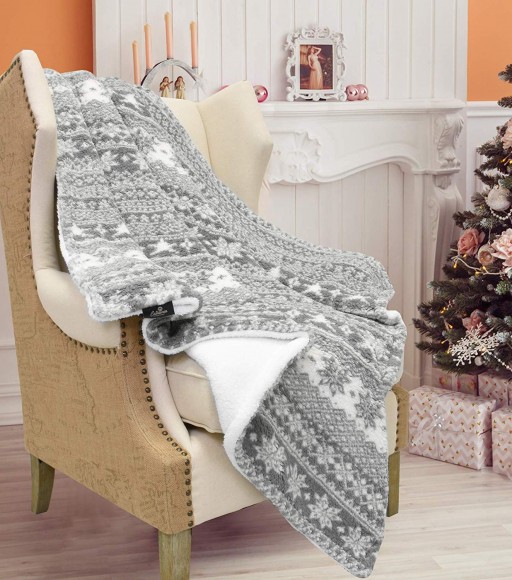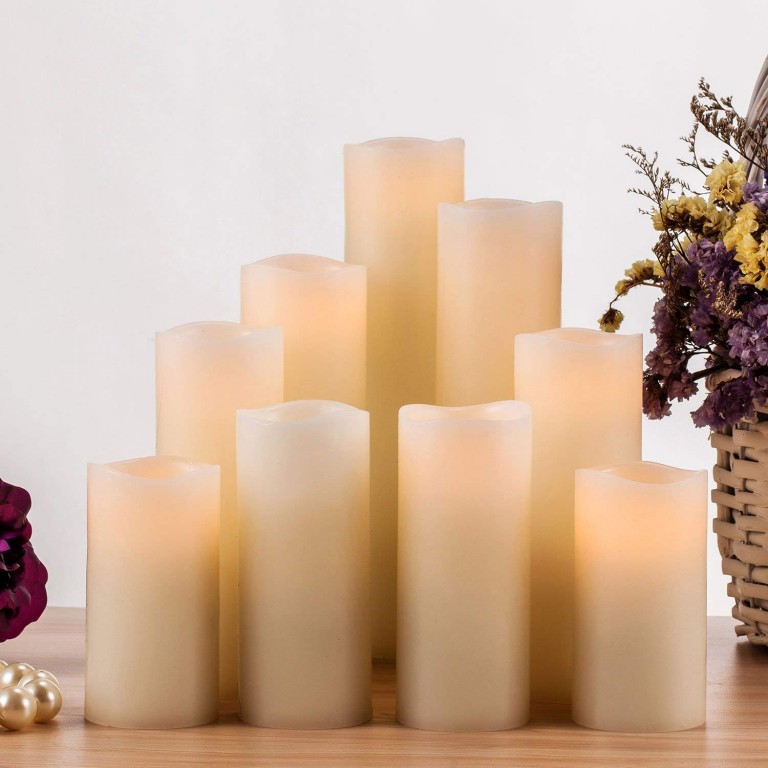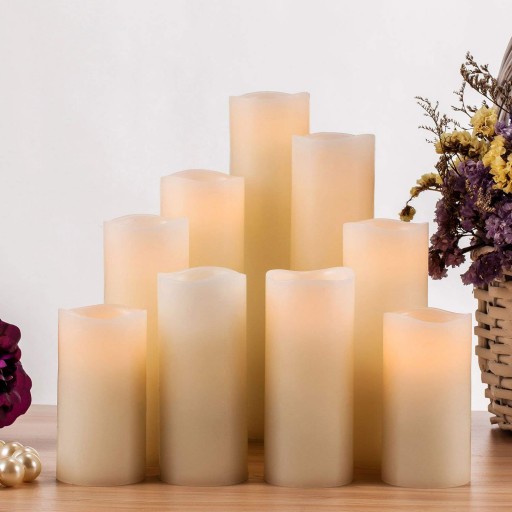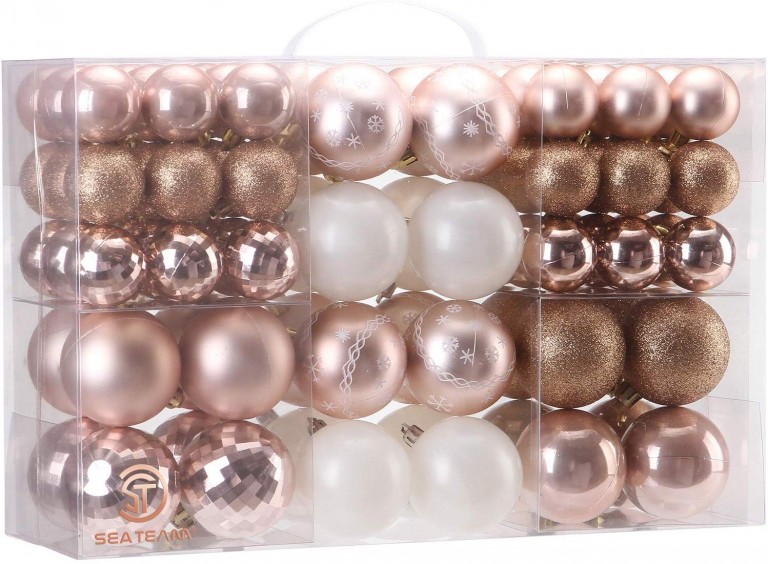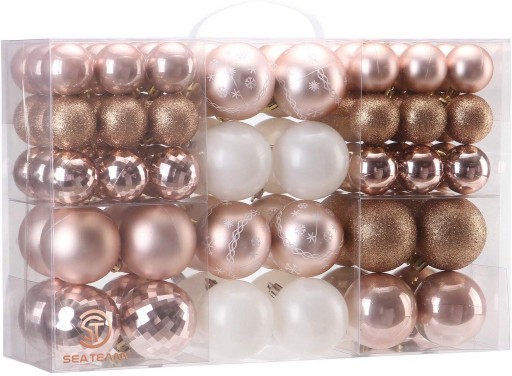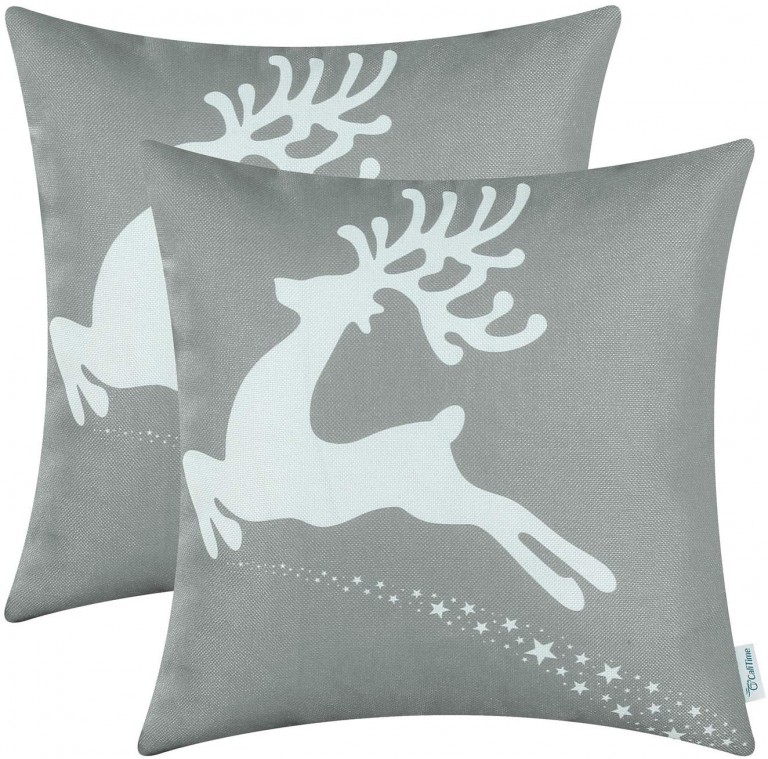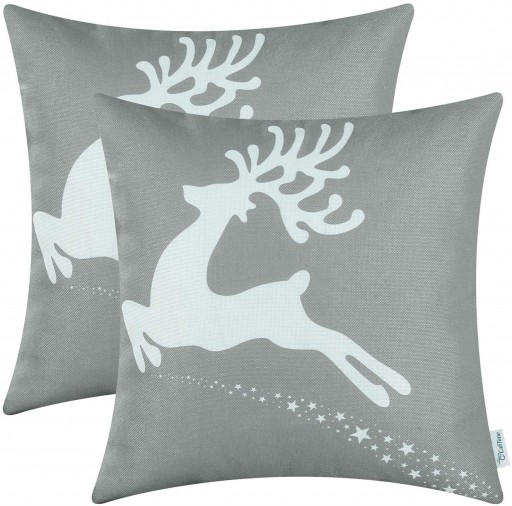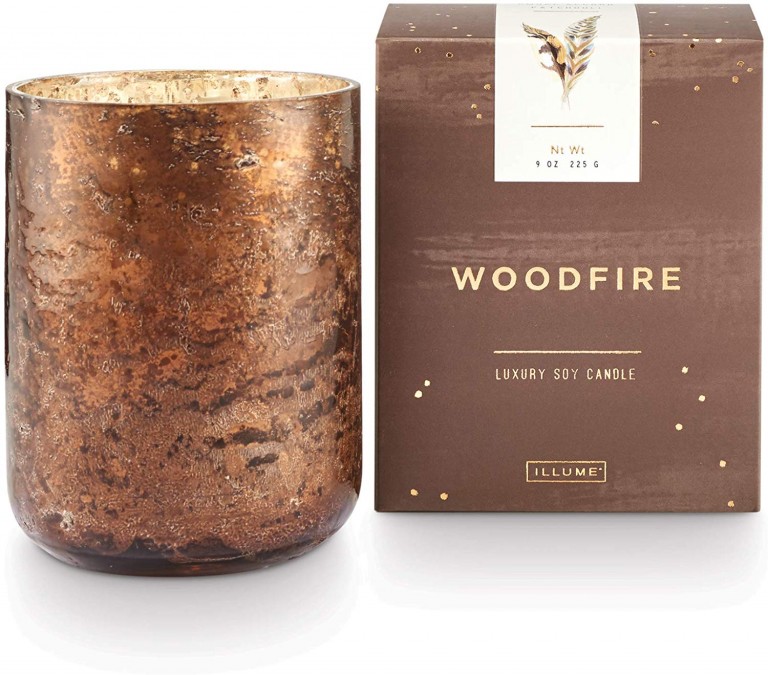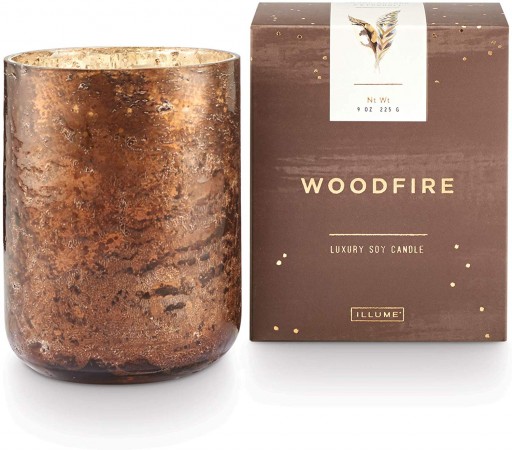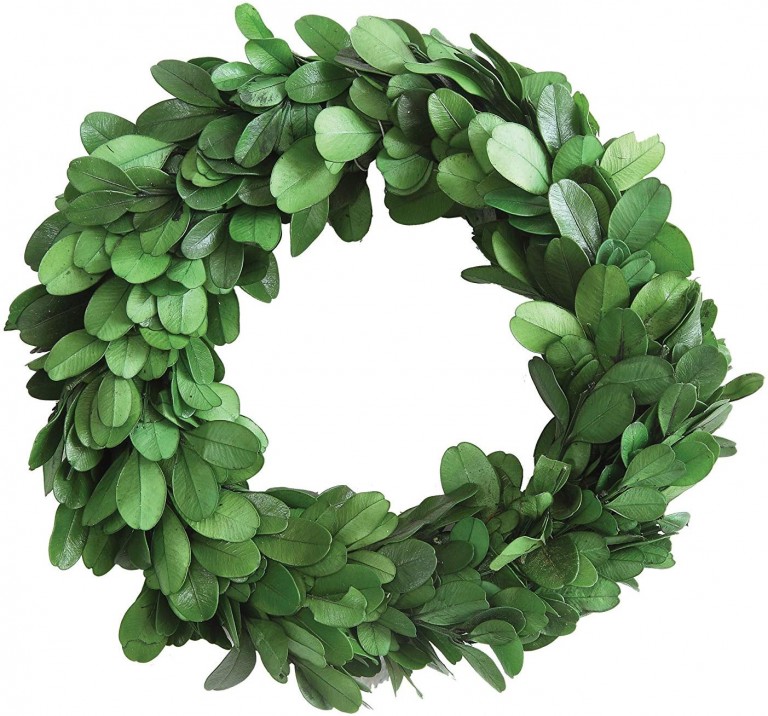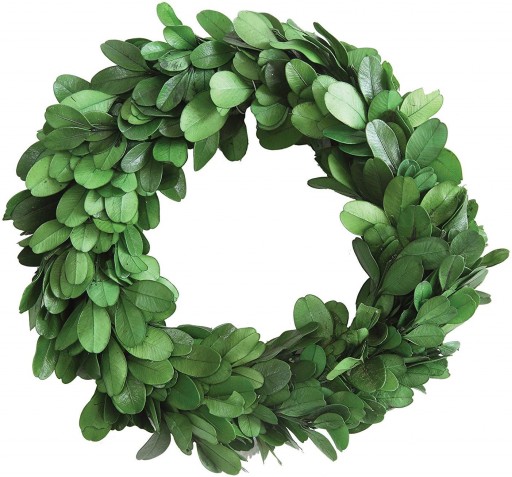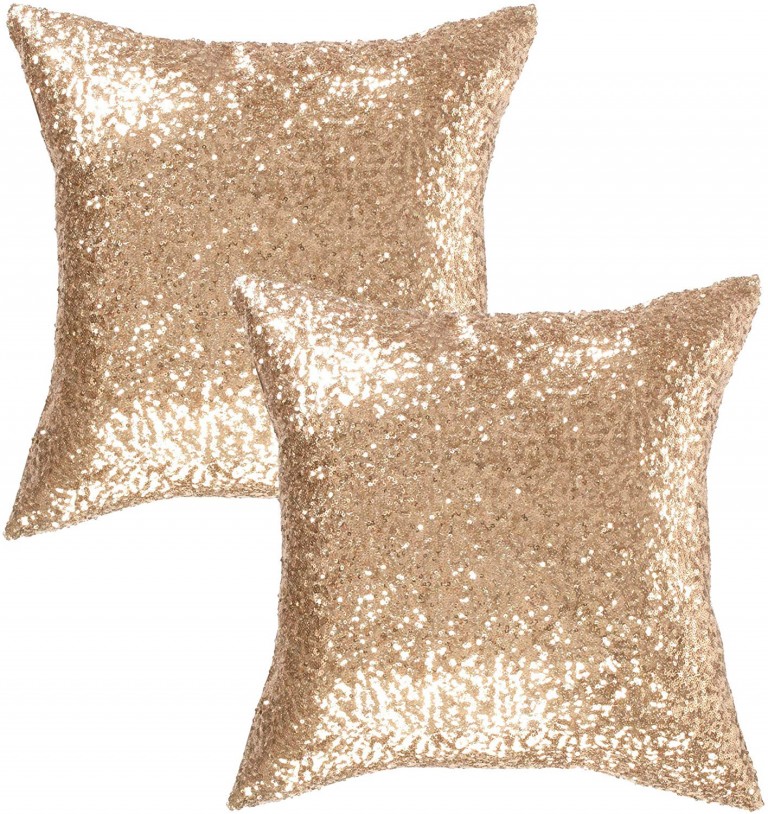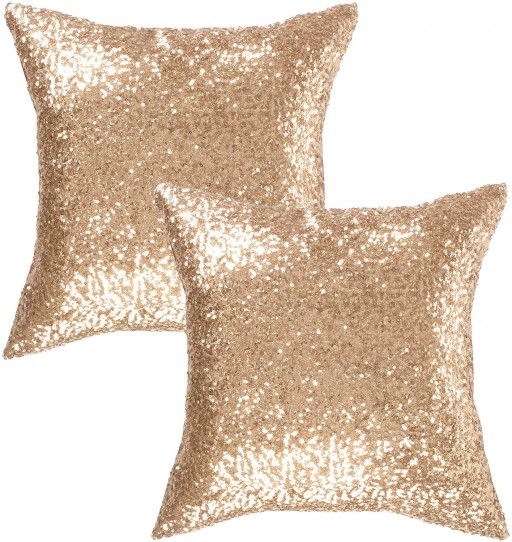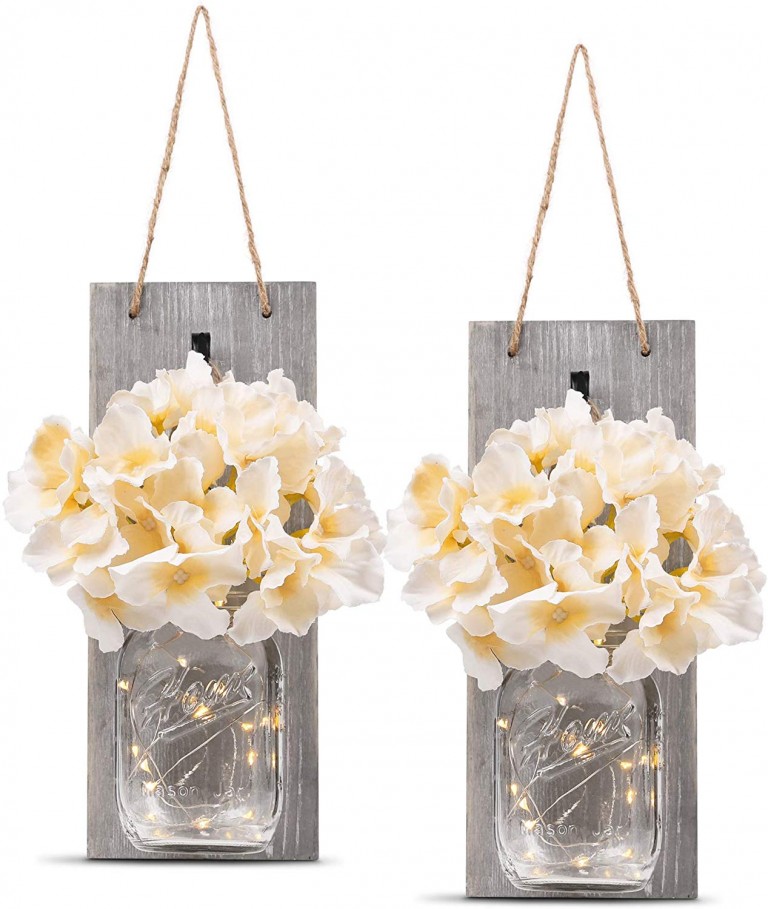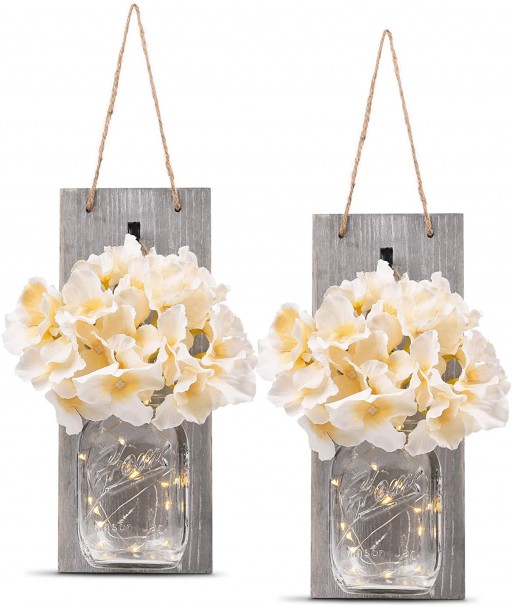 If you like these items, pin the photo below to save the post for later!