Plants truly change the vibe of any room. I love adding a few plants to make my space feel much more vibrant!
There are so many ways to decorate with plants, but if you're anything like me, then you need inspiration photos.
Today I'm sharing my favorite inspo photos for plant decor!
If you're a newer plant owner, then here are some of the easiest plants to care for:
Spider plant
Pothos
Aglaonema
Chinese money plant
Money tree
Aloe
English Ivy
Rubber plant
And so many more! Of course, you want the plants that you choose to reflect the decor vibe you want to go for. However, I recommend starting with easier plants regardless of the look you want, especially if you're a newer plant parent.
Plant Decor Inspiration:
Here are my favorite inspiration photos if you're looking for vibrant, lush, design-friendly plant decor. Enjoy!
Shingled With Ivy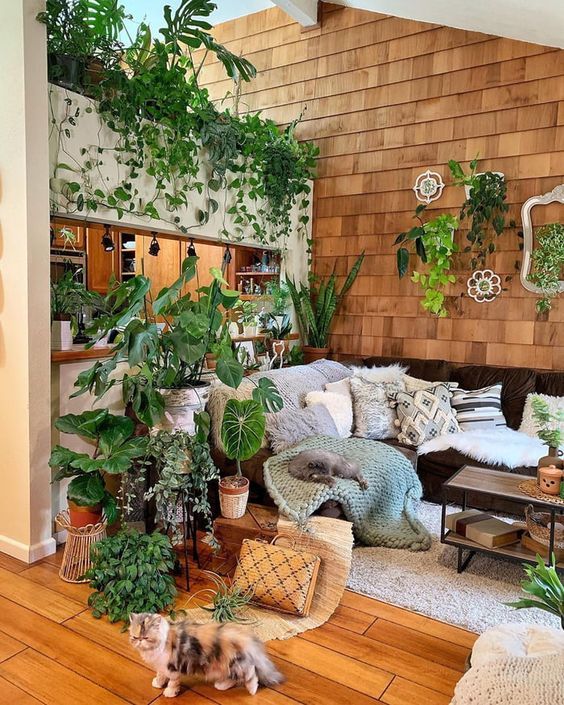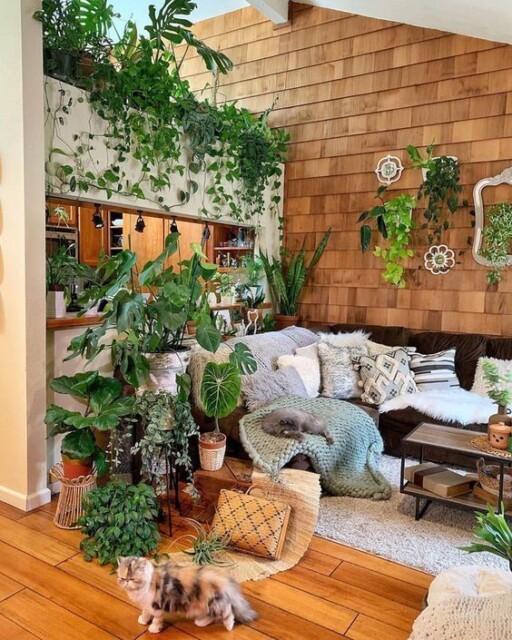 Living Room With Palms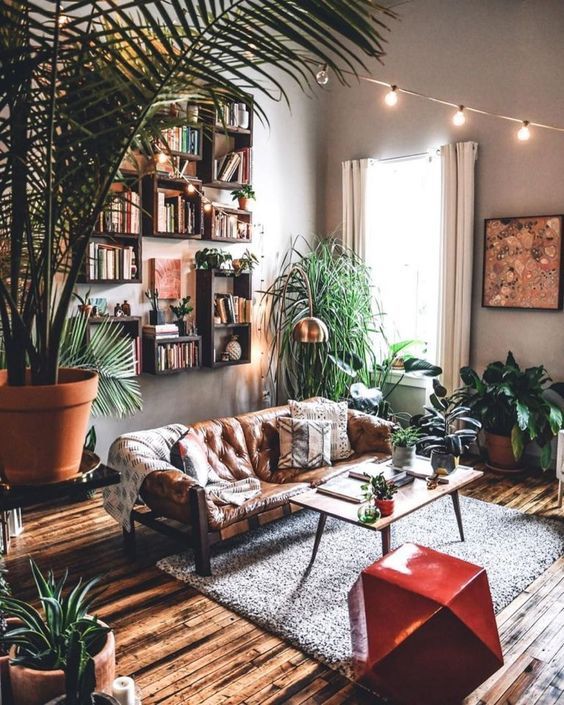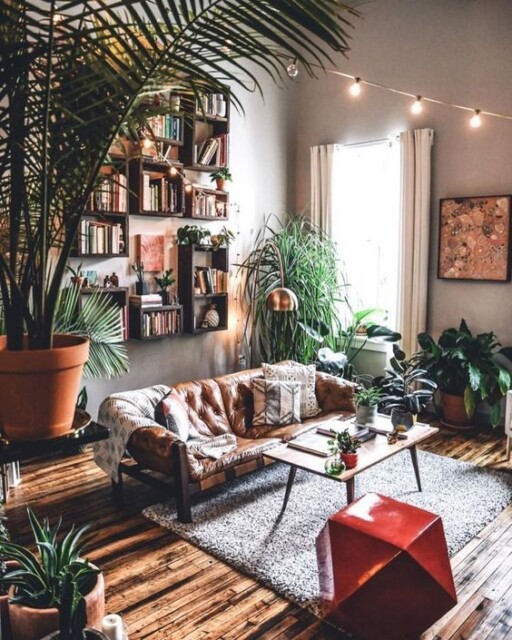 Entryway Plant Decor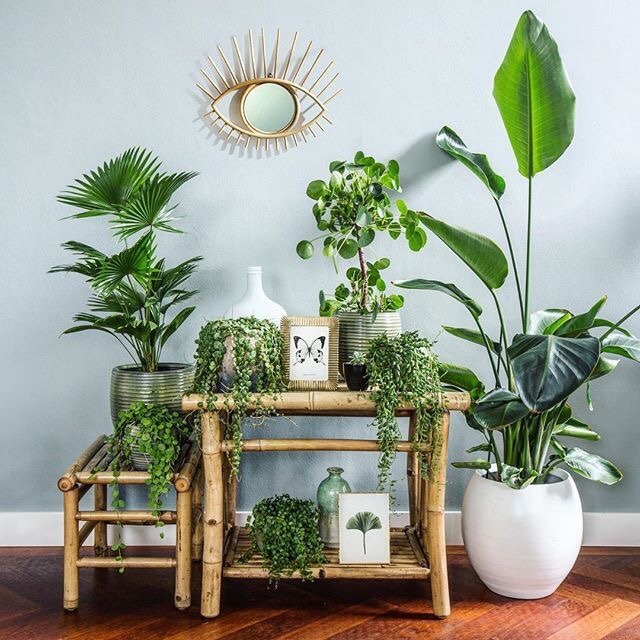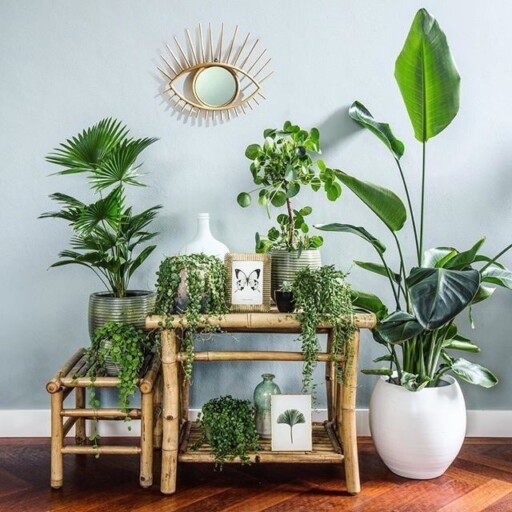 Green Living Room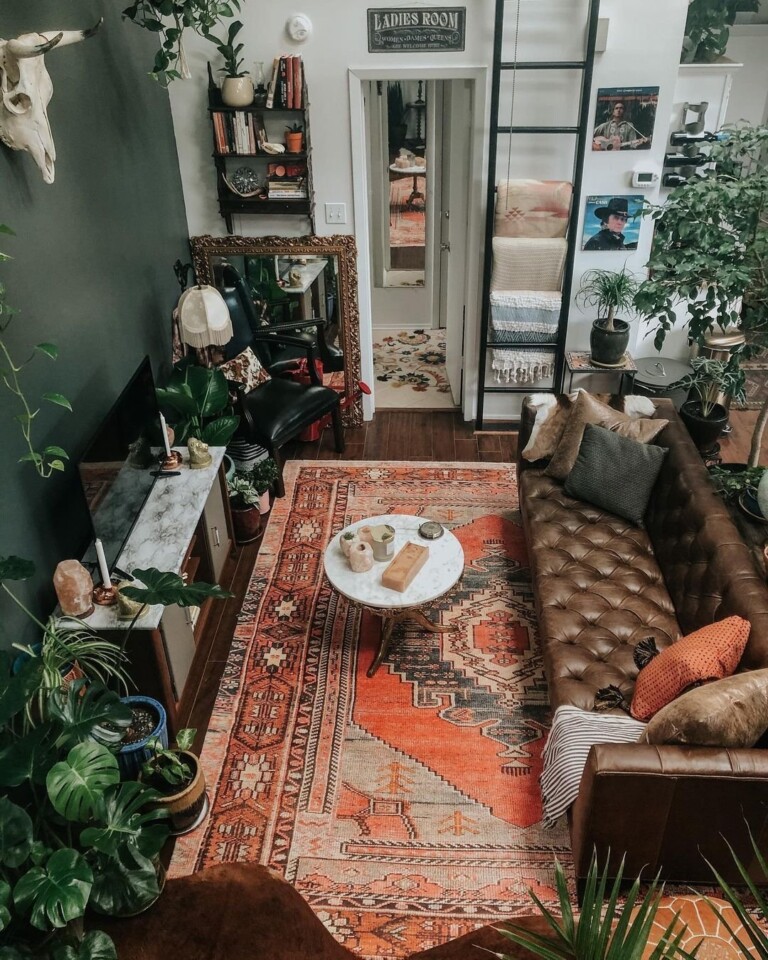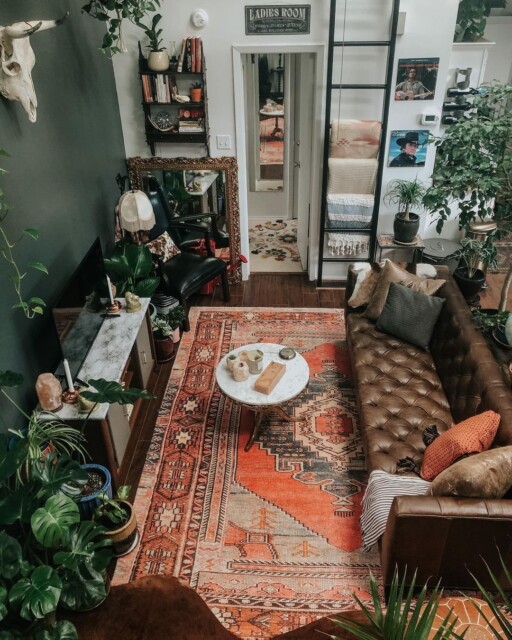 Plant Strings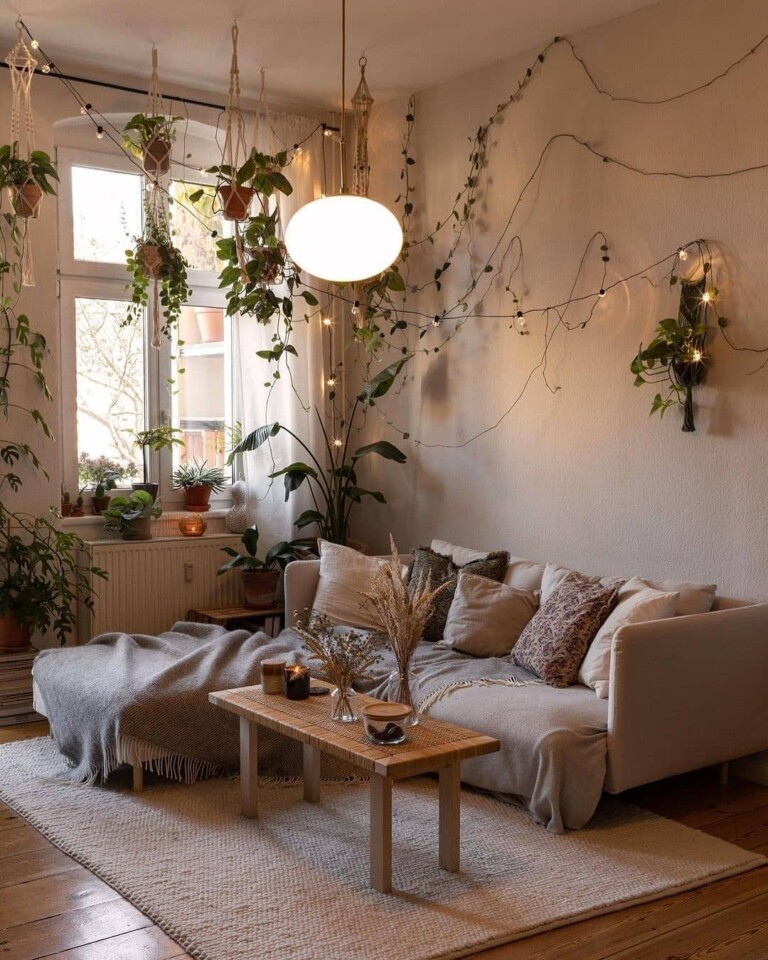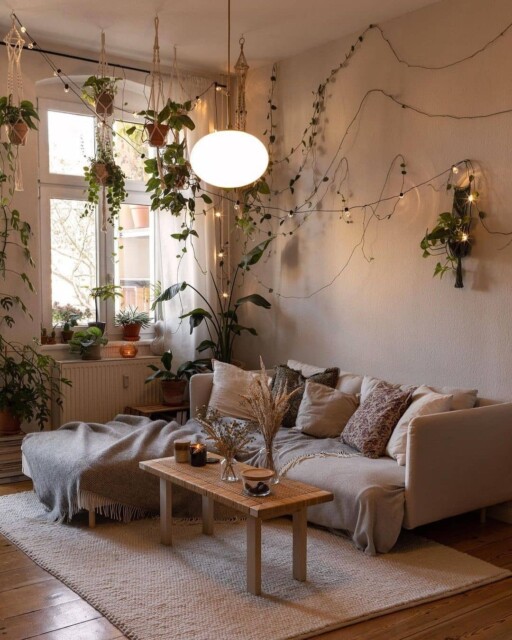 Hanging Plant Wall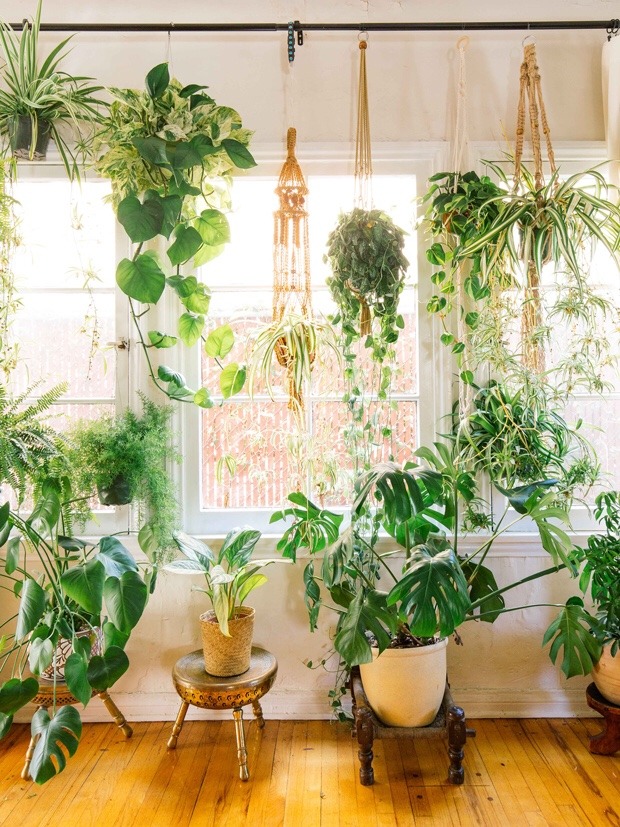 Wall Mirror With Trees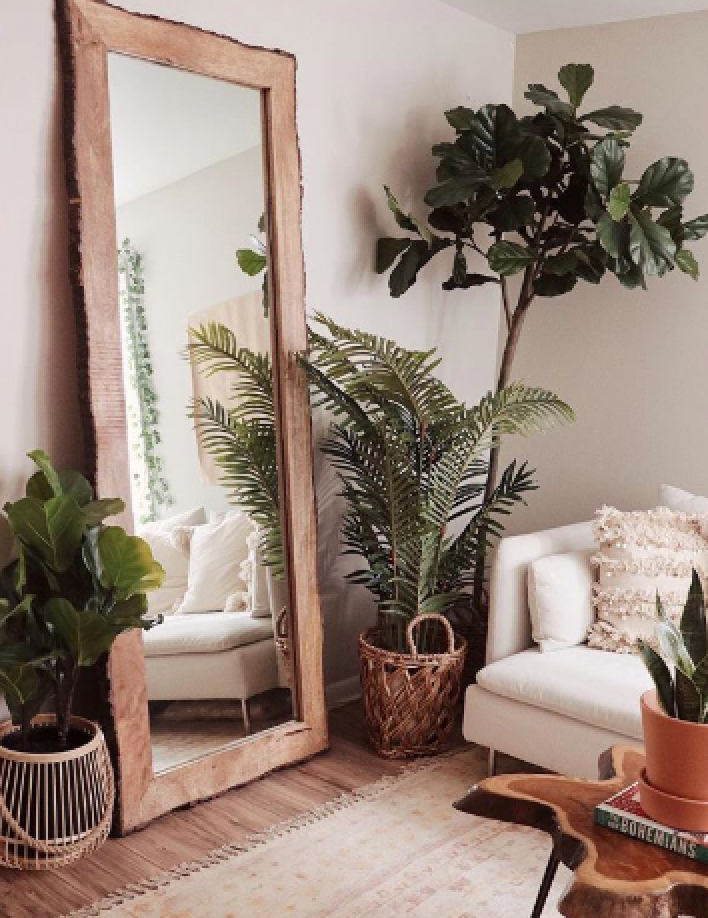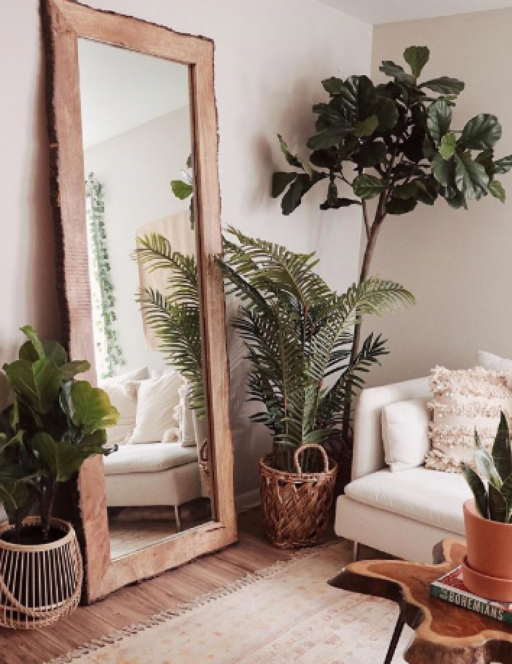 Green Velvet Couch With Plants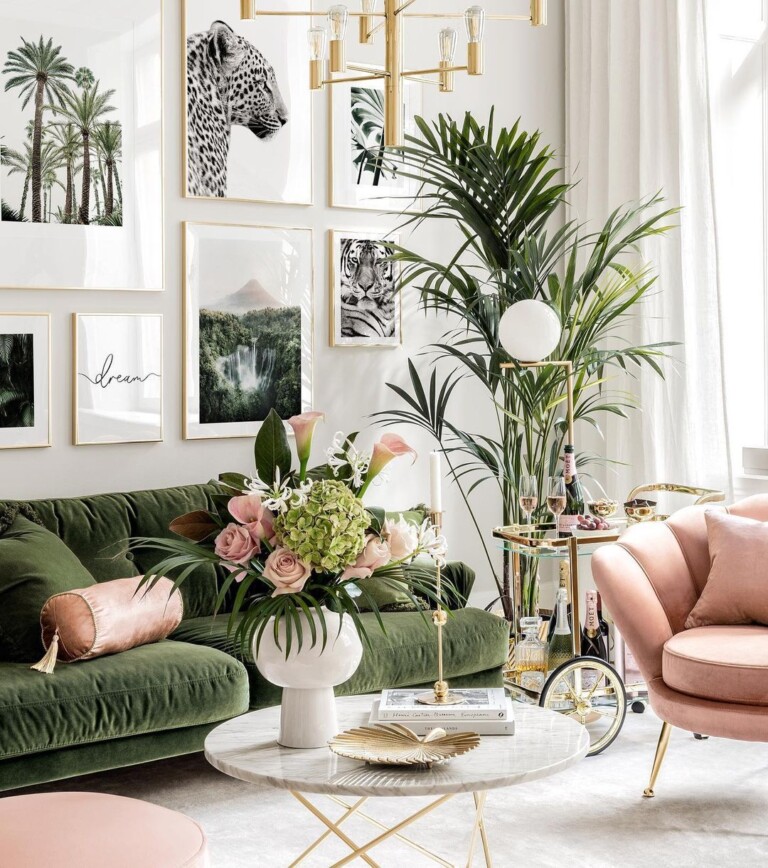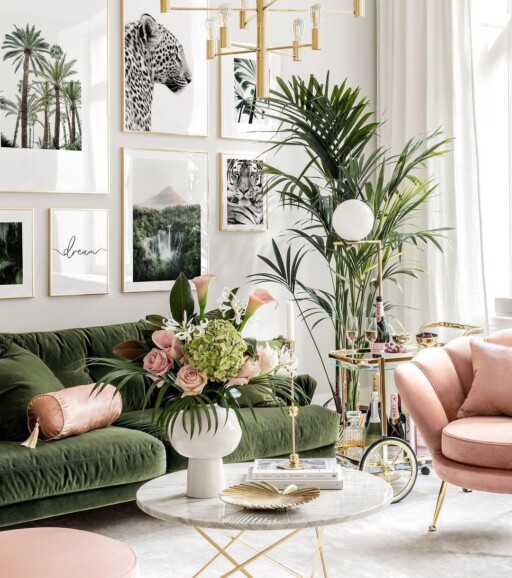 Wall Of Plants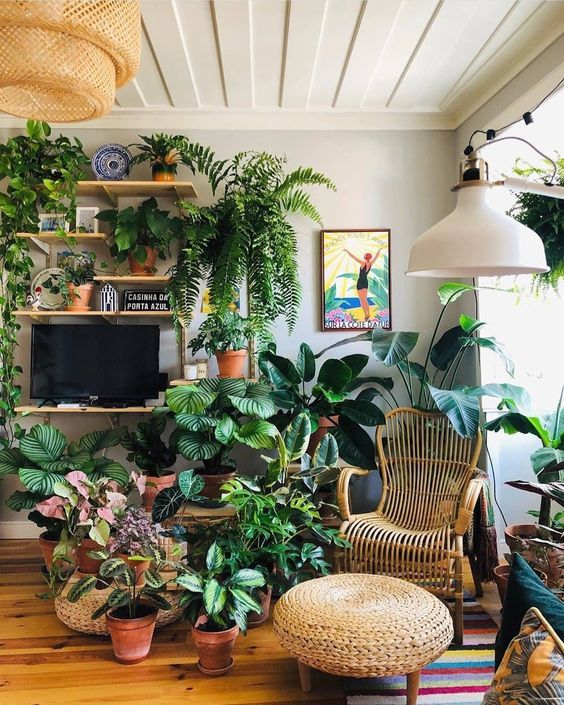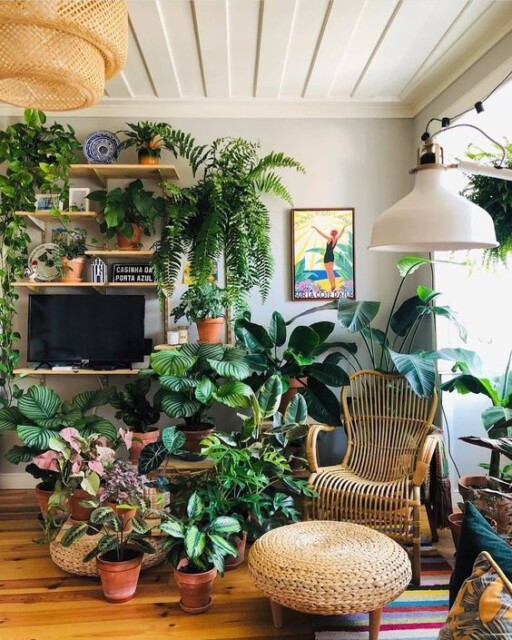 Hanging Bedroom Plants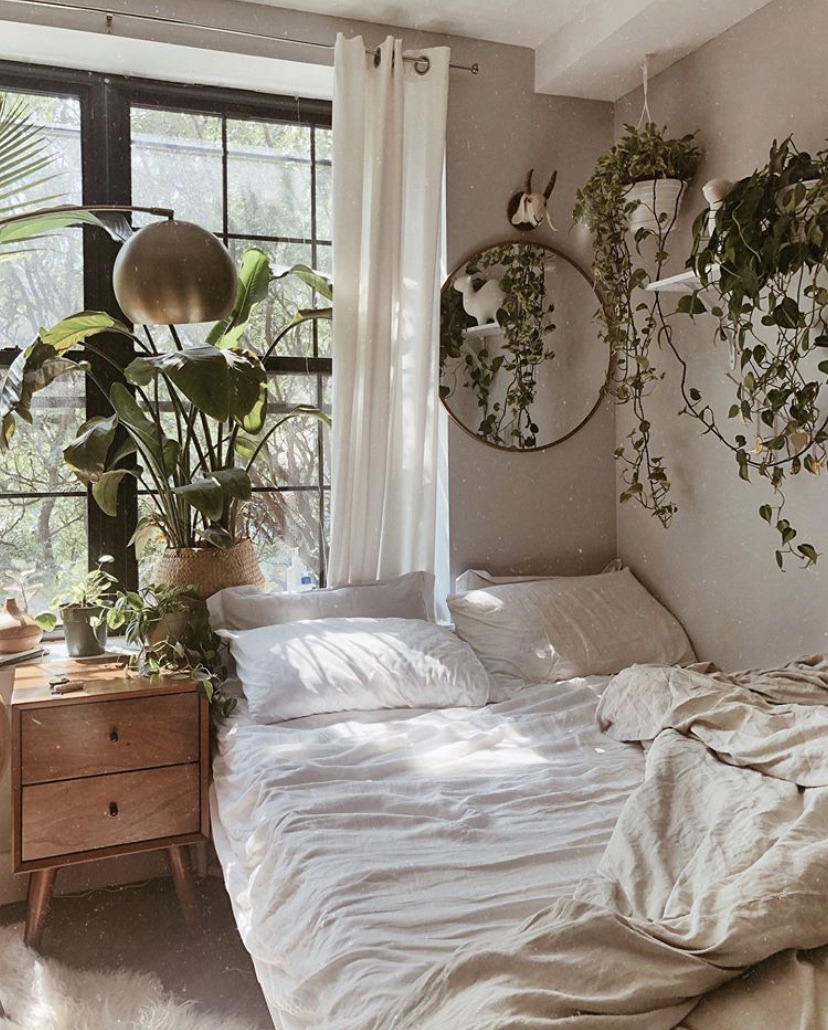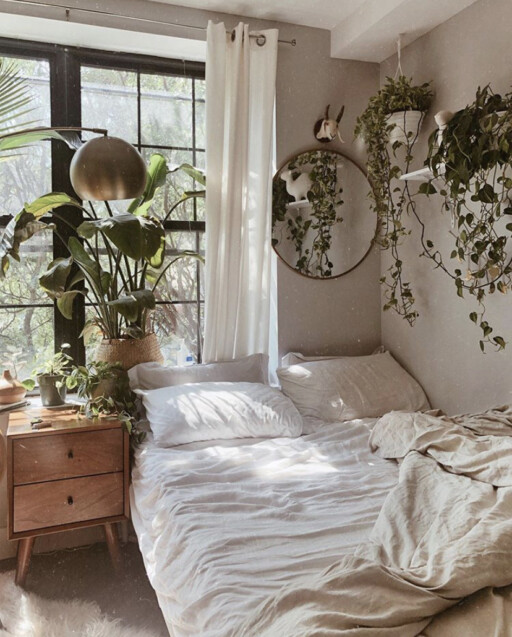 Plants Over Desk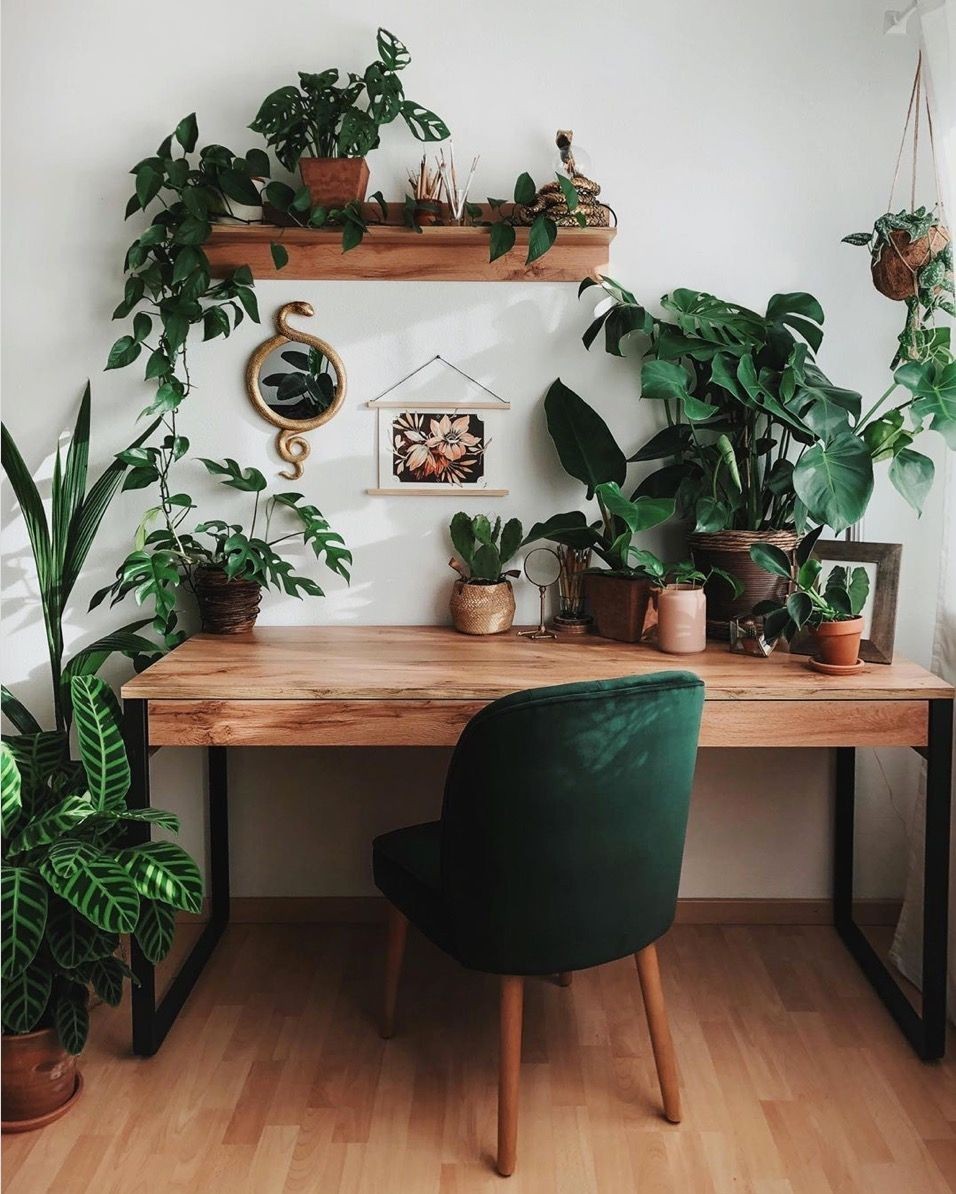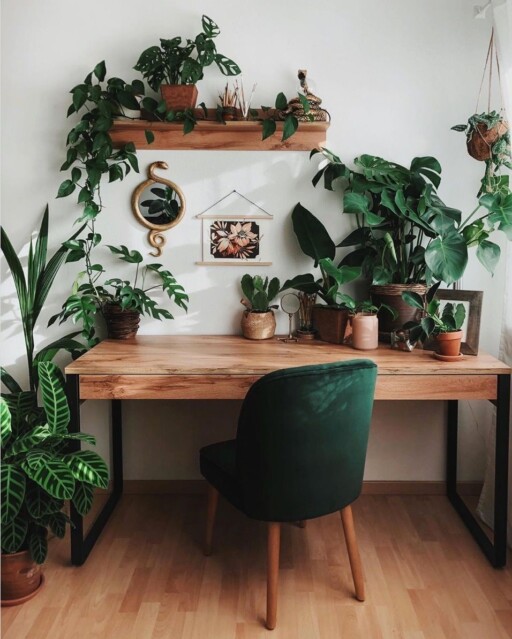 Various Levels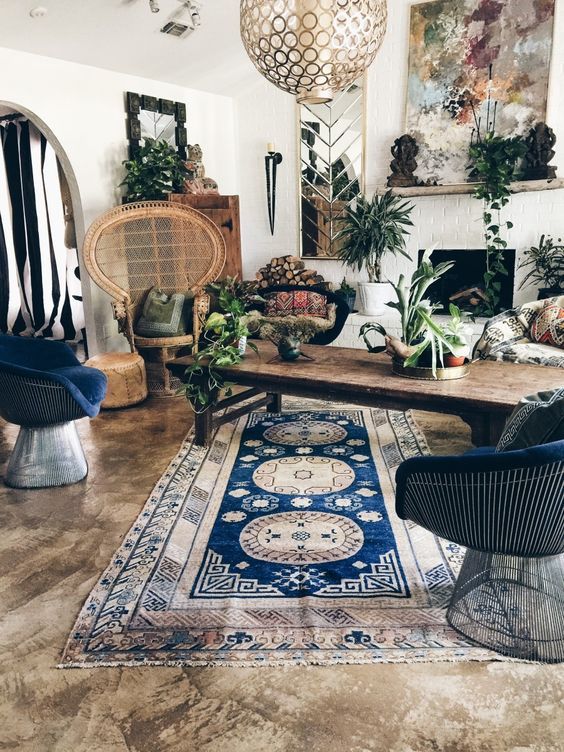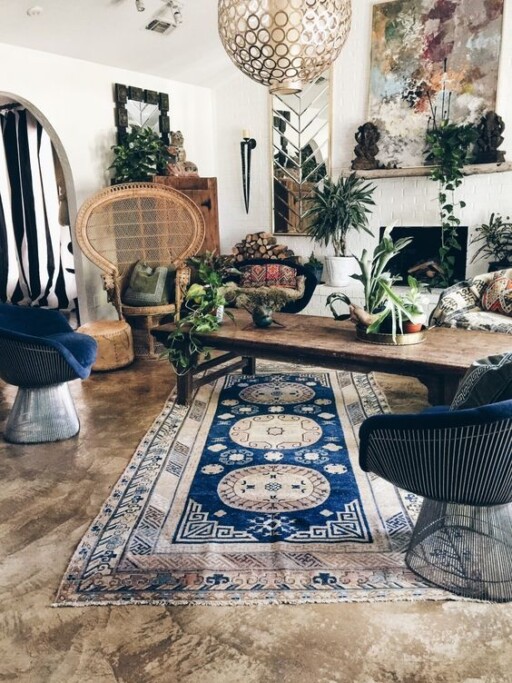 Plant Accents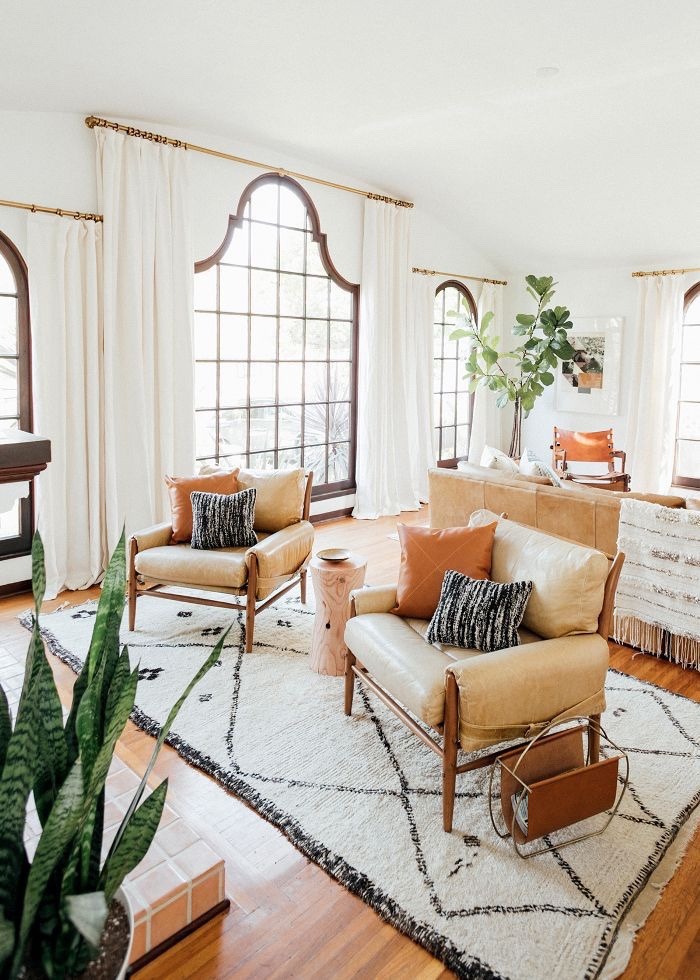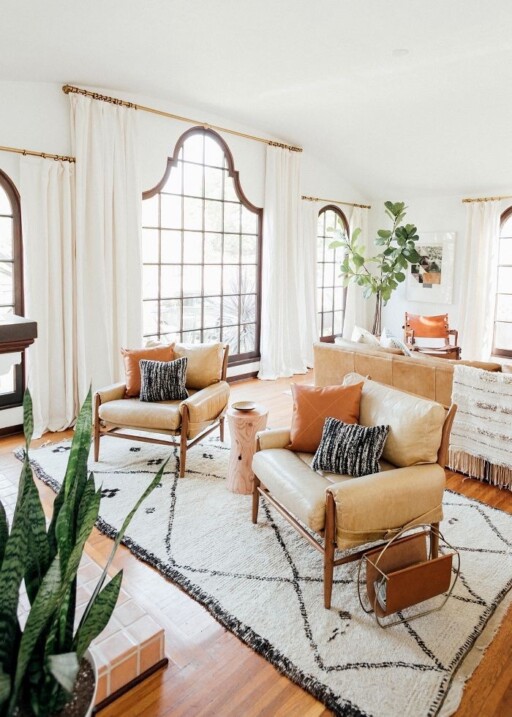 Library Plants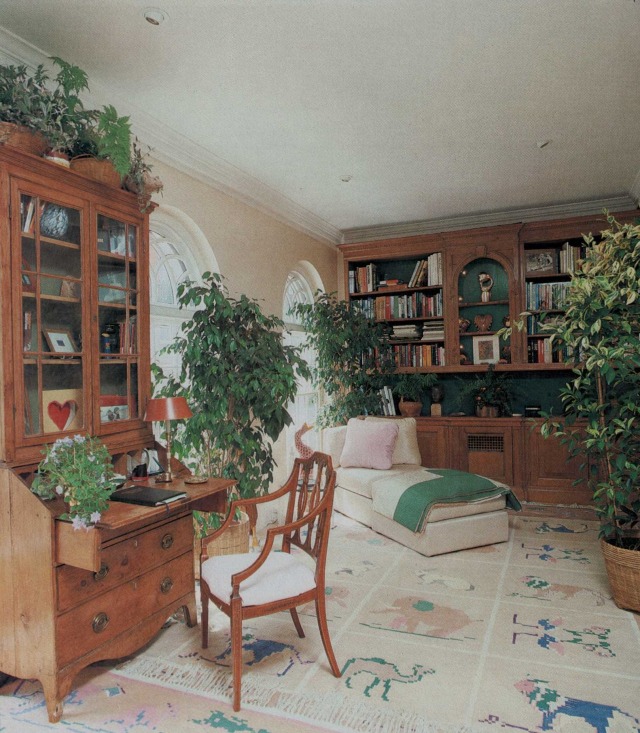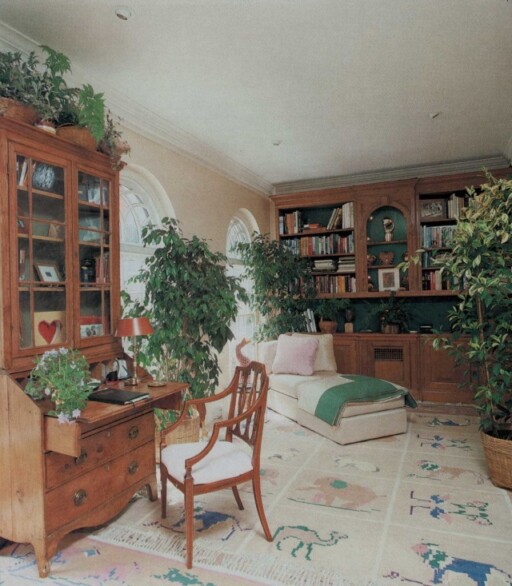 Table Of Plants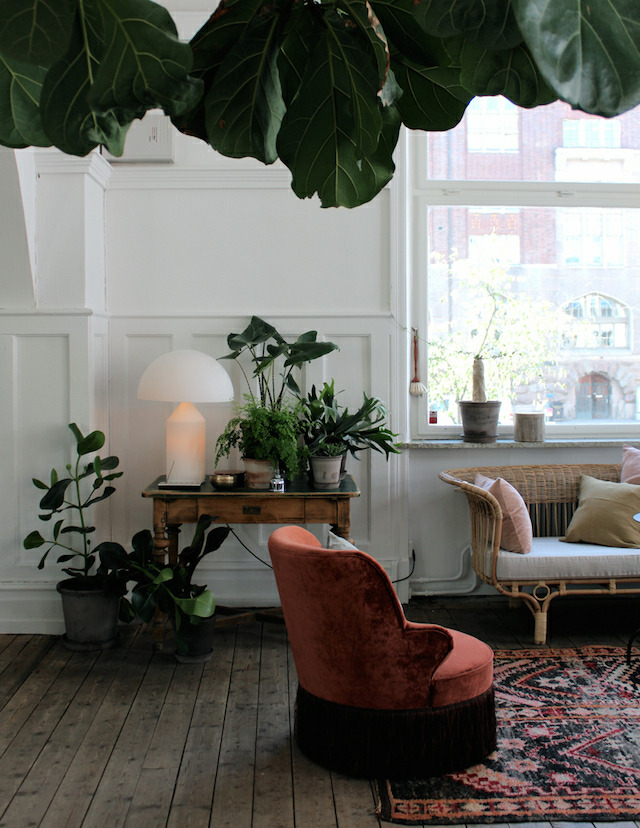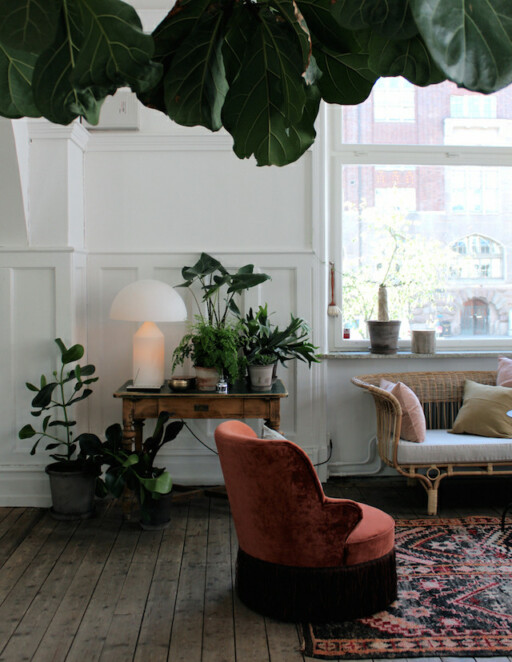 Bathroom Plants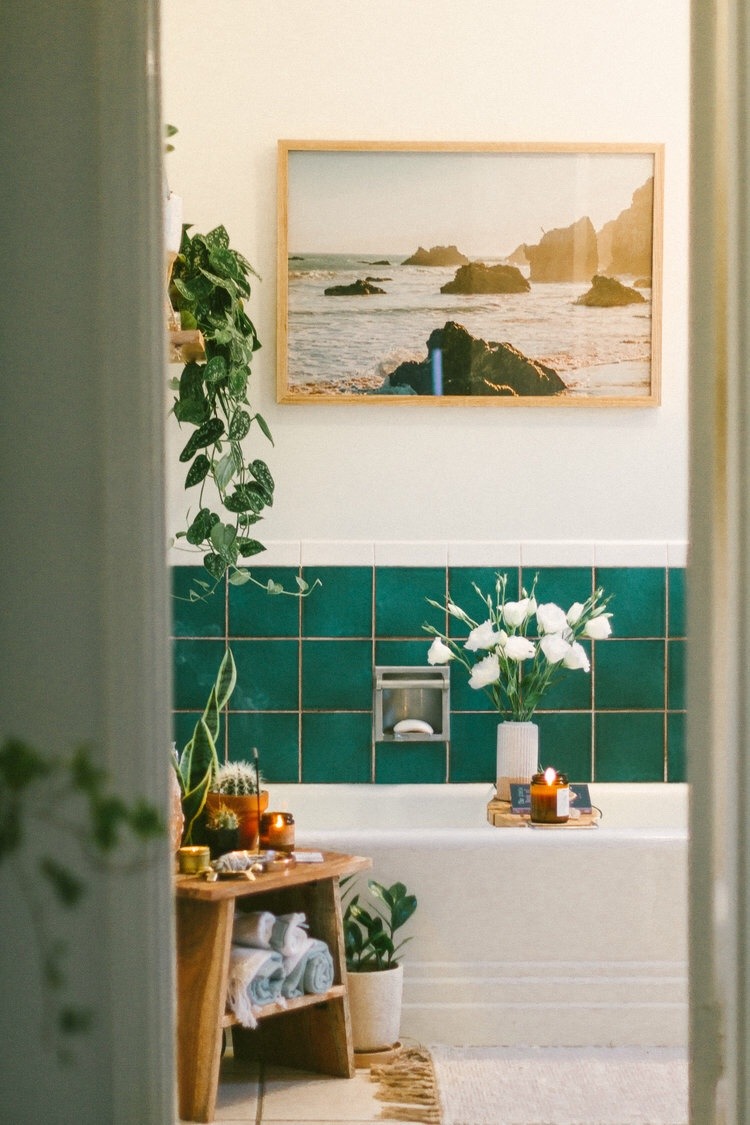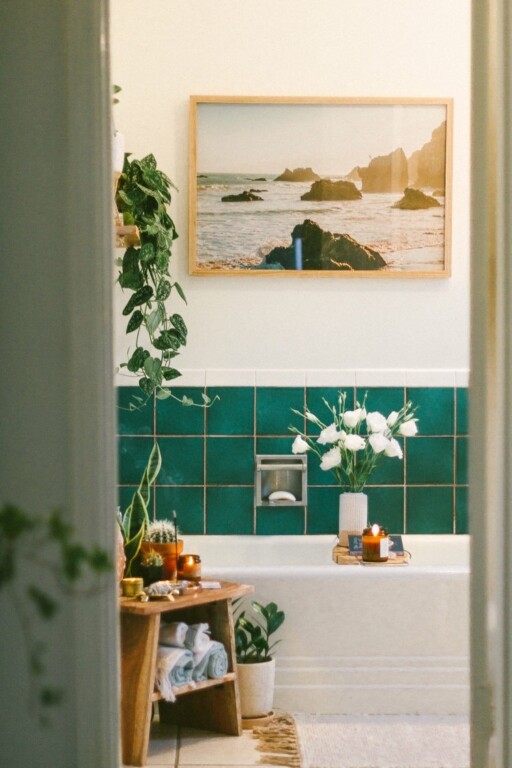 Plants On Dresser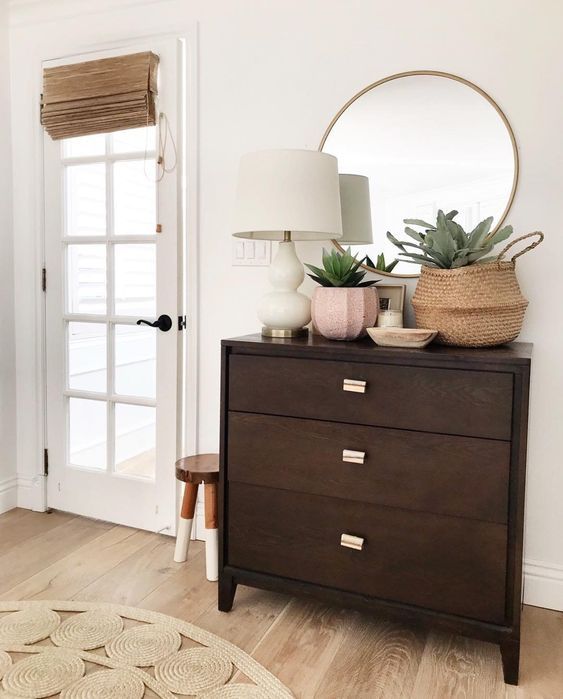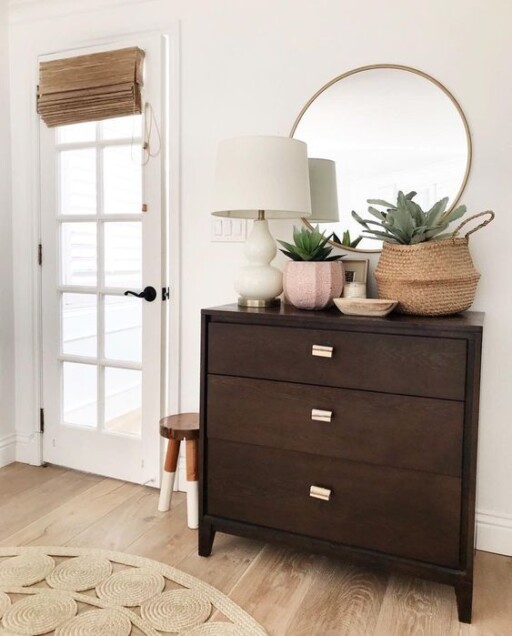 Kitchen Counter Plants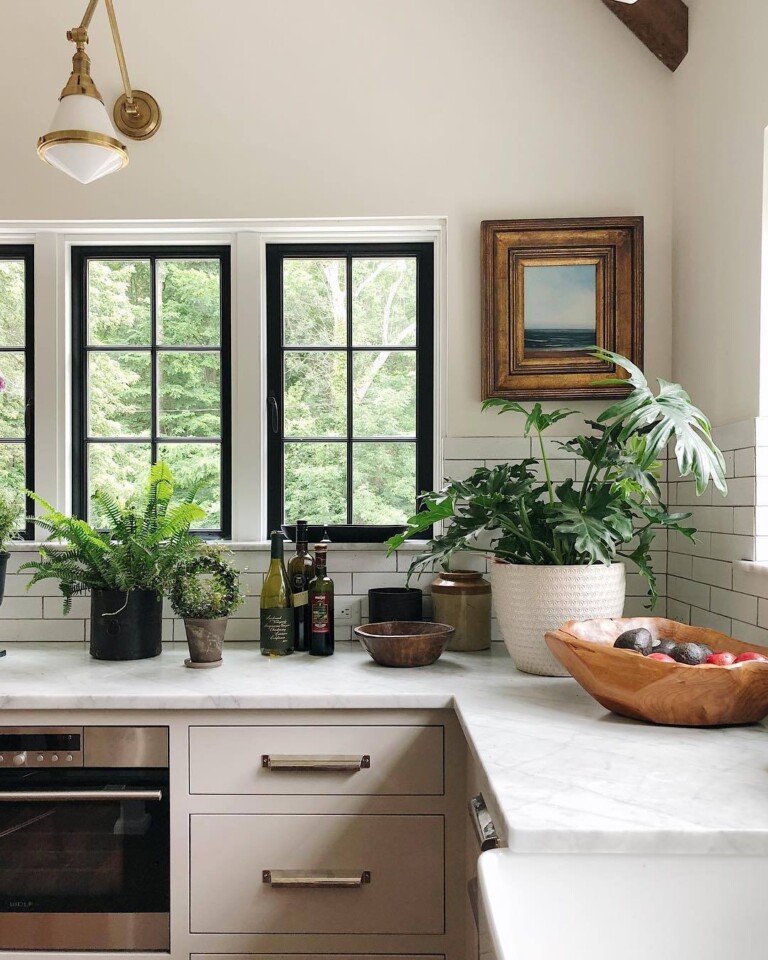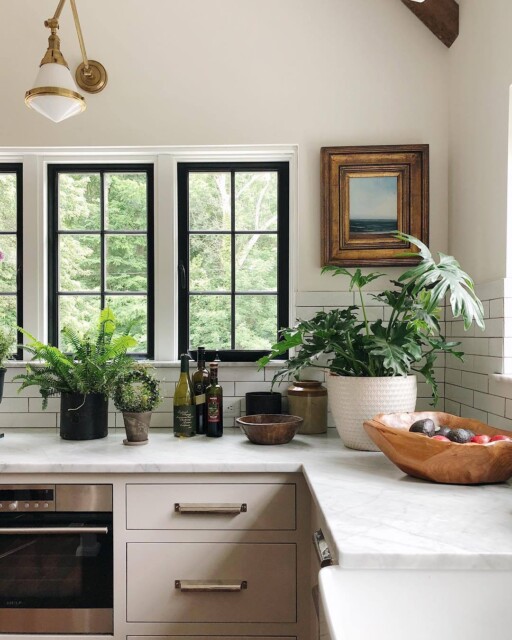 Boho Loft Plants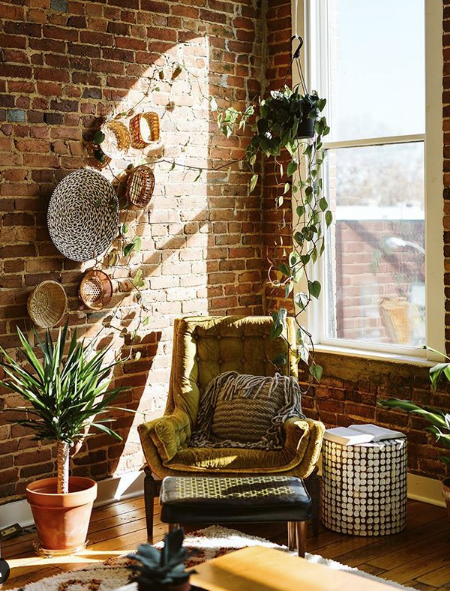 City Living Room Plants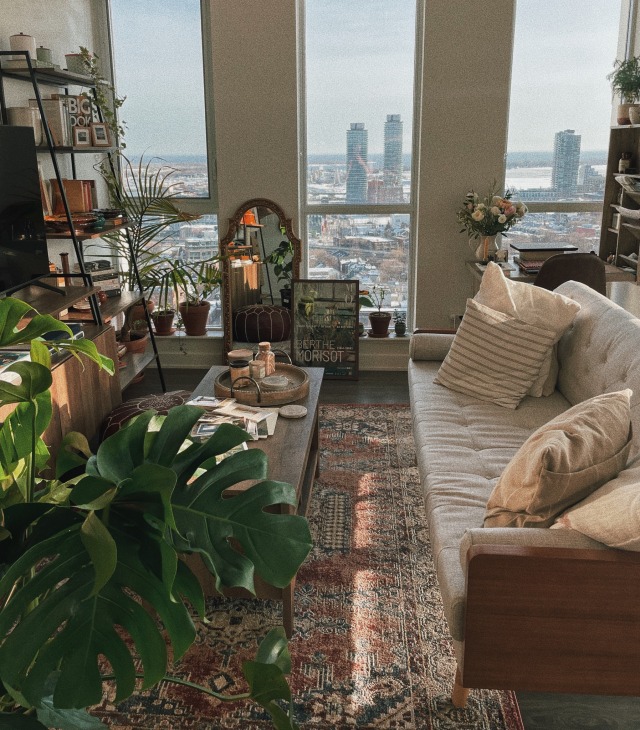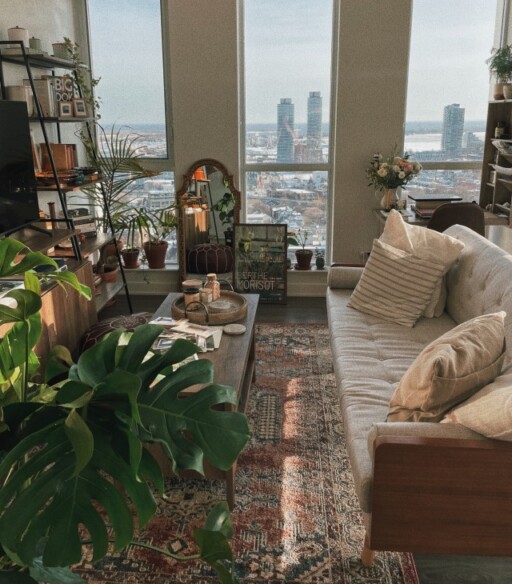 Sunlit Bedroom Plants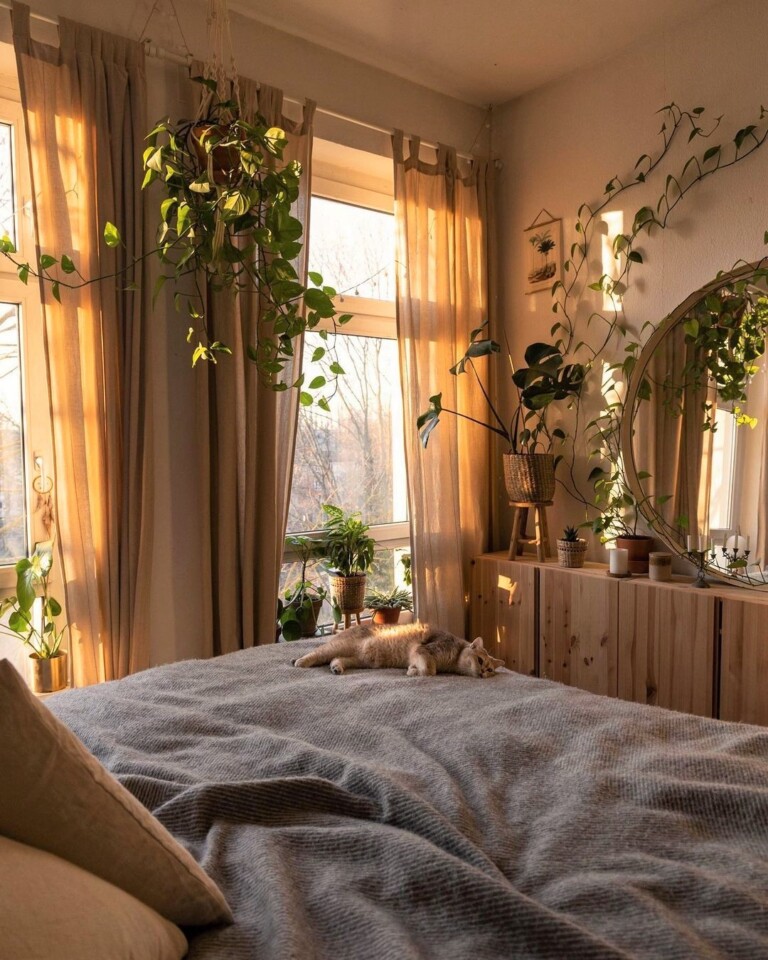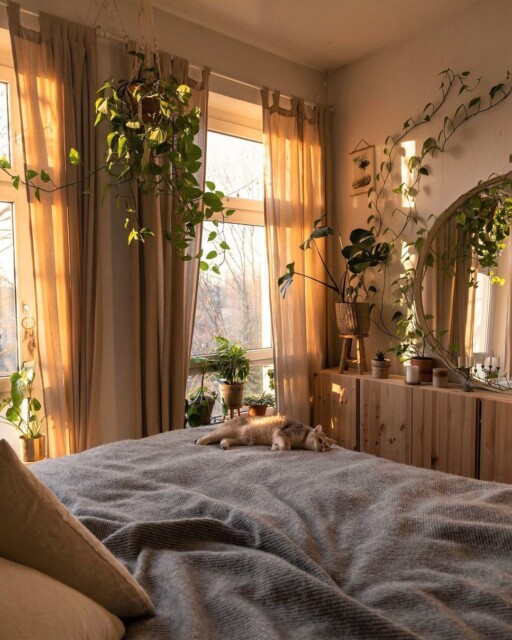 Doorway Greenery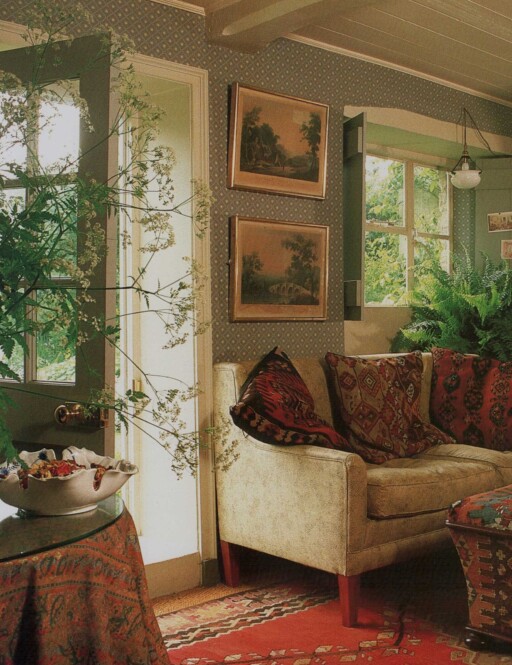 Hanging Living Room Plants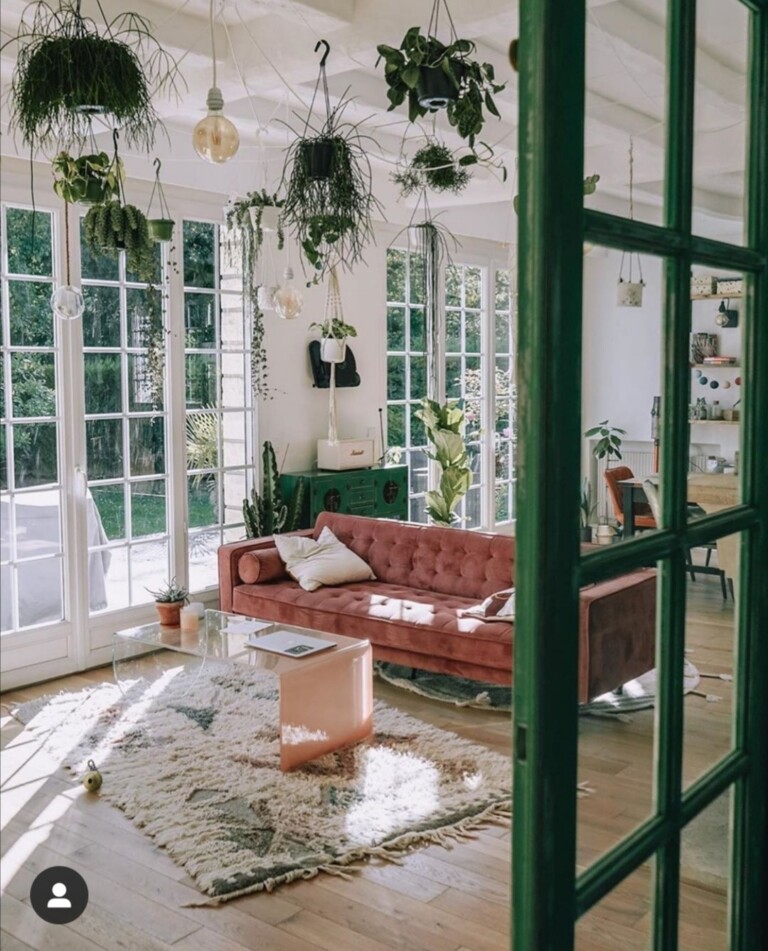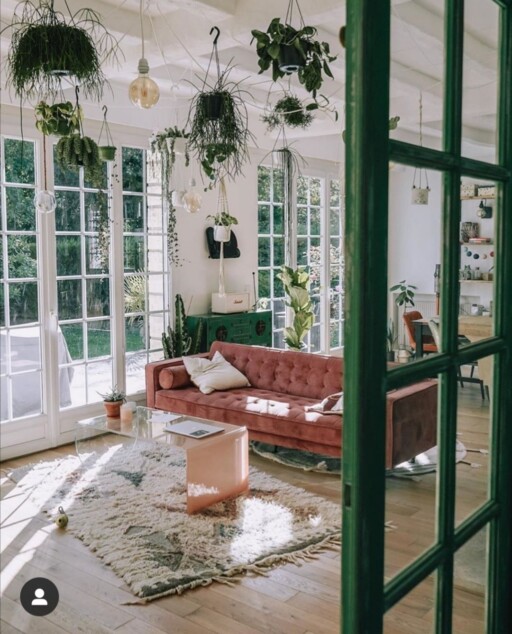 Leveled Plants In Bedroom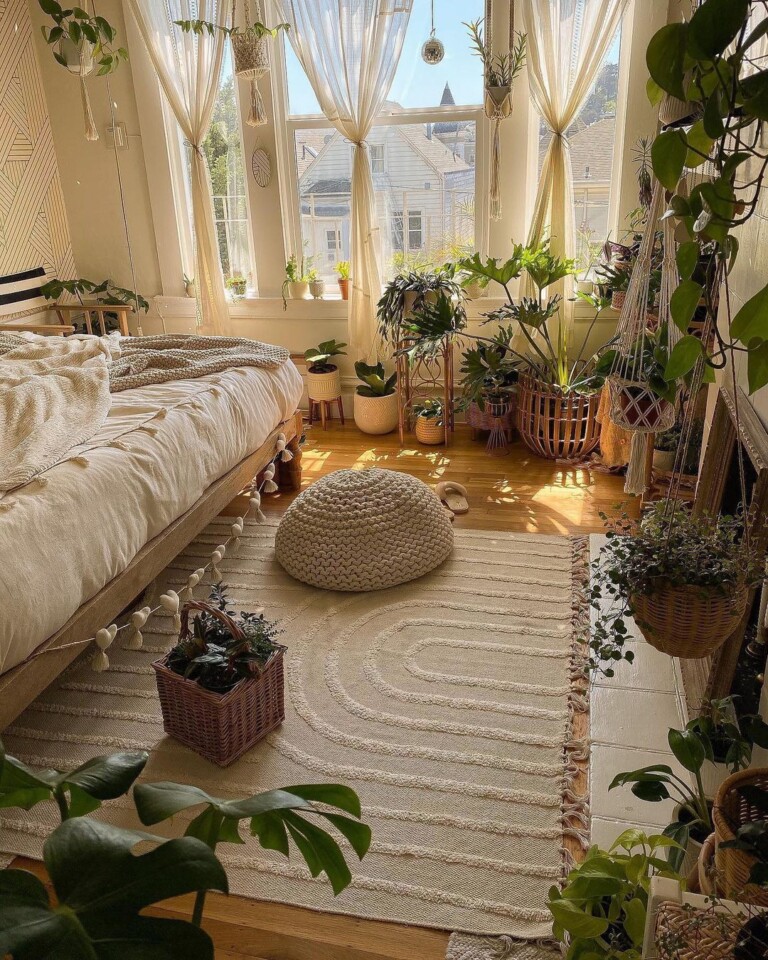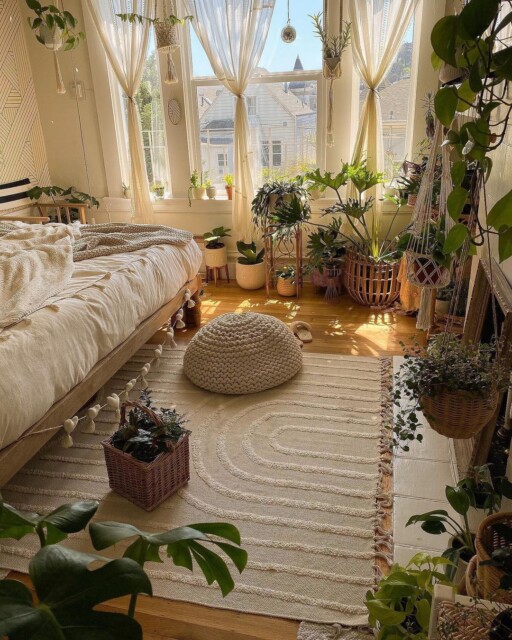 Corner Of Greenery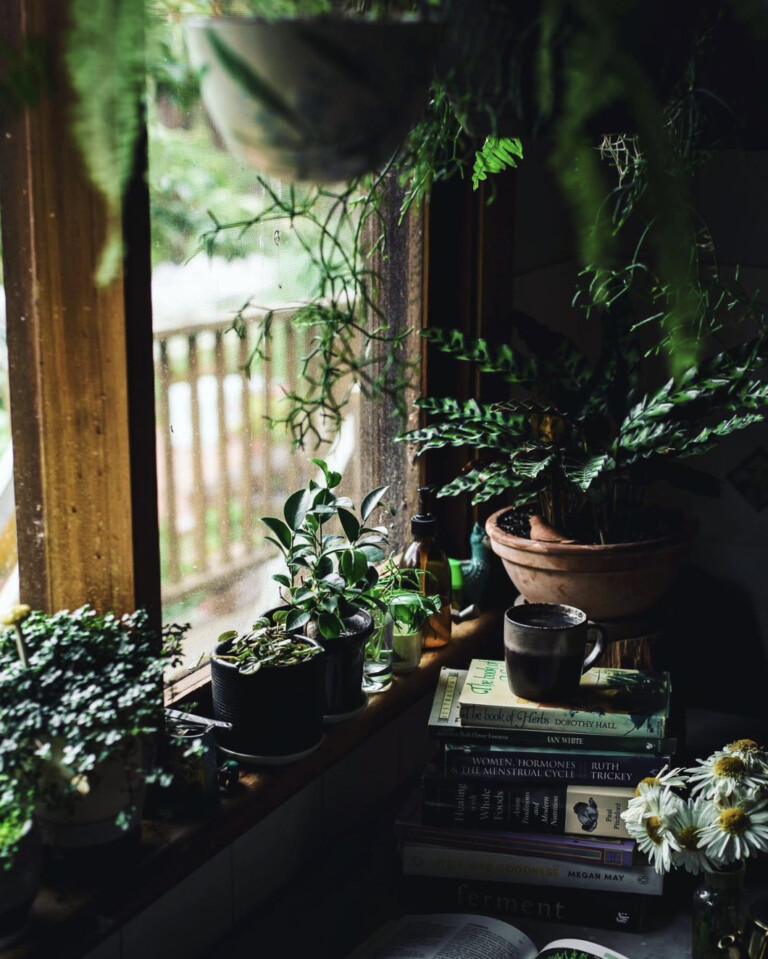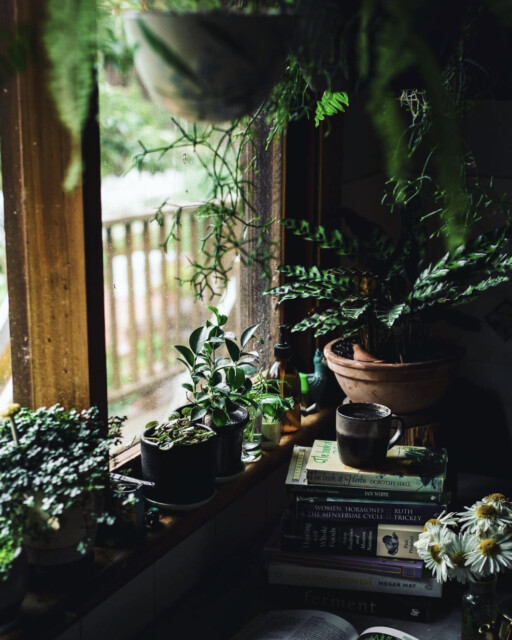 Small Kitchen Greenery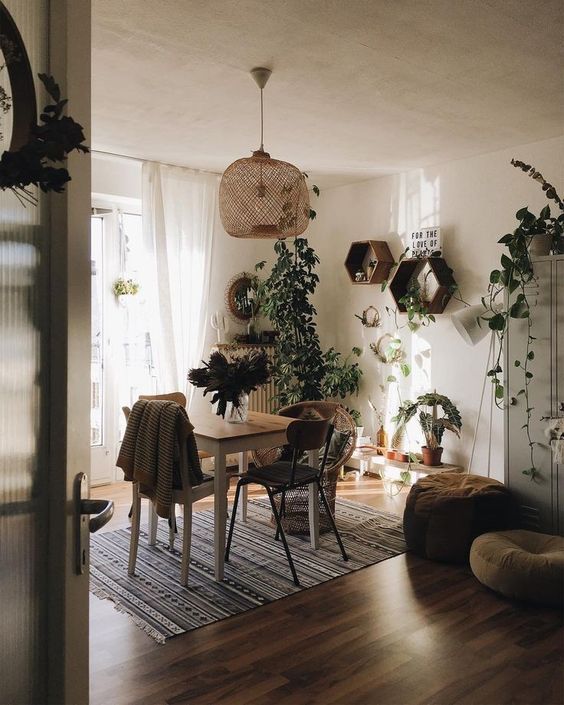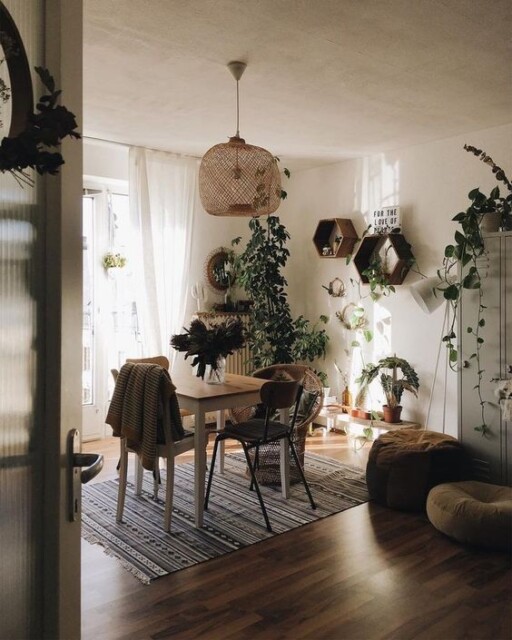 Outdoor Porch Greenery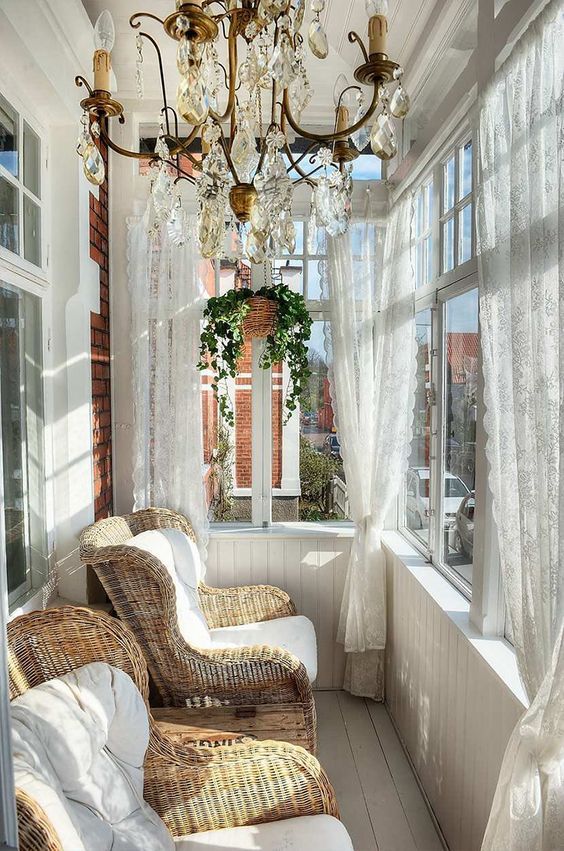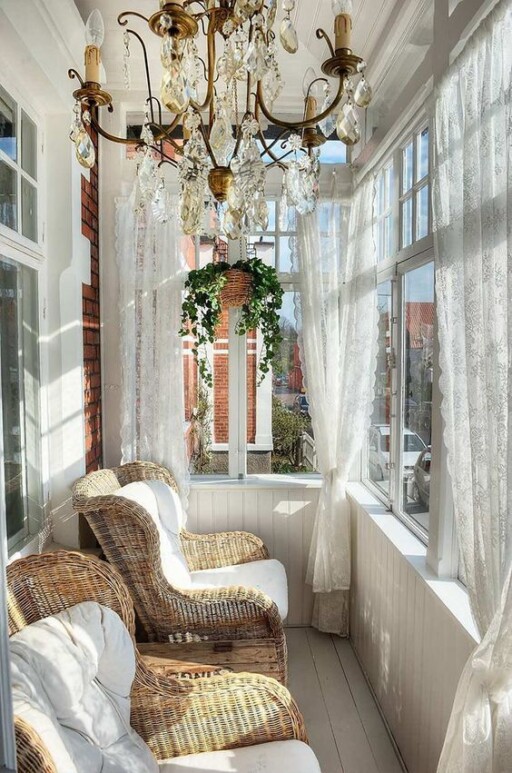 Greenery On Blue Wall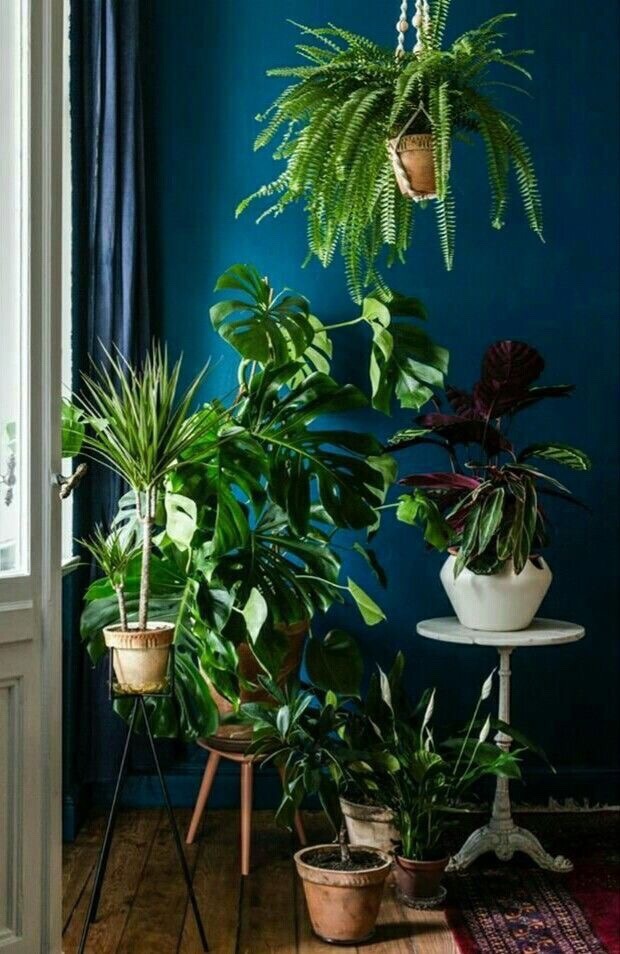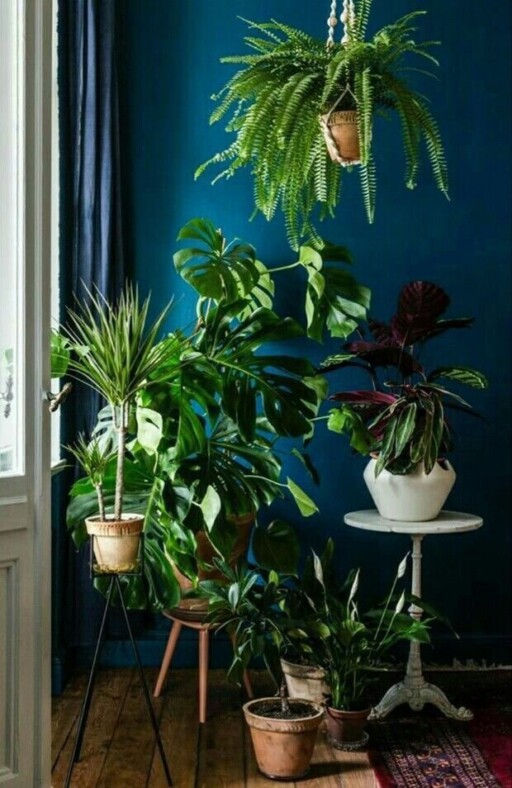 Cozy Living Room Greenery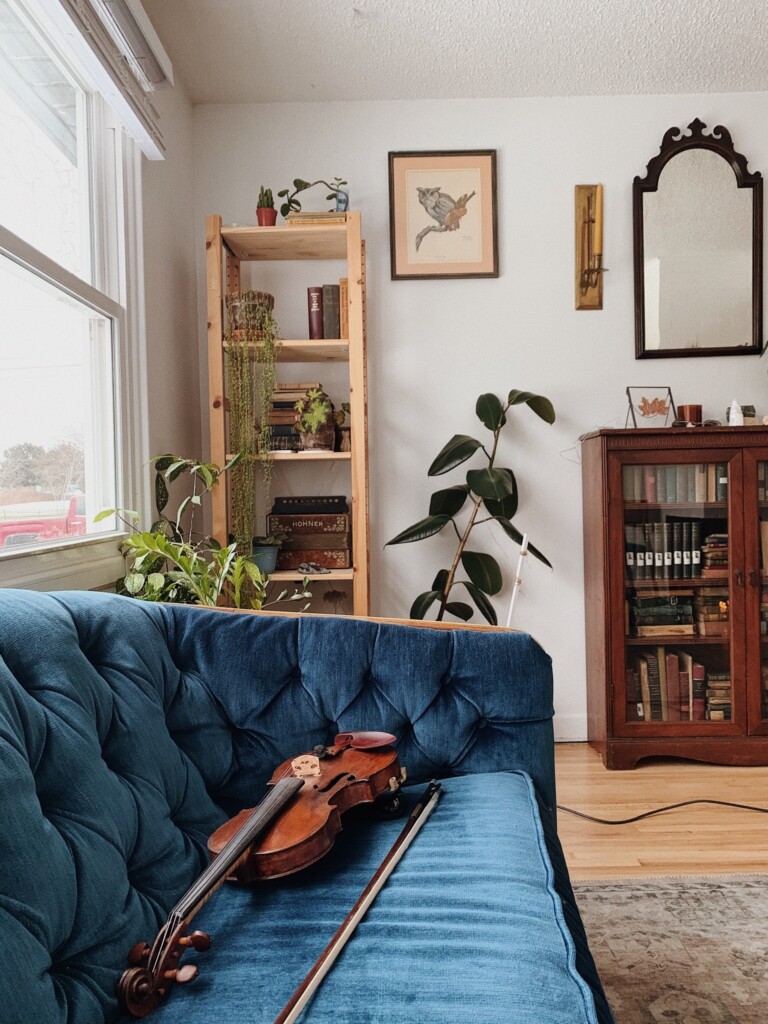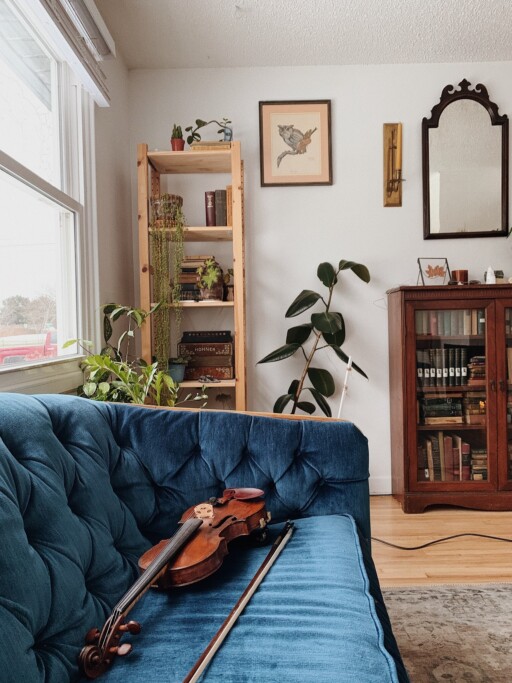 Vintage Kitchen Plants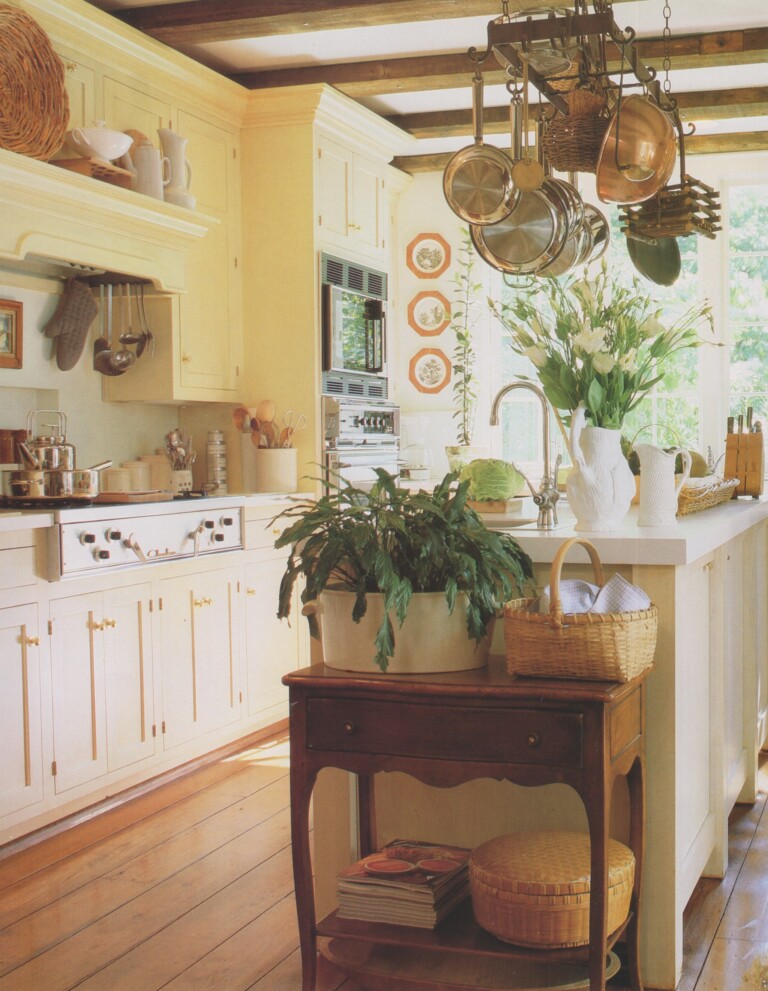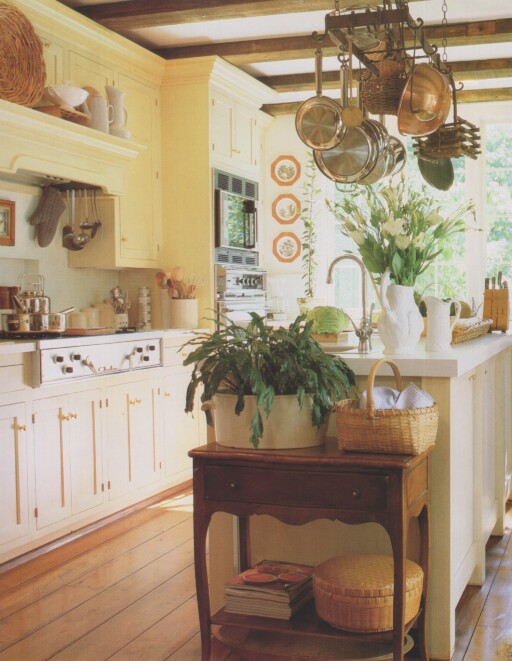 Vanity Greenery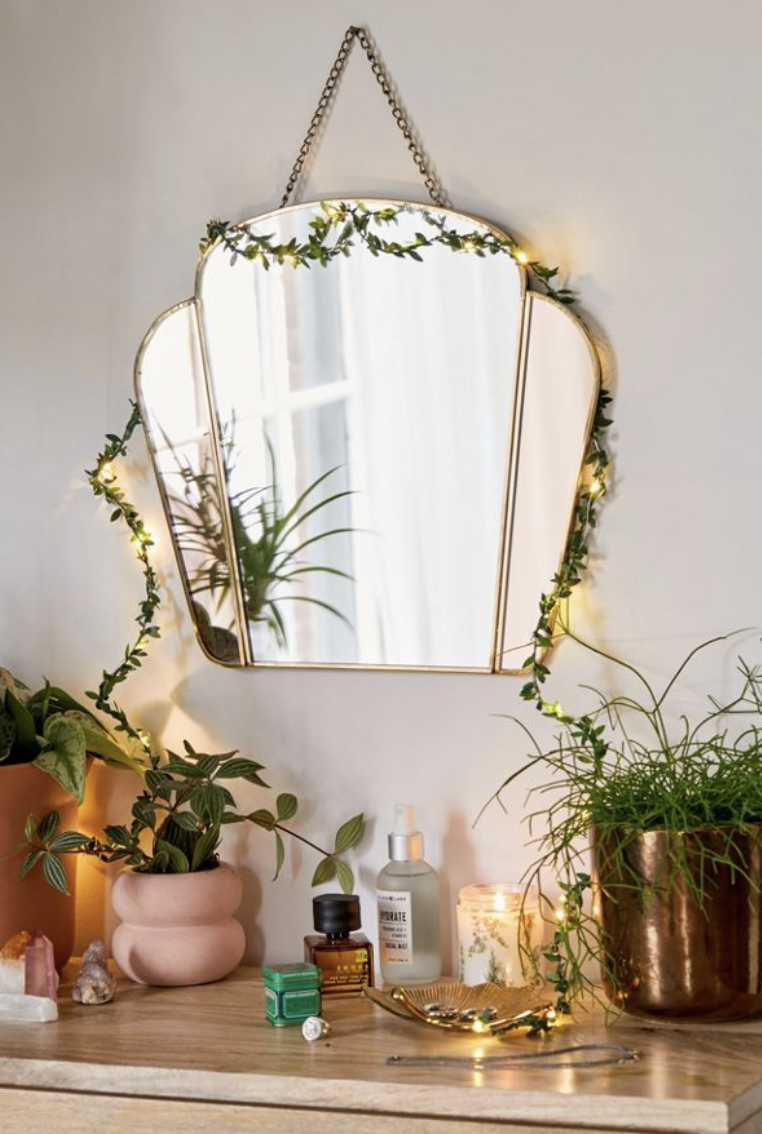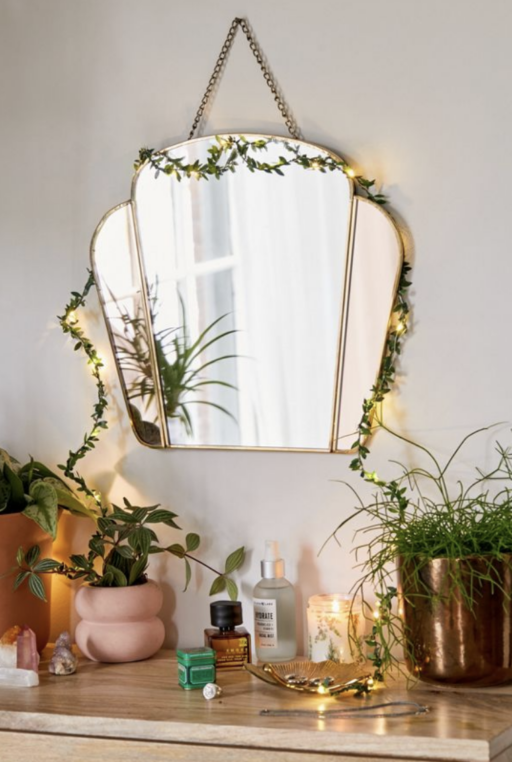 Greenery Shelf Over Bed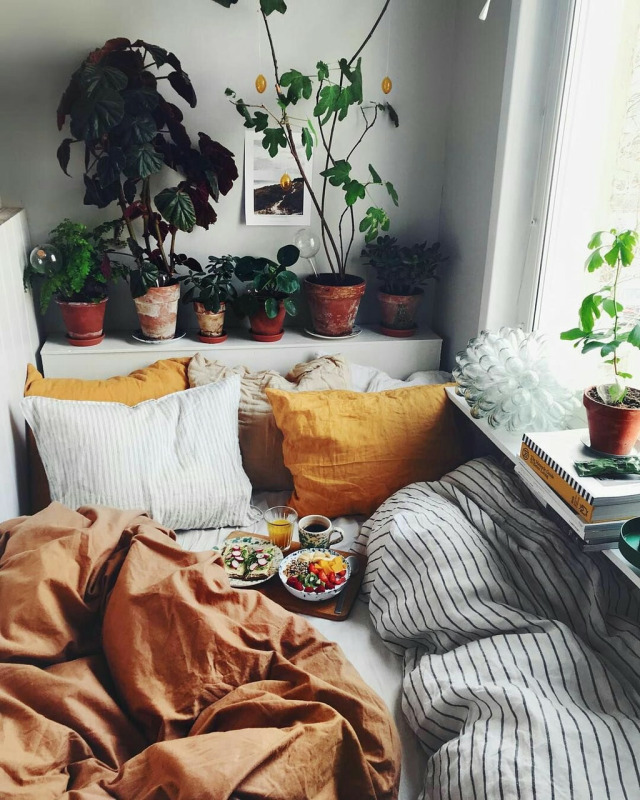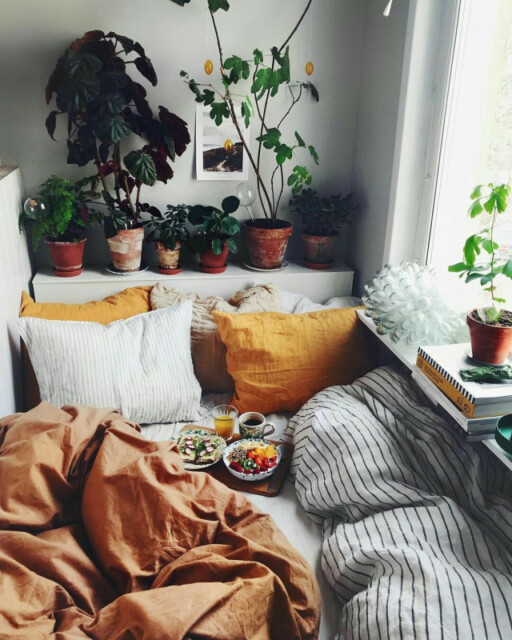 Window Plants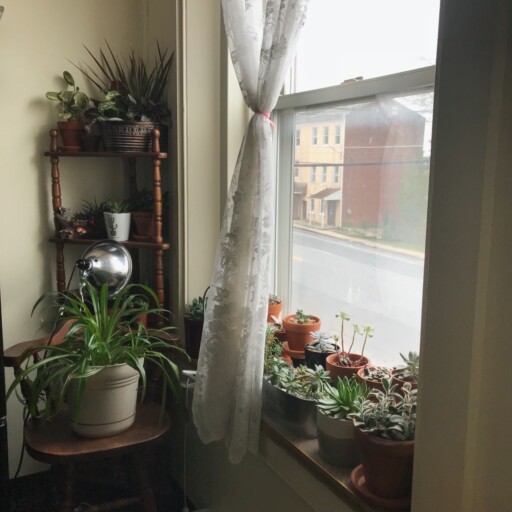 Living Room Plants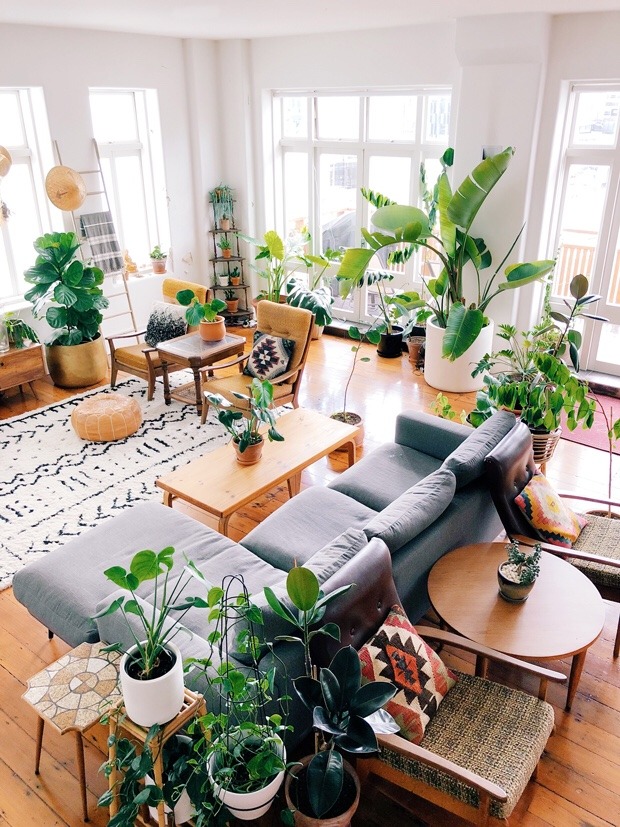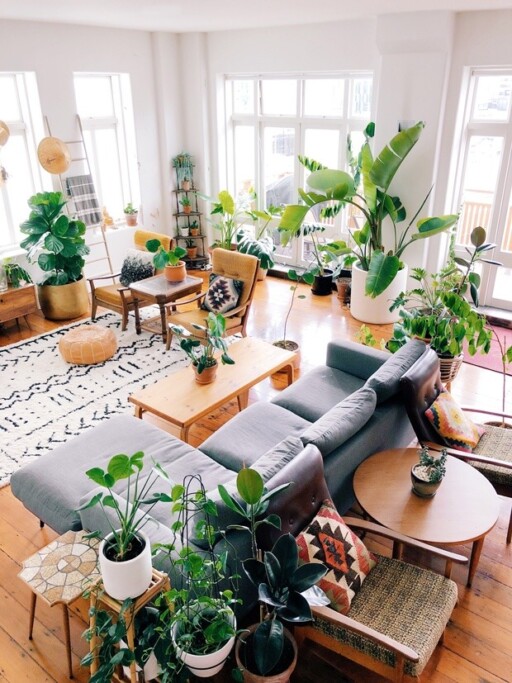 Entryway Table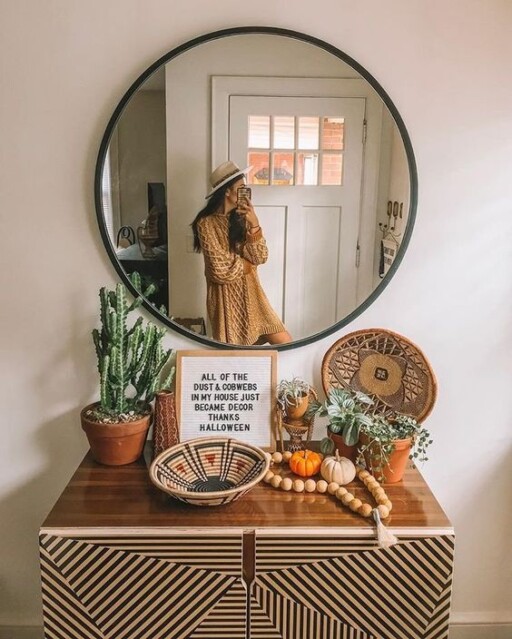 Desk DEcor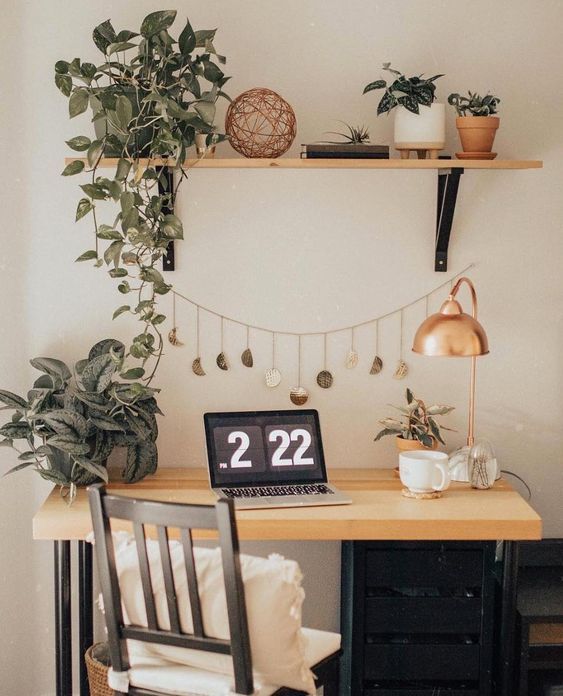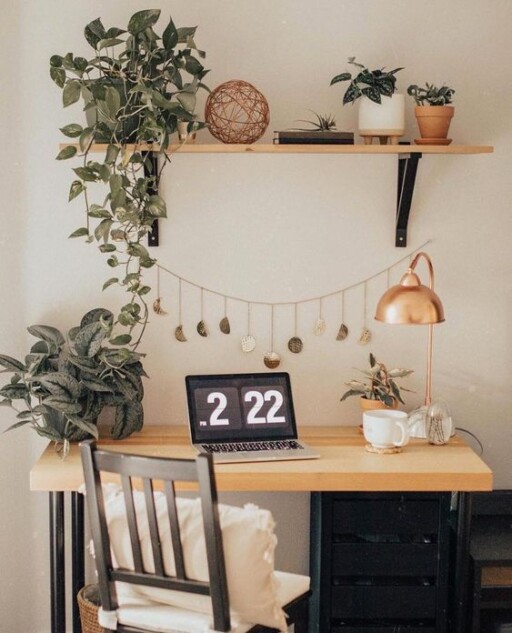 Dark & Cozy Living Room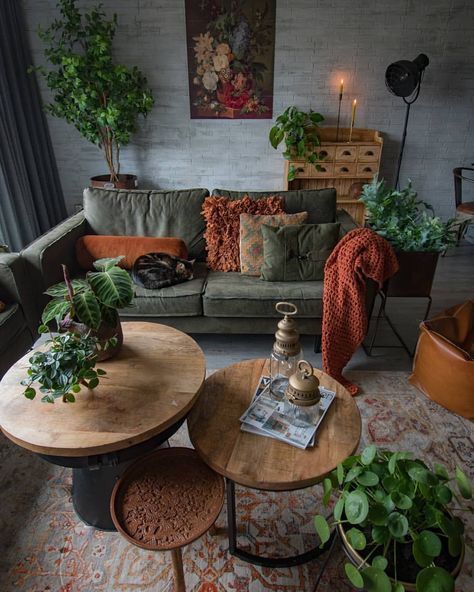 Cat Plant Decor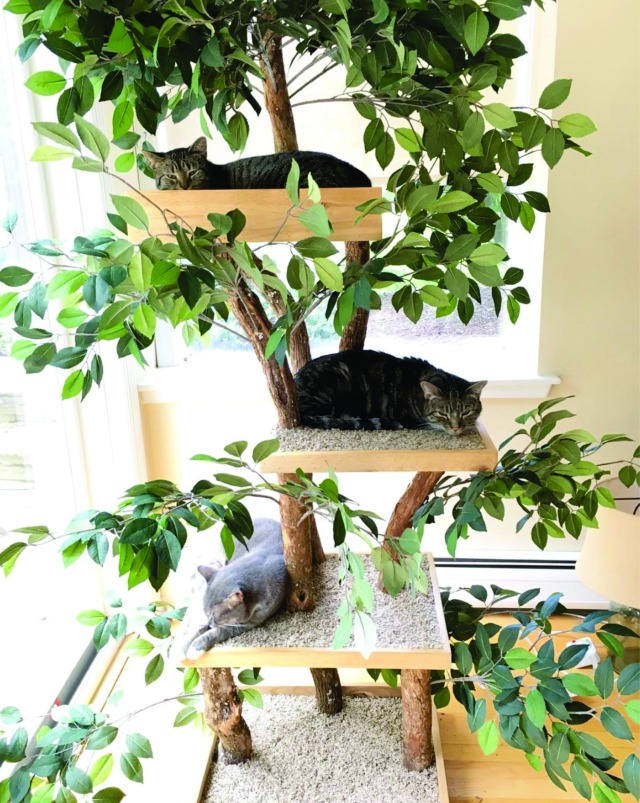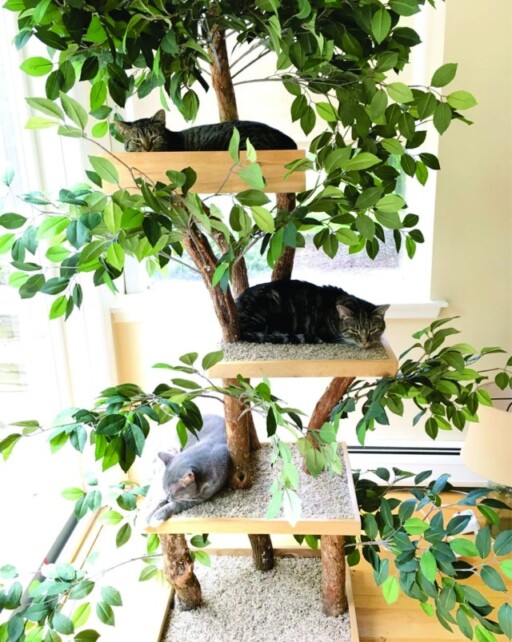 Library Living Room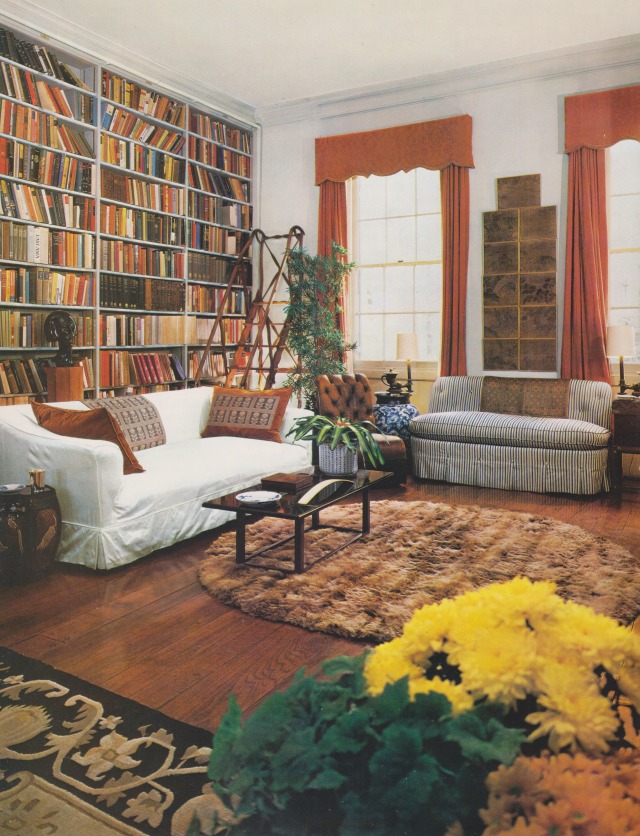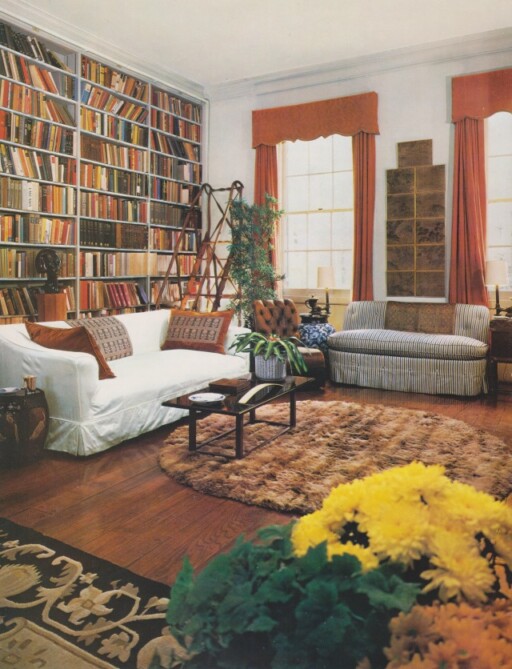 Cozy Teepee Plant Area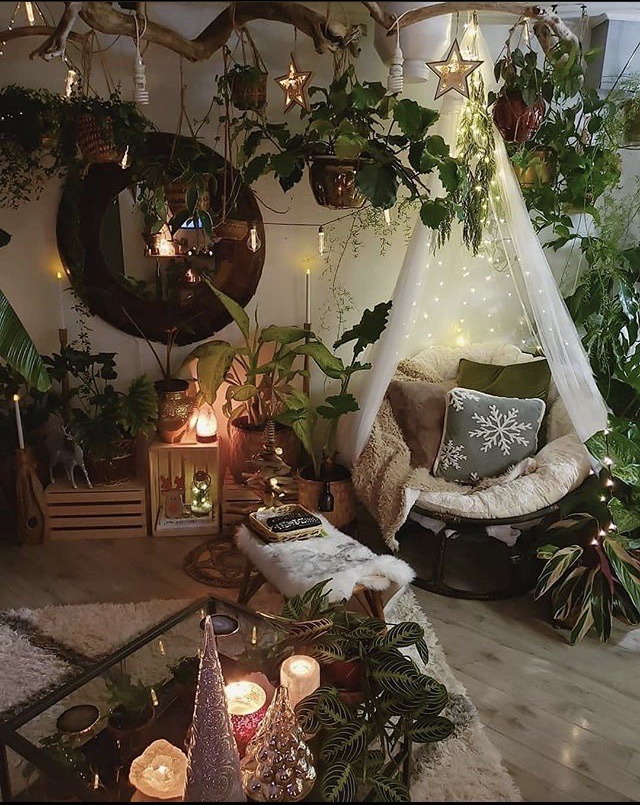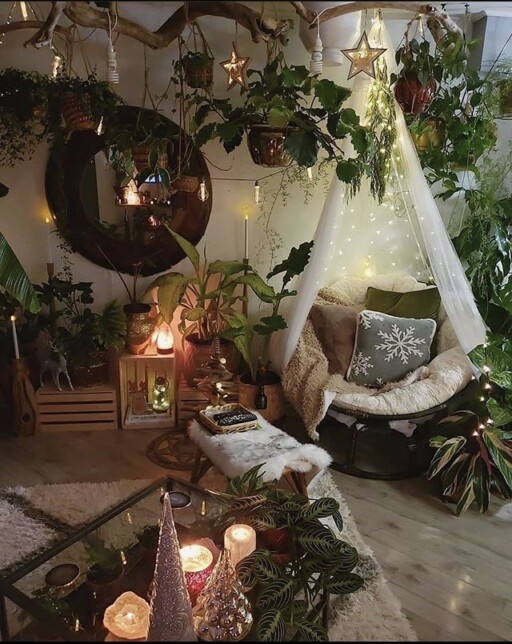 Small Kitchen Plant Decor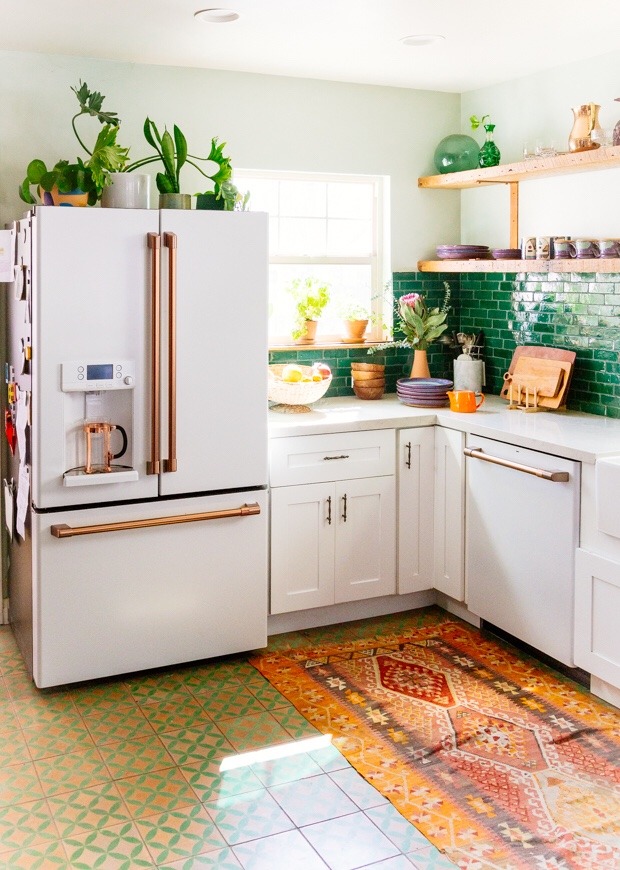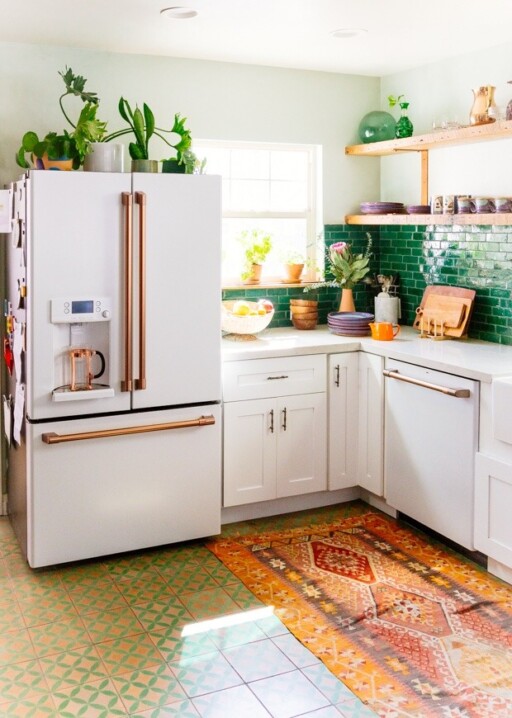 Hanging Plants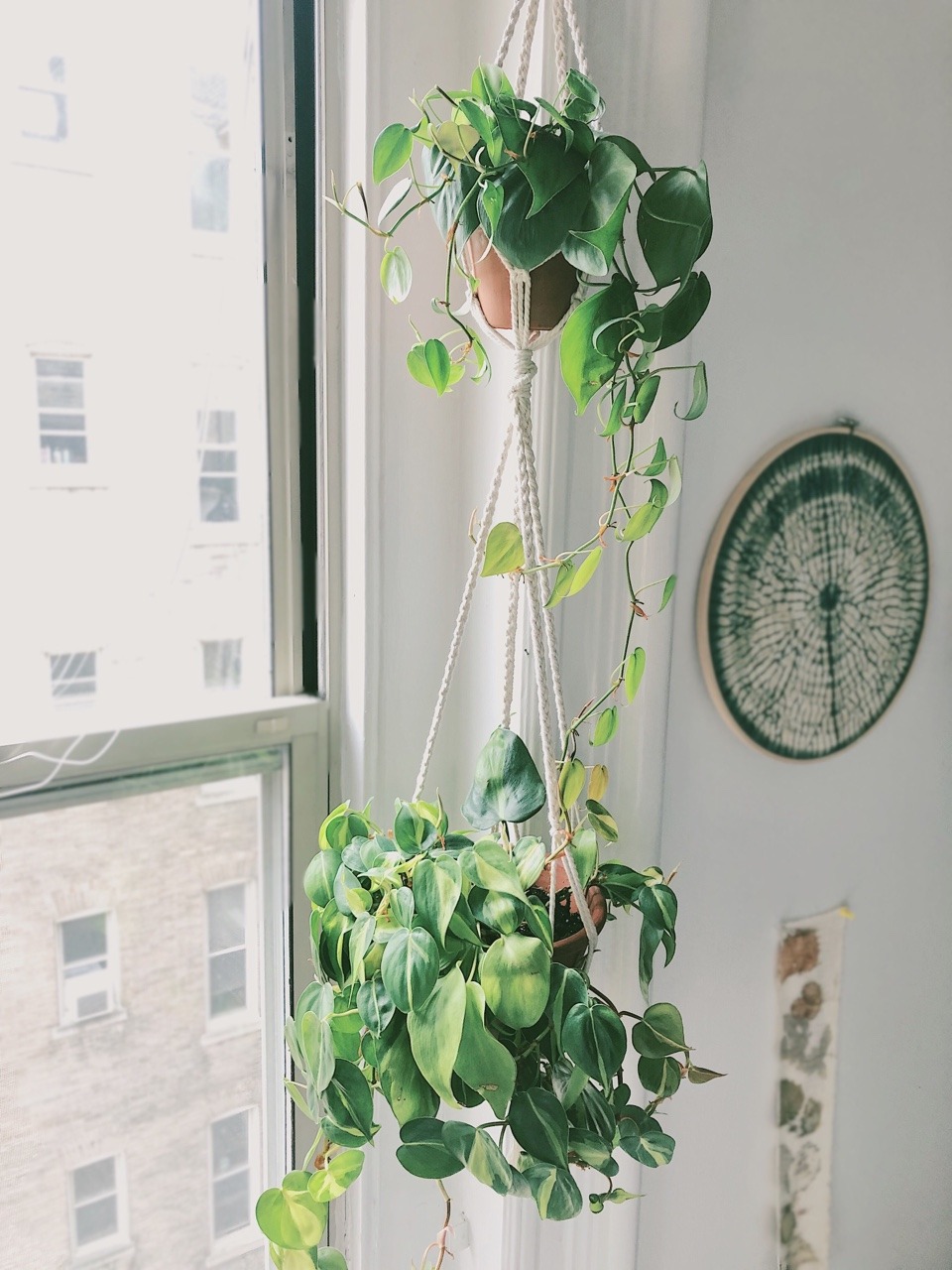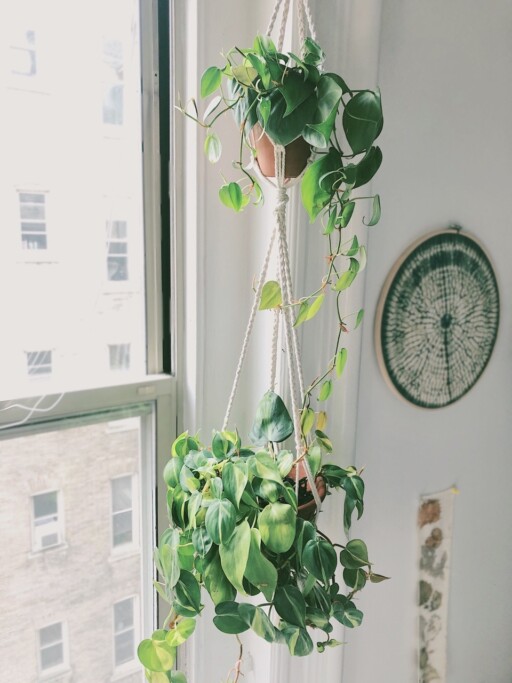 Vintage Hanging Plants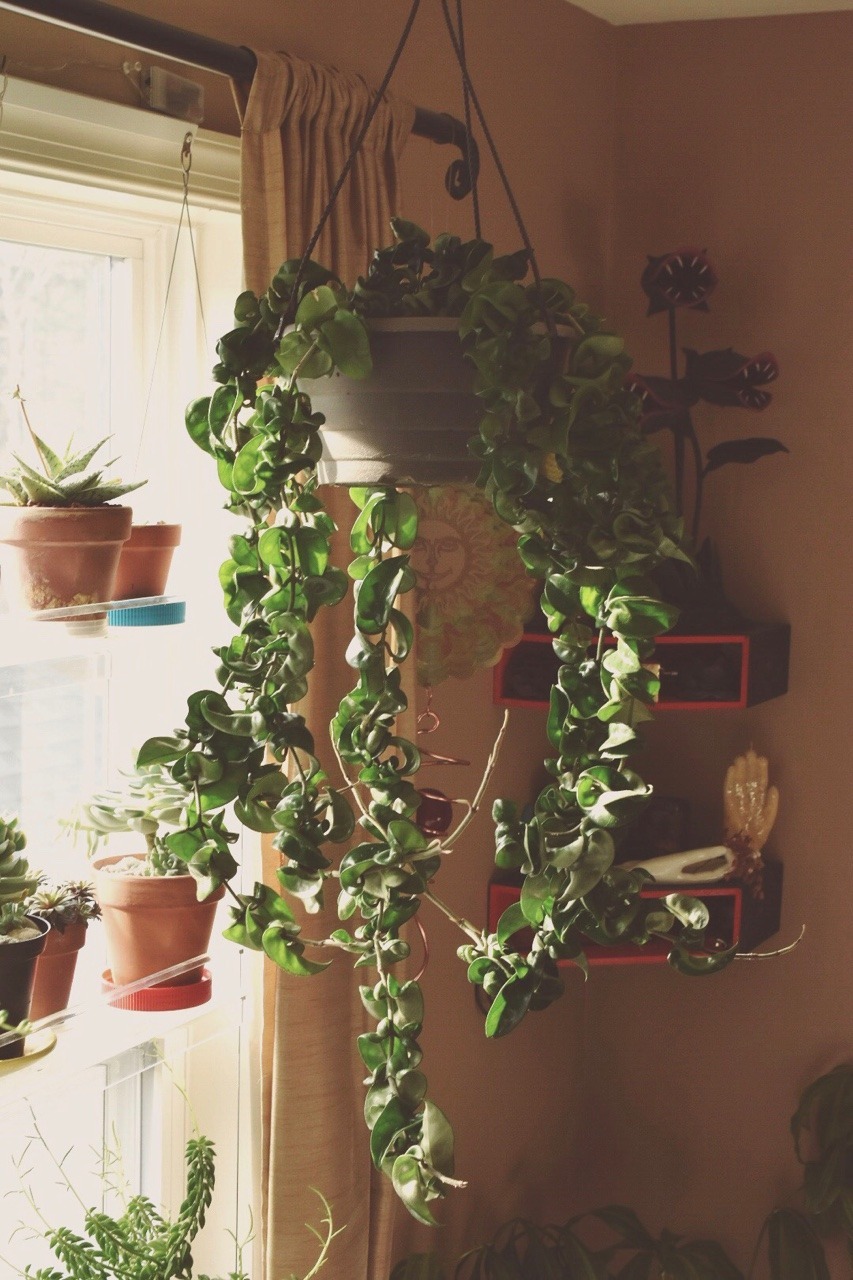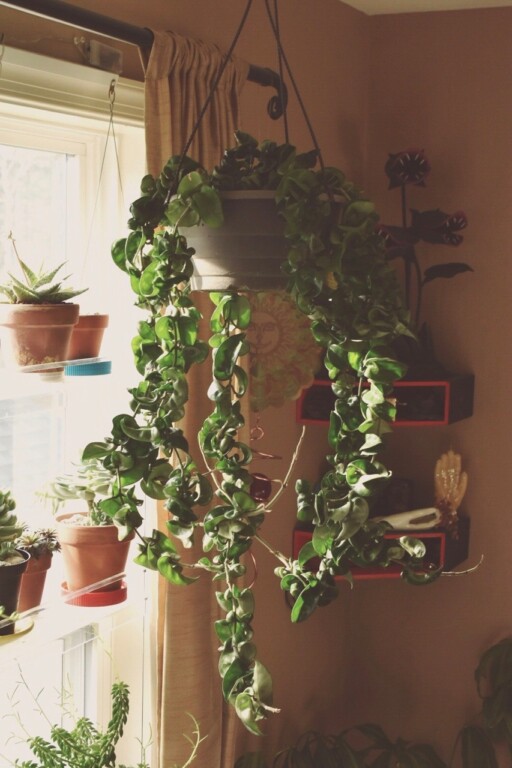 Bathroom Wall Decor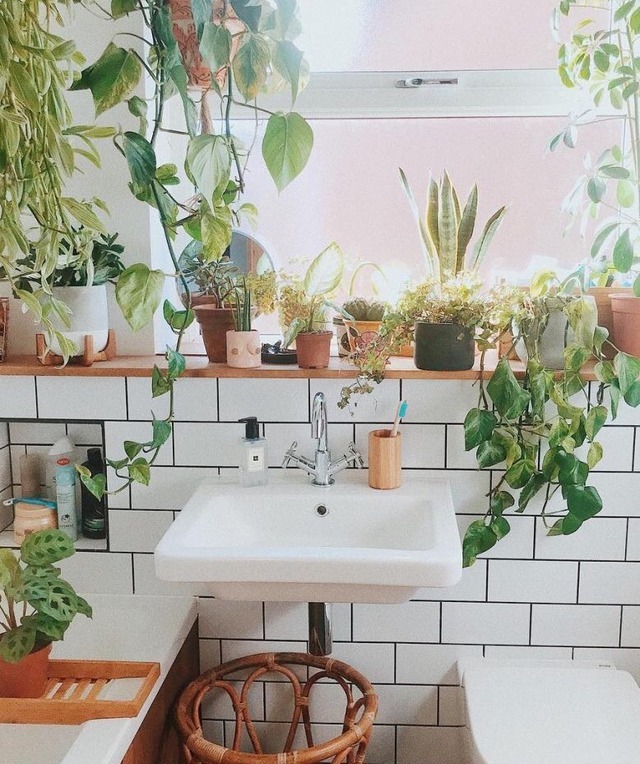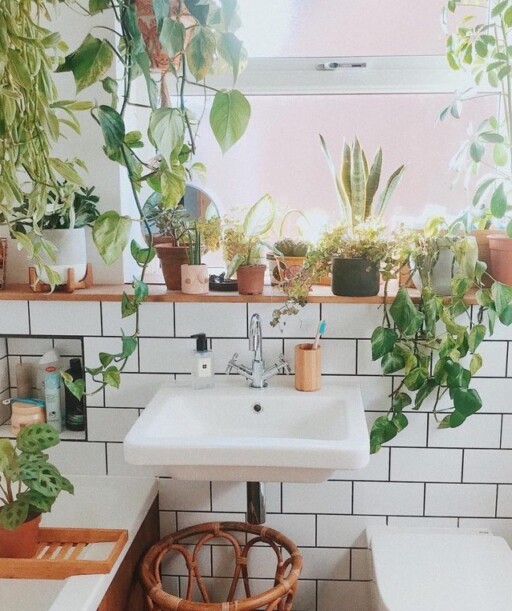 Apartment Kitchen Decor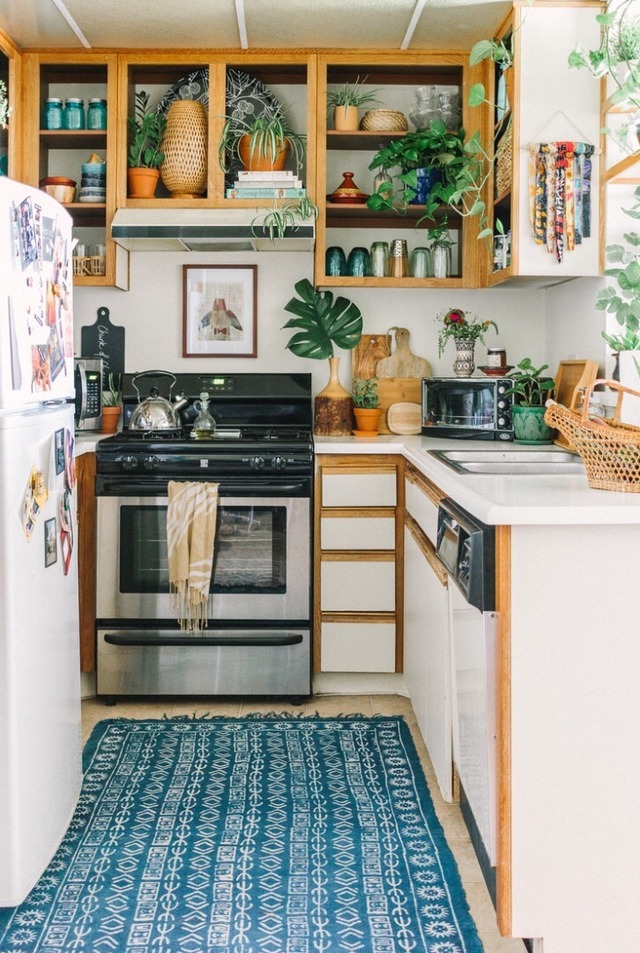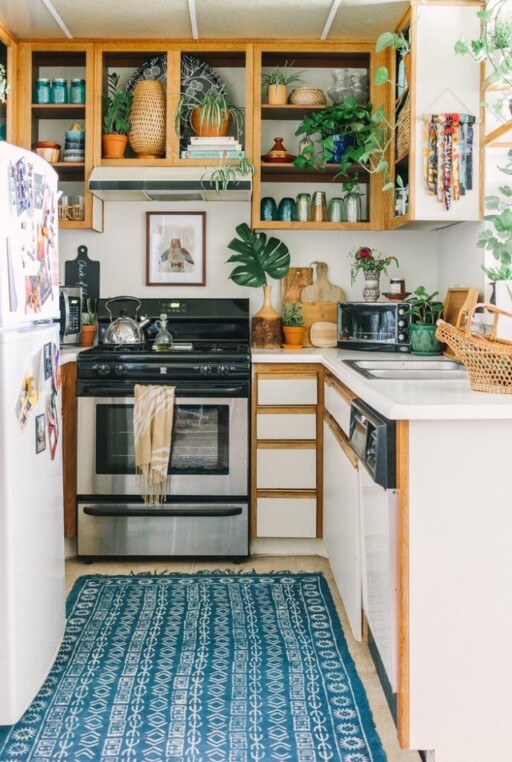 Vintage Room Plant Decor