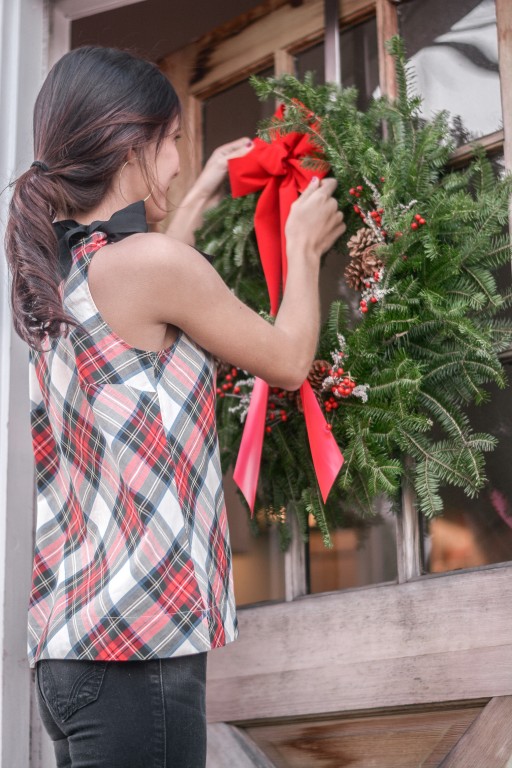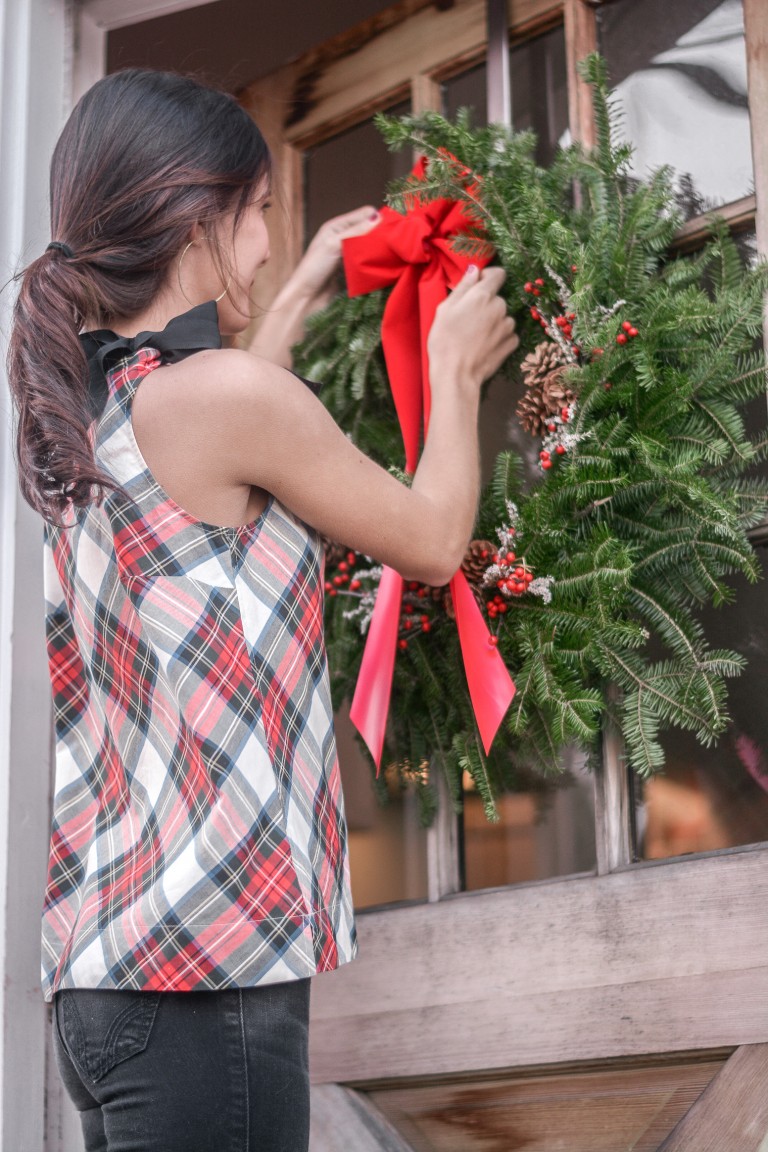 Is it really the holiday season if you don't hang a wreath on your front door? In my opinion, a wreath is an absolute necessity for every home, and it's always the first decoration I put up!
This year, we have an apartment, but I still have a gorgeous lamb's ear wreath that will be going on our door. It really sets the tone for guests when they're initially entering, but also makes me a little bit happier every day when I come home from work.
I think that a good holiday wreath should be upscale yet natural, and should have some embellishment without going overboard. I've linked all of my favorite pieces below, many of which are below $30!
If you're looking for inspiration decoration photos, scroll down past my favorite online wreaths and pin any of these inspo photos to save them for later.
Wreaths For Sale Online

Decoration Inspiration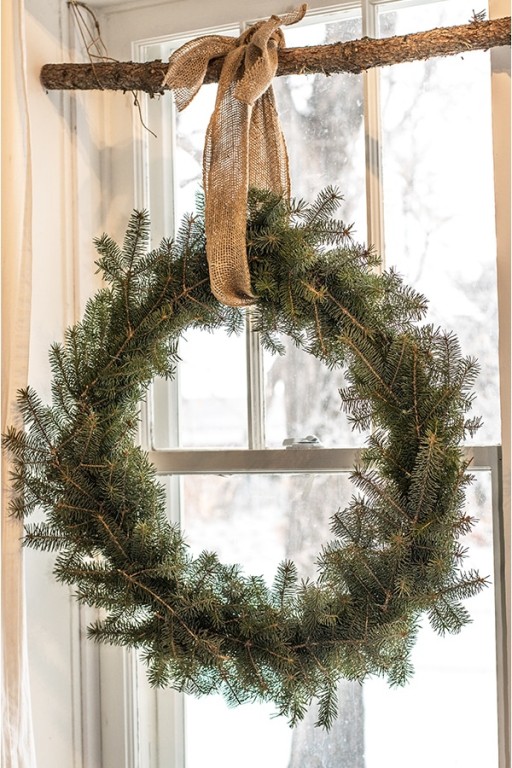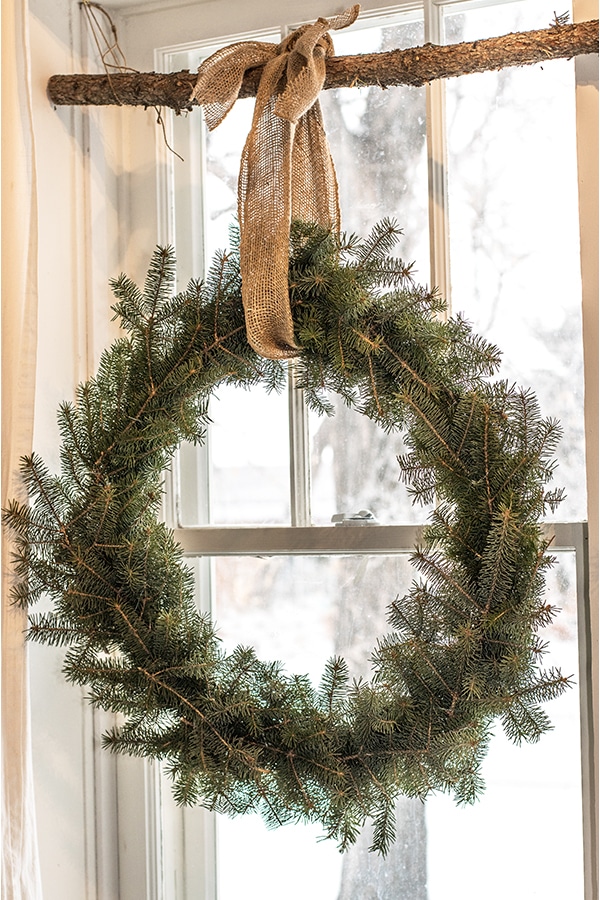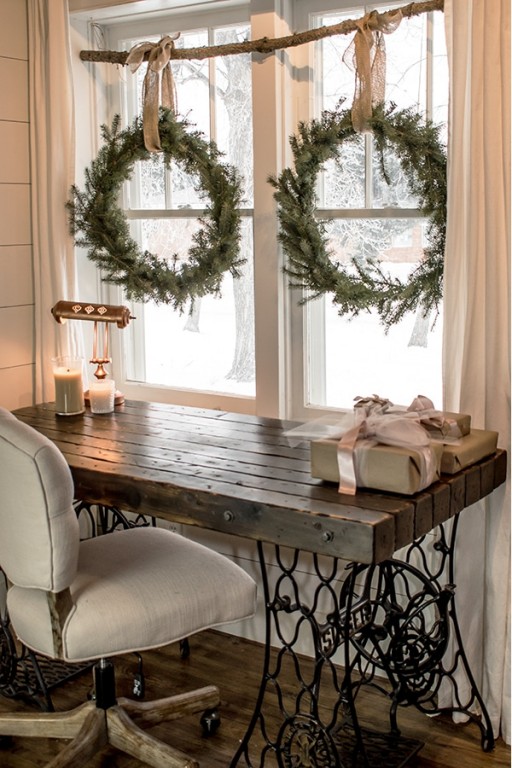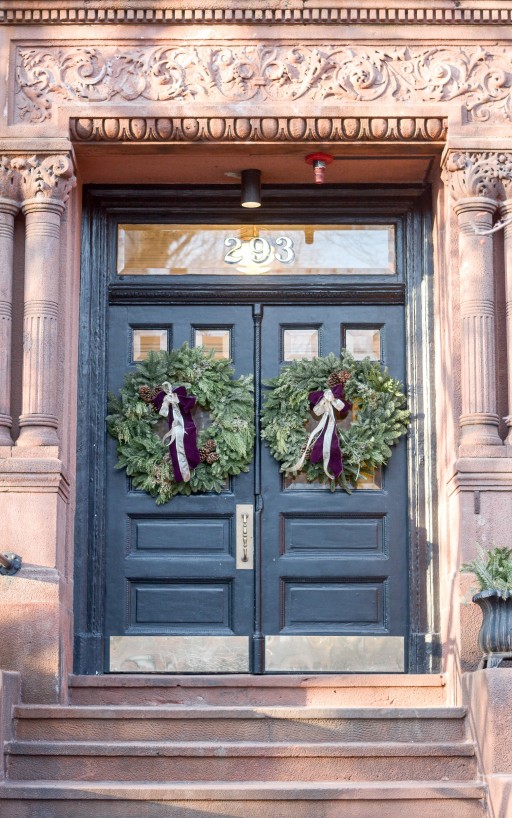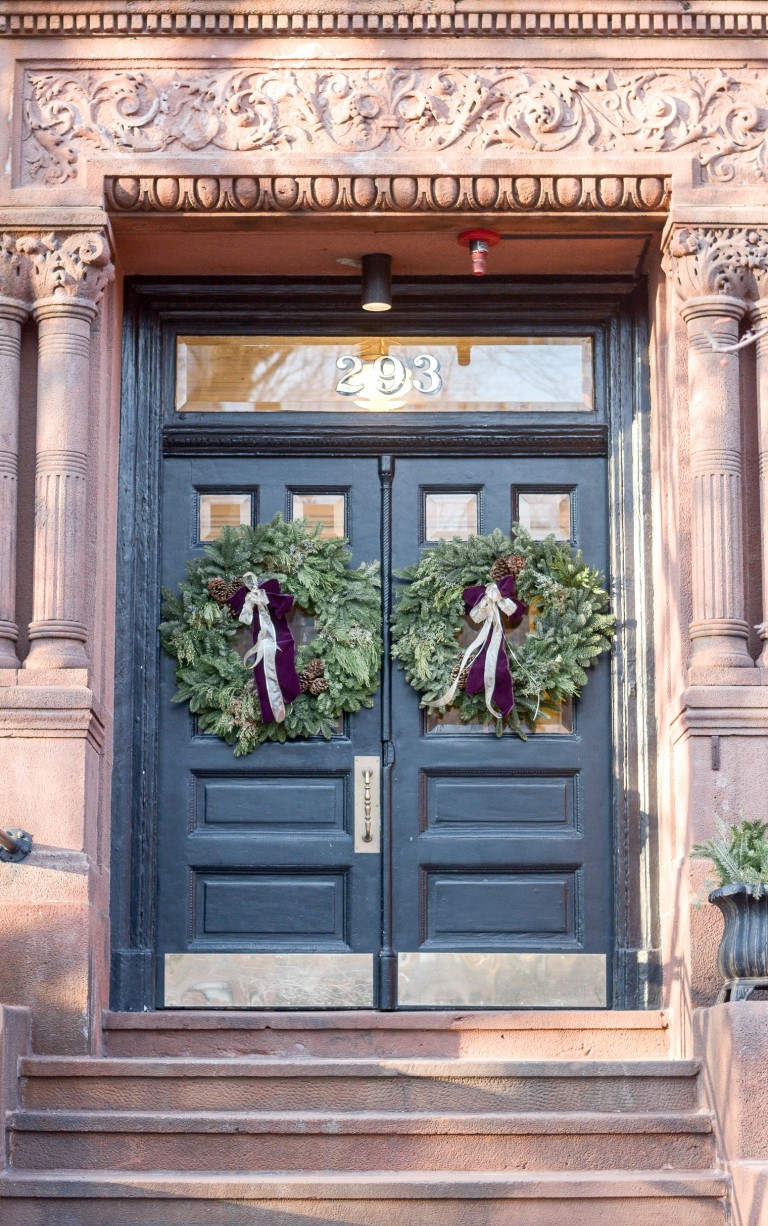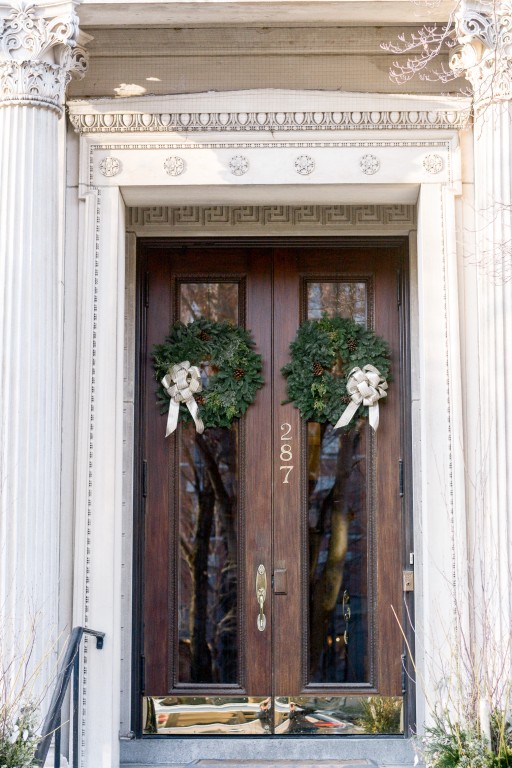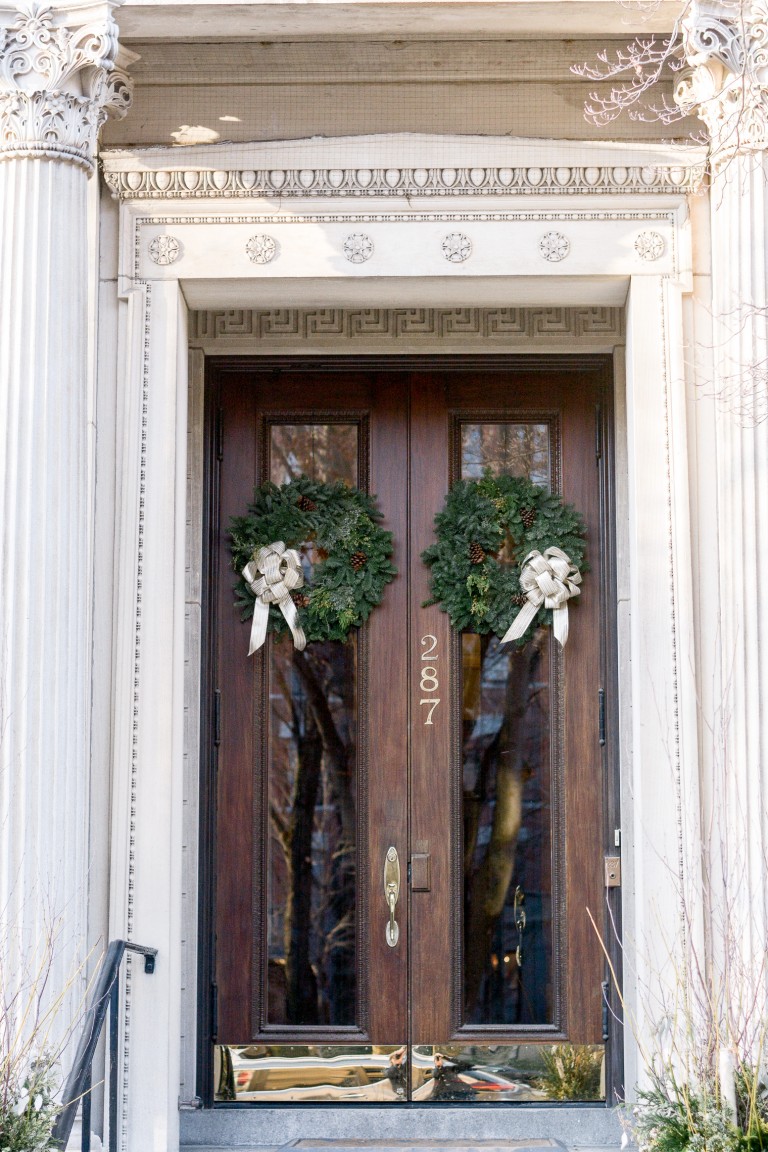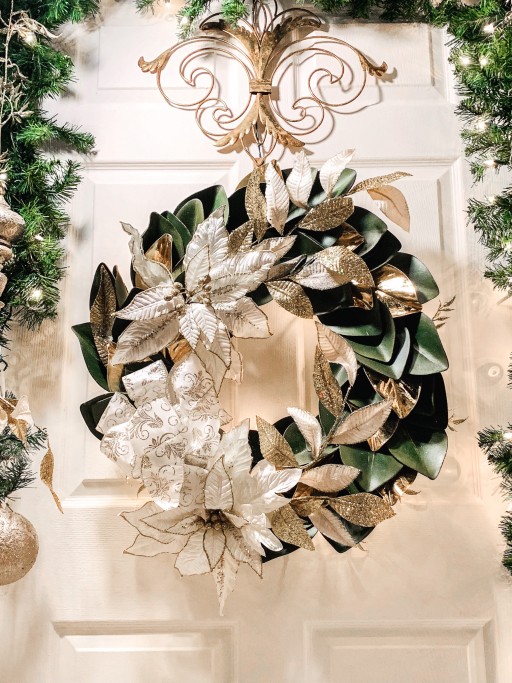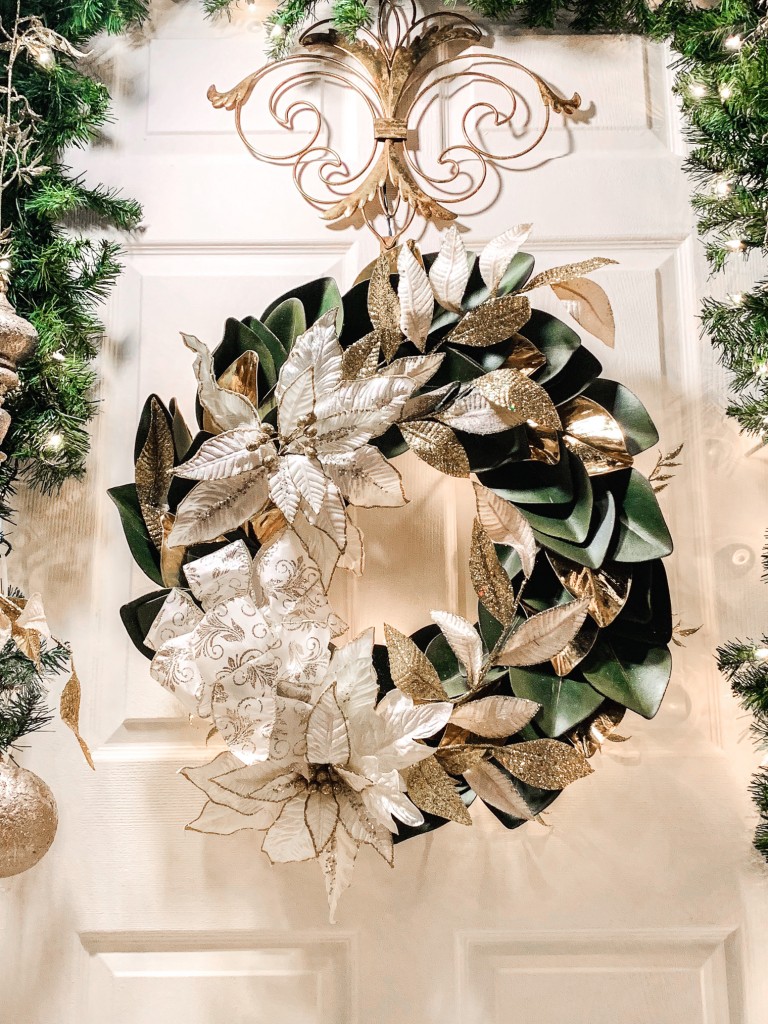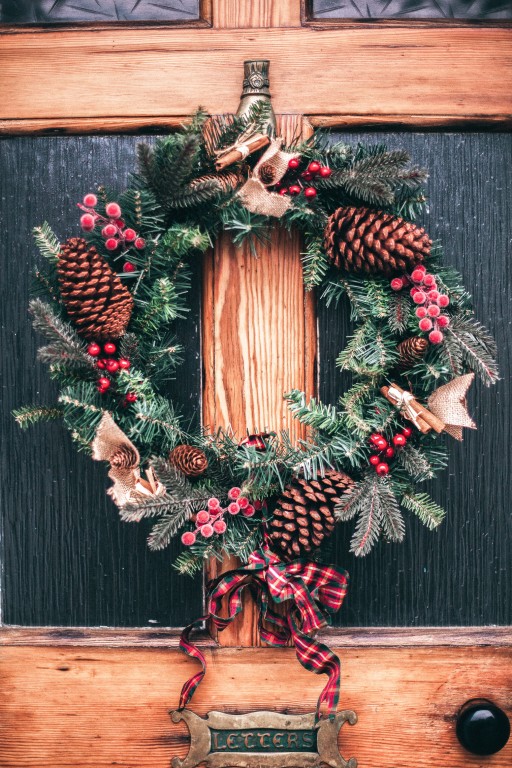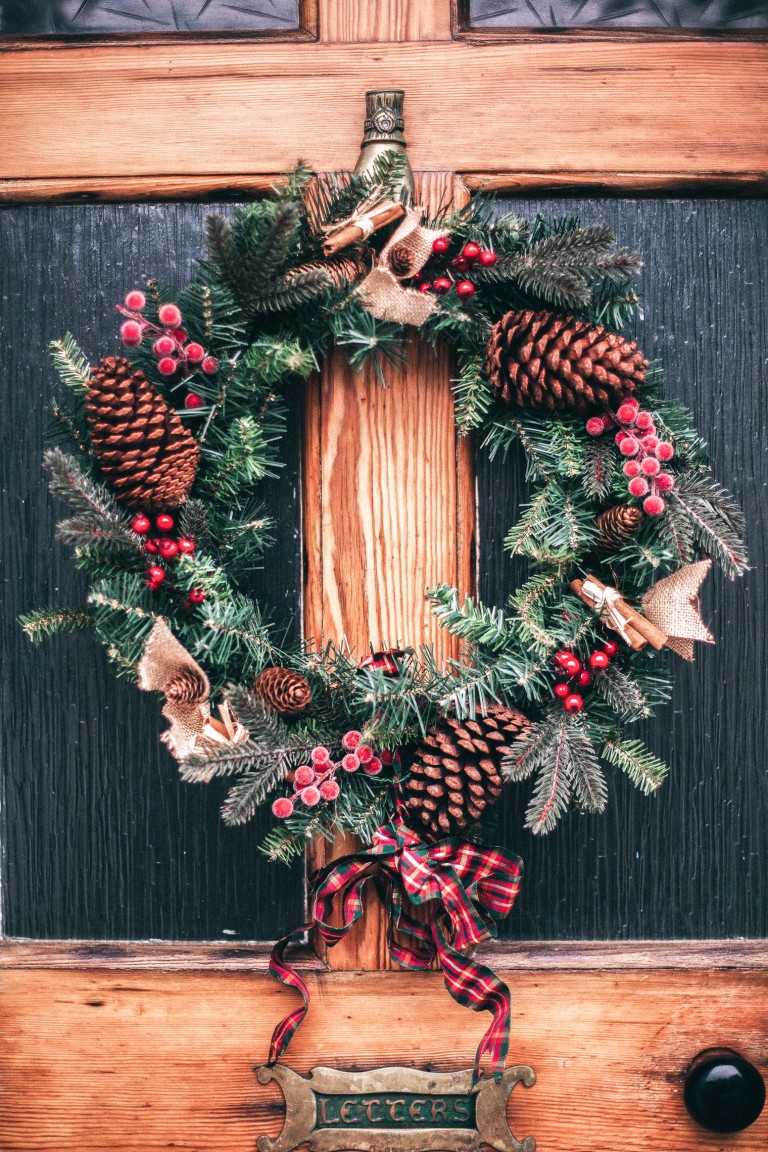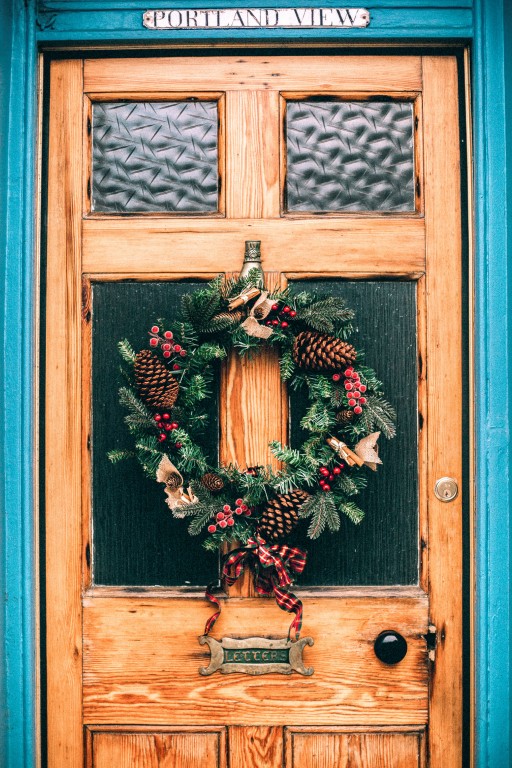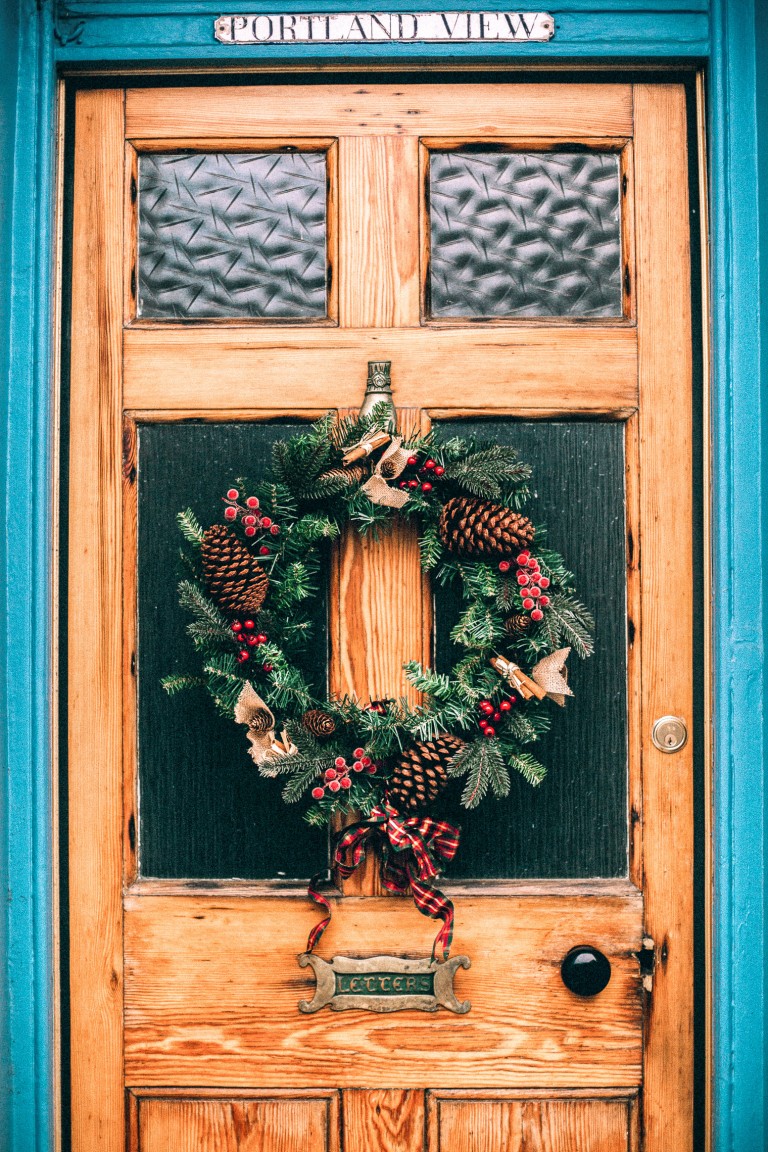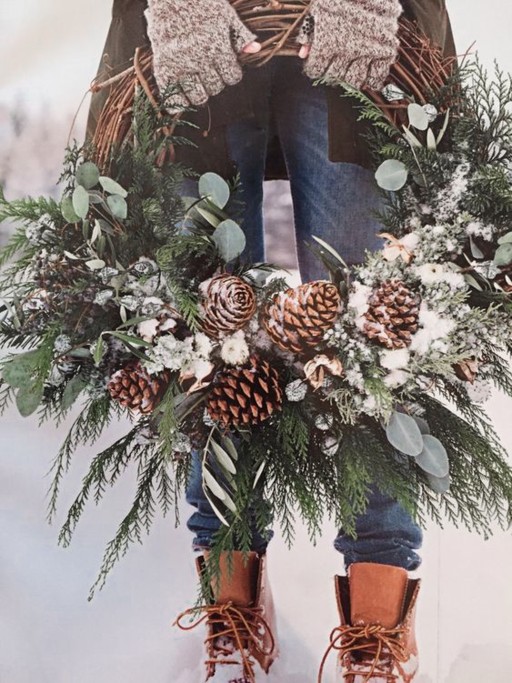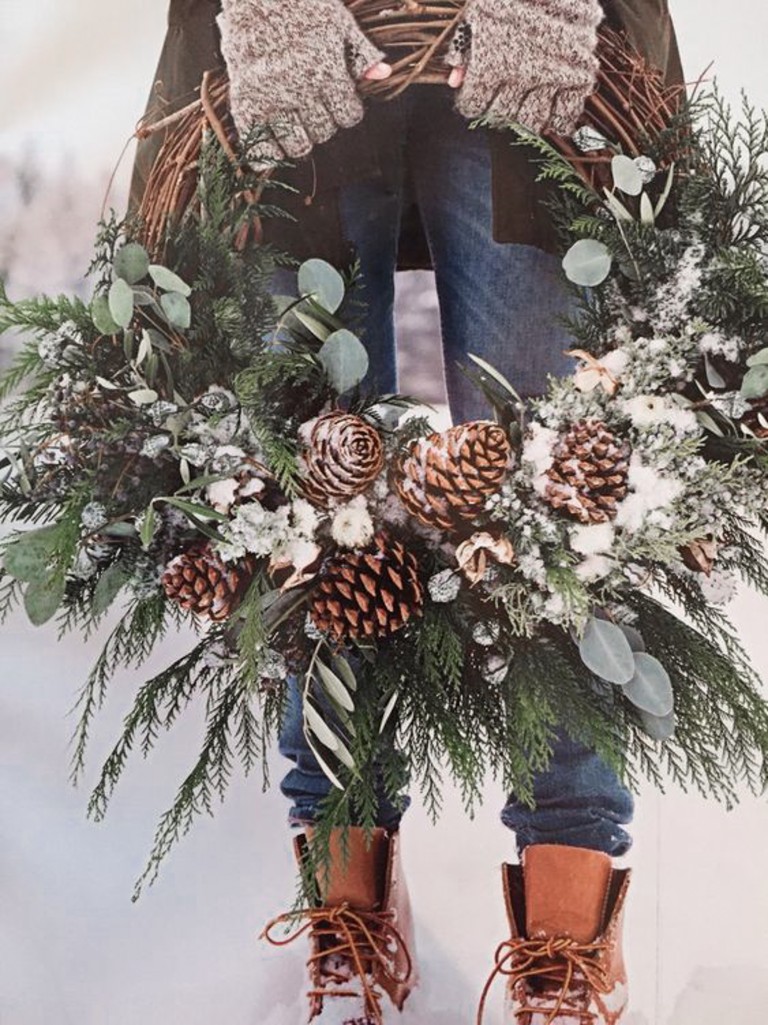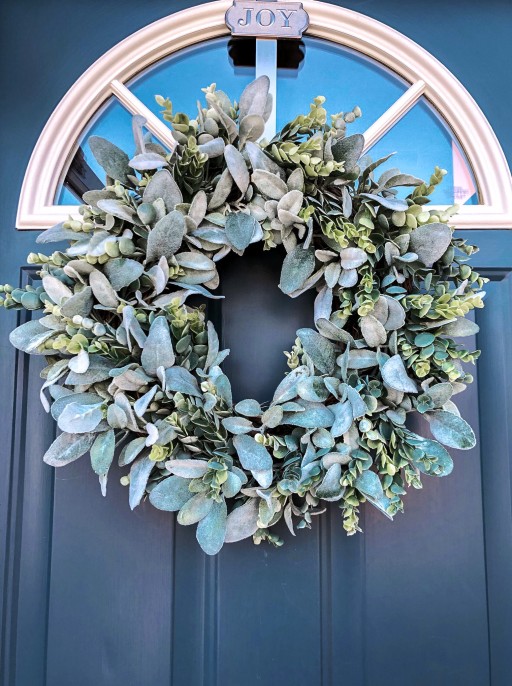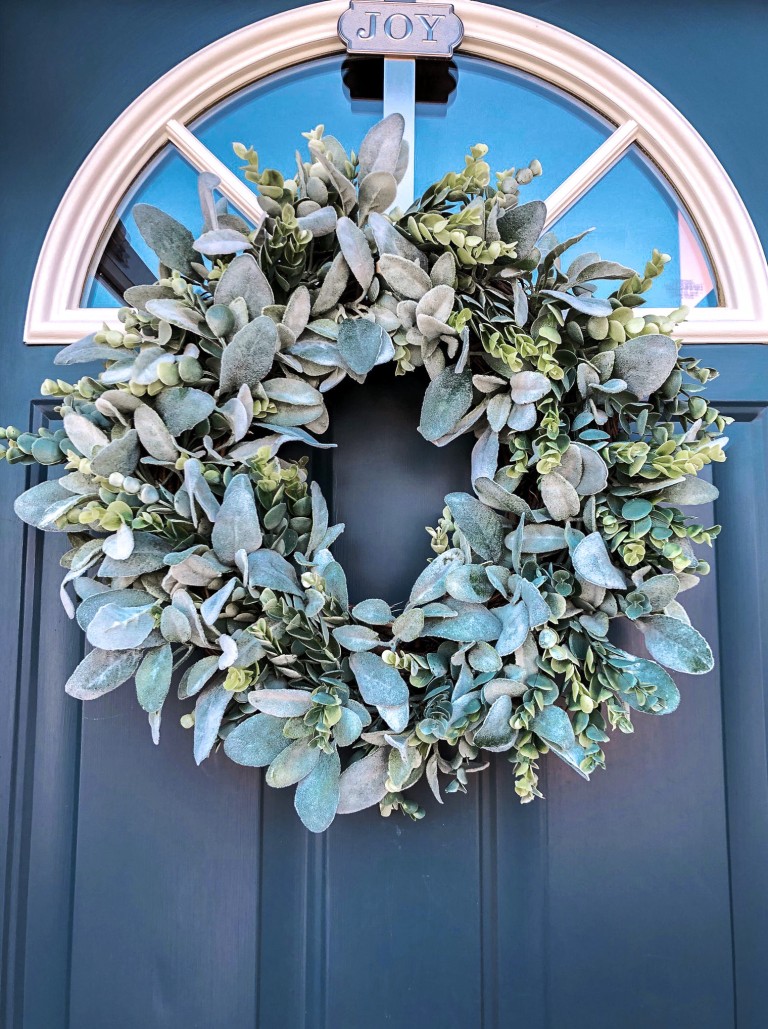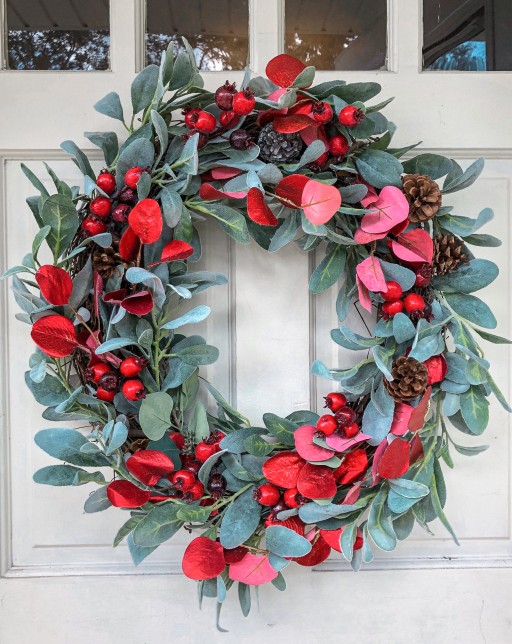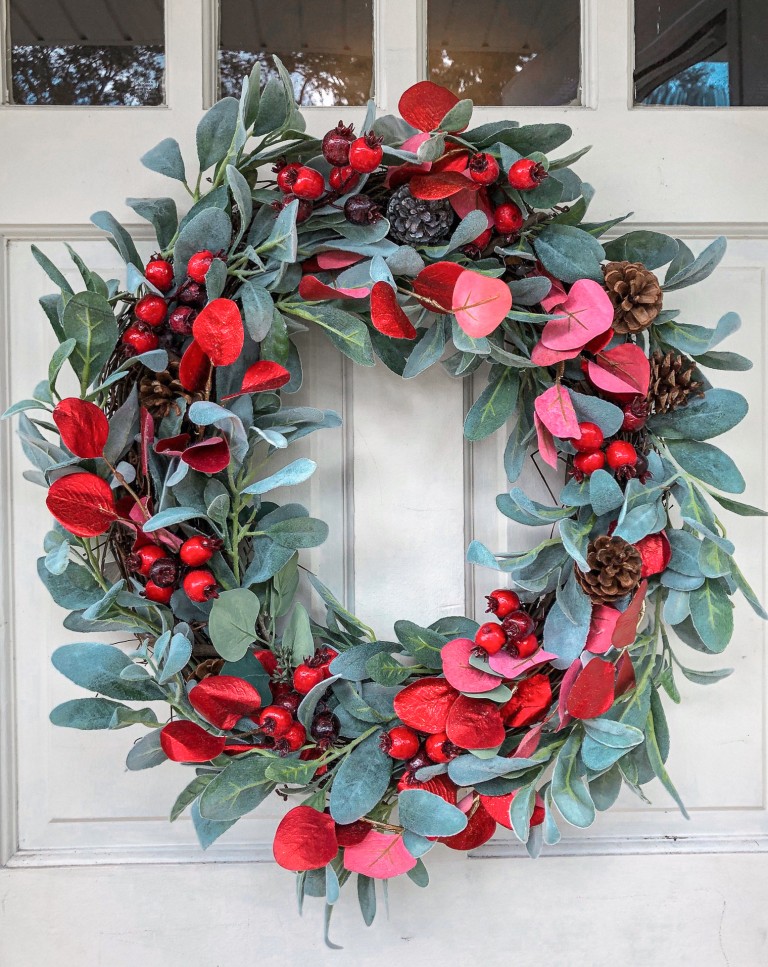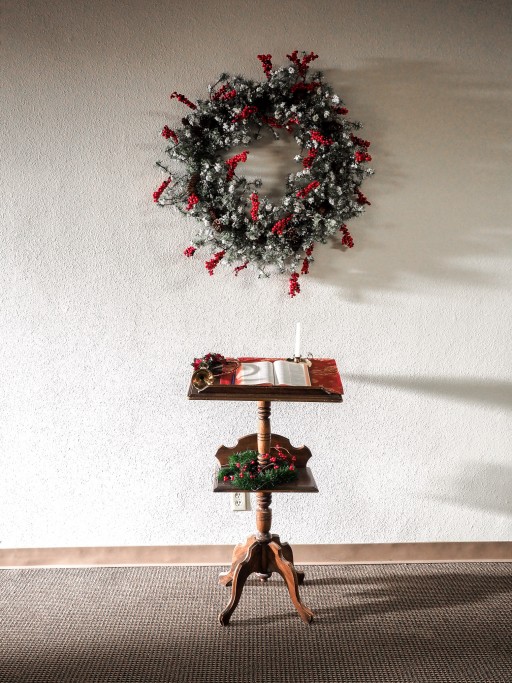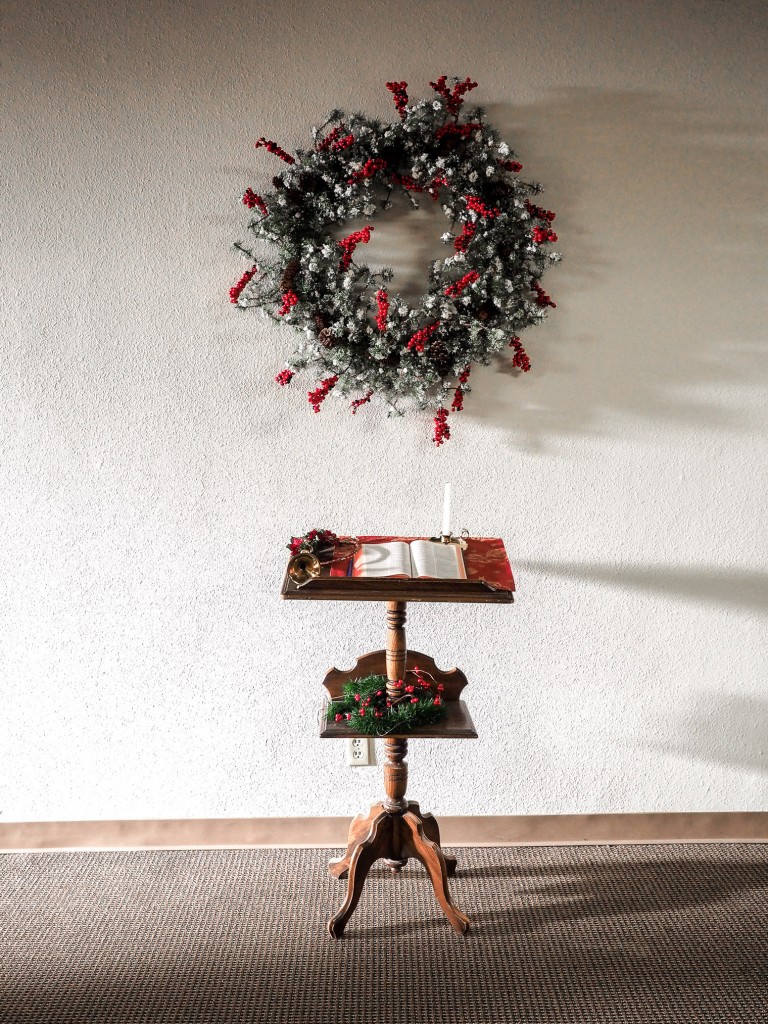 Happy shopping!