Looking for the top makeup for round faces? We've got you covered!
Being blessed with a round face makes you so lucky! You naturally have fuller cheeks, something many celebrities get fillers for. Plus, you'll keep a youthful look for way longer. Women with round faces tend to look youthful, sweet, and cute.
But maybe you don't want to look cute all the time. OR maybe you want to enhance your natural sweetness! Either way, read on to learn the top tips for doing the best round face makeup to suit you.
Round Face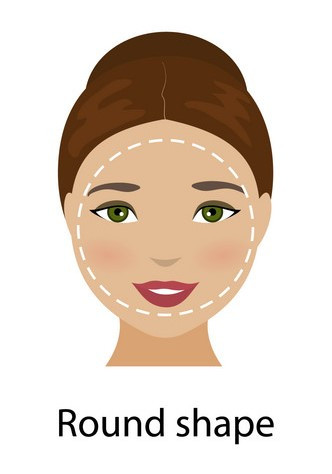 A round face is generally characterized by an asymmetrical face and slightly fuller cheekbones. The jawline is mostly round, and the face is nearly as wide as its length.
This face shape is actually the most common one. Many of your favorite celebrities are rockin this round face shape.
There are many types of round faces. Some have an overall round shape; others have full cheeks but a more defined jaw.
Generally, round faces have a youthful look, wider cheeks, and a curved jaw.
Contour Tips and Tricks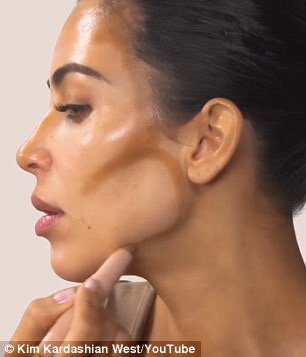 Contour works really well for round face shapes. It defines and adds structure to your facial features. A popular trick used by Kim Kardashian herself is the "3" contour.
Find a contour shade that suits your skin tone. Opt for a greyer or cool-toned one rather than an orange-toned. This will give you the illusion of having shadows on your face. Finding the right shade is important!
Use a contour stick or a cream contour. Now, let's follow the illustration above and draw a number 3 on the sides of your face. Start from your forehead to your temples. Find your cheekbones and draw along there. Next is to swipe it down your jawline.
Blend, blend, blend. We don't want any harsh lines showing a number 3 on your face sis. Use a damp beauty blender or a contour brush. This brush has an angled cut so it's easy to get a beautiful contour.
We're not done yet! This is only the first step to achieving that defined look.
Brows
Eyebrows can make or break your look as they frame your round face.
Those with round faces typically want to achieve a less circular face illusion. Try a brow shape with an angular or sharp arch at the end. Don't be afraid to go a little bold with your brows if you have a round face!
Blush
Not all people are fans of putting blush on their face. 2022 made us think otherwise! Blush makes you look more alive, adding a flush of color to your face. Putting on blush also enhances the definition of your contour.
Start from the apples of your cheek and swipe using a backwards motion. Moving towards your ear. For round faces, keep a snatched, angled look with your blush.
Now let's get down to our favorite makeup for round faces! Here are the top looks that will work whether you're heading to work, having a cozy day in, or going out on the town.
1. Feather Brows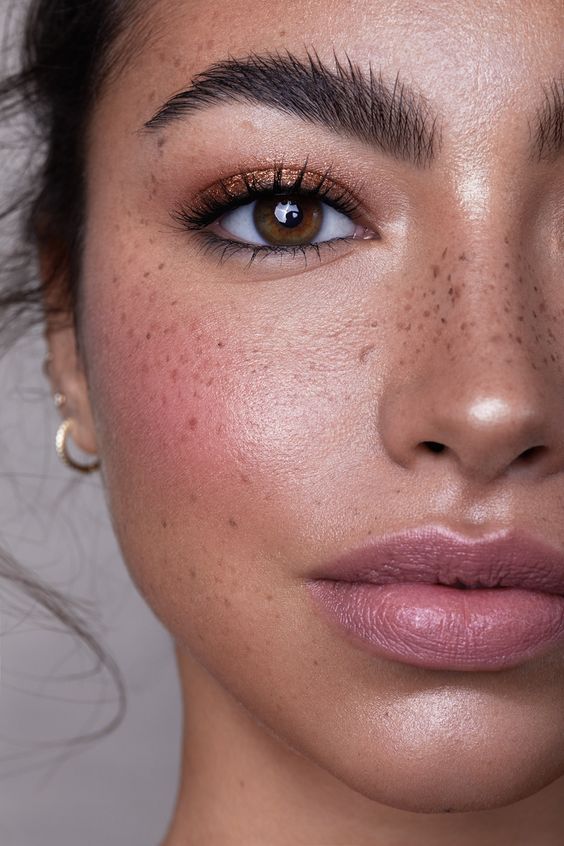 2. Wispy Lashes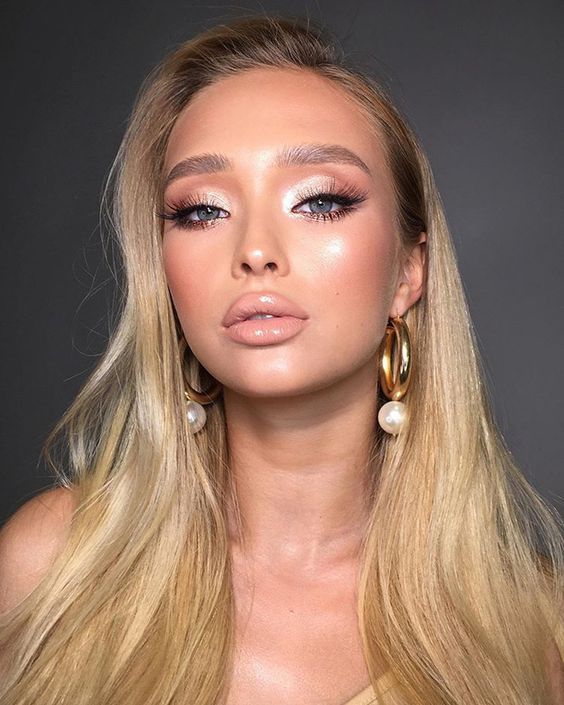 3. Cat Eye Lashes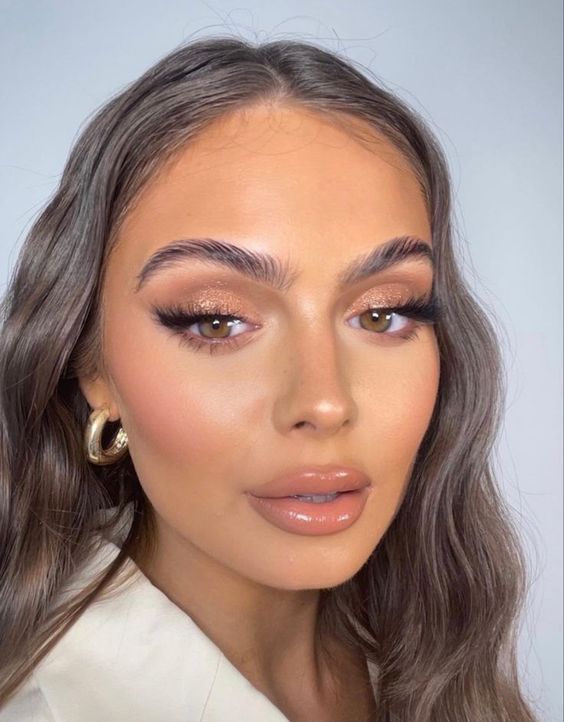 4. Black Graphic Liner with Gems
5. Glam Sun-kissed Look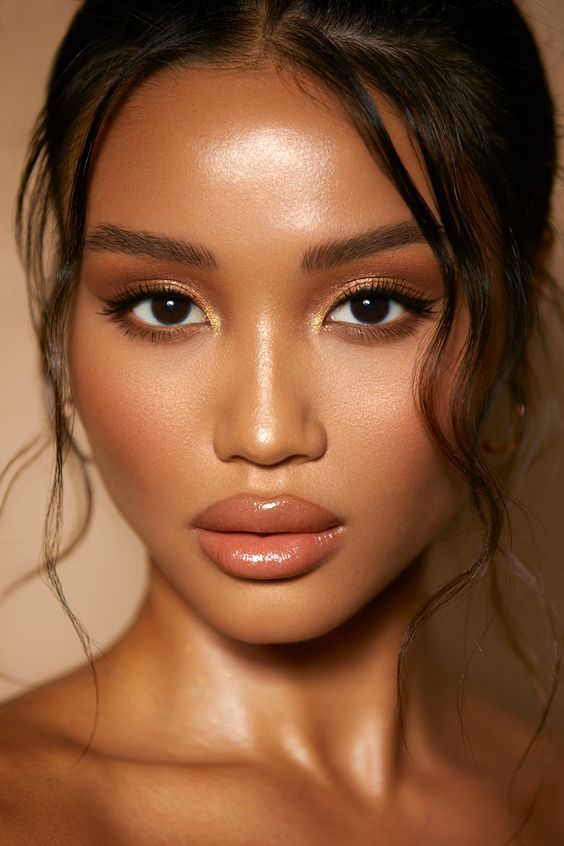 6. Clean Girl Makeup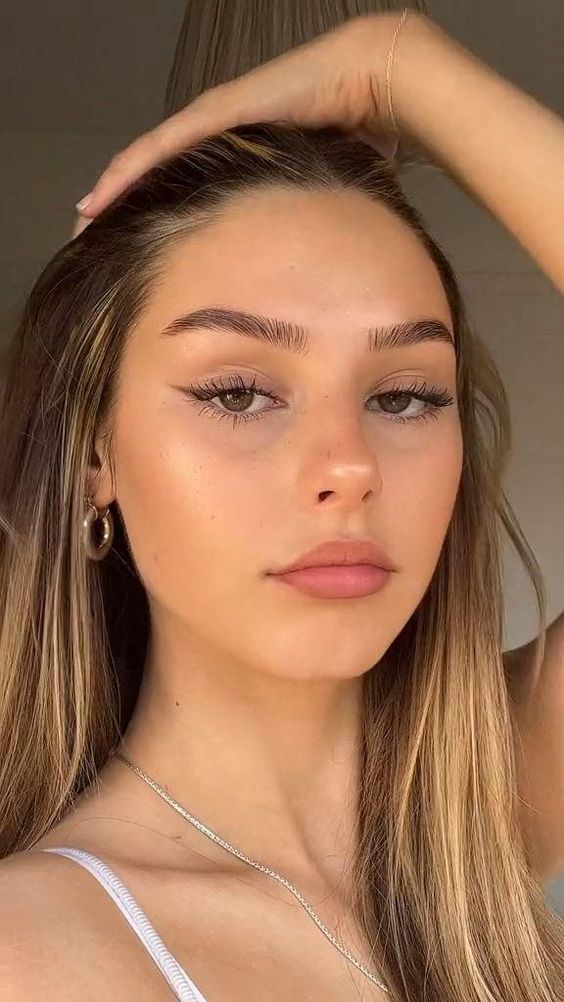 7. Orange Inner Corner Highlight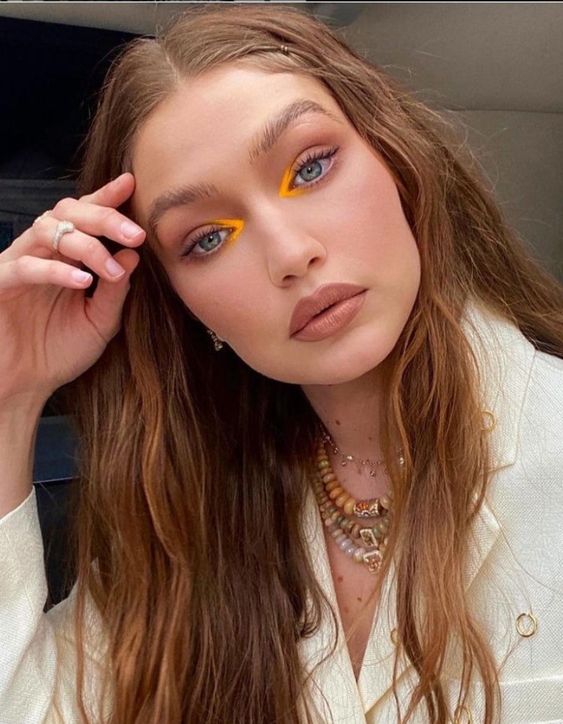 8. Monotone Orange Look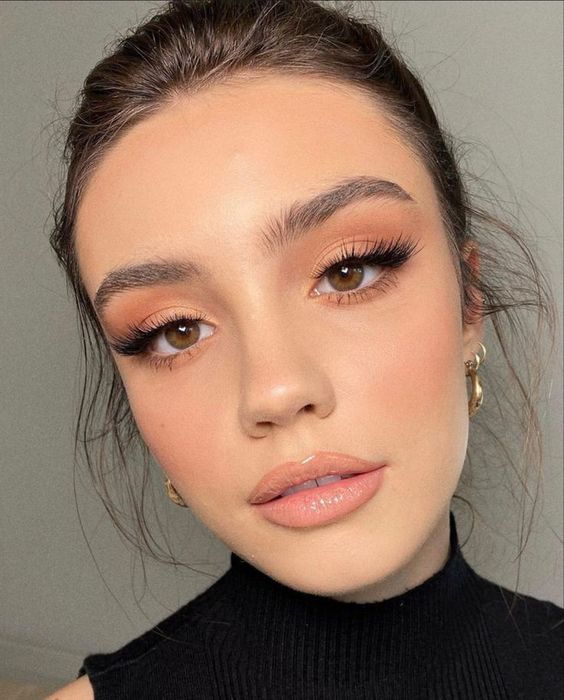 9. Doe Eyes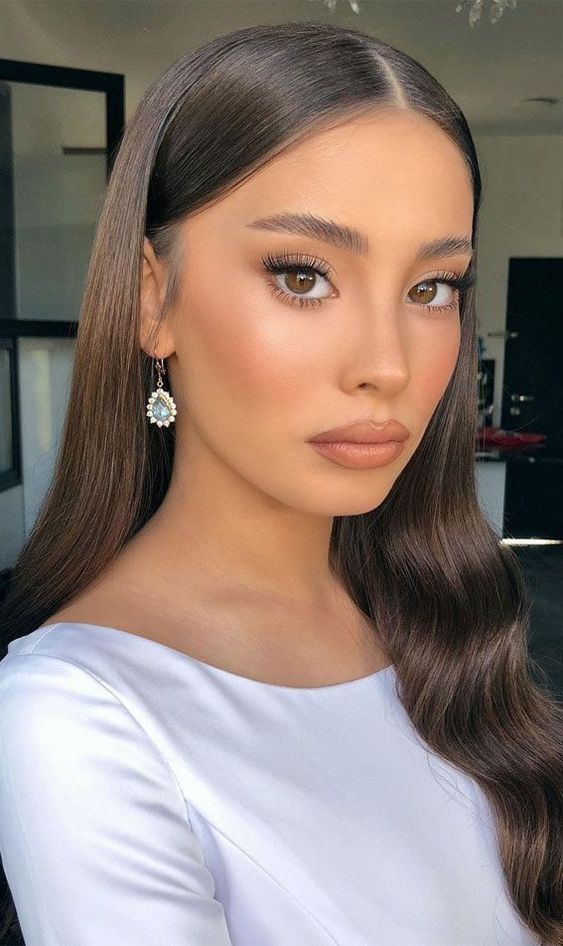 10. Green and Black Double Graphic Liner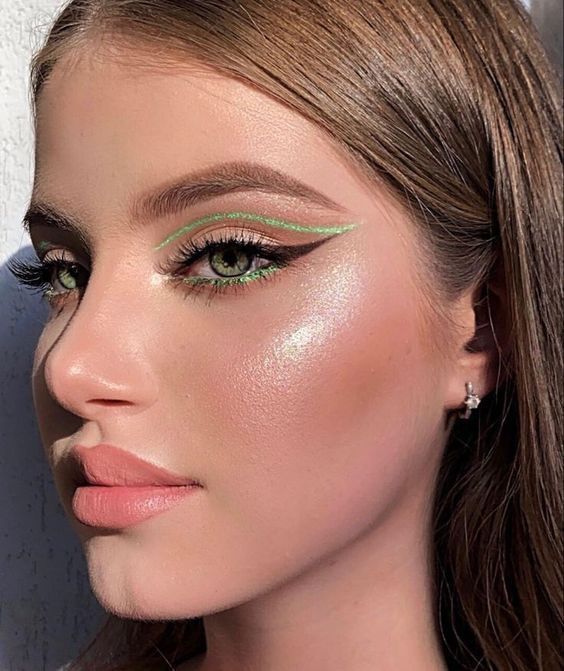 11. Auburn Eye and Lip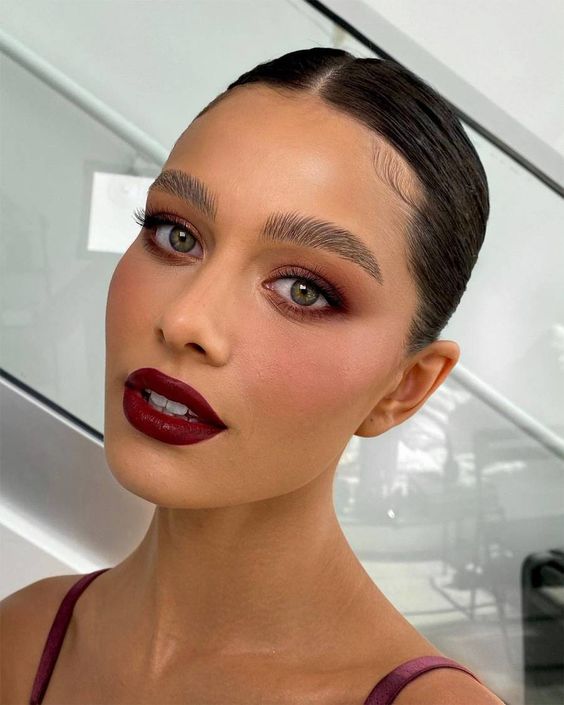 12. Smokey Eye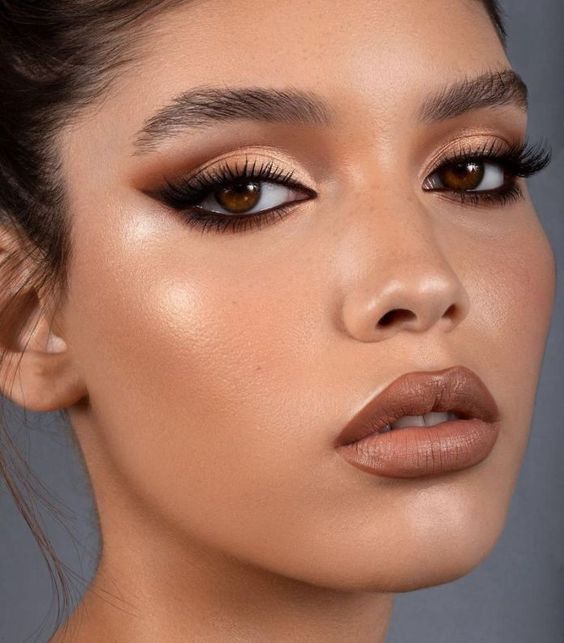 13. Full Brows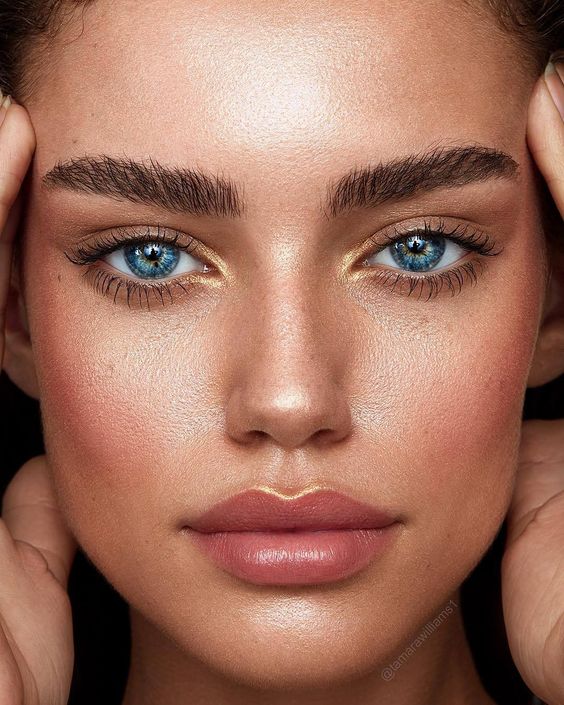 14. Gold Pigment and Fluttery Eyelashes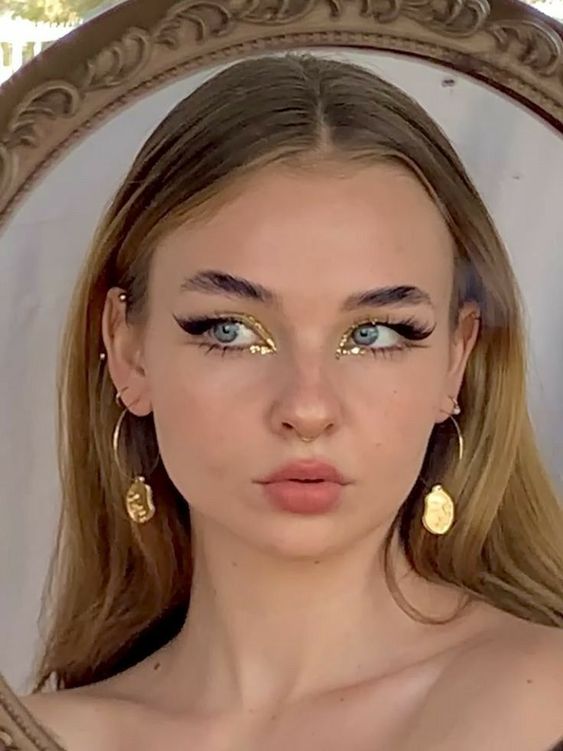 15. Peachy Korean-Inspired Look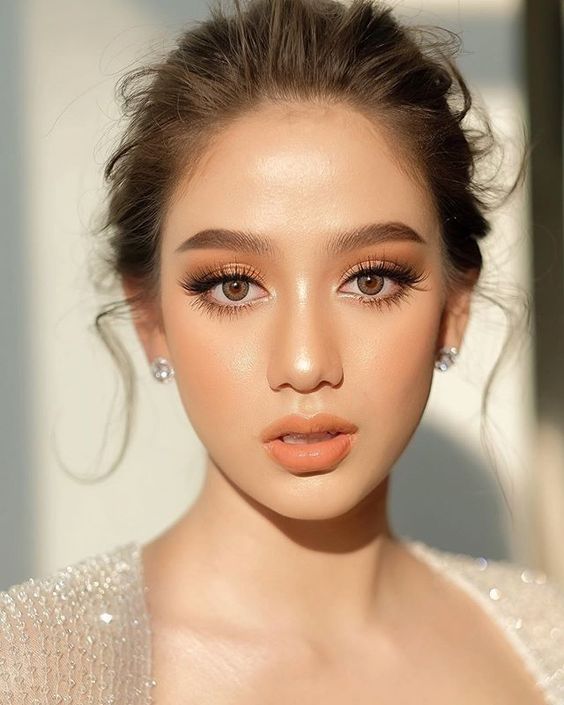 16. Fun Lime Green Eyeliner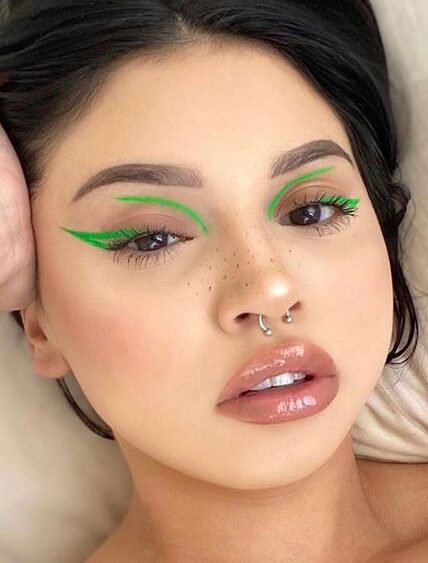 17. Euphoria-Inspired Makeup Look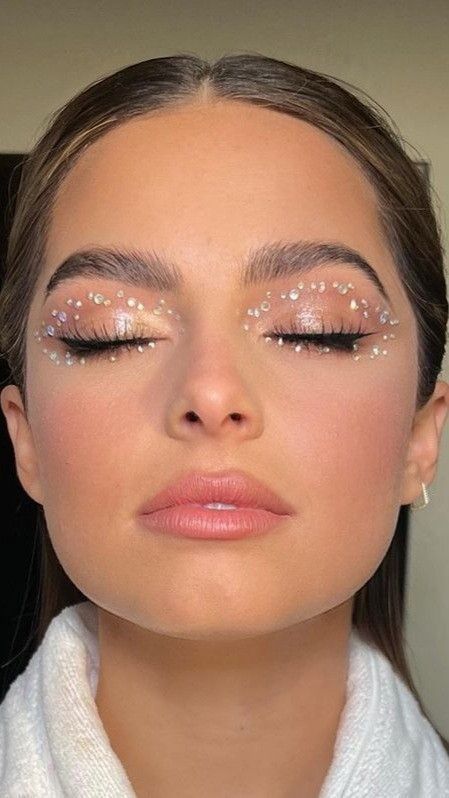 18. Pink and Orange Eye Look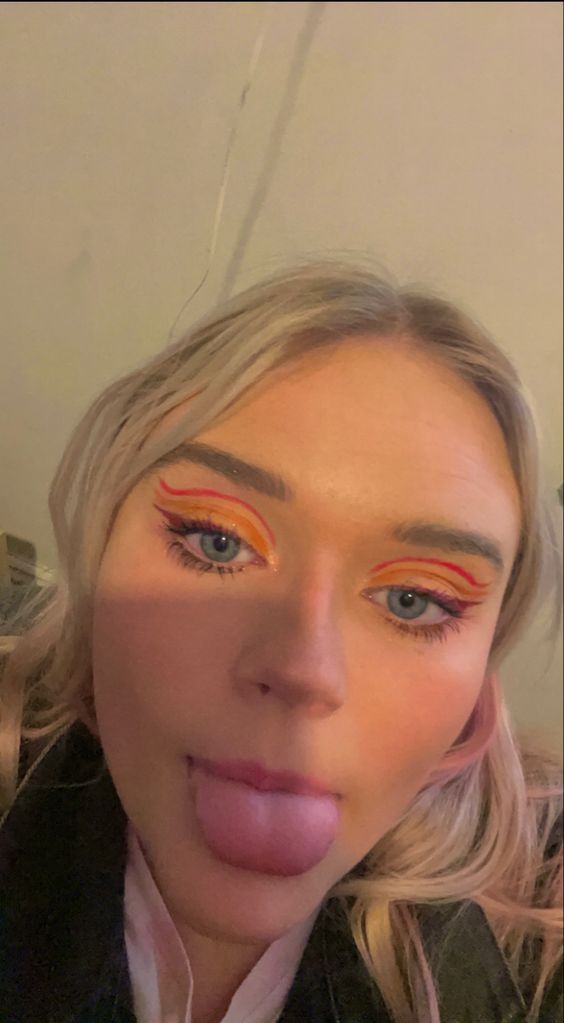 19. Gradient Lip Look
20. Old Money Vibes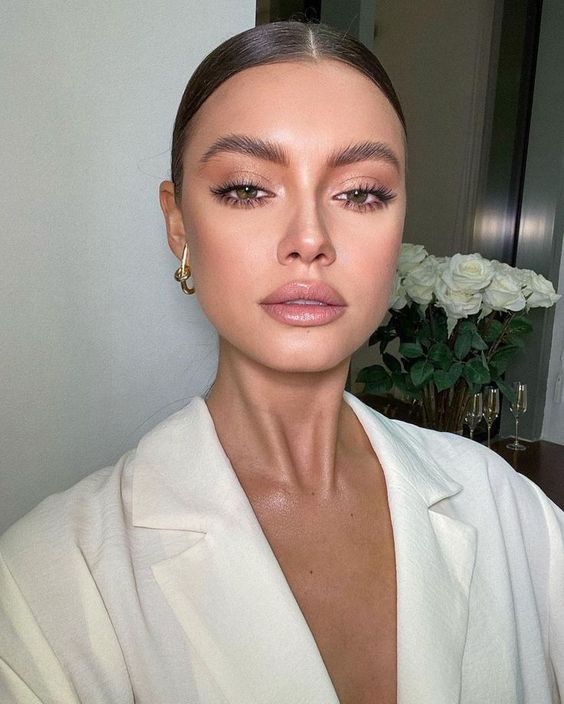 21. Freckled Makeup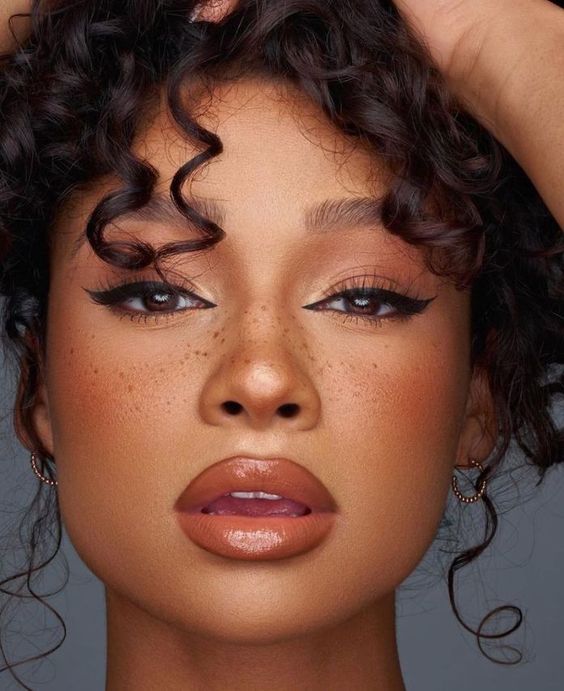 22. Silver and Brown Eye Look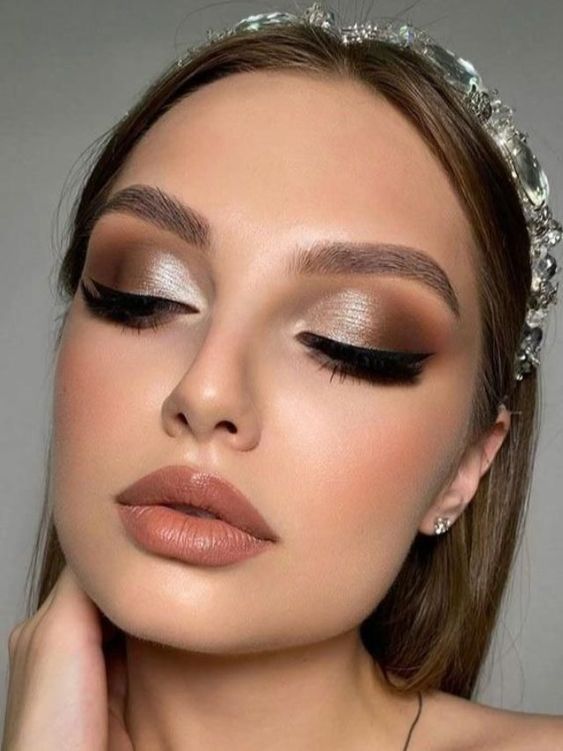 23. Siren Eyes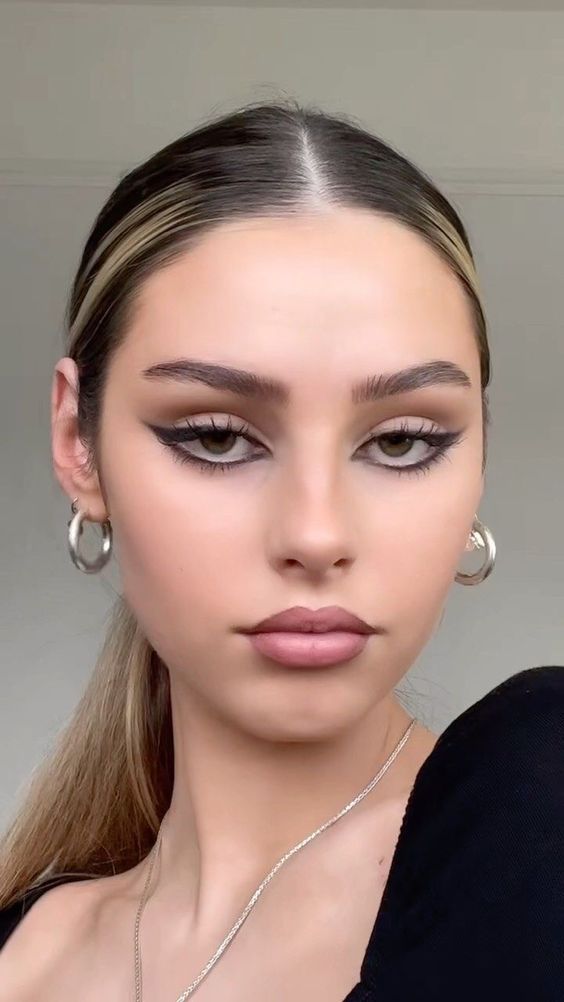 24. Pink Shadow with Matching Rhinestones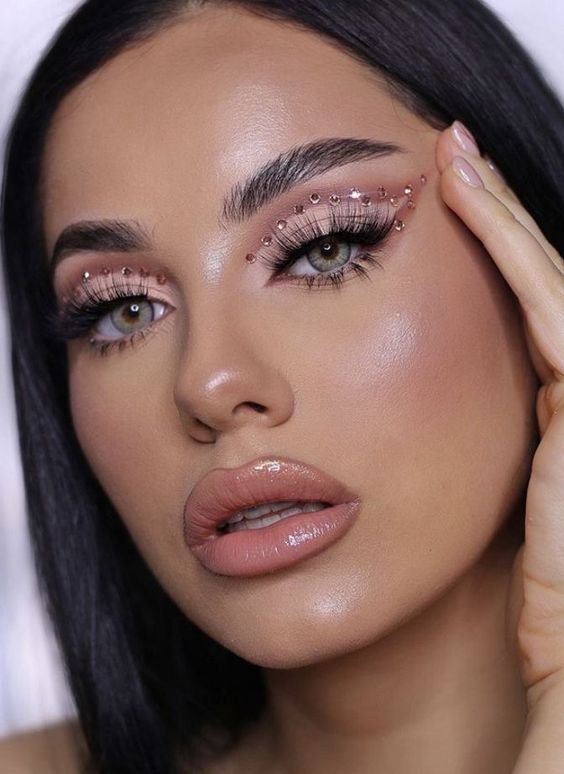 25. Golden Beach Glam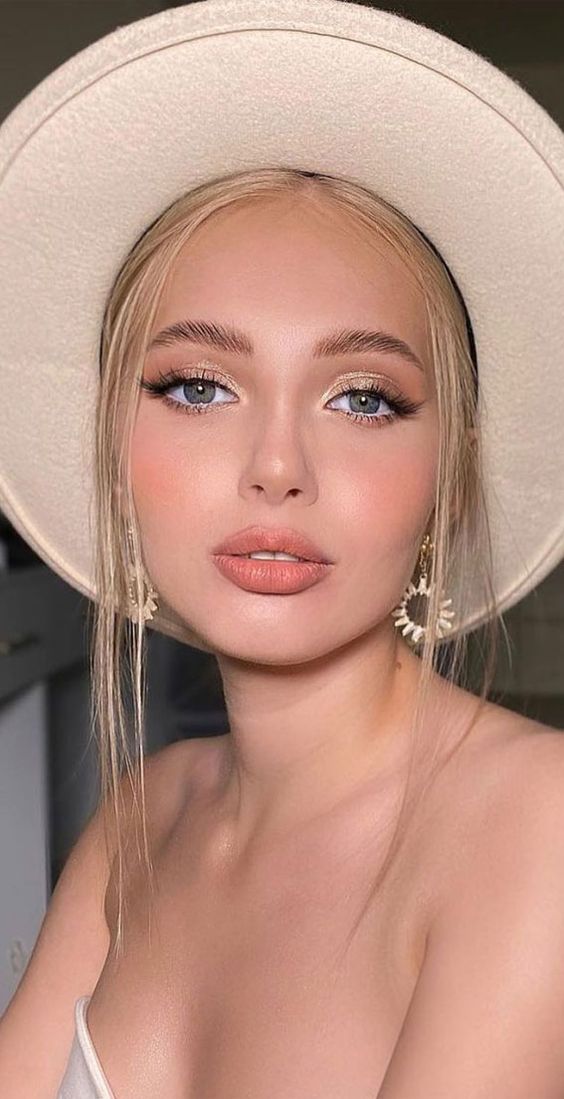 26. Creative Green and Blue Eye Look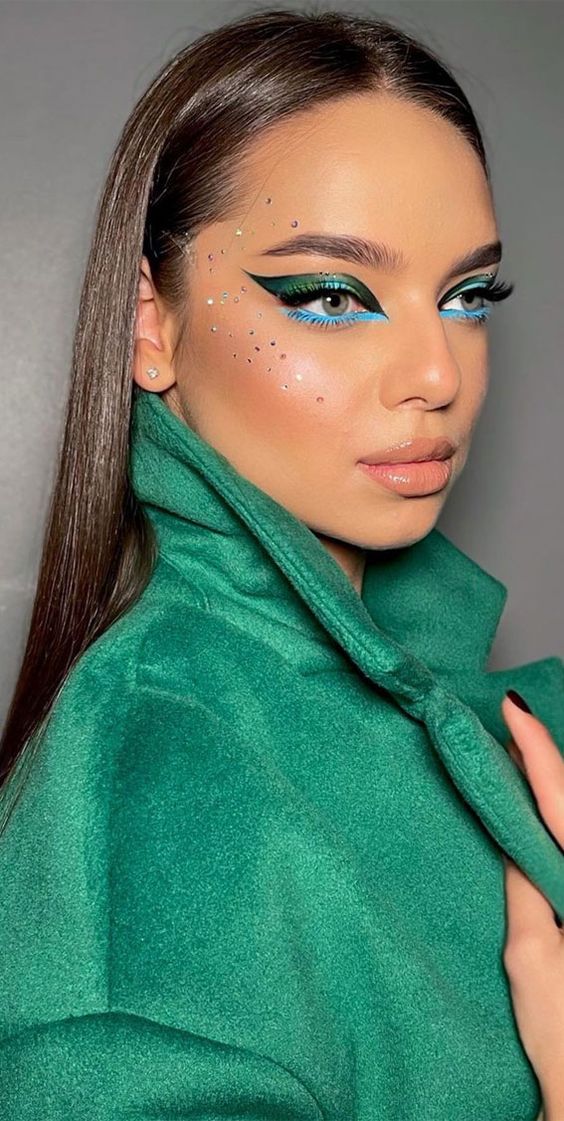 27. Silver Wedding Makeup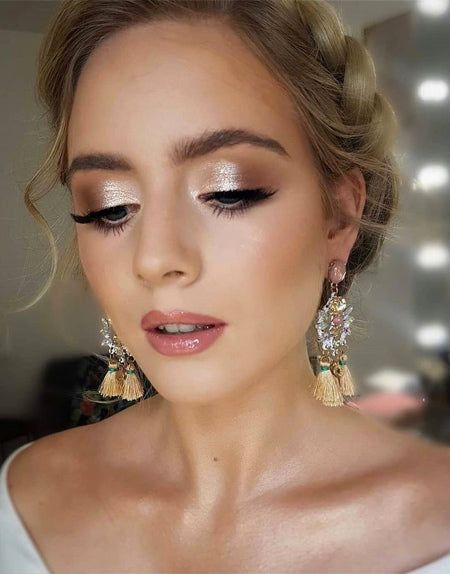 28. Sky Eye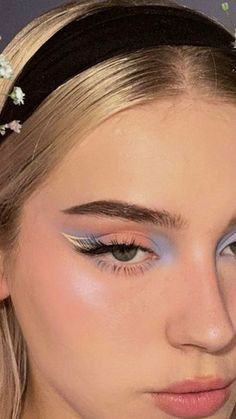 29. Blue Eyeshadow and Red Lip Combo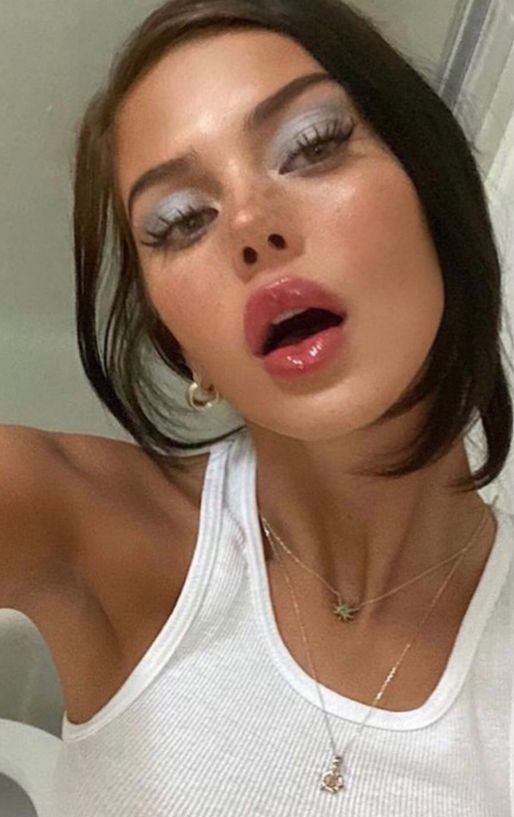 30. Dark Red Lip Outline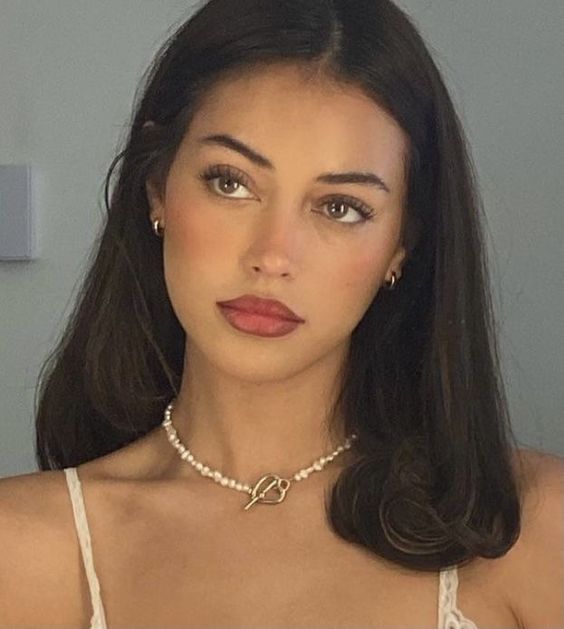 31. Bright Orange Monochrome Look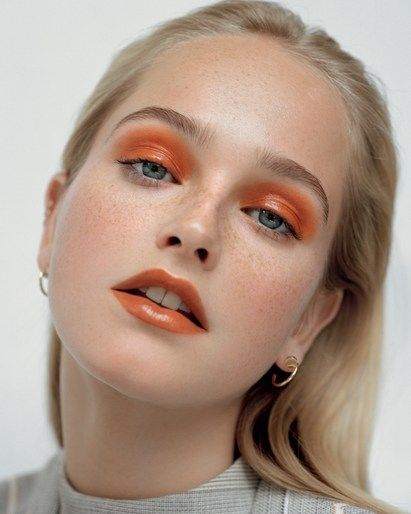 32. Highlight on Fleek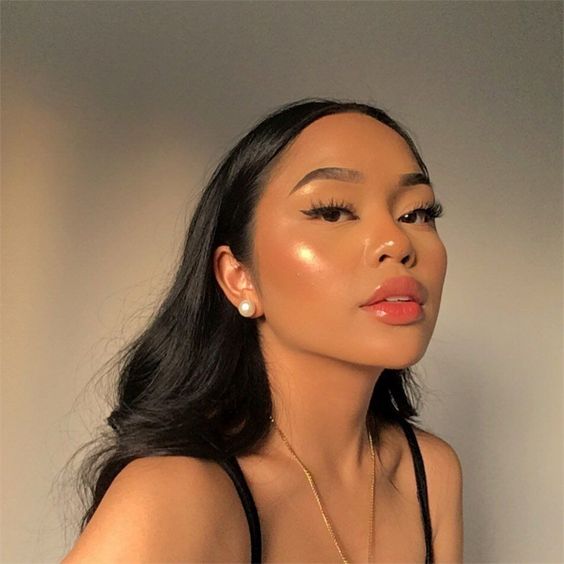 33. Neon Pink Eye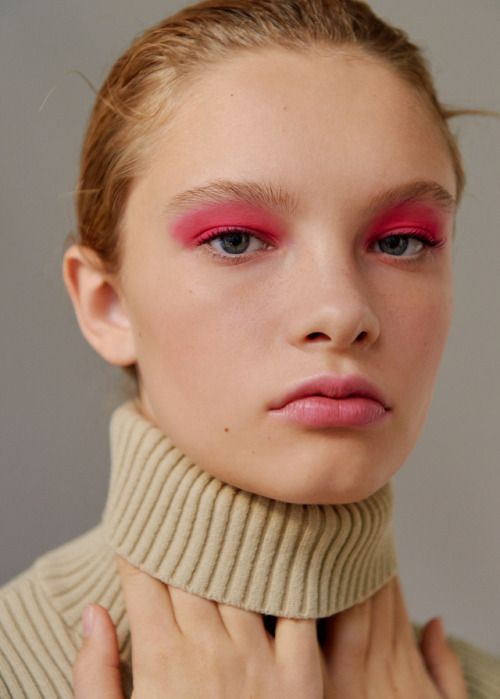 34. Neutral Glam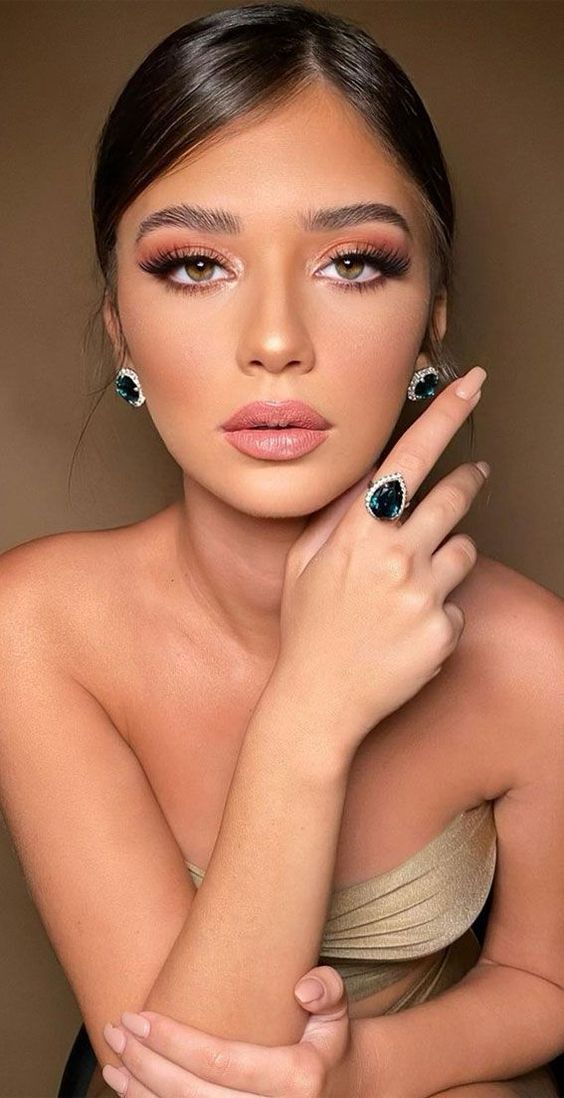 35. Blushed Look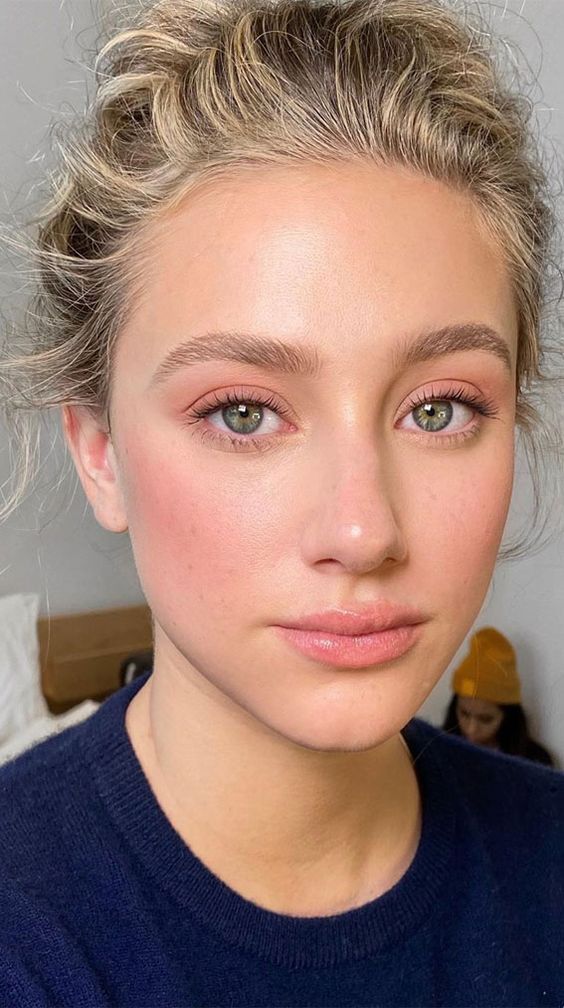 36. Funky Blue and Red Makeup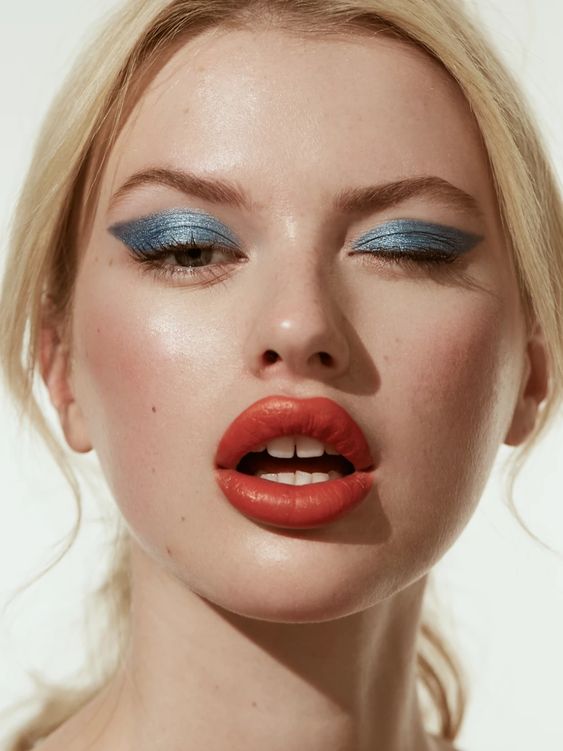 37. "No Makeup" Makeup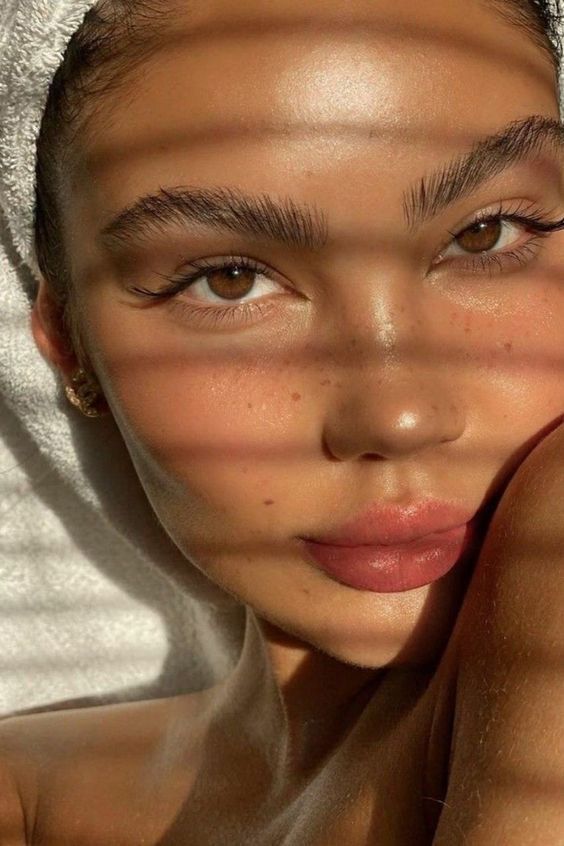 38. Purple Glam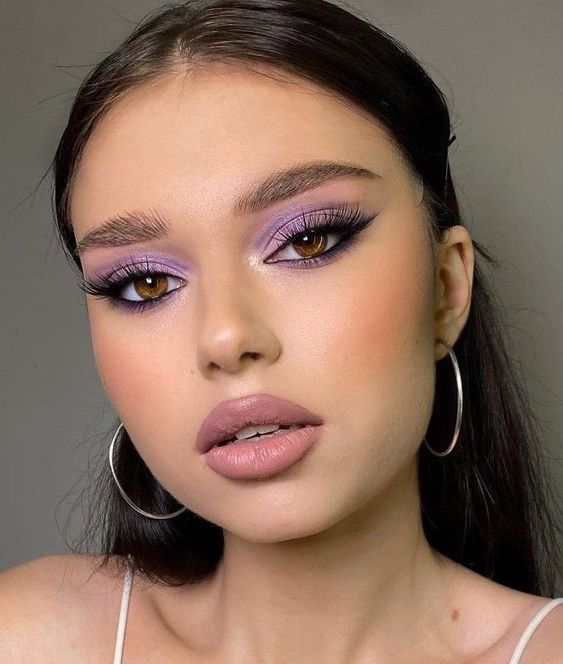 39. Sunny Yellow Eye Look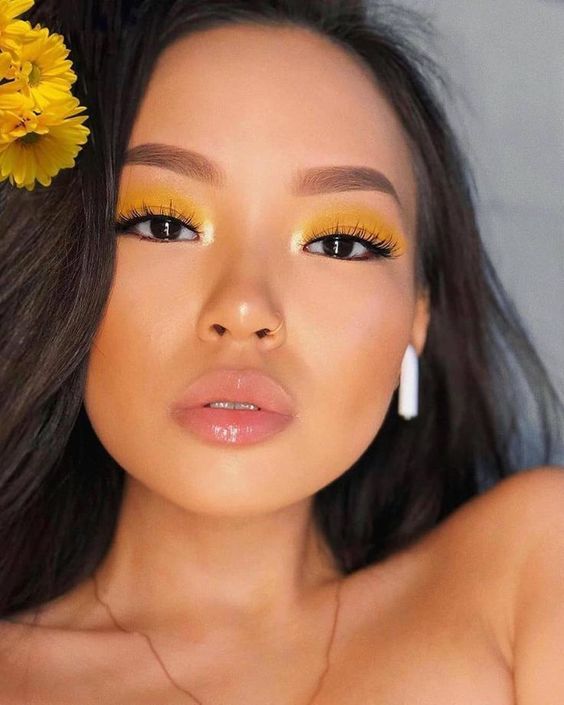 40. White Winged Eyeliner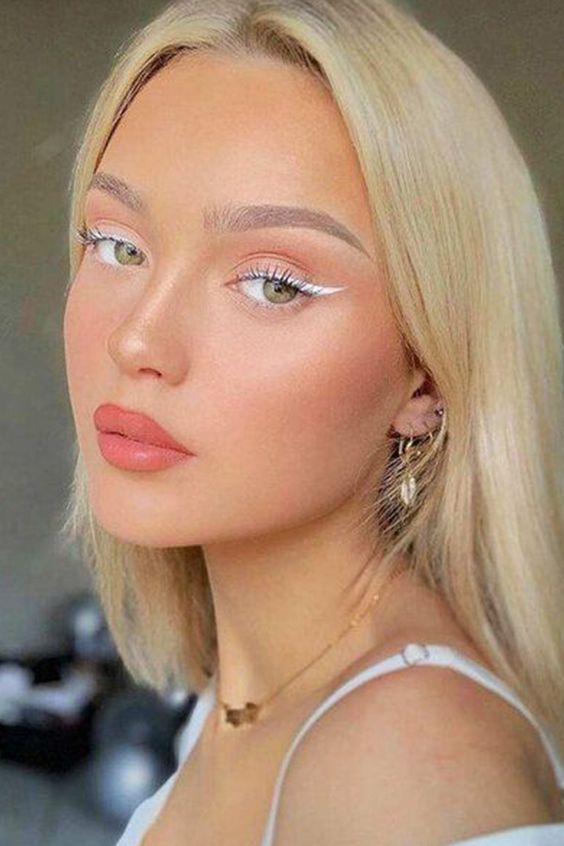 Katana wins flawless victory
41. Easy Everyday Look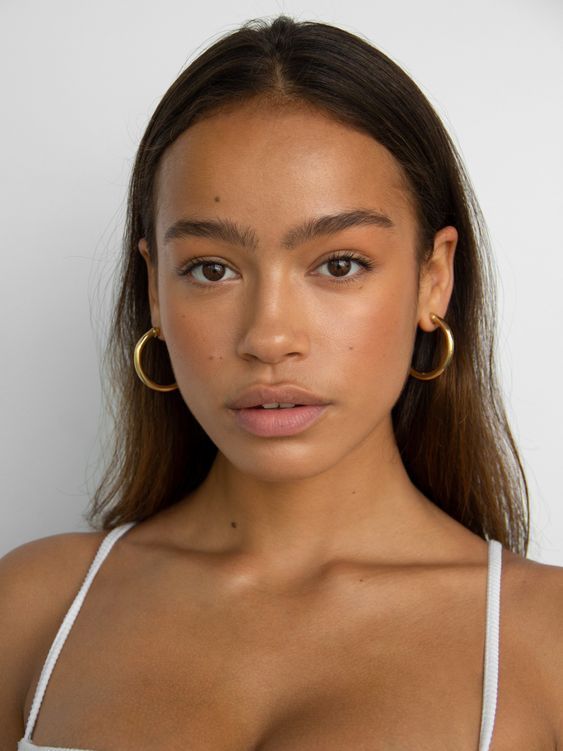 42. Dewy Makeup Look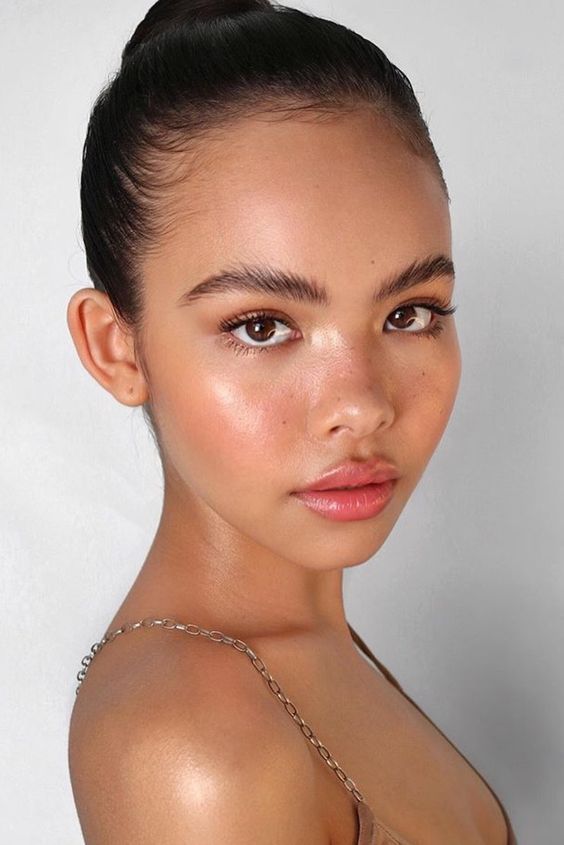 43. Winter Eye Look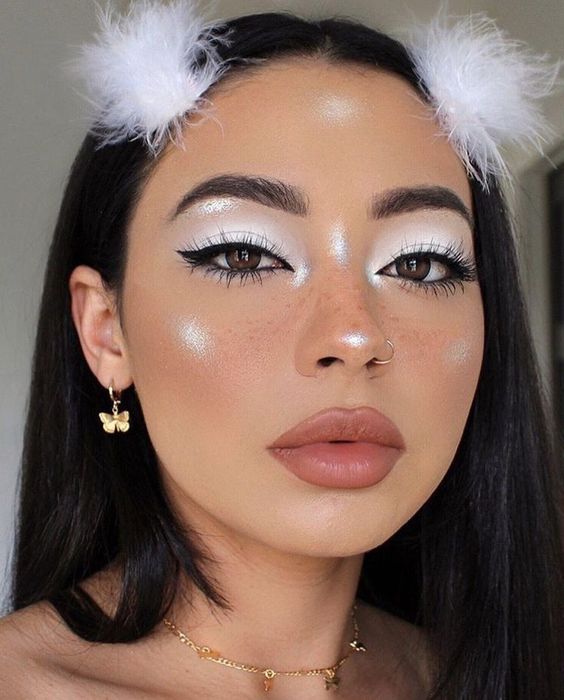 Hopefully, these ideas for makeup for round faces helped you figure out your next look! Enjoy!