Looking for the best gifts for secretaries? Whether you want to find gifts for your administrative assistant or long-distance virtual assistant, we've got you covered!
As the backbone of any organization, an effective team is essential to a company's success. A team that works well together can help to increase productivity, resolve conflicts, and improve morale. However, simply having a group of employees is not enough – every team needs to have a plan and work as a single unit.

This is where the secretaries come in. These roles are often overlooked but essential to keeping a company running smoothly. They are the heart of any office. Secretaries keep everything organized, and they do it all with a smile on their faces. And every secretary deserves a thoughtful gift for the amazing work they do!

If you're looking for the perfect gifts for secretaries, look no further! Here, we have gathered 30+ of the best gifts for secretaries and administrative assistants. Take your time and browse through our selection. We know you'll find the perfect present!
Wellness Gifts For Secretaries
Wellness gifts for secretaries are always a safe bet! Here are some of our favorites.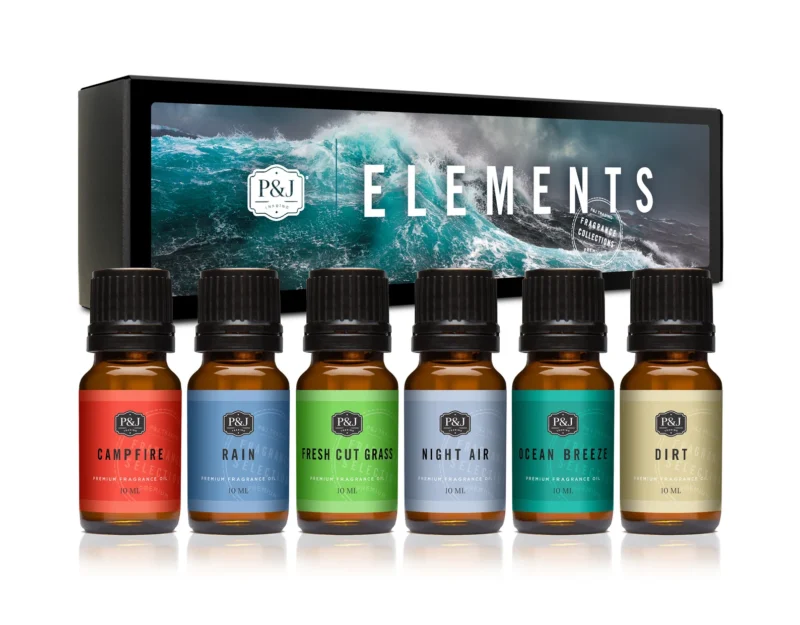 Consider giving them a bottle of essential oils as a unique and thoughtful gift for secretaries. Essential oils can be used for various purposes, including relaxation, stress relief, and aromatherapy.

The best part is that they can be customized to each individual's needs and preferences. Whether you choose a single oil or create a custom blend, your gifts will surely be appreciated. So why not show your appreciation with some holistic gifts that will help your favorite secretary stay healthy, happy, and productive?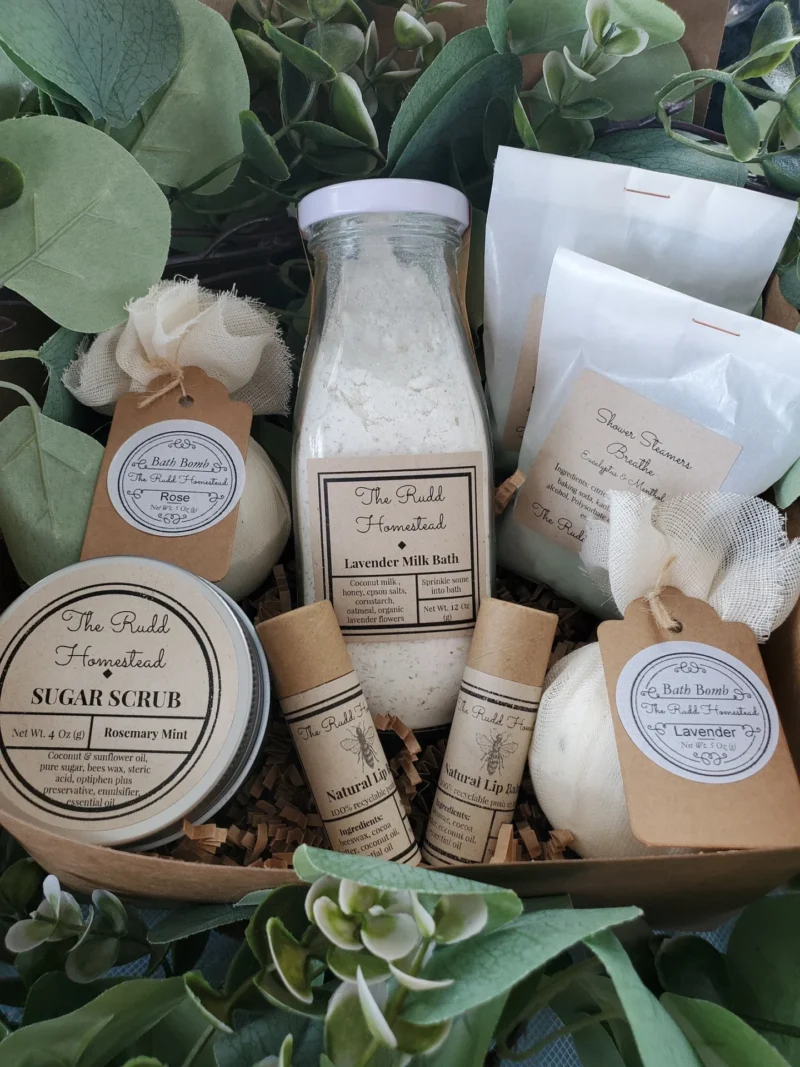 If you're looking for a unique gift for secretaries or administrative assistants in your life, look no further than the spa at-home box set. This luxurious gift set includes everything they need to enjoy a relaxing spa day at home, including a scented candle, bath salts, body lotion, and a loofah sponge. The perfect way to show your appreciation for all their hard work, the spa-at-home box set is sure to be cherished.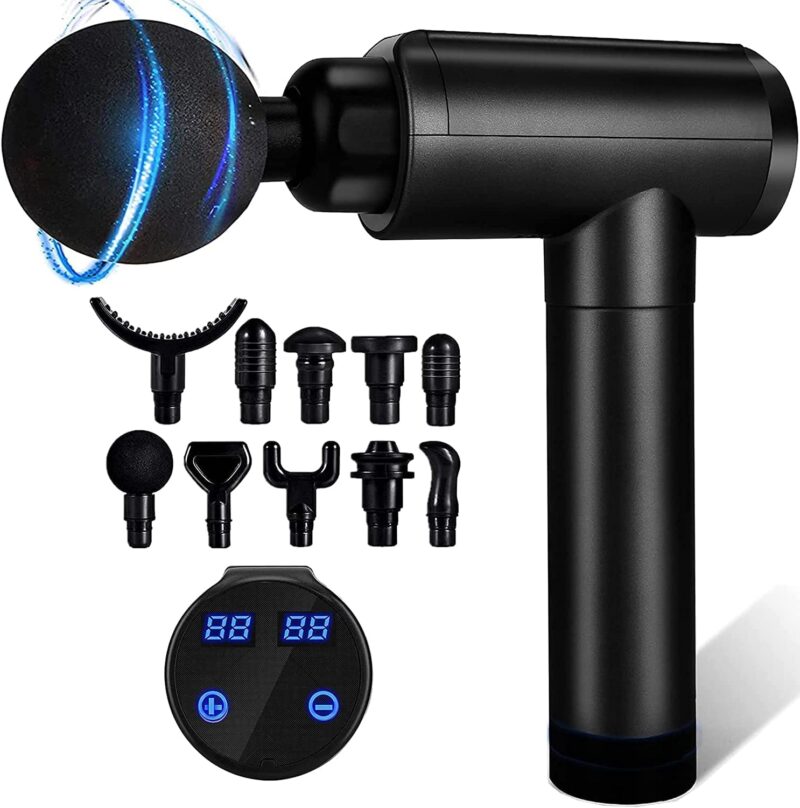 It's no secret that administrative work can be stressful. This can lead to long days and tense muscles, making it hard to unwind at the end of the day. That's where massage chairs come in.

An electric massager can provide much-needed relief after a long day at the office, and it's a great way to show your appreciation for a hardworking staff member. This gift is sure to be appreciated, and it just might be what they need!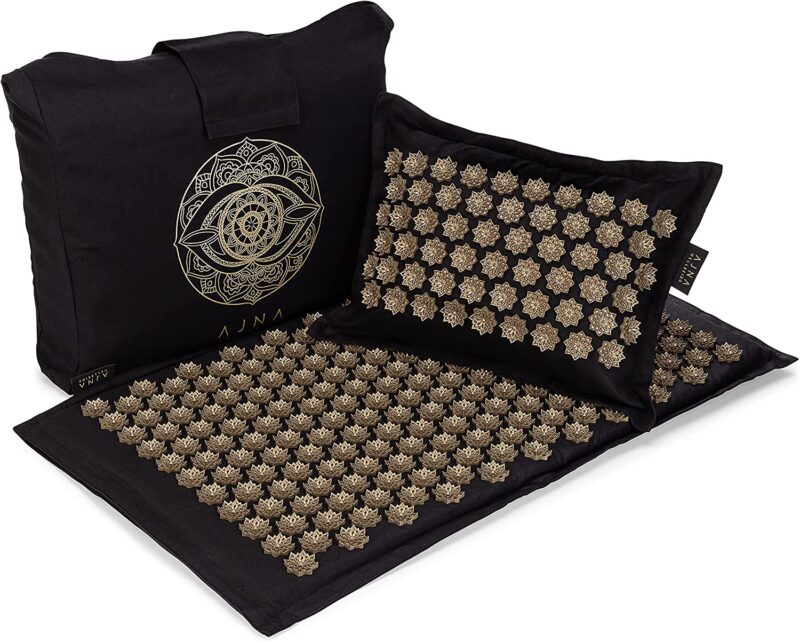 Sitting at a desk all day can be tough on your body, and acupressure mats and pillows like this can help. This is designed to help a secretary get through the day feeling much better. At the very least, it will make their body feel more relaxed. This acupuncture mat and pillow set can relieve stiffness, pain, insomnia, and sore muscles.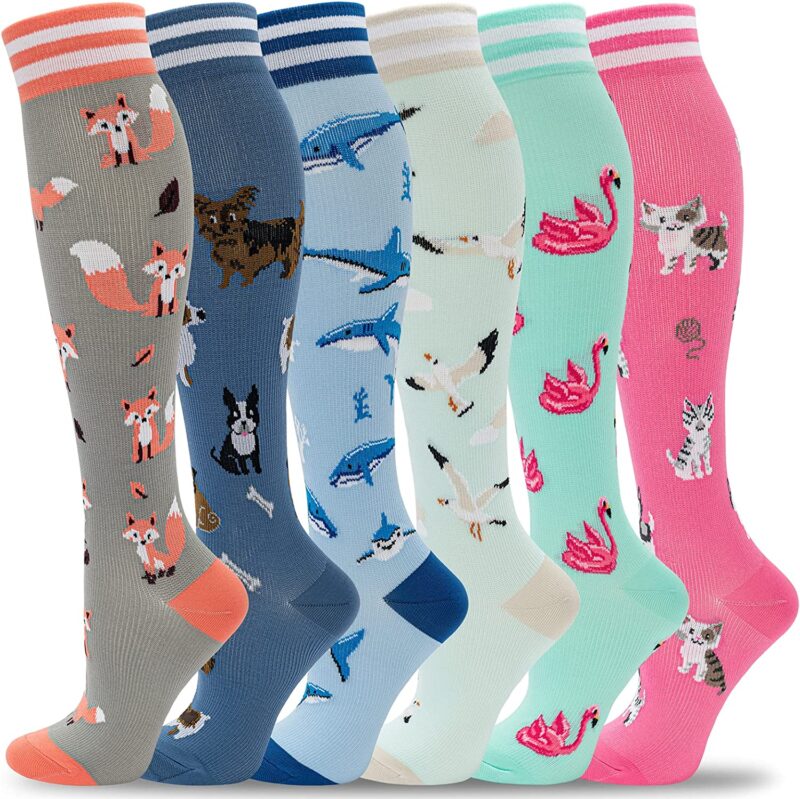 Compression socks are a wonderful gift for secretaries. They help to improve circulation and reduce swelling, making them perfect for those who spend long hours on their feet.

Compression socks come in various styles and colors, so you can find the perfect pair to match your favorite secretary's style.
Practical Gifts For Secretaries
If you want to browse gifts for secretaries that you know your secretary will actually use, practical is the way to go.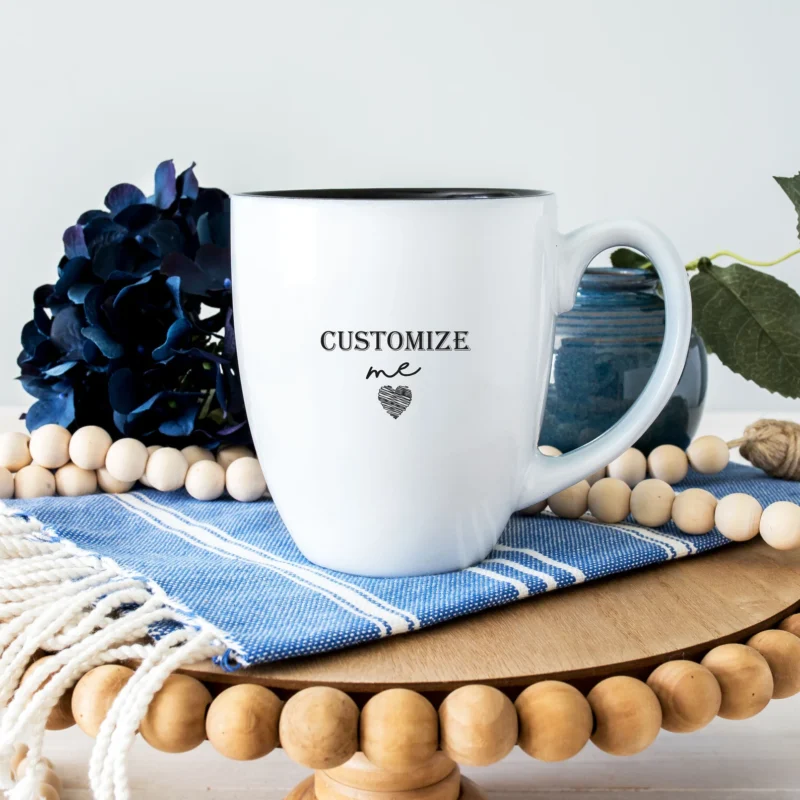 A personalized mug is a great gift for any secretary. A mug with their name or initials on it will help them feel appreciated and valued. And it will be a constant reminder of your thoughtfulness.

If you're looking for a truly unique gift, consider getting a mug customized with a favorite photo or design. This will show that you took the time to find something that they will really love.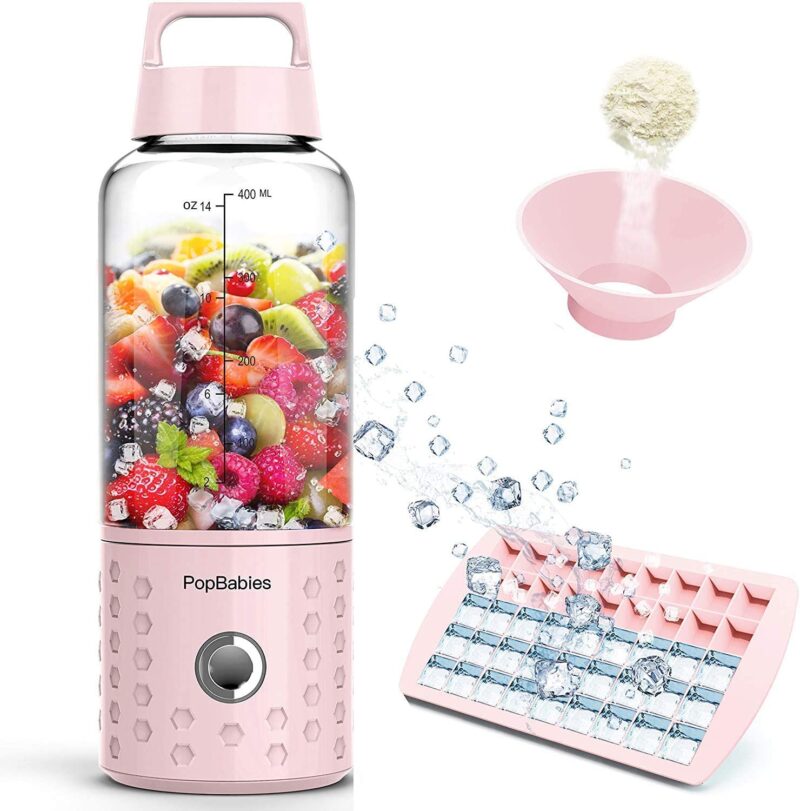 A portable smoothie maker is an excellent option if you're looking for the best practical gifts for secretaries and will help them lead healthier lives. With a smoothie maker, they can make their own healthy smoothies and bring them to work, so they don't have to spend all their time in the office cafeteria.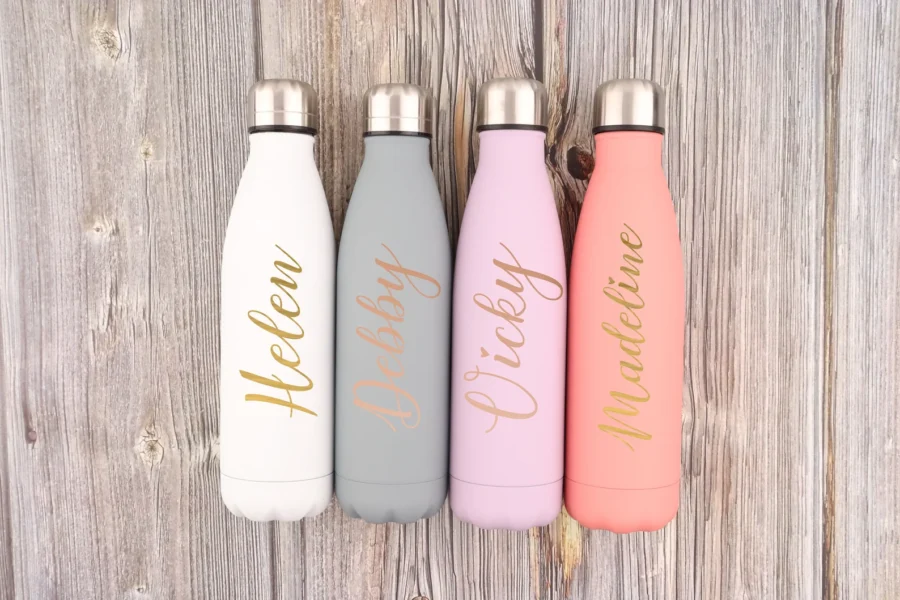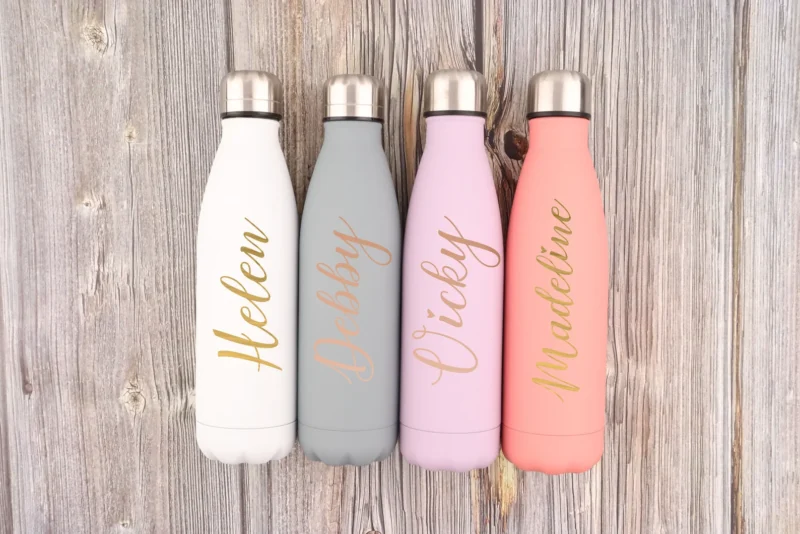 A custom water bottle is a perfect gift for any secretary. With so many different designs and colors available, there's sure to be a water bottle that will suit any office. And with a custom logo or message, it's easy to create a unique gift that will be cherished for years to come.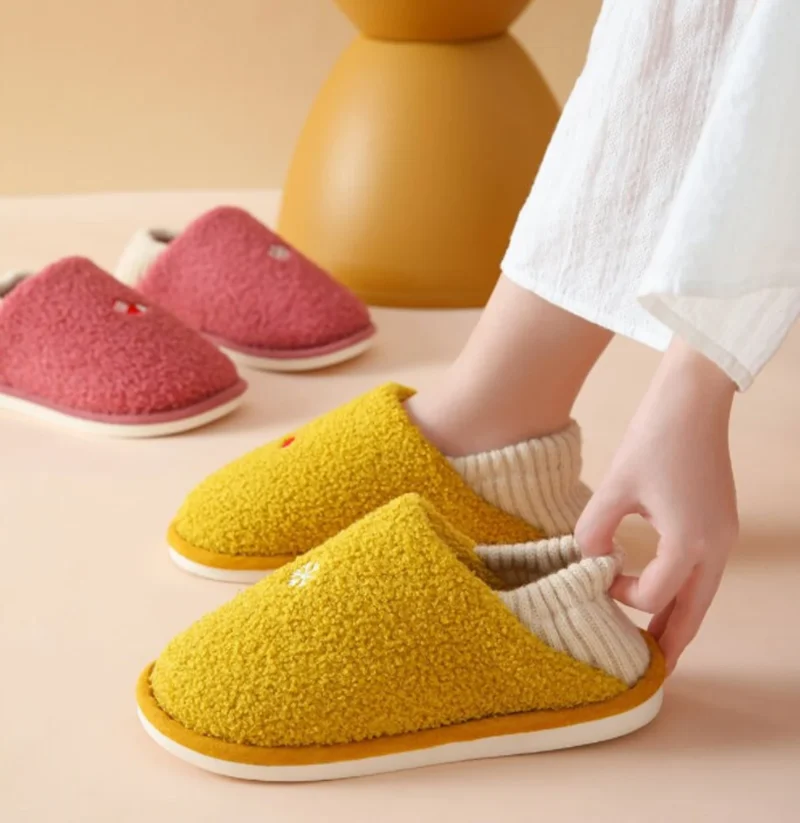 Slipper socks are a great gift for secretaries. It's excellent for anyone who spends a lot of time on their feet. They are comfortable, stylish, and can be used in the office or at home. Slipper socks are available in various colors and styles to find the perfect pair for your favorite administrative assistant.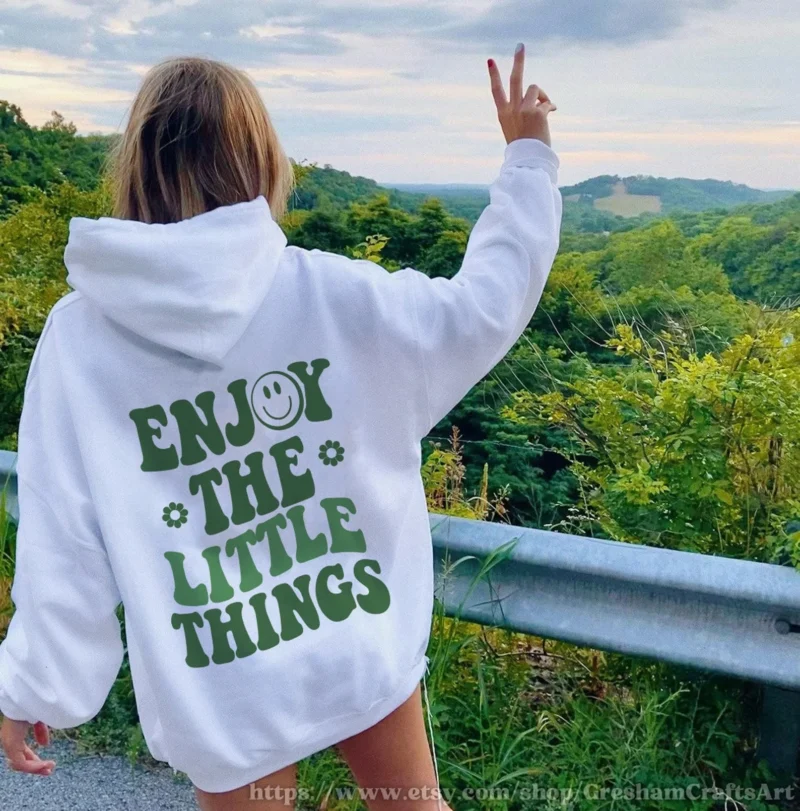 An oversized hoodie is sure to be appreciated by your favorite secretary. Not only is it cozy and comfortable, but it's also stylish and versatile. It can be dressed up or down, making it perfect for use at the office or lounging at home. And best of all, it's affordable.
Self-Care Gifts For Secretaries
Who doesn't love self-care? These top gifts for administrative assistants are perfect for your secretary!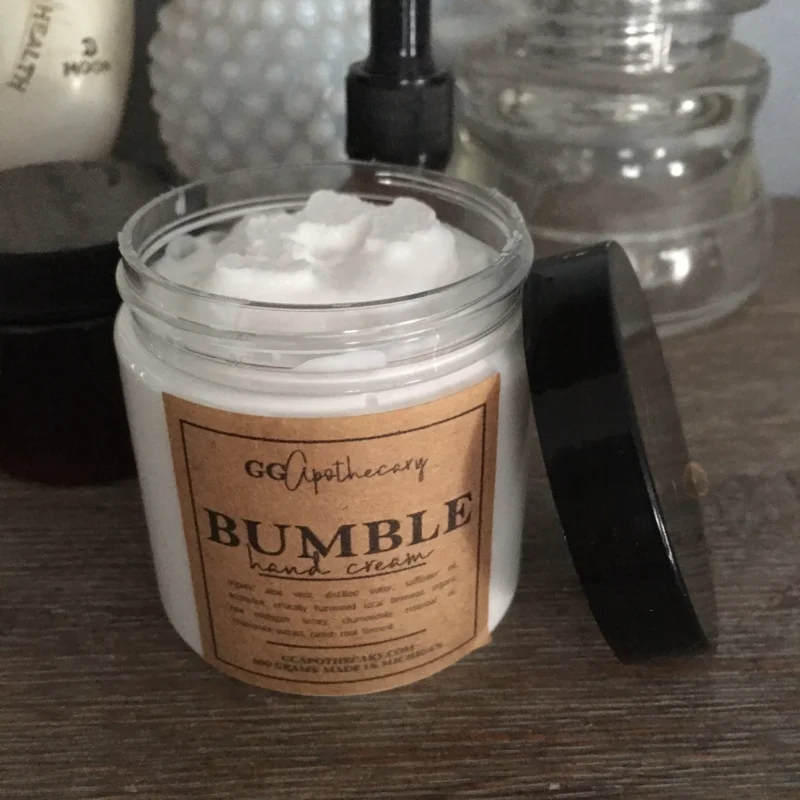 Nice hand cream is always appreciated, especially during the winter months when dry skin is a problem for many people. Look for a hand cream that is non-greasy and absorbs quickly, and consider one that contains ingredients like shea butter or aloe to help soothe and protect the hands. With so many options available, you're sure to find the perfect hand cream to show your appreciation.
Eye masks are a great way to promote relaxation and stress relief and can be used in the office and at home. They also make an excellent gift for anyone who works long hours in front of a computer screen. So if you're looking for a thoughtful gift, consider an eye mask. Your favorite secretary will surely appreciate it!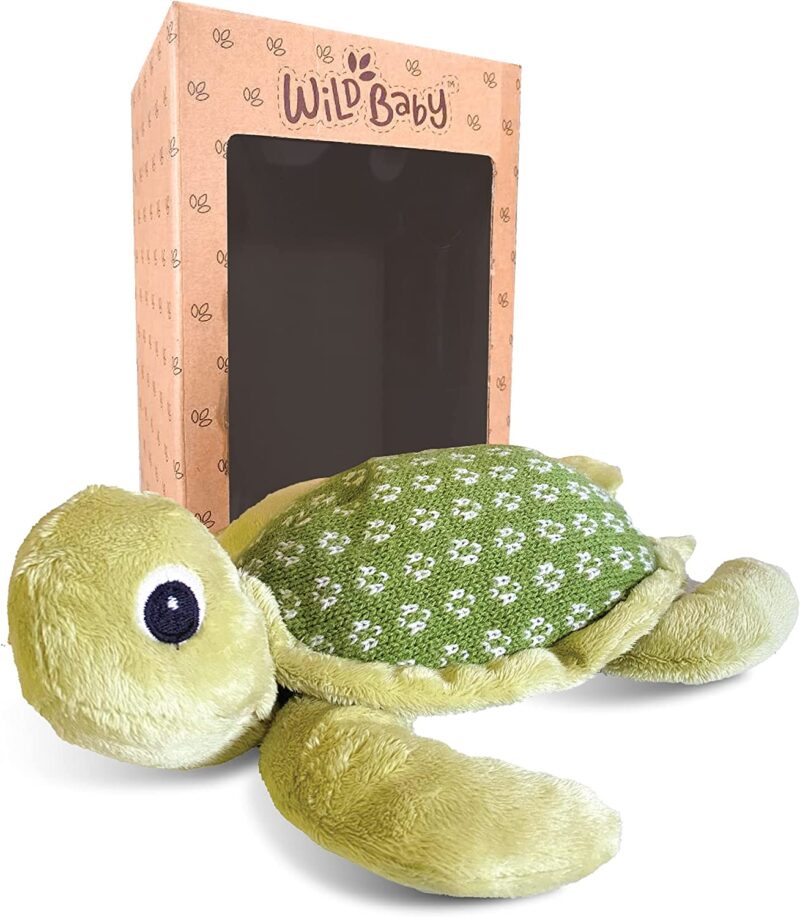 A heated plushie can make an excellent gift for any secretary. Plushies are always popular gifts, but a heated plushie provides an extra bit of warmth and comfort. Heated plushies are available in various styles, so you're sure to find one that your recipient will love.

Plus, not only will it keep them warm during those long hours at the desk, it will also serve as a reminder of your appreciation for all their hard work.
Scented candles are great gifts for your secretaries. They're simple, they're affordable, and they let the recipient know you care with a little something extra.

A great way to go is with scented candles in their company's colors. Or, you could just get them a new candle scented with something they love—like coffee or chocolate!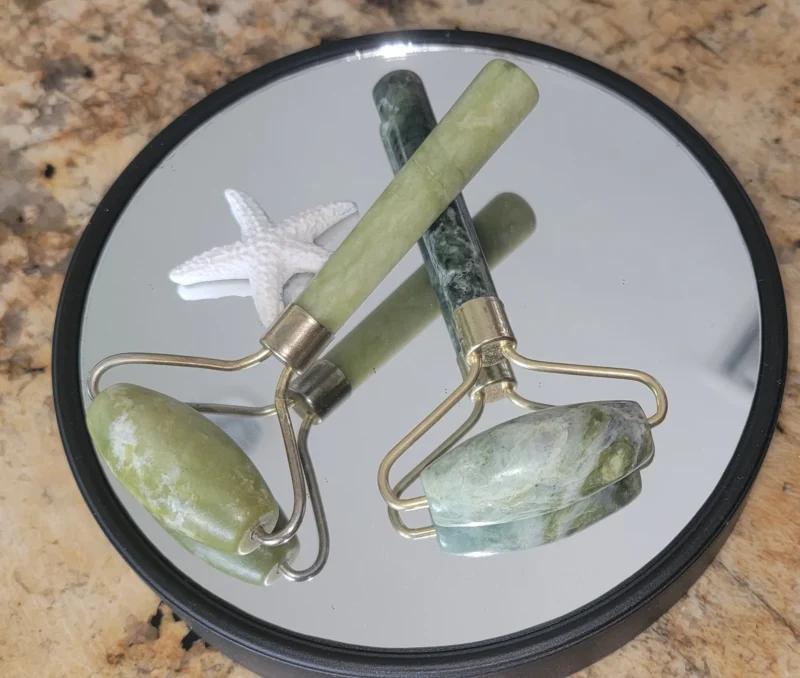 With all their hard work, secretaries deserve to unwind from time to time—and a relaxing roll with a jade roller will help them do just that. Jade rollers are great gifts for secretaries because they can help with stress and anxiety.

They're a cool thing to fidget with when bored at work and help the eyes look more awake. So if you're looking for gifts for secretaries that will help them relax and de-stress, a jade roller is a perfect choice.
Gifts Baskets For Secretaries
Gift baskets are some of our favorite gifts for administrative assistants right now! There are so many unique gift baskets so you can find something to fit everyone's personality.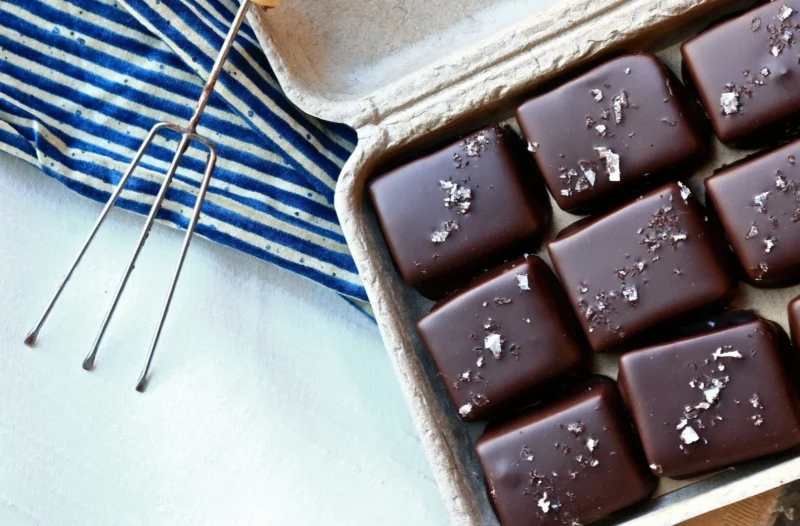 Chocolate gift baskets are always a safe bet when finding the perfect gifts for secretaries. Not only do they come in a variety of price points, but they also offer a wide range of flavors and styles to suit any taste.
While many think tea sets are frilly and Victorian-esque, many different styles are available to suit any taste. For example, if your office has a more modern decor, you might opt for a sleek, minimalist tea set made of glass or ceramic.

On the other hand, if you're looking for something a little more traditional, there are plenty of beautiful options made of porcelain or even sterling silver. No matter your budget or style preferences, there's sure to be the perfect tea set out there.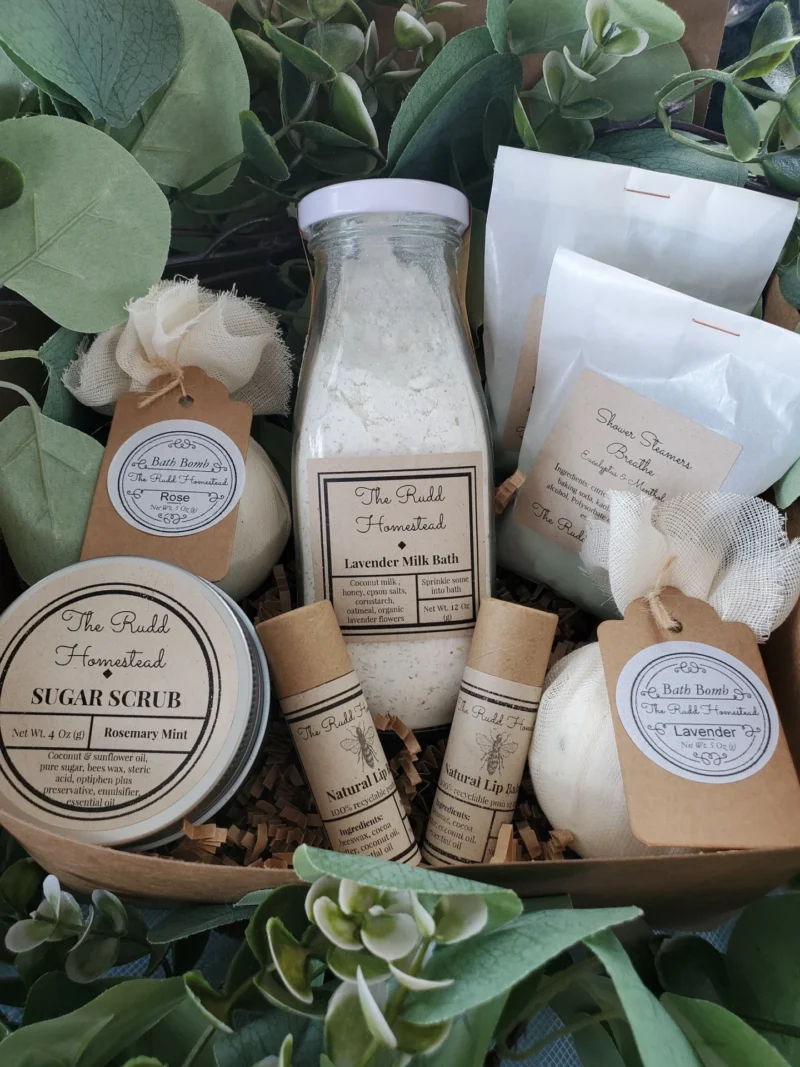 A well-stocked self-care set is a perfect way to show appreciation for the hardworking secretary in your life. From lotions and soaps to aromatherapy and candles, a carefully curated collection of self-care items can help any secretary feel relaxed and refreshed. And with so many wonderful options, it's easy to find the perfect gifts to suit any taste.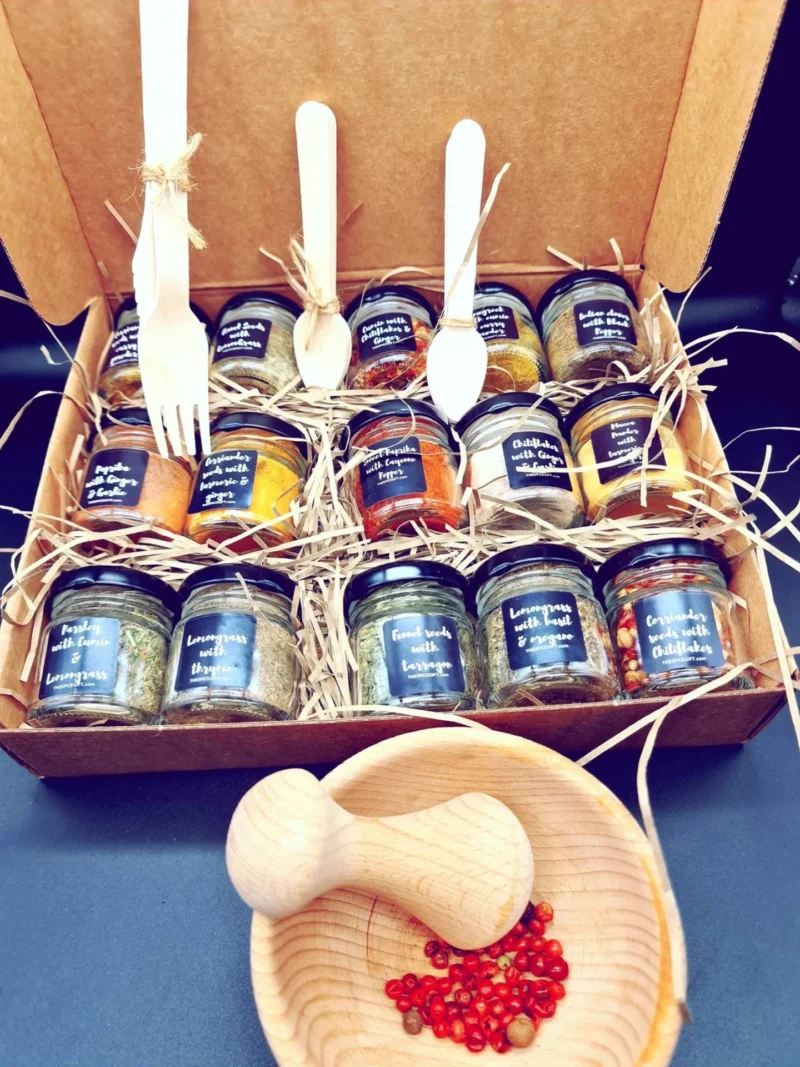 A spice gift set is thoughtful and practical, and it's sure to be appreciated by any secretary who enjoys cooking. Whether it's used to add some zest to weeknight dinners or to spice up holiday recipes, a spice gift set is a welcome addition to any kitchen.
And because there are so many varieties of spices available, you can easily find a set that fits any budget.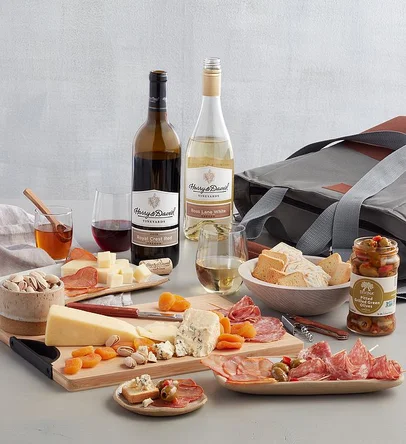 A bottle of fine wine is always appreciated, and a wine gift set adds a touch of class. Many sets come with glasses and a corkscrew, everything needed to enjoy a glass of wine. It's sure to please even the most discerning tastes.
Home Gifts For Secretaries
If you know your administrative assistant then you'll probably enjoy these home gifts for secretaries.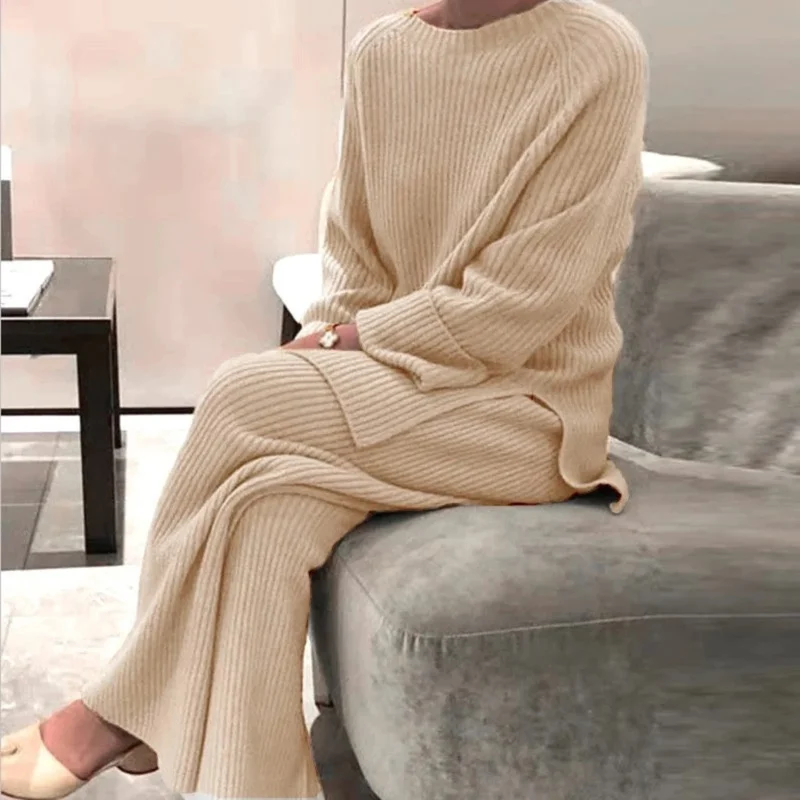 Loungewear can make an excellent gift for secretaries. It's a gift that shows you care about their comfort, and it's also a gift that they can use to relax after a long day at work. When choosing loungewear, look for items that are comfortable and stylish.

A cozy pair of pants or a soft sweater is always appreciated. You can also consider adding a personal touch by monogramming the loungewear with the recipient's initials.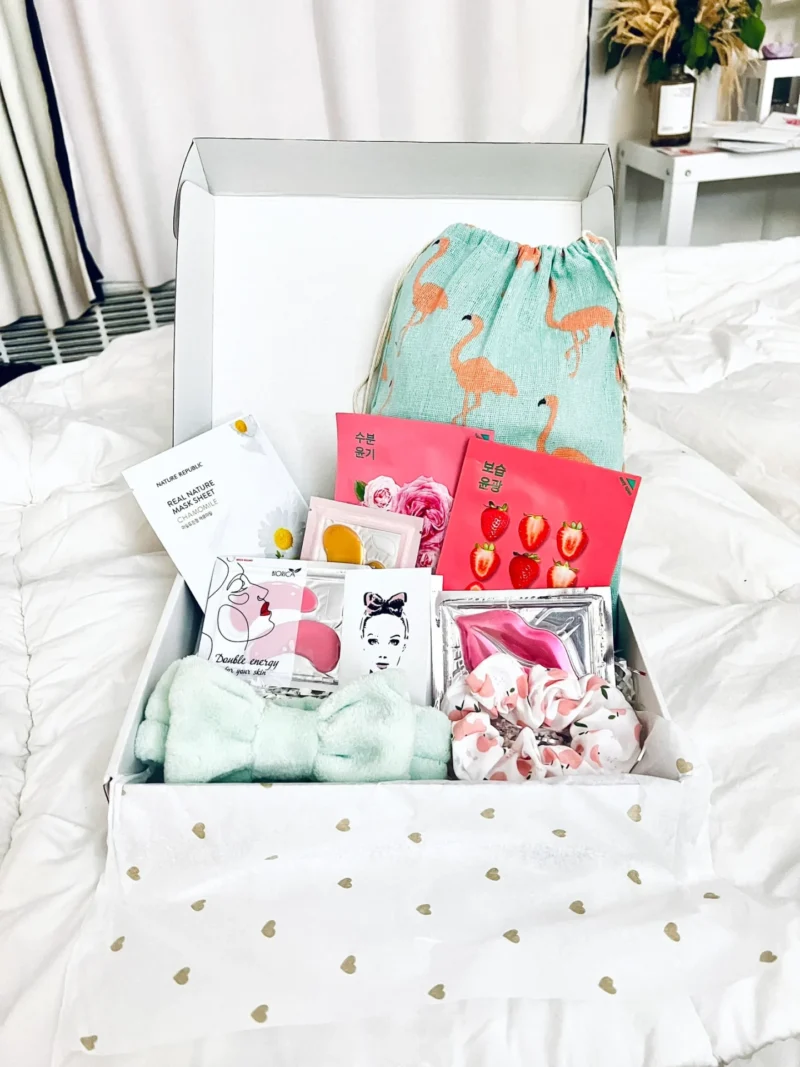 These skin-care treatments are the perfect way to help your favorite secretary relax and rejuvenate after a long day at work.

Sheet masks are typically made from cotton or fiber and soaked in various nutrient-rich fluids, including herbal extracts, mineral-rich waters, and collagen-boosting serums. The secretary in your life will love how their skin looks and feels after just one use!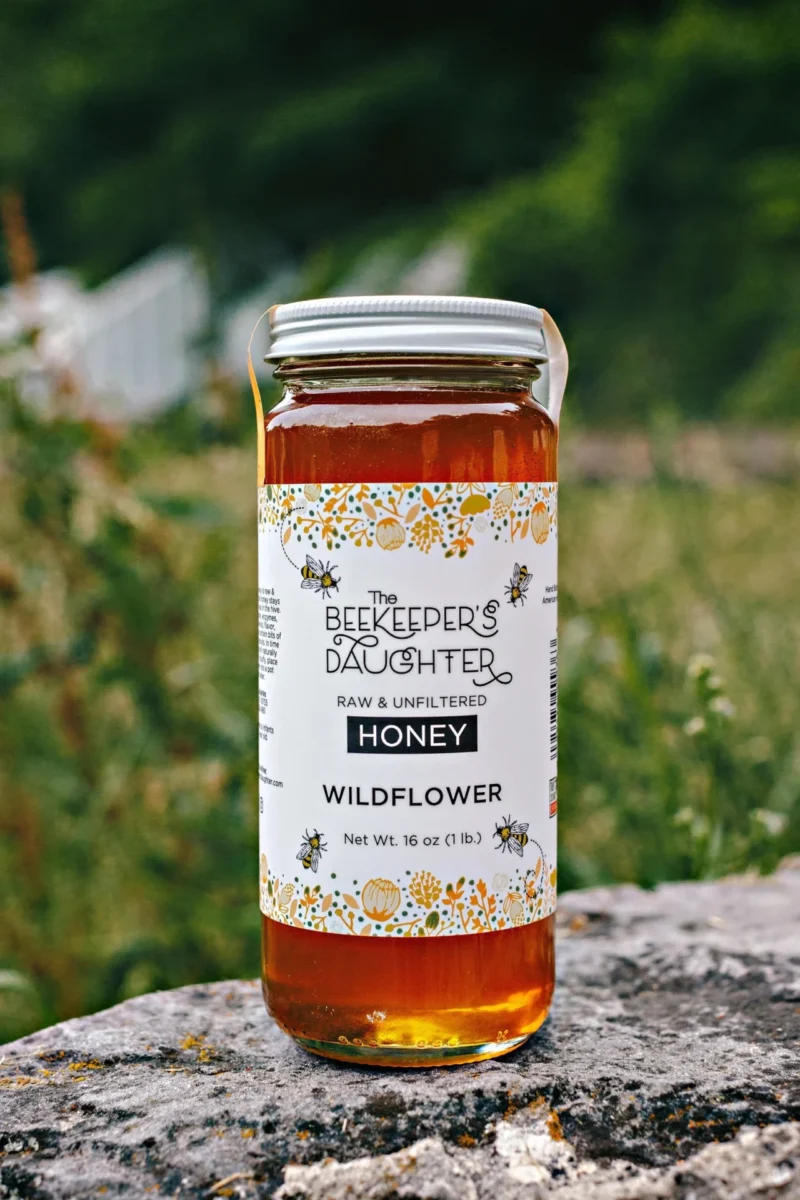 Aromatic raw wildflower honey is a beautiful gift for secretaries. It has a lovely golden color and a light, floral scent. The flavor is delicate and sweet, with a hint of bitterness. This honey is perfect for spreading on toast or pancakes or for stirring into tea or coffee. It would also make a wonderful addition to baked goods or sauces.

A jar of aromatic raw wildflower honey is sure to be appreciated by any administrative assistant in your life. It's a thoughtful, unique gift that will be enjoyed long after the last drop.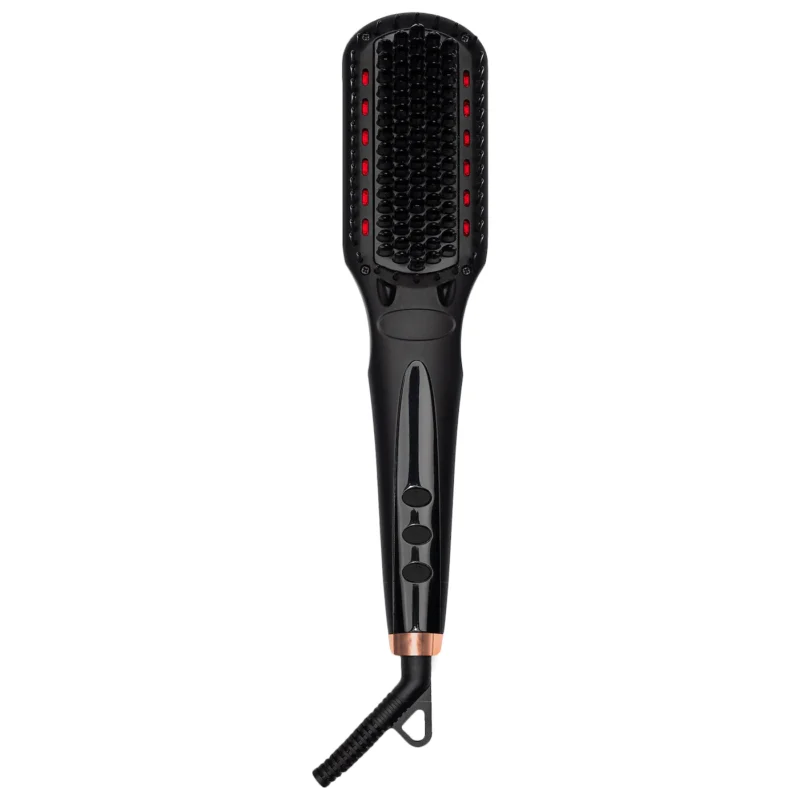 If you know someone who is always impeccably put-together, a hairbrush straightener is a perfect gift. This nifty little device will help them to achieve salon-quality results at home, and it's small enough to fit into a purse or desk drawer for touch-ups on the go.

Whether they're dressing up for an important meeting or just want to look their best for a night out, a hairbrush straightener is an essential tool for anyone who takes pride in their appearance. Plus, it makes an excellent gift for secretaries – after all, looking good is part of the job!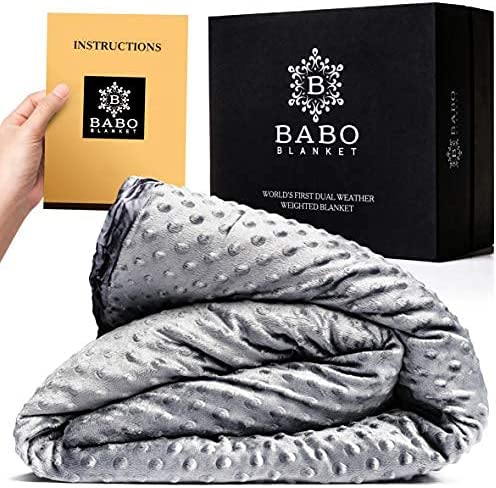 The cooling weighted blanket is the perfect gift for secretaries. The unique fabric helps to regulate body temperature, making it comfortable to use in any climate. It provides all of the benefits of a traditional weighted blanket plus the added benefit of temperature regulation.
Office Gifts For Secretaries
Want gifts for administrative assistants that your secretary can enjoy at work? Here are some of our favorites! These are perfect gifts for a new secretary or someone you don't know that well because you really can't go wrong.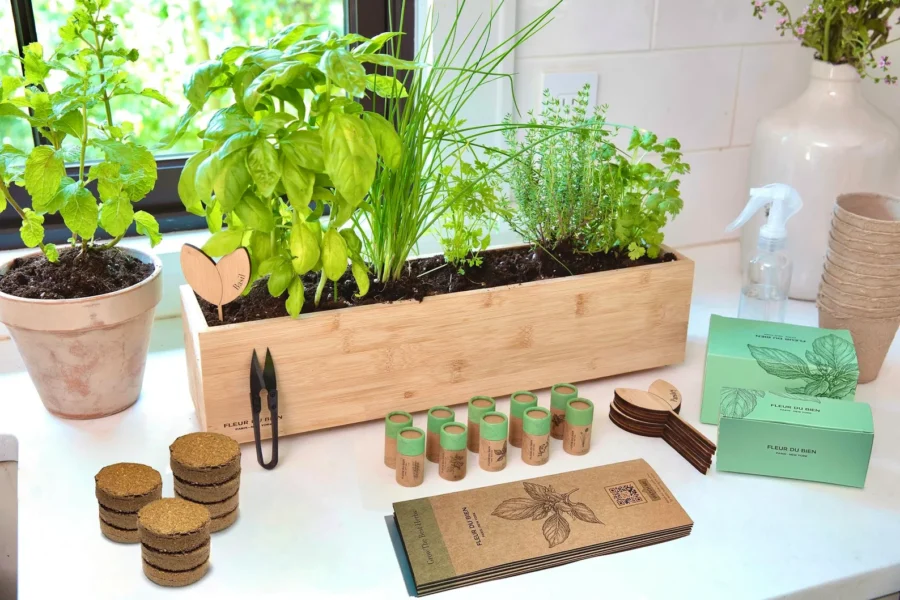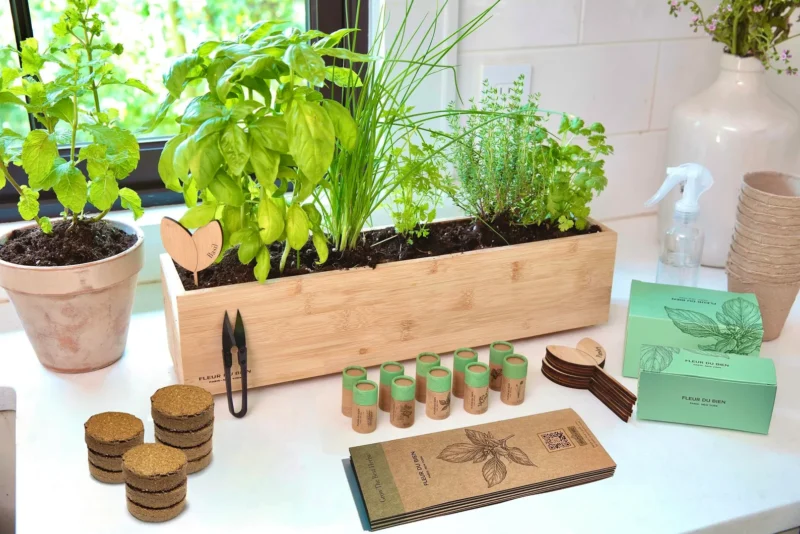 A window planter is a great way to show your appreciation to any secretary. Not only will it brighten up their office space, but it will also give them a chance to flex their green thumbs.

And since it can be easily customized to match their personal style, you can be sure that your gift will be genuinely valued.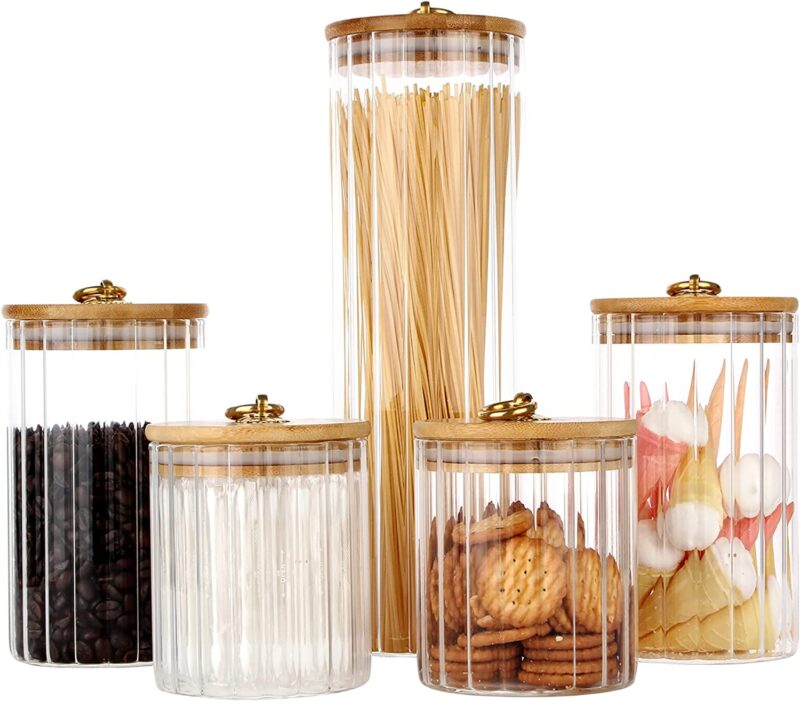 Treat canisters are unique and practical gifts for secretaries. This canister can be filled with treats or office supplies and is perfect for tidying desktops. The lid of the canister can be personalized with the recipient's name or initials, making it a truly unique gift.

Treat canisters are also available in various colors and styles, so you can find the perfect one to match the recipient's personality.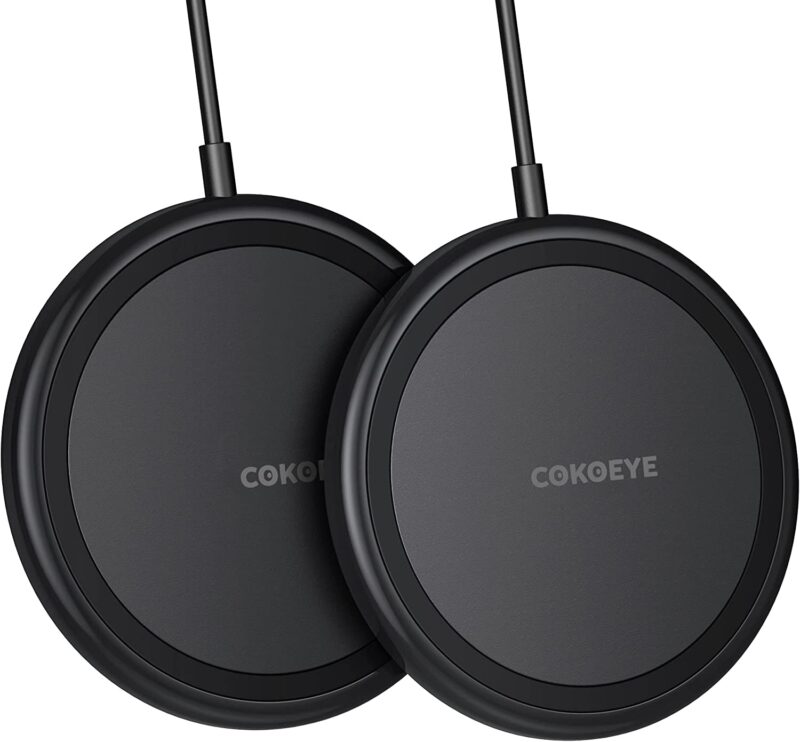 Wireless chargers are becoming increasingly popular and are a great way to keep devices charged while on the go. Many models are small and compact, making them easy to carry in a purse or bag.

And since they don't require cords or cables, they're perfect for use in cars, airplanes, and other places where outlets may be scarce. Best of all, wireless chargers make it easy to stay connected and productive, whether at work or at pla4ey.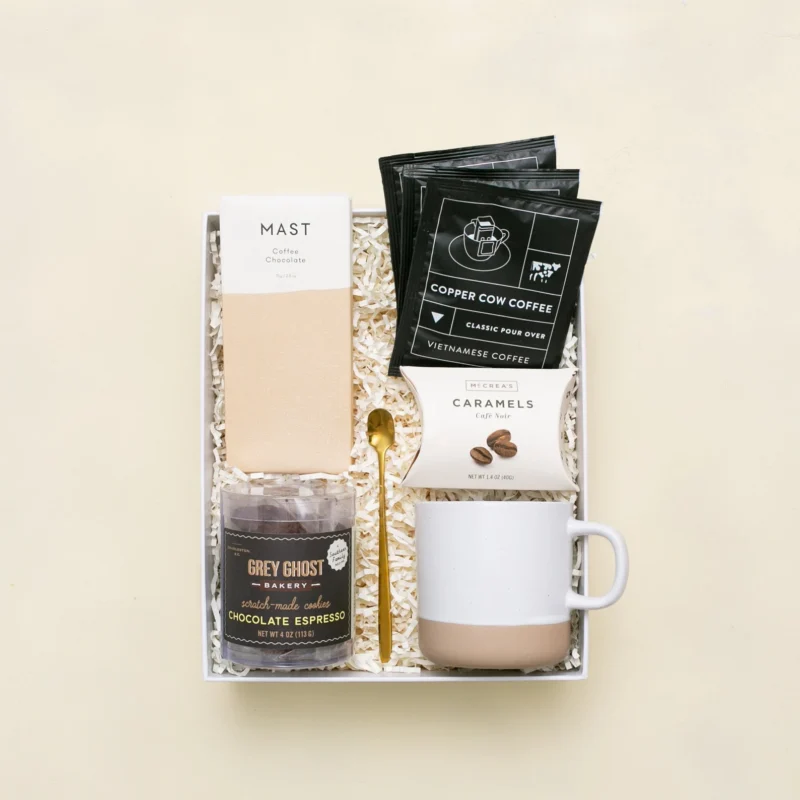 Secretaries are often the first to arrive in the morning and the last to leave at night, and their days are spent juggling a million different tasks. So if you're looking for a way to show appreciation for your office worker, why not consider a gift box of Bean box coffee?

Bean Box is a small-batch roaster that sources its beans from all over the world, meaning that there's sure to be a blend that your office worker will love. Plus, each gift box comes with tasting notes and brewing tips to get the most out of their cup of coffee.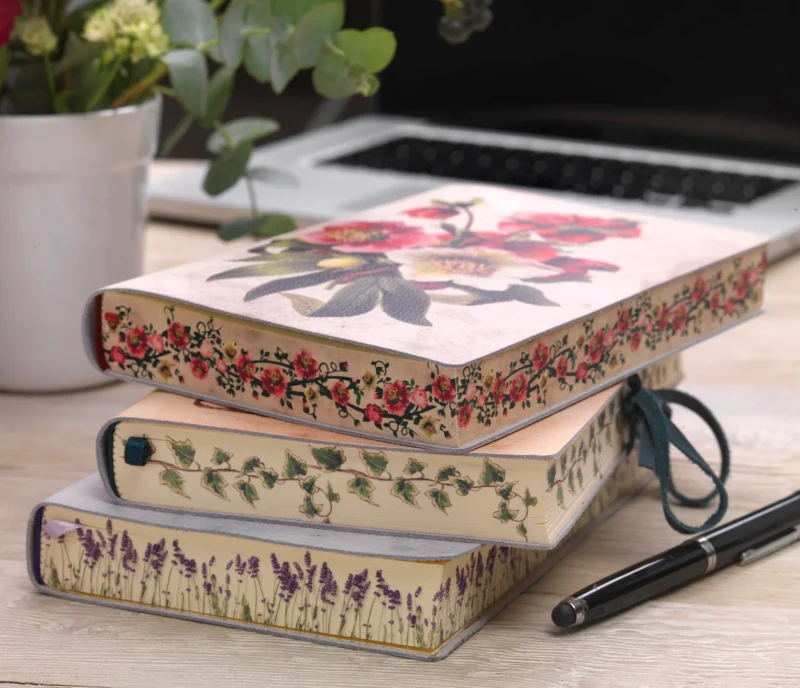 A good journal can help to organize thoughts and ideas, make lists and schedules, and track progress over time. Best of all, a journal can be easily personalized to suit the needs of any individual. So if you're looking for a practical and thoughtful gift for the office worker in your life, a journal is sure to please.
Click here to shop.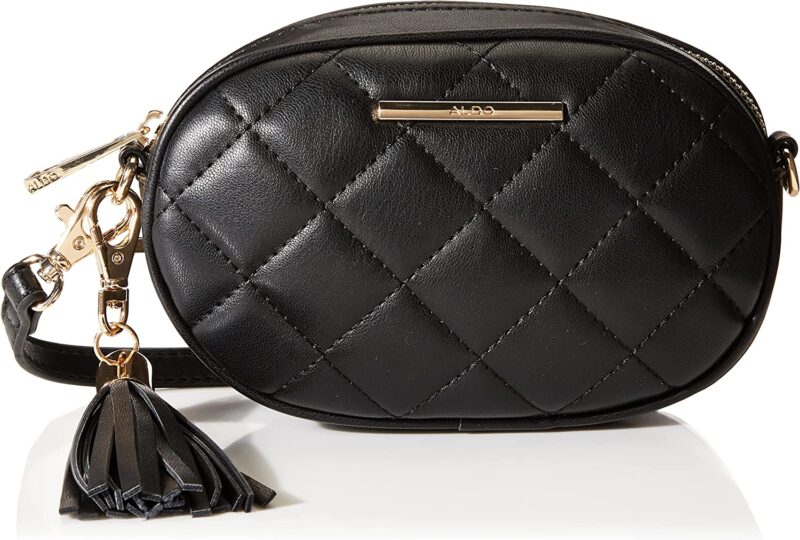 Belt bags are a great way to keep all of your essentials close at hand. Best of all, the belt bag comes in various colors and styles, so you can find one that perfectly suits your recipient's taste. So for the best gifts for secretaries, show your appreciation with something they will actually use.
Where Can I Find The Awesome Gifts For Secretaries?
If you are looking for more awesome gifts for administrative assistants, the best place to start your search is online. Here are some of our favorite stores!
I'm a HUGE fan of Etsy for gifts. You can find personalized everything as well as some really high-end gift sets like spa gifts, essential oils, and homemade baked goods shipped right to you.
If you're looking for pre-made gift boxes that are actually super cool (not just the classic/boring gift box), look no further than Harry & David. You'll find everything from wine and chocolate gift baskets to cheese boxes, picnic sets, and plant boxes.
Looking for gifts for secretaries that are popular and not overly expensive? Target is definitely your place. Check out the home and office section for the top gifts!
Hopefully, this post gave you lots of ideas for gifts for secretaries! Happy shopping!