It doesn't take much to transform a boring backyard into a relaxing outdoor room. A patio, deck, or garden can be decorated with bold color with furniture, accessories, paint, and landscaping. Here are some creative decorating ideas for the backyard.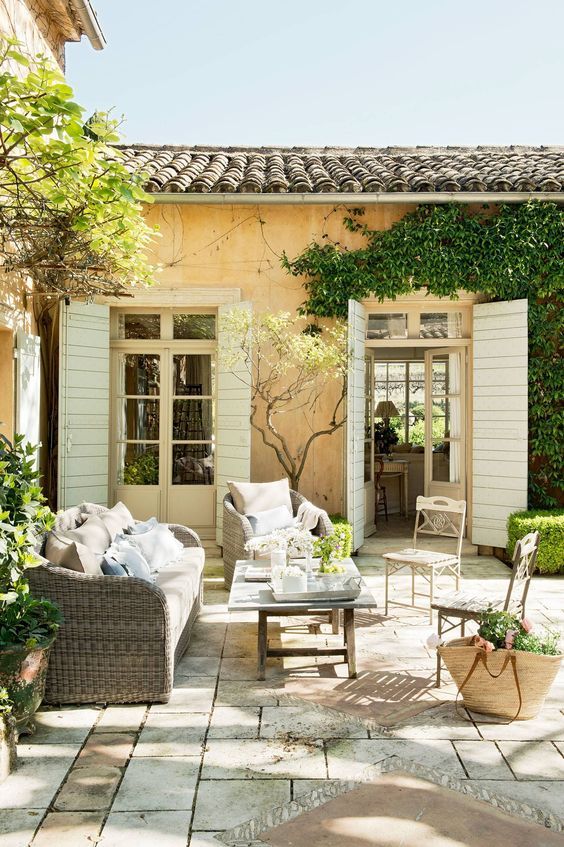 How gorgeous is this European patio? One of our favorite backyard decor ideas is to bring in European touches regardless of the climate.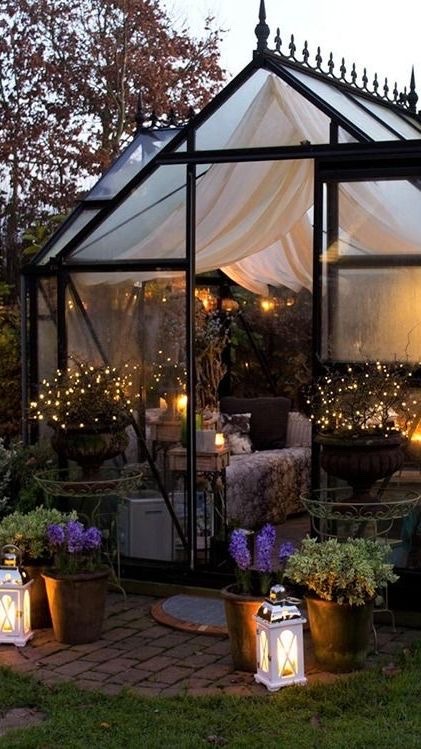 Dark greens and wood tones can make a lush backyard seem heavy. Make your outdoor entertaining area bright and cheerful with a light-colored rug, white furniture, and colorful pillows.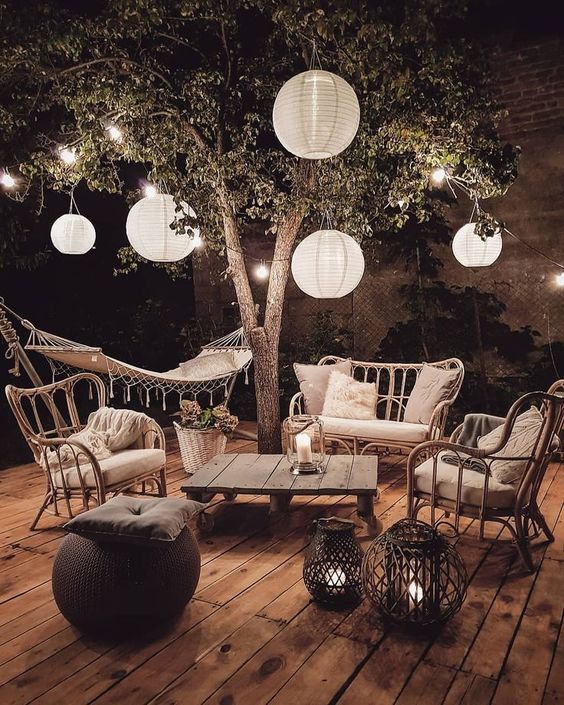 This boho backyard decor is a dream come true!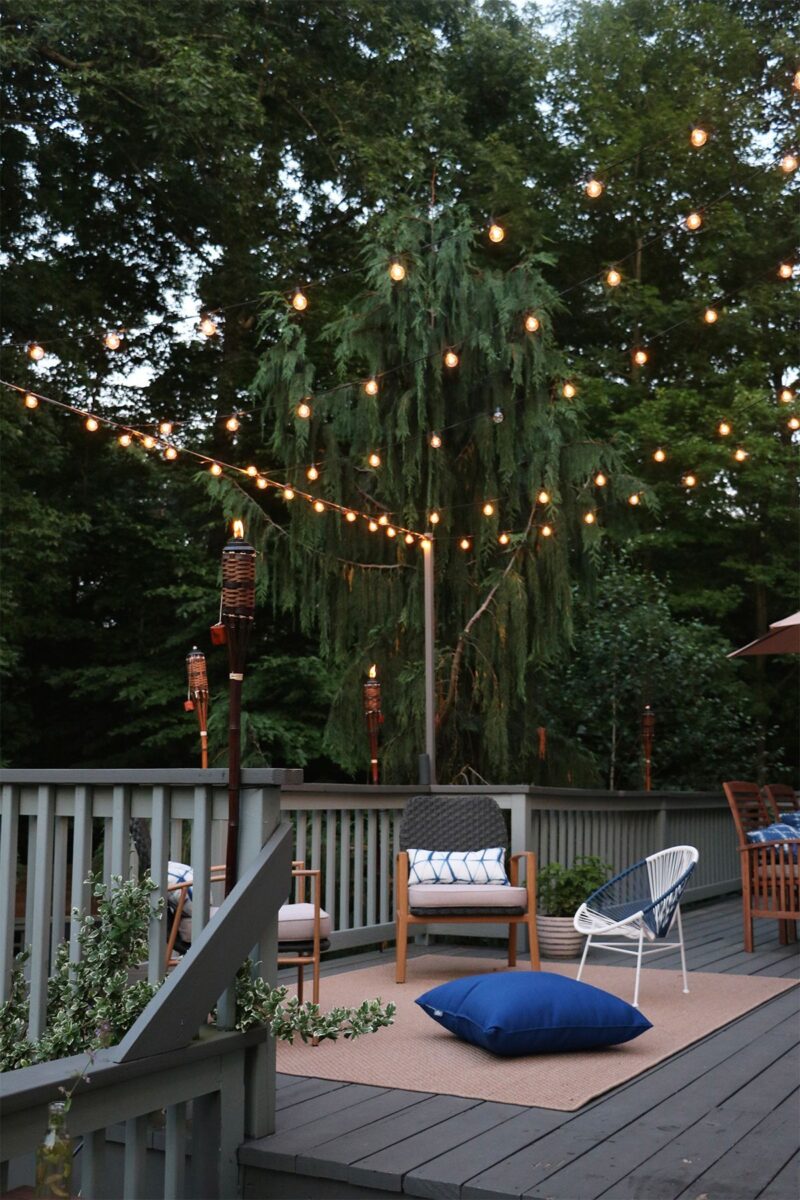 If you want to up-level your seemingly "normal" deck, hang lights to add a bit of magic. This is one of our favorite backyard decor ideas because lights go with just about every style!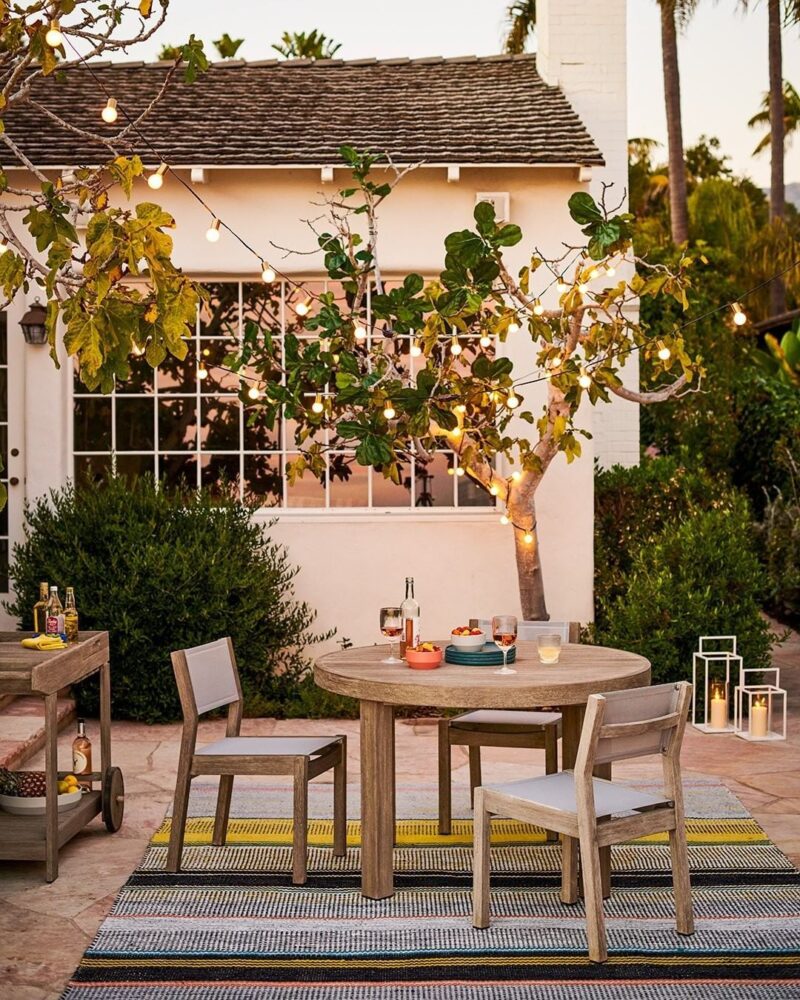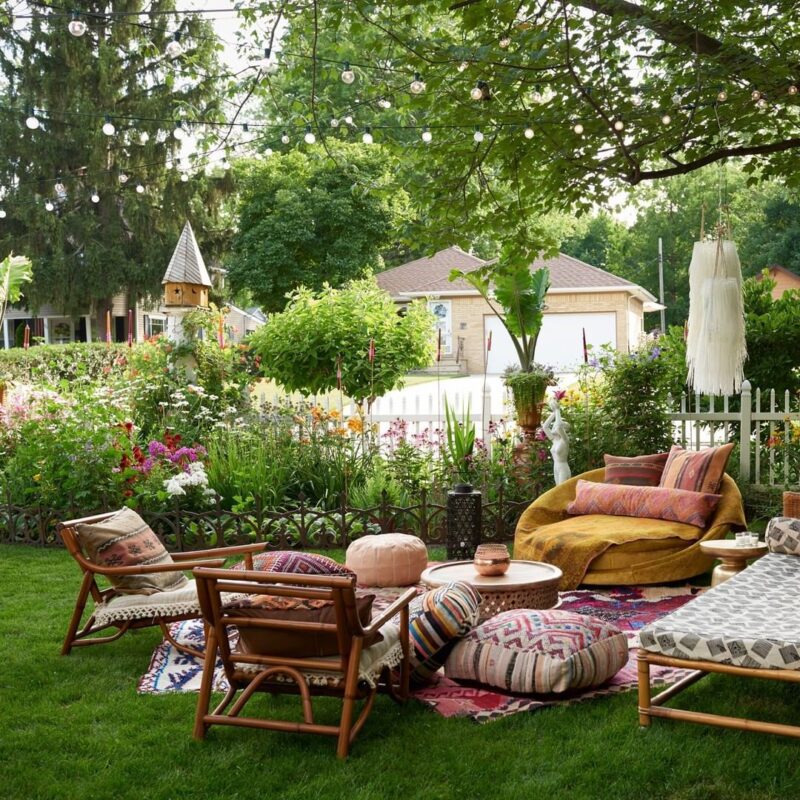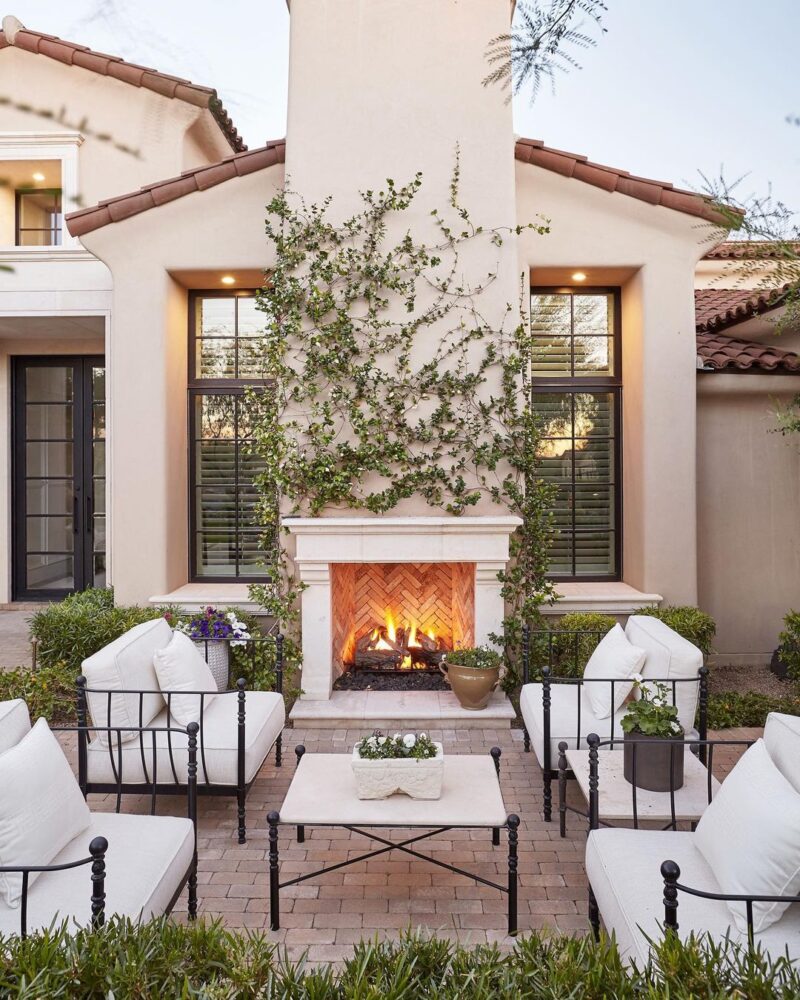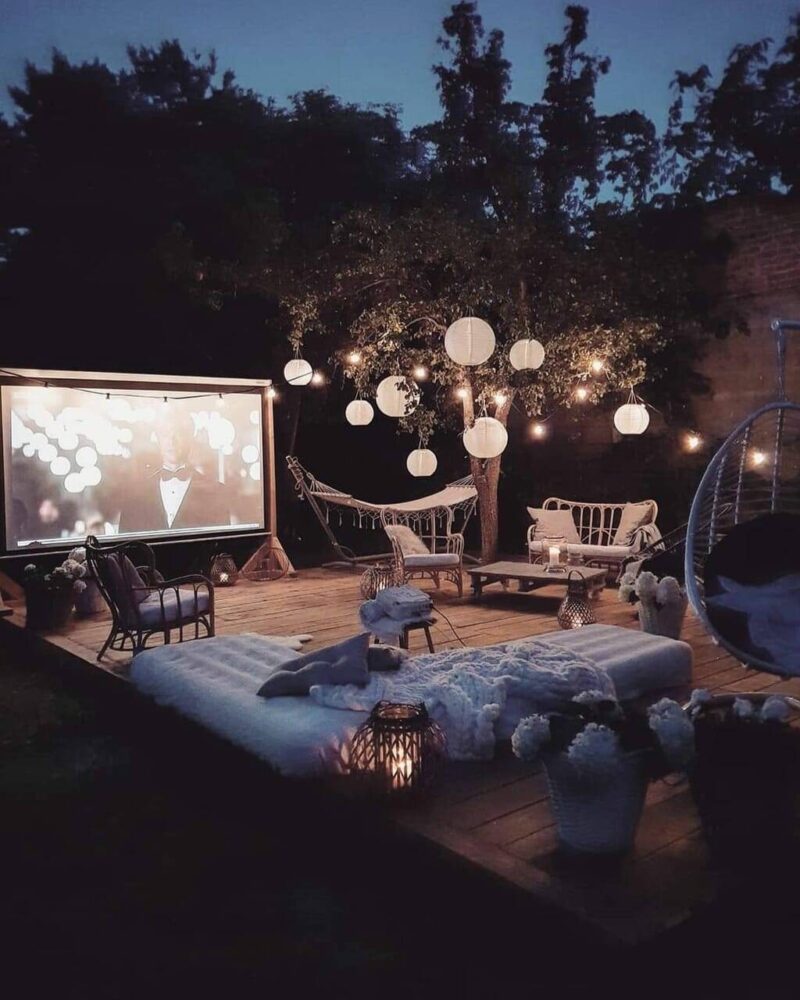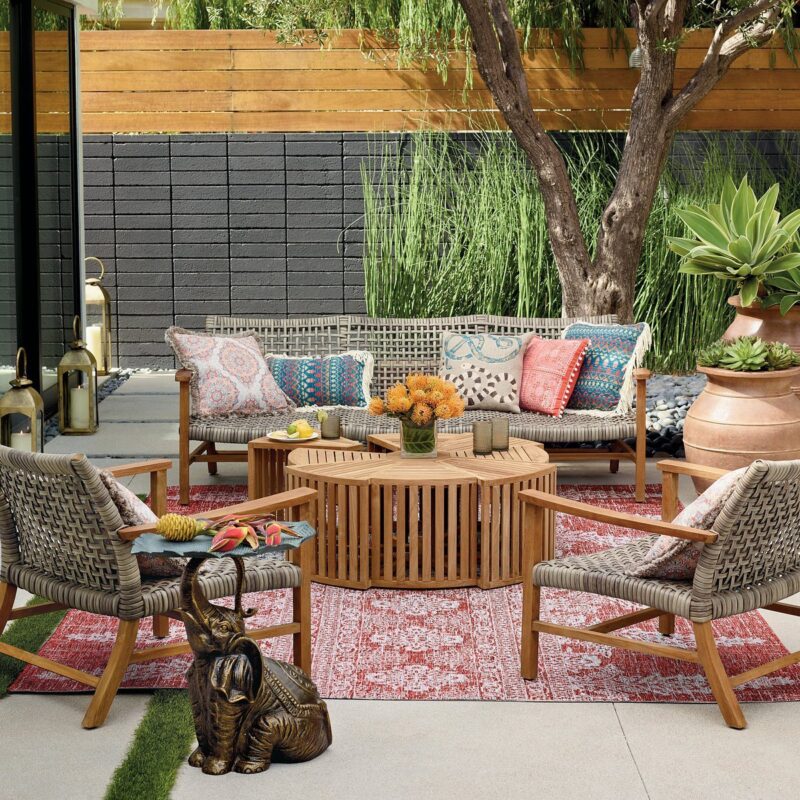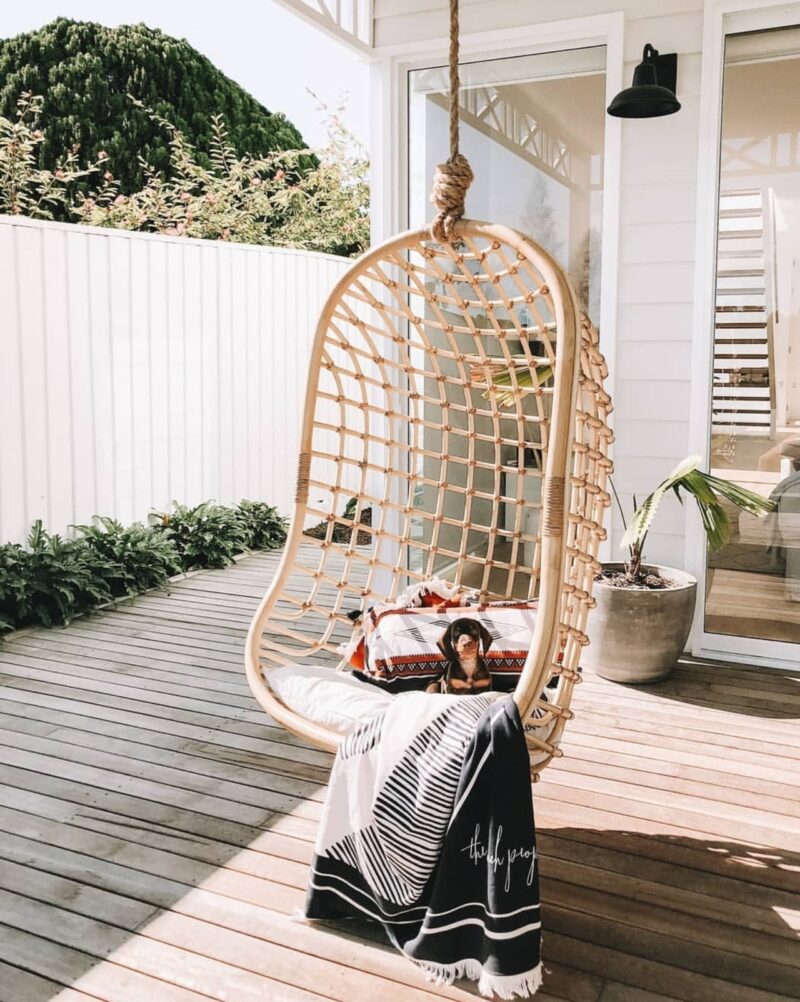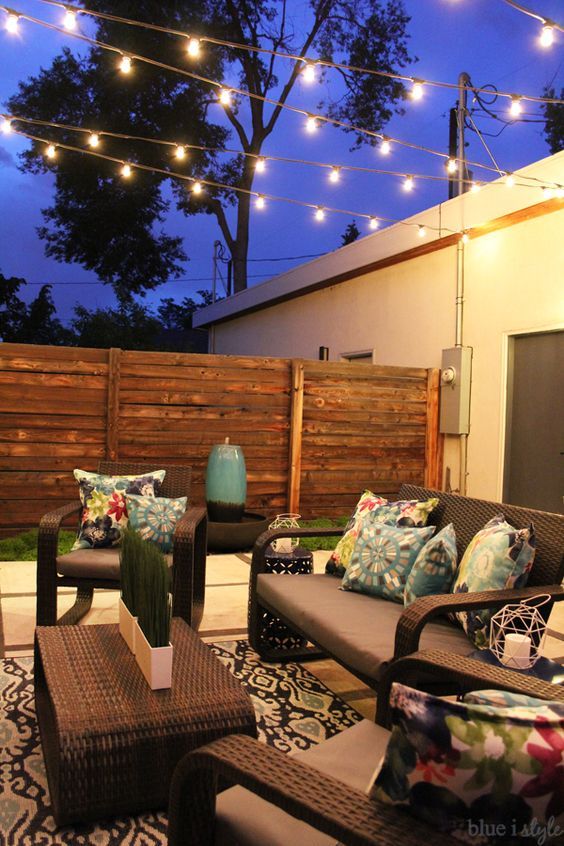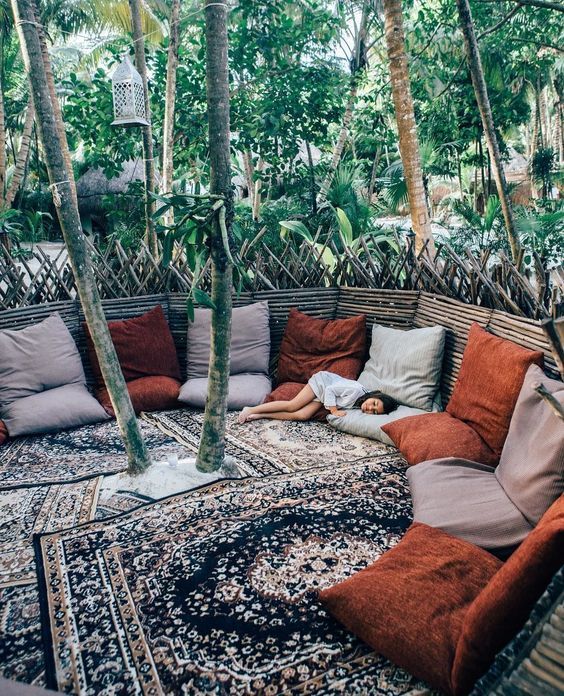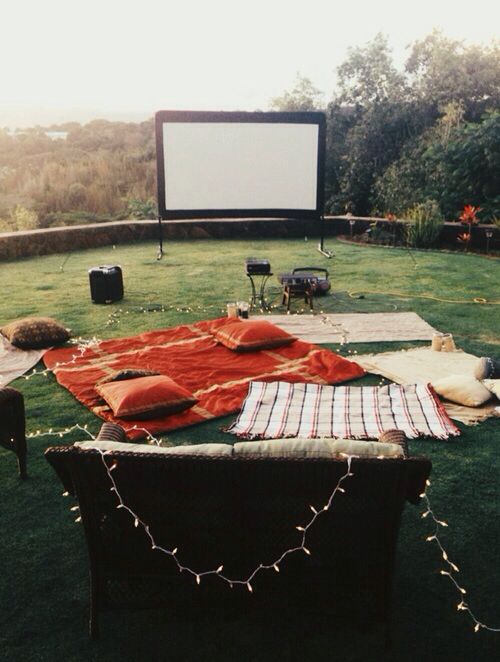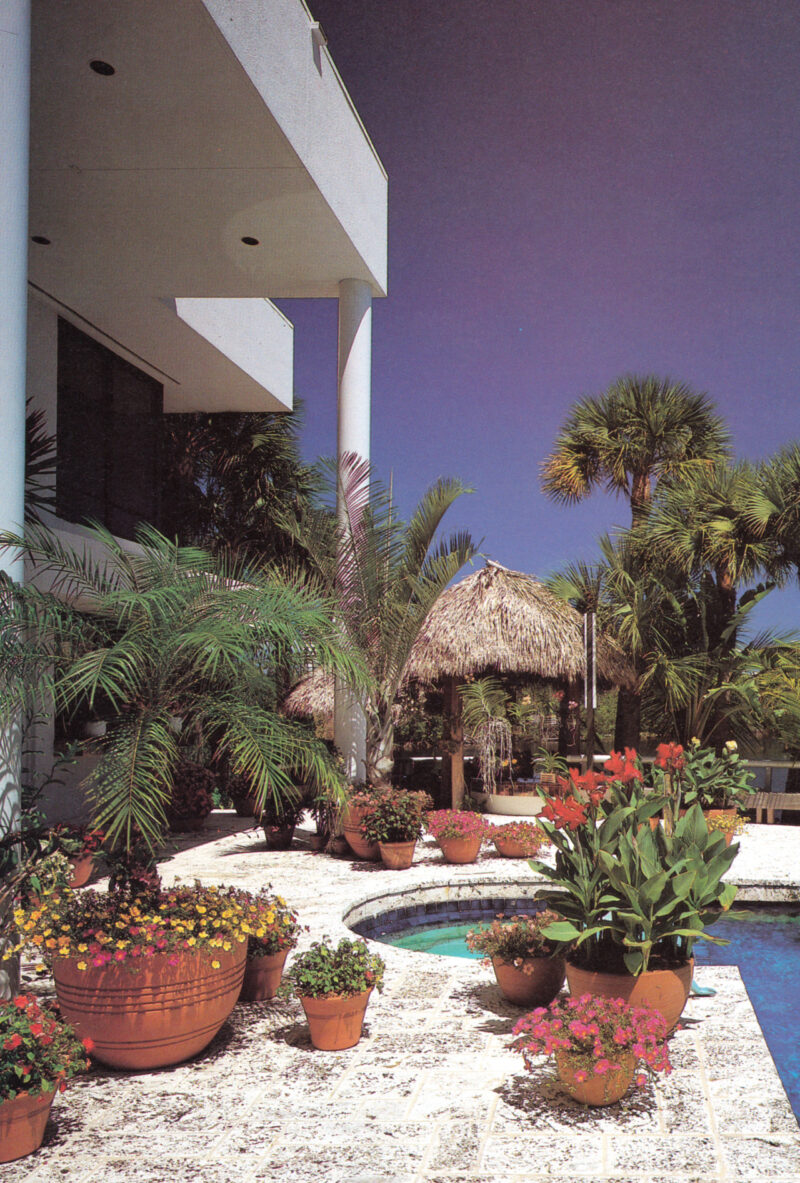 Bring in foliage through container gardens if your backyard isn't green enough. Despite the yard's lack of grassy areas, hanging baskets and planters provide greenery to make up for it. Bright white furniture and colorful outdoor pillows are set off by the lush green leaves.