Decorating for Halloween has always been something I slack on until last minute. In the past, I have actually avoided Halloween decorations altogether.
Sometimes, I find Halloween decor to be over the top and distasteful. It has only been in the past few years that this has changed. Enter: elegant Halloween decor.
My home decor style leans towards elegant chic anyways, so this type of Halloween decorations is something I can really get behind.
I linked my absolute favorite elegant and classy Halloween decoration posts and inspiration photos here to spark some creativity. Enjoy decorating!
Related Posts:
Elegant Halloween Decorations: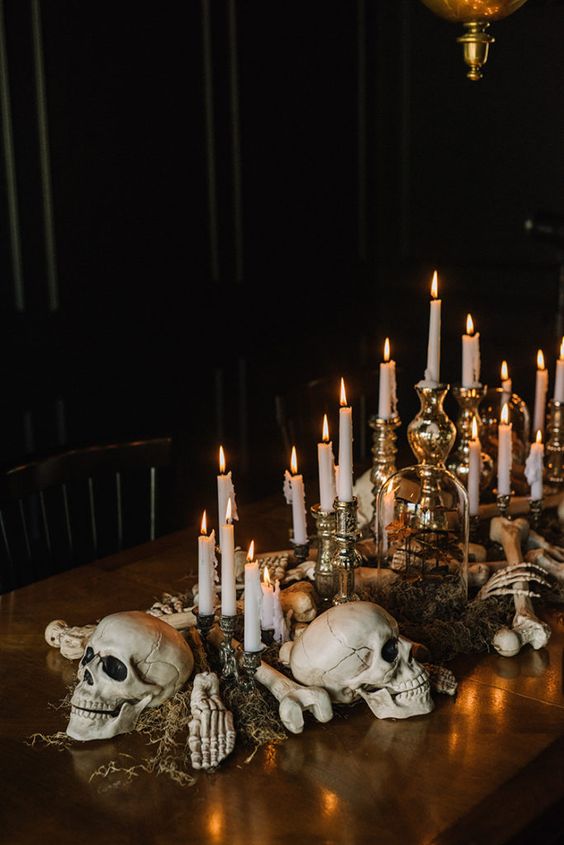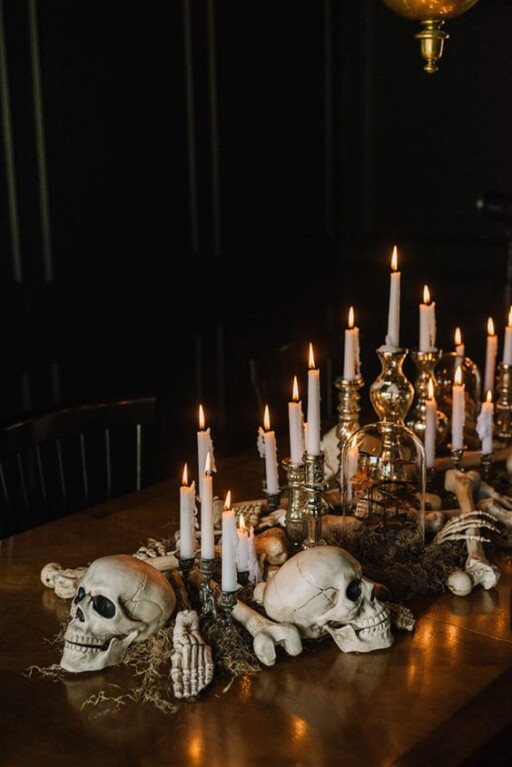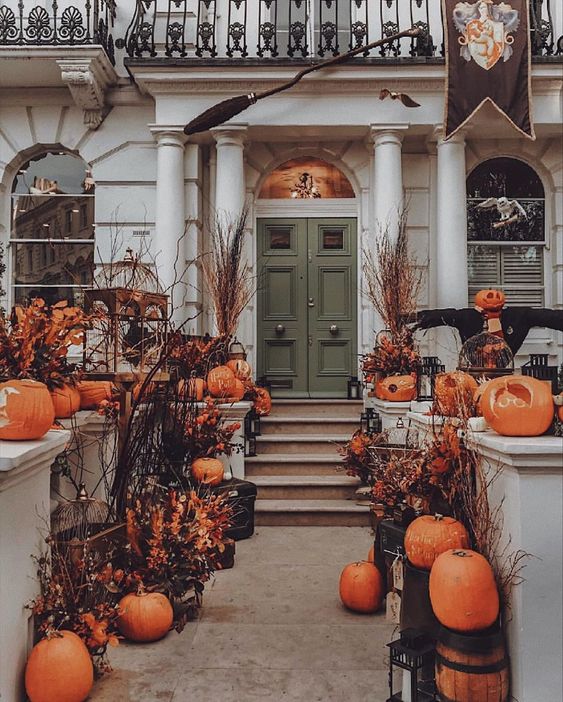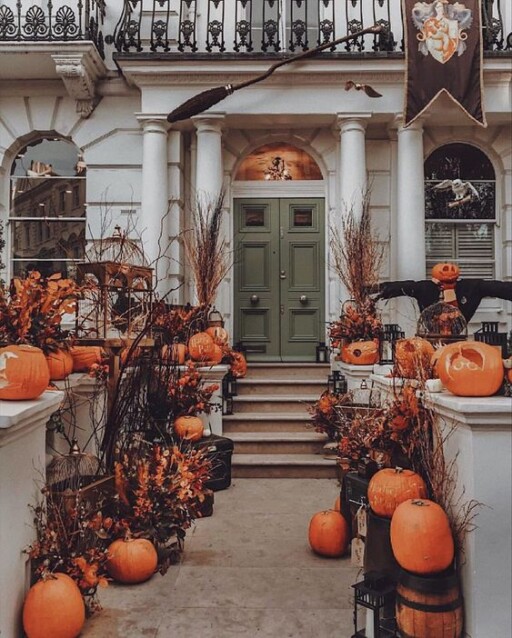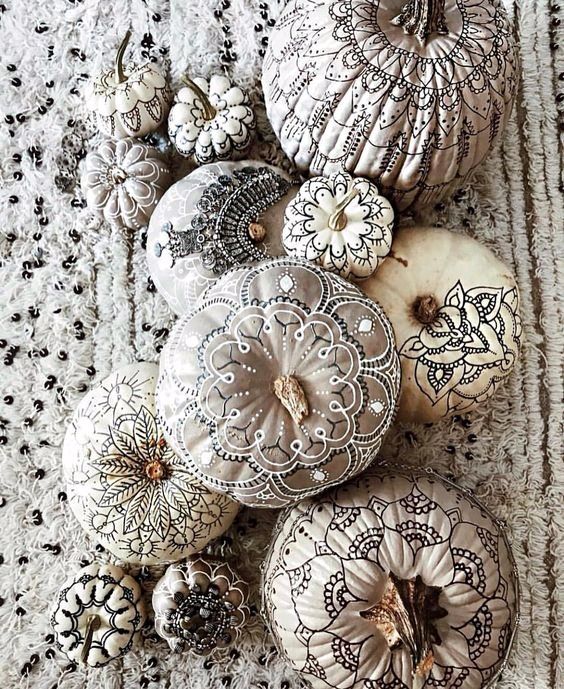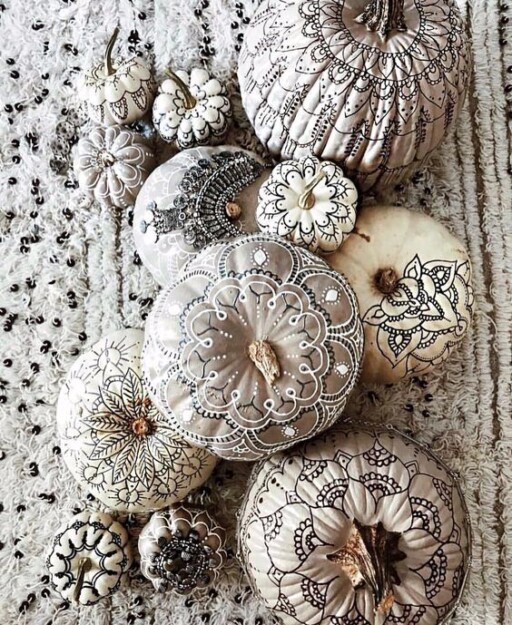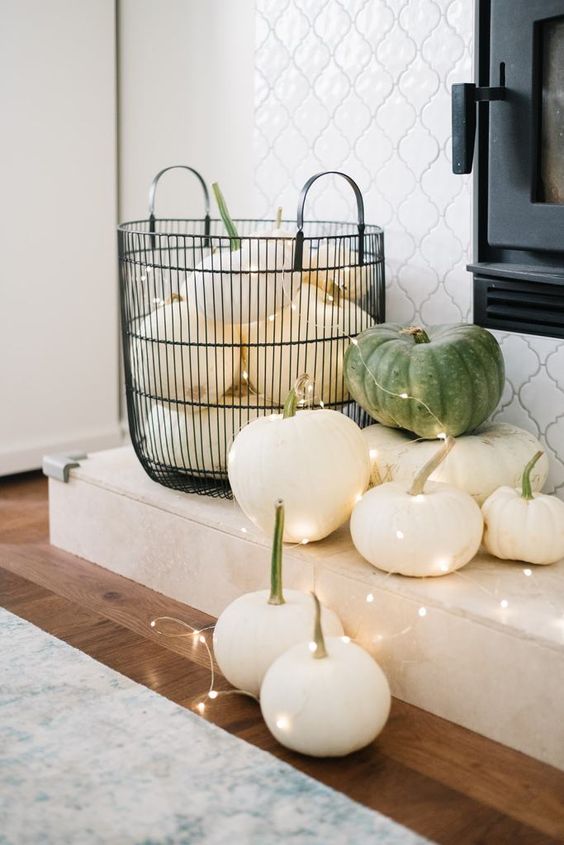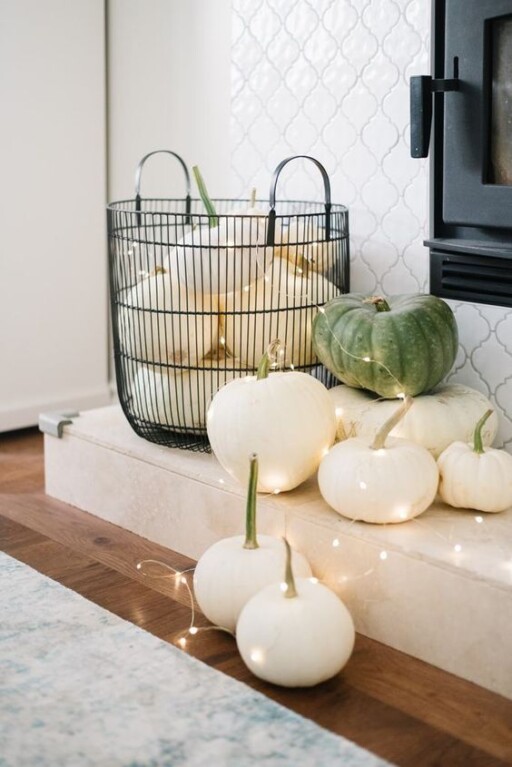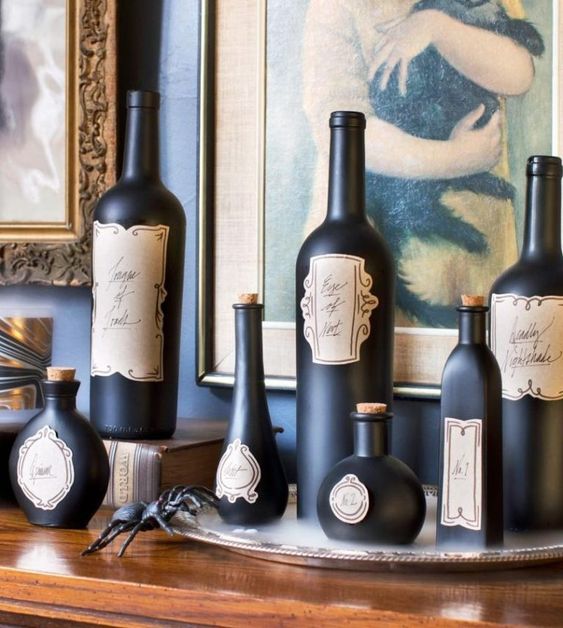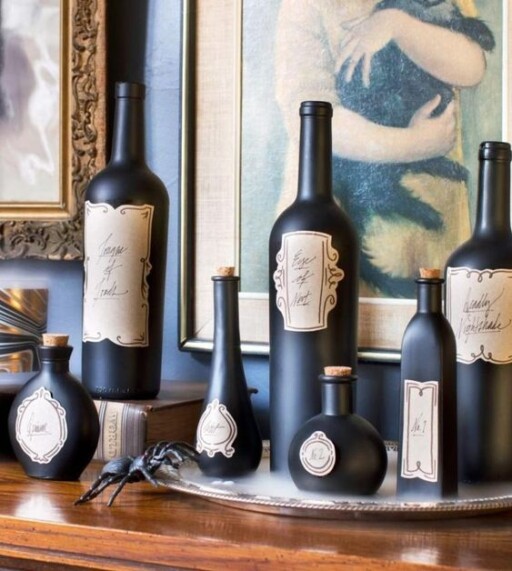 How gorgeous are these black jars! I imagine they'd be super easy to DIY, even with thrift store glassware.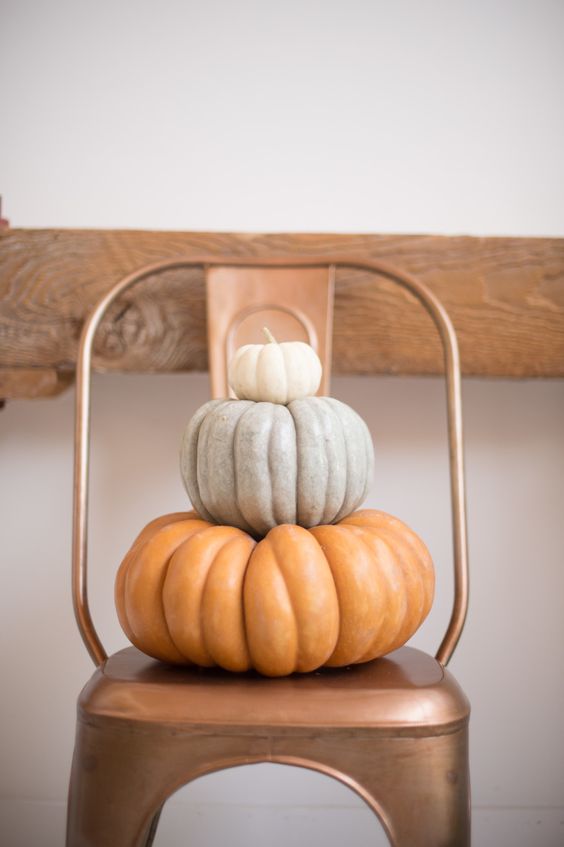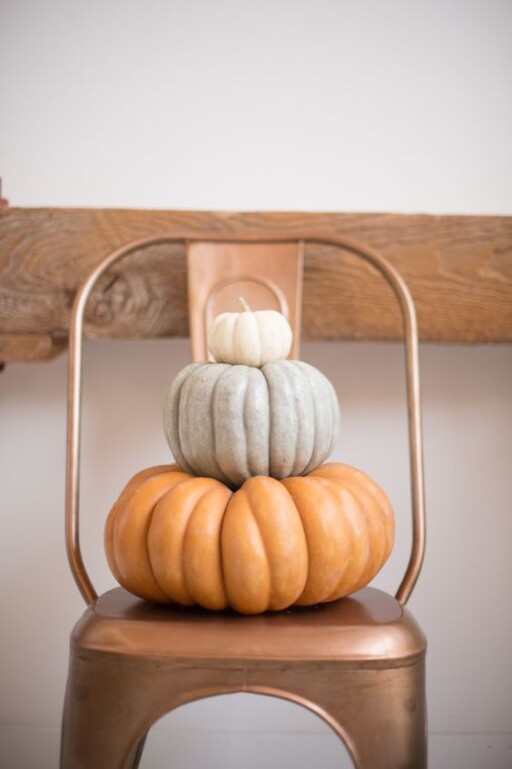 This is more fall than Halloween, but I love the farmhouse/vintage vibes.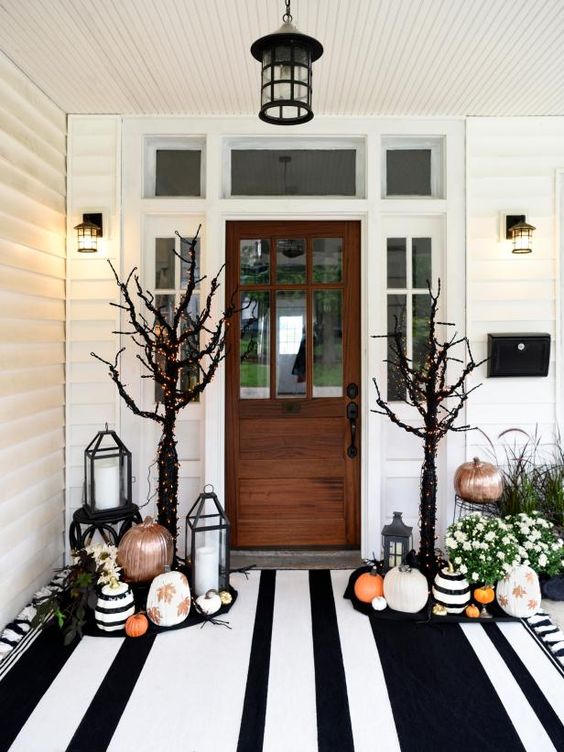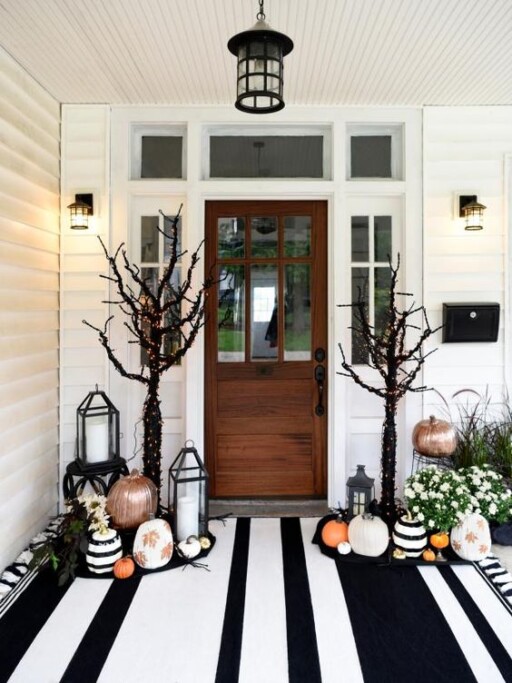 This porch is super classy but still has a definite Halloween vibe. Incorporate lots of black for this effect.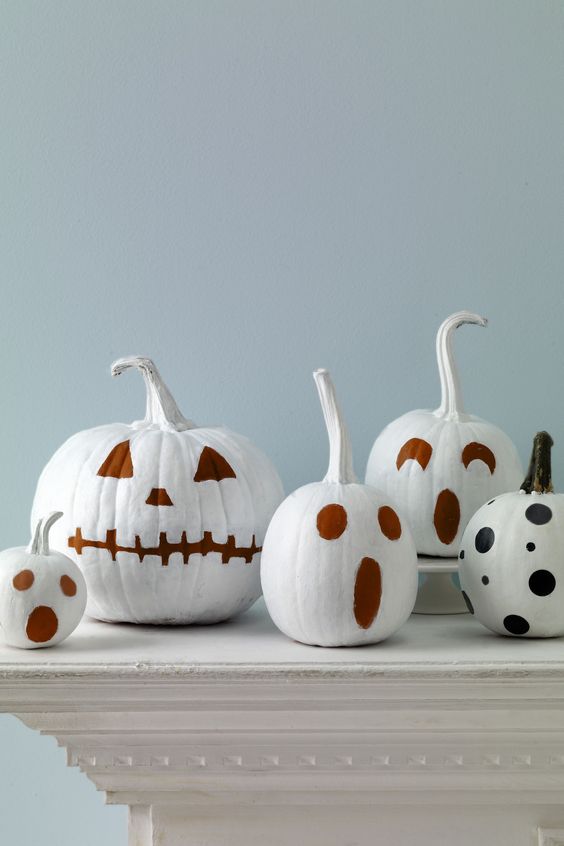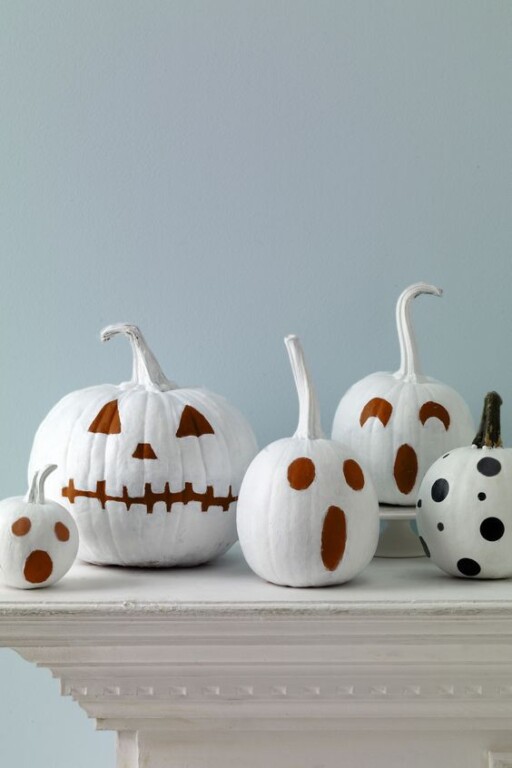 These pumpkins are super easy to paint and are a fun activity with kids!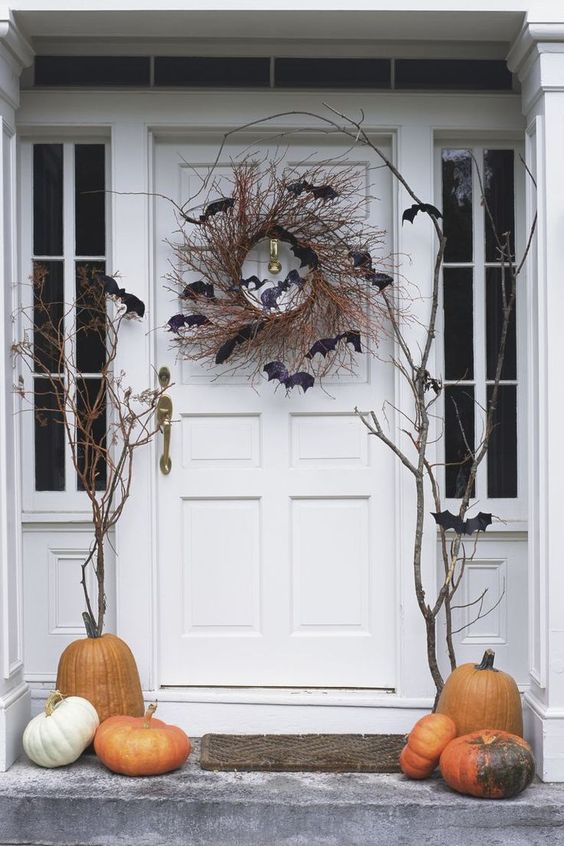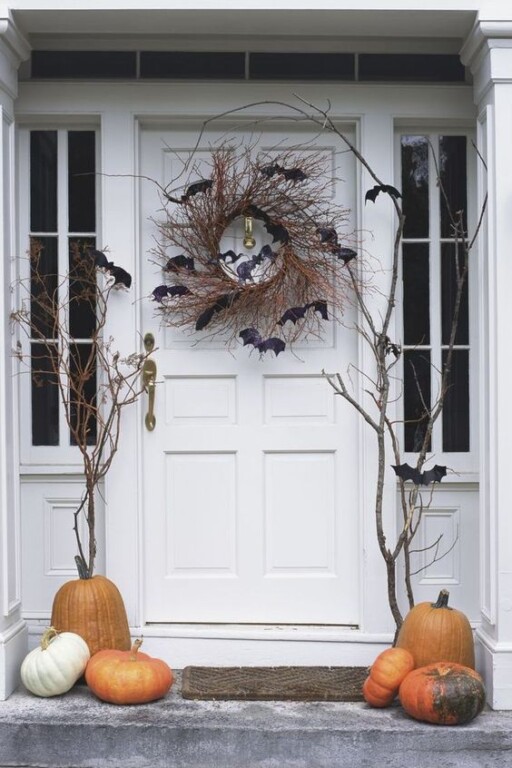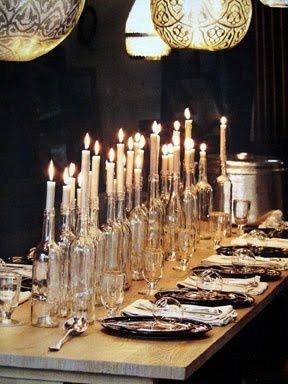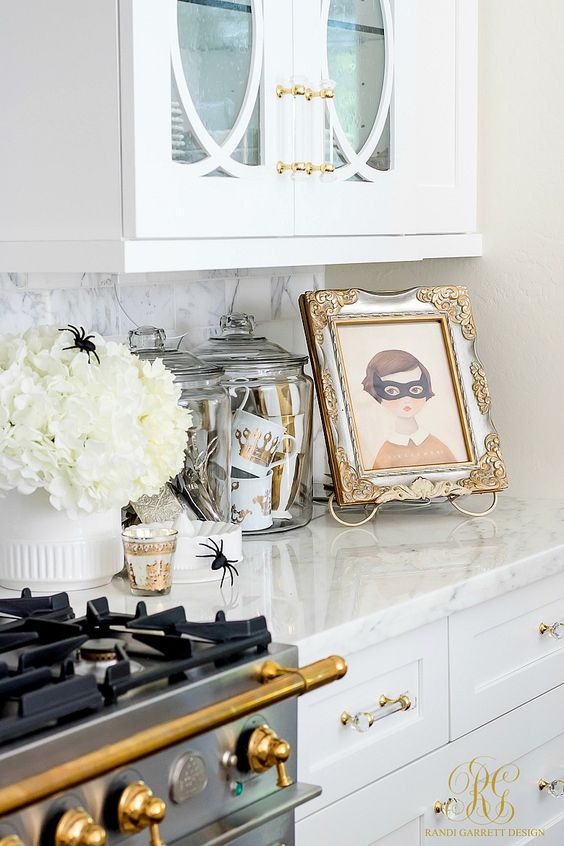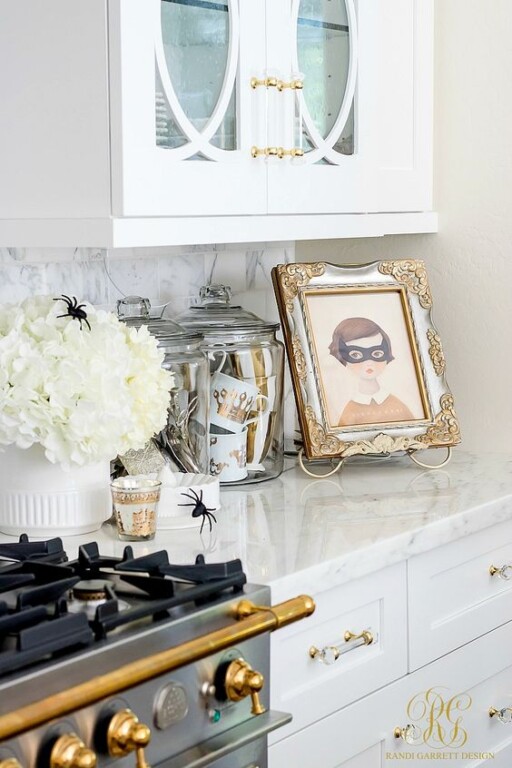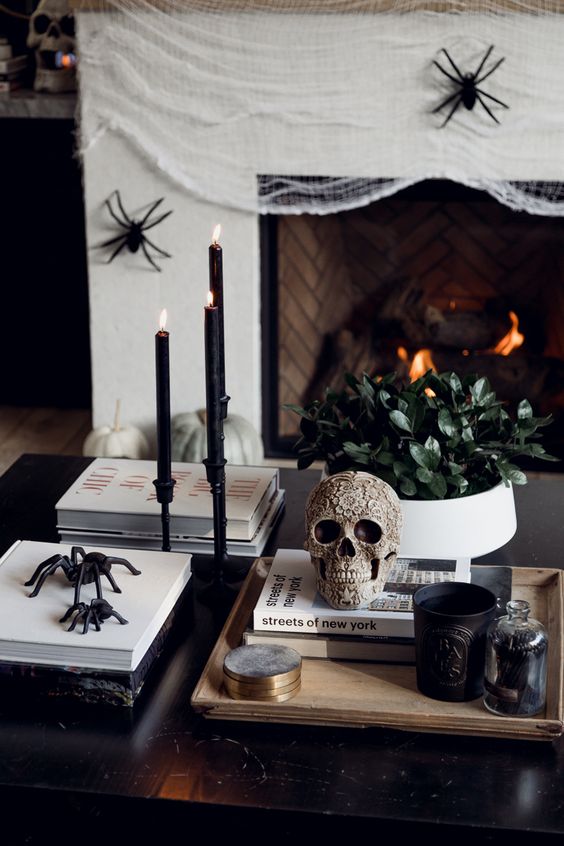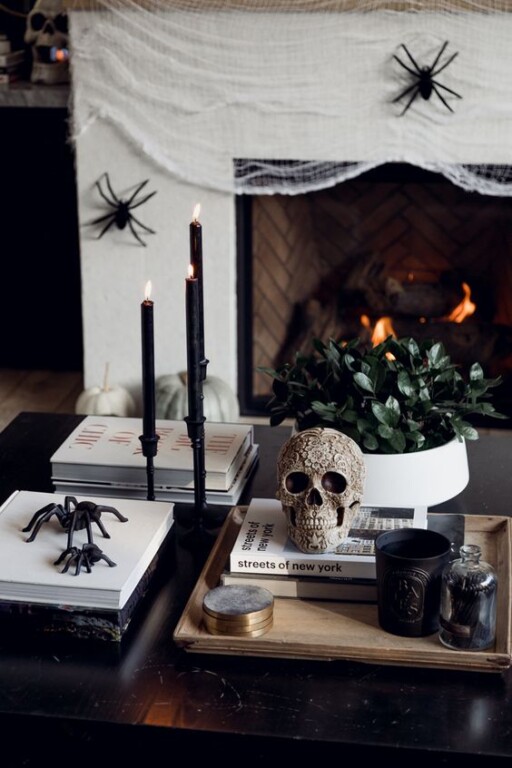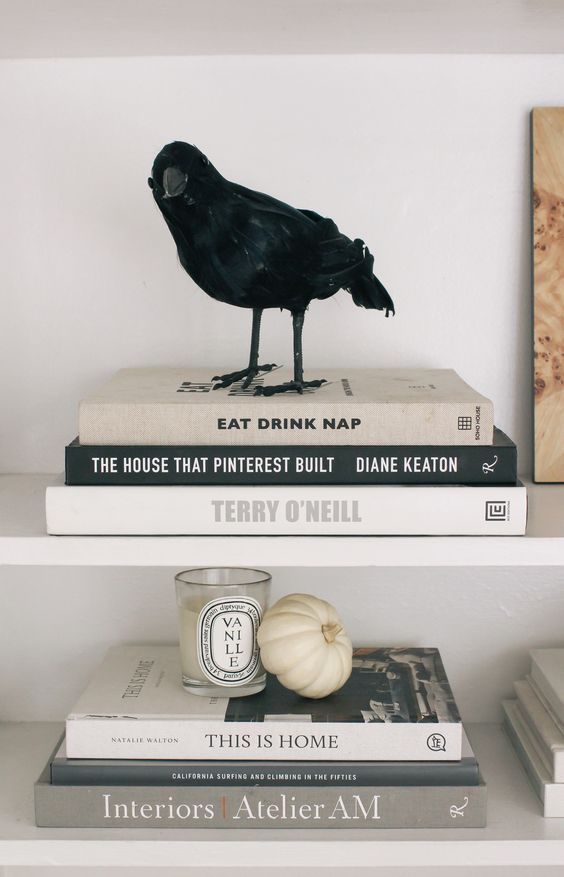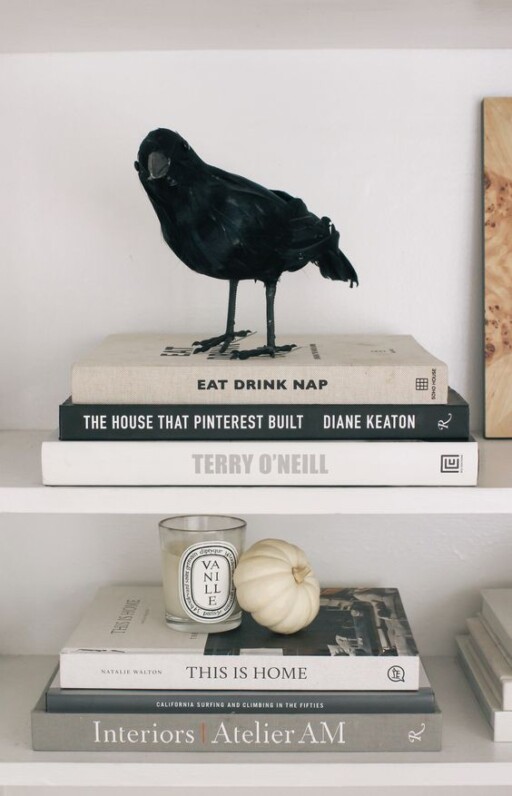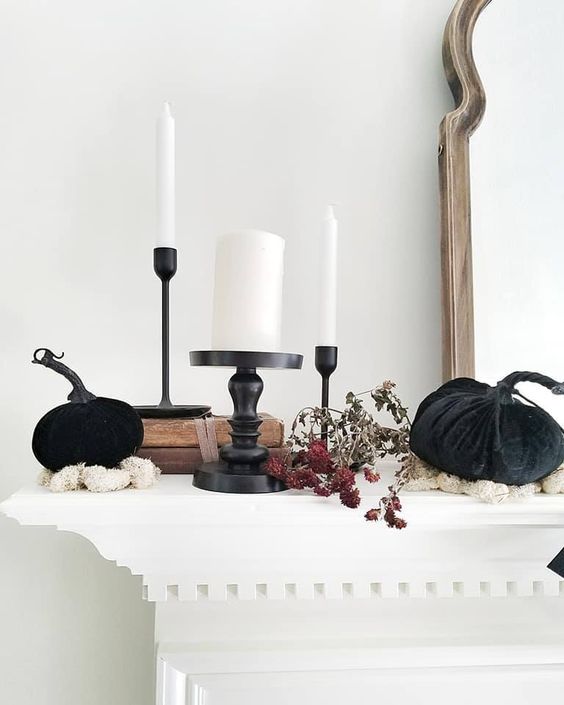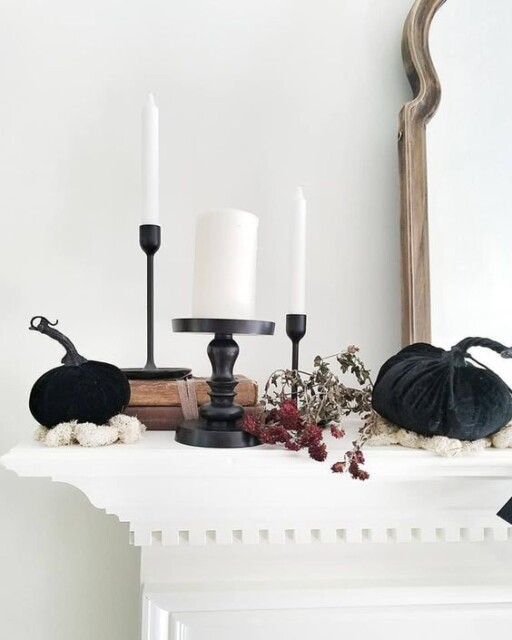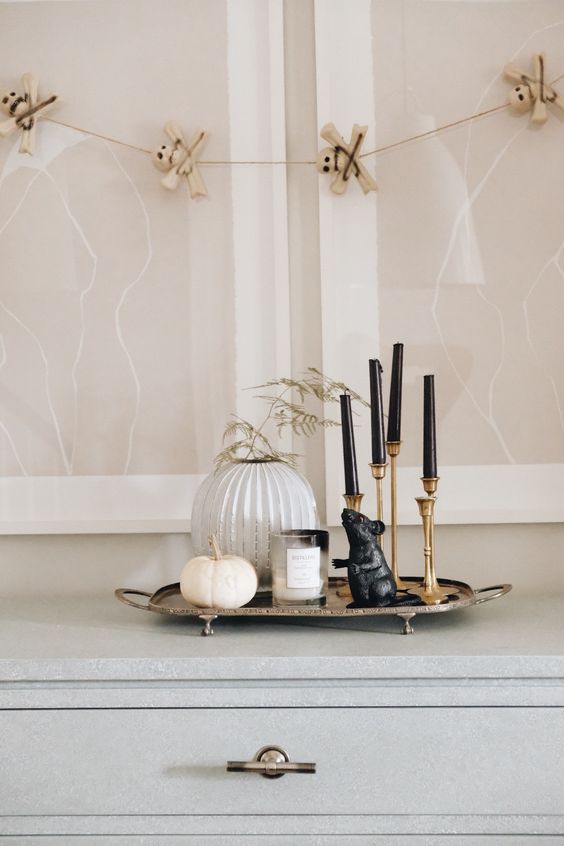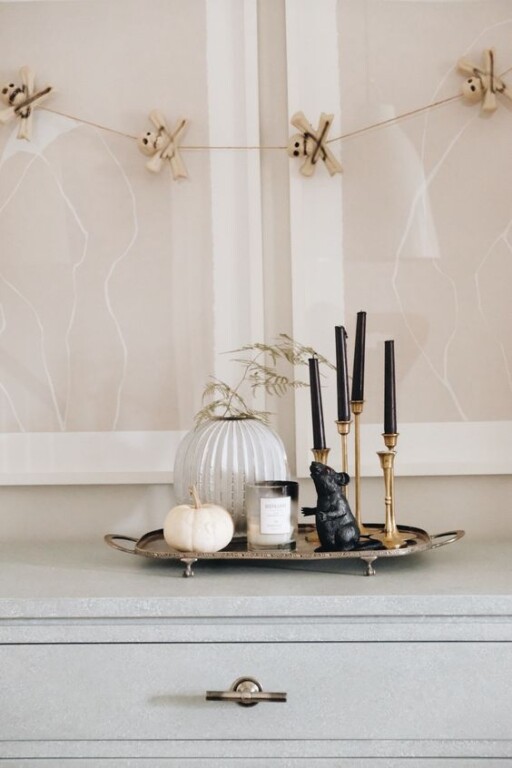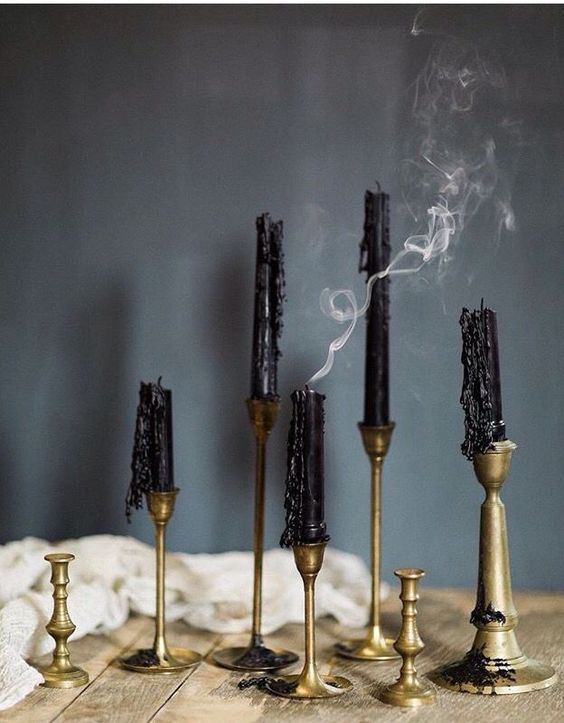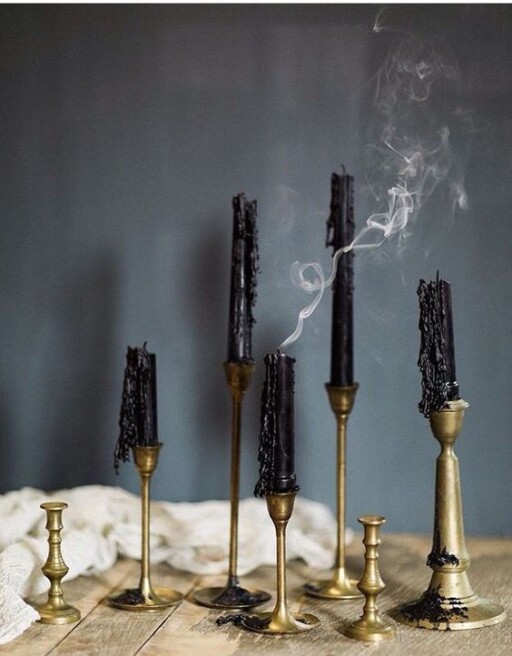 These candlesticks (and any similar gold candlesticks) are great for year round use, but this black candles add a special something for Halloween.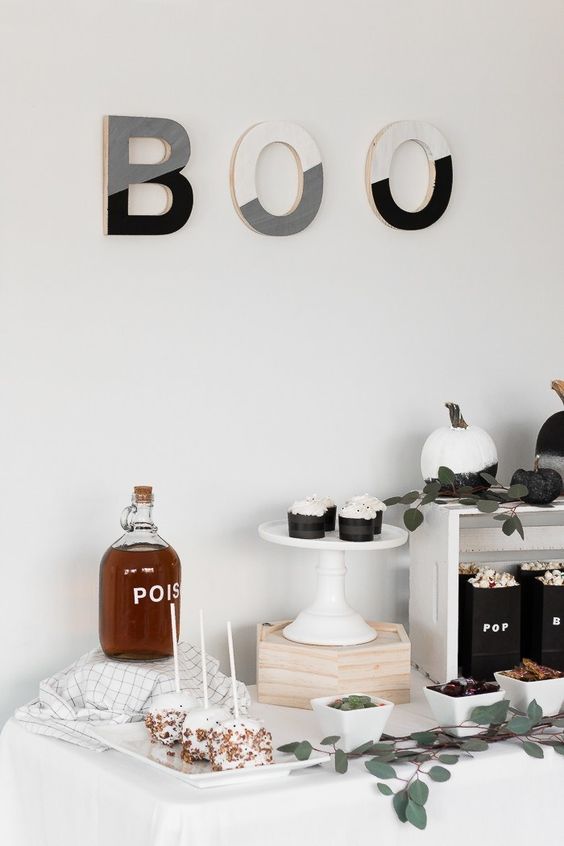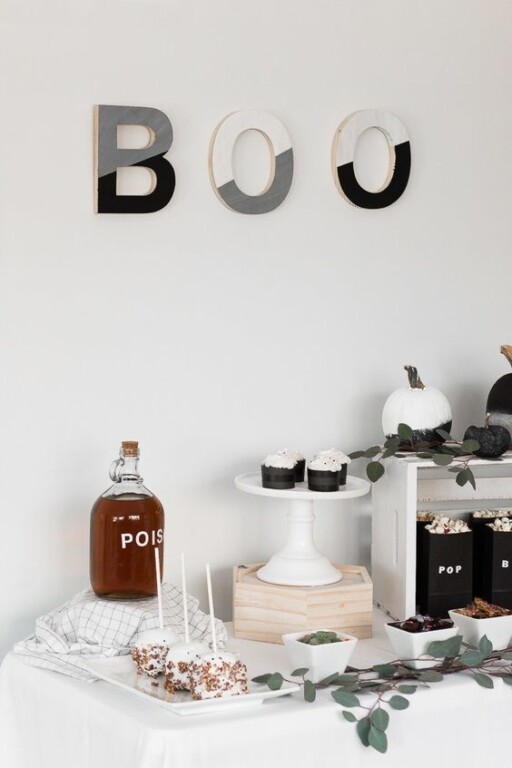 This whole tablescape is DIY, even the wall sign!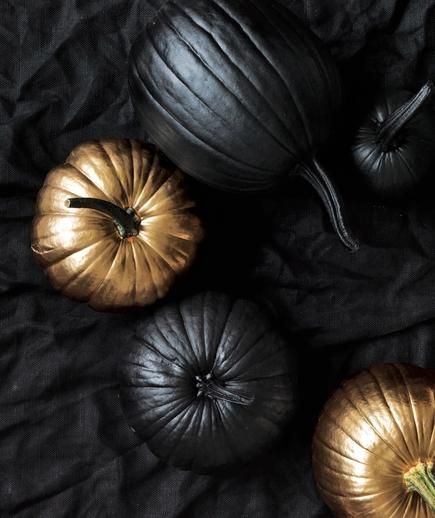 These pumpkins are simply spray painted and will easily last the whole season!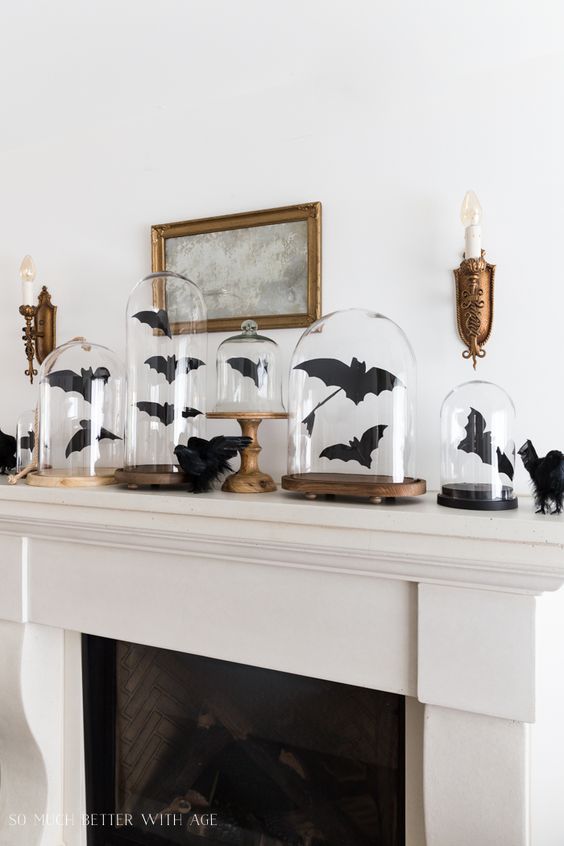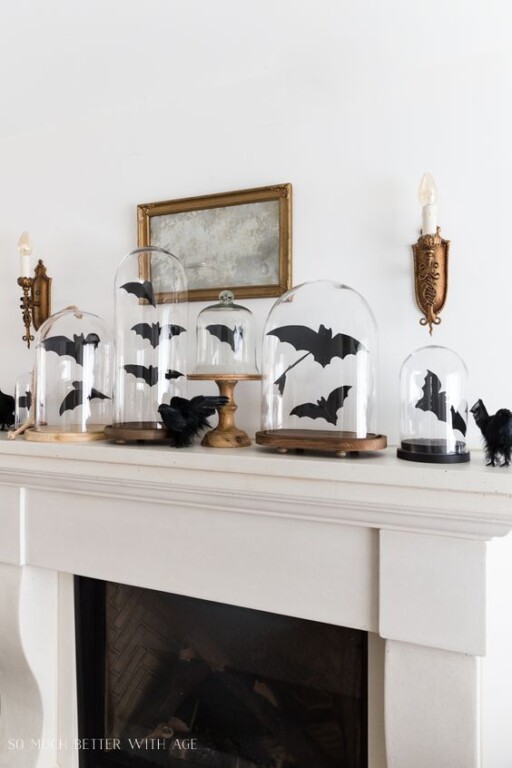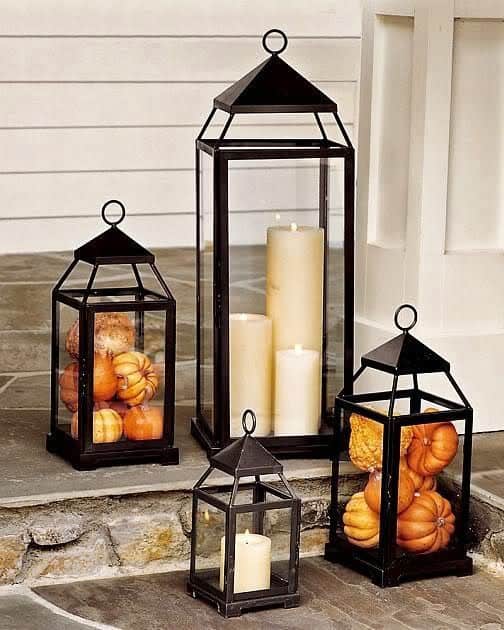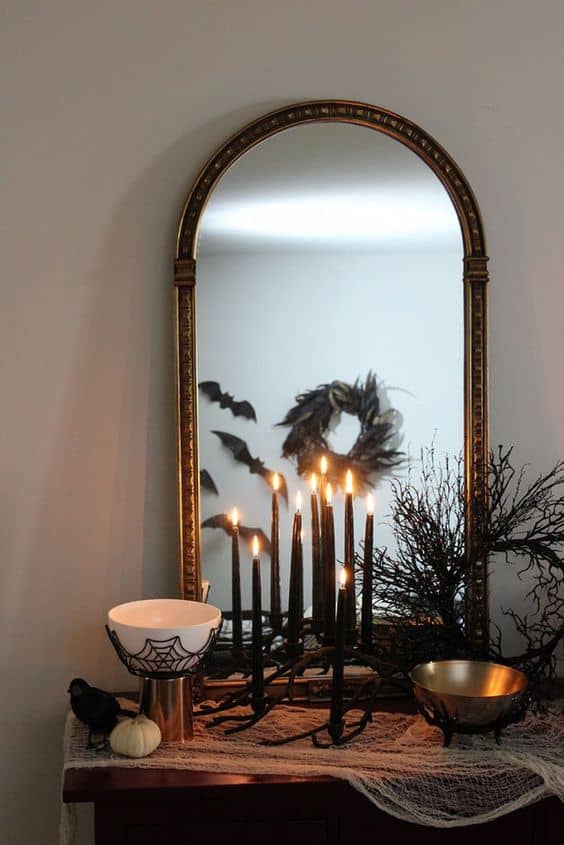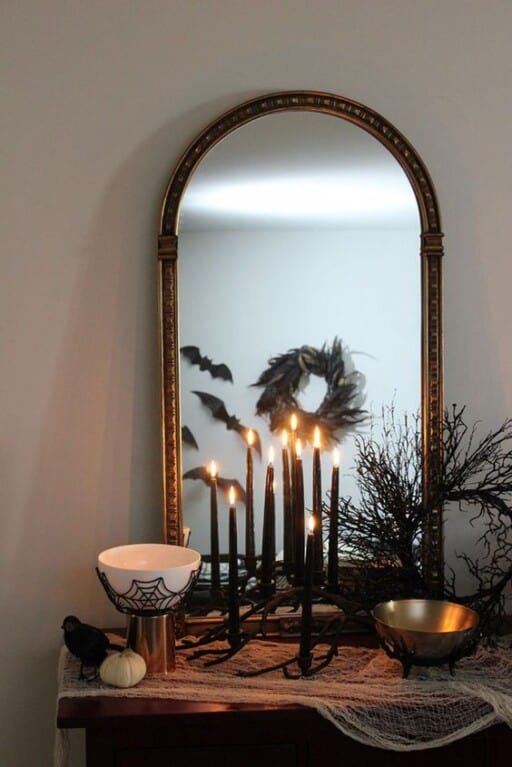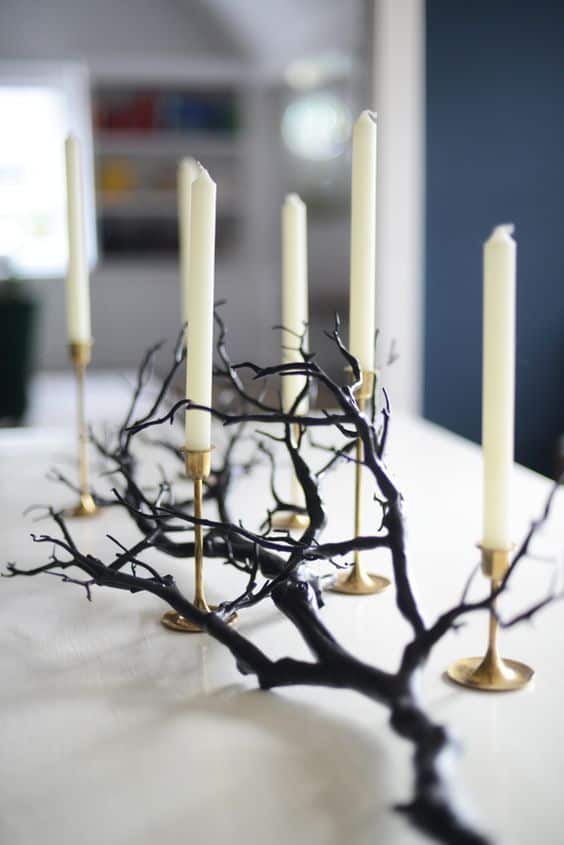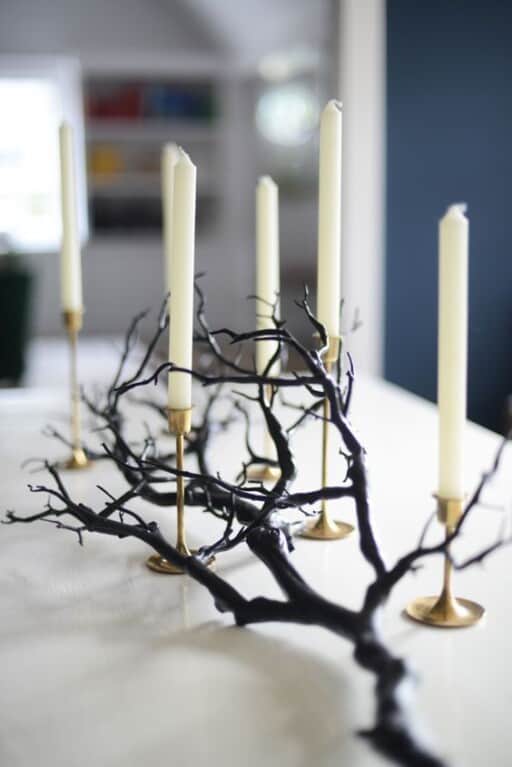 This is a simple branch that can be bought faux (on Amazon or Walmart) but can also be spray painted if you'd rather use a real branch from the great outdoors.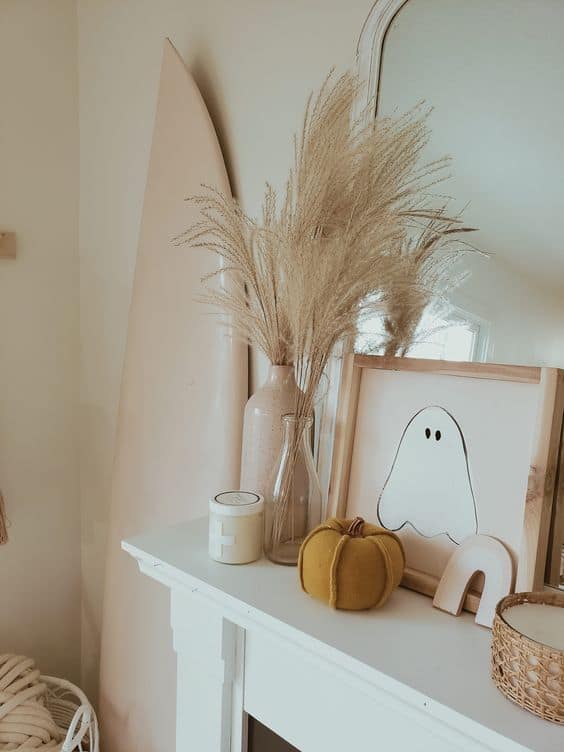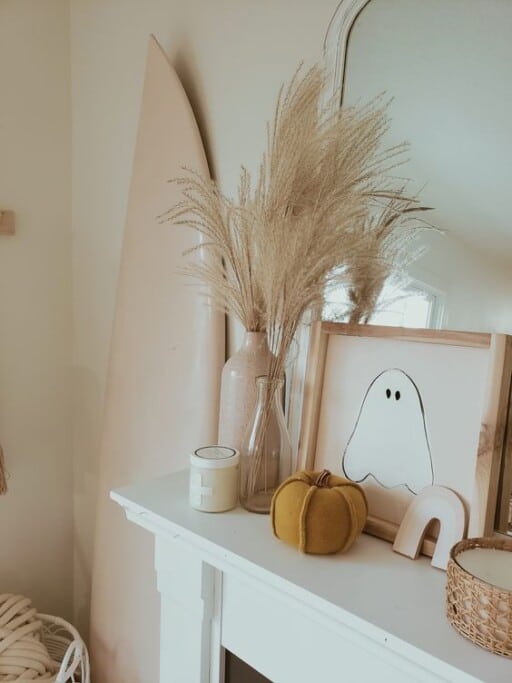 I love this neutral and friendly Halloween decor, especially if you don't want anything too scary!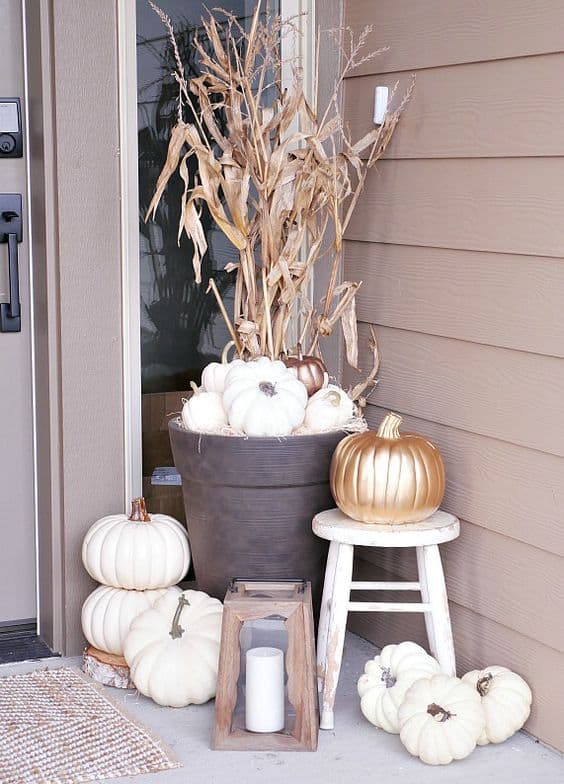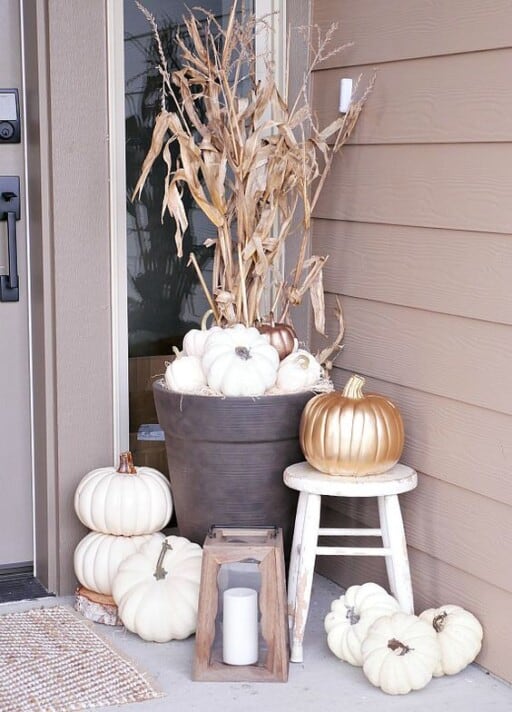 White pumpkins always add an elegant touch to Halloween decor.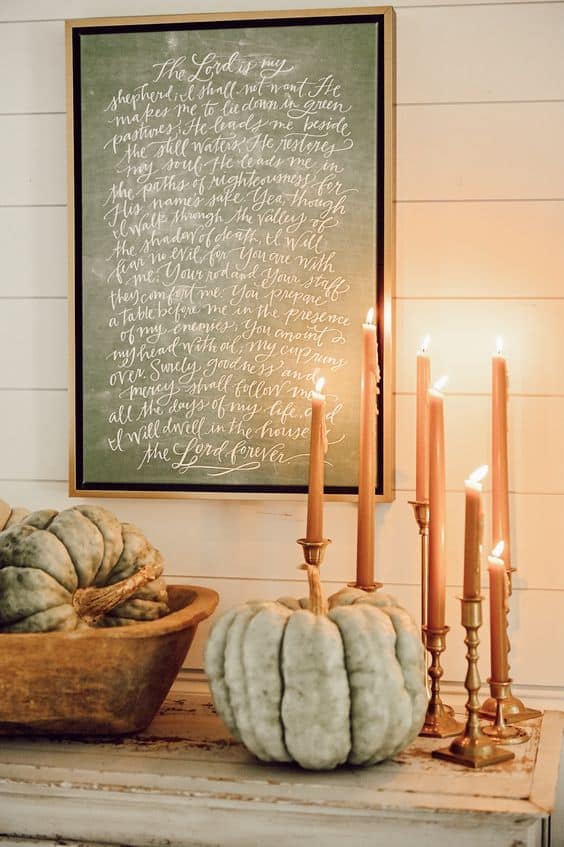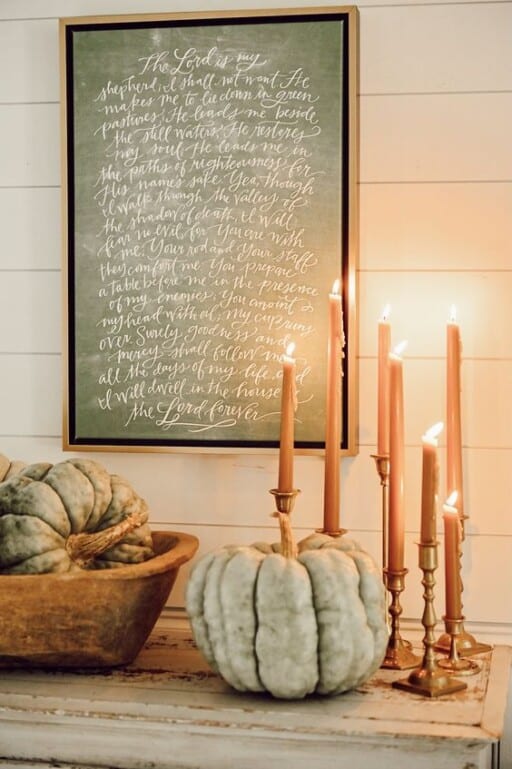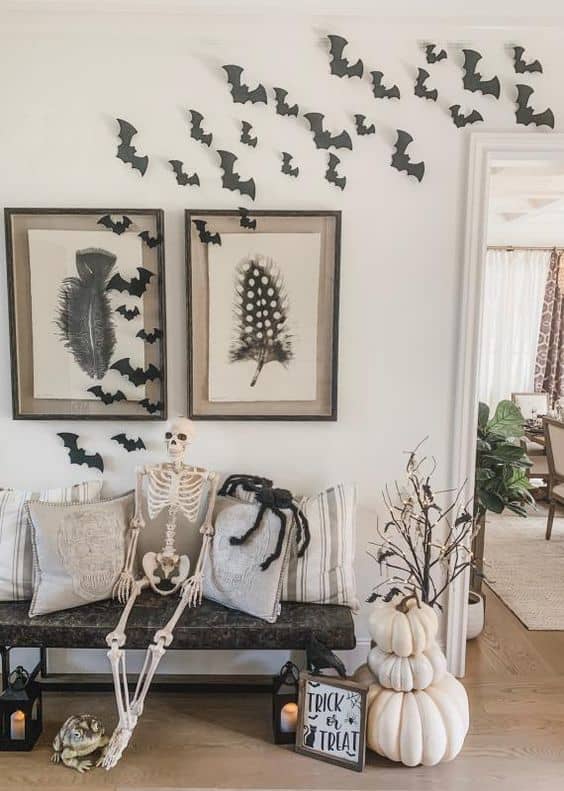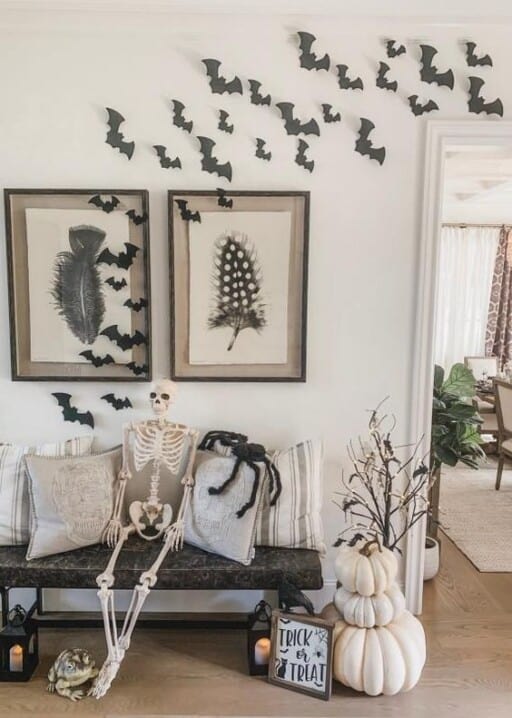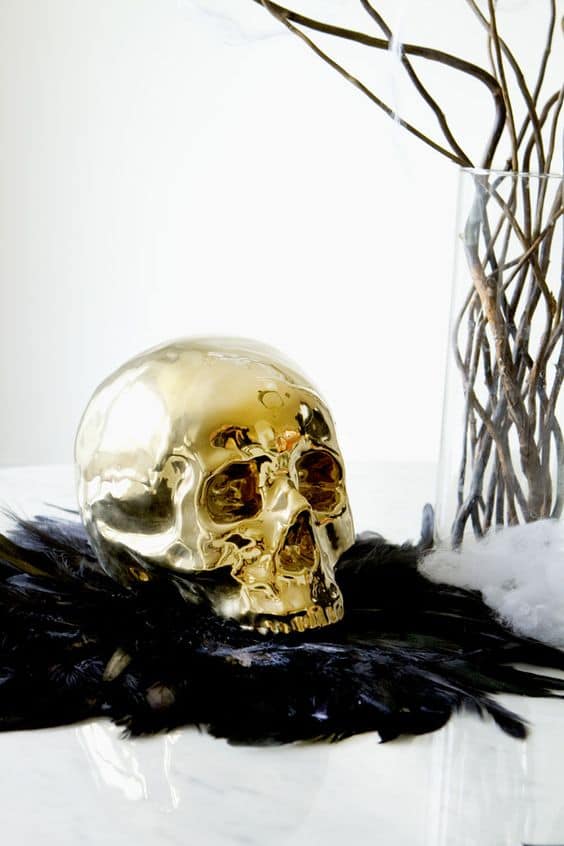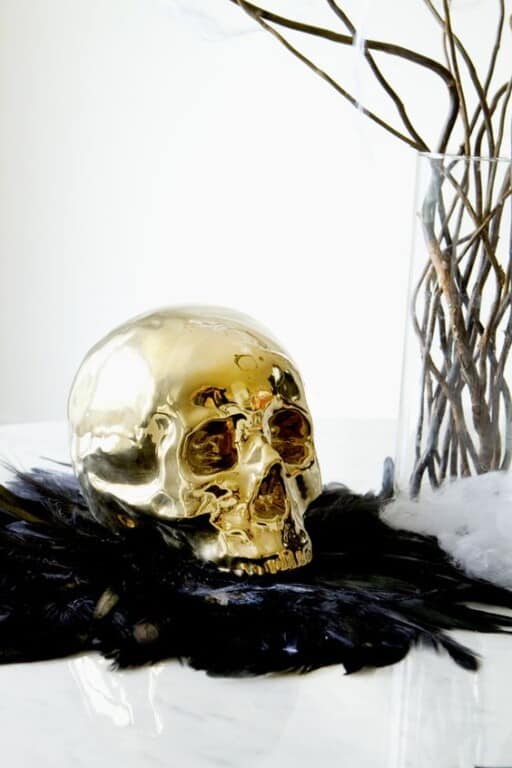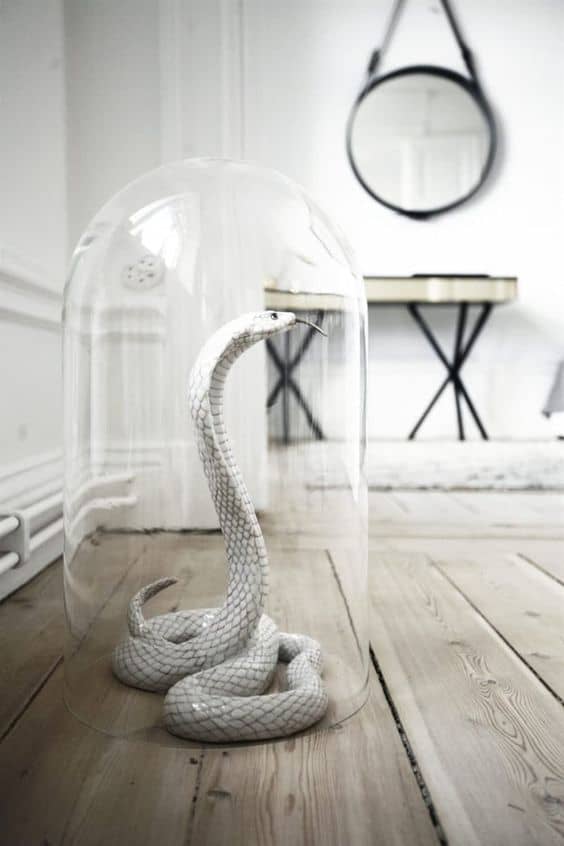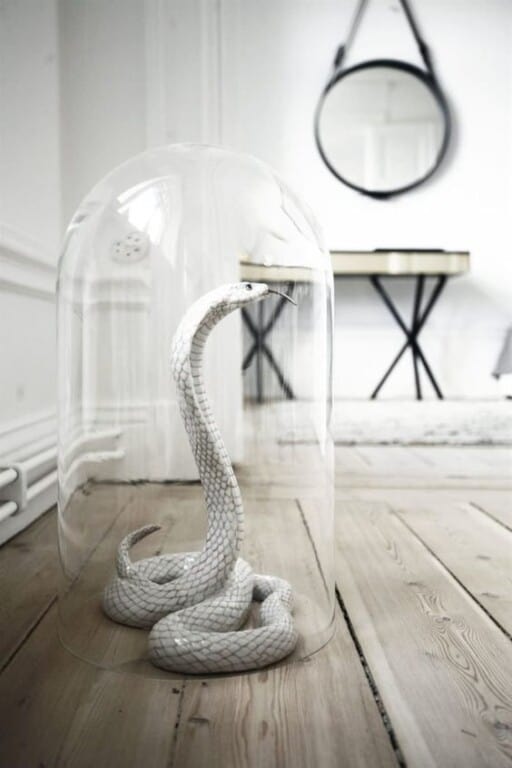 This snake in a jar is so unique and elegant while still appearing slightly scary. It's the perfect mix for October!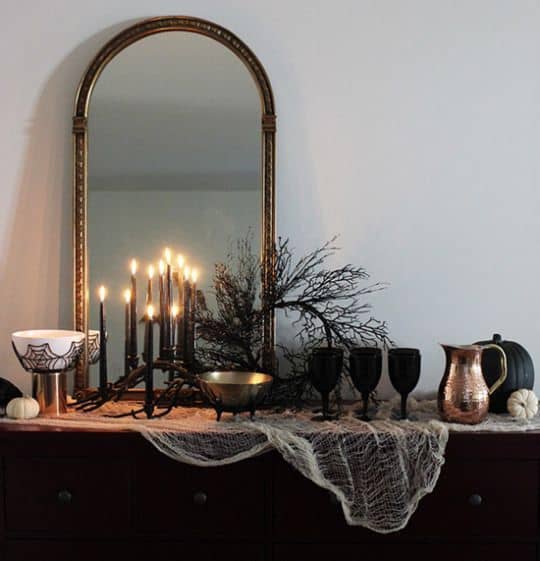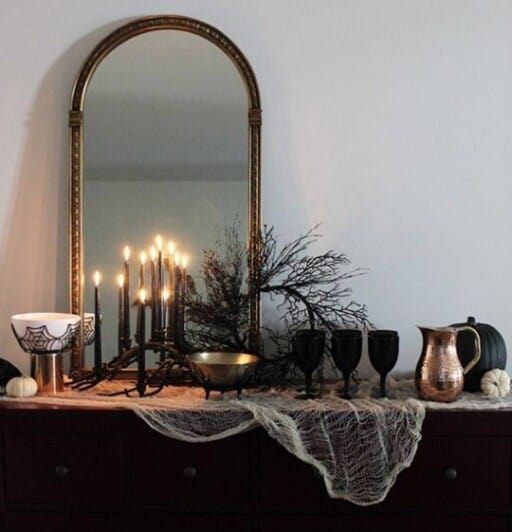 I absolutely love using gold mirrors with Halloween decor and this entryway table does not disappoint.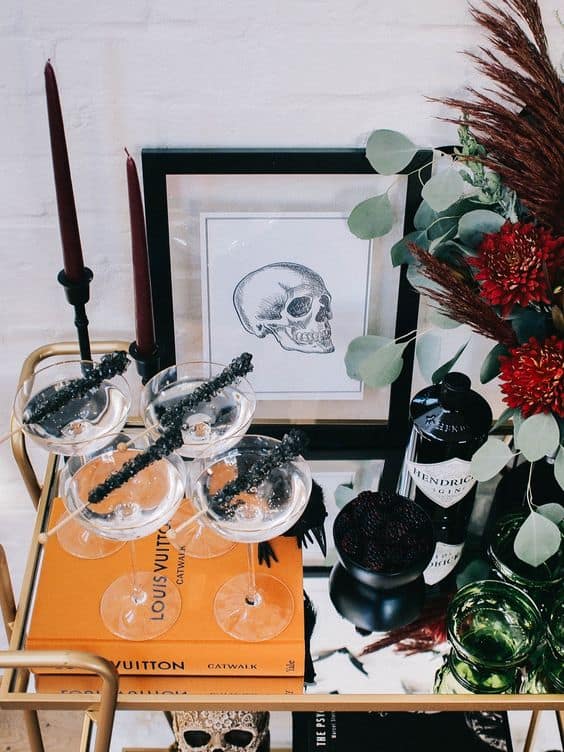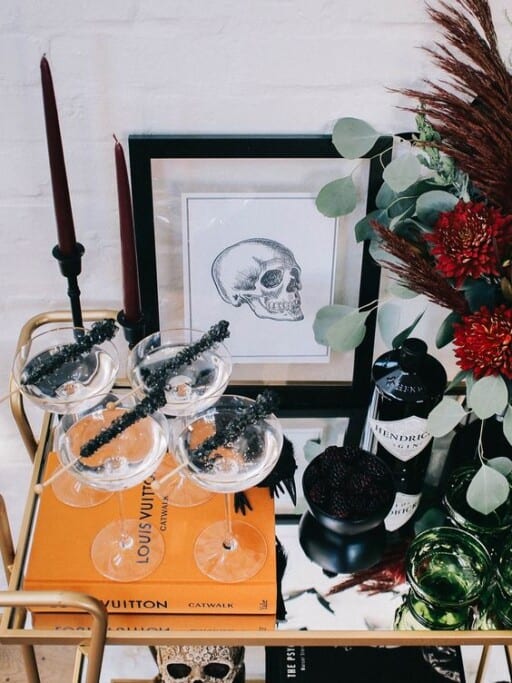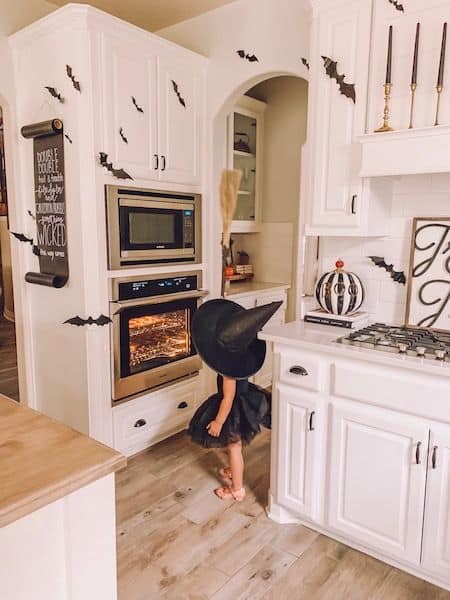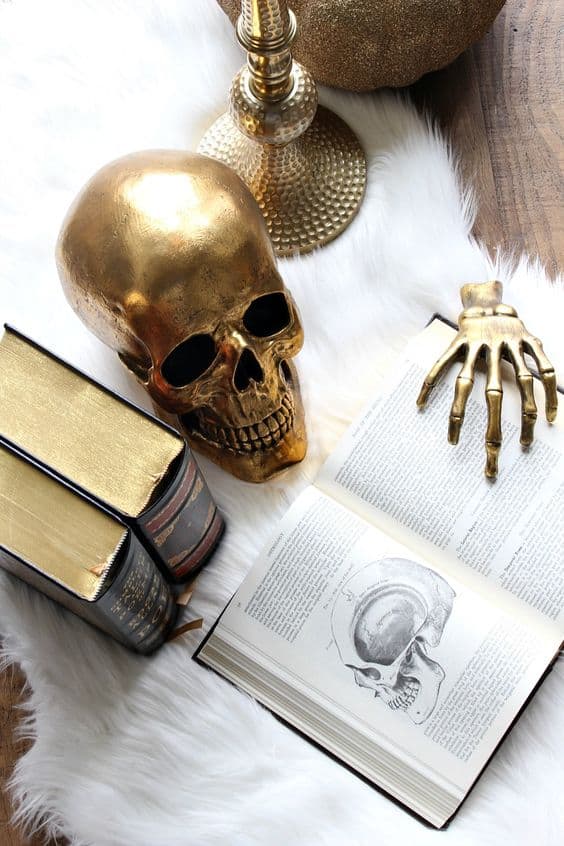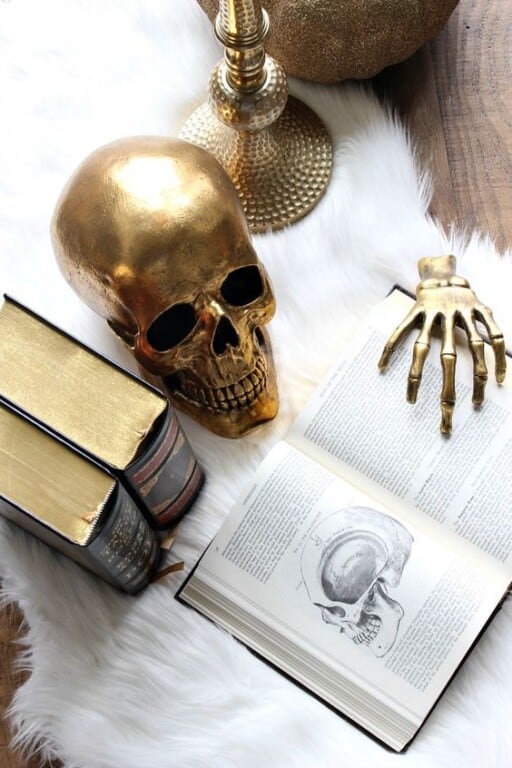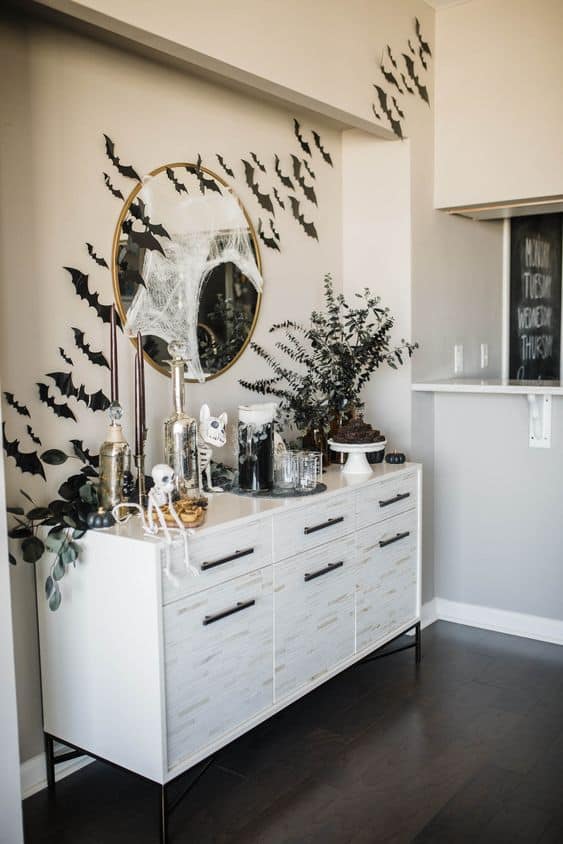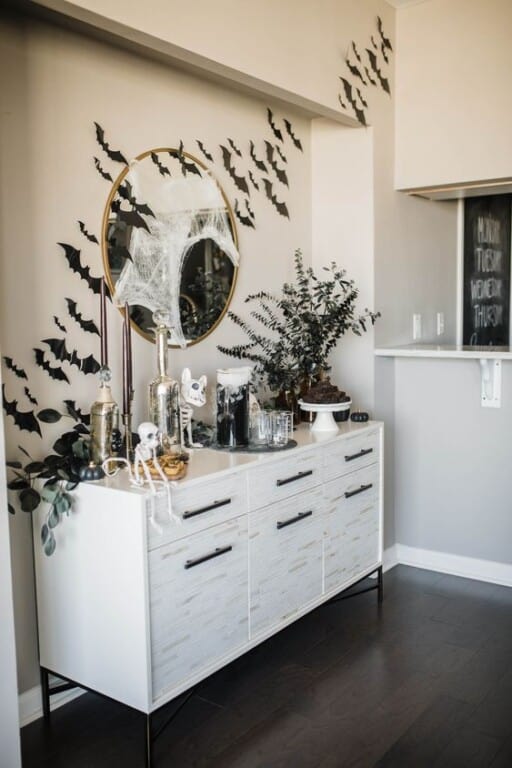 This table would be perfect for coffee or dessert and is so easy to put together!