Valentine's Day is one of my favorite days of the year, but only because it's a great excuse to dress up! I'm definitely a girly girl and love a good pink or red outfit. Whether a piece has bows, lace, or a silky sheen, if it has a sweet element to it, I'll have to buy it.
A lot of these Valentine's Day outfits and trends haven't changed much over the past few years, so it's easy to find good inspiration. The nice thing is that it's a pretty versatile day – you can dress down a blouse with jeans and flats or really do it up with a skirt, coat, and high heels.
Whether you're actually trying to shop these outfits or just use them for inspiration and pull from your own closets, these are some great looks that will work for all types of Valentine's Day plans!
Related Posts You May Like: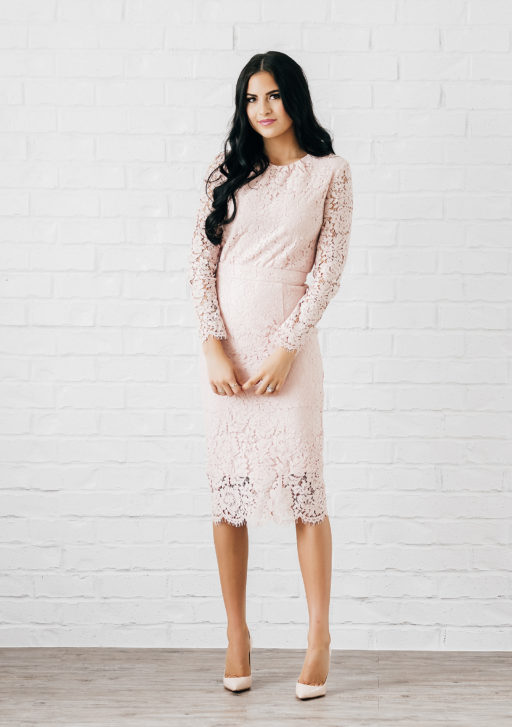 © Rachel Parcell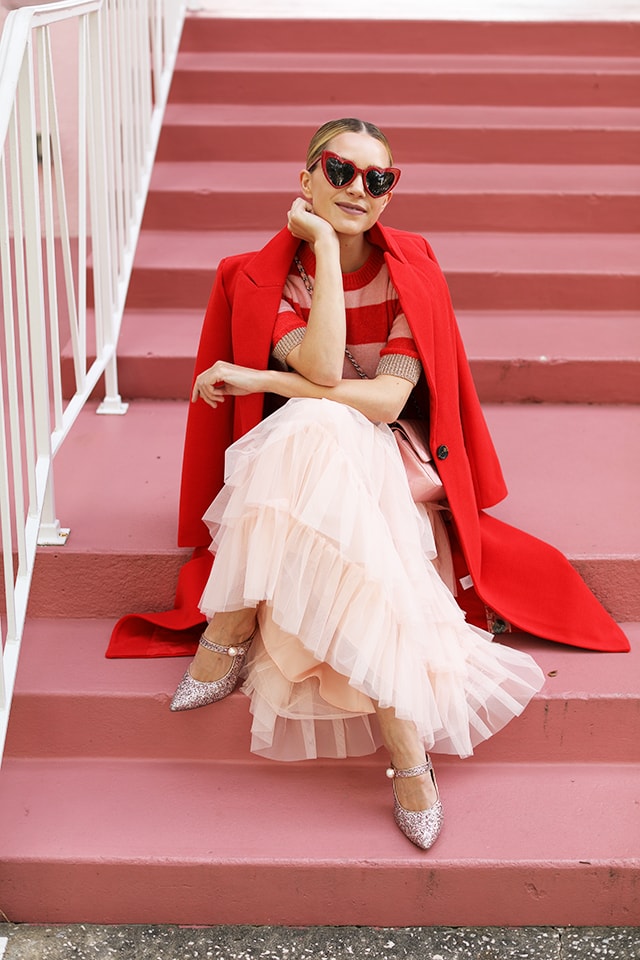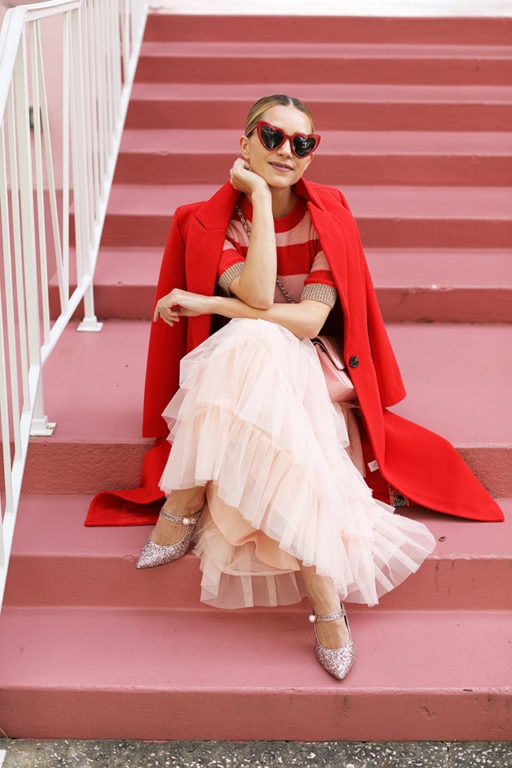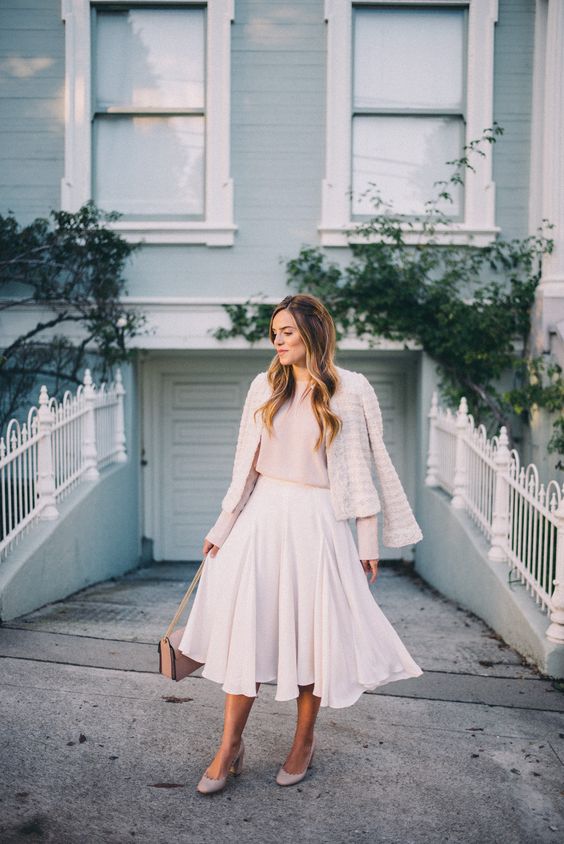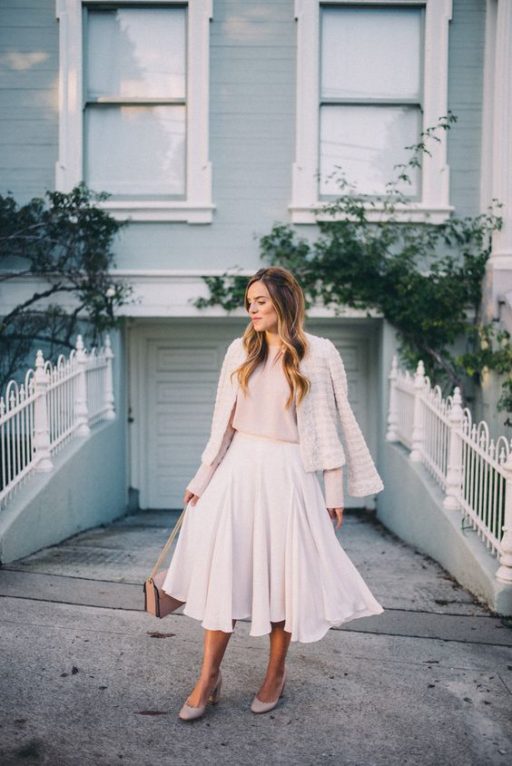 © Julia Engel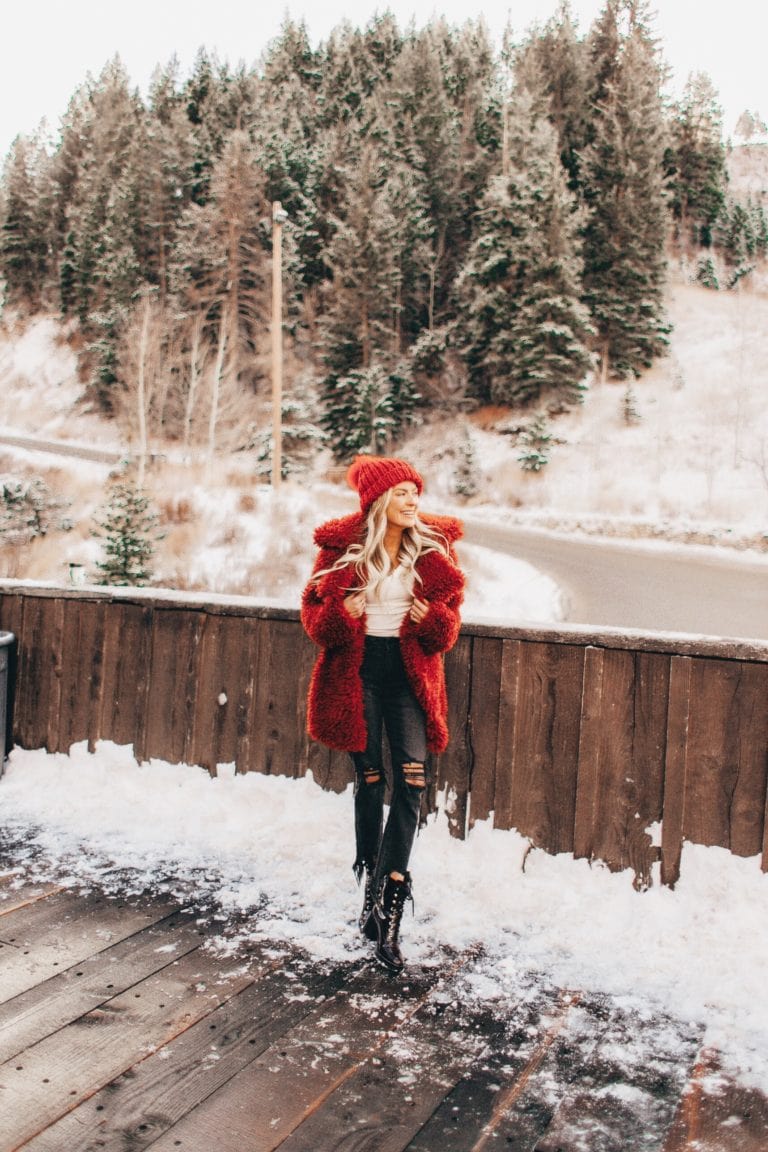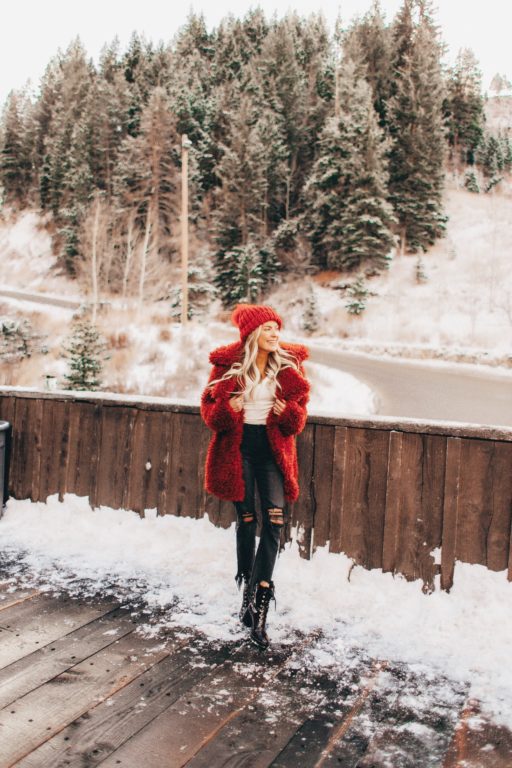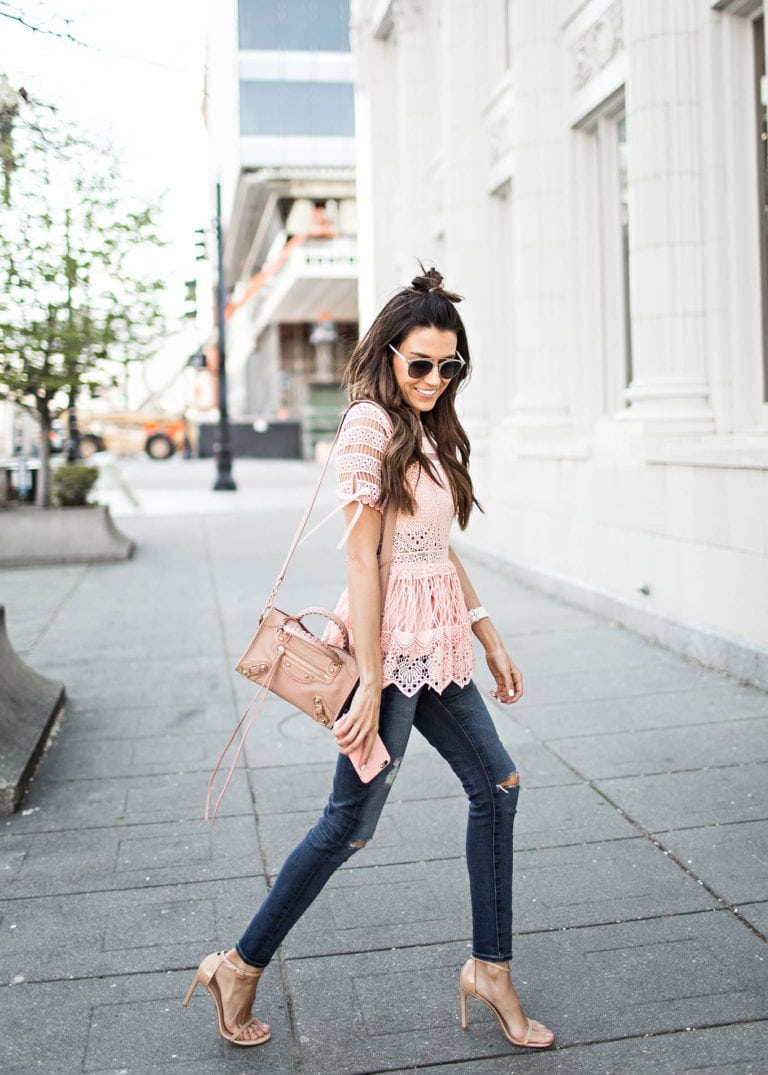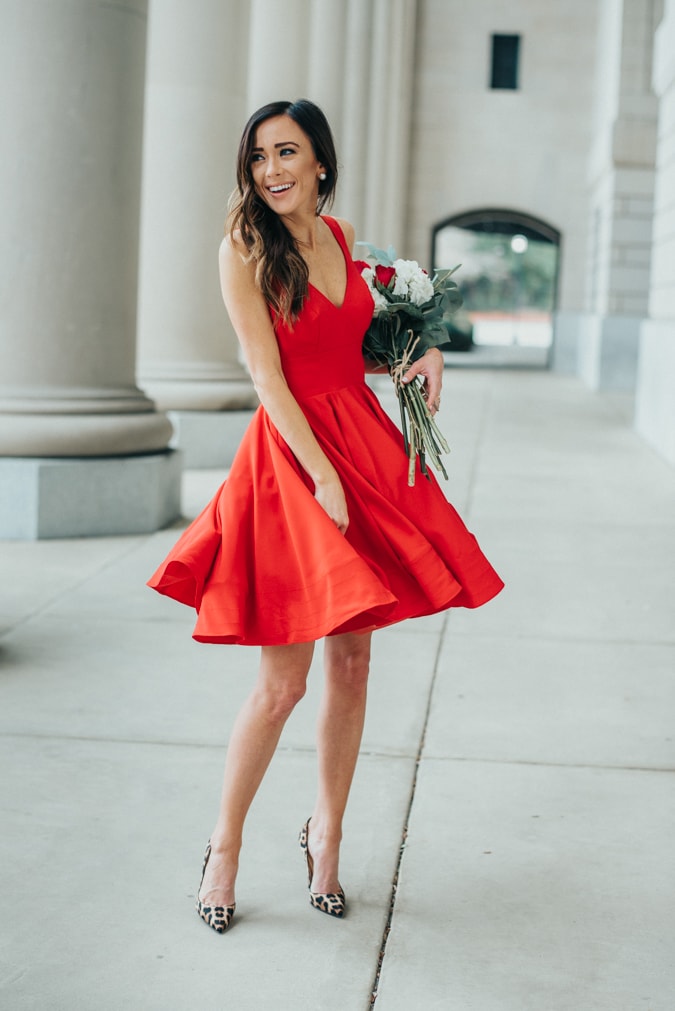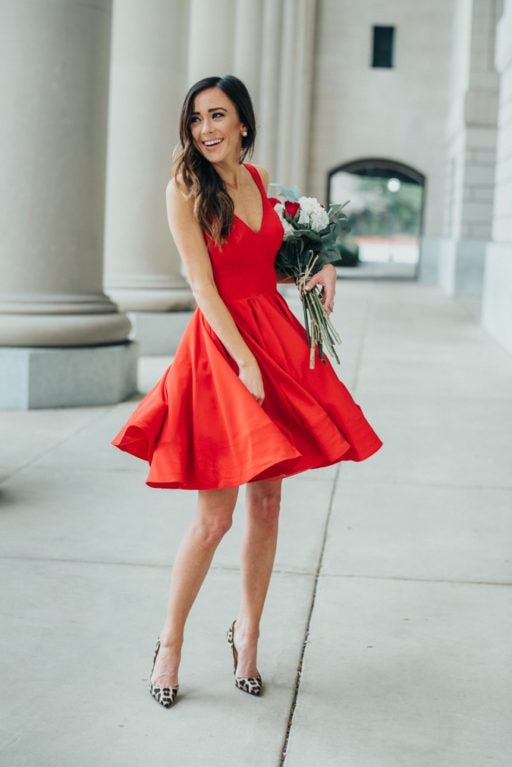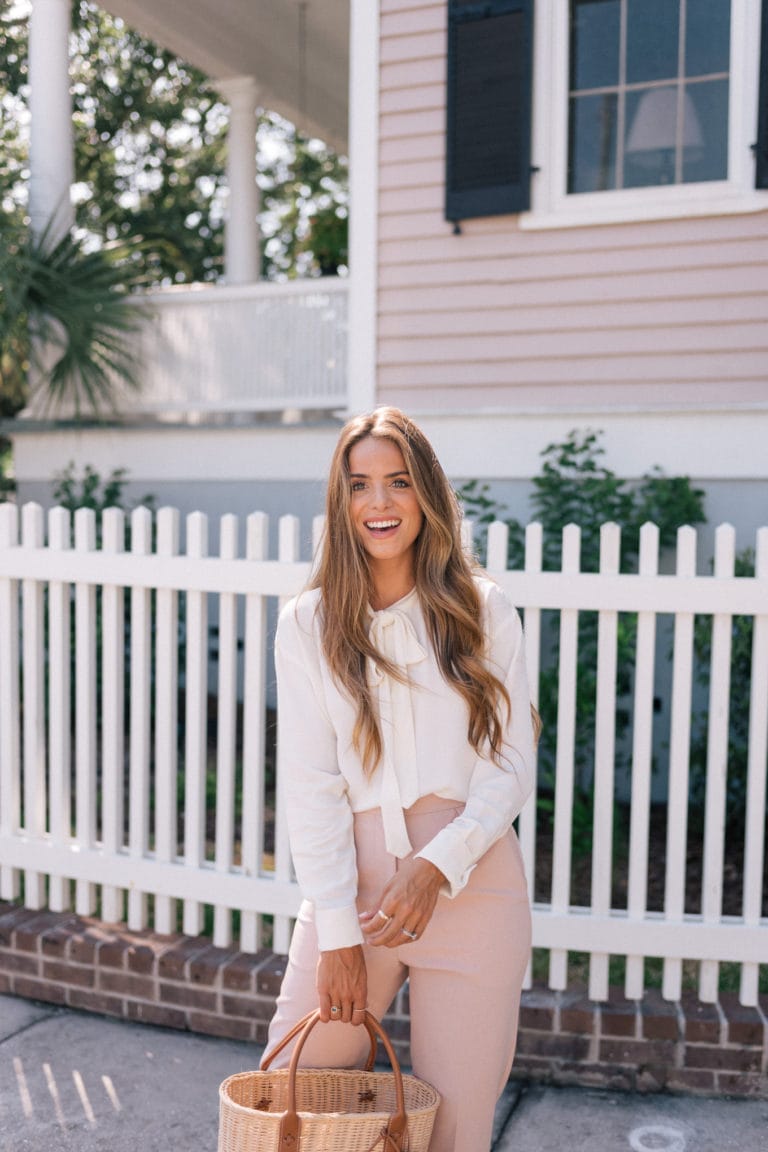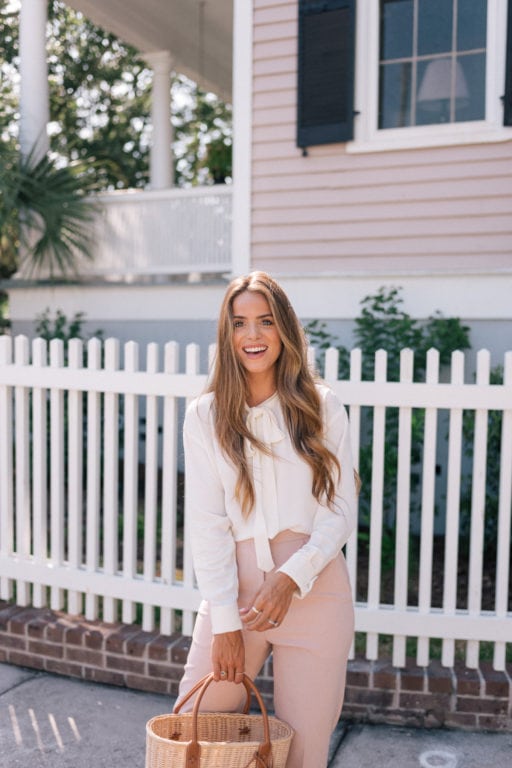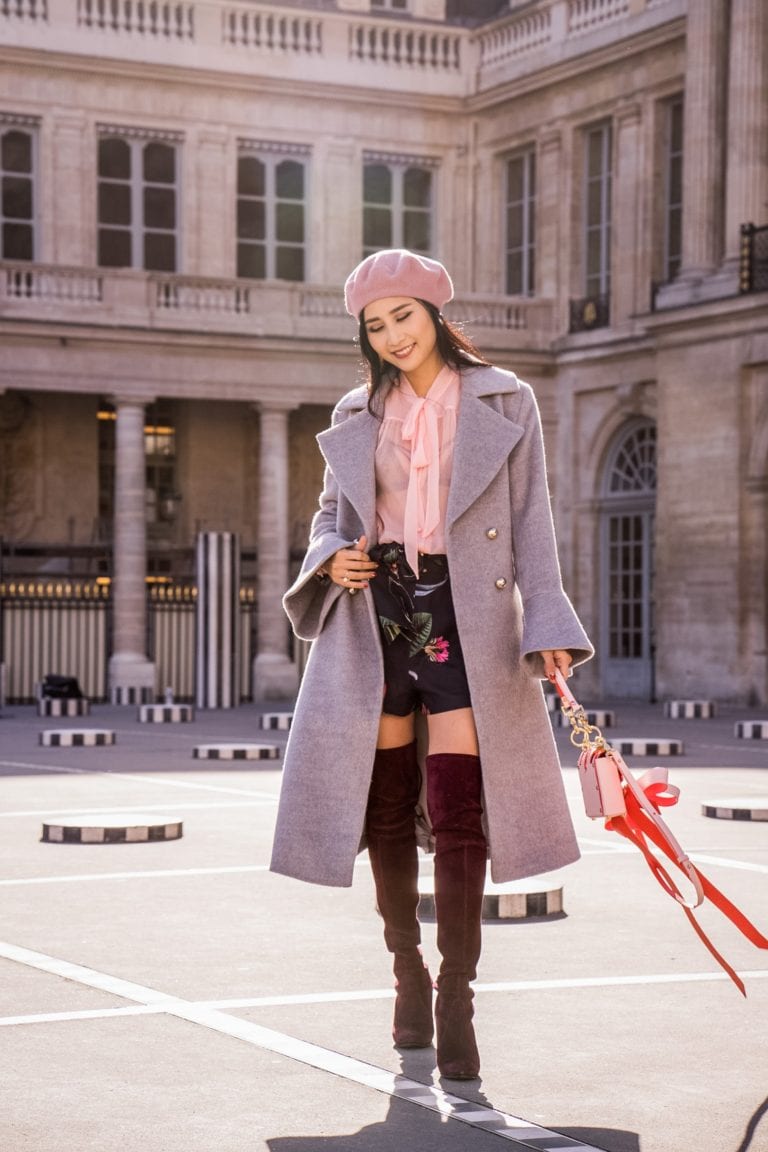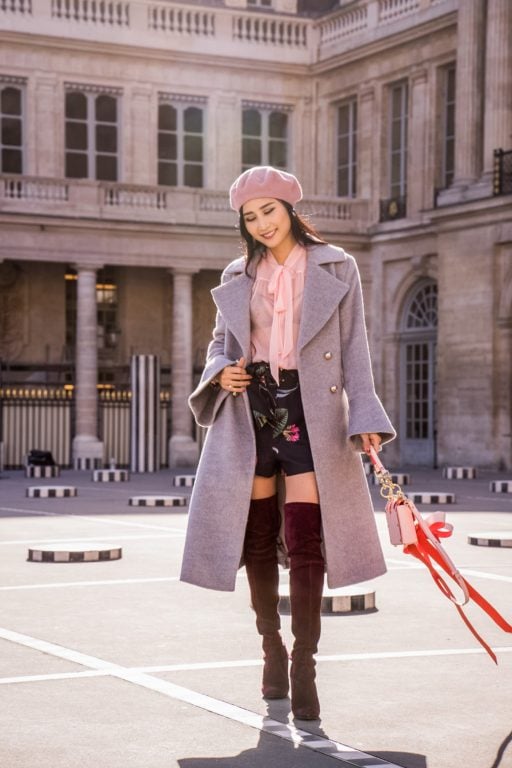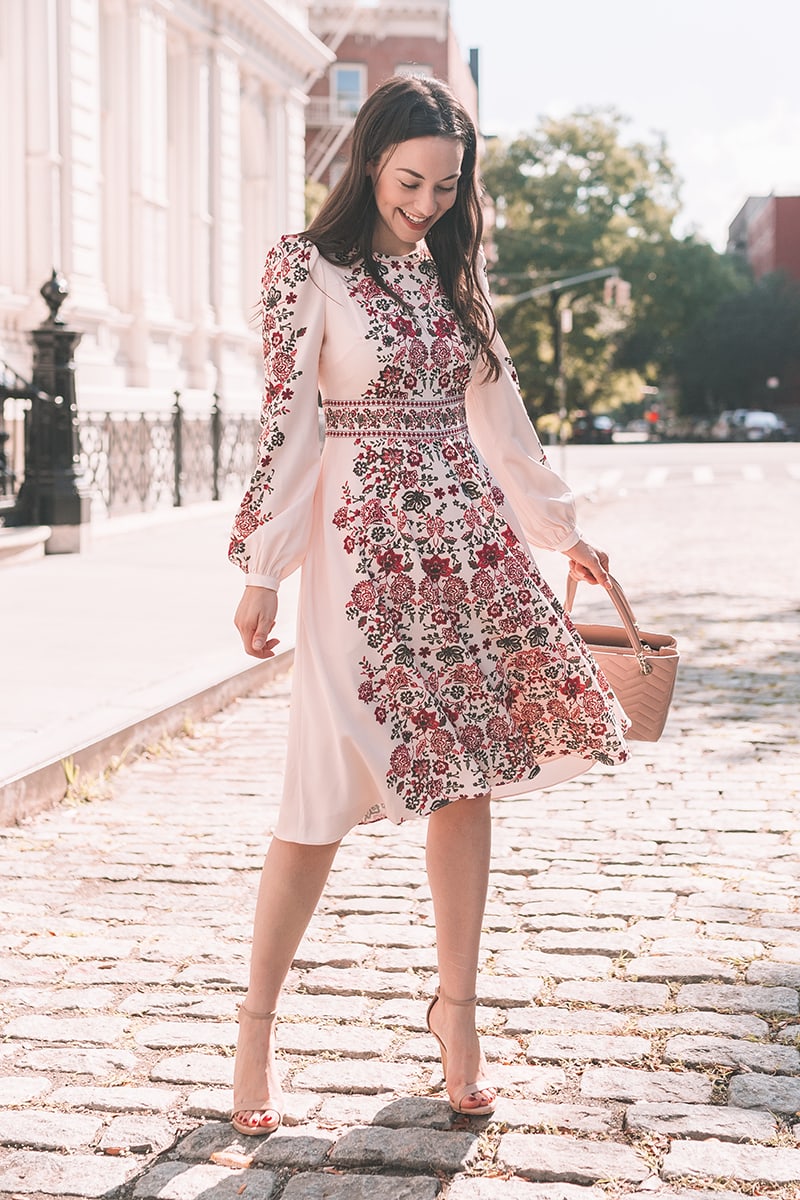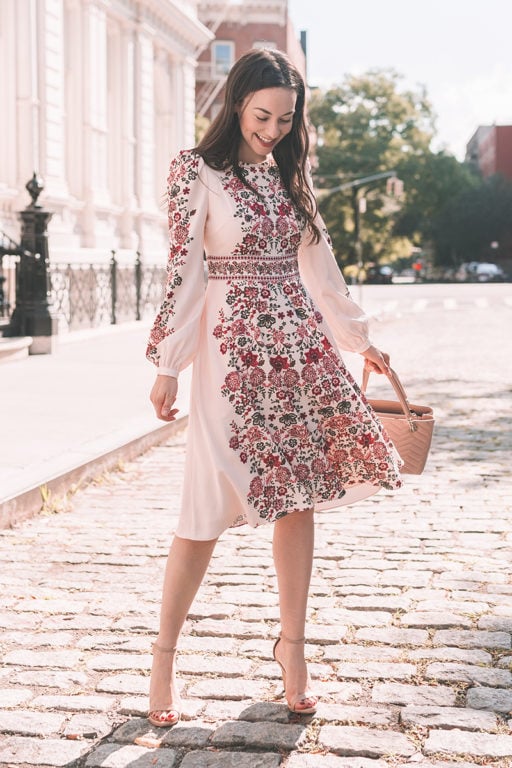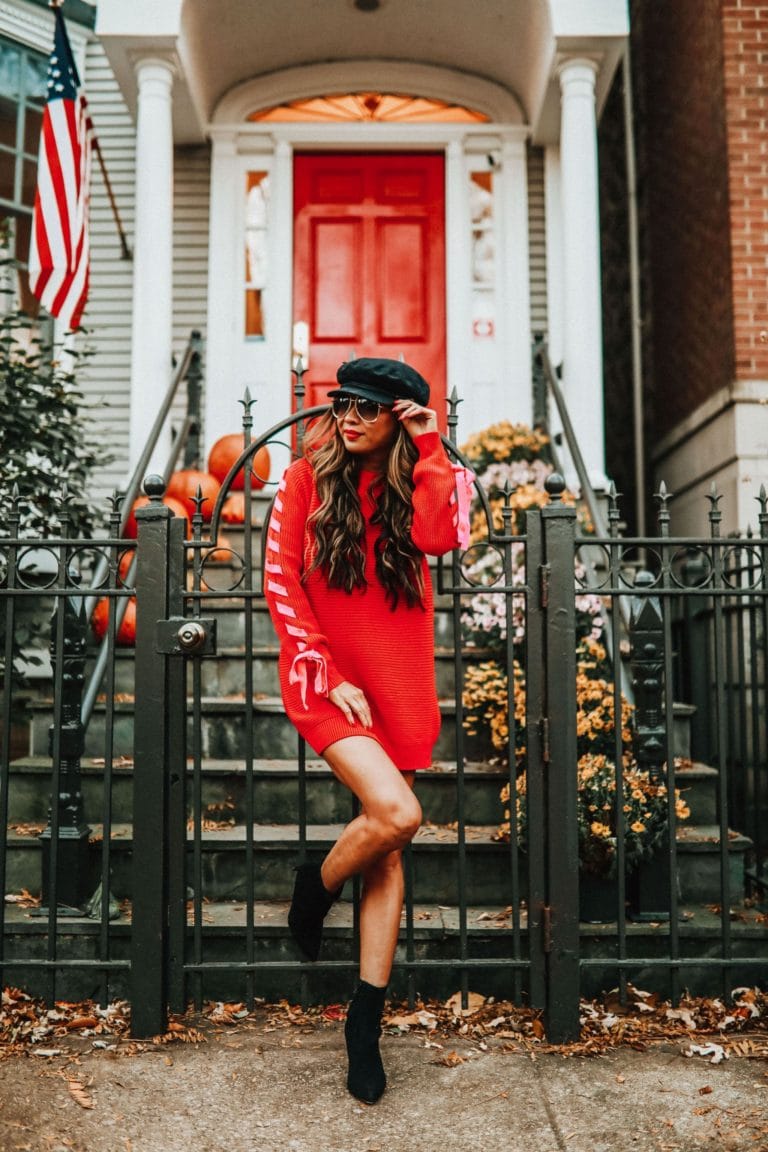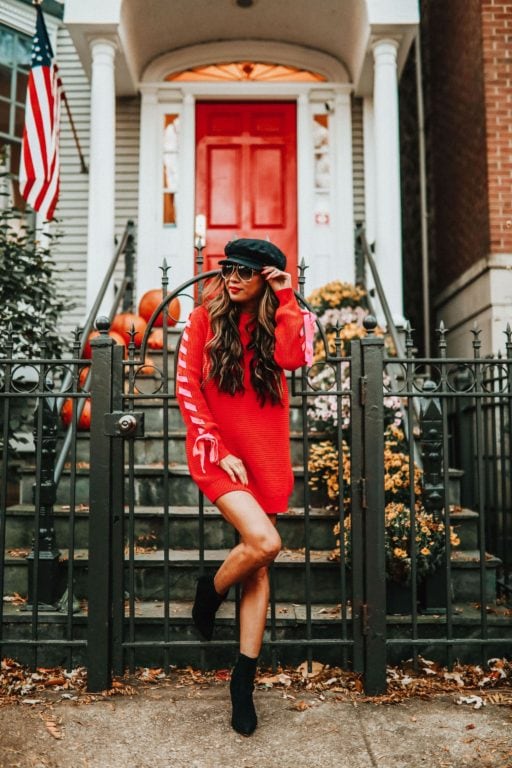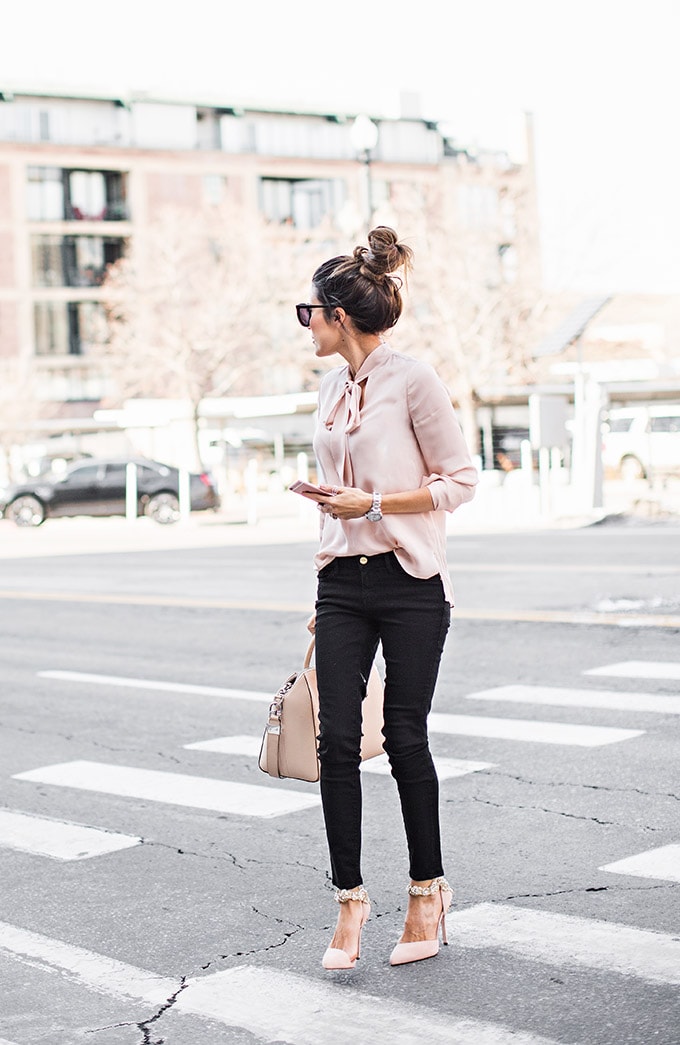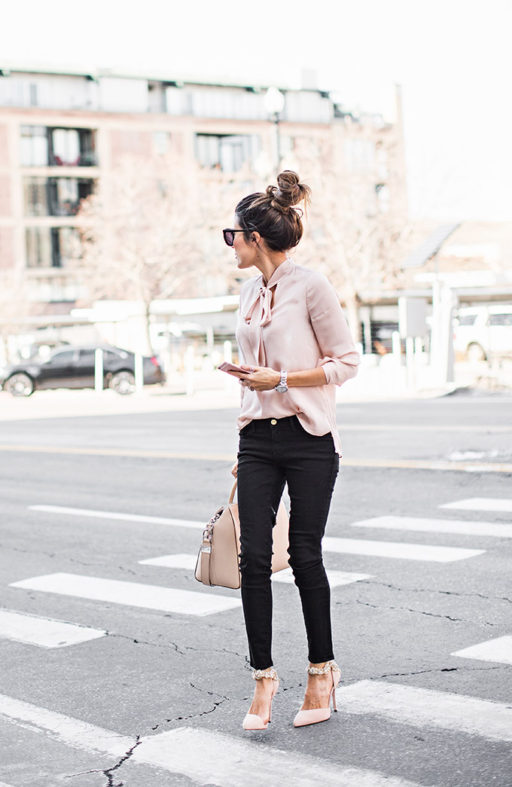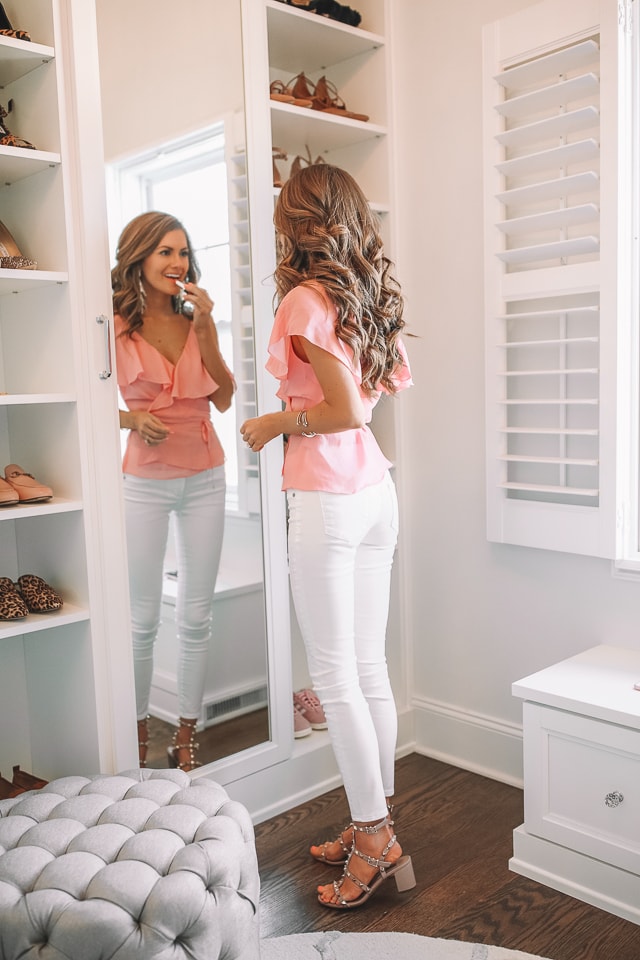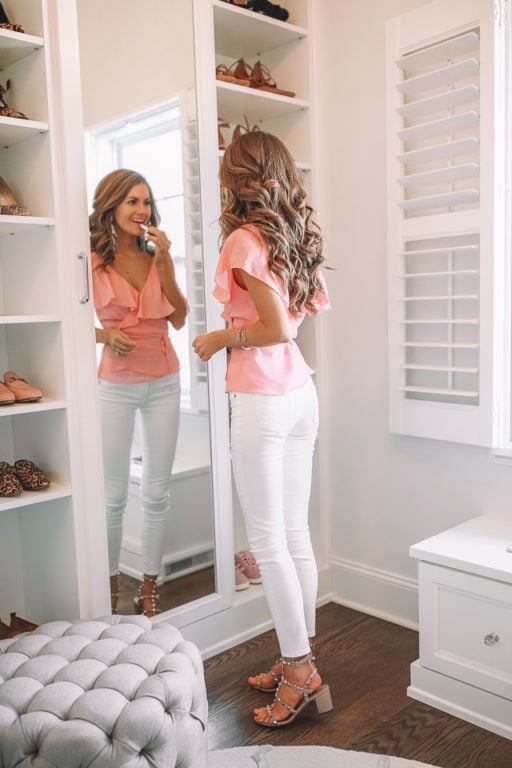 © CmCoving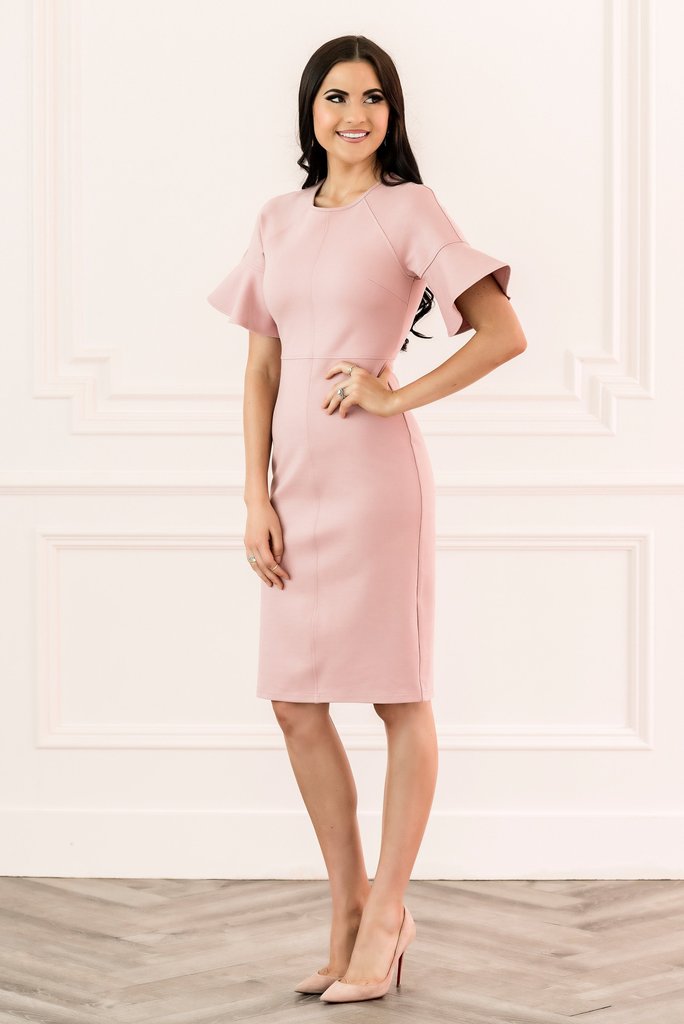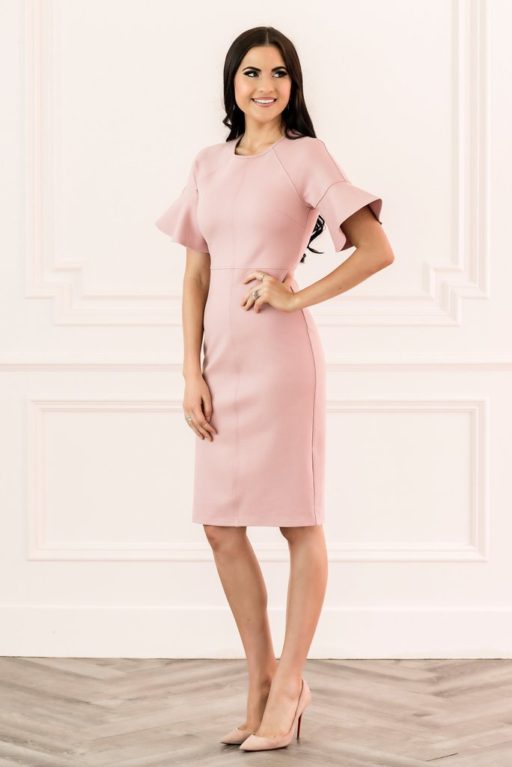 © Rachel Parcell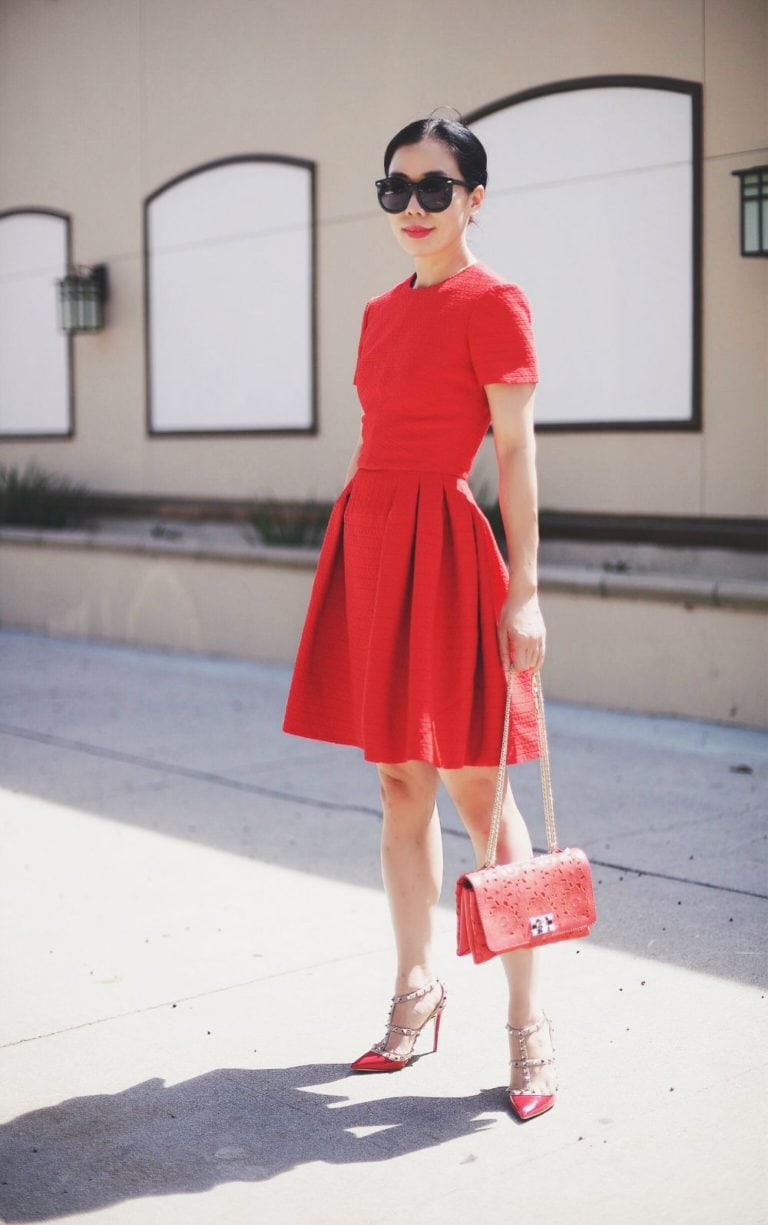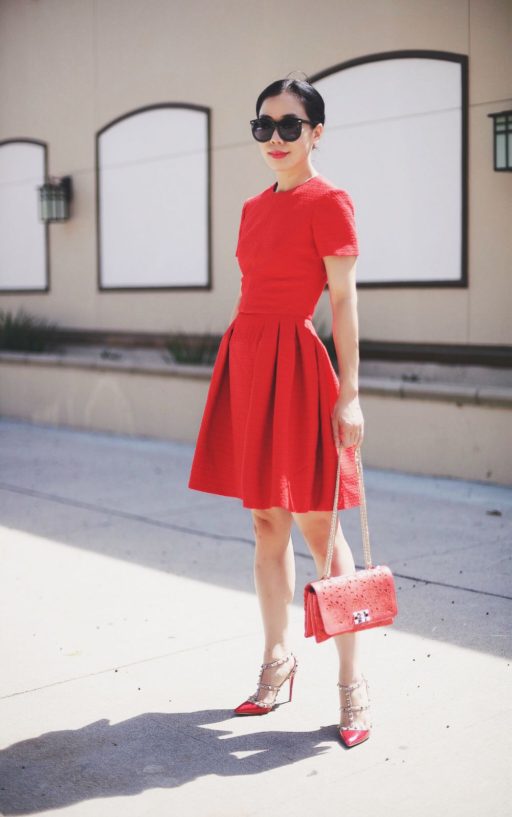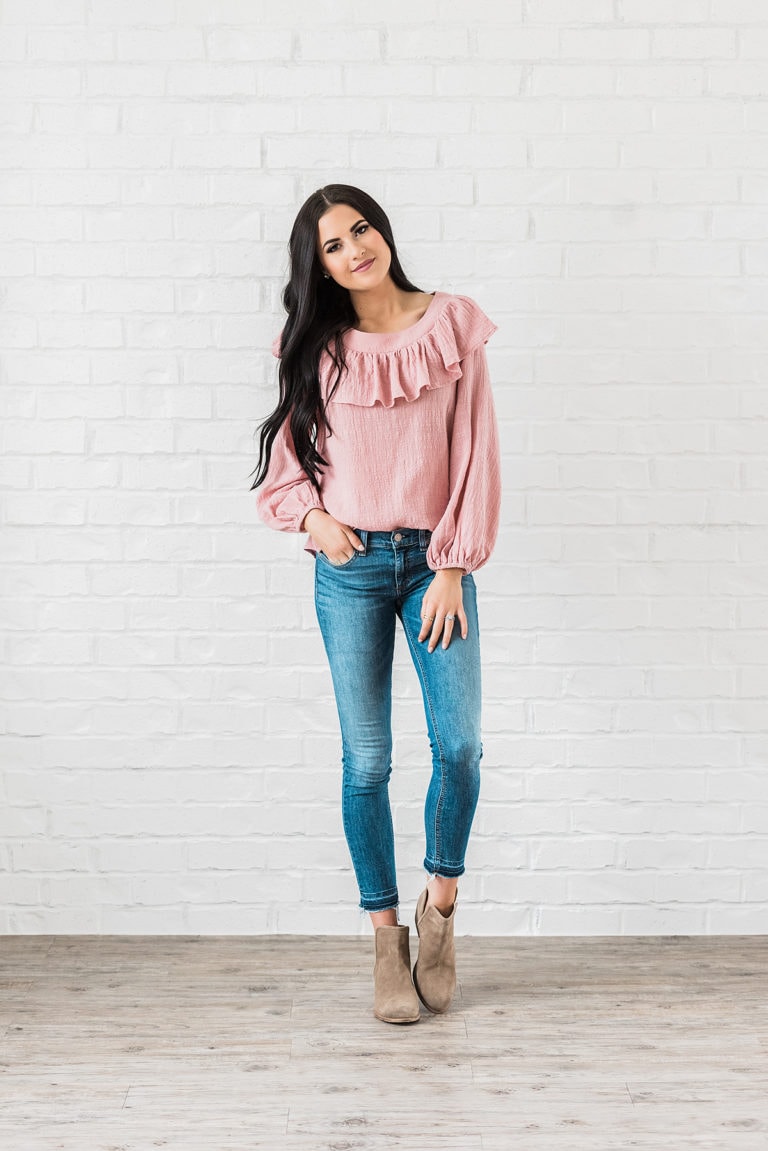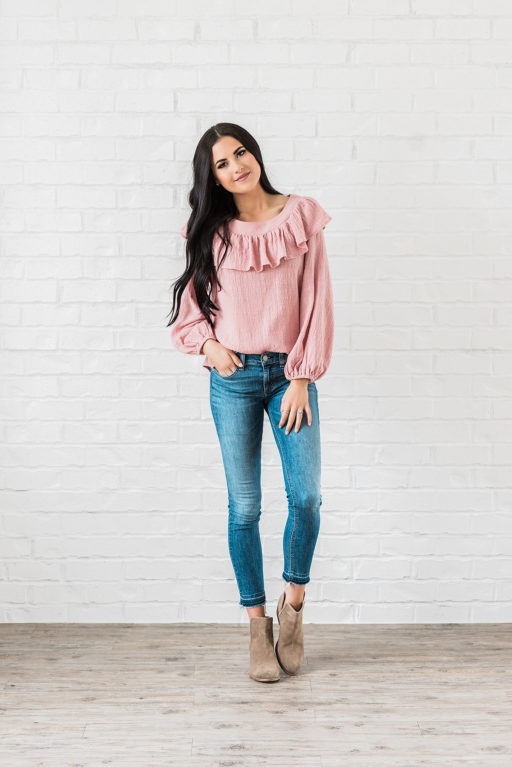 © Rachel Parcell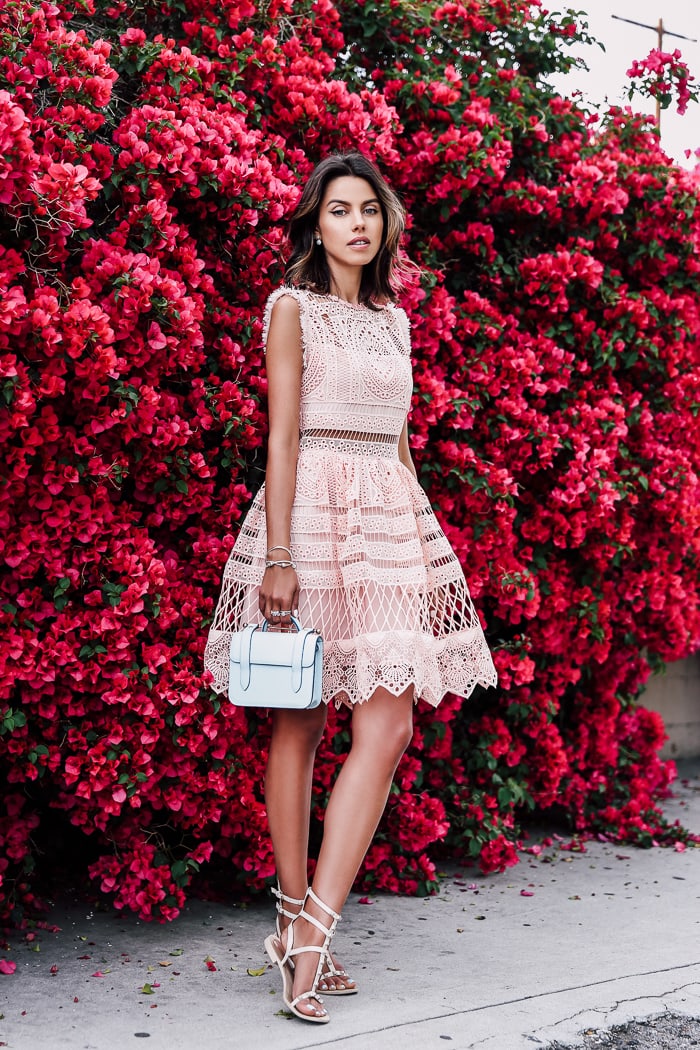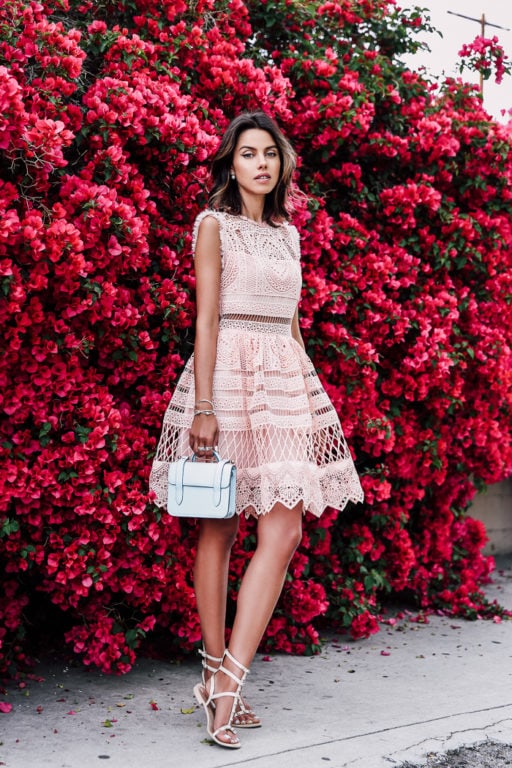 © The Viva Luxury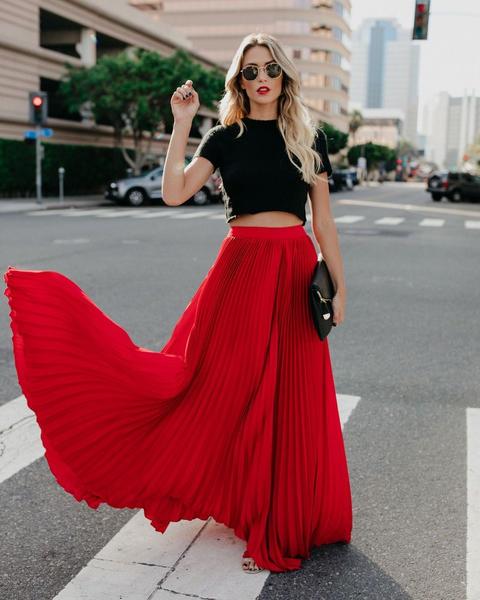 © Vici Dolls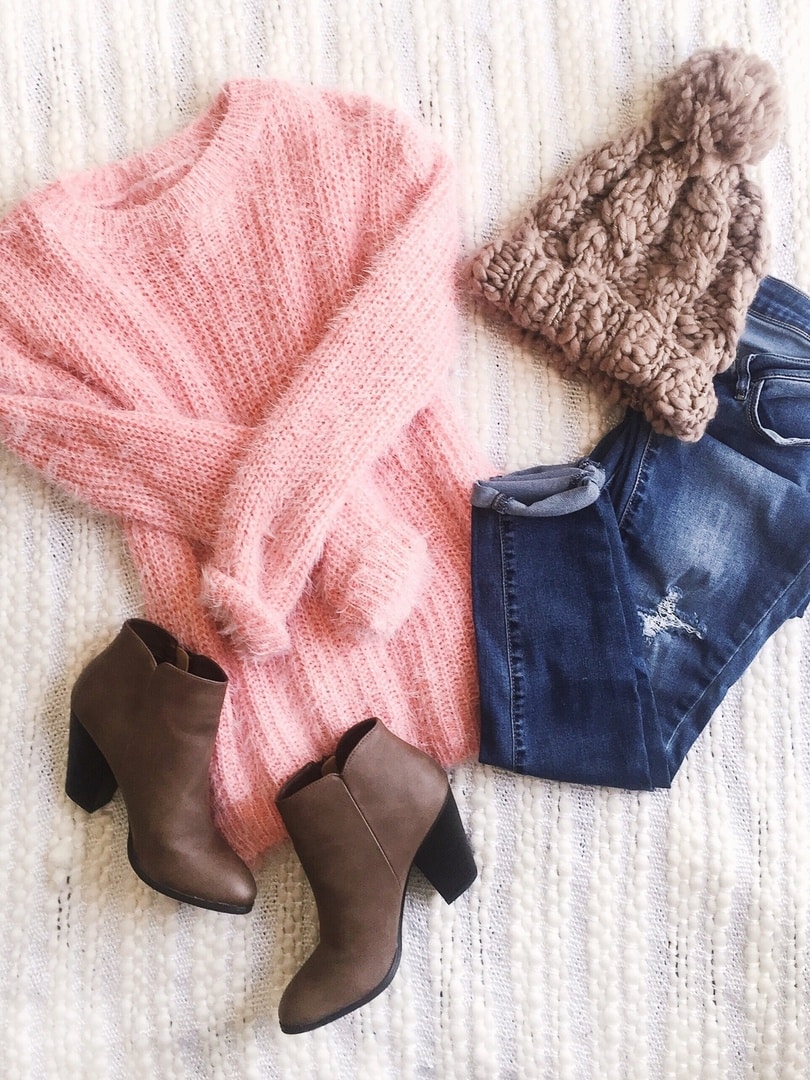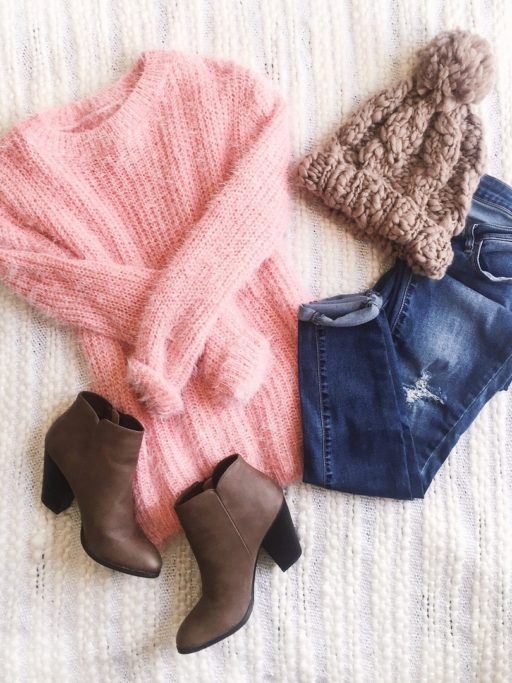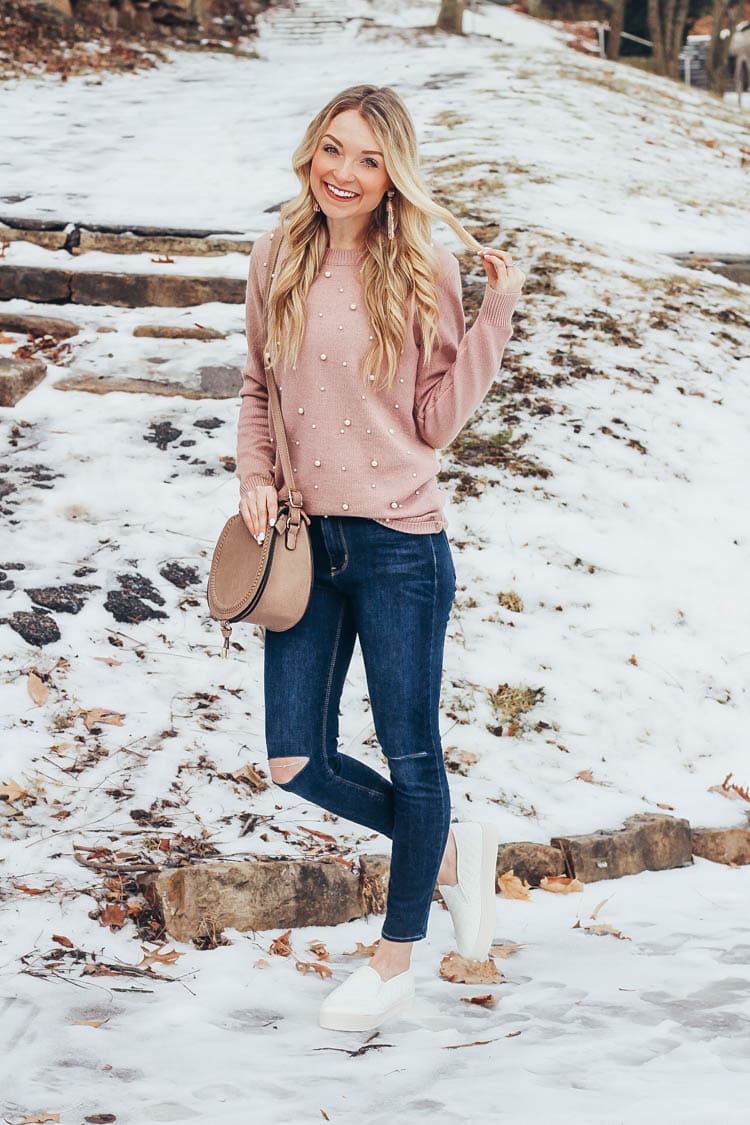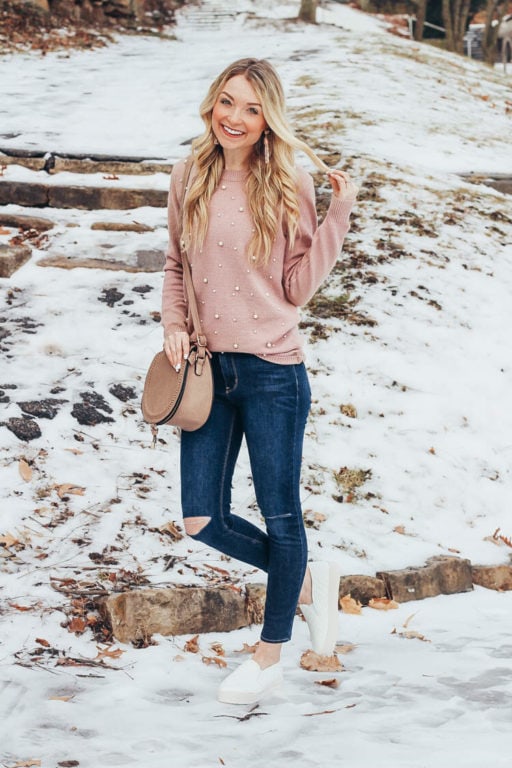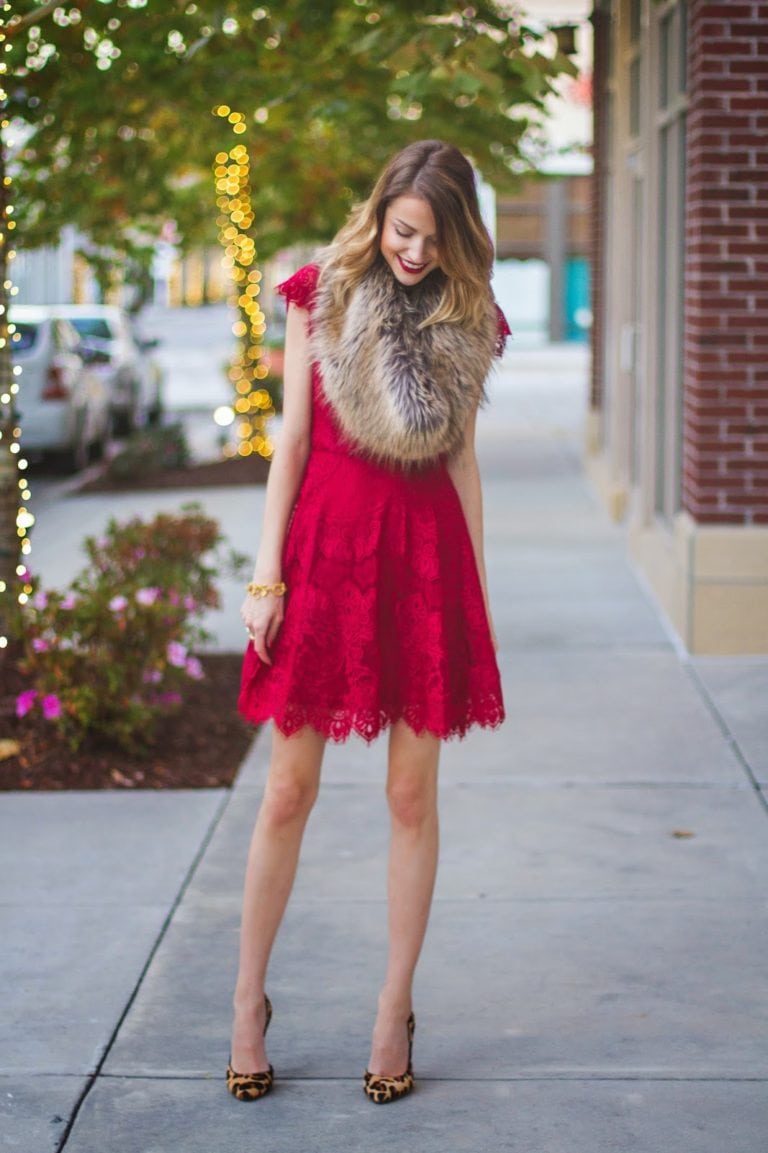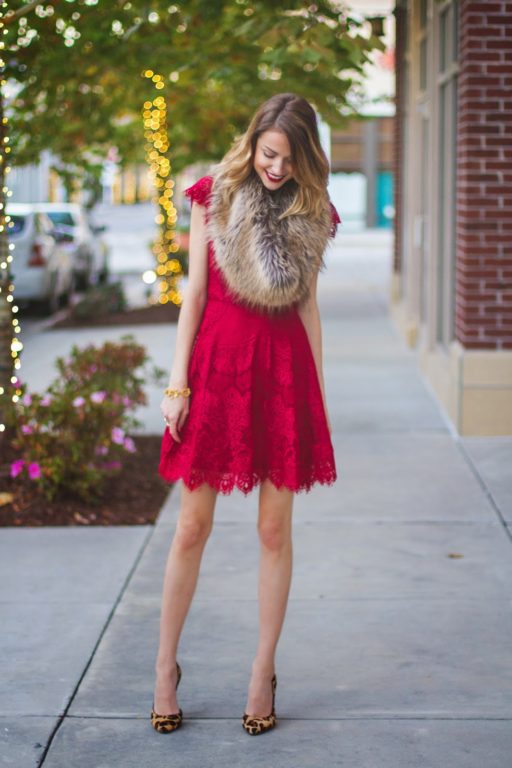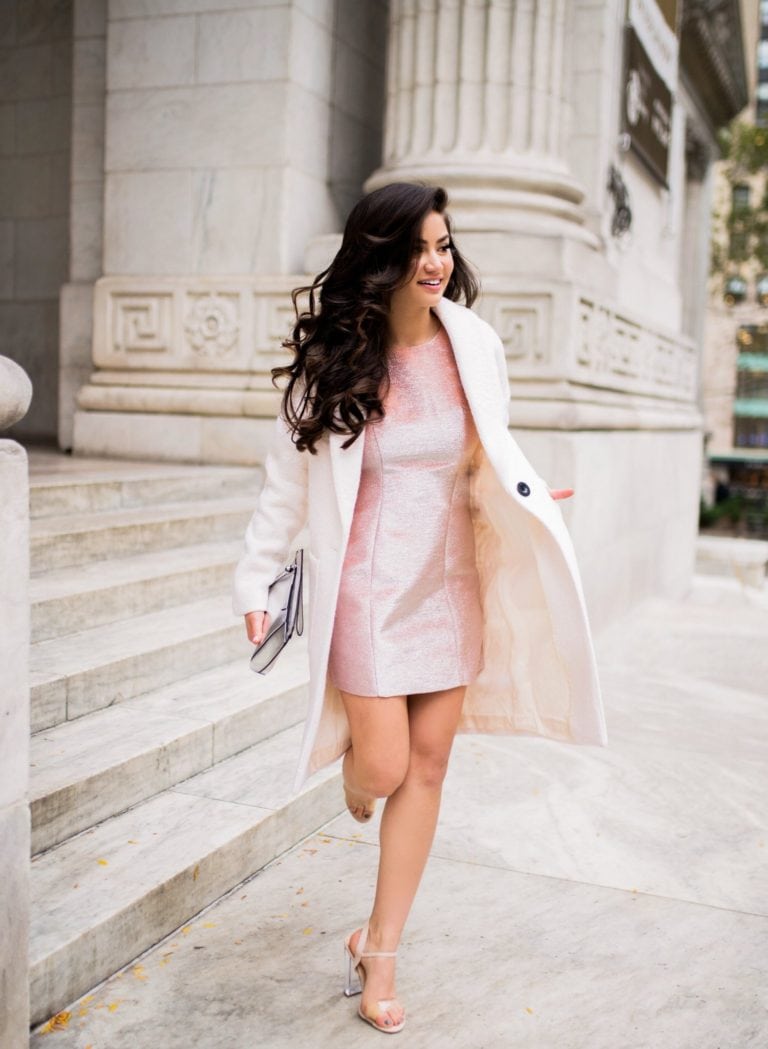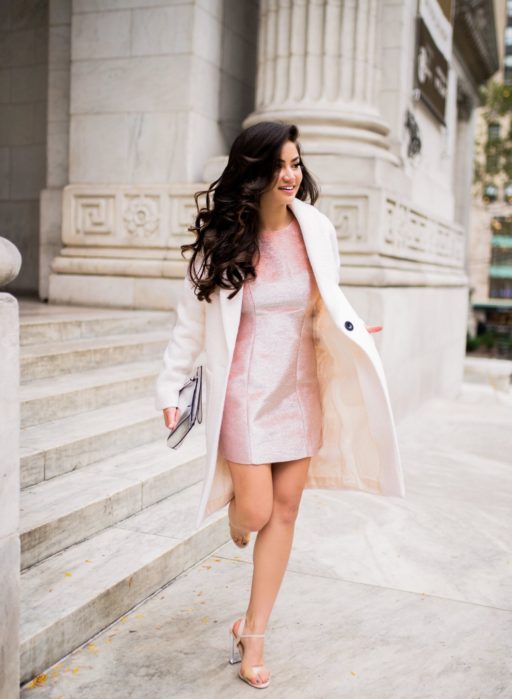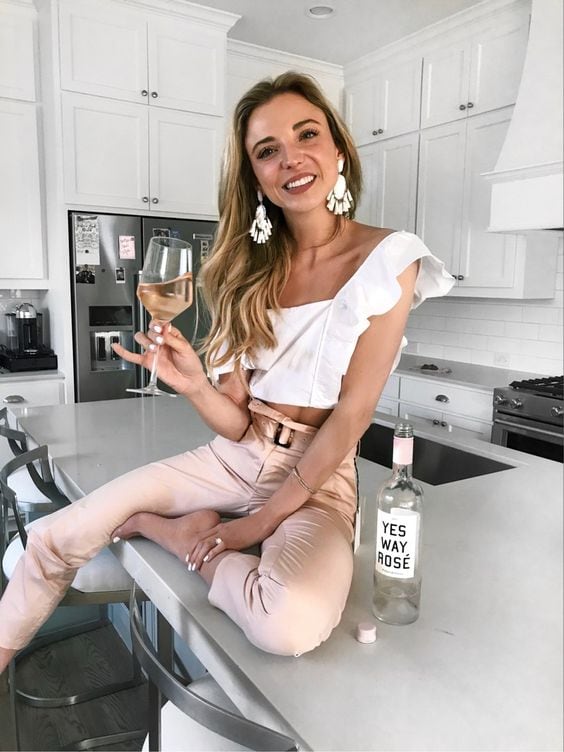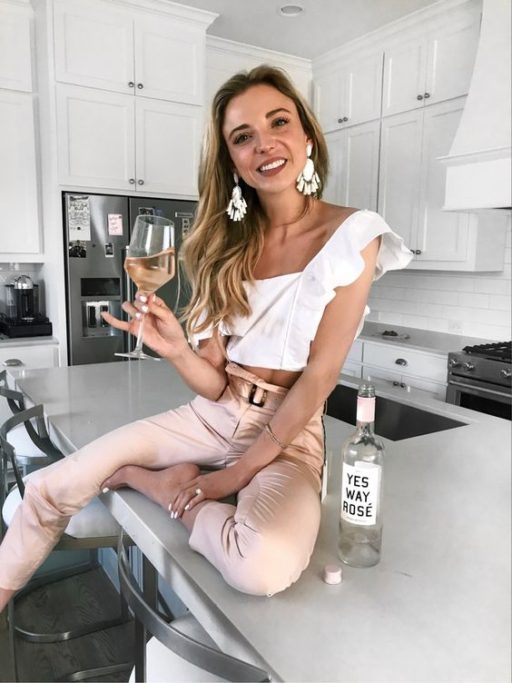 Going through these inspiration photos, I noticed that lace is pretty huge this year, something I'm not upset about! Ruffles and bows are also big for Valentine's Day outfits.
If you have a fancier night planned, then I'd personally go with a gorgeous lace dress (fitted or flare: both are beautiful!), wool coat, and heels. For Valentine's Day outfits for more casual nights, I like to pair a ruffle or lace shirt (or sweater) with ripped jeans and booties.
Whatever you choose, you definitely can't go wrong as long as you have a touch of pink or red! Love is in the stars this week – happy Valentine's Day!